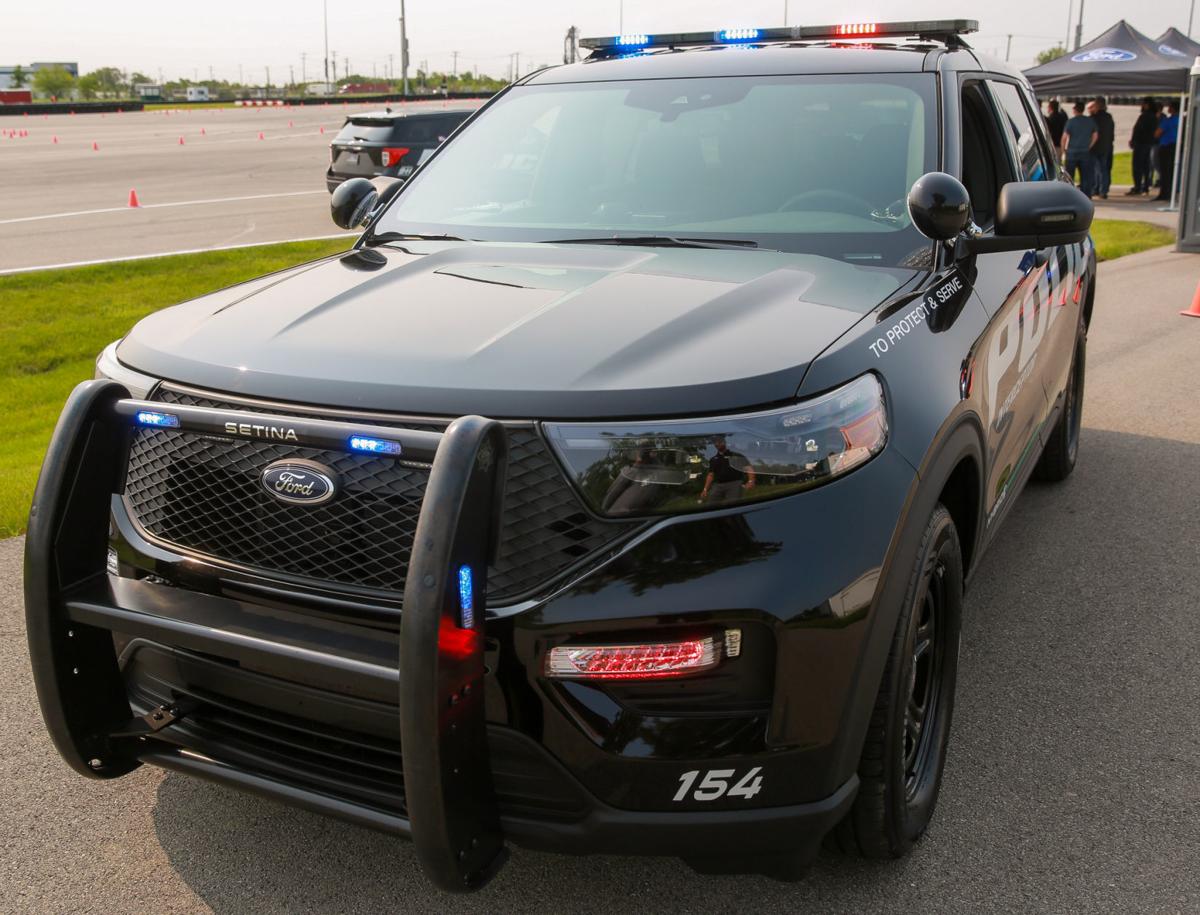 WABASH, Ind. — A 10-year-old boy has died after allegedly being stabbed by his father who was later wounded by police officers who responded to the northern Indiana home, state police said Monday.
The boy, Kayden Sendelbach, died Saturday after being stabbed multiple times Thursday morning at the home in Wabash, state police Sgt. Tony Slocum said. Kayden had been flown to Riley Hospital for Children in Indianapolis with life-threatening injuries.
The boy's father, William Sendelbach, 32, was waiting for officers outside the home and fired multiple shots from a shotgun when Wabash officers arrived, state police said. Officers returned fire, striking Sendelbach multiple times. He was taken to a Fort Wayne hospital and is expected to survive his injuries, Slocum said Monday.
Wabash police Sgt. Nick Brubaker was struck in the leg during the confrontation in the city about 80 miles north of Indianapolis and was expected to make a full recovery, Slocum said.
Gallery: Recent arrests booked into Lake County Jail
Adam Mancilla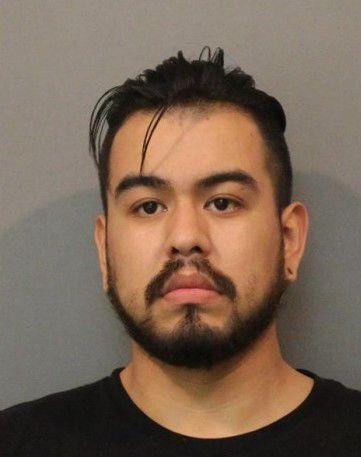 Adriel Ruiz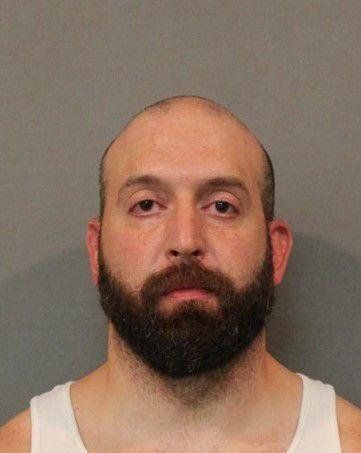 Andrew Mysliwiec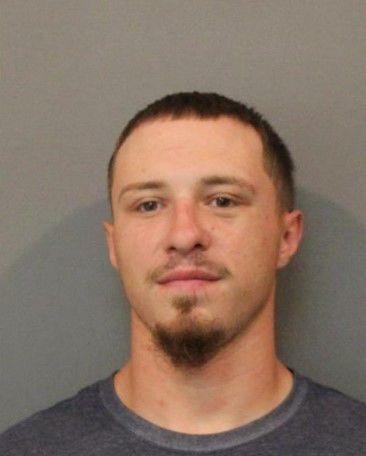 Anthony Flora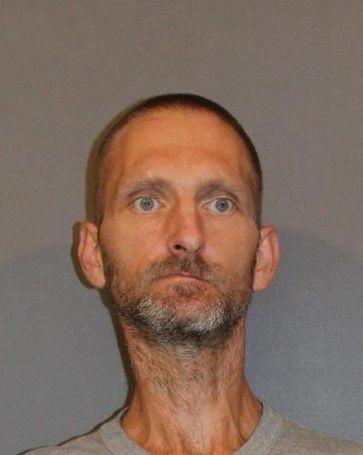 Anthony Glenn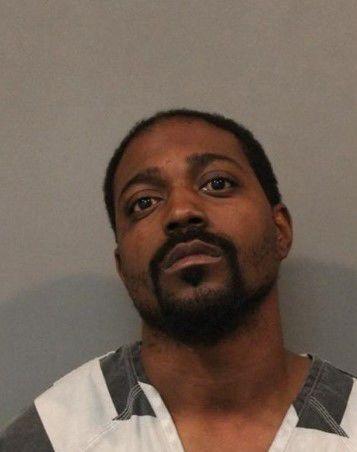 Anthony Green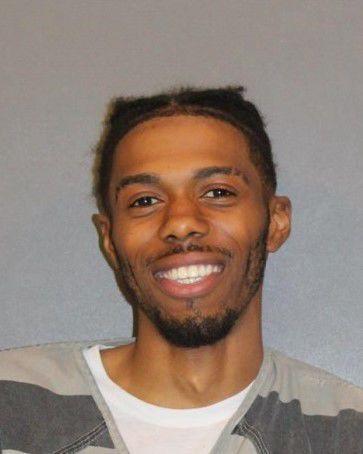 Anthony Guzman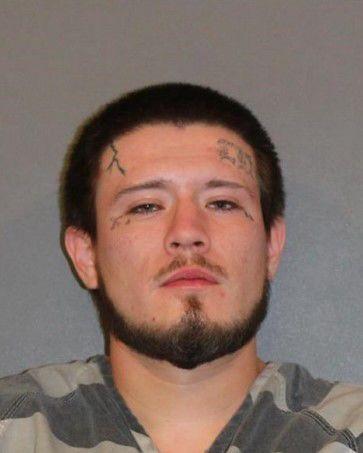 Antur Little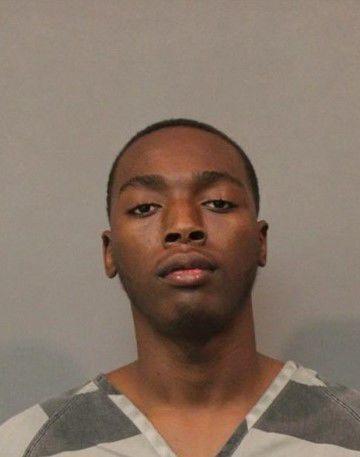 Arnella Parrish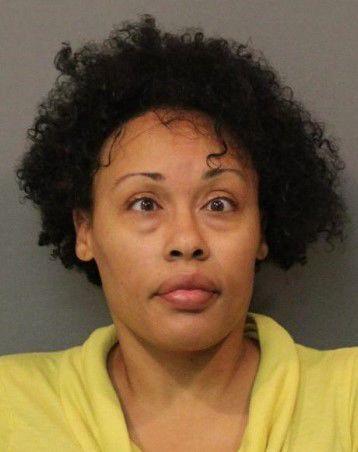 Barry Slack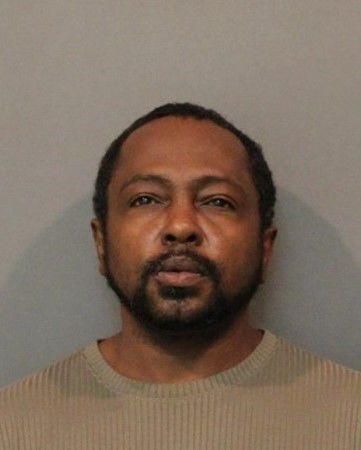 Bradford Dow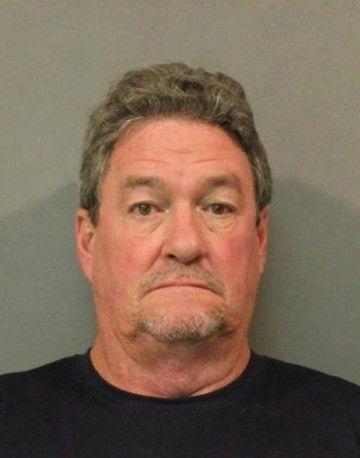 Brian Berry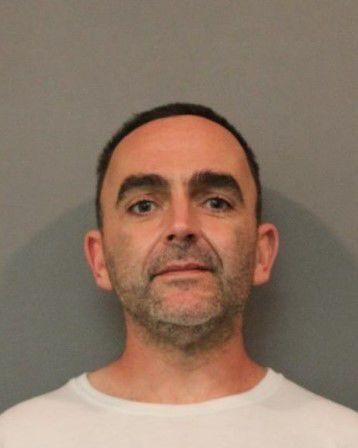 Brian Romeo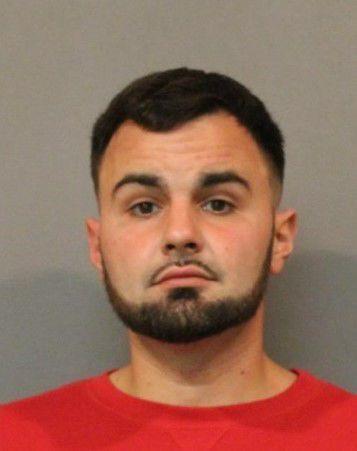 Brittany Wooley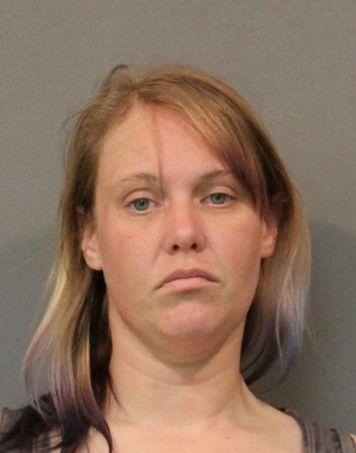 Carlos Spikes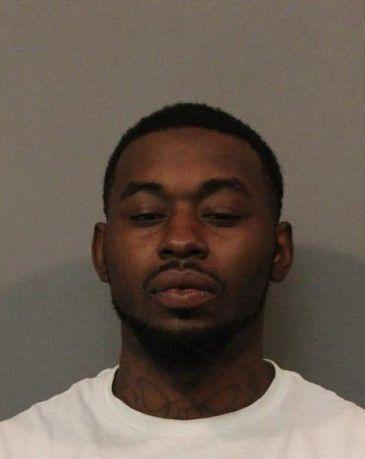 Christopher Hallman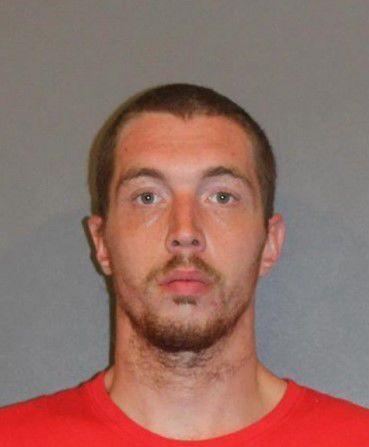 Colton Koszcyzmski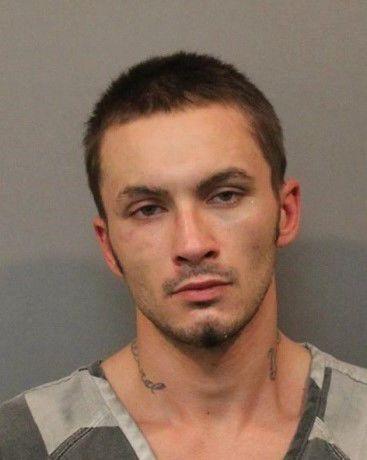 Crystal Smith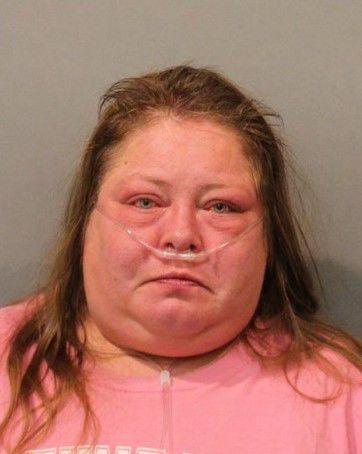 Daniel Fischer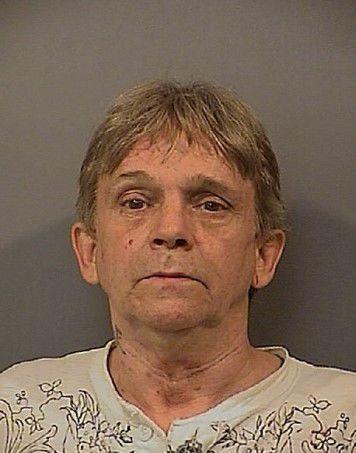 Daniel White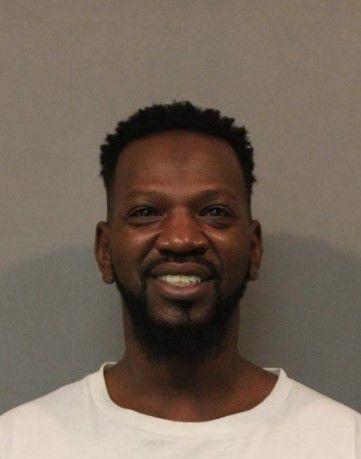 Darryl Bourne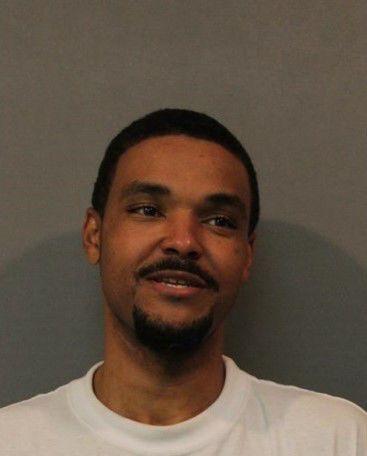 Dave Norman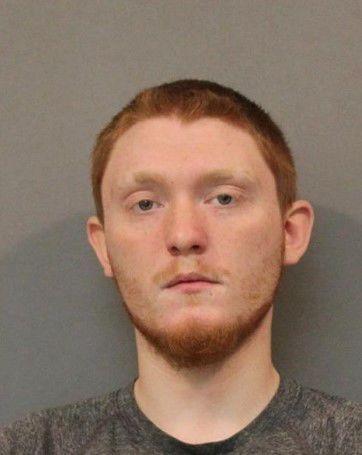 David Jackson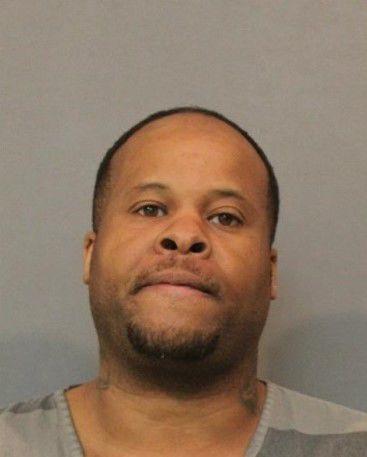 Derek Boss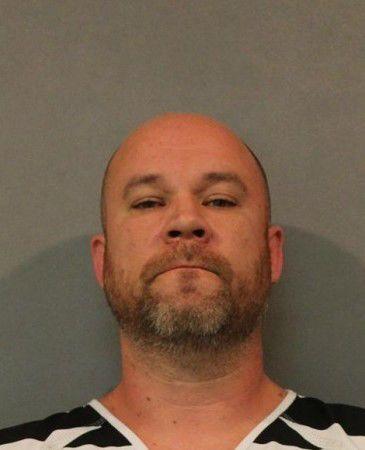 Doddrick Clark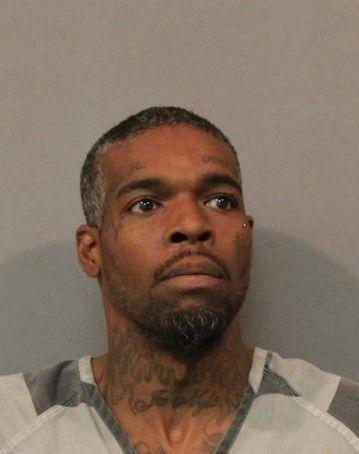 Emily Sharp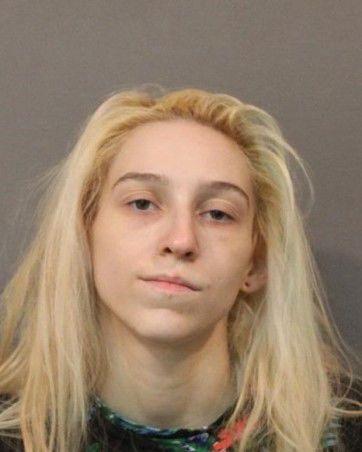 Eric Colley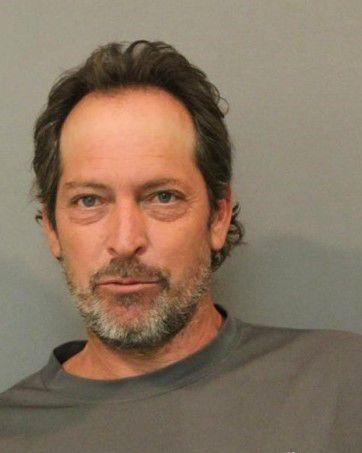 Eric Conwell
Eric Loera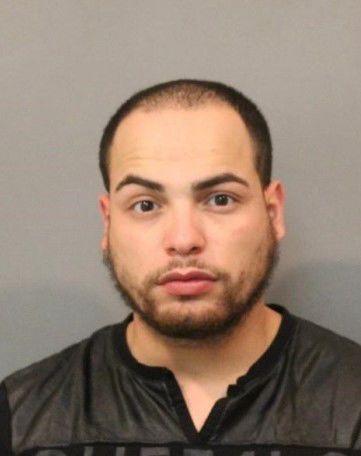 Gerald Bardeson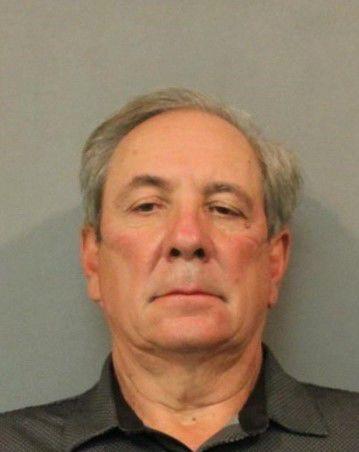 Glenn Peterson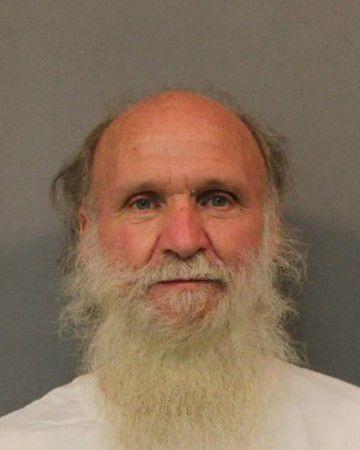 Holly Waters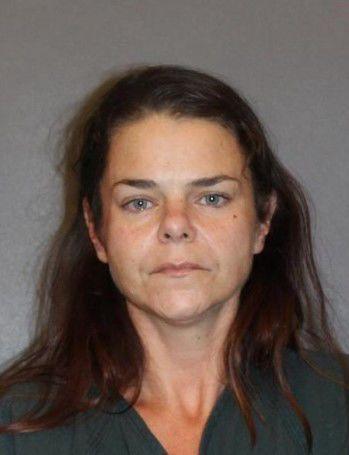 Jacob Hudak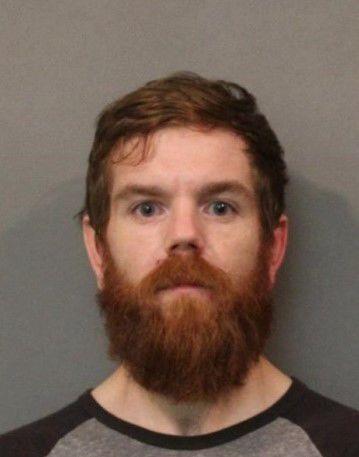 James Lenoir Williams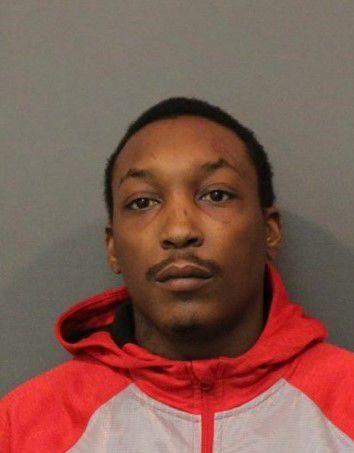 Jamie Lade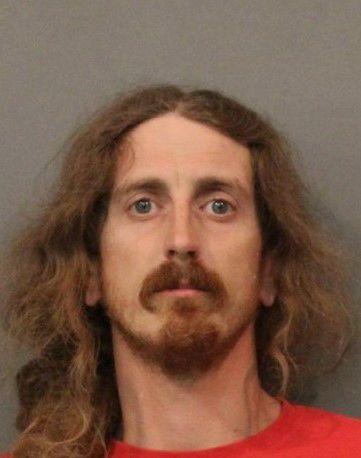 Jason Ruhlander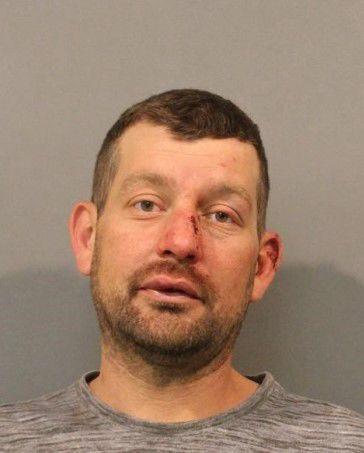 Jessica Niksich
Joselyn Soria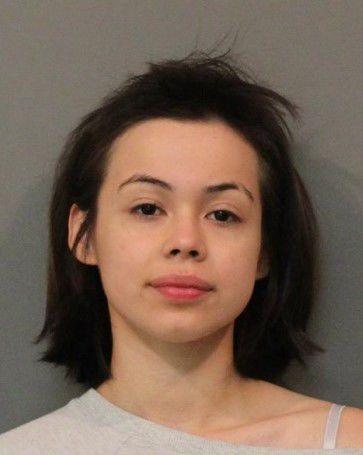 Kaiaja Bell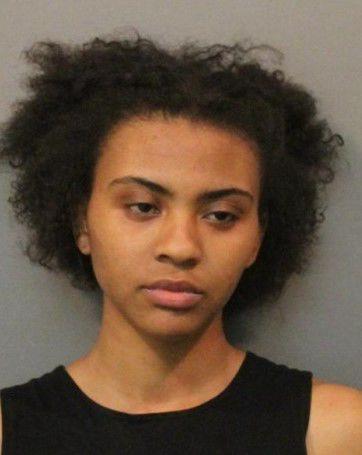 Kayla Bradley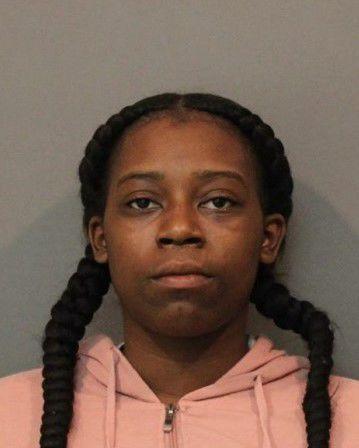 Kearia Baylor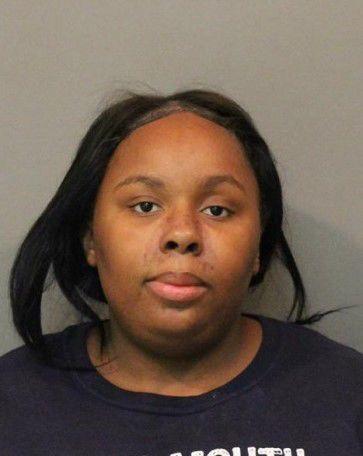 Kevin Tomaszewski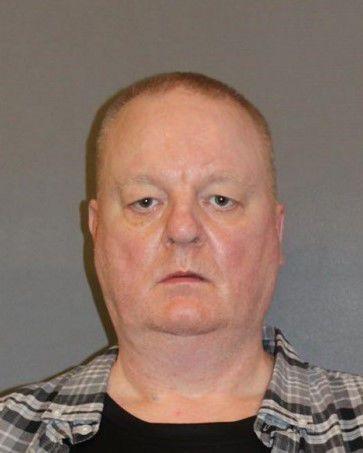 Kimberly Smith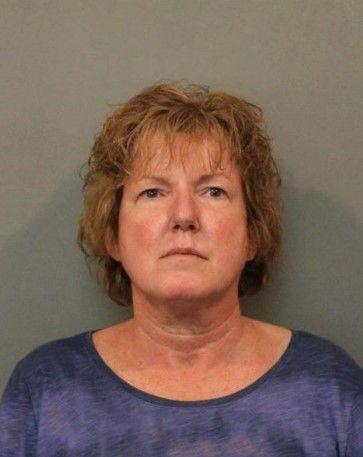 Kyle Smith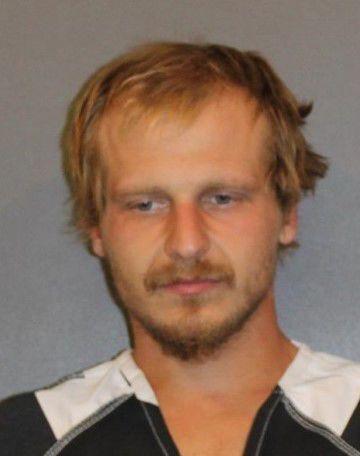 Marcie Aumiller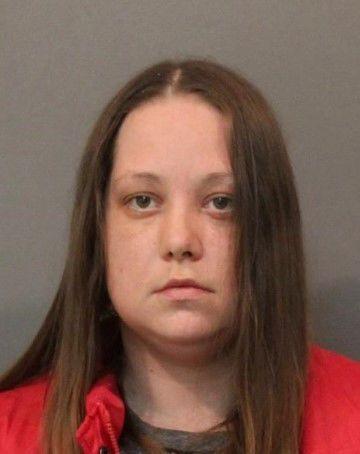 Martese Long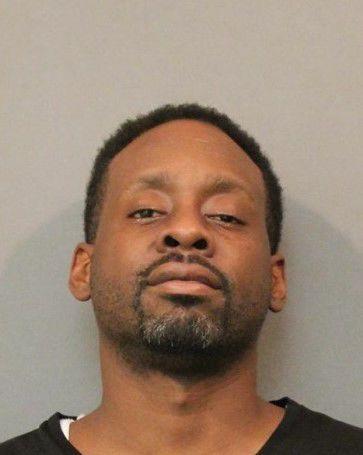 Martin Pineda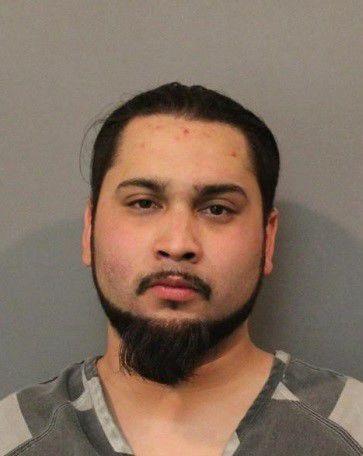 Micah Hamilton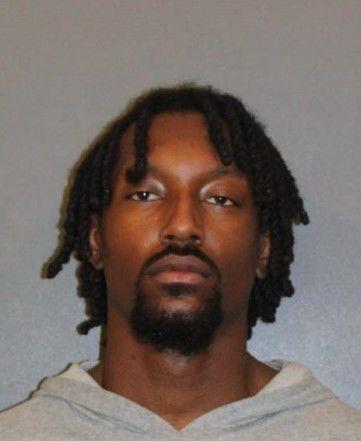 Michael Bolde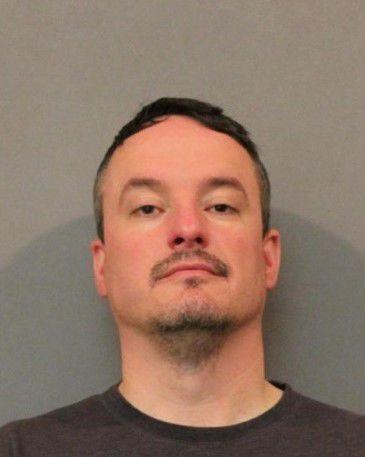 Michelle Blough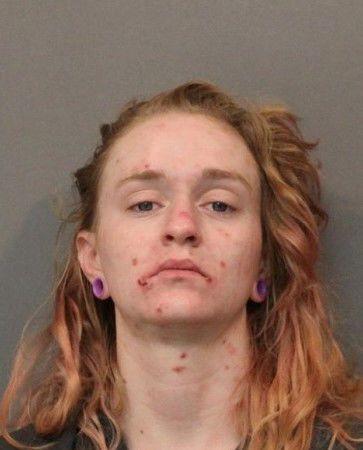 Philip Gagna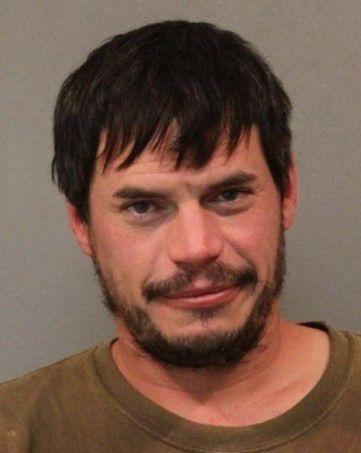 Ramon Pacheo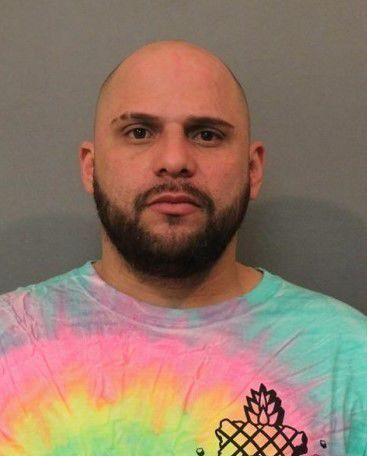 Rex Culver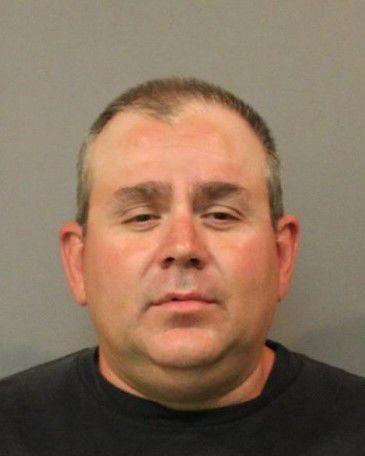 Richard Lindzy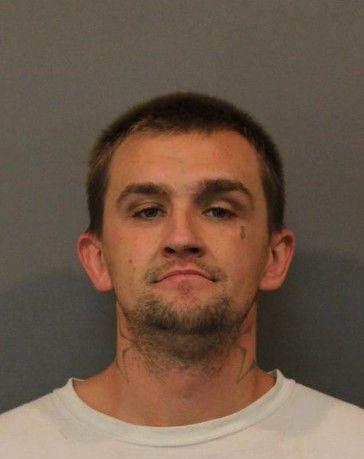 Robert Page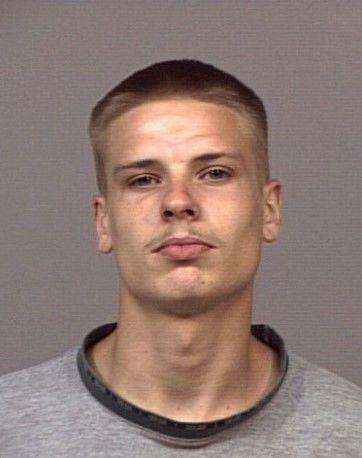 Roberta Kellogg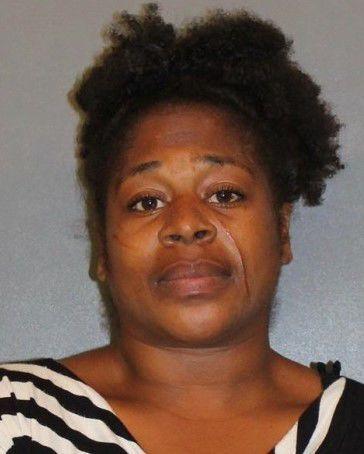 Rocky Spires
Ryant Jones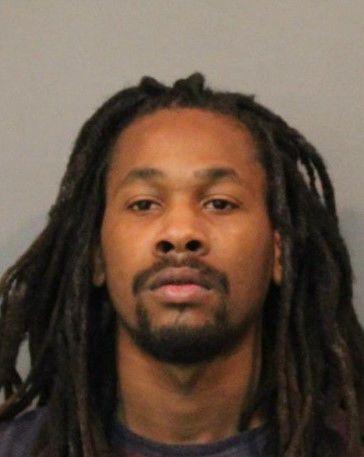 Shaughn Nelson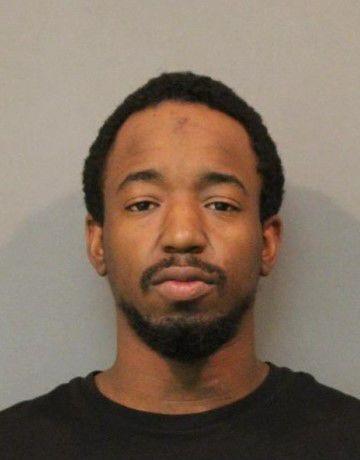 Shay Sullivan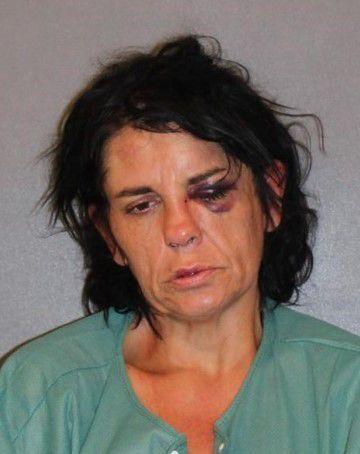 Steven Jeka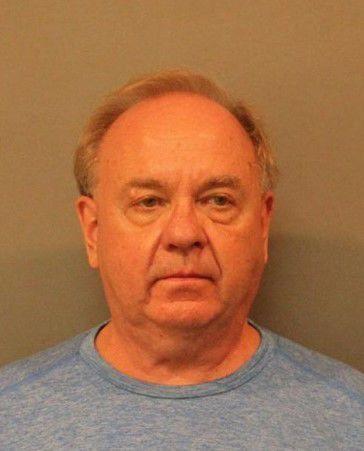 Steven Smith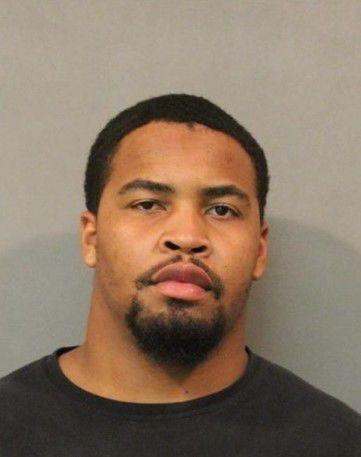 Tyler Curtis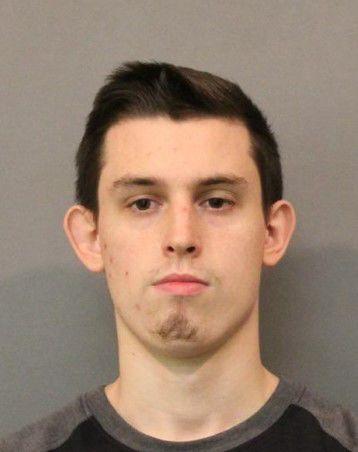 Victor Martinez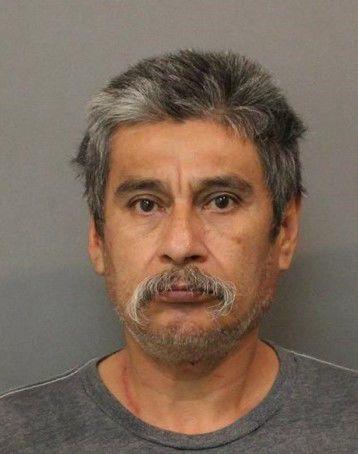 Wade Nutall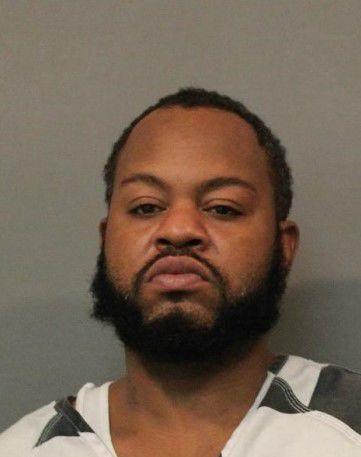 Be the first to know
Get local news delivered to your inbox!