ST. LOUIS — A 13-year-old boy shot a man and a woman early Wednesday in the city's Academy neighborhood while trying to stop the man from choking the woman, police say. 
Police responded just after 1 a.m. to the 5100 block of Page Boulevard, where they found a 50-year-old man shot in the legs and buttocks and a 47-year-old woman shot in the torso. 
The woman told police she and the man were arguing when he began to choke her. The boy then fired several shots at the man, accidentally hitting the woman too. 
The woman is stable, and the man is critical but stable, police said. All three people involved are related, and police are investigating the incident as a domestic assault. 
The boy was taken into custody, and a gun was found at the scene. 
---
Today's top pics: Belgium NATO Summit and more
APTOPIX Belgium NATO Summit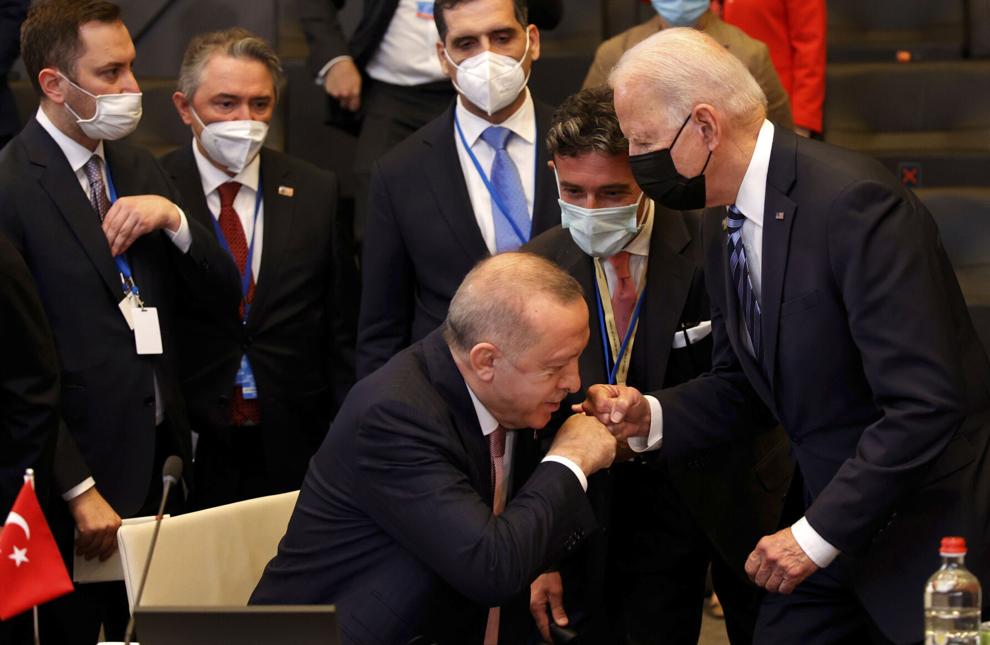 APTOPIX Virus Outbreak Britain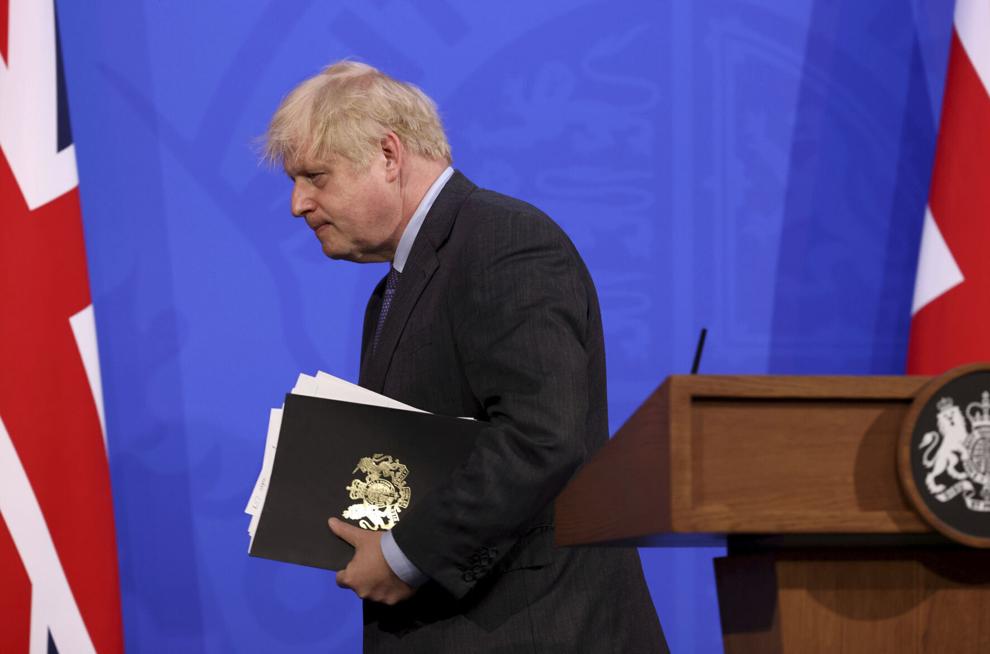 APTOPIX Belarus Dissident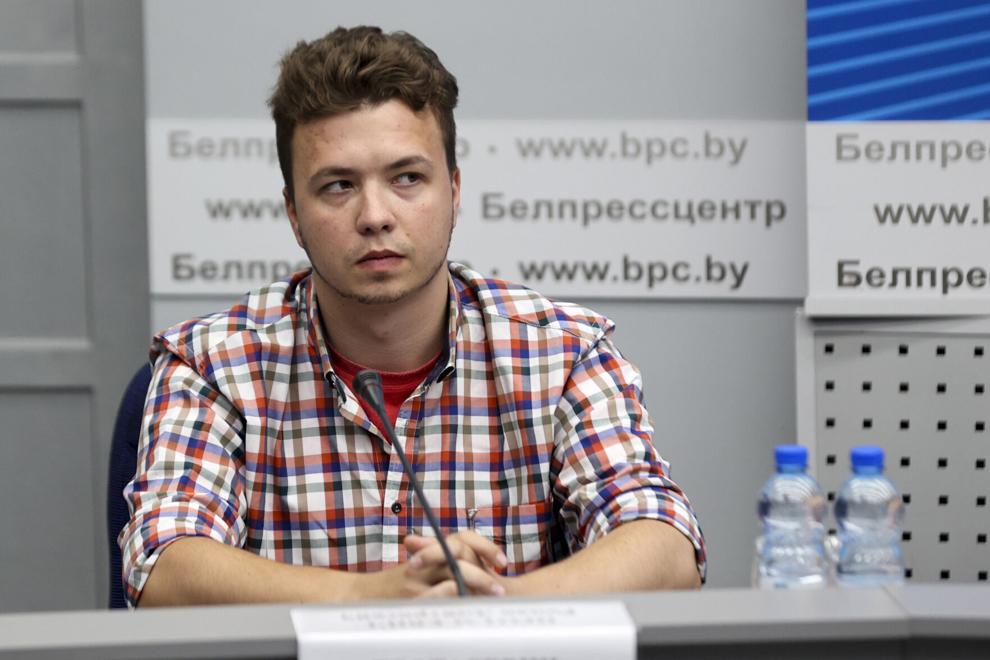 APTOPIX Iran Elections
APTOPIX Biden NATO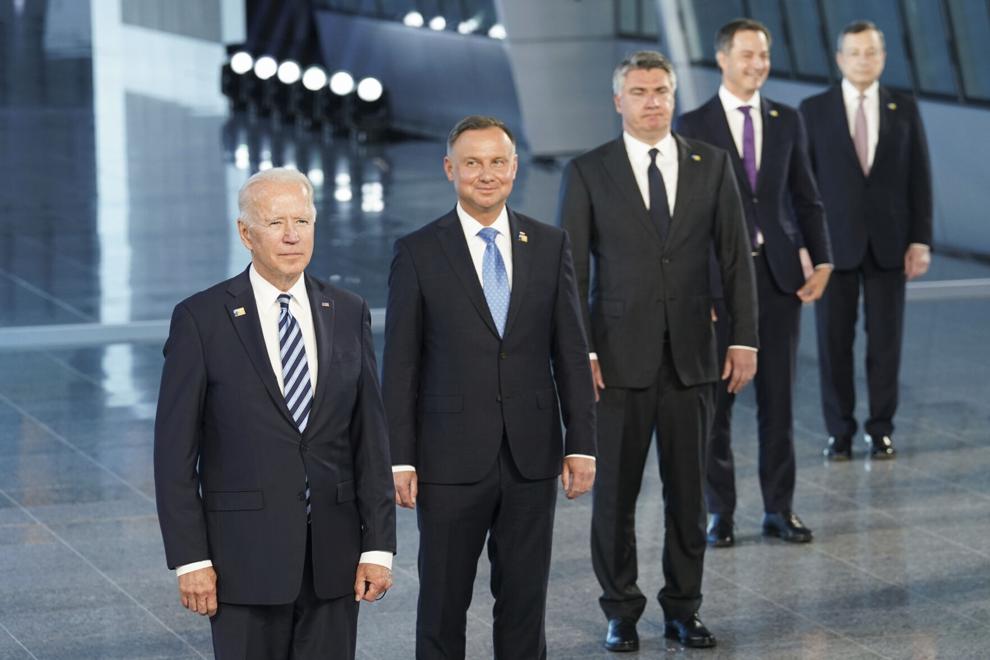 APTOPIX NCAA Mississippi St Notre Dame Baseball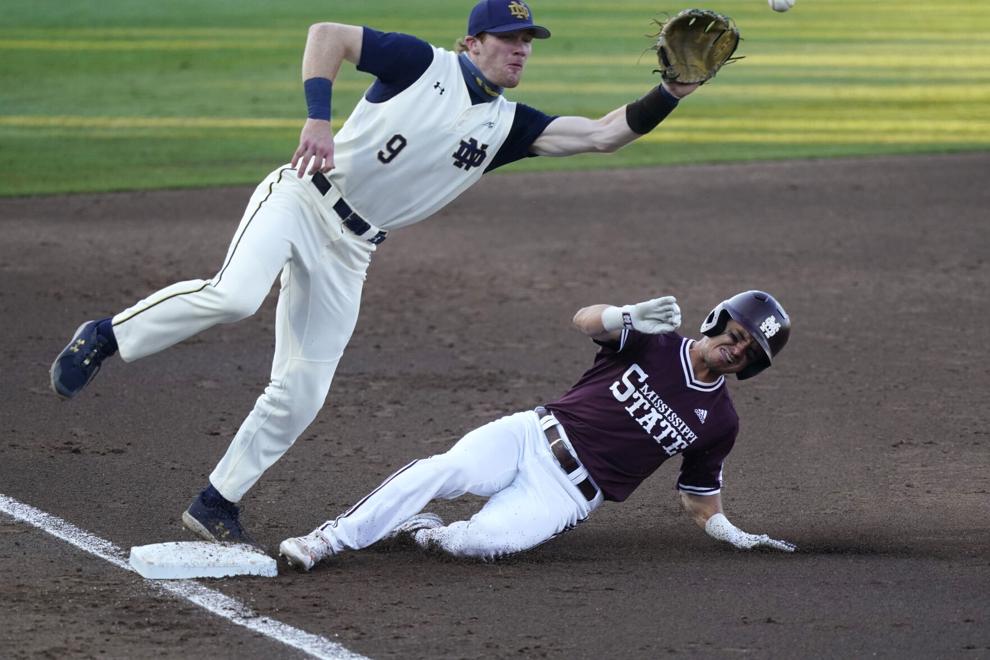 APTOPIX Brazil Argentina Chile Copa America Soccer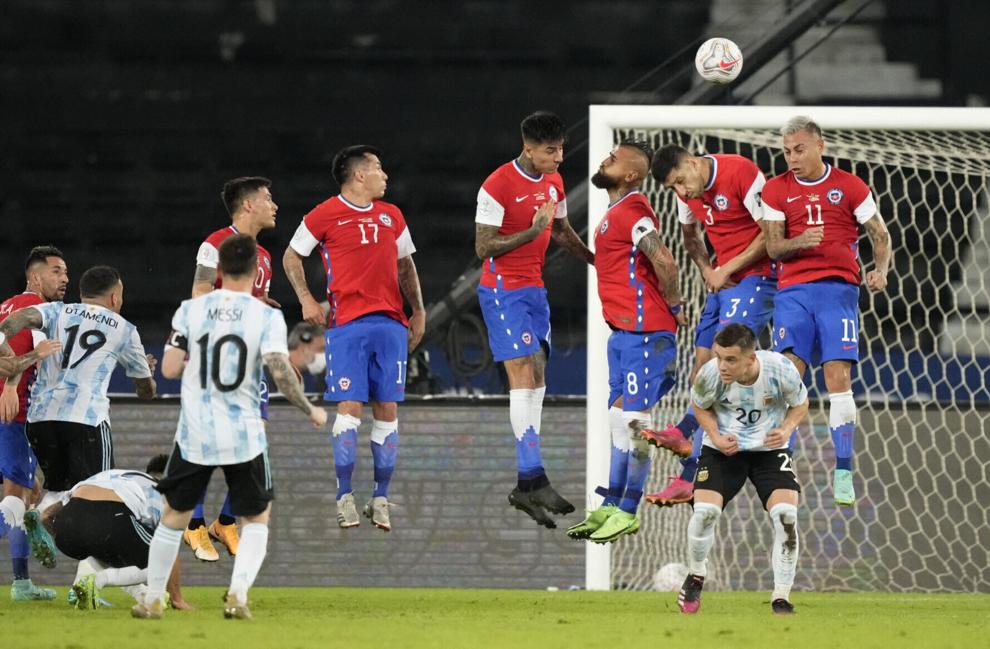 APTOPIX Twins Mariners Baseball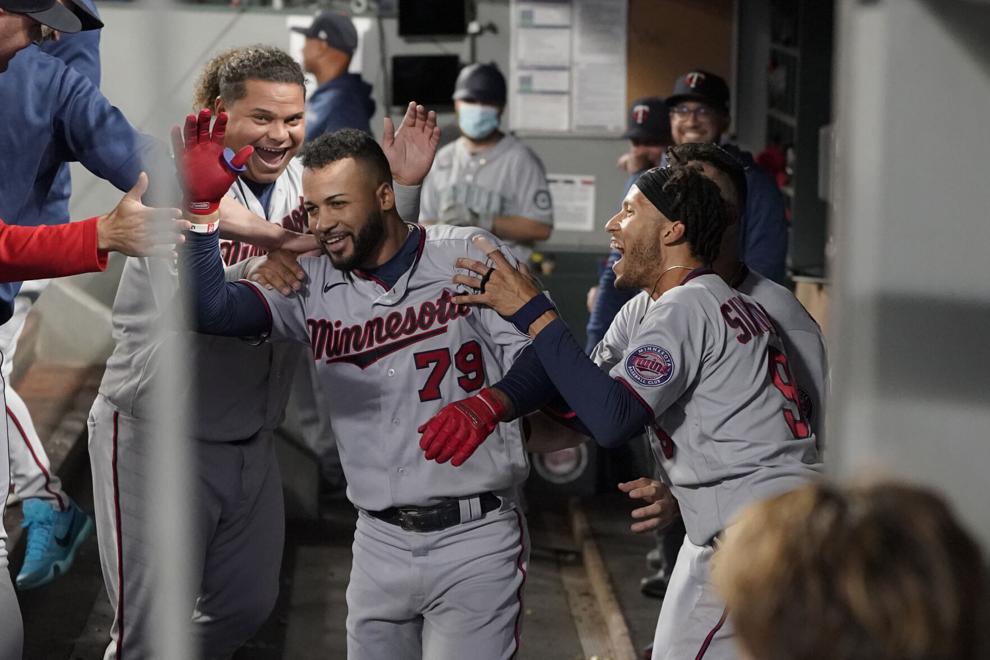 APTOPIX Britain Scotland Czech Republic Euro 2020 Soccer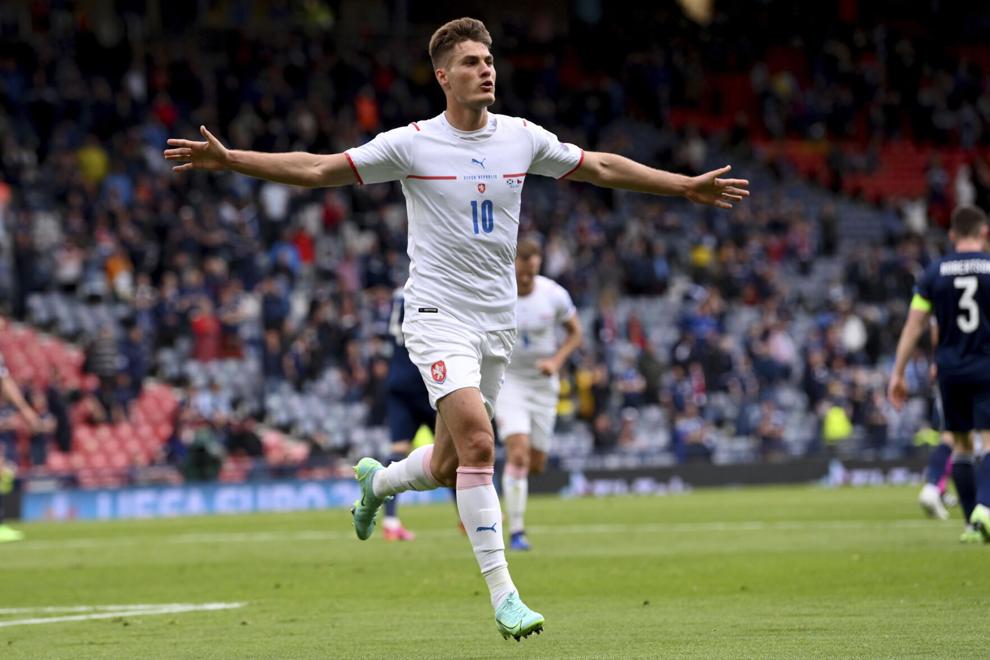 APTOPIX US Swimming Olympic Trials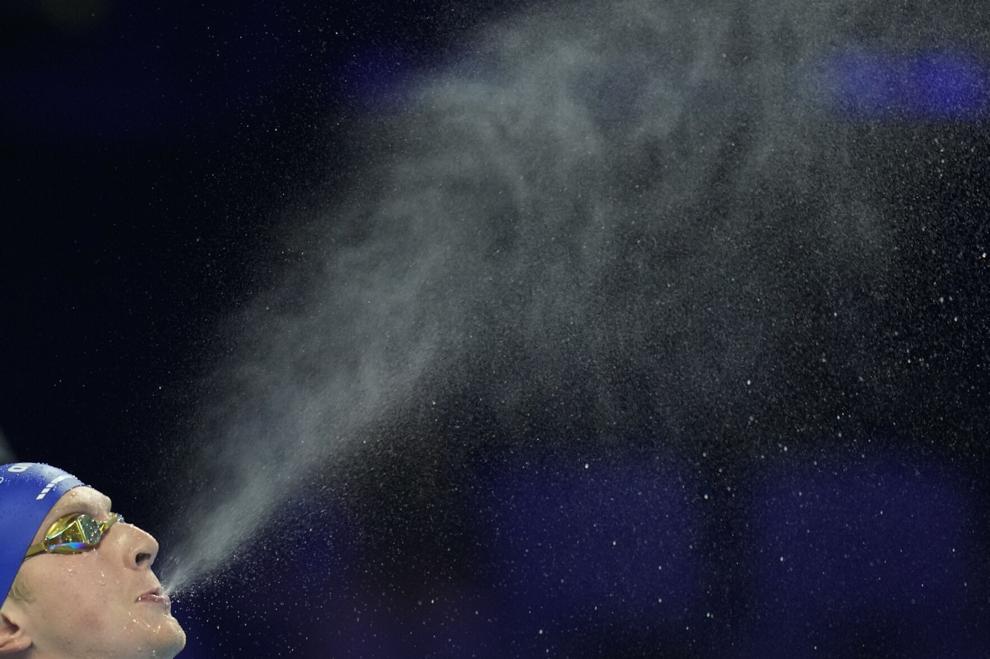 APTOPIX Twins Mariners Baseball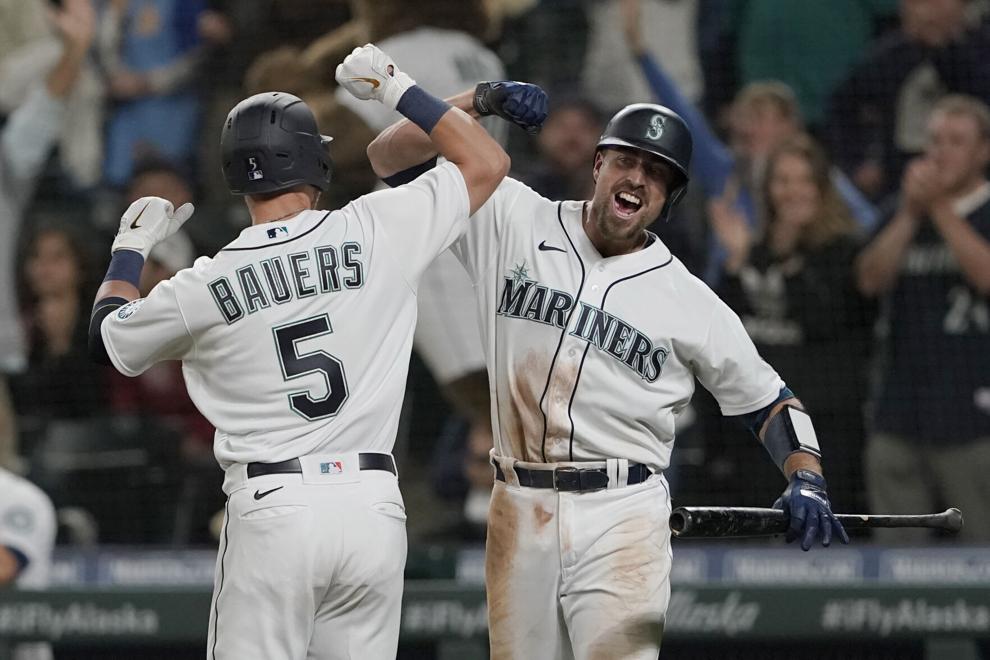 APTOPIX Britain Australia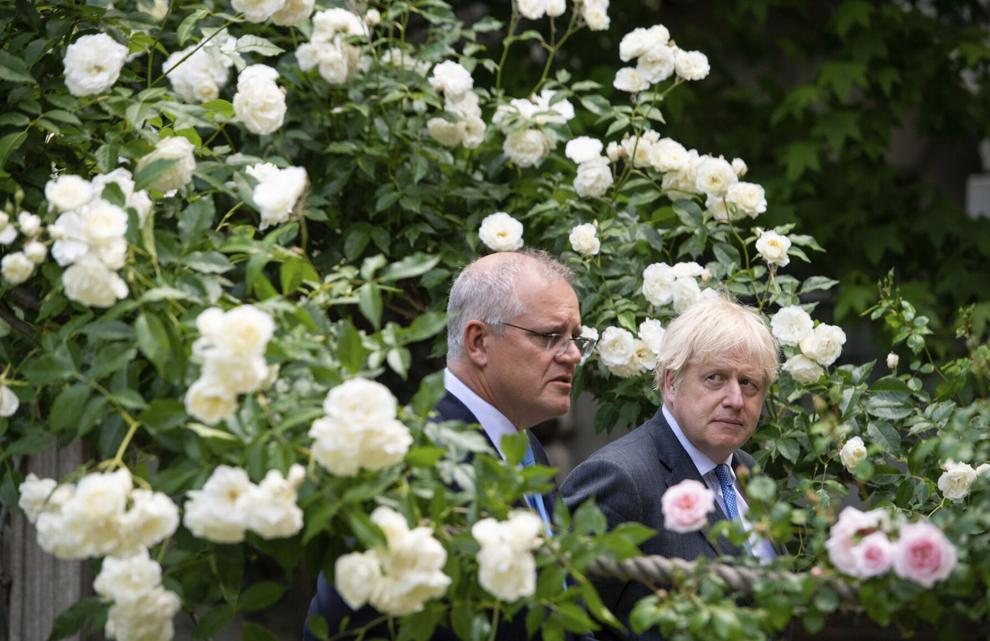 APTOPIX Diamondbacks Giants Baseball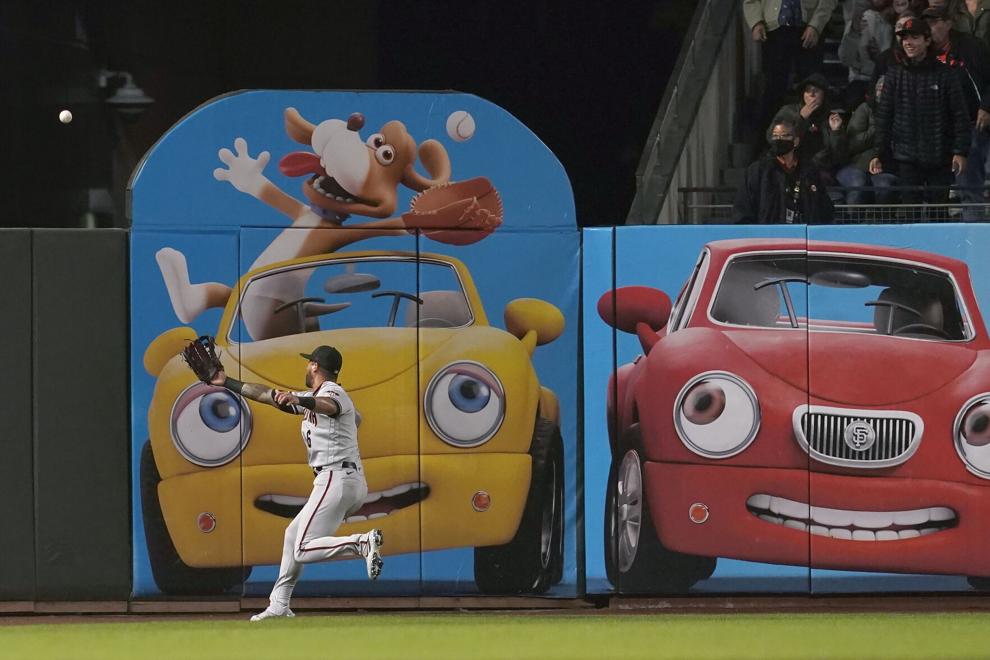 APTOPIX Britain Scotland Czech Republic Euro 2020 Soccer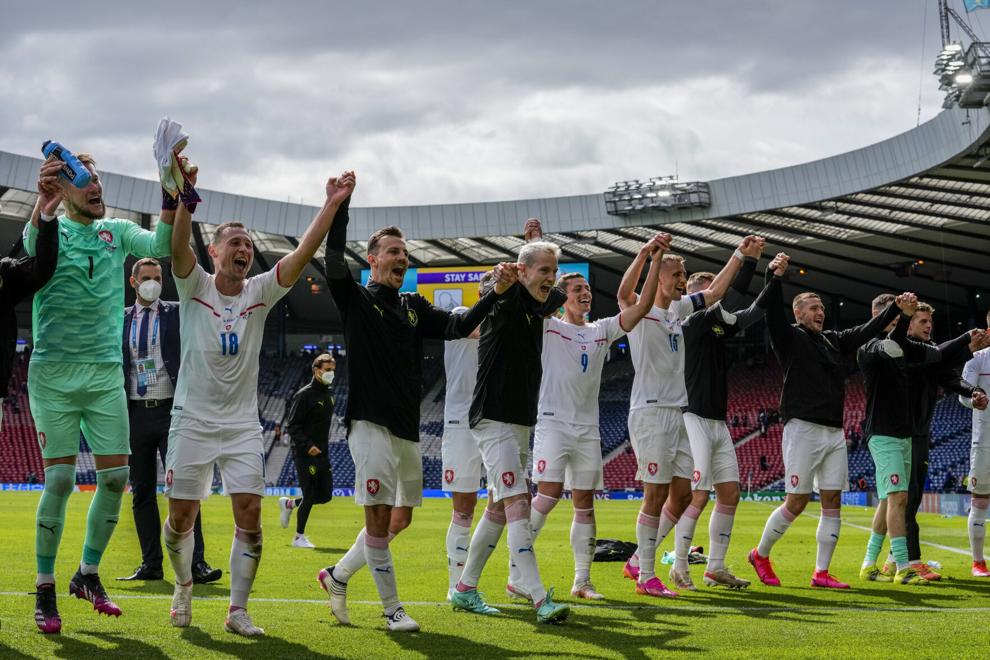 APTOPIX Britain Royal Ascot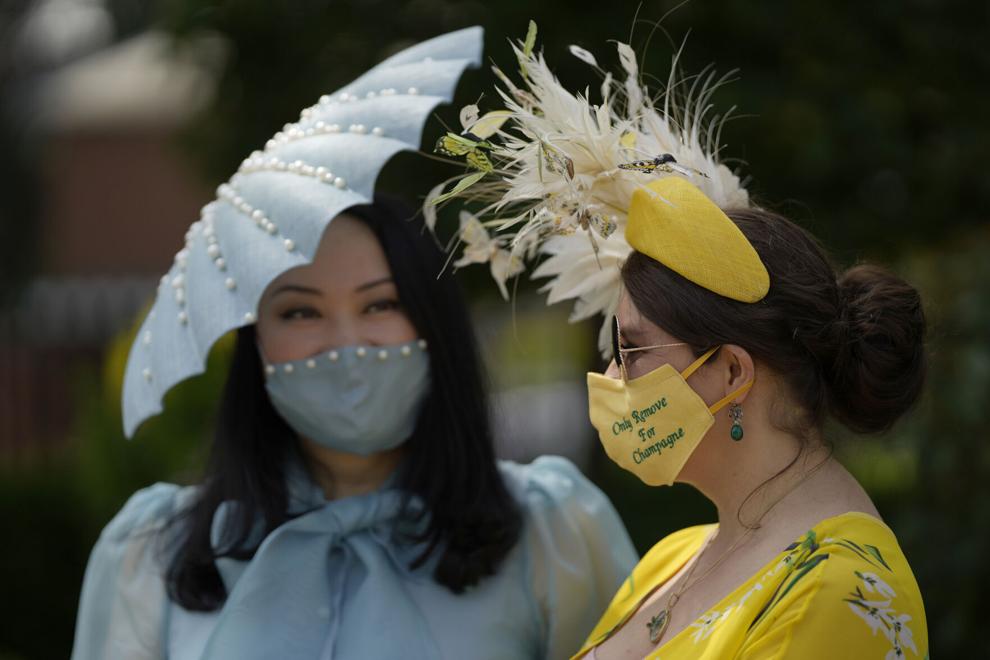 Rachel Rice • 314-340-8344
@RachelDRice on Twitter