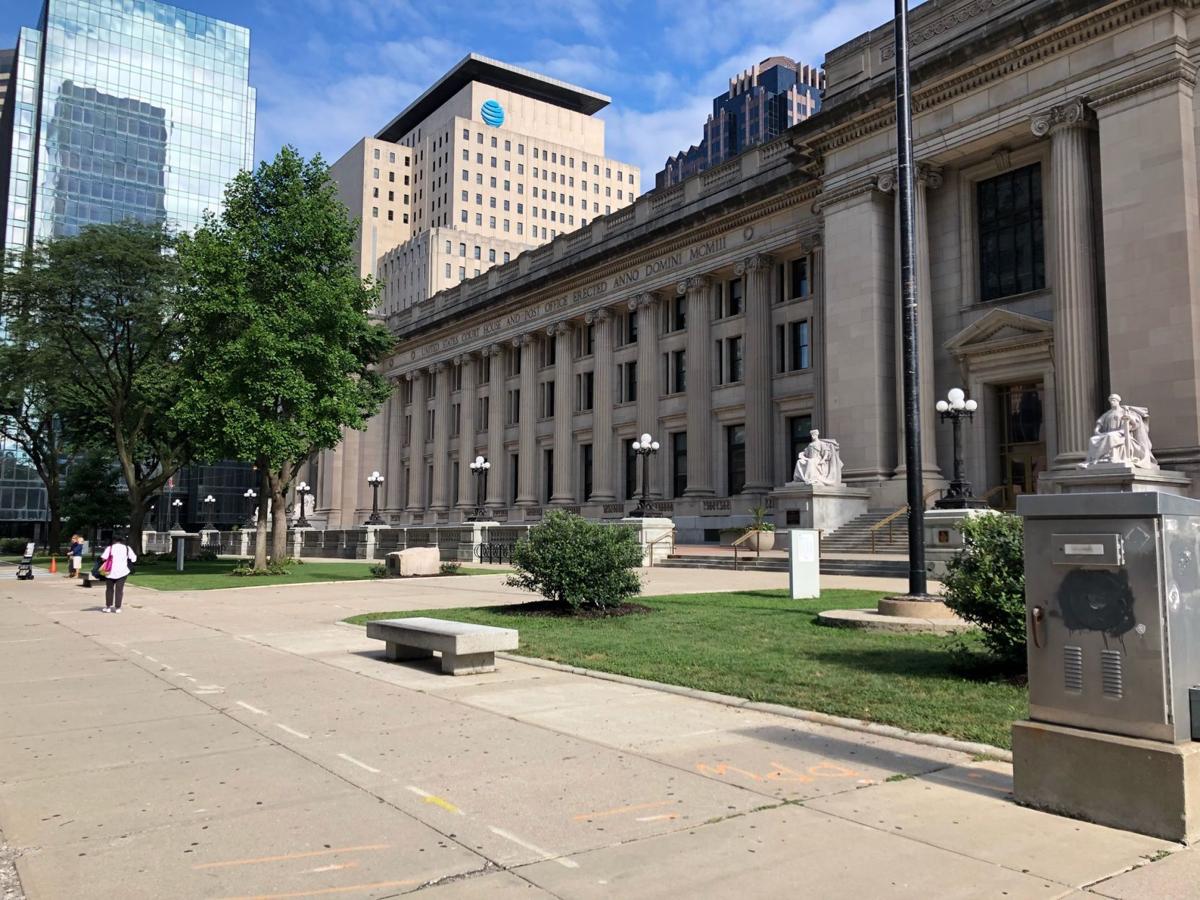 A federal judge has halted the enforcement of a new Indiana statute mandating doctors tell patients pill-induced abortions possibly can be "reversed."
U.S. District Court Judge J.P. Hanlon issued a preliminary injunction Wednesday against a provision of House Enrolled Act 1577, mere hours before it was to take effect, after the Valparaiso University Law School graduate concluded the law likely is an unconstitutional infringement on the right to free speech.
In a 34-page order, Hanlon determined there's no basis for the state to require doctors tell patients there is "some evidence" a pill-induced abortion can be "reversed," because none of the limited medical studies of the "reversal" procedure show it alone was responsible for pregnancies continuing after patients took the first of two doses of the abortion pill.
"The medical studies in the record do not justify that statement because those studies do not support causation," said Hanlon, who was appointed to the bench in 2018 by Republican President Donald Trump.
Hanlon said the U.S. Supreme Court allows states to require doctors tell women considering an abortion "truthful and not misleading" information about the procedure as part of the informed consent process.
But he said high court precedent "does not allow a state to compel abortion providers to recite anything the state chooses."
In this case, Hanlon said requiring doctors tell patients there is "some evidence" supporting abortion "reversal" — when there is not — is speech compelled by the government and that runs afoul of the First Amendment.
"Because the evidence in the record does not show that the required disclosure is 'truthful and not misleading,' it is not a reasonable regulation of the practice of medicine ...," Hanlon said.
Republican Attorney General Todd Rokita, a Munster native, said he's reviewing the ruling with an eye toward next steps.
Rokita is likely to appeal Hanlon's decision to the 7th U.S. Circuit Court of Appeals in Chicago, which repeatedly has affirmed lower court decisions striking down Indiana abortion restrictions enacted by Republican Indiana governors and legislators over the past decade.
The statute was challenged by a coalition of abortion rights organizations that have succeeded in blocking the enforcement of similar abortion "reversal" advisories required by laws enacted in North Dakota, Oklahoma and Tennessee.
"Today was a big win for people across Indiana because access to accurate and honest information about abortion prevailed. This law is meant to shame and confuse patients seeking access to a safe, legal medical procedure," said Chris Charbonneau, CEO of Indiana's Planned Parenthood affiliate.
"The bottom line is abortion is still legal in Indiana, and we must do everything within our power to protect access to reproductive health care. The courts made the right decision and further protected our patients' ability to trust that we are providing them with scientific and evidence-based medical information."
Get to know these new Indiana laws enacted in 2021
Abortion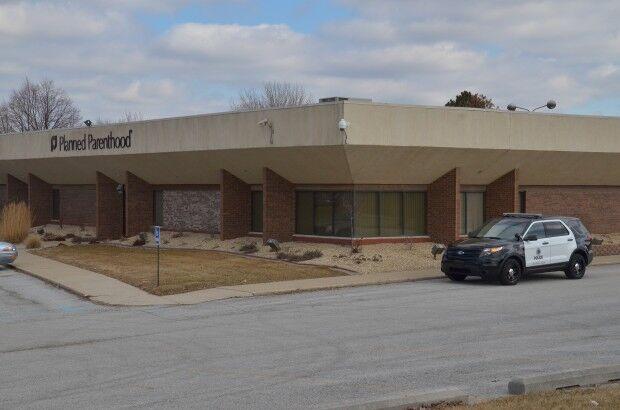 Absent officials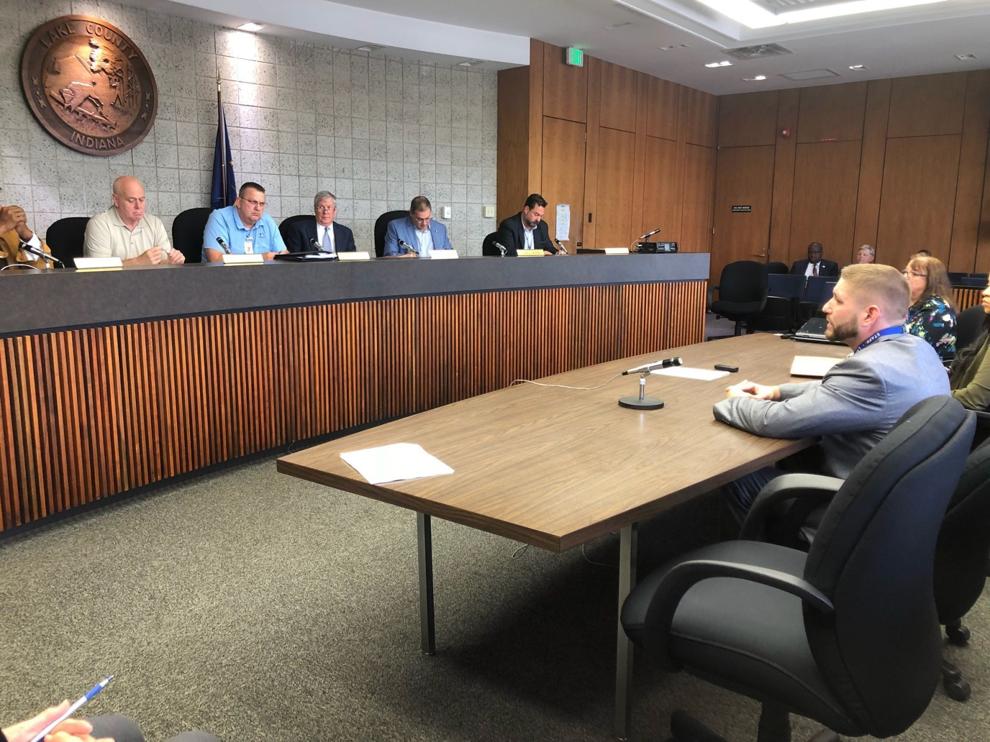 Absentee voting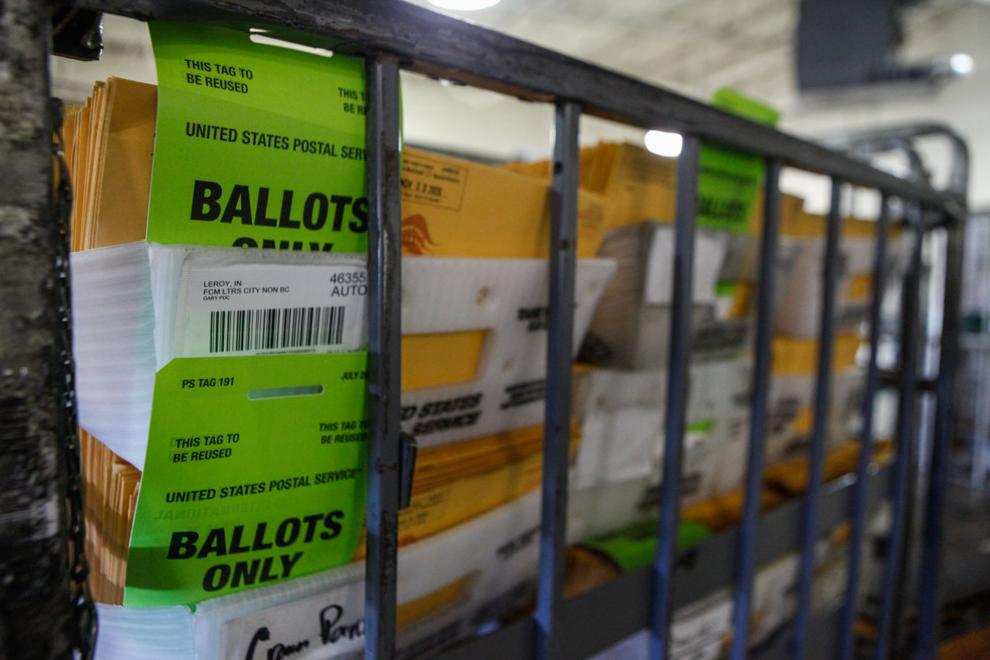 Alcohol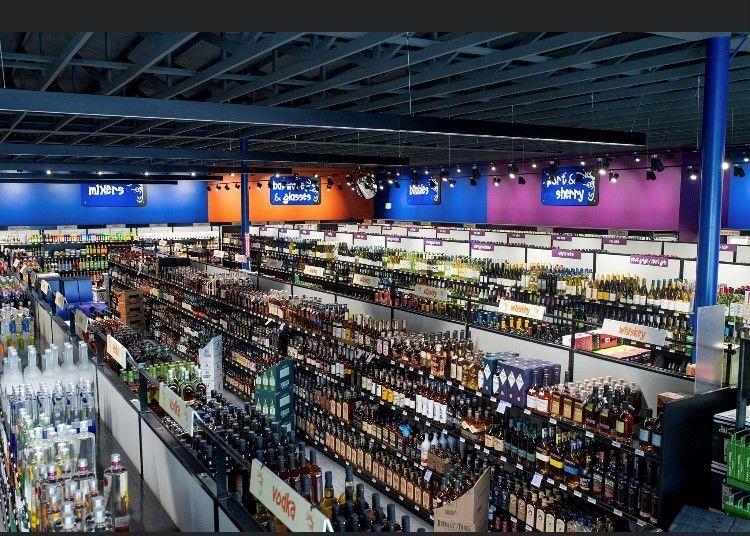 Baby boxes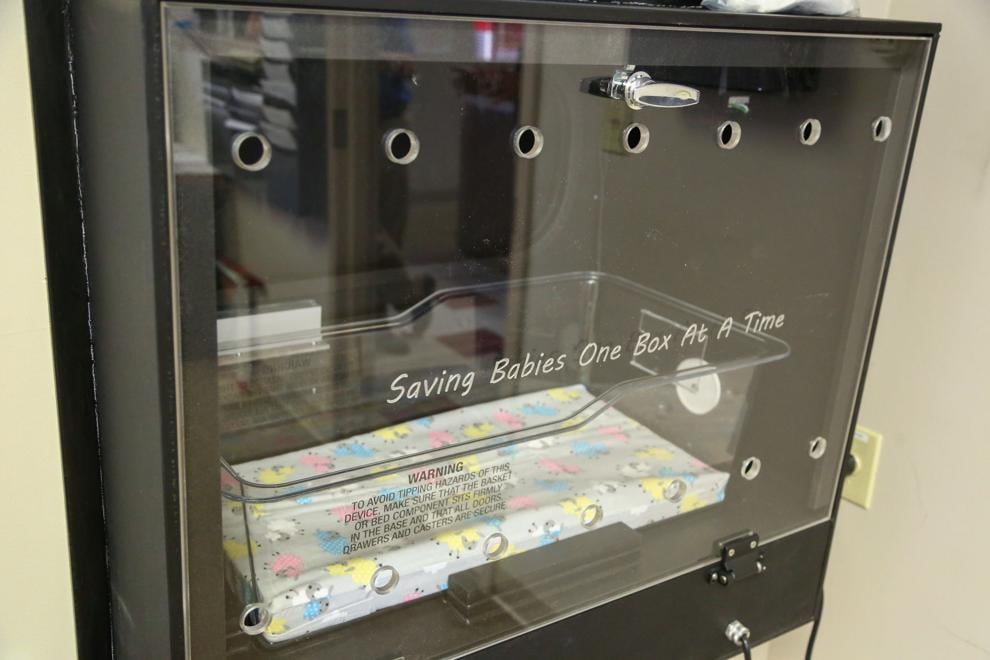 Broadband internet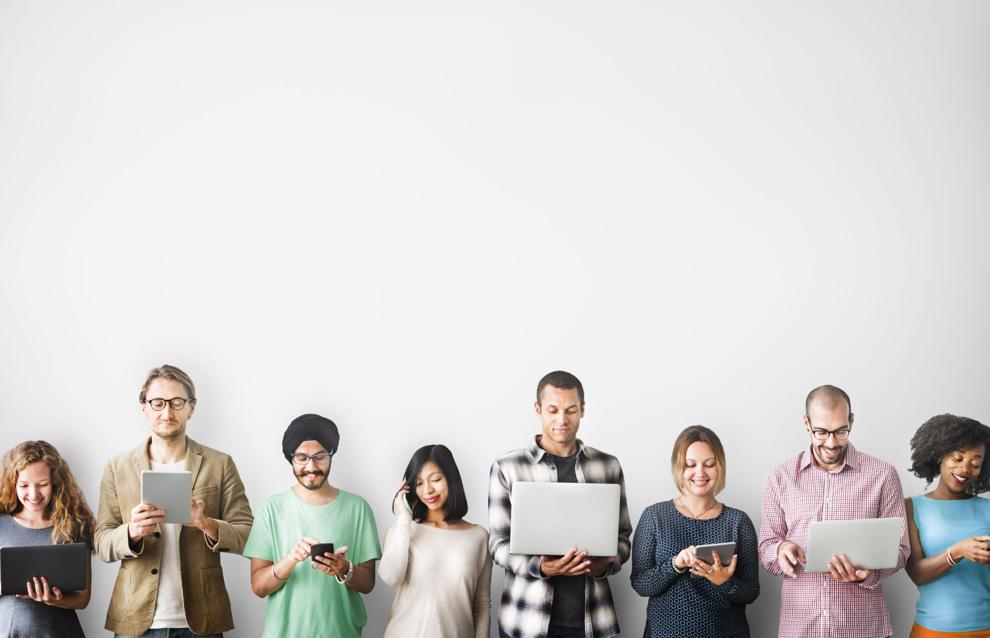 Business personal property tax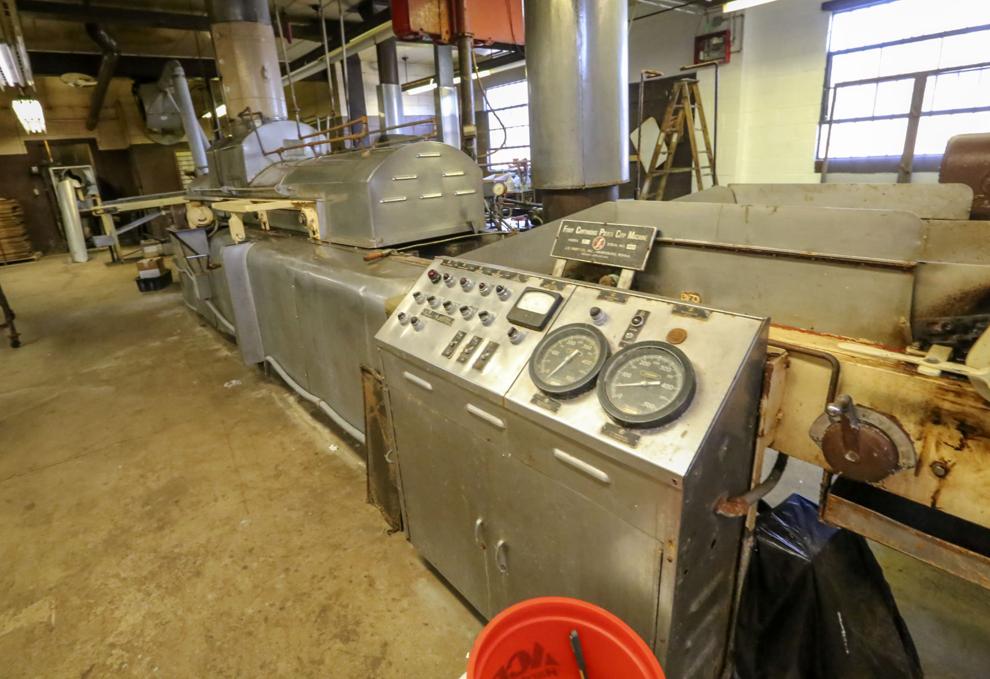 Cardiac arrest
COVID-19 legal immunity
Crisis hotline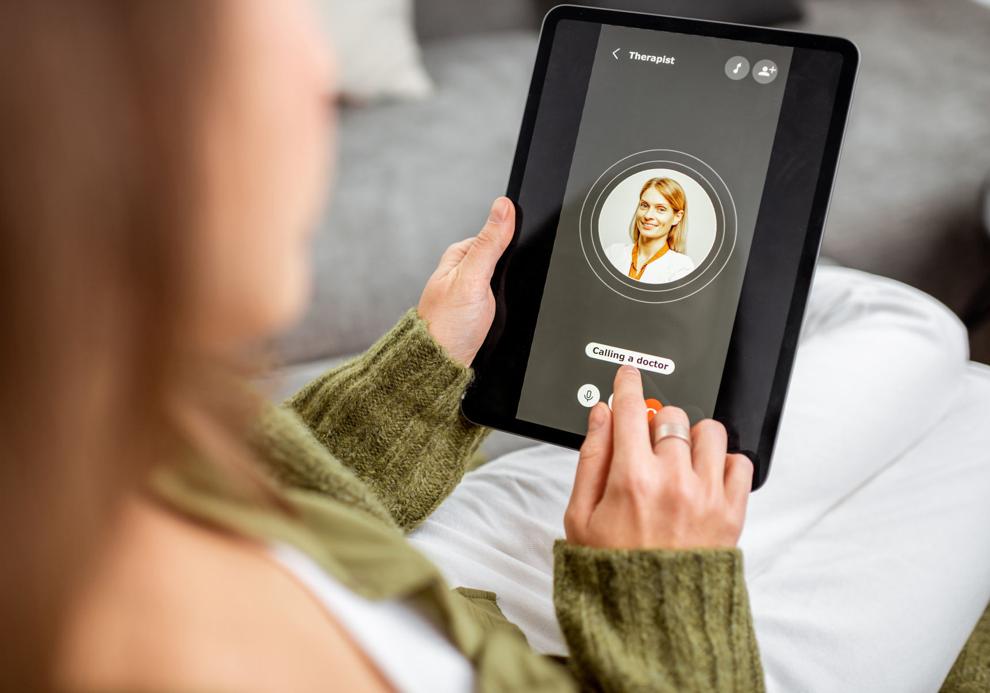 Electronic meetings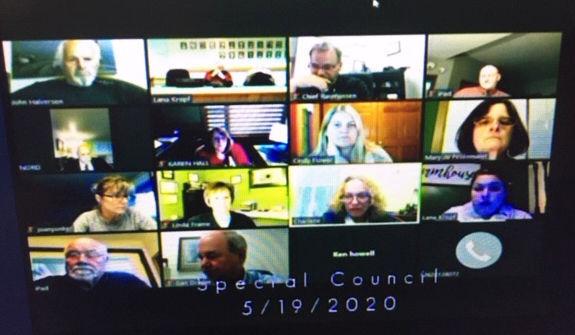 Emergency session
Employee microchipping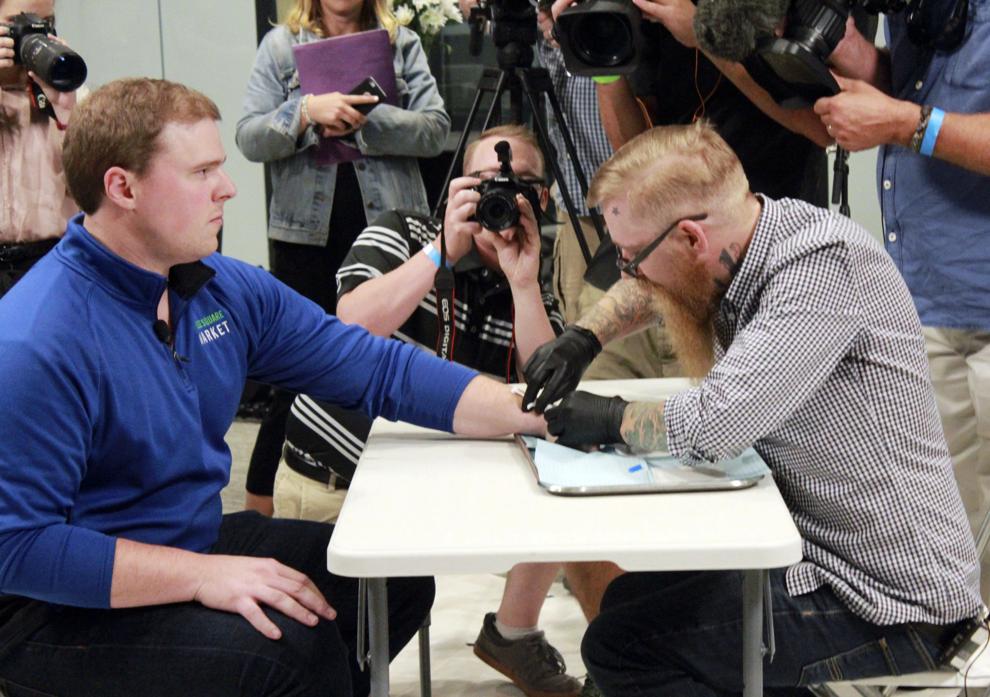 Eyelash extensions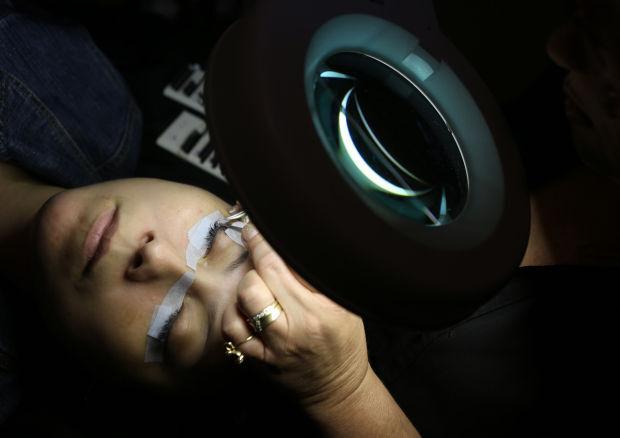 Female genital mutilation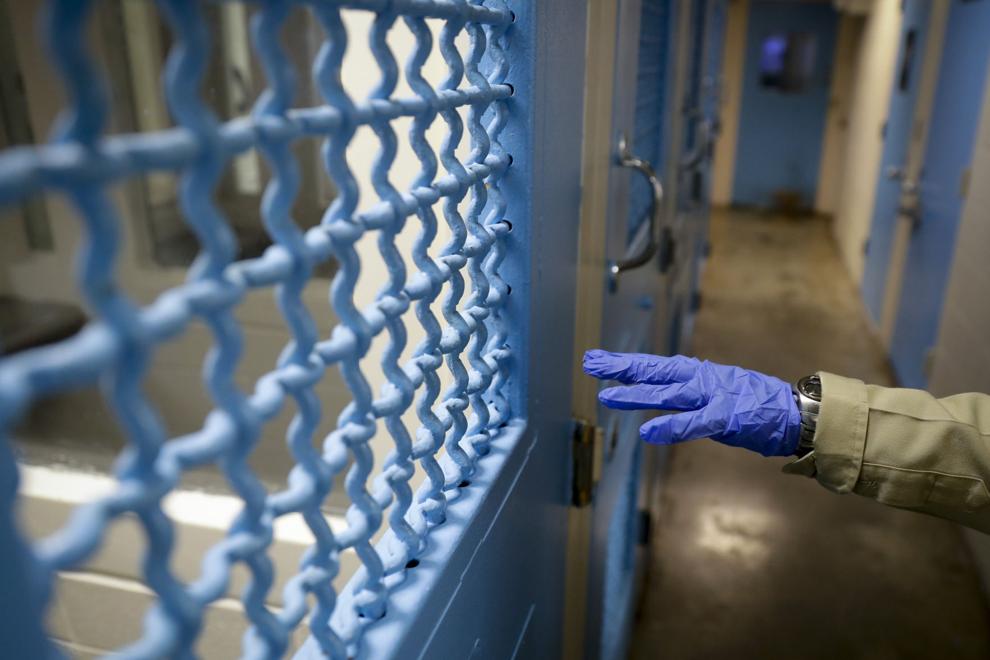 First responder residency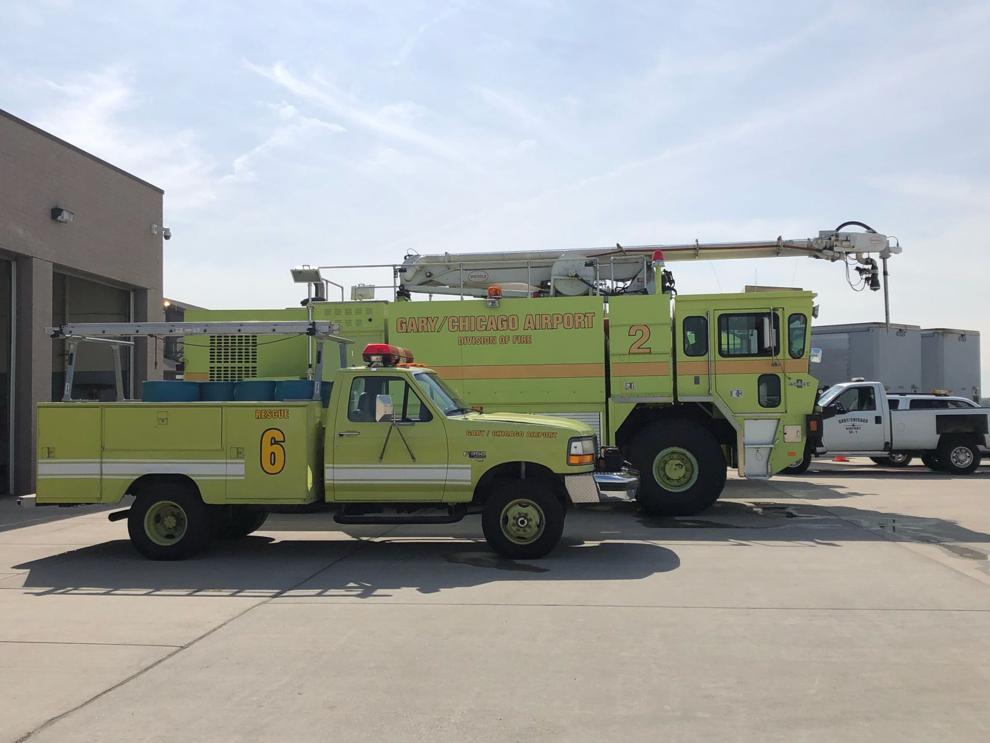 Gaming compact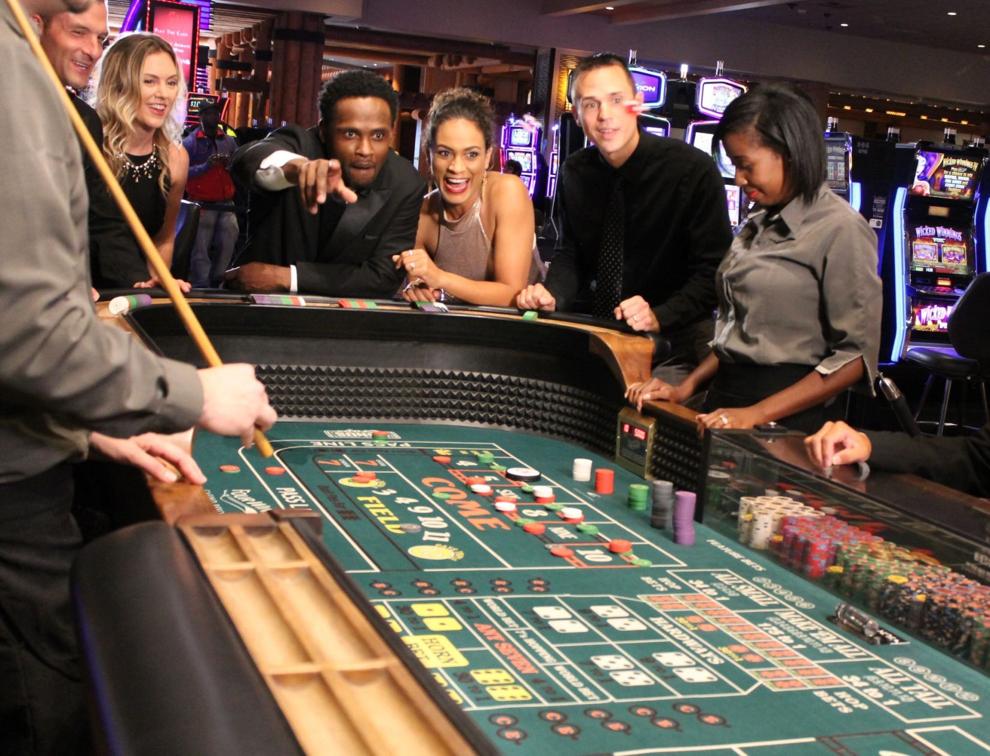 Health orders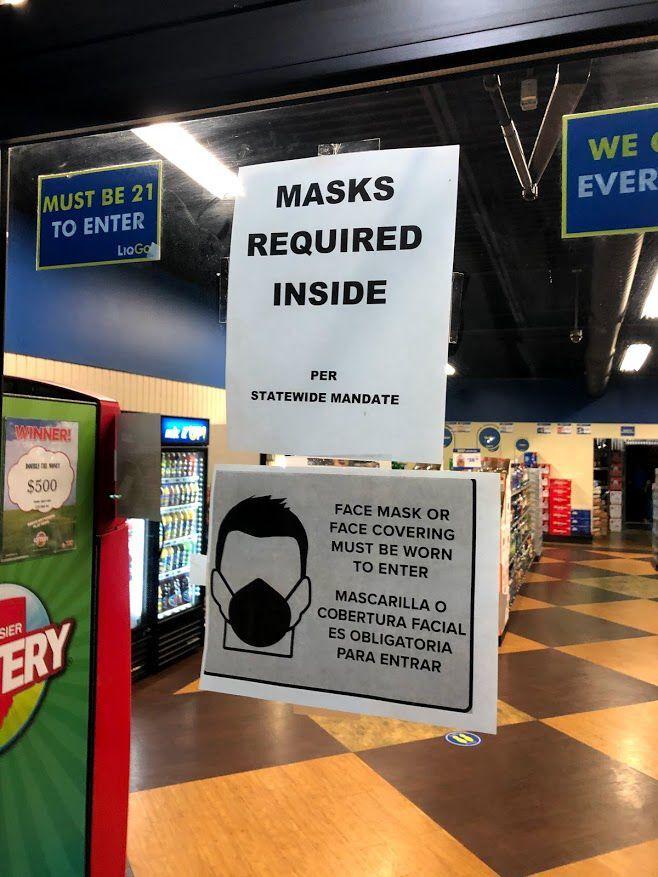 High tech crimes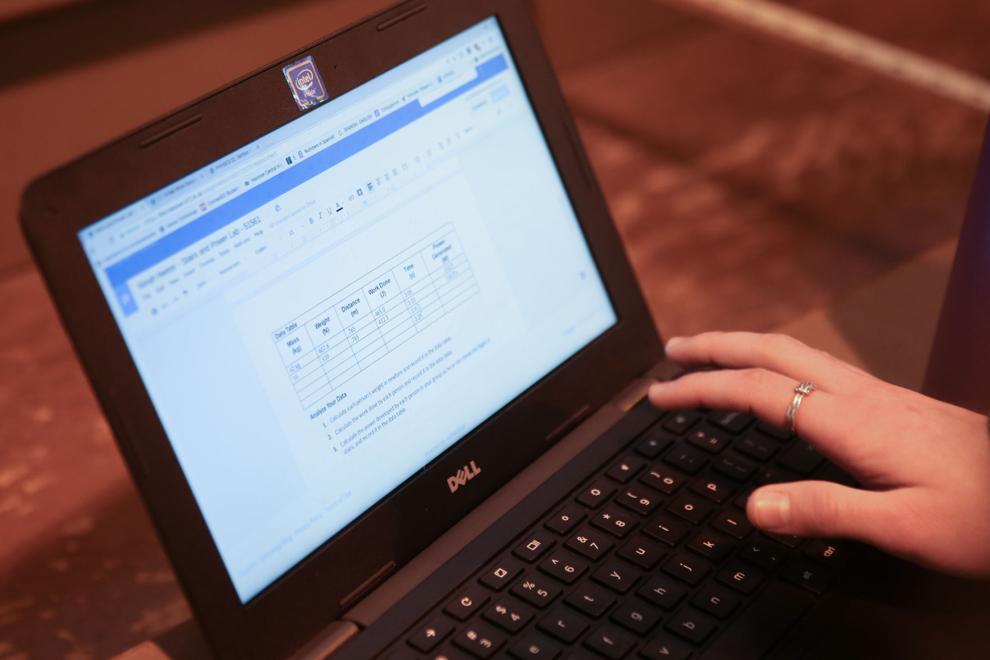 Immunization 'passport'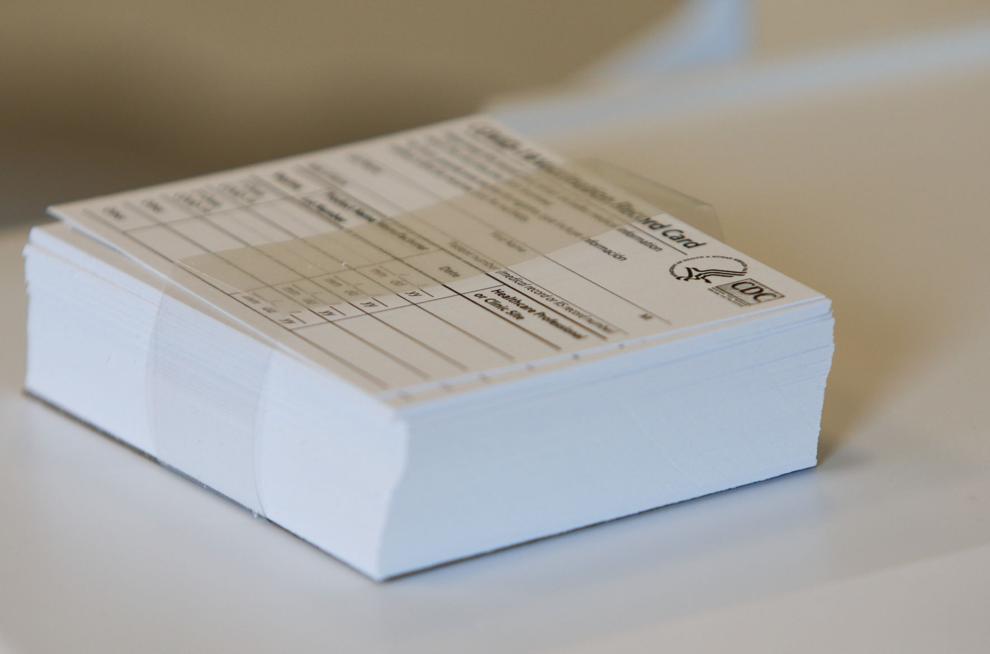 Juvenile justice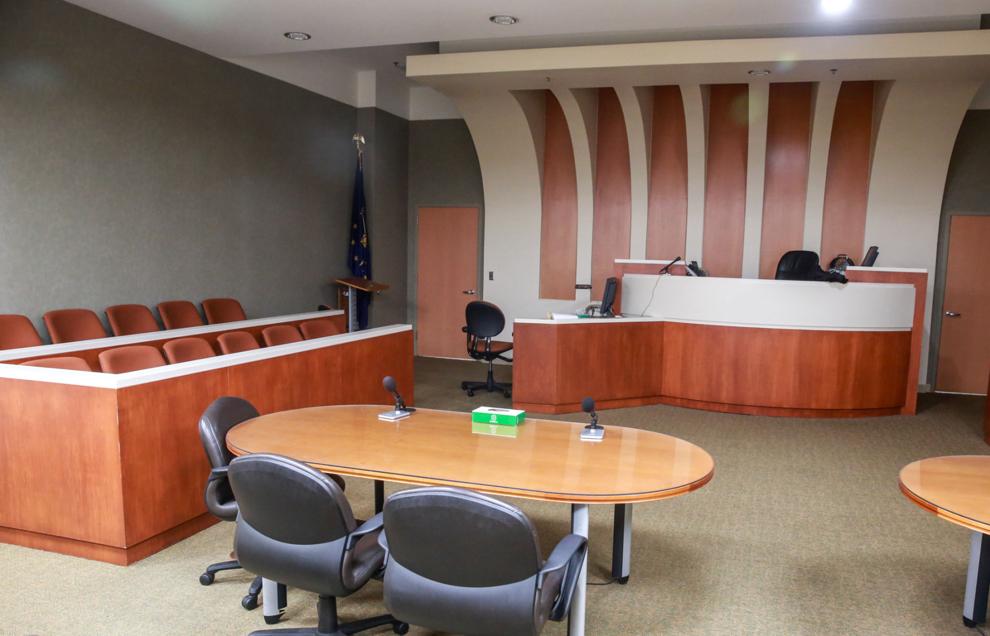 Lake County judicial selection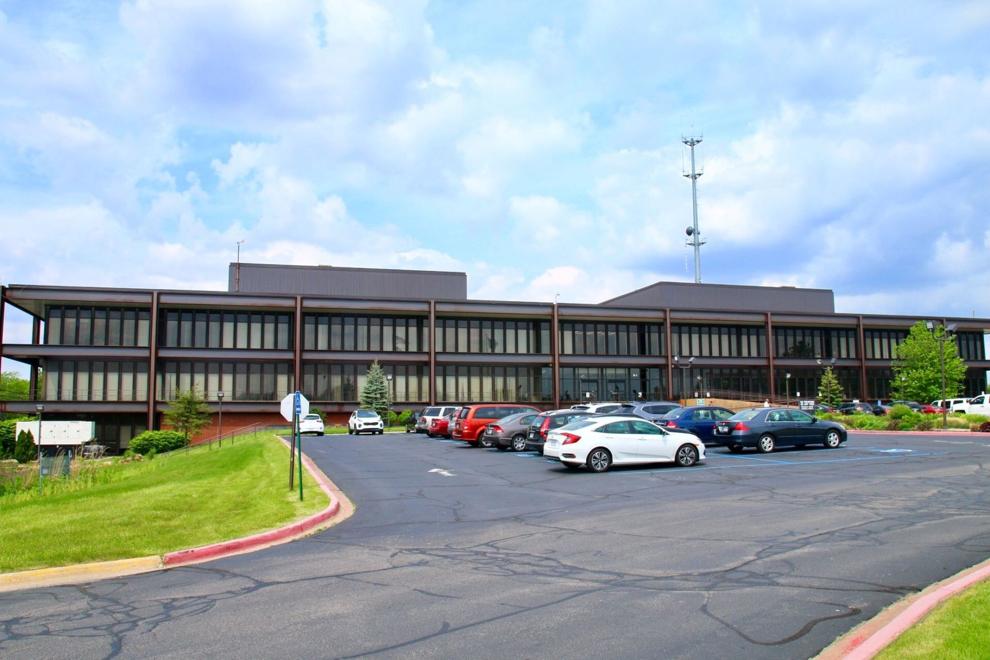 Legislative session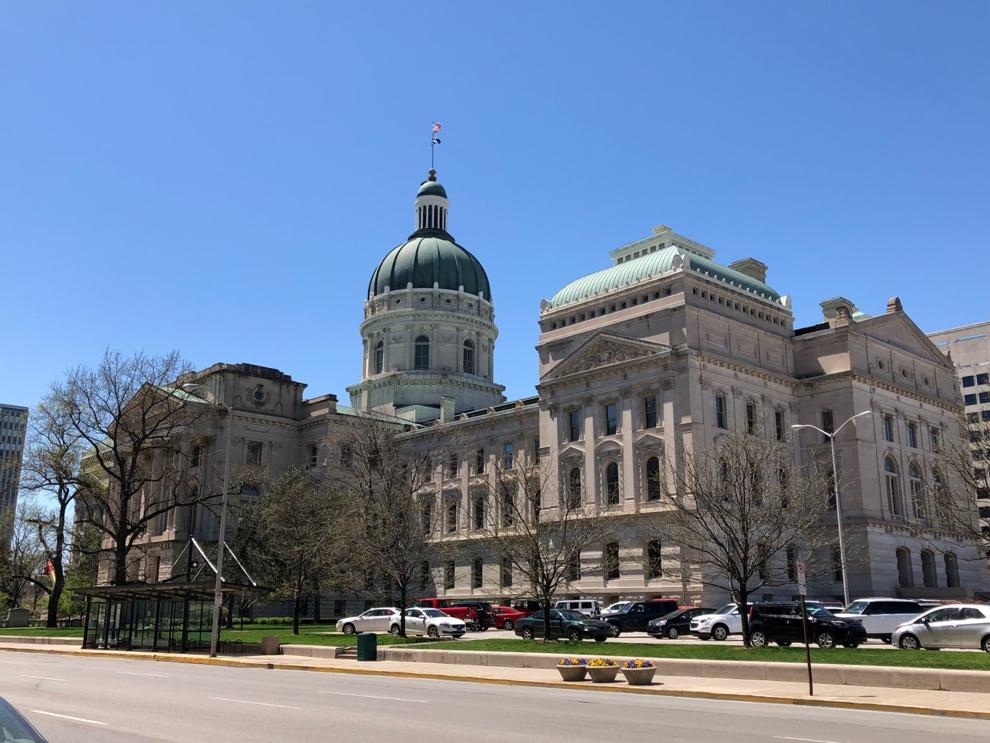 Monuments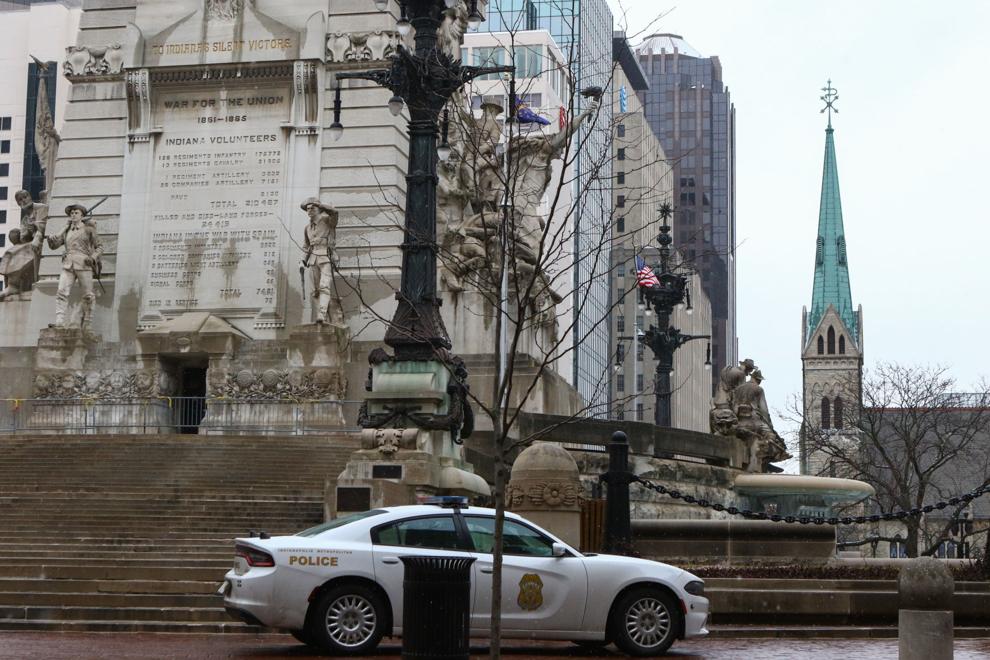 NWI building projects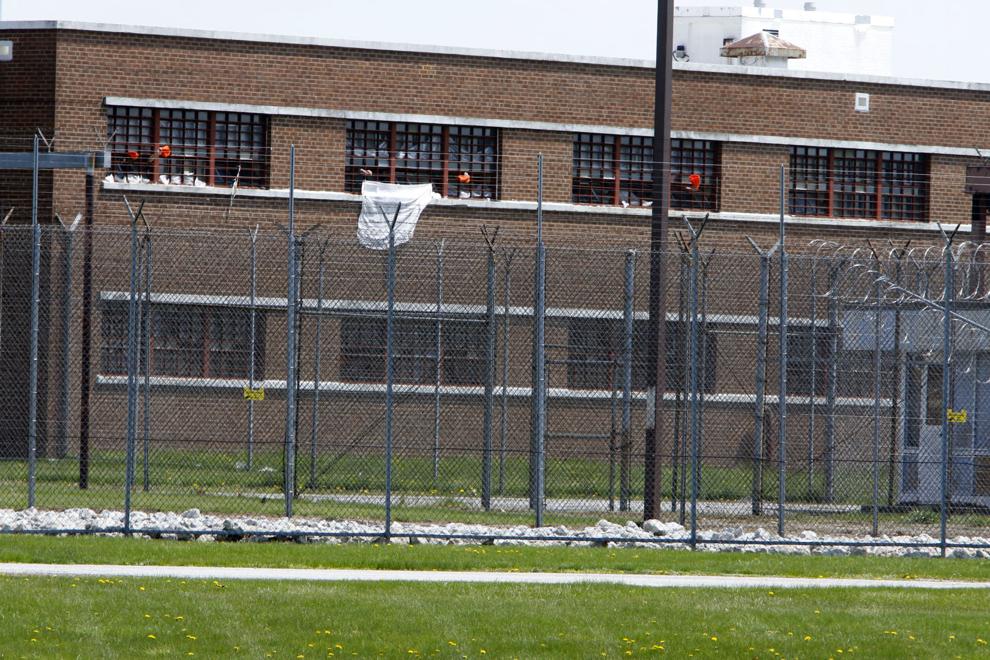 Out-of-state children's hospitals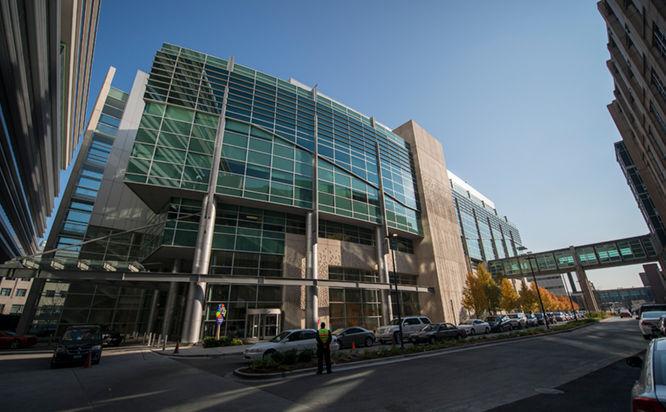 Police training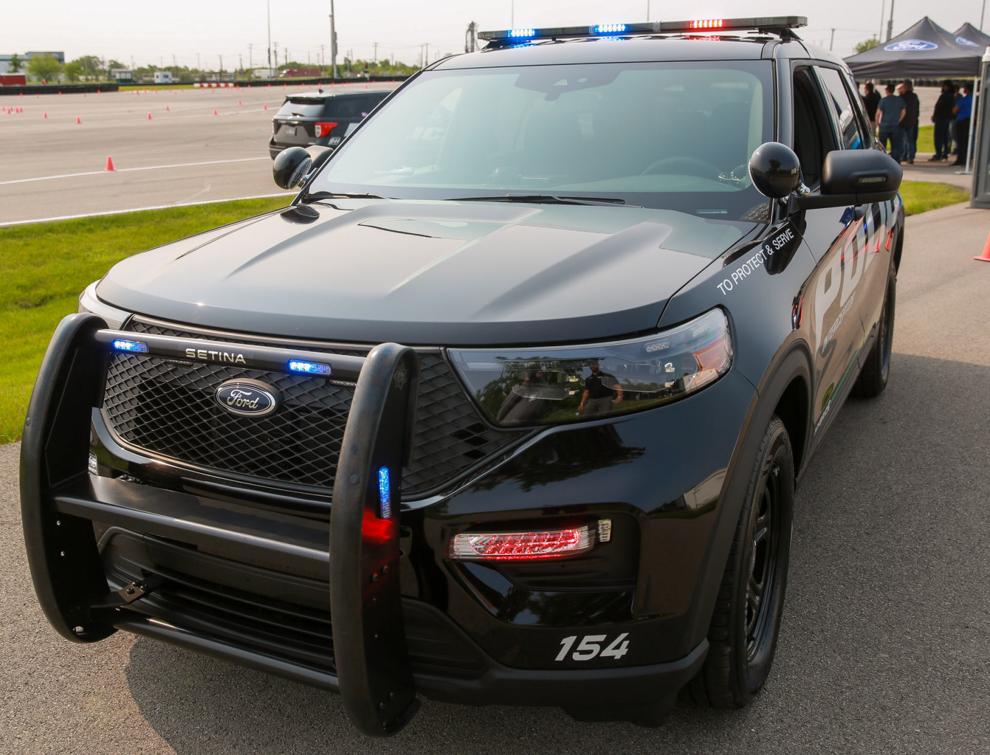 Pregnancy accommodations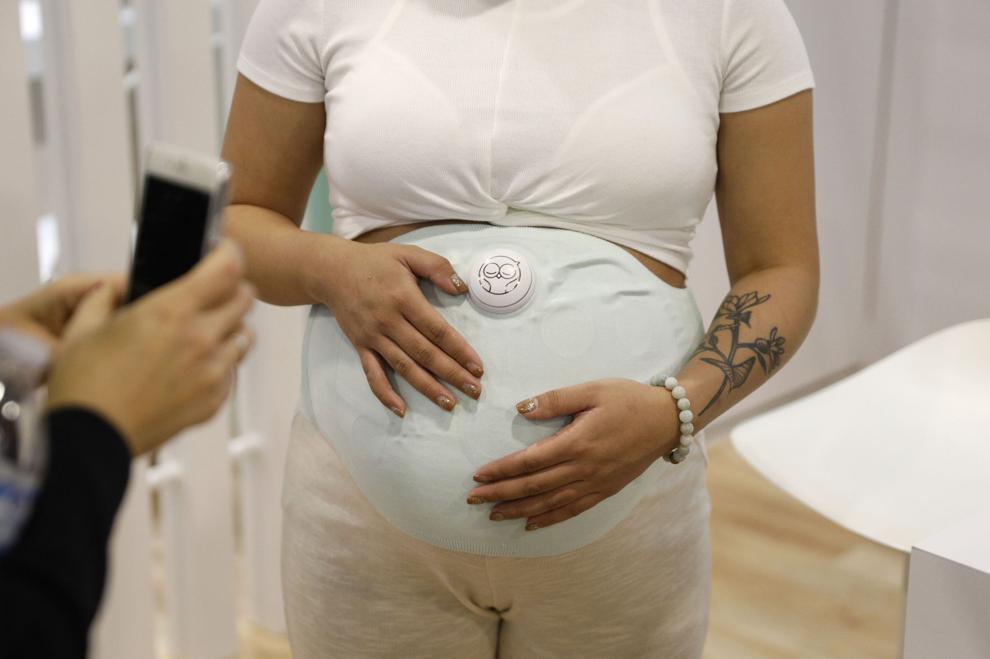 Public notice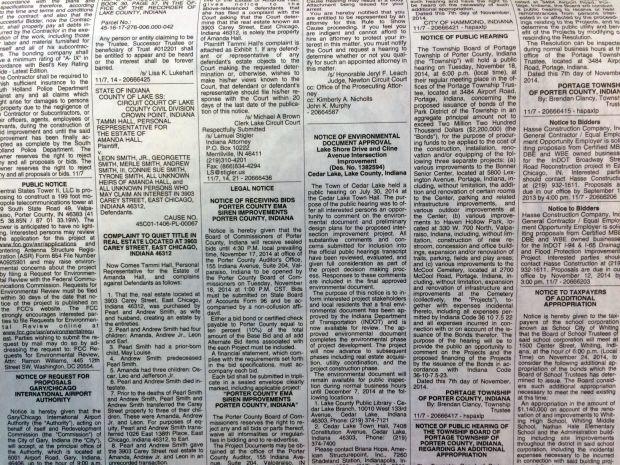 Religious services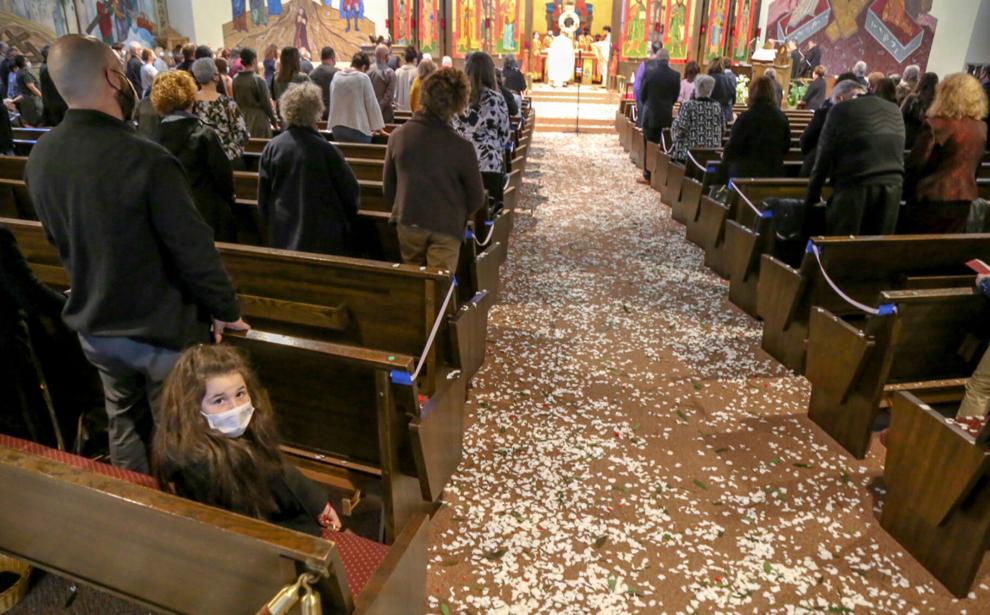 School buildings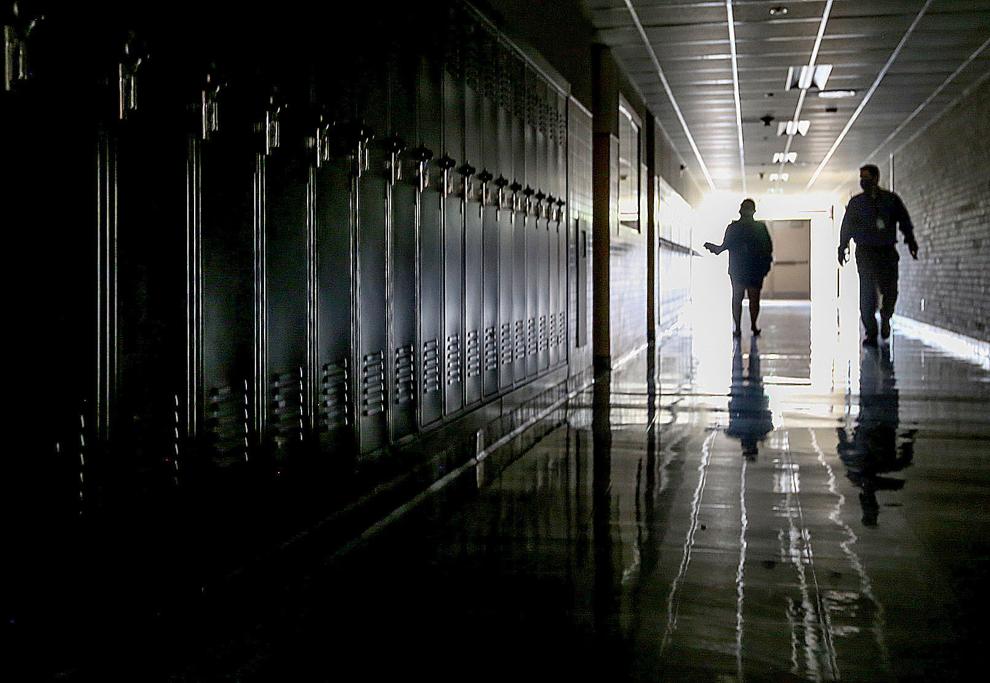 School funding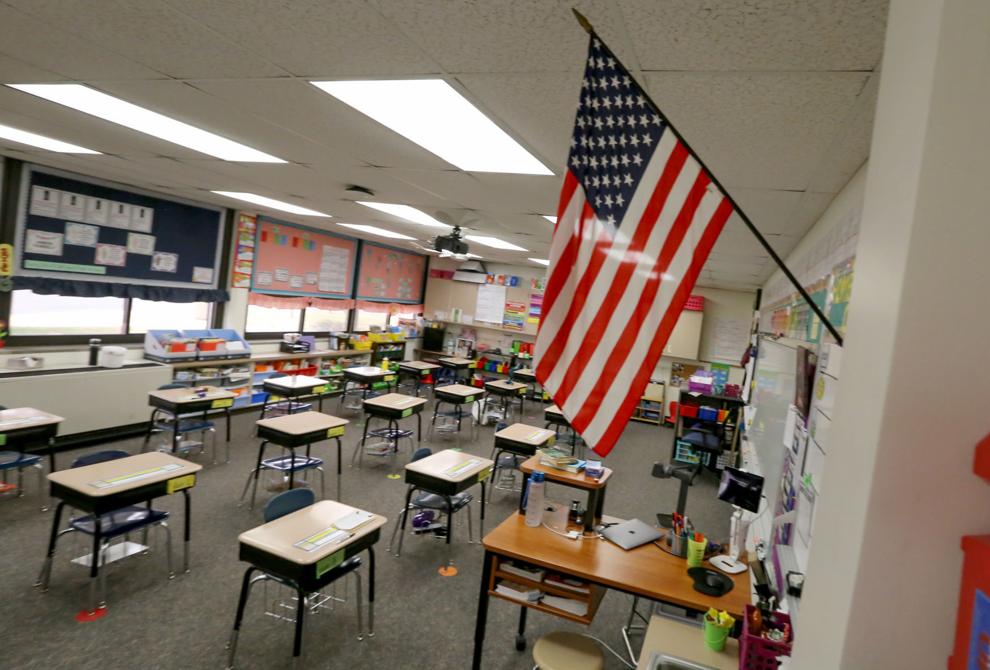 School internet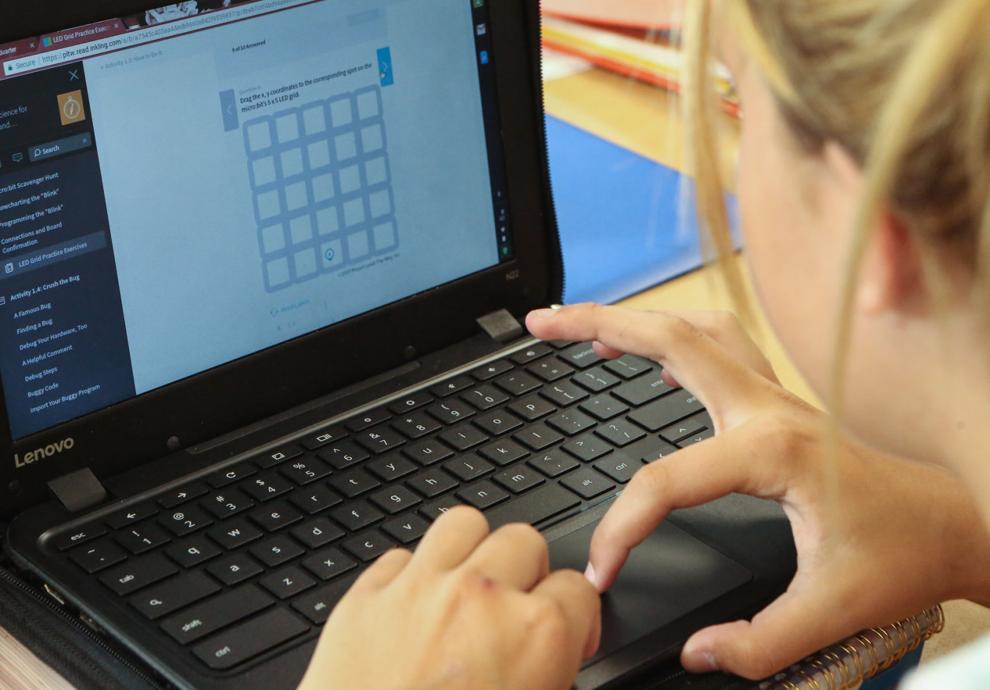 Small claims court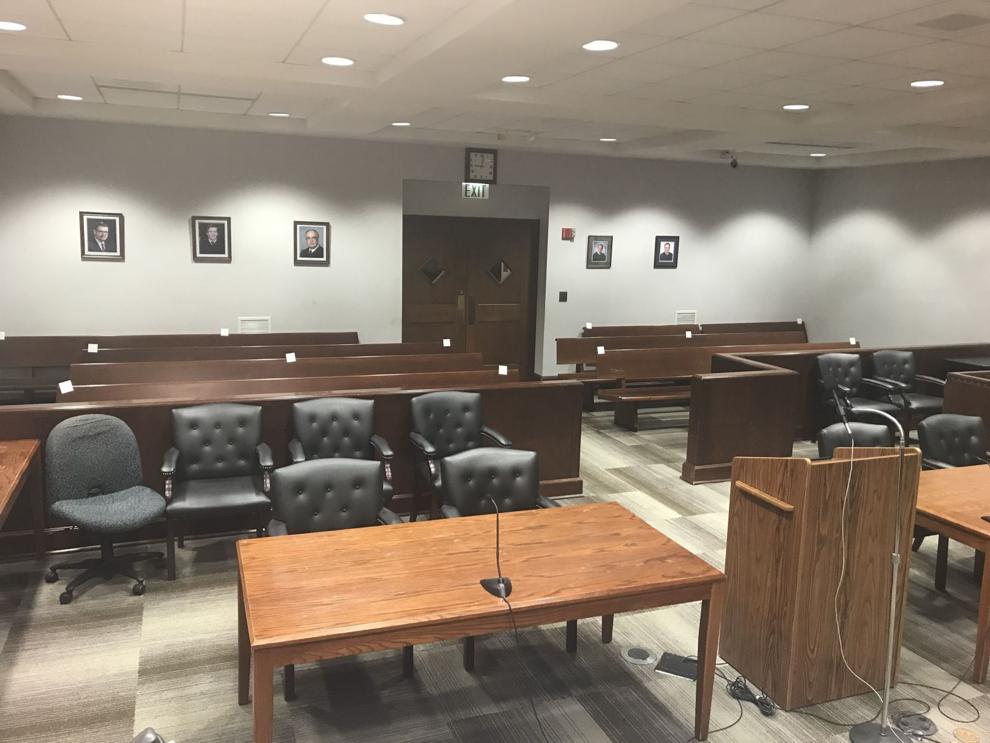 State aircraft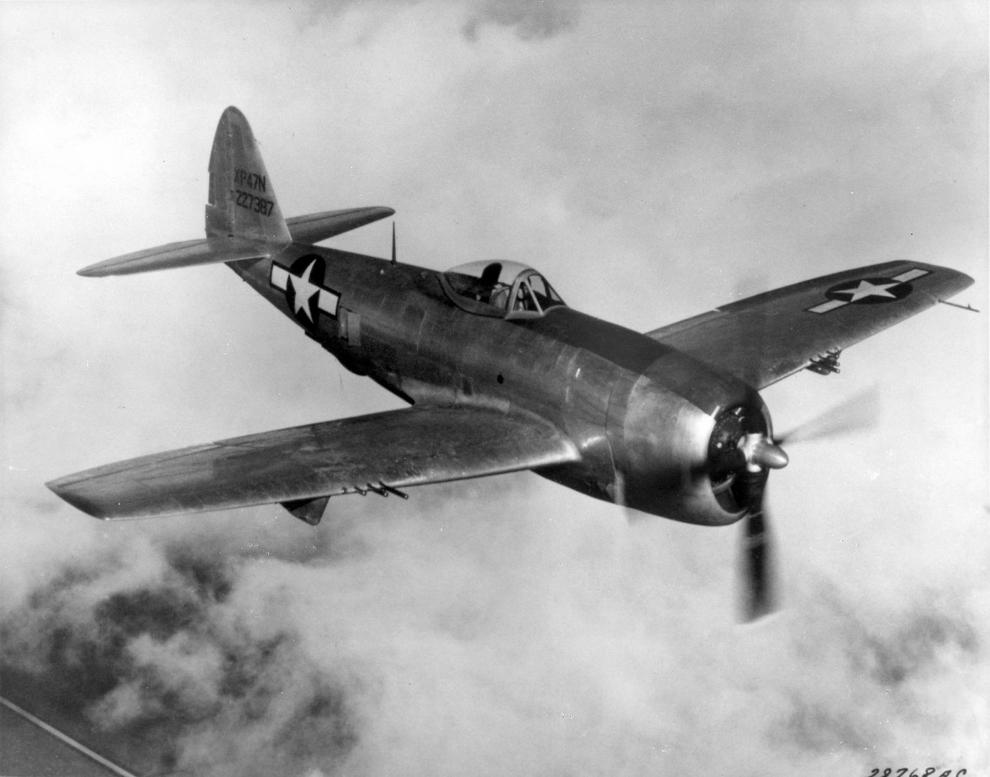 State snack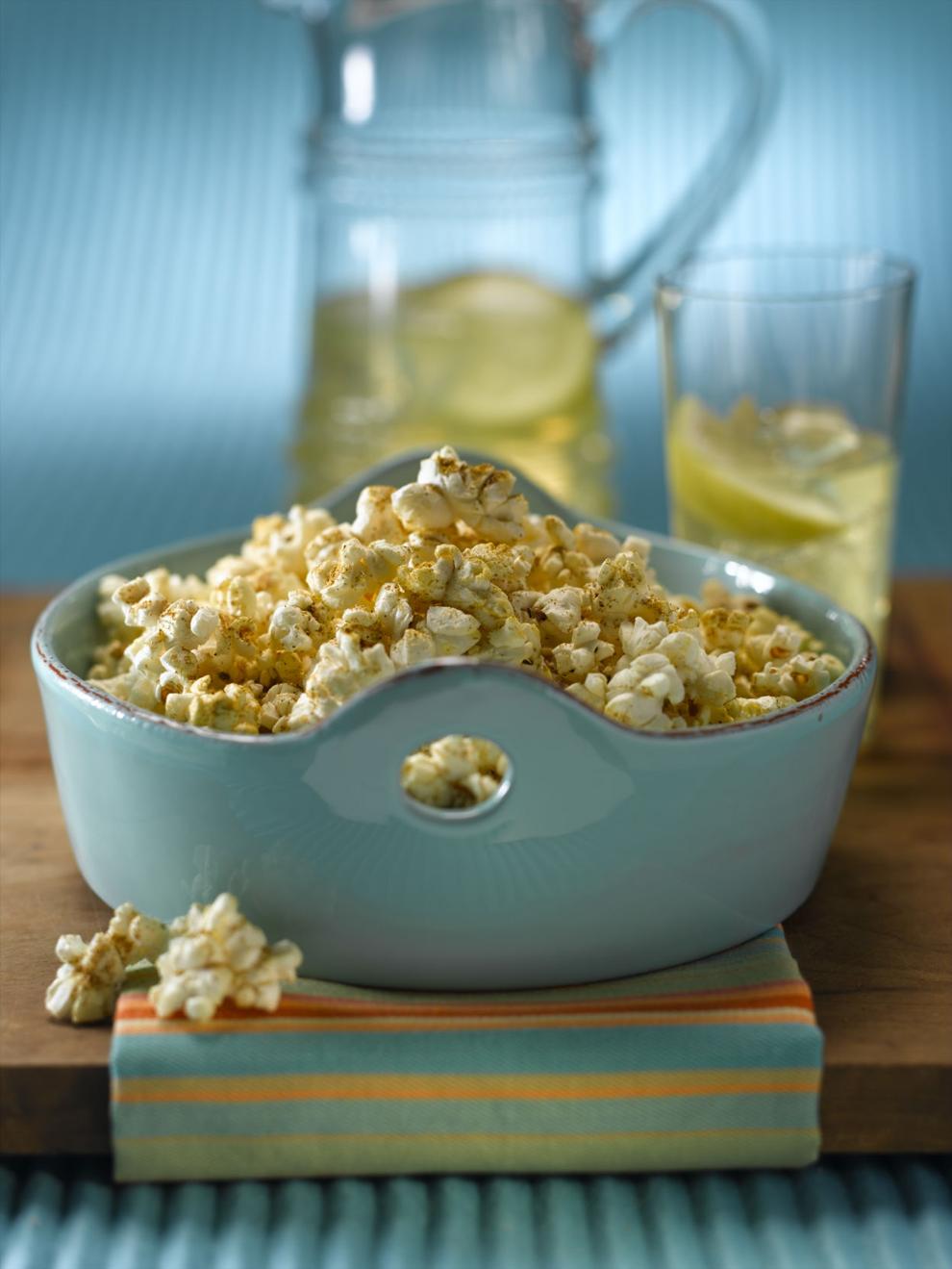 Suffragists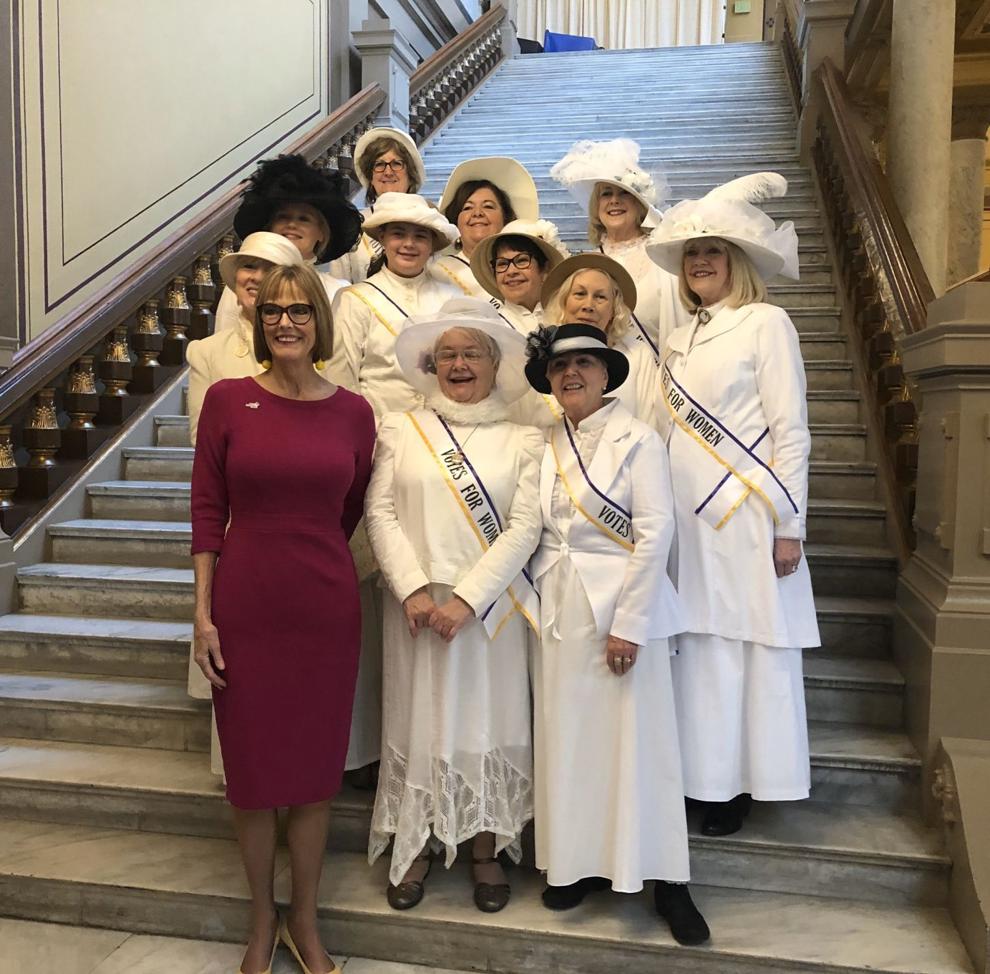 Tax sales
Teachers unions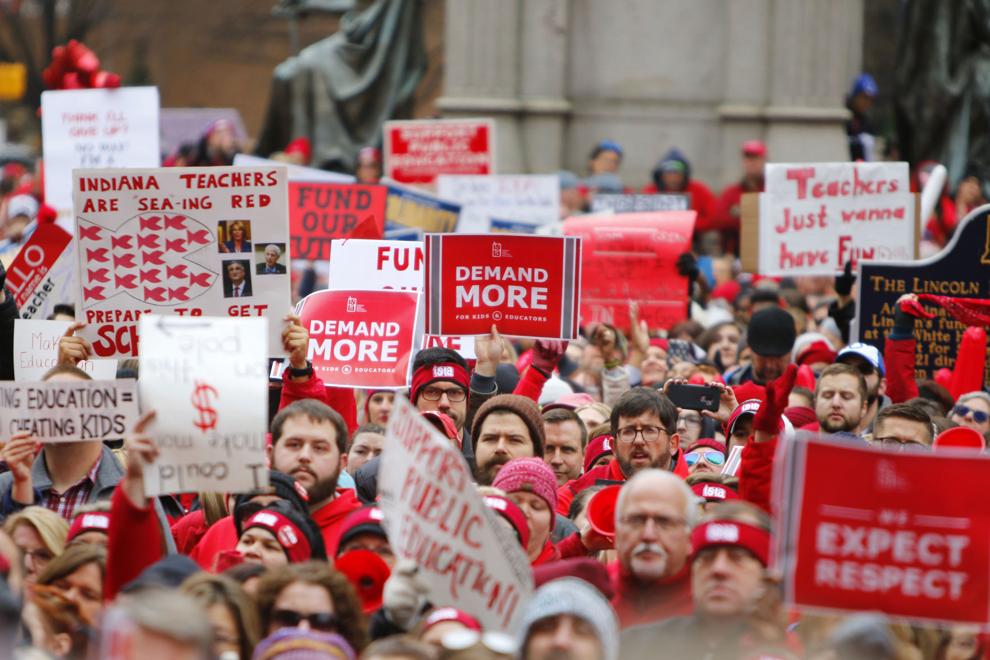 Telehealth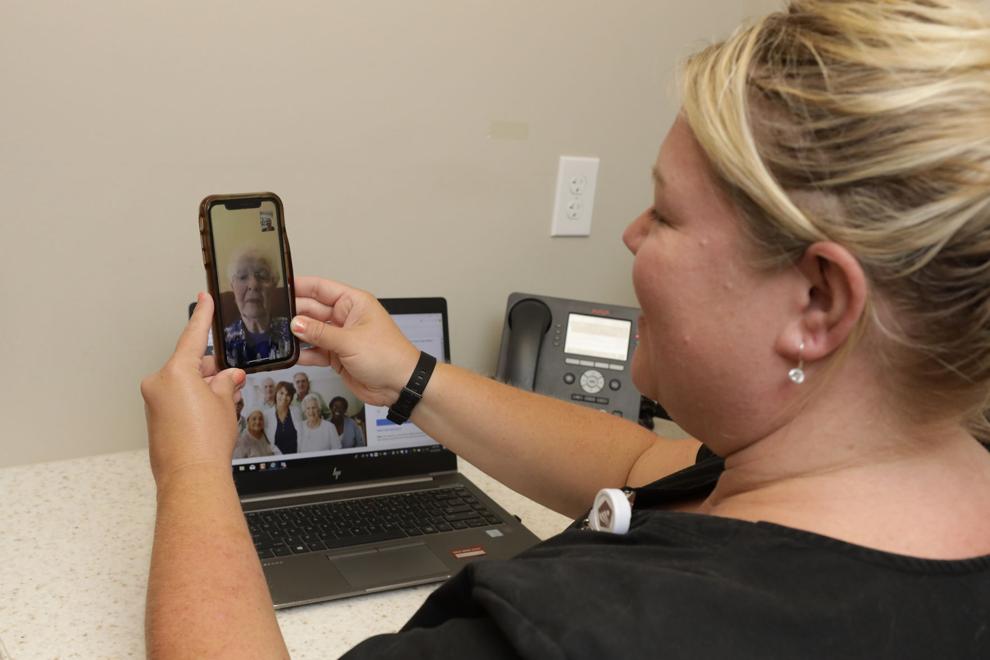 Tribal orders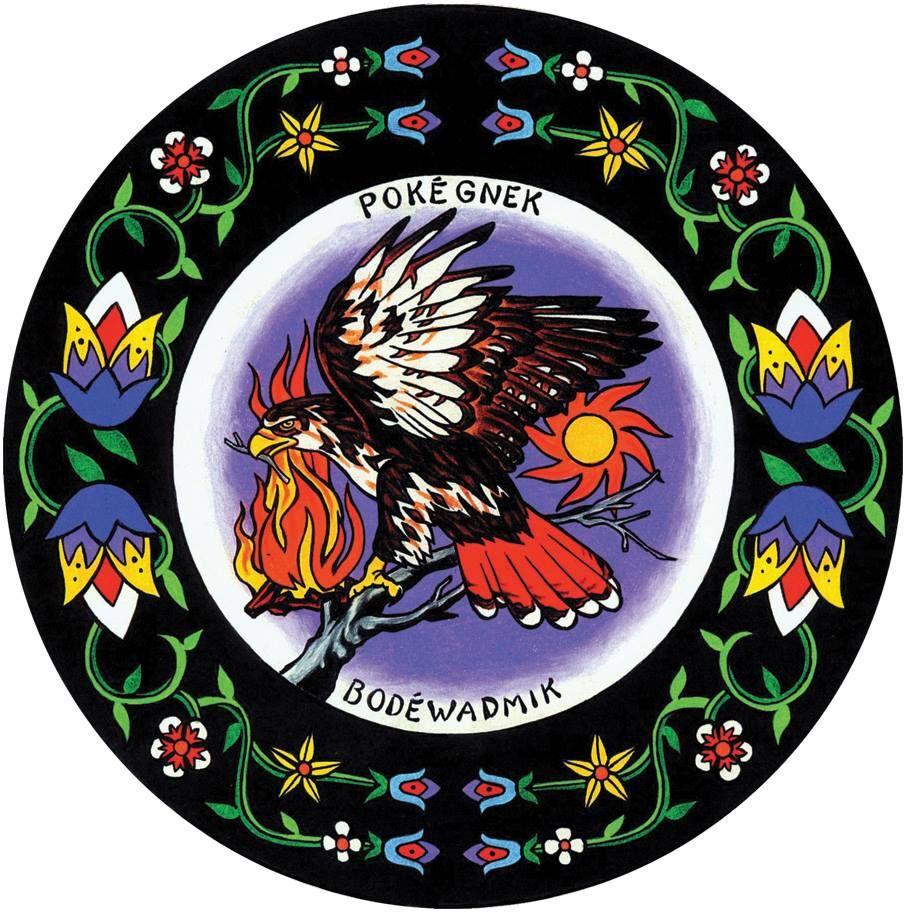 Urban agriculture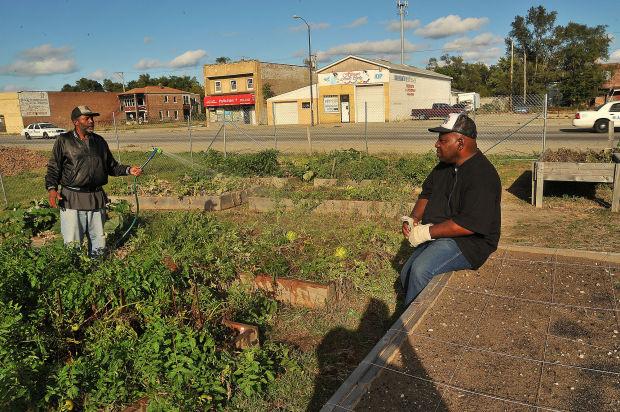 Vehicle titles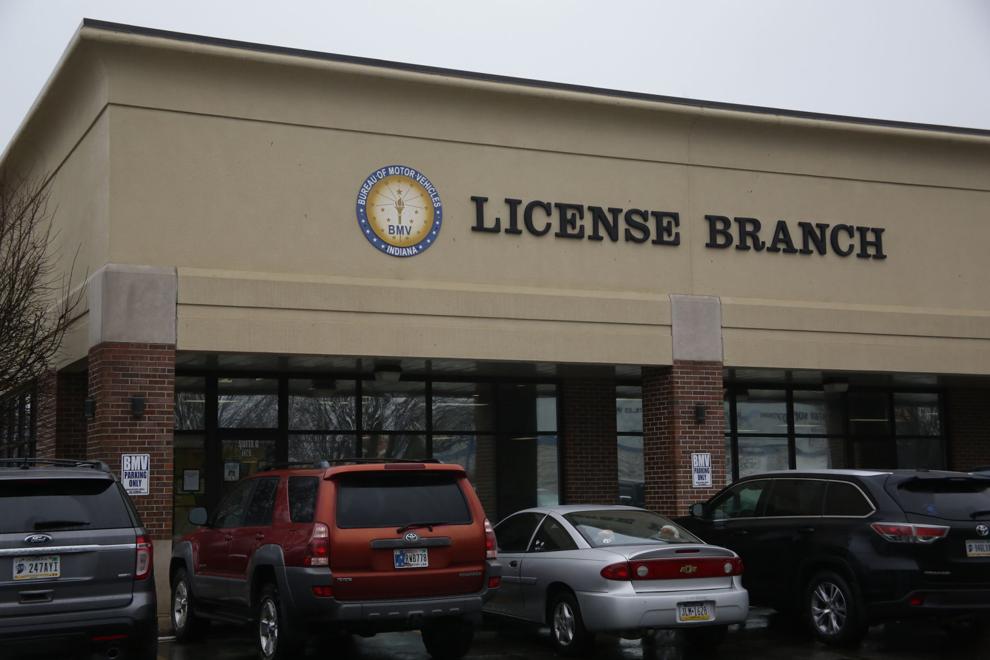 Veteran tuition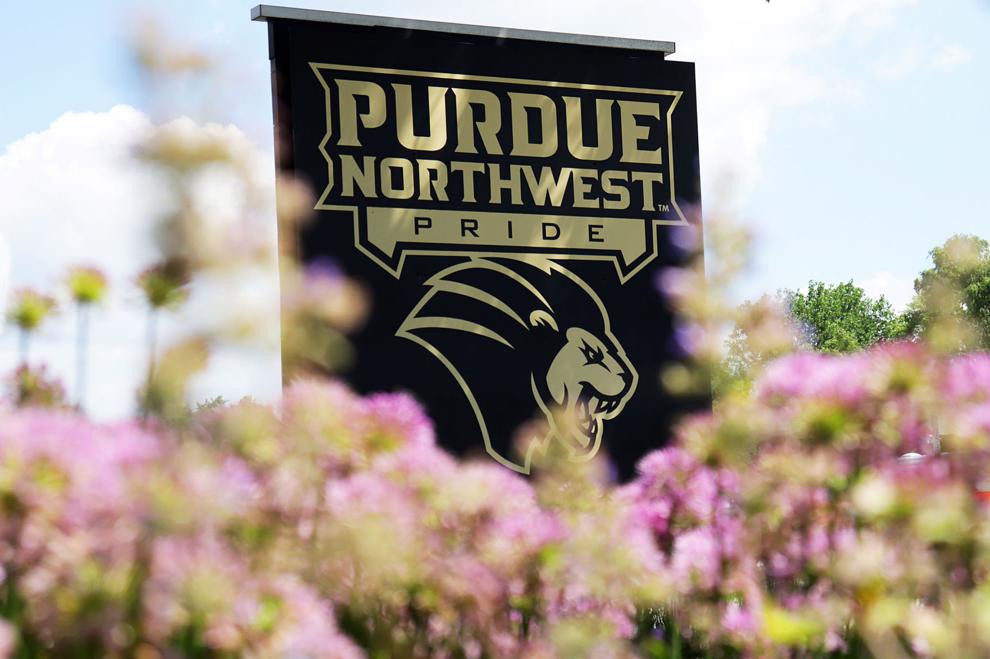 Visitation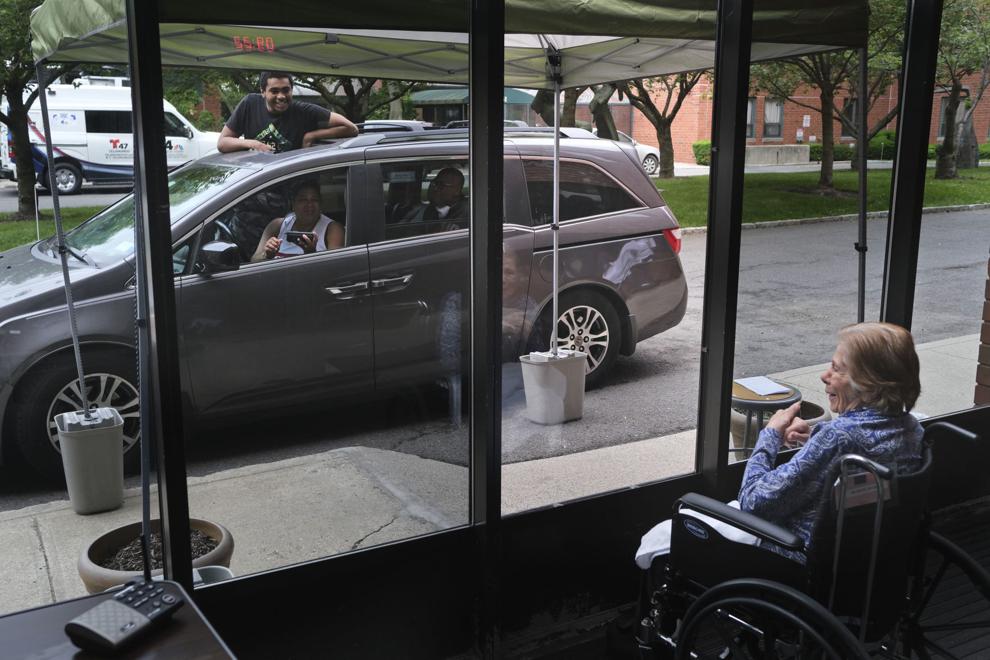 Wetlands