It's going to be a legislative session like no other.
Newly elected and returning Hoosier lawmakers are convening Tuesday at the Statehouse for the one-day ceremonial opening of the 2021 Indiana General Assembly amid the coronavirus pandemic that has infected more than a quarter-million Hoosiers and killed nearly 5,000.
When state representatives and senators last were together — on March 12 — Indiana had just recorded its first case of COVID-19 six days prior, and significant mitigation measures, such as Gov. Eric Holcomb's stay-at-home order, still were some two weeks in the future.
Eight months later, things definitely won't be the same inside the Statehouse for the swearing-in ceremony as lawmakers plan to spread out across the House and Senate chambers and upstairs viewing galleries to maintain social distancing, public access will be limited and handshakes verboten.
When the regular, four-month legislative session begins in January the House won't even meet in the House chamber.
It's relocating to a large conference space in the adjacent Indiana Government Center South building to try to prevent the crowded hallways and jammed committee rooms that typically accompany lawmaking in Indiana.
The Senate still will meet in the Senate chamber, only it will use both floors for lawmaker seating.
Public testimony on legislative proposals is set to primarily be delivered through video, since lobbyists and Hoosier citizens won't be allowed to sit inside committee rooms alongside lawmakers debating ideas for new state laws.
Face masks also must be worn in the Statehouse by legislative staff and the general public. Lawmakers, however, have declined to extend the face covering requirement to themselves — though nearly all are expected to wear one.
"This is going to be a completely different session, one that none of us would have imagined or experienced," said House Speaker Todd Huston, R-Fishers.
"The key is to have a transparent session that allows the citizens and stakeholders to be active participants in it, and also allows them to feel like their voice can be heard. And yet, do it in a safe and smart manner."
House Democratic Leader Phil GiaQuinta, D-Fort Wayne, expects "patience" will be the watchword of the session, since many of the Legislature's usual practices necessarily will take extra time to complete due to COVID-19 prevention measures.
"Gosh, the last thing any of us want to do is have to quarantine for a week or two. So I just want to remind everyone: don't let your guard down, be vigilant," GiaQuinta said.
The General Assembly has not indicated how it plans to respond to a COVID-19 infection among members or staff, or how many COVID-19 cases might force lawmakers to take an extended recess or early adjournment.
In any case, Senate President Rod Bray, R-Martinsville, said COVID-19 legal liability protections for businesses and other entities serving the public will be among the first legislative proposals considered by the Republican-controlled House and Senate.
"The quicker we can get that done, the better off we'll be," Bray said.
Here are the schools adjusting plans due to COVID-19
Calumet College of St. Joseph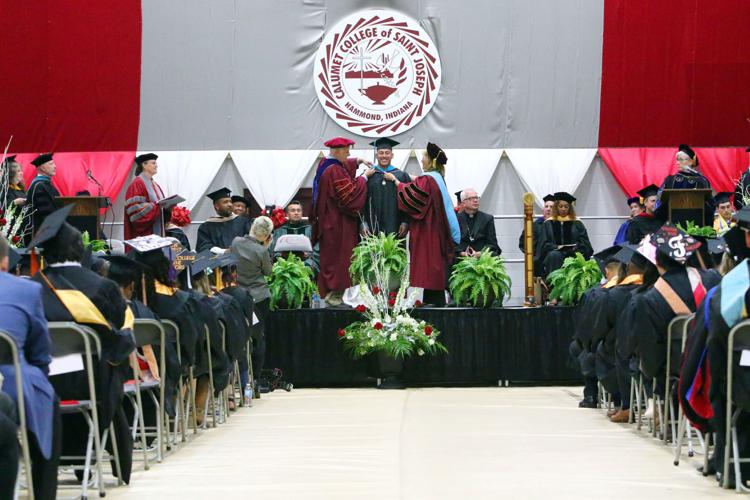 Crown Point Community School Corp.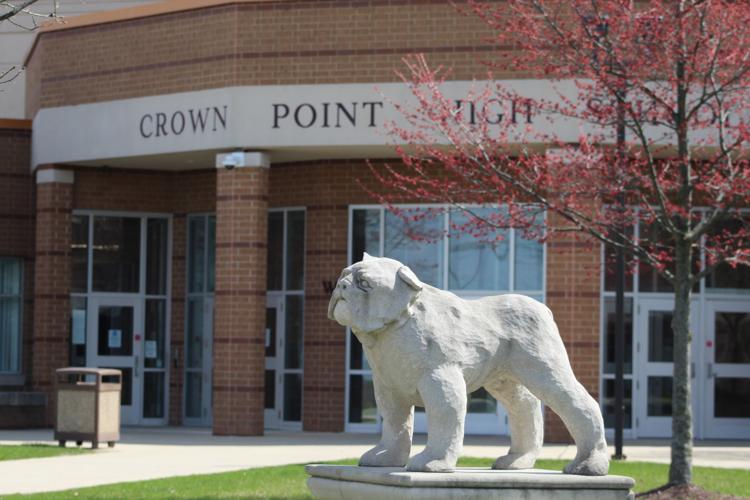 Duneland School Corp.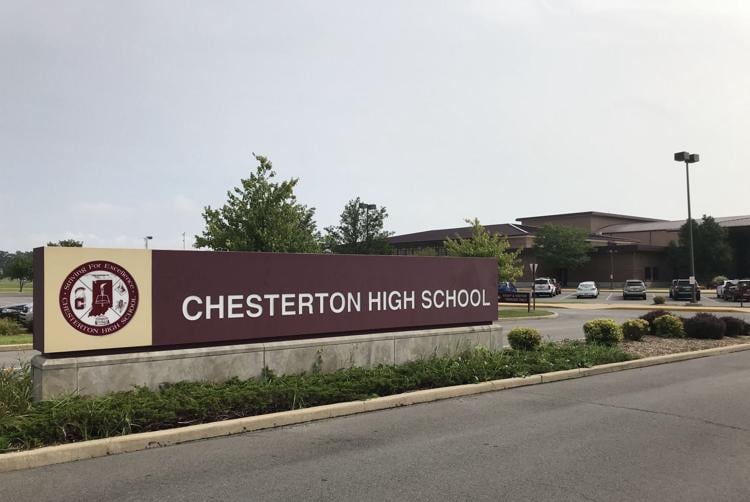 Gary Community School Corp.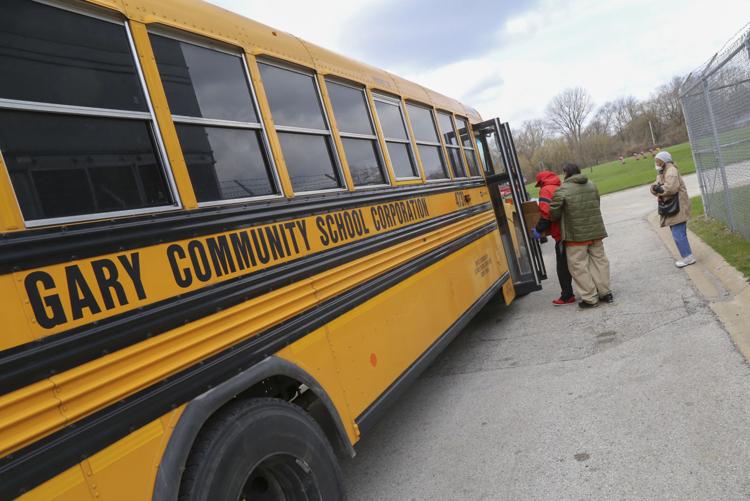 Griffith Public Schools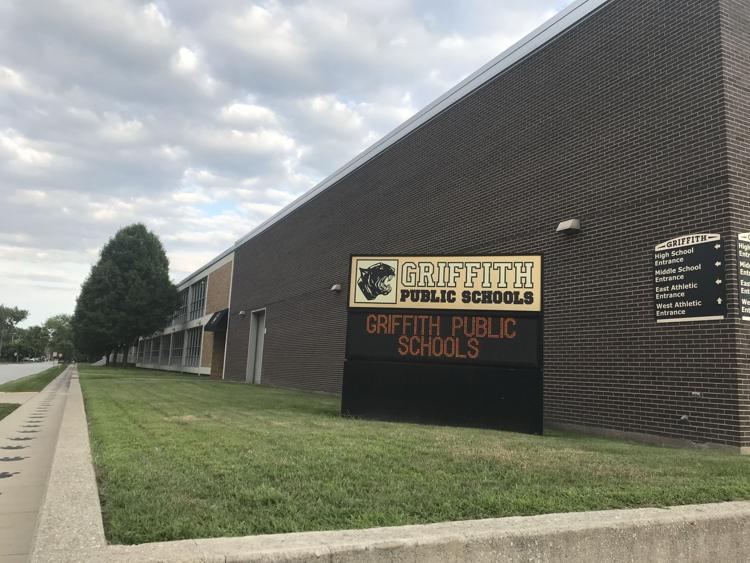 Lake Central School Corp.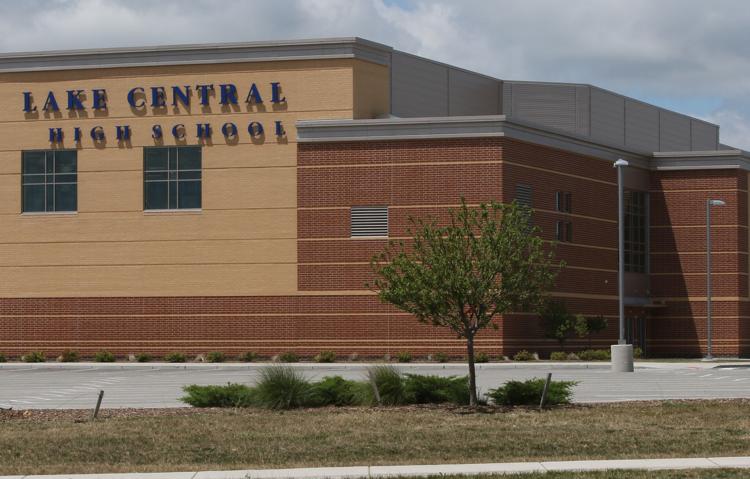 Marquette Catholic High School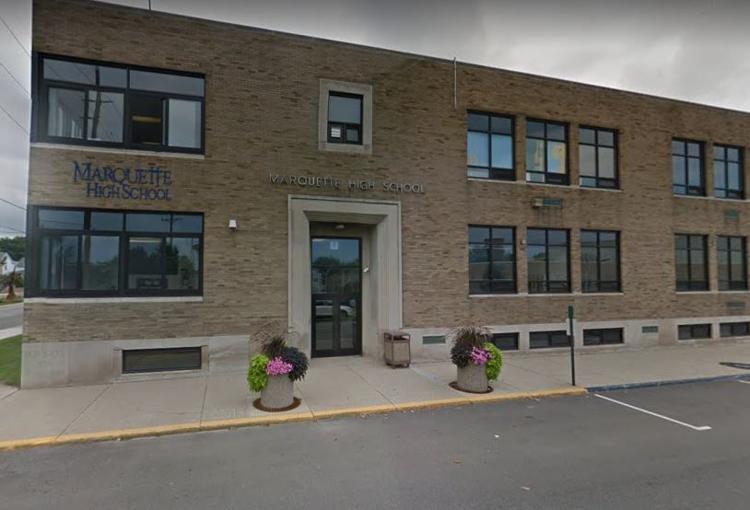 Merrillville Community School Corp.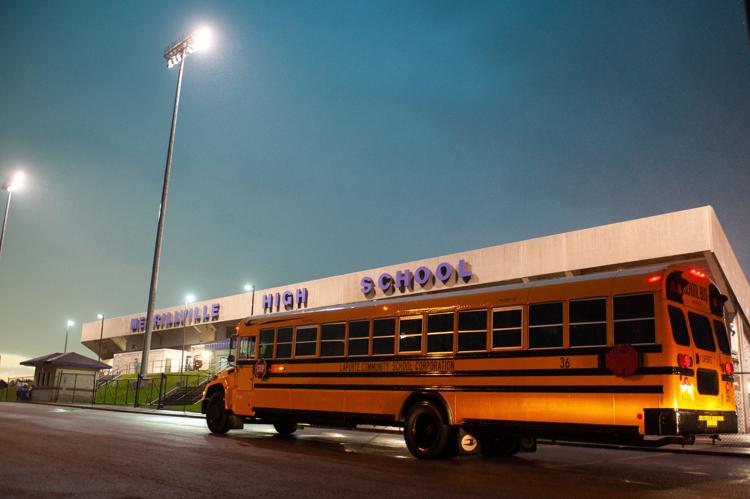 Michigan City Area Schools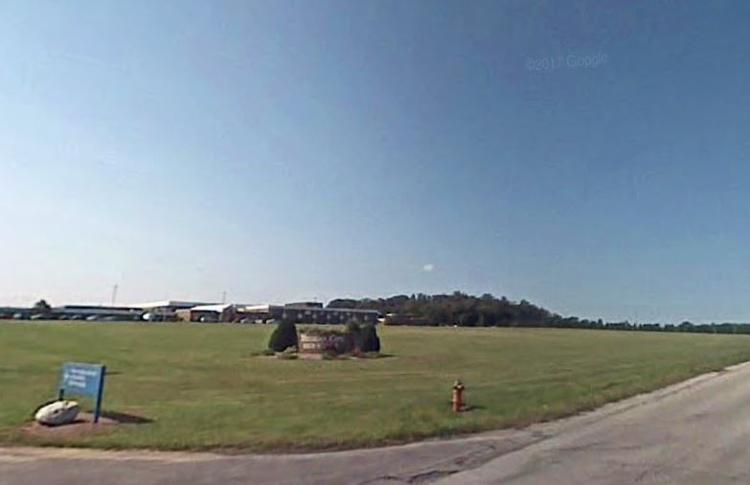 North Newton School Corp.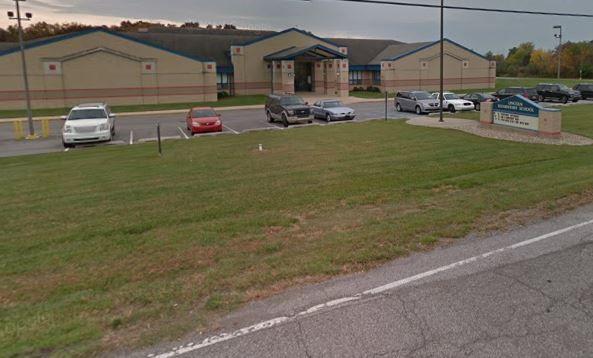 Portage Township Schools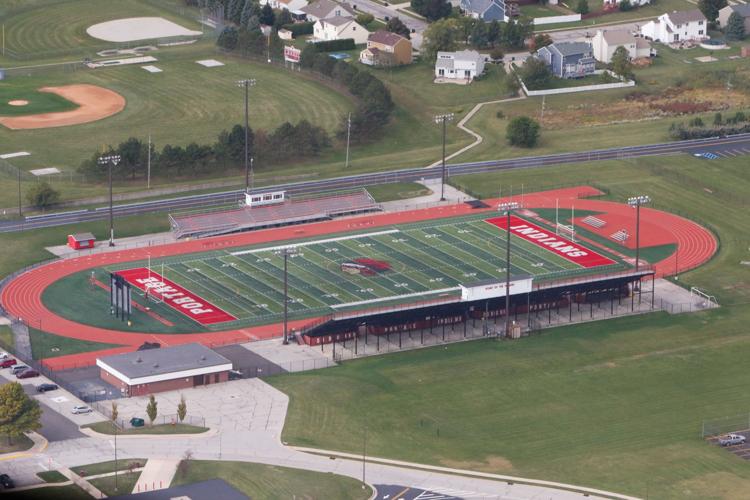 Purdue University Northwest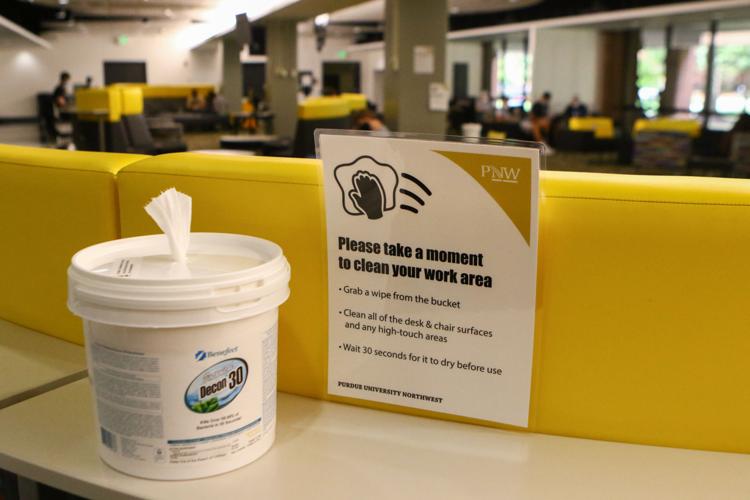 River Forest Community School Corp.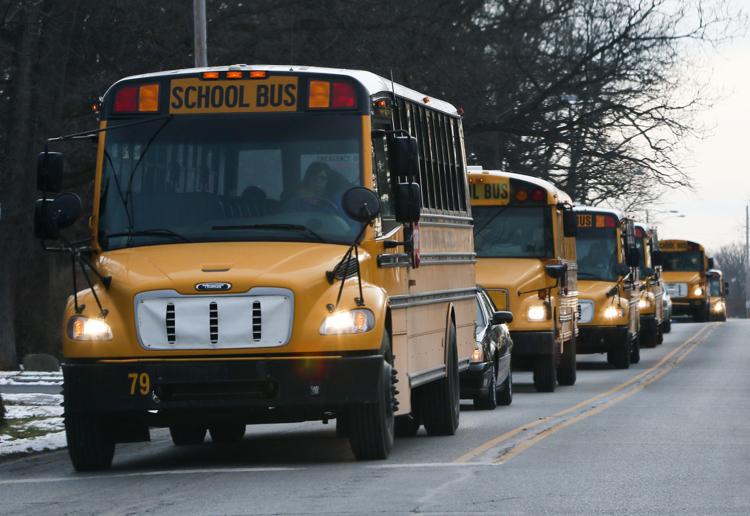 School City of East Chicago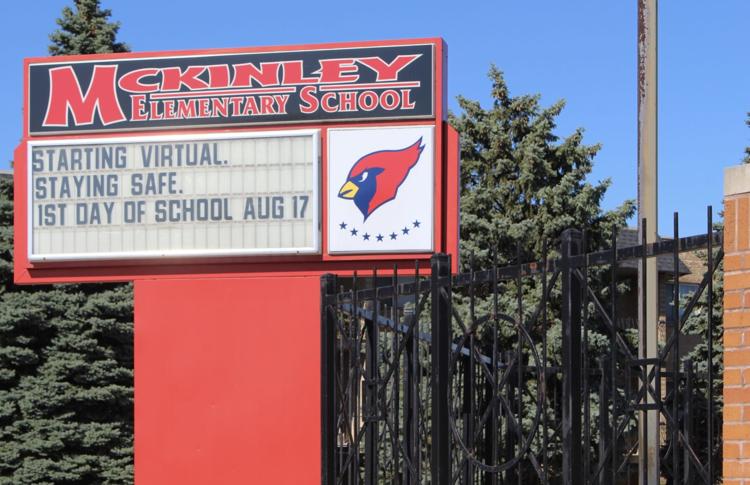 School City of Whiting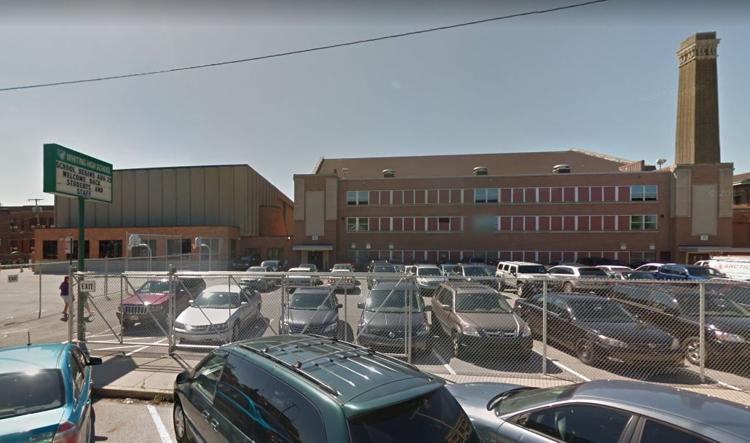 School Town of Highland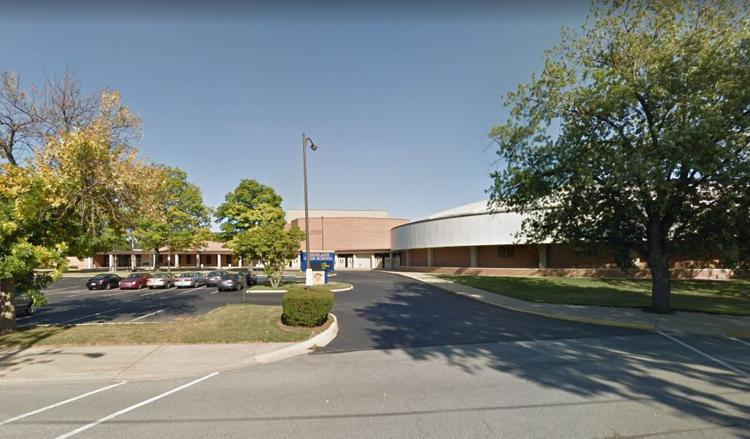 School Town of Munster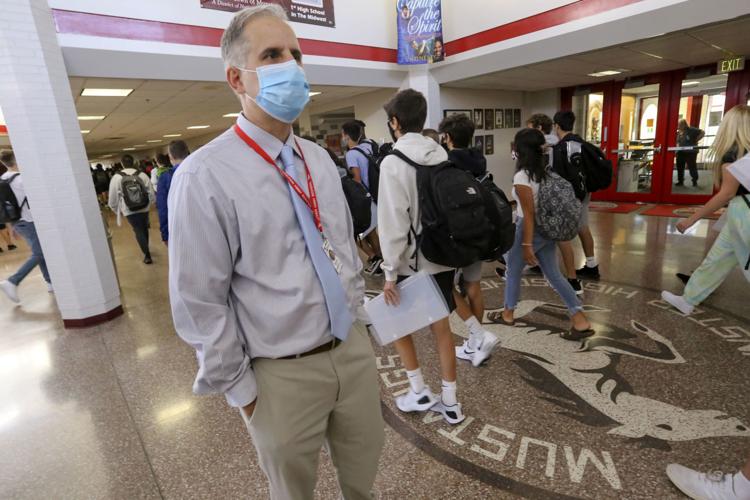 Tri-Creek School Corp.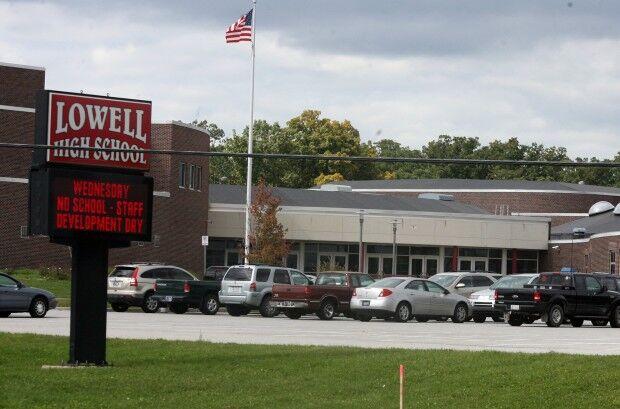 Union Township School Corp.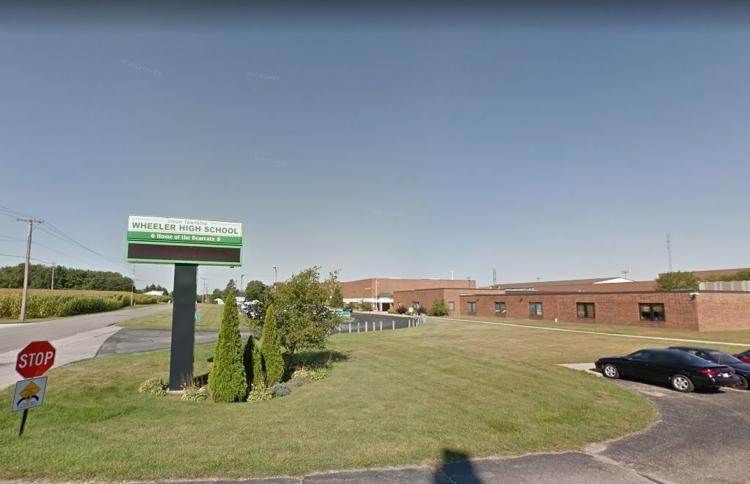 Valparaiso Community Schools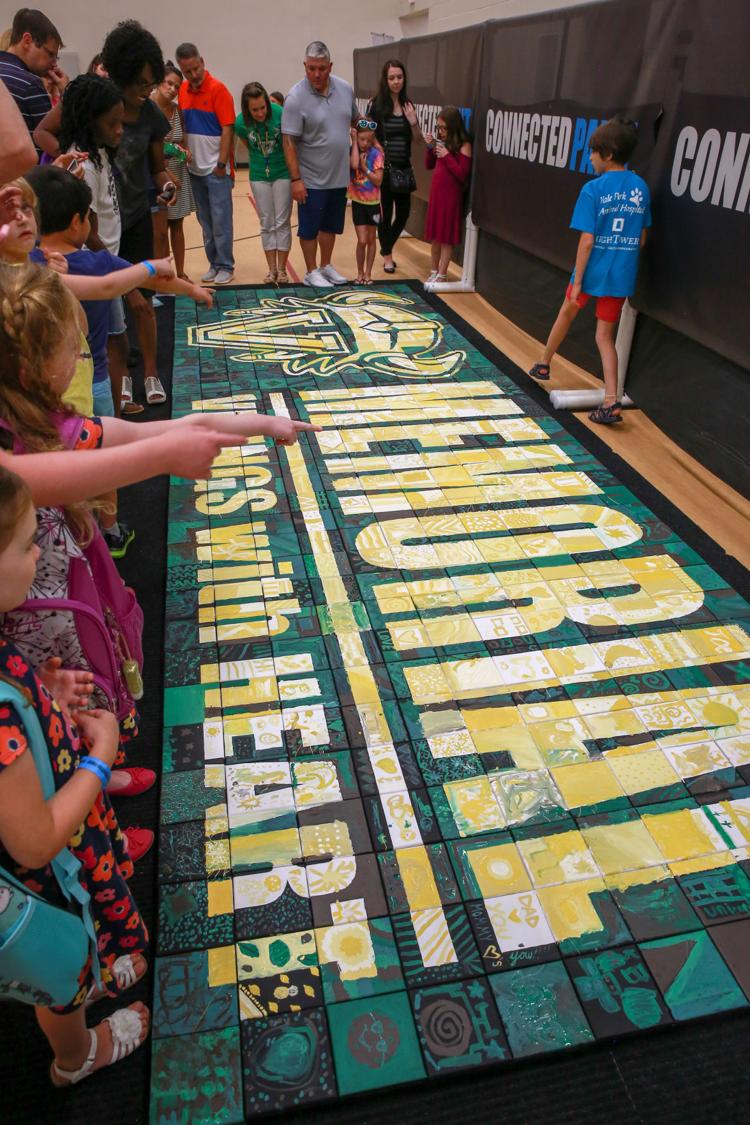 Valparaiso University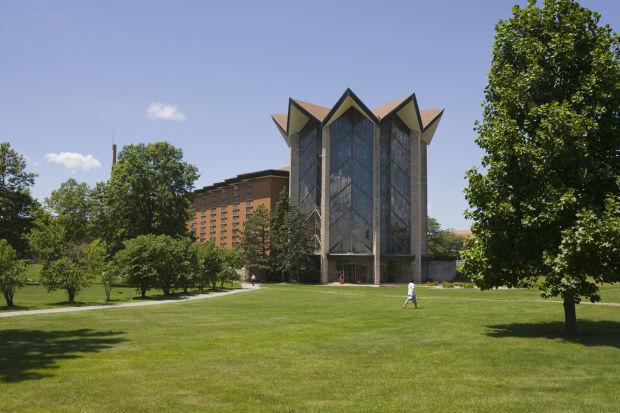 Concerned about COVID-19?
Sign up now to get the most recent coronavirus headlines and other important local and national news sent to your email inbox daily.