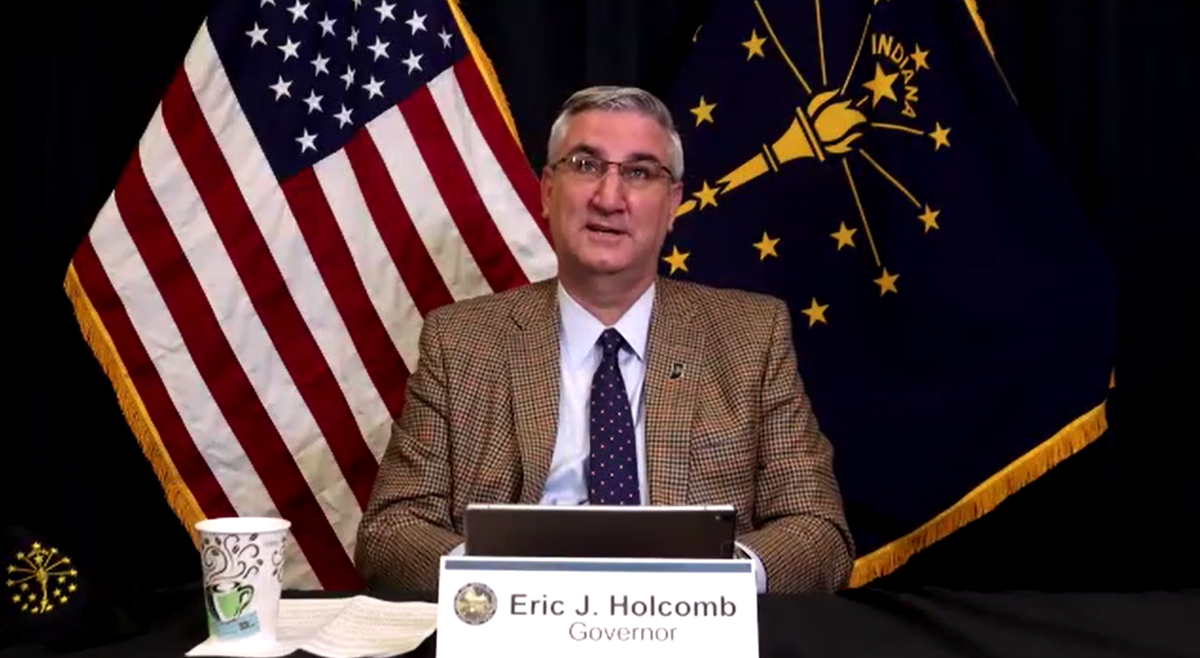 It's easy to forget amid the daily headlines about the coronavirus pandemic that Gov. Eric Holcomb is doing things other than leading the state's response to COVID-19.
But Northwest Indiana residents have a unique opportunity to learn what else is on the mind of Indiana's Republican chief executive at 7 p.m. Thursday when The Times releases its exclusive interview with Holcomb on the nwi.com website and The Times' Facebook page.
Marc Chase, editor of The Times, recently spoke one-on-one with Holcomb through the Zoom video platform as a virtual alternative to the governor's annual address at the Northwest Indiana Business and Industry Hall of Fame induction ceremony, which also was conducted virtually this year.
During the 30-minute free-to-view video, Holcomb and Chase, of course, touch on COVID-19. But their full conversation ranges over a variety of local and state topics and issues, from transportation investments to school funding to police reform.
Quite simply, Holcomb is bullish on the future of Northwest Indiana, even as he acknowledges and discusses the health disparities, racial equity issues and other economic and social challenges facing the Region and state as a whole.
The governor says he's particularly proud of the hundreds of millions of dollars Indiana is investing in what he describes as the South Shore Line's "mega transformational" West Lake expansion between Hammond and Dyer, and the Double Track project to reduce commute times between Gary and Michigan City.
"When these two (projects) are completed, they will have far beyond a generational positive impact on our state," Holcomb said.
"They're going to attract billions in private investment and ongoing positive impacts to Northwest Indiana, not just to build them, but the thousands and thousands and thousands of projected new jobs."
Slideshow: Do you know all of Indiana's state symbols
Gallery: Do you know all of Indiana's state symbols (bird, flag, tree, etc.)?
State Aircraft: Republic Aviation P-47 Thunderbolt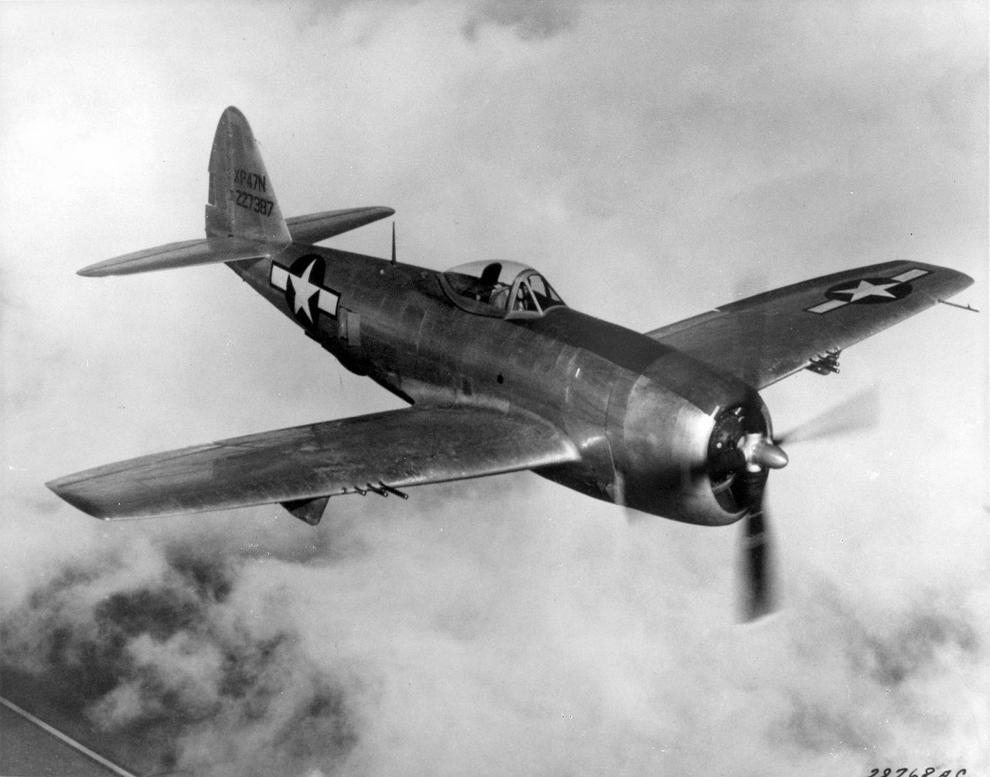 State Bird: Cardinal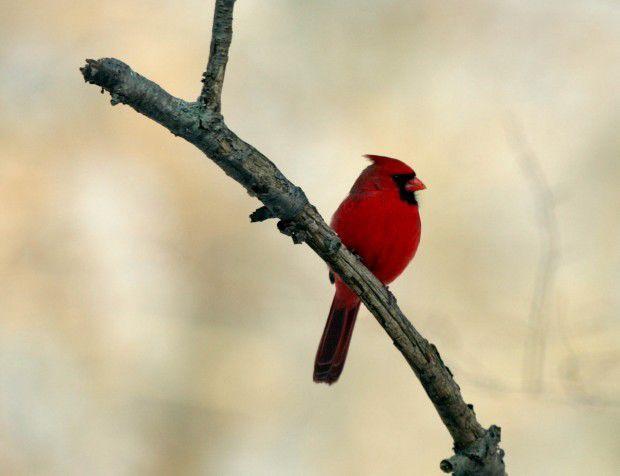 State Flag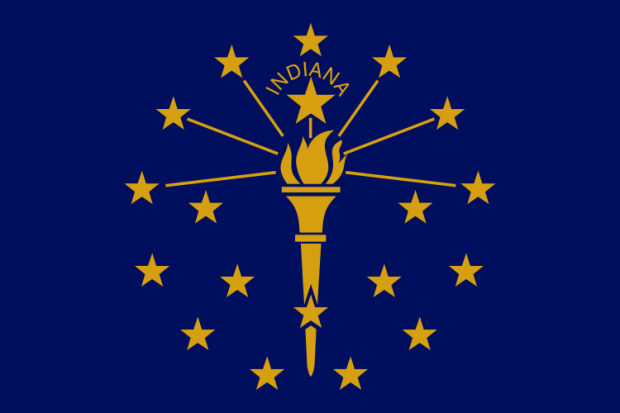 State Flower: Peony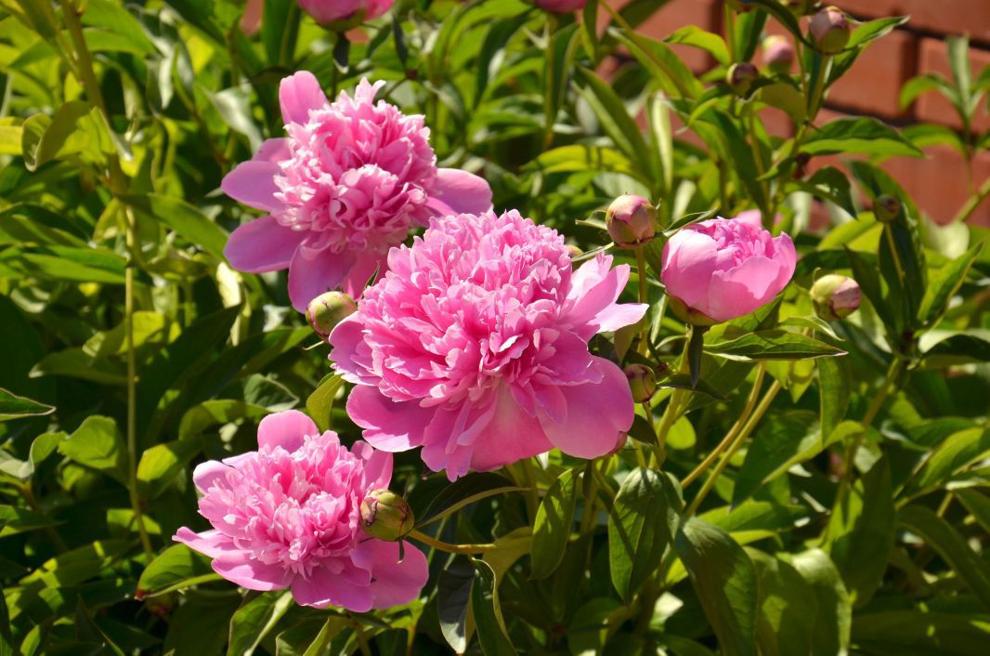 State Gun: Grouseland Rifle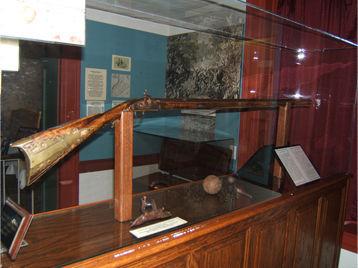 State Insect: Say's Firefly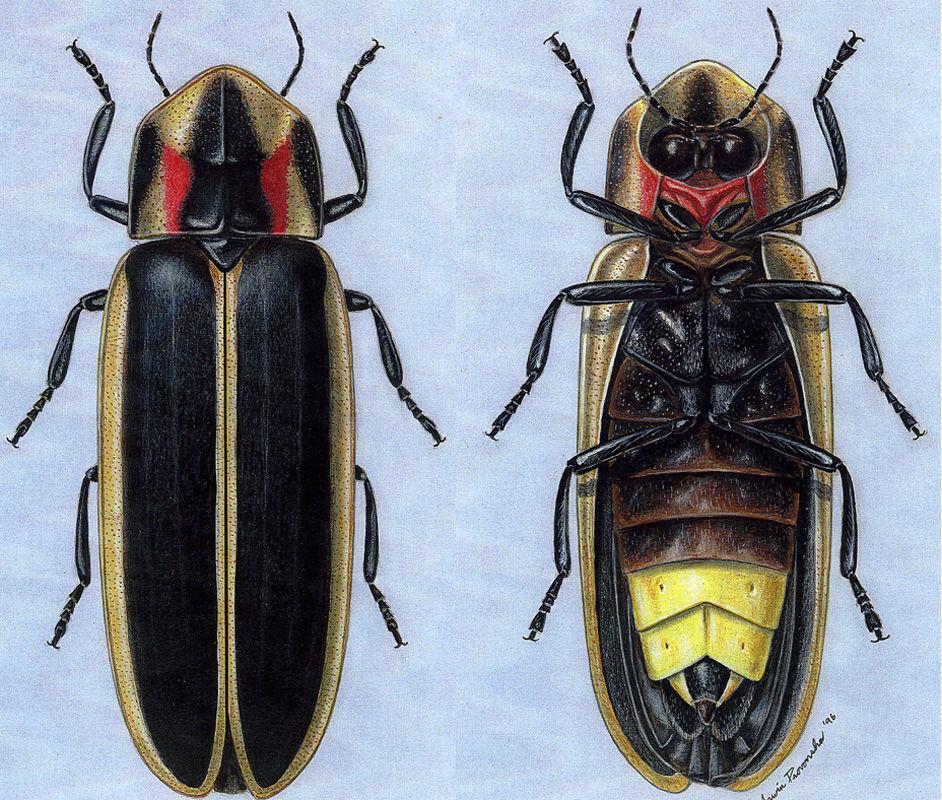 State Language: English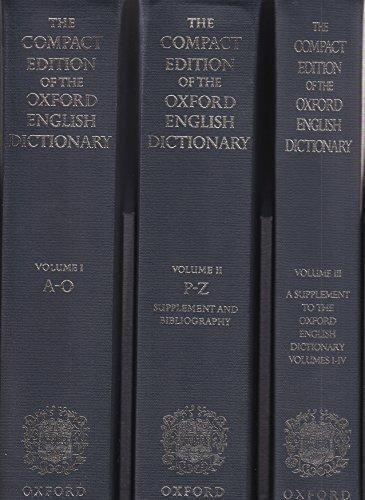 State Motto: "Crossroads of America"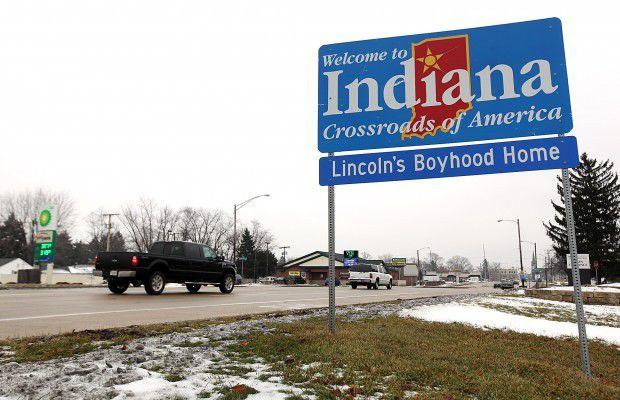 State Nickname: The Hoosier State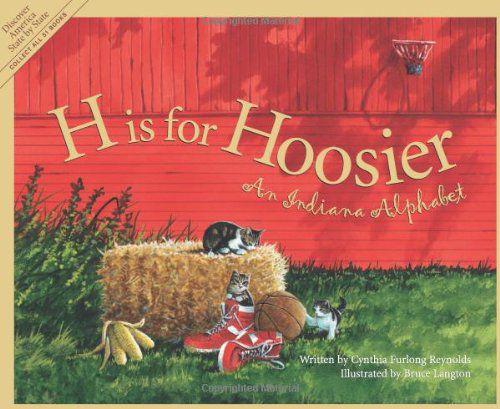 State Pie: Sugar Cream Pie (unofficial)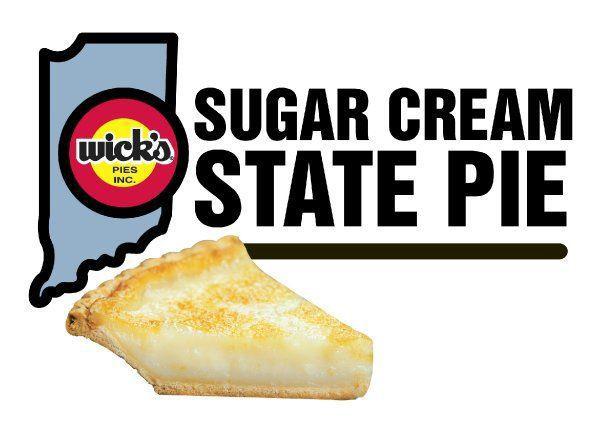 State Poem: "Indiana"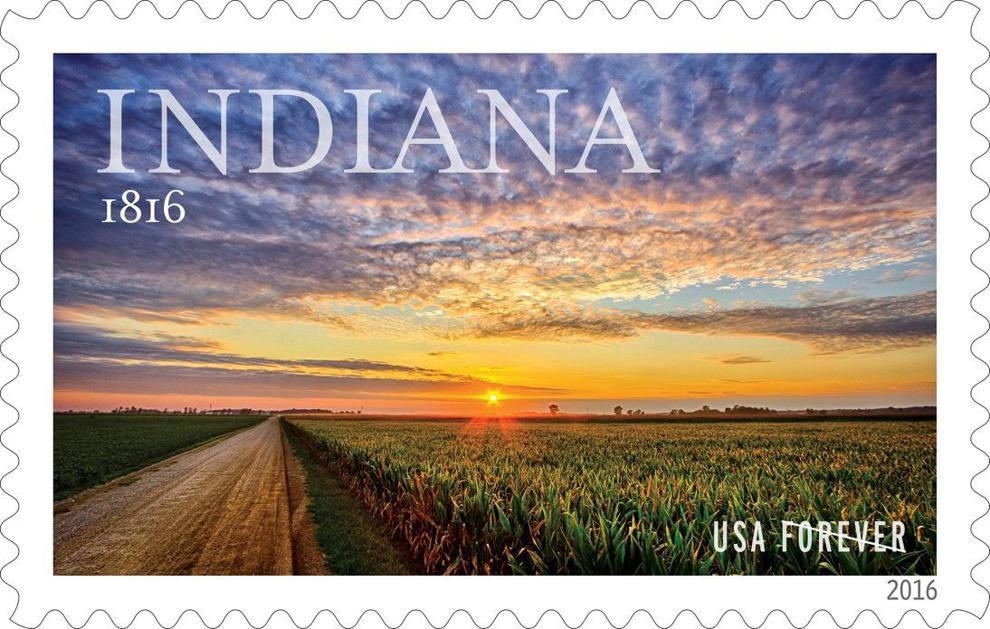 State River: Wabash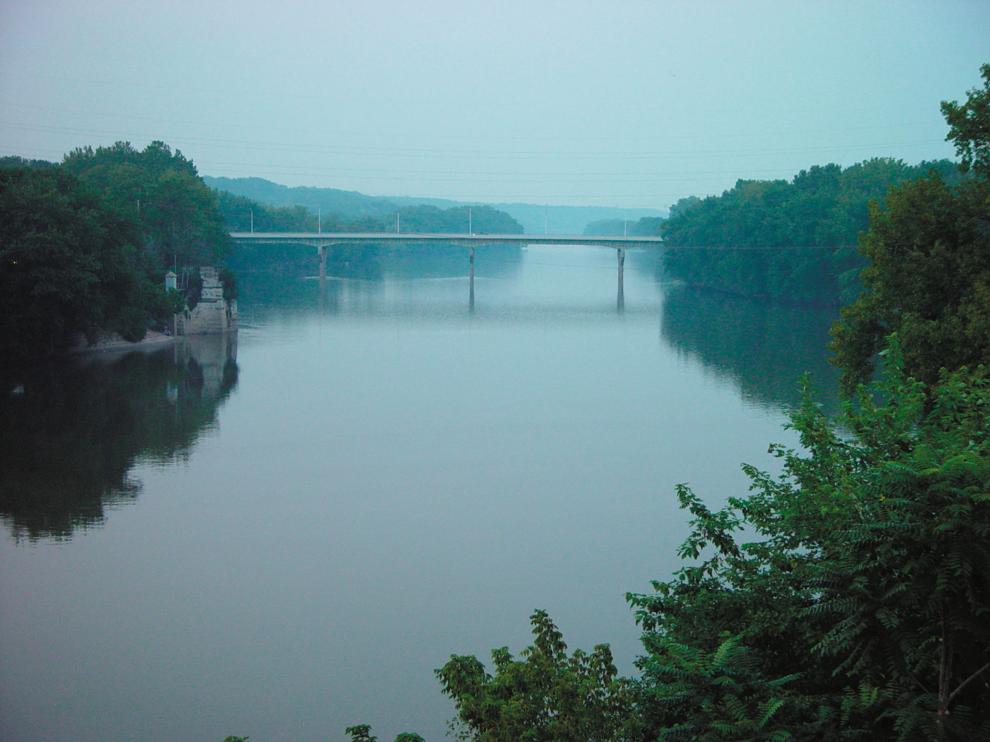 State Seal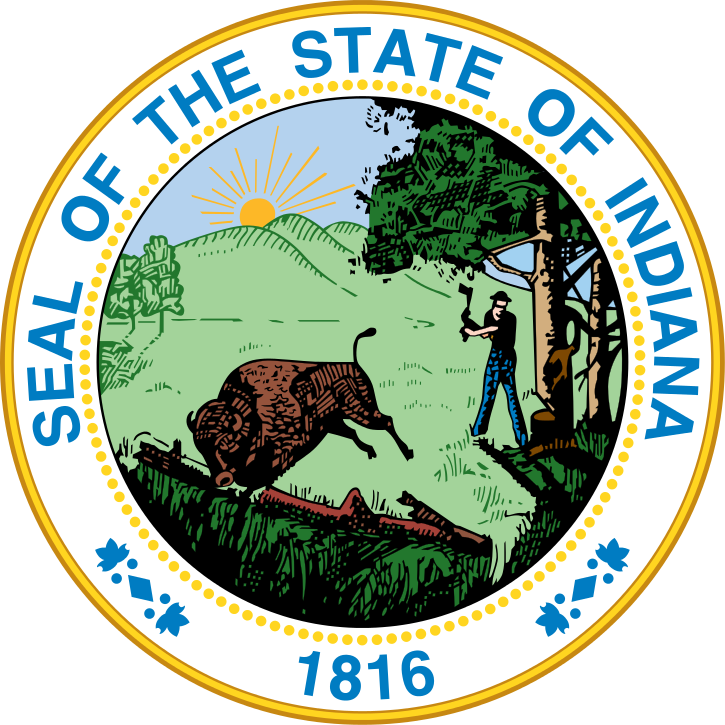 State Song: "On the Banks of the Wabash, Far Away"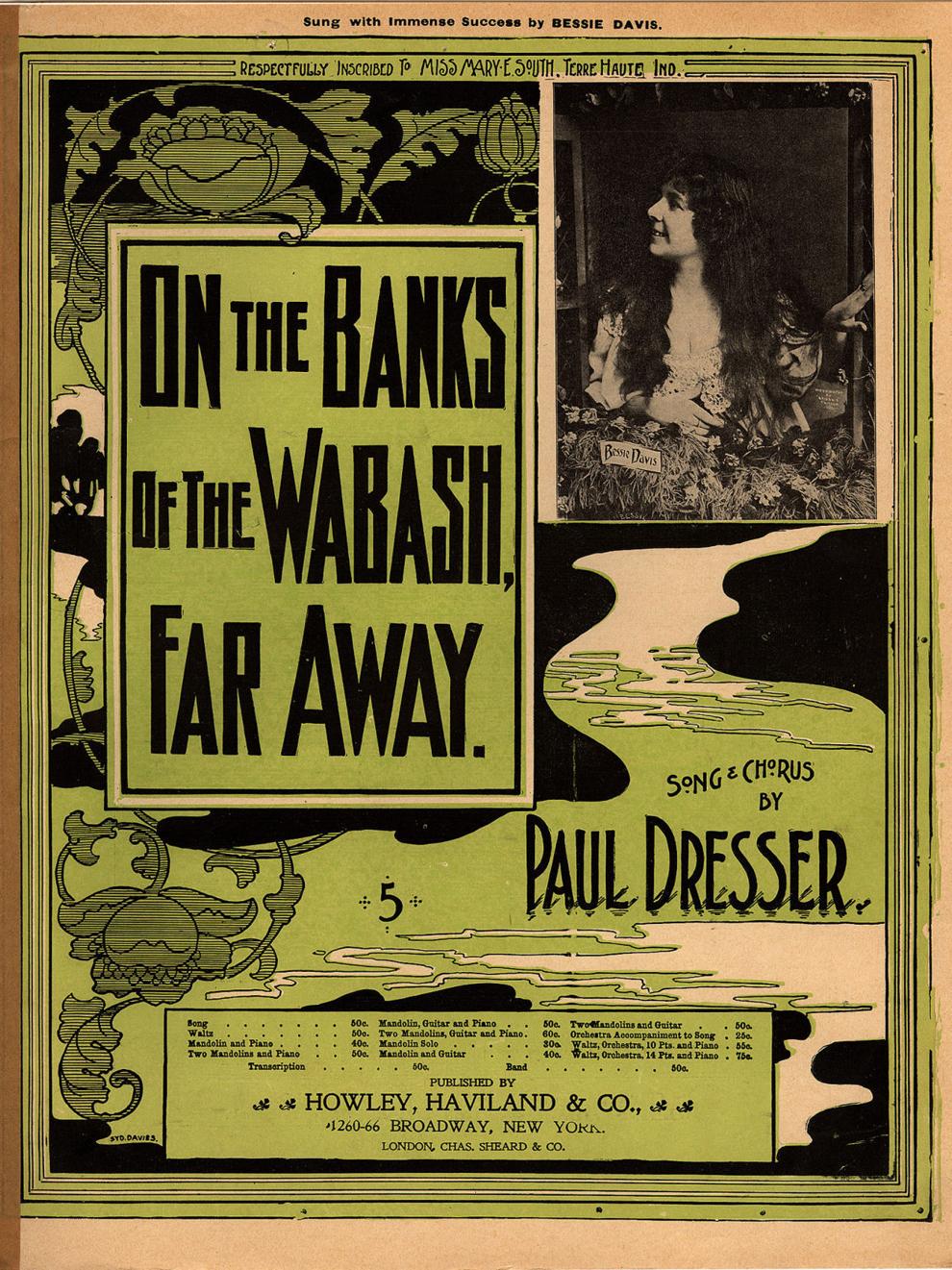 State Stone: Limestone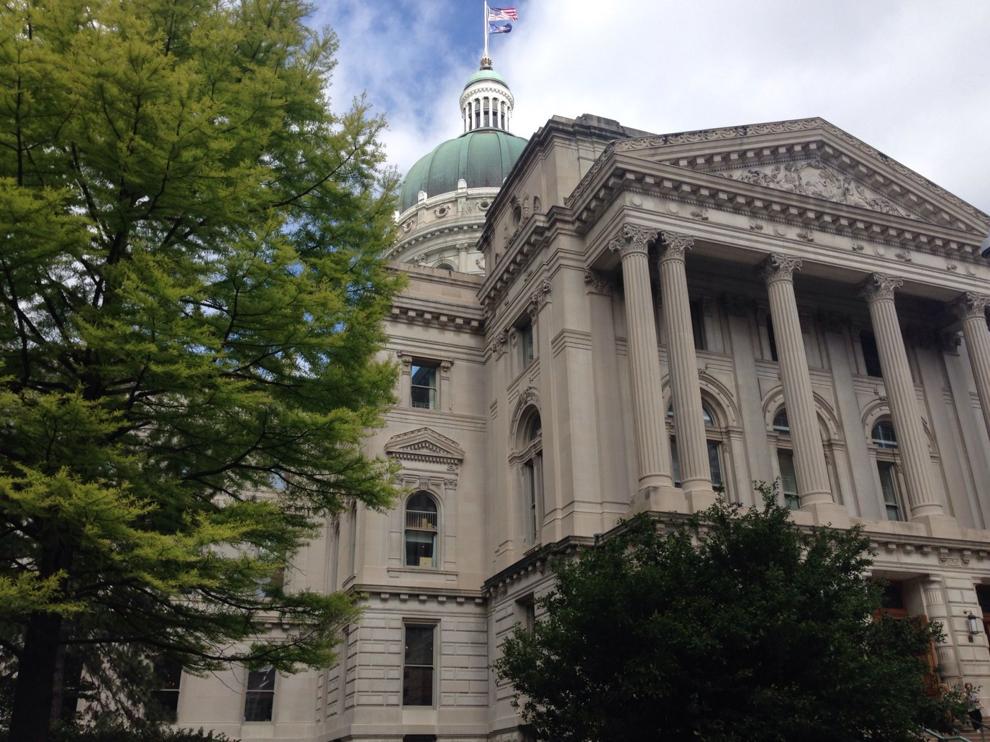 State Tree: Tulip tree