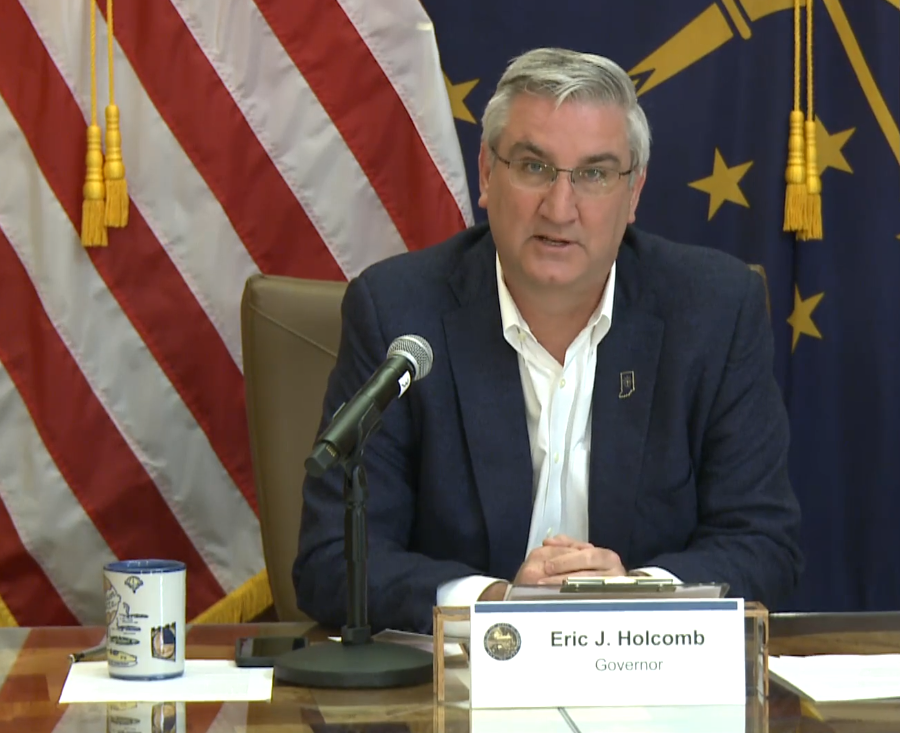 The Hoosier State could begin taking tentative steps toward resuming normal life — possibly as soon as next week — if the number of confirmed COVID-19 cases over the next few days remain within the state's capacity to care for them.
Gov. Eric Holcomb told reporters on a statewide webcast Monday he's looking to "tweak" his stay-at-home order when it's next up for renewal April 20.
At the same time, the Republican declined to identify any specific restrictions on individual movement or business operations that might be eased or lifted.
"Tweaks means tweaks. I'm not sold on any of them yet," Holcomb said. "It will be driven by the data. Not just our hope."
"What we don't want to do is come up short, or relax at the wrong time, and see another wave come back. You talk about all of the sacrifices that Hoosiers have made. We don't want to make a call prematurely and go through this again. That would be even worse."
Holcomb chuckled when asked whether he or Republican President Donald Trump will have the final word on when Indiana reopens.
Trump tweeted Monday it solely is the president's decision — scuttling some six decades of GOP policies favoring state's rights over the authority of the federal government.
Holcomb insisted that while Indiana officials will listen to federal guidance, particularly from the U.S. Centers for Disease Control and Prevention, it will be the health status of Hoosiers and capacity of Indiana hospitals that ultimately determine when the stay-at-home order, and other coronavirus restrictions, are lifted.
"We're all in this together. That's just not a catchy slogan or phrase, that actually is true," Holcomb said. "So we'll continue to look to the president and his team, look to them for CDC guidance along the way. I think the president has Hoosiers' best interests in mind. I don't think he wants to, nor do I, act prematurely in getting back to work. He's looking at the same data we're looking at.
"What will drive us is making sure that we have the capacity to care for those who are in need. That ensures that we don't collapse our health care system. That's going to enable us to get back to work. If we don't have healthy workers, we're not going to be able do our part when we get through this storm."
Holcomb said he's been speaking regularly by telephone with the governors of other Great Lakes states, including Illinois and Michigan, to devise a coordinated, step-by-step approach toward gradually restarting the nation's leading manufacturing centers.
"We're still in the woods. But the good news is we can see the clearing ahead," Holcomb said. "We're working with our private sector partners here in the state of Indiana who want to do everything they can to make sure that their employees aren't just feeling confident about the safe working space, but are, in fact, safe."
The governor enthusiastically credited Hoosiers for helping get Indiana to this point by following Holcomb's stay-at-home order and abiding by social distancing guidelines.
"Your actions, I can tell you with certainty, have made a positive difference on where we find ourselves today," he said. "We learned very early on that swift action would make a noticeable difference. That effective defense is ultimately going to allow us to get to an equally productive offense quicker than I think some other locales will experience."
"Dragside" pickup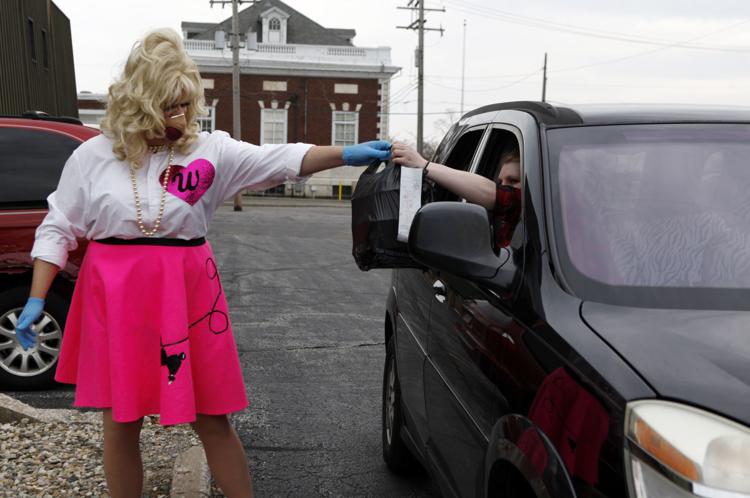 "Dragside" pickup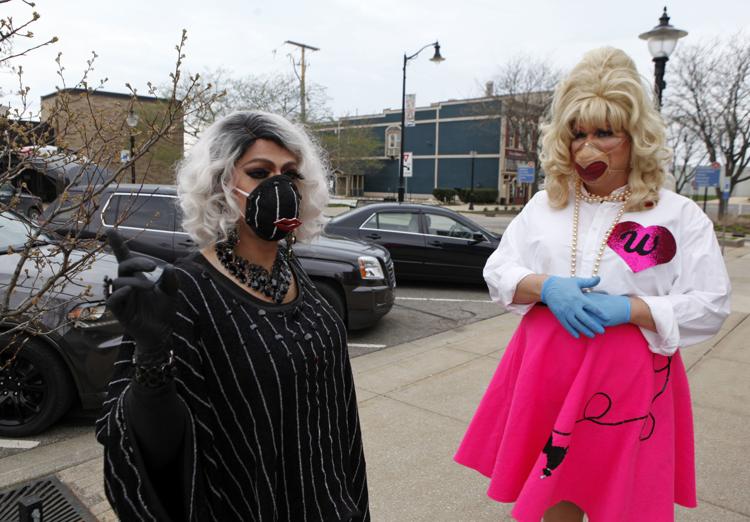 "Dragside" pickup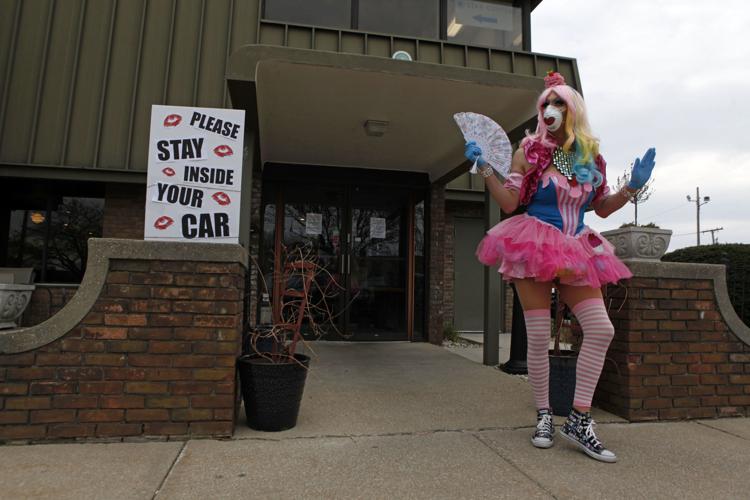 "Dragside" pickup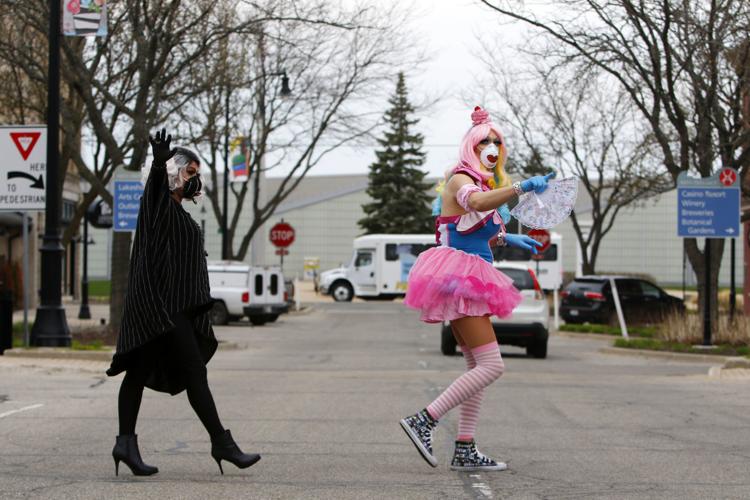 "Dragside" pickup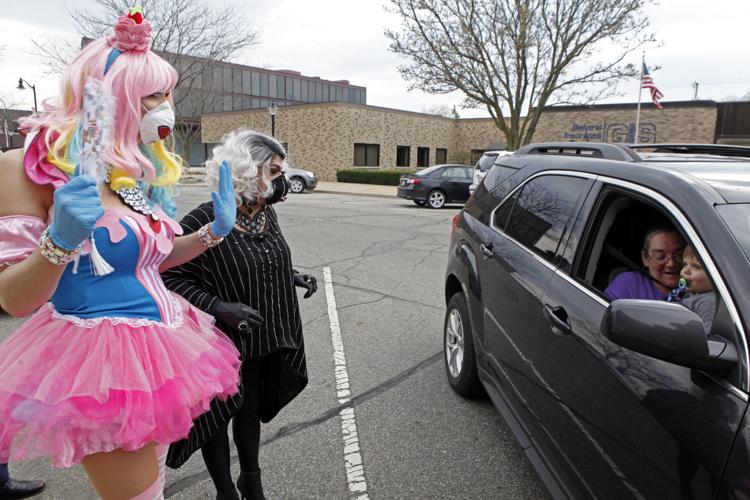 "Dragside" pickup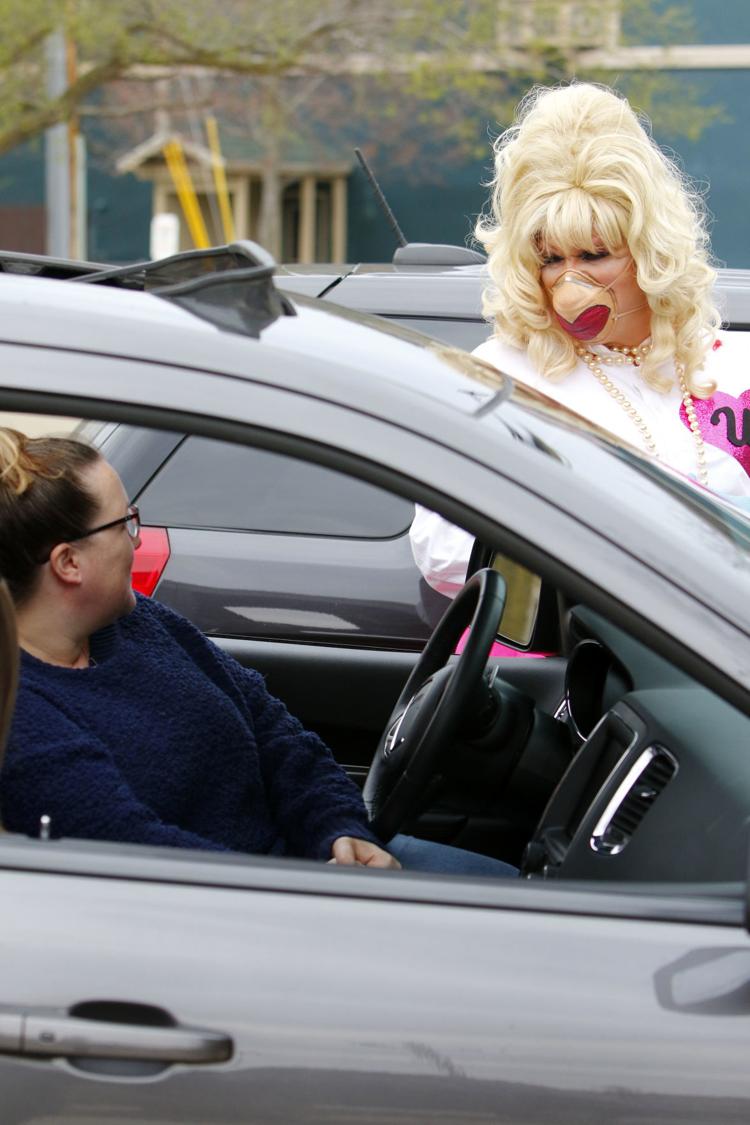 "Dragside" pickup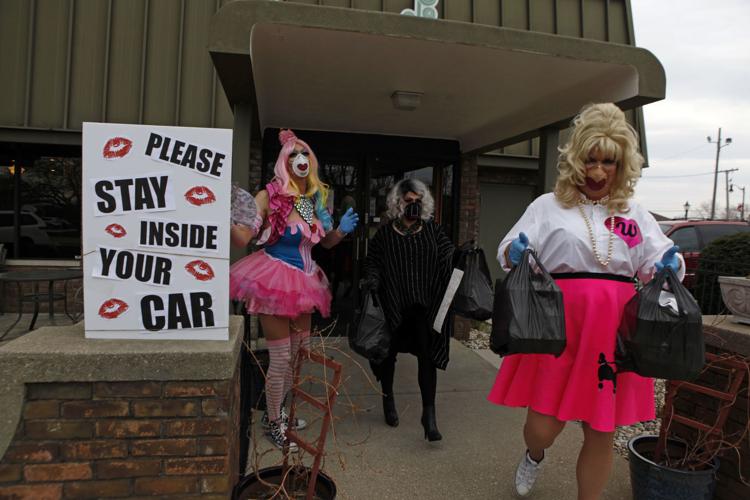 "Dragside" pickup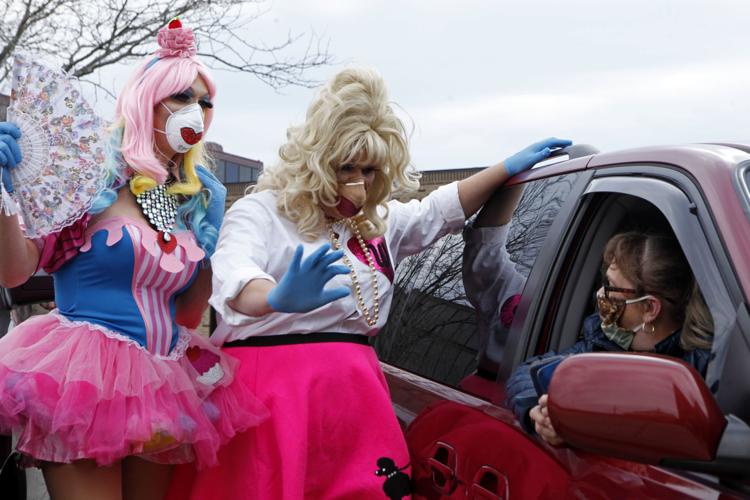 "Dragside" pickup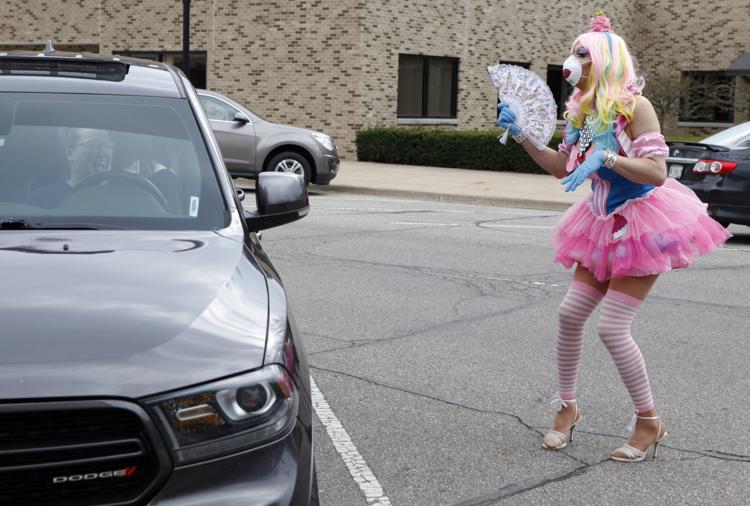 "Dragside" pickup
Gallery: "Dragside" pickup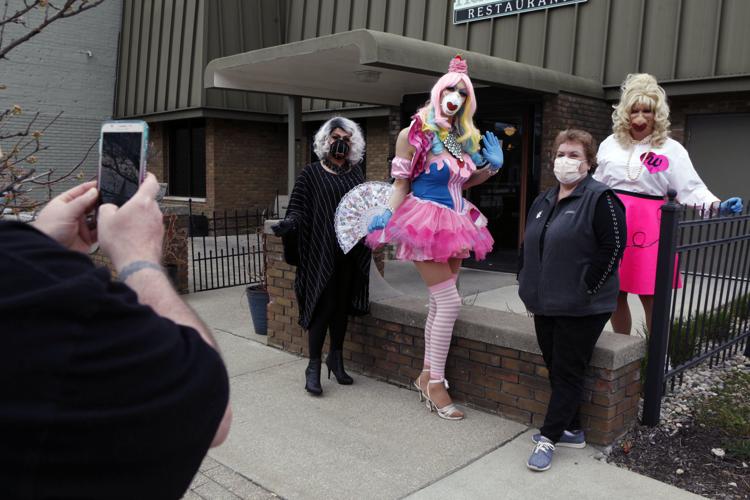 Gallery: "Dragside" pickup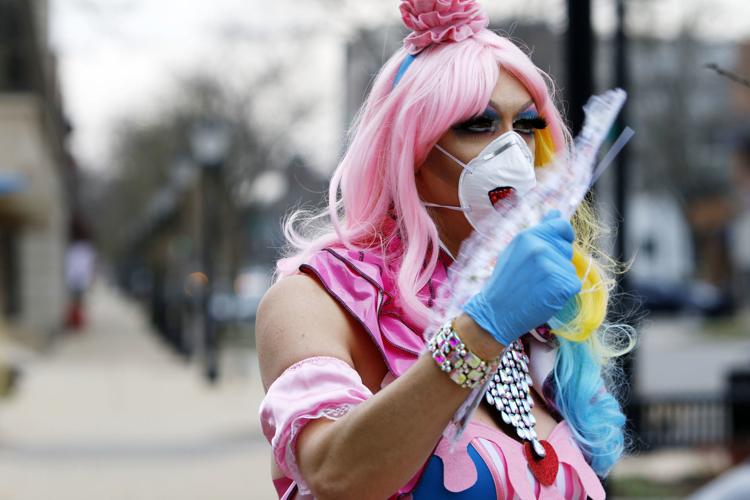 Gallery: "Dragside" pickup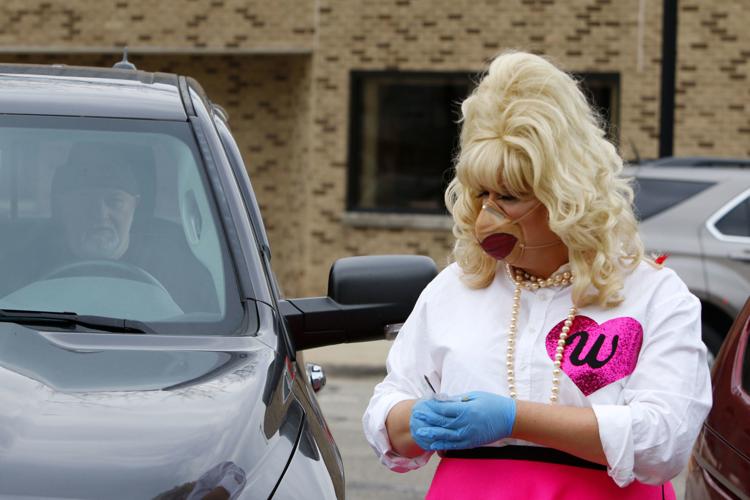 Gallery: "Dragside" pickup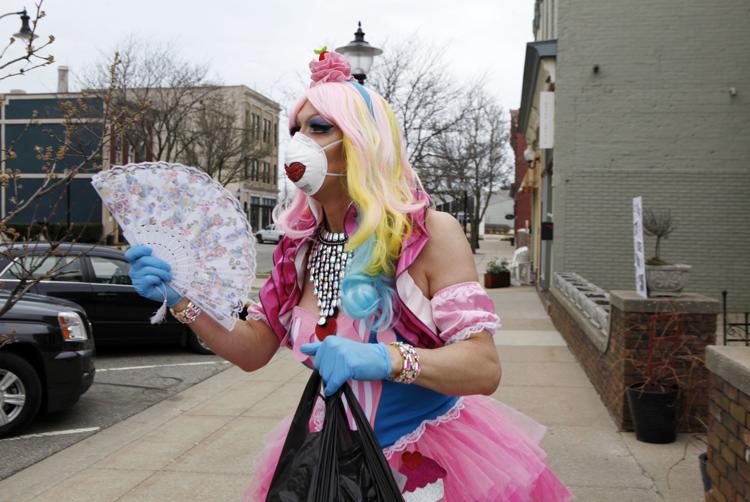 Gallery: "Dragside" pickup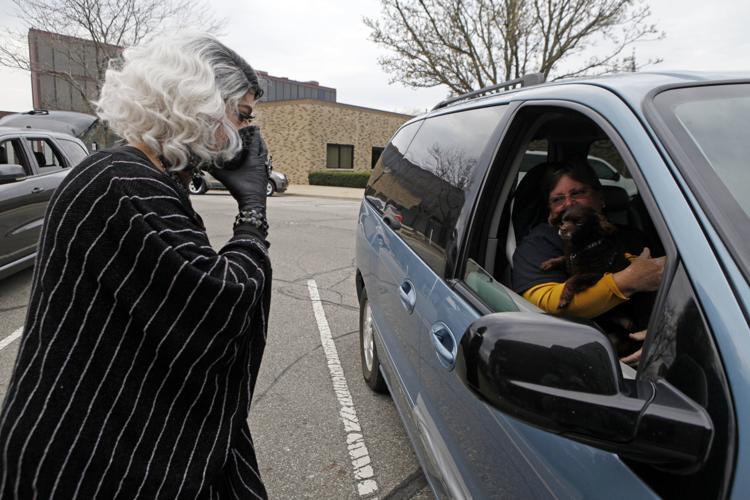 Gallery: "Dragside" pickup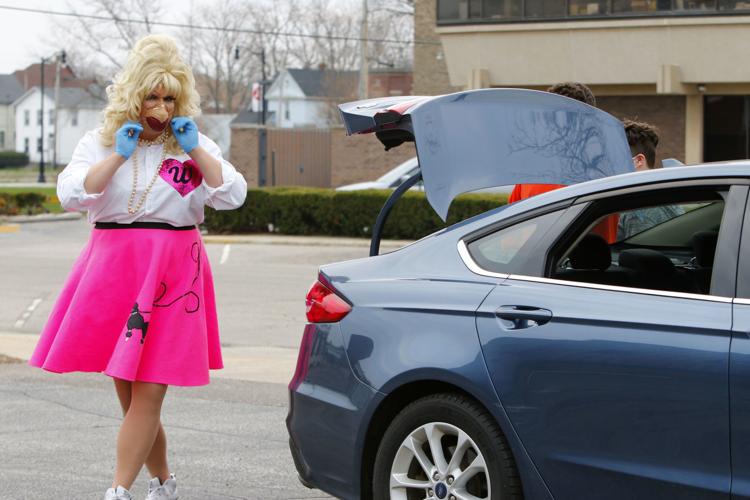 Gallery: "Dragside" pickup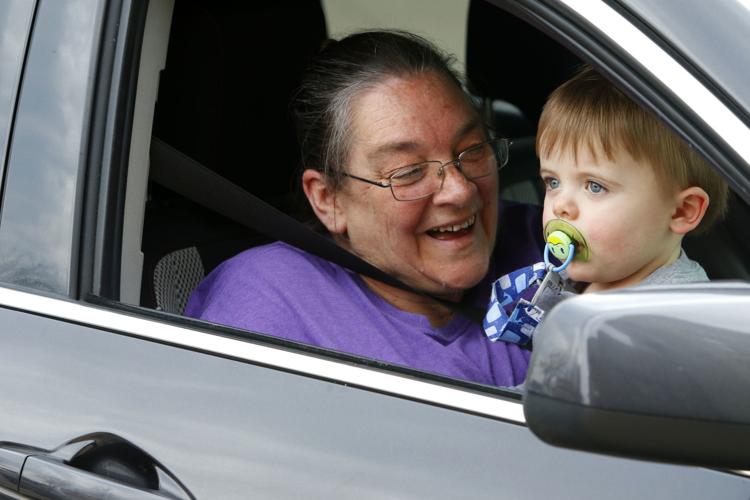 Gallery: "Dragside" pickup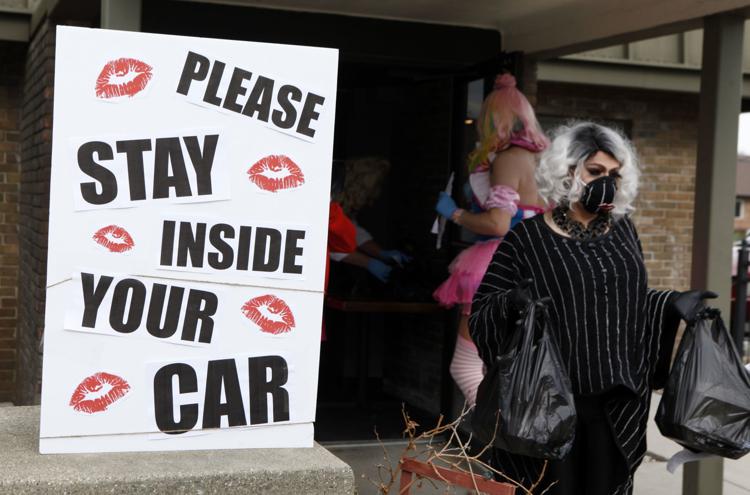 Gallery: "Dragside" pickup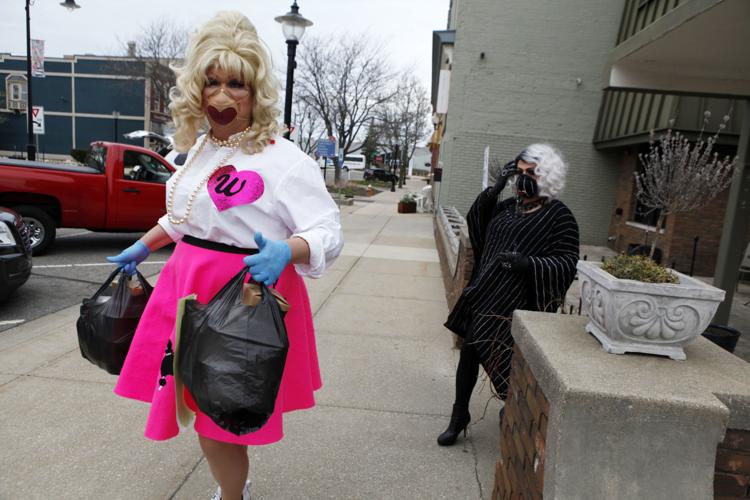 Gallery: "Dragside" pickup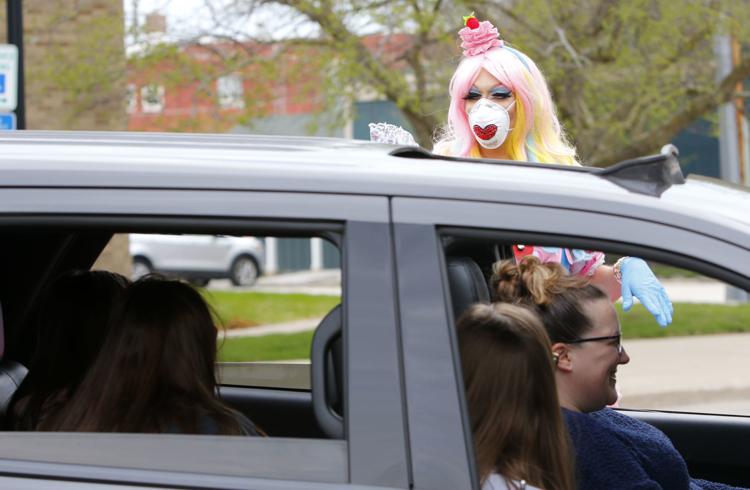 Gallery: "Dragside" pickup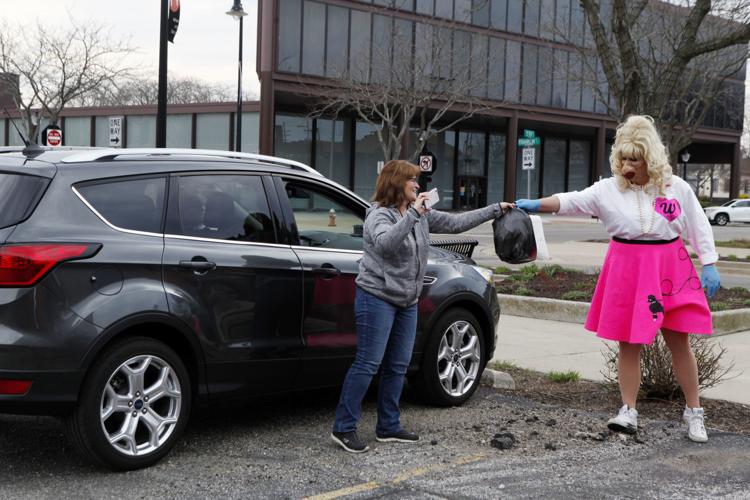 Gallery: "Dragside" pickup
Gallery: "Dragside" pickup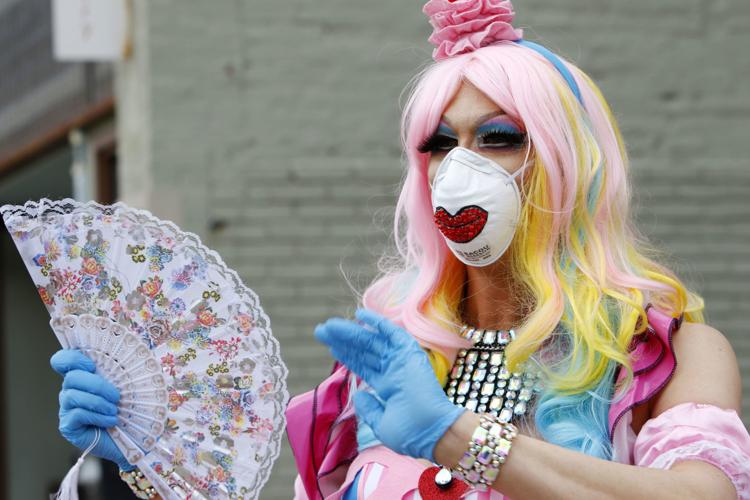 Gallery: "Dragside" pickup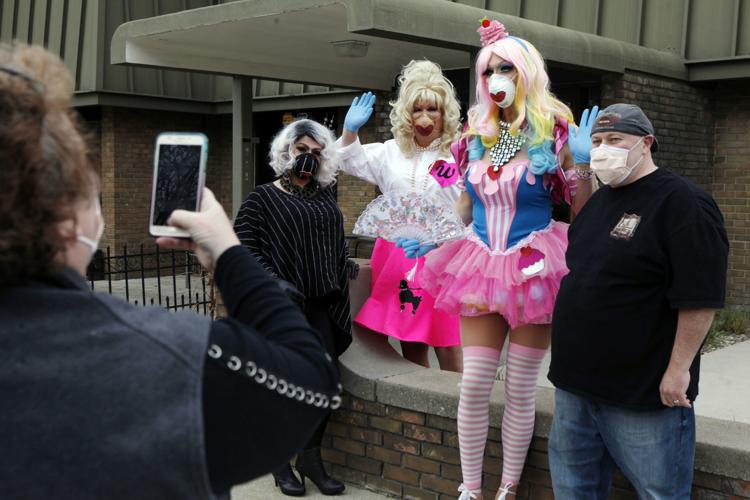 Gallery: "Dragside" pickup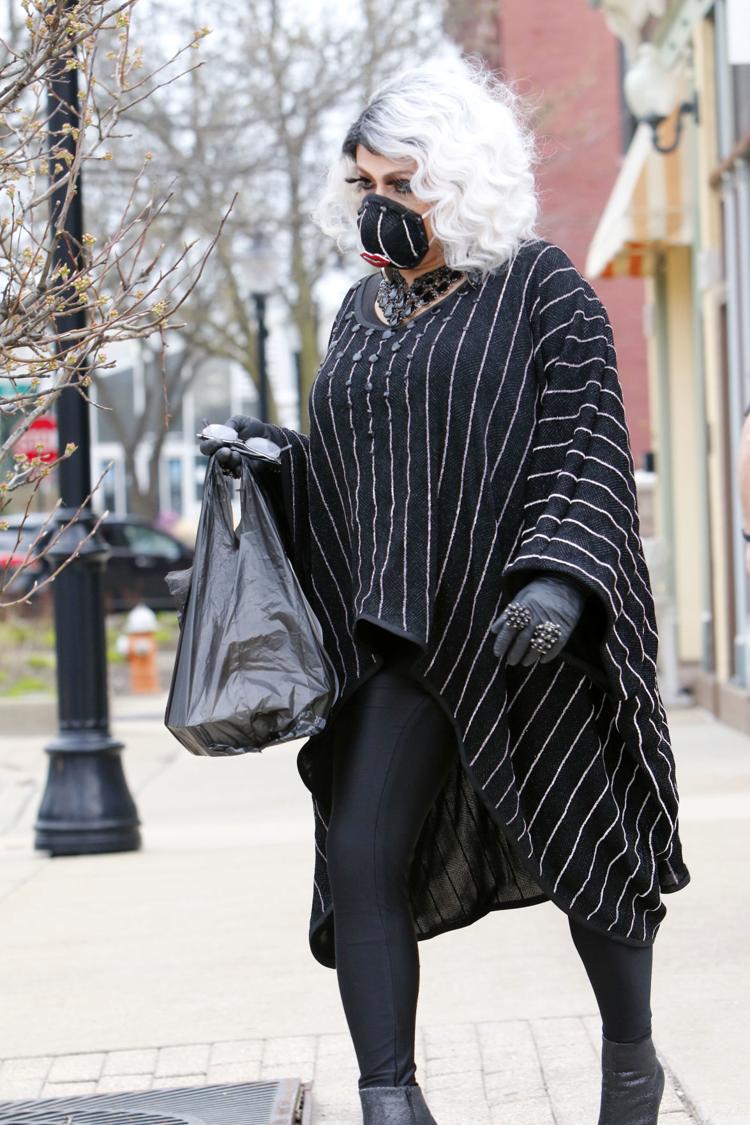 Gallery: "Dragside" pickup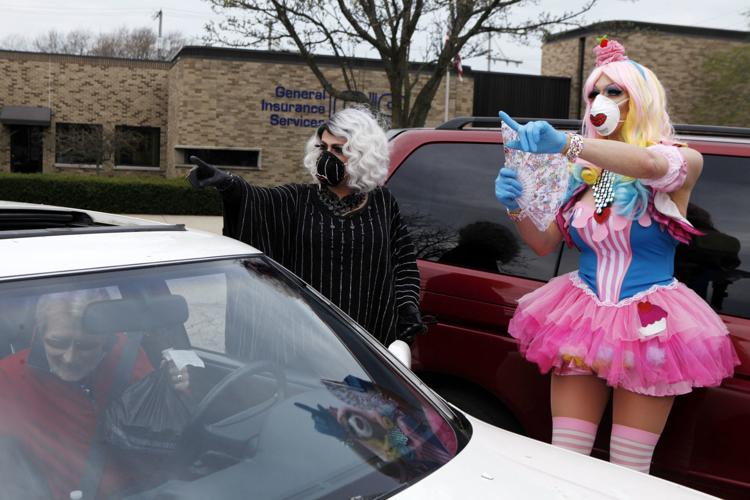 Gallery: "Dragside" pickup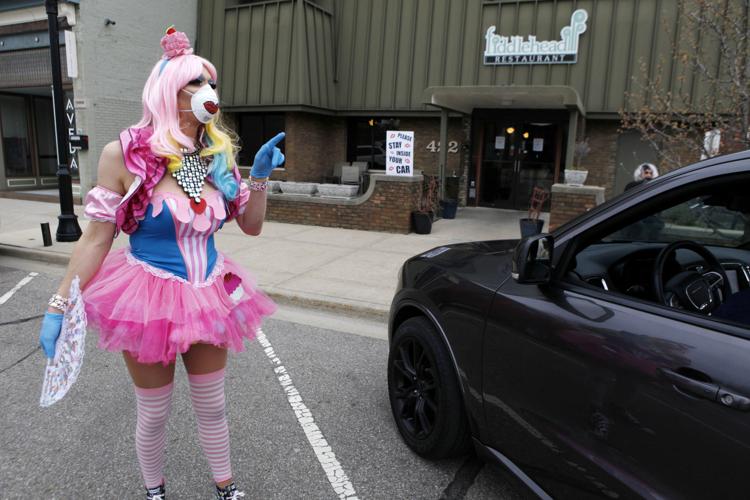 Gallery: "Dragside" pickup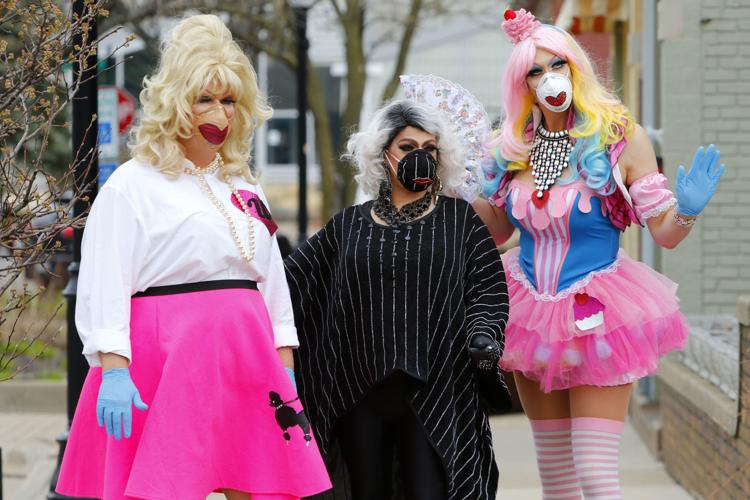 Gallery: "Dragside" pickup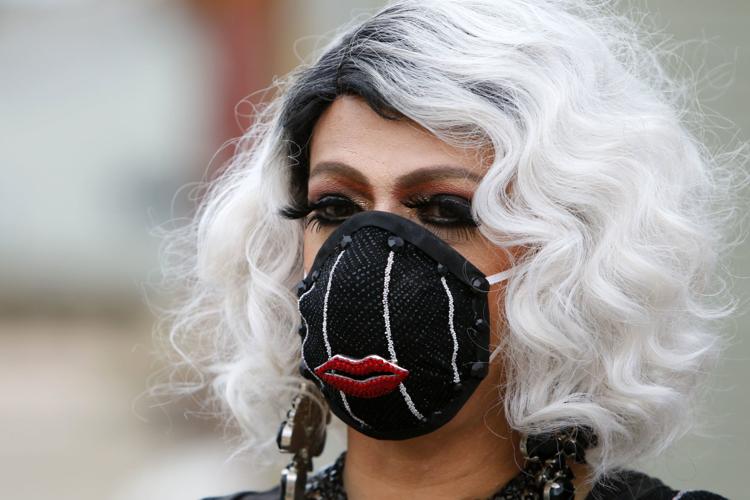 Gallery: "Dragside" pickup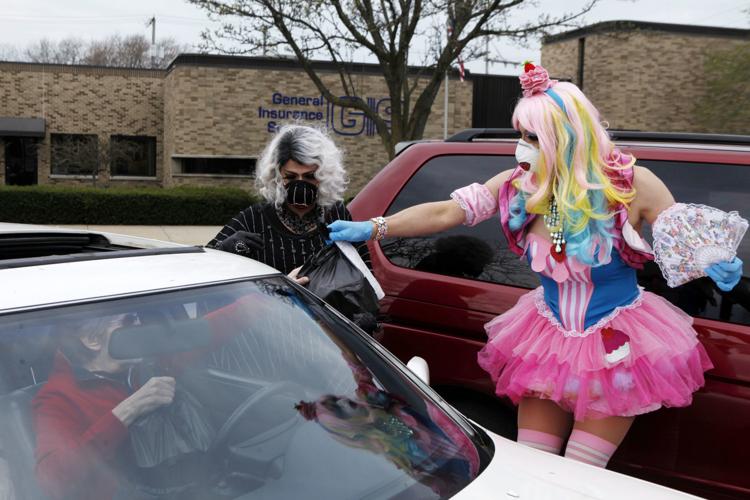 Gallery: "Dragside" pickup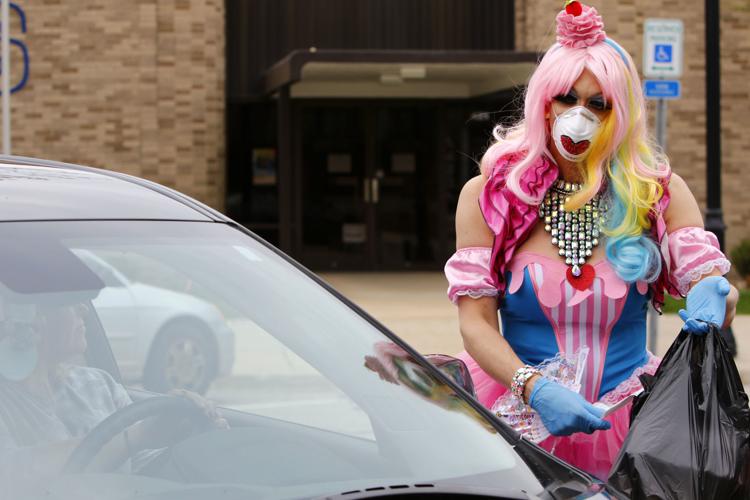 Gallery: "Dragside" pickup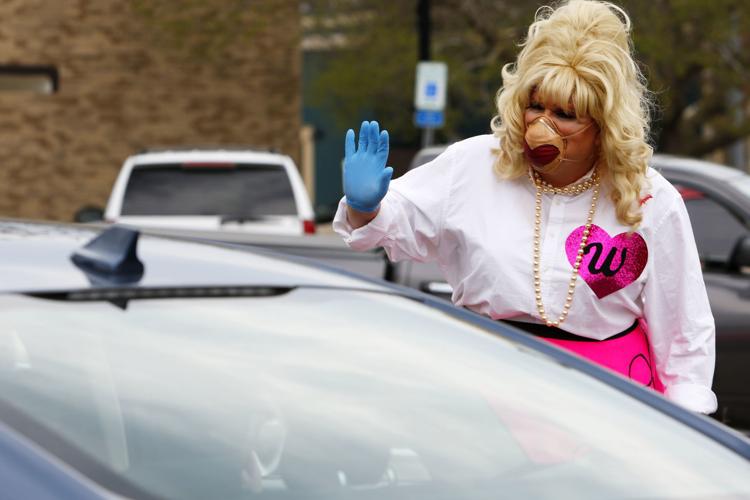 Gallery: "Dragside" pickup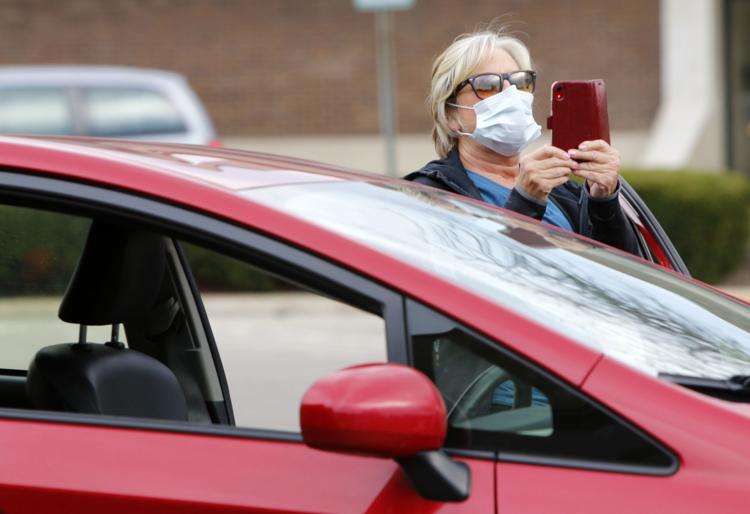 Gallery