A Northwest Indiana lawmaker is leading the effort to ensure expanded access to telehealth services remains available to Hoosiers long after the COVID-19 pandemic is over.
Currently, many Indiana physicians and other health care providers are permitted to see patients using video calls and other out-of-office technology under an executive order issued by Gov. Eric Holcomb that waives most telehealth restrictions, in part to limit the potential spread of the coronavirus.
Senate Bill 3, sponsored by state Sen. Ed Charbonneau, R-Valparaiso, would essentially continue that practice by permanently lifting most state restrictions on telehealth services, and ensuring that any medical field where telehealth can productively be employed is allowed to use it.
"I think we all fully realize that the pandemic was very transformational for the use of telehealth and various ways of remote treatment of patients," Charbonneau said last week as he presided over a hearing of the Senate Committee on Health and Provider Services.
"My first goal in putting together Senate Bill 3 was to make sure we did not fall back once the emergency orders are ended."
At the same time, Charbonneau believes there's a considerable need for telehealth beyond limiting the risk from COVID-19.
"This is very good for the delivery of health care in Indiana, particularly in areas that are underserved, areas that don't have hospitals, and areas that don't have health care providers in their immediate vicinity," Charbonneau said.
Deanna Proimos, a Valparaiso native who works as a pediatric physical therapist at Easterseals Crossroads in Indianapolis, said telehealth has been "extremely valuable" to her over the past 10 months, allowing her to see and work with approximately one-third of her patients virtually.
"Telehealth also provided me with a very unique insight that I typically don't have as an outpatient physical therapist: I was able to see into their natural home environment," Proimos said. 
"This was extremely beneficial for me because I was able to educate the family on ways to use the things they already have in their home for therapy versus what I have in the clinic."
In addition, Proimos said telehealth reduced patient cancellation rates due to family transportation problems, weather issues, and the needs of other children in the household.
"This allows for improved continuation of care, which is instrumental for all of our patients to progress and to experience success," she said.
Charbonneau's legislation is supported by, among others, Indiana Medicaid, Indiana State Medical Association, Indiana Academy of Family Physicians, Indiana Primary Health Care Association and the Indiana Dental Association.
"We think there is definitely an essential role for telehealth going forward as a part of the delivery of health care services, not as a replacement for in-person visits," said Allison Taylor, Indiana Medicaid director.
State Sen. Shelli Yoder, D-Bloomington, agreed. She commended Charbonneau for having the foresight to plan ahead for the eventual expiration of the governor's COVID-19 executive orders.
"Some bills don't make as big of an impression. But this one, it possibly could change the way we do medicine in Indiana," Yoder said.
The committee is expected to consider revisions to the proposal in coming weeks before voting to send it to the full Senate for a decision on advancing the measure to the House.
Meet the 2021 Northwest Indiana legislative delegation
State Rep. Carolyn Jackson, D-Hammond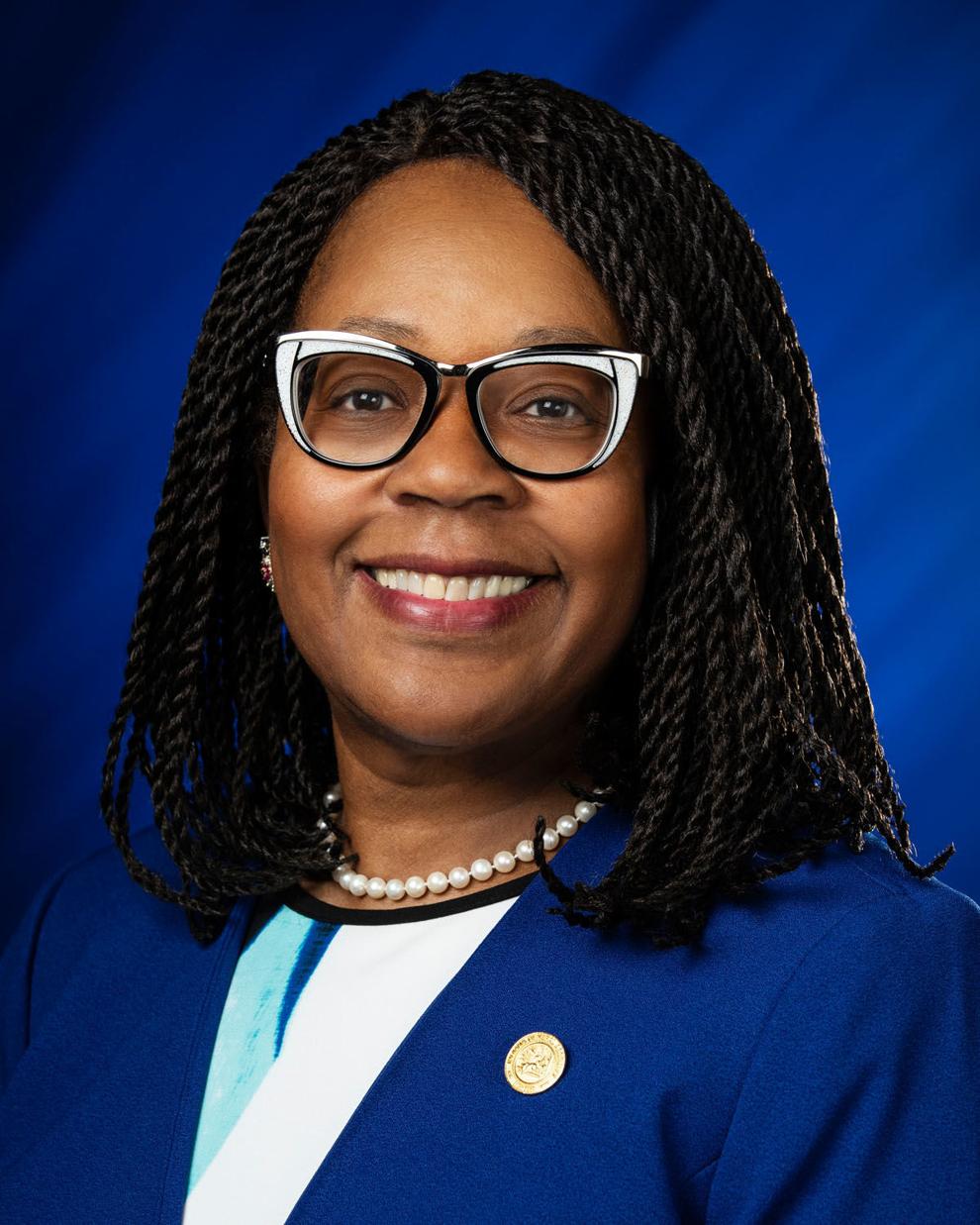 State Rep. Earl Harris Jr., D-East Chicago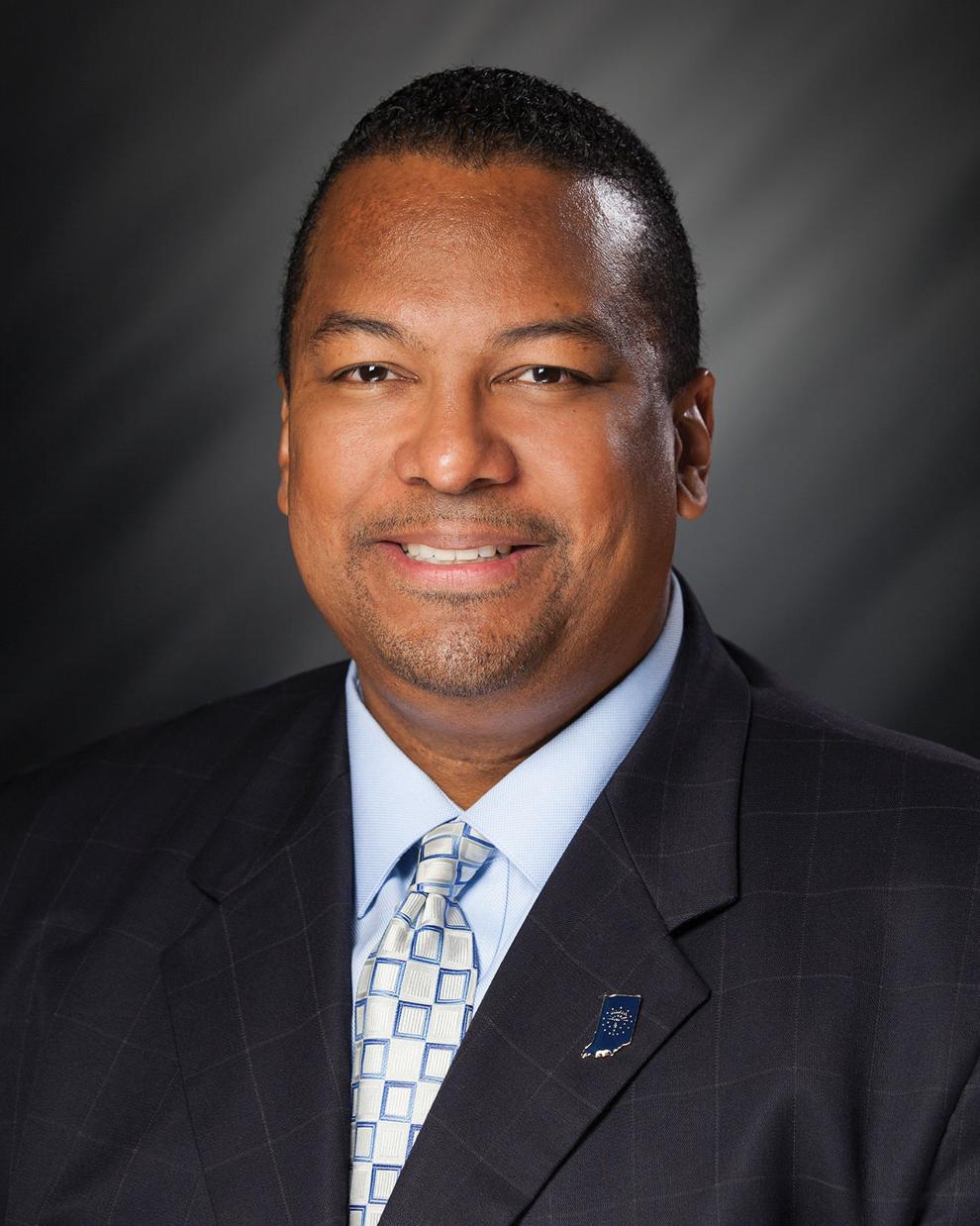 State Rep. Ragen Hatcher, D-Gary
State Rep. Ed Soliday, R-Valparaiso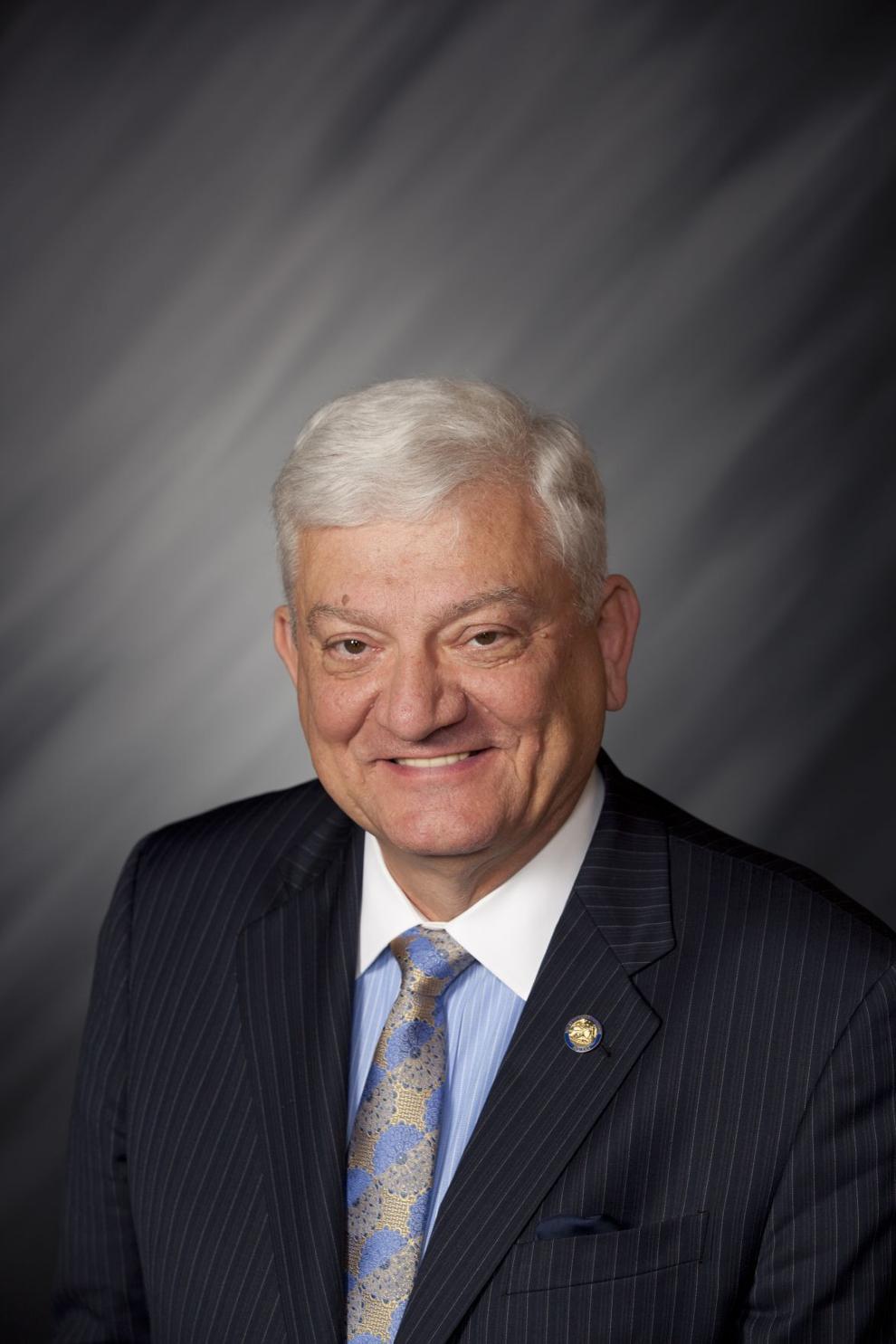 State Rep. Pat Boy, D-Michigan City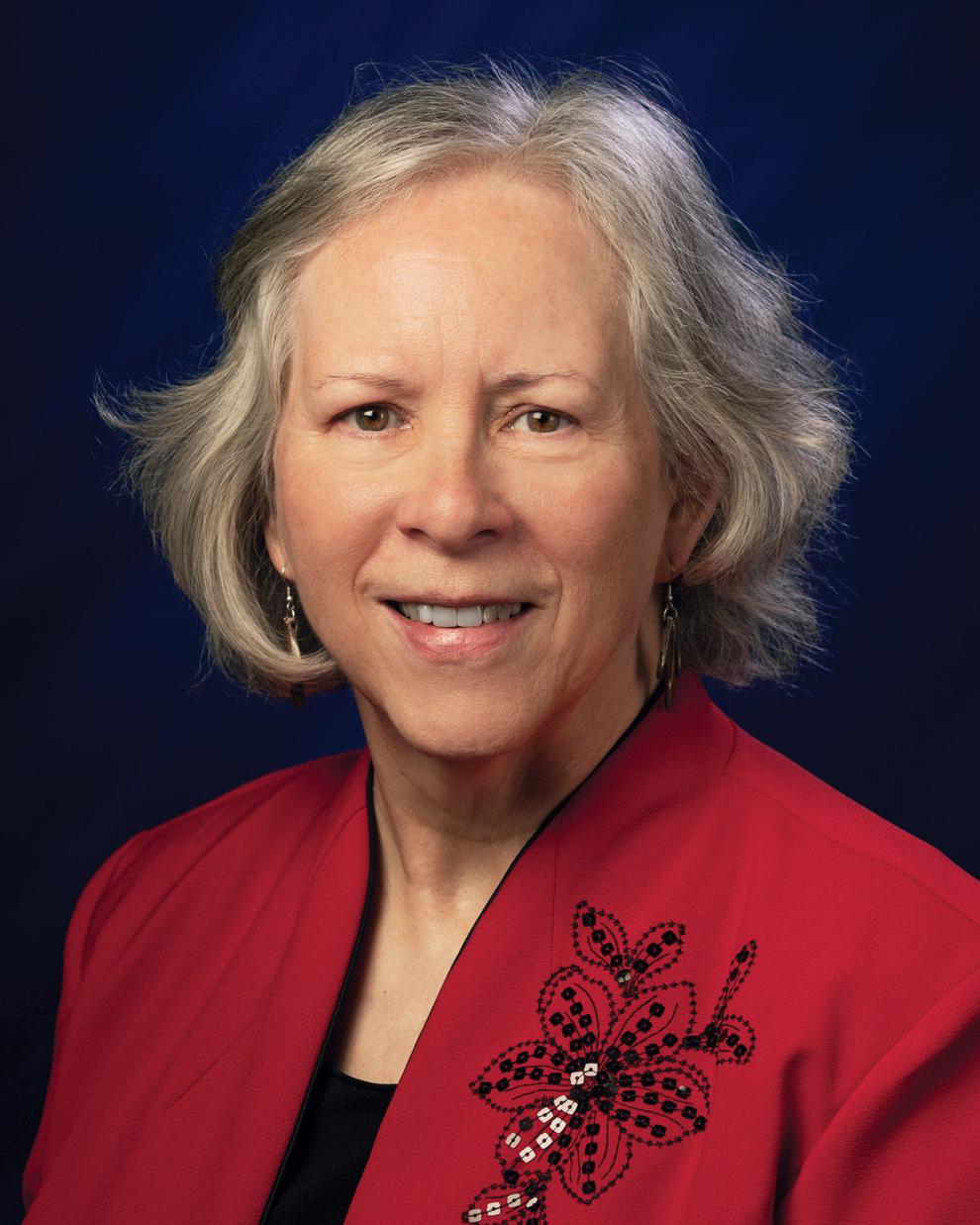 State Rep. Chuck Moseley, D-Portage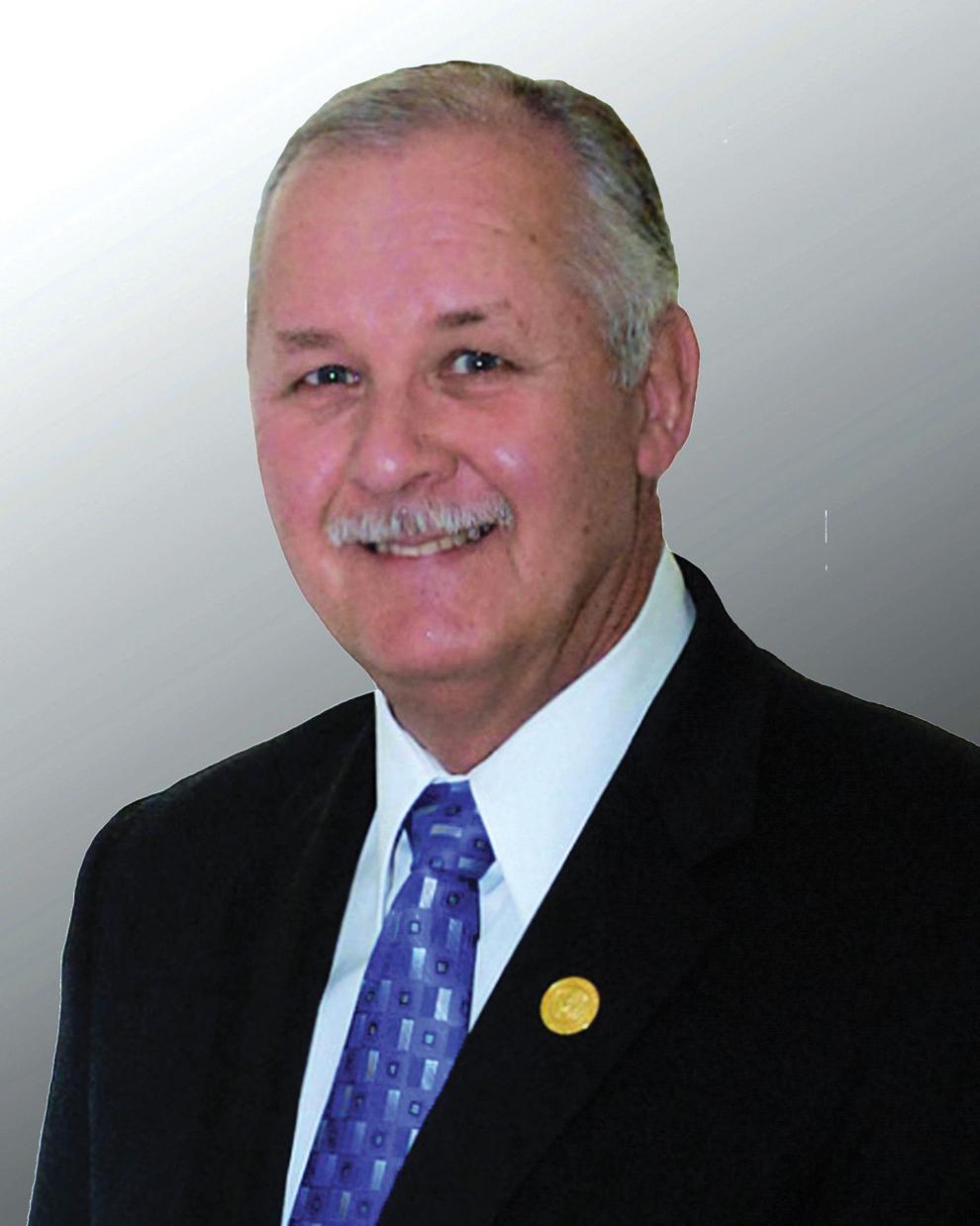 State Rep. Mike Aylesworth, R-Hebron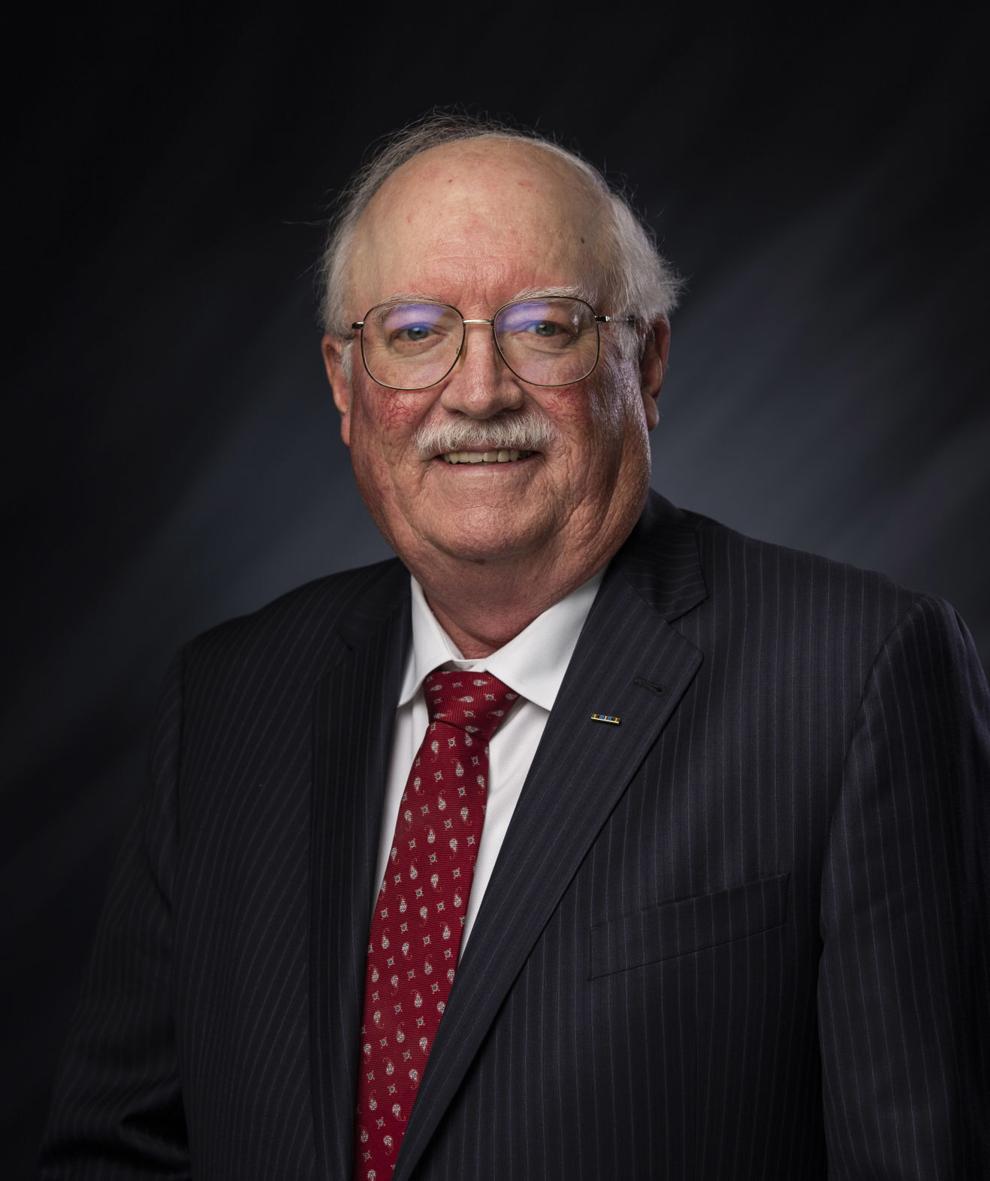 State Rep. Mike Andrade, D-Munster
State Rep. Vernon Smith, D-Gary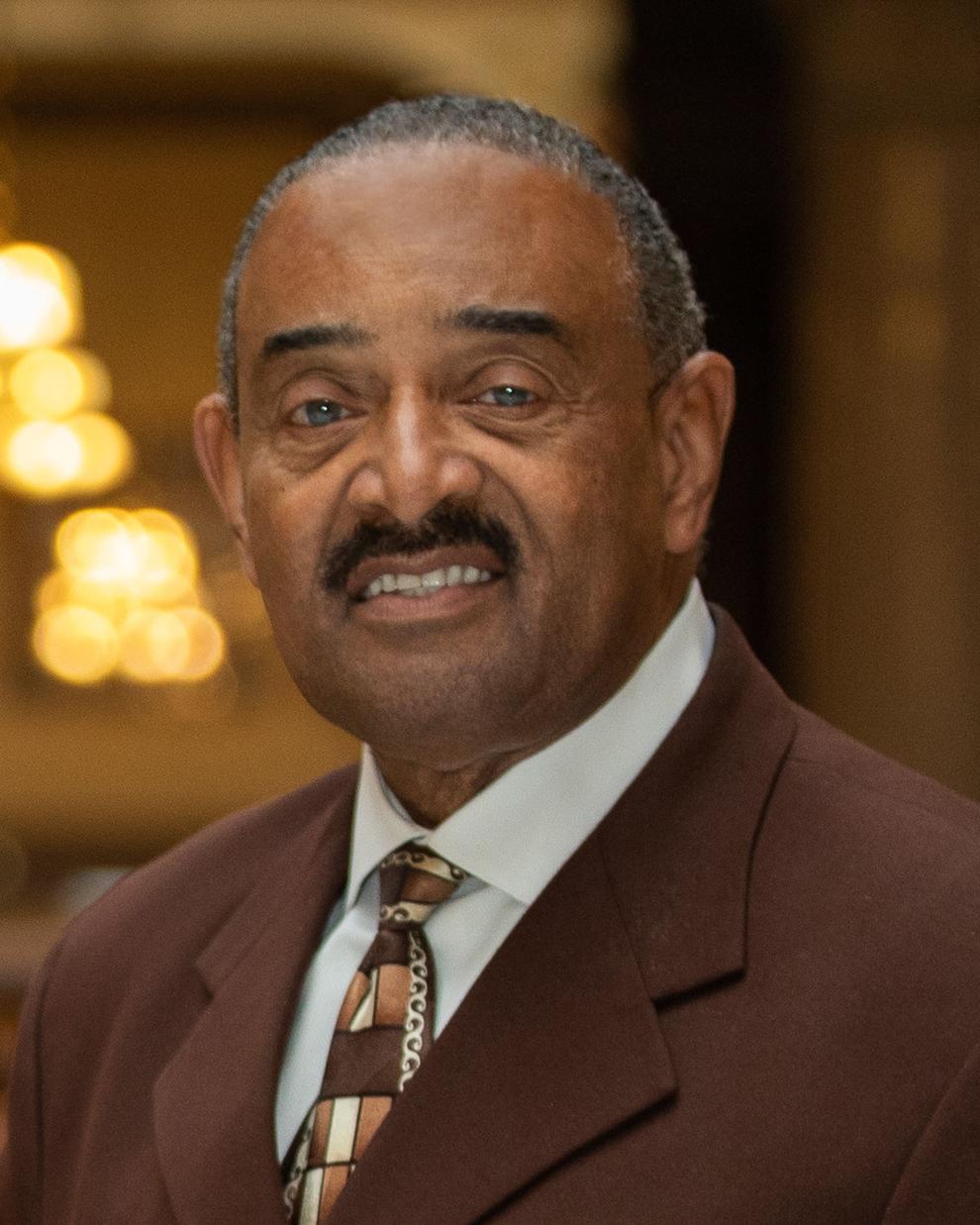 State Rep. Hal Slager, R-Schererville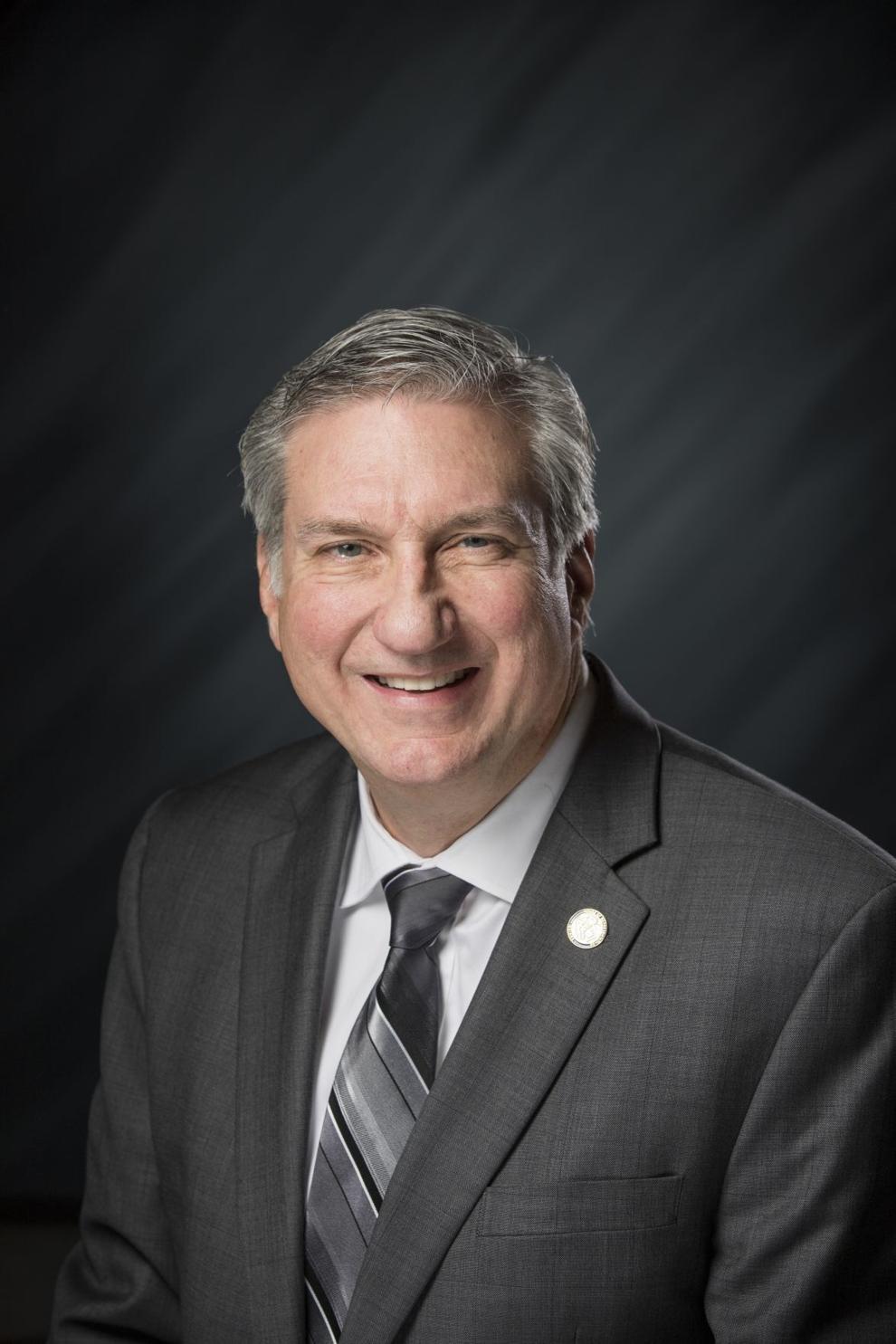 State Rep. Douglas Gutwein, R-Francesville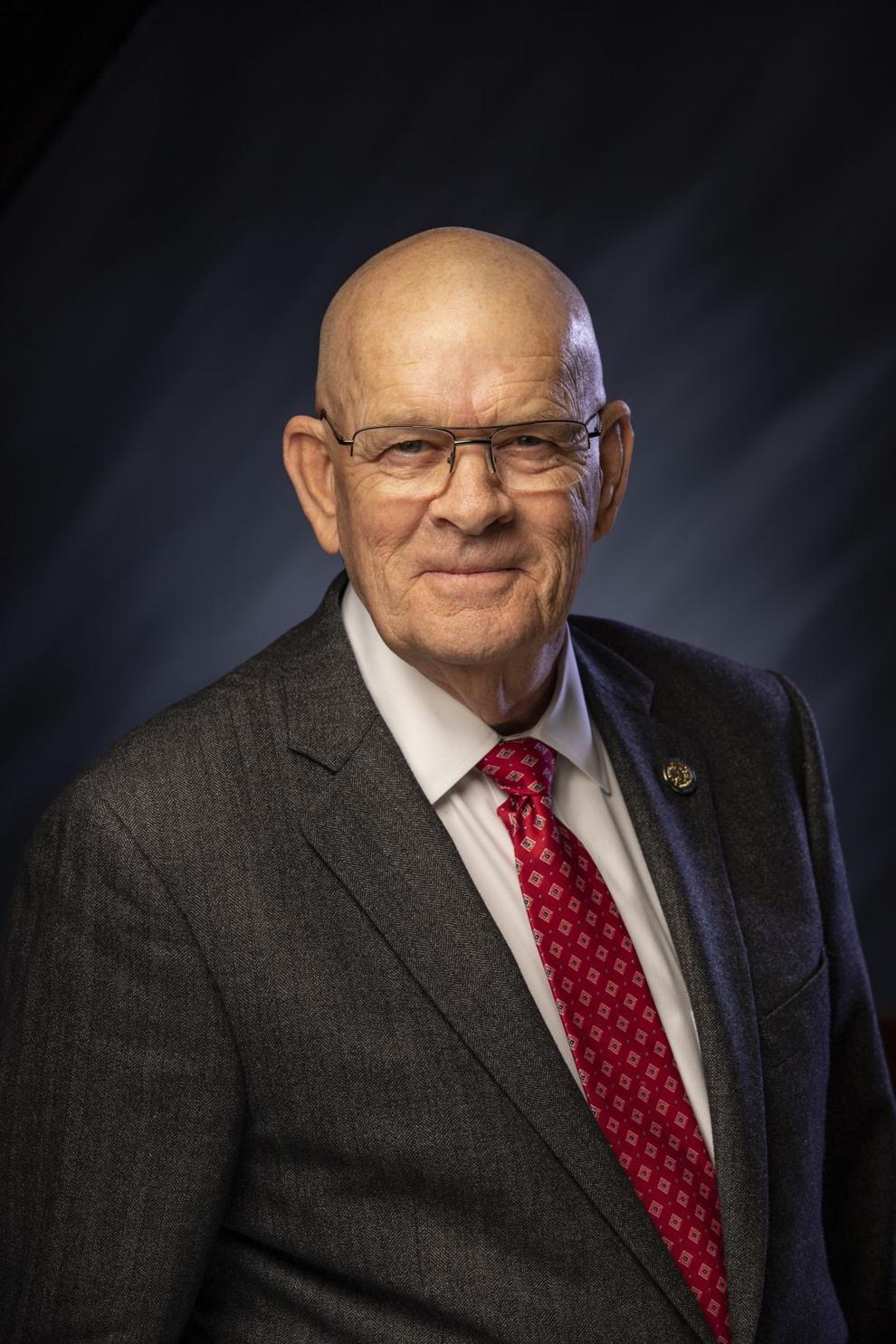 State Rep. Julie Olthoff, R-Crown Point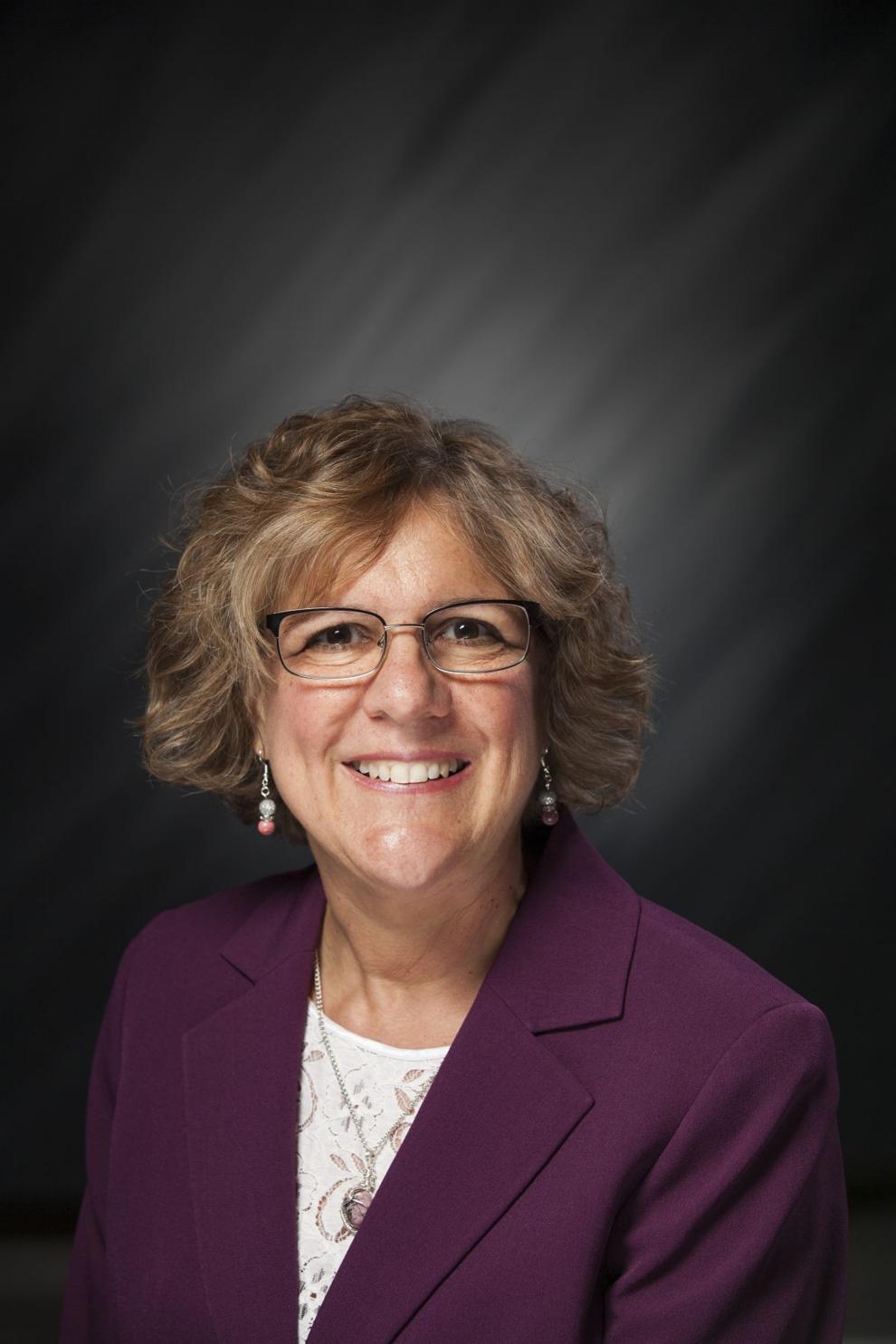 State Rep. Jim Pressel, R-Rolling Prairie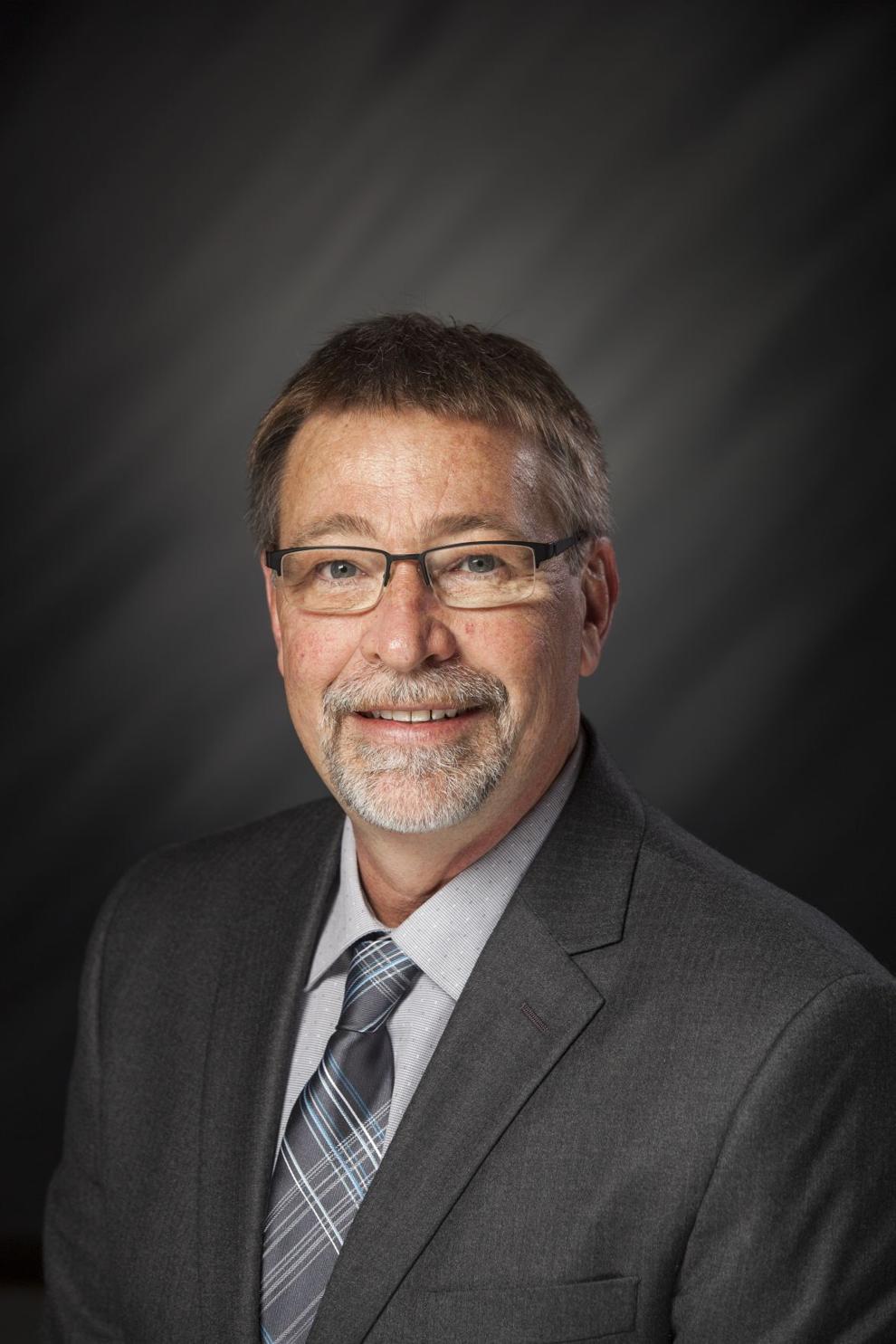 State Sen. Frank Mrvan, D-Hammond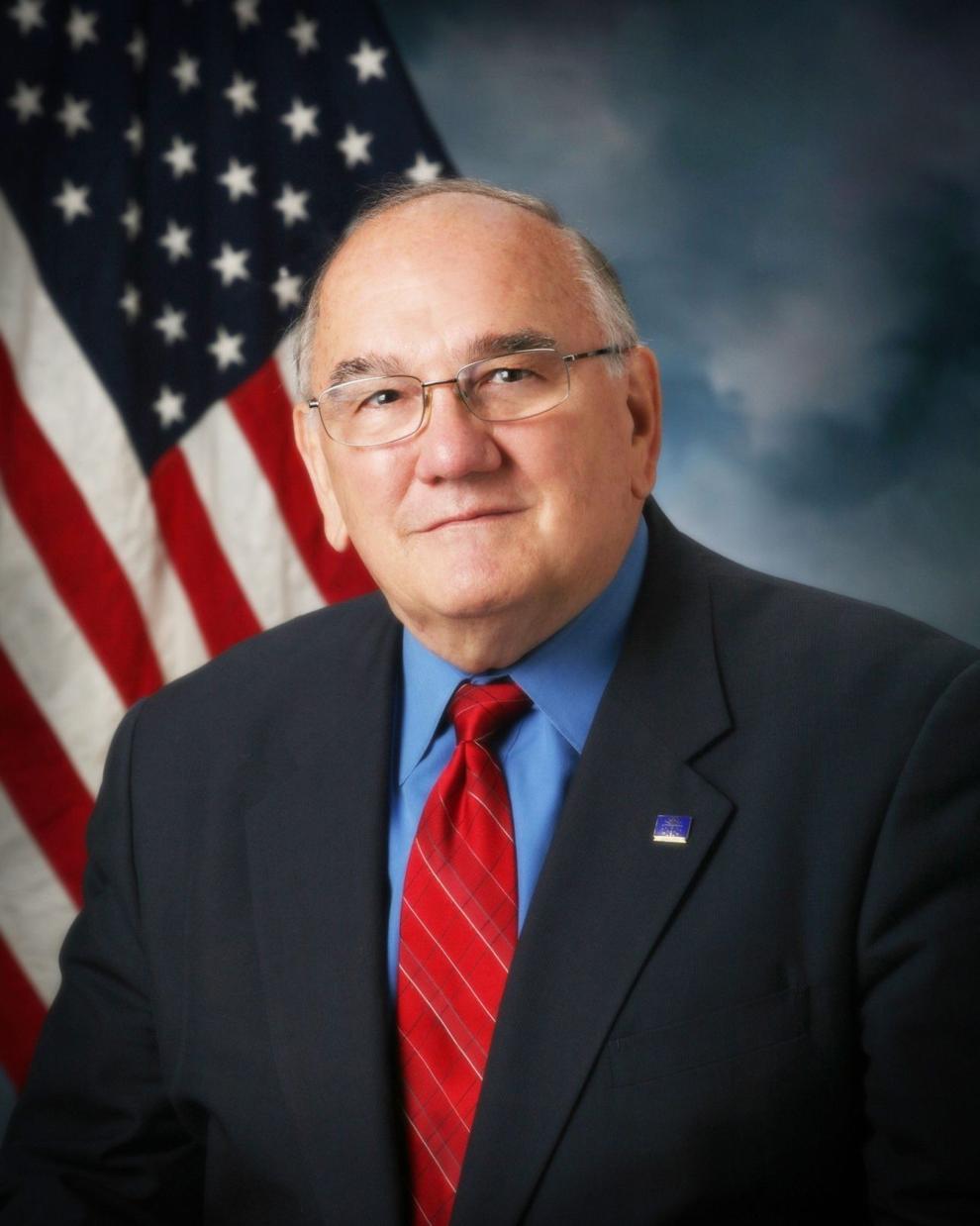 State Sen. Lonnie Randolph, D-East Chicago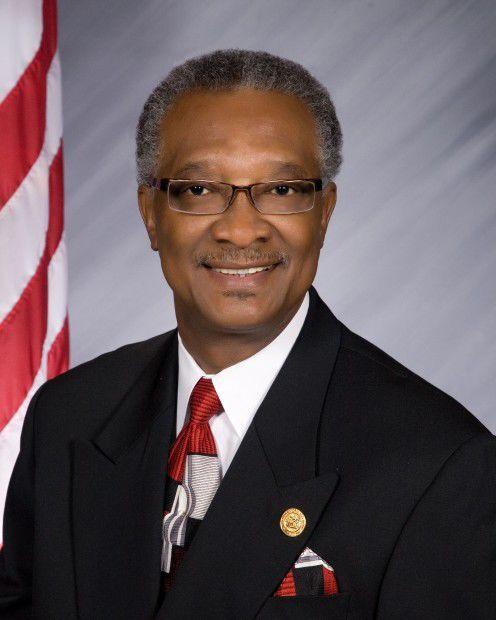 State Sen. Eddie Melton, D-Gary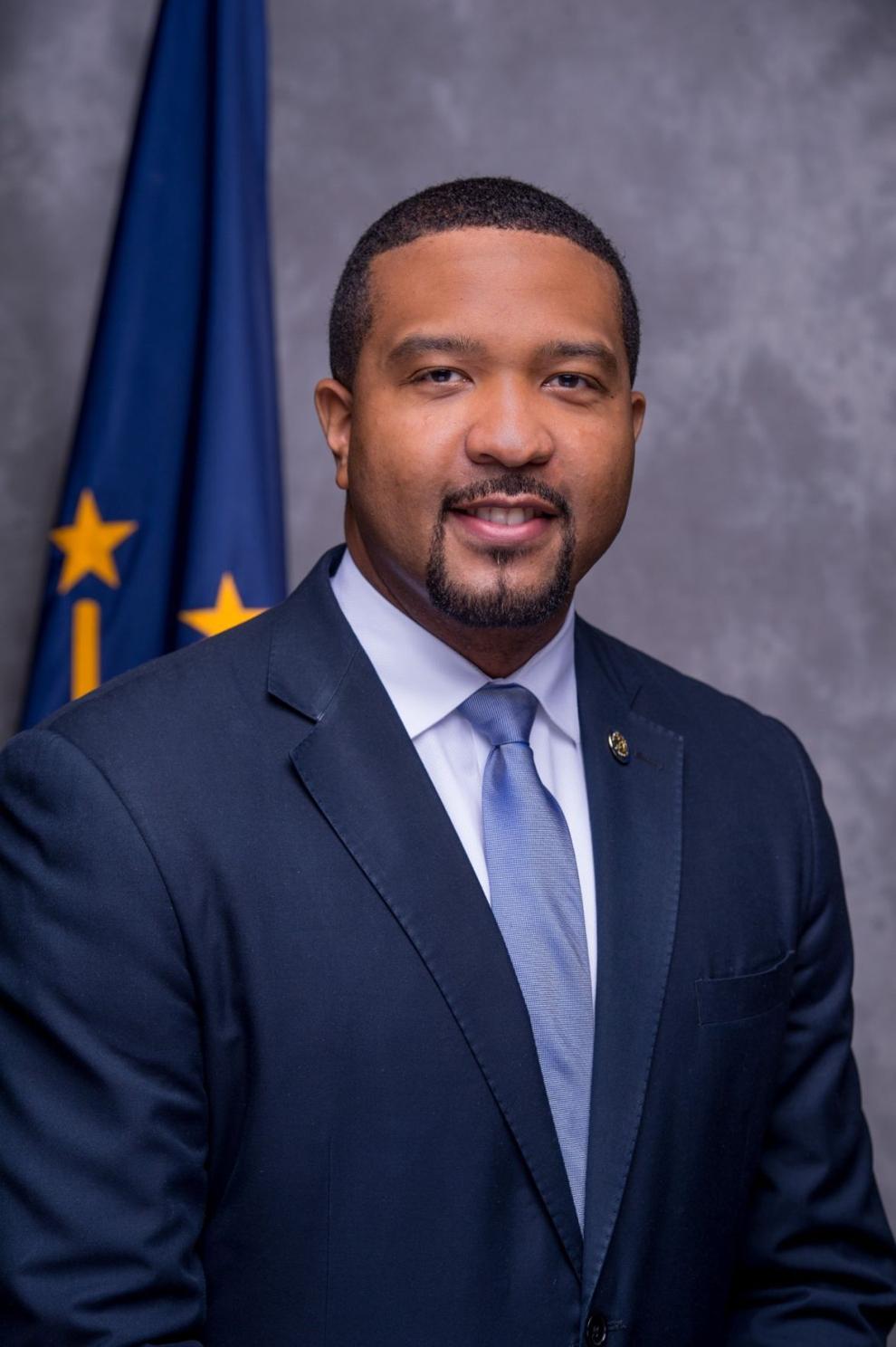 State Sen. Karen Tallian, D-Ogden Dunes
State Sen. Ed Charbonneau, R-Valparaiso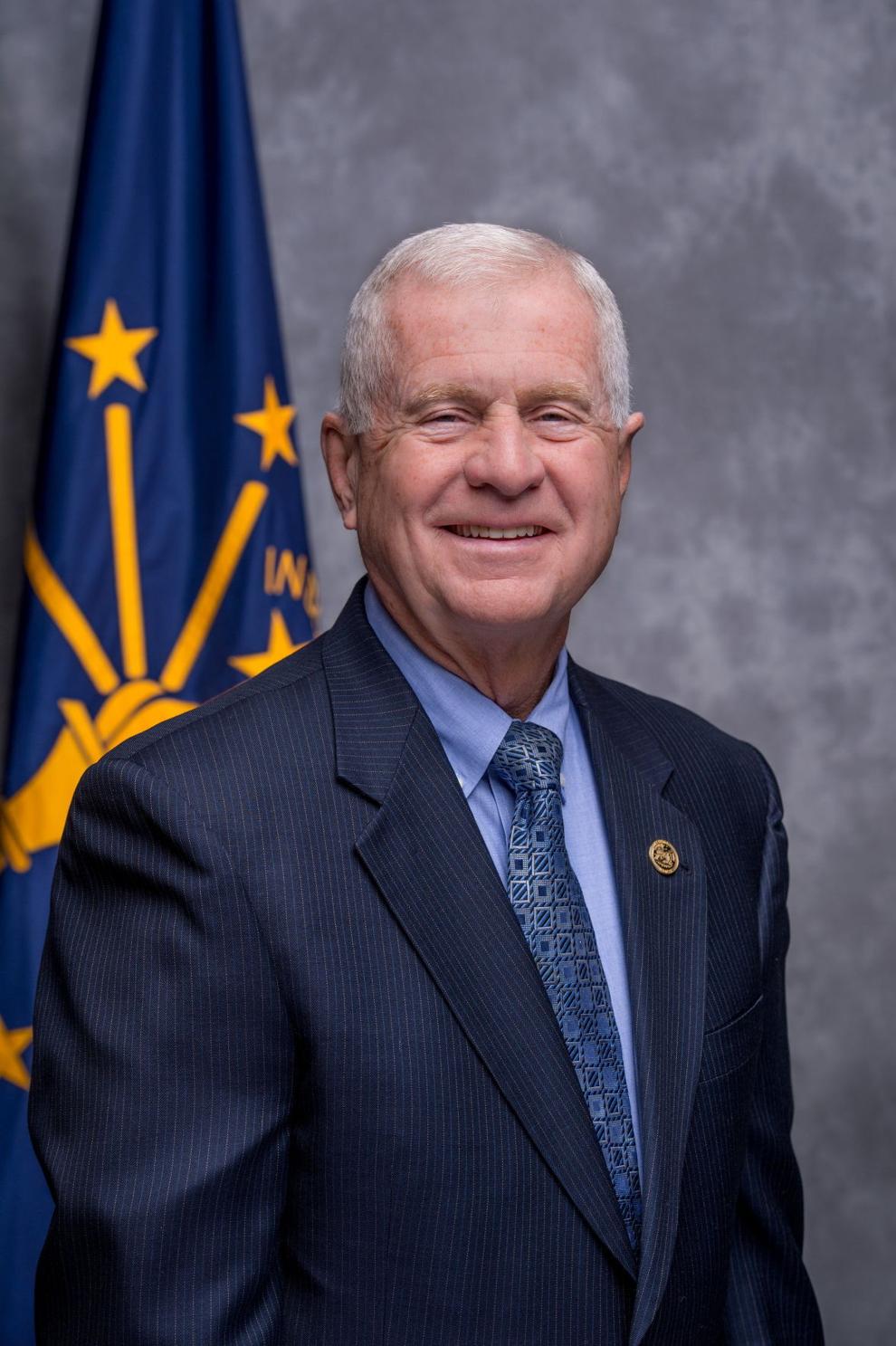 State Sen. Rick Niemeyer, R-Lowell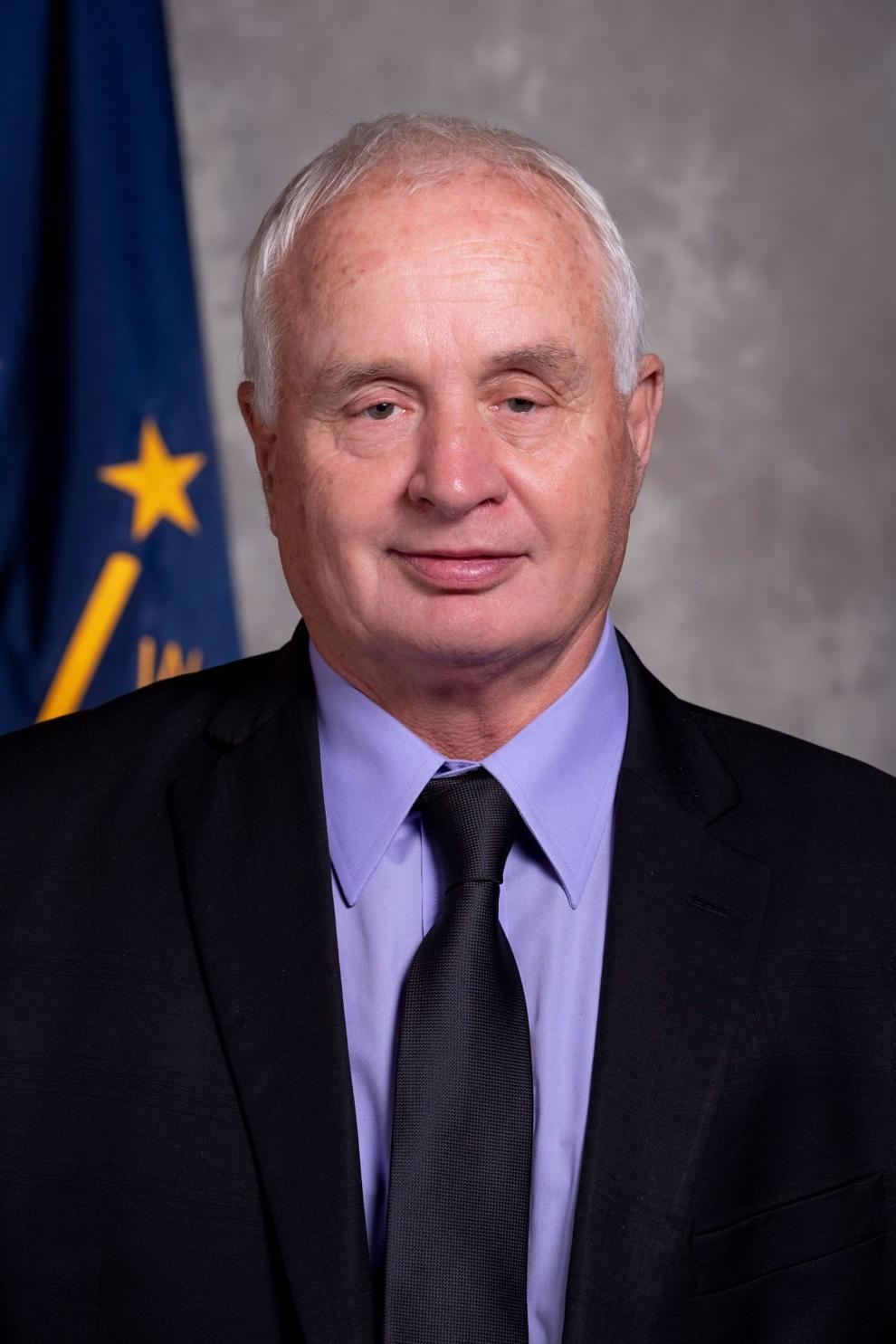 State Sen. Mike Bohacek, R-Michiana Shores