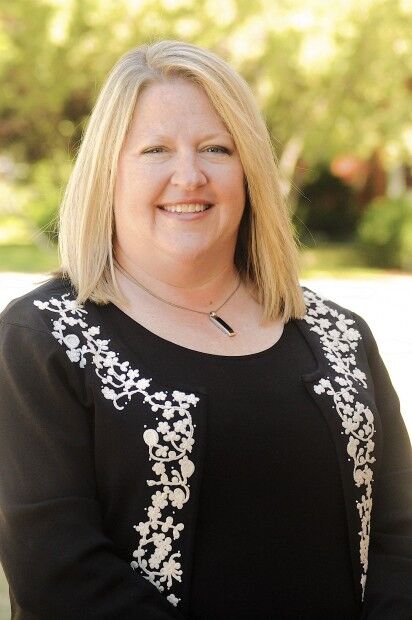 The Indiana Supreme Court has suspended the law license of the 2012 Democratic Party nominee for Indiana attorney general.
Records show Kay Fleming currently is barred from working as an attorney in Indiana after failing to cooperate with a Supreme Court Disciplinary Commission investigation of an unspecified grievance filed against her.
Chief Justice Loretta Rush initially warned Fleming Jan. 28 her law license was at risk for noncooperation. A second Rush order indefinitely suspending Fleming's law license was issued April 19, records show.
The Indianapolis attorney, who previously worked as a lawyer at the Indiana Gaming Commission, entered the 2012 contest for Indiana attorney general shortly before that year's Democratic state convention and faced no competition for the nomination.
She was soundly defeated in the general election by Republican incumbent Attorney General Greg Zoeller.
More recently, Fleming represented Spectacle Entertainment, parent company of the Hard Rock Casino in Gary, during a series of IGC meetings focused on removing former Spectacle CEO Rod Ratcliff from Indiana's gaming industry following allegations of legal and ethical misdeeds, including noncooperation with an IGC investigation.
Records show Spectacle ultimately was fined $530,000 by the IGC on March 2 for allowing 53 days to elapse between the commission's divestment order and Ratcliff finally selling his shares in the casino company.
COVID-19: Hoosiers We've Lost
Al Braccolino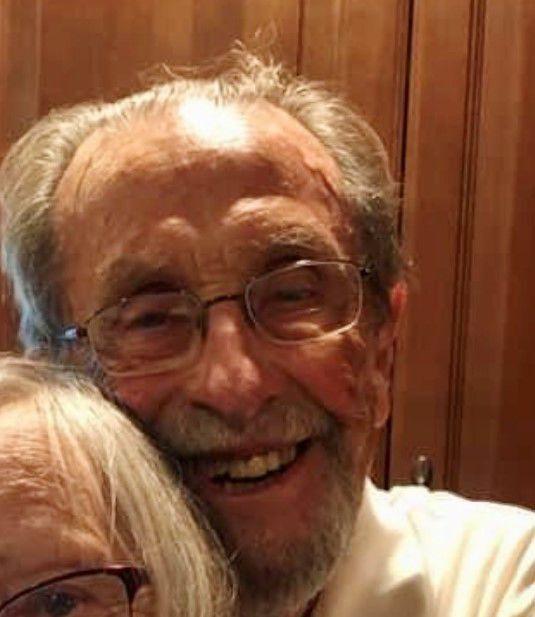 Filomena Castillo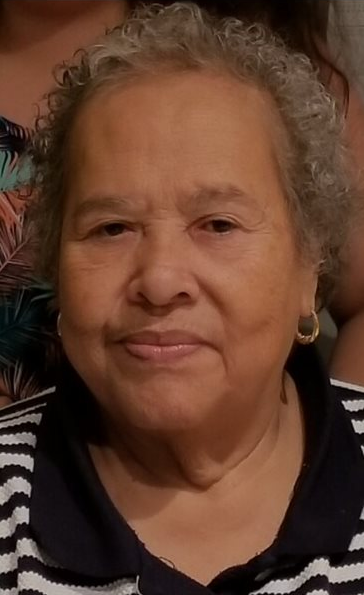 Dale Bock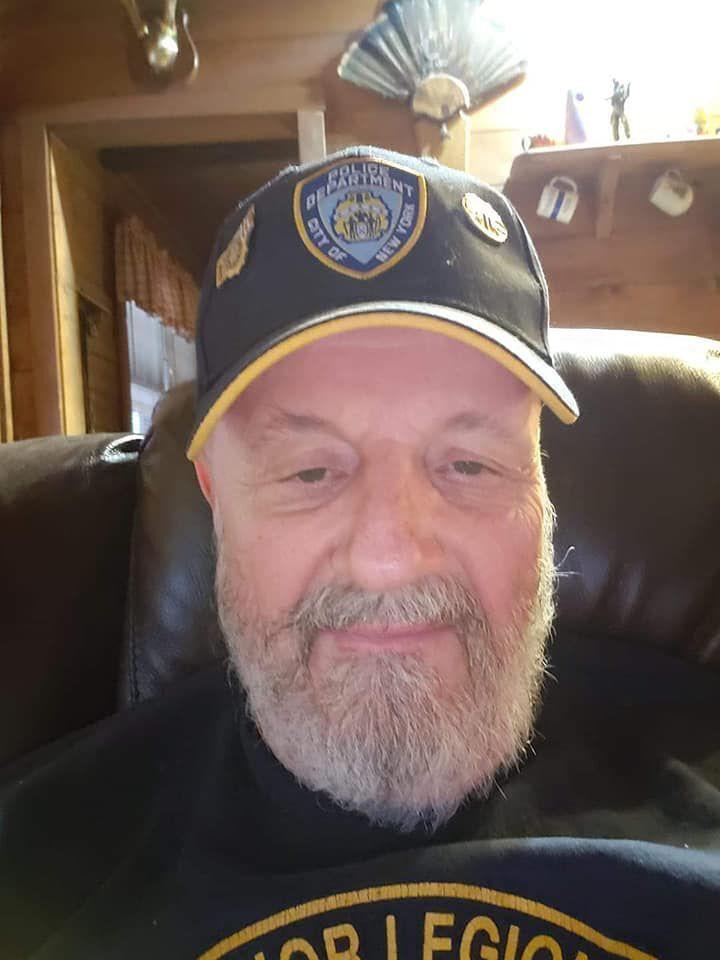 Darlene Spencer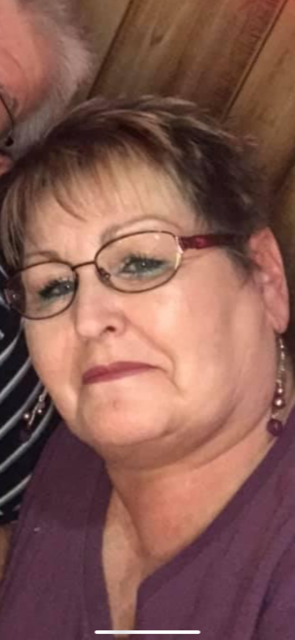 Dr. Okechi Nwabara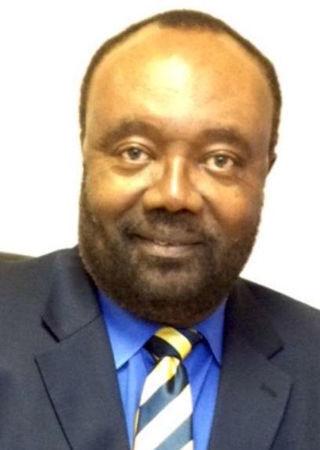 Ezra Alexander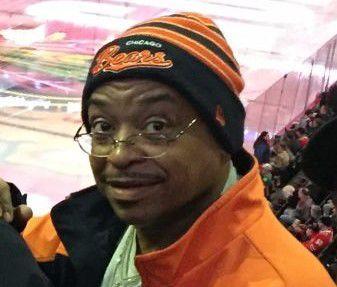 Stephan Sherrod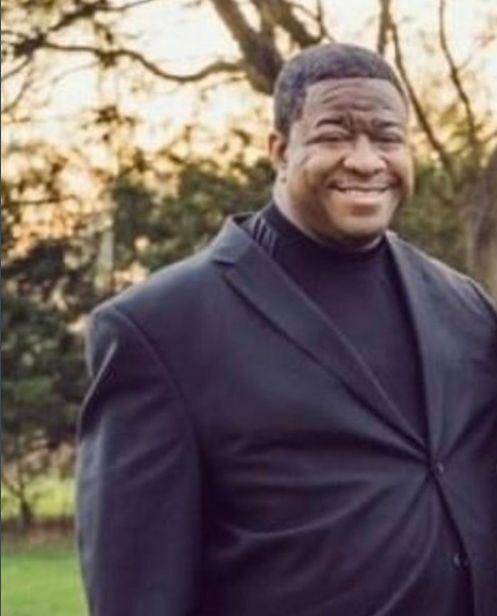 Chris Babbit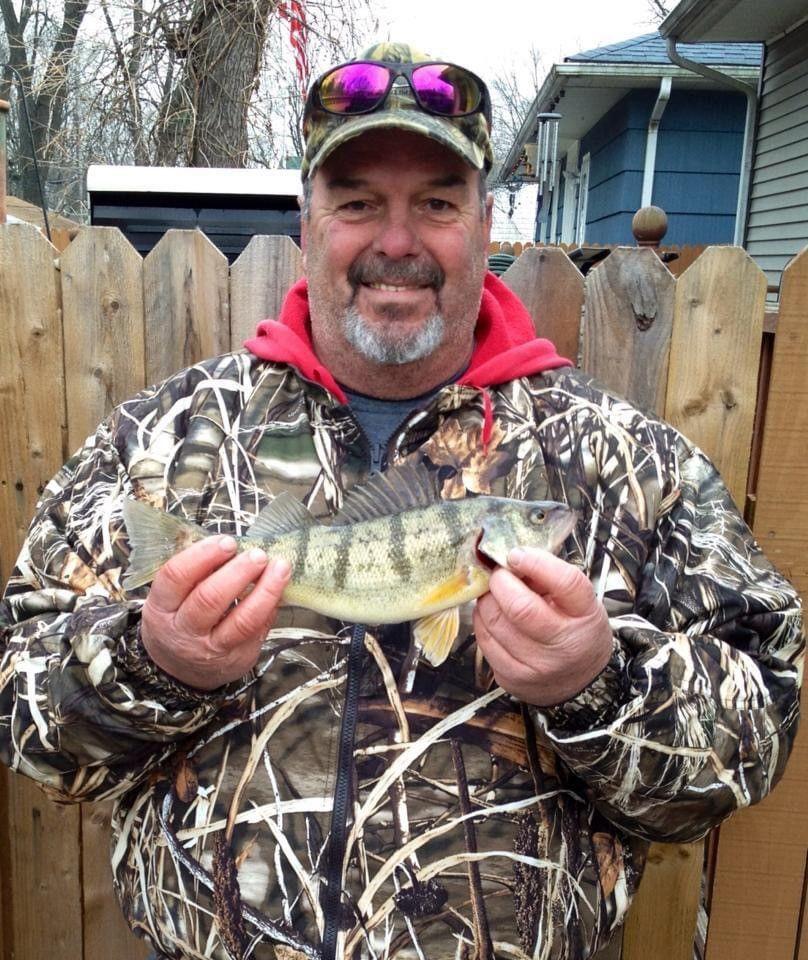 Cynthia Hyde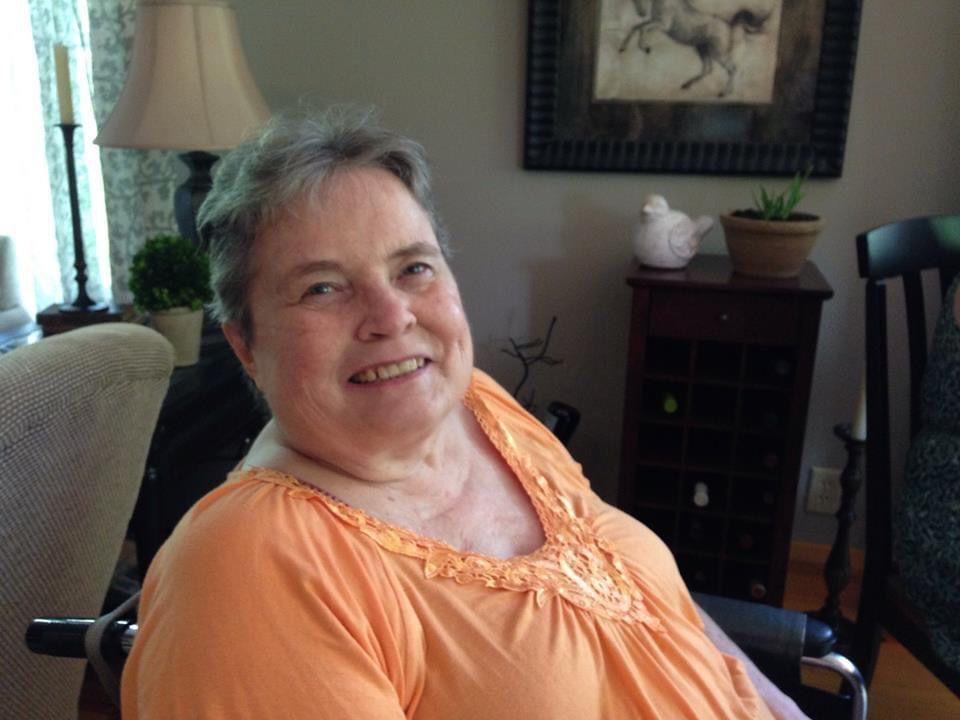 Jack "Bud" Hicks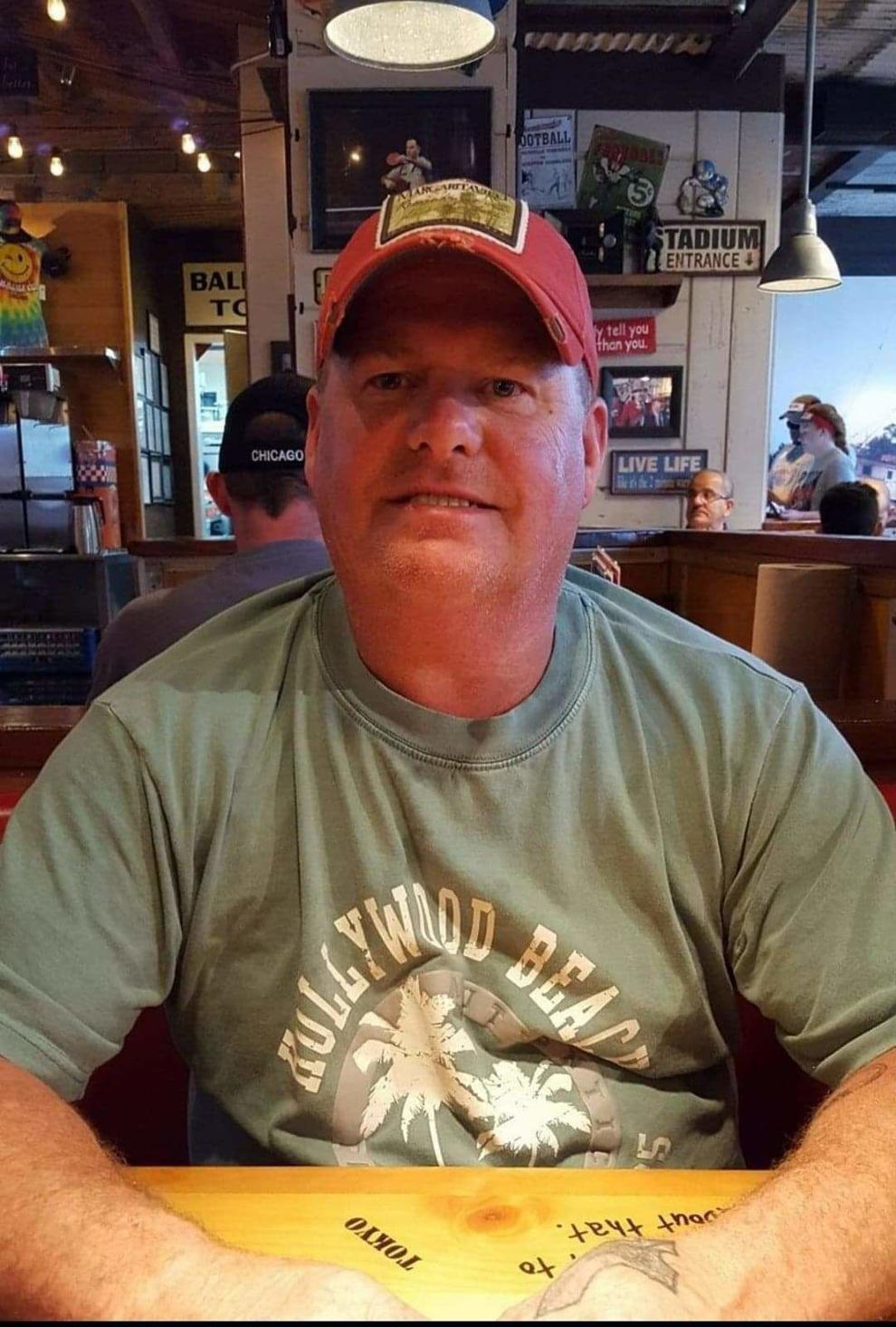 Pamela Mamouzelos
Melvin Lightfoot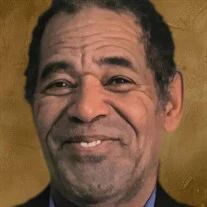 Charles Johnson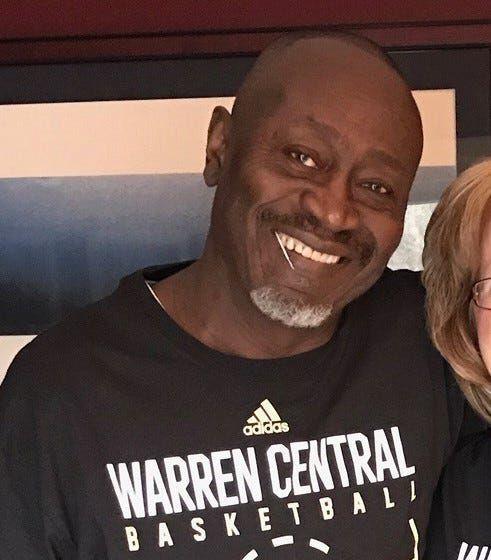 Connie Sylene Hendrickson Thompson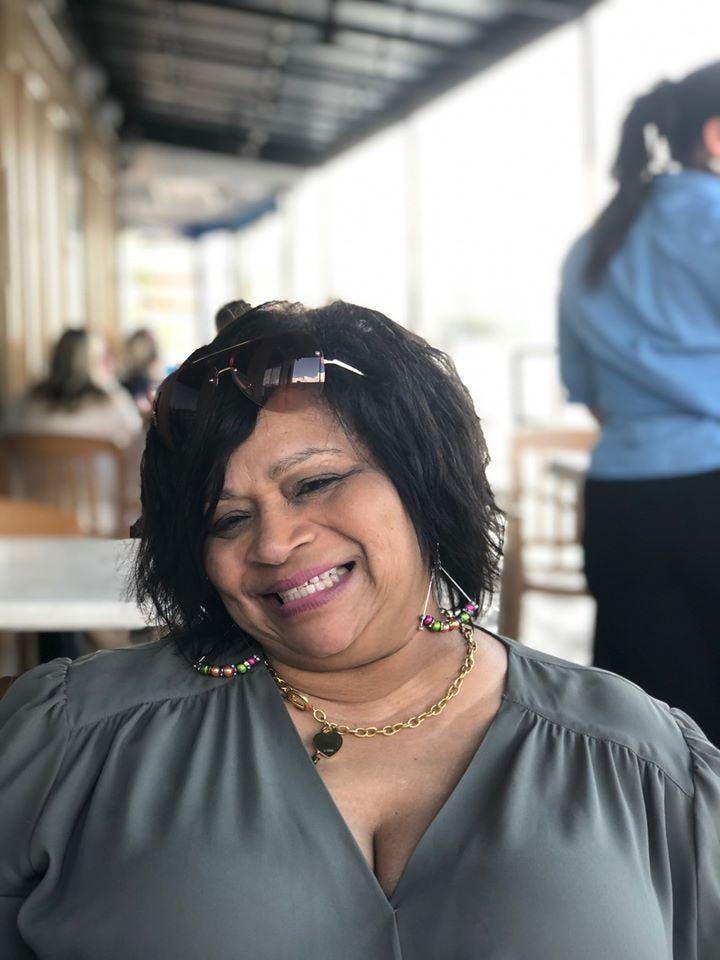 Dawn Sheets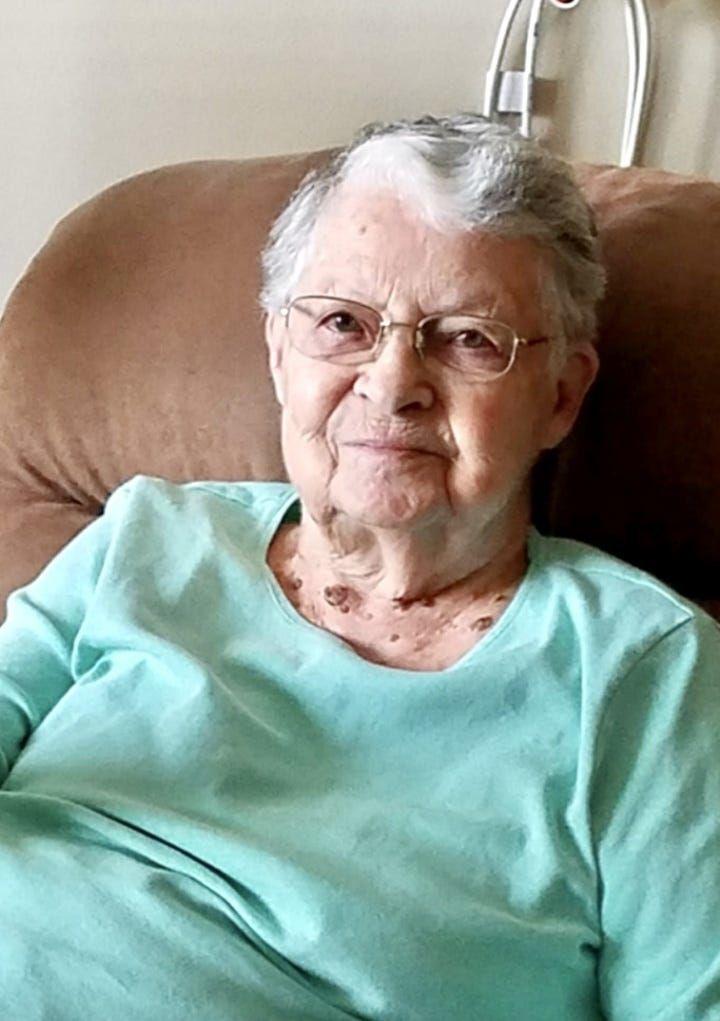 Dee Fettig
Gary Neighbors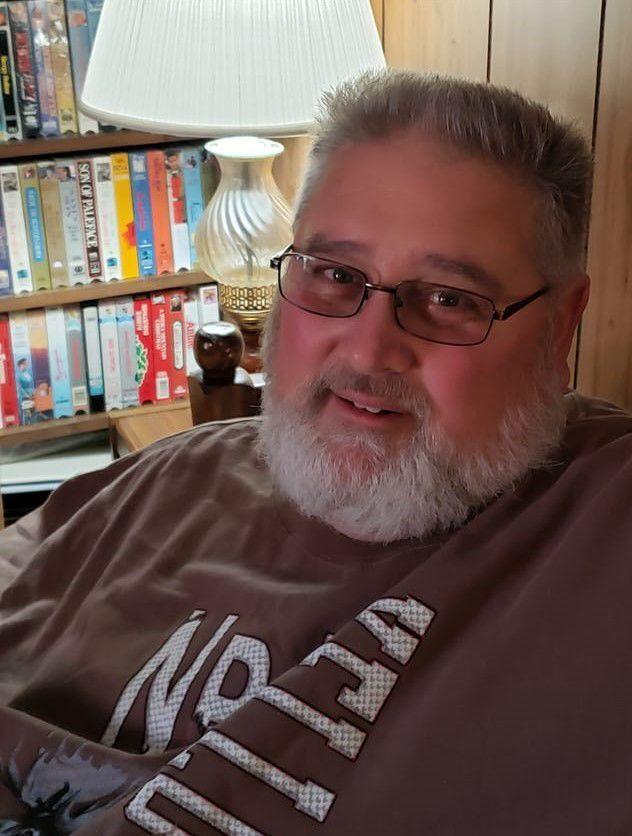 Diana Kay Wotnow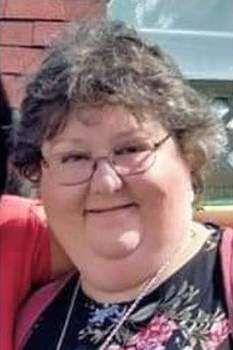 Don Whan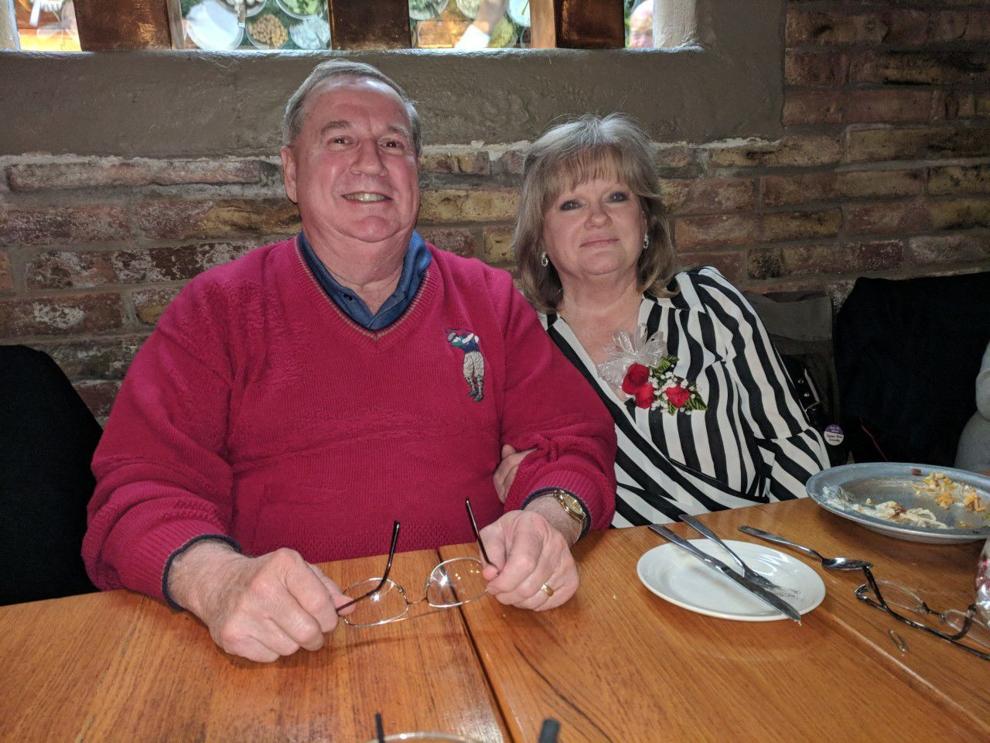 Tom Casaburo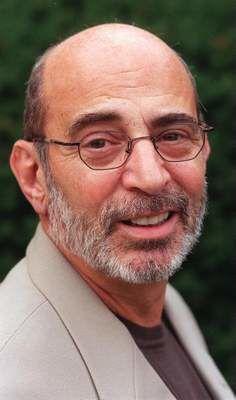 Joyce Jones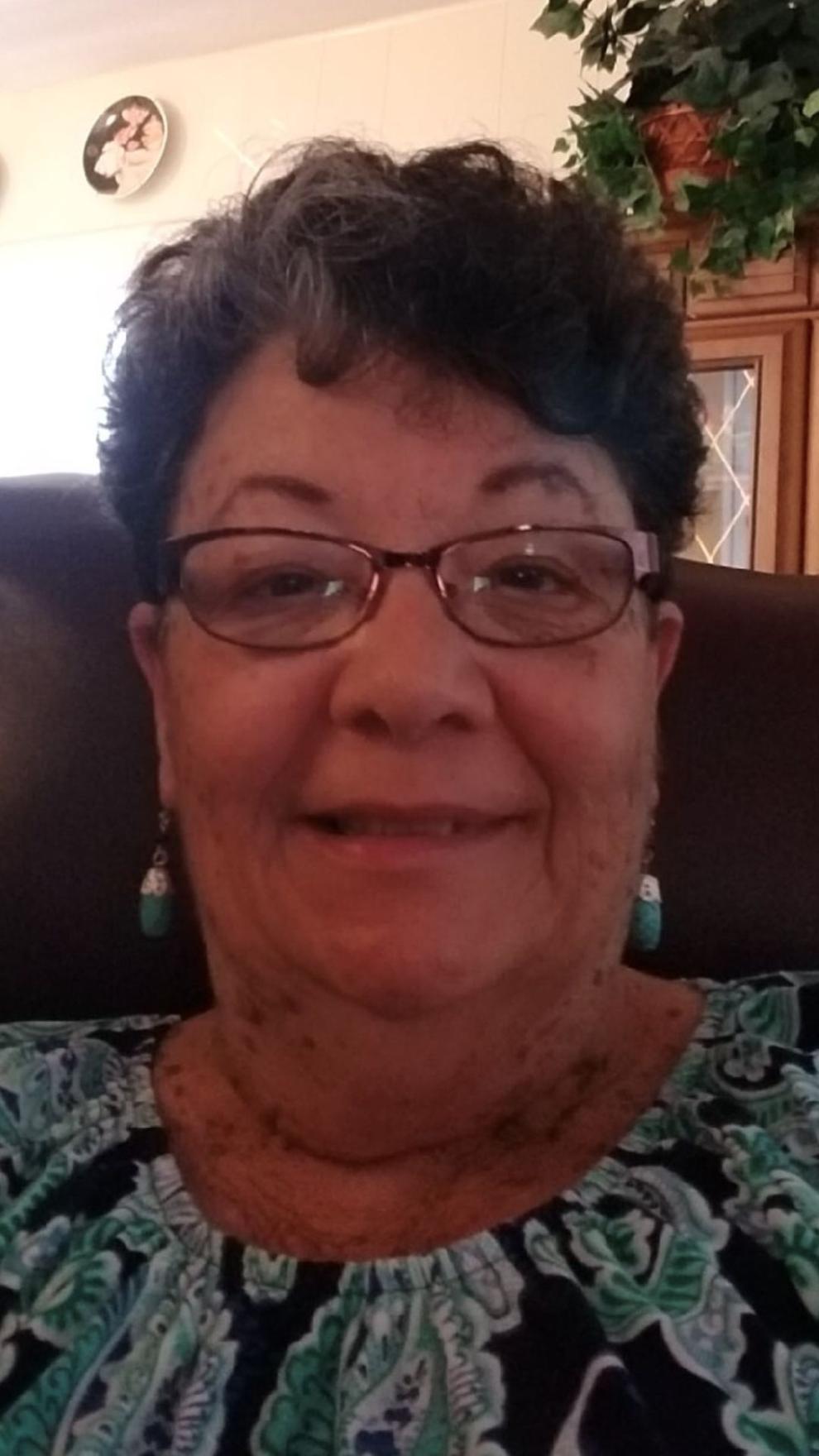 Joseph and Kye-Shin Kotarski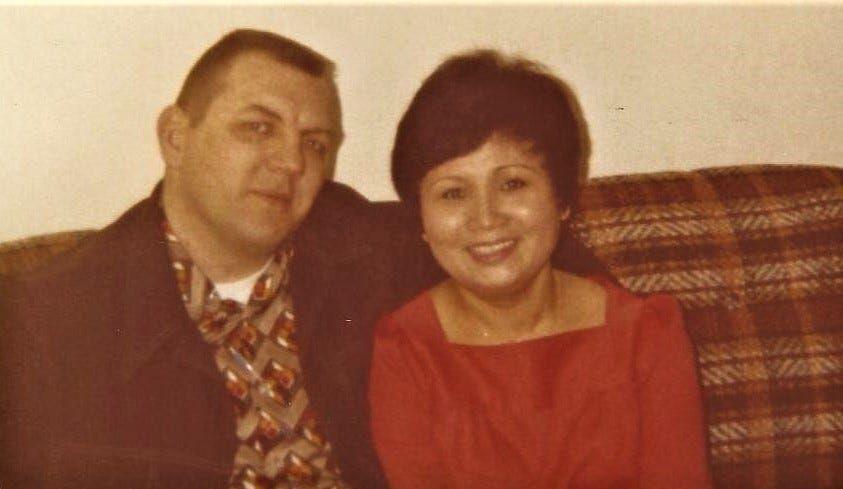 Karen Owens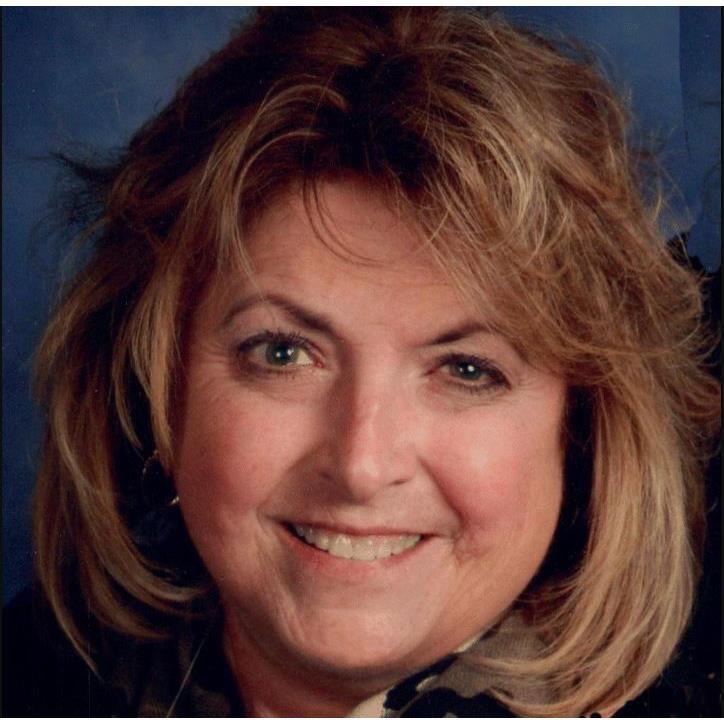 Kim Blanchar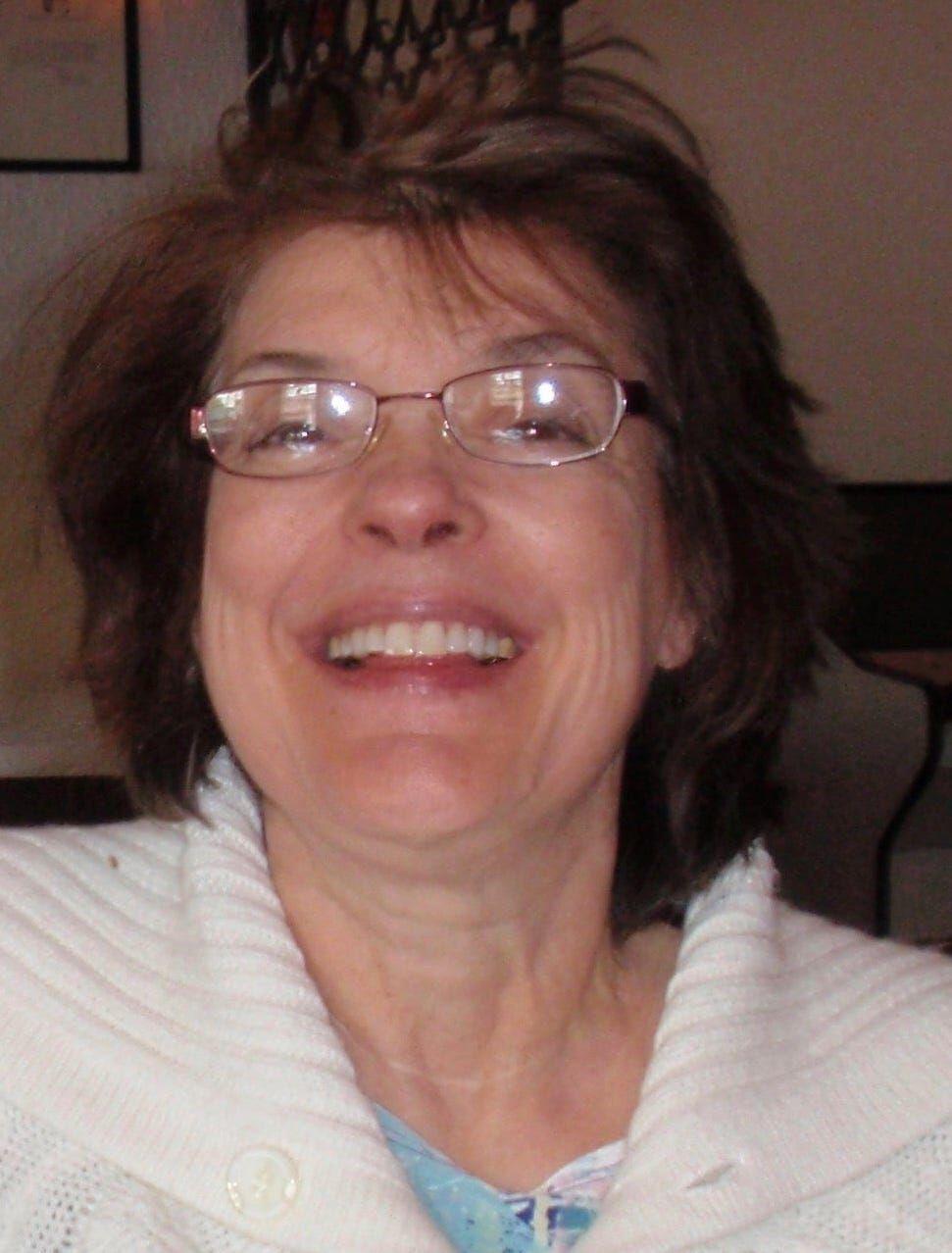 Dignity Memorial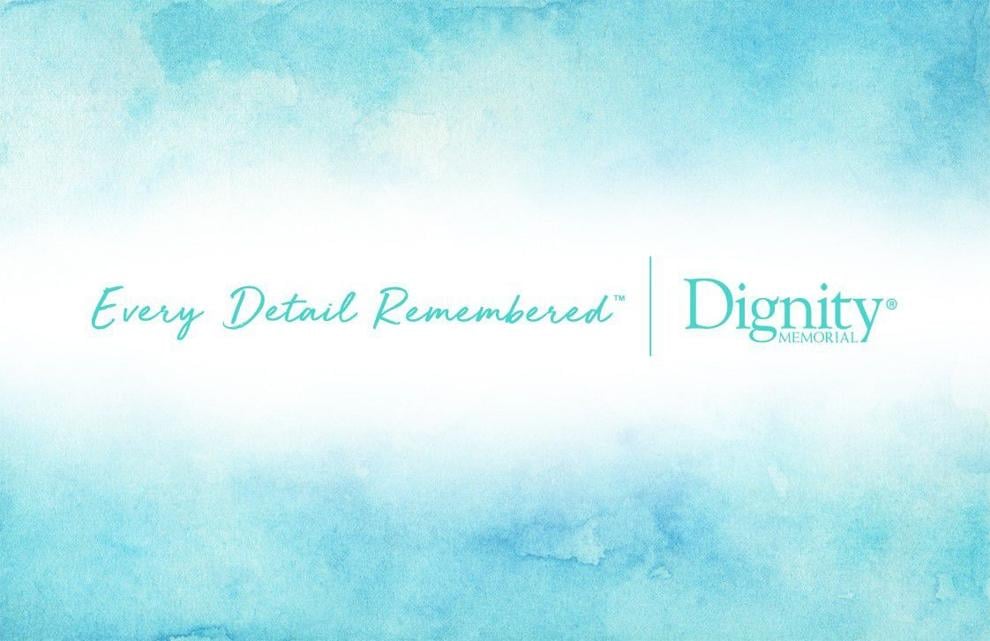 Lloyd 'Lucky' Hall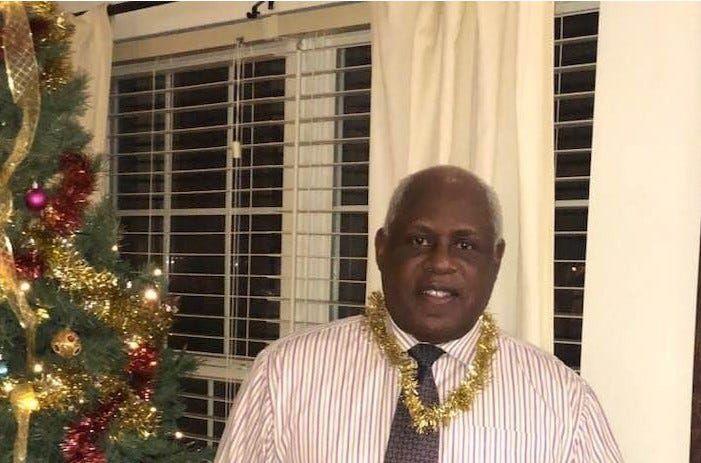 Marie Hatch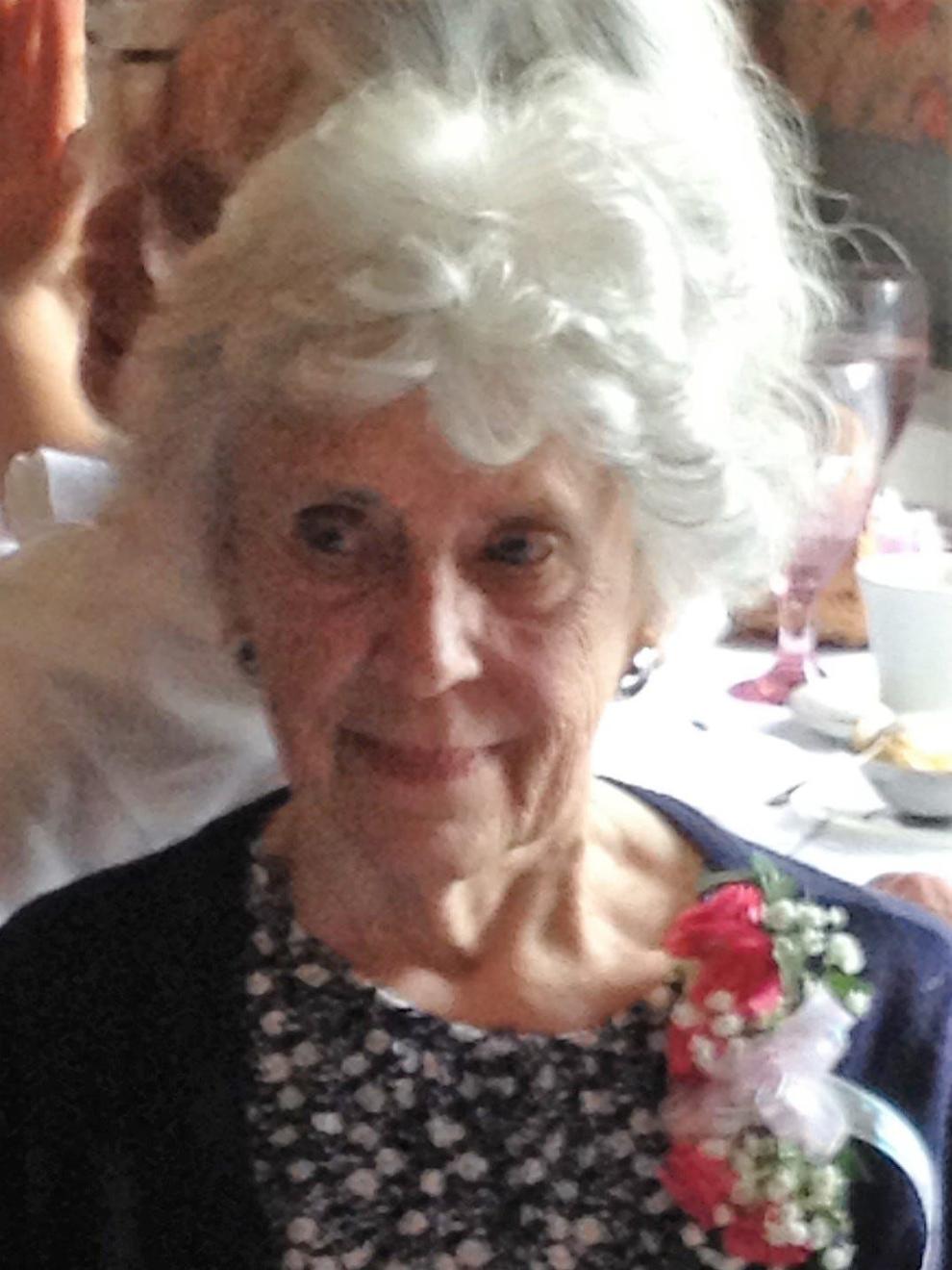 Martin Travelstead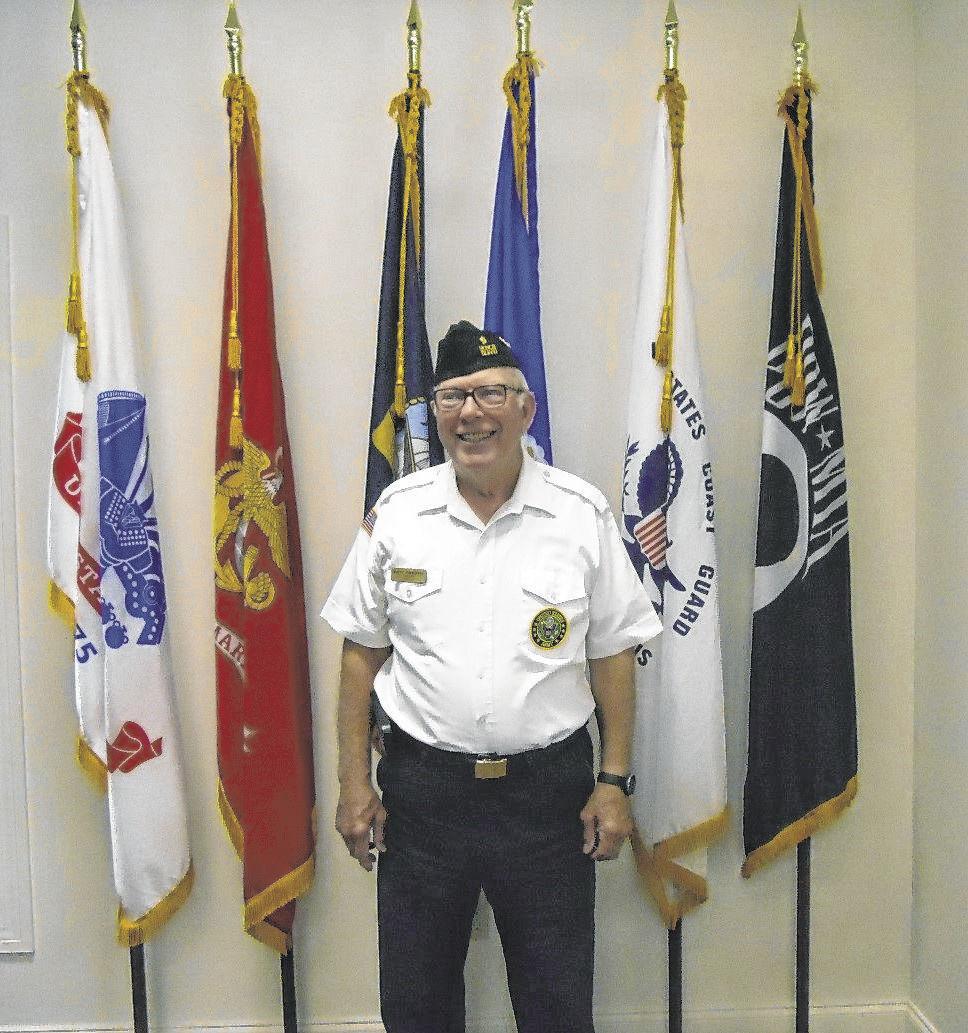 Martin Weingarten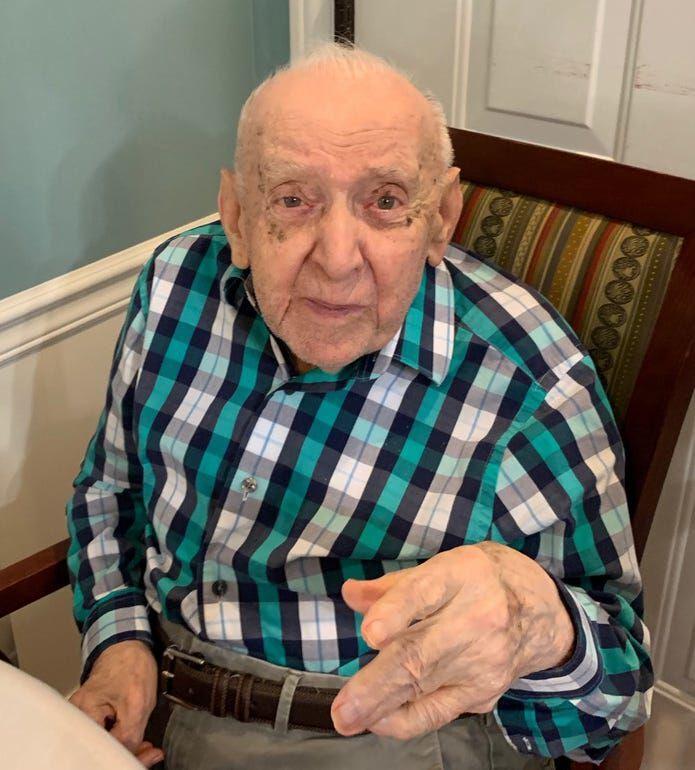 Mel Chance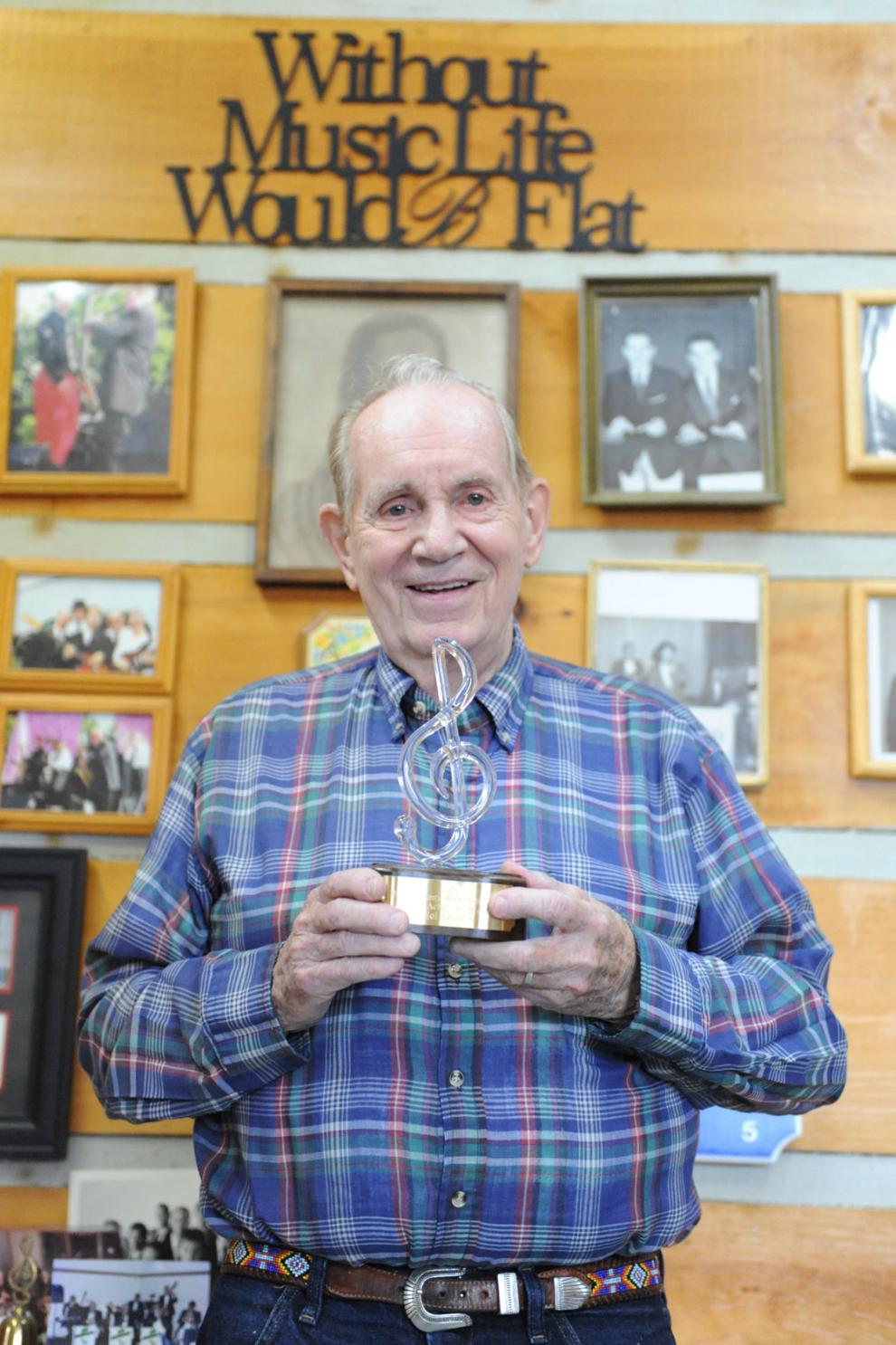 Clyde Shady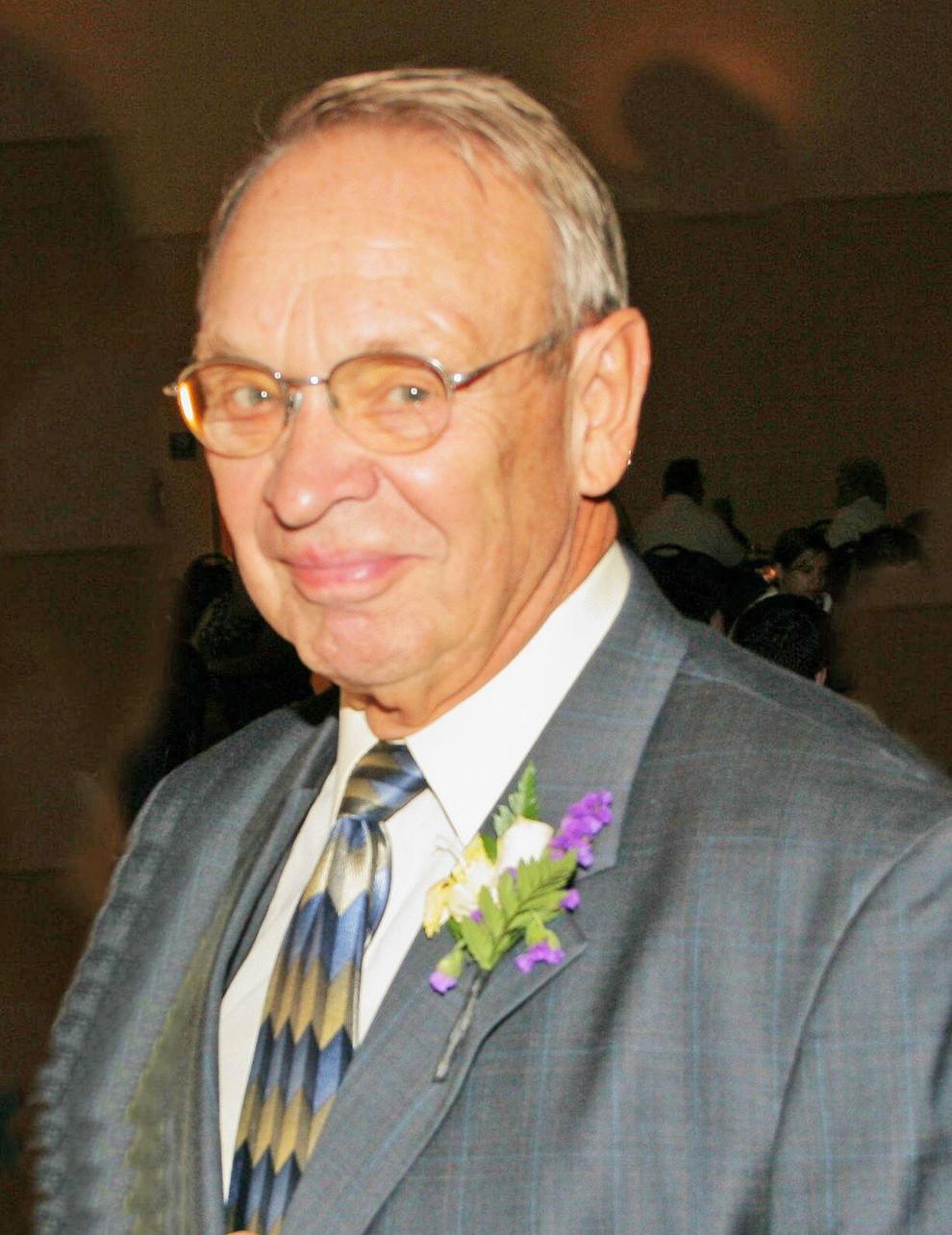 Jeanette "Jan" Diehl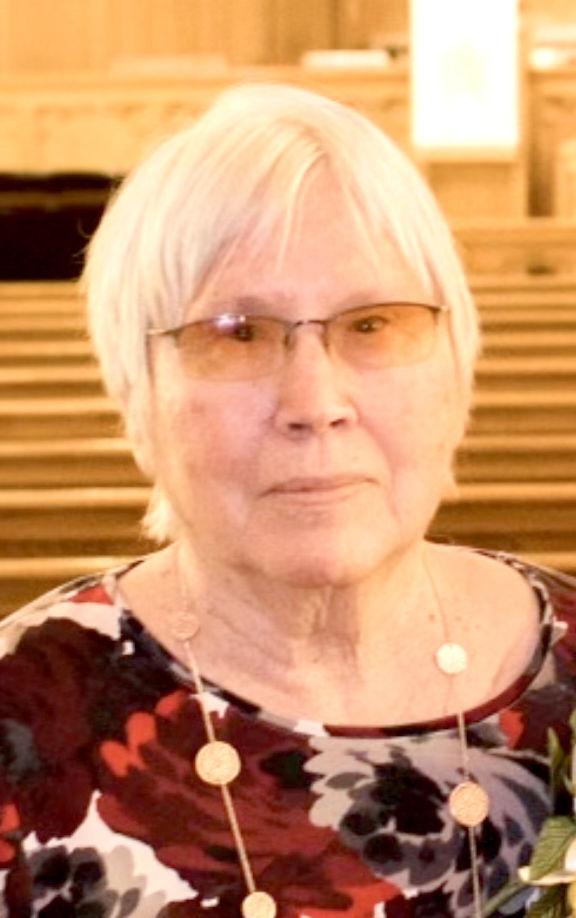 Walt Neuenschwander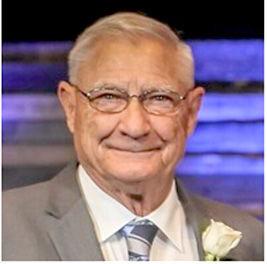 Virgil Johnson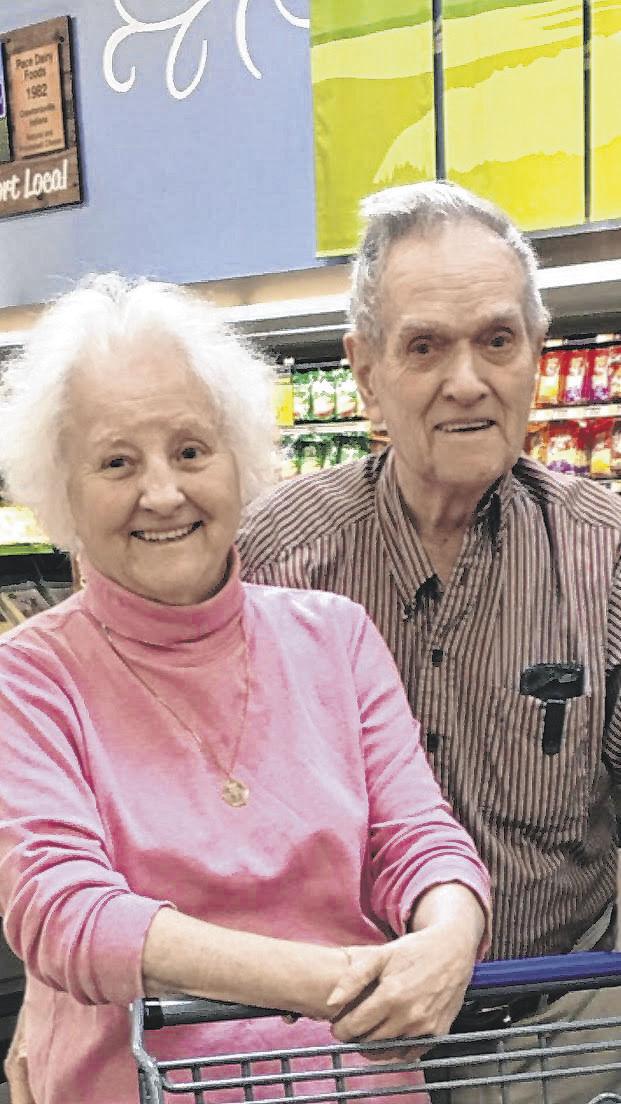 Jerry Rennick

Parker Knoll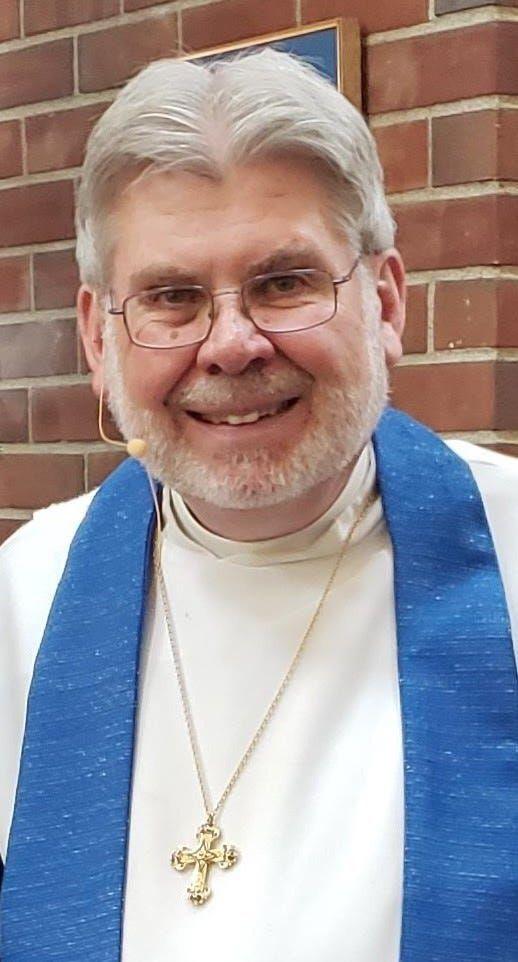 Patricia "Patty" Connor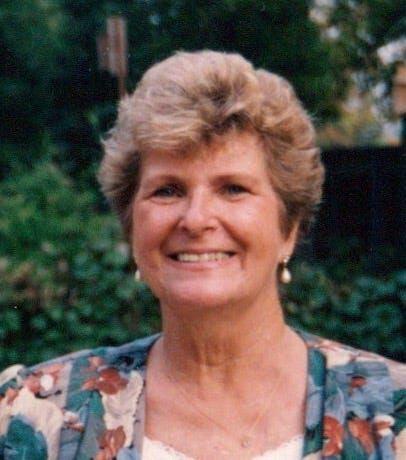 Paul Loggan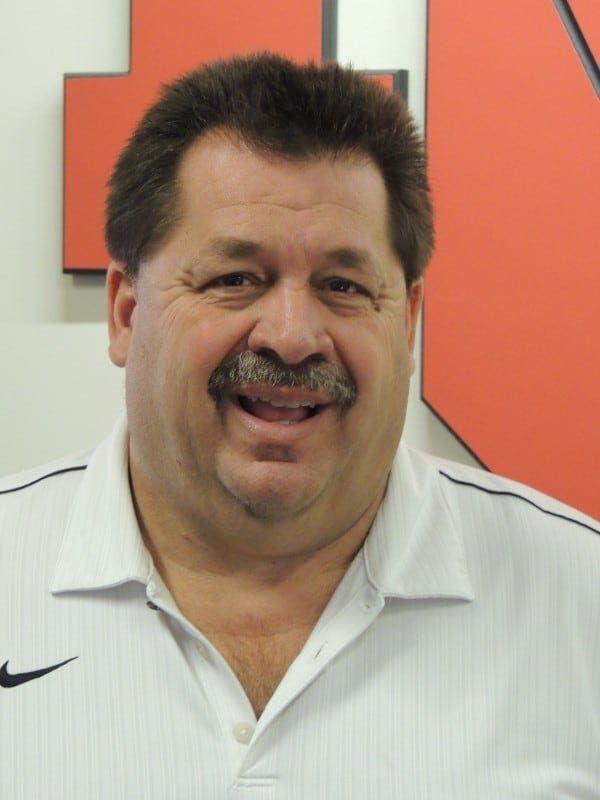 Roberta "Birdie" Shelton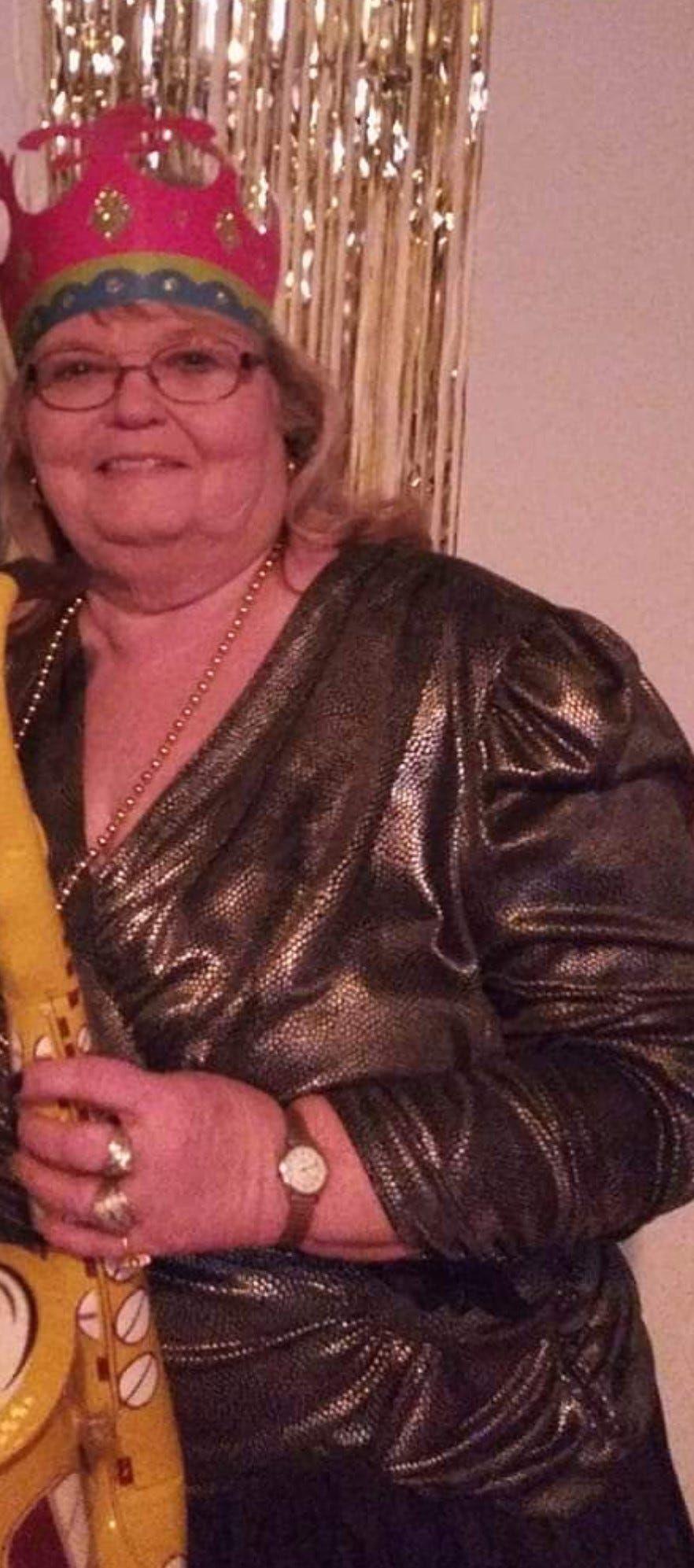 Scott Gordon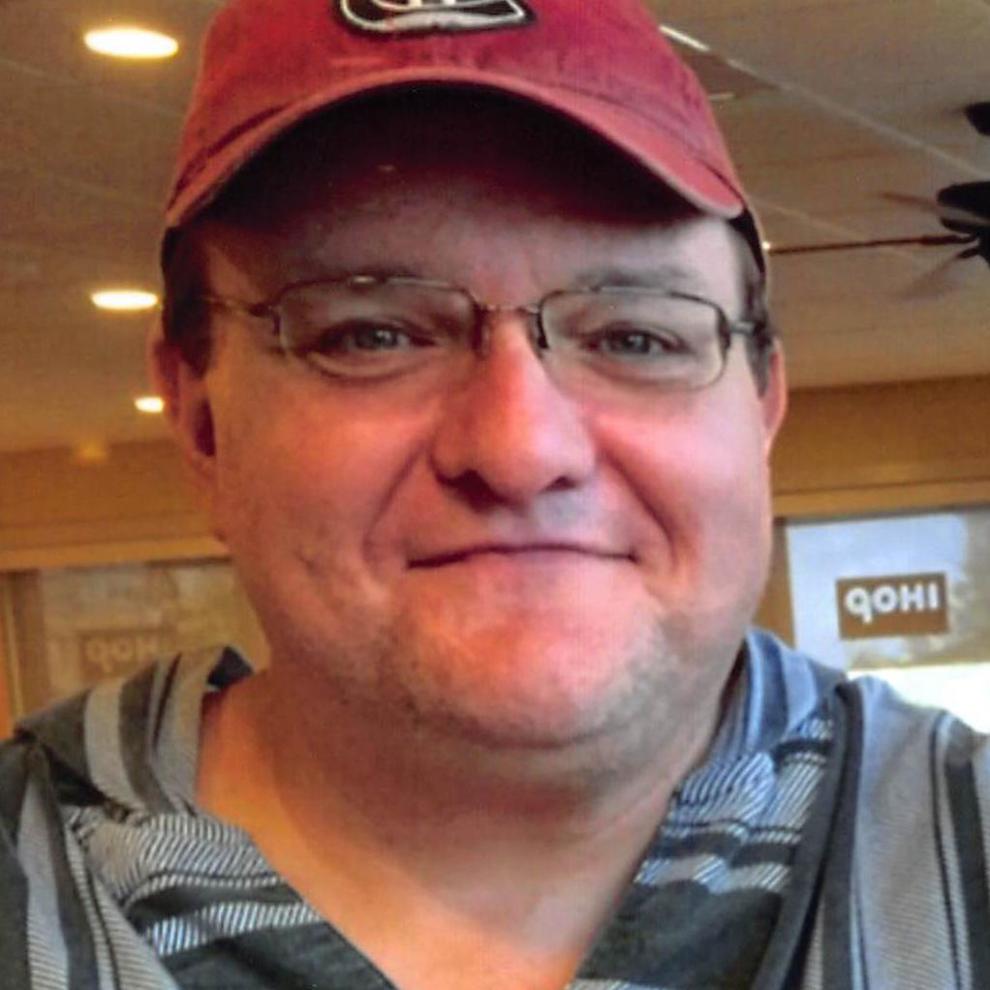 Sharon Carr
Thomas Popcheff
William "Bo" Crain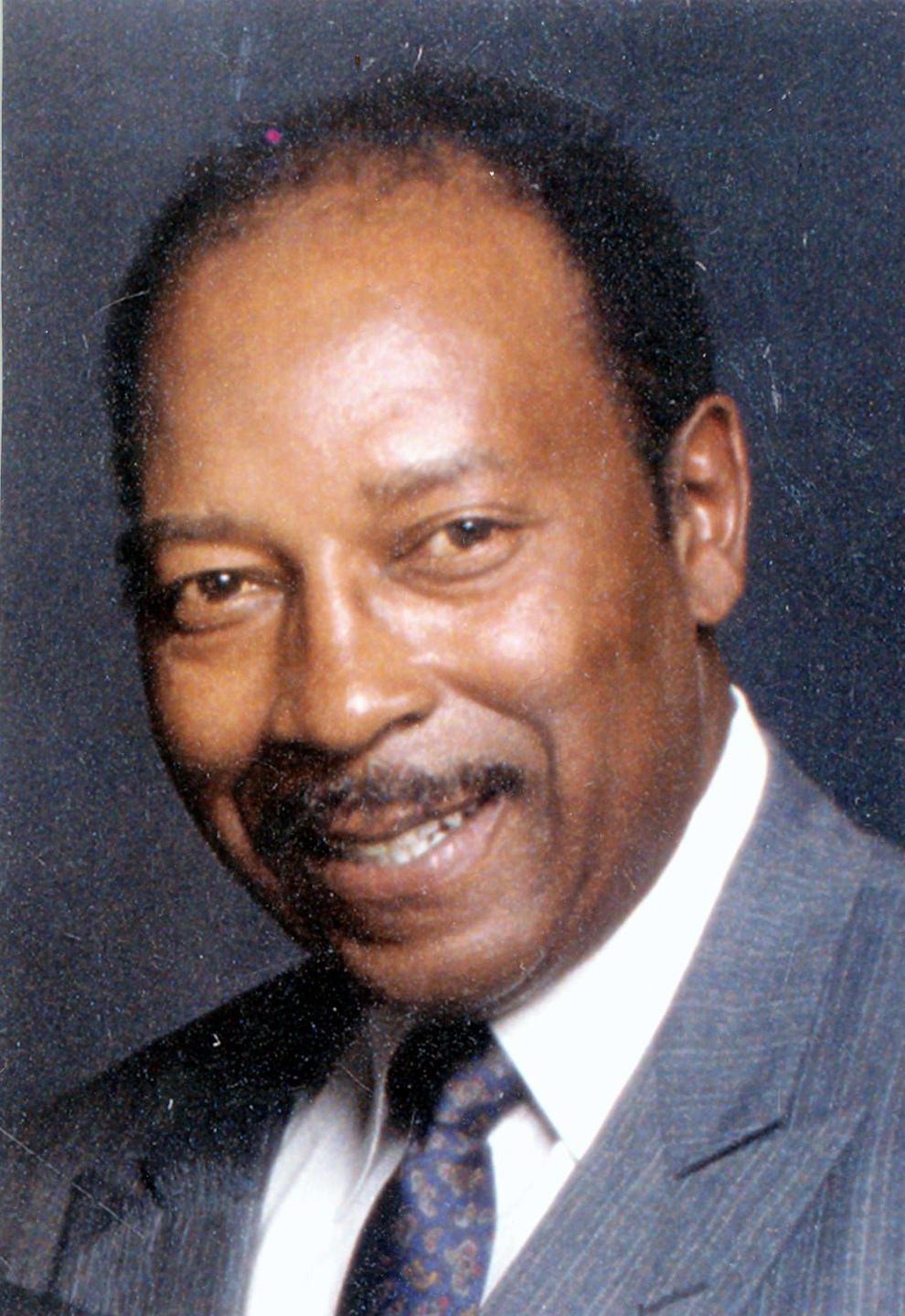 Helen Katherine Densmore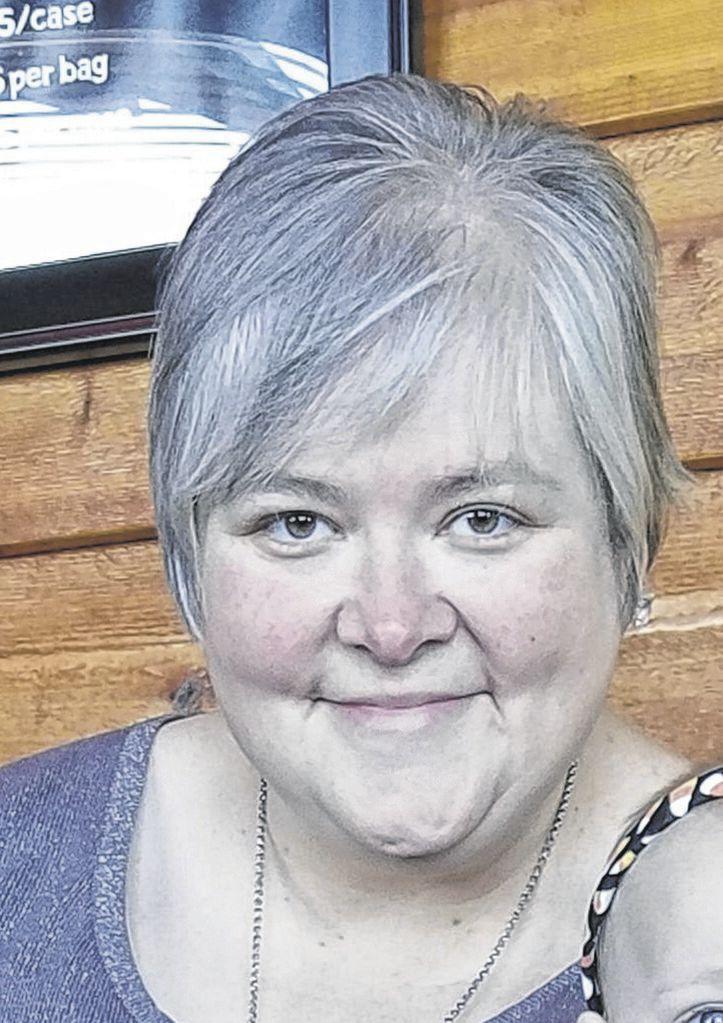 Marge Dudeck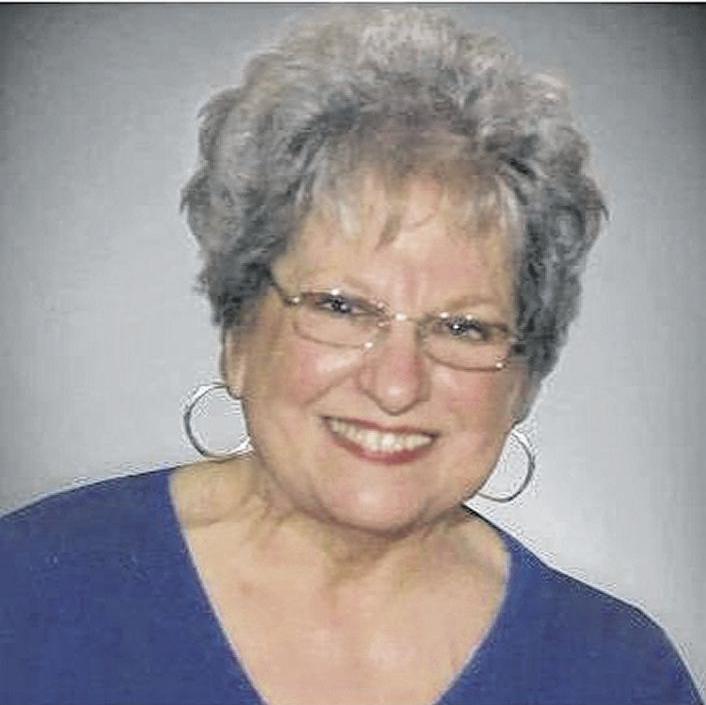 Peter Yu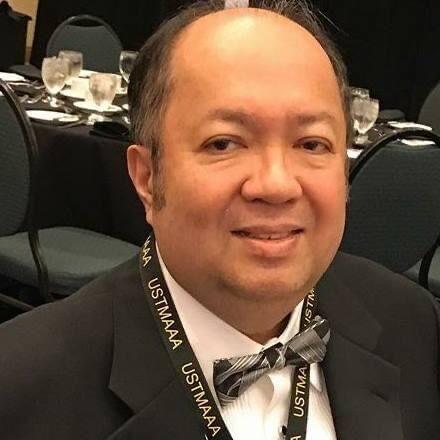 Dr. Ralph Emerson Inabnit