Former Indiana Gov. Joe Kernan had a passion for public service, baseball and Indiana.
That was the consensus among area leaders who remember the 74-year-old South Bend Democrat who made his impact on the Region.
Kernan died of a stroke Wednesday at a South Bend health care facility.
Kernan, a Democrat, won three elections as South Bend's mayor before being elected lieutenant governor with Gov. Frank O'Bannon in 1996 and 2000. Kernan became governor in September 2003 after O'Bannon's death and served for 16 months before he lost the 2004 election.
Former Lake County Sheriff Roy Dominguez said of Kernan, "He was an outgoing, pleasant guy. He loved meeting people and was one of those politicians who could remember everybody's name."
Scott King, a former Gary mayor, said Wednesday, "I knew him as mayor of South Bend and later as lieutenant governor and as governor. He was very down to earth and smart and a wonderful guy."
Hammond Mayor Thomas McDermott Jr. said he considered Kernan a friend and a role model.
"We had a lot in common. He was a Navy guy. He went to Notre Dame. He played baseball at Notre Dame and was mayor of South Bend before he was governor," McDermott said. "So when I was a young mayor, he was my mentor. He'd pick up on his cell phone and we'd talk. He was a great Hoosier."
Former Indiana state senator and current LaPorte School Board member Jim Arnold said he cried when learning about the death of Kernan, whom he described as one of the finest public officials "I ever met or ever will meet."
Arnold said he was the LaPorte County sheriff when their paths first crossed, and over the years they remained in contact.
Arnold said he once attended a minor league baseball game in South Bend with Kernan and they were the last ones to leave the stadium because of all the vendors shaking his hand and telling him they wished he was involved in local politics again.
Jim Wieser, chairman of the Lake County Democratic Party, said Kernan loved going to University of Notre Dame games.
Wieser had worked with Kernan during past elections, but really got to know the man at the Notre Dame baseball field, where Wieser's stepson, Nick, played for the college team.
"He would give my stepson Nick pointers at what to do on second base and he would tell me Nick was one of his favorite baseball players," Wieser said.
Wieser said he and Kernan both worked on commissions in the early 2000s to eliminate inefficiencies in local government.
Wieser said Kernan studied the findings of Lake County's 2006 good government study to prepare for one of Kernan's final public service projects, a statewide effort to consolidate local government known as the Kernan-Shepard Report — named after its authors, Kernan and former Indiana Supreme Court Justice Randall T. Shepard.
"Afterwards he said the entire state of Indiana ended up looking to Lake County for lessons on good government," Wieser said. "Who would have guessed that?"
Gary Mayor Jerome Prince said, "Kernan took some bold steps in the report and he will be remembered for that and his service to the state."
"Distinguished isn't a strong enough word to describe him," current Gov. Eric Holcomb said in a statement. "Without regard for personal cost, Joe Kernan devoted every ounce of his life, time and again, to upholding the oath he took, and serving the country and state he loved."
Kernan enlisted in the Navy following his 1968 Notre Dame graduation and flew as a navigator on combat missions over Laos and North Vietnam.
His reconnaissance plane was shot down during a mission over North Vietnam on May 7, 1972. He ejected and was captured, beginning an 11-month ordeal as a prisoner of war that ended when he was flown out of Hanoi on March 27, 1973.
Get to know these new Indiana laws that take effect in 2020
911 fee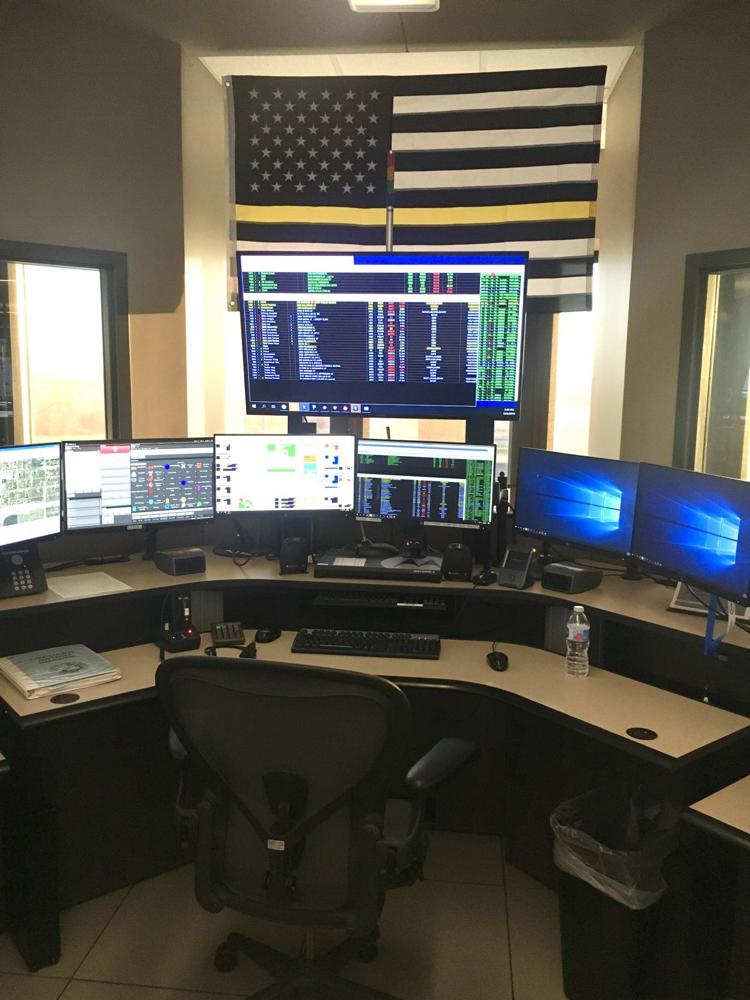 Abortion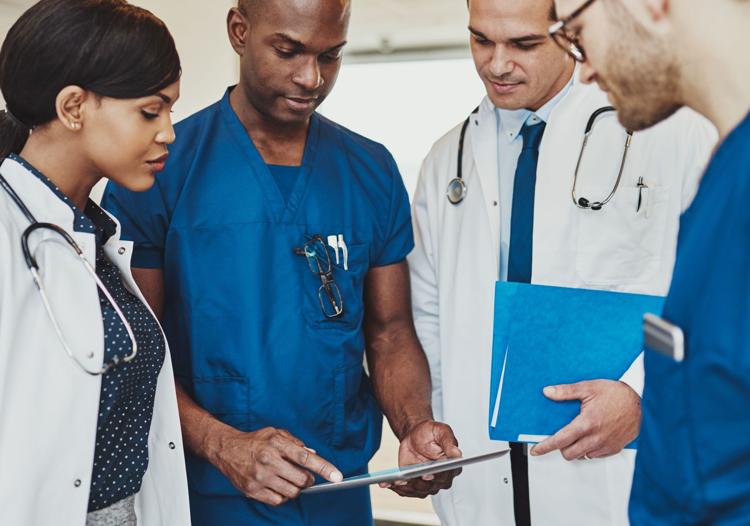 Breast prostheses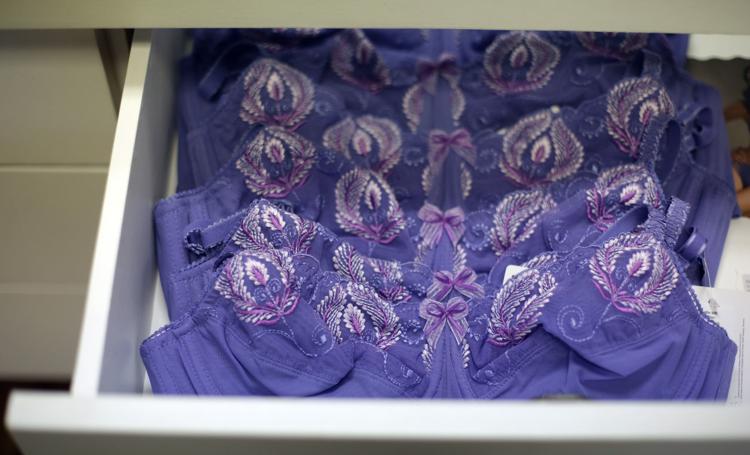 Cancer screening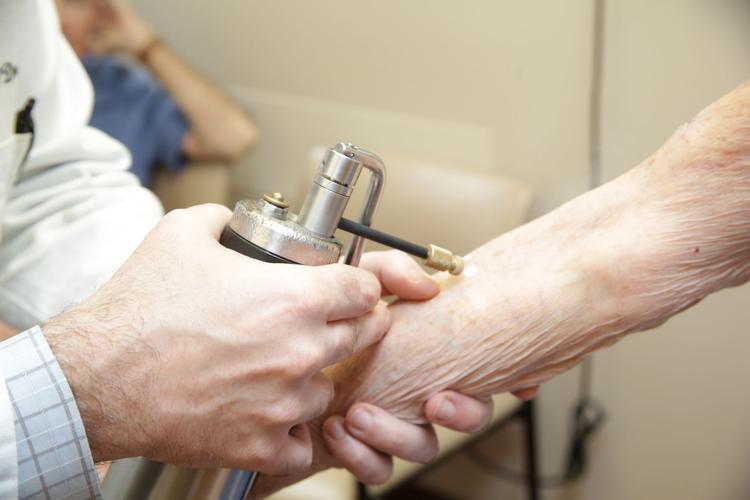 Child sex crimes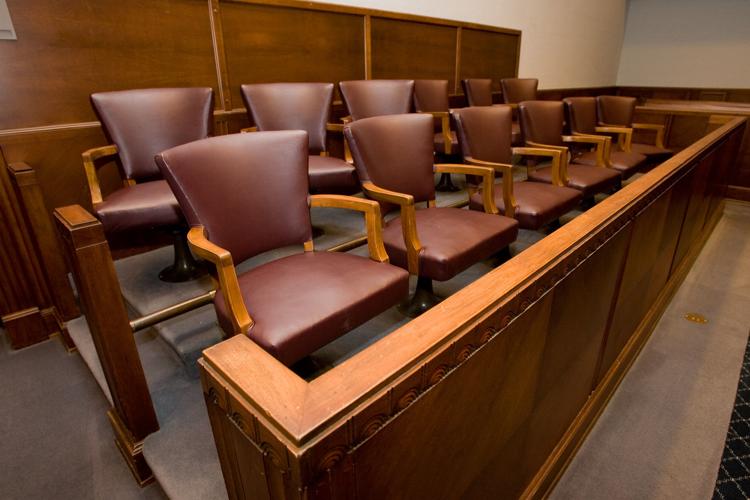 Chinese tech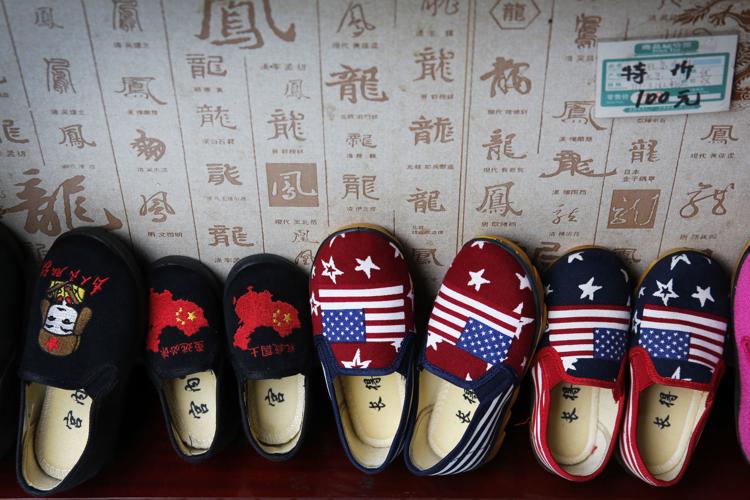 Distracted driving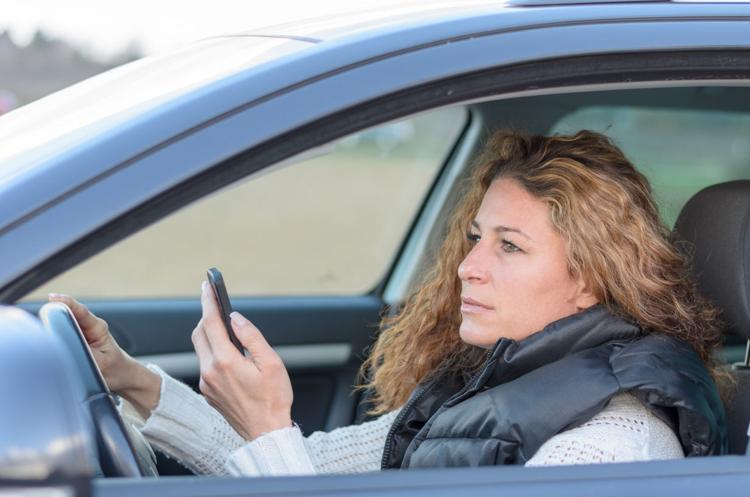 Gary schools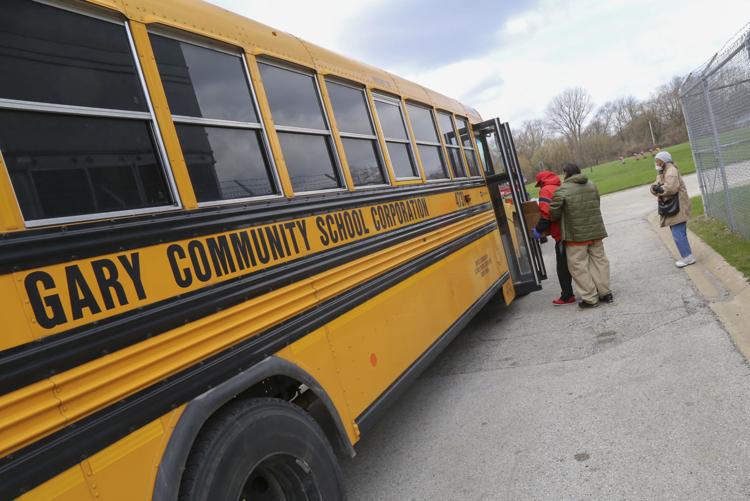 Griffith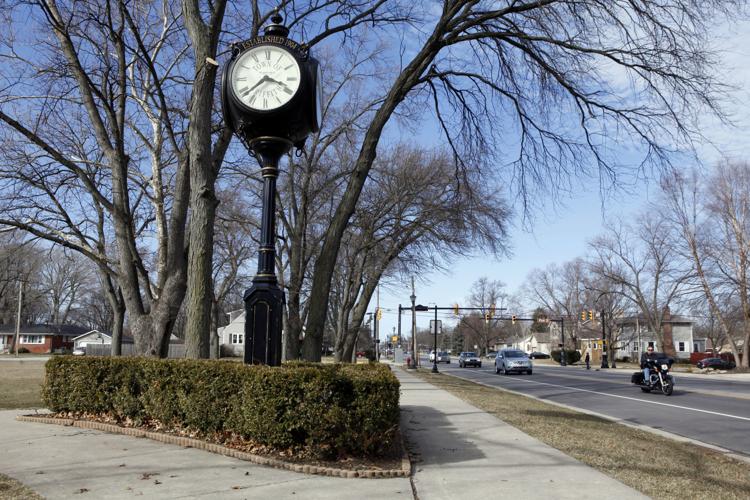 Health pricing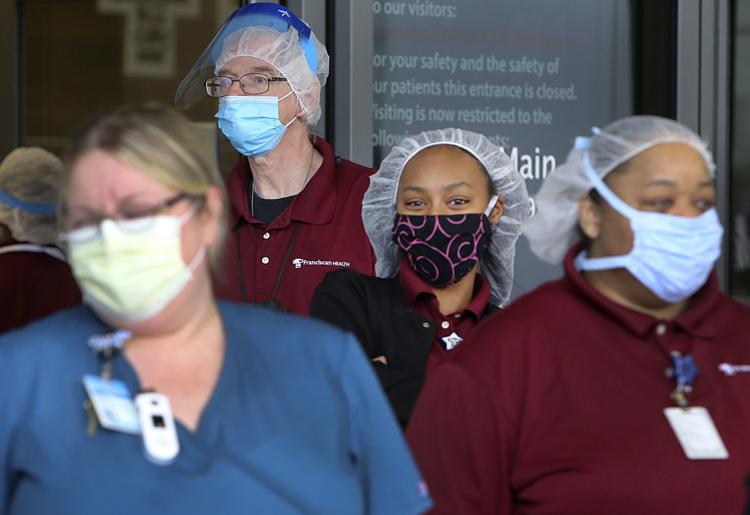 Indigency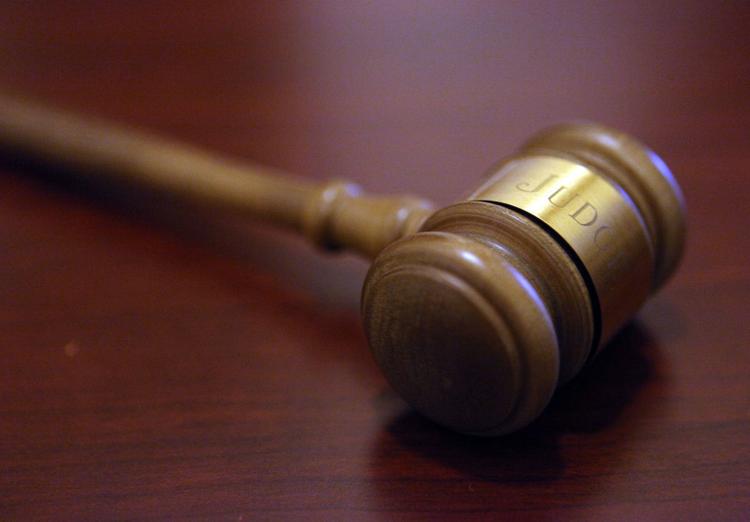 Insulin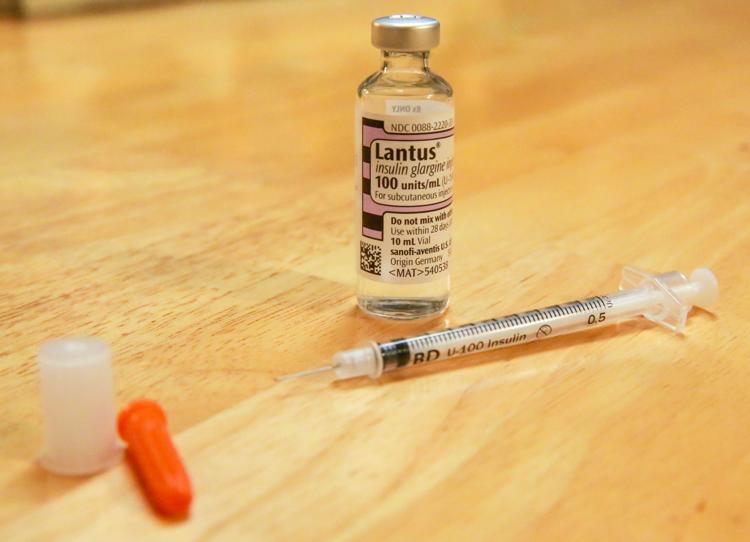 Lake Michigan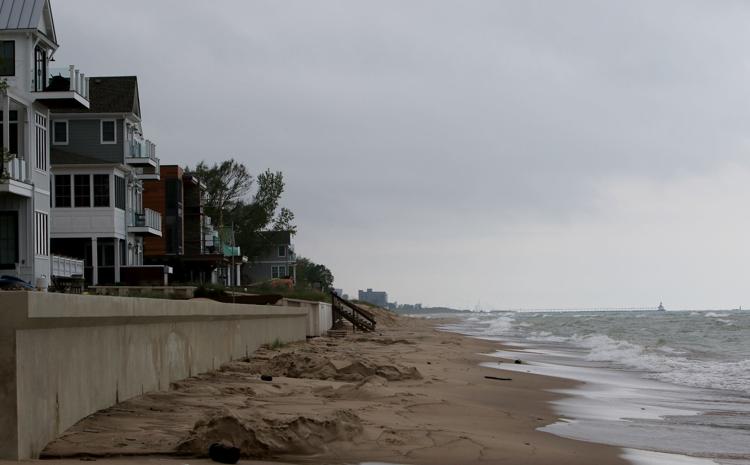 Marriage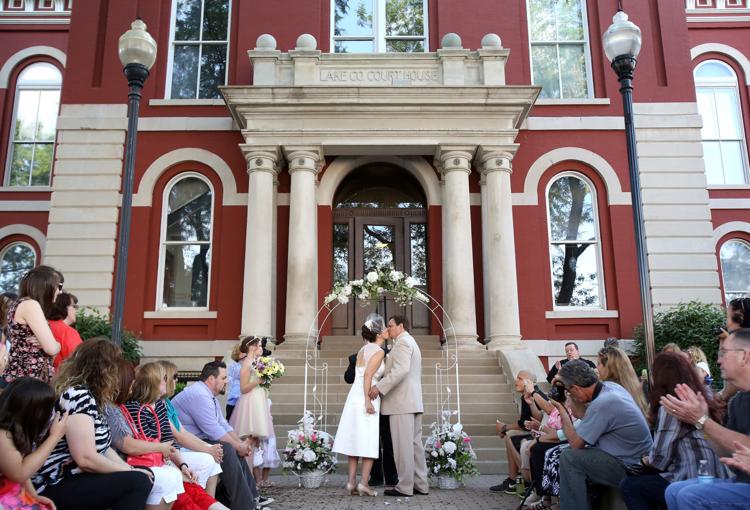 Medical billing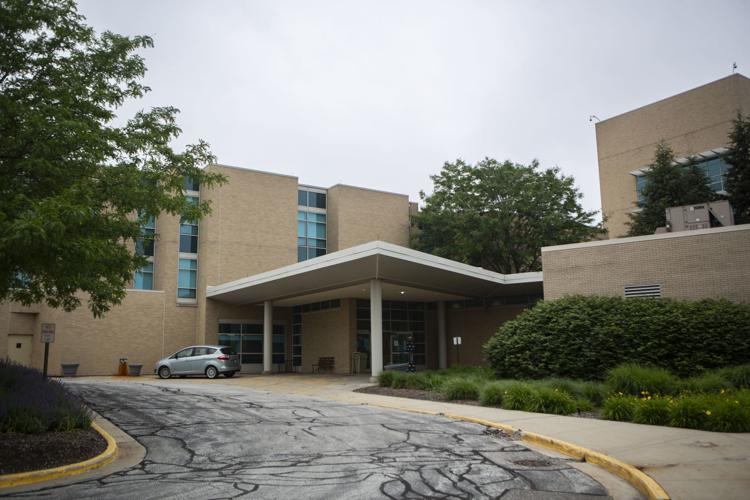 Microchipping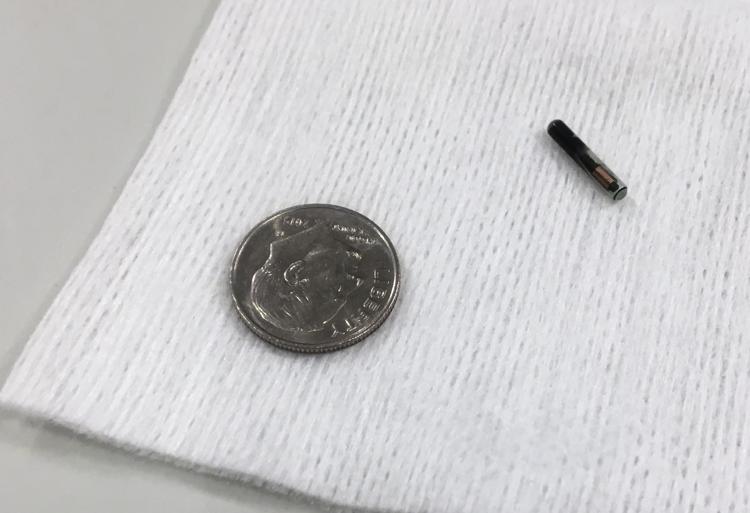 Online eye exam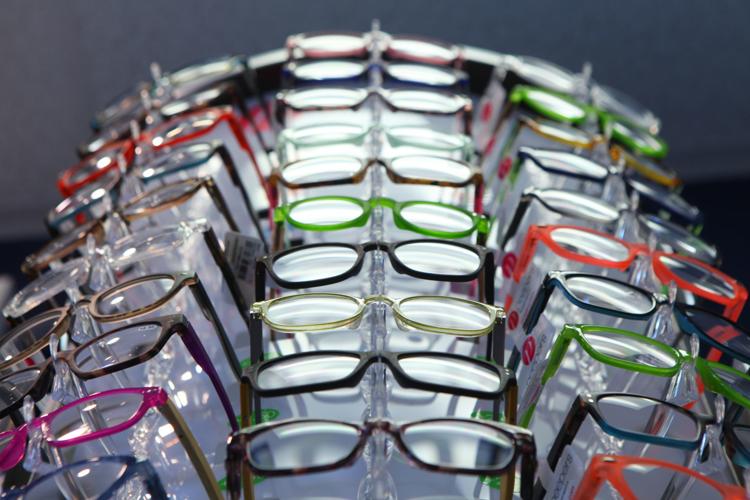 Organ donation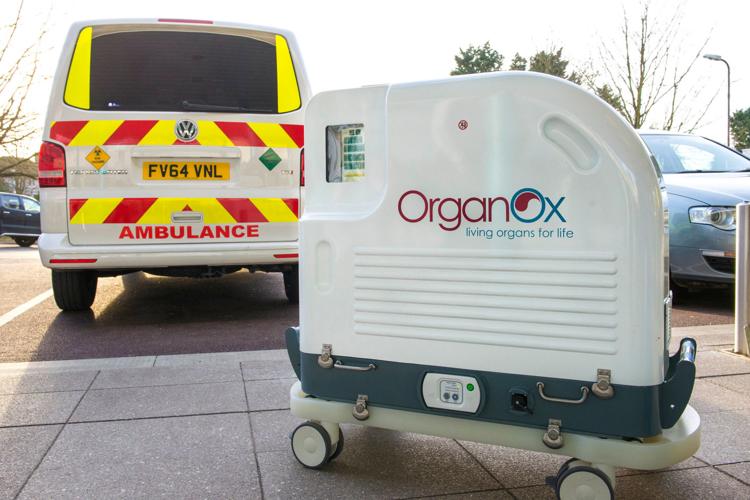 Out-of-state prescriptions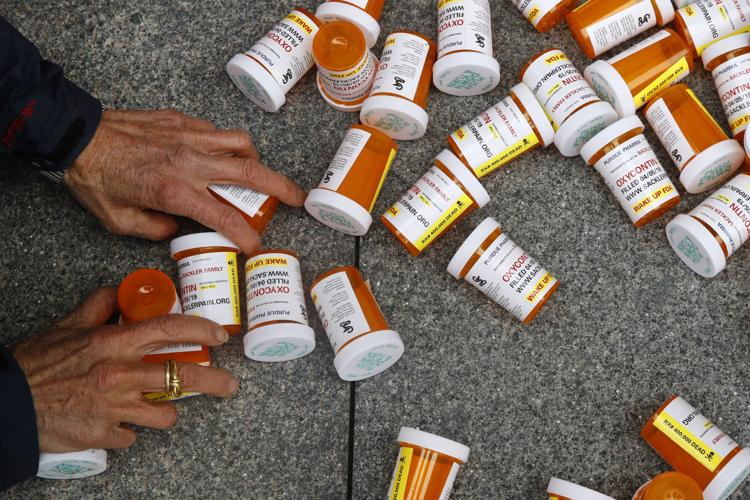 RDA transit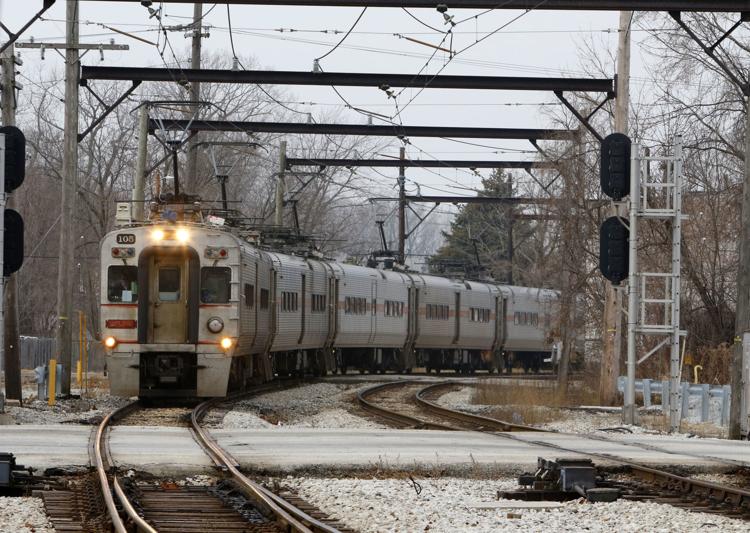 Resource officers
School water
Sex assault victims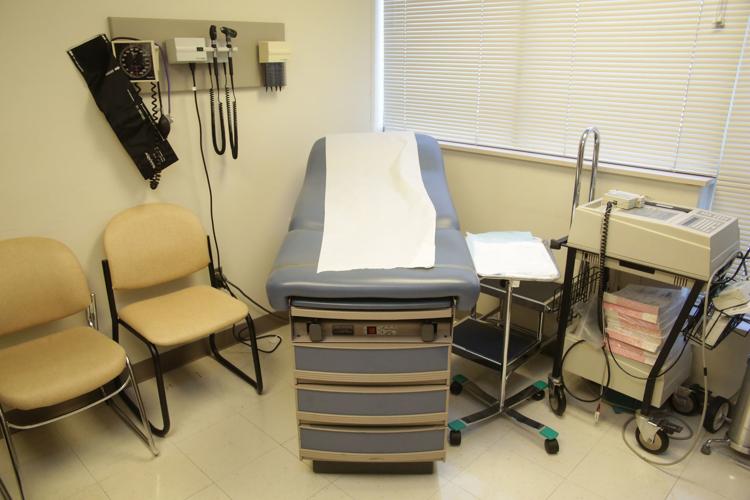 Small claims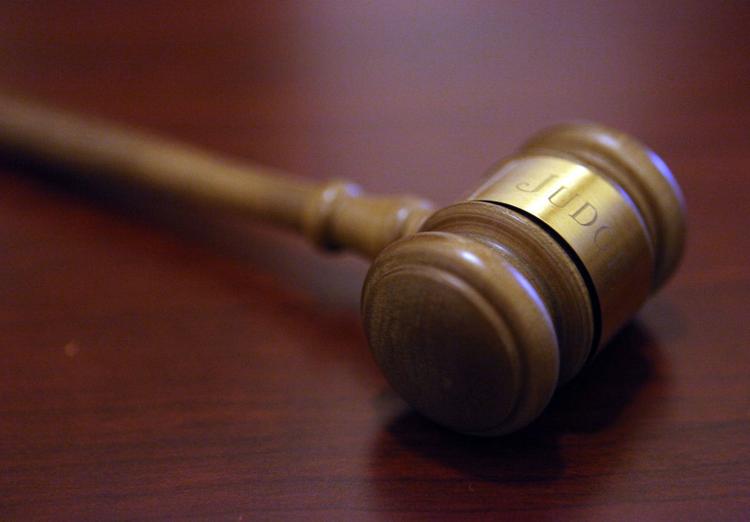 Smoking age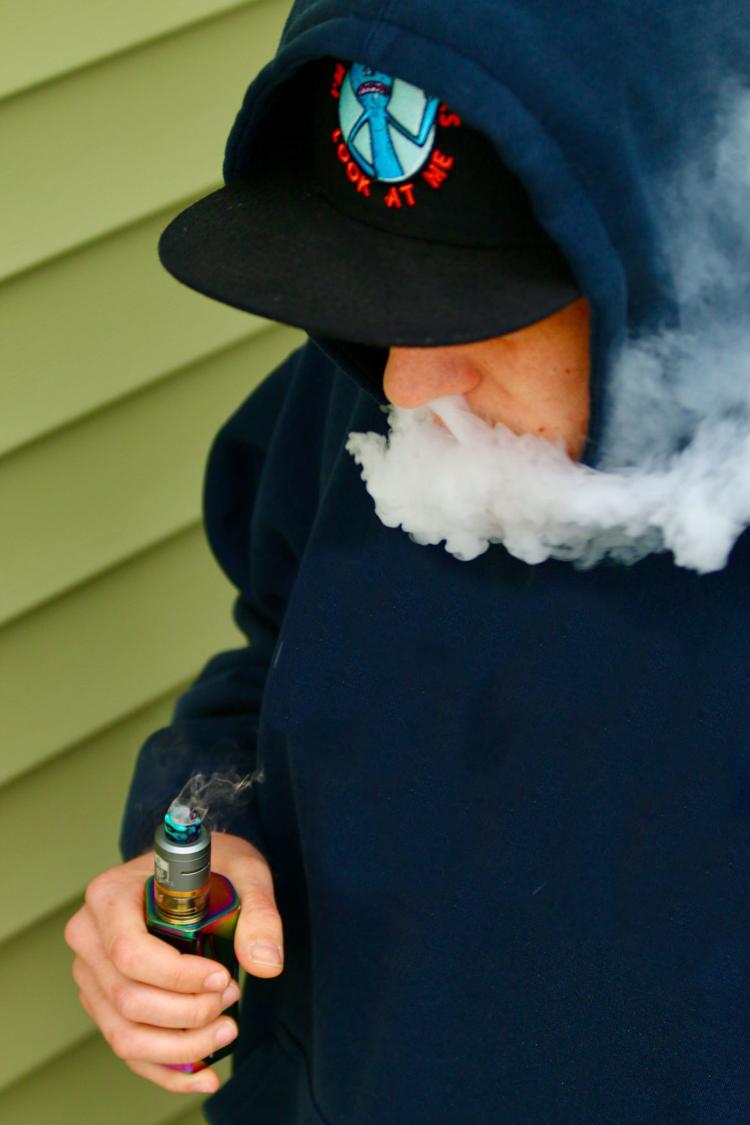 Teacher evaluations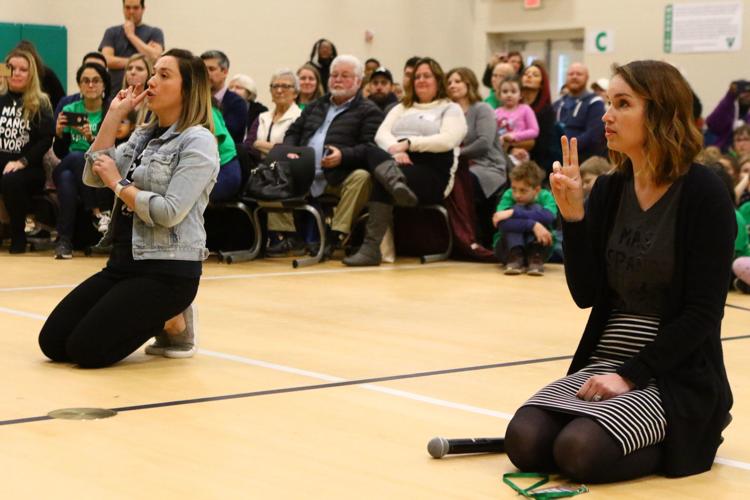 Unemployment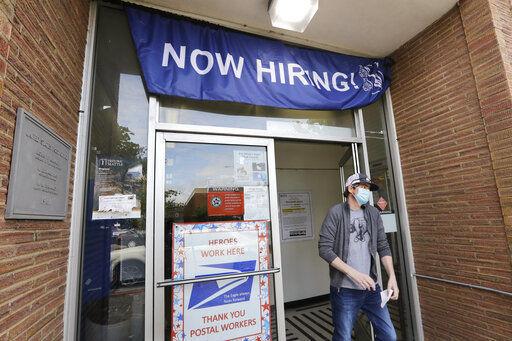 Get Election 2020 & Politics updates in your inbox!
Keep up on the latest in national and local politics as Election 2020 comes into focus.