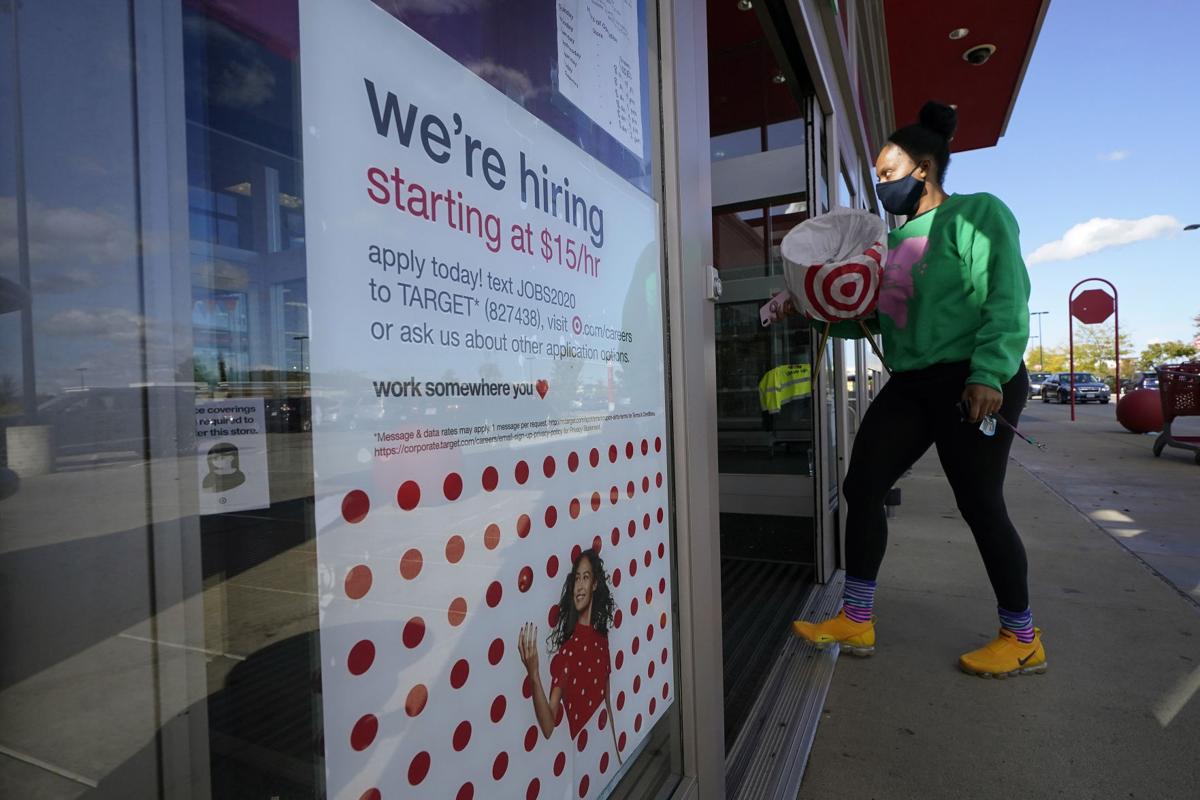 Few out-of-work Americans would turn down a job offer just to continue receiving an extra $300 a week in supplemental federal unemployment assistance, according to new research by two economists working at the Federal Reserve Bank of San Francisco.
The preliminary study, conducted by Nicolas Petrosky-Nadeau and Robert G. Valletta, found even the extra $600 per week in unemployment benefits provided last year by the federal government early in the COVID-19 pandemic had minimal deterrent effect on reemployment for all except the lowest-paid positions, such as food services.
Nevertheless, Indiana Gov. Eric Holcomb last week joined many of his Republican gubernatorial colleagues across the country in choosing to end the distribution of federal pandemic unemployment assistance in their states on June 19, instead of Sept. 4.
Holcomb said his decision to deny out-of-work Hoosiers 11 additional weeks of supplemental unemployment benefits was based on the fact "there are help wanted signs posted all over Indiana," and his "hearing from multiple sector employers that they want and need to hire more Hoosiers to grow."
The researchers determined, however, federal unemployment assistance likely is not to blame after calculating that a worker with a high school education would have to be offered unemployment benefits at or above 155% of their previous employed wages to turn down a job offer at the same rate of pay.
That means a person earning $1,000 a week at a job may opt to remain unemployed if the benefits he or she received equaled $1,550 per week, so long as there are numerous weeks remaining before the unemployment benefits expire and a significant number of available jobs.
Otherwise, when unemployment benefits are less than 155% of prior wages, jobs are scarce, or unemployment benefits are soon due to end, the researchers found "few worker types would refuse an offer to return to work at the previous pay."
"One straightforward way to think about that number is that each month in early 2021, about seven out of 28 unemployed individuals receive job offers that they would normally accept, but one of the seven decides to decline the offer due to the availability of the extra $300 per week in (unemployment) payments," they said.
In Indiana, the highest available unemployment benefit during 2020 was $990 per week: $600 in federal supplemental assistance and Indiana's $390 maximum payment.
It currently is $690 a week after the federal supplement was cut to $300.
As a result, the study suggests only out-of-work Hoosiers who earned less than $11.12 per hour while employed full time might consider remaining on unemployment benefits instead of going back to work.
Holcomb seemed to acknowledge this when he said ending federal unemployment assistance early "will not be a silver bullet for employers to find employees" — despite applause for his decision from U.S. Sen. Mike Braun, R-Ind., and the Indiana chapter of the National Federation of Independent Business.
In fact, data show Hoosier workers are not sitting on the sidelines.
The 3.9% state unemployment rate for April 2021 is nearly equal to Indiana's 3.3% pre-pandemic unemployment rate in March 2020, according to the U.S. Bureau of Labor Statistics.
Indiana's labor force also has declined by just 9,493 workers (0.3%) from March 2020 to April 2021, notwithstanding the deaths of more than 13,500 Hoosiers during that period due to COVID-19.
State Sen. Karen Tallian, D-Ogden Dunes, said it's "simply incomprehensible" Holcomb would end a federal assistance program for out-of-work Hoosiers based primarily on "anecdotes from employers who 'can't get help' and of concerns that people are staying home 'because they can make more money on unemployment.'"
"For months, we have asked the Department of Workforce Development to give us a breakdown of the sectors where there are still people out of work, their geography, age, and other demographics, so that we would have a better understanding of who is still out of work and why," Tallian said.
"We also need employer data on the skill sets needed for those unfilled jobs, and then we need to see how the two sets of data match up ─ or not. ... We simply don't have this information, and the DWD has been tasked with making that available."
Hoosier Democrats also are calling on Holcomb and the Republican-controlled General Assembly to raise Indiana's minimum wage above the $7.25 per hour federal rate, last increased in 2009, to help Hoosiers "build back better" following the COVID-19 pandemic.
COVID-19: Hoosiers We've Lost
Al Braccolino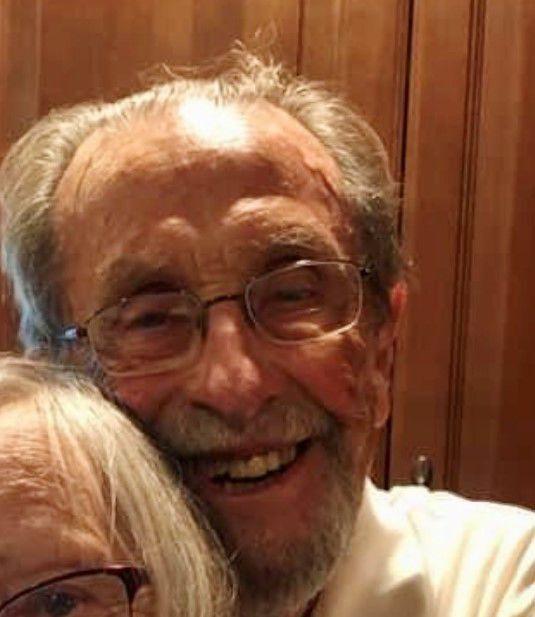 Filomena Castillo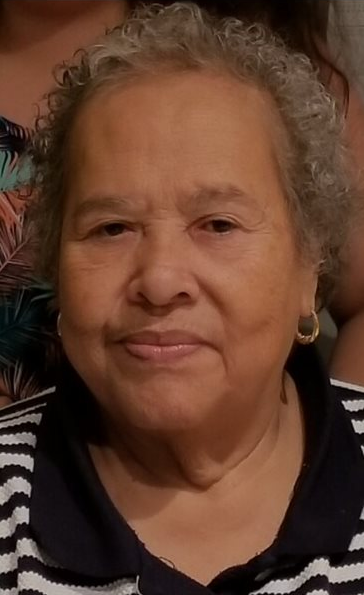 Dale Bock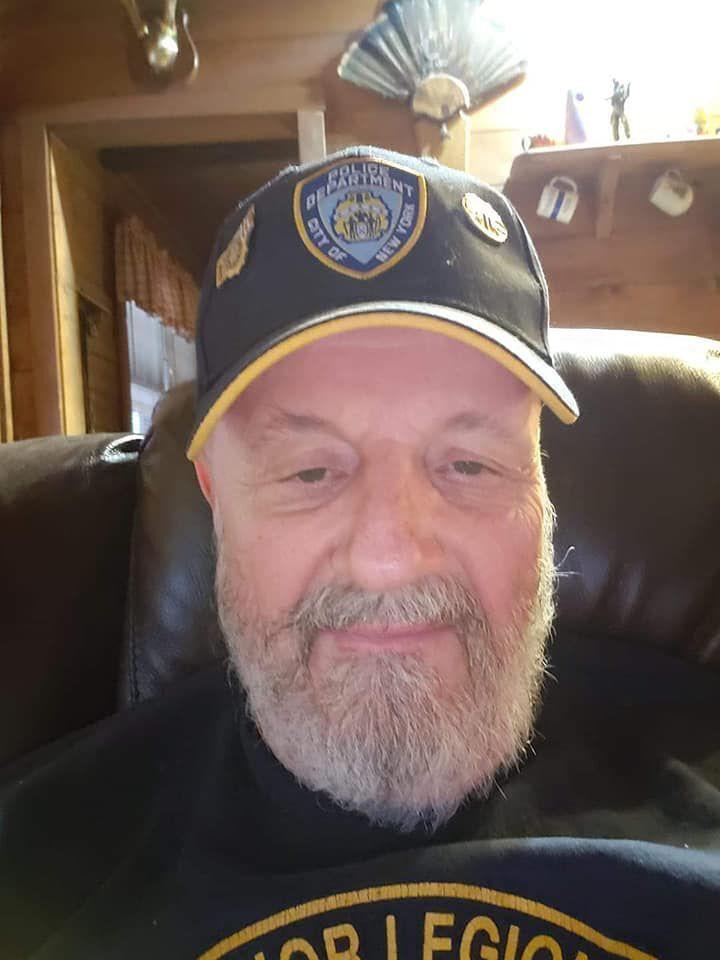 Darlene Spencer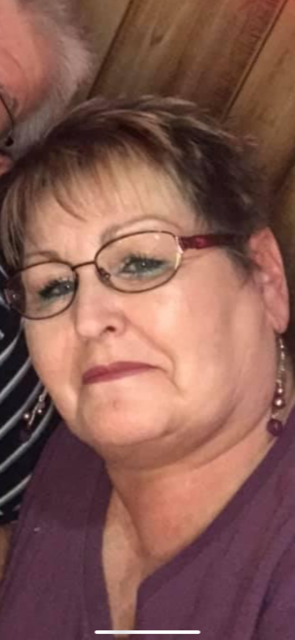 Dr. Okechi Nwabara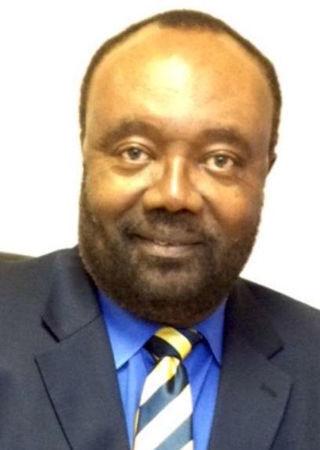 Ezra Alexander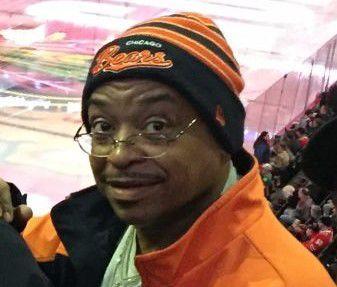 Stephan Sherrod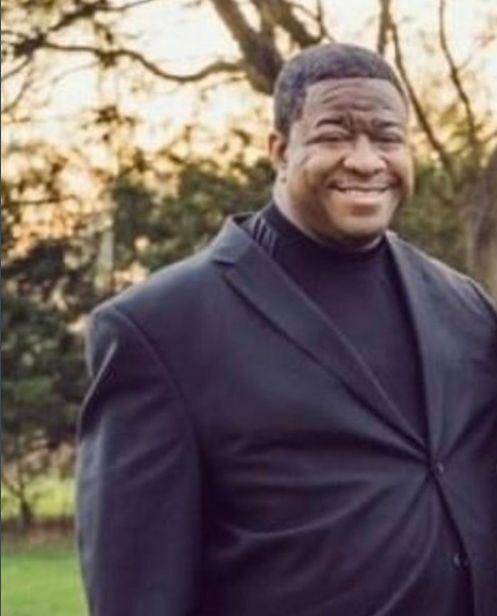 Chris Babbit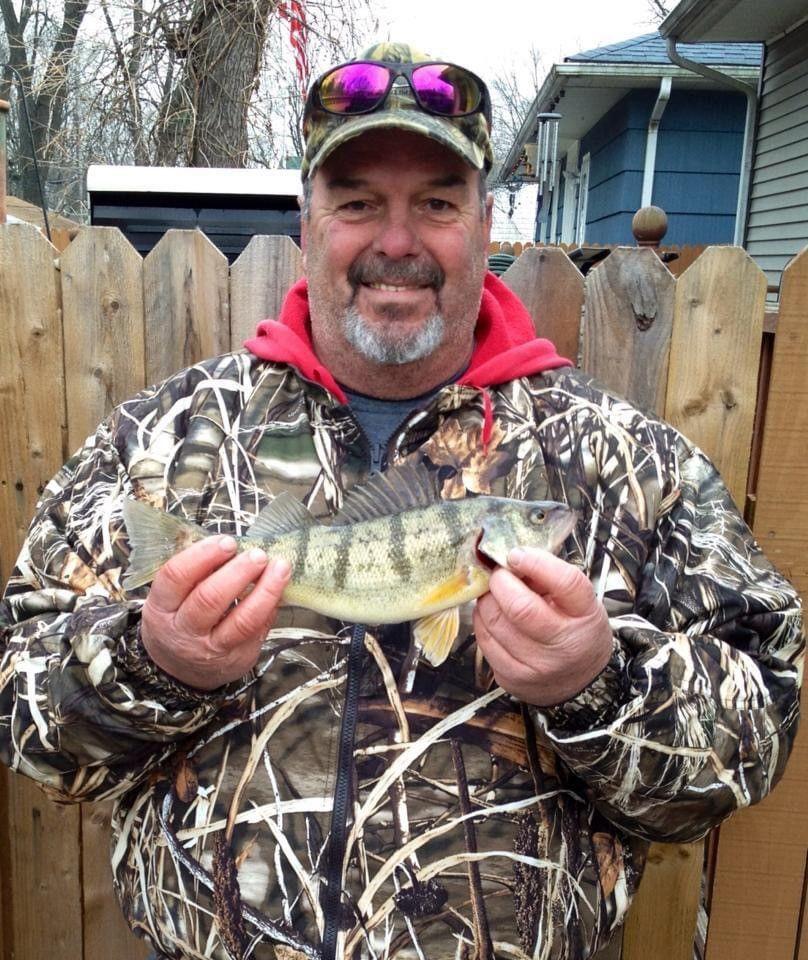 Cynthia Hyde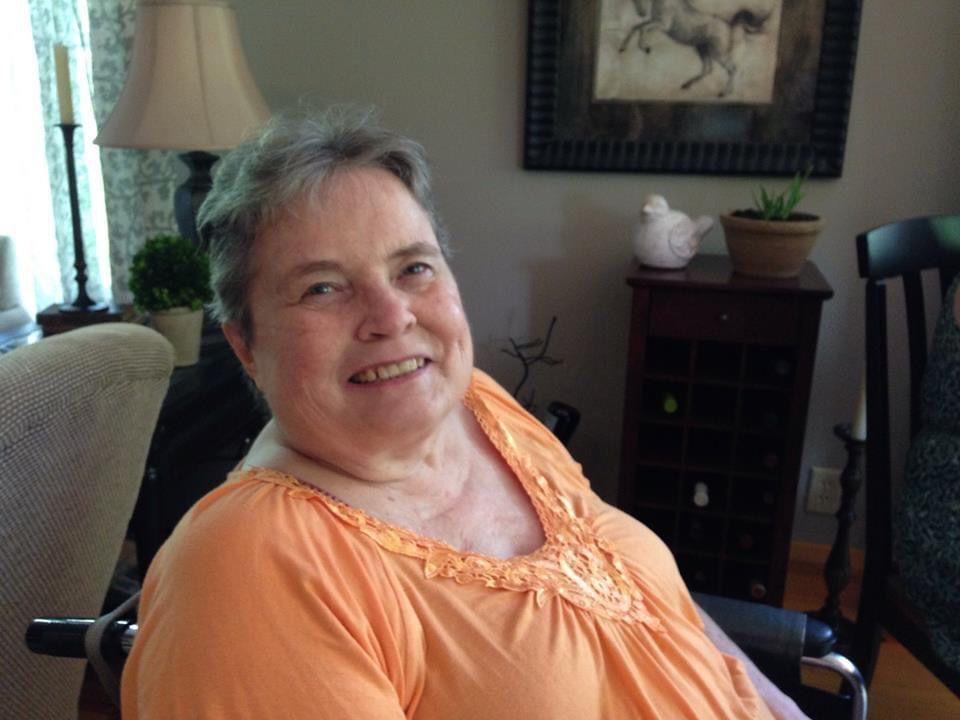 Jack "Bud" Hicks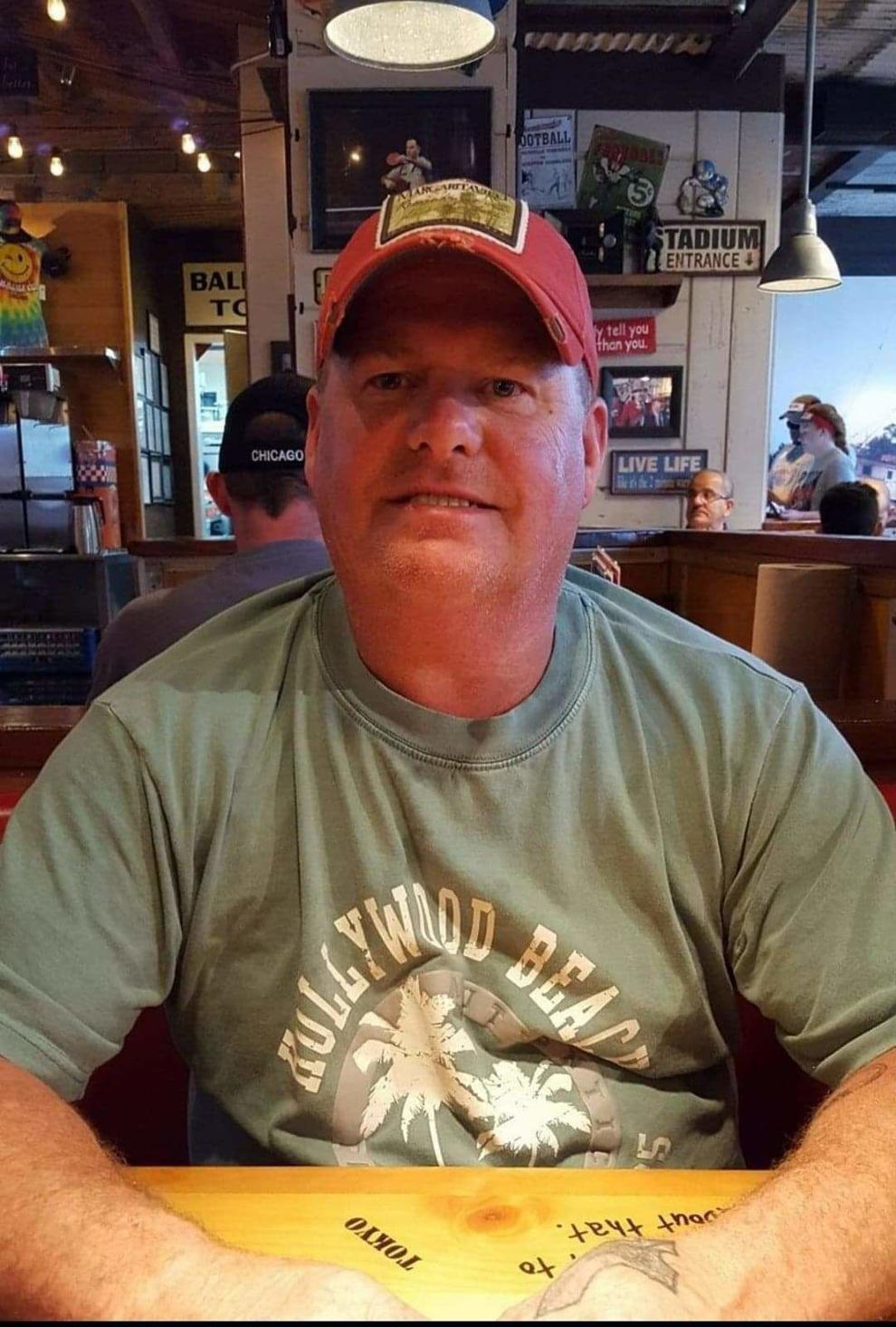 Pamela Mamouzelos
Melvin Lightfoot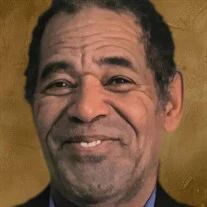 Charles Johnson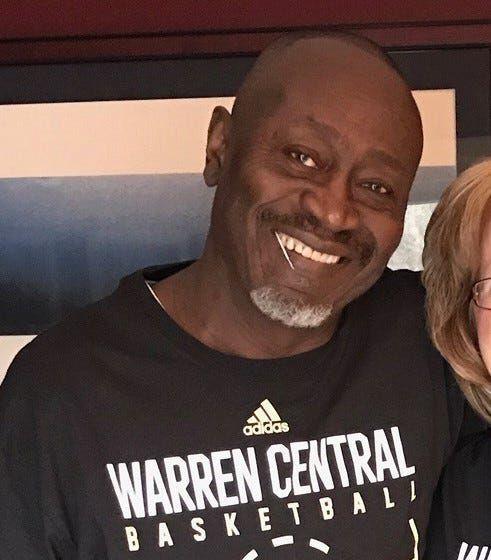 Connie Sylene Hendrickson Thompson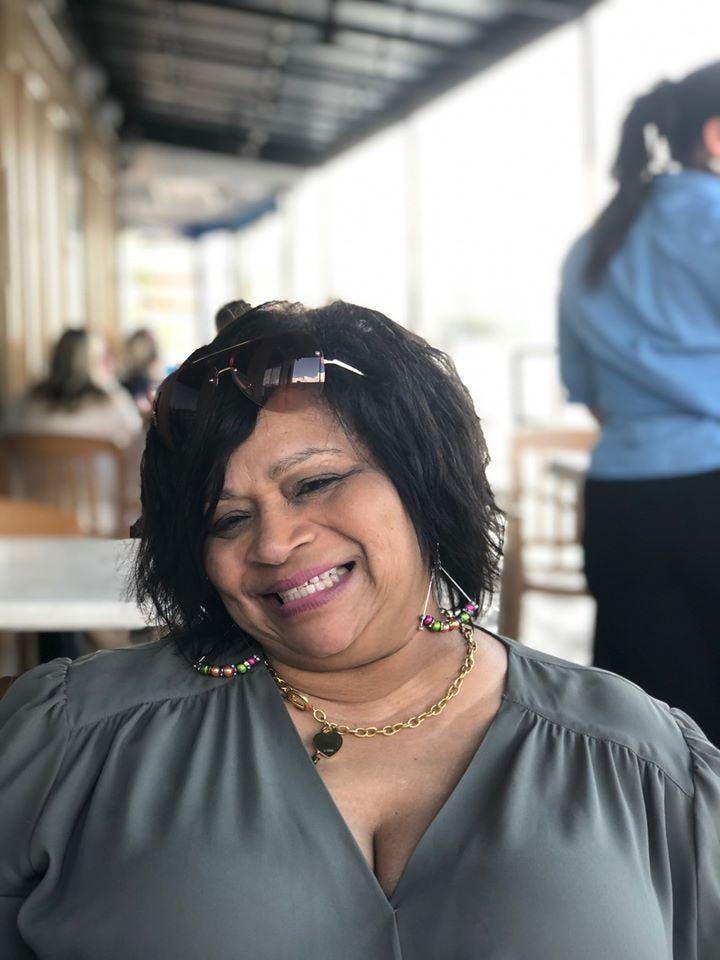 Dawn Sheets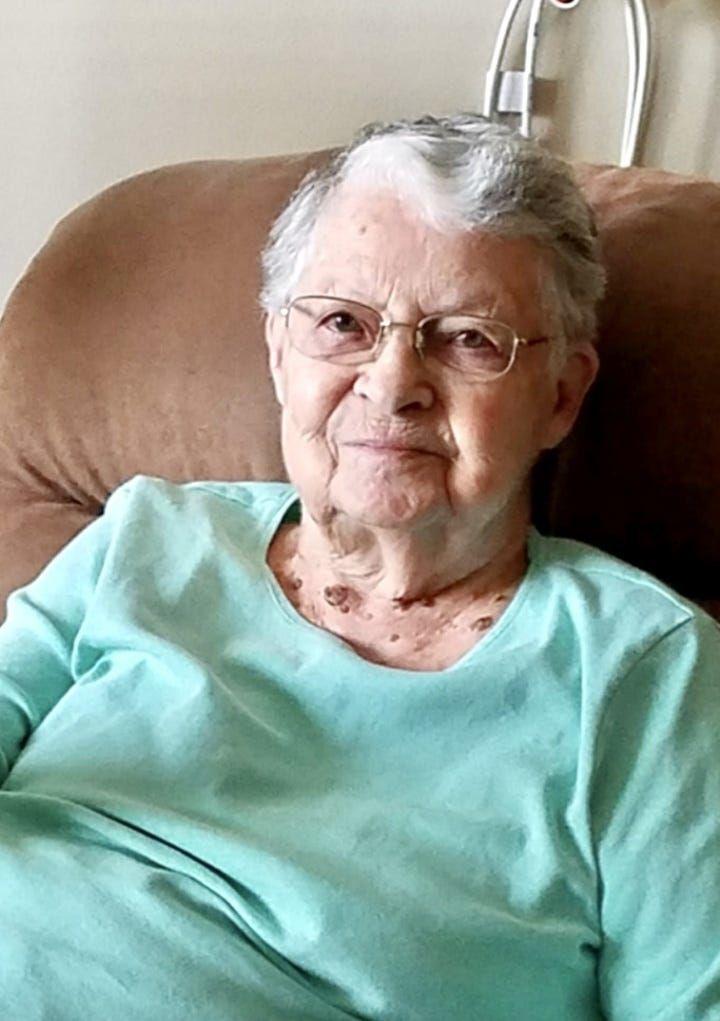 Dee Fettig
Gary Neighbors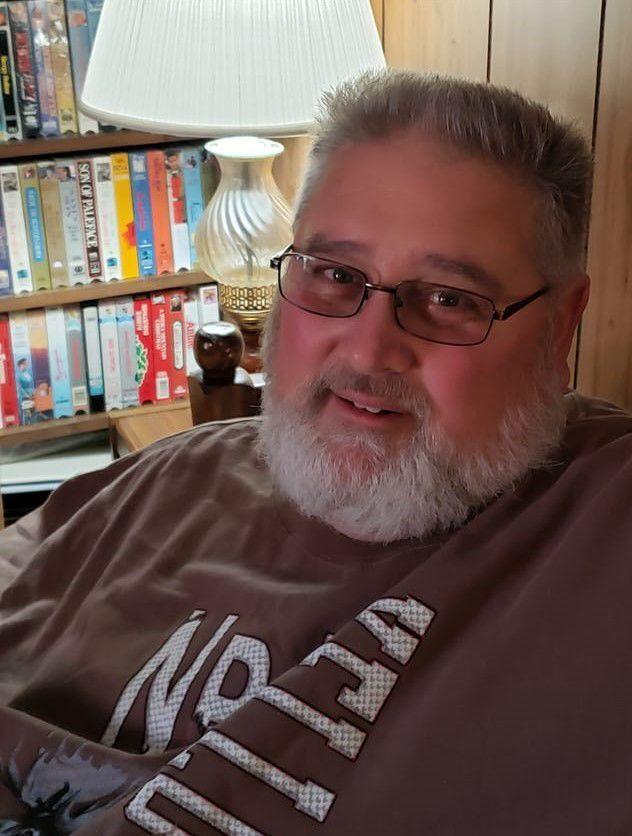 Diana Kay Wotnow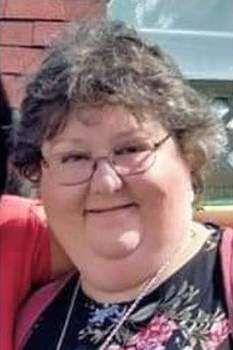 Don Whan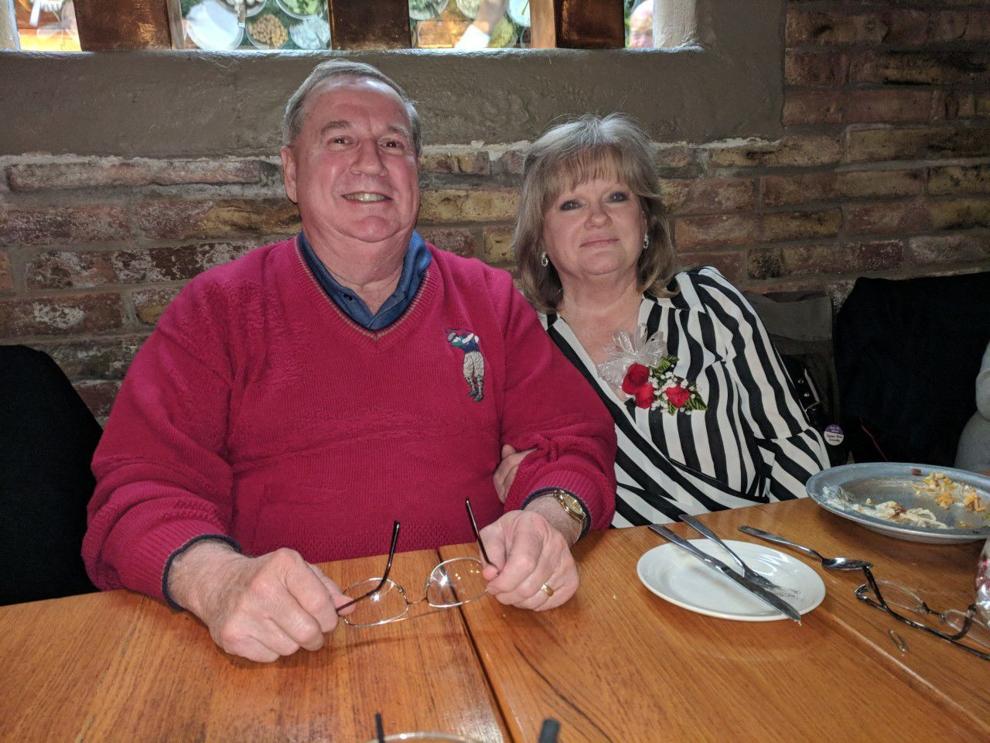 Tom Casaburo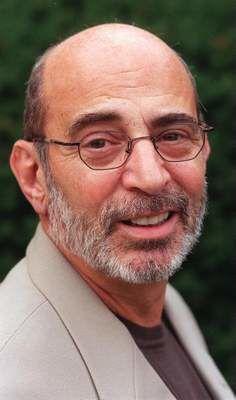 Joyce Jones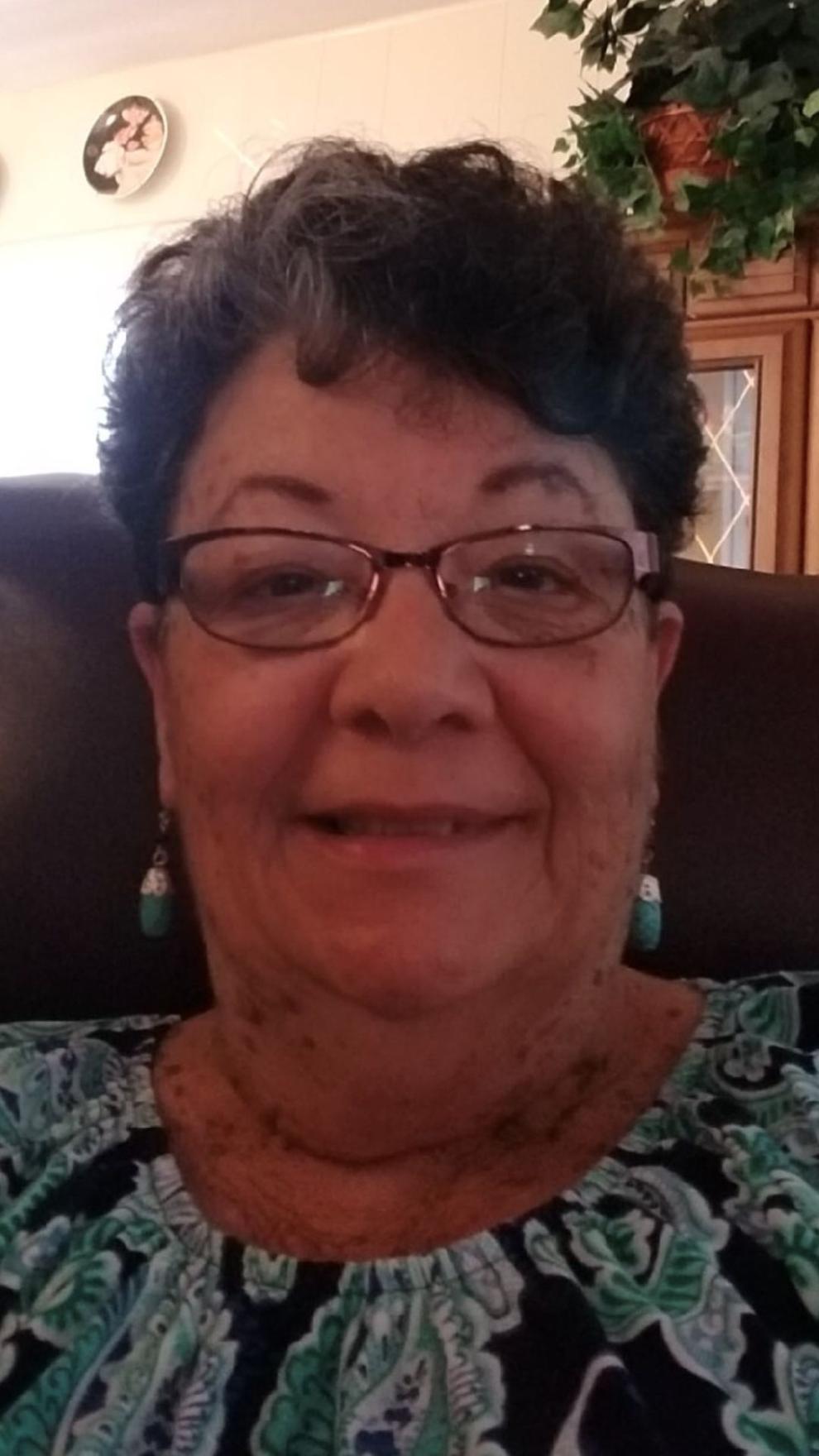 Joseph and Kye-Shin Kotarski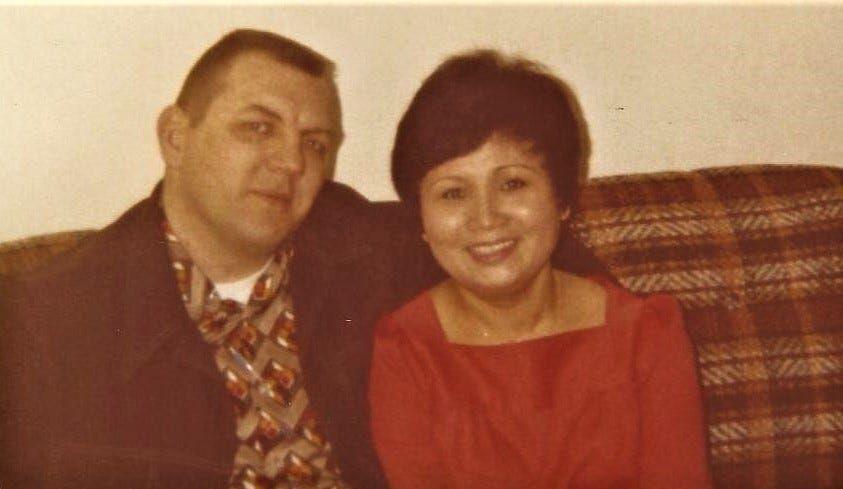 Karen Owens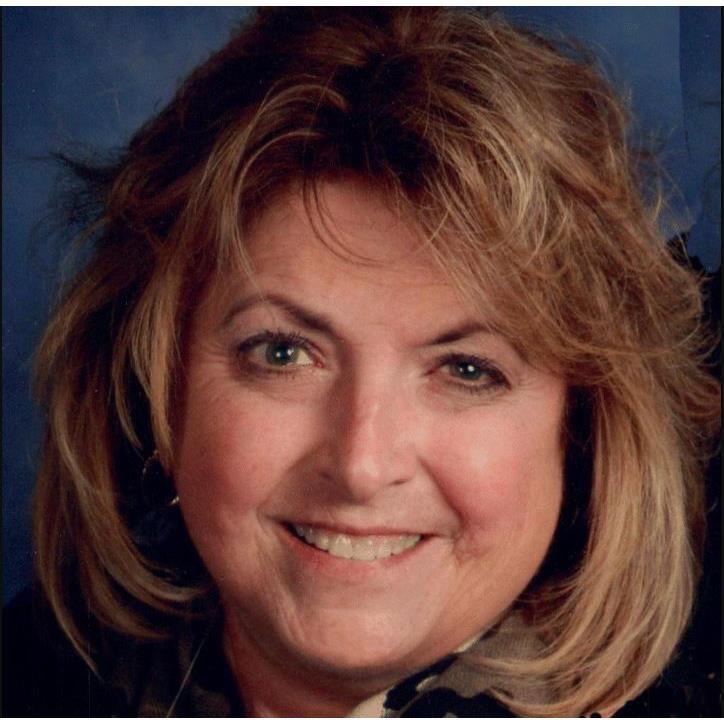 Kim Blanchar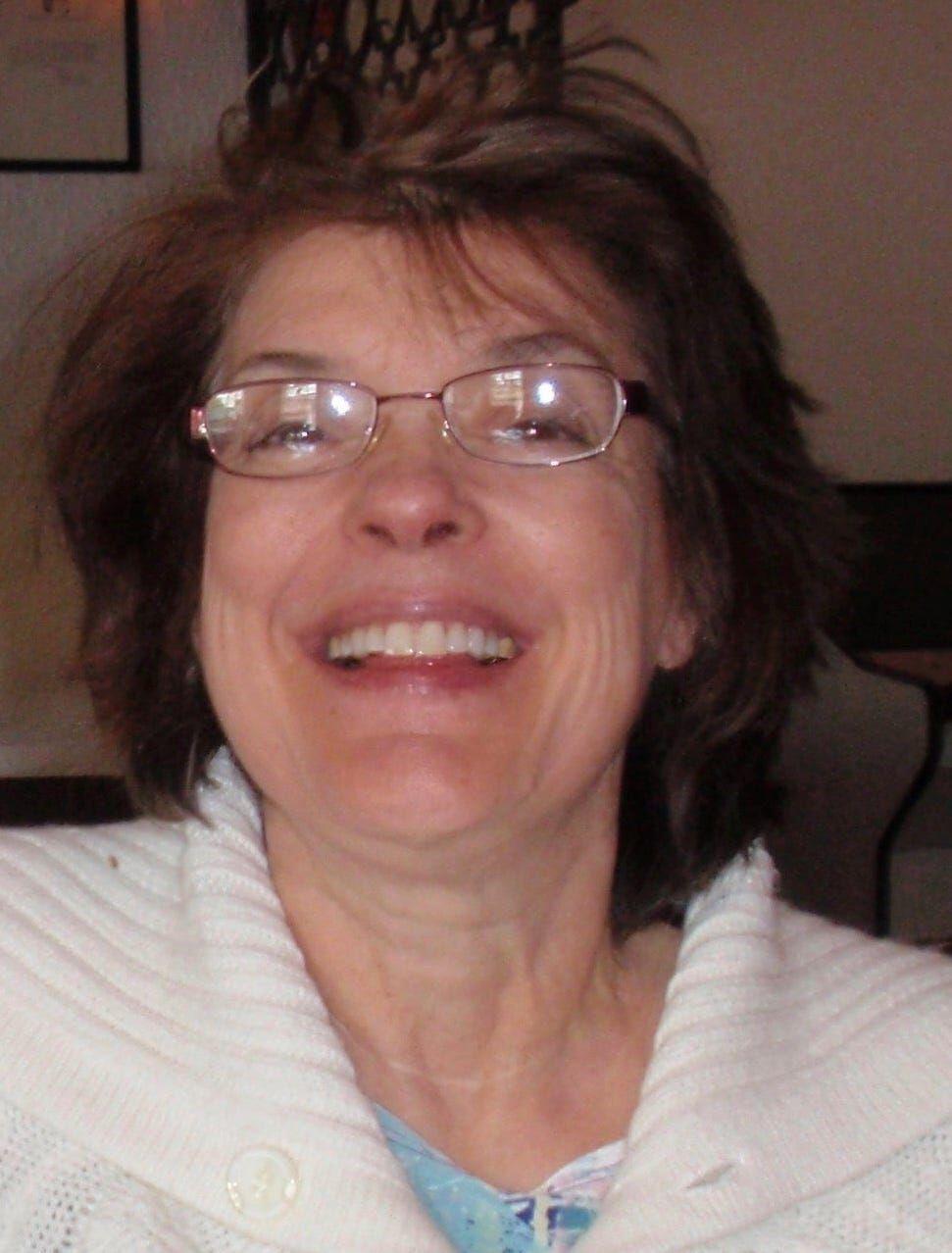 Dignity Memorial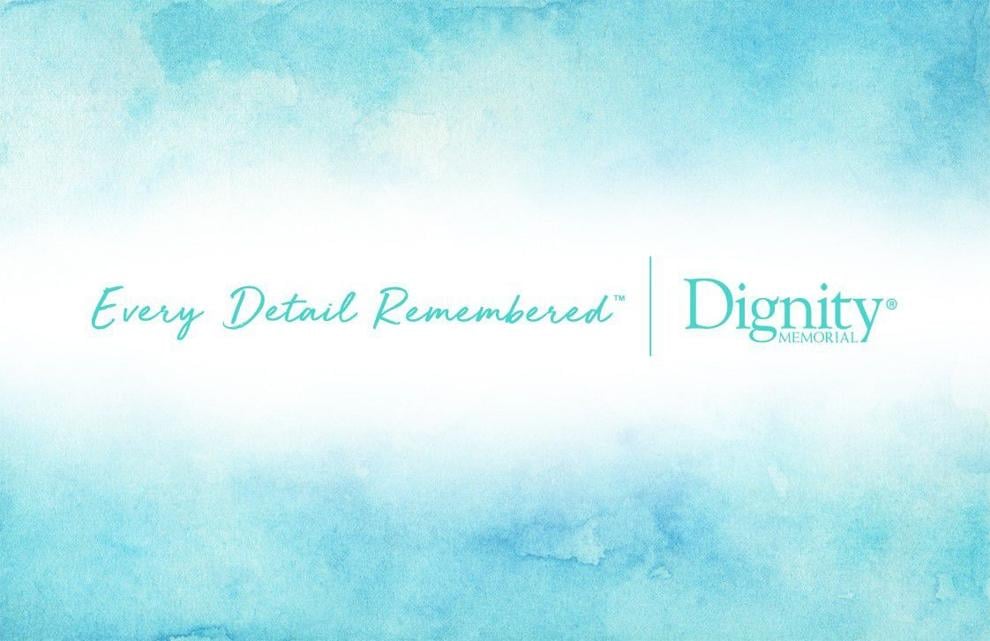 Lloyd 'Lucky' Hall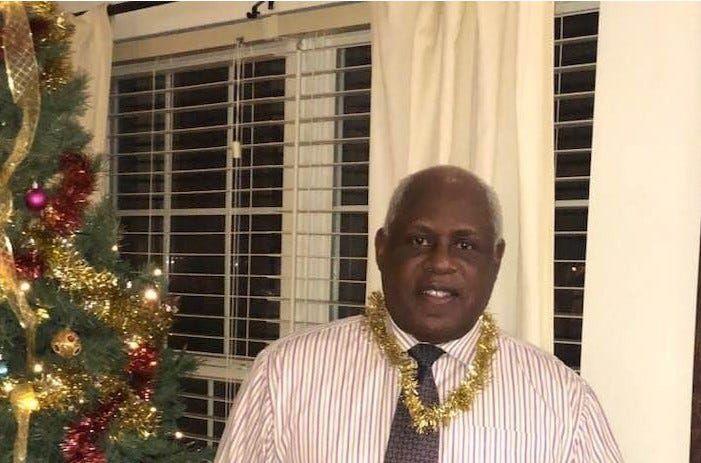 Marie Hatch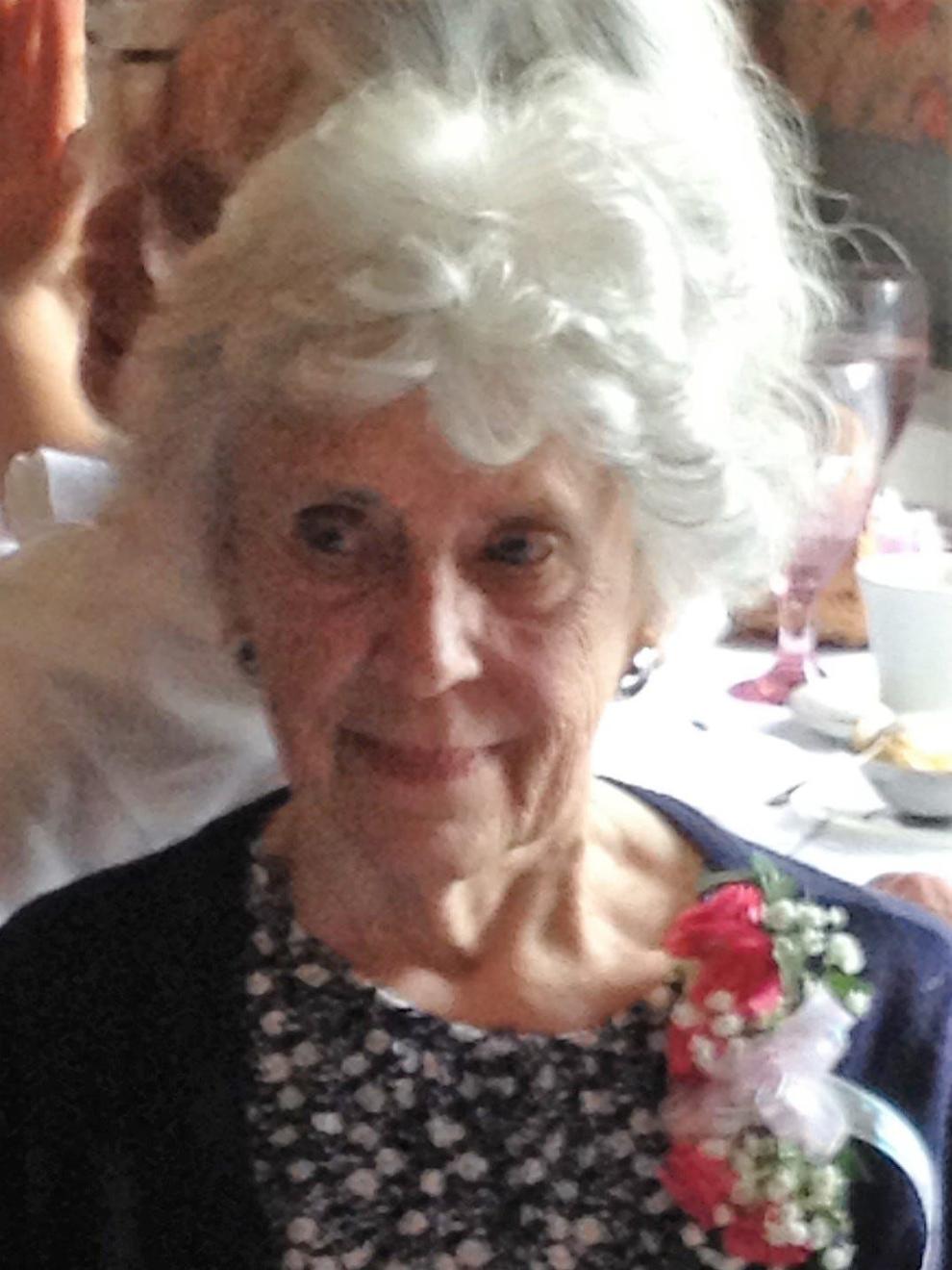 Martin Travelstead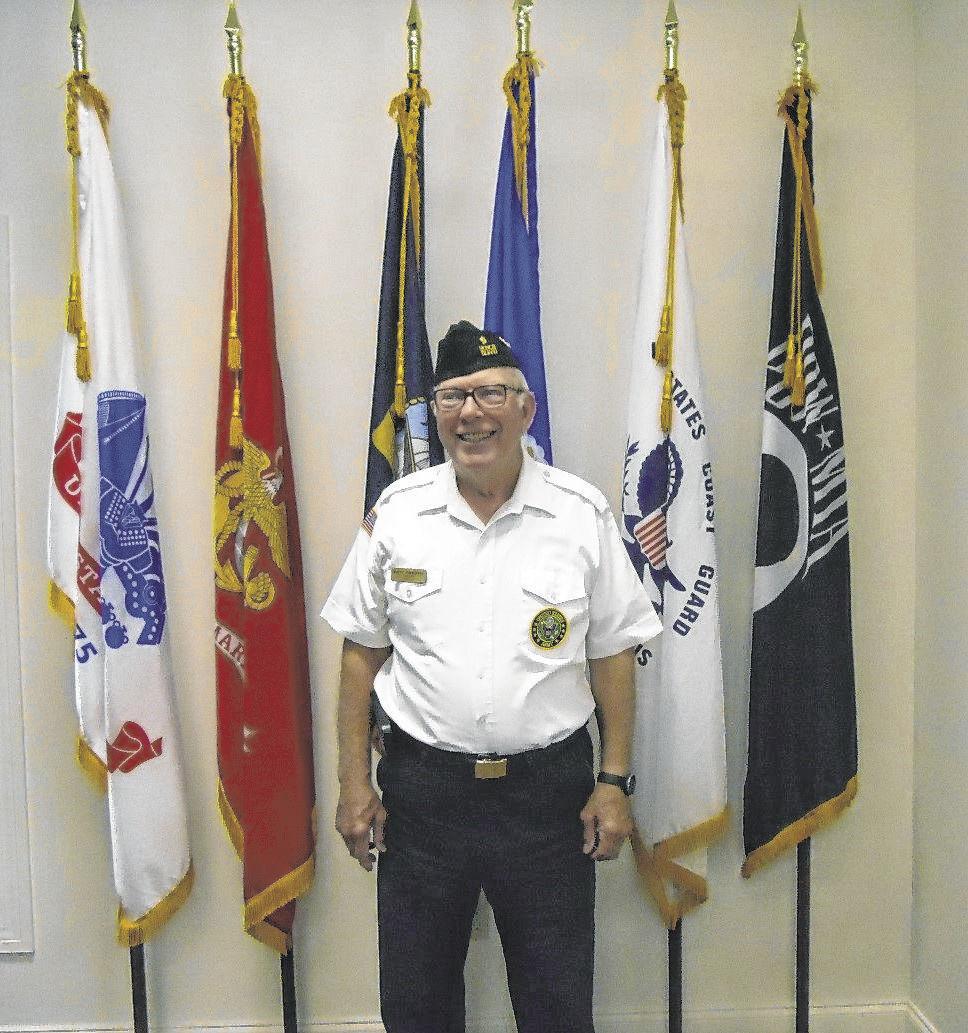 Martin Weingarten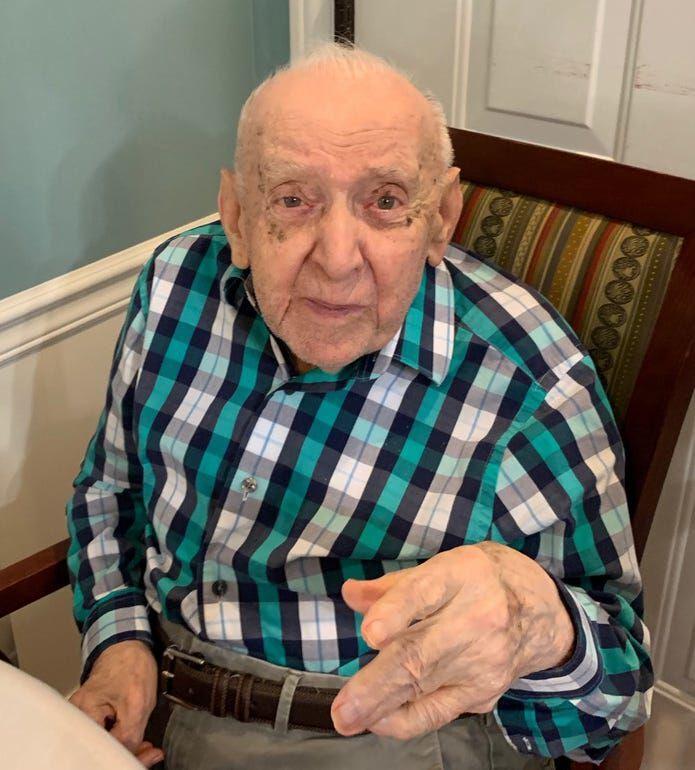 Mel Chance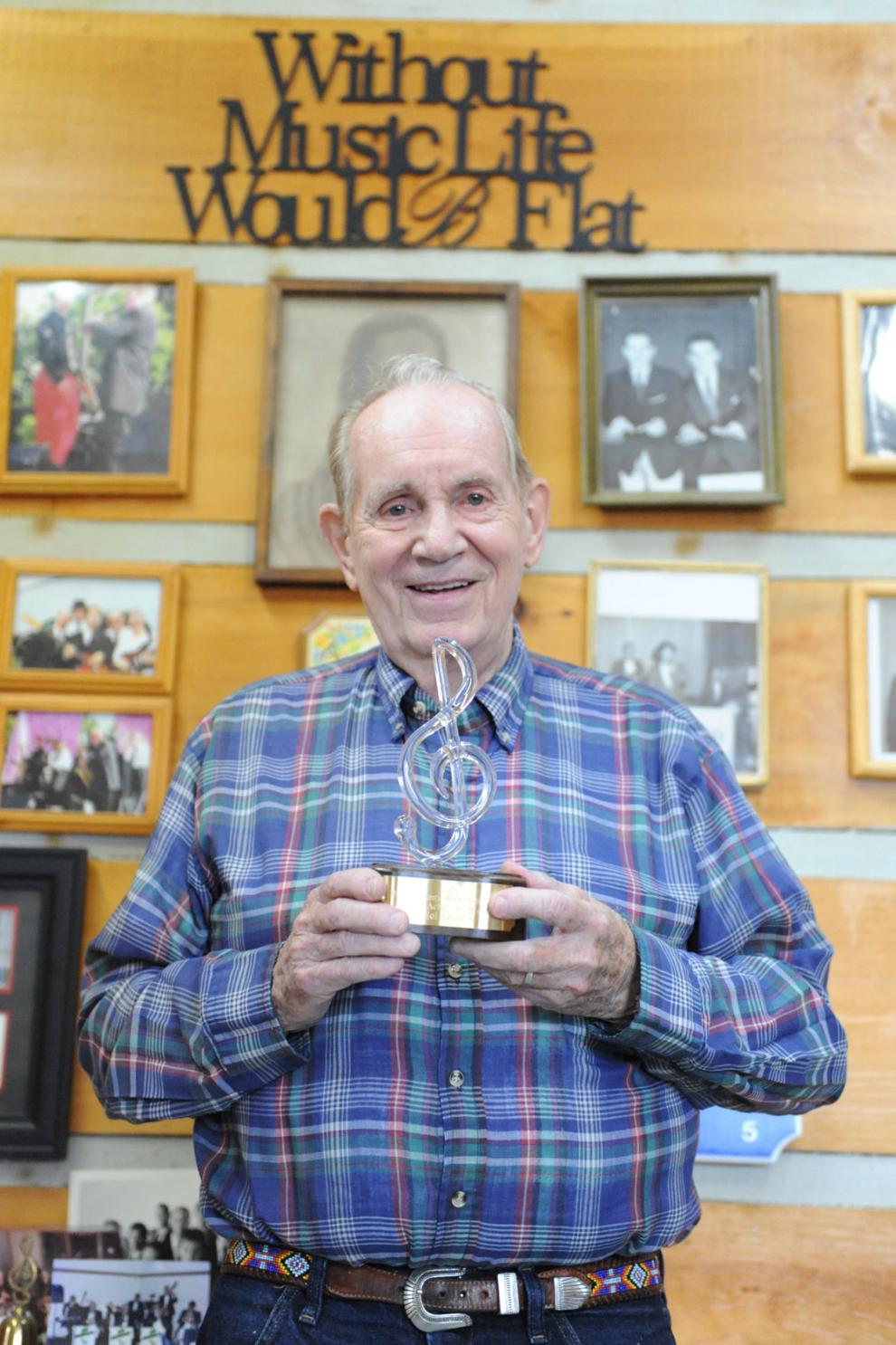 Clyde Shady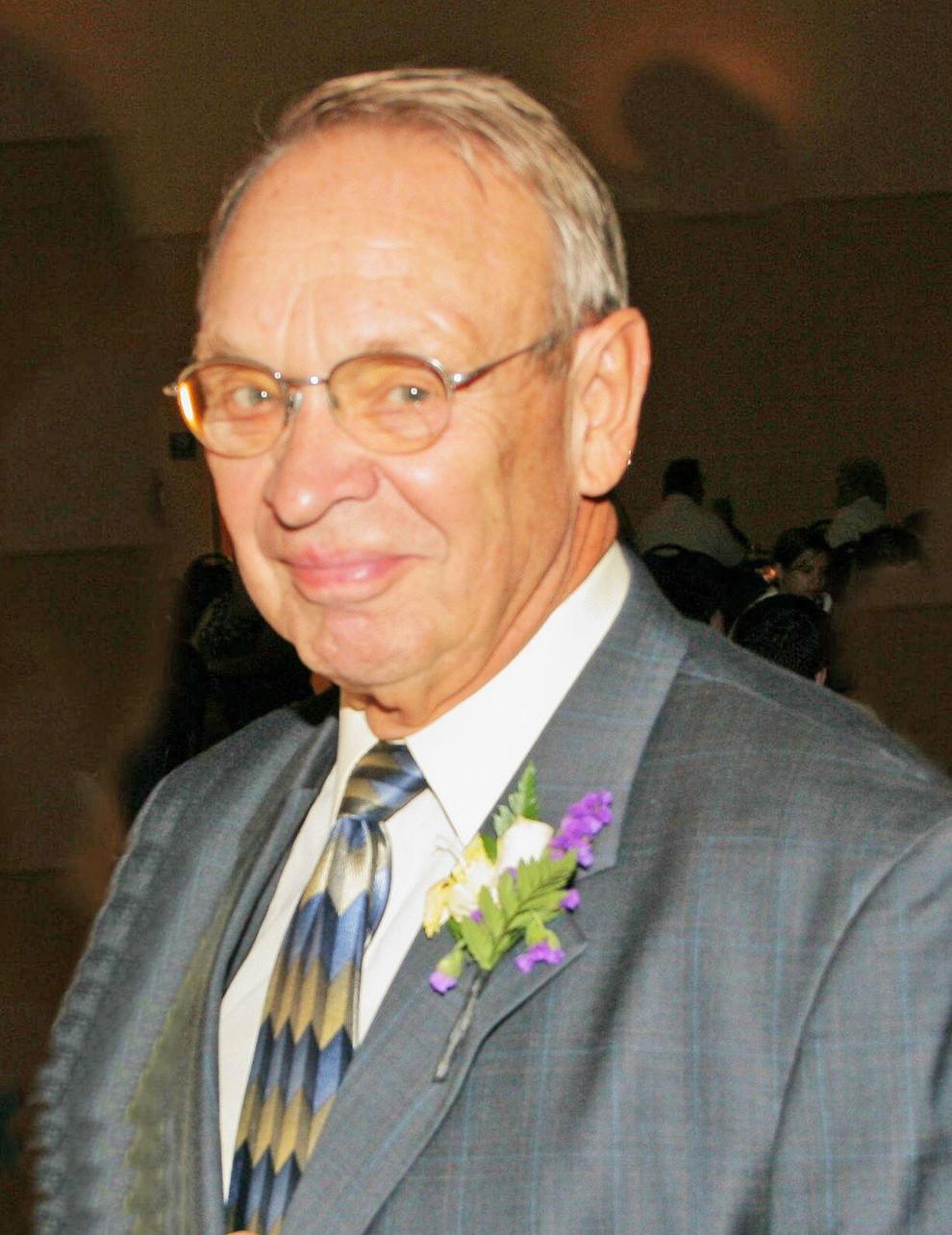 Jeanette "Jan" Diehl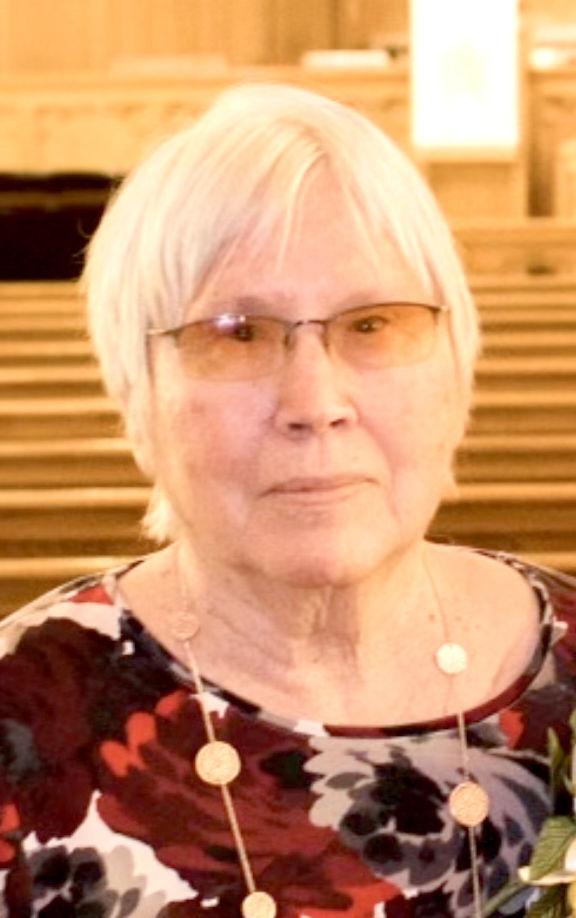 Walt Neuenschwander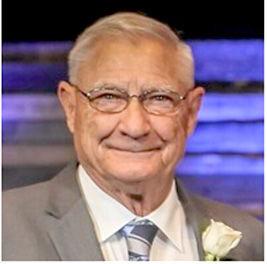 Virgil Johnson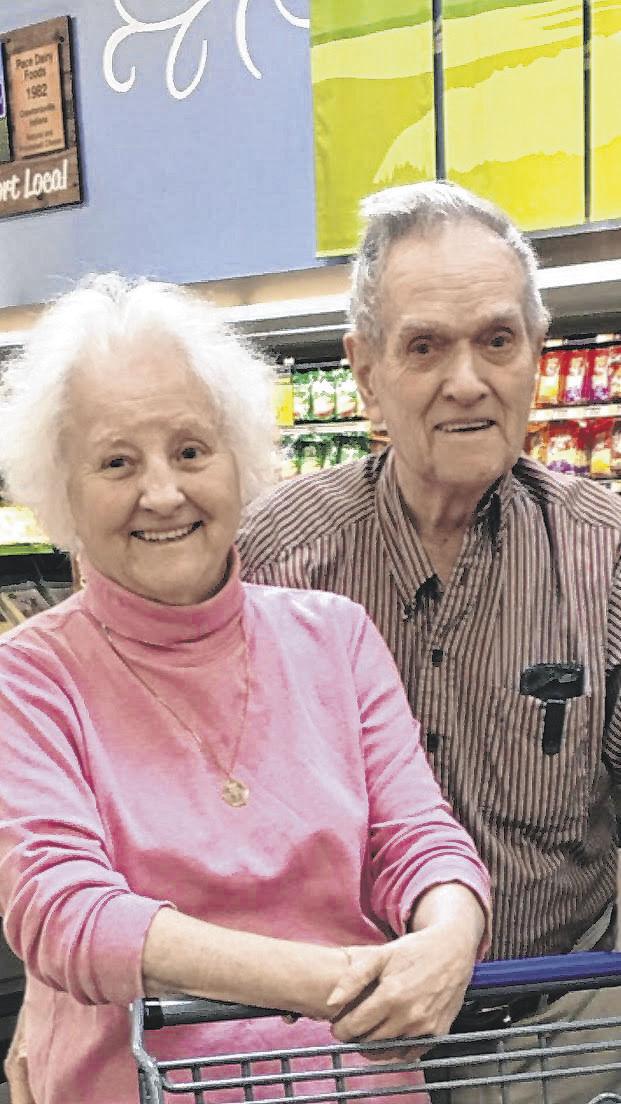 Jerry Rennick

Parker Knoll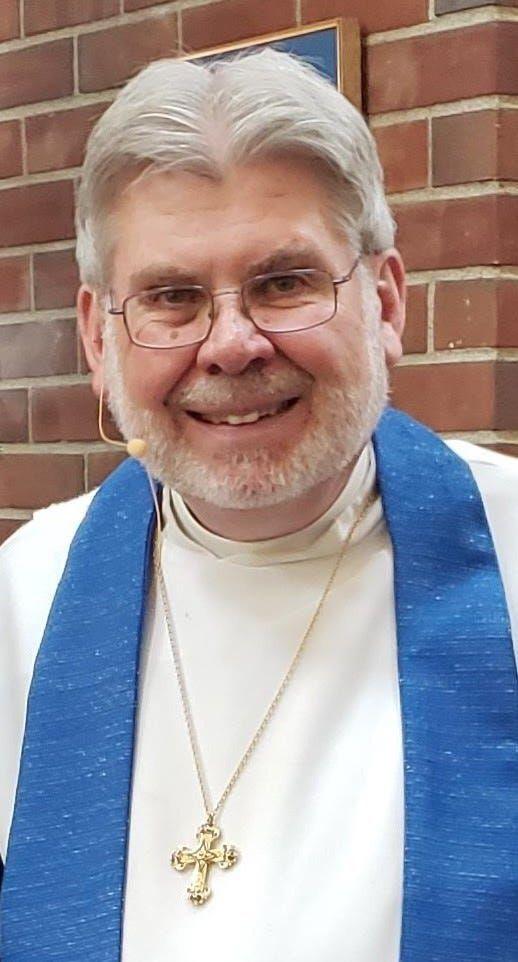 Patricia "Patty" Connor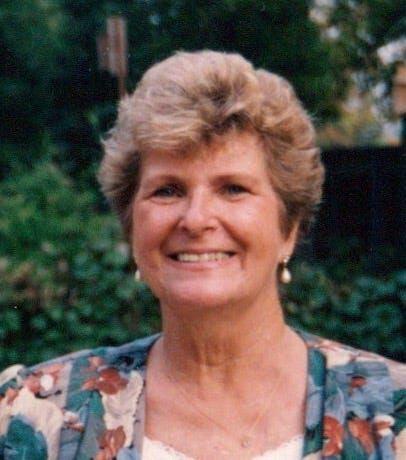 Paul Loggan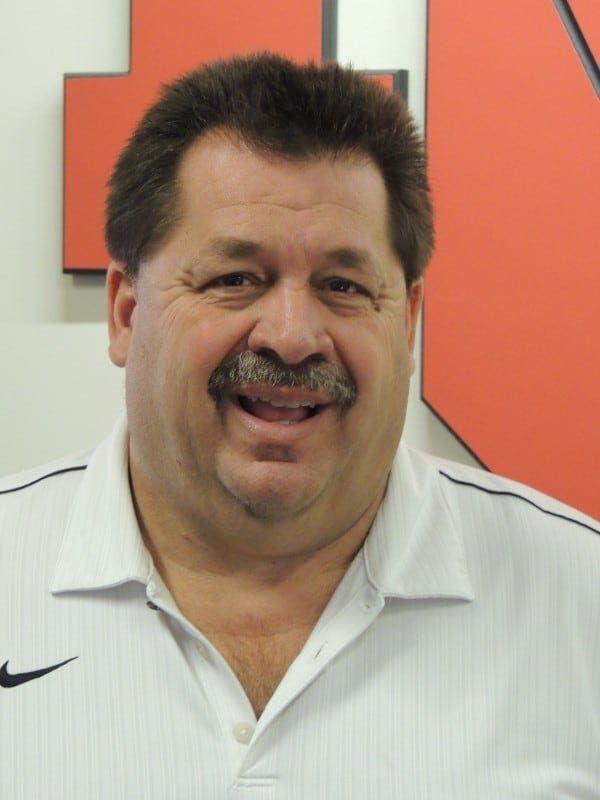 Roberta "Birdie" Shelton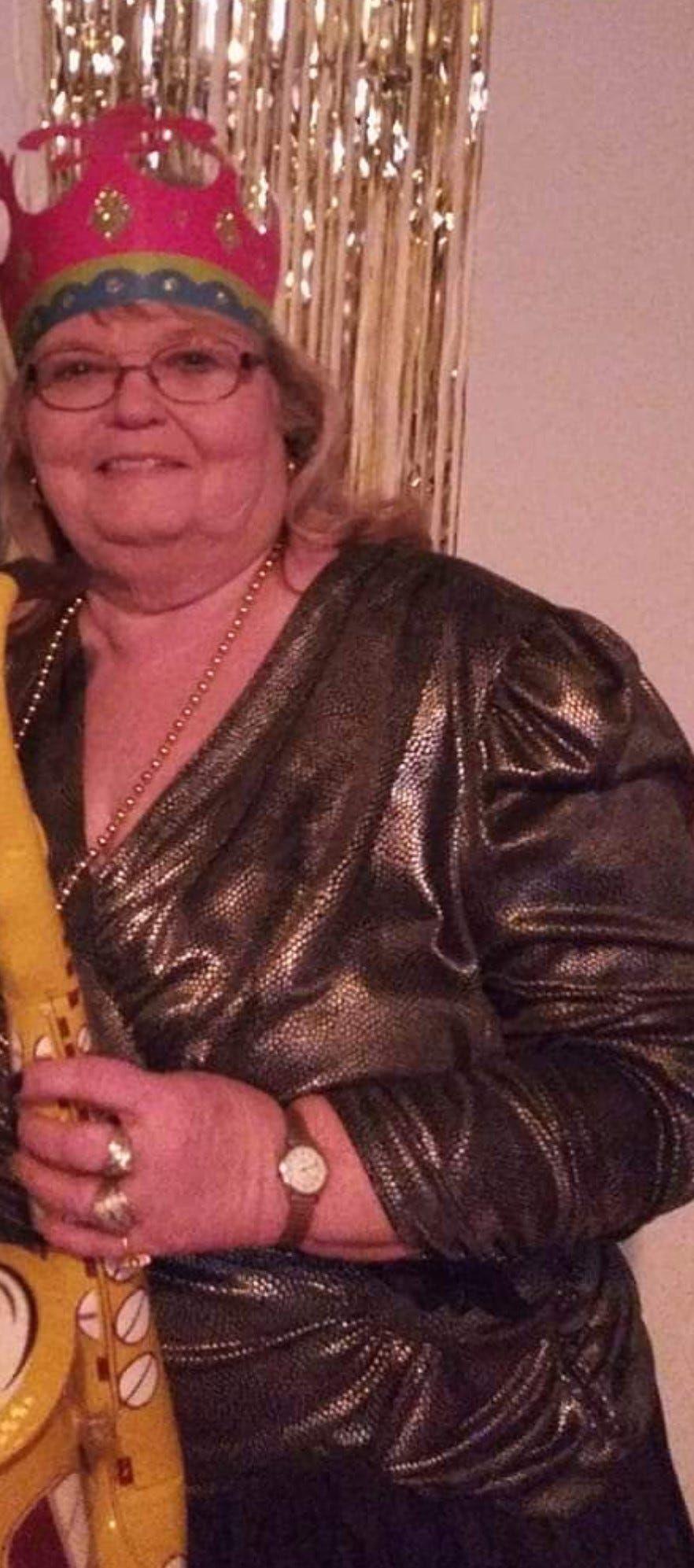 Scott Gordon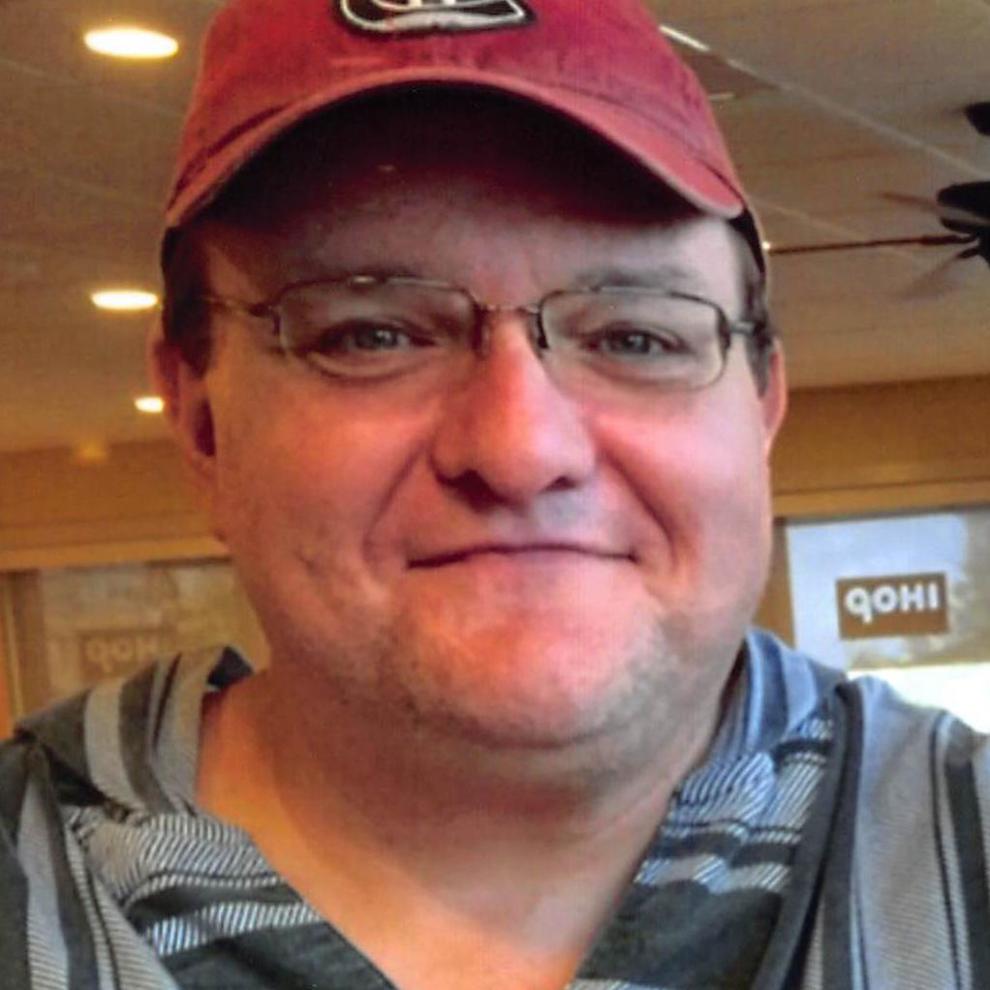 Sharon Carr
Thomas Popcheff
William "Bo" Crain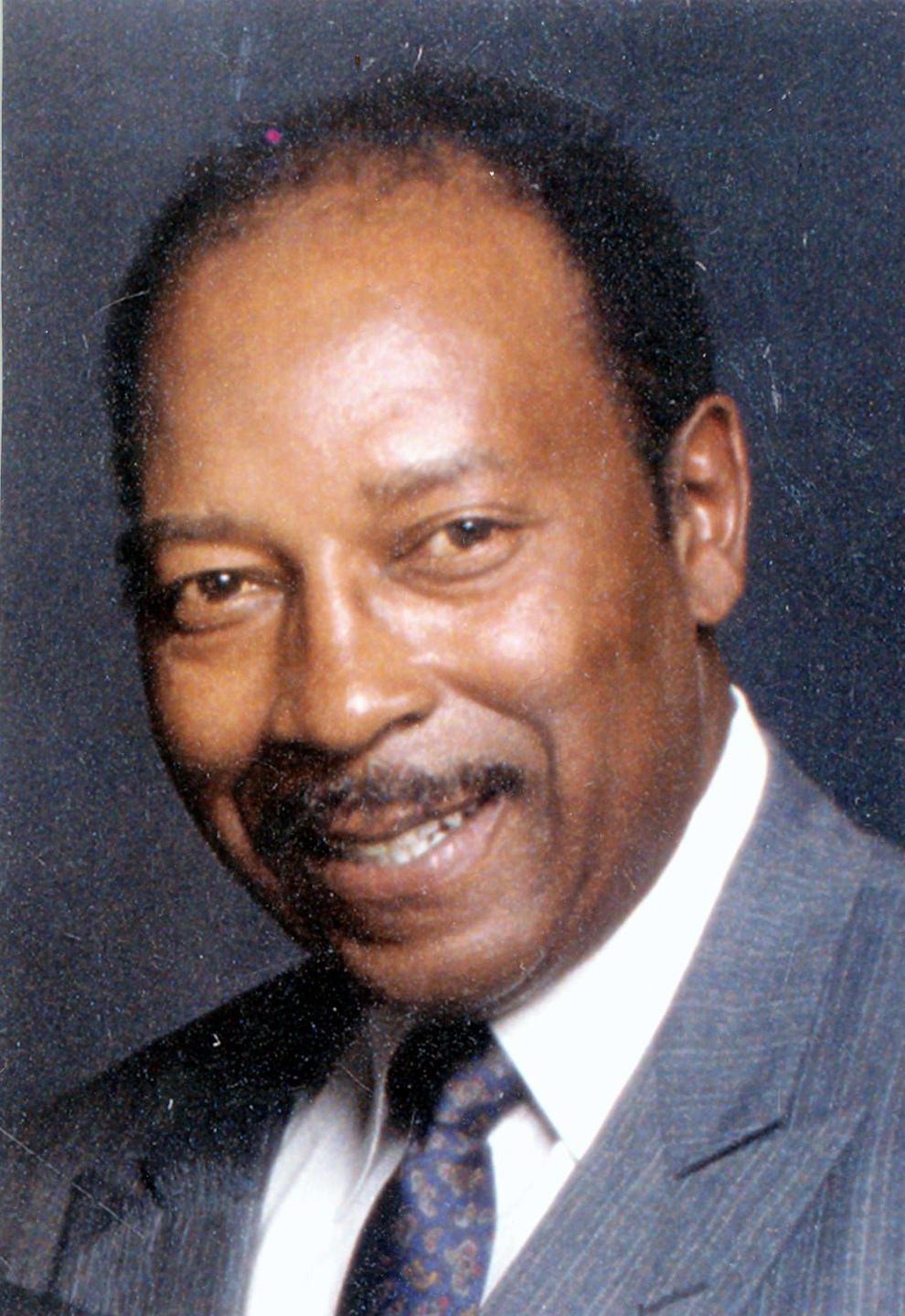 Helen Katherine Densmore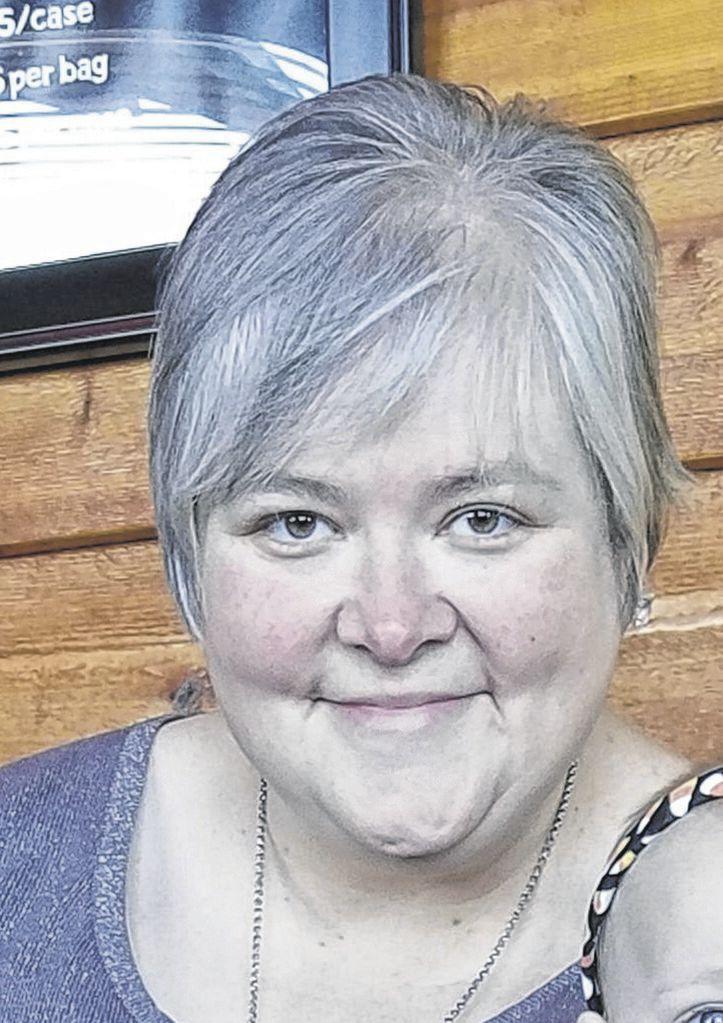 Marge Dudeck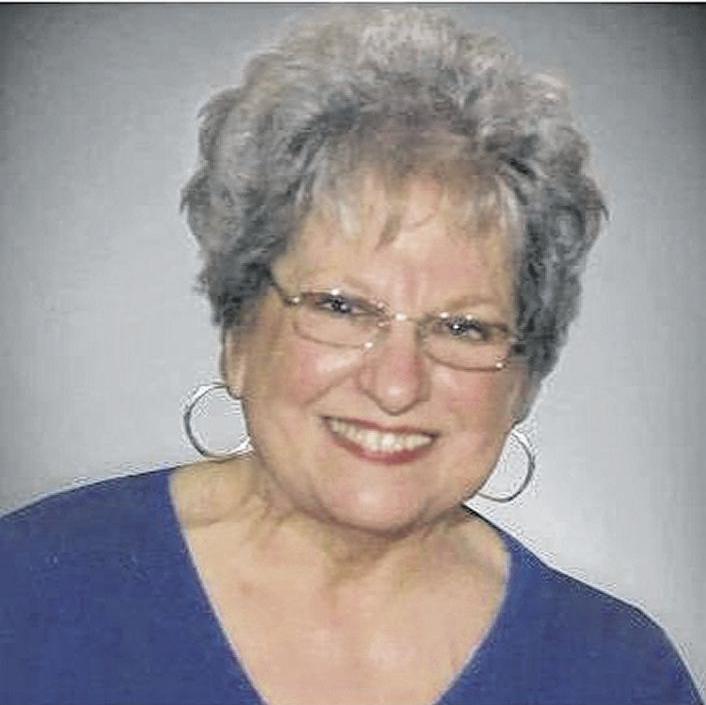 Peter Yu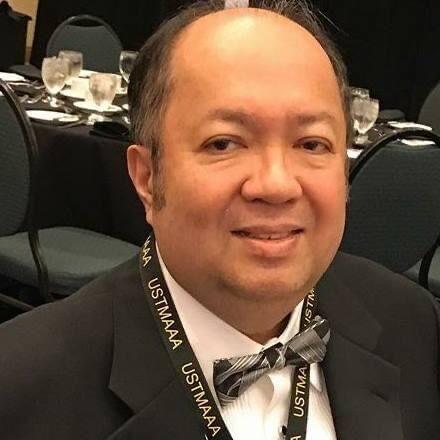 Dr. Ralph Emerson Inabnit