HAMMOND — The Hoosier State's largest gaming company, whose holdings include the Horseshoe Casino in Hammond, finally is entering Indiana's mobile sports wagering market under its own brand.
Caesars Entertainment recently launched its Caesars Sportsbook application that enables individuals age 21 and up to use a mobile device to place a bet on hundreds of professional and college sporting events in the United States, and around the world, without having to visit a casino.
"Sports bettors deserve a sports betting experience that treats them like royalty," said Chris Holdren, co-president of Caesars Digital. "In our world, everyone's an emperor, and the Caesars Sportsbook app delivers an experience worthy of them."
While Roman chariot races and gladiator battles aren't yet available for wagering, Caesars Sportsbook does offer extensive odds and flexible limits, as well as various in-game betting options.
All bets placed through the mobile application — win or lose — also earn Caesars Rewards points available to redeem at any of Caesars' 50 gaming destinations in 16 states for free casino play, dining, getaways, and special sports and entertainment experiences.
"Caesars Sportsbook puts the bettor at the center of everything," said Eric Hession, co-president of Caesars Digital.
"We understand that we need to be nimble, we need to give bettors what they want in terms of depth of odds and breadth of sports, and we need to make our app easy and fun to navigate. But beyond that, we want to treat every Caesars Sportsbook player like a Caesar. And that means generous offers and a way to earn through Caesars Rewards."
The Caesars Sportsbook mobile application can be downloaded at no cost through the caesars.com/sportsbook website. First-time users have the opportunity to place their first bet — up to $5,000 — risk-free.
Sports fans who prefer to wager in person still can visit the Horseshoe Casino where the sportsbook on the gaming floor is being rebranded to match the national Caesars Sportsbook advertising campaign that features JB Smoove as Caesar and Patton Oswalt as Carl, one of Caesar's biggest fans who already is playing on Caesars Sportsbook and earning Caesars Rewards.
"We are excited to launch our new comprehensive marketing campaign for Caesars Sportsbook," said Tom Reeg, Caesars Entertainment CEO. "Caesars Sportsbook also brings players into an empire of play where, win or lose, every wager gives them more through our award-winning Caesars Rewards."
In addition to the Horseshoe, Caesars is the parent company of the Harrah's Hoosier Park and Indiana Grand horse track casinos near Indianapolis, and operates Caesars Southern Indiana in Elizabeth.
The Caesars empire also includes three Illinois casinos: Grand Victoria in Elgin; Harrah's in Joliet; and Harrah's in Metropolis.
In Illinois, individuals wanting to use a mobile sports wagering application must first register, in person, at an affiliated casino.
Though Illinois residents also can download and immediately use a mobile sports wagering application in Indiana without visiting a casino, so long as they are physically in the state of Indiana with their mobile device.
According to the Indiana Gaming Commission, more than $2.9 billion was wagered in the Hoosier State on sporting events during the 2021 state budget year that ran from July 1, 2020 to June 30, 2021.
Records show approximately 90% of the Indiana sports wagers were placed away from casinos using mobile sports betting applications, primarily DraftKings, affiliated with the Ameristar Casino in East Chicago, and FanDuel, affiliated with the Blue Chip Casino in Michigan City.
The new Hard Rock Casino in Gary is planning to launch its in-person and mobile sportsbook in late September or October.
Get to know these new Indiana laws enacted in 2021
Abortion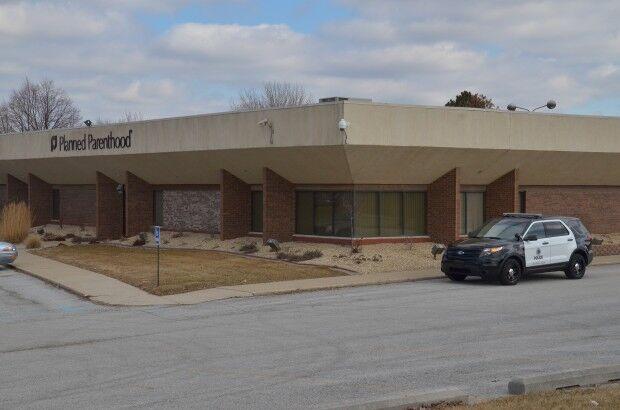 Absent officials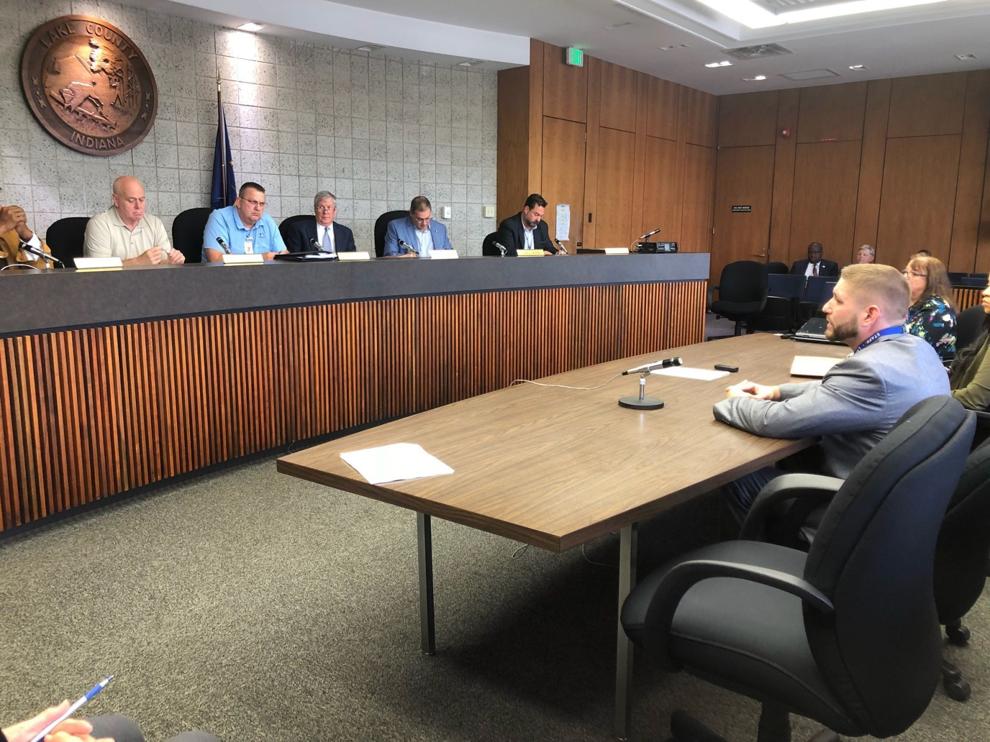 Absentee voting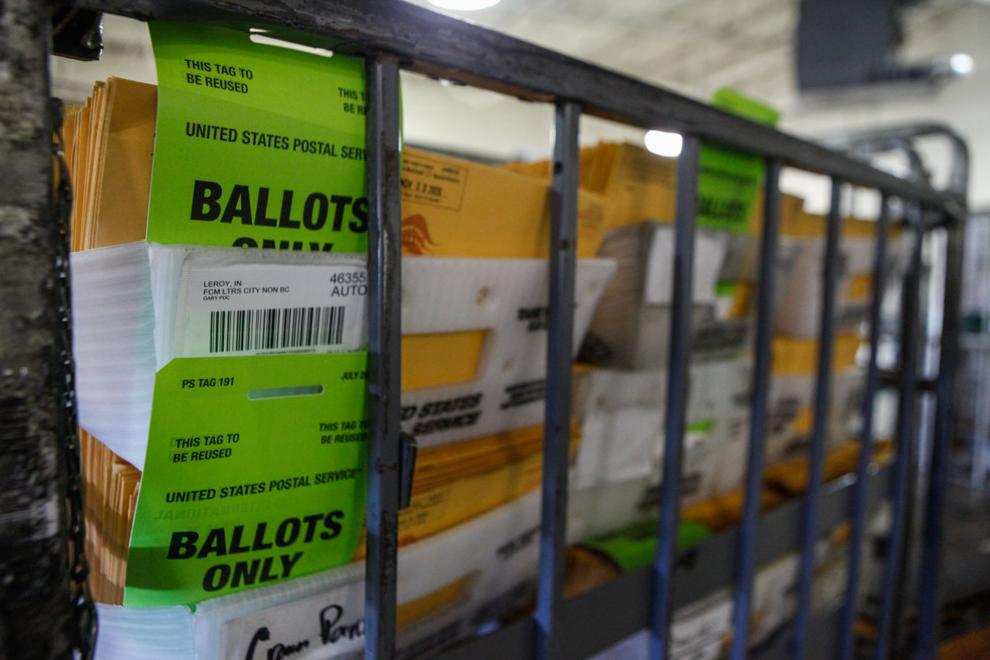 Alcohol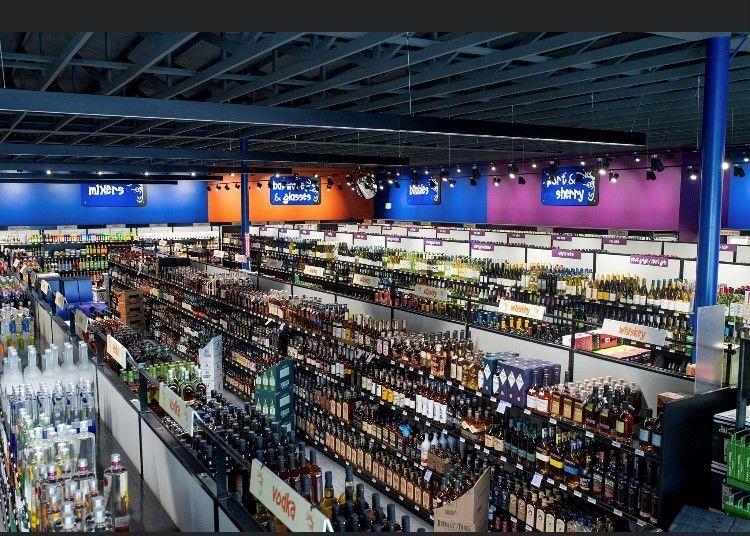 Baby boxes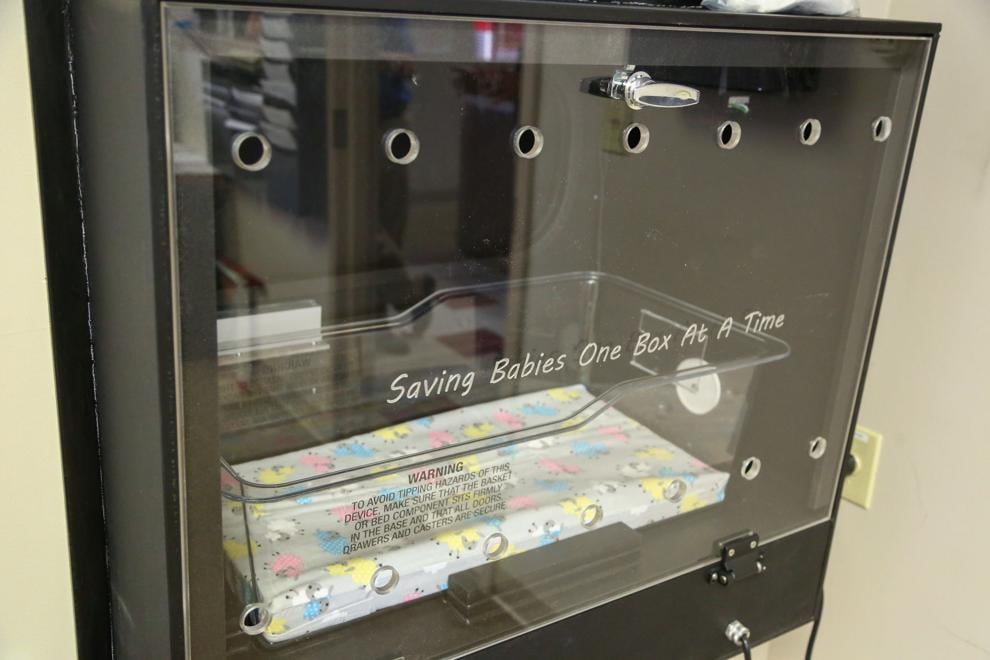 Broadband internet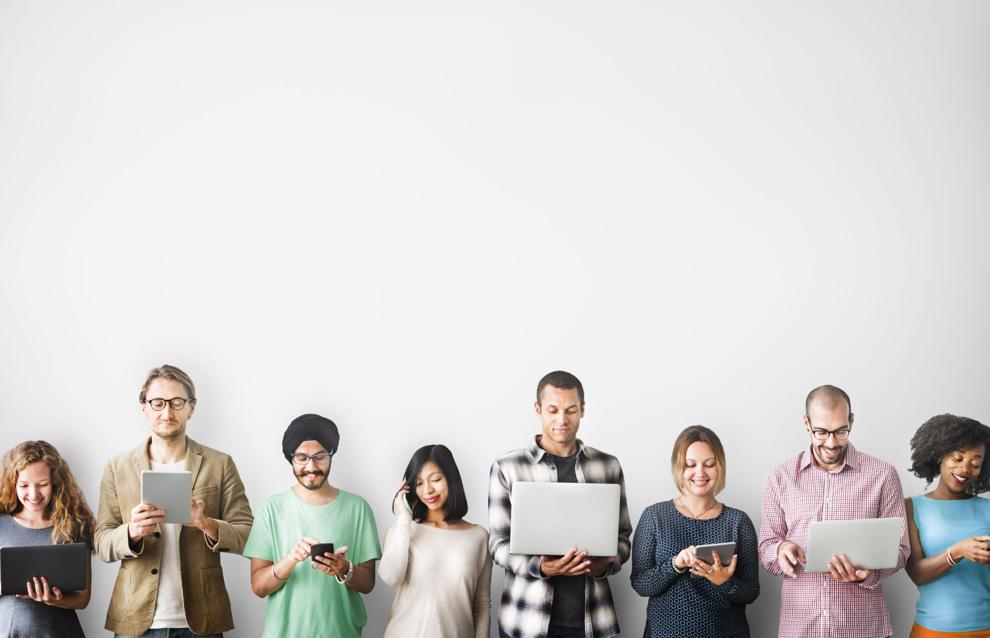 Business personal property tax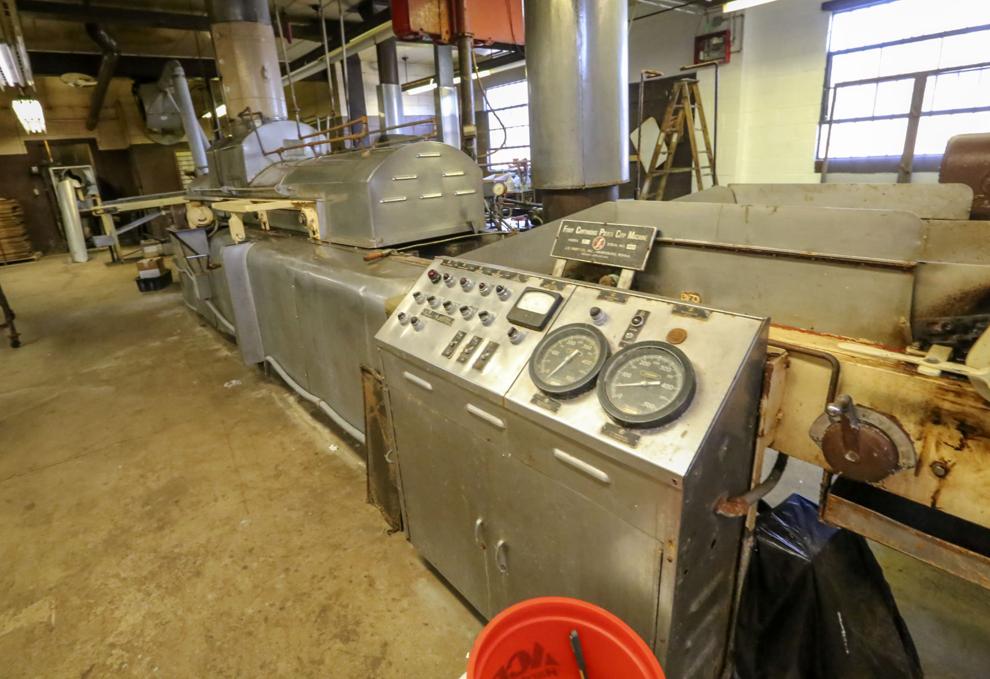 Cardiac arrest
COVID-19 legal immunity
Crisis hotline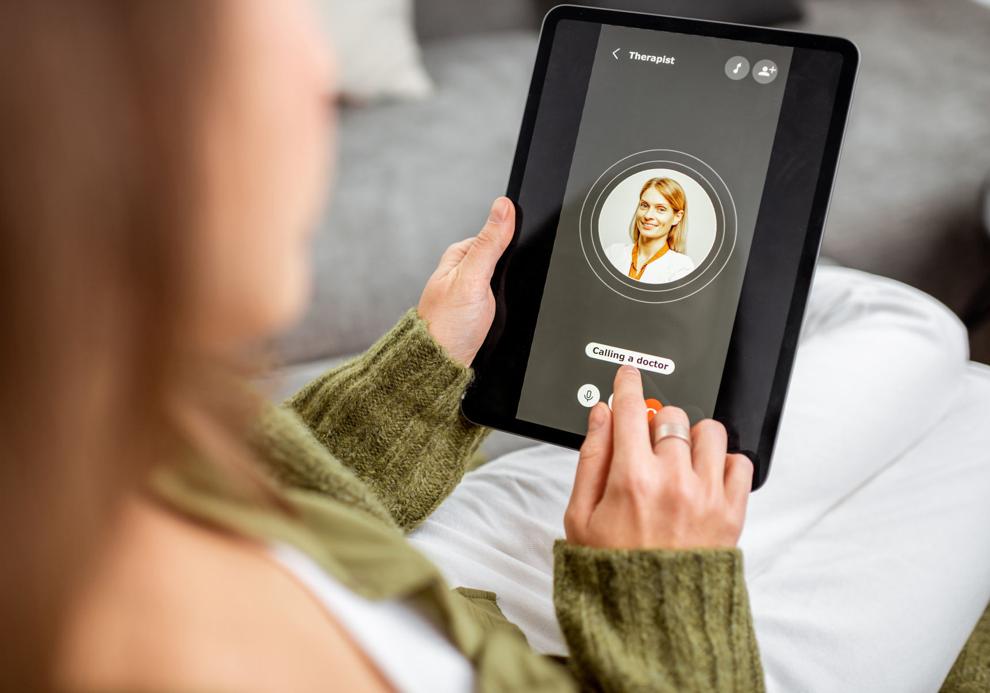 Electronic meetings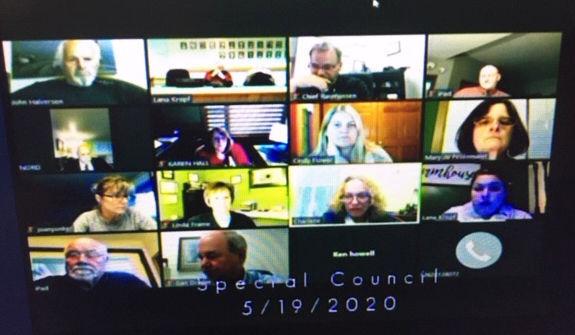 Emergency session
Employee microchipping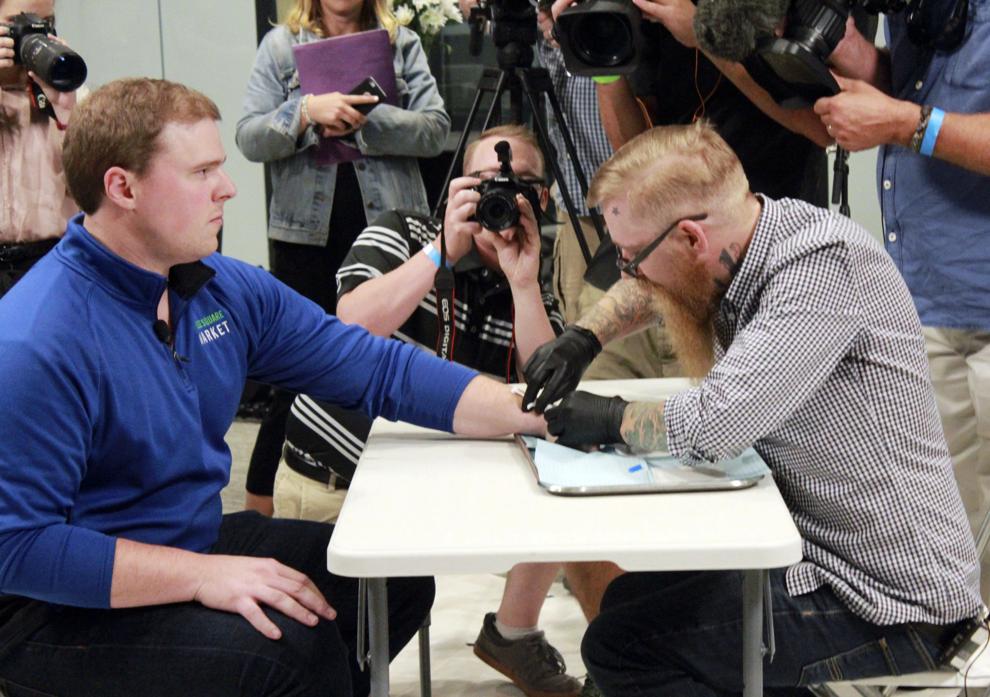 Eyelash extensions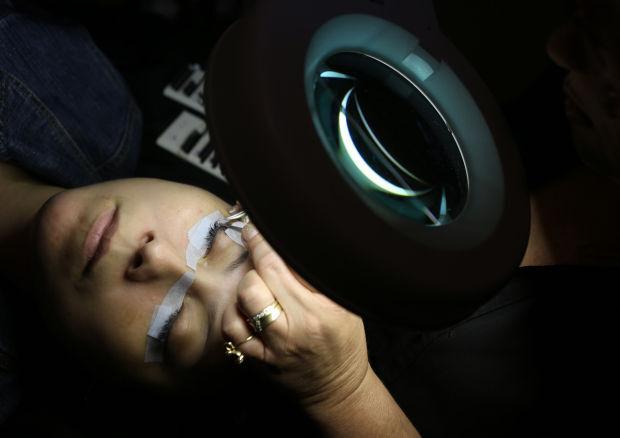 Female genital mutilation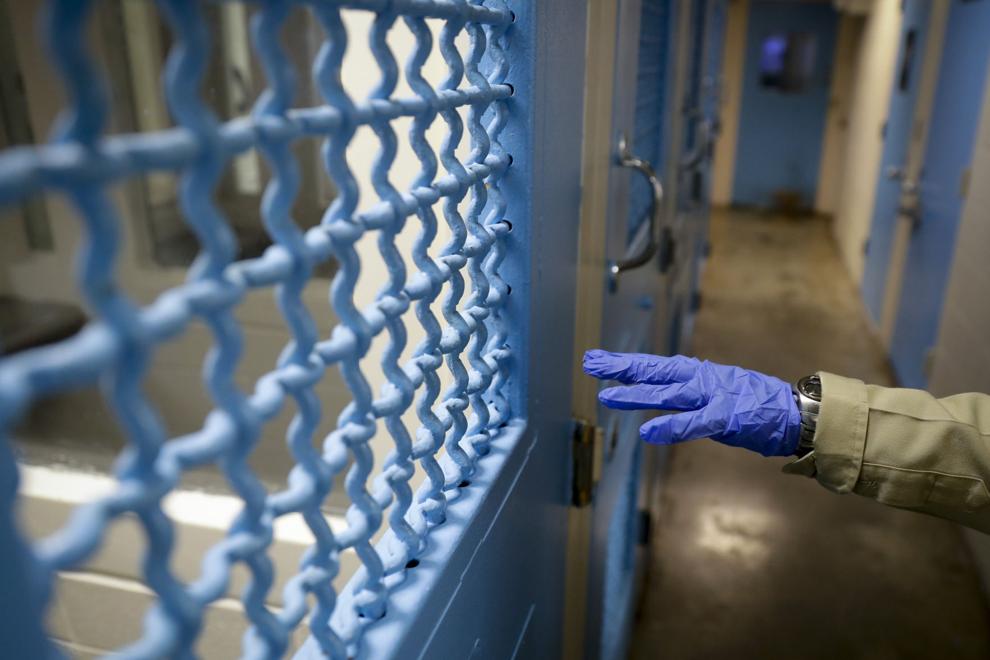 First responder residency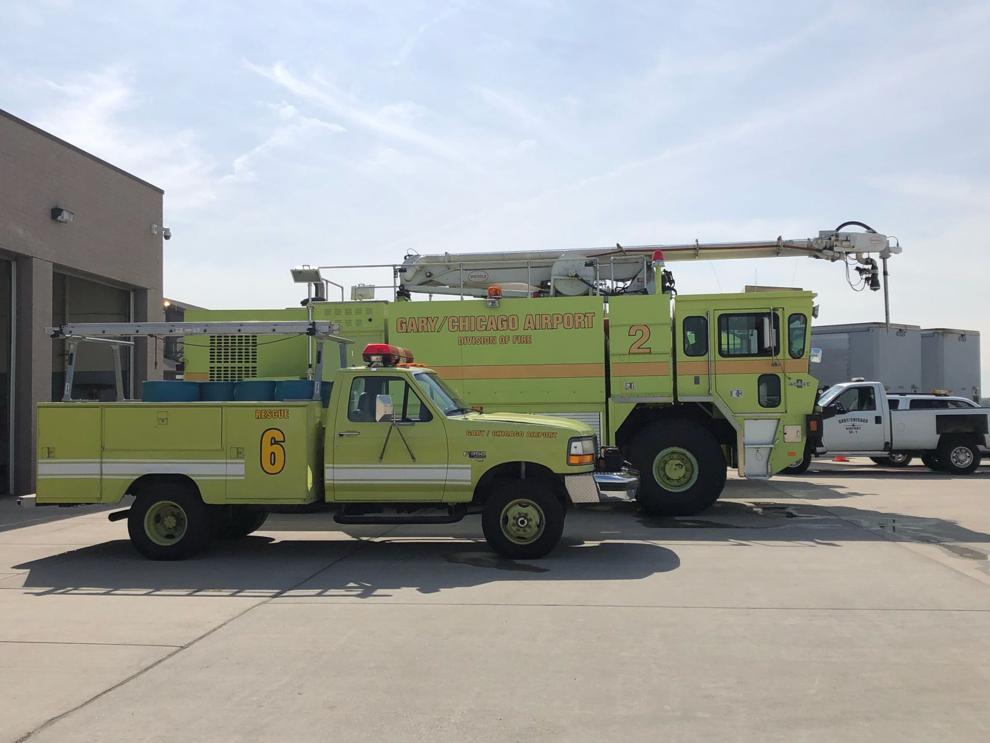 Gaming compact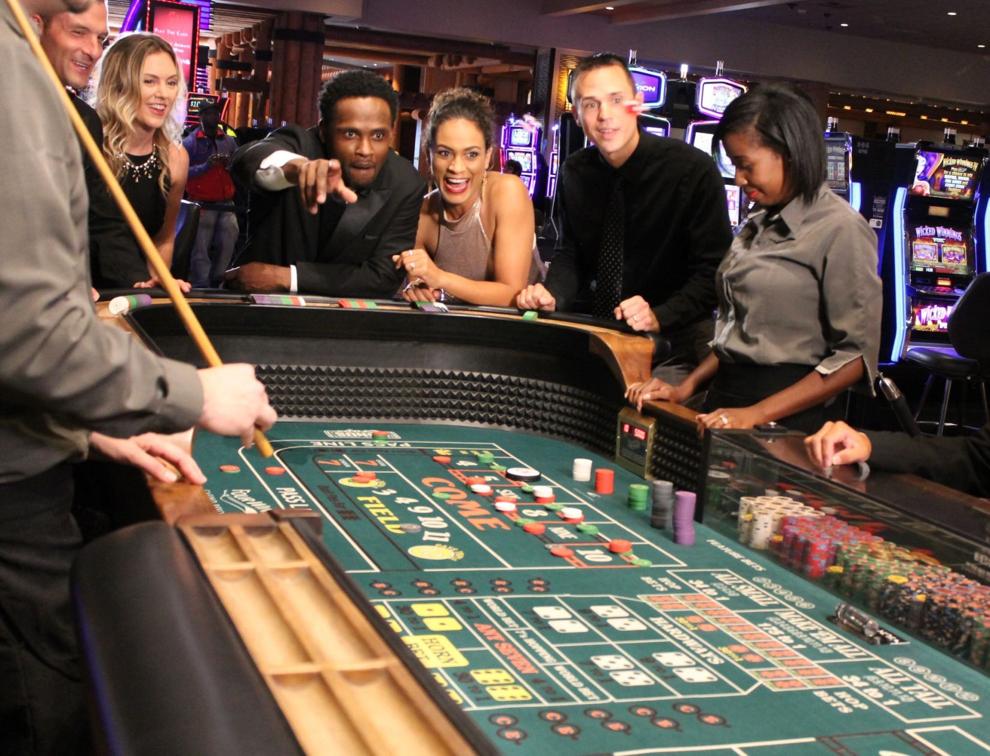 Health orders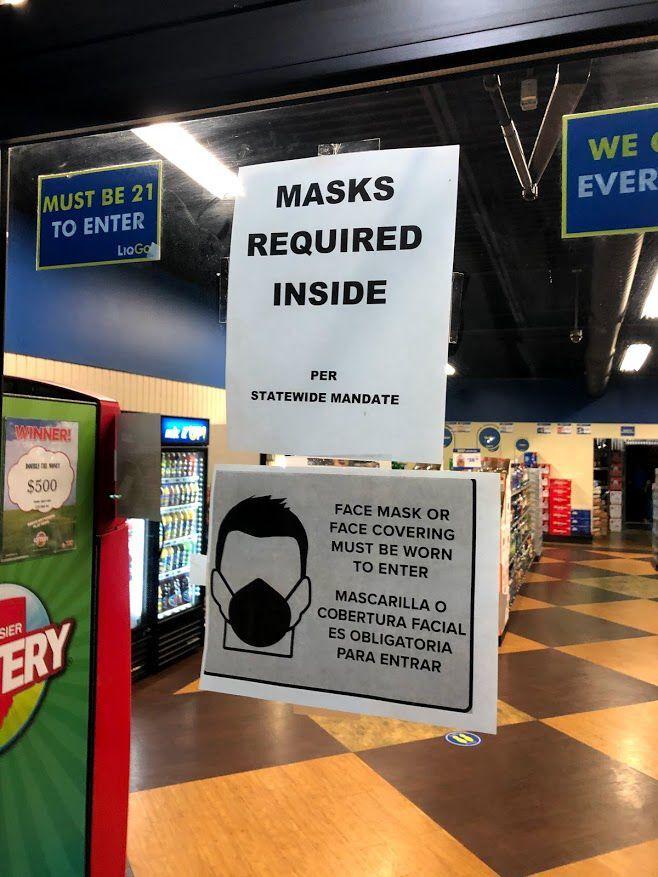 High tech crimes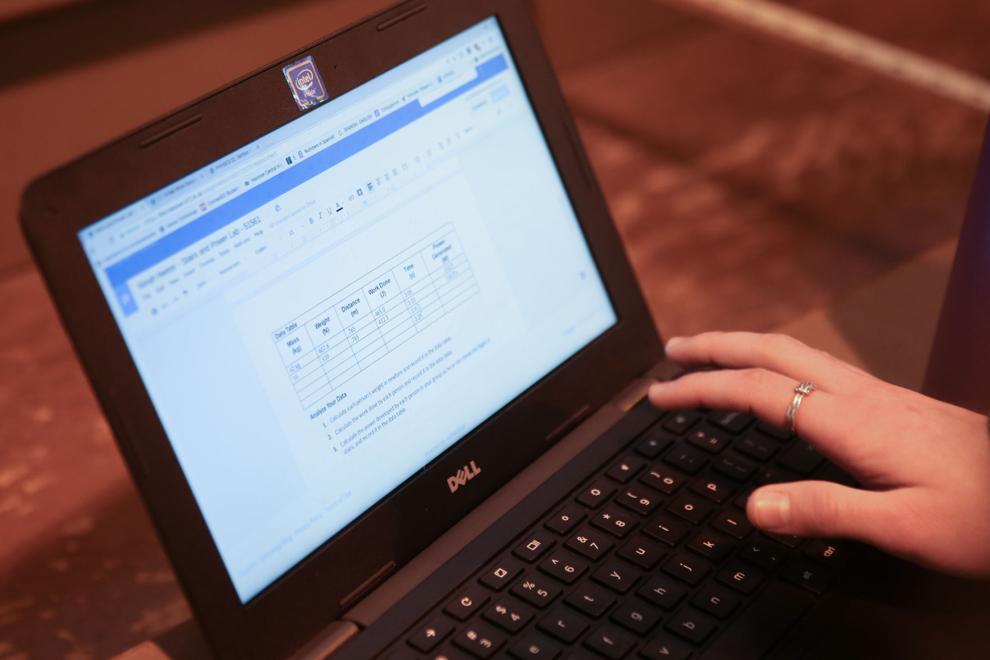 Immunization 'passport'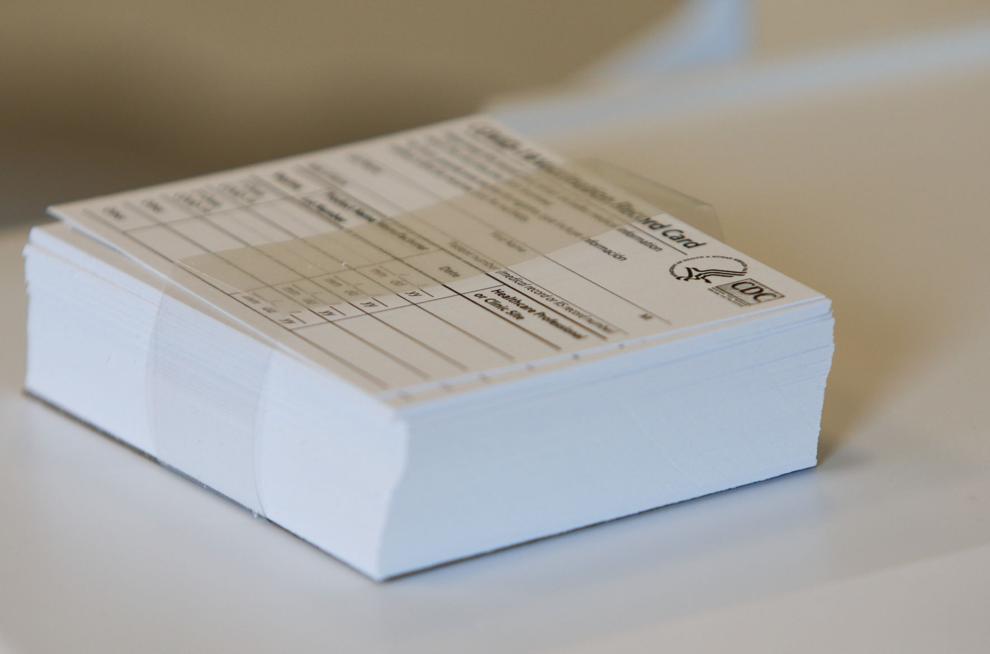 Juvenile justice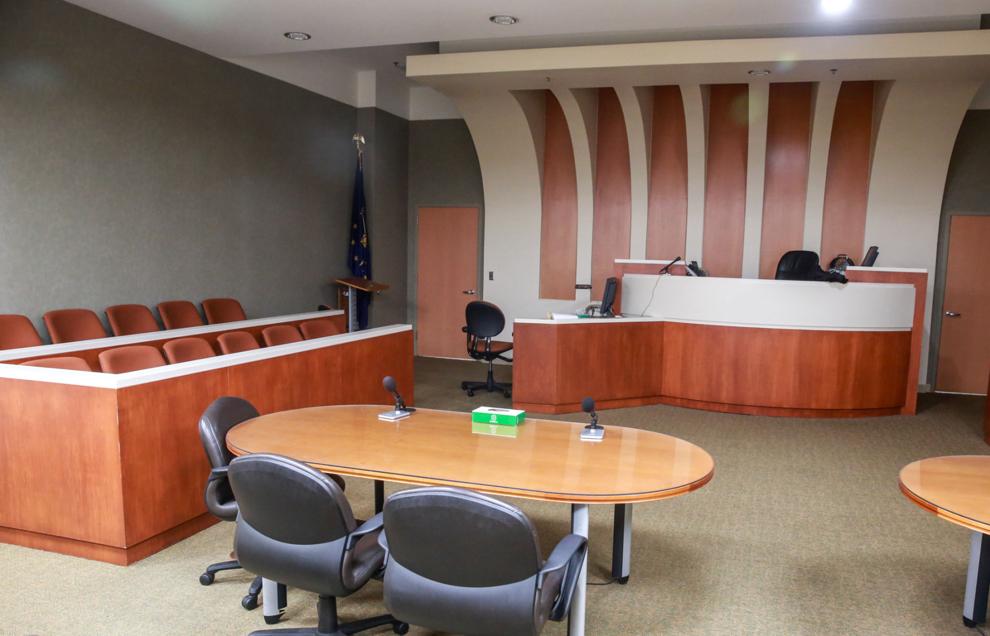 Lake County judicial selection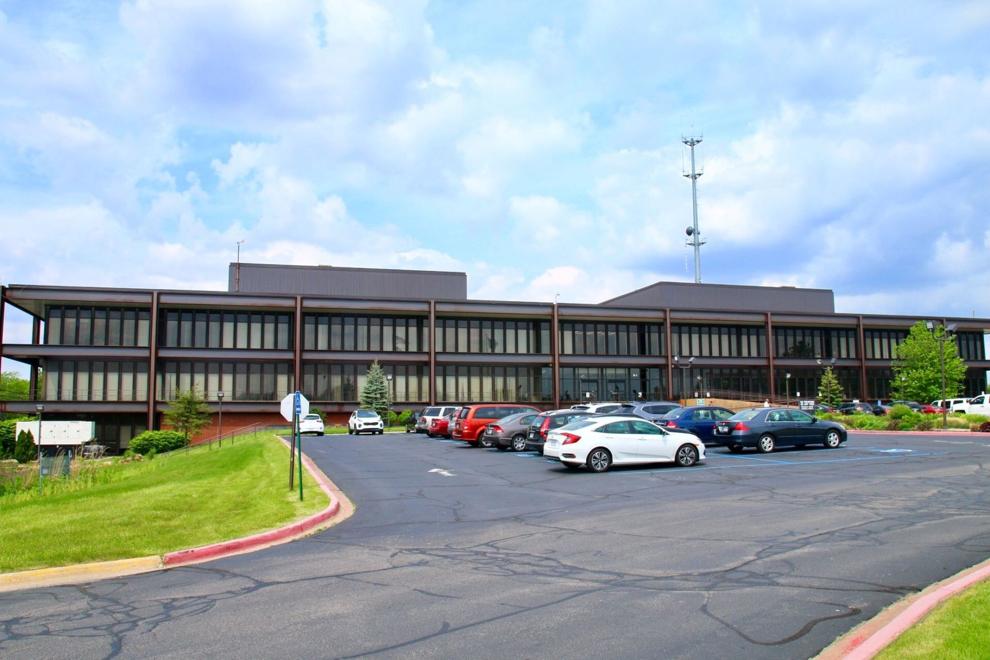 Legislative session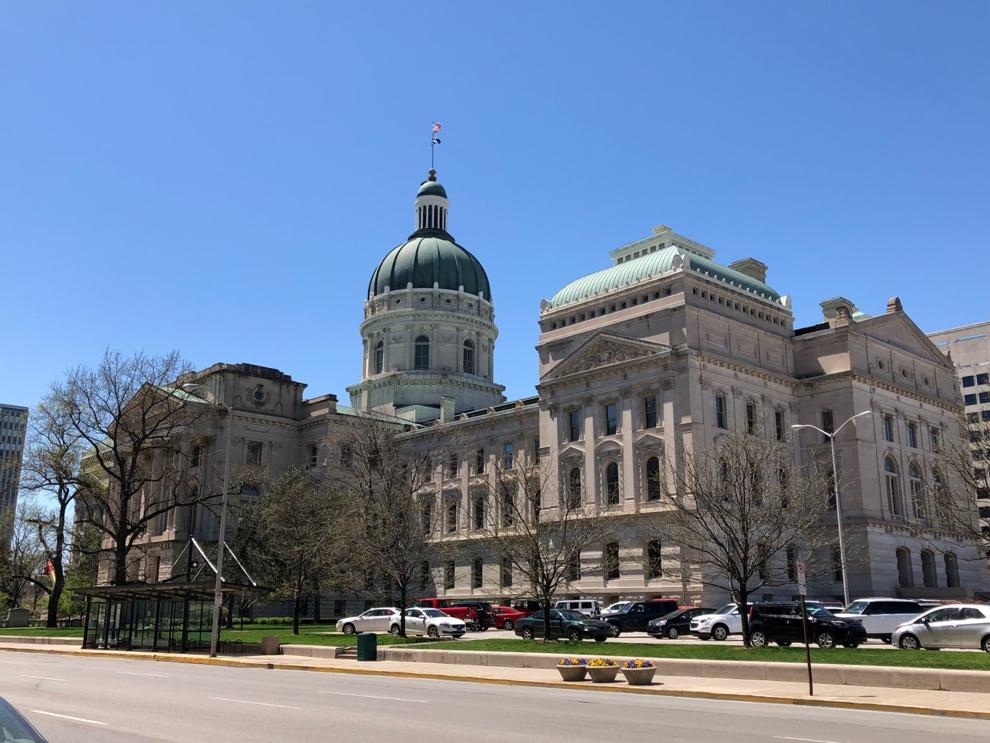 Monuments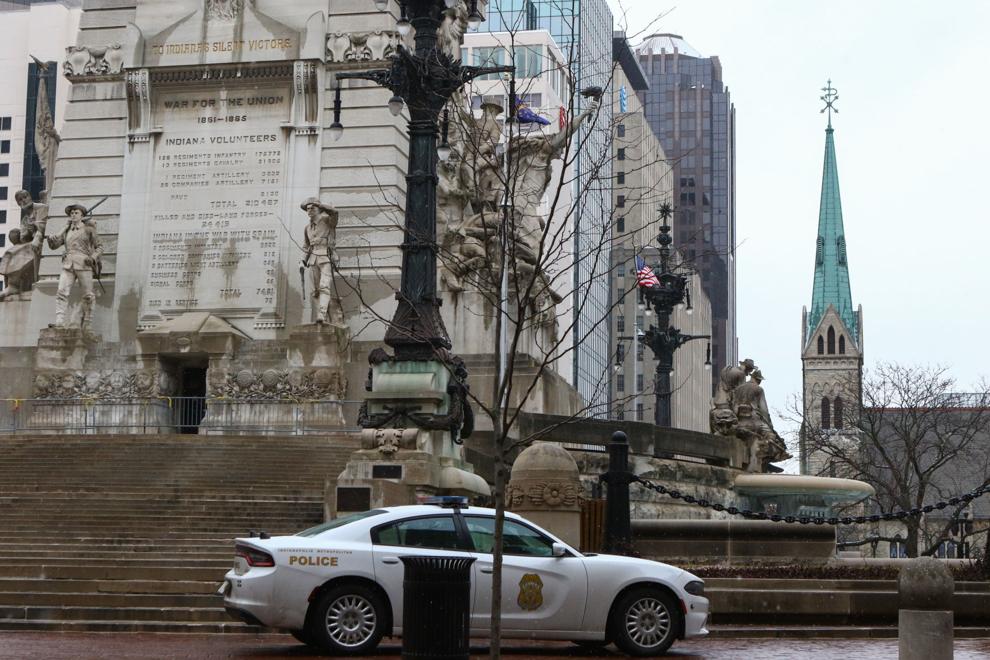 NWI building projects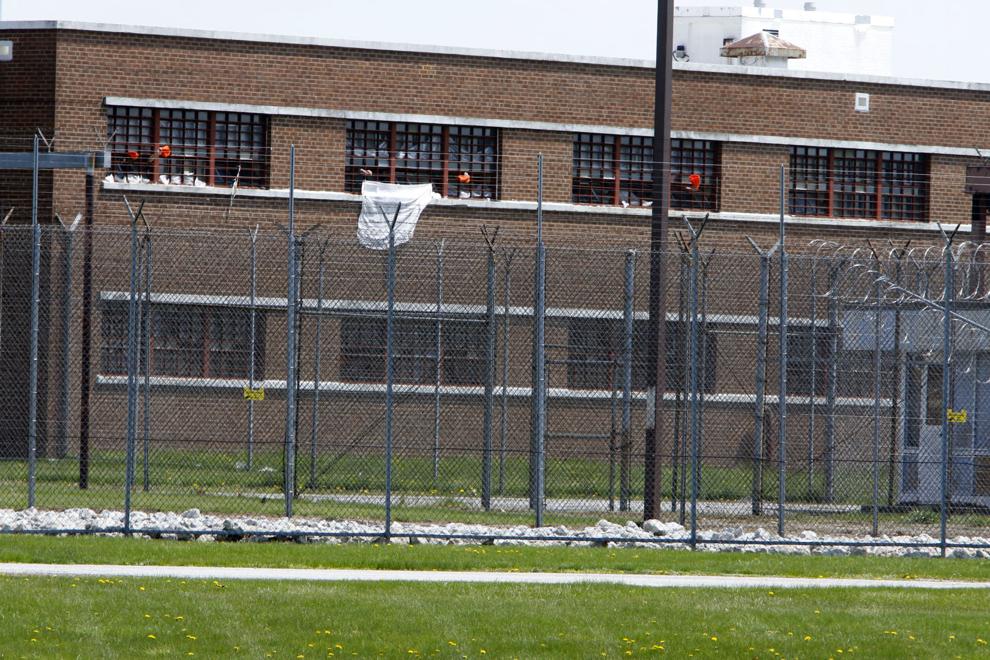 Out-of-state children's hospitals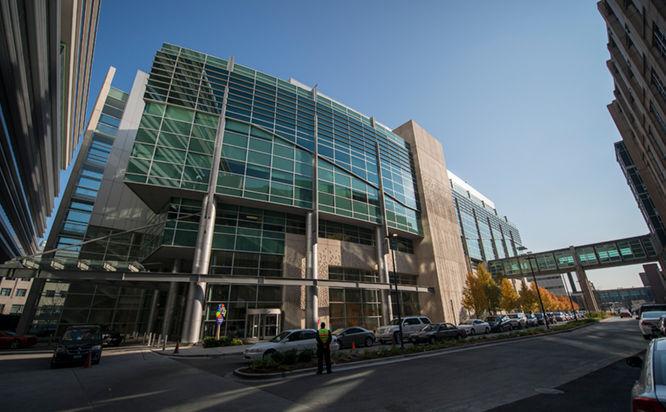 Police training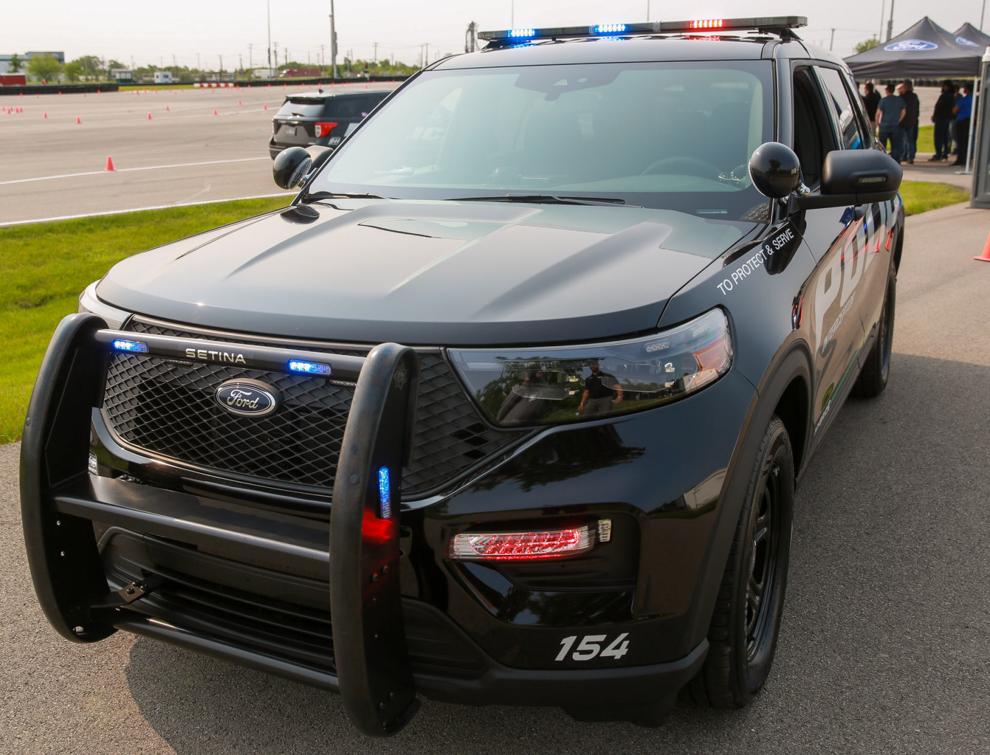 Pregnancy accommodations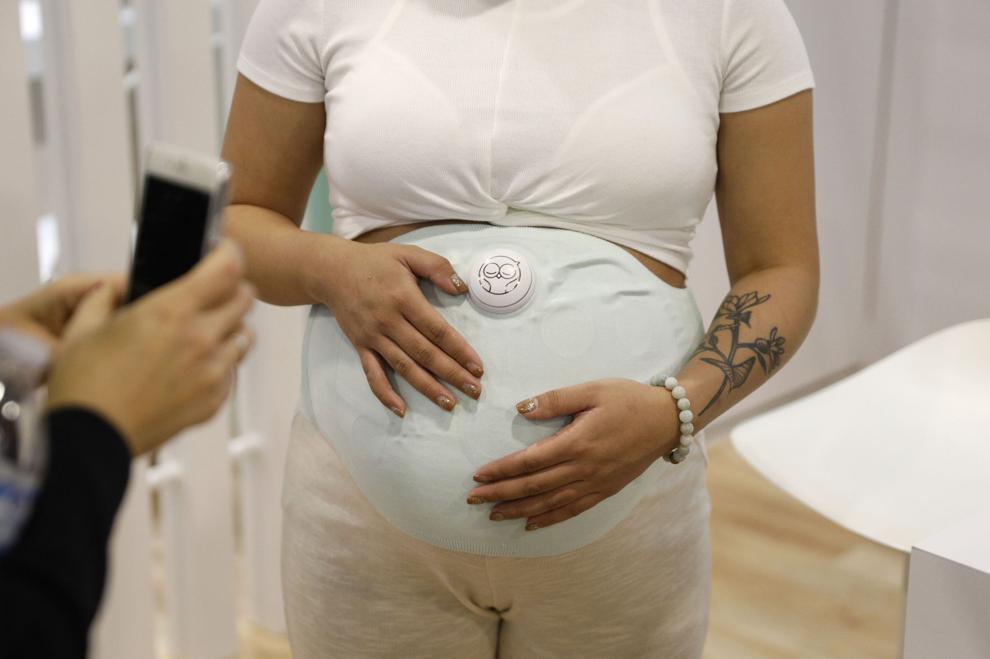 Public notice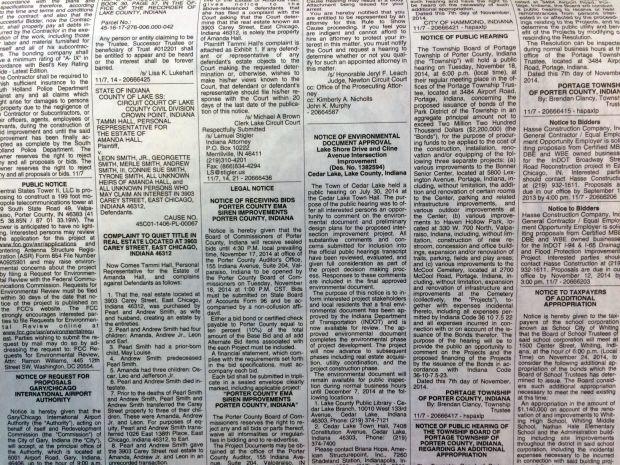 Religious services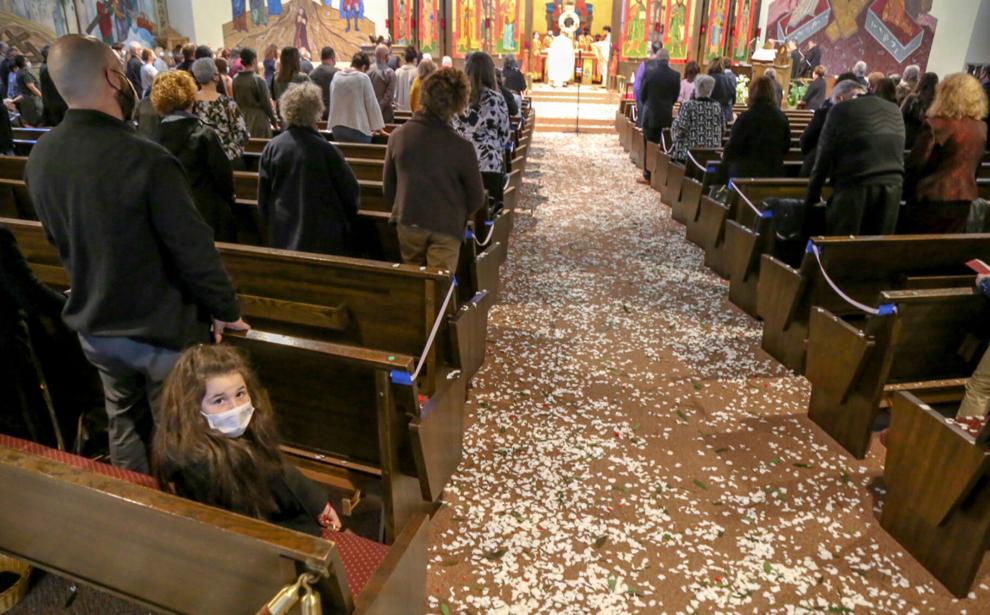 School buildings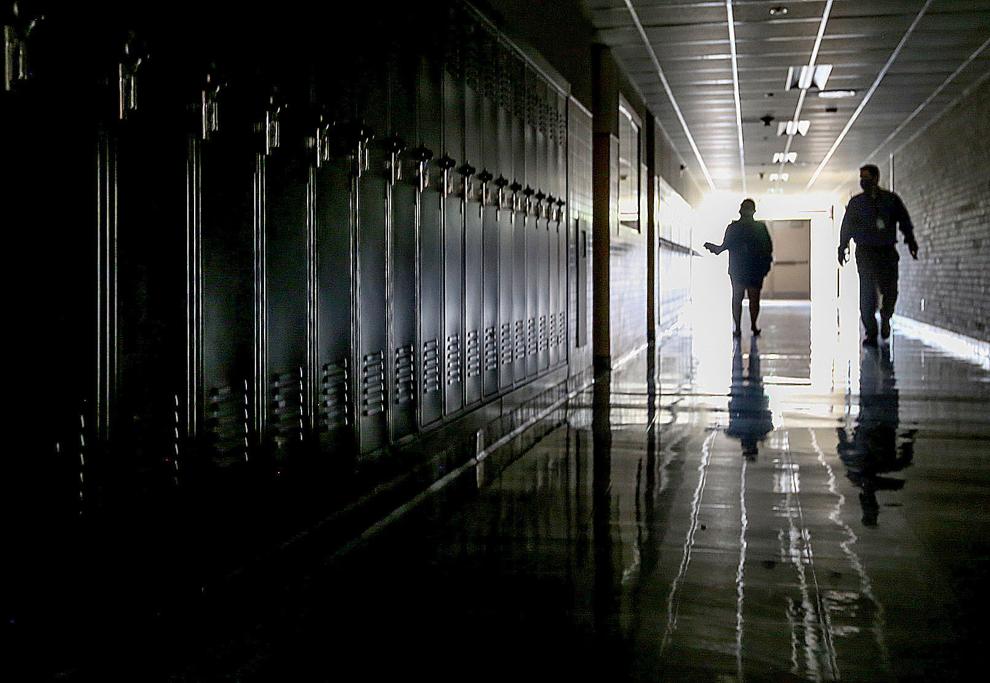 School funding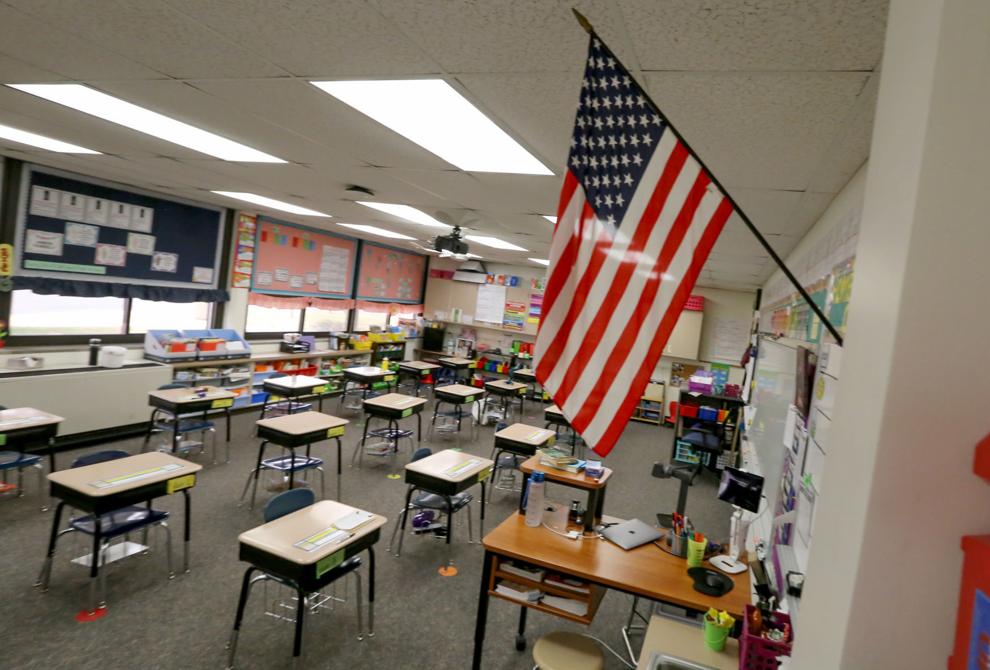 School internet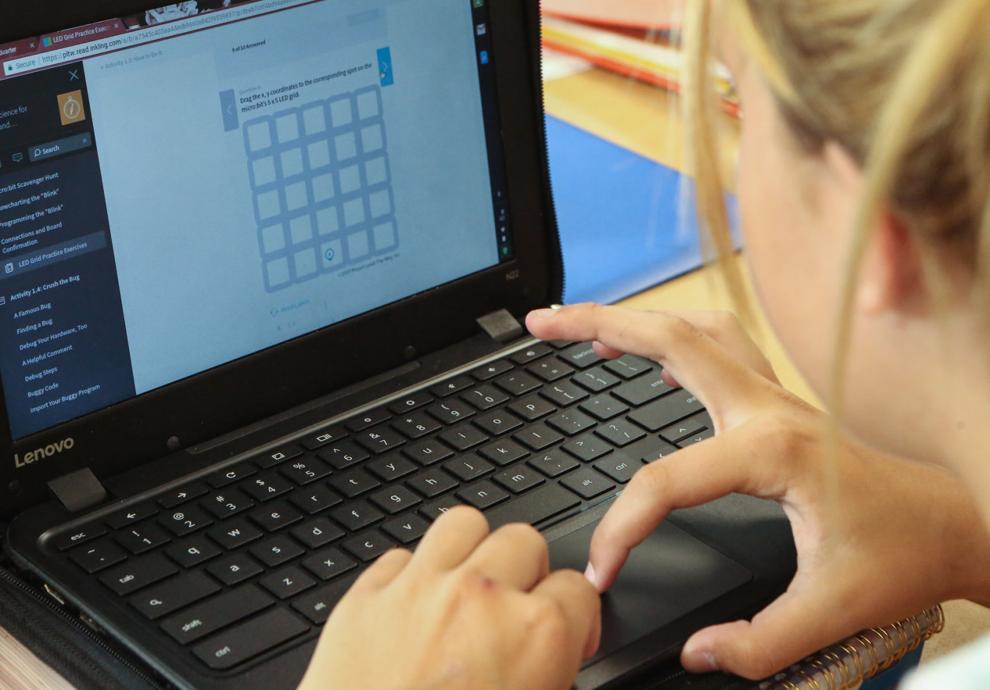 Small claims court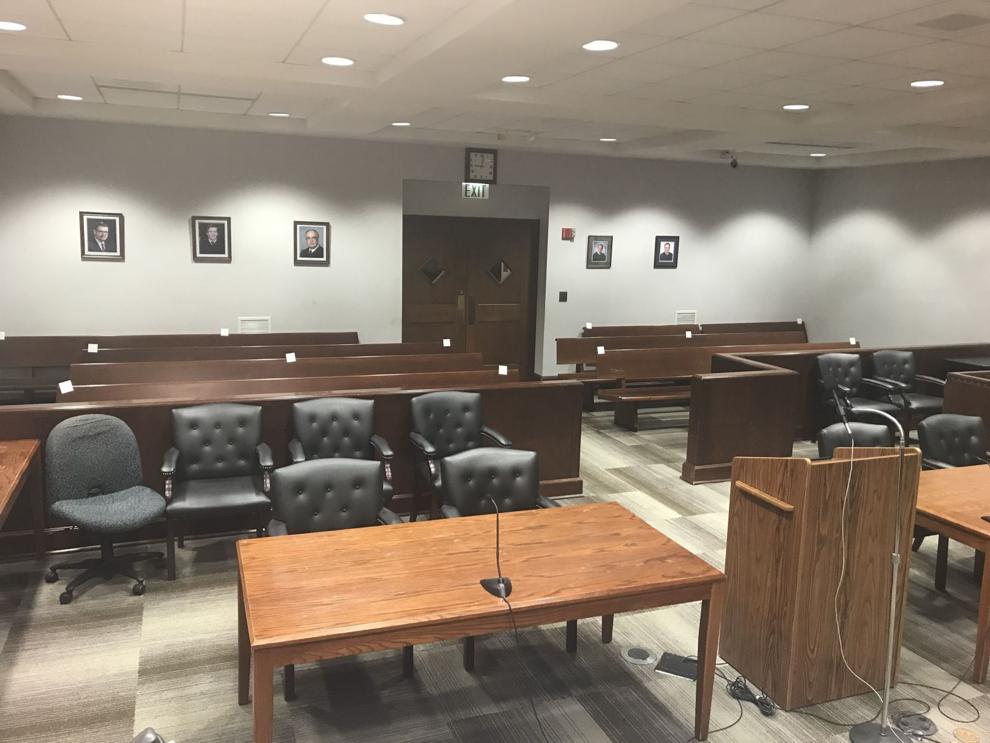 State aircraft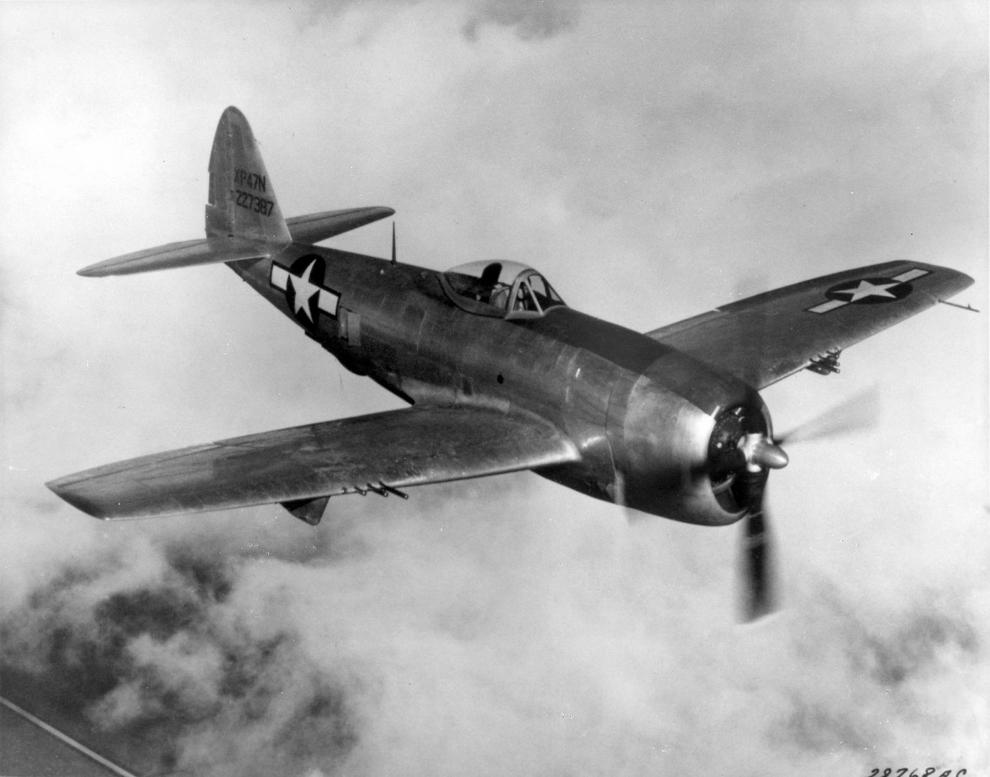 State snack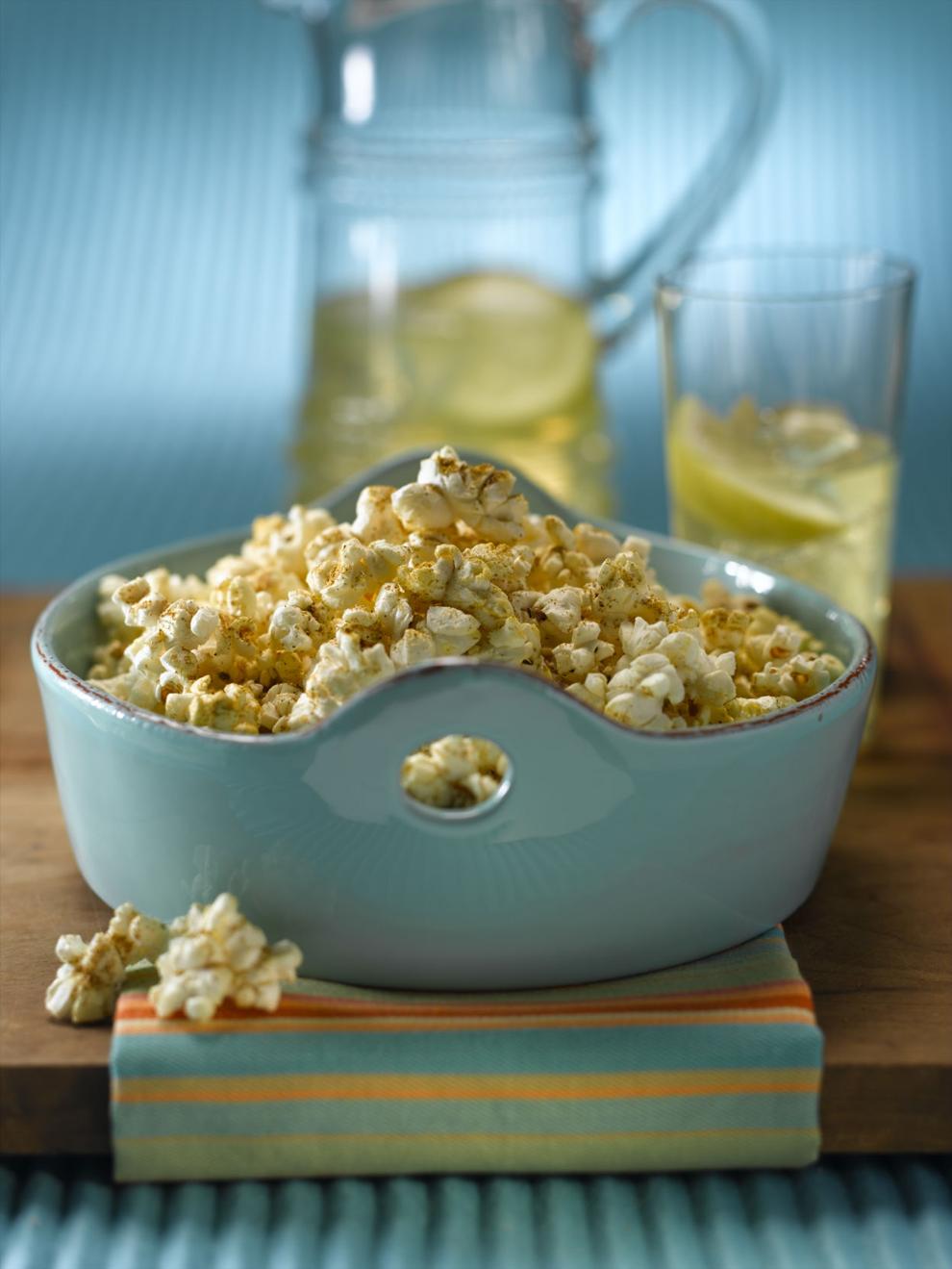 Suffragists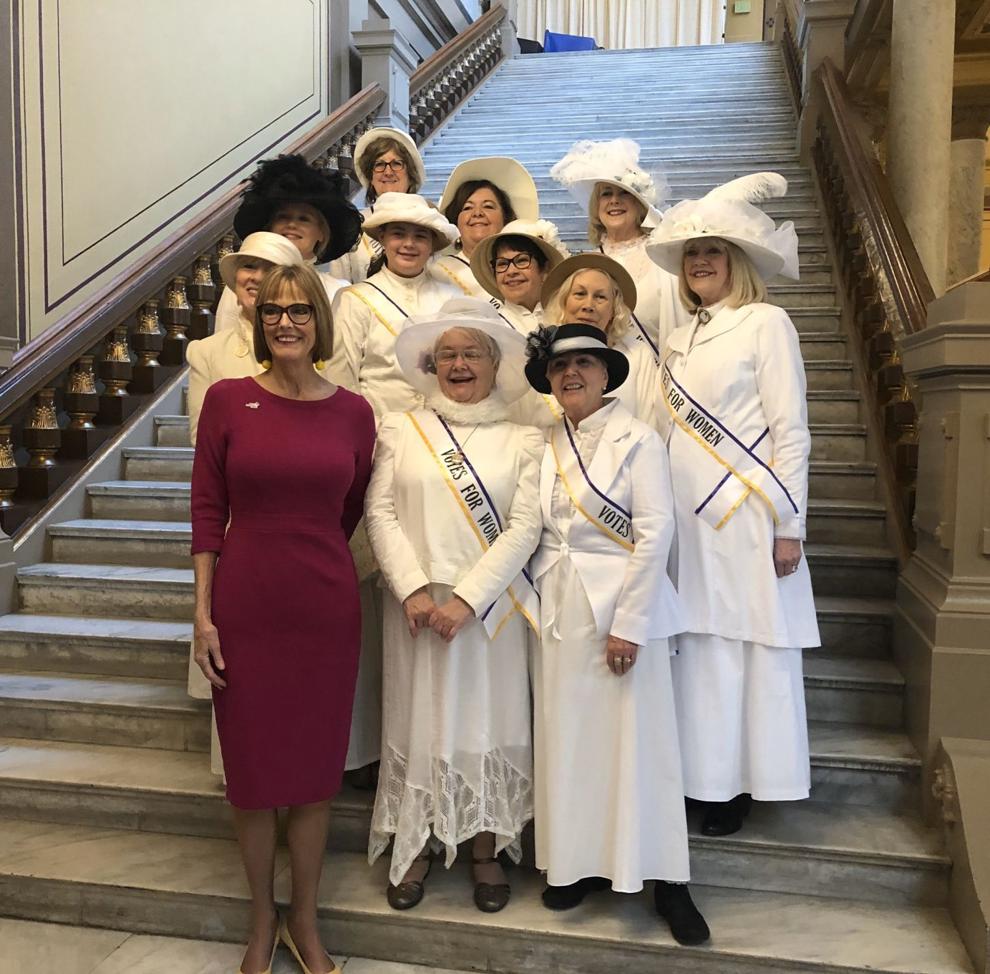 Tax sales
Teachers unions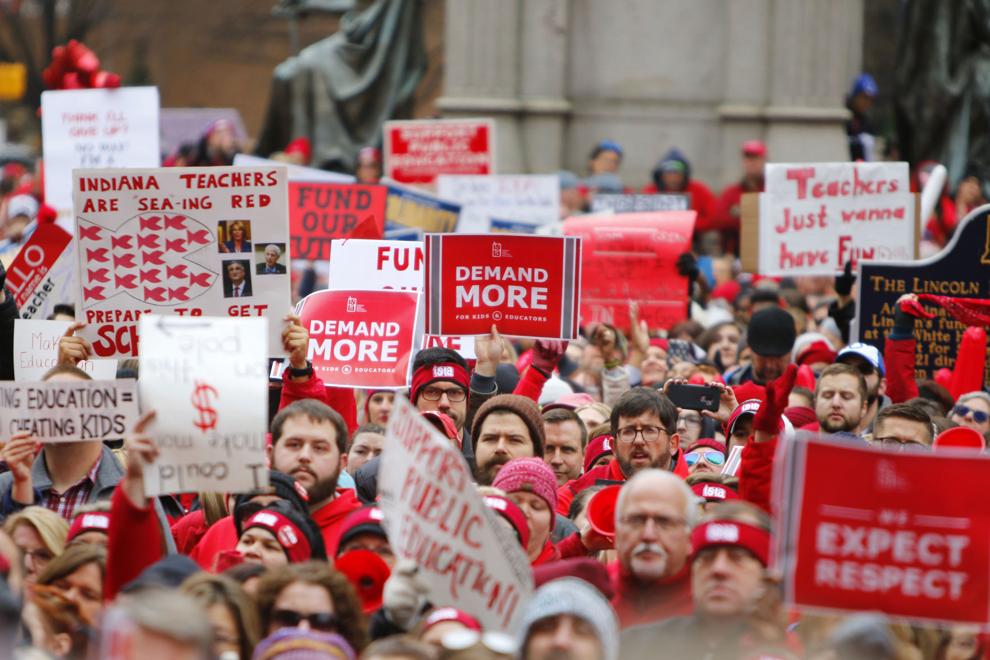 Telehealth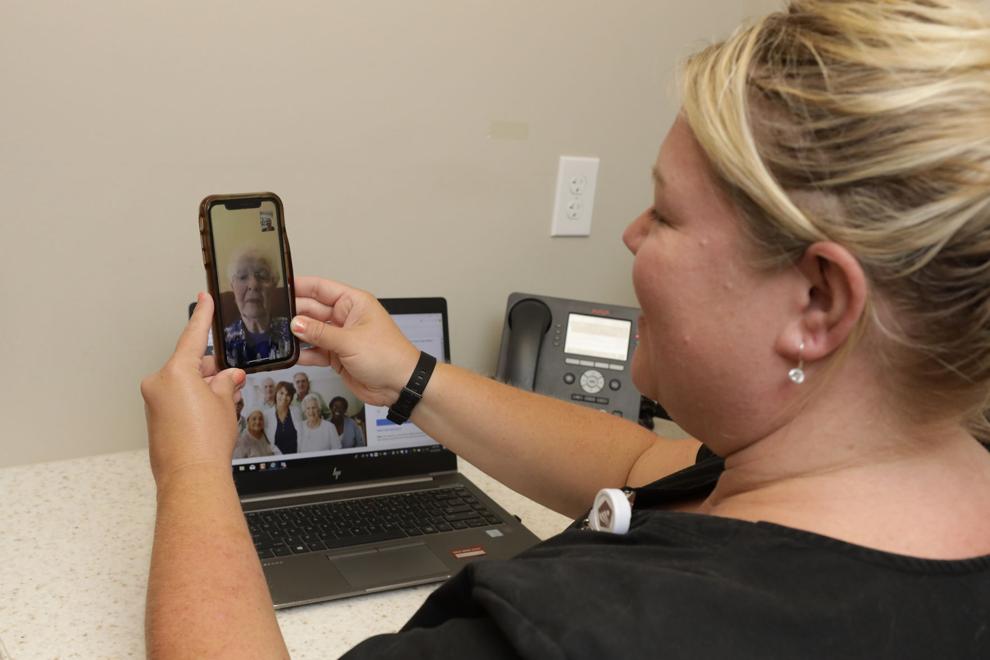 Tribal orders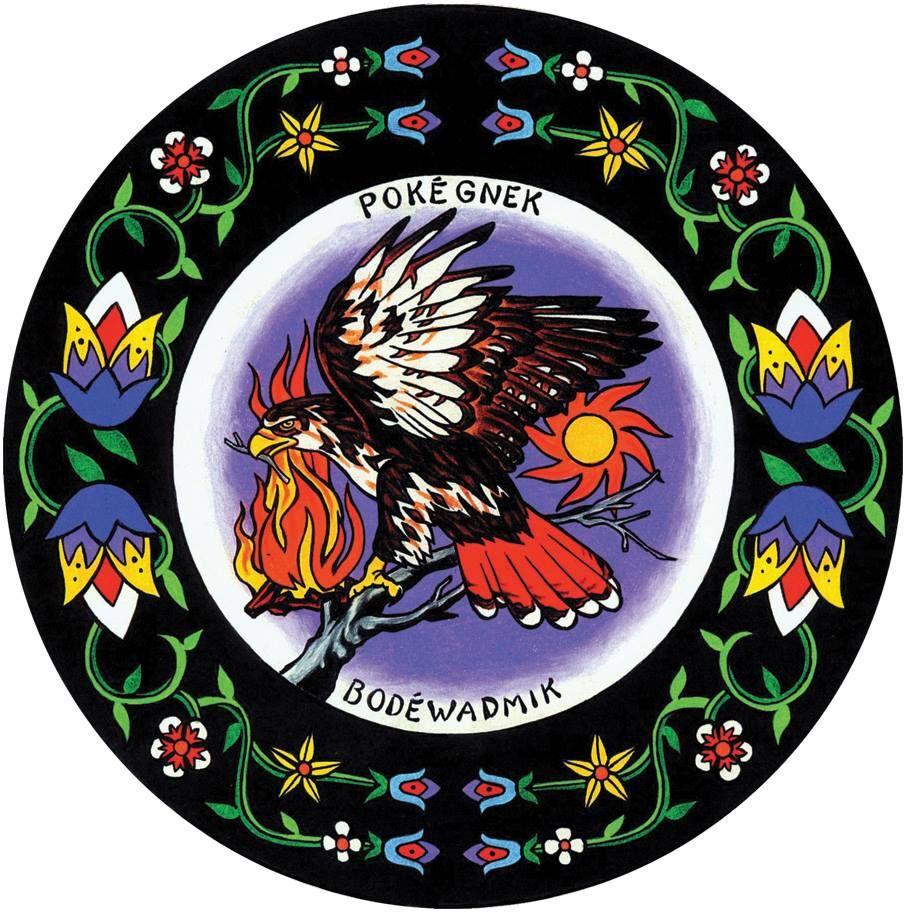 Urban agriculture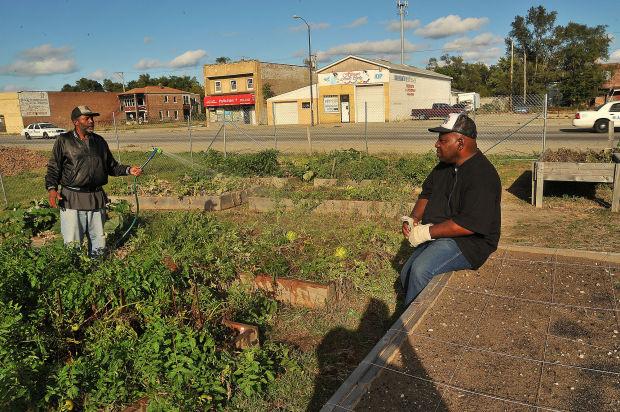 Vehicle titles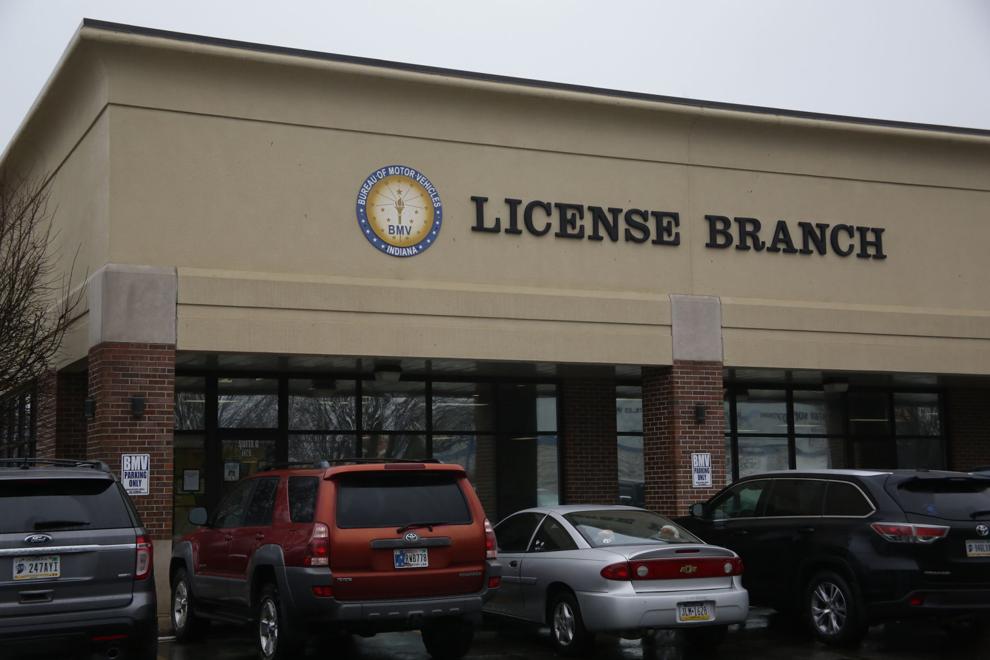 Veteran tuition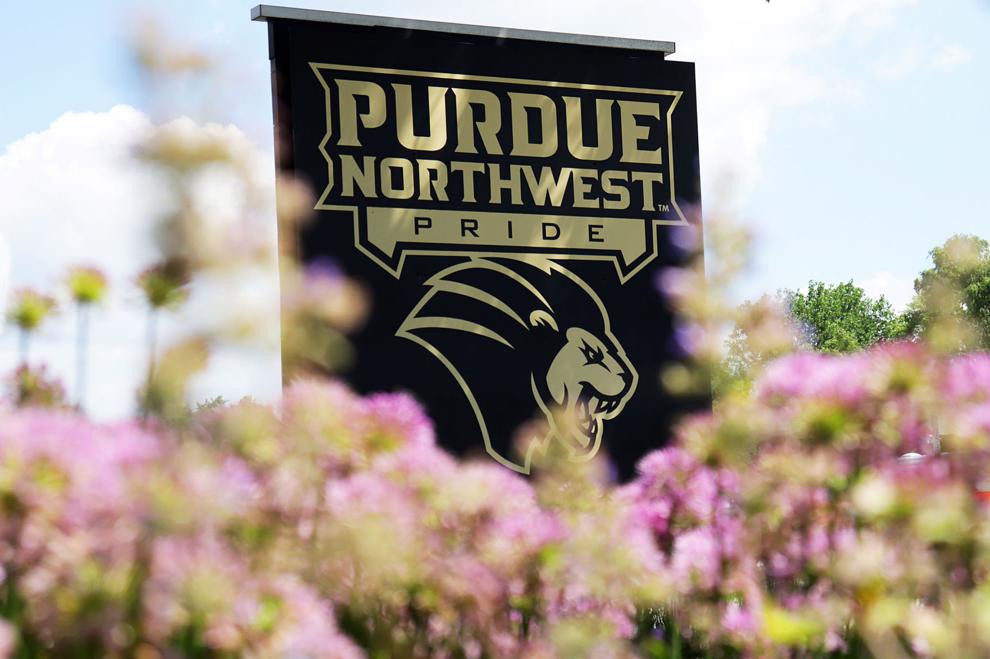 Visitation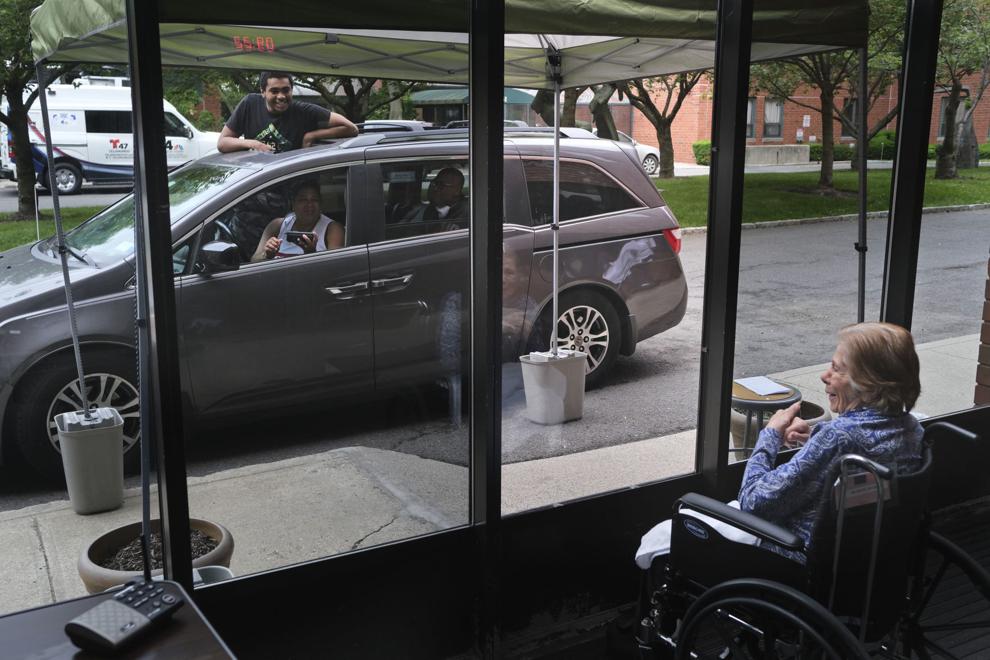 Wetlands