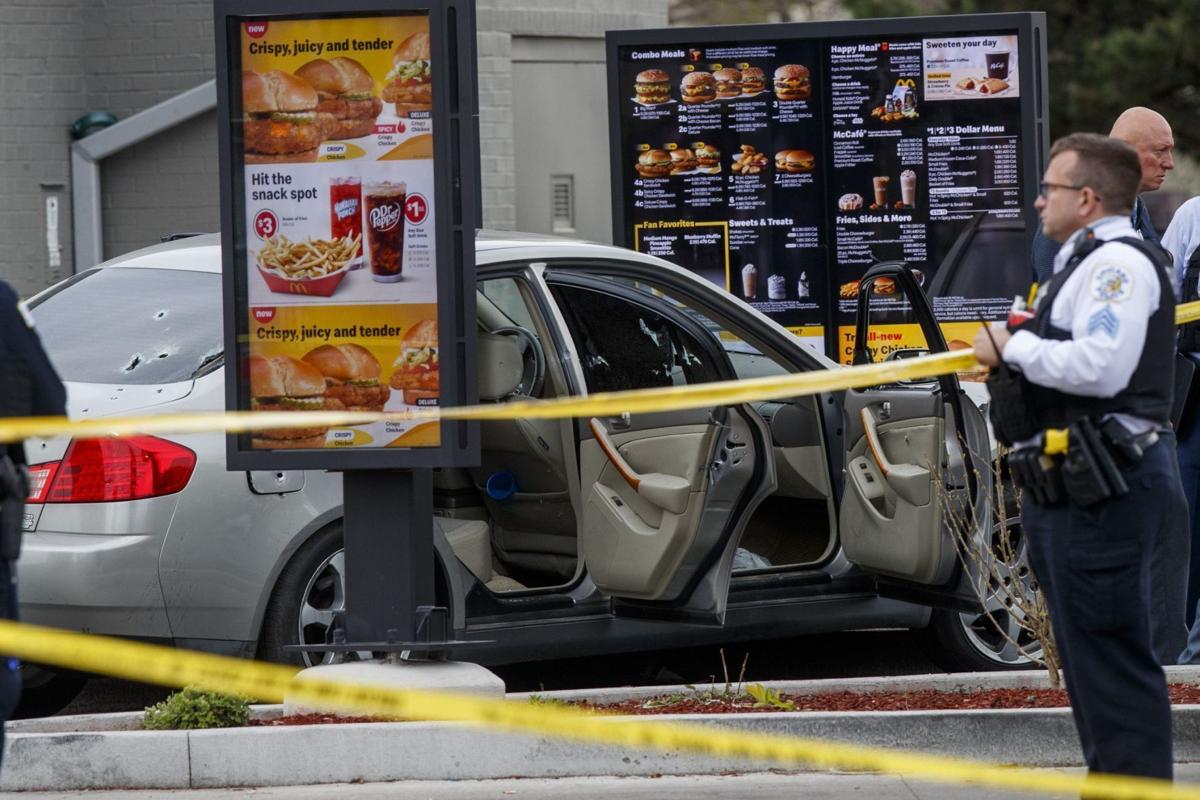 Prosecutors have filed charges against a 21-year-old man who they allege was involved in the fatal shooting of 7-year-old Jaslyn Adams when she was in a McDonald's drive-thru with her father on April 18, Chicago police and court records say.
Demond Goudy, of the 3600 block of West Fillmore Street, is charged with one felony count of first-degree murder and a felony count of attempted first-degree murder.
Adams, a Chicago Public Schools student in first grade, was shot six times while she waited at the McDonald's in the 3200 block of West Roosevelt Road in the Homan Square neighborhood on the West Side, police said. Her father, 29, was seriously injured with a gunshot wound to the lower back.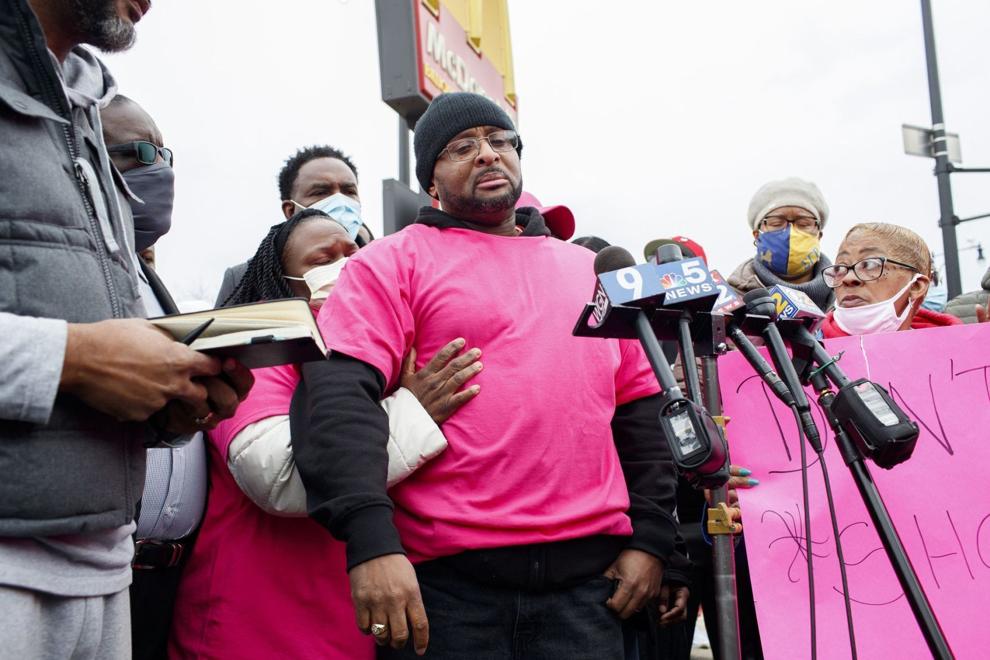 Goudy was arrested Monday around 7:15 p.m. in the 1500 block of South Springfield Avenue in the Lawndale neighborhood, police said in a news release. A SWAT team was called to assist, but Goudy came out of the residence on his own, police said.
He is the second person charged in connection with the case. Marion Lewis, 18, is charged with a felony count of first-degree murder, attempted murder and several other charges in connection with the killing and a subsequent chase.
Prosecutors alleged that Lewis was the getaway driver for two gunmen. He is also accused of fleeing from police officers on the Eisenhower Expressway before he was shot by police after allegedly trying to carjack a motorist stopped in traffic.
Goudy is scheduled to appear in Central Bond Court on Wednesday.
Gallery: Recent arrests booked into Lake County Jail
Abdelaziz Velazquez
Ananias Granger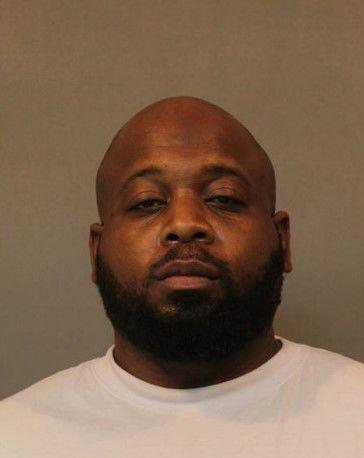 Anthony Baker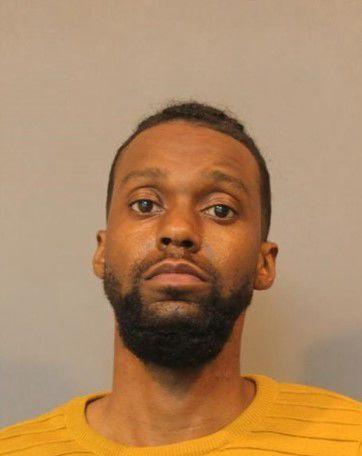 Anthony Timmons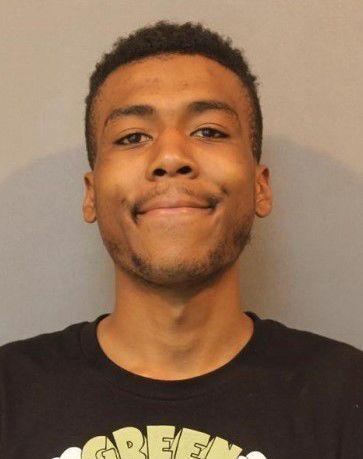 Arissa Wellington
Bonita Louise Fitch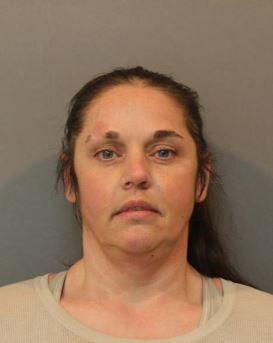 Bonnie Starr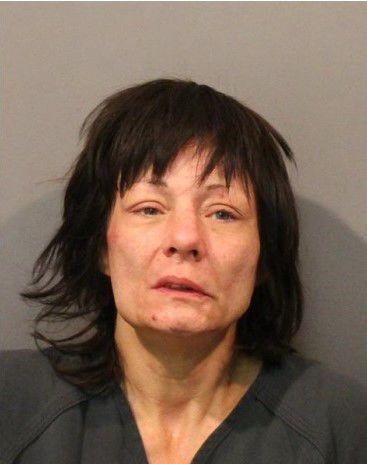 Brian Caine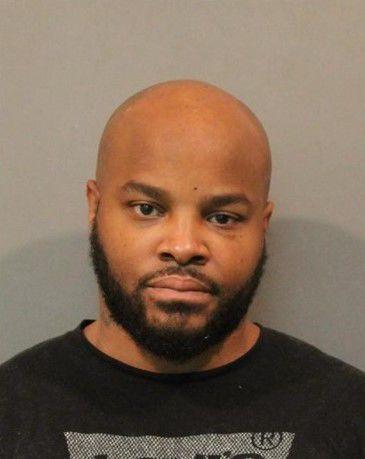 Candance Ballas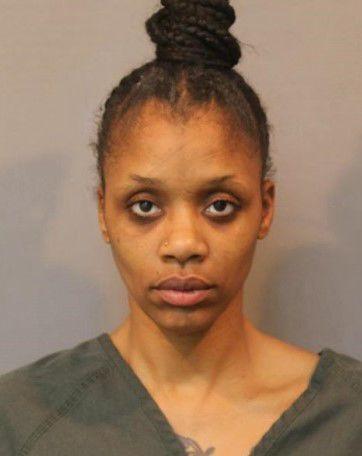 Carlton Spurlock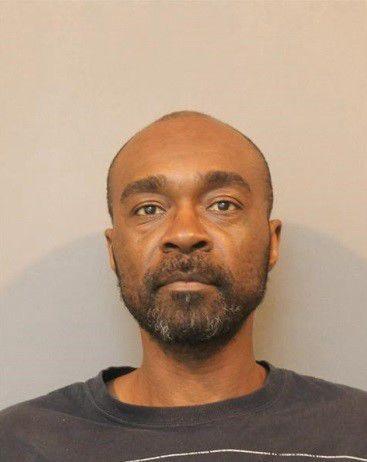 Carlton Upshaw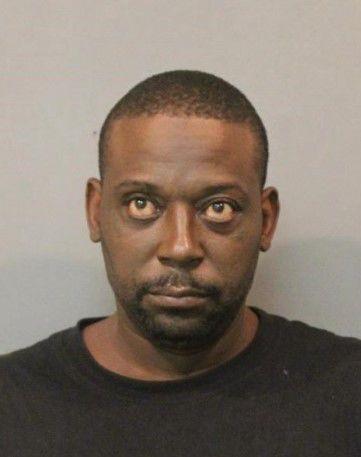 Christopher Arroyo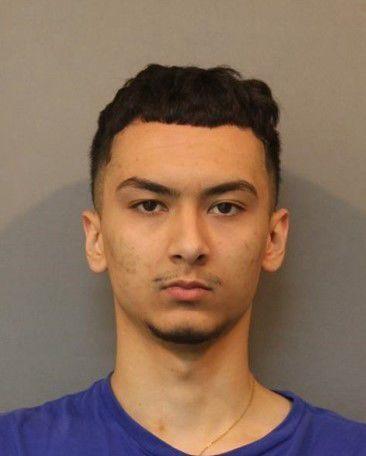 Debra Poston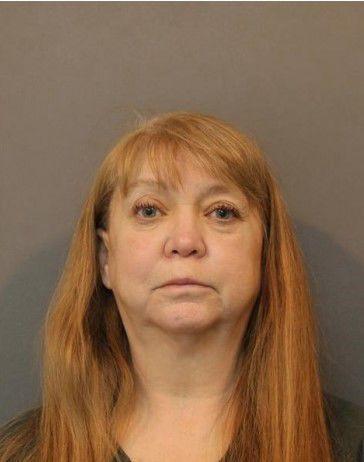 Deion Bryant Nolan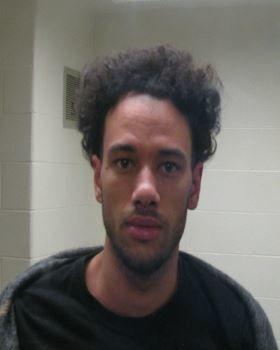 Donovan Beard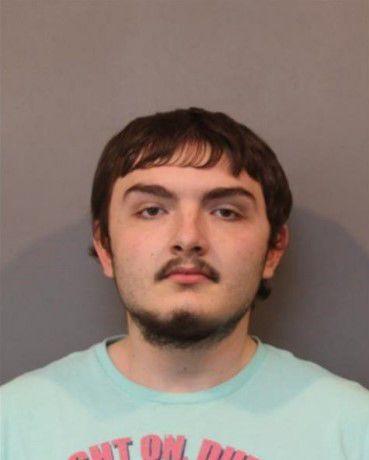 Eric Graf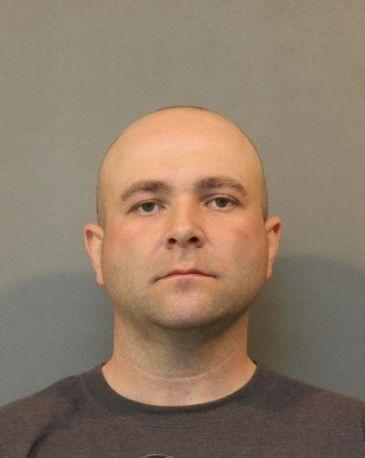 Eric Hunter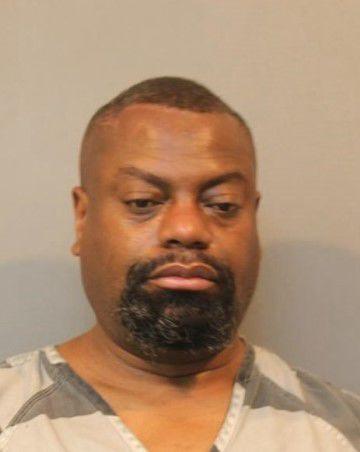 Evita Deanna Croom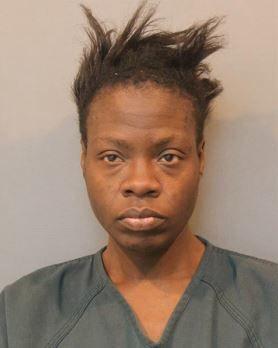 Freddie Holman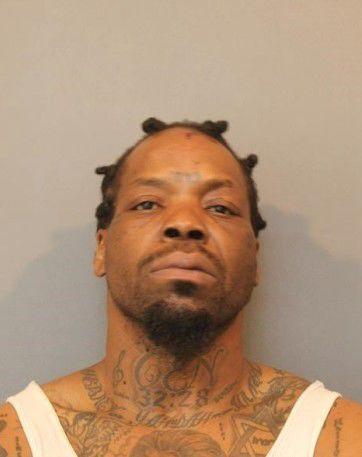 Herman Avehart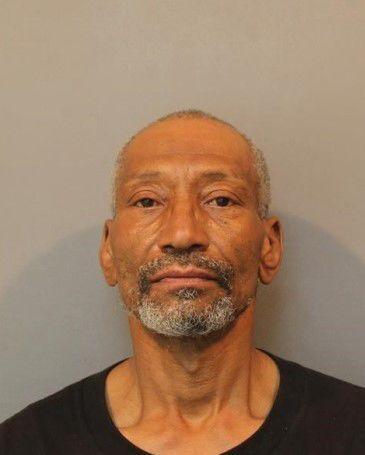 Holli Pyle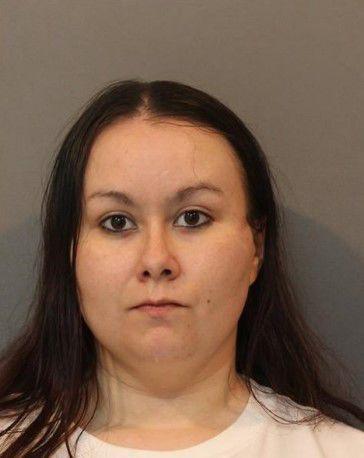 Jacob Pampalone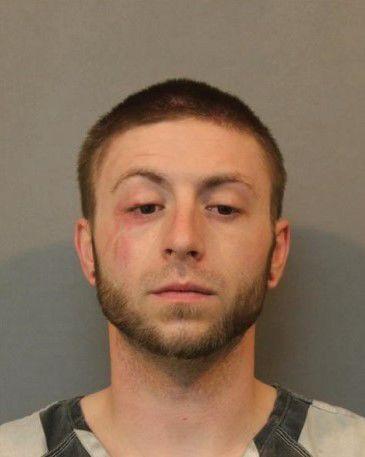 Jacob Pampalone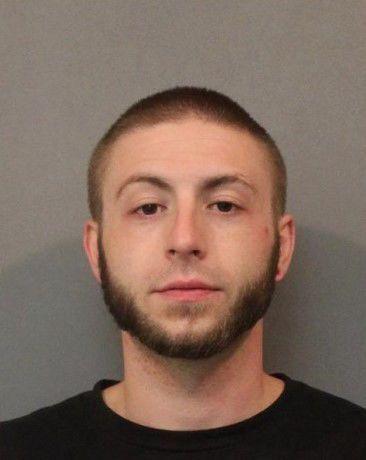 James Gilbert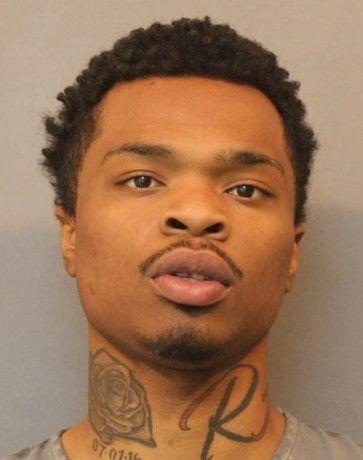 Javier Hernandez
Jeremy Anderson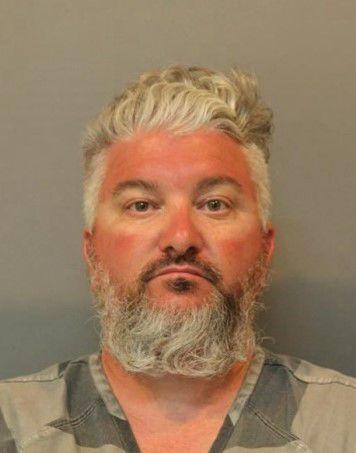 Jessie Bernard Griffin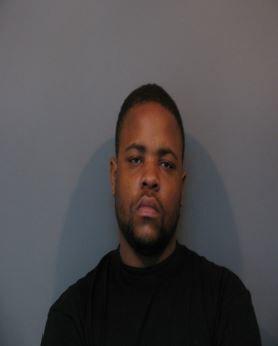 Joey Havlin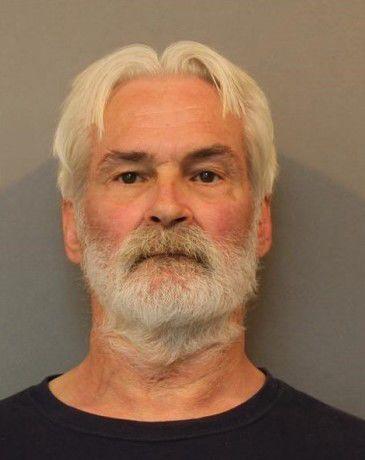 Joseph Jacob Jackson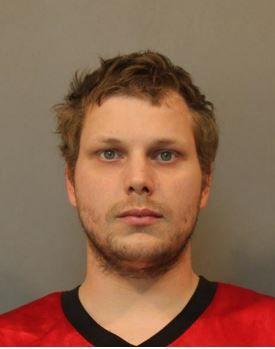 Joshua Douglas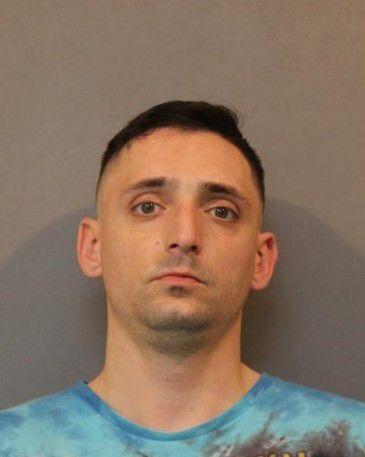 Kelvin Harmon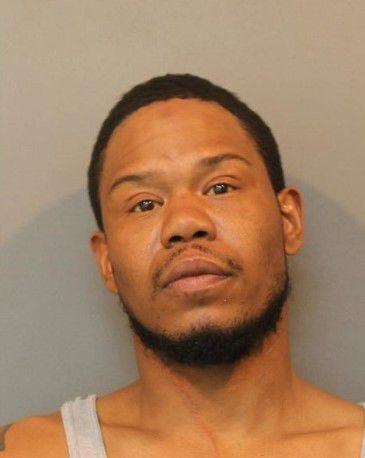 Khalid Nathaniel Jackson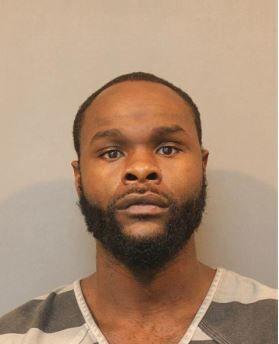 La Fontay Williams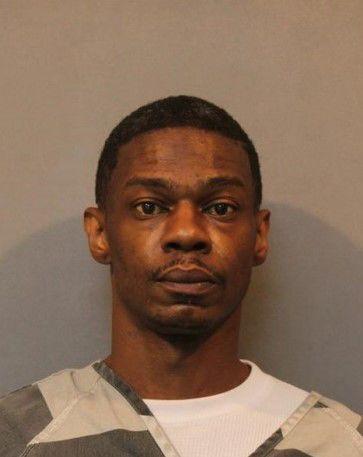 Lamonte Crittenden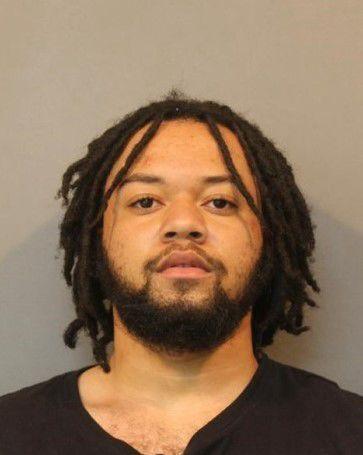 Lee Anna Flanagan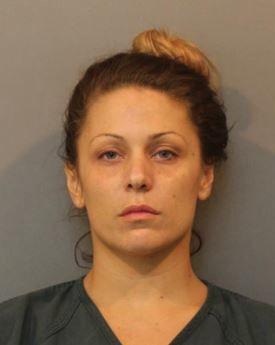 Leighton Edward Wiser.JPG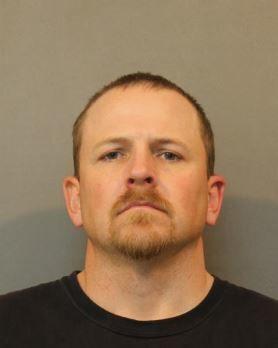 Marcin Kotwica
Marco Raboteaux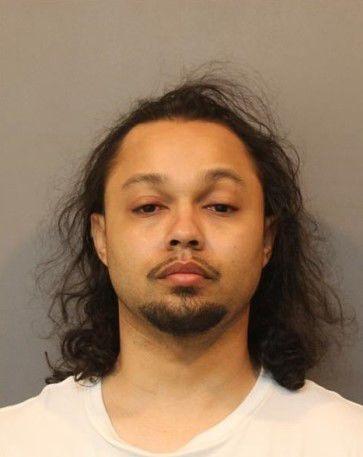 Marcus Wise
Marianne Garcia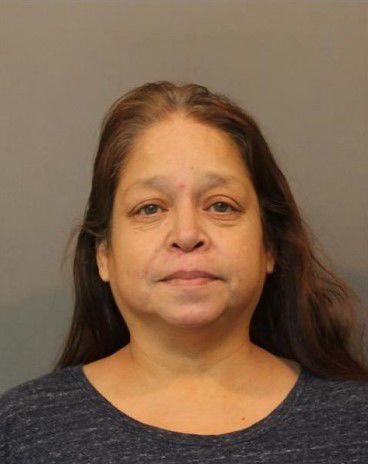 Michael Sandoval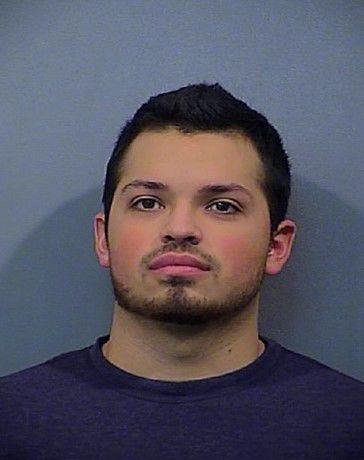 Michael Spivey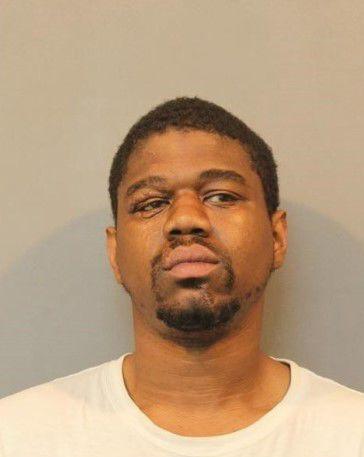 Michael Targos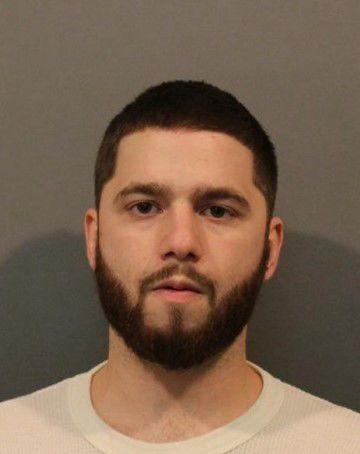 Montrail Thomas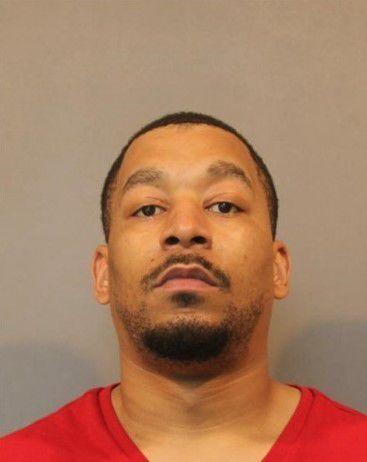 Owen Iddings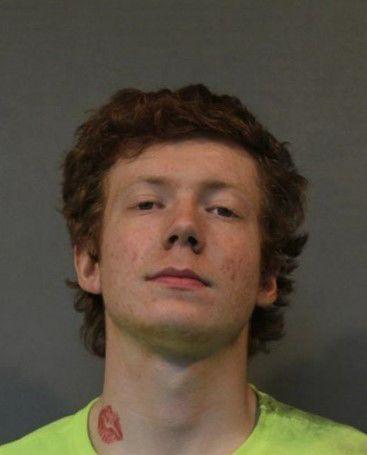 Pedro Trinidad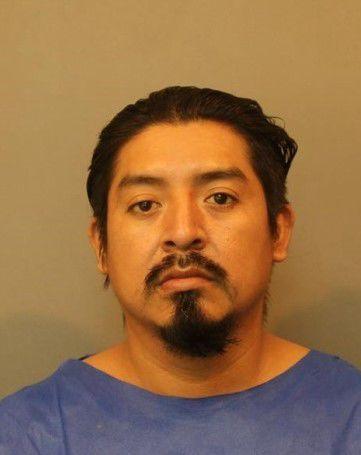 Richard Leiva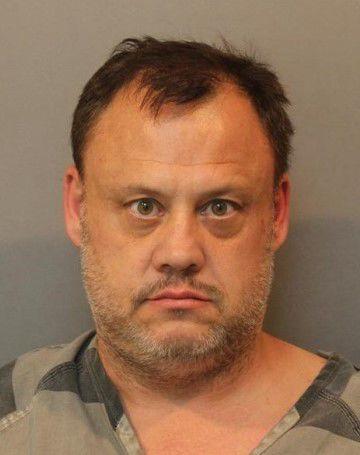 Richard Moss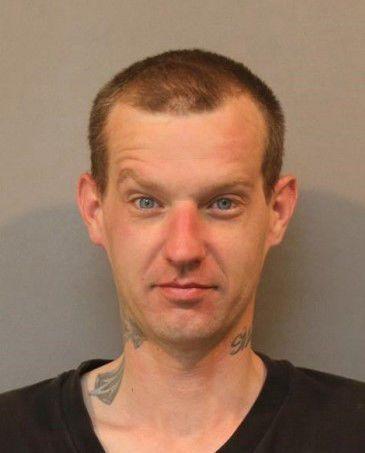 Robert Nolbertowicz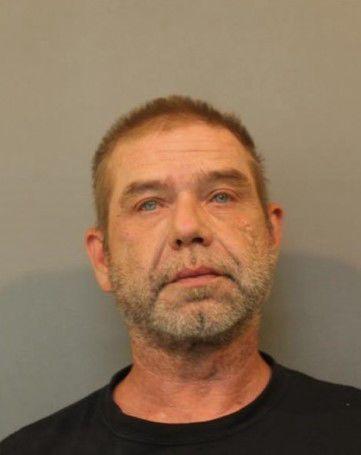 Robert Wheeler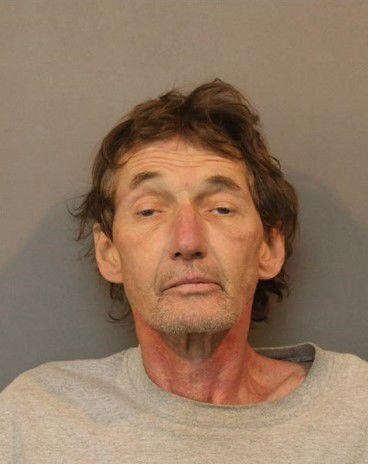 Ronnie McMahan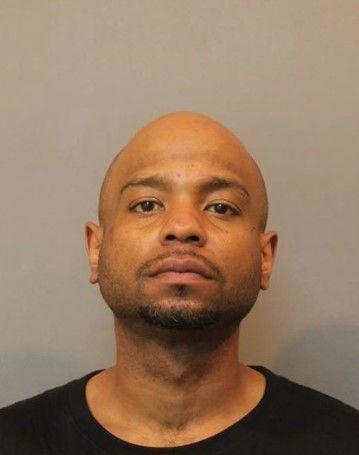 Roxanne Hughes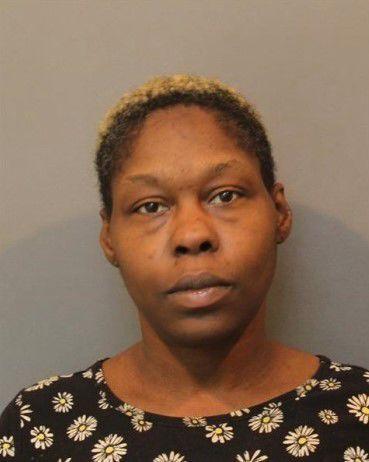 Savannah Cresap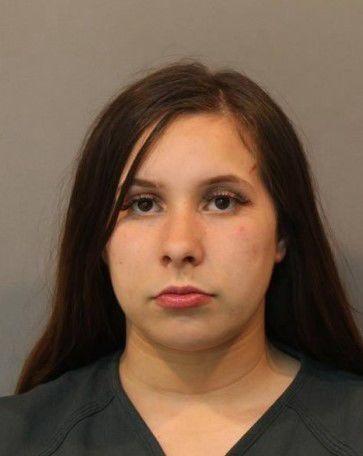 Shannon Shancey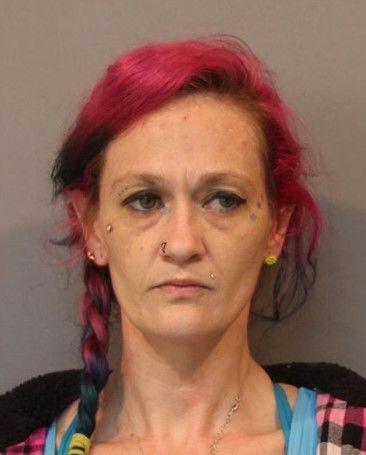 Shareda Newbern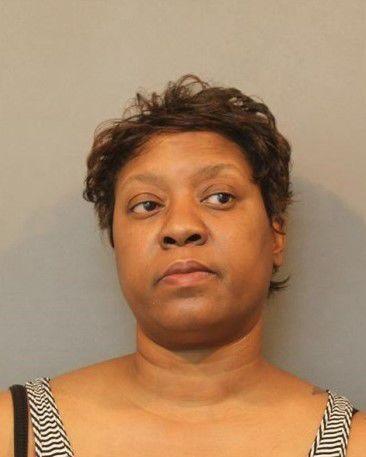 Shelton Curtis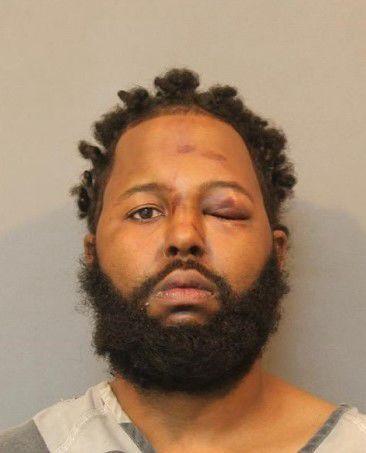 Syeed Hamil Lewis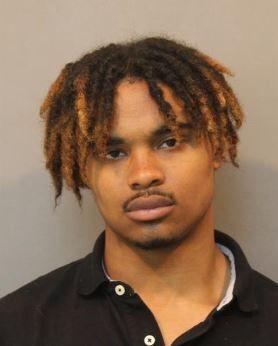 Sylvester Okafor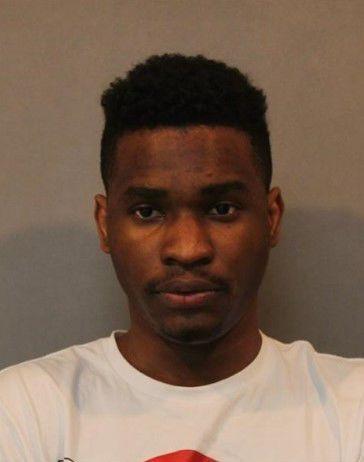 Tanya Simpson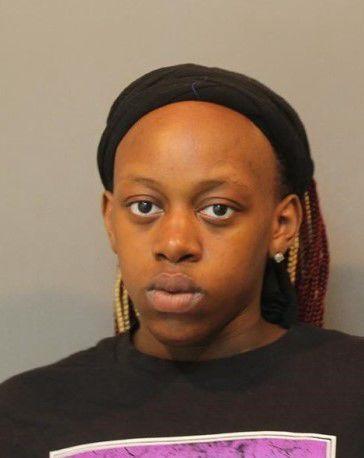 Tiera Baker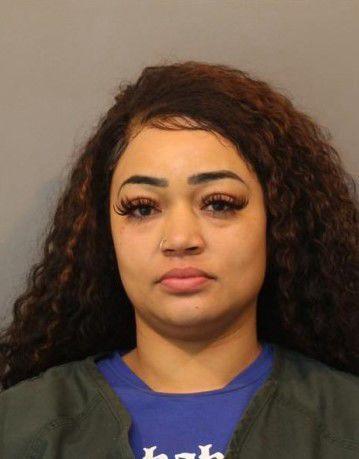 Timothy Stokes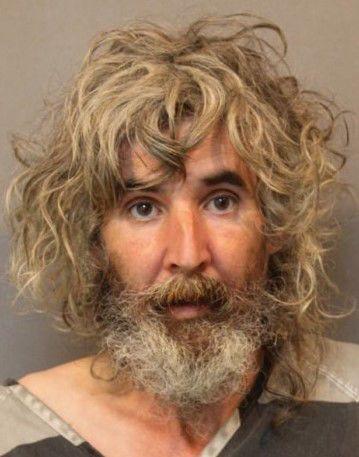 Ushawnits Langford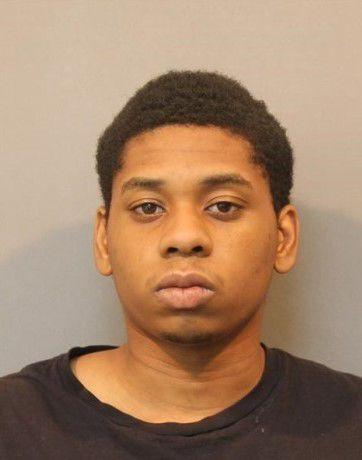 Vincent Lewis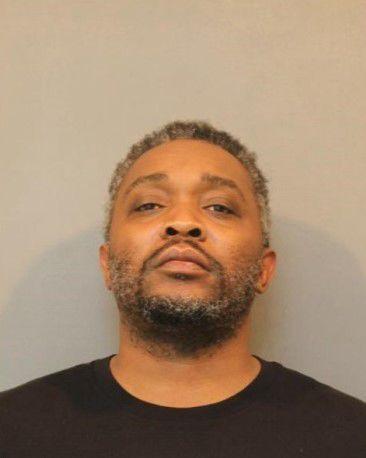 Walter McDonald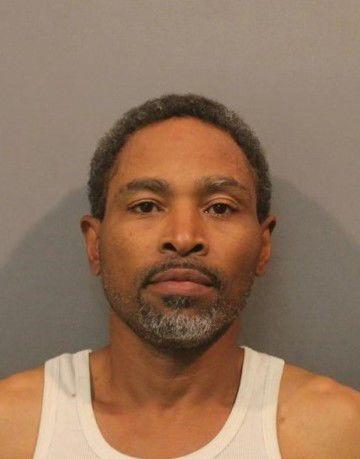 William H. Frieberg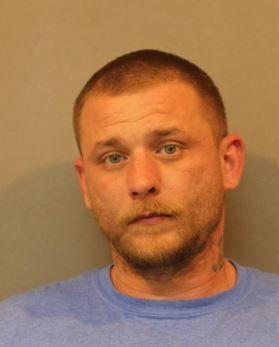 William Szimakowski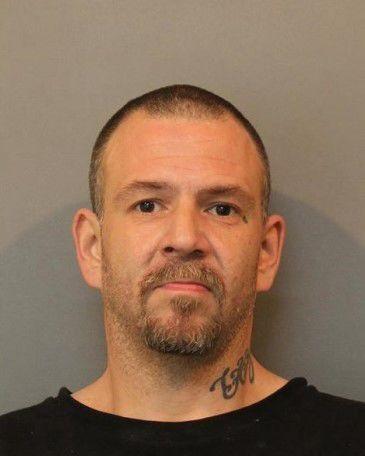 Zaklina Trajceski