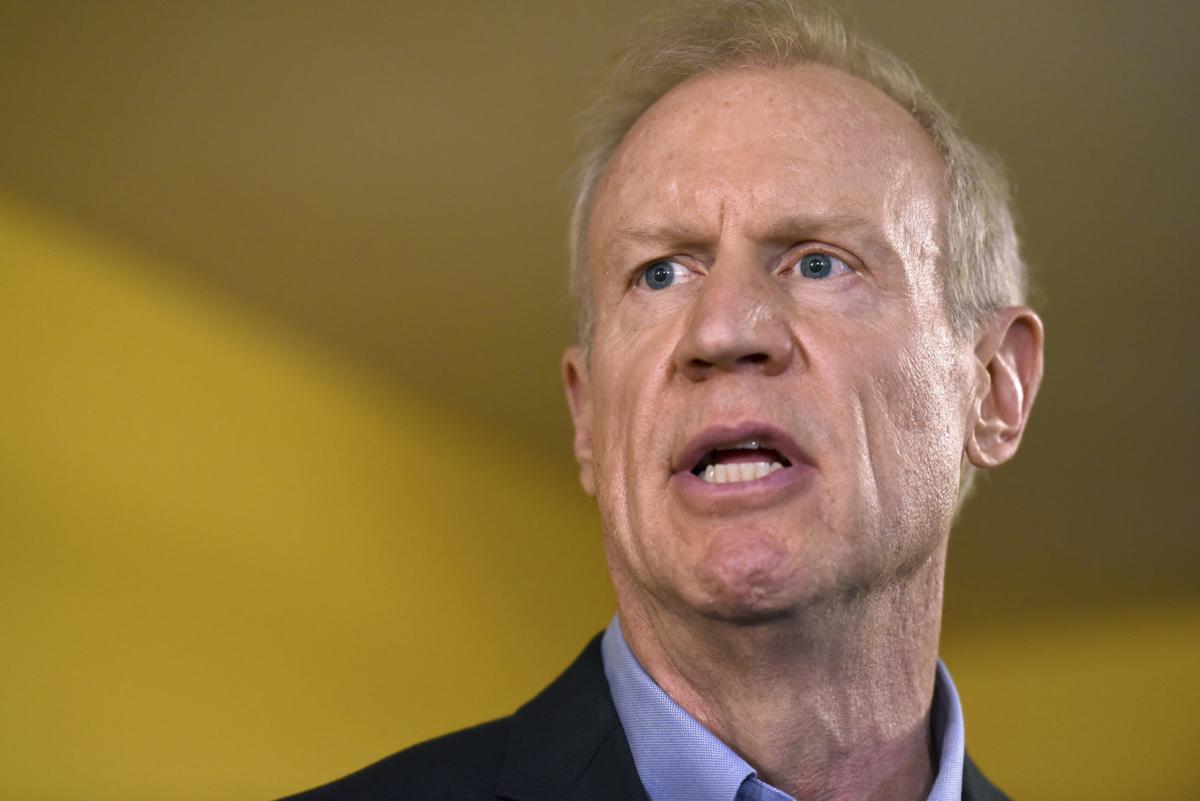 CHICAGO — The ballot for Illinois' 2018 primary is starting to take shape.
Monday is the start of the filing period for established party candidates running in the March primary. Candidates have until Dec. 4 to turn in petitions with signatures.
Candidates for governor submitted petitions Monday, including Republican Gov. Bruce Rauner, who's seeking re-election.
Several Democrats are vying for the chance to unseat the first-term governor in the general election. Those who filed petitions Monday include billionaire J.B. Pritzker, businessman Chris Kennedy and state Sen. Daniel Biss.
Along with county races, the March 20 primary also features contests for other statewide offices, including attorney general. Four Democrats and a Republican filed petitions Monday. It's an open contest after Attorney General Lisa Madigan announced she won't seek a fifth term next year.
Copyright 2017 The Associated Press. All rights reserved. This material may not be published, broadcast, rewritten or redistributed.