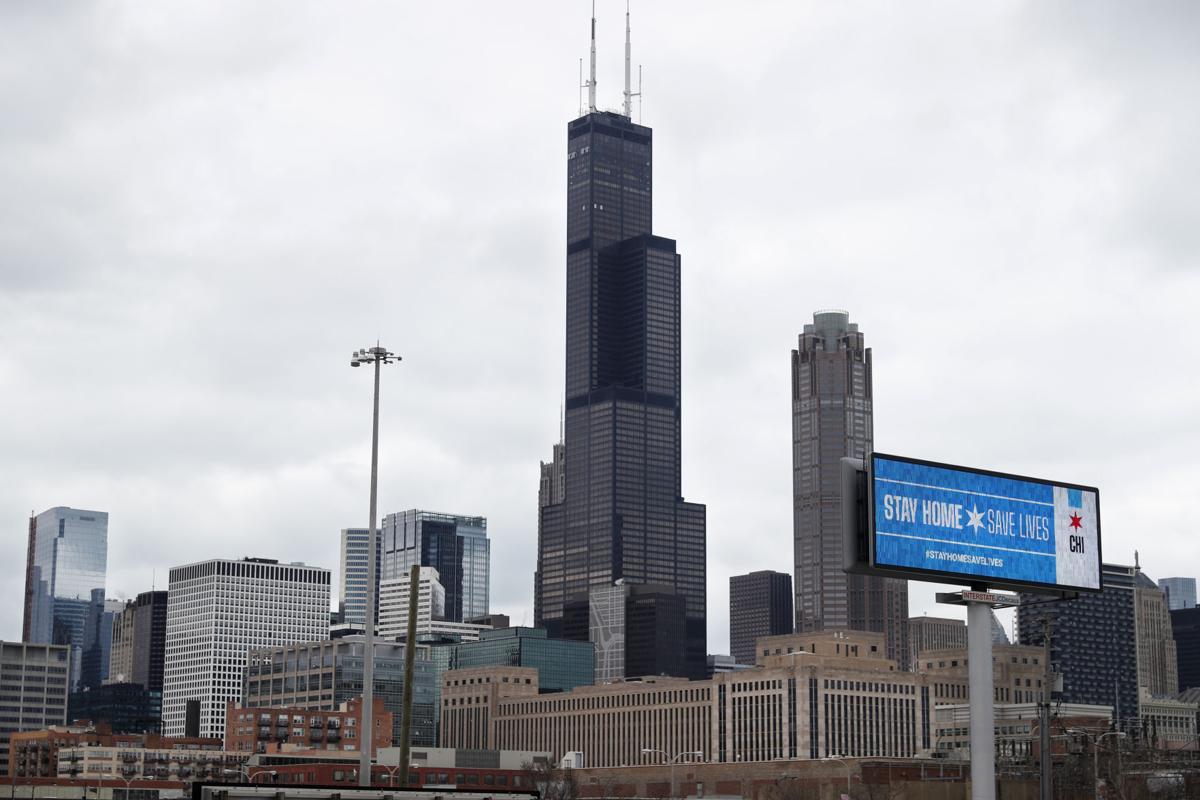 The cultural and social amenities of Chicago no longer are as easily accessible to Hoosiers, while Indiana's natural and industrial wonders, low tax shopping and popular casinos are likewise — technically — cut off to Chicago residents for the foreseeable future.
At 12:01 a.m. Friday, Chicago's COVID-19 travel restrictions on Indiana take effect, putting the Hoosier State alongside 24 other states and Puerto Rico where travelers to or from Chicago are required to quarantine in the city for 14 days before going out again in public.
Dr. Allison Arwady, Chicago's public health commissioner, said Tuesday the quarantine mandate, which now applies to every state bordering Illinois, is needed to minimize the spread of the coronavirus in the city after Indiana passed the threshold of more than 15 daily COVID-19 cases per 100,000 residents.
Under the city's order — which does not apply to the remainder of Illinois — the quarantine requirement is triggered following all "nonessential" travel from Indiana to Chicago or Chicago to Indiana, even if the visit lasts less than 24 hours.
Arwady said individuals commuting to or from the city for work or school are exempt from the quarantine mandate, but must limit their travel to work-related activities and avoid public spaces as much as possible.
In addition, commuters are directed to monitor their body temperature and watch for COVID-19 symptoms, wear a face covering in public, follow social distancing guidelines, regularly clean and disinfect their workspace, and avoid, as much as possible, contact with strangers and large congregate settings.
Also exempt from the quarantine mandate are individuals simply driving through Chicago or Indiana, flying out of a Chicago airport, and people traveling for medical care or shared parental custody purposes.
But everyone else, such as a Chicago resident visiting an Indiana casino, or a Hoosier going out to dinner in the city, is subject to the quarantine order, and potentially could be fined $100 to $500 per day, up to $7,000 total, for ignoring it.
The Pav at Wolf Lake has some more COVID-19 PSAs