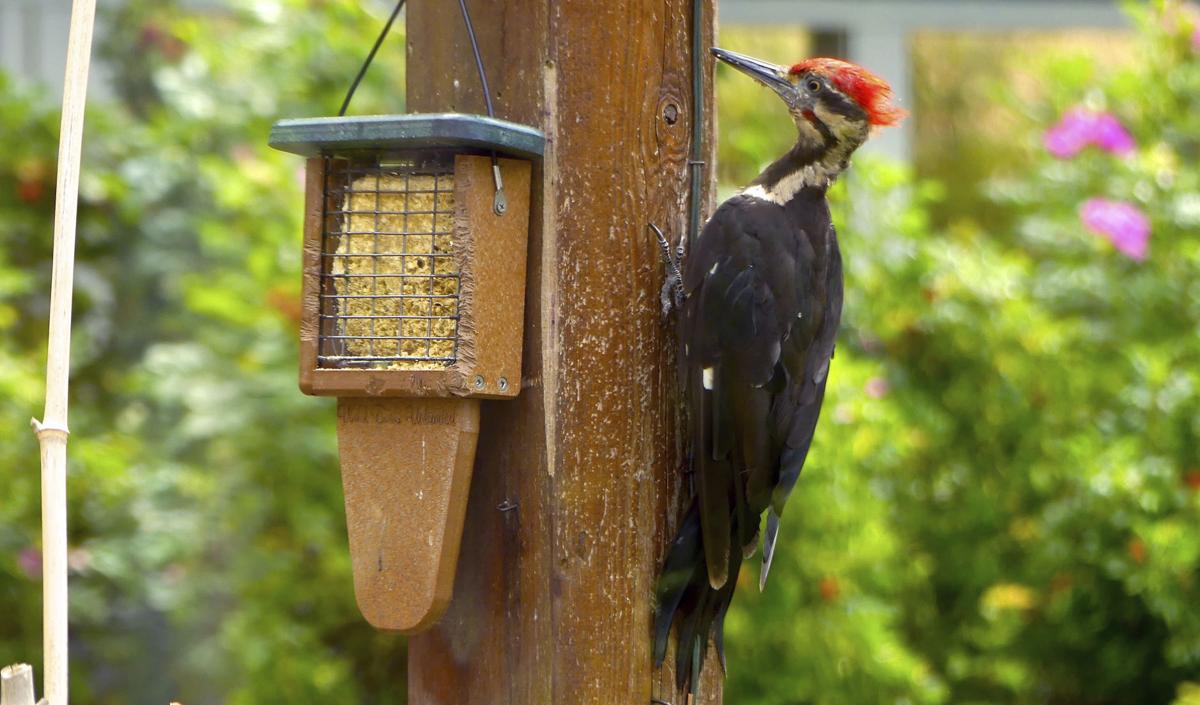 Hoosier bird enthusiasts can rejoice in once again feeding their feathered friends after the Indiana Department of Natural Resources released some suet news regarding the avian outbreak. 
On Friday, the DNR announced that residents in all Indiana counties can resume feeding birds. 
Earlier this summer, the DNR recommended a moratorium across the entire state against feeding birds after a fatal illness swept through the avian populations. 
Taking away feeders over the summer helped the birds socially distance to slow the spread of the disease, the DNR said. 
During this time, biologists identified more than 750 possible cases in 76 Indiana counties where avian creatures suffered symptoms including crusty eyes, eye discharge and neurological issues.
The DNR voiced its gratitude to Indiana bird lovers, stating, "The actions of many Hoosiers significantly helped the DNR's work related to the disease outbreak."
"By taking down their feeders and submitting more than 4,300 reports, residents enabled DNR staff track the disease, detect regional differences, and provide updated recommendations for feeding birds," officials said in a news release. "The DNR appreciates the efforts and actions of Hoosiers statewide."
The department said if residents do not see sick or dying birds in their yards, they may once again feed their local birds. It is recommended that feeders are scrubbed with soap, water and a 10% bleach solution once every two weeks. 
"Cleaning feeders helps keep birds healthy and helps prevent the spread of disease," experts stated. "Feeders should be thoroughly rinsed and dried before being filled with birdseed. Hummingbird feeders should be cleaned at least once a week with a 10% bleach solution and rinsed thoroughly."
Biologists continue to ask residents to continue reporting any sick or dead birds they find online at on.IN.gov/sickwildlife to help track the outbreak and identify new disease events and reoccurrences.
The bird disease remains unidentified as the USGS National Wildlife Health Center's avian disease experts continue the investigation. Indiana DNR has provided samples to the laboratory.
Gallery: Recent arrests booked into Lake County Jail
Jomon Stevenson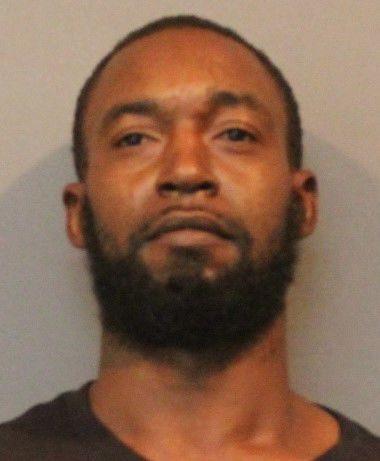 Henry Young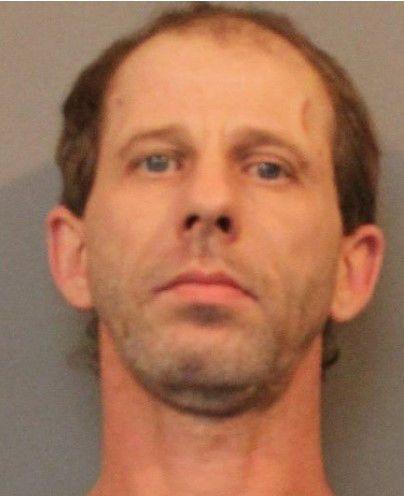 Brandon Kendrick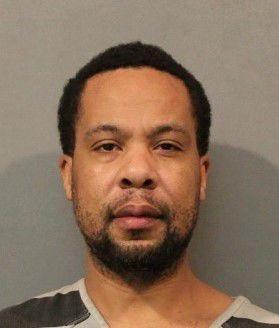 Krystina Mancilla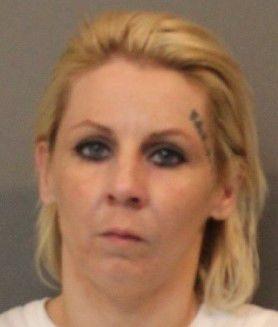 Jovontae Newman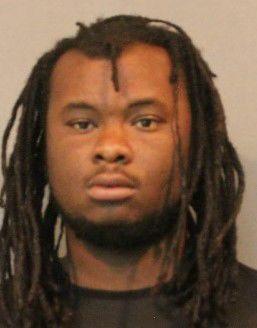 Nicholas Oman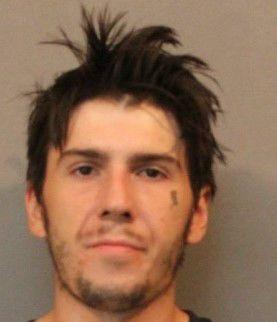 Mark Harrison III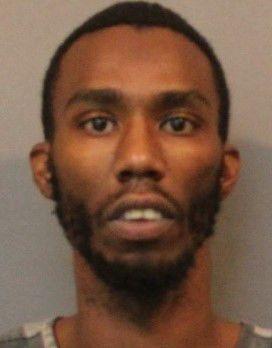 Latricia Cooper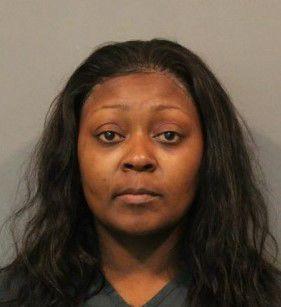 Latoya Edwards King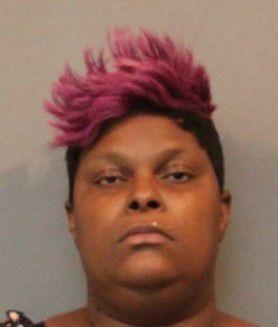 Renardo Bryant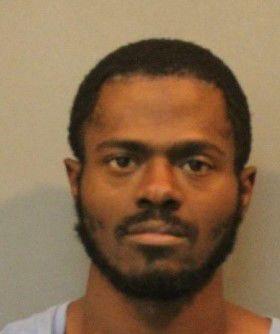 James Butler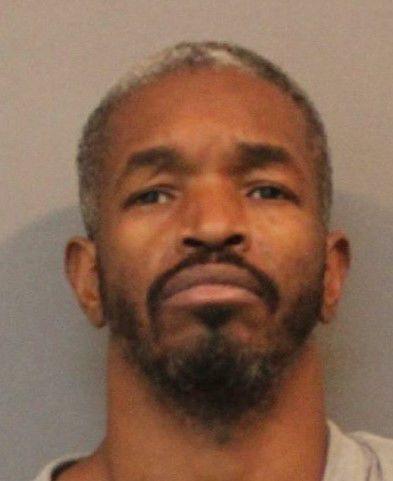 Renee Conner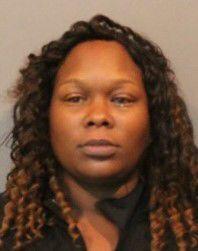 David Baron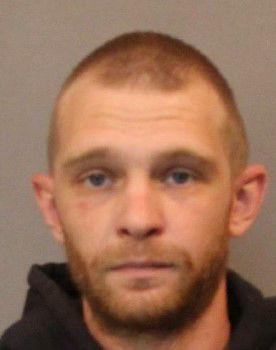 Robyn Abrams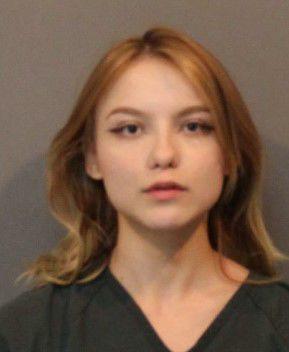 Edgar Vidaurri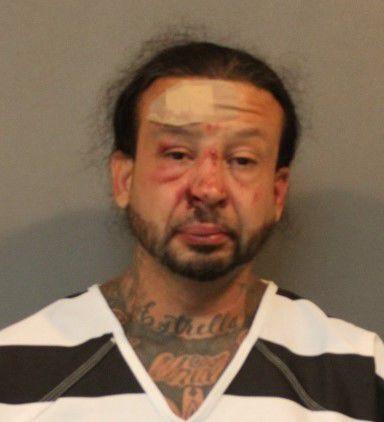 Johnny Walker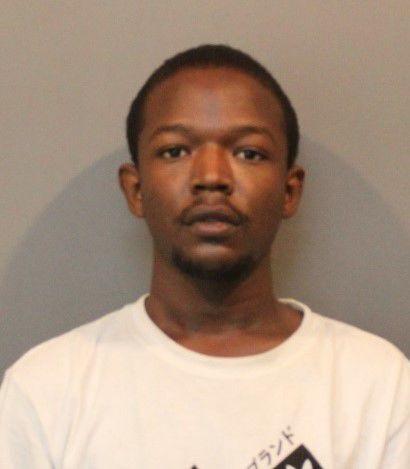 Jonathan Turner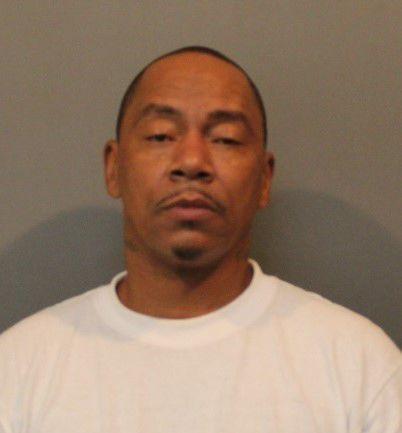 Donald Richardson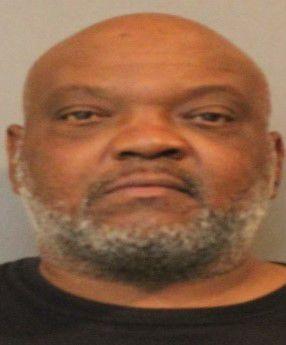 Kyra Scheeringa
Tanya Stephens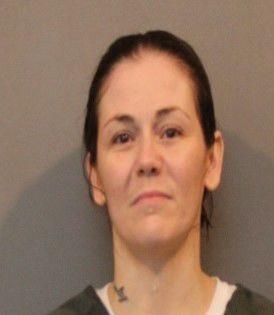 Kejuan Philon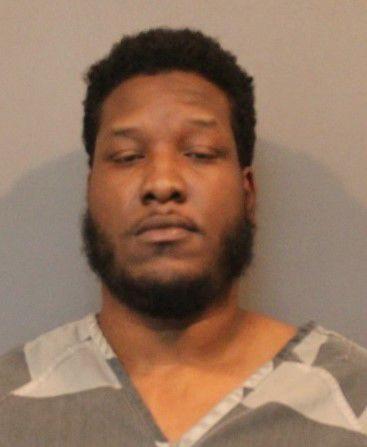 Camille Jones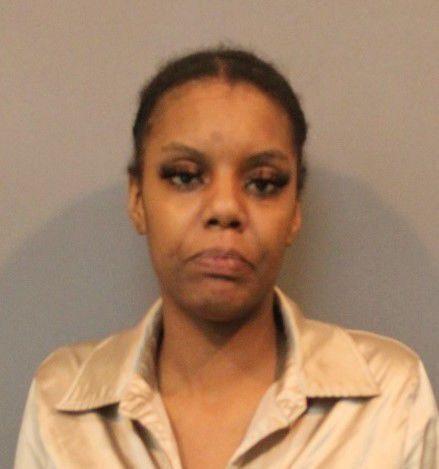 Jaivon Dorris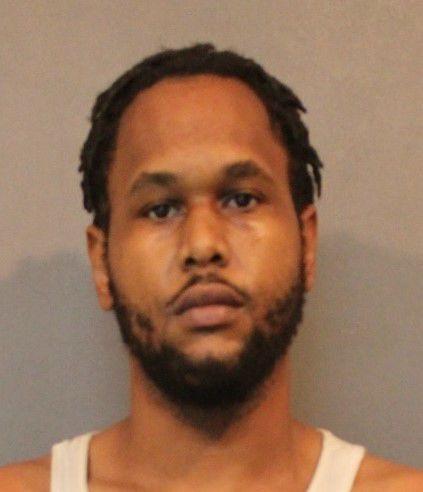 Jahbari Dawson-Bey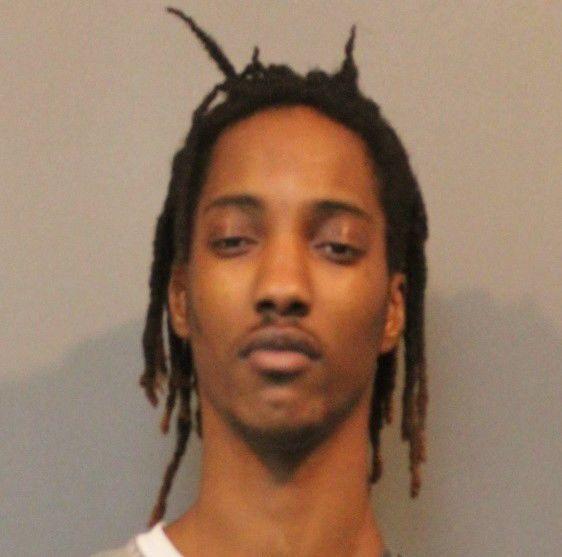 Jovon Brown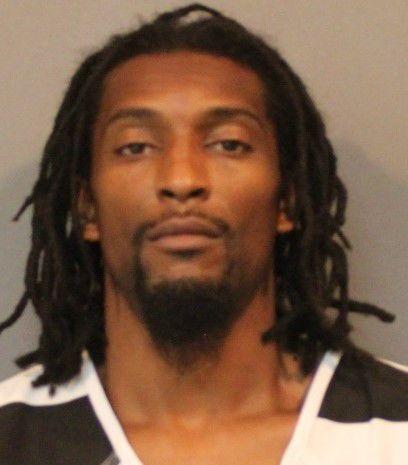 Marquerite Clemons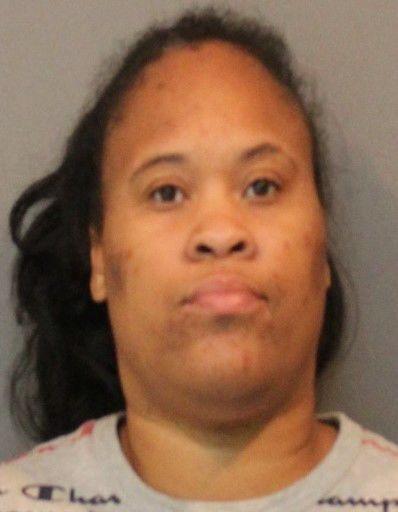 Romy Rivera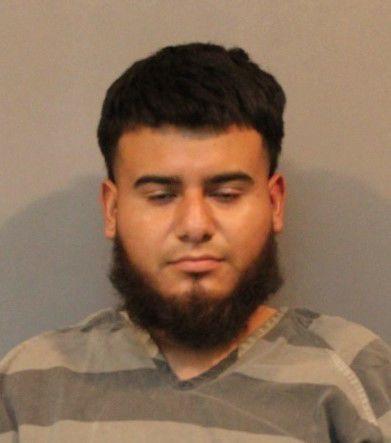 Luis Reyes Jr.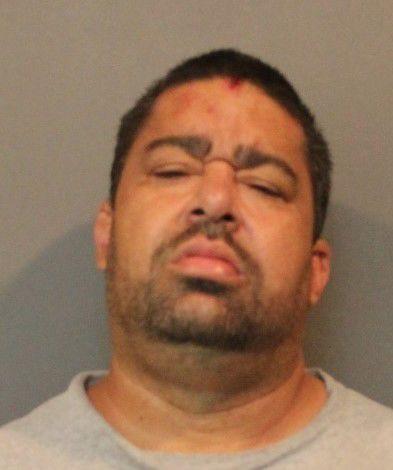 Travis Edmonds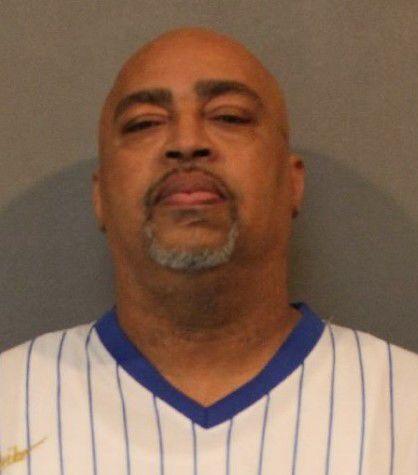 Cristina Galka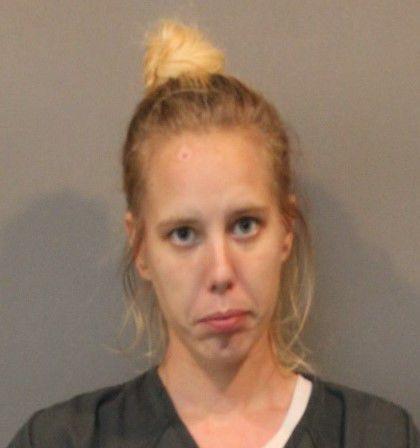 Todd Douglas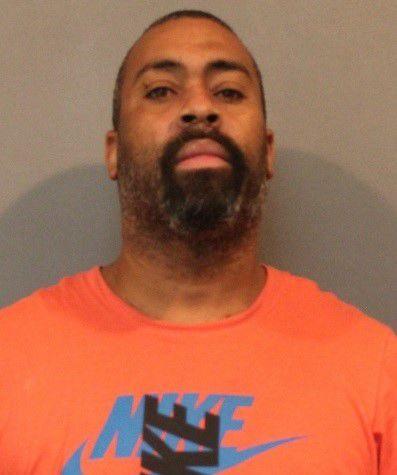 Michael Collyear