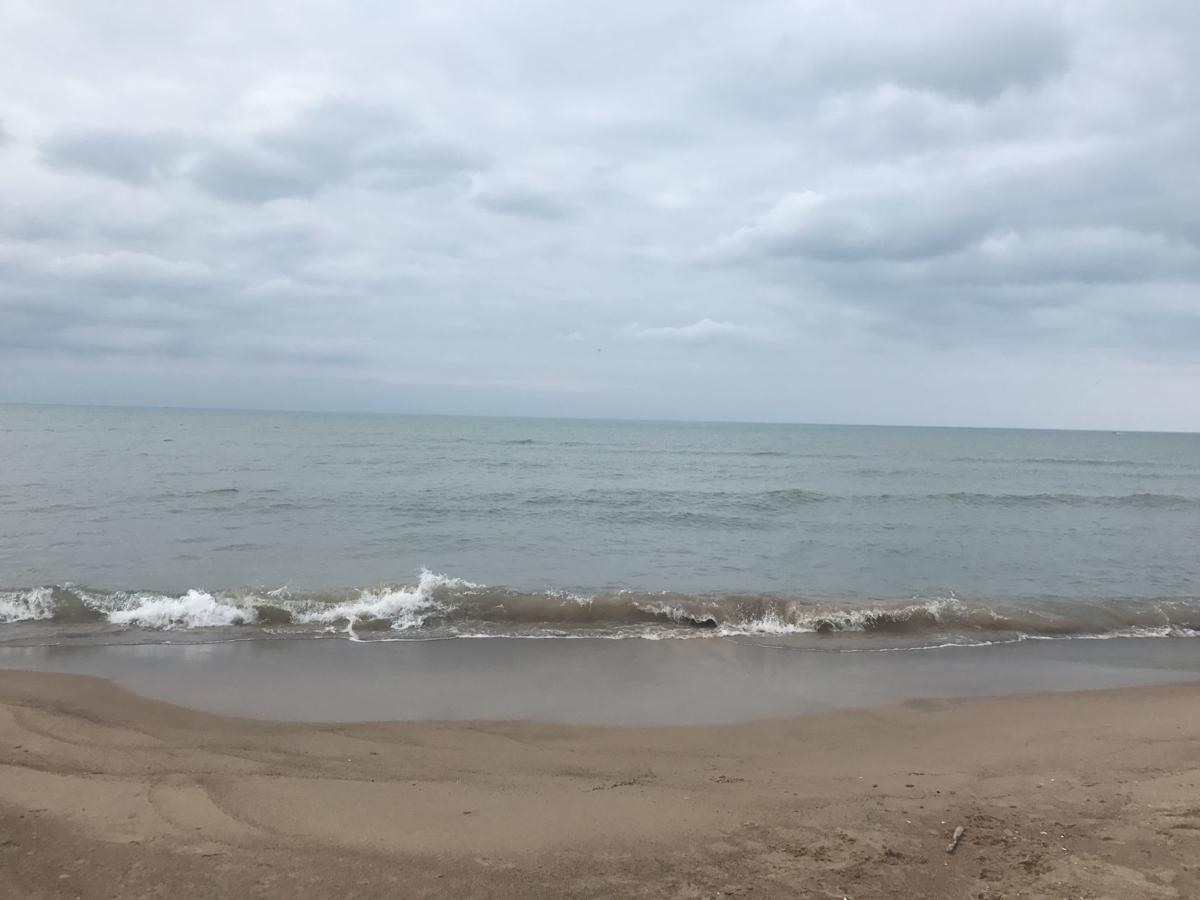 Indiana dropped from 22nd to 33rd last year in U.S. News and World Report's annual Best States ranking, and it had a lot to do with Indiana's abysmal quality of life ranking, which was third worst in the country.
The consulting firm McKinsey & Co., which was commissioned by the national media outlet to rank all the states on factors like education, economy and crime, placed Indiana just behind California and just ahead of Nevada in the overall rankings.
The Hoosier state fared worst in quality of life, where it ranked 48th nationwide, just ahead of New Jersey and California. U.S. News and World Report said the metric looked at "air quality, pollution, voter participation, social support and more."
U.S. Steel's recent spills of hexavalent chromium into Lake Michigan probably didn't help since the online magazine cited water pollution as a major contributing factor, along with a sense of social connectedness.
Although both violent crime and property crime rates have decreased greatly since the 1990s, crime rates can vary substantially across city an…
"In addition to a healthy environment, a person's quality of life is largely a result of their interactions with those around them," U.S. News and World Report wrote in the rankings. "Studies show that when people feel socially supported, they experience greater happiness, as well as physical and mental health."
Indiana specifically fared 46th in natural environment and 43rd in social environment.
The Hoosier state fared better in other categories, ranking eighth nationally in fiscal stability, perhaps because of the state's $1.8 billion surplus. U.S. News and World Report ranked Indiana 11th in opportunity, 25th in economy, 30th in infrastructure and crime, 35th in education and 40th in health care.
Neighboring Illinois ranked 35th overall, coming in 13th in infrastructure and 50th in fiscal stability.
Iowa, the third "I state" on the corn belt, ranked first overall in the country, getting high marks in infrastructure, quality of life, education, opportunity and health care.