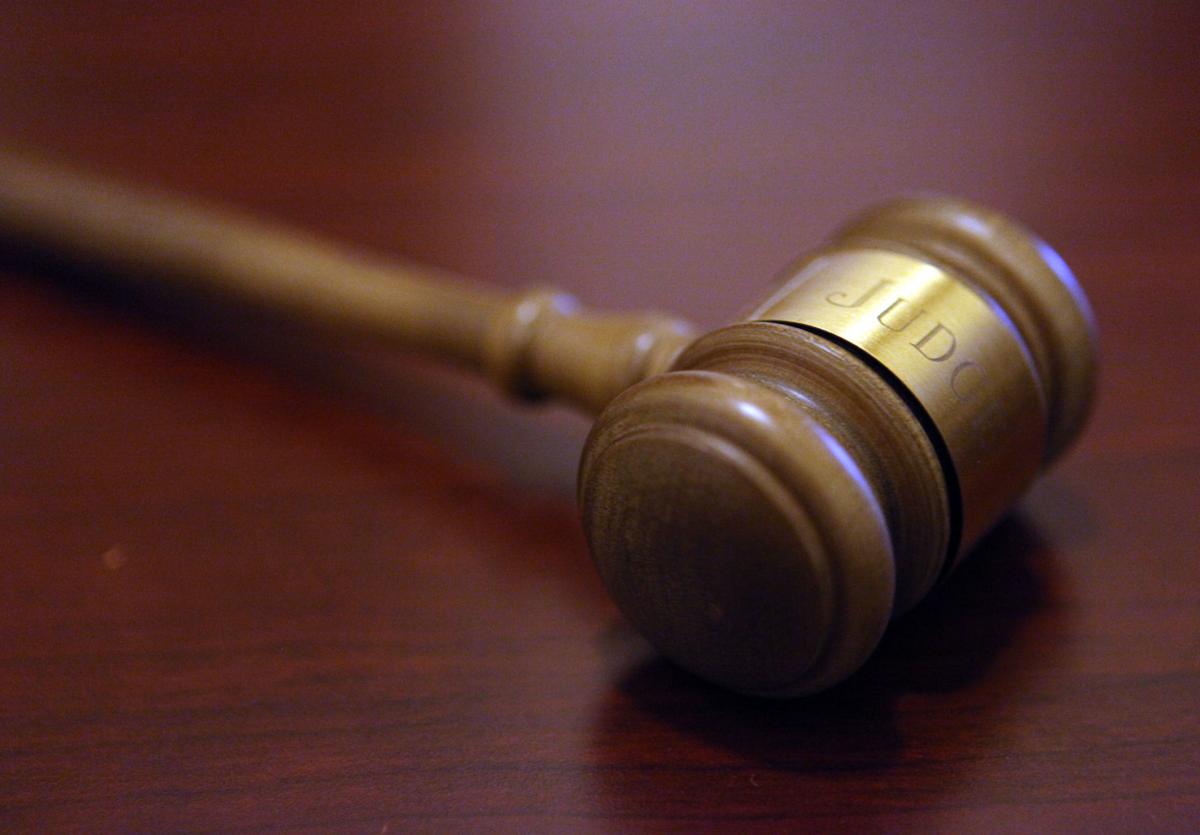 CHARLESTOWN, Ind. — Property owners are suing officials of a southern Indiana city, alleging that they used fines to pressure them to sell their properties at prices well under market value for a planned redevelopment project.
The federal lawsuit was filed against Charlestown Mayor Bob Hall, members of the city council and public works board, the Charlestown Redevelopment Commission and John Neace, the chairman of development team Pleasant Ridge Development LLC, , the Courier Journal reported .
It alleges that nine property management companies and landlords were persuaded to sell more than 100 rental properties in the Pleasant Ridge neighborhood to the company hired by the city to redevelop the low-income area.
Attorney Mike Gillenwater, who is representing the defendants, argued that many of the homeowners had been trying to sell their properties long before redevelopment began in the neighborhood began and hadn't been fixing them up since.
"They are now coming back that the city is forcing them to sell," Gillenwater said. "They have not provided any proof of that."
The lawsuit contends that before the sale, city officials levied code-enforcement fines on the homes, some amounting to thousands of dollars a day for the owners. It says that once those properties were sold, the fines were waived.
Jeff Rowes, senior attorney for Institute for Justice, which is representing the neighborhood association, said the new lawsuit was an "inevitable consequence" of an illegal scheme.
"The Pleasant Ridge homeowners proved this scheme in state court in September in their own suit against the city, and their victory forms the basis for this separate federal lawsuit by the landlords," Rowes said. "Mayor Bob Hall, the city itself, and Neace are reaping what they sowed by using illegal and unconstitutional extortion to take property that didn't belong to them."
Copyright 2018 The Associated Press. All rights reserved. This material may not be published, broadcast, rewritten or redistributed.