More than 200 new laws were enacted by the Republican-controlled Indiana General Assembly and Republican Gov. Eric Holcomb during the four-month legislative session that concluded in April.
Most of the new statutes, including a 10 cents per gallon increase to state fuel taxes, took effect July 1.
Here's a look at some of the most prominent new laws Hoosiers have had to follow since this summer.
Fuel Tax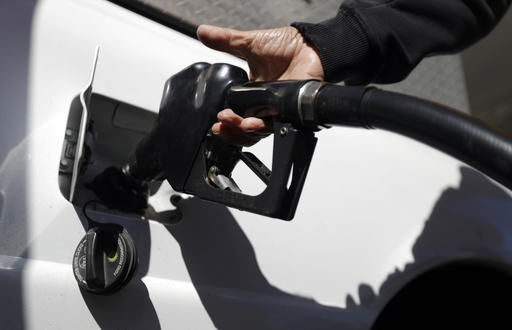 Roundabouts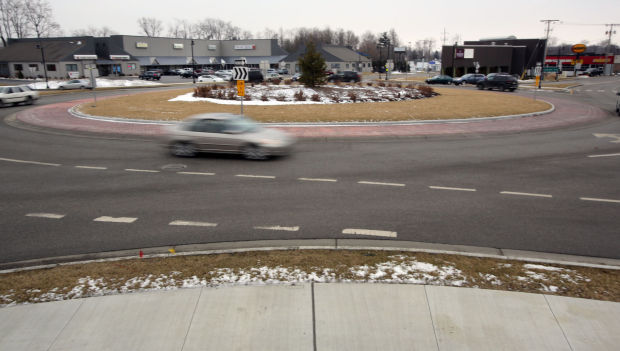 Opioids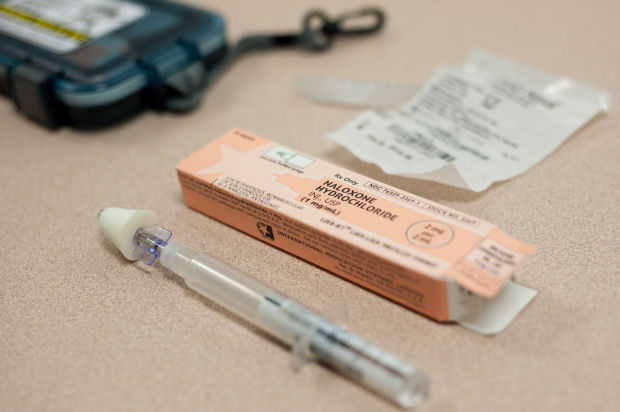 ATV helmets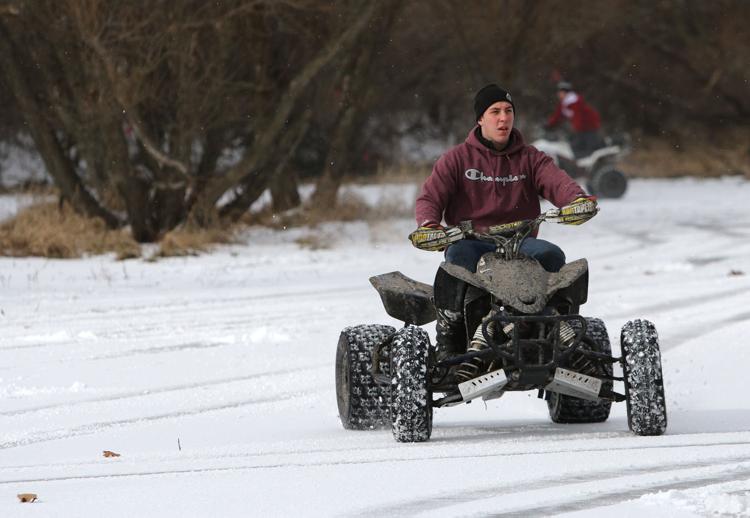 Drones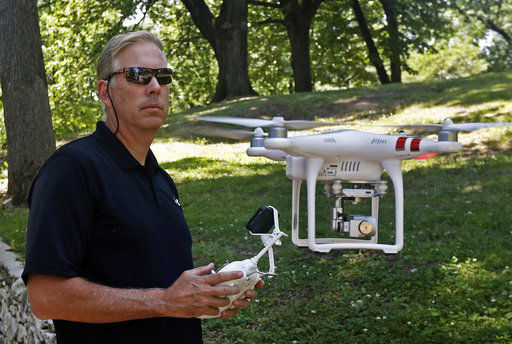 Dogs left in cars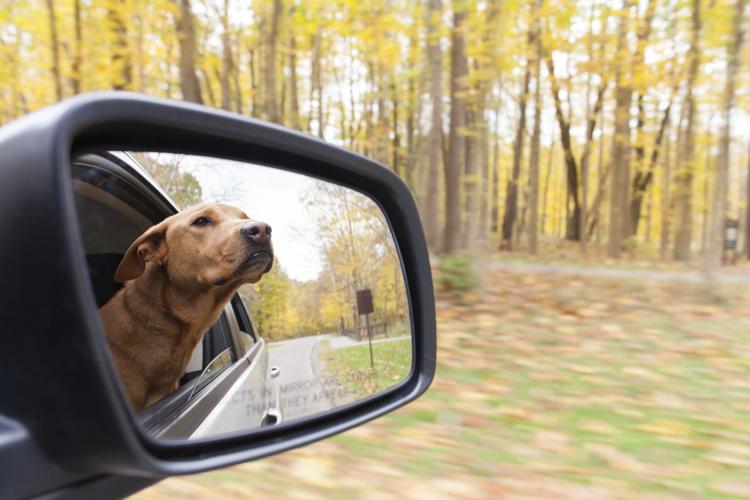 Braiding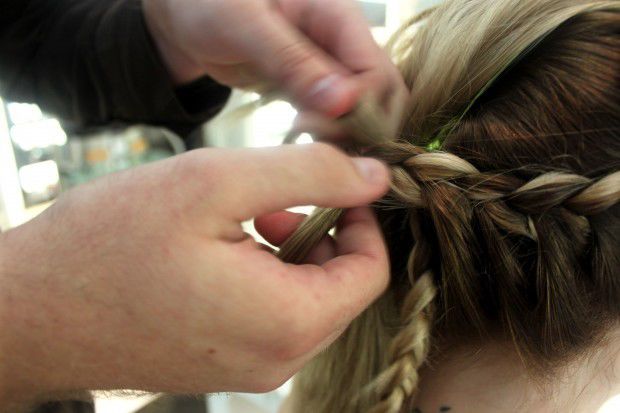 Diplomas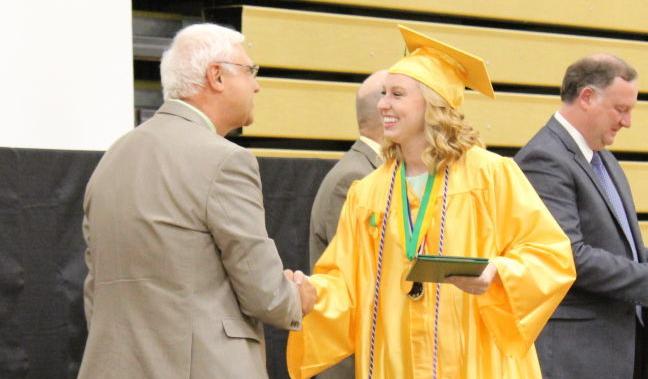 Transparency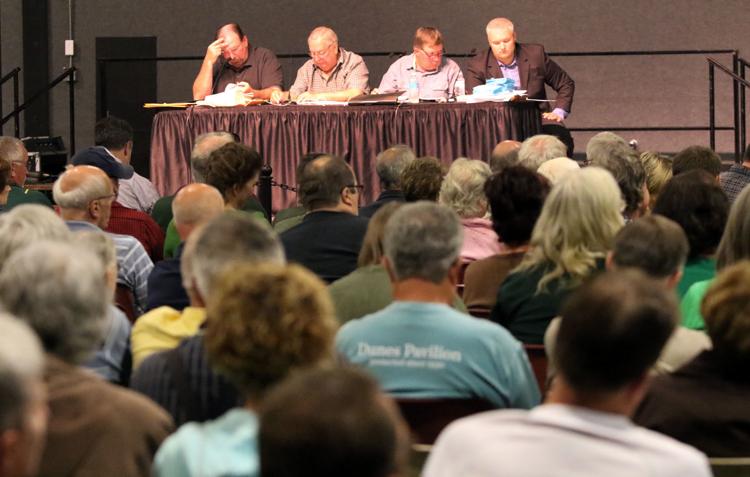 Immigration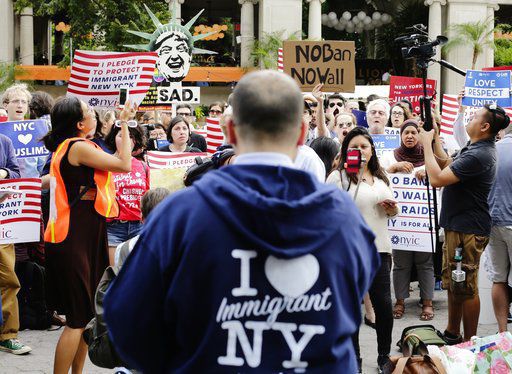 Superintendents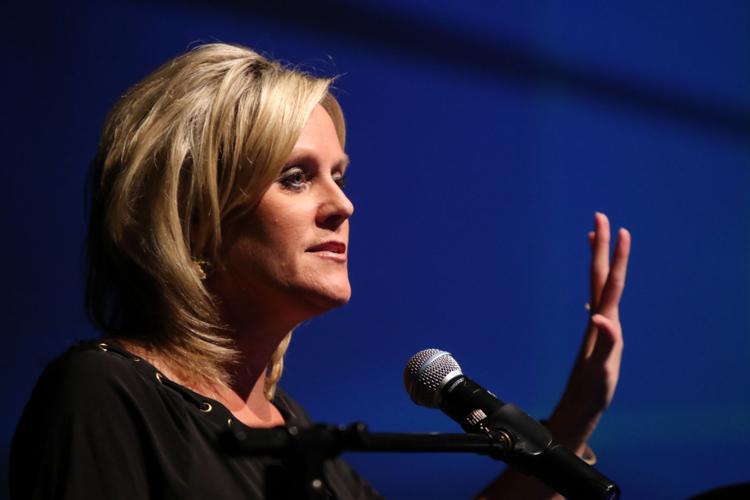 Fake urine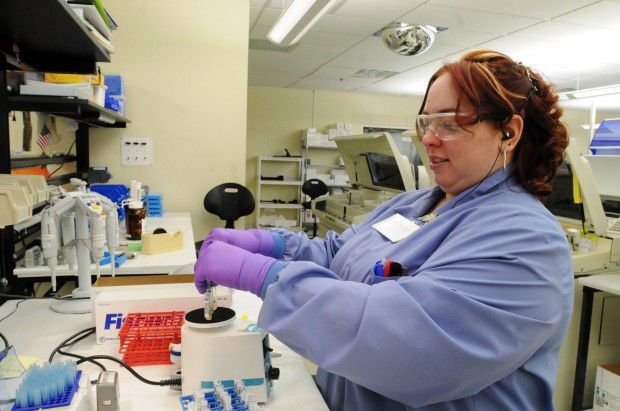 School prayer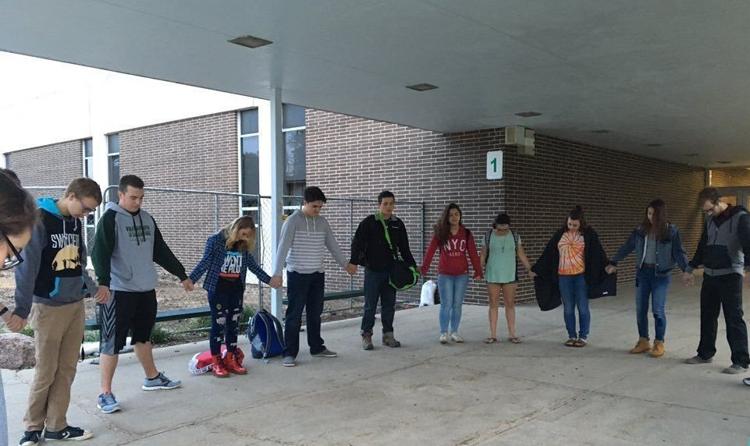 Pyramid scheme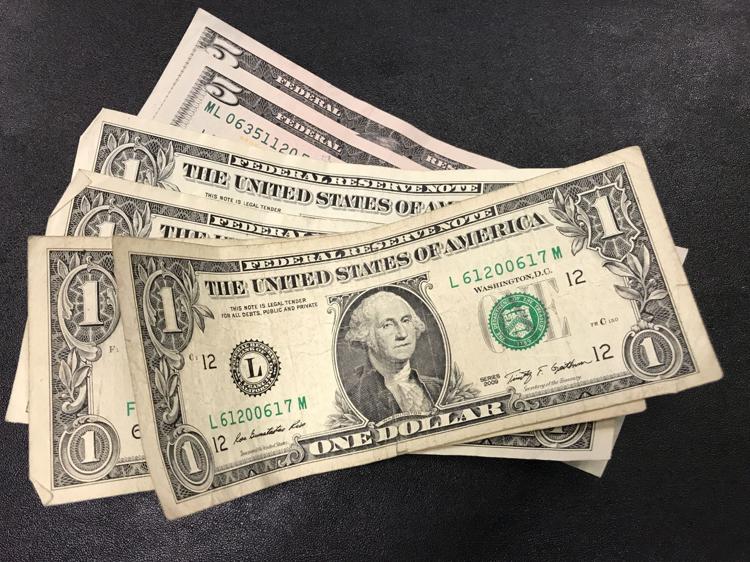 Prisons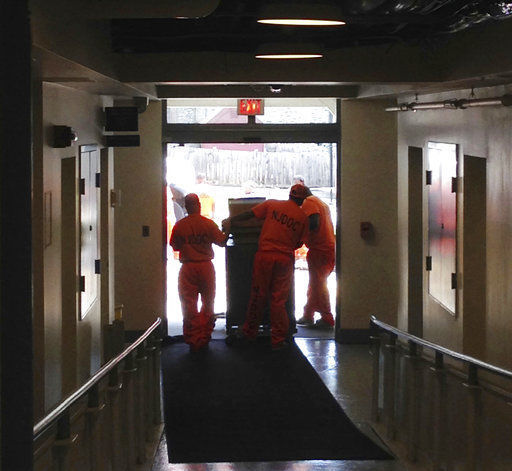 Emissions testing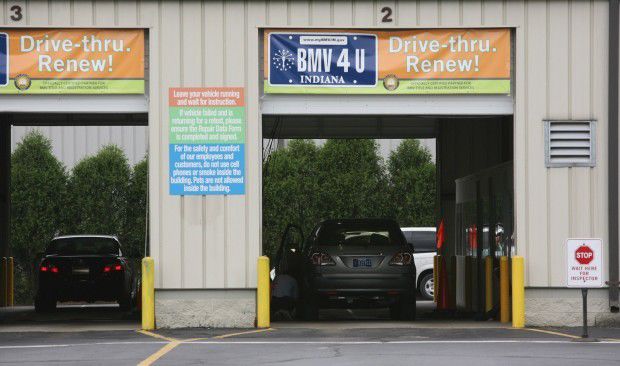 Domestic violence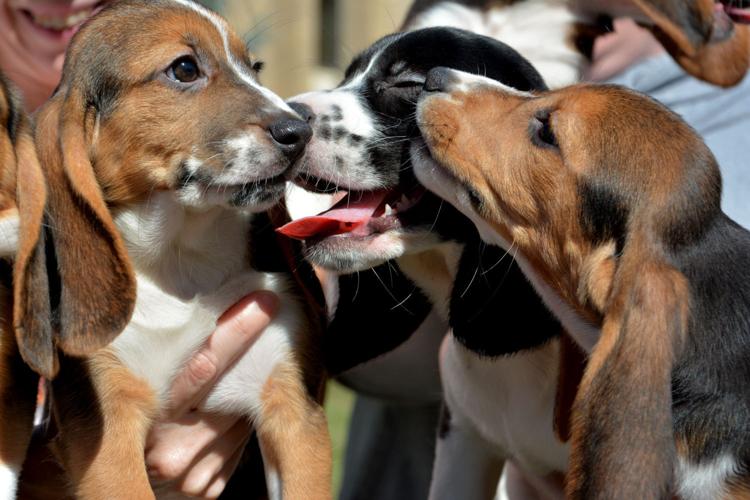 Pharmacy robbery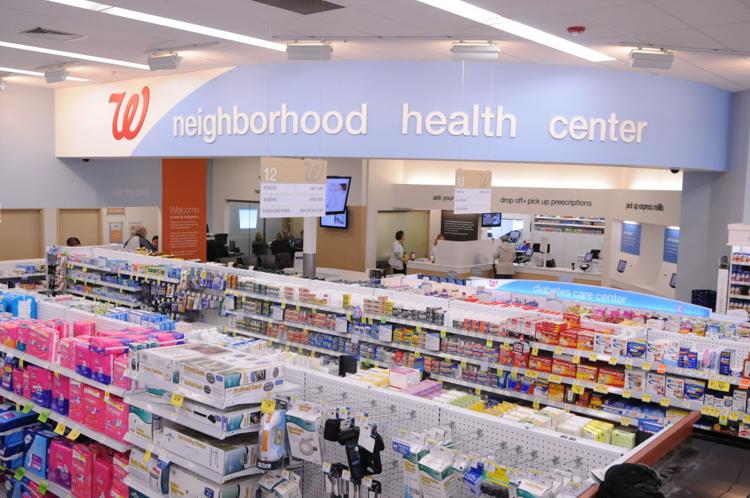 Online sales tax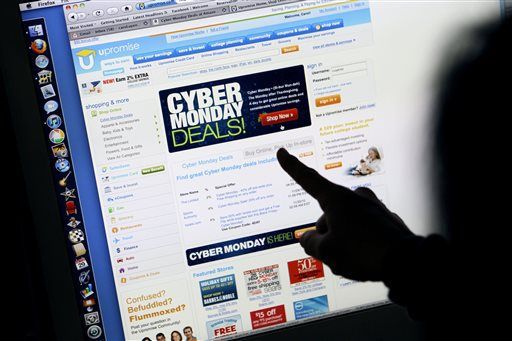 Motor voter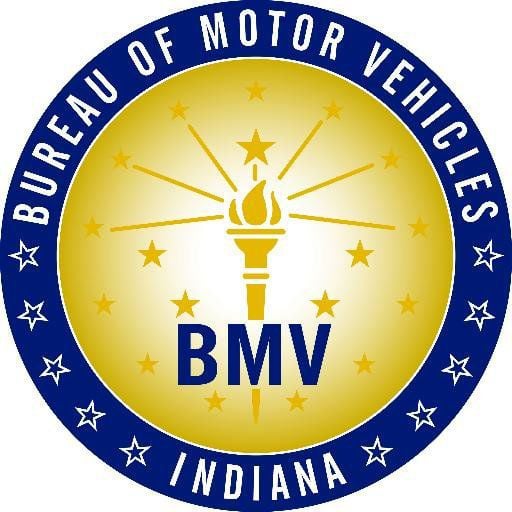 Immunizations
Cursive writing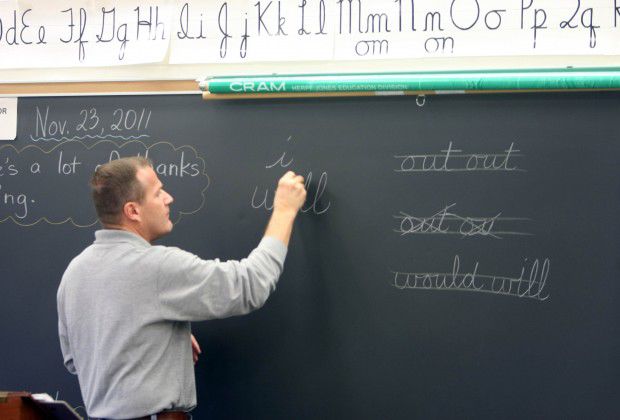 Hospital police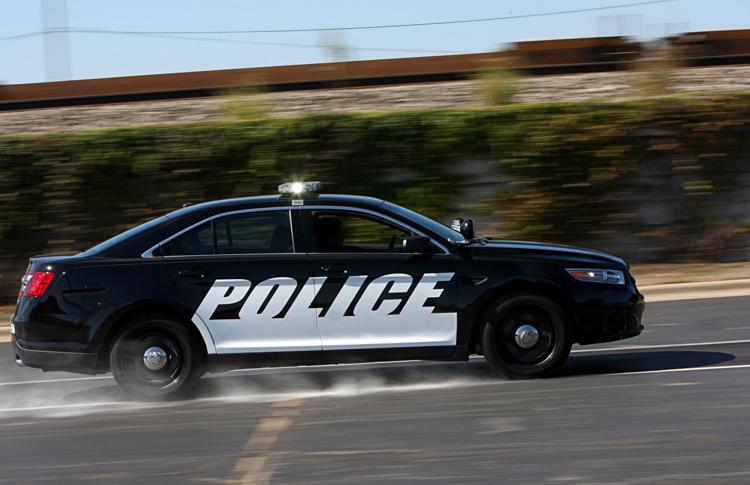 Ransomware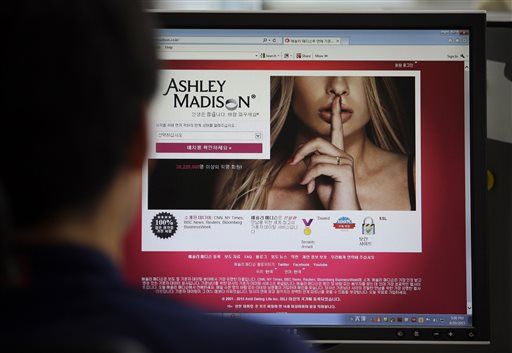 Emergency contact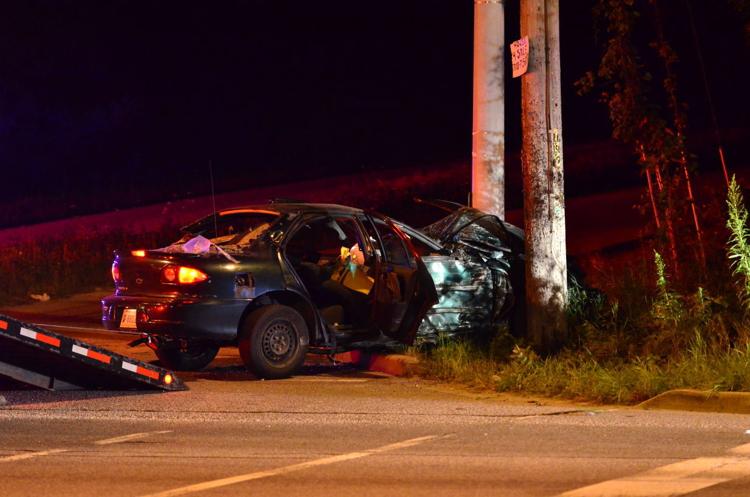 Foster children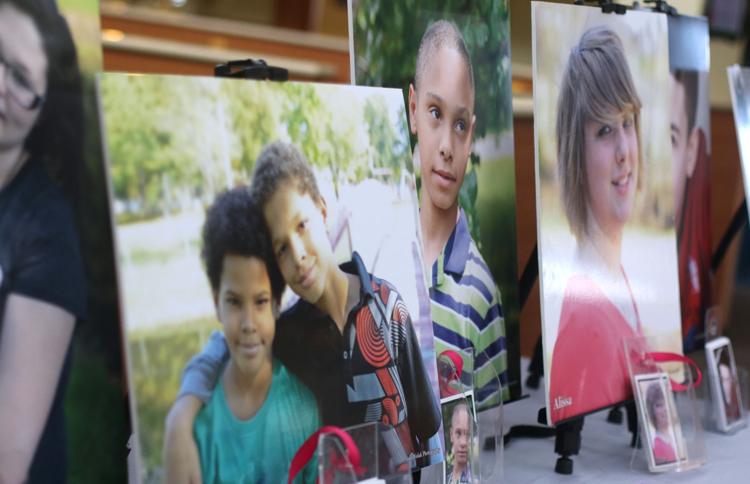 Bike trails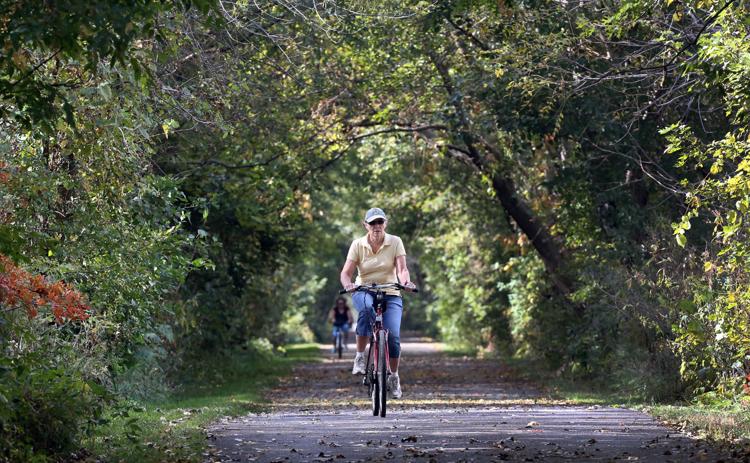 Oral history