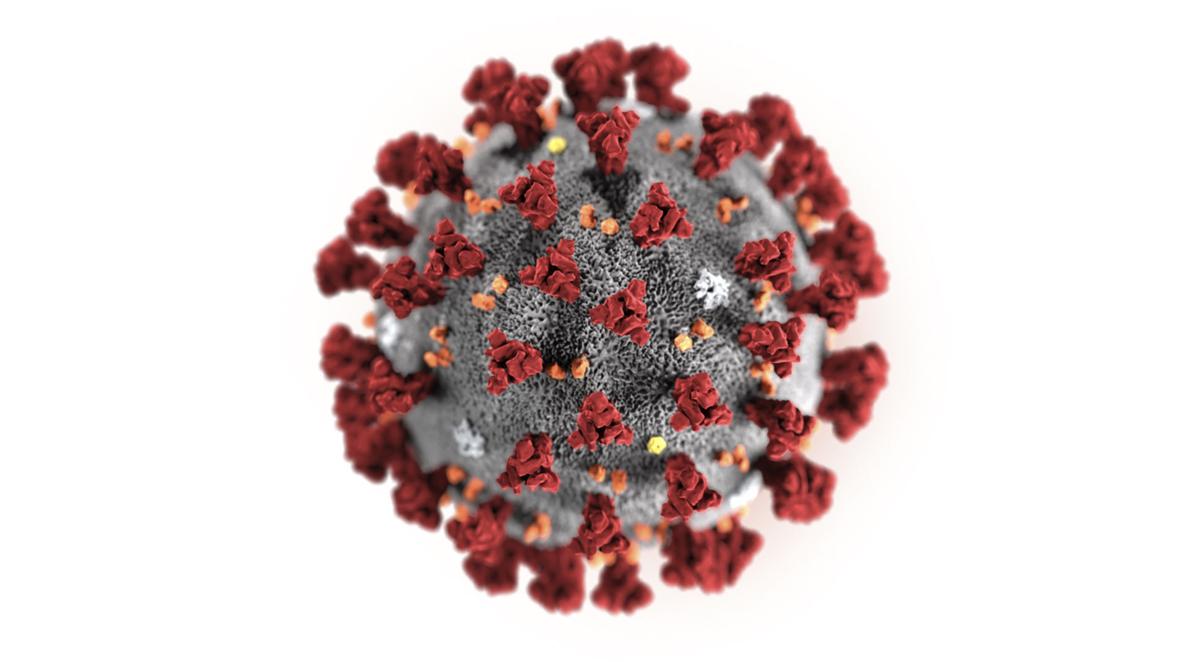 COVID-19 has claimed its first Region life in Lake County, killing an adult woman living in Lake County, officials said. 
The woman, who was more than 60 years old, was hospitalized as a COVID-19 patient and died on Thursday, according to the Lake County Health Department. 
No further information on the woman was released due to privacy laws, the health department said. 
Lake County has seen an increase of 21 new confirmed cases, according to numbers provided by the Indiana State Department of Health, the Centers for Disease Control & Prevention and private laboratories.
ISDH announced seven new COVID-19 deaths Saturday, bringing a total of 31 across the state. Indiana also has 1,232 confirmed cases, up from 981 on Friday.
NWI jumped from 55 to 80 confirmed cases on Saturday. Lake County has 68 cases, now ranking as the second-highest in Indiana. Porter County has eight cases, up from six, and LaPorte County has four, up from two.
On Saturday Gary Mayor Jerome Prince confirmed 14 Gary residents have tested positive for coronavirus, a total which has risen by two since Friday. 
Although ISDH logged nine cases in Porter County, the county's health department subtracted one case after a New York resident was discharged from an area hospital and sent back home. The resident was a truck driver who had been diagnosed with coronavirus and chose to travel anyway. The driver spent 14 days in isolation while symptoms were treated.
To the south, Jasper County has one additional case, bringing its total to five. The county also has one death. Newton County has its first coronavirus identification. To the east, St. Joseph County has 31 cases, up from 27.
Marion County remains the most-impacted with 584 confirmed cases, up from 484 on Friday.
A total of 8,407 Hoosiers have been tested for the disease.
Of the positive cases, the age range that is the most prevalent are those 40 to 69 years old, according to ISDH demographic statistics.
Those 40- to 49-year-olds make 15.9% of coronavirus cases, those aged 50 to 59 make up 17.7% of cases. In addition, those aged 60 to 69 also account for 17.7% of coronavirus cases, according to the Indiana Department of Health.
The lowest demographic of cases are people 19 or younger, who make up 1.7% of cases and those more than 80 years old, who account for 8.2 percent of positive COVID-19 residents.
Falling in the middle, Hoosiers between the ages of 20 to 29 years old make up 11.6 percent of cases, 30- to 39-year-olds make up for 14.7% of cases and those 70 to 79 years old account for 12.5% of cases.
In addition, 52.9 percent of coronavirus cases are women and 47.1 percent are men, according to the report.
Gallery: Once-bustling Region sites empty as COVID-19 infects NWI
Crown Point Square
Largely deserted by the Old Courthouse, Crown Point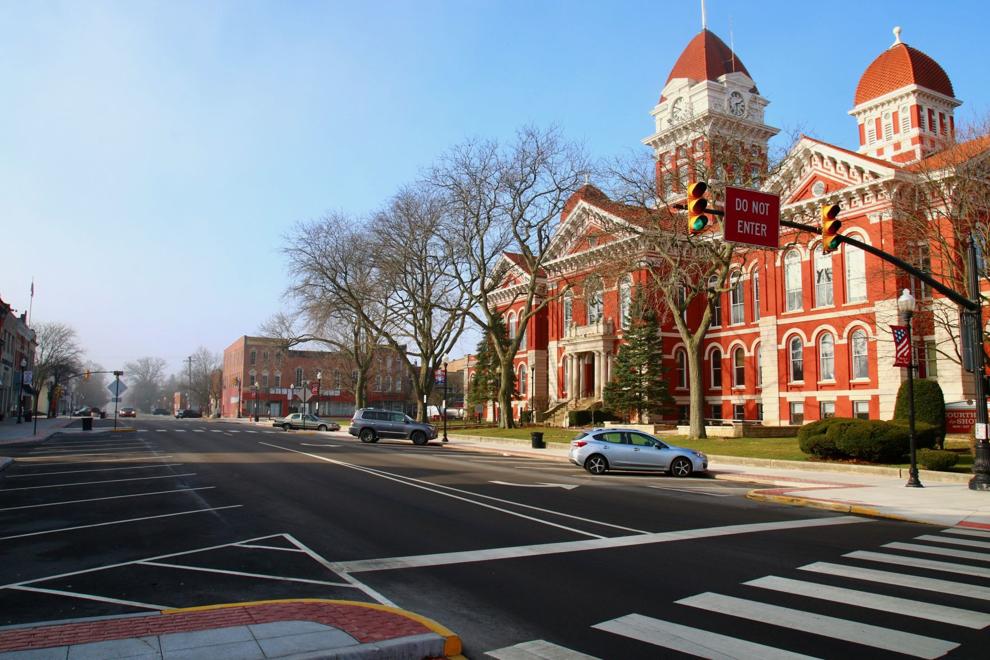 Central Park Plaza Valparaiso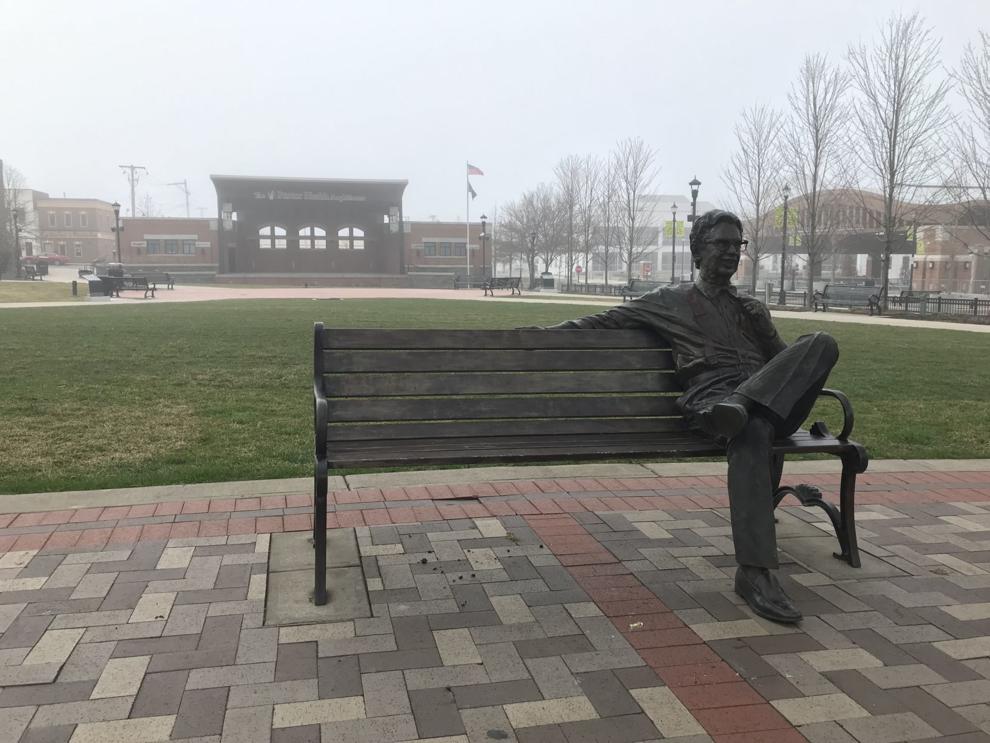 Lake County Government Center in Crown Point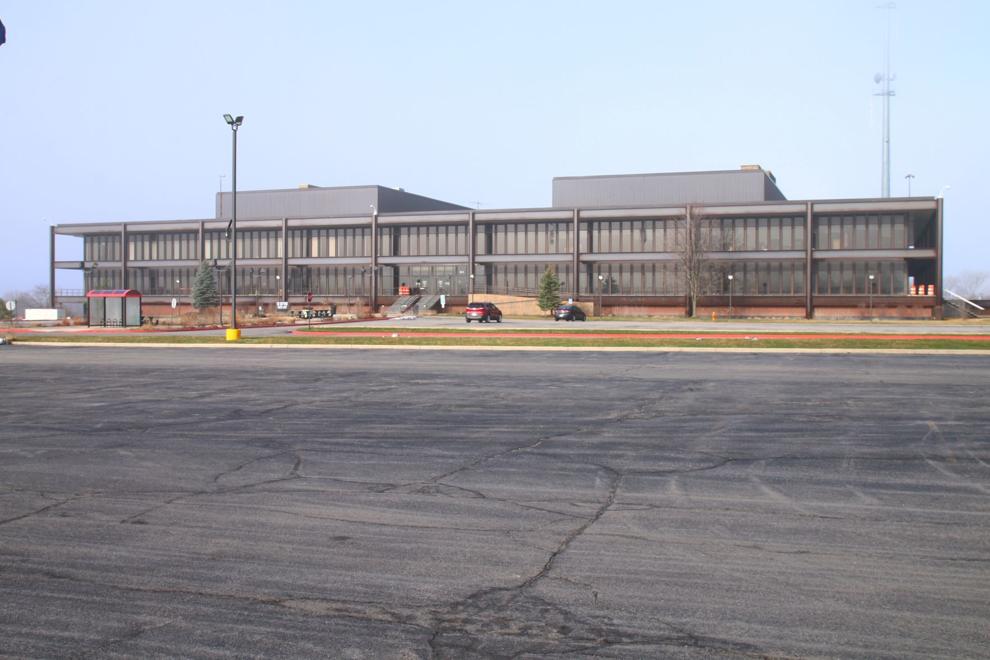 Downtown Chesterton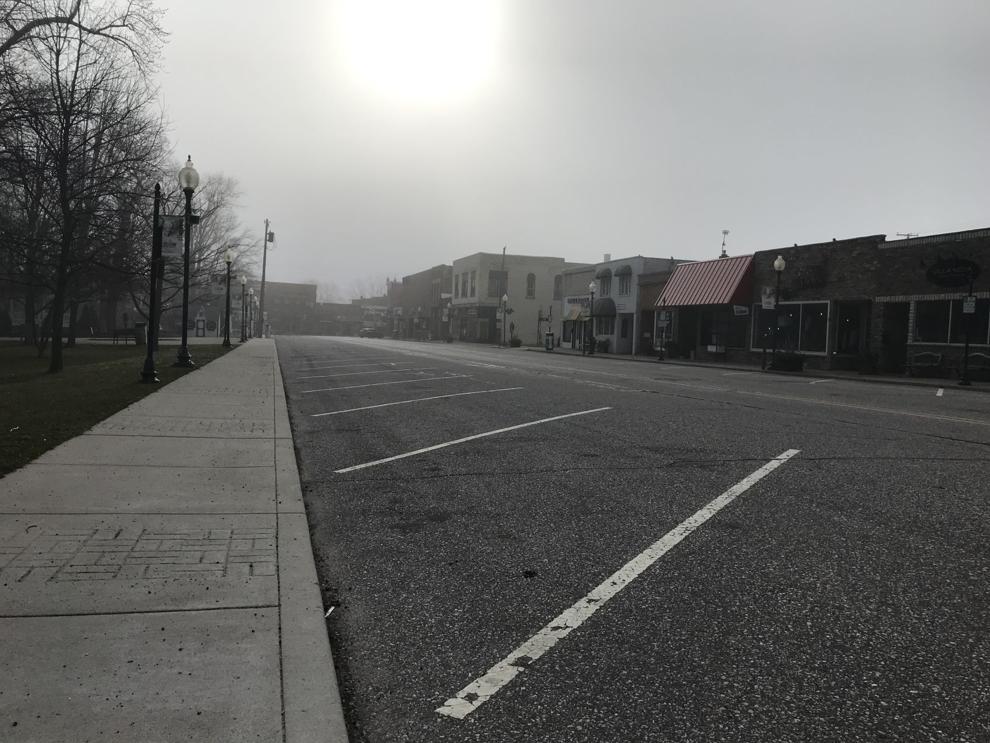 Downtown Valparaiso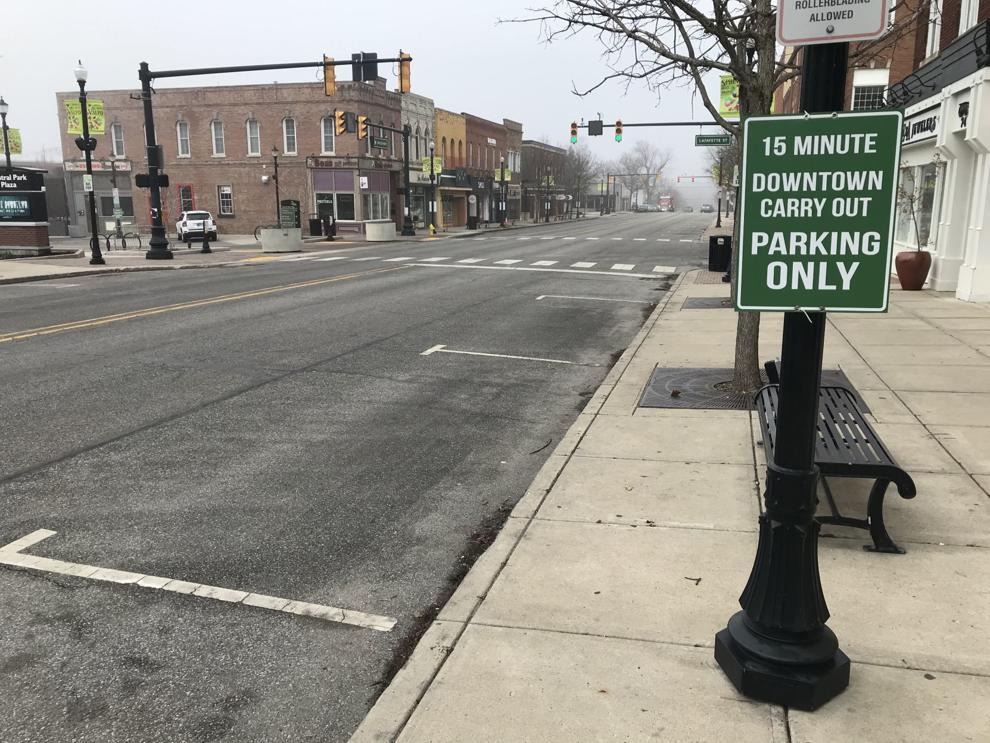 U.S. 30 in Schererville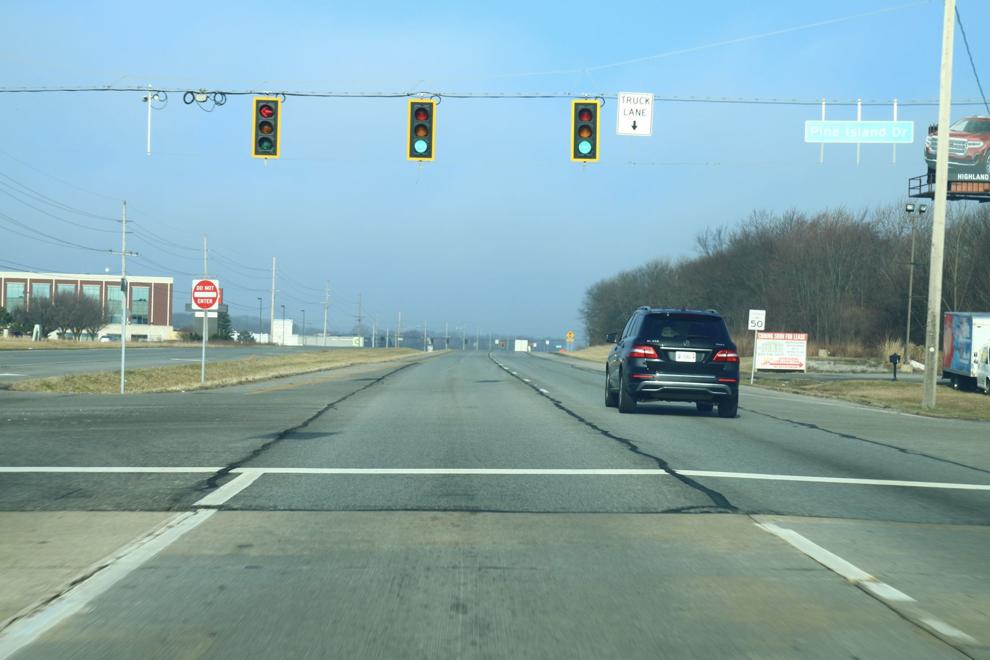 Downtown Valparaiso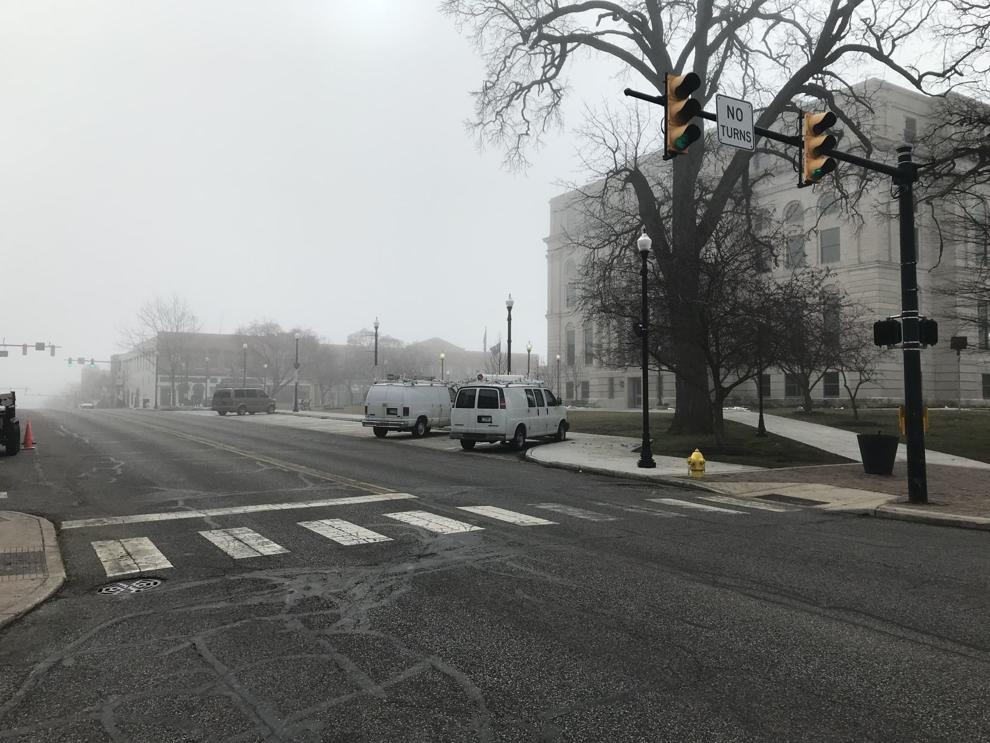 Valplayso in Valparaiso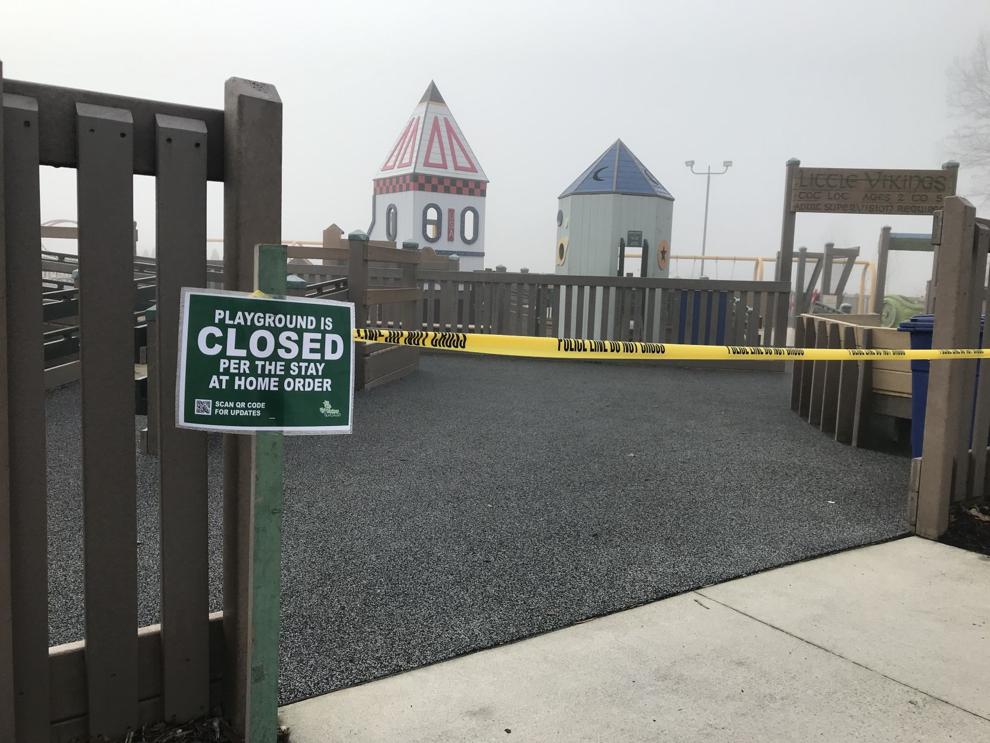 Westchester Public Library in Chesterton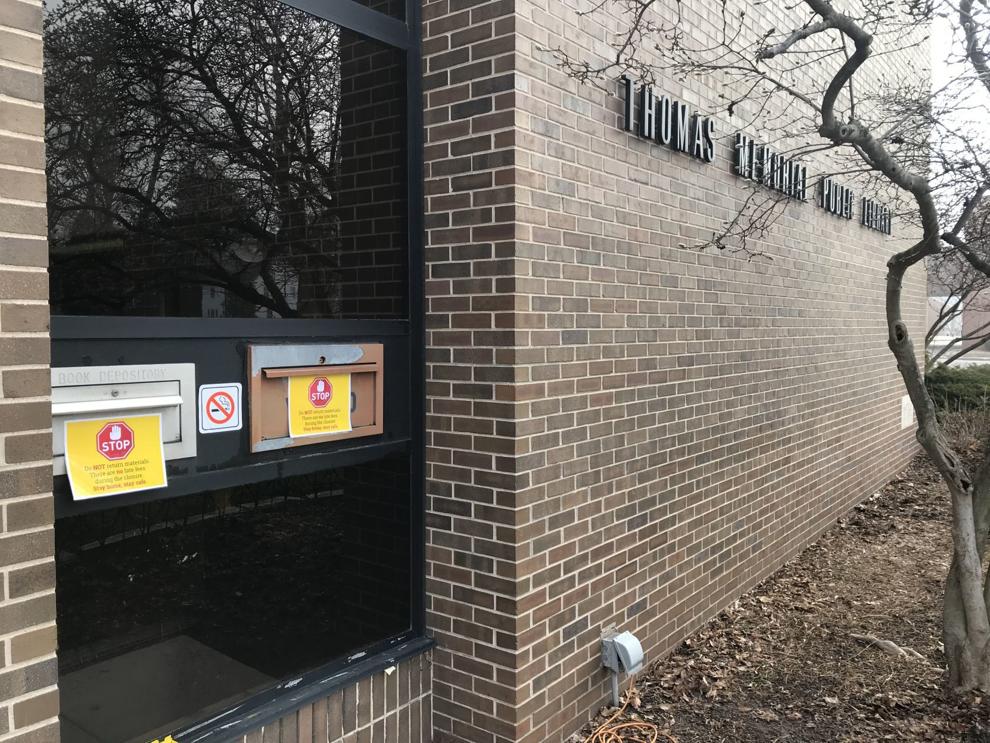 Ghost town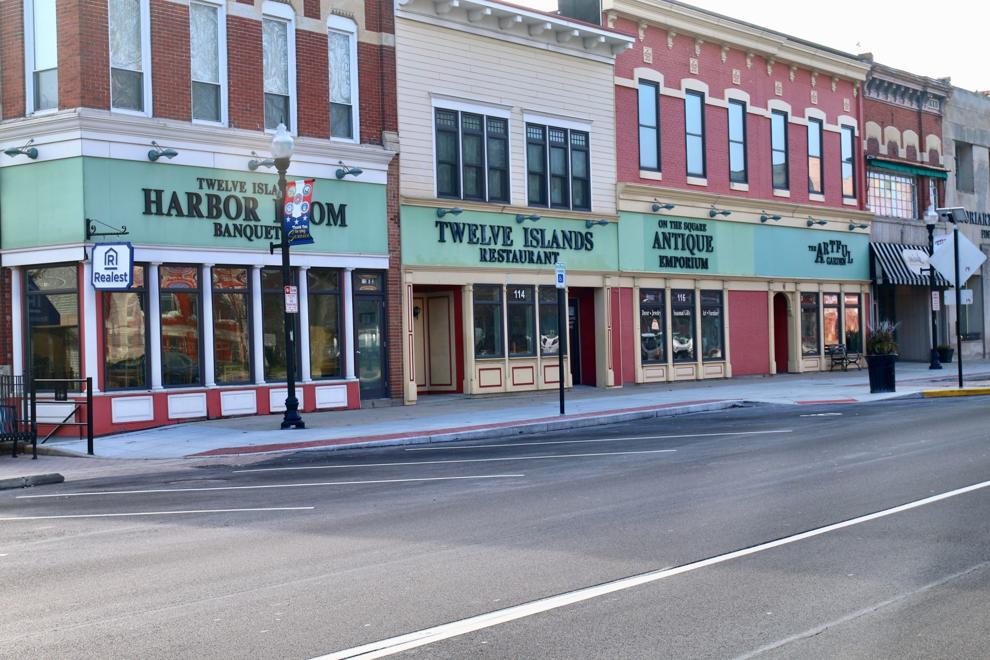 No thru traffic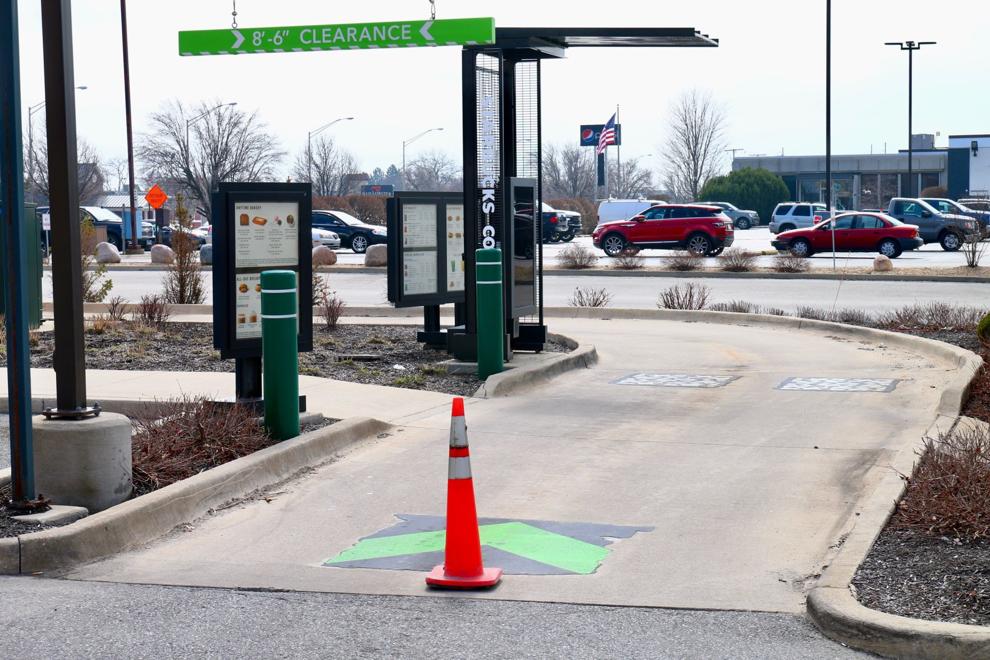 Closed for business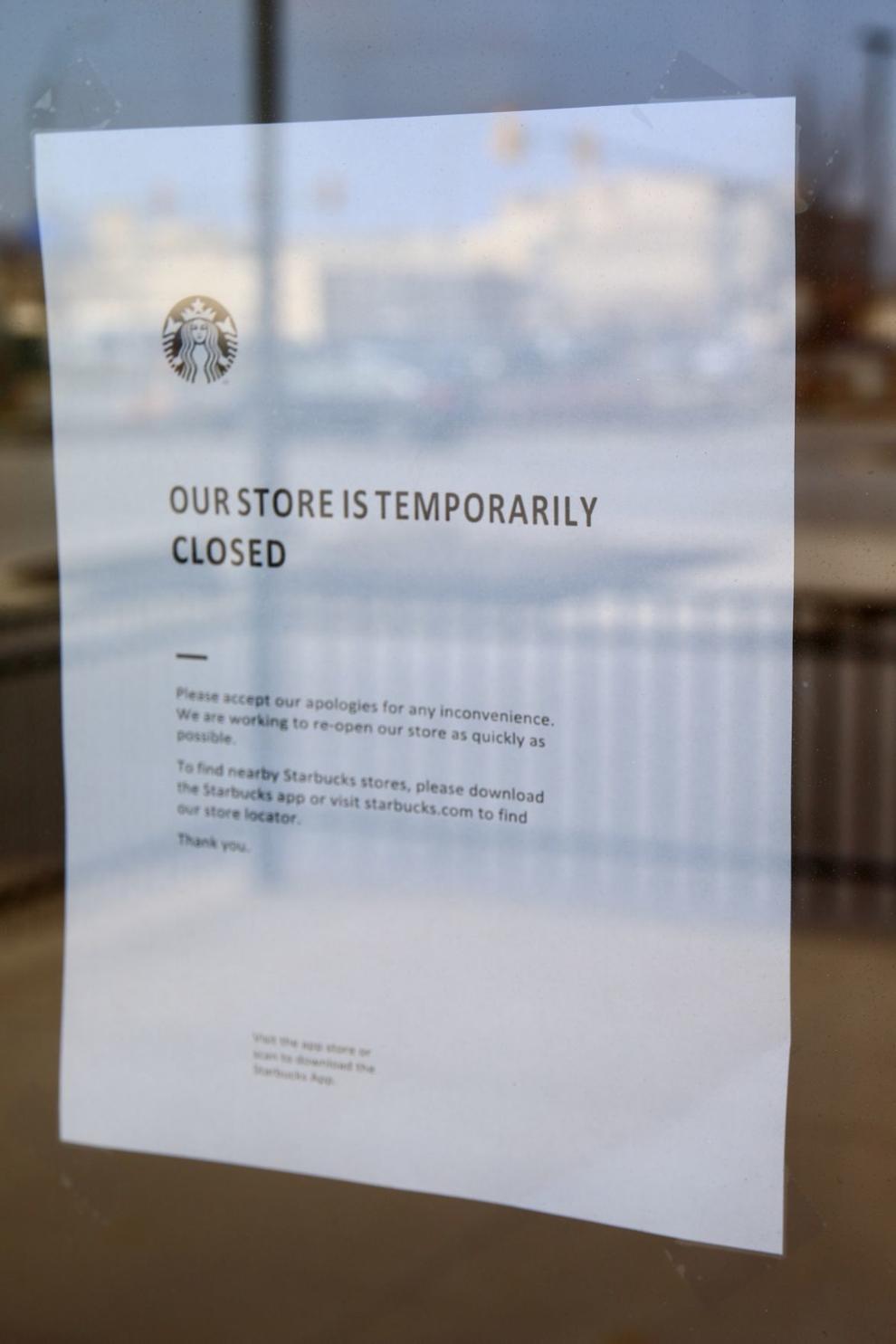 Gallery
Main Street in Hobart
Broadway in Gary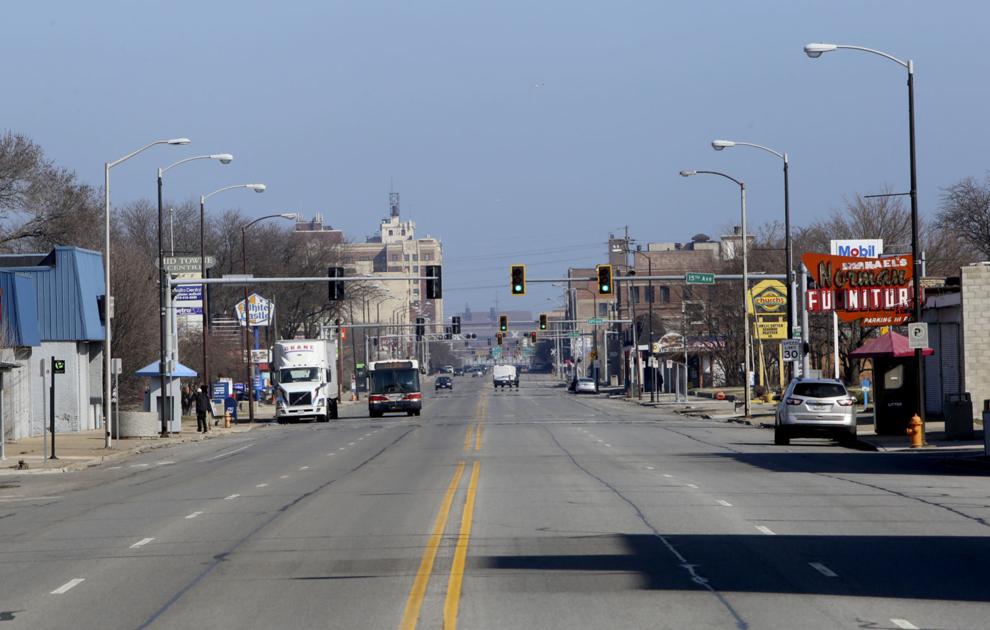 Lake Station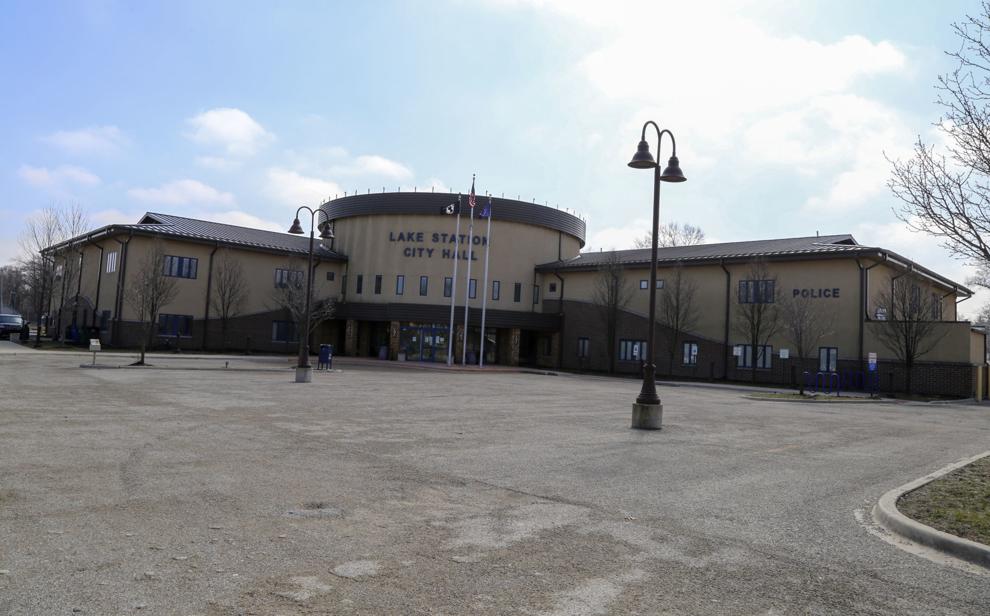 IUN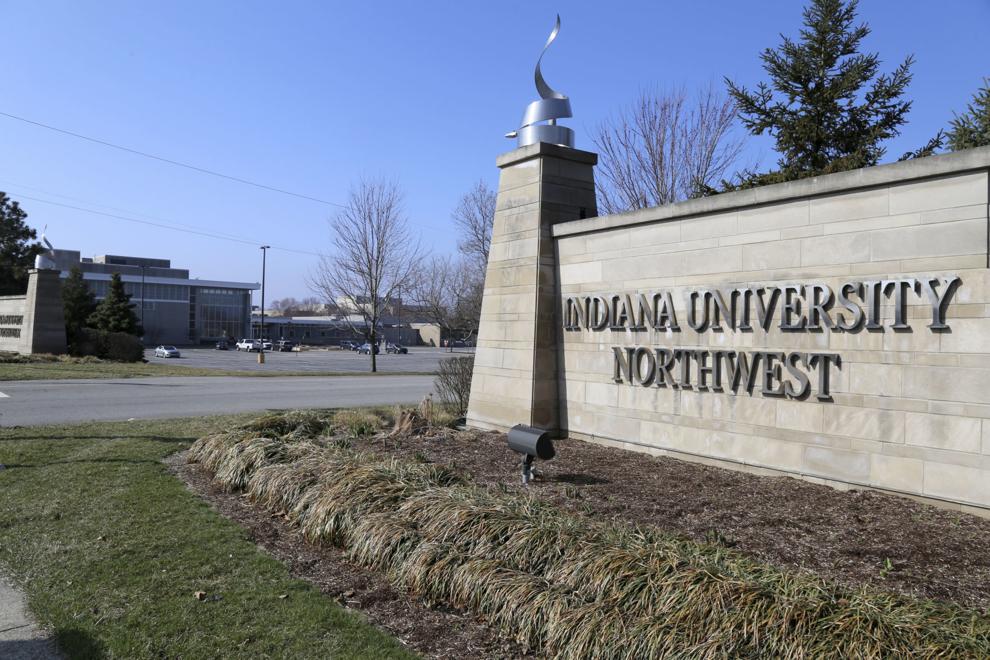 Gary's Broadway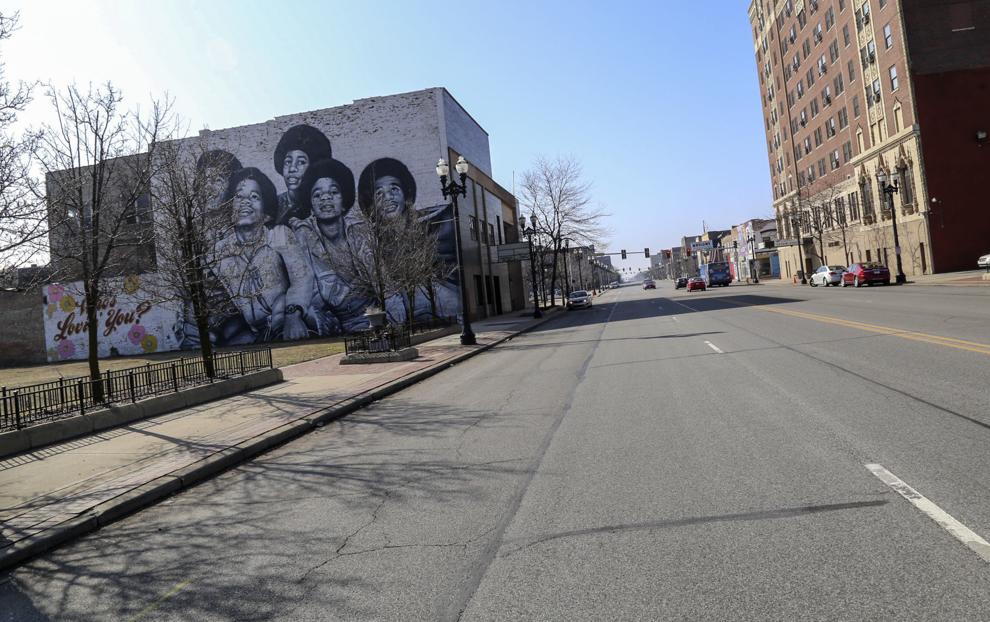 Highland's Highway Avenue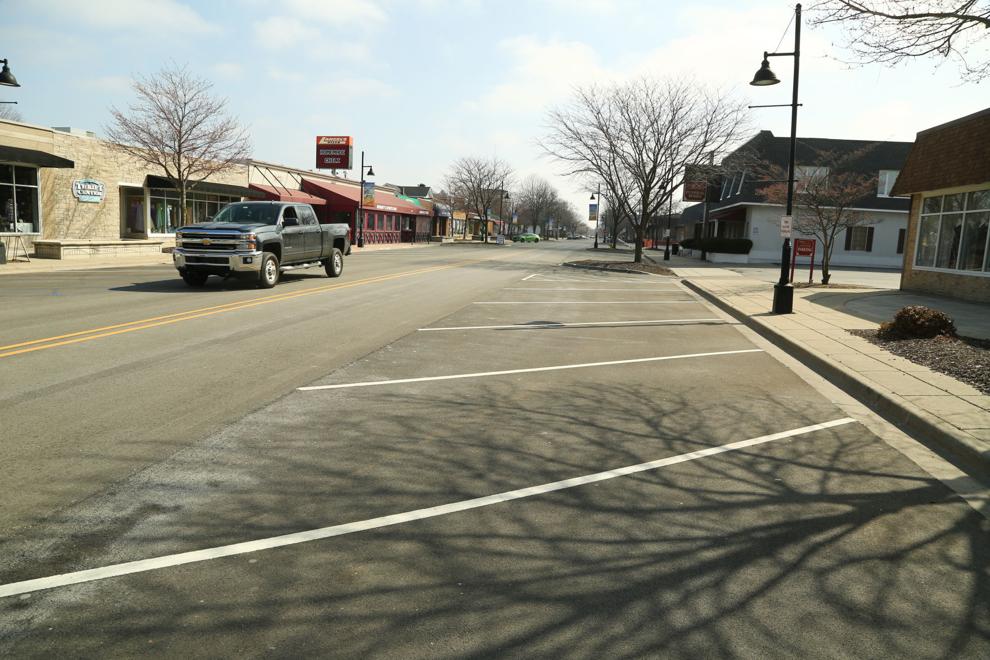 Shops on Main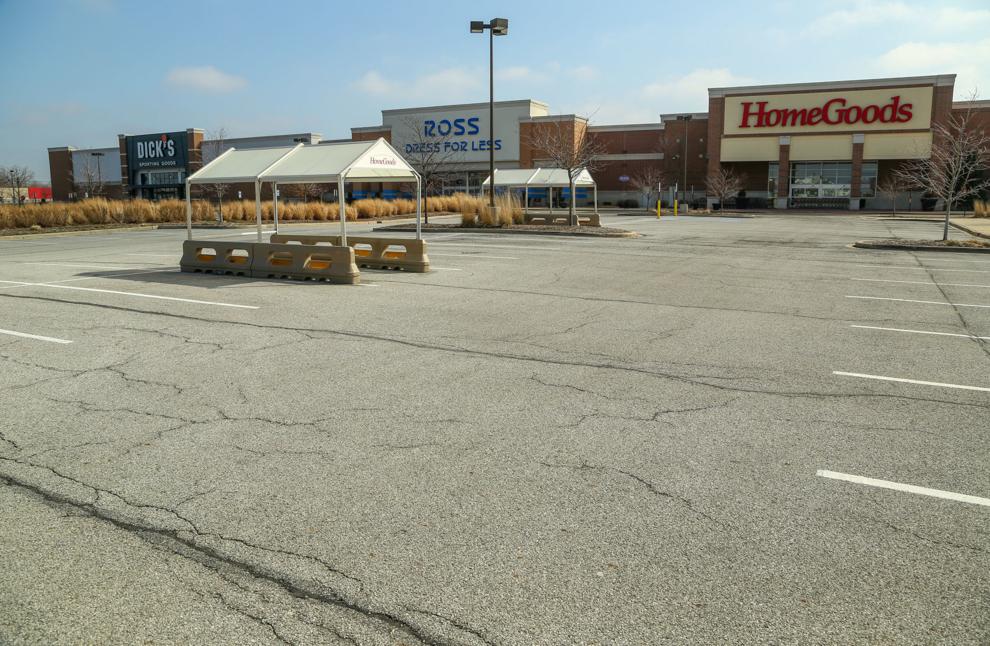 Indiana stay-at-home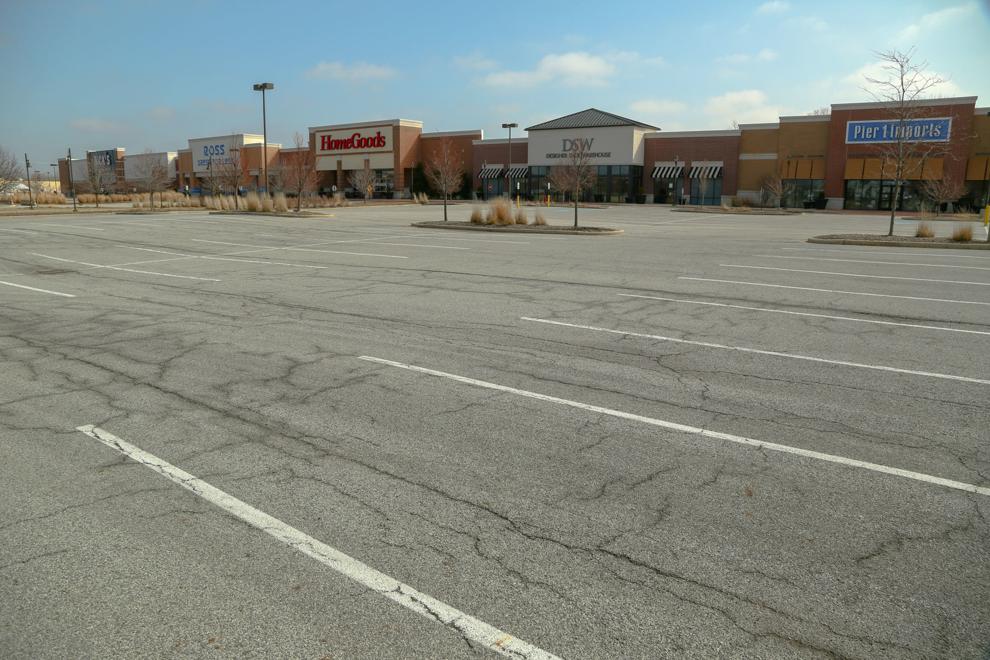 Growlers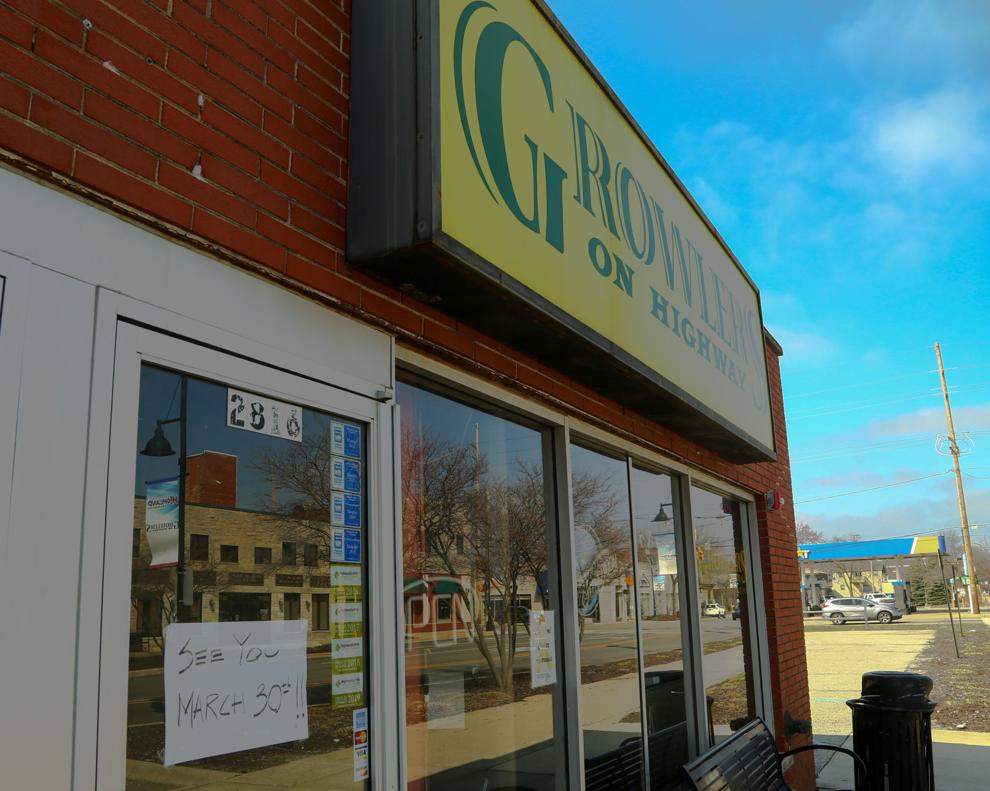 Special delivery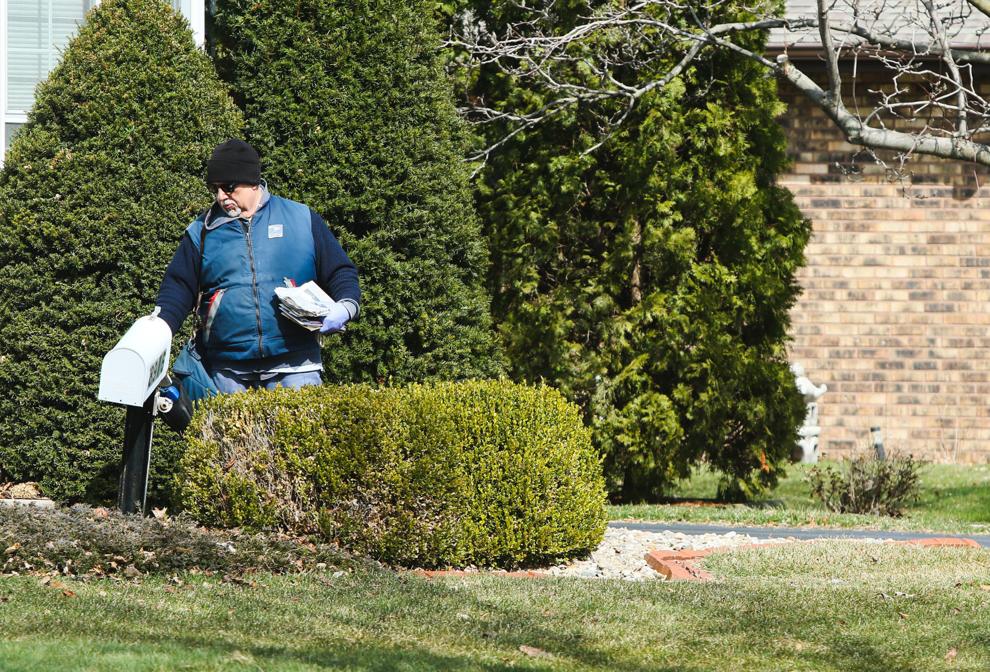 Best Buy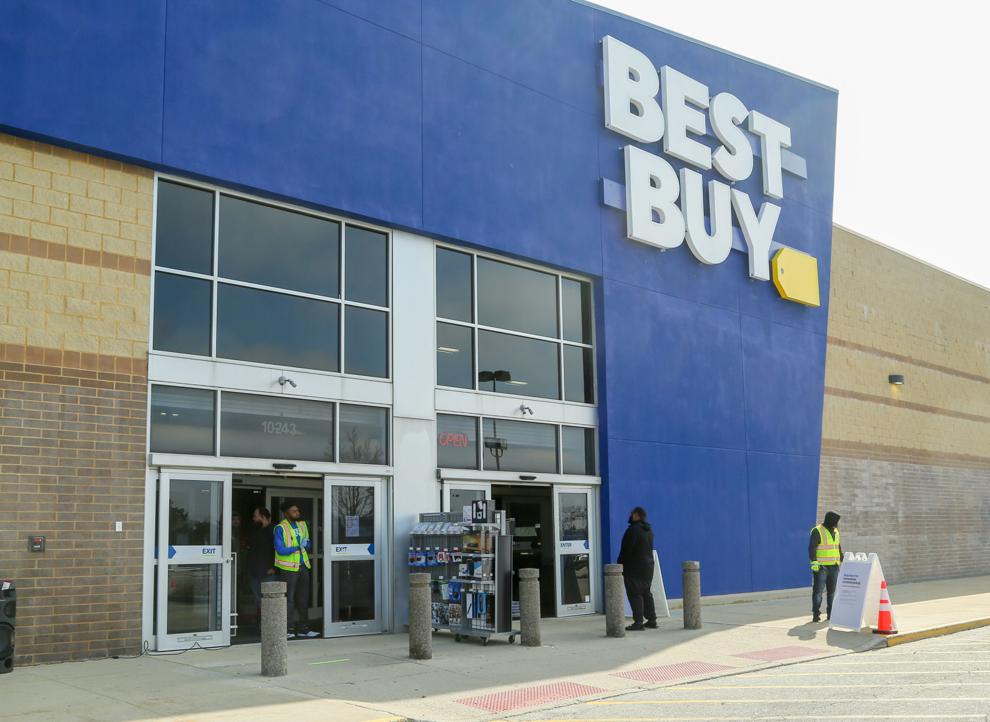 Indiana stay-at-home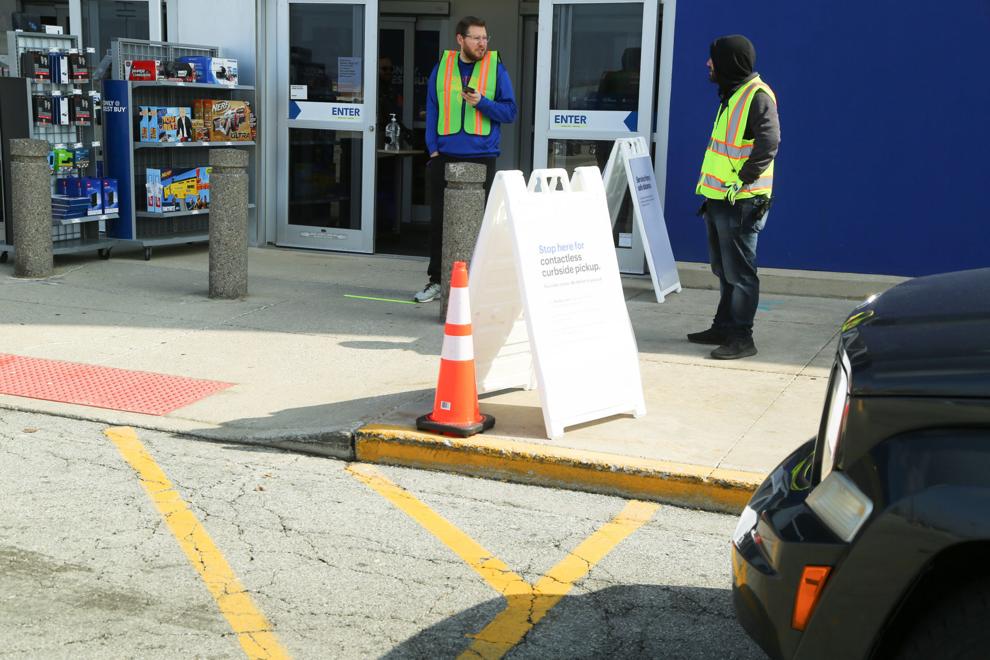 Indiana stay-at-home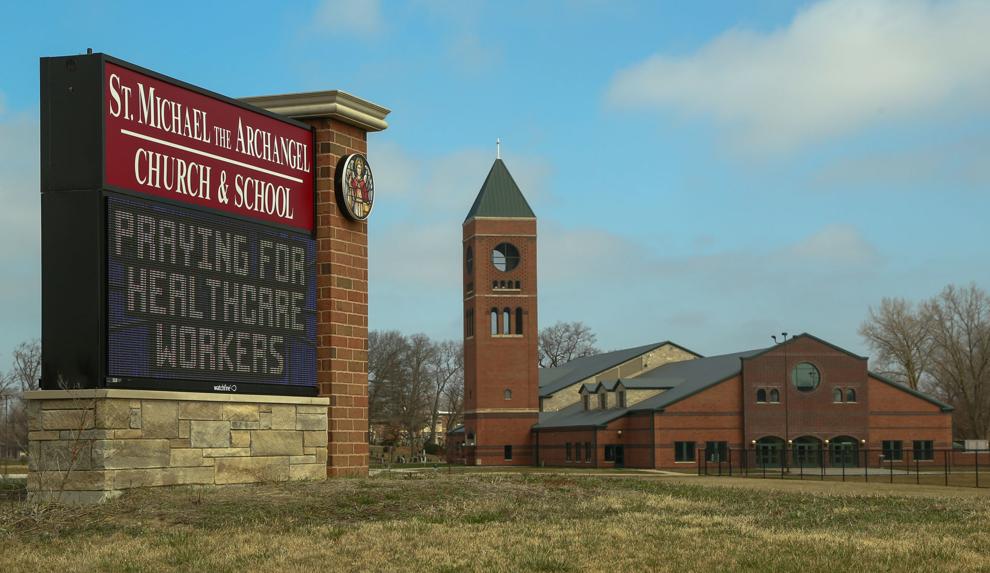 Indiana stay-at-home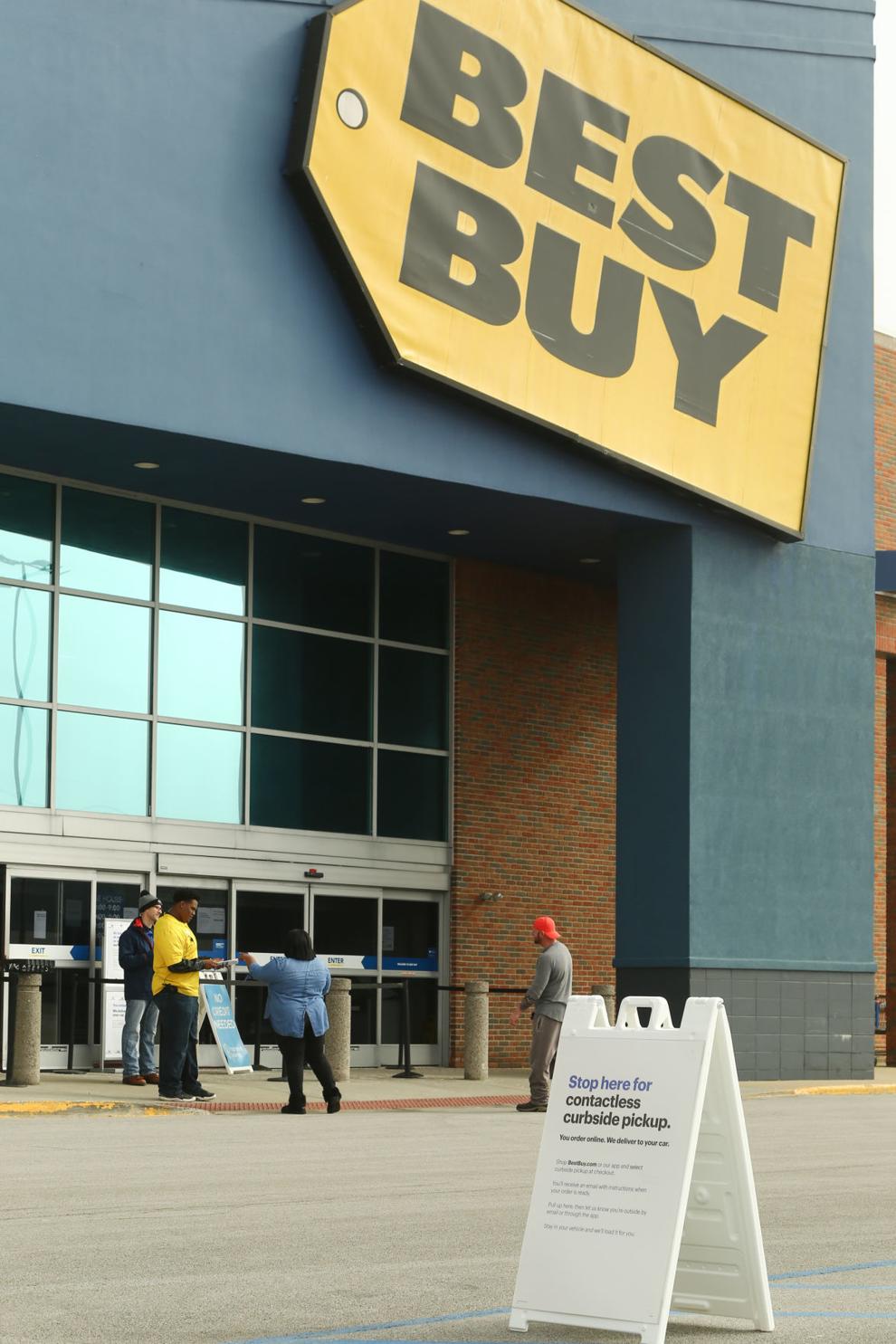 Indiana stay-at-home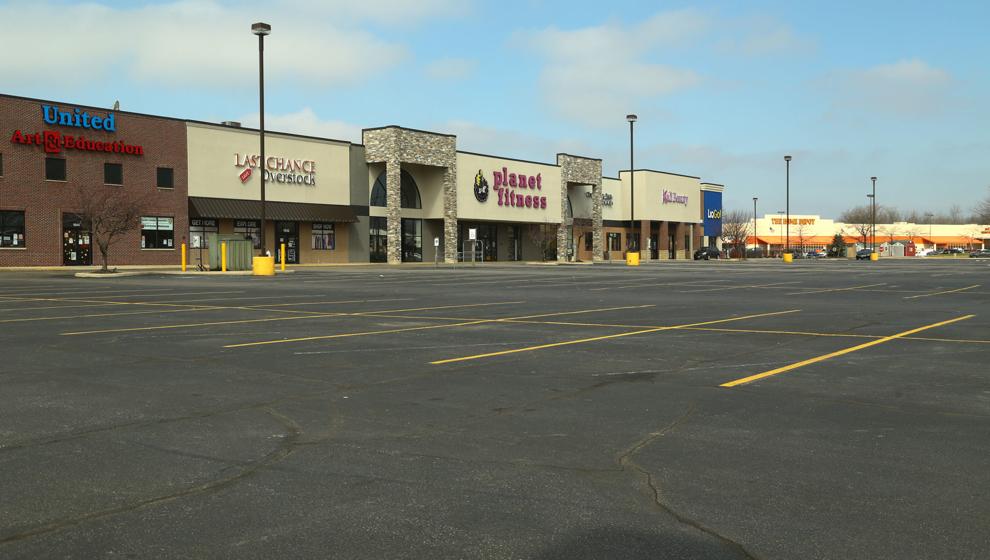 Indiana stay-at-home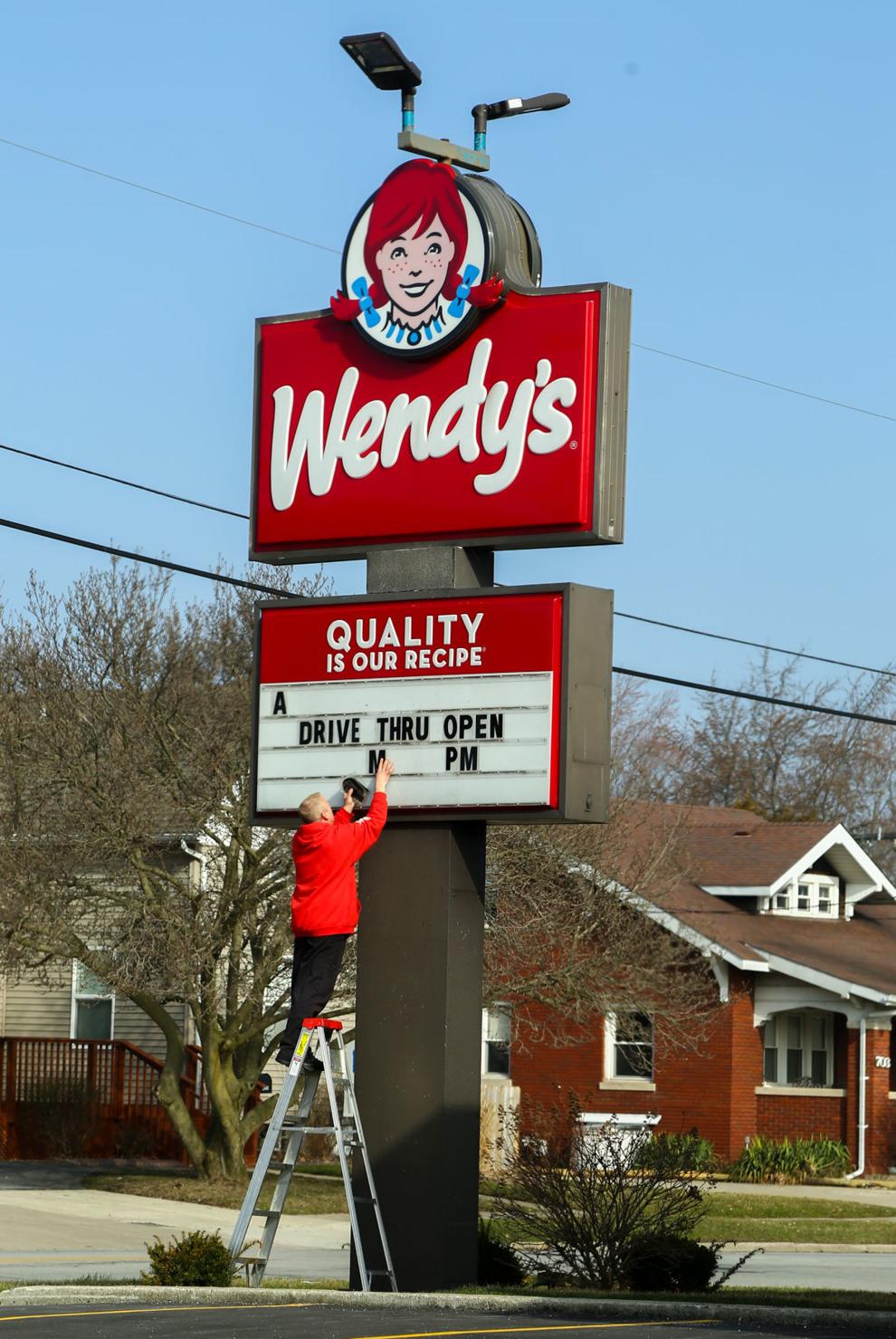 Indiana stay-at-home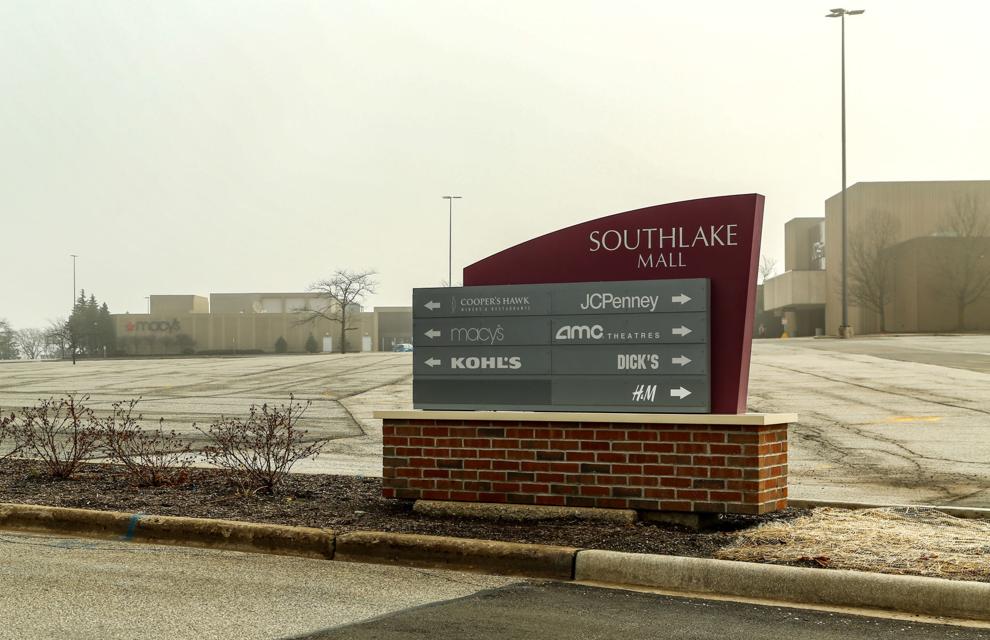 Indiana stay-at-home
Indiana stay-at-home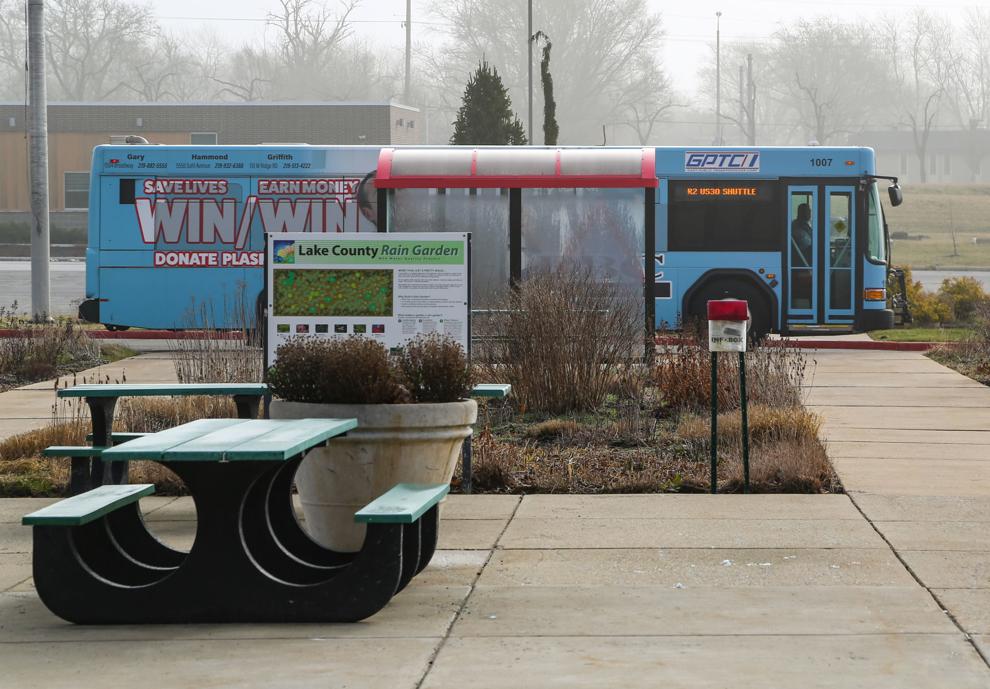 Indiana stay-at-home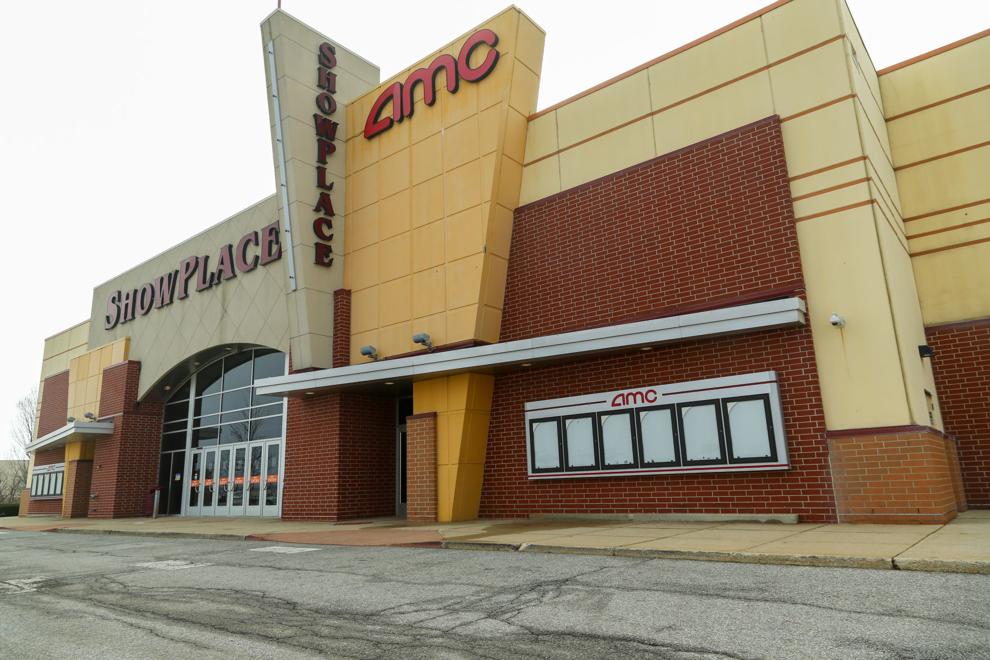 Indiana stay-at-home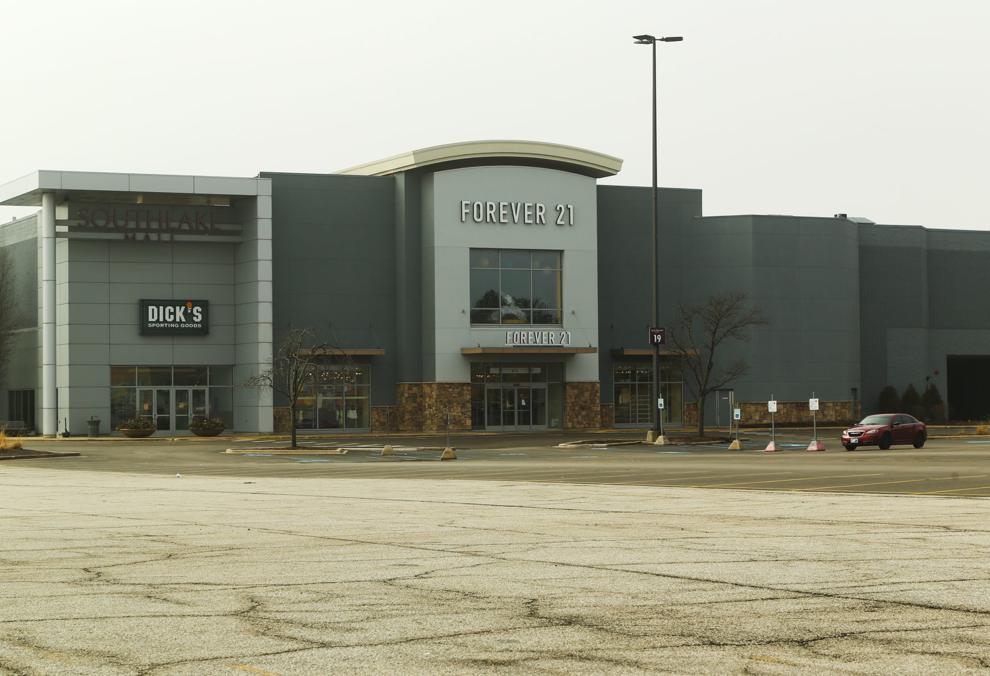 Indiana stay-at-home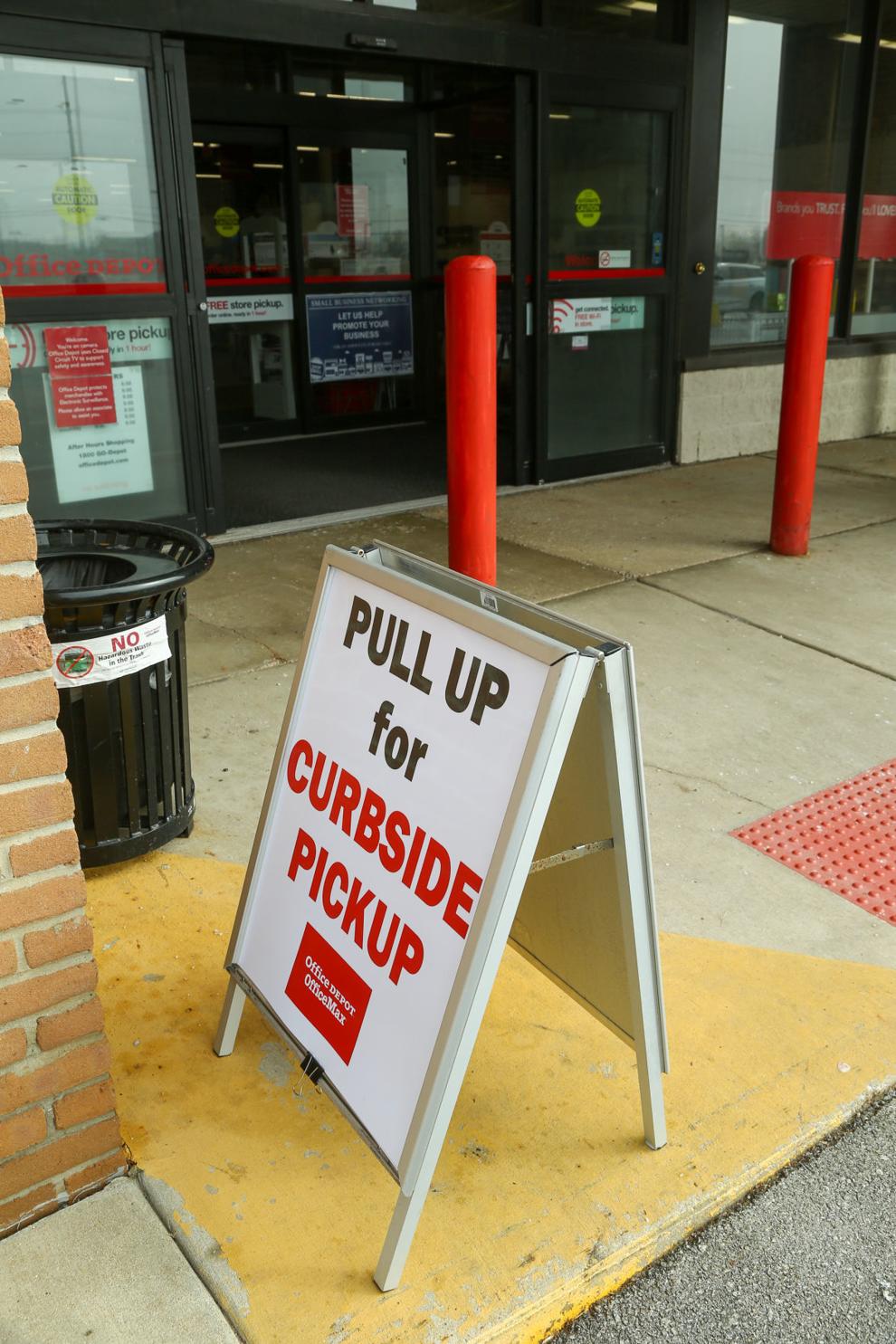 Indiana stay-at-home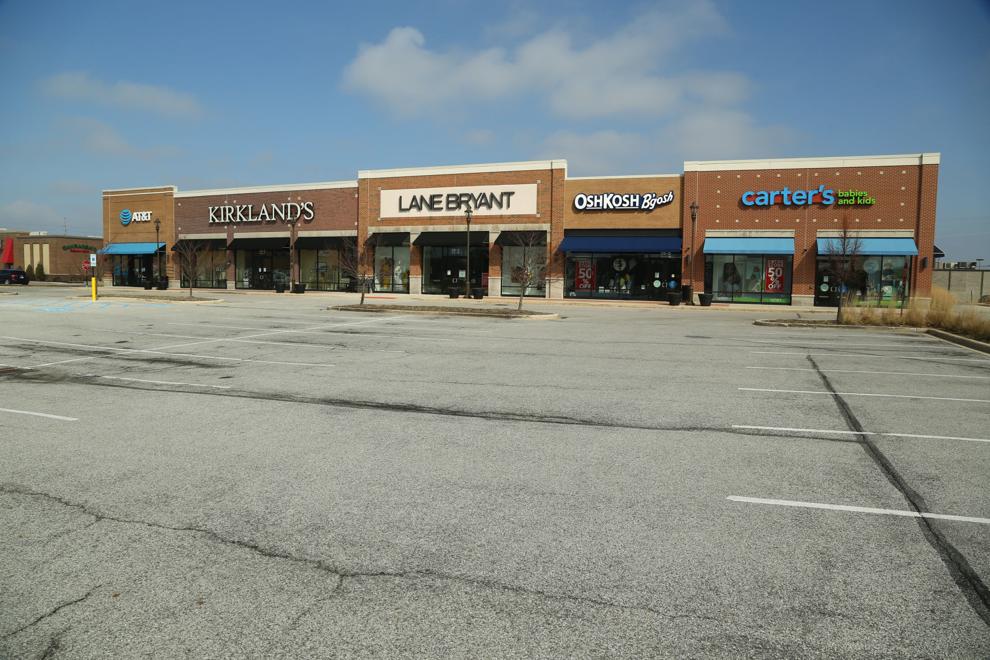 Indiana stay-at-home