Rental assistance of up to $2,000 over four months will be available to households impacted by the COVID-19 pandemic for those living outside Marion County, state leaders announced Wednesday.
The Indiana Housing and Community Development Authority announced the creation of a Rental Assistance Program during Gov. Eric Holcomb's weekly coronavirus press briefing.
Holcomb's team has allocated about $25 million to the program, designed to help Indiana renters whose income has been adversely affected by COVID-19 avoid eviction by covering monthly rent payments or late fees.
Marion County is not eligible because the county has its own rental assistance program.
Holcomb also announced he intends to extend the state's eviction moratorium through July. That was set to expire June 30.
To qualify for the $500 rental assistance, for a maximum of $2,000 over four months:
Landlords must agree to participate
Renters must have experienced a loss of income from involuntary job layoff, reduced work hours or reduced pay due to the public health emergency
Current household income, including unemployment, must be less than household income on March 6
Households must not have already received emergency rental assistance as part of the COVID-19 response and cannot already receive rental assistance through Section 8 or USDA
The $500 payment is made directly to the landlord and can be applied to future or backdated payments as early as April 1. 
Landlords who participate must agree to not evict tenants for nonpayment until a renter is more than 45 days delinquent on rent.
Jacob Sipe, executive director of the Indiana Housing and Community Development Agency, said he estimated about 12,000 Hoosier households will be helped through this program.
However, about 250,000 Hoosiers are at risk of being evicted or becoming homeless due to COVID-19, according to Prosperity Indiana, which is among several advocacy groups that have called on state leaders in recent weeks to expand the eviction moratorium.
Sipe recognized the gap during Wednesday's news conference but noted some counties, including Marion County, have a separate rental assistance program in place. He also suggested renters stay in contact with their landlords and set up repayment plans for missed payments.
Dr. Woody Myers, the Democratic nominee for Indiana governor, slammed Holcomb for the plan in a press release Wednesday afternoon.
"With his announcement today in requiring landlord permission for renters' participation in the program, Governor Holcomb may as well have signed their eviction orders himself," Myers said in the release.
"With so many Hoosiers out of work due to the economic devastation due to COVID-19, this is the wrong prescription for Indiana families."
Holcomb said during Wednesday's briefing that Indiana is still on track for entering the next stage of reopening, so long as people continue to social distance, wear masks and maintain good hygiene habits.
The next stage, projected to begin July 4, allows businesses to reopen at full capacity if they haven't already; however, at-risk populations are asked to adhere to social distancing guidelines. 
Get to know these new Indiana laws that take effect in 2020
911 fee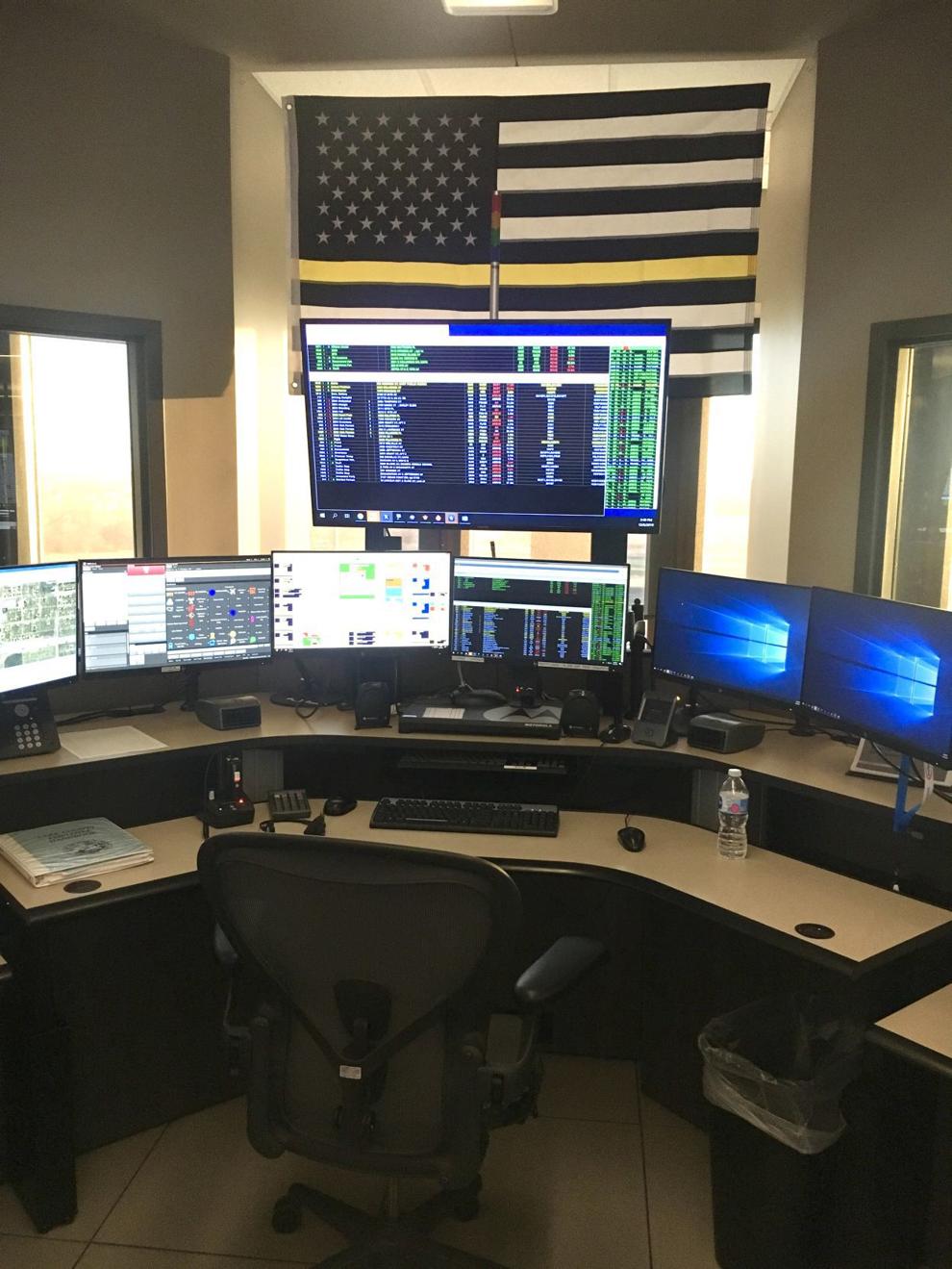 Abortion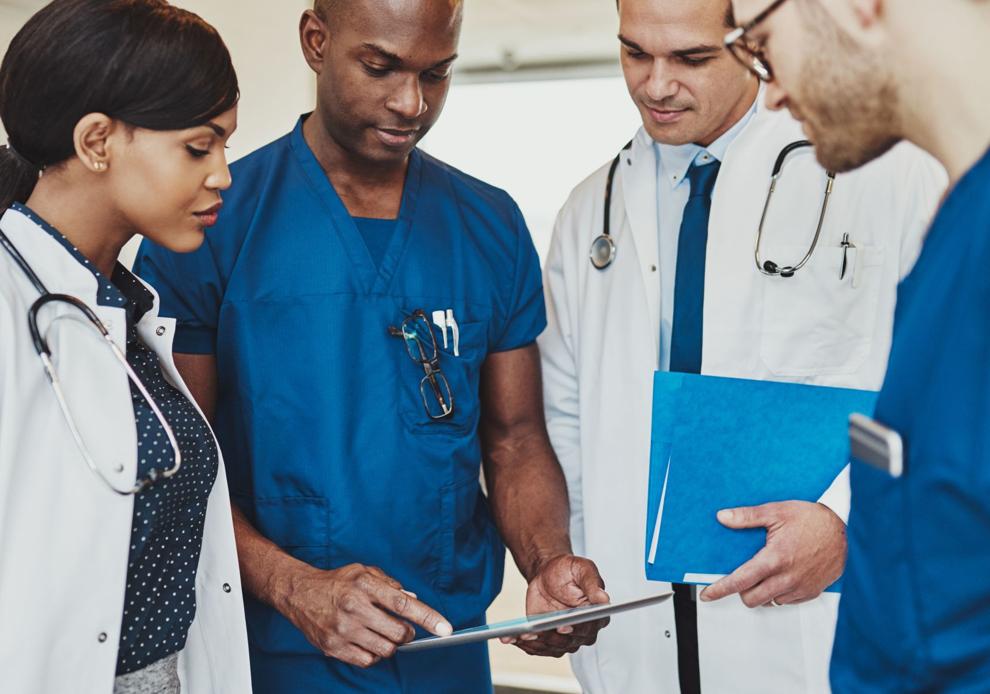 Breast prostheses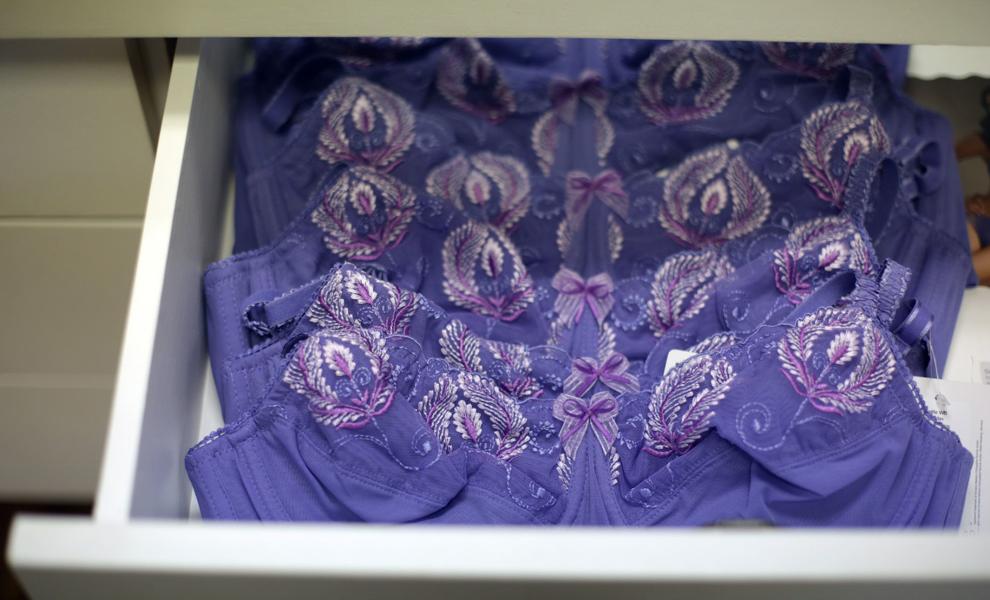 Cancer screening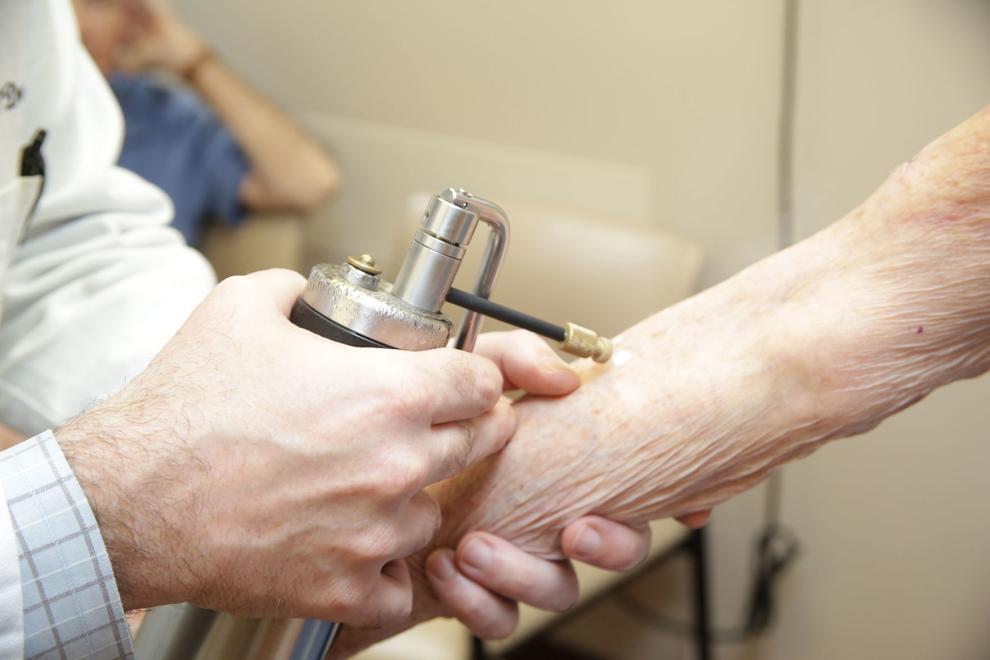 Child sex crimes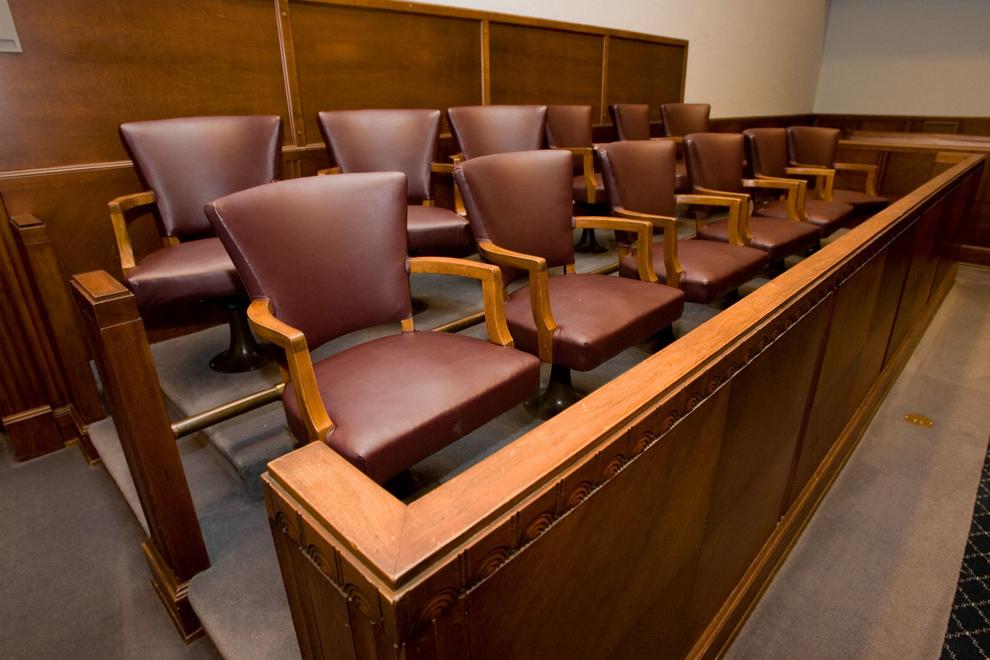 Chinese tech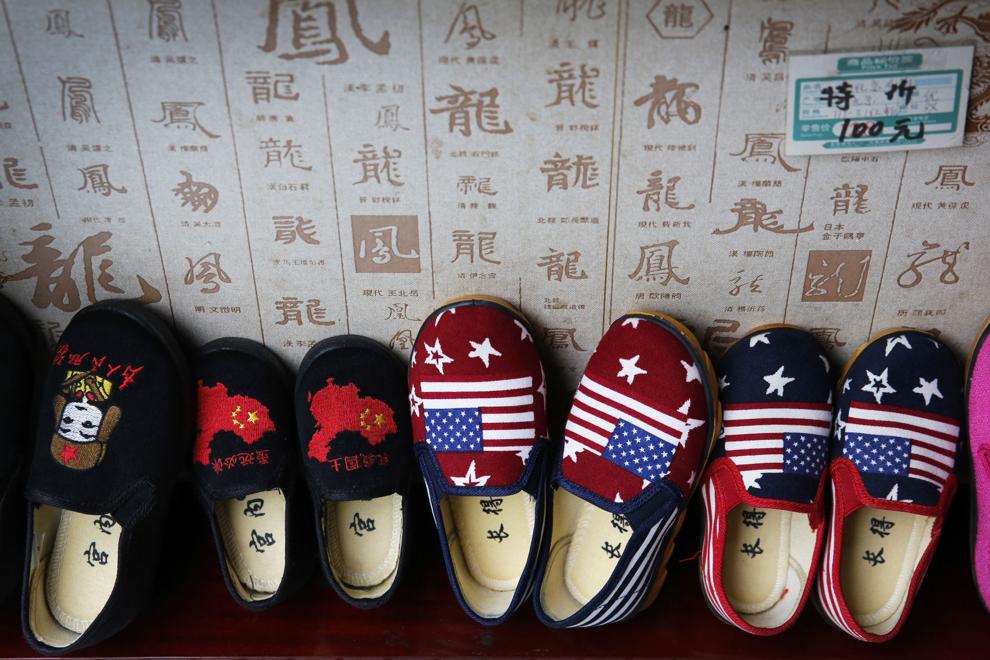 Distracted driving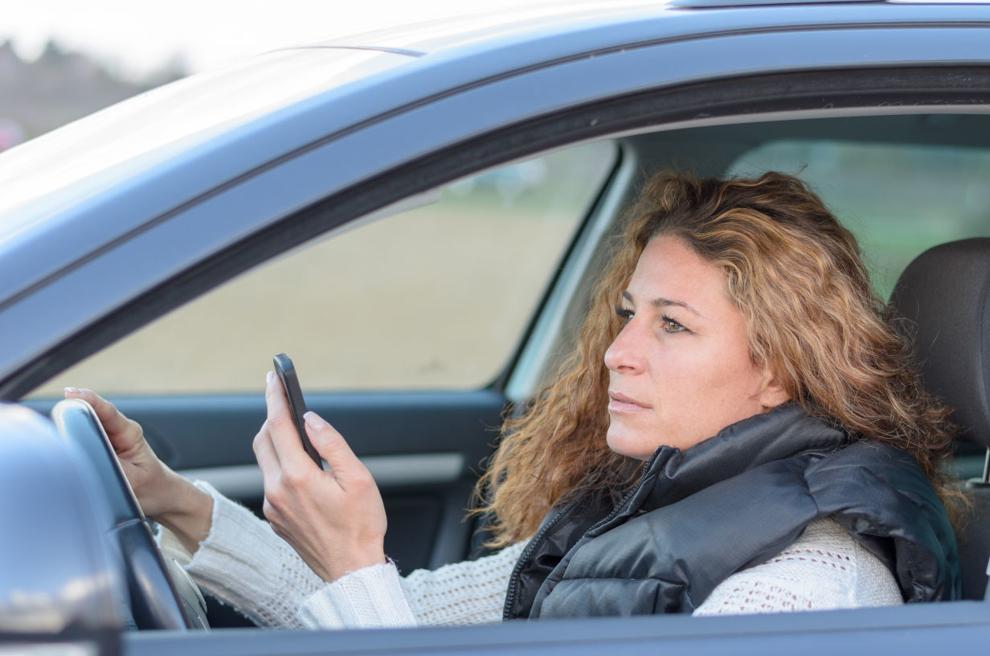 Gary schools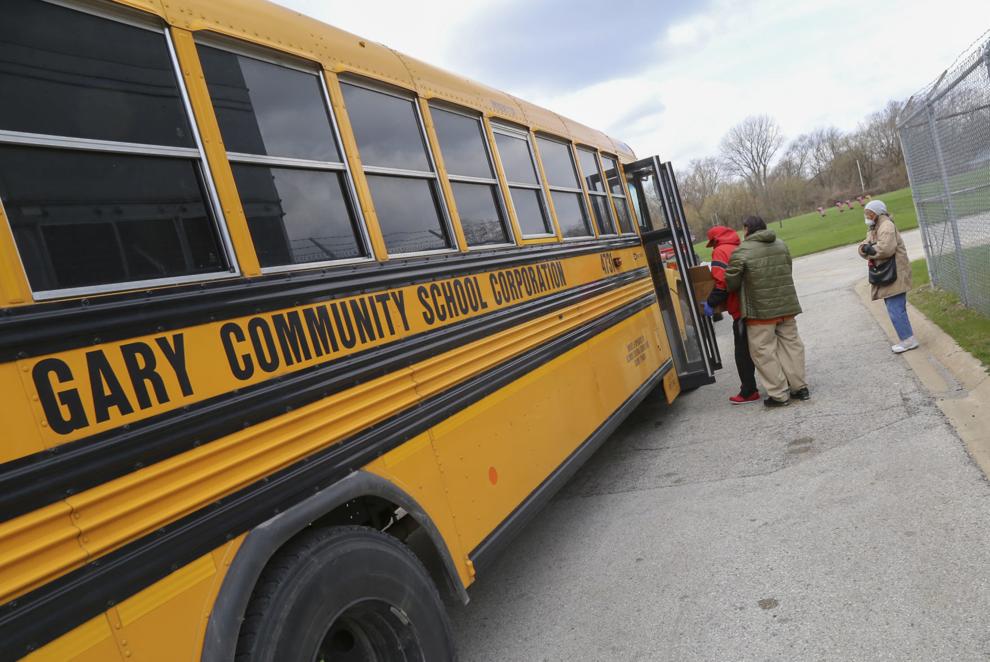 Griffith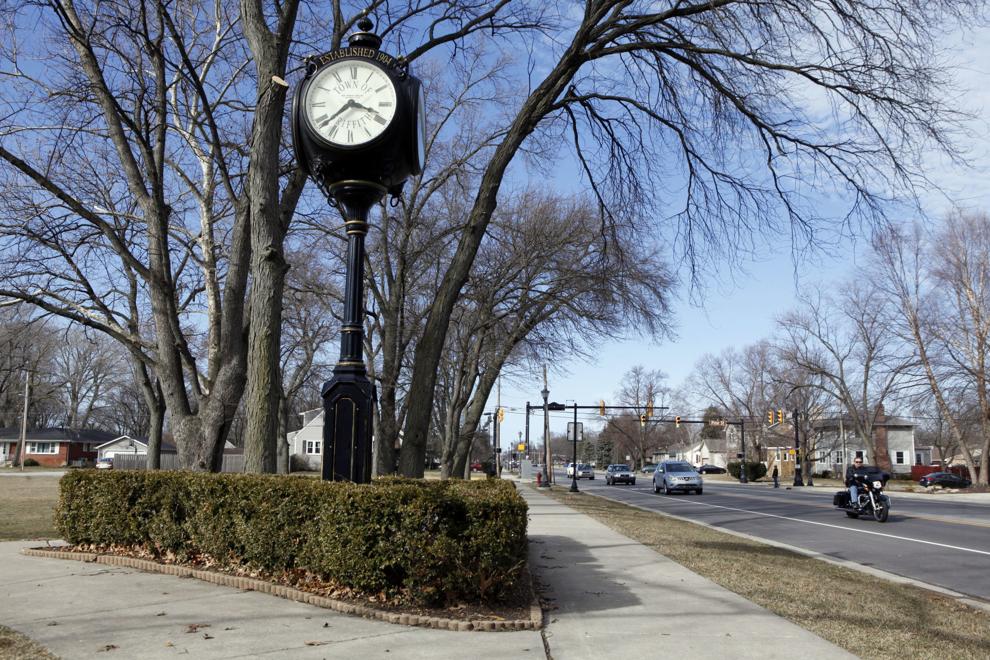 Health pricing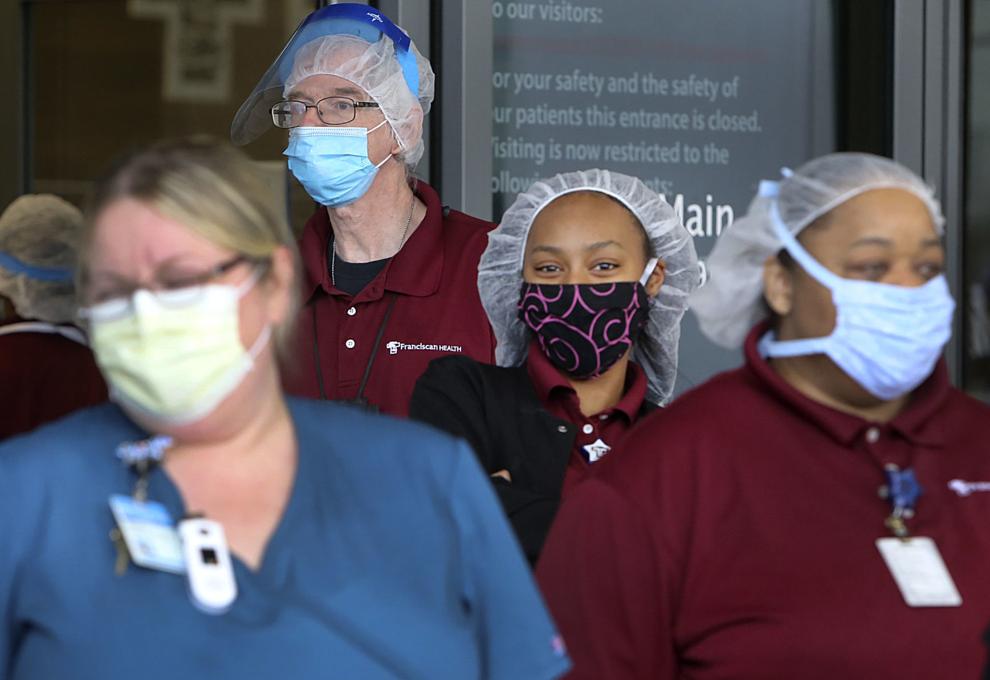 Indigency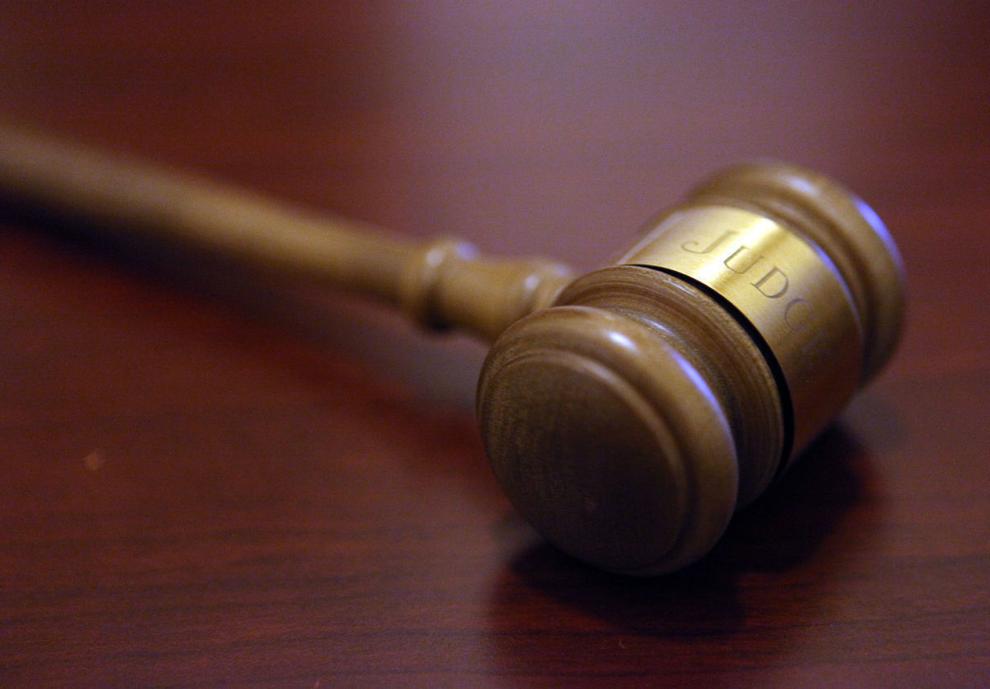 Insulin
Lake Michigan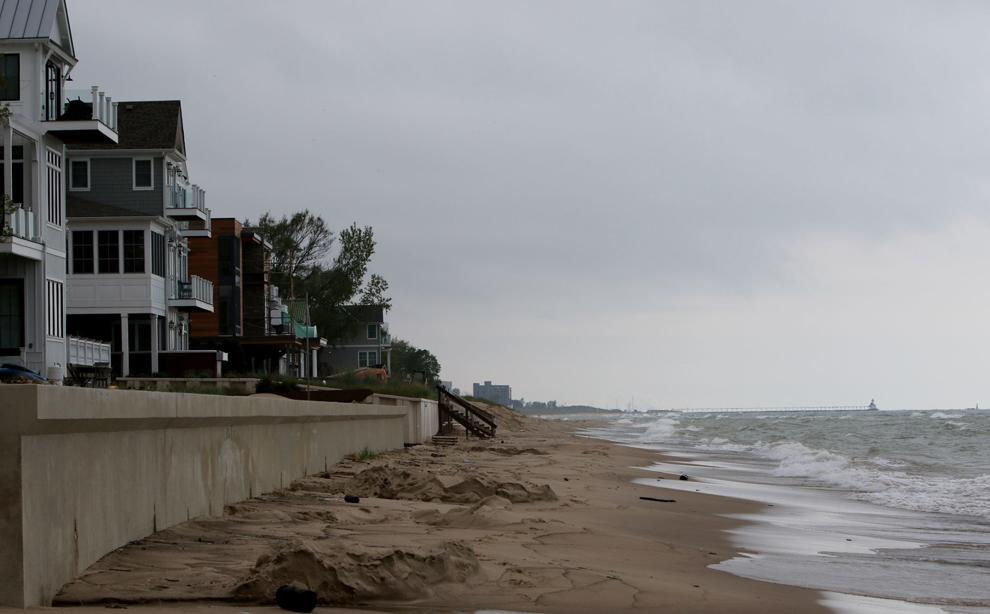 Marriage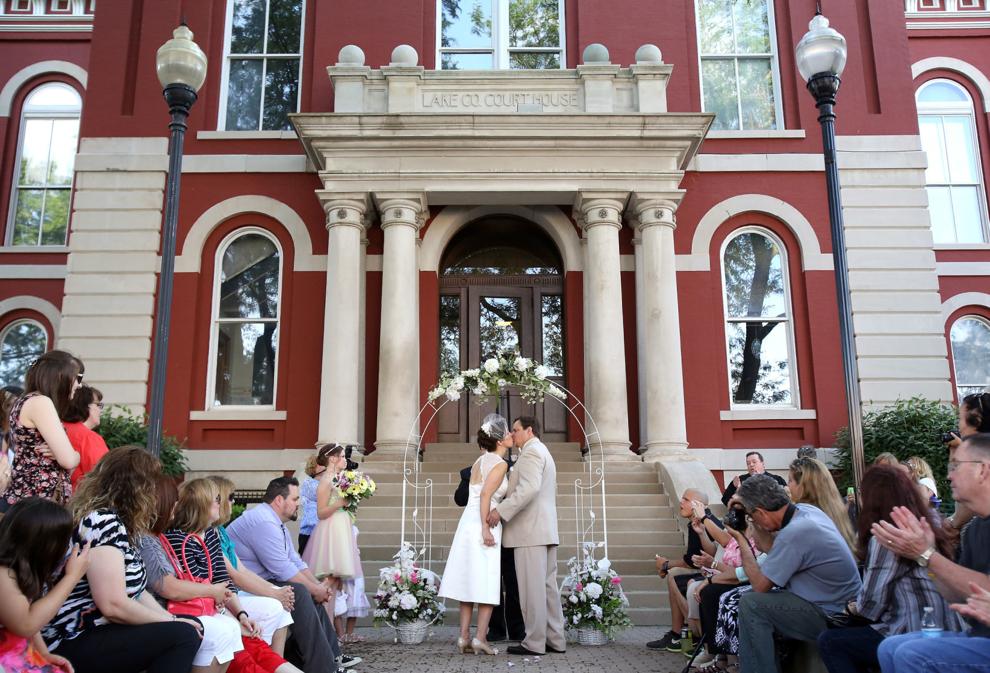 Medical billing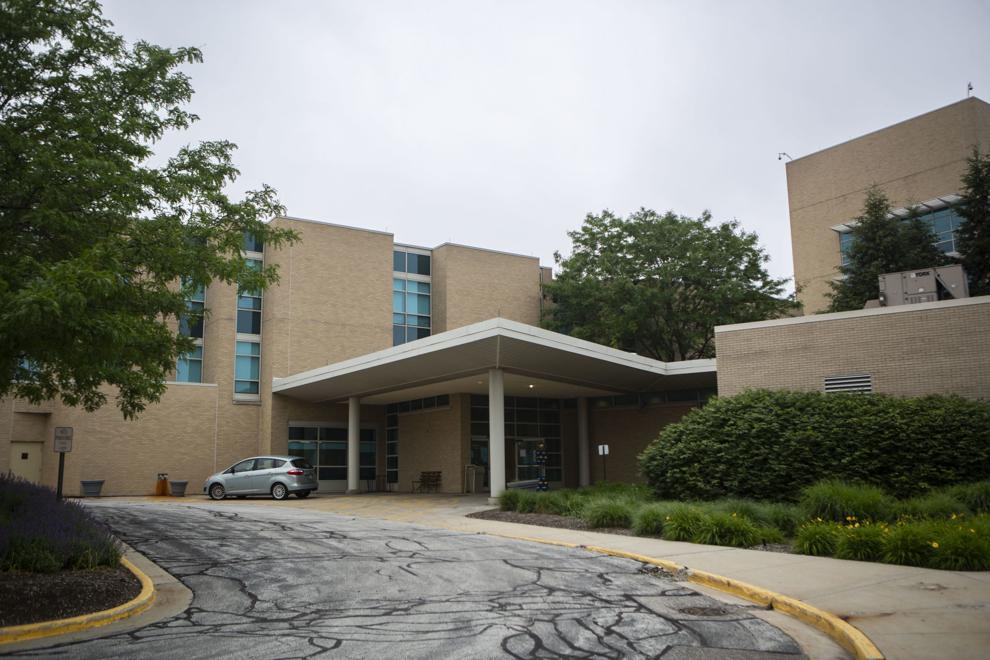 Microchipping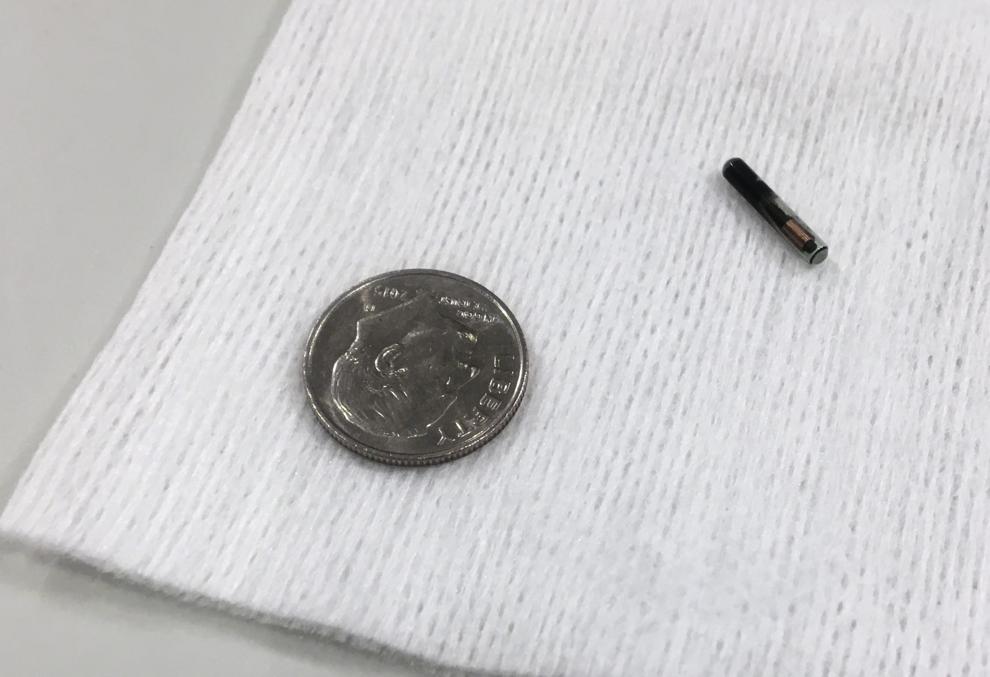 Online eye exam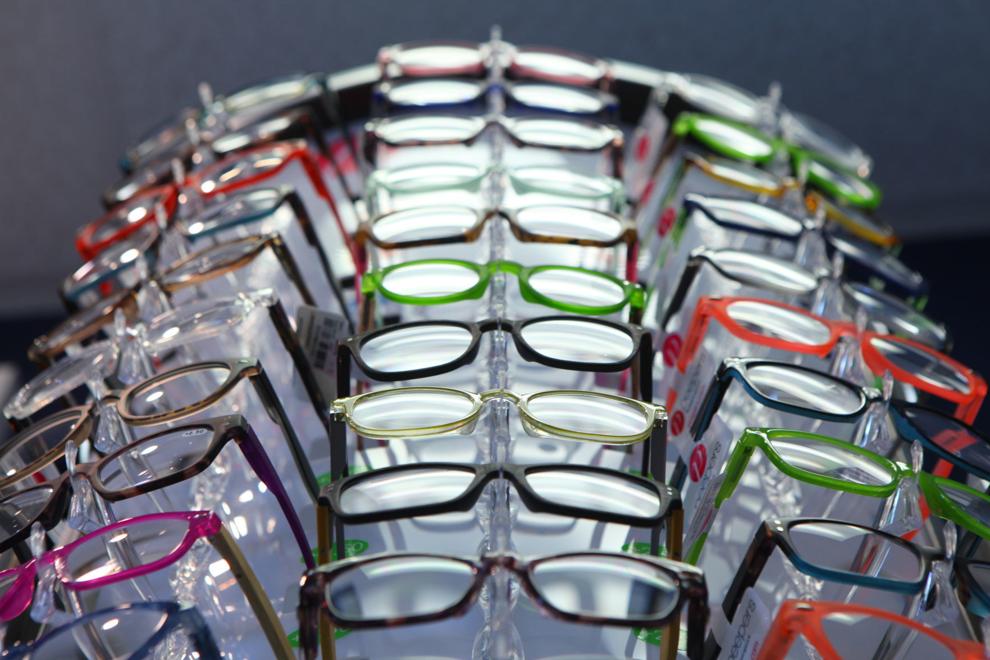 Organ donation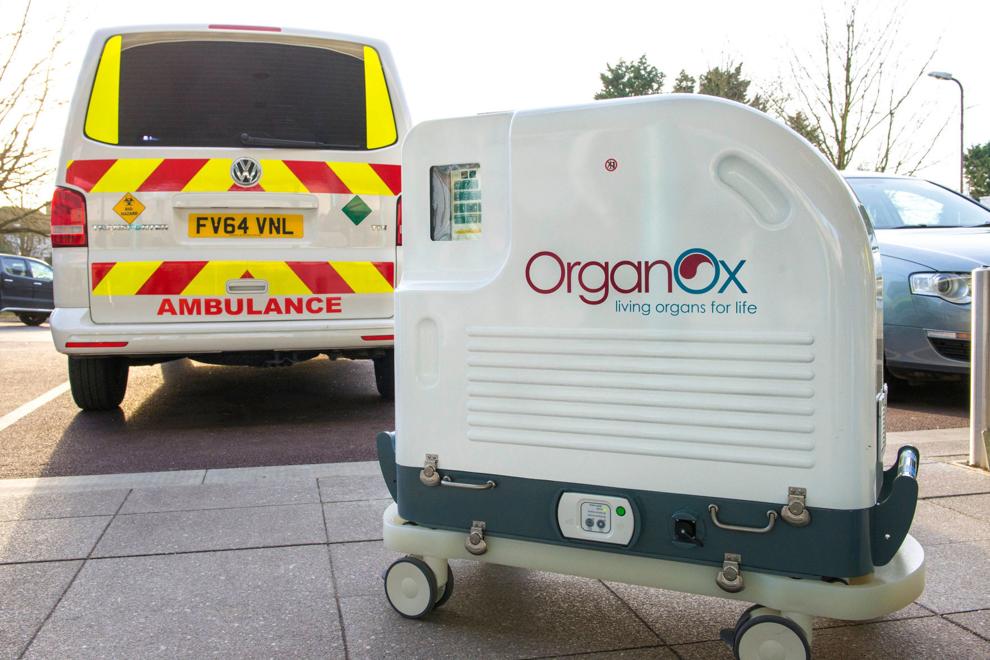 Out-of-state prescriptions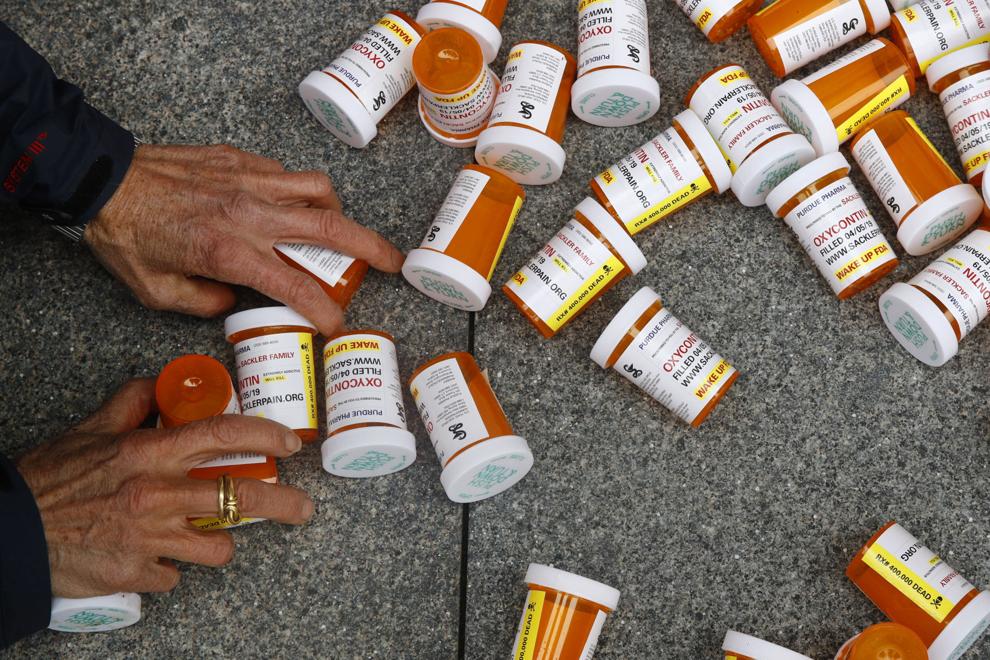 RDA transit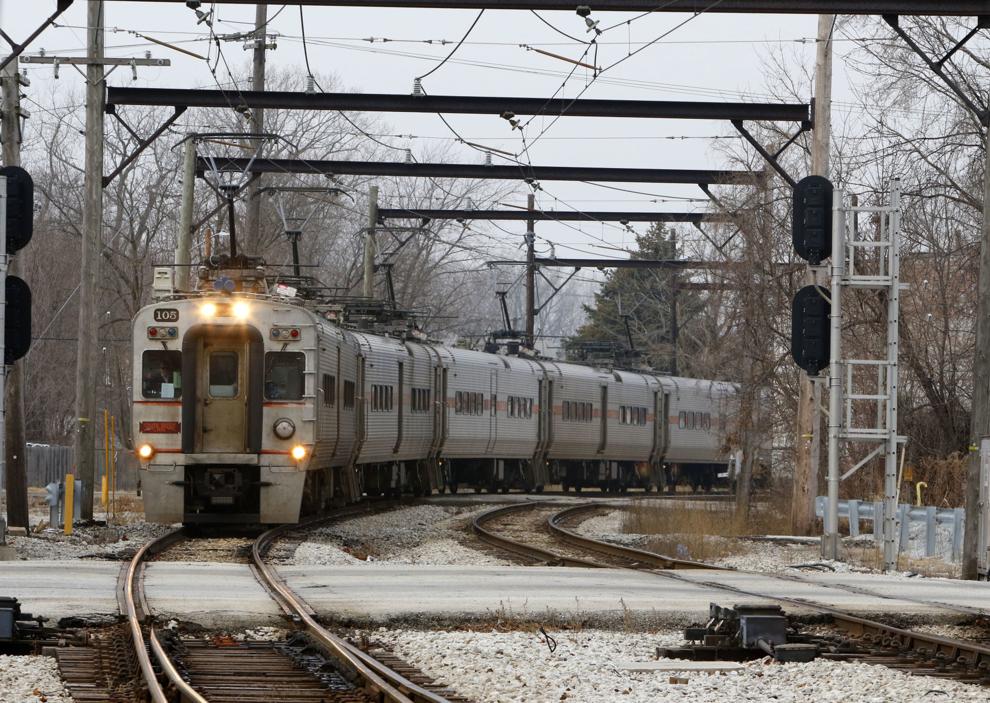 Resource officers
School water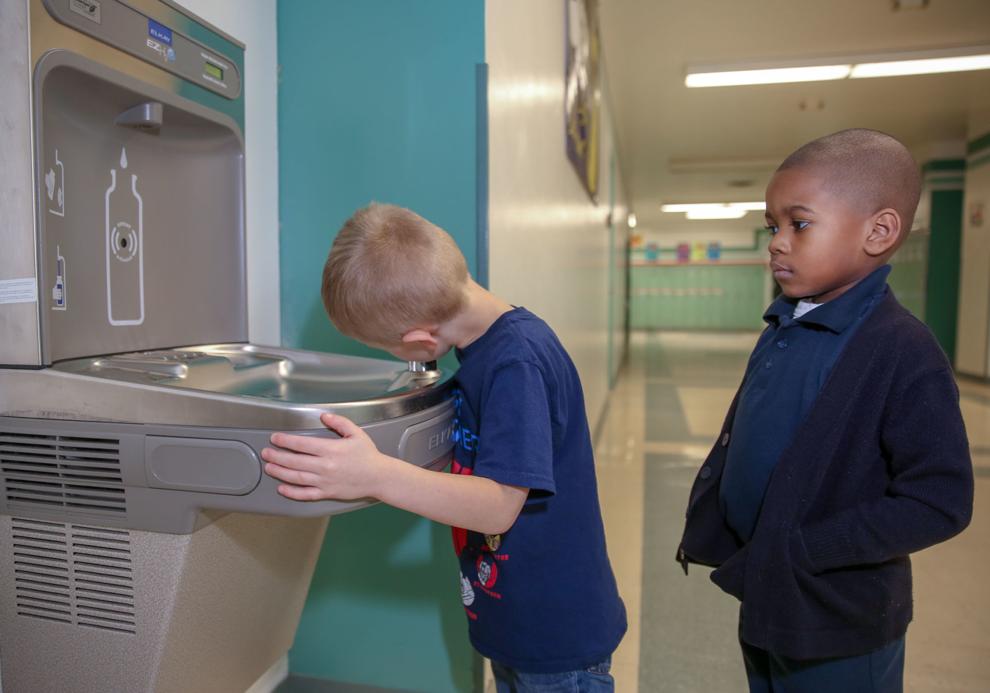 Sex assault victims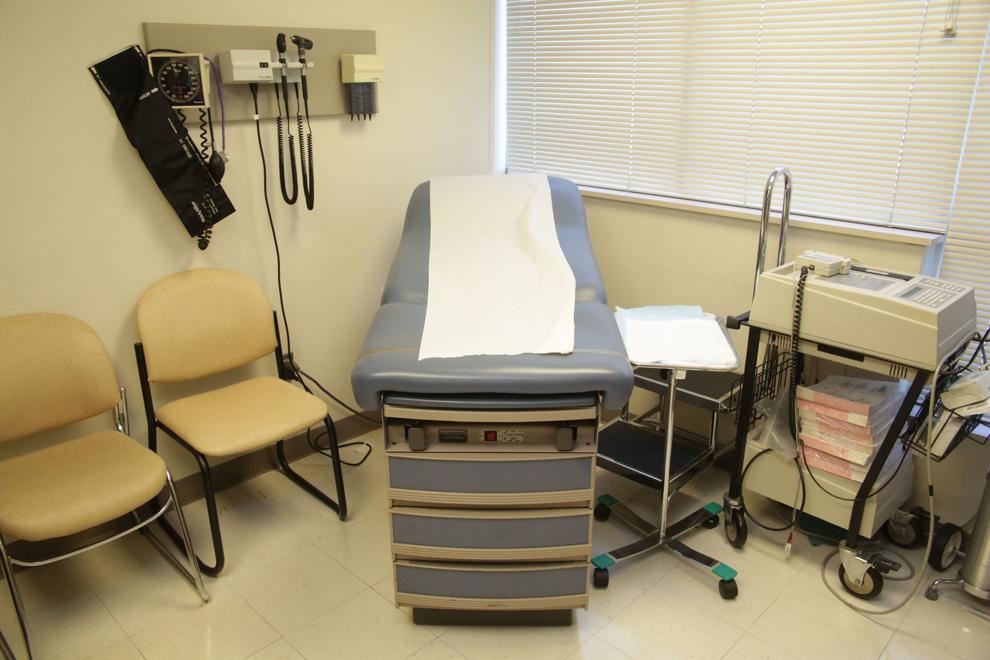 Small claims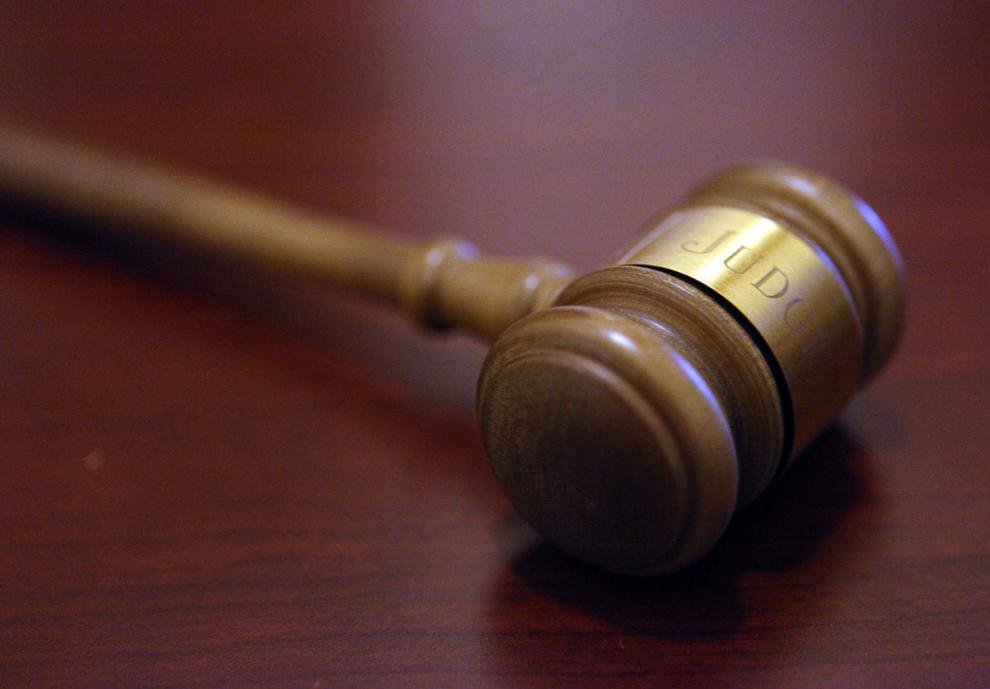 Smoking age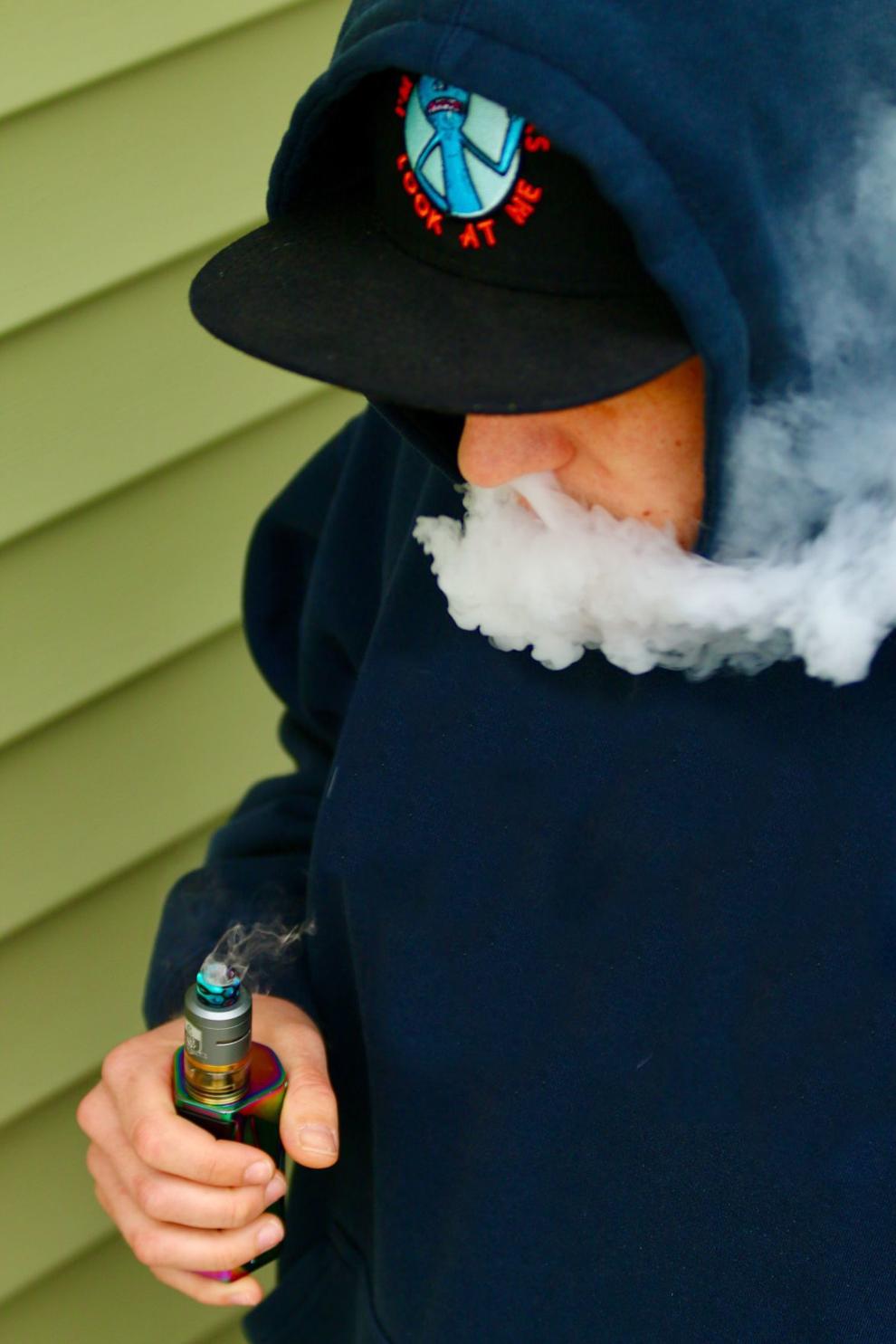 Teacher evaluations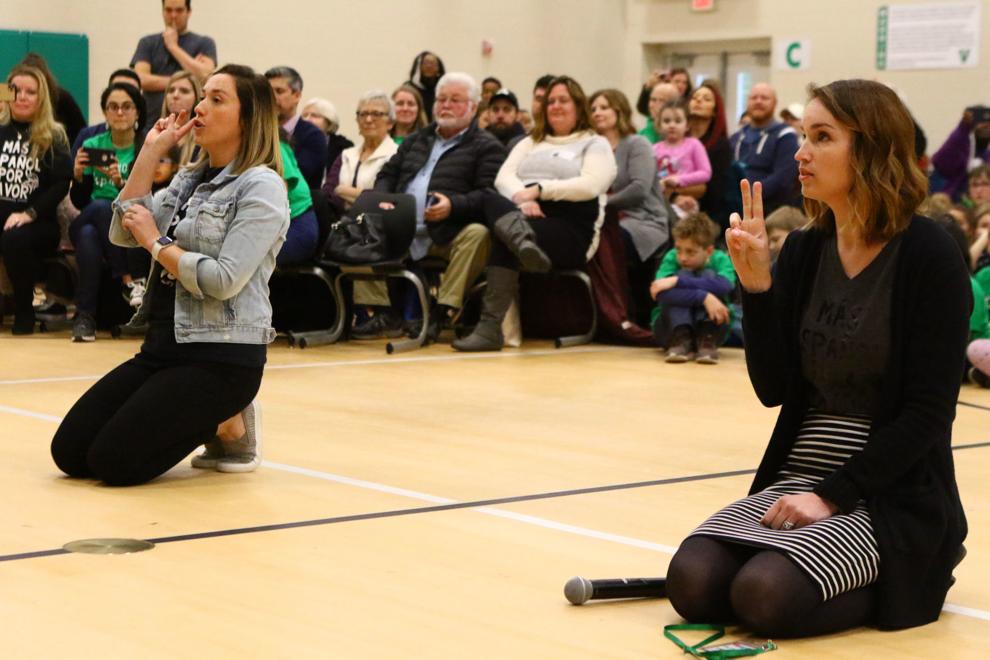 Unemployment