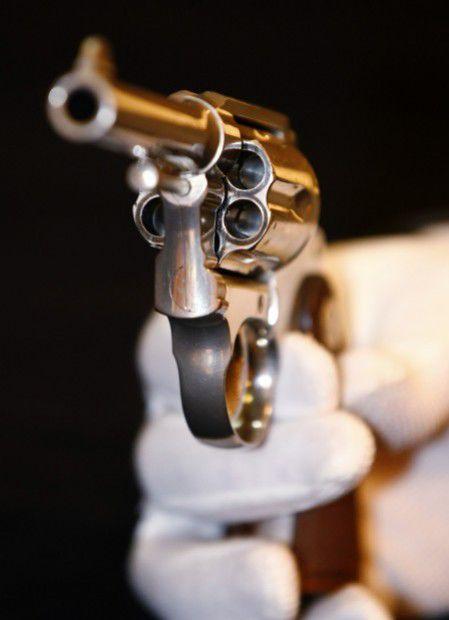 Crossing the line separating Indiana and Illinois sometimes means dealing with different laws and customs. Readers are asked to share ideas for this weekly feature. This week: "Red Flag" law.
Republican Illinois Gov. Bruce Rauner last week approved a new law authorizing judges to order the temporary seizure of firearms possessed by individuals who the judge determines pose an immediate risk of physical injury to themselves or others.
Under the statute, which takes effect Jan. 1, police officers, family members or others can petition a court to immediately remove weapons from any potentially violent person suffering from mental health or other problems.
You have free articles remaining.
Keep reading for FREE!
Enjoy more articles by signing up or logging in. No credit card required.
The law requires a hearing within 14 days to determine whether the weapons should be returned, or if they should be retained by police for up to six months.
Indiana has had a similar "Red Flag" law on the books since 2005, after a man who previously had displayed signs of dangerous behavior used a semiautomatic rifle and two handguns to shoot five Indianapolis police officers, killing one.
Lawmakers in many other states began to consider enacting their own "Red Flag" laws following the Feb. 14 Parkland, Florida, school shooting.