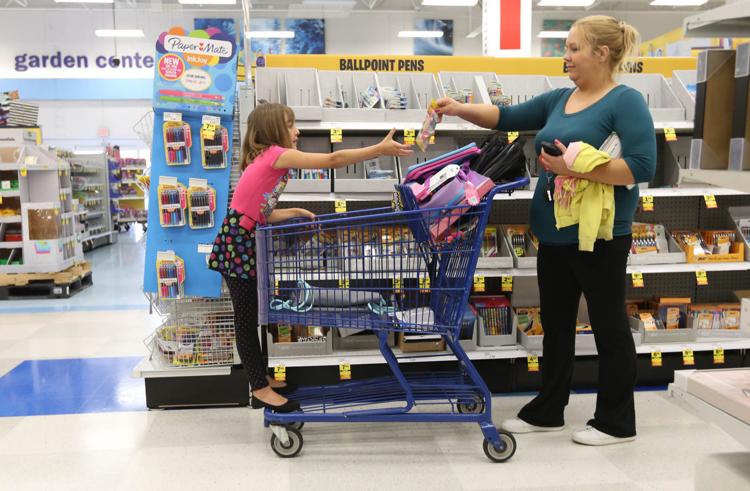 Crossing the line separating Indiana and Illinois sometimes means dealing with different laws and customs. Readers are asked to share ideas for this weekly feature. This week: Sales tax holiday.
Sixteen states, including Wisconsin, Iowa and Ohio, this year are offering back-to-school sales-tax holidays where retailers do not collect state sales tax on reasonably priced clothing, footwear or school supplies, typically over a two- to three-day period.
The idea is to give parents a small break when equipping their children for classes by allowing them to keep the dollars they otherwise would have paid in sales tax on their back-to-school purchases.
Neither Indiana nor Illinois has a sales-tax holiday, despite numerous proposals filed over the years in each state's General Assembly to establish one.
A 2011 study by the Indiana Legislature concluded that while there is some evidence sales tax holidays spur additional purchasing, for the most part consumers simply shift what they had already planned to spend to the tax-free days.
As a result, a back-to-school sales tax holiday ironically would have the effect of reducing state revenue that primarily is spent to educate children, the study found.