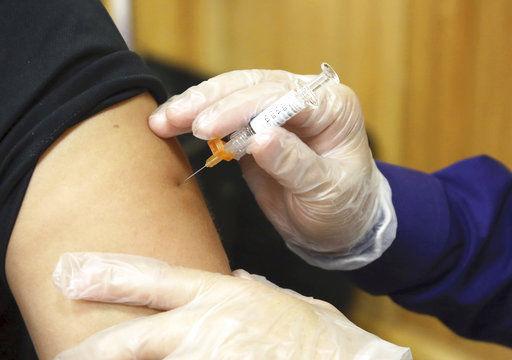 Crossing the line separating Indiana and Illinois sometimes means dealing with different laws and customs. Readers are asked to share ideas for this weekly feature.
Unlike Washington, Oregon and several other states currently experiencing measles outbreaks, Indiana and Illinois do not permit parents to opt their children out of measles and other vaccines based on general philosophical objections.
You have free articles remaining.
Keep reading for FREE!
Enjoy more articles by signing up or logging in. No credit card required.
In both Indiana and Illinois, a child is required to be vaccinated against a variety of diseases as a condition of attending school, unless a physician certifies a vaccination would be harmful to a child's health or a parent objects on religious grounds.
A religious objection in Indiana must be made in writing, signed by the parent and submitted to the child's school. The parent also must acknowledge that their non-immunized child may be kept out of school for several weeks if the child becomes infectious.
In Illinois, a religious objection must specifically state the religious grounds for not vaccinating a child, along with certification by a medical provider that the parents have been informed of the health benefits of immunization and the risks of communicable disease.