Check out these new laws in Indiana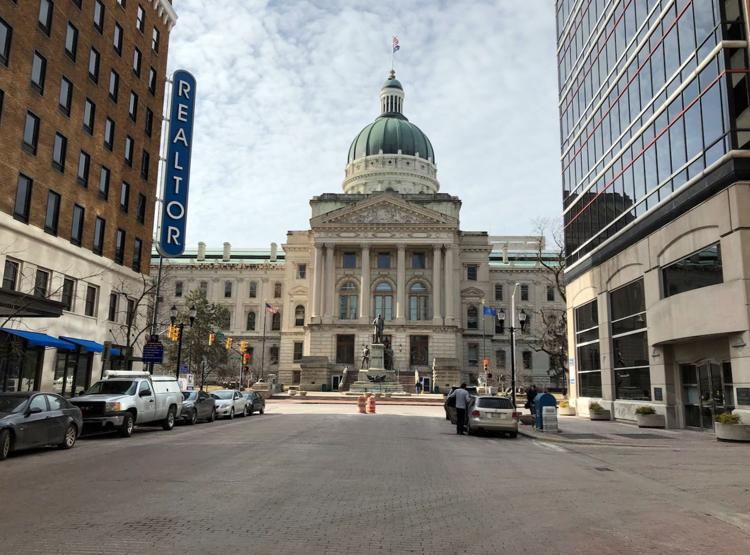 INDIANAPOLIS — Gov. Eric Holcomb this year signed 215 new state laws approved by the Republican-controlled Indiana House and Senate during the regular legislative session, which ran between Jan. 3 and March 14, and at a May 14 special session.
While a few "emergency" laws, such as Sunday retail alcohol sales, took effect immediately, most of the new statutes enacted by the Republican chief executive go into force today.
Here's a look at notable new laws Hoosiers now must follow:
Adoption records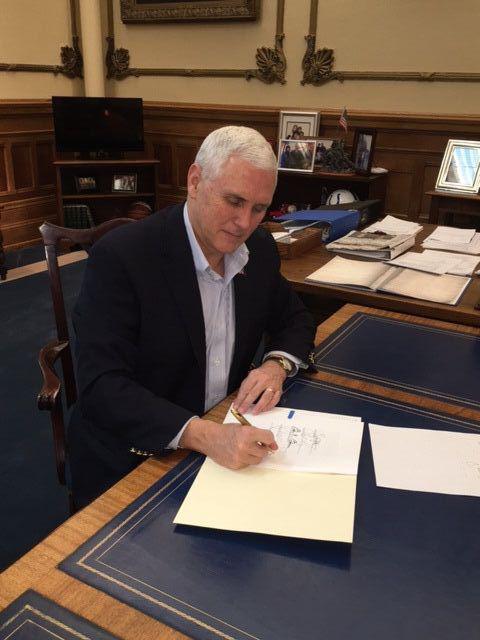 CBD oil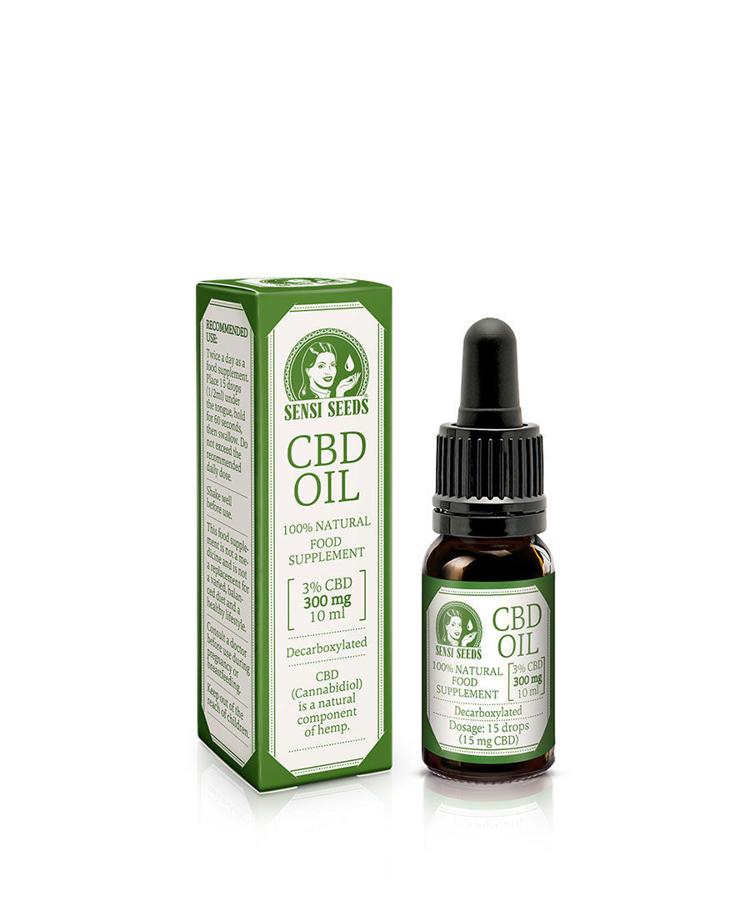 Eyeball tattoos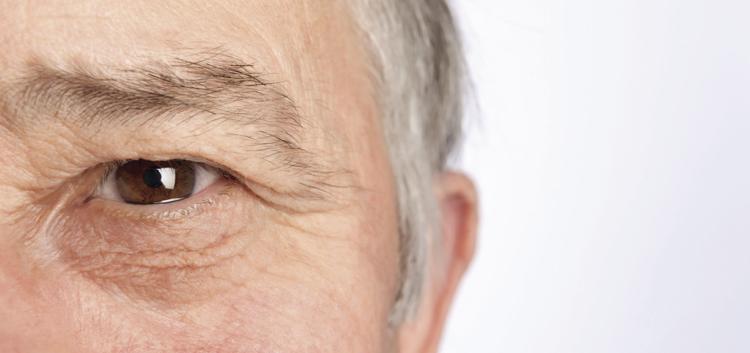 Sunday sales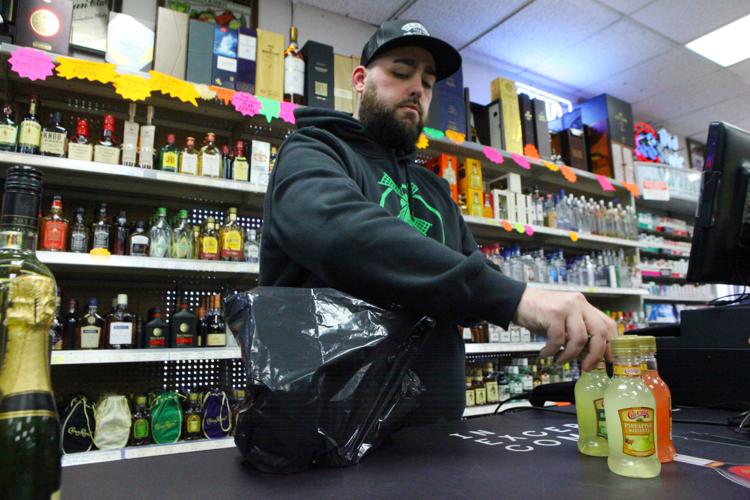 Drug dealing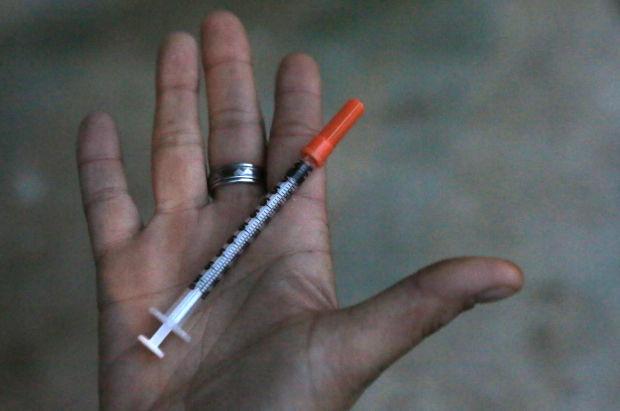 Day cares
Say's Firefly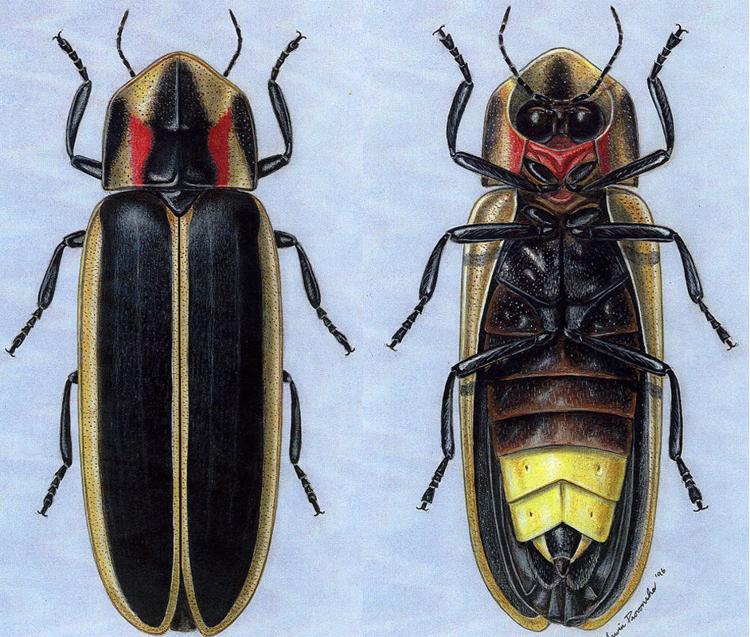 School safety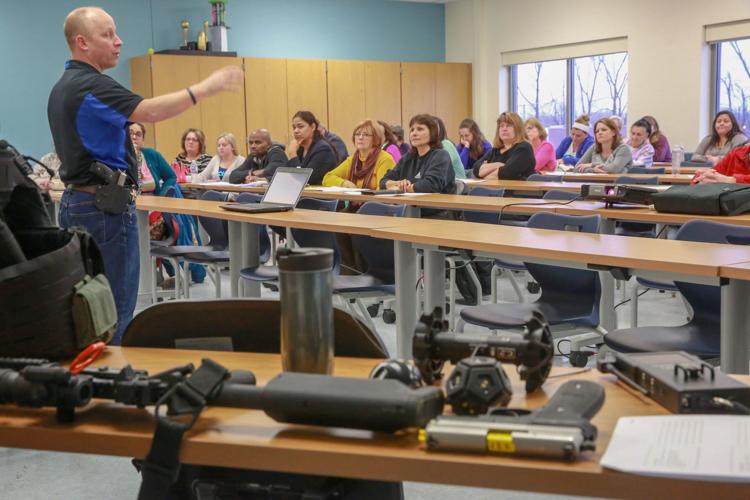 Public records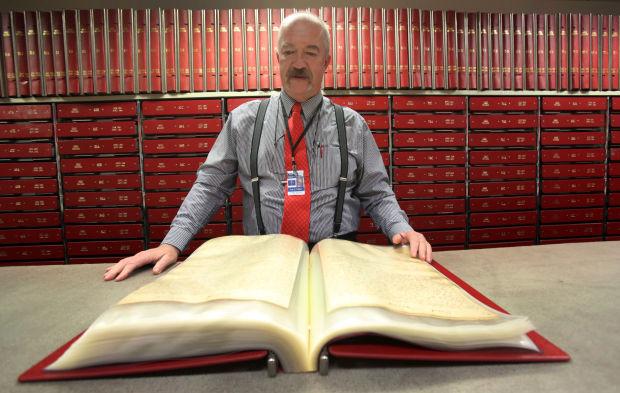 Support animals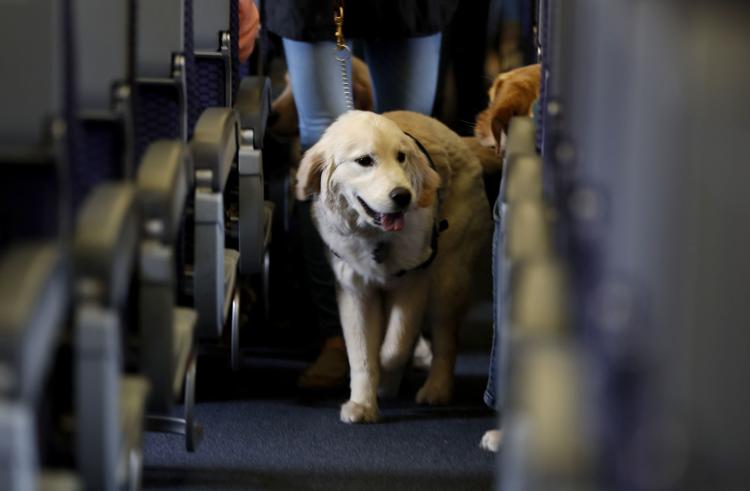 Gary School Board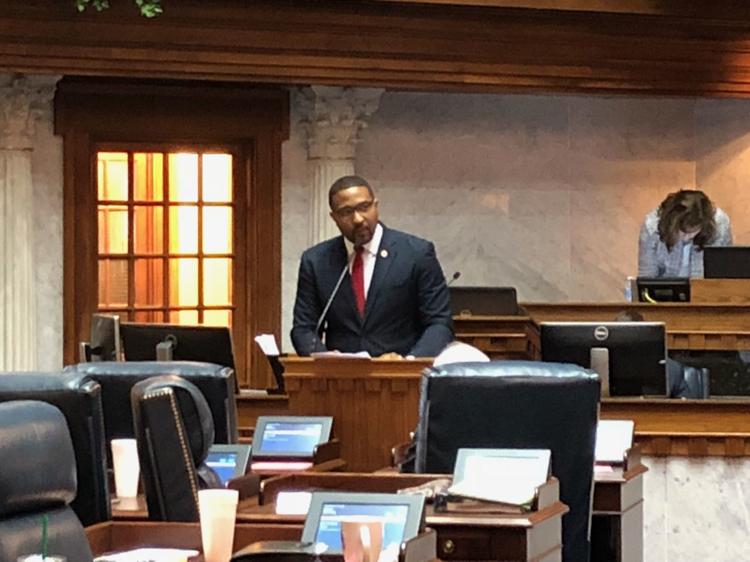 Software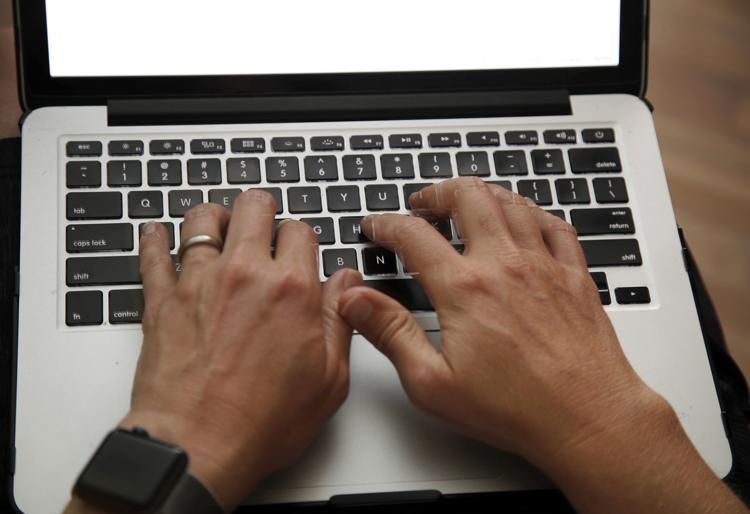 Sunscreen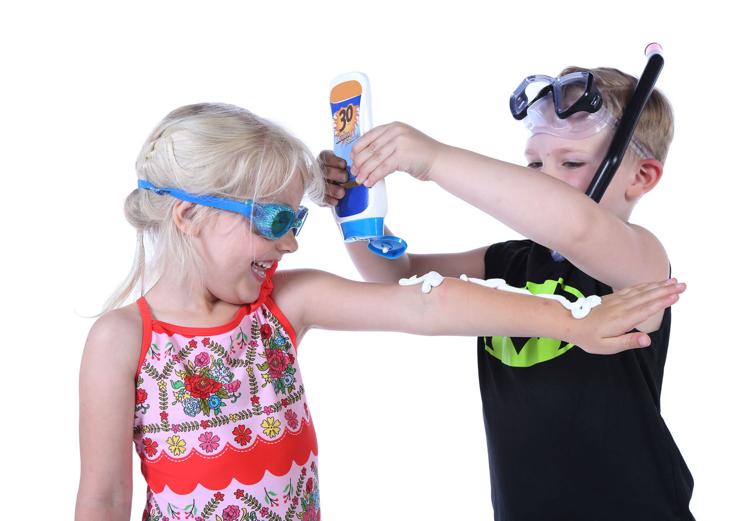 Beach sand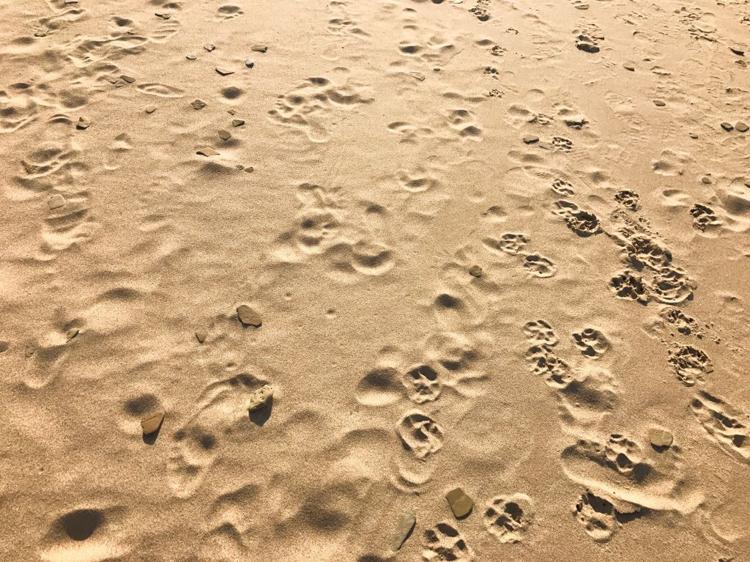 Sex ed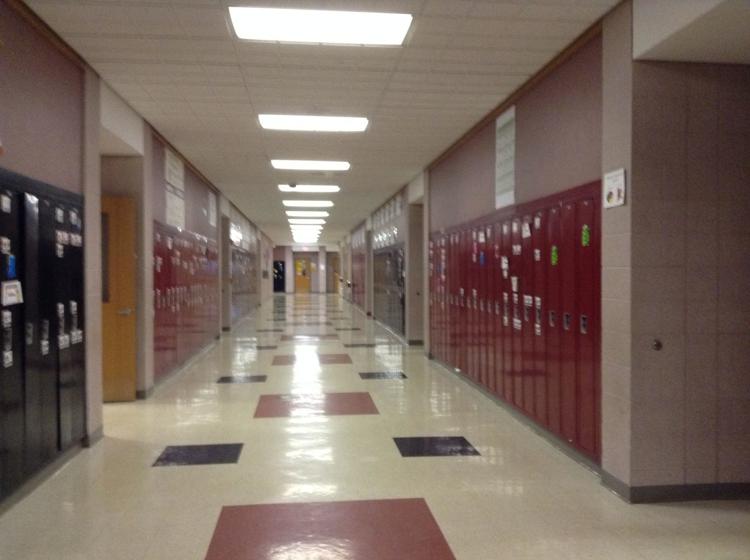 Active duty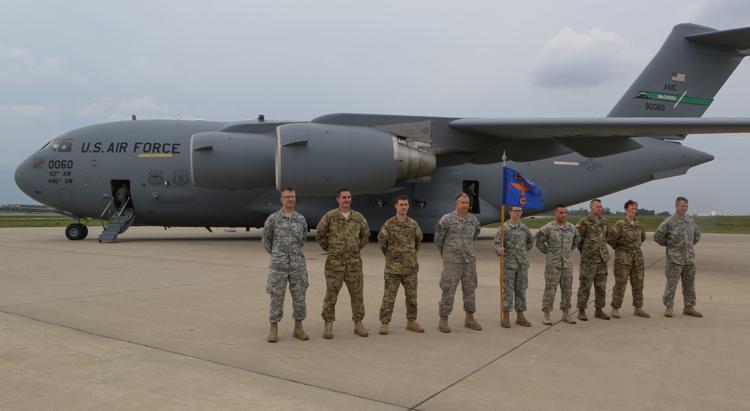 CO testing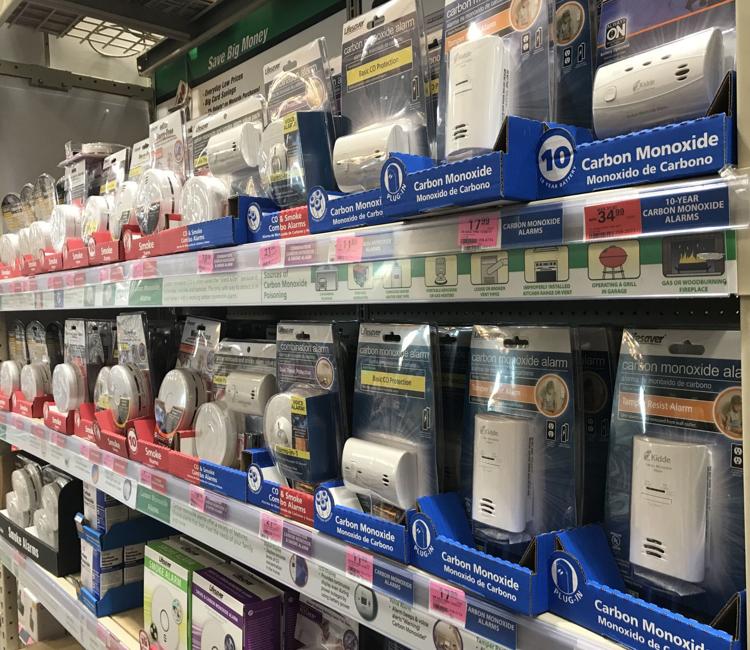 Fetal crimes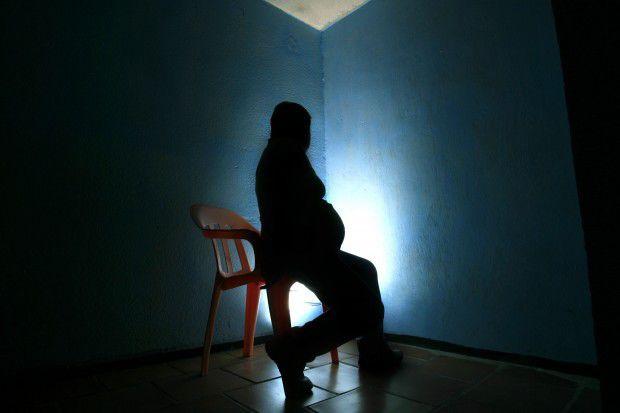 Health consent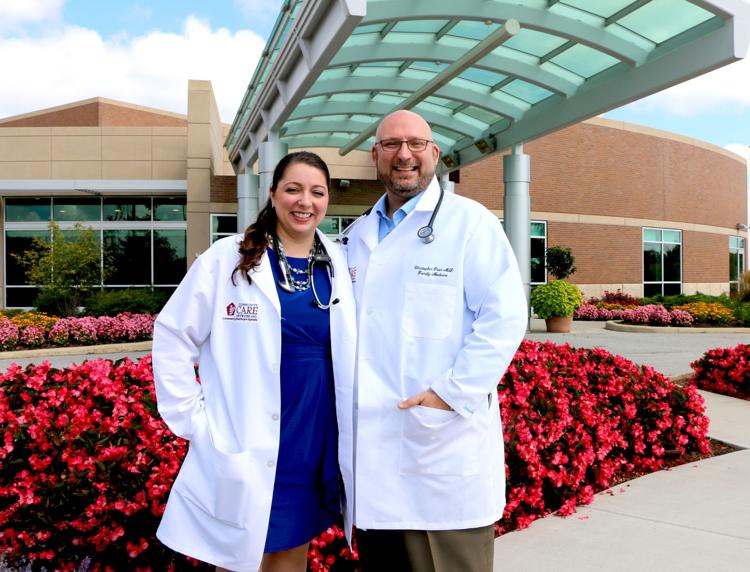 Safe sleep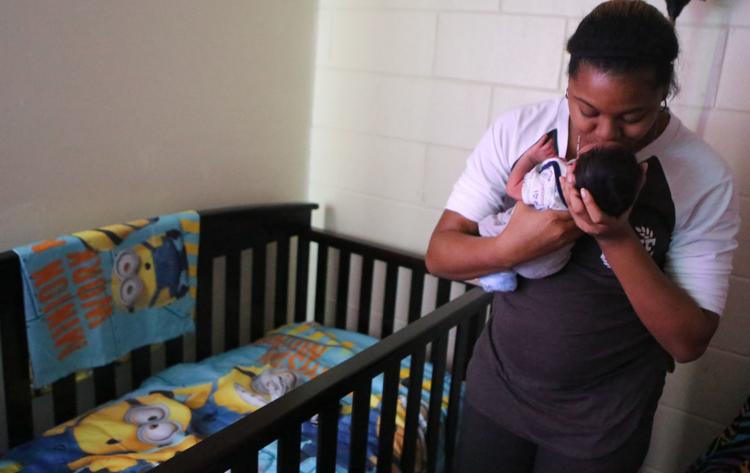 Maternal mortality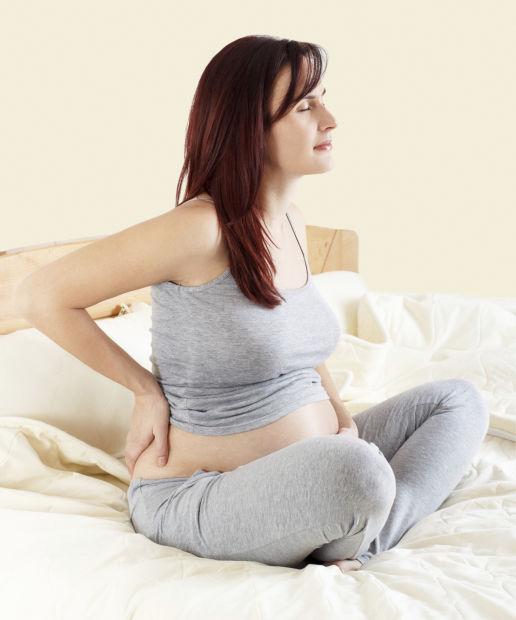 Massage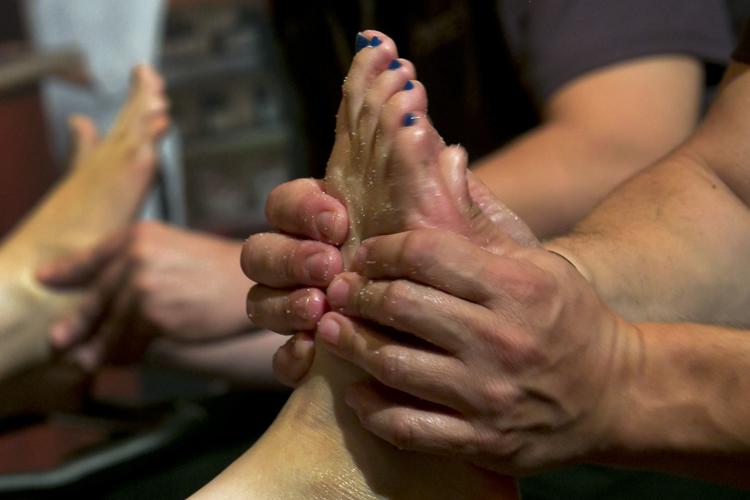 Suicide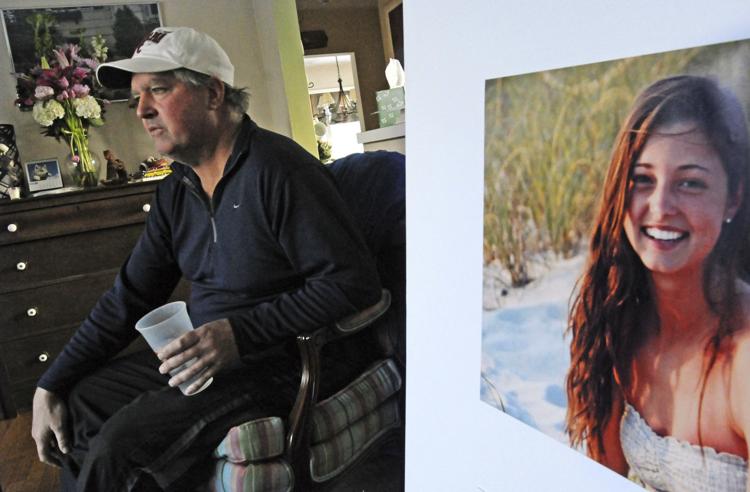 Obsolete words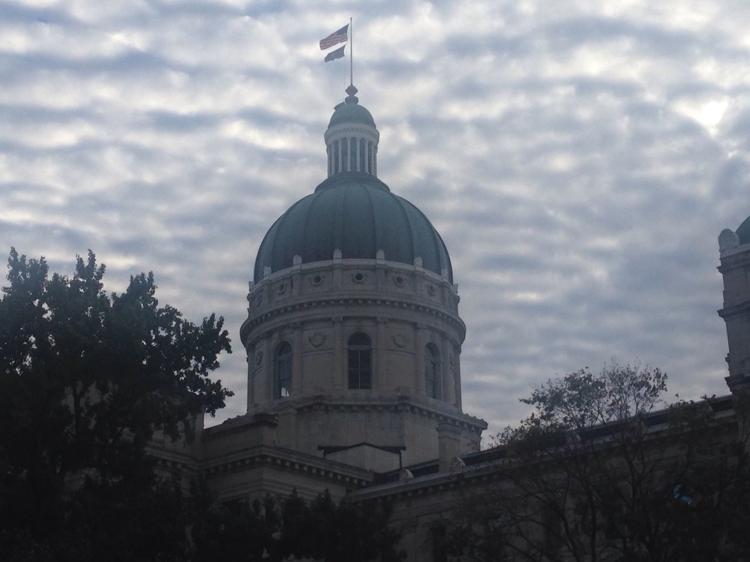 Abortion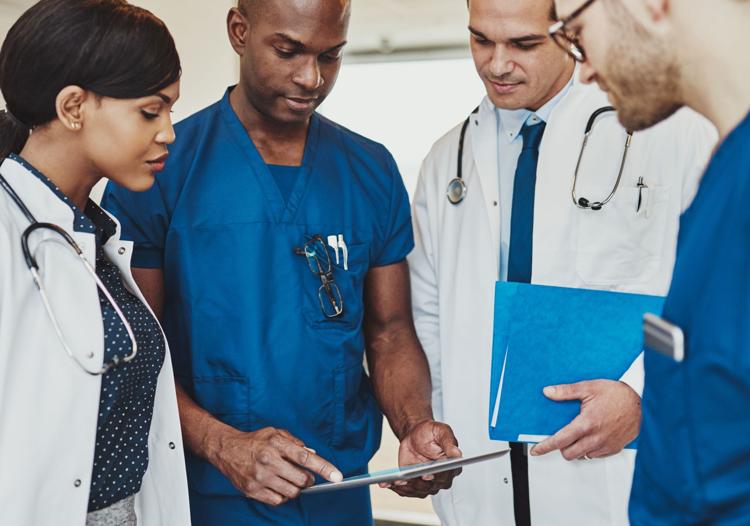 South Shore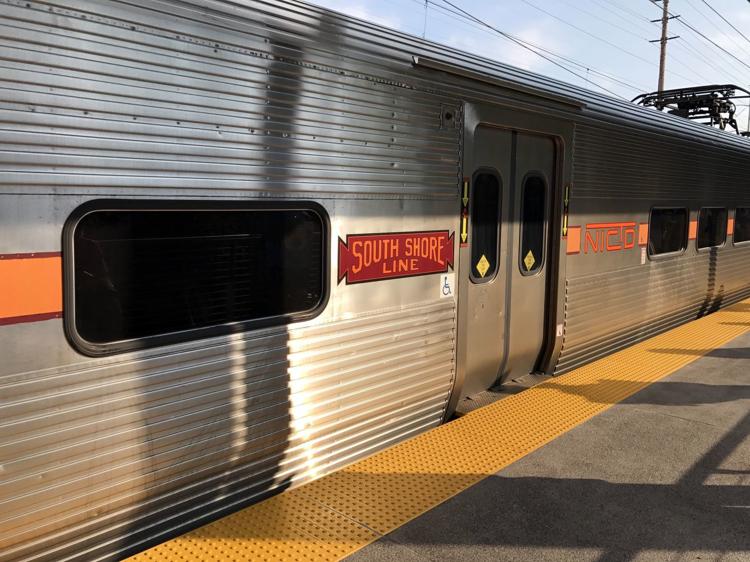 DACA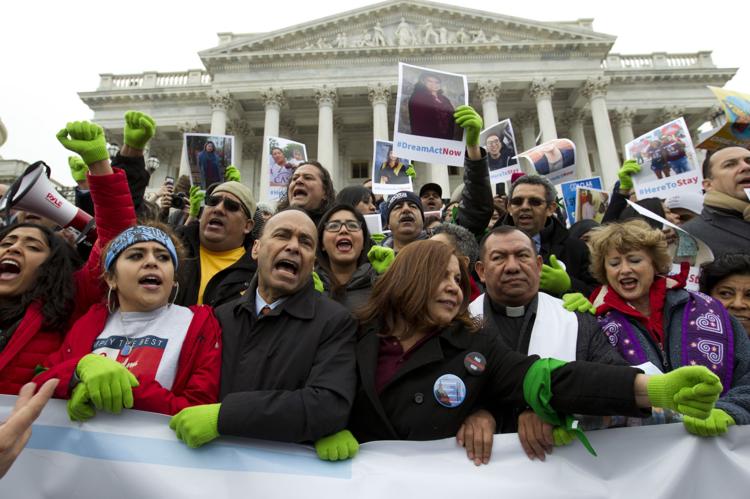 Opioid treatment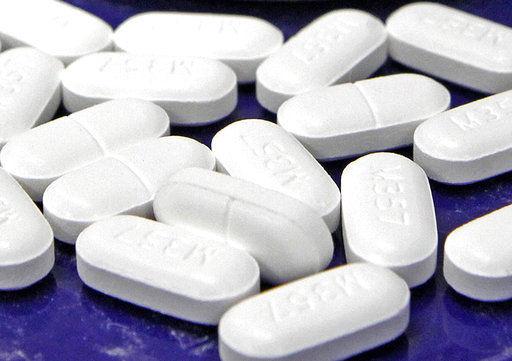 Workforce cabinet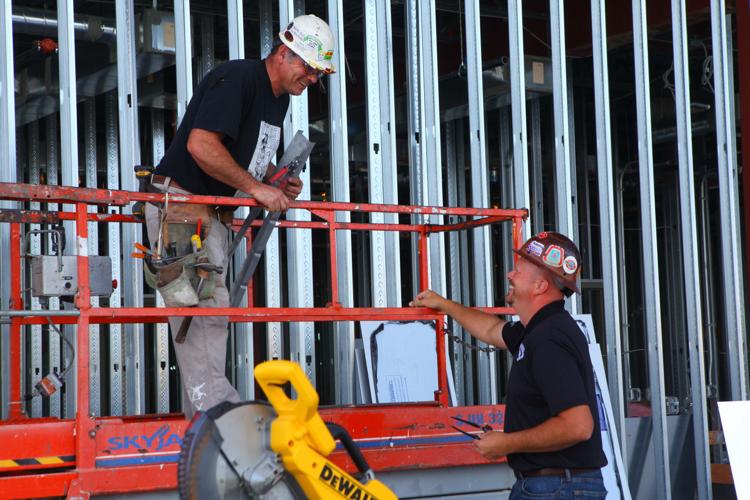 Adult education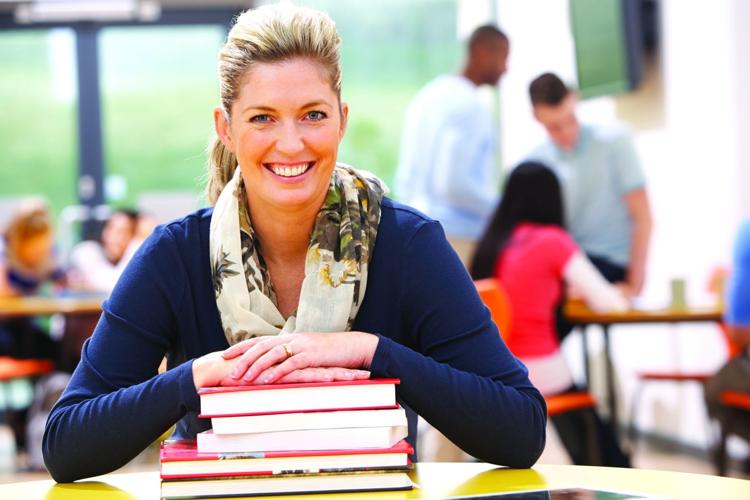 Sexual harassment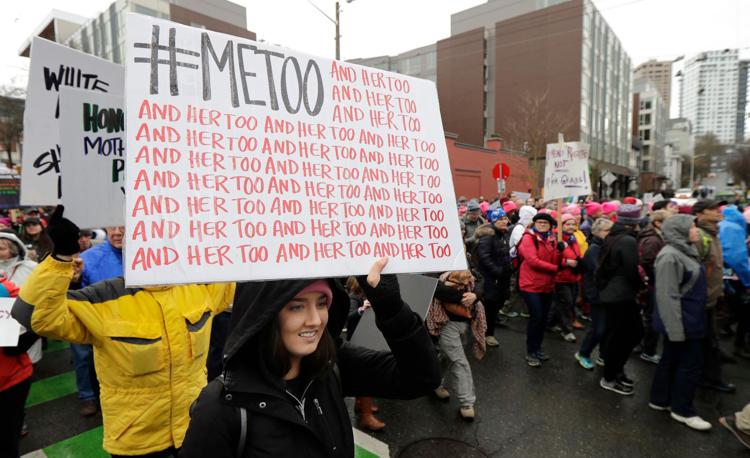 Cursive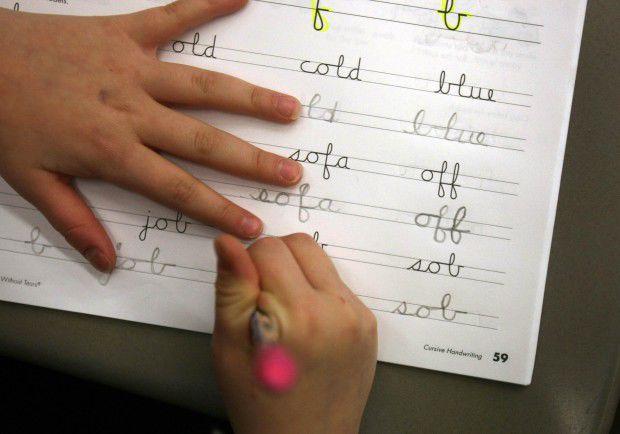 High school diploma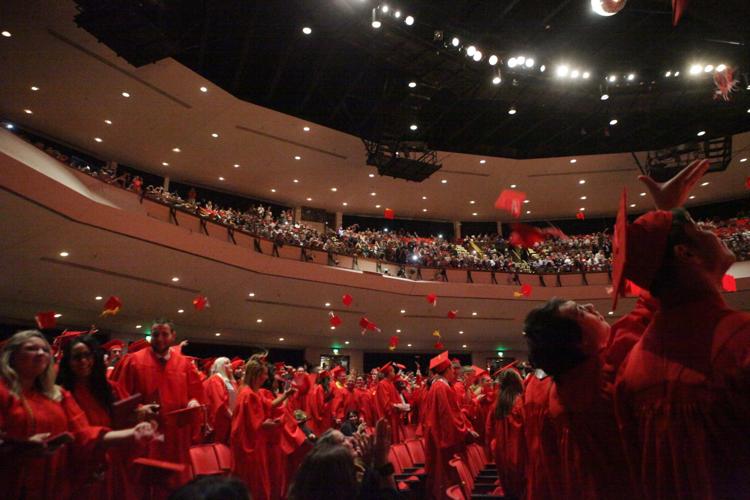 Water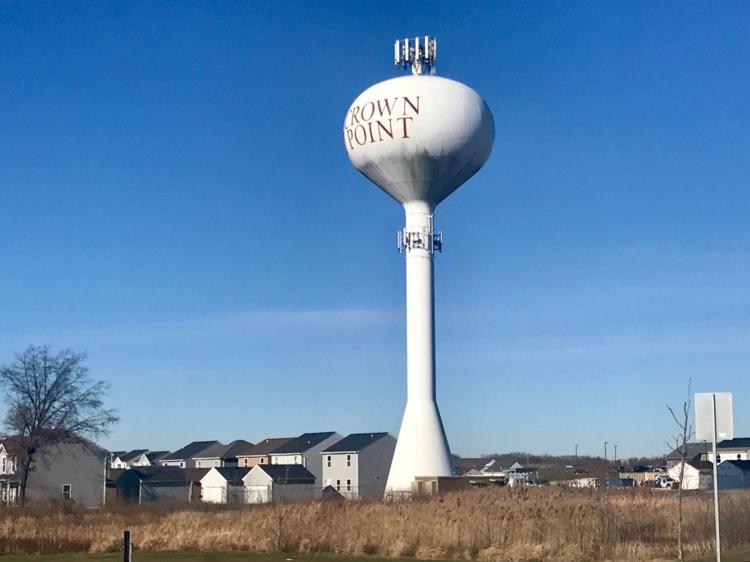 Soft skills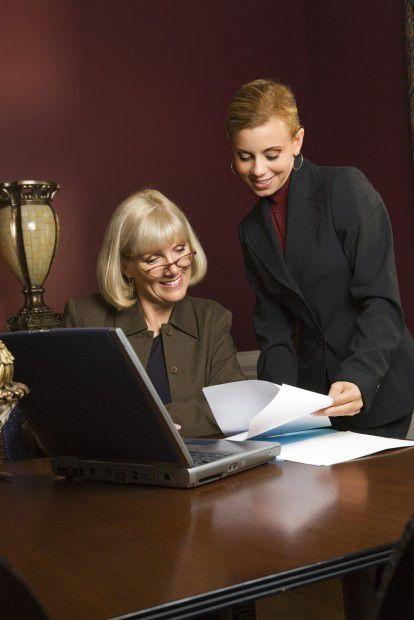 DUI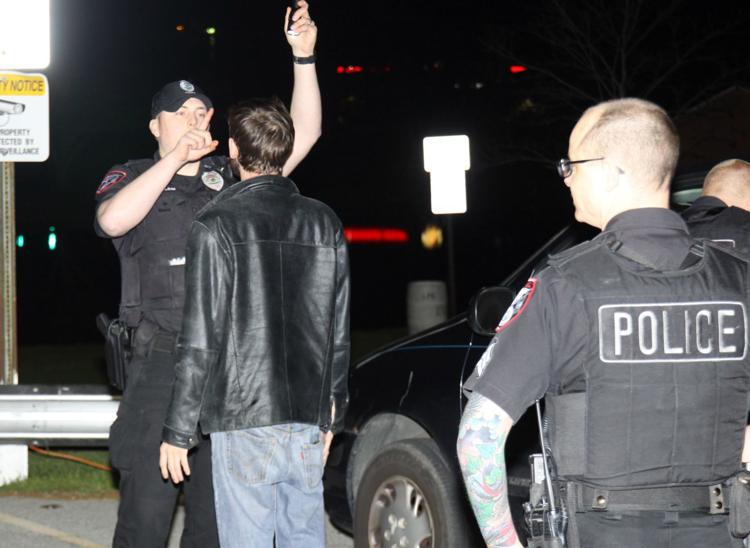 Baby boxes
Criminal justice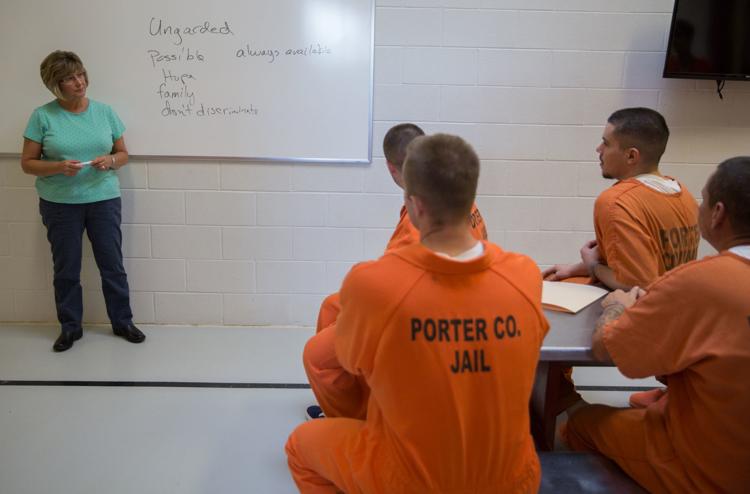 Surplus property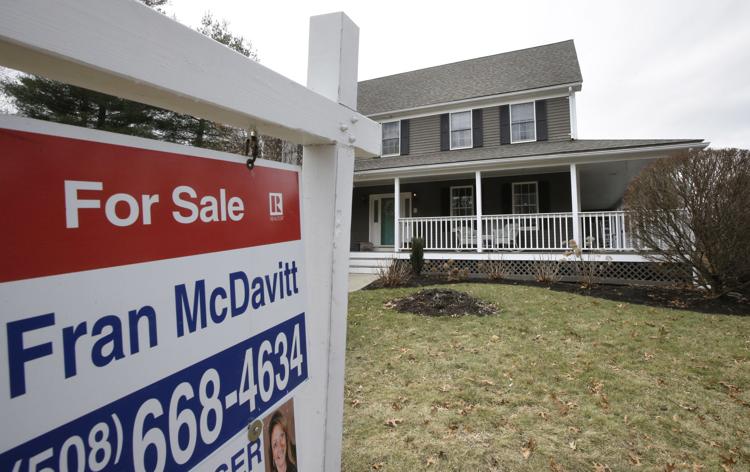 Computer science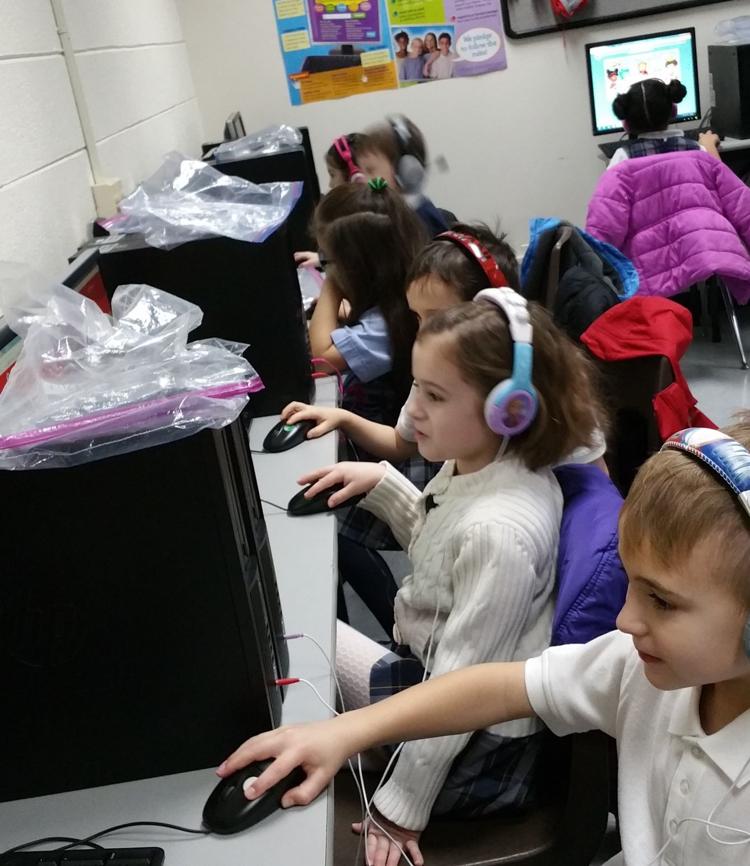 School funding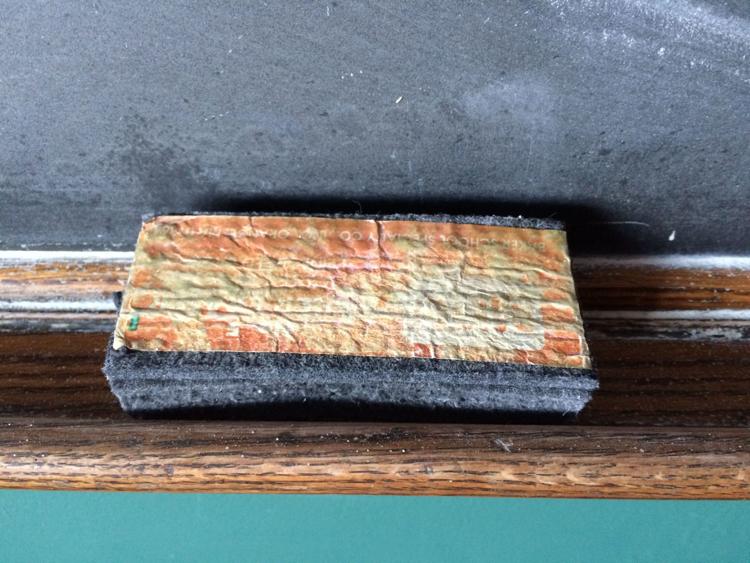 School discipline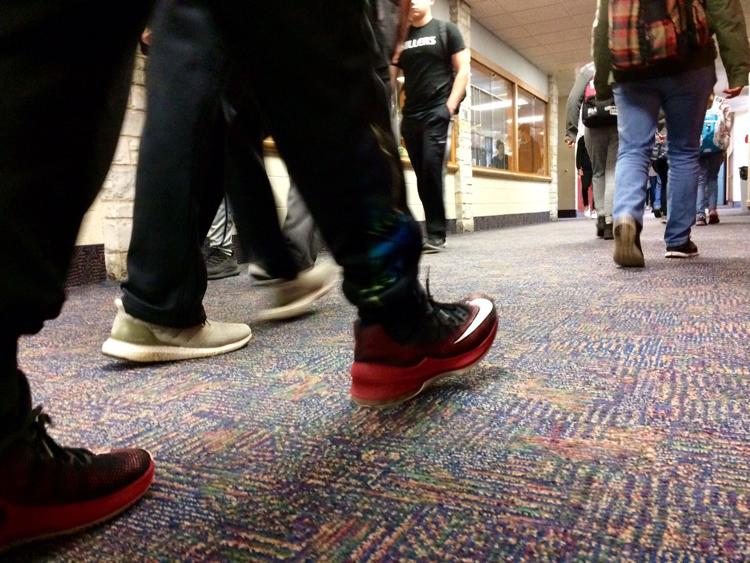 Resident tuition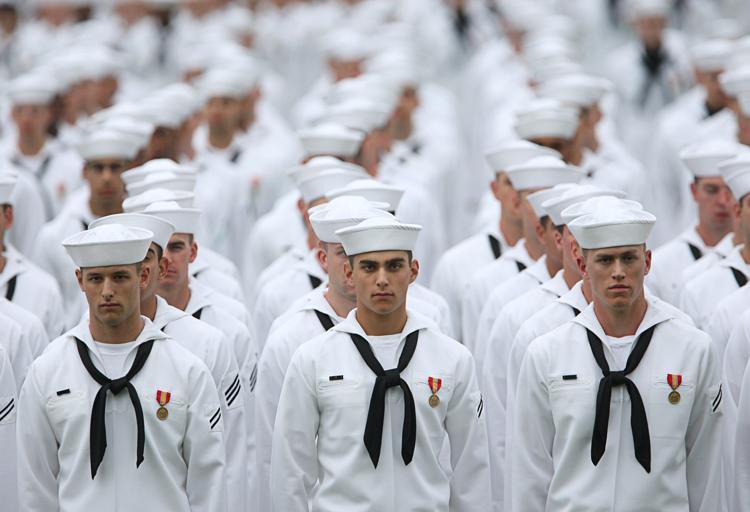 Vending machines
Dyslexia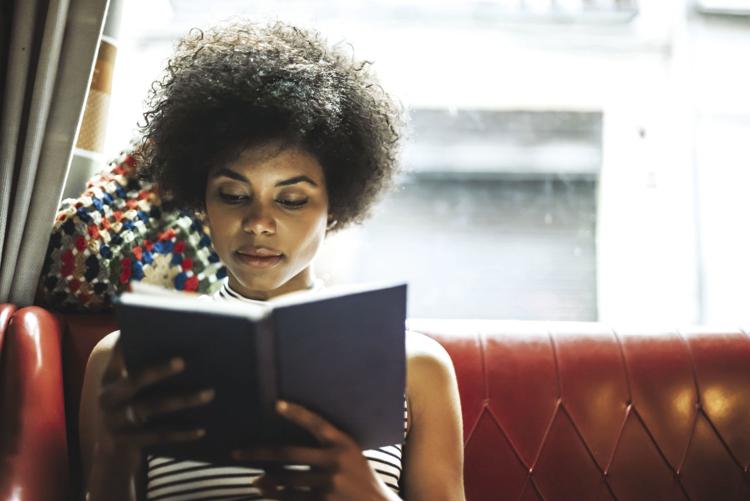 Fire sprinklers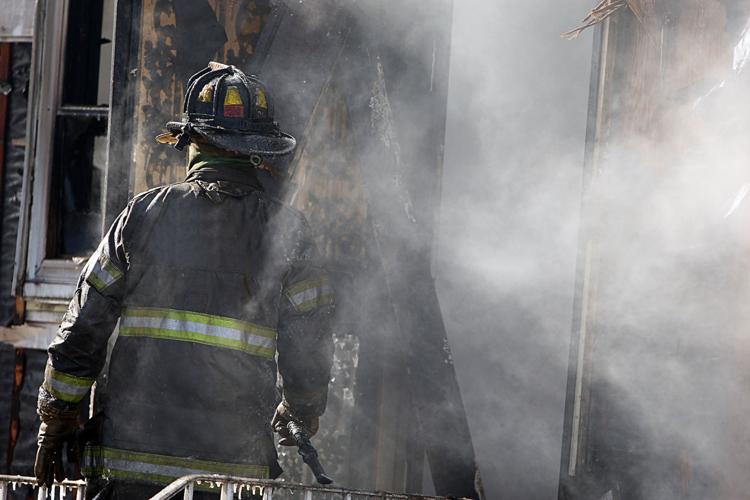 Mental health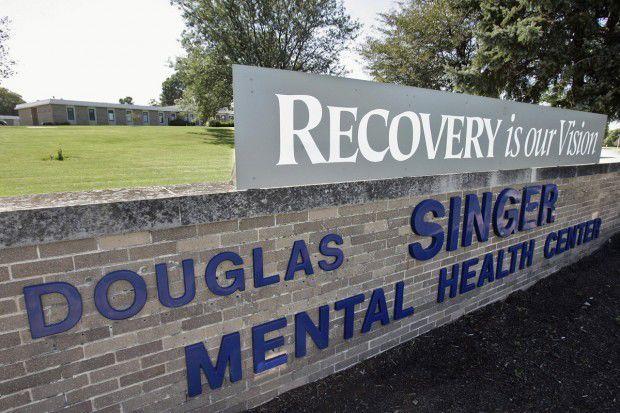 Rape kits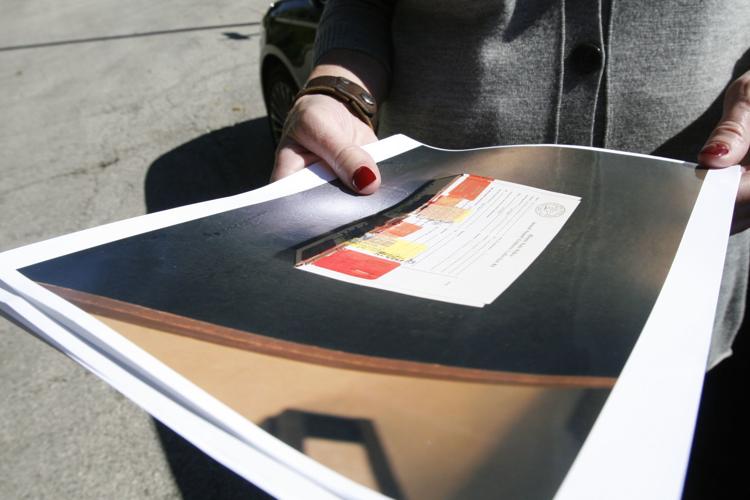 Voter purge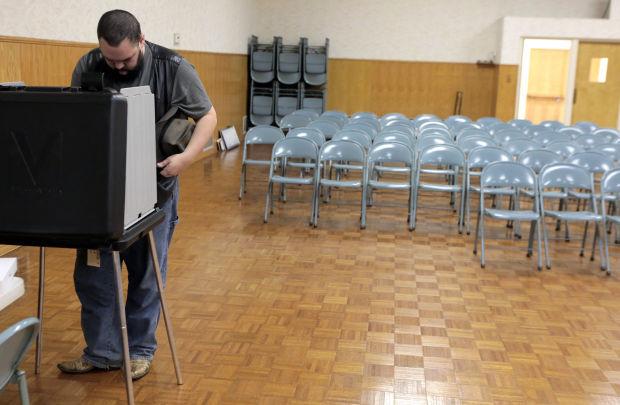 Bullying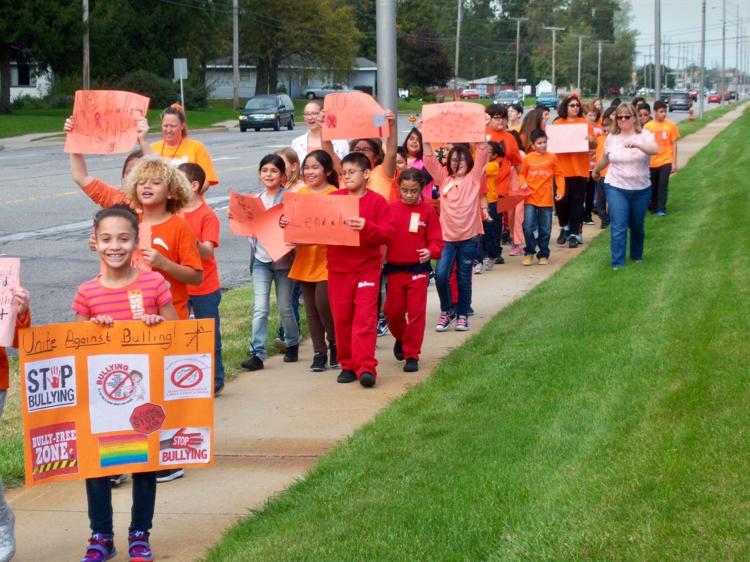 Short-term rentals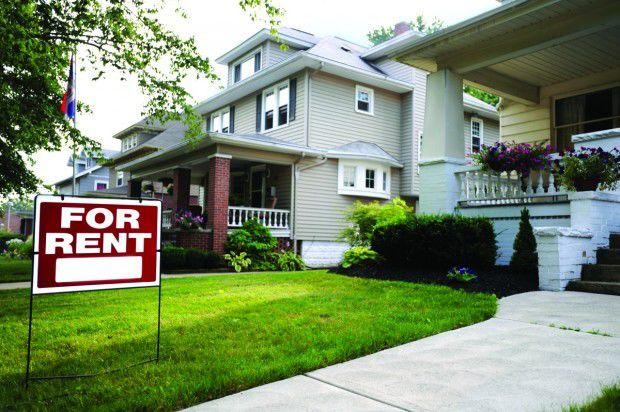 HIP co-pay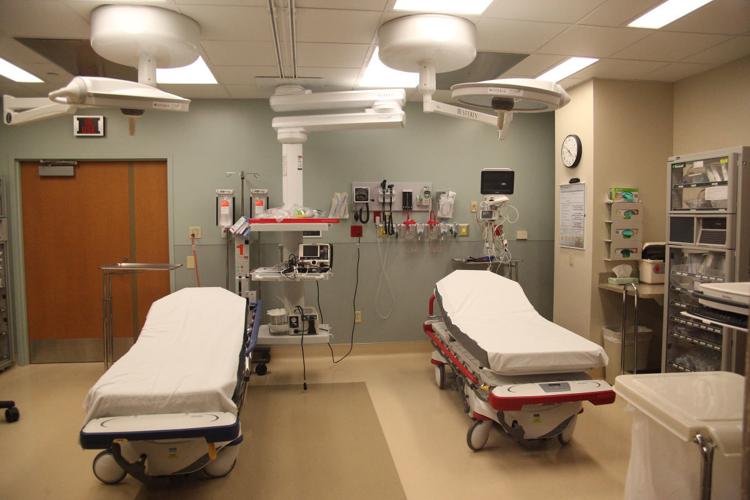 Trial transcript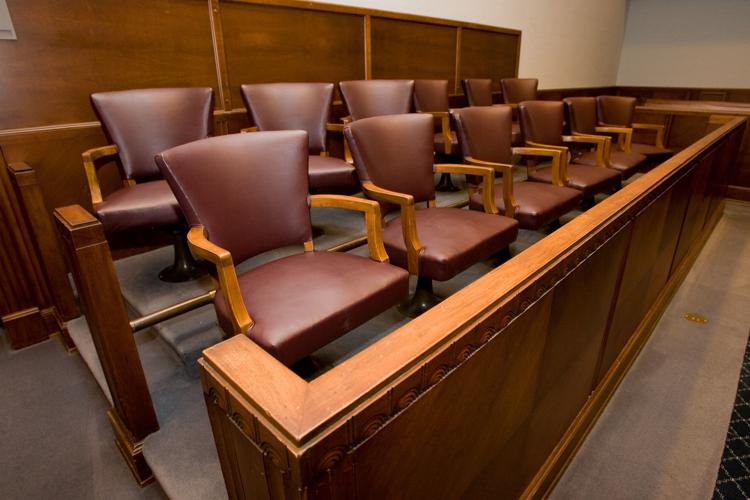 Tax sale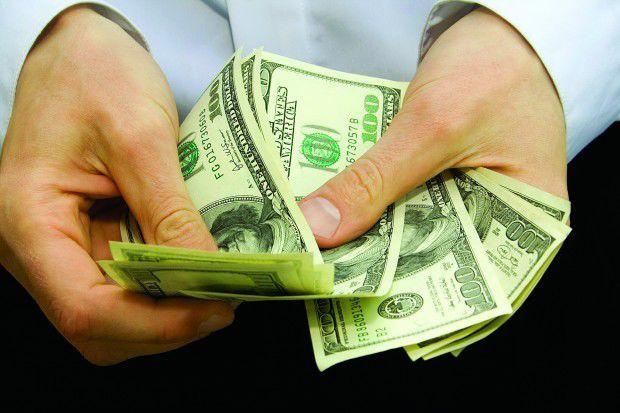 SNAP work mandate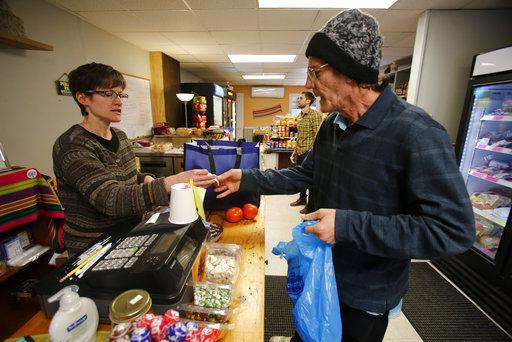 Disabled veterans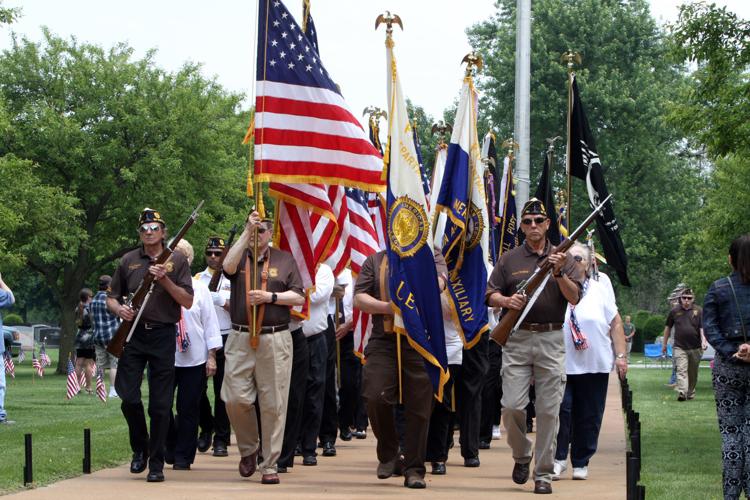 Chiropractors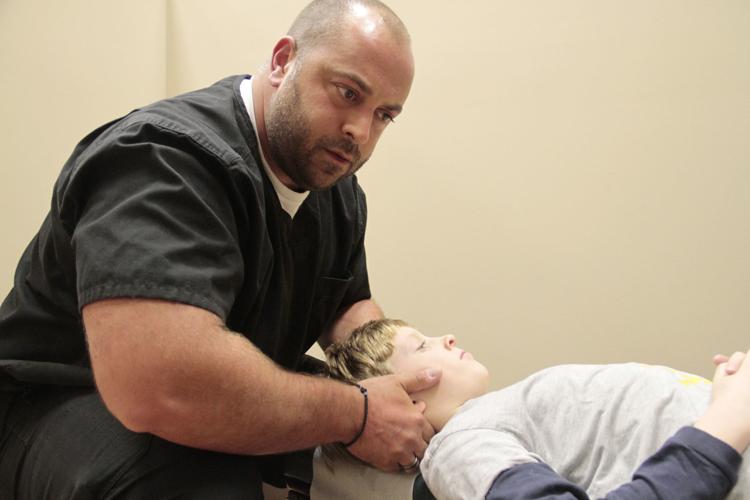 Trail access
Diabetes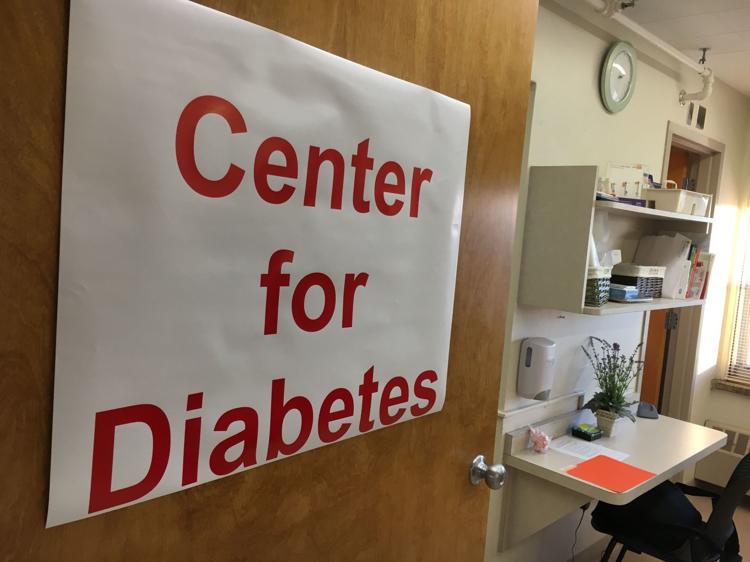 Pretrial diversion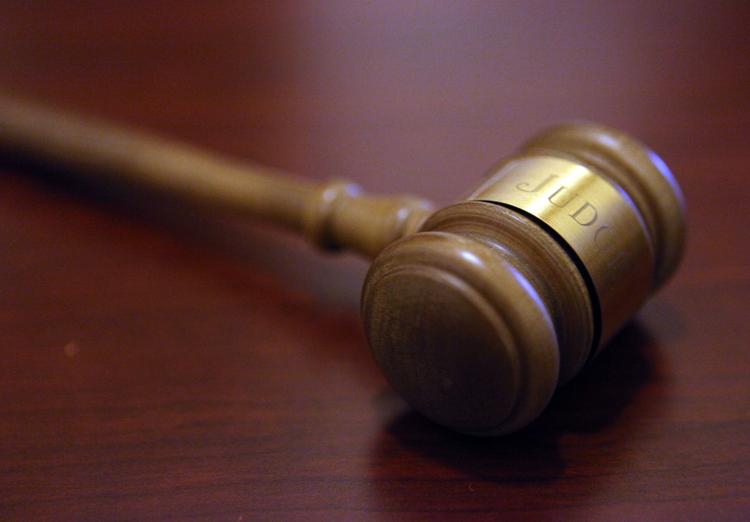 Contraband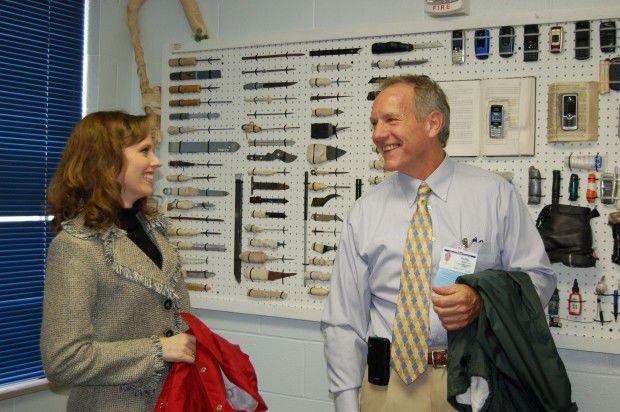 Heat training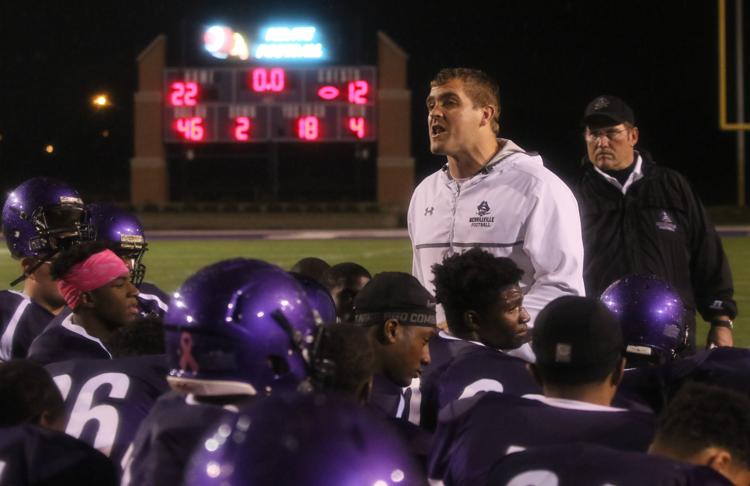 Overdose drugs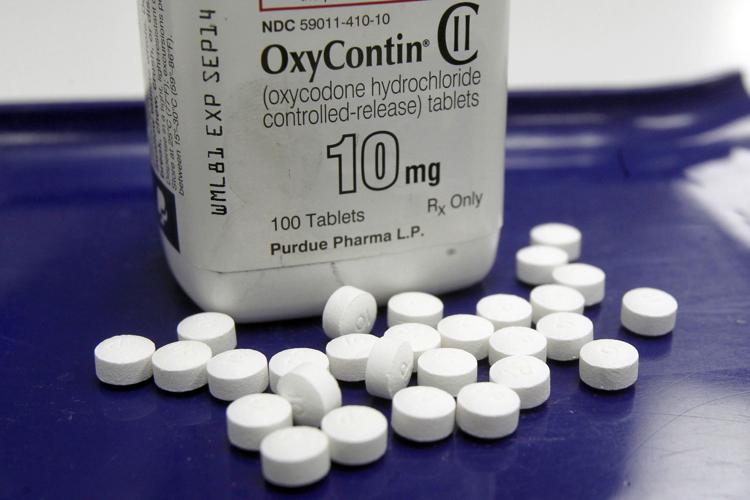 Storage units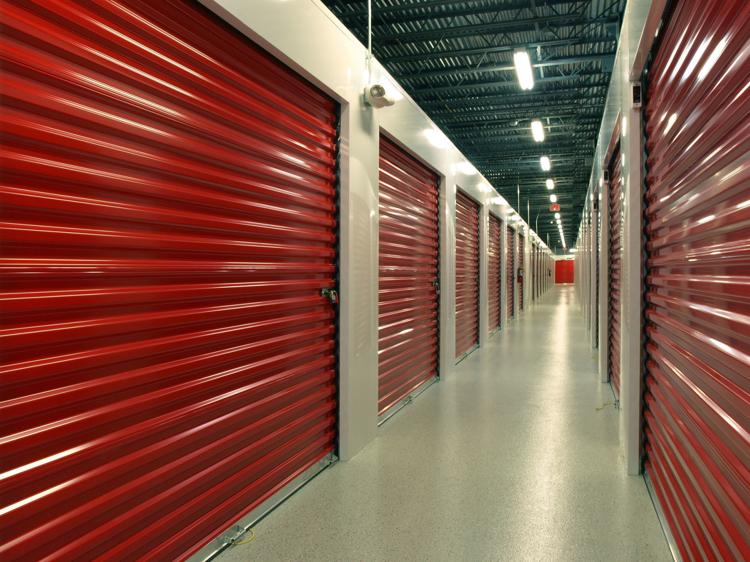 Foster care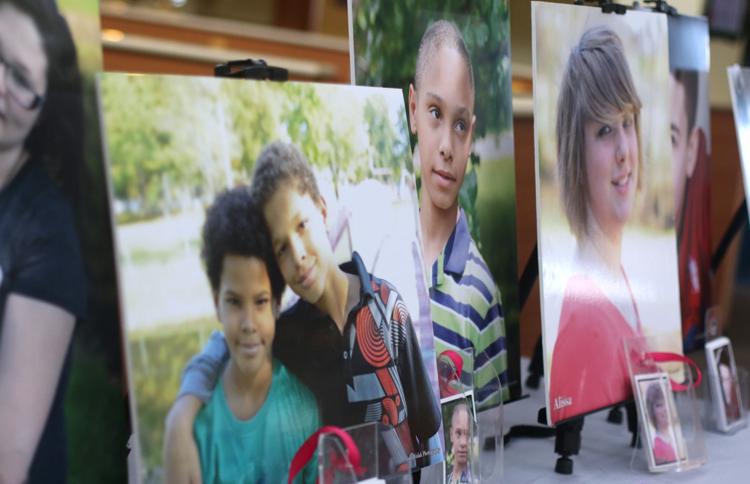 Newborn screening
Home detention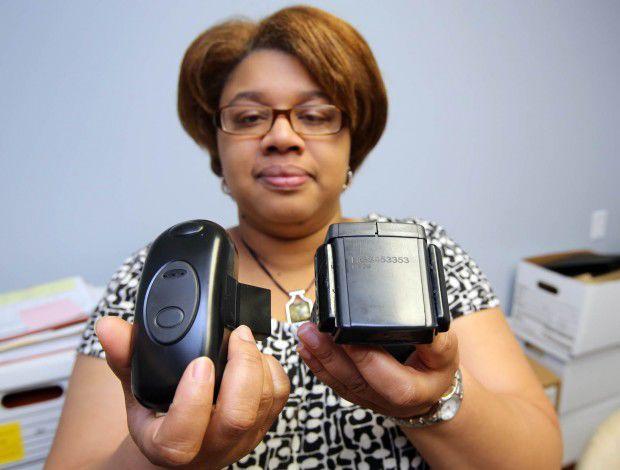 Murder bail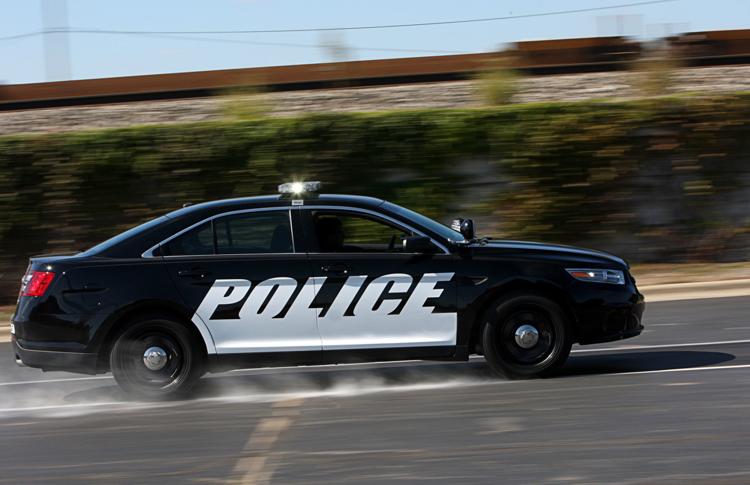 Electronic documents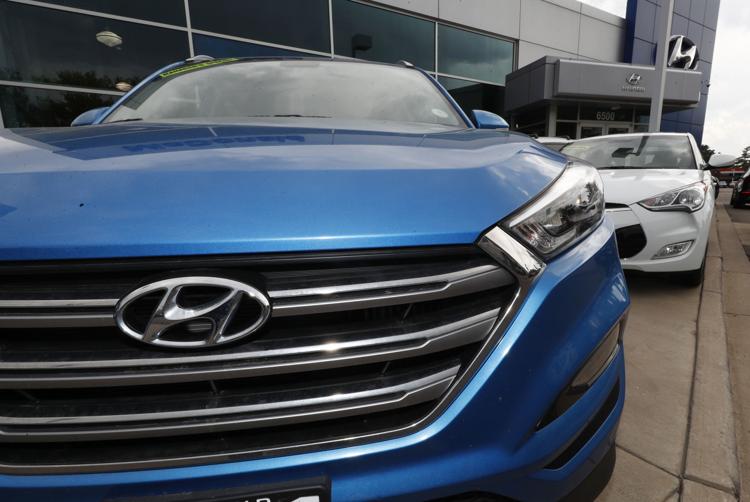 Township boards