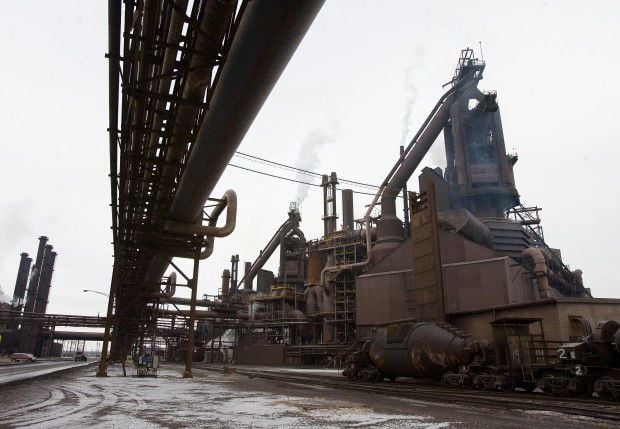 Steel production has dropped by 19.4% for the year, while steel capacity utilization is down more than 21 percentage points as compared to the same time last year, largely as a result of the coronavirus pandemic that greatly gutted demand for steel in the short term.
But steel manufacturing seems to be picking back up, at least locally. Great Lakes steel production rose by 19,000 tons last week, according to the American Iron and Steel Institute. Steel mills in the Great Lakes region, clustered mainly in Northwest Indiana, made 439,000 tons of metal, up from 420,000 tons the previous week, a 4.5% increase.
Overall, domestic steel mills in the United States made 1.289 million tons of steel last week, up 1.7% from 1.268 million tons the previous week and down 30.2% as compared to 1.847 million tons the same time a year prior.
Steel demand started plummeting in mid-March when automakers like Ford, General Motors and Honda, some of the largest consumers of North American steel, temporarily ceased production to limit the spread of COVID-19, forcing Northwest Indiana steel mills to indefinitely idle blast furnaces for the foreseeable future. But auto plants across the country have come back online and have been slowly increasing production volume, leading Gary Works to recently restart Blast Furnace #6.
So far this year, domestic steel mills in the United States have made 41.9 million tons of steel, a 19.4% decrease compared to the 52 million tons made during the same period in 2019. 
U.S. steel mills have run at a capacity utilization rate of 66.6% through July 11, down from 80.9% at the same point in 2019, according to the American Iron and Steel Institute.
Steel capacity utilization nationwide was 57.5% last week, which was up from 56.6% the previous week but down from 79.4% at the same time a year ago.
Steel production in the southern region, a wide geographic swath that encompasses many mini-mills and rivals the Great Lakes region in output, was 523,000 tons in the week that ended Saturday, down from 532,000 tons the week before. Volume in the rest of the Midwest rose to 125,000 tons last week, up from 118,000 tons the week prior.
If you could go ahead and stay 6 feet apart, that'd be great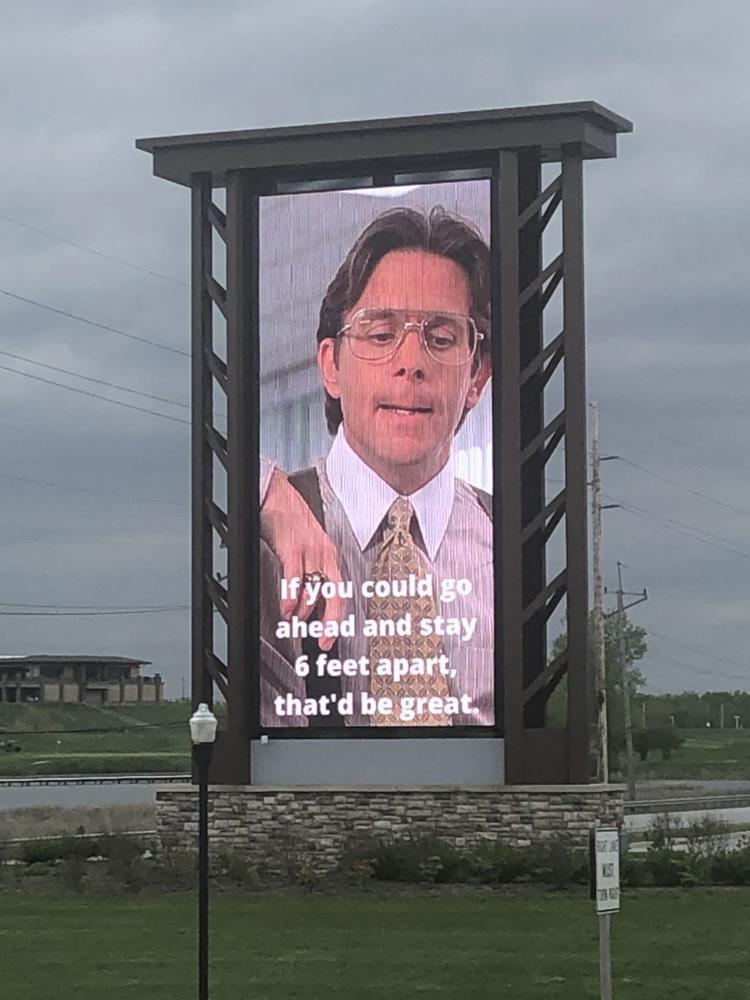 Don't stand so close to me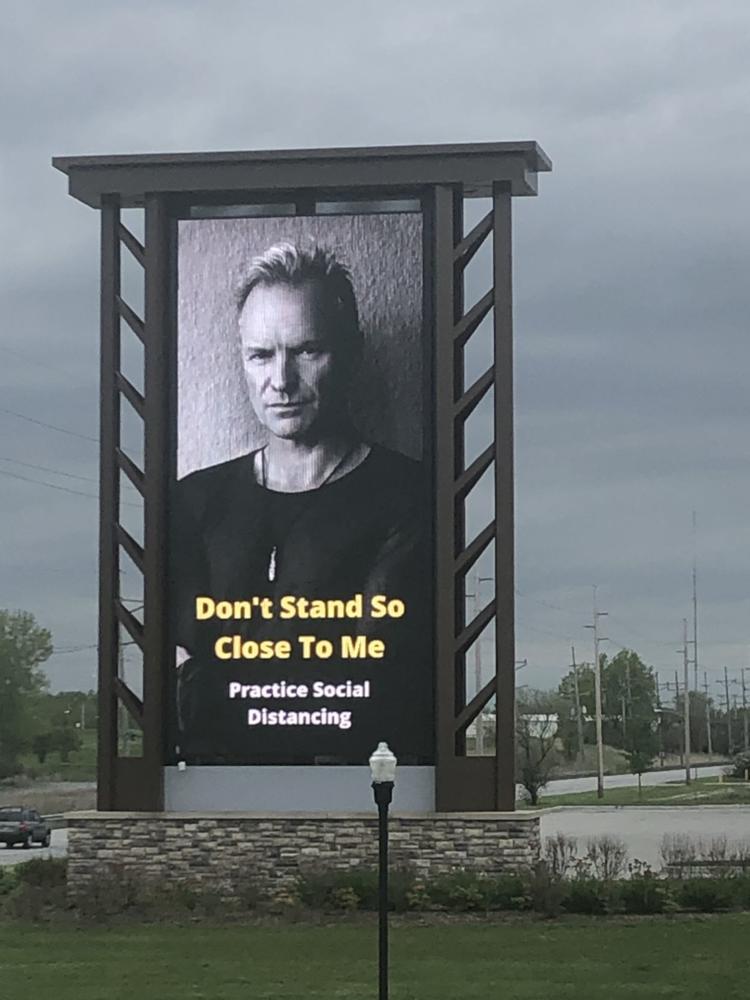 Feeling sick? Stay home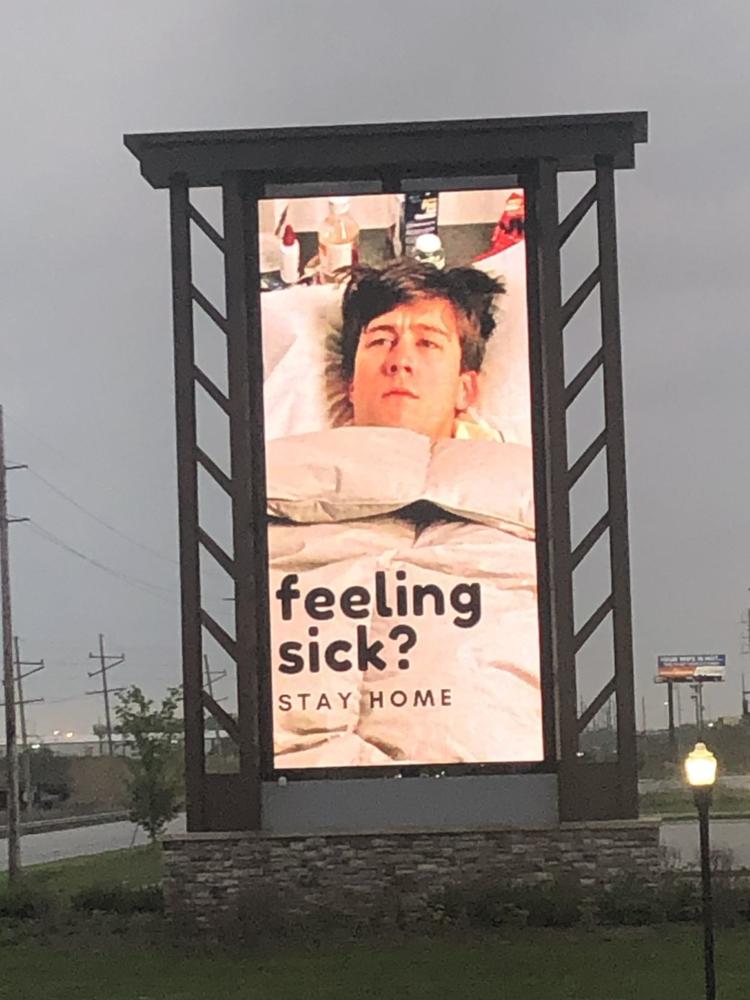 Wash your hands! Gosh!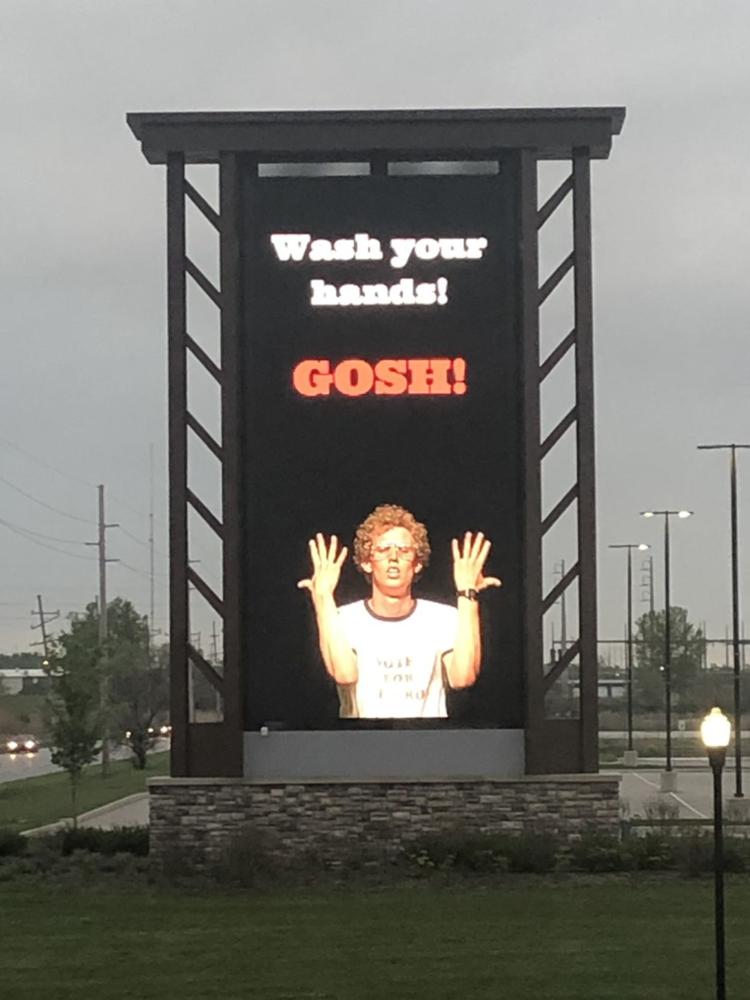 Be excellent to each other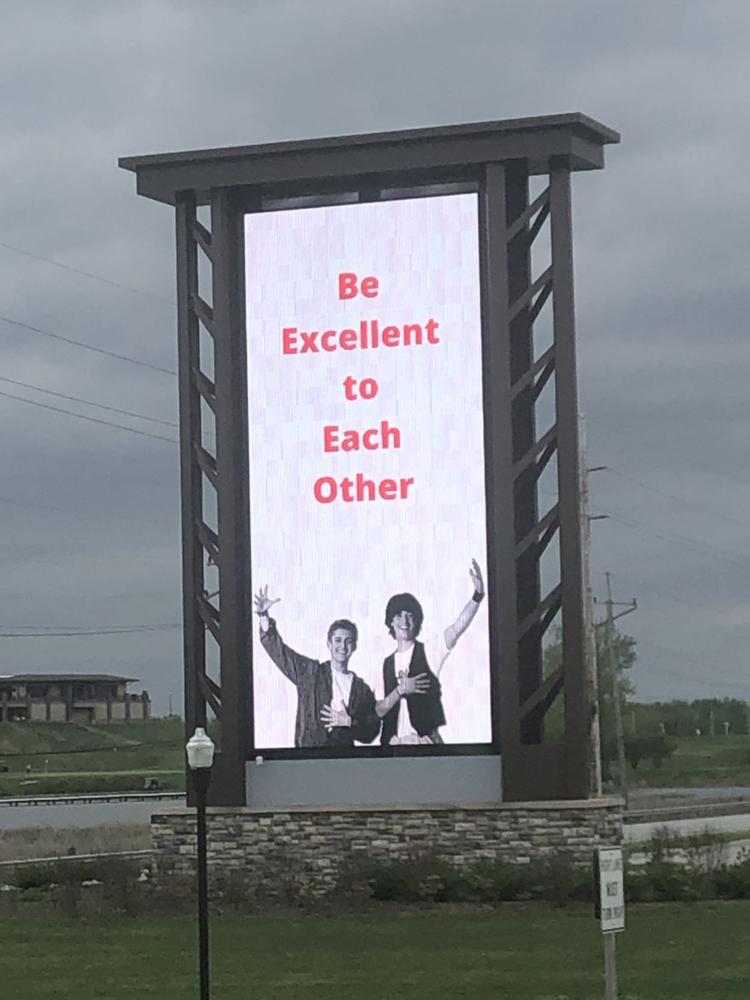 Crowds, nah. Social distancing, yeah.
Keep calm and don't touch your face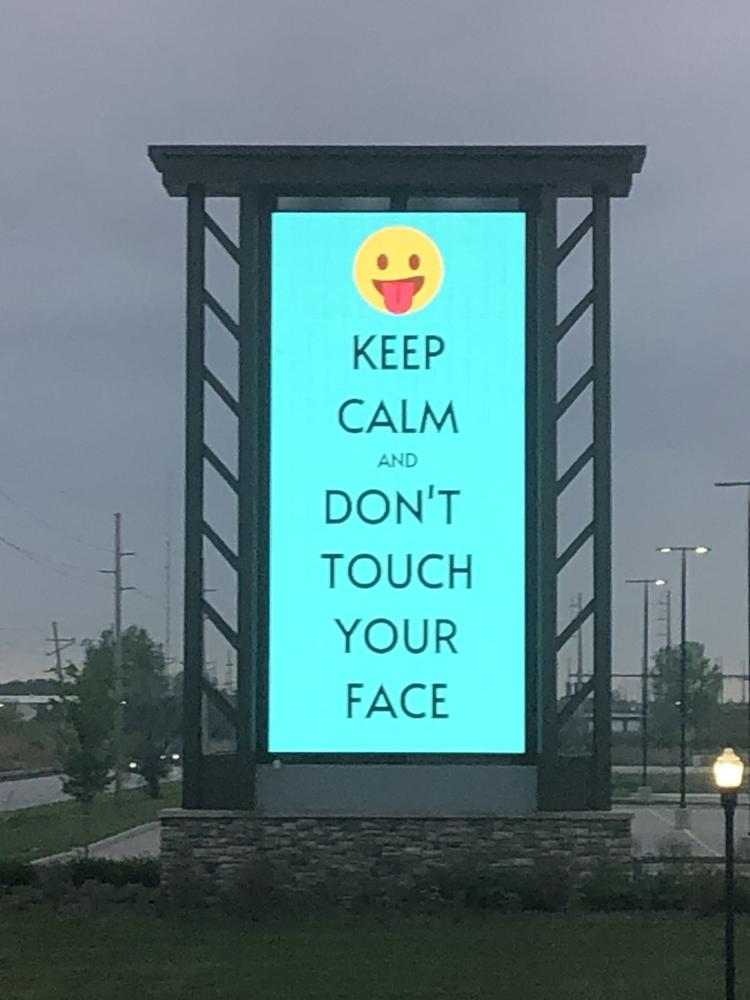 We've leveled up to Stage 2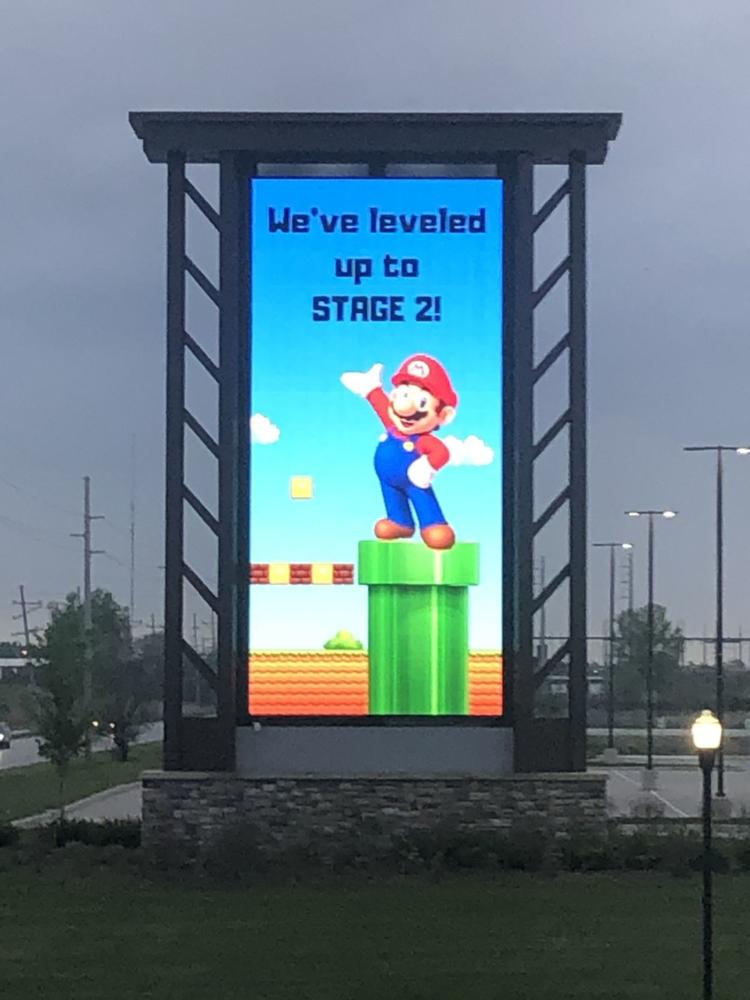 Stage 2: Manufacturing and construction fully open with social distancing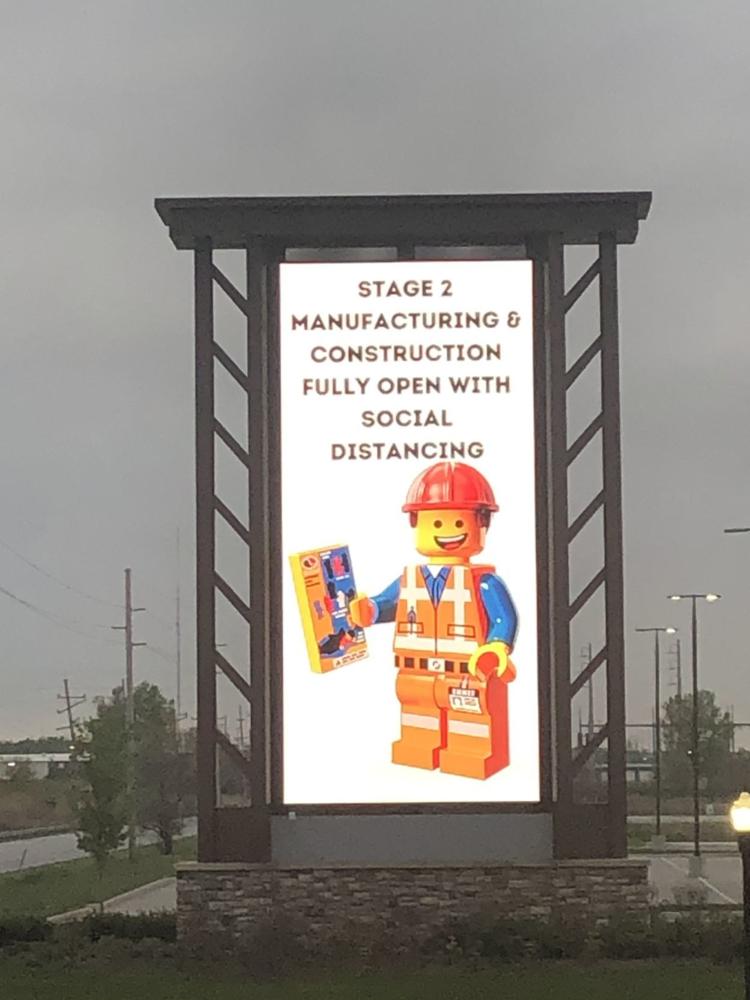 Stage 2: Retail stores open at 50% capacity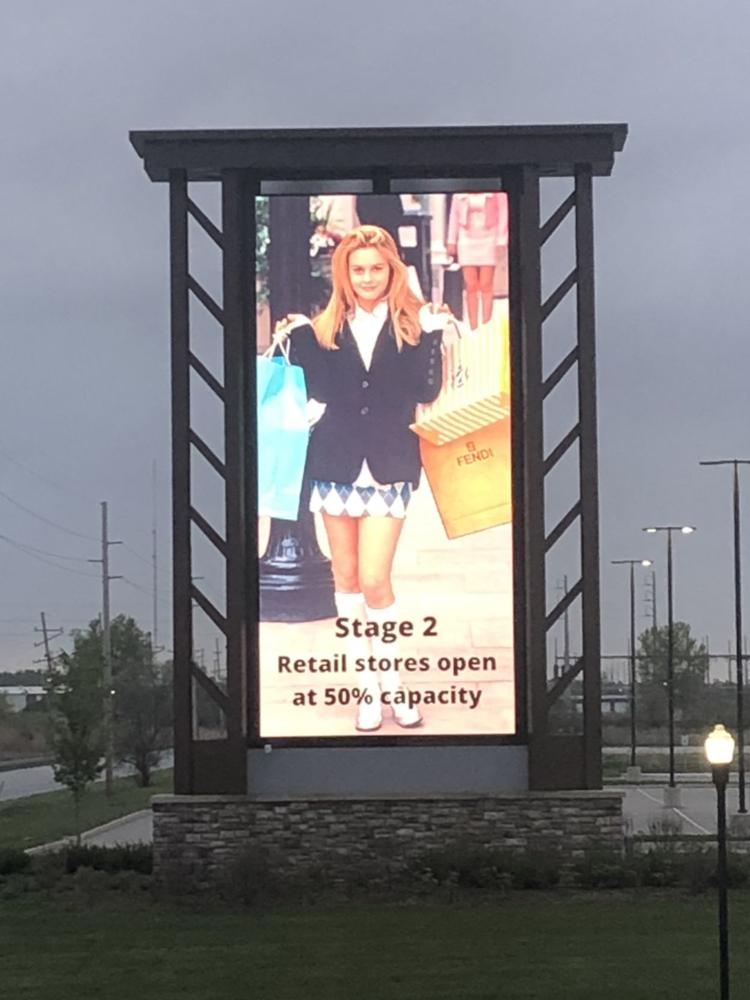 Stage 2: Salons, tattoo shops, etc. open by appointment only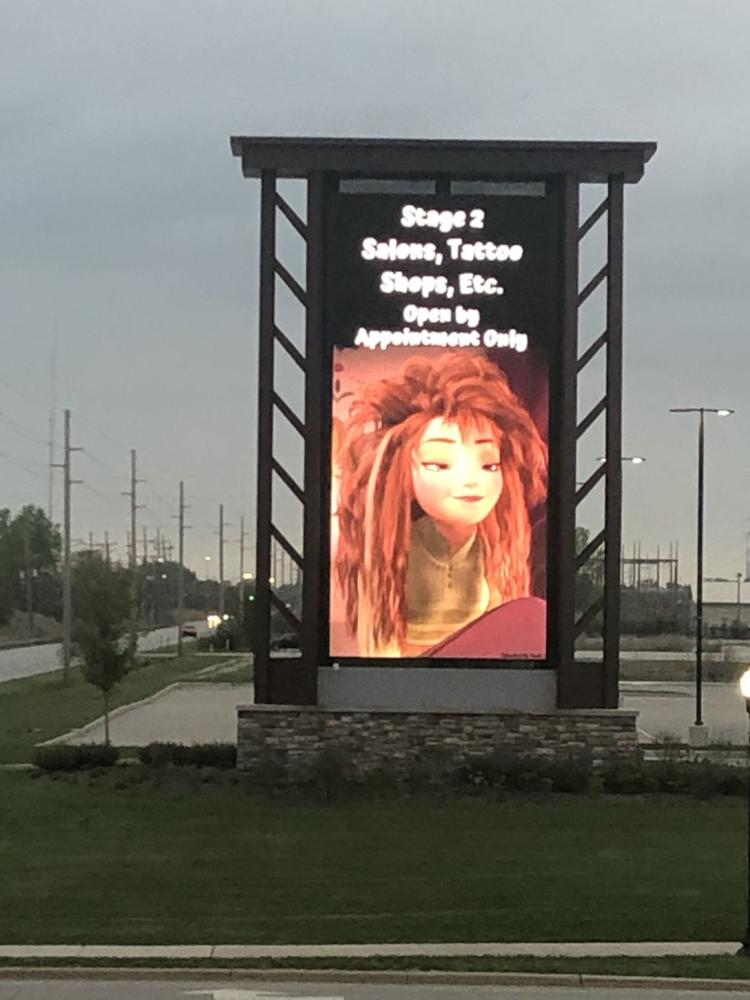 Gallery