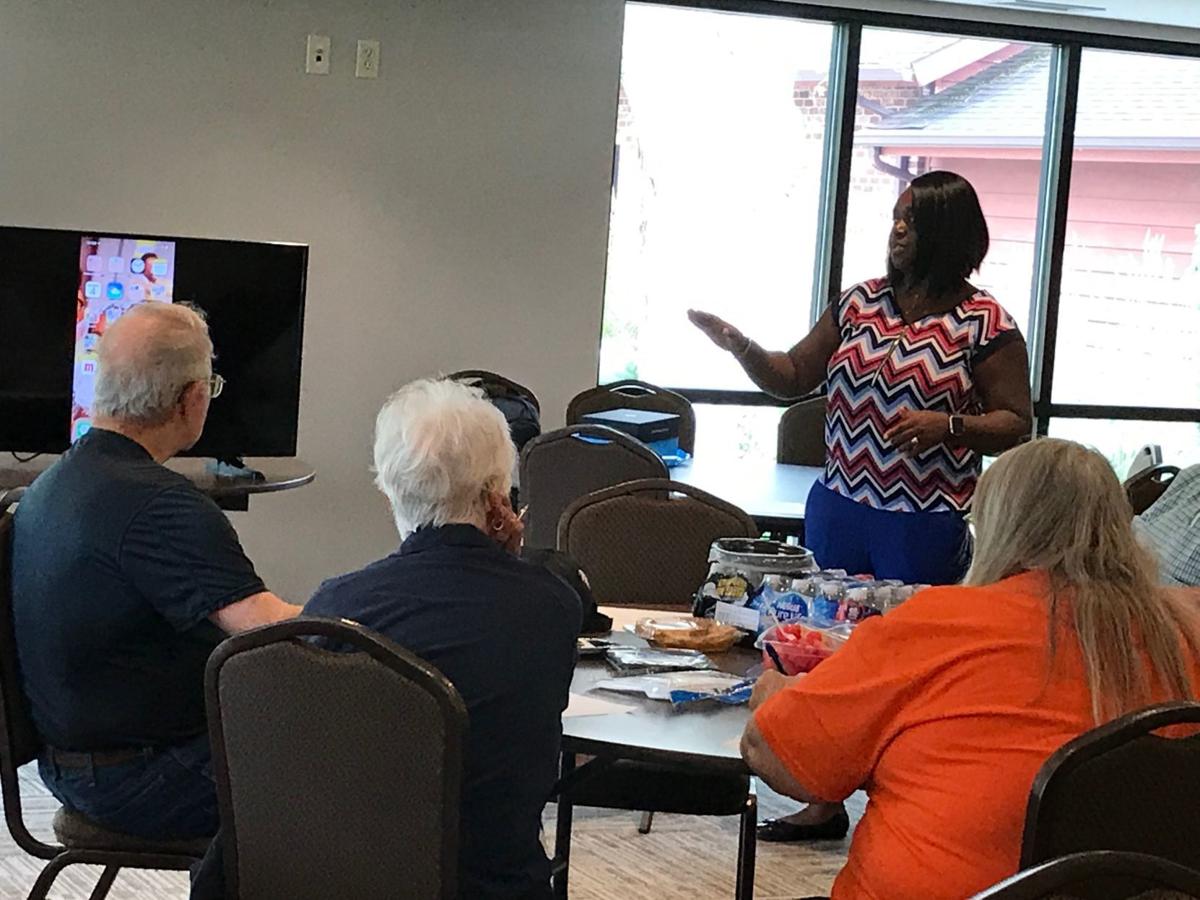 PORTAGE  —Seniors will learn the ins and outs of their smartphones thanks to a new class being offered by the Bonner Senior Center.
An eight-week I Tech Teach You class will be offered beginning at 10 a.m today at the center, 5800 Lexington Ave.
Brittany Taylor, technology consultant and owner of I Tech Teach You, LLC, will teach the class.
Taylor taught an introductory course at the center in September. The full eight-week course is planned in response by center members wanting to learn more about the operations of their smartphones.
Those interested in participating in the class must be members of the Bonner Senior Center, a service of the Portage Township Trustee's office.
Membership in the center is open to any Portage Township resident age 55 and older for an annual donation of $10. Nonresidents, age 55 and older, may also join for a fee of $20 per year.
The center offers a variety of services for seniors, including serving nutritious lunches each day to those 60 years and older for a $2 donation. Other activities include bingo, bunco, fitness classes, yoga, Zumba, dance, trips and transportation services.