LOWELL — The state trooper who performed life-saving efforts on a Hammond woman trapped between her car and a toll booth was honored by Indiana State Police.
On Friday afternoon, the Indiana State Police held an awards and recognition ceremony in Indianapolis to honor the accomplishments of the state's most dedicated troopers, including four who serve in Northwest Indiana.
Trooper Ala'a Hamed, of the Indiana State Police Lowell Post, was given a Lifesaving Award for extraordinary life-saving actions that were taken in December.
At 9:19 p.m. Dec. 8, Hamed was called to the scene of a woman who was pinned between her car and a toll booth at Westpoint Toll Plaza in Hammond. When Hamed arrived, he found the woman pinned and unresponsive with no pulse. Hamed moved her car and freed her as a toll attendant and bystander supported her body.
After laying the woman on her back, Hamed checked her vitals and found that she still had no pulse. Using an automated external defibrillator from his squad car, Hamed applied the pads to her chest and began resuscitation.
Hamed performed compressions until the Emergency Medical Services staff arrived. While the woman was still hooked up to the defibrillator on the stretcher, the device was activated twice, resuscitating her at the scene.
She was taken to a nearby hospital and was later airlifted to Chicago with serious injuries.
Register for more free articles.
Stay logged in to skip the surveys.
Hamed also received the District DUI Award for the Indiana State Police Toll Road Post as well as a DUI Life Award. Hamed, who has worked for the state police for three years, has removed 73 intoxicated drivers from Indiana's roads, Indiana State Police said.
Trooper Scott Hipsher was honored with the 2018 Trooper of the District Award for the Toll Road Post and was selected by his command staff for his dedication, traffic and criminal enforcement and community involvement, state police said. Hipsher, an 8-year veteran of the Indiana State Police, patrols the Indiana Toll Road in St. Joseph, Elkhart, and LaGrange Counties.
In addition, Lowell District Troopers Brandon Bohling was named District 13 2018 Trooper of the Year and William Carlson was awarded a DUI District Award for Top DUI Enforcement in 2018 for District 13.
Bohling, a six-year veteran of ISP, was awarded the Commendation Award in 2016 for giving first-aid to an unconscious man in Hobart while he was off-duty.
Carlson has won the DUI District Award before when he led District 13 in DUI arrests in 2017 and works primarily in Lake County.
Adaberto Eddie Sanchez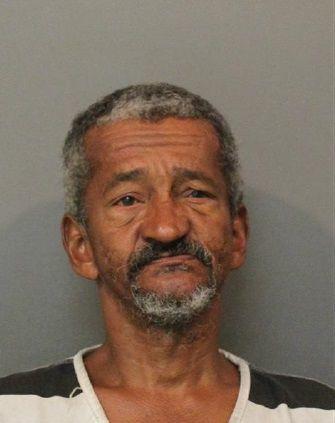 Andy Joe Richardson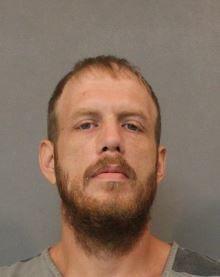 Angel Dominique Hughes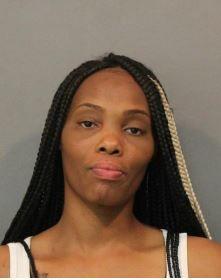 Anthony William Kidd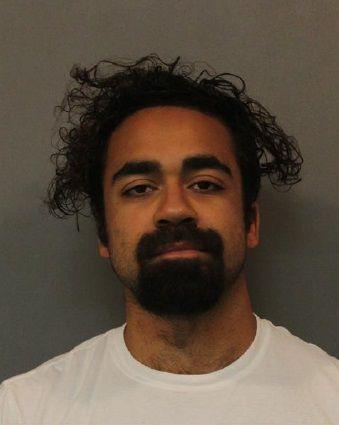 Arianna Aujanae Williams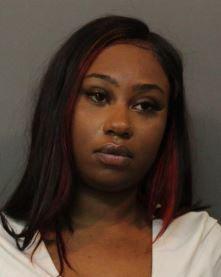 Ashley Rose Rapka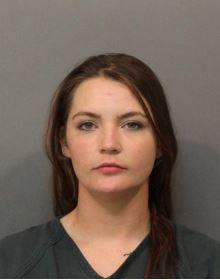 Ashton Keith Braxton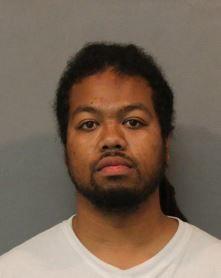 Brandon Rhiley Pewitt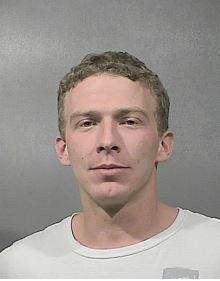 Brandon Samuel Brooks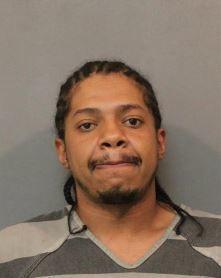 Casadine Carle Jemison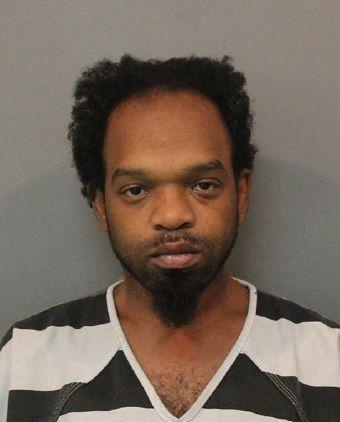 Christian C.J. Tindell Hall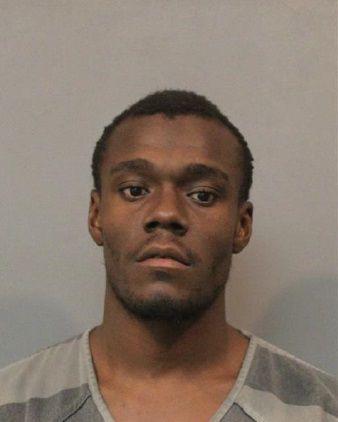 Christopher Lee Coakley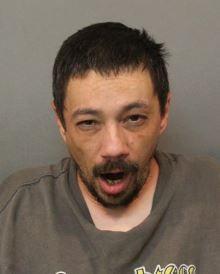 Christy Janaea Mahone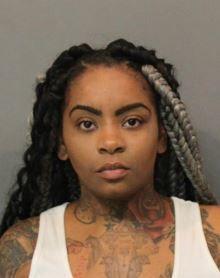 Craig James Kelley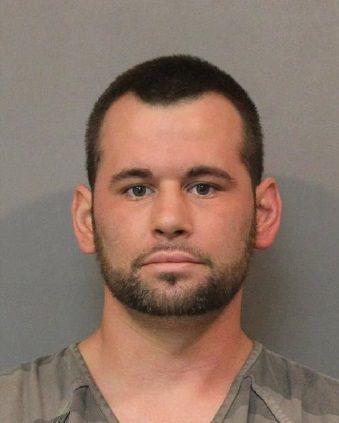 Dameon Diamond Cody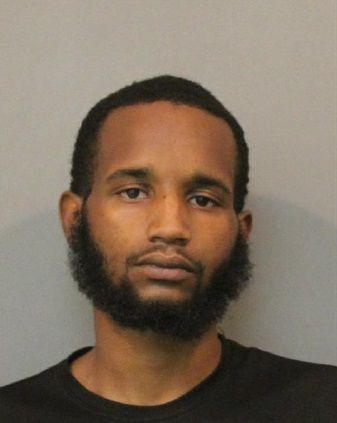 Danielle Yvonne Mack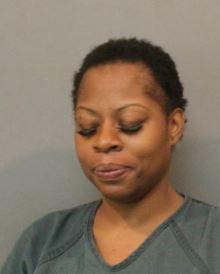 Detron Latrial Bonner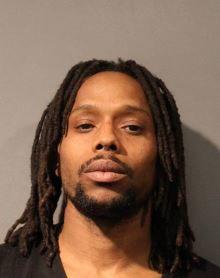 Devante Antonio Sanchez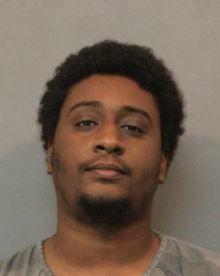 Eric Lee Grant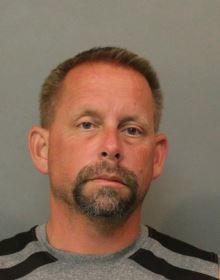 Erick Lee Collins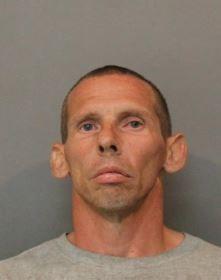 Ethan Michael Jozwiak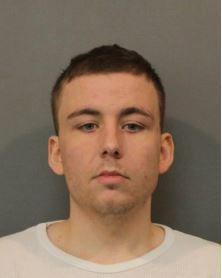 Fabian Barrera Jr.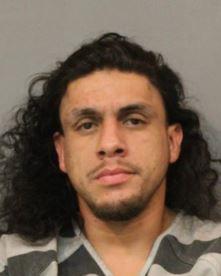 Gerrick Joseph Sanchez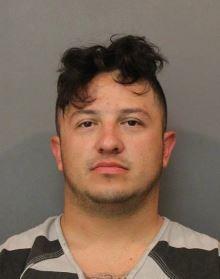 Glenn Edward Escobedo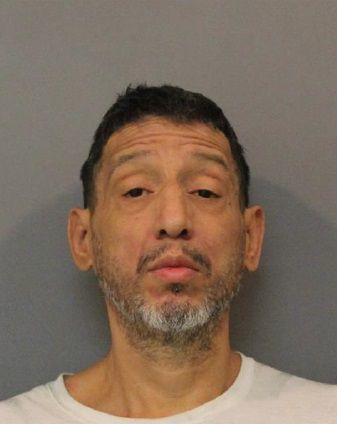 Indalecio R. Morales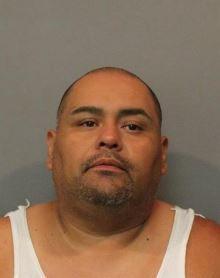 Israel Hernandez Castro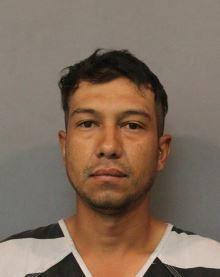 Jajuan D. Lee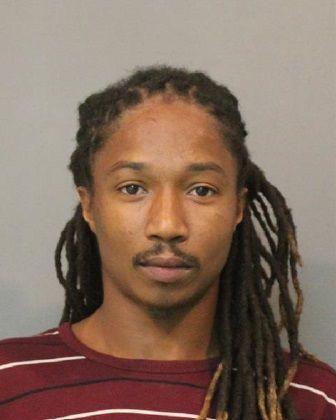 James Earl Rzasa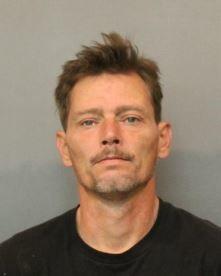 James John Onjack
James Paul Flynn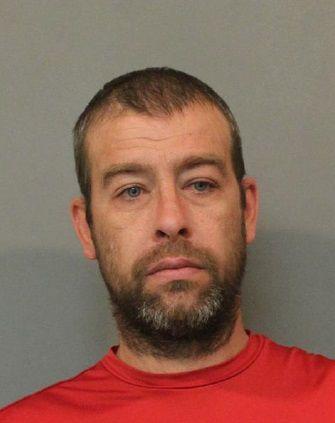 Jeffrey Allen Bowman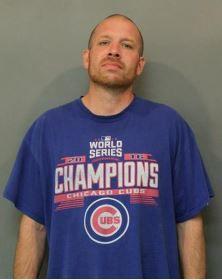 Jenae Yvonne Fraly
John Adam Jeffrey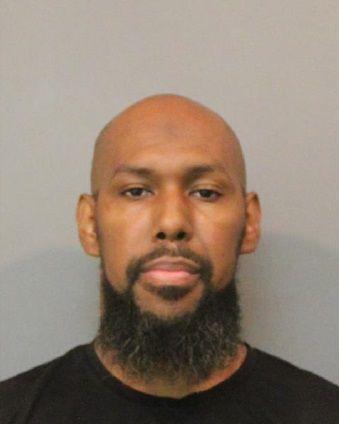 Julie Ann Burkhardt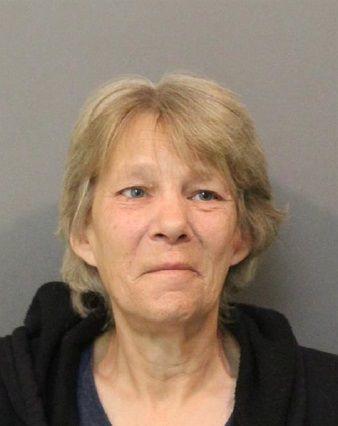 Katherine Elyse Kuna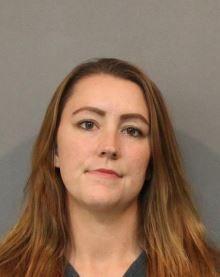 Kendrick William Reed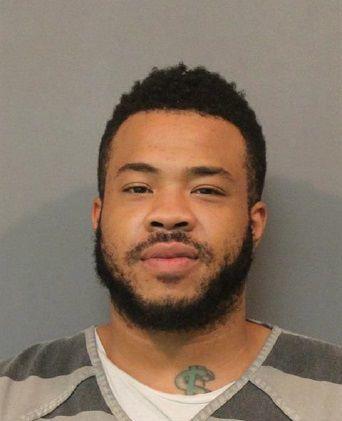 Laura Renee Kelley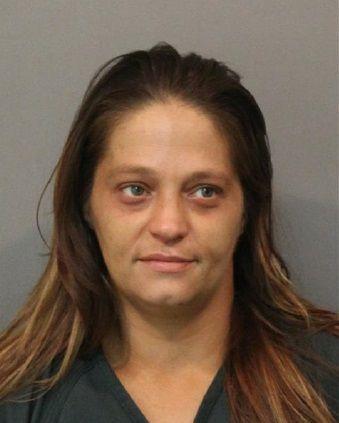 Linda Faye Rowton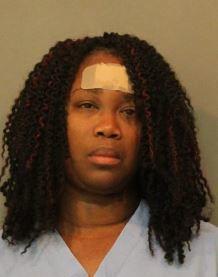 Lisa Ann Knight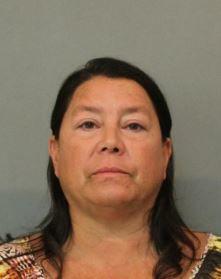 Madison Odessa McClendon-Moore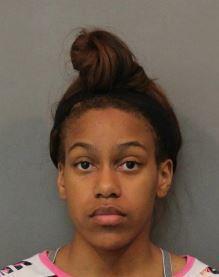 Matthew John Syntik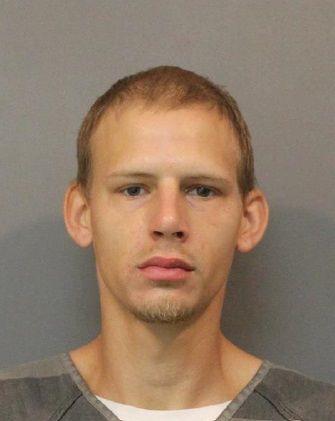 Michelle Marie Peco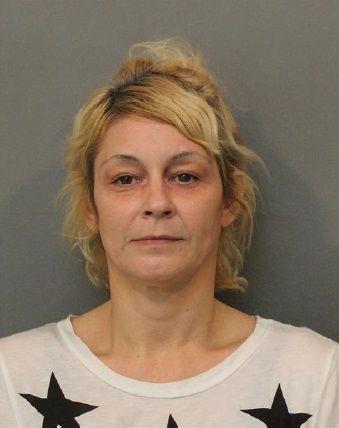 Mitchell Brian Basham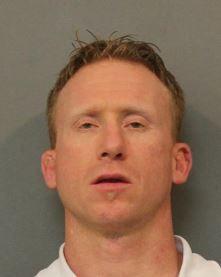 Nina Natasha Anderson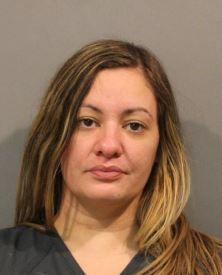 Ramon Reyes Jr.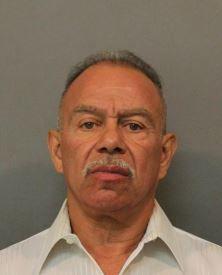 Raylene Constance Wolford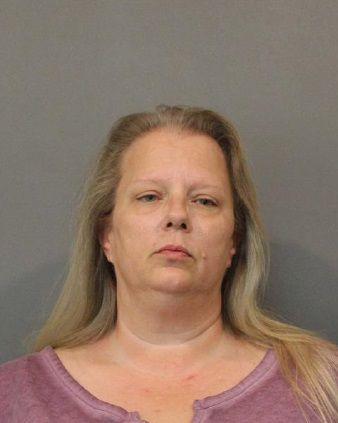 Raymond D. Scott
Reynaldo Navarrette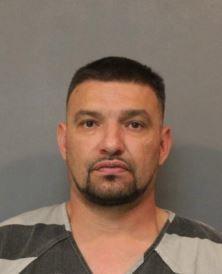 Ricky Lee Deering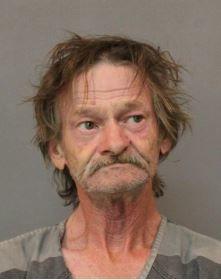 Roger Arnold Niemeyer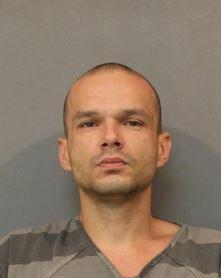 Ronald Leveall Stowers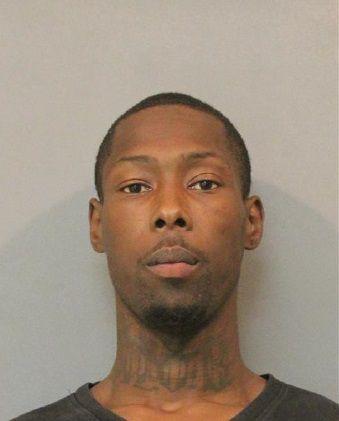 Roryana Jani Haji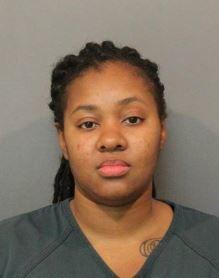 Shaiquesha Monet Axel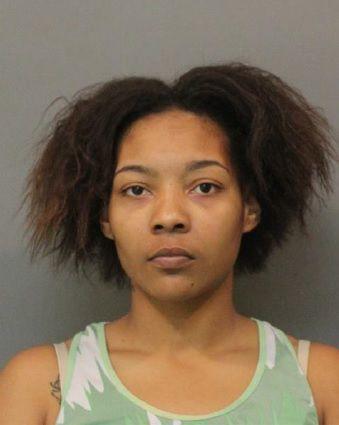 Shannon Robert Stewart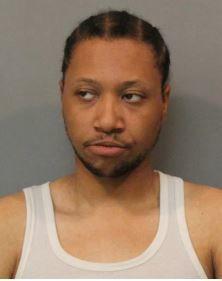 Shawn Matthew Judd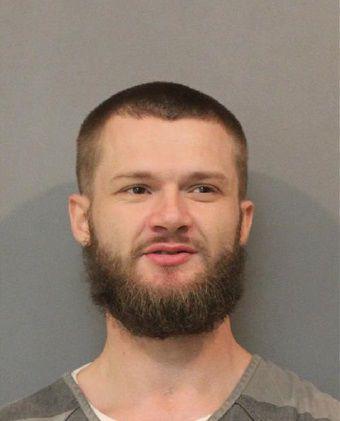 Sothan Derome Pickett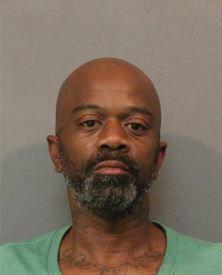 Timothy Lorne Westerfield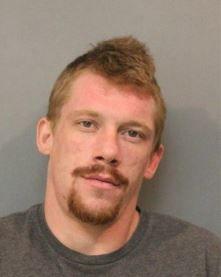 William David Houldieson