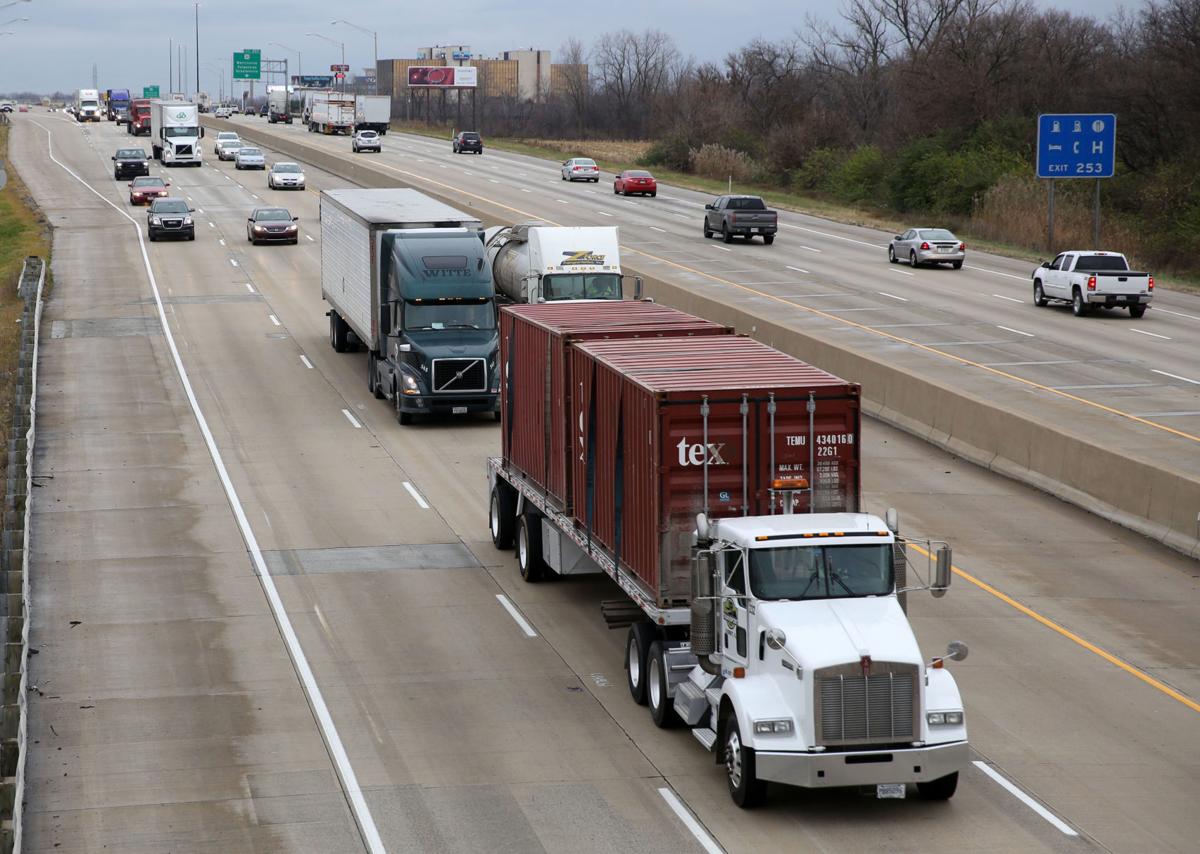 RENSSELAER — A semi-trailer truck fire has closed the right lane of northbound Interstate 65 at Ind. 114 in Jasper County, according to the Indiana Department of Transportation Northwest.
The incident is labeled by INDOT as a crash.
"Drivers should be cautious in this area and expect possible delays," according to INDOT.
No further details were available.
Check back with nwi.com for more details as they become available.
911 fee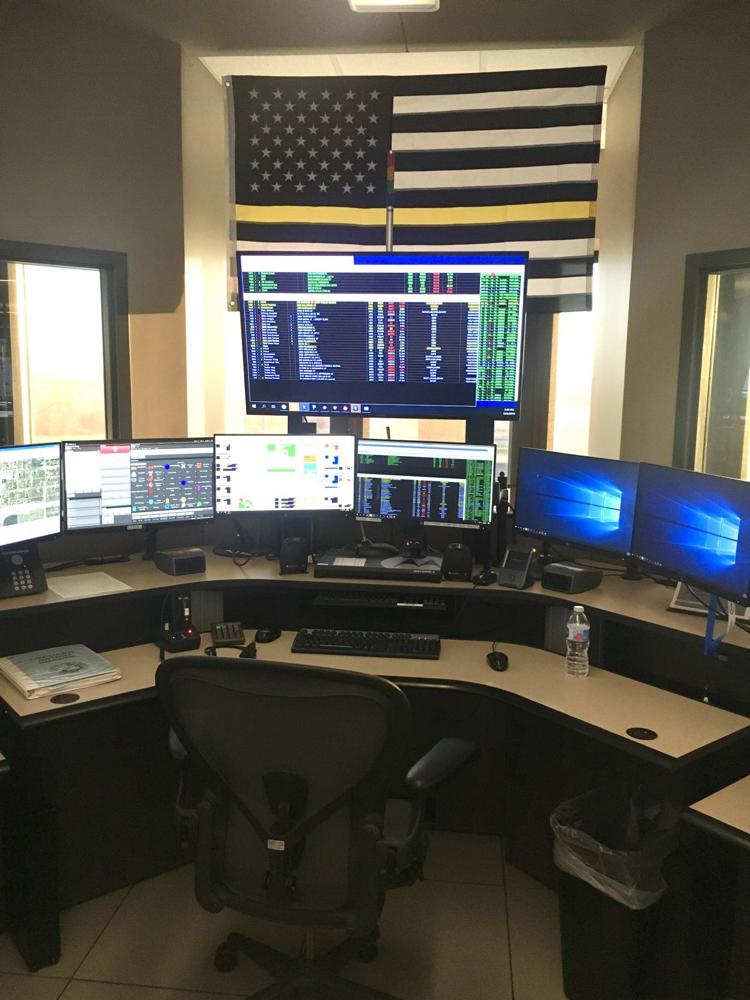 Abortion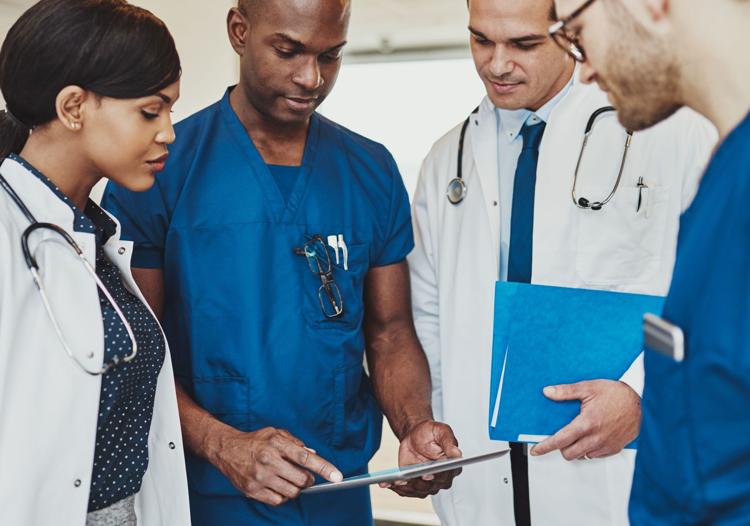 Breast prostheses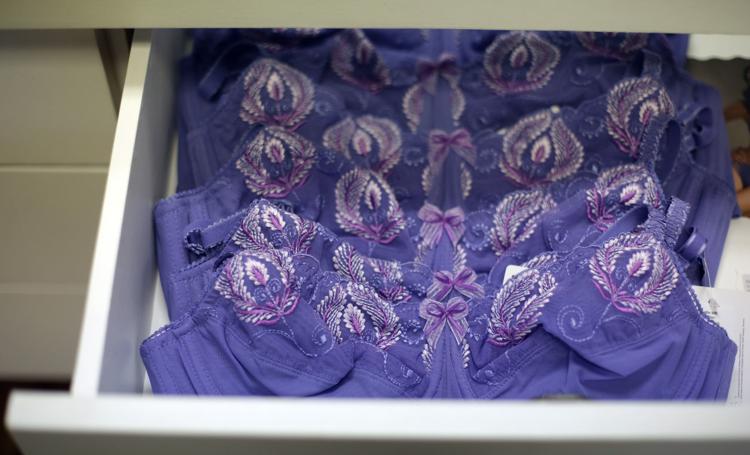 Cancer screening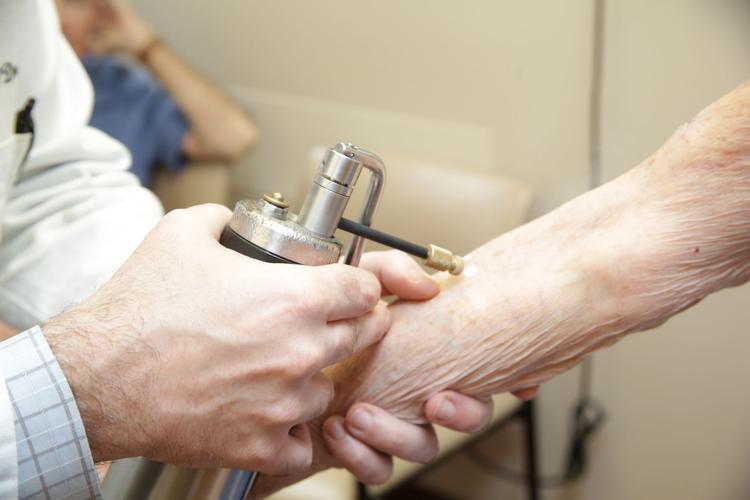 Child sex crimes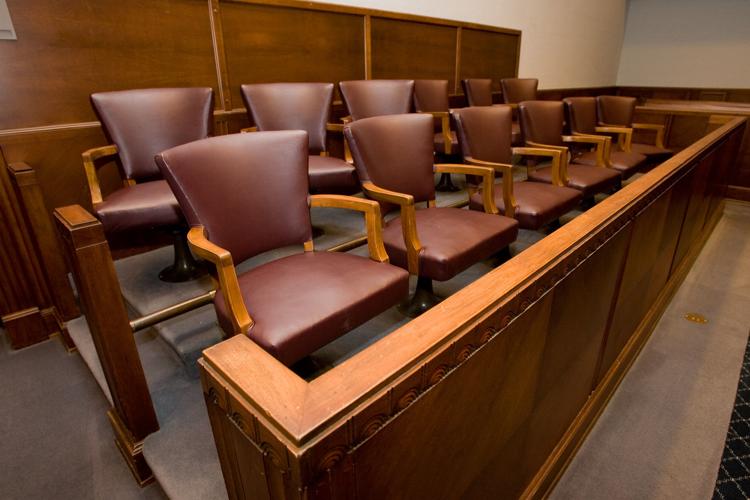 Chinese tech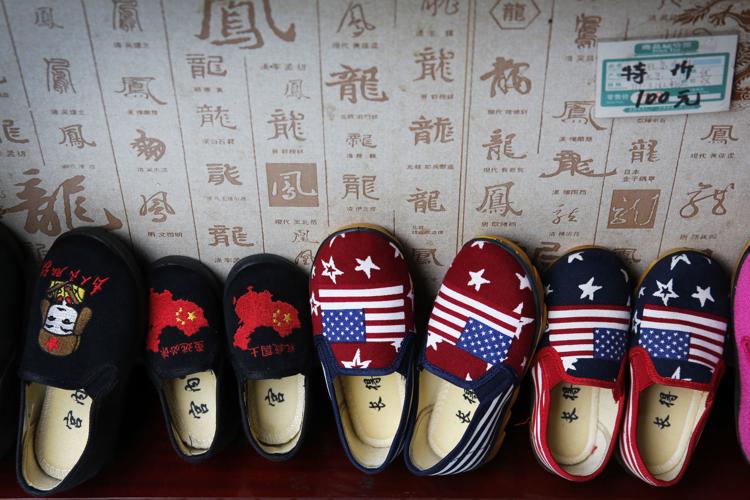 Distracted driving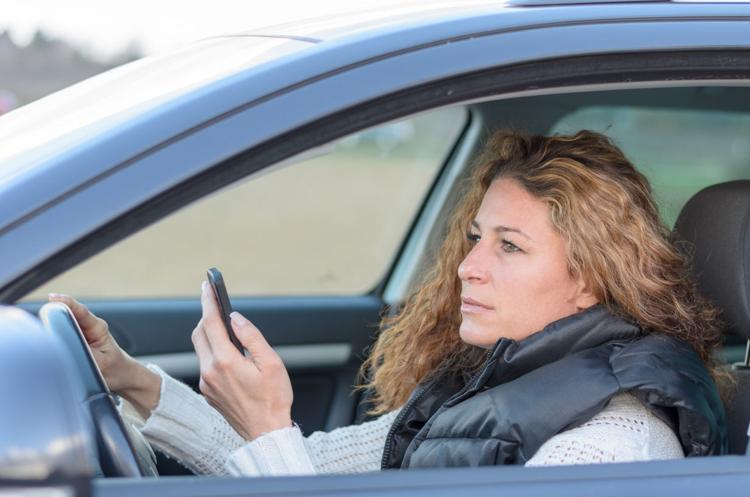 Gary schools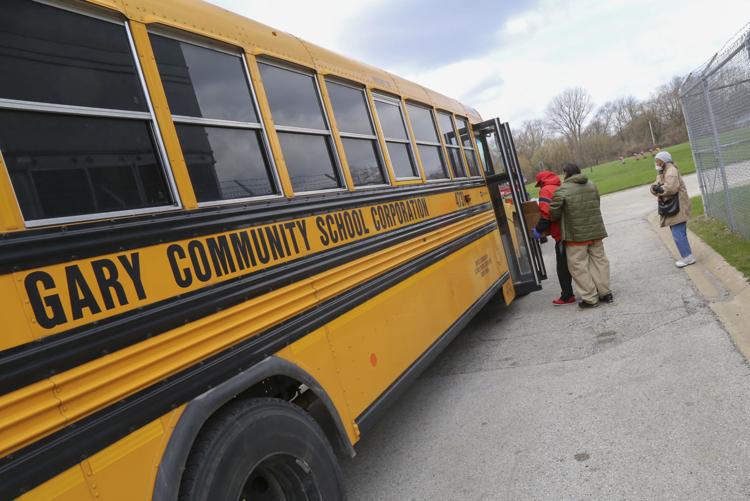 Griffith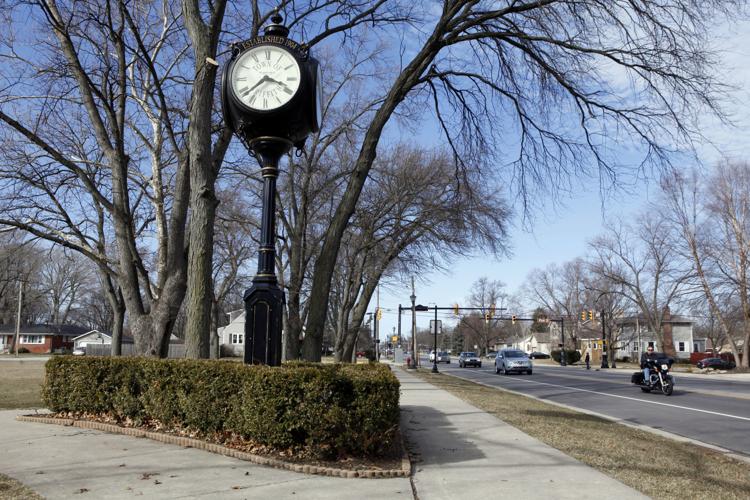 Health pricing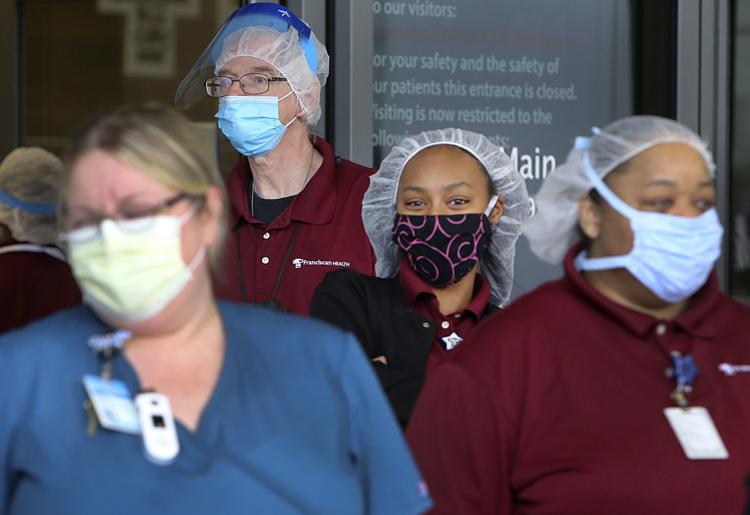 Indigency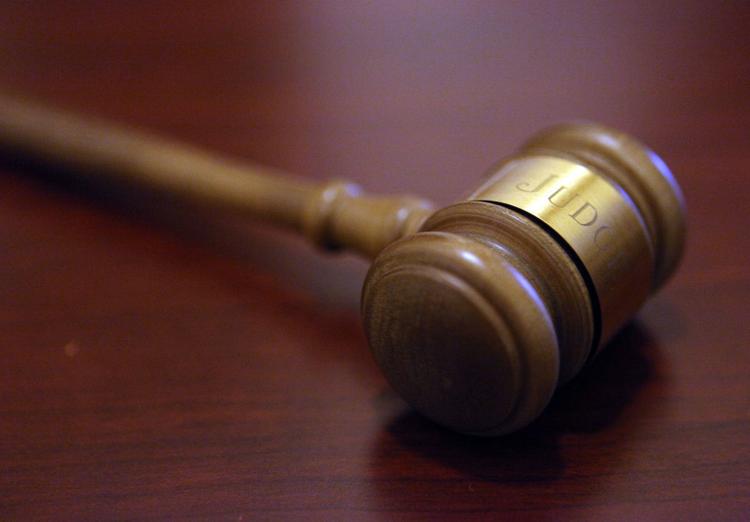 Insulin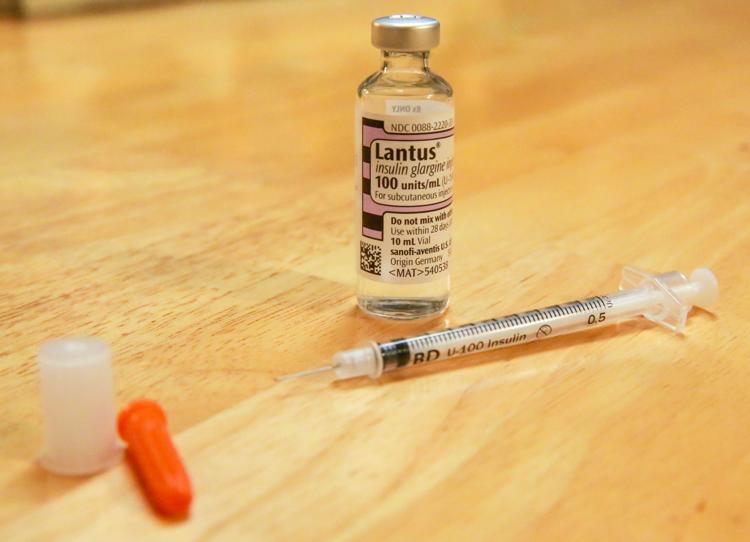 Lake Michigan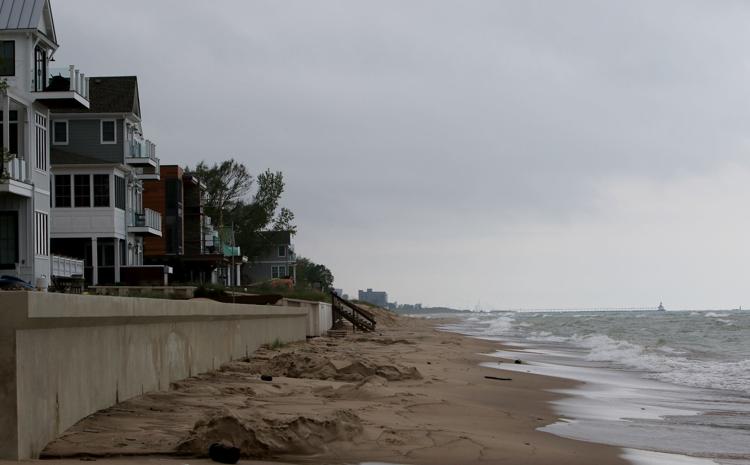 Marriage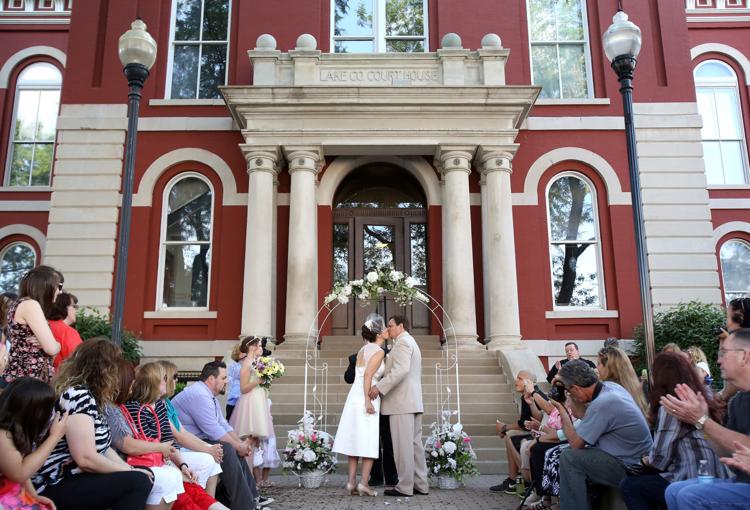 Medical billing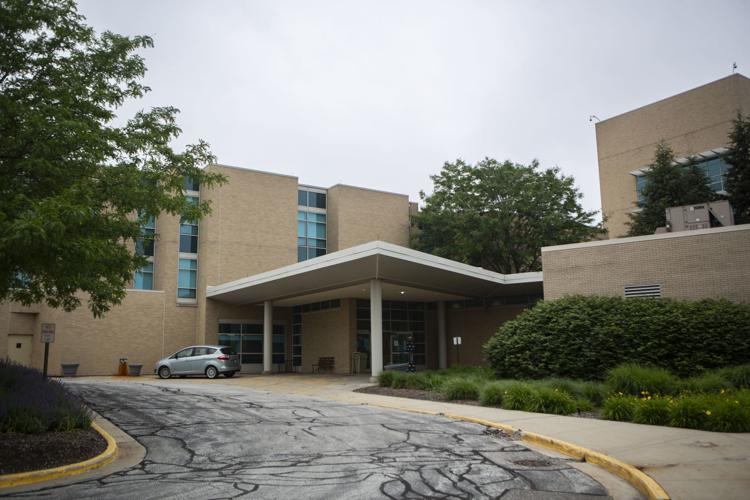 Microchipping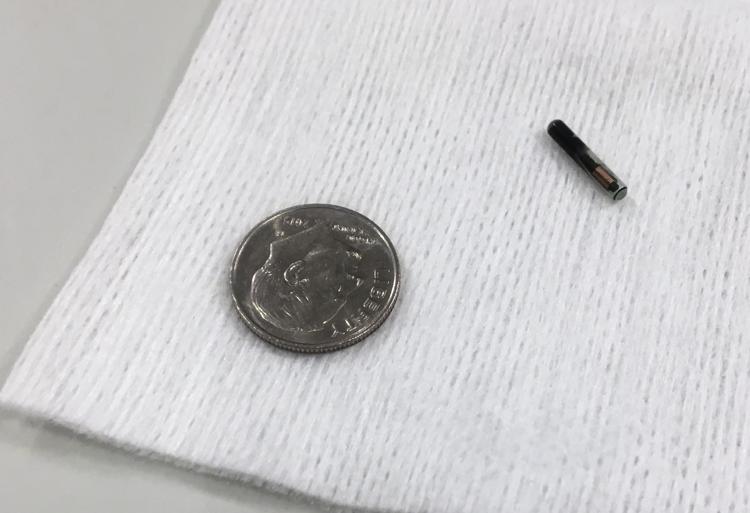 Online eye exam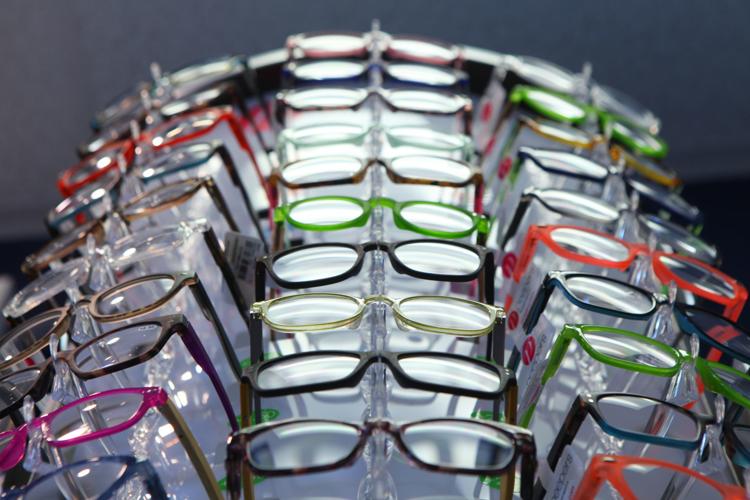 Organ donation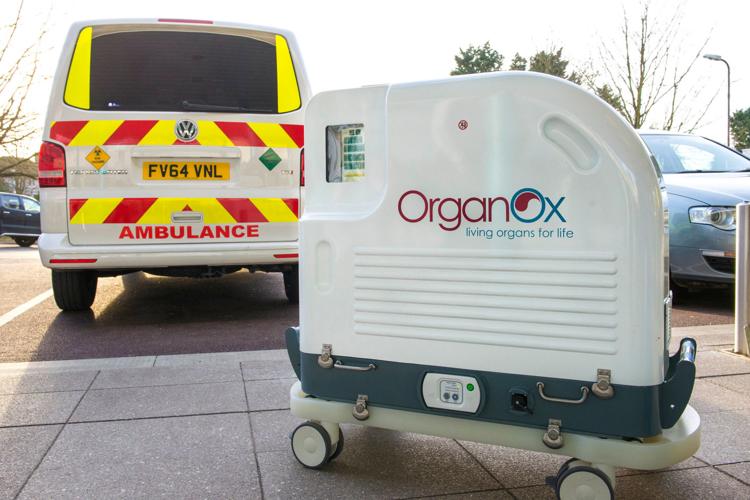 Out-of-state prescriptions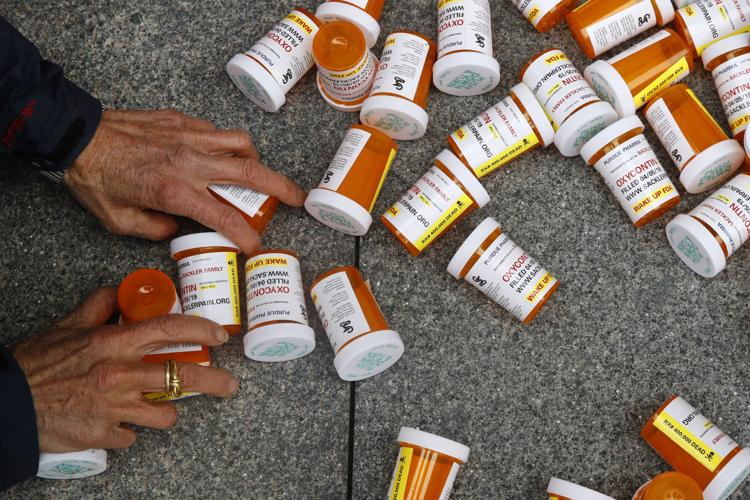 RDA transit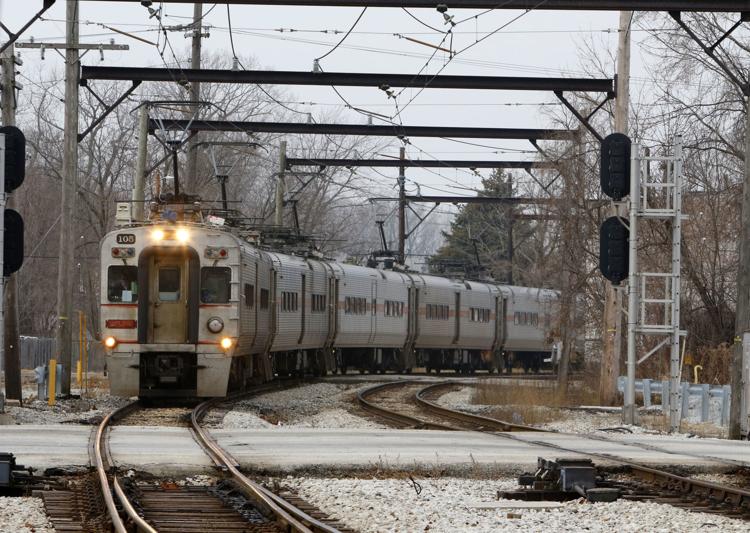 Resource officers
School water
Sex assault victims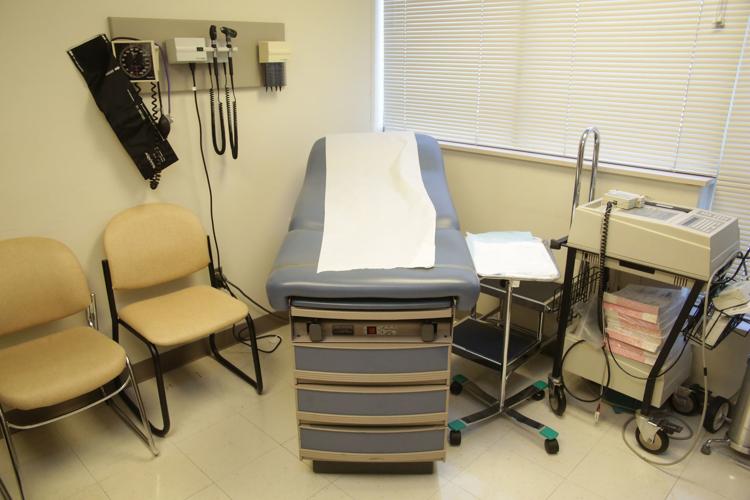 Small claims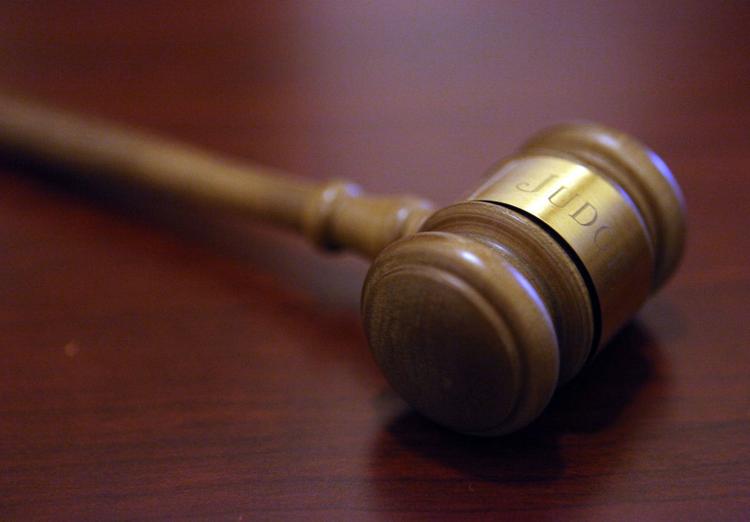 Smoking age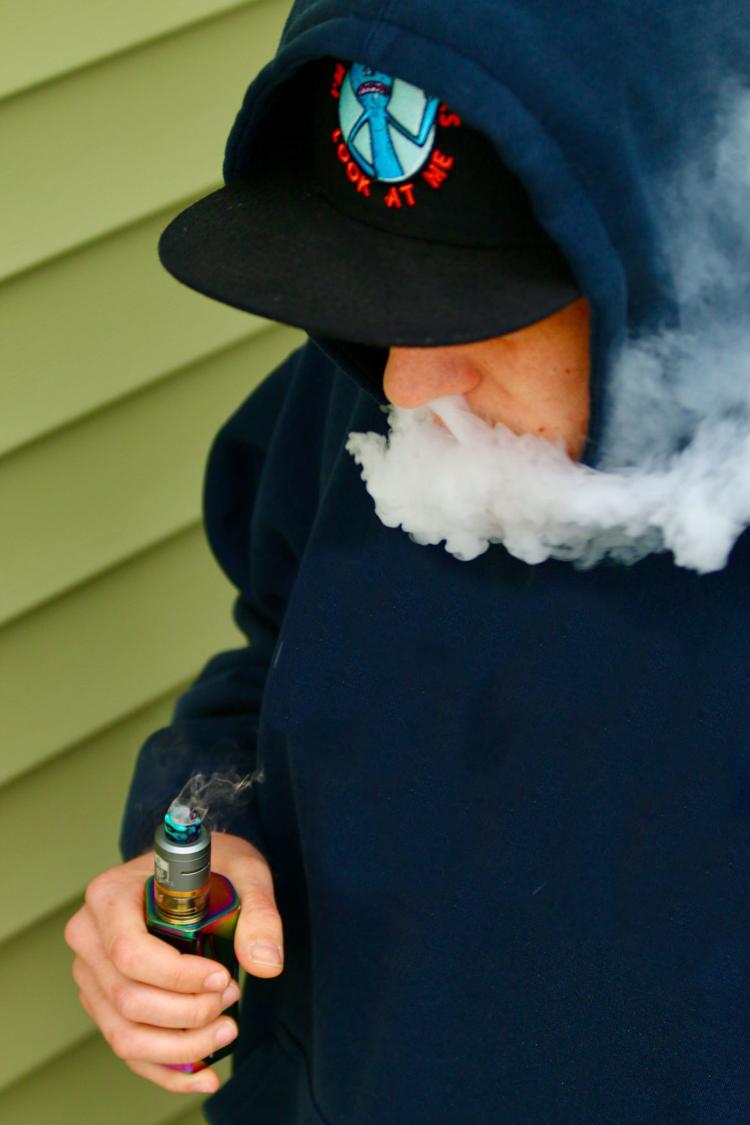 Teacher evaluations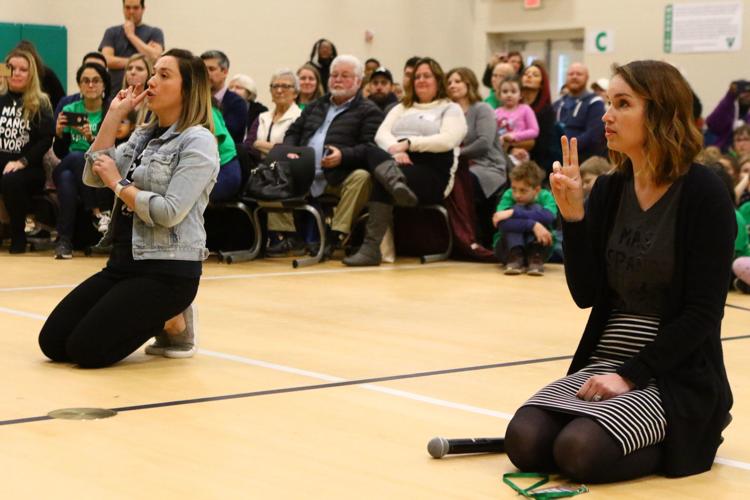 Unemployment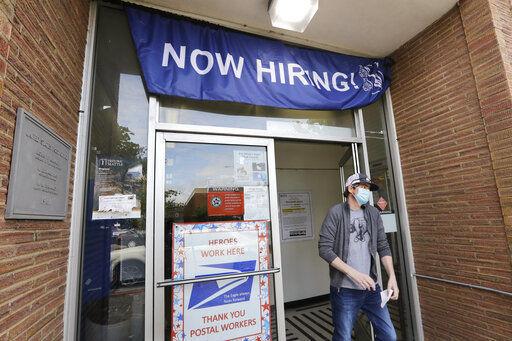 Be the first to know
Get local news delivered to your inbox!