CROWN POINT — Within the coming days, a new restaurant off the city's downtown square is set to open its doors. 
Owners of True BBQ & Whiskey Bar said they are putting the finishing touches and waiting for final inspections at the eatery at 116 N. Main St. before it opens. 
Co-owners Matt Doran, Niko Vlahos and Dean Frangos said they are hoping to see the barbecue spot open by next week. 
Though True BBQ is closed to the public, passersby can sneak a peek at the new restaurant, as it boasts a large, see-through garage door showcasing a modern, chic interior. 
Diners "just have to wait for that garage door to go up," before stopping by for a bite to eat, said Kat Frangos, Dean Frangos's wife who helped the design of the restaurant come to life. 
The Crown Point location will vary from the True BBQ in Munster and will offer a scaled-down menu and a different vibe. 
Barbecue lovers can still find all of their favorites on the menu at the Crown Point eatery, including baby back ribs, St. Louis ribs, brisket and pulled pork. Seasonal specials also will be available. 
Vegan dishes, including a shaved barbecue seitan sandwich, a vegan Reuben and a vegan pulled pork sandwich made with jack fruit, will be offered at the Main Street location. 
A couple of weeks after the restaurant opens, an oyster bar also will be offered on the menu, Vlahos said. 
Both restaurants offer an upscale atmosphere, but the Crown Point location will offer more TVs to catch various sporting events.
The Crown Point location maintains a modern vibe with brick walls, black leather seating and live-edge tables. The lounge area offers a chic Western aesthetic, with seating that boats rich jewel tones and cowhide throw pillows. 
Originally, True BBQ was slated to open in spring 2020. However, when concerns surrounding the novel coronavirus grew in mid-March, final touches on the restaurant were paused, according to a previous Times report.
"We're seeing a ton of great restaurants recently come out to the square, and we see new developments come out as well," Doran said. "It's becoming more of a destination of restaurants now than just the 21-year-old's bar scene, which is awesome." 
The Crown Point restaurant will be open Wednesday through Monday from 3-11 p.m. and closed on Tuesdays. 
How do NWI school reentry plans compare?
Crown Point Community School Corp. Bulldog Back to School Plan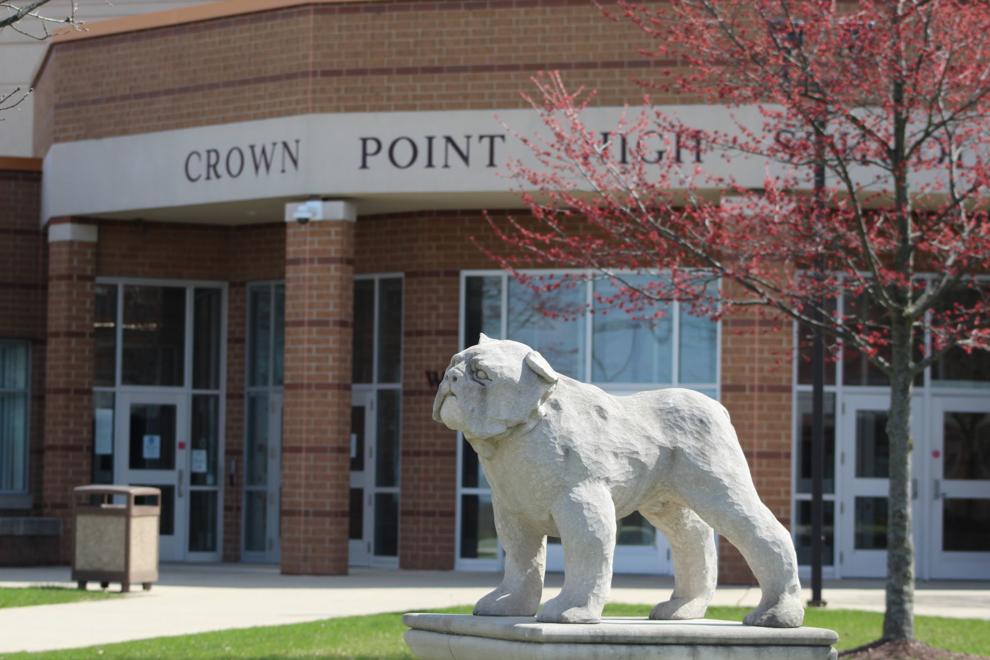 Duneland School Corp. Reentry Plan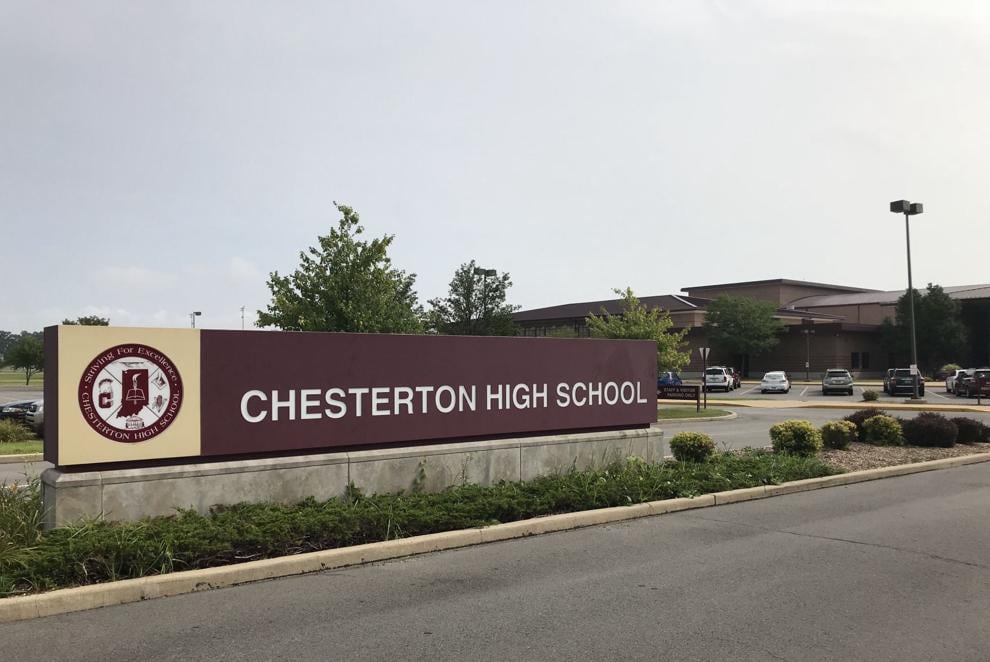 East Porter County School Corp. Return to Learn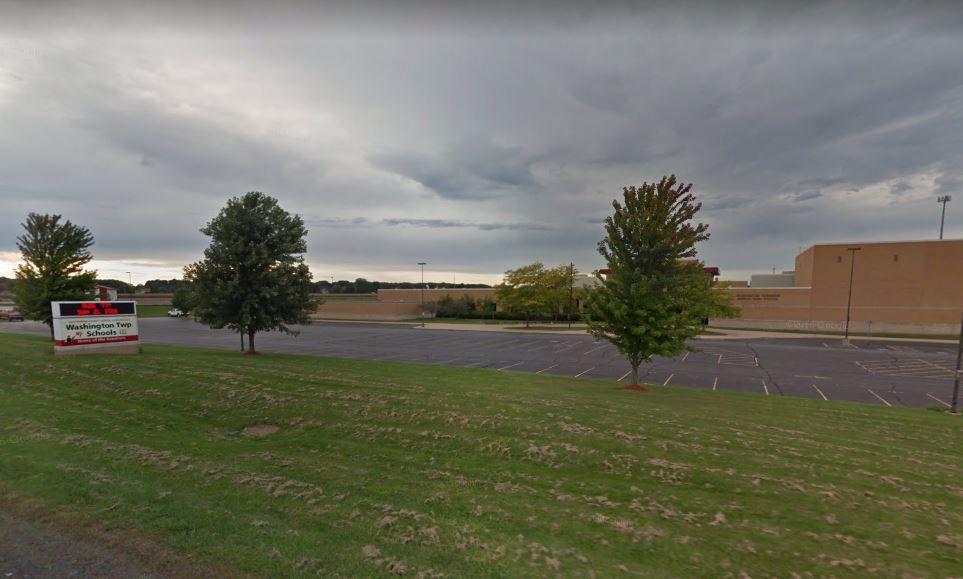 Gary Community School Corp. 2020-2021 School Re-Entry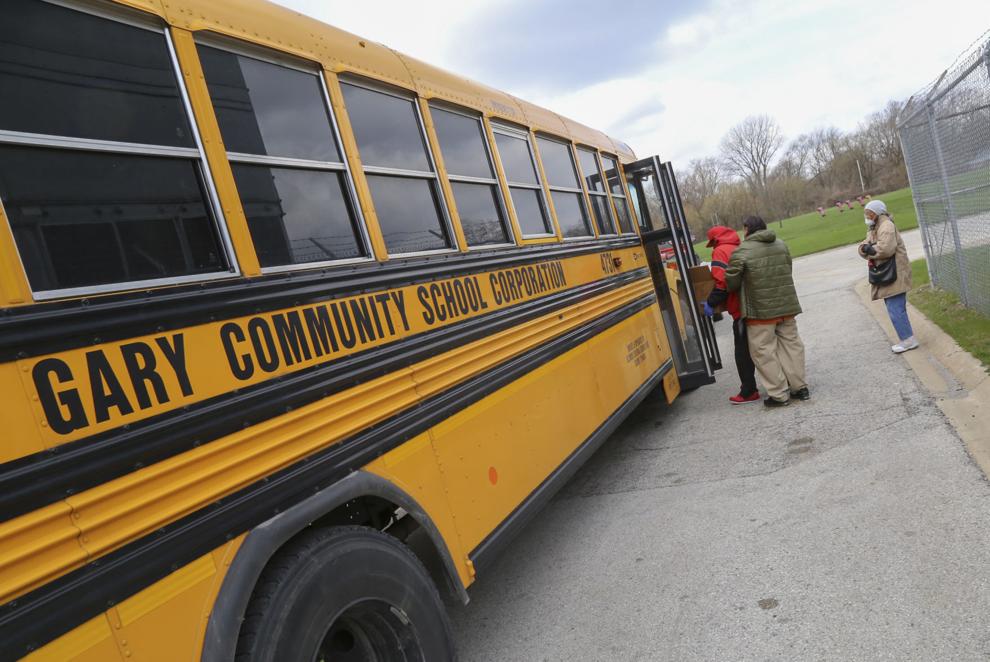 Griffith Public Schools Return to Learn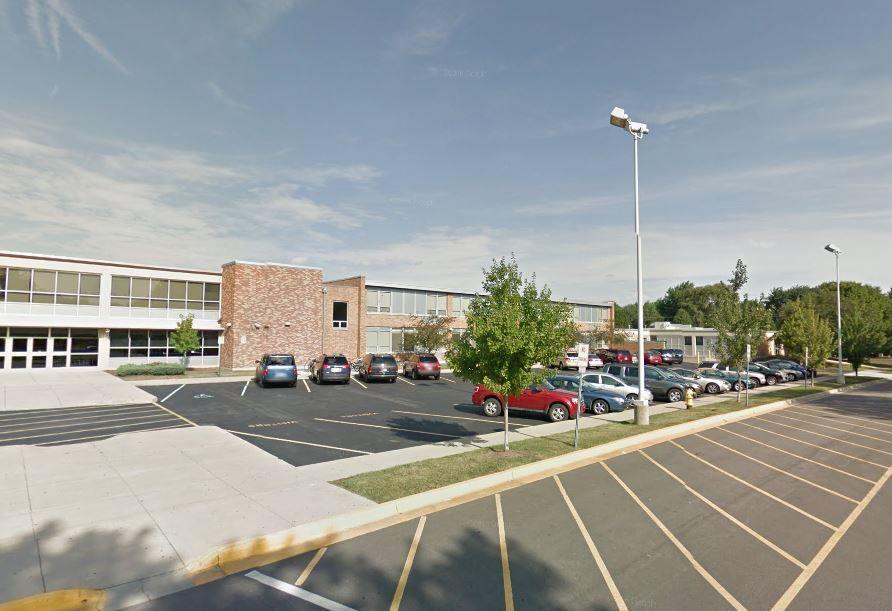 Hanover Community Schools Re-Entry Plan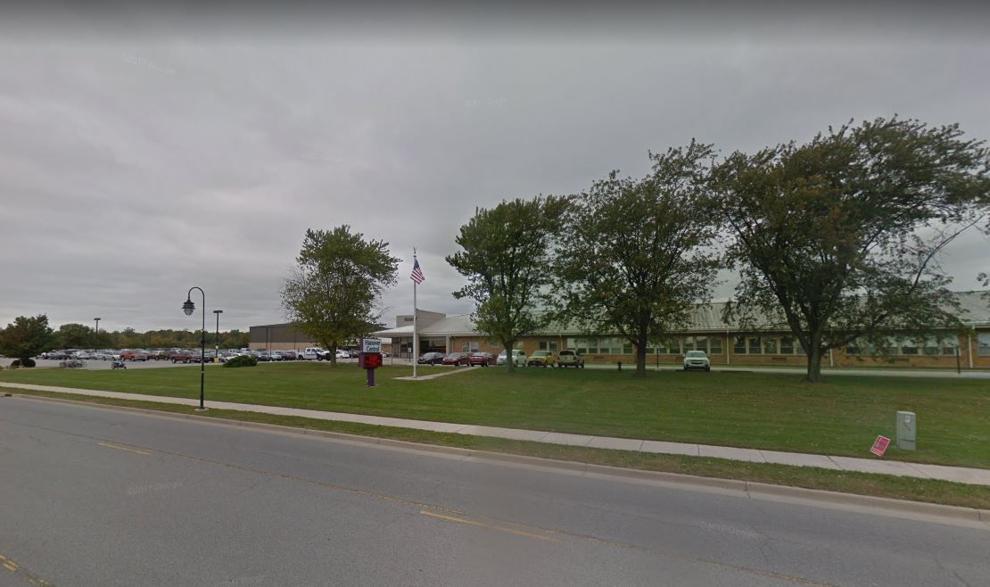 Lake Central School Corp. Return to School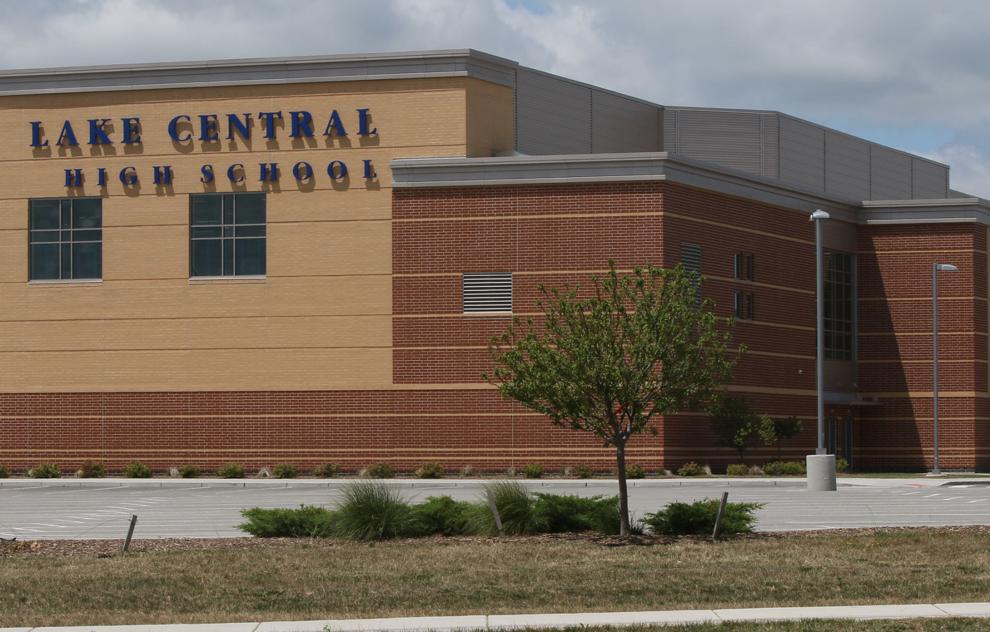 Lake Ridge New Tech Schools IN Class Re-Entry Plan 2020-21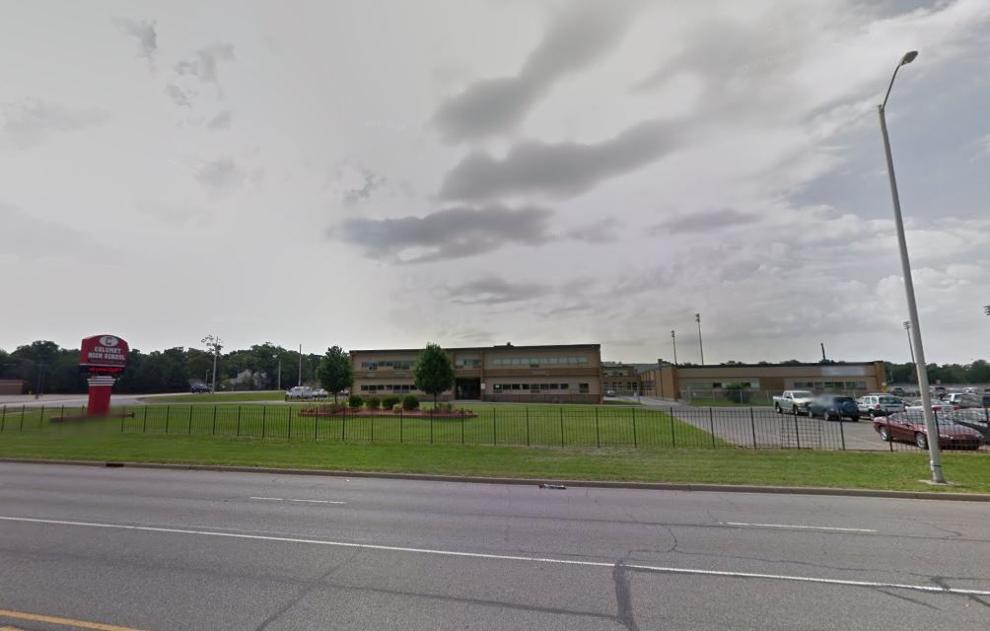 LaPorte Community School Corp. Getting Back on Track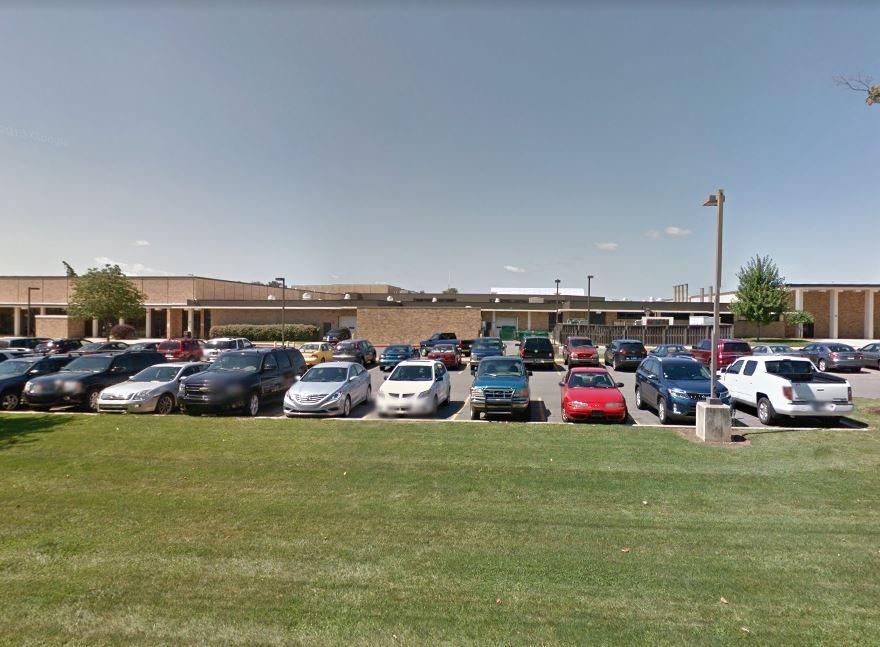 Merrillville Community School Corp. Re-Entry Plan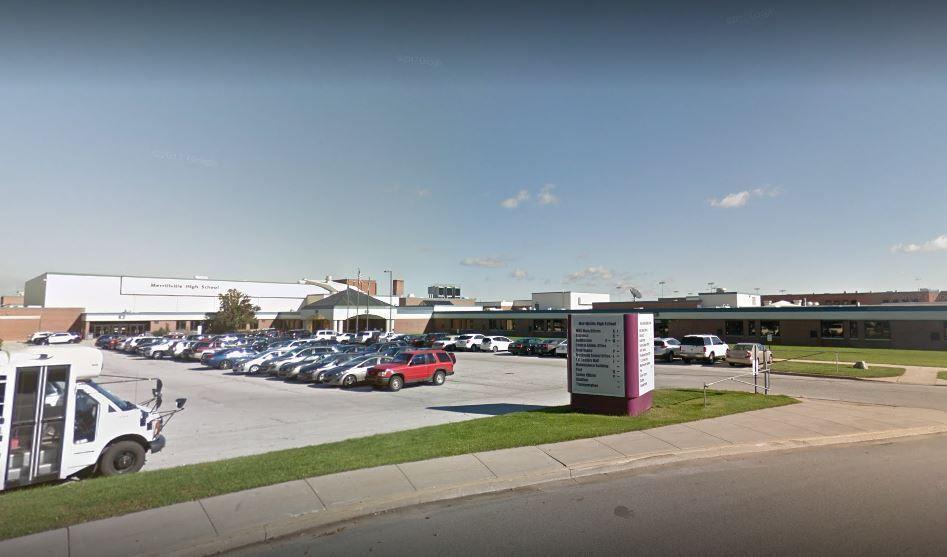 Michigan City Area Schools Reopening 2020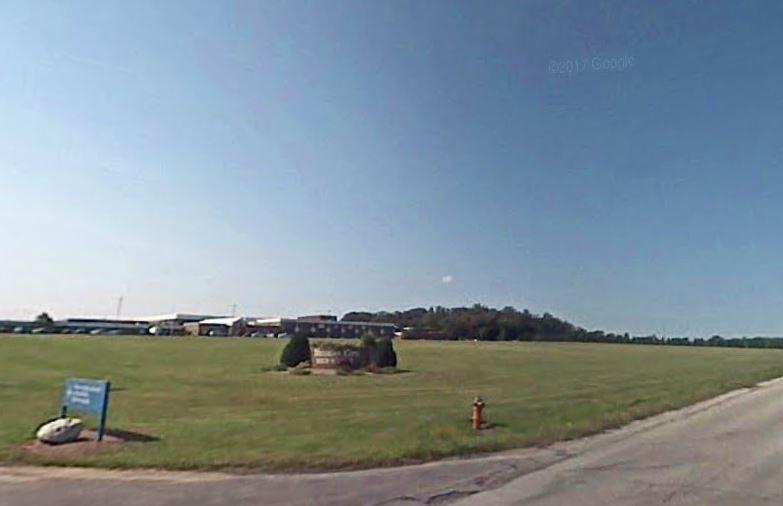 Portage Township Schools Re-Entry Plan
School City of East Chicago Protect Cardinal Plan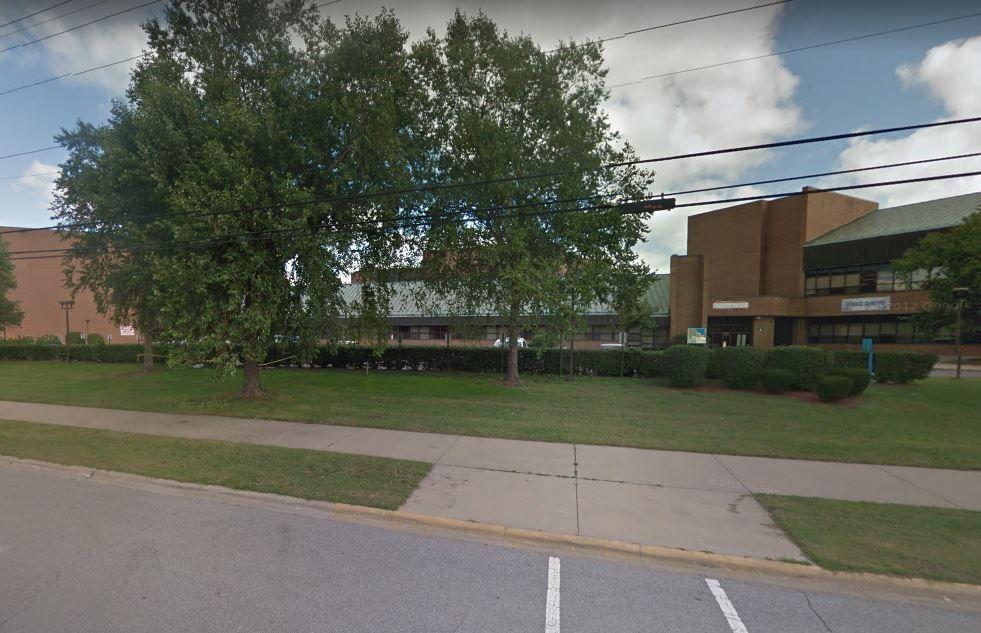 School City of Hammond Re-Open Plan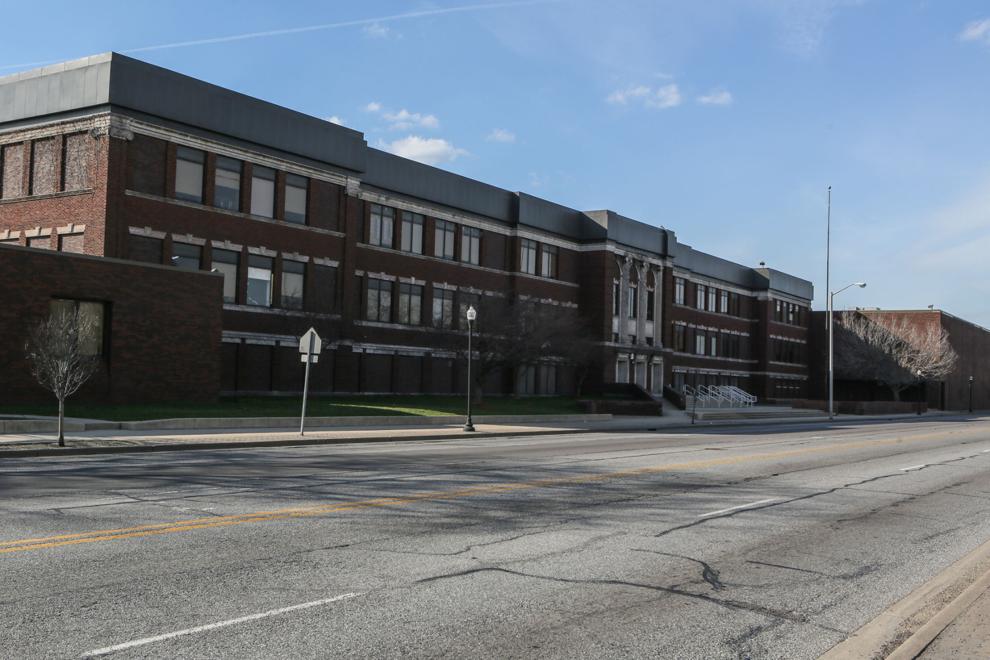 School City of Hobart Protect Brickies Plan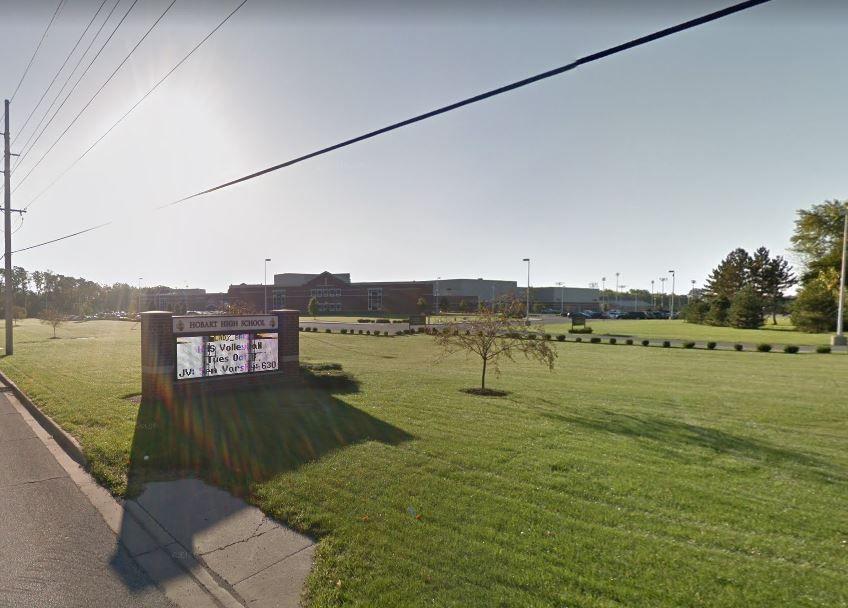 School Town of Highland School Reopening Framework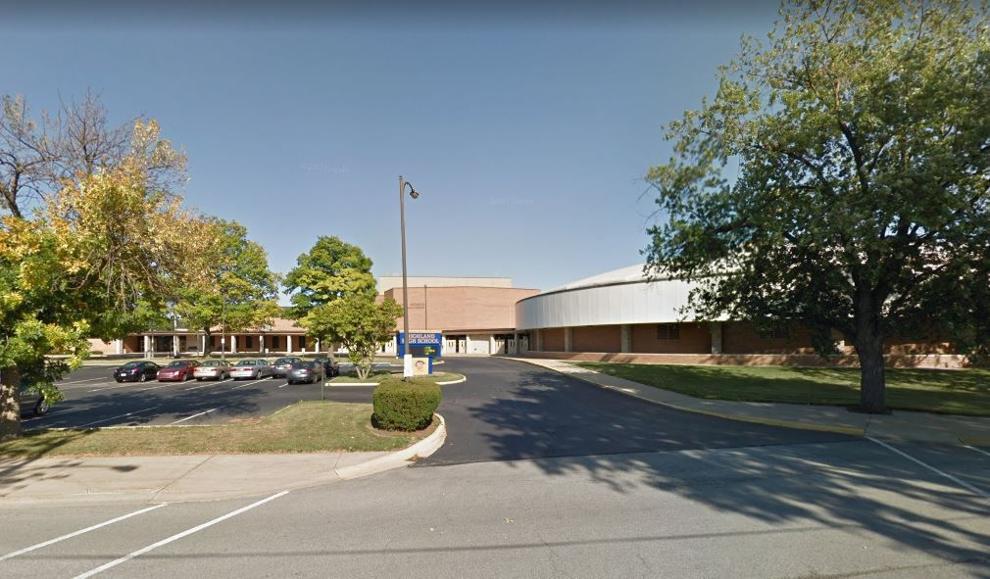 Valparaiso Community Schools Return to Learn