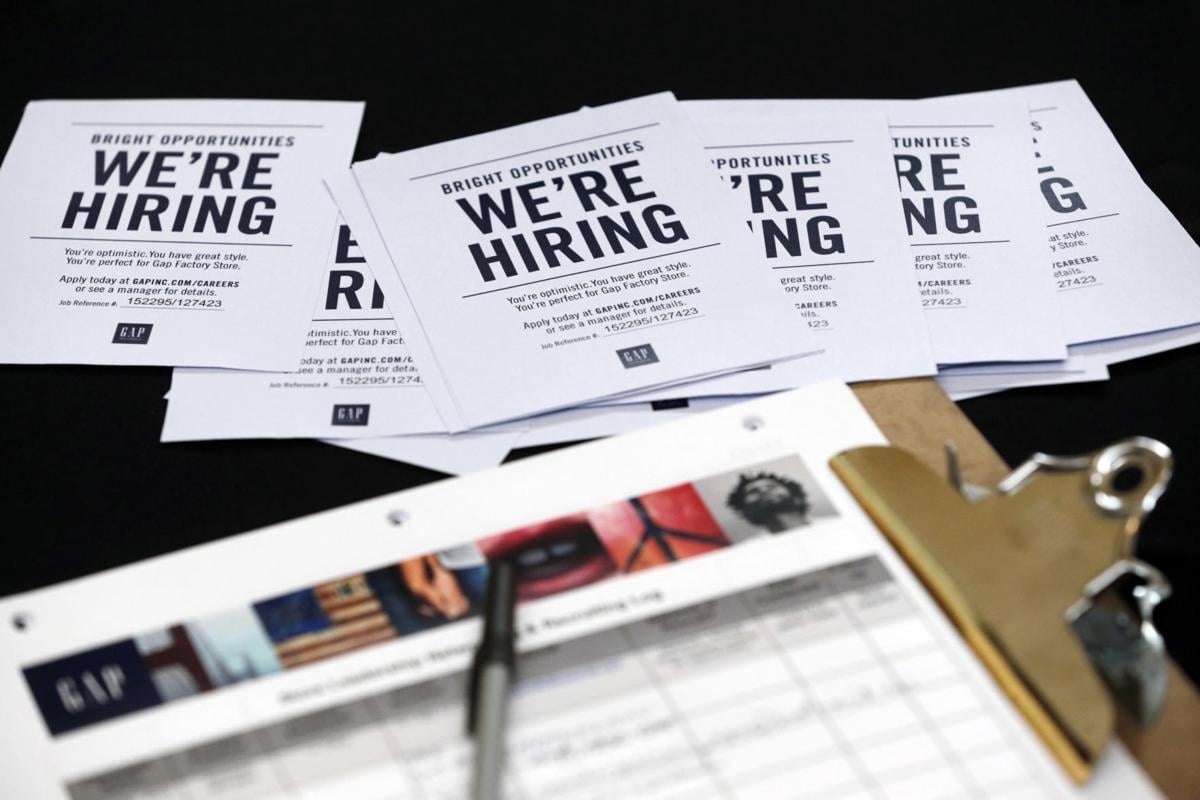 Unemployment fell across Northwest Indiana last month to the lowest point since the COVID-19 pandemic started, but remained in double digits in Gary and East Chicago.
Northwest Indiana suffered some of the highest joblessness in the Hoosier state in October. Lake and LaPorte counties ranked number two and four in joblessness statewide, while Porter County ranked 18th.
Cities in north Lake County were especially hard-hit by the economic fallout of COVID-19. More than 14% of people were still unemployed in Gary and 11% in East Chicago in October, according to the Indiana Department of Workforce Development. Unemployment remained above 9% in Michigan City.
The jobless rate peaked at a staggering 19.4% in April but fell to 6.3% in October across the Gary metropolitan area, which encompasses Lake, Porter, Newton and Jasper counties. The unemployment rate in the Gary metro area was 7.8% in September and just 3.9% in October a year prior.
In October, Lake County had the Hoosier state's second highest jobless rate at 7%, down from 8.7% in September but up significantly from 4.2% in October 2019. LaPorte County ranked fourth highest out of Indiana's 92 counties at 6.3% unemployment in October, which was down from 8.5% in September but up significantly from 3.5% at the same time a year ago, according to the Department of Workforce Development.
Porter County's unemployment dropped to 4.9% in October, down from 6.2% in September but up from 3.3% at the same point a year earlier. 
Overall, Indiana's unemployment rate fell to 5% in October, down from 6.3% the previous month, while the U.S. unemployment rate stood at 6.9%, according to the U.S. Bureau of Labor Statistics.
Unemployment climbed as high as 12% in Northwest Indiana during the depths of the Great Recession more than a decade ago, but had been significantly higher in Northwest Indiana during the pandemic, following stay-at-home orders meant to stop the spread of a virus that has killed more than 250,000 Americans thus far. More than one out of 10 Region residents on average were out of work for months.
In October, joblessness fell in every Northwest Indiana city and town in which it's tracked. In the Calumet Region, Gary had the highest jobless rate of 14.2%, East Chicago the second highest of 11.6%, Michigan City the third highest of 9.1%, and Merrillville the fourth highest of 8.2%. Schererville had lowest jobless rate locally at 4.4%, with Valparaiso and Crown Point following close behind at 4.7%.
How much do Northwest Indiana CEOs make?
NiSource CEO Joseph Hamrock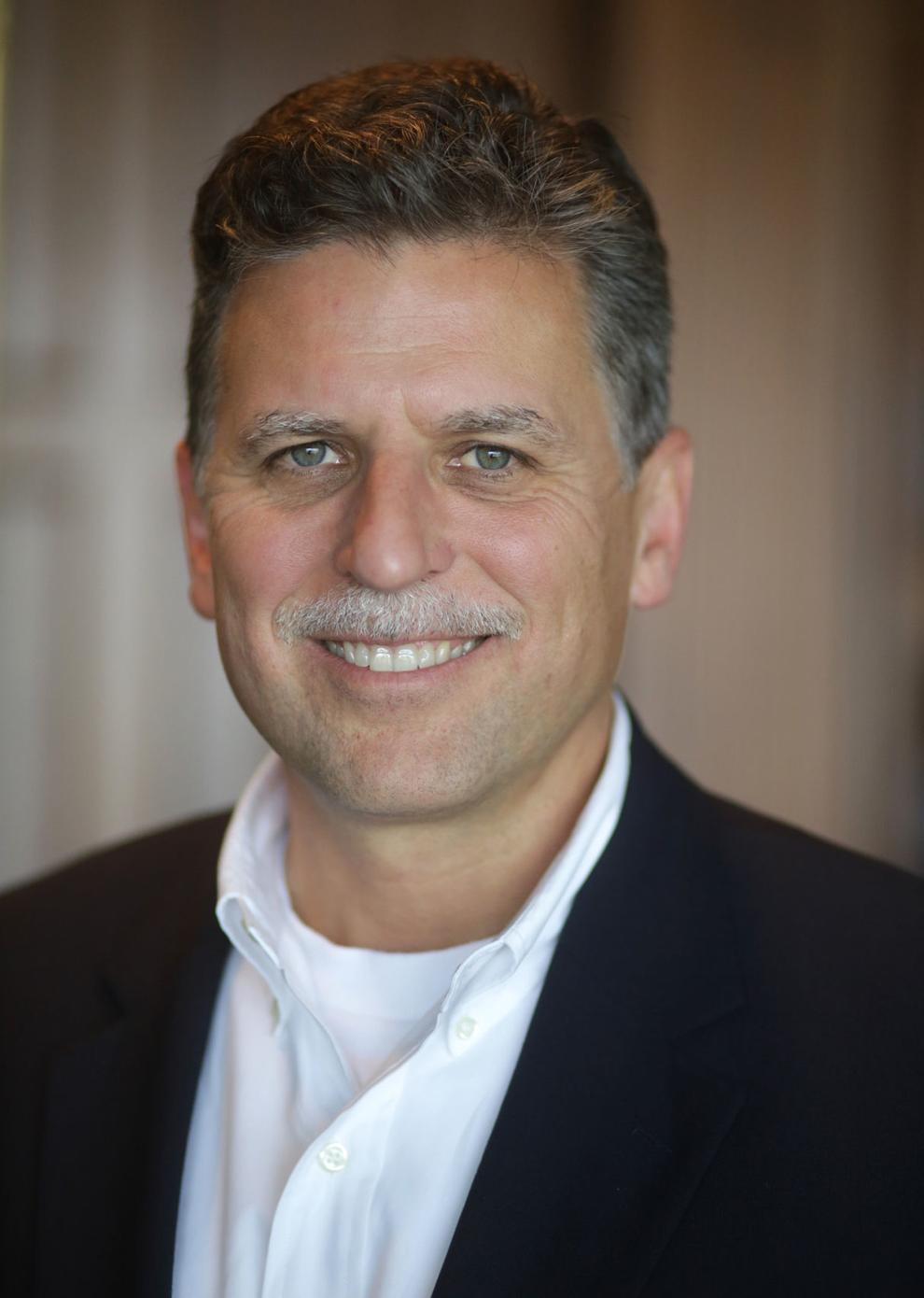 ArcelorMittal CEO Lakshmi Mittal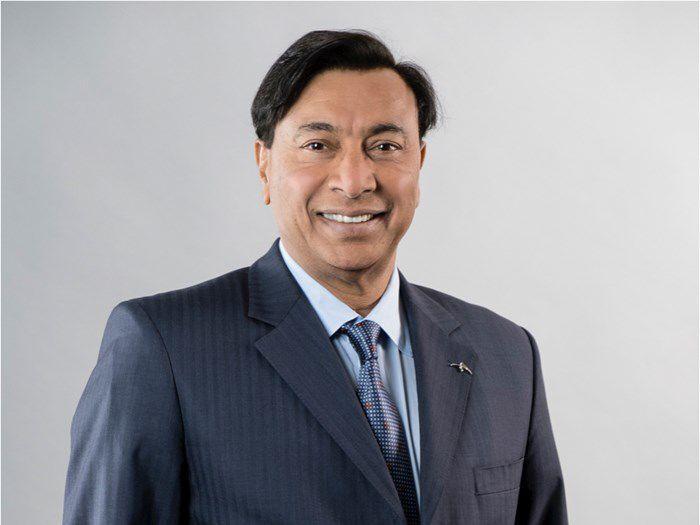 Lear Corp. CEO Ray Scott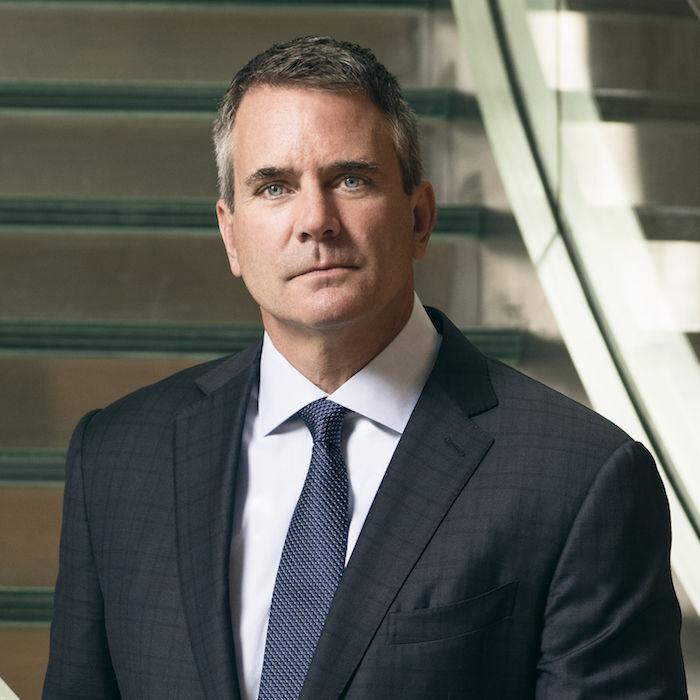 U.S. Steel CEO David Burritt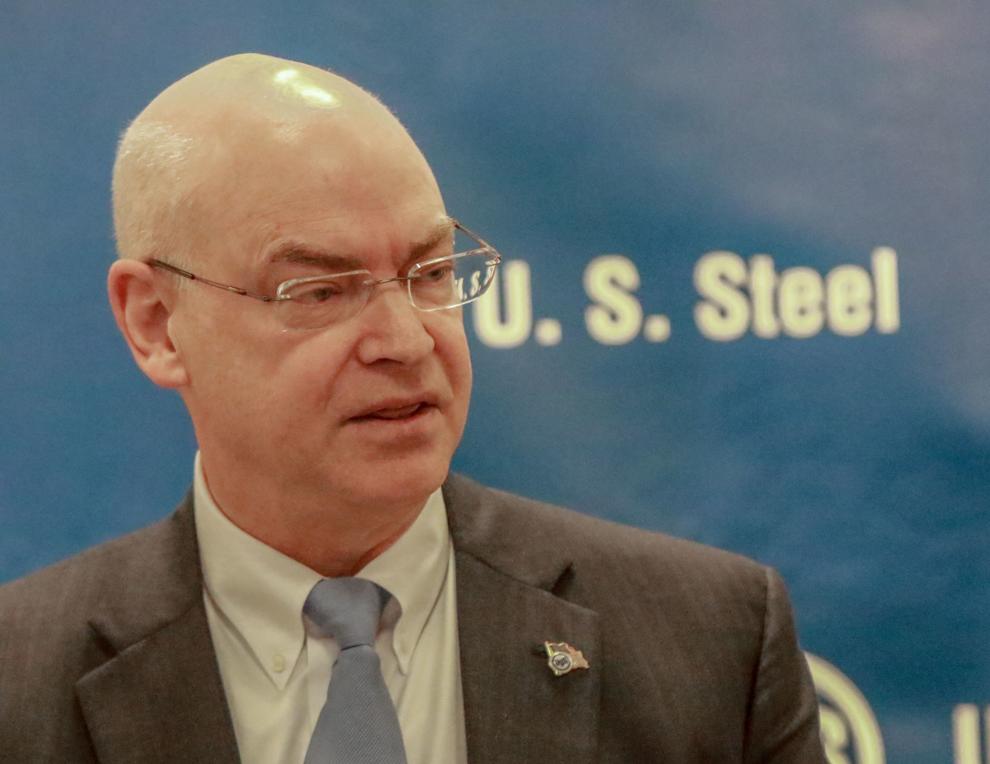 Horizon Bank CEO Craig Dwight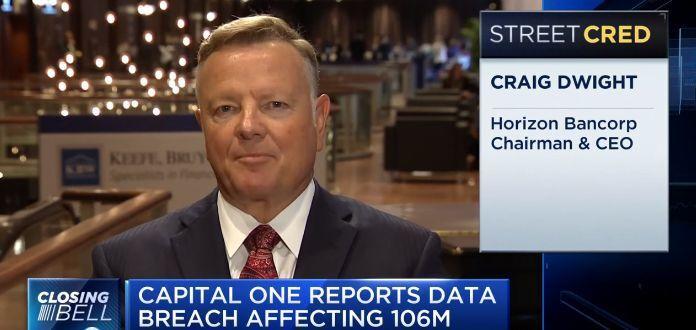 1st Source CEO Christopher Murphy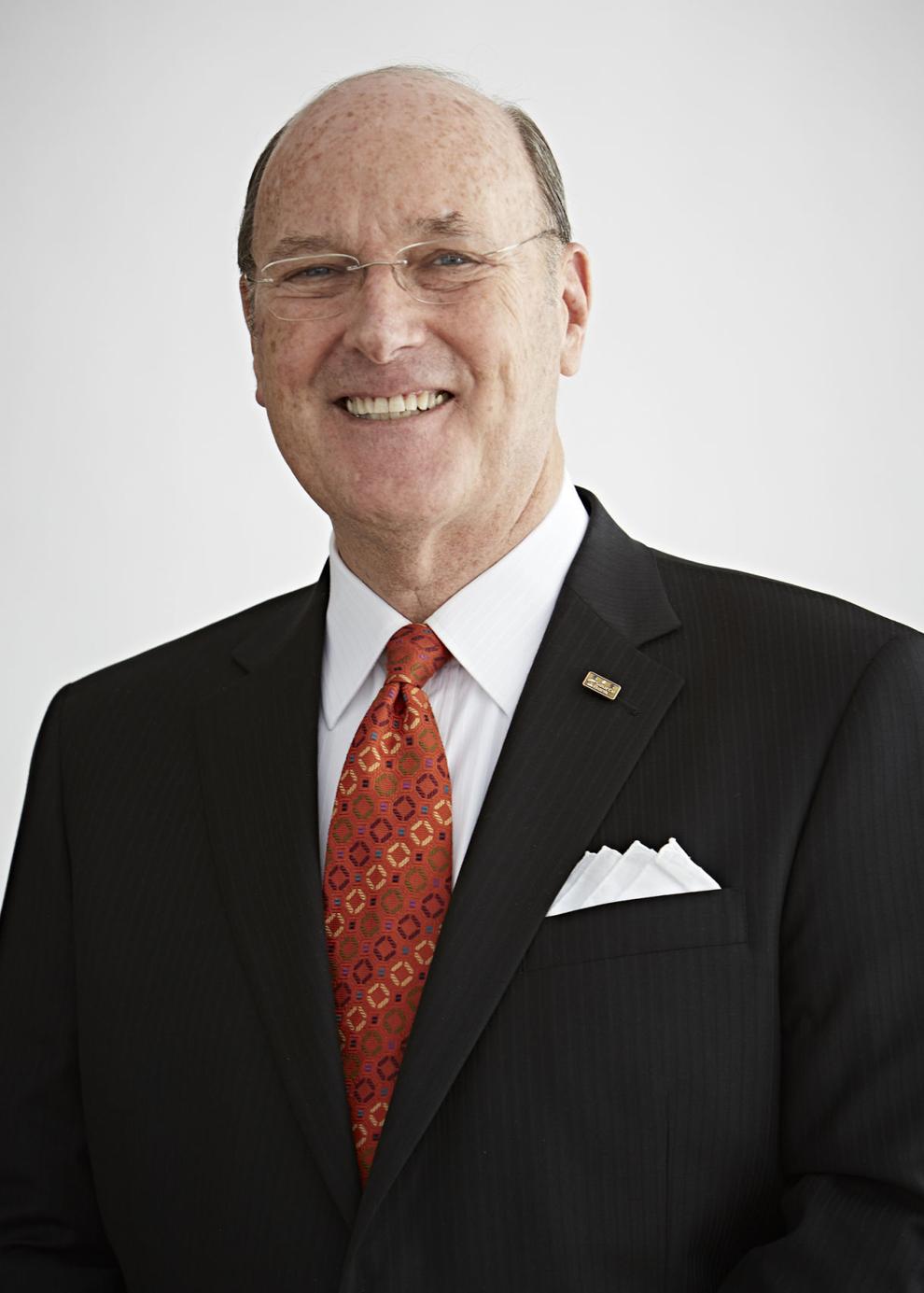 First Merchants CEO Michael Rechin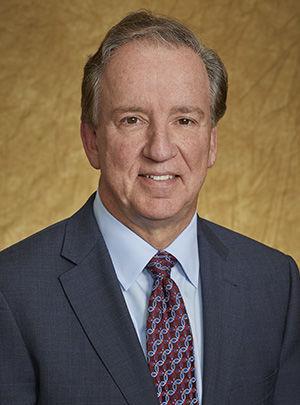 Peoples Bank CEO Ben Bochnowski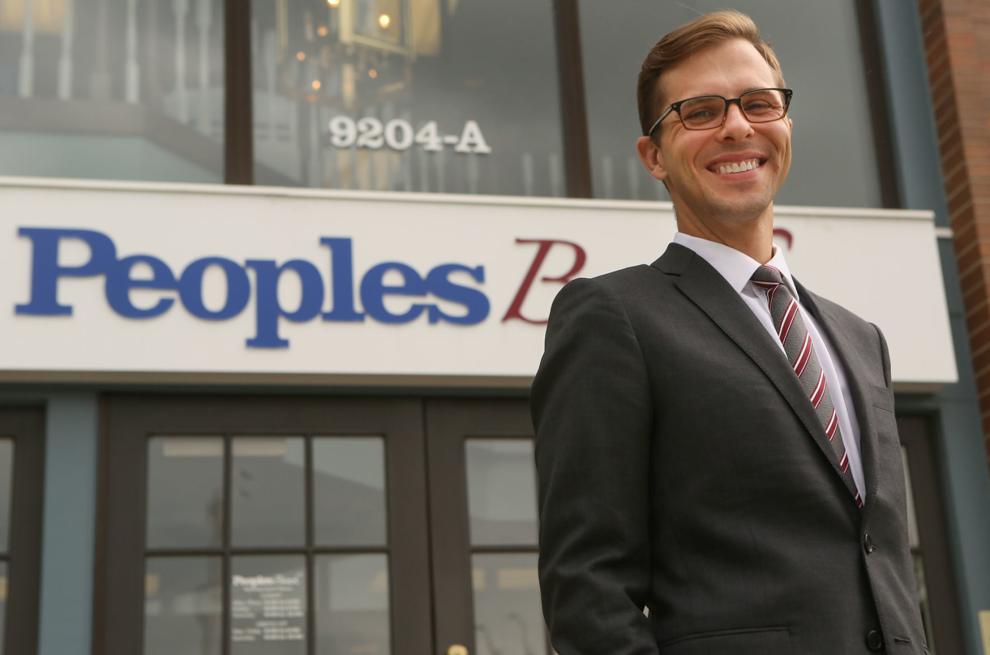 Ford CEO James Hackett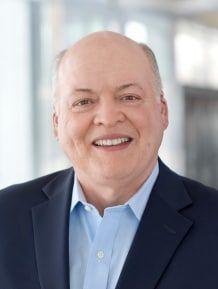 BP CEO Bernard Looney