Two people drowned, and one other went missing at Michigan beaches Thursday — the same day officials predicted dangerous swimming conditions caused by high waves and strong currents.
A 44-year-old Lakeville, Indiana, man drowned at Lions Park Beach in St. Joseph, Michigan, while trying to save his two children, the Associated Press reported.
His children, ages 17 and 12, were swept away by the water and later rescued by a St. Joseph reserve officer. Another beach-goer rescued two other people, AP reported.
The man was pulled from the water and later pronounced dead at a hospital, AP reported.
A 13-year-old girl was found dead Friday after she went missing Thursday at Warren Dunes State Park in Sawyer, Michigan, U.S. Coast Guard Lt. Phil Gurtler said.
The U.S. Coast Guard and the Berrien County Sheriff's Office Marine Division, among many other Michigan other agencies, searched for the girl Thursday and Friday.
At 12:36 p.m. Friday it was reported to Chikaming Township police that a body washed up on shore near Pier Street Beach in Lakeside, Michigan, according to the Berrien County Sheriff's Department. Officers at the scene confirmed this was the missing girl, who was from Otsego, Michigan. Her identity has not been released because she is a minor, police said. 
The park was closed during the search but reopened at 2 p.m. Friday. As of Friday afternoon, park officials said visitors should stay out of the water due to dangerous conditions. 
At the New Buffalo City Beach, a 24-year-old man from Villa Ridge, Missouri went missing Thursday near the U.S. Corp of Engineers breakwall, police said.
He was a contractor working in the area, police said.
New Buffalo police responded about 7:30 p.m. Thursday to search for the man.
Waves about 6 feet high and strong rip currents hindered water rescue efforts, police added. Two officers were injured during the rescue effort.
As of midday Friday, the drowning victim had not been recovered. Law enforcement in the New Buffalo area could not be reached for comment Friday evening. 
"These incidents are a grim reminder that Lake Michigan is exceptionally dangerous whenever there are high waves," New Buffalo police said in a statement.
Police asked beachgoers to check the National Weather Service for beach hazards statements and check warning flags before going swimming.
So far this year, there have been 46 drownings in the Great Lakes. Twenty-four of those occurred in Lake Michigan, according to the Great Lakes Surf Rescue Project, a nonprofit organization that shares information on water safety.
Beach hazards statements were in effect Thursday for Lake Michigan beaches in Northwest Indiana, the Chicago area, Michigan and Wisconsin, the National Weather Service said.
Officials said beach goers should avoid waters as hazards statements are in effect, and stay away from areas where currents are strong. That includes piers, jetties, breakwalls, and other shoreline structures.
Beverly Shores.jpg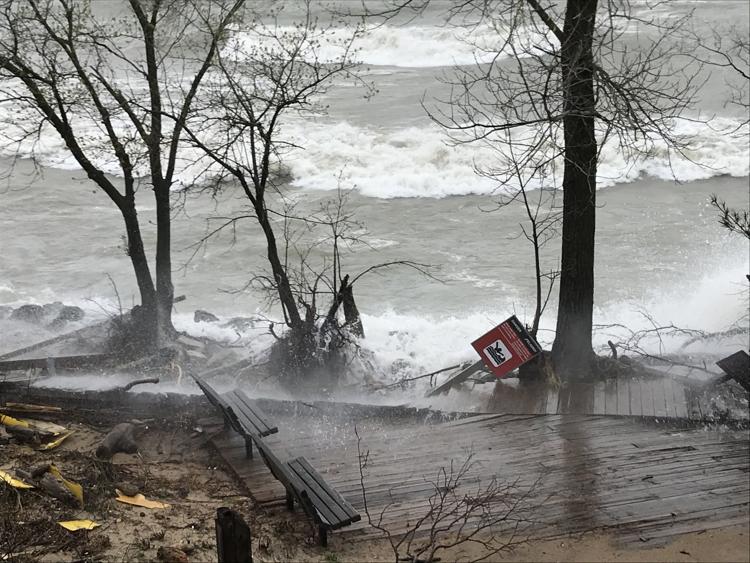 Beverly shores2.jpg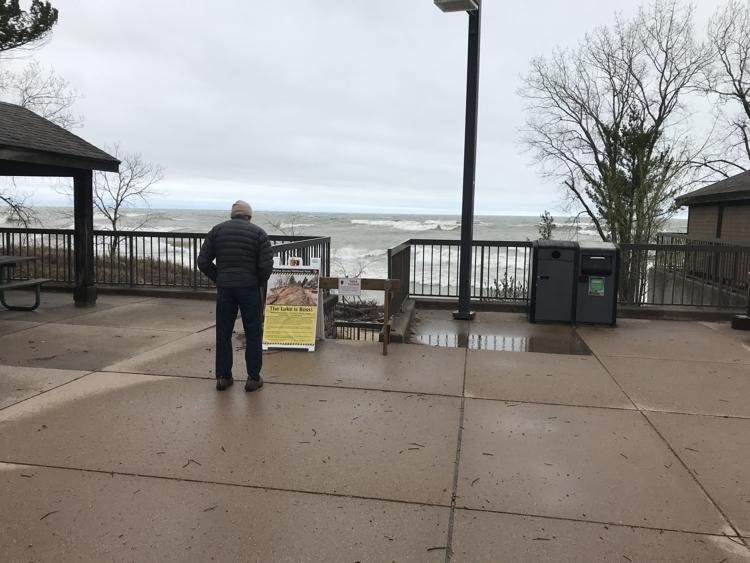 erosion.jpg2.jpg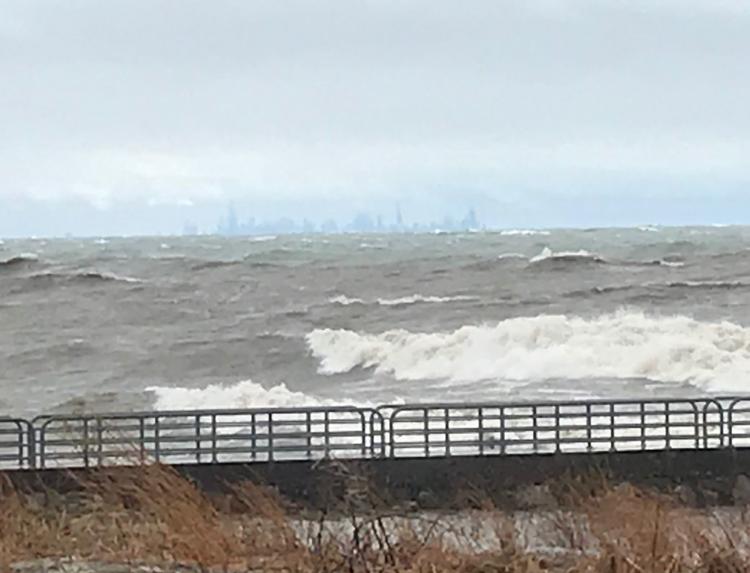 House in Ogden Dunes.jpg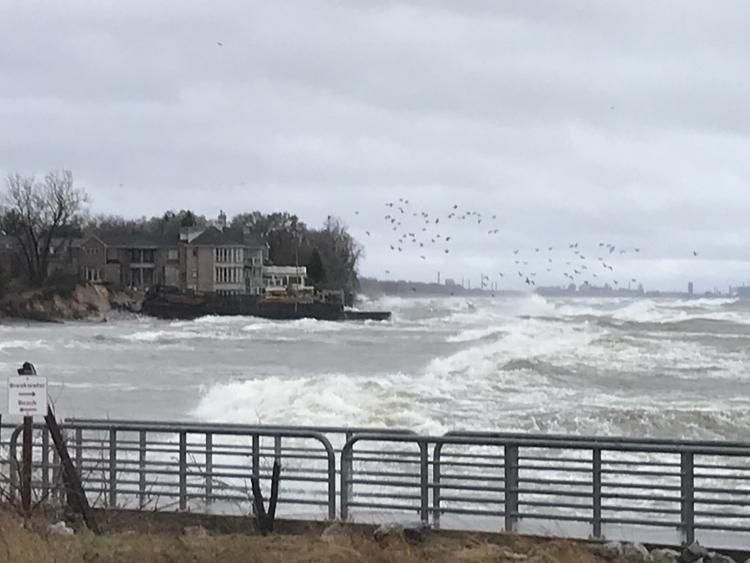 IMG_3201.jpg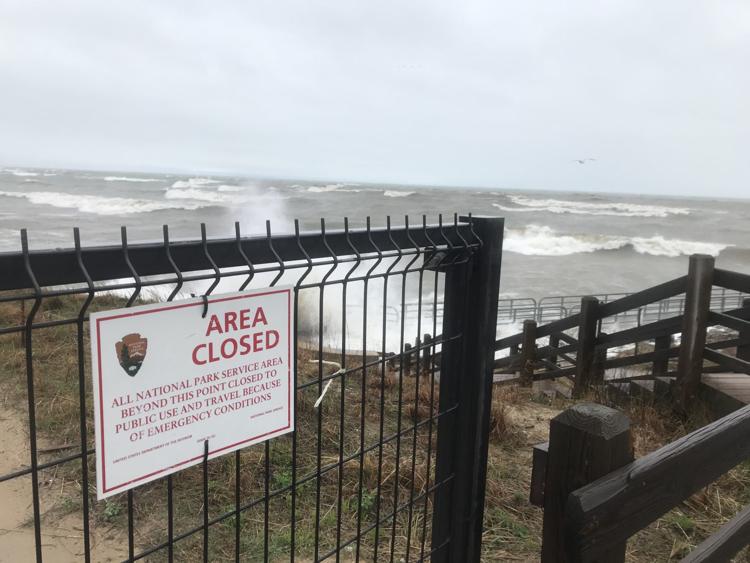 IMG_3223.jpg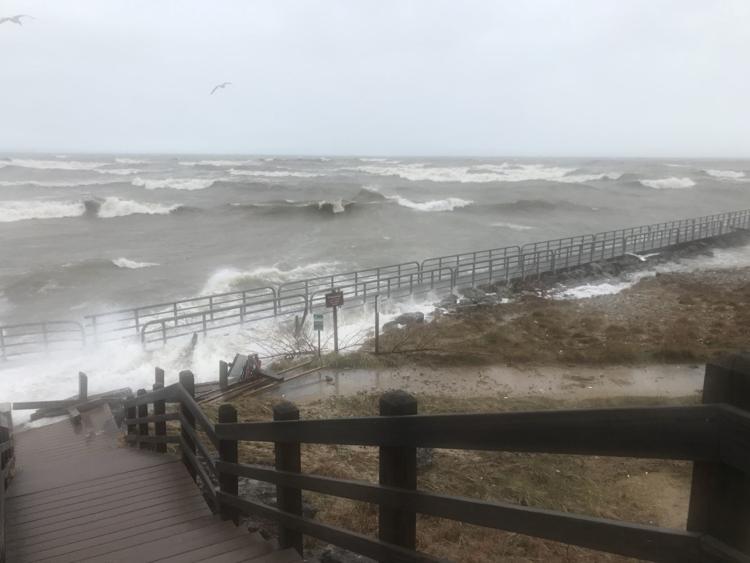 IMG_3228.jpg
IMG_3236.jpg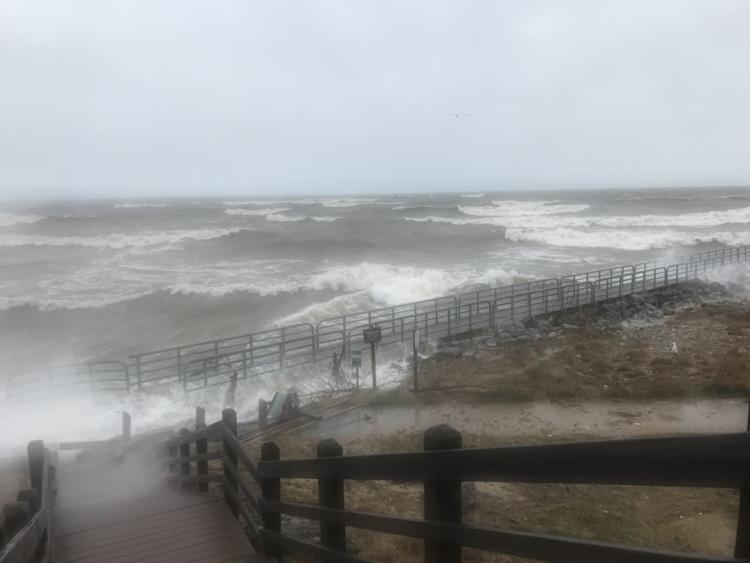 IMG_3243.jpg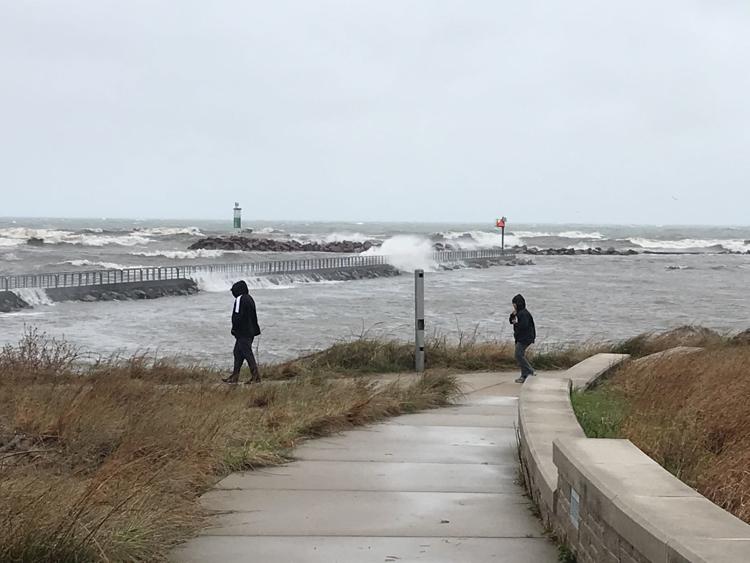 IMG_3248.jpg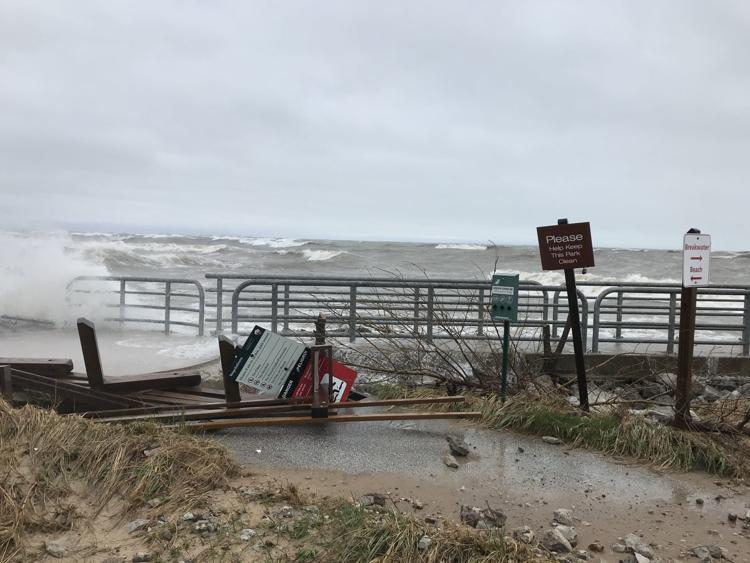 IMG_3256.jpg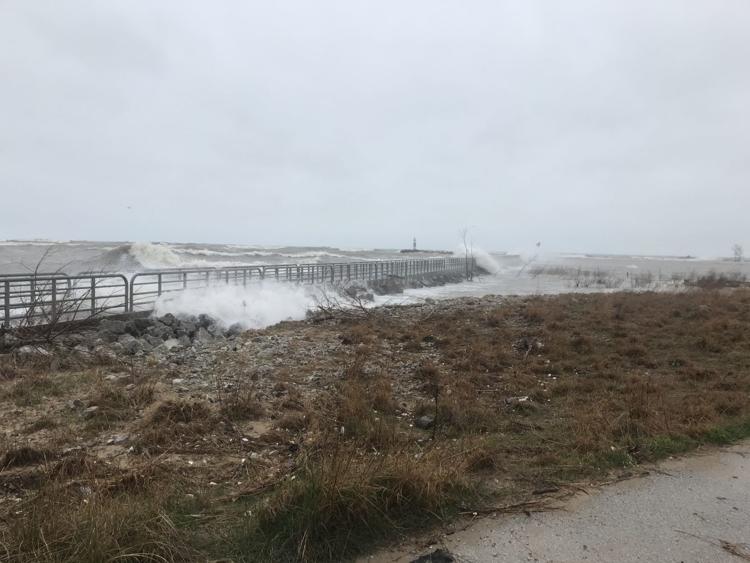 Portage Lakefront and Riverwalk beach erosion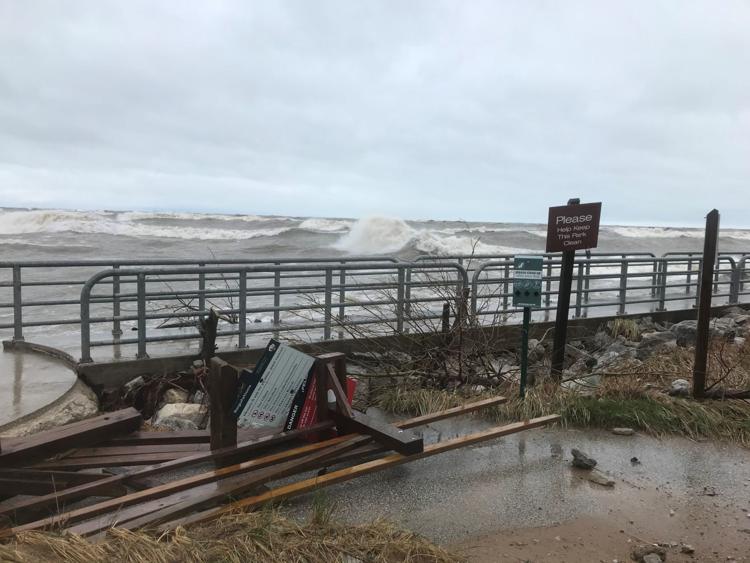 IMG_3262.jpg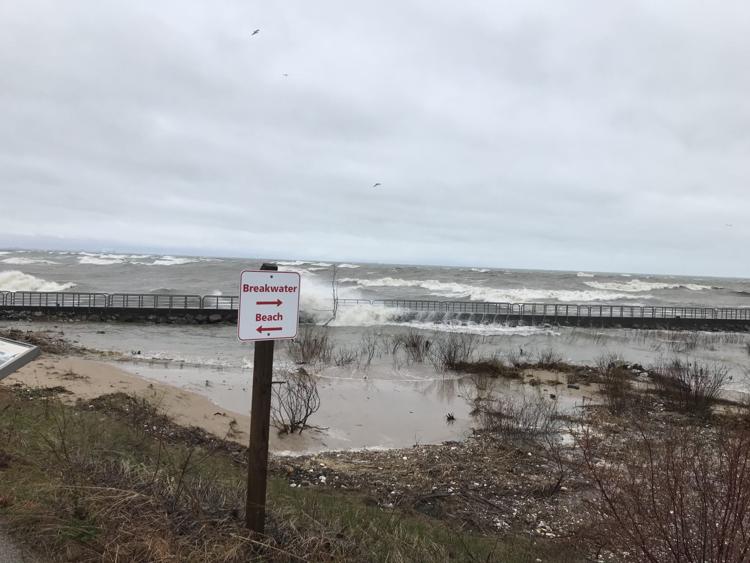 IMG_3263.jpg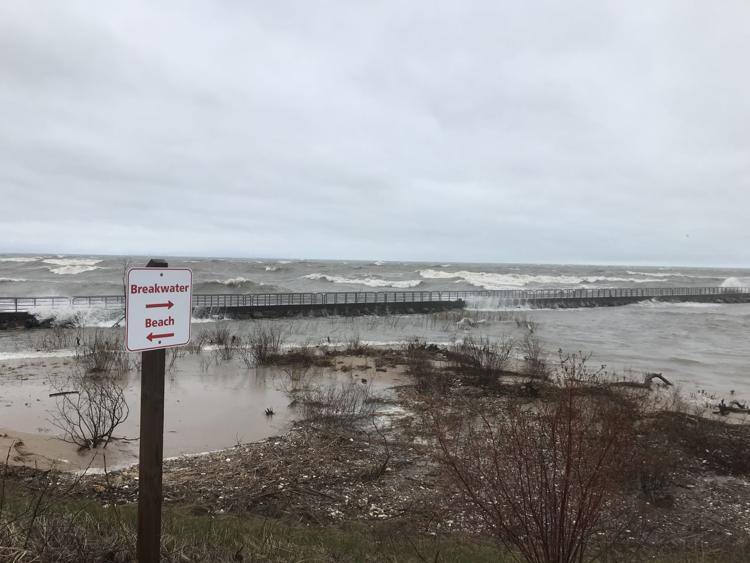 IMG_3277.jpg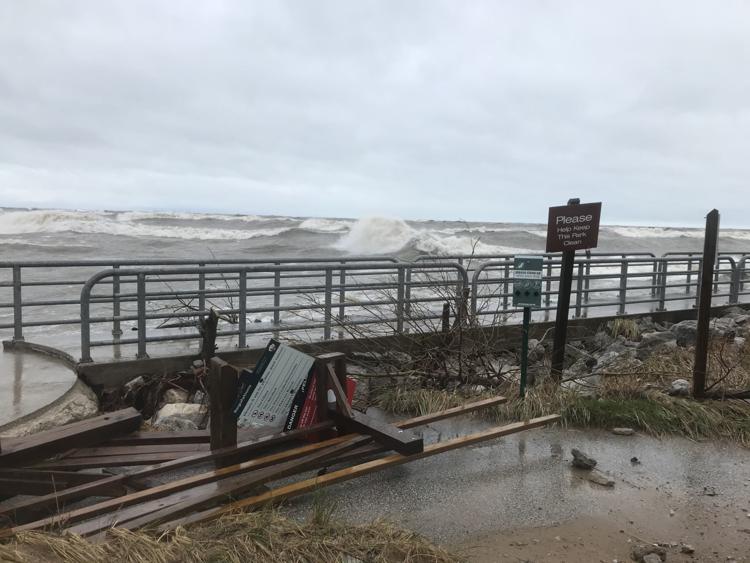 IMG_3289.jpg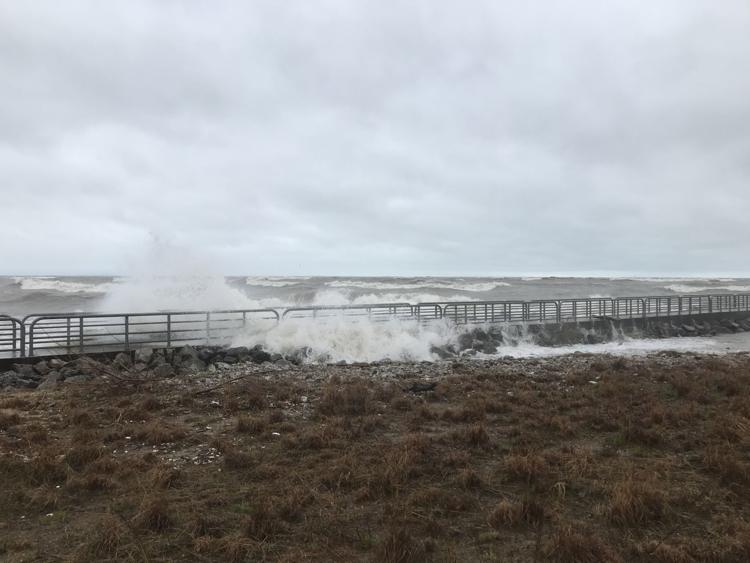 IMG_3326.jpg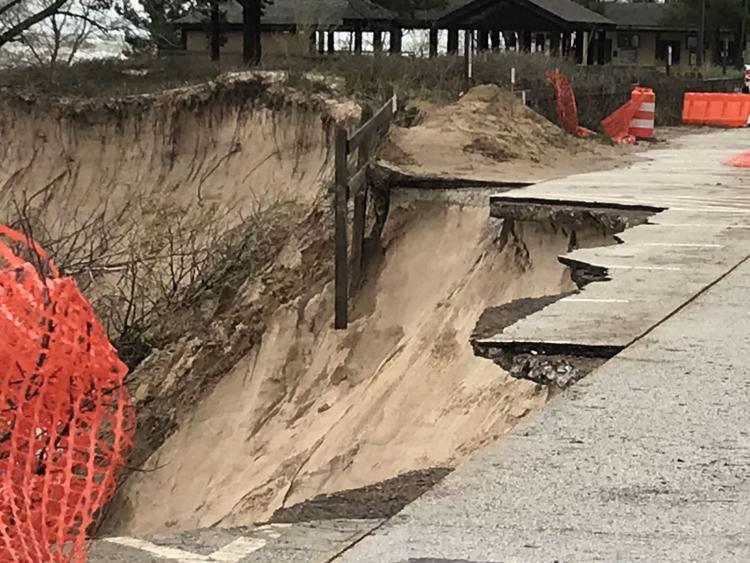 IMG_3327.jpg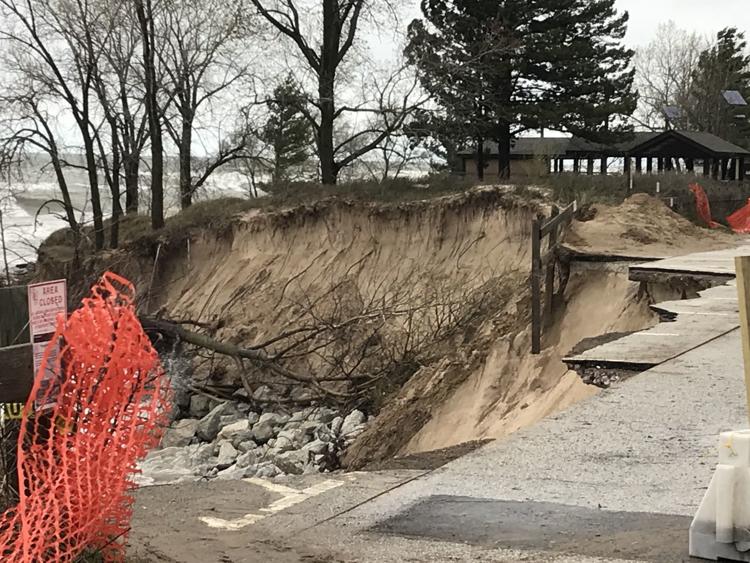 IMG_3329.jpg
IMG_3331.jpg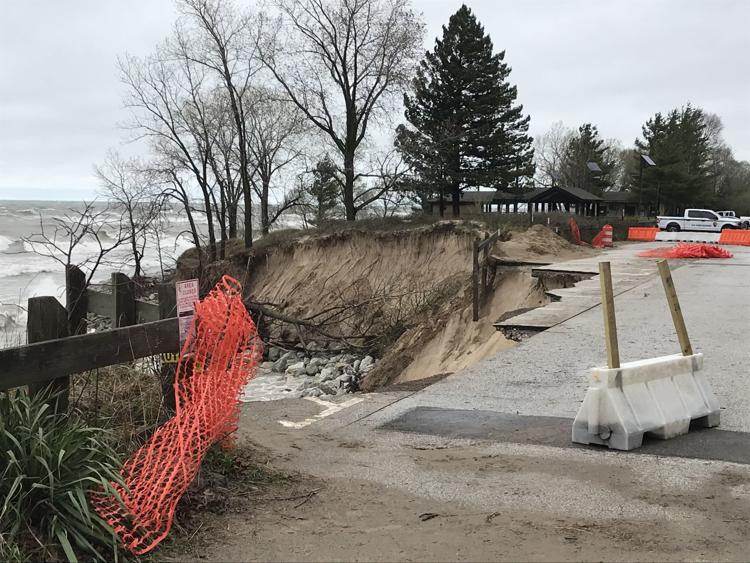 Gallery