CHESTERTON — An 18-year-old victim was found Tuesday afternoon during a search for a swimmer reported missing in the waters off the Indiana Dunes State Park.
Dominic Snovicky, of Plainfield, Illinois, was taken to Porter Regional Hospital after he was recovered from the lake, said Porter County Coroner Cynthia Dykes.  
After lifesaving measures were performed on Snovicky, he was pronounced dead at 2:12 p.m., the coroner said. The investigation into the drowning remains ongoing. 
The man's body was found at 12:30 p.m. by members of the Portage Fire Department near the Indiana Dunes National Park, according to the Indiana Department of Natural Resources. 
State park lifeguards were notified a person was missing in the water about 11 a.m. Tuesday, said DNR Conservation Officer Tyler Brock.
Witnesses on the west end of the beach saw a person being struck by a wave and not resurfacing. 
Responders were actively searching the area about noon. Waters were closed to swimmers as officials conducted their search, Brock said.
It appeared Porter Fire Department personnel pulled a person out of the water and transported the person onto a Portage water rescue boat, which transported the individual away from the beach, a Times photographer at the scene reported.
Also at the scene were dive and rescue teams from Crown Point, Burns Harbor, Chesterton, Portage, the Lake County sheriff's department and the U.S. Coast Guard. 
The National Weather Service issued a beach hazard statement for Porter and LaPorte counties earlier Tuesday due to the potential for high waves and strong currents.
Waves were expected to reach 3 to 6 feet high at affected areas, forecasters said.
Beach hazards statements were in effect until 3 p.m. in Porter County and 4 p.m. in LaPorte County Tuesday, updated forecasts showed.
Times Staff Writer Anna Ortiz contributed to this report. 
Beverly Shores.jpg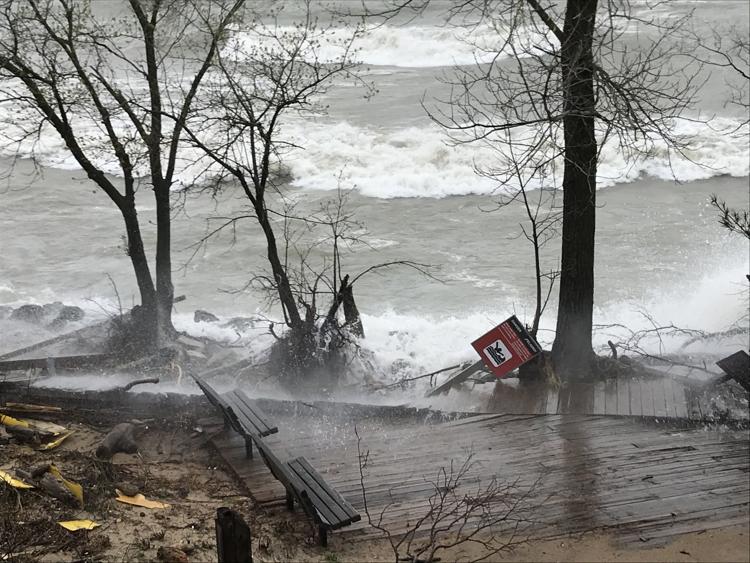 Beverly shores2.jpg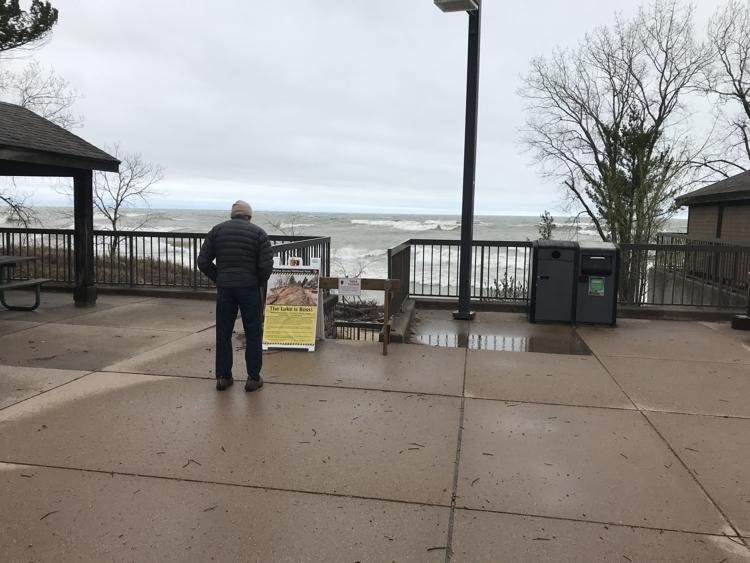 erosion.jpg2.jpg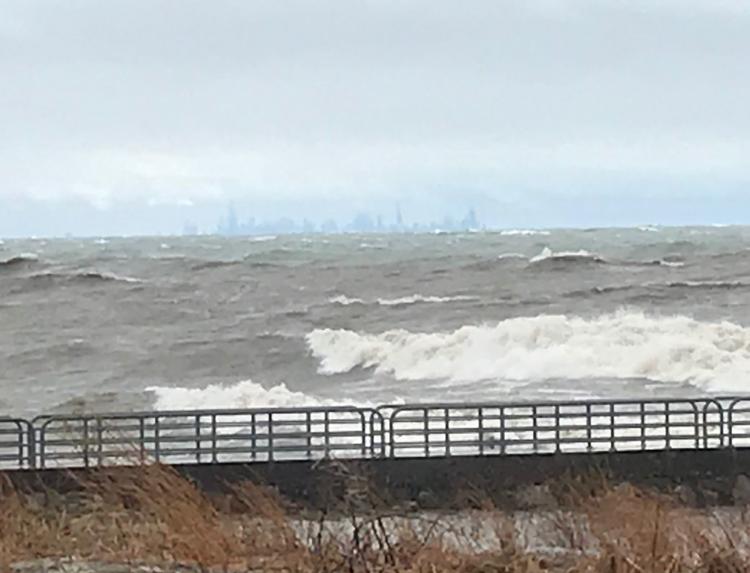 House in Ogden Dunes.jpg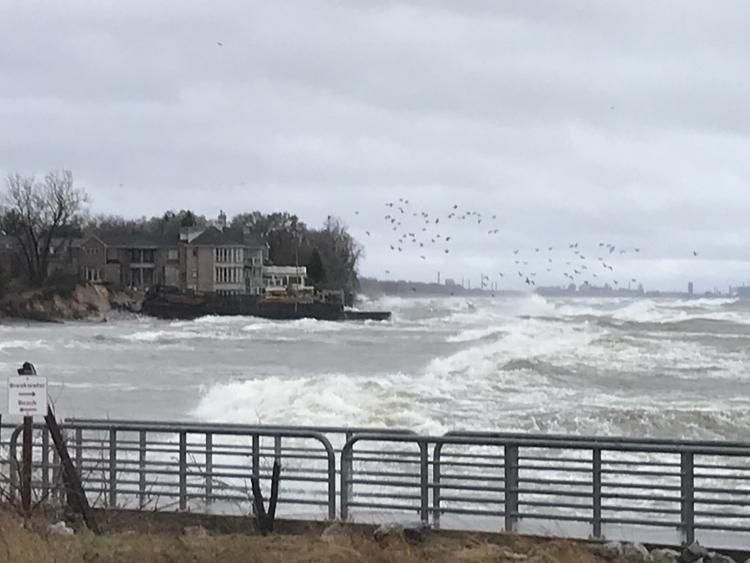 IMG_3201.jpg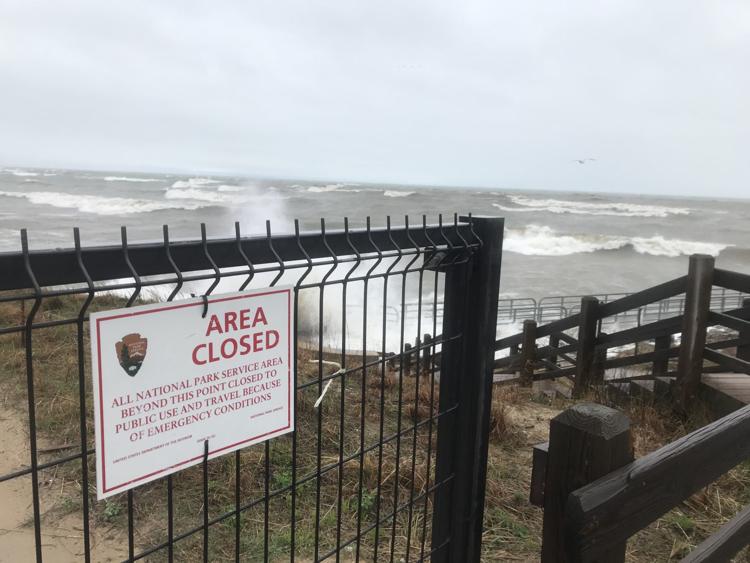 IMG_3223.jpg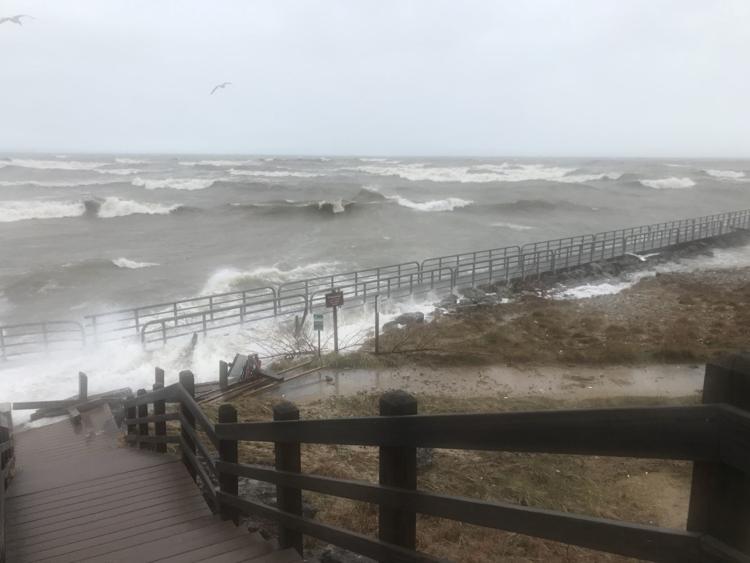 IMG_3228.jpg
IMG_3236.jpg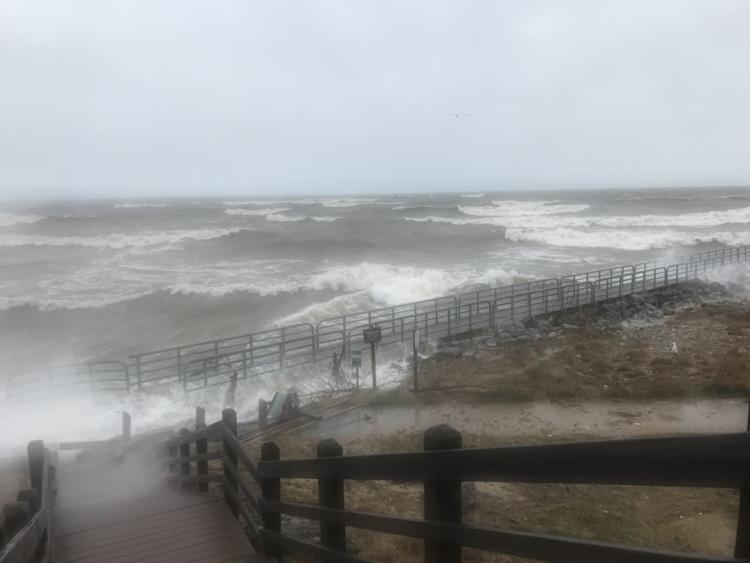 IMG_3243.jpg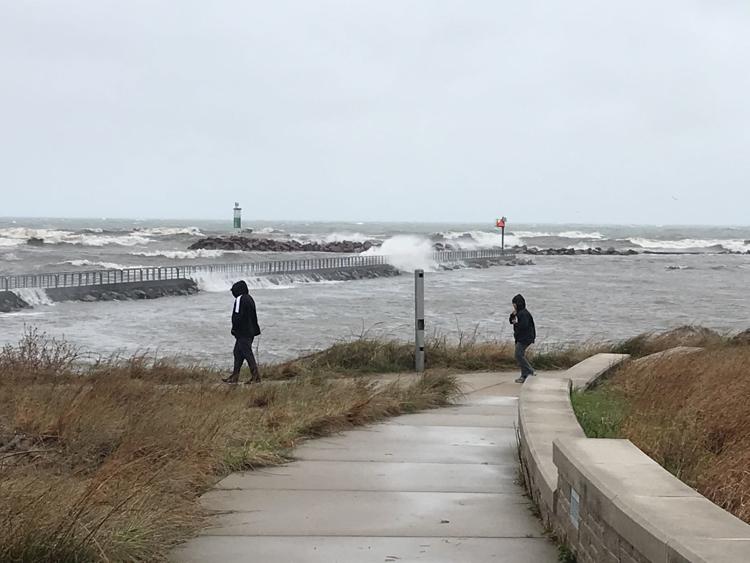 IMG_3248.jpg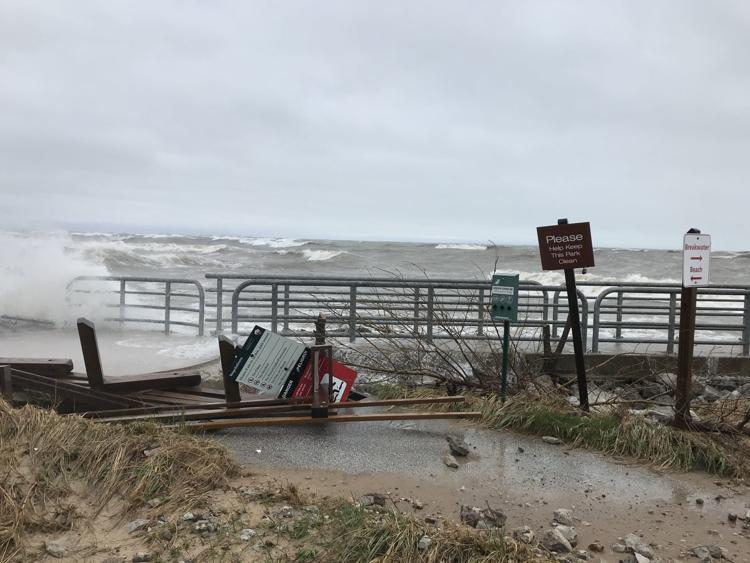 IMG_3256.jpg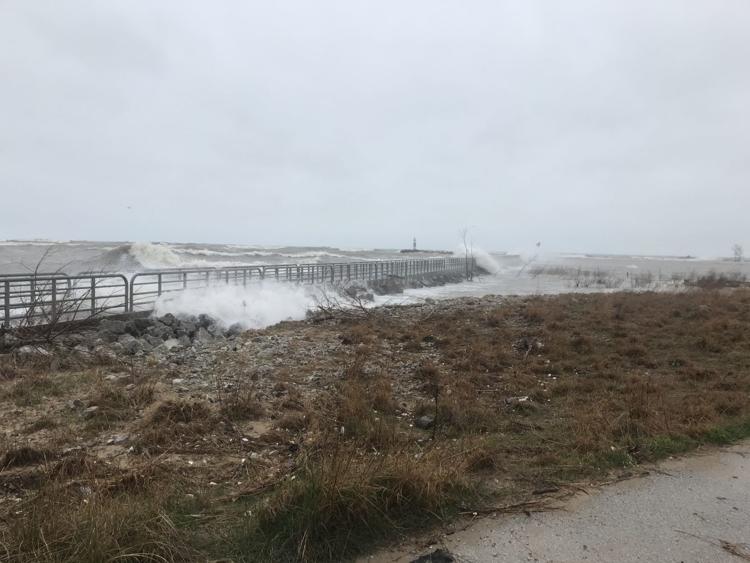 Portage Lakefront and Riverwalk beach erosion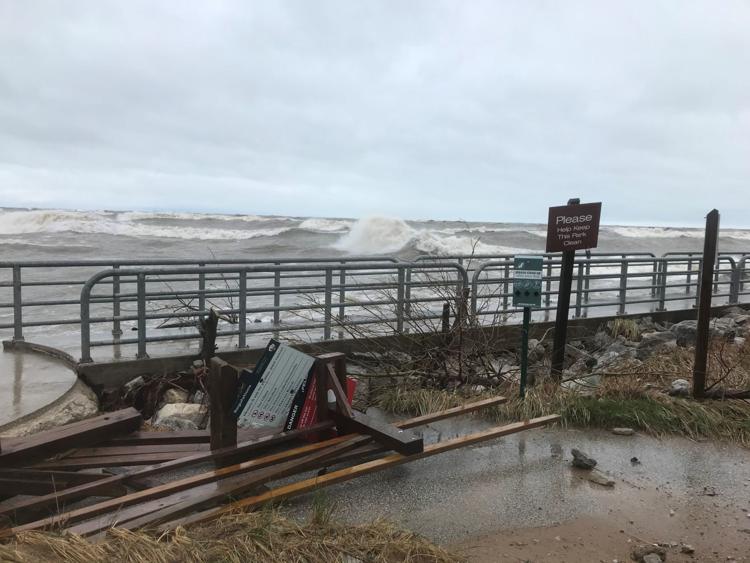 IMG_3262.jpg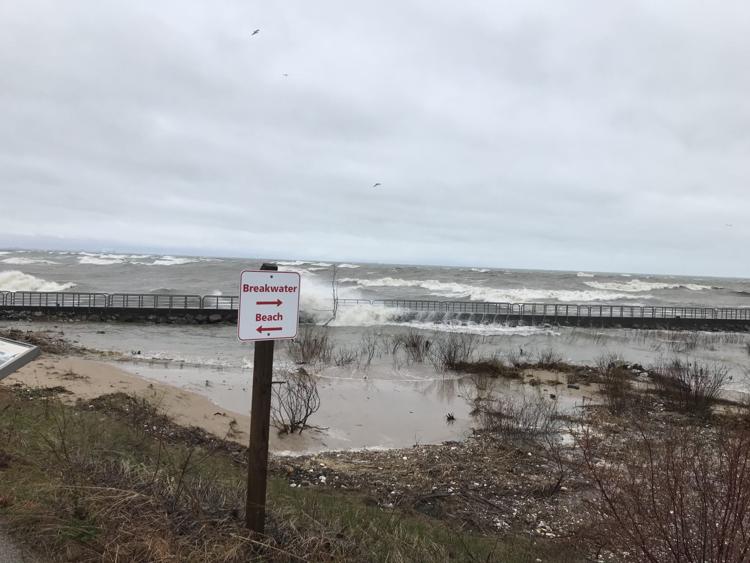 IMG_3263.jpg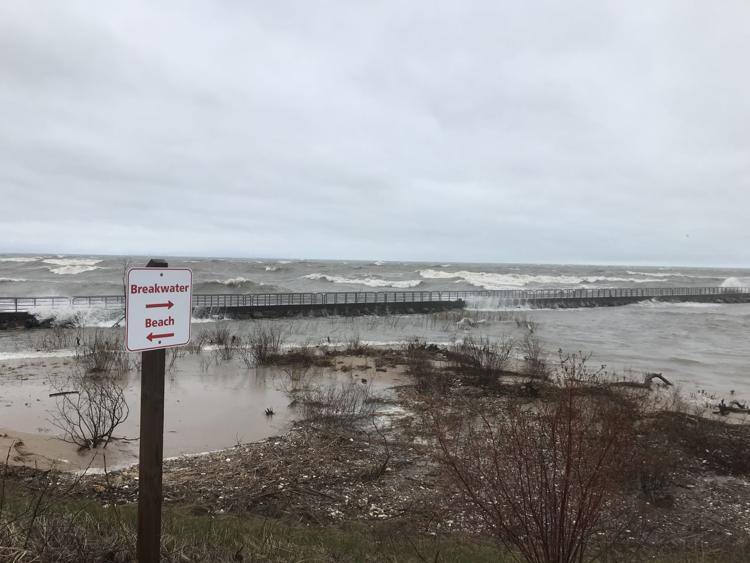 IMG_3277.jpg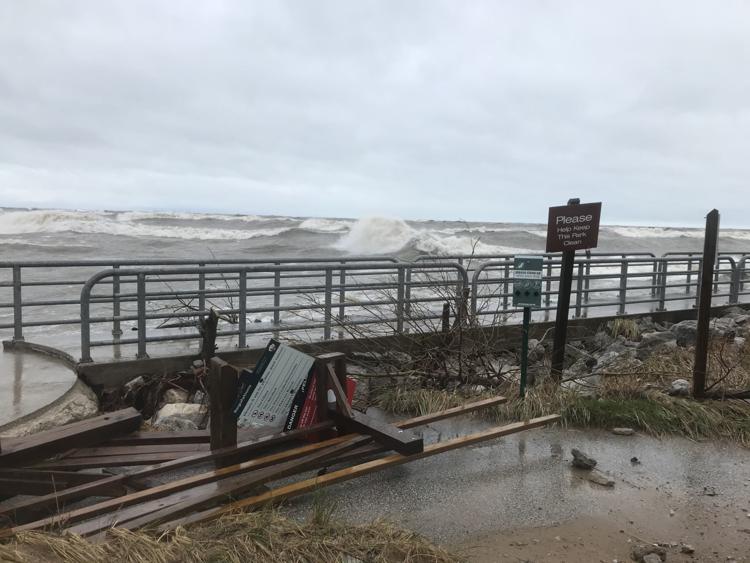 IMG_3289.jpg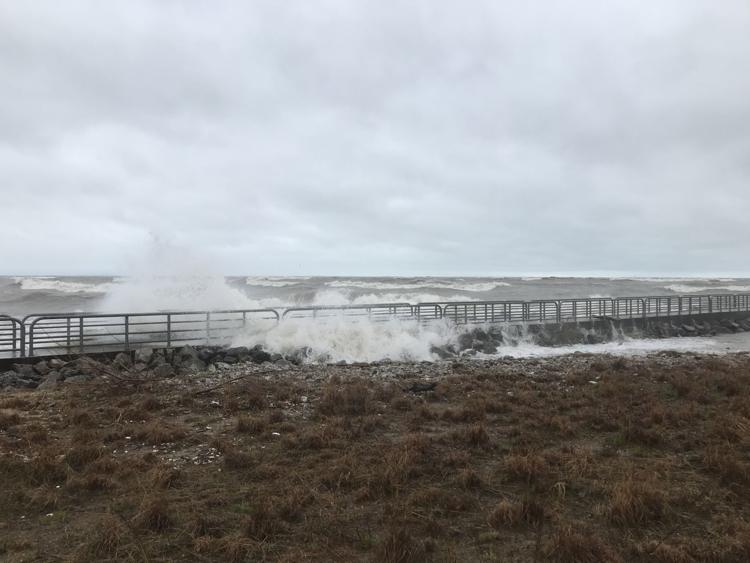 IMG_3326.jpg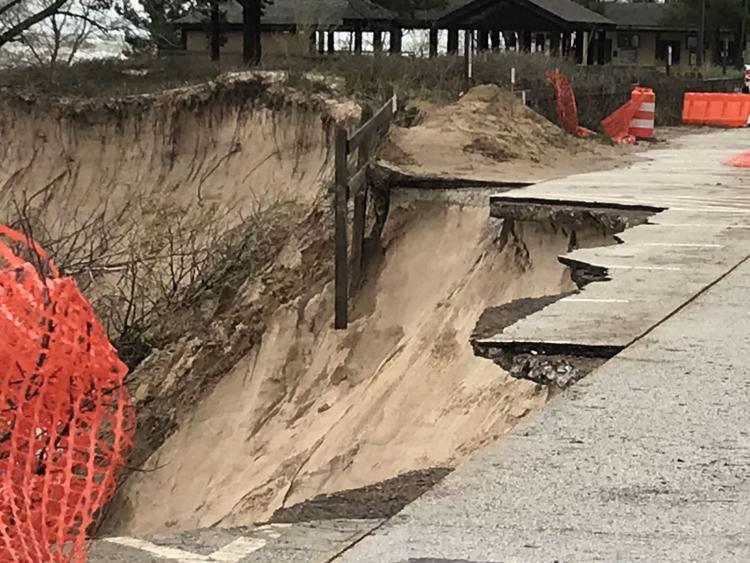 IMG_3327.jpg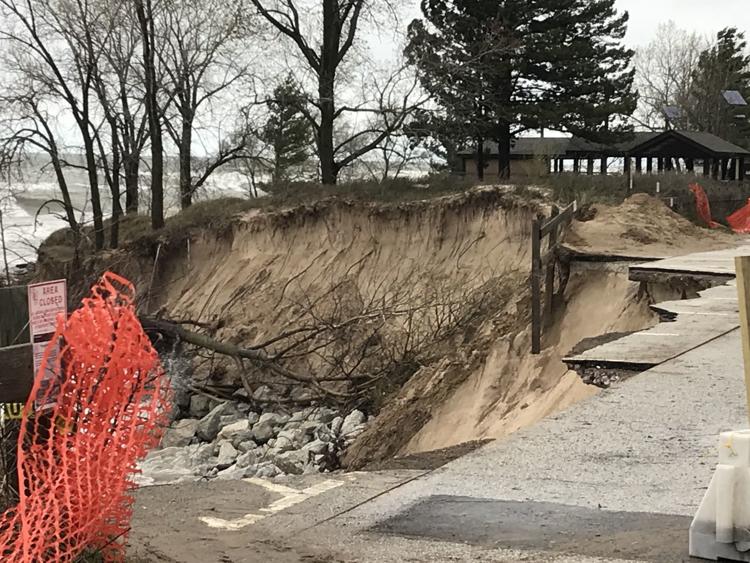 IMG_3329.jpg
IMG_3331.jpg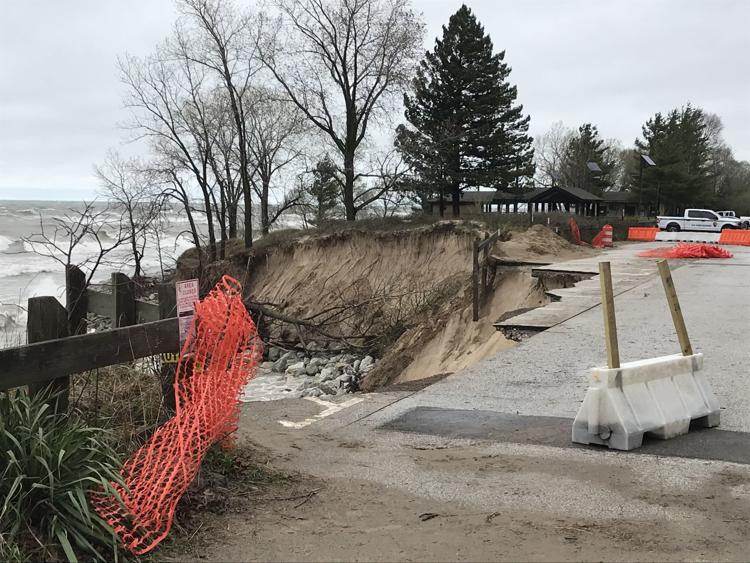 Gallery
Be the first to know
Get local news delivered to your inbox!