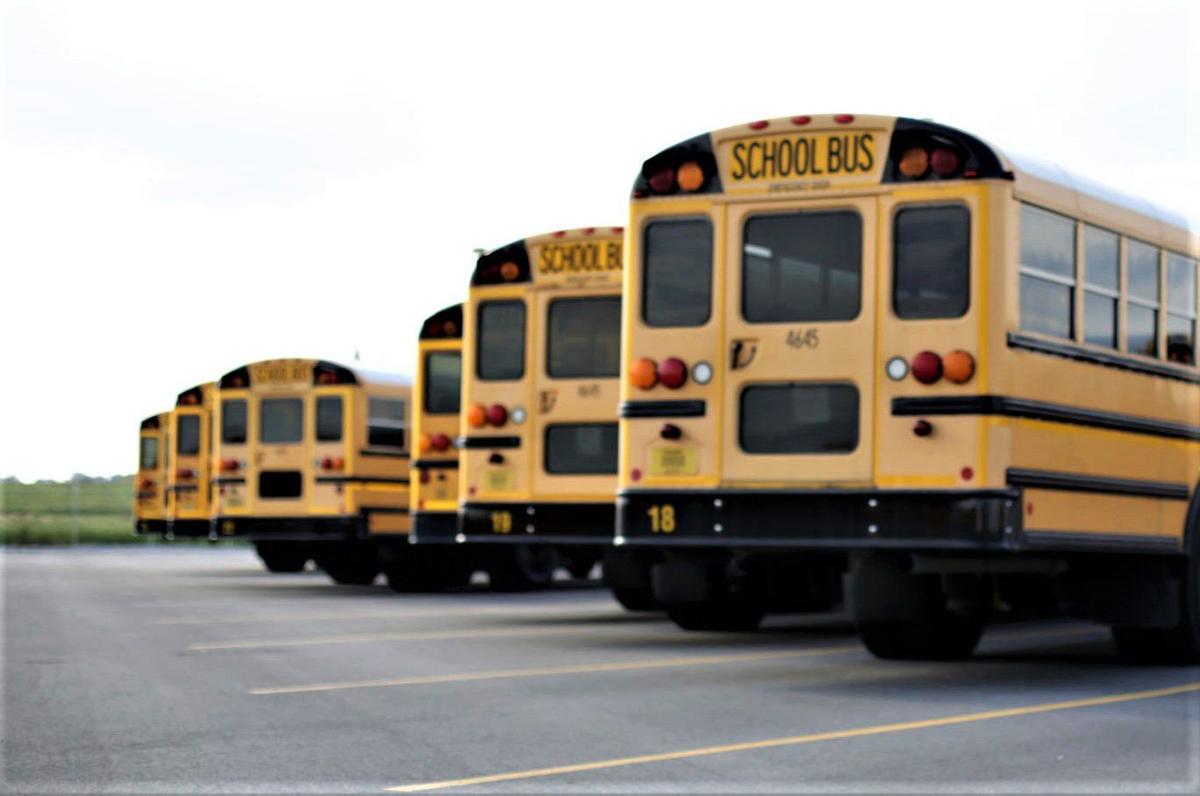 HEBRON — A Hebron elementary school student has tested positive for the coronavirus, resulting in a small group of students being quarantined at their homes, MSD of Boone Township Superintendent Jeff Brooks told parents earlier this week.
But the district has since learned that the test used on the student — a rapid-result finger-prick blood draw — may not be considered reliable and all affected parties are being retested using the nasal swab approach, Brooks told The Times Wednesday morning.
The Porter County Health Department issued a statement Wednesday recommending nasal pharyngeal swab testing as being more accurate than the rapid alternatives.
The rapid tests can produce false negative or positive results, the department said.
"The nasal pharyngeal swab looks for the genetic material of the coronavirus," according to the health department. "This test uses a technology called PCR (polymerase chain reaction), which greatly amplifies the viral genetic material if it is present. That material is detectable when a person is actively infected."
Brooks shared the news of the positive test with Metropolitan School District of Boone Township parents Monday night, just one day after he told them two staff members may have been exposed to the coronavirus and will be self-quarantining until it is safe for them to return to work.
School officials were notified Monday evening about the positive test result involving the student. The student and a small group of fellow students, who were in close contact, are being quarantined at home, Brooks said in a letter to parents and guardians.
"Virtual learning is available to these students during quarantine," he wrote.
In addition to concerns about the reliability of certain coronavirus tests, school districts face the challenge of other testing taking three days or longer to produce results, Brooks said.
The classrooms and other areas visited by the affected students were to be thoroughly cleaned and disinfected prior to the start of school Tuesday, he said.
All parents of the quarantined students and the Porter County Health Department have been notified about the positive test result, Brooks said.
"The safety of our students and staff is our top priority at MSD of Boone Township," he wrote.
Brooks had sent out a similar letter Sunday announcing that two staff members may have been exposed to the coronavirus. The potential exposures were not associated with any schools and involved separate incidents, he told The Times Monday morning.
The two staff members were to undergo testing, Brooks said.
"We're just trying to be proactive," he had said of the first notification.
Anyone who has close contact - within 6 feet for at least 15 minutes - with a person infected with the coronavirus is required to self-quarantine for 14 days, the county health department said.
Someone testing positive for the virus is supposed to remove themselves from others for 10 days after the start of the symptoms and remain away until at least 24 hours after being free of a fever.
MSD officials had planned for coronavirus-related issues and developed protocols that were approved by the Porter County Health Department before the start of the school year, according to Sunday's letter.
The district is among those in the Region that reopened its buildings to students, who returned to classes Aug. 12.
The district is also offering an at-home virtual alternative to the classroom, which is being used by 14% of the student body, Brooks said.
Crown Point Community School Corp. Bulldog Back to School Plan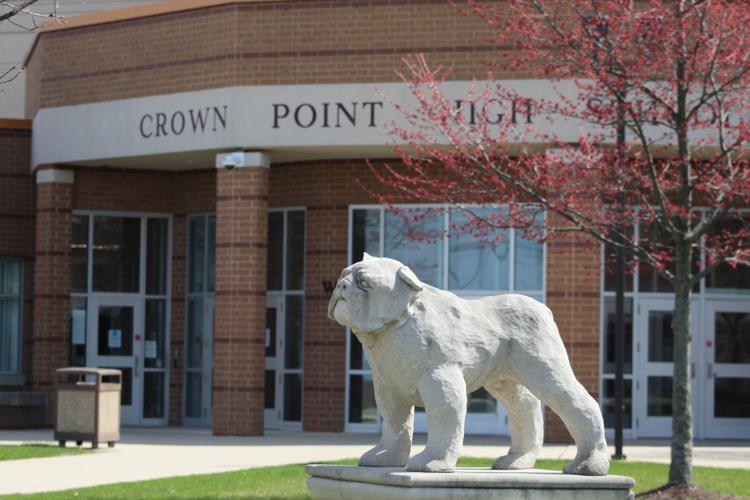 Duneland School Corp. Reentry Plan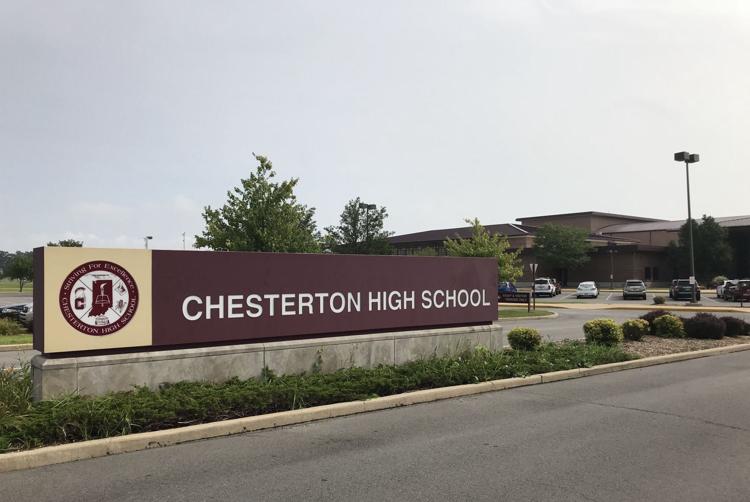 East Porter County School Corp. Return to Learn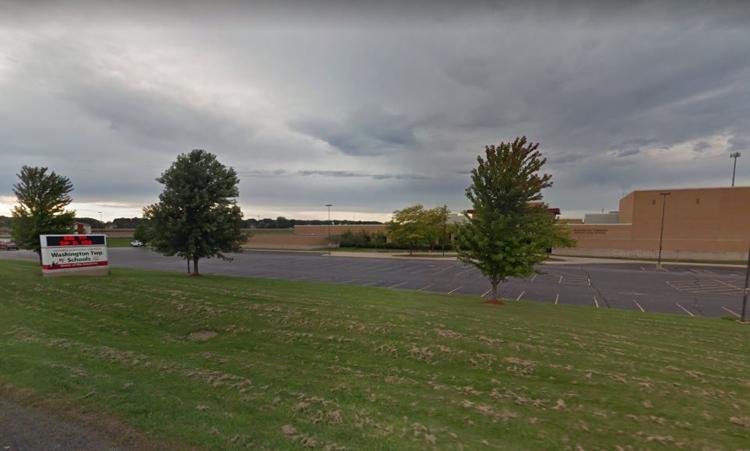 Gary Community School Corp. 2020-2021 School Re-Entry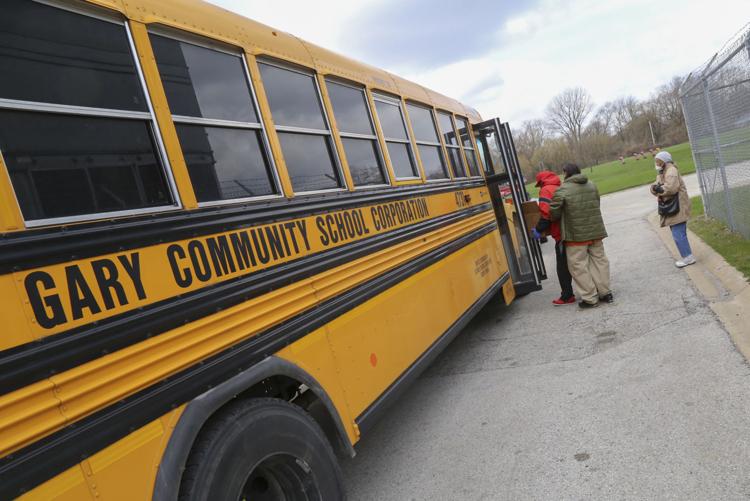 Griffith Public Schools Return to Learn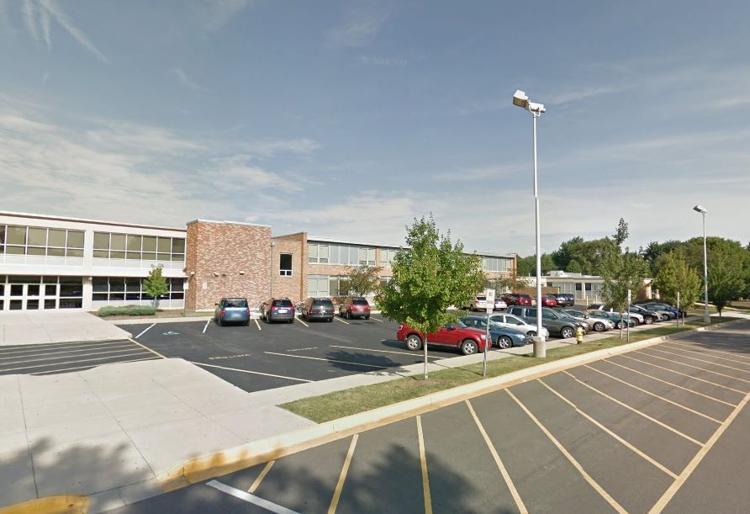 Hanover Community Schools Re-Entry Plan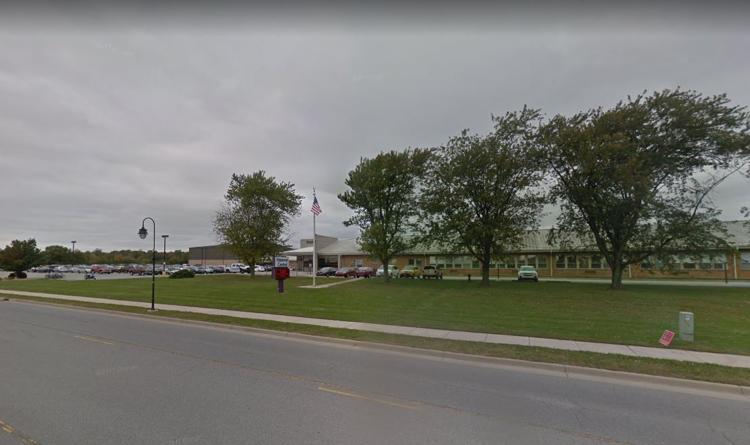 Lake Central School Corp. Return to School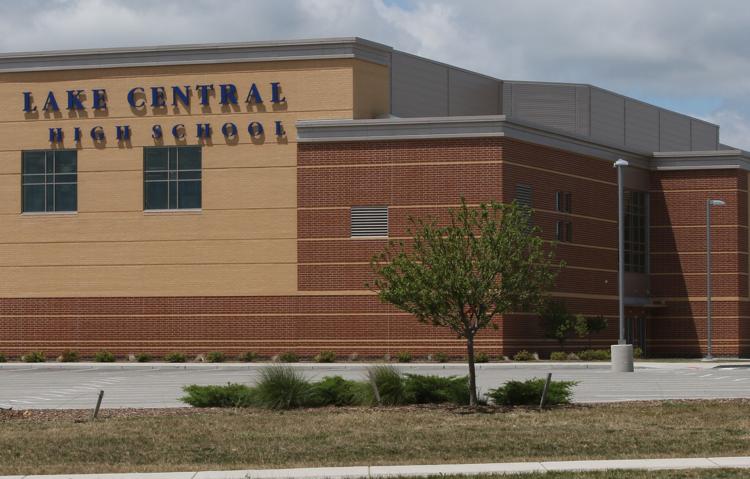 Lake Ridge New Tech Schools IN Class Re-Entry Plan 2020-21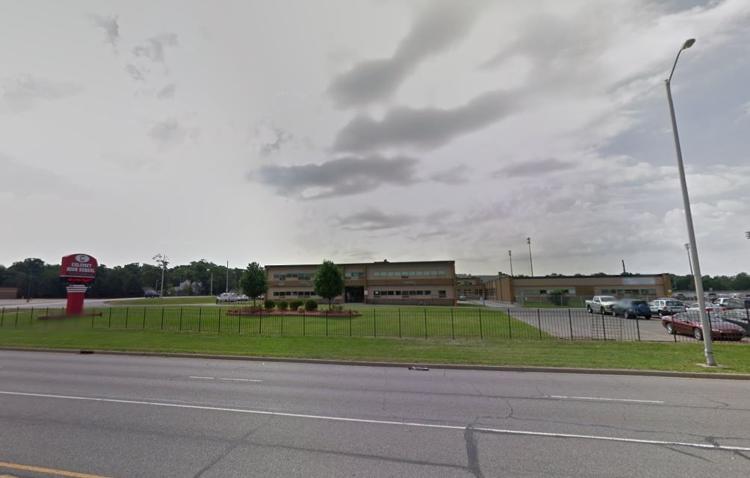 LaPorte Community School Corp. Getting Back on Track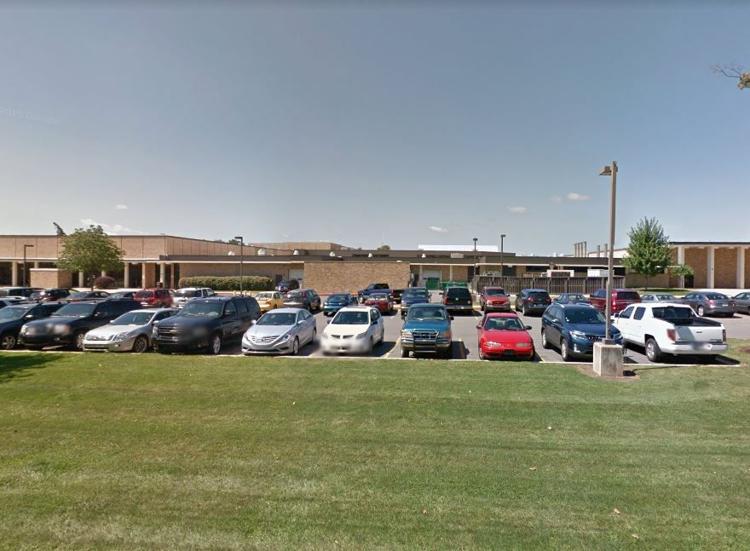 Merrillville Community School Corp. Re-Entry Plan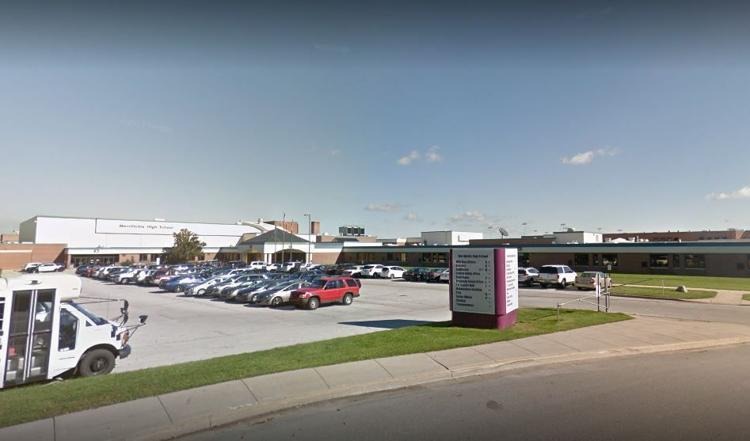 Michigan City Area Schools Reopening 2020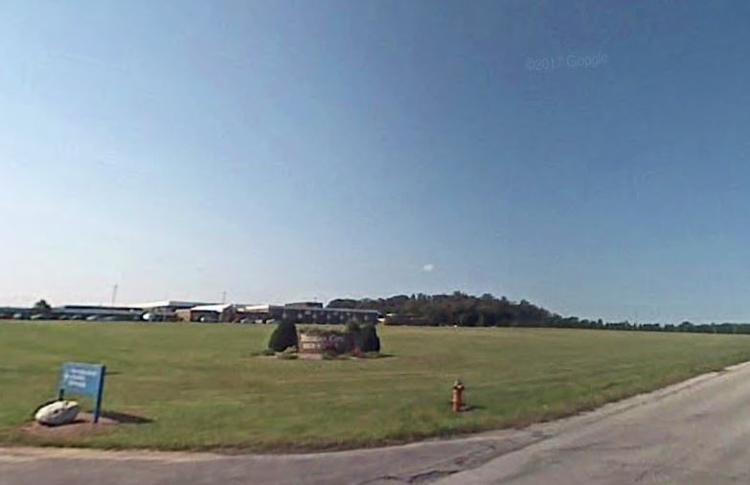 Portage Township Schools Re-Entry Plan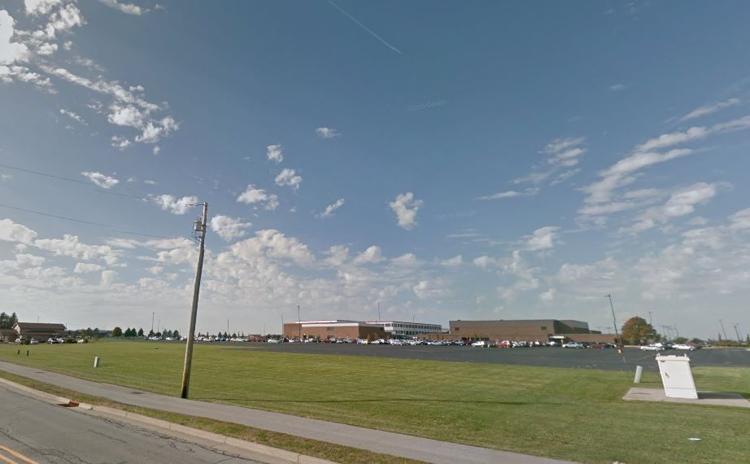 School City of East Chicago Protect Cardinal Plan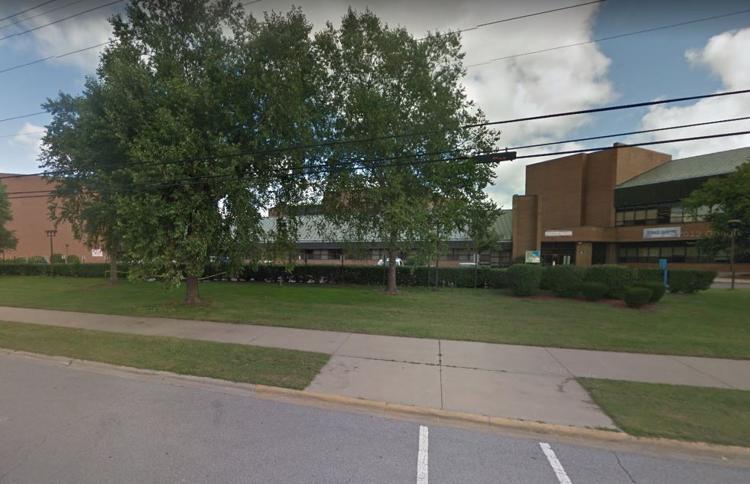 School City of Hammond Re-Open Plan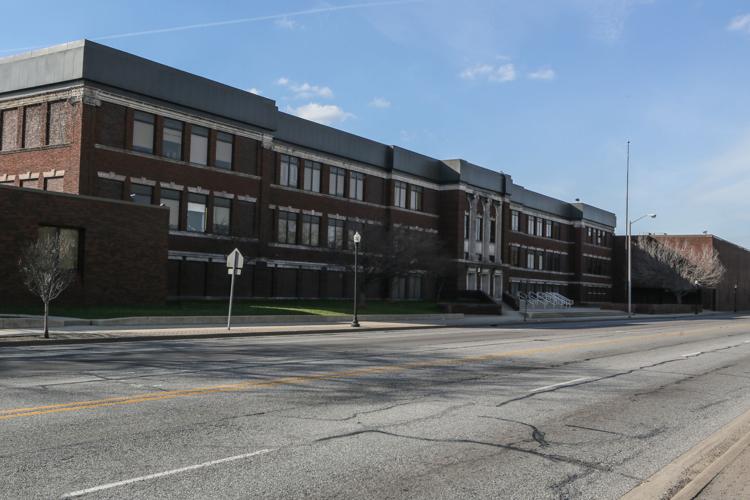 School City of Hobart Protect Brickies Plan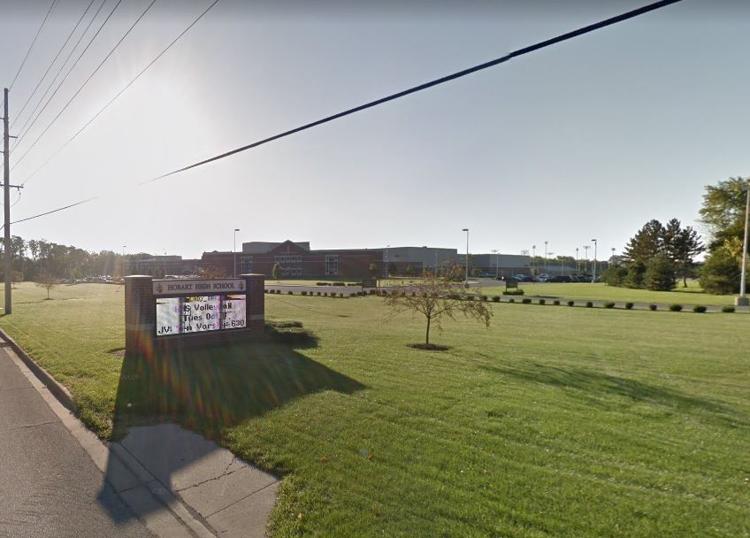 School Town of Highland School Reopening Framework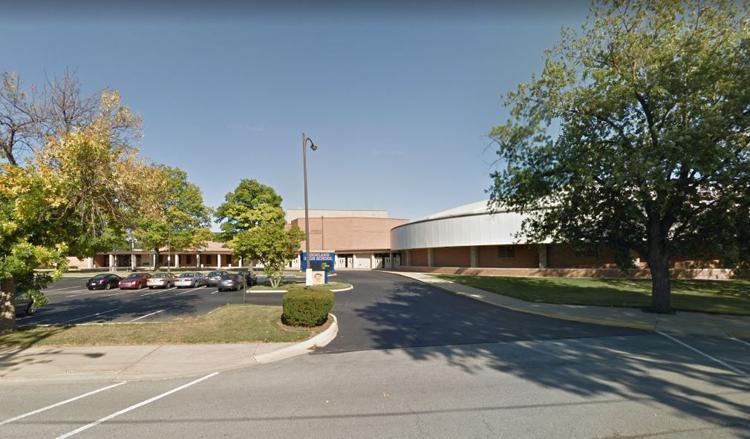 Valparaiso Community Schools Return to Learn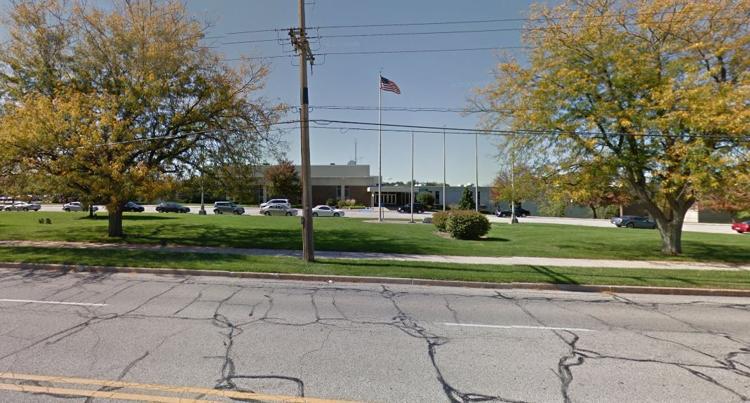 Concerned about COVID-19?
Sign up now to get the most recent coronavirus headlines and other important local and national news sent to your email inbox daily.