GARY — A man allegedly threw his young son 10 feet into the air "like a rag doll," witnesses said, letting the child's head hit the ground at a gas station.
The 7-month-old is in critical condition and is on a ventilator with multiple brain and skull injuries.
Quitman Thomas Triplett-Hudson, 32, Gary was charged with attempted murder, neglect of a dependent resulting in serious injury, two counts of domestic battery on a person less than 14 years old and two counts of resisting law enforcement, according to Superior Court of Lake County court documents.
Police responded to a fight Thursday at a Speedway gas station at 750 S. Lake St., the court record state. Arriving on scene police saw Triplett-Hudson, who had a swollen eye, leaving the gas station as a man followed him, yelling for police to arrest him.
Triplett-Hudson told an officer "he wanted to leave and didn't want to talk" as he walked to his car. The officer stopped Triplett-Hudson from getting into his car, asking about his eye injury.
The 32-year-old man replied, "My son!"
The 7-month-old boy was inside the gas station with a fractured skull. A gas station staffer was doing CPR on the baby, who wasn't breathing.
A witness told police Triplett-Hudson had "tossed his son ... into the air causing him to hit the ground head first," court documents alleged.
As witnesses told the officer what they saw, Triplett-Hudson allegedly attempted to leave; however the officer grabbed Triplett-Hudson's shirt and told him he was under arrest. Triplett-Hudson then tried to pull away from the officer and a struggle began as the officer tried to handcuff him.
Witnesses helped the officer subdue Triplett-Hudson and he was taken to the ground and his left hand was handcuffed. Triplett-Hudson allegedly refused to remove his right arm from under his body to be handcuffed and the officer used a Taser on Triplett-Hudson to take him into custody.
Triplett-Hudson and the baby were both taken to Methodist Hospitals Northlake campus and the officer suffered a small cut on his hand and scrapes on his knee and leg from the struggle, court documents show.
The baby was transported by helicopter to Comer Children's Hospital in Chicago, where doctors found he had multiple skull fractures, multiple brain injuries, hematoma and brain swelling, the court document stated.
A doctor also told police the baby's right pupil didn't react to light and his left arm and legs are very weak. Due to brain swelling, the doctor said the baby's soft spot on their head pulsated with each heart beat.
'I can do what I want with my baby'
A witness told police that as he was walking through the Speedway gas station, he saw Triplett-Hudson get out of his car and sit the 7-month-old in a puddle of muddy water. Triplett-Hudson tossed the baby up in the air and caught him, looking at the baby's face as he turned the infant side to side.
Next Triplett-Hudson allegedly picked up the baby, tossed him in the air, took a few steps forward and let the infant hit the parking lot ground, the witness told police.
"..At which time [Triplett-Hudson] turned around like, 'Oh,' and picked the baby up," courts documents said.
Next the man saw Triplett-Hudson allegedly try to choke the baby with one arm. The man struck Triplett-Hudson in the face to stop him from choking the baby. The first strike appeared to not faze Triplett-Hudson, the witness said, and the man struck him multiple times until Triplett-Hudson stopped choking the infant.
Triplett-Hudson proceeded to pick the baby up by one arm, and witnesses tried to retrieve the infant.
You have free articles remaining.
Keep reading for FREE!
Enjoy more articles by signing up or logging in. No credit card required.
During the struggle, Triplett-Hudson dropped the baby on the ground again.
Triplett-Hudson told the people around him, "Give me my baby! "I can do what I want with my baby!" "Where is my baby?"
A woman told police she was in the gas station working when she heard a commotion of a fight. She ran outside and grabbed the baby from the ground and took him inside.
The infant wasn't breathing and she sat him on the coffee counter and began performing CPR. Meanwhile another witness called 911.
The baby wasn't making any noise and there was blood coming from the corner of his eyes "as if he was crying blood," the woman said.
Eventually the baby started to wheeze and paramedics arrived on scene.
Another woman at the scene told police she saw the baby thrown "at least 10 feet in the air like a rag doll."
Another witness who was stopped at the nearby intersection said she saw a man holding a baby by the crotch area and watched as he squatted up and down several times with the child. She then watched as he threw the baby "higher than the canopy on the gas pump."
The baby then "spun several times on the way down and then landed on the concrete." The witness alleged the man did not try to catch the baby. She told police at first, she thought it was a joke and the man was throwing a rag doll.
Alleged drug use by father
The baby's mother told police she was at work while her son was in Triplett-Hudson's care. The mother said she knew of Triplett-Hudson's drug use, alleging he smokes marijuana dipped in embalming fluid.
She said she spoke with the baby's father at 12:45 p.m. the day of the incident and she said perceived that he was sober, court documents said.
The mother was shocked and said Triplett-Hudson had never hurt the child before.
During the incident, a witness said there was a man in the passenger side of Triplett-Hudson's car "smoking something," and that Triplett-Hudson seemed "too strong" and "amped up."
Police allegedly found a folded piece of aluminum foil and a dark substance while searching the car Triplett-Hudson was driving, court reports said.
A Department of Child Services worker said DCS had no prior contact with the family and opened an investigation into the incident. However, police said there have been multiple calls to Triplett-Hudson's and the mother's residence for domestic disturbances.
After police took Triplett-Hudson to the Gary city jail, police said Triplett-Hudson "was still very irate" and "didn't know why he was being held."
Adam Levi Beliles
Aimee Jo Kazimer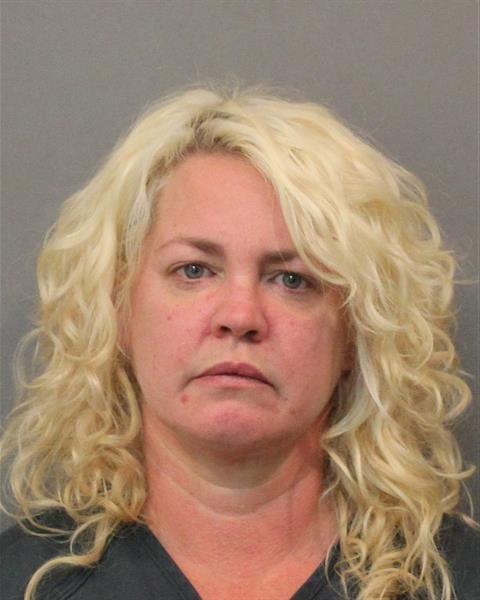 Albert Benjamin Lucero III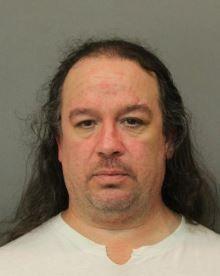 Aleshia Marie Nagl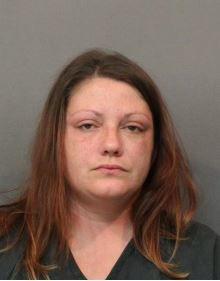 Allen Wade Davison Jr.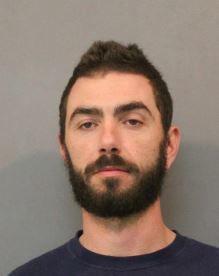 Andrea Vicki Dean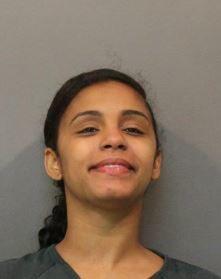 Andrew David Peksenak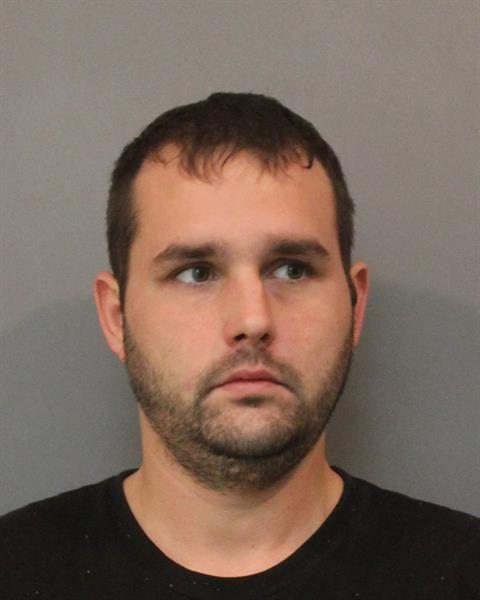 Andrew Michael Hudson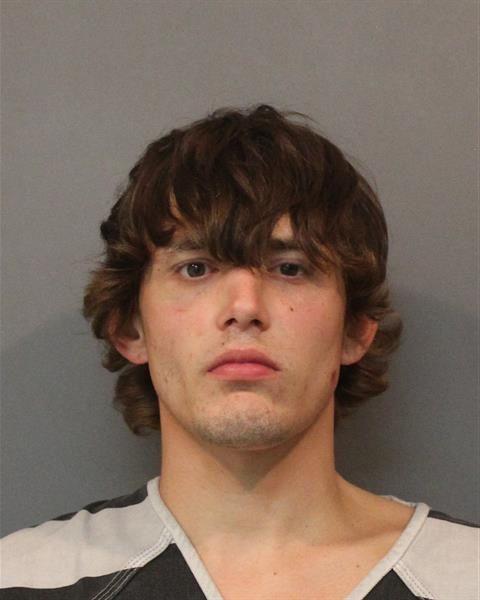 Anthony James Armellino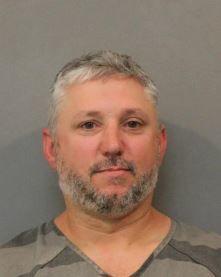 Antoine Linell Neely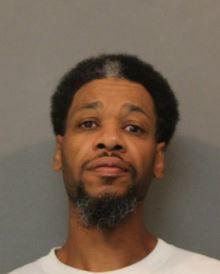 Aubrey Alexis Wilson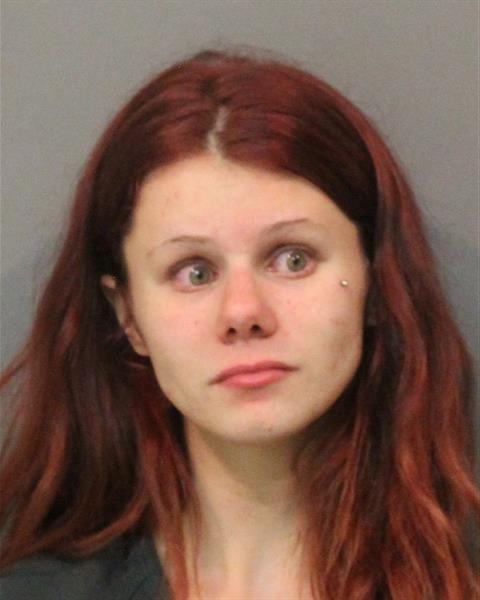 Benjamin Agostomulero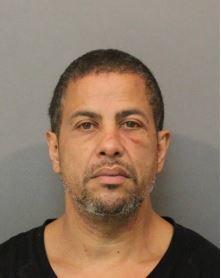 Bonnie Jean Condes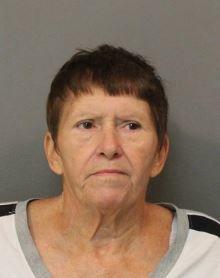 Brandon Jamar Kellum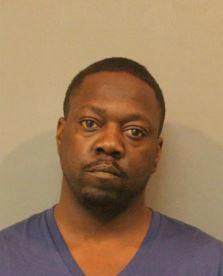 Brandon Leamon Berkley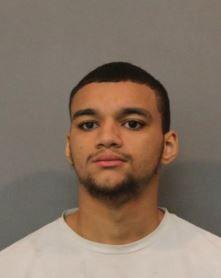 Brandon Lee Smith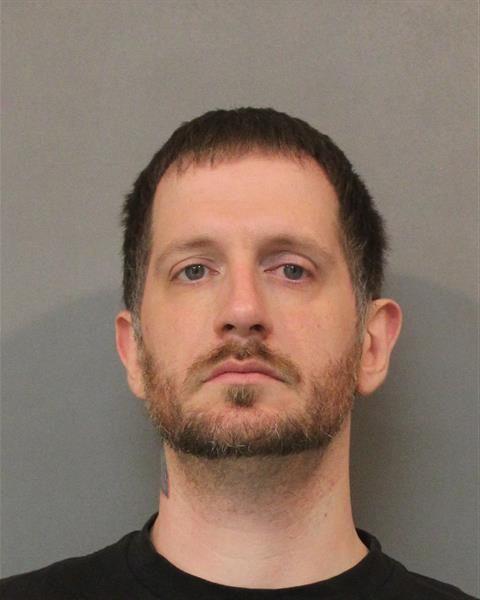 Brent Michael McCammon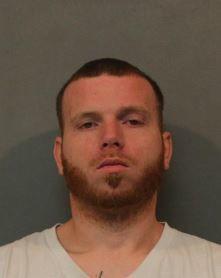 Brian Raymond Hollaway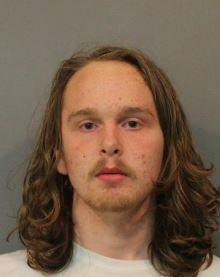 Brishanna Danelle Hayes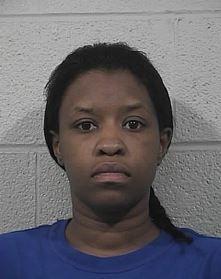 Bruce Allen Davis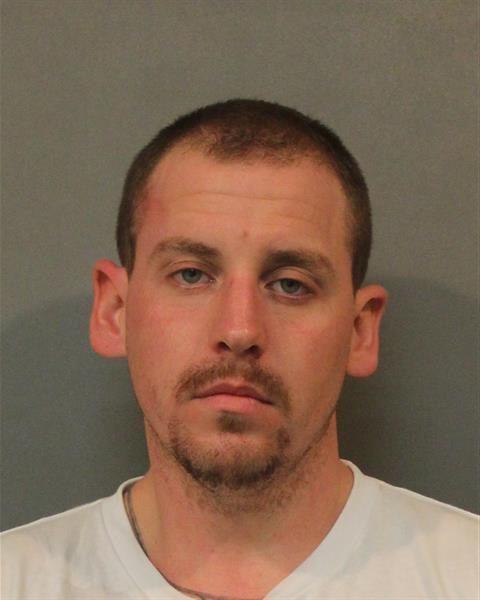 Christopher Lee McGee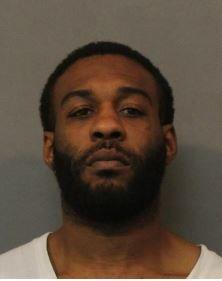 Dallas Delshawn Monthei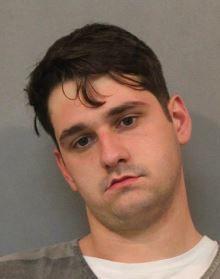 Daniel Michael Grish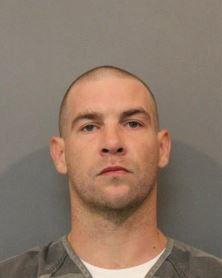 David Ignacio Serrano.jpg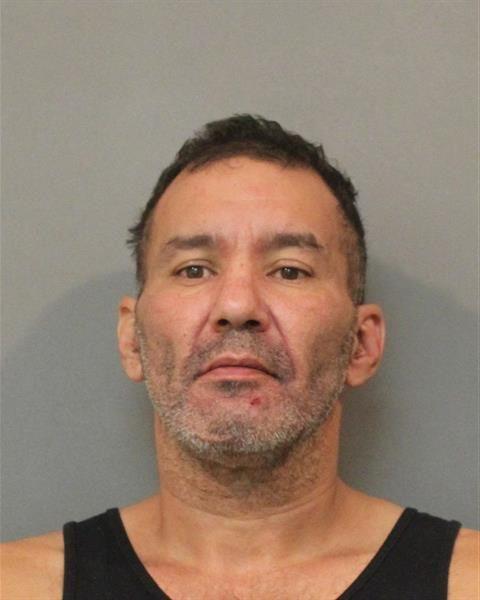 David Lemar Ewing Jr.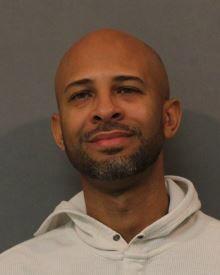 David Manuel Reillo Jr.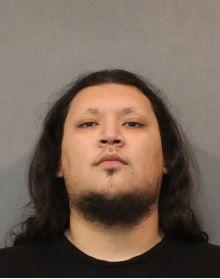 Davon Lamonte Cooper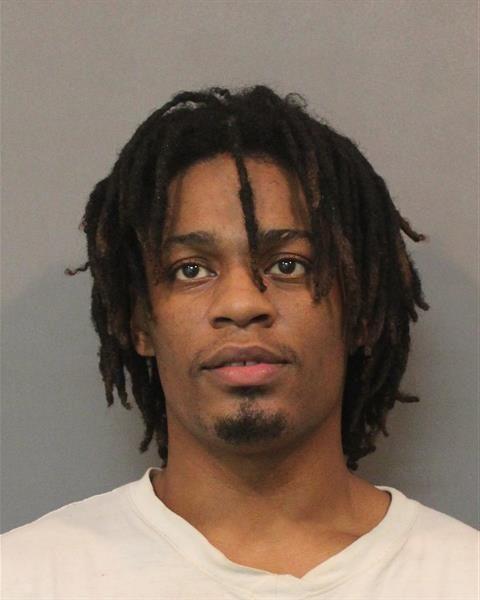 Debby Lynn Thompson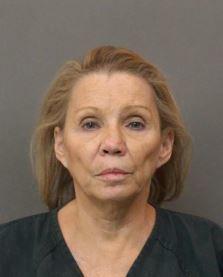 Denise Lafay Lee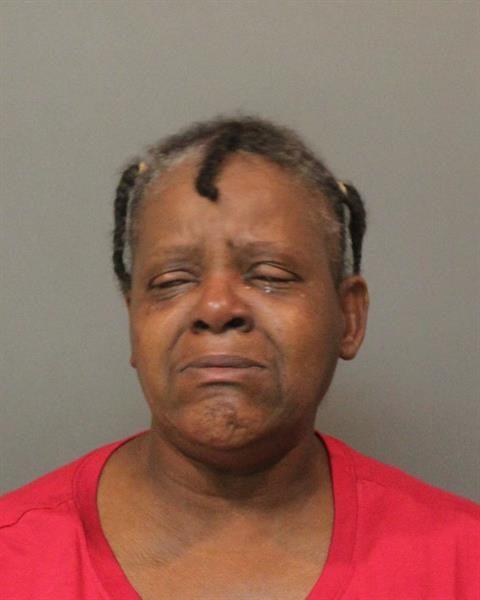 Deshjue Juandiaz Jimol Walker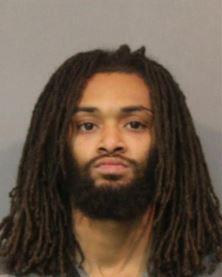 Deviyon Quawnyah Johnson-Griffith
Devon Michael Malerich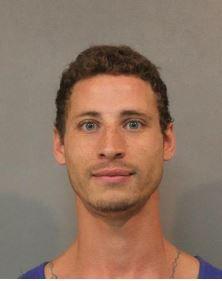 Donald Ray Shields Jr.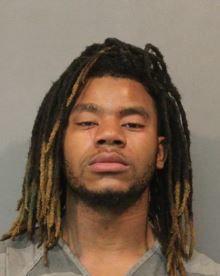 Dontrell Alexander Henderson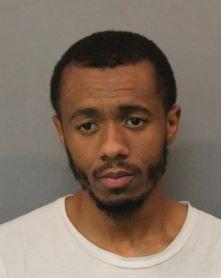 Dorothy Helen Kansfield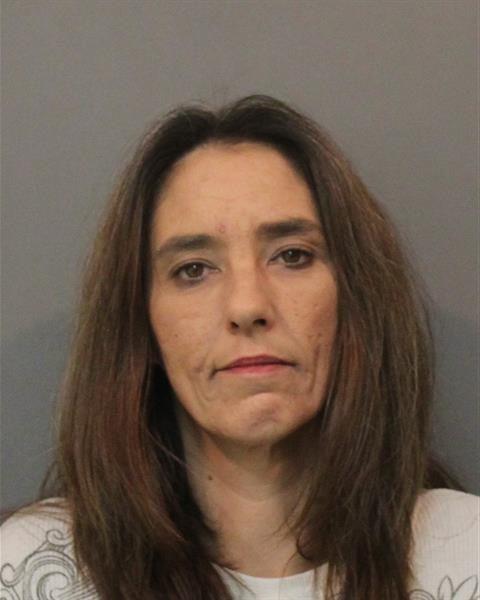 Duwayne Richardson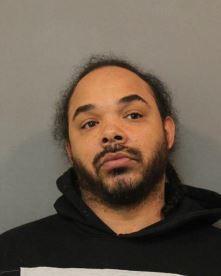 Earl Lee Johnson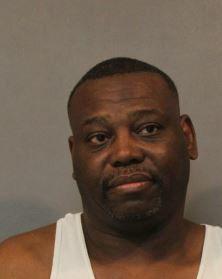 Eddie Edward McKenzie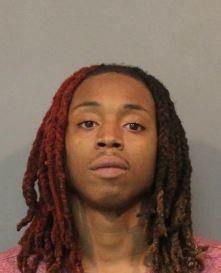 Eddy Cabot Dixon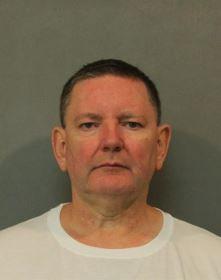 Eric Anthony Riegert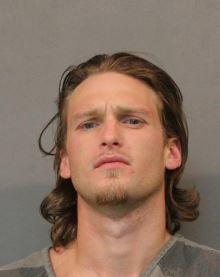 Francisco Jesus Tequimila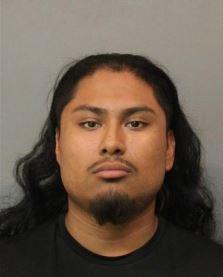 Gordon Jarmell Rainey Jr.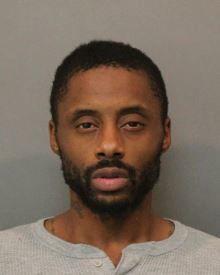 Graham Ganser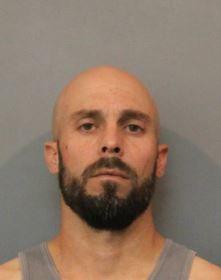 Guadencio Alberto Najera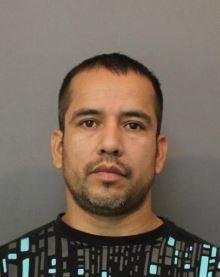 Harold Eugene Tate Sr.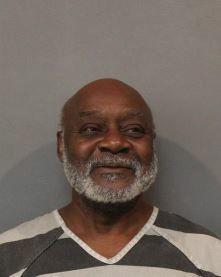 Henry Lewis Jones Jr.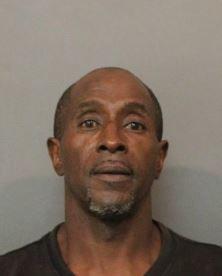 Hilda Altgratia Madera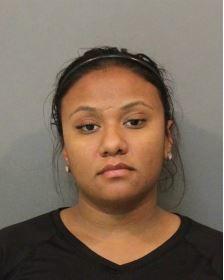 Itzel Nayeli Flores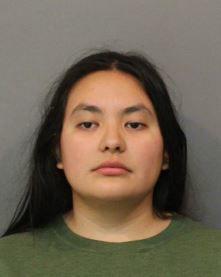 Jason Allen Blair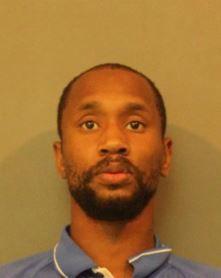 Jeffrey Allen Augsburger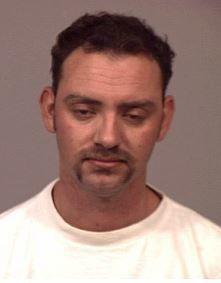 Jennifer Nichole Cooper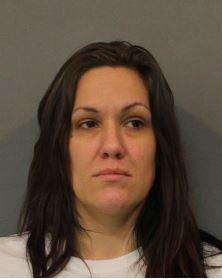 Jennifer Niechol Hostetter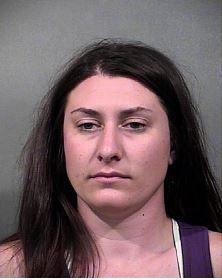 John Shelley Fulton Jr.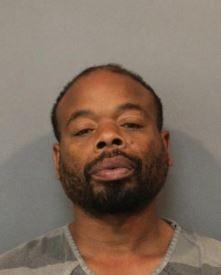 John Thomas Tabernacki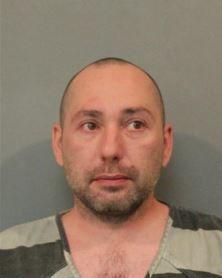 Joshua Alan Mounts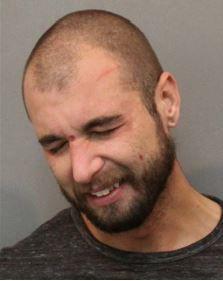 Joshua Clarence Allen Hatfield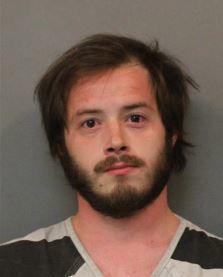 Joshua John Huron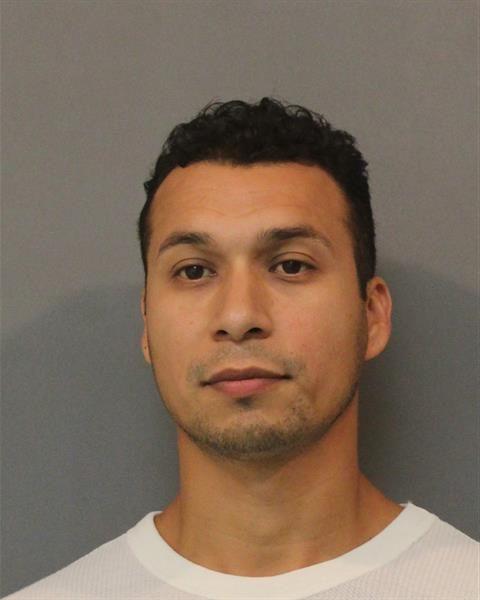 Justin Richard Haninger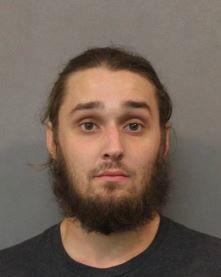 Kenneth Dewayne Smith
Kenneth Levelle Eggleston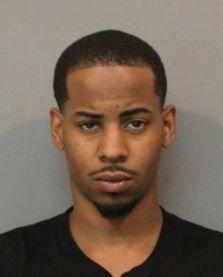 Kody Louis Davis
Lauren Ashley Zinmer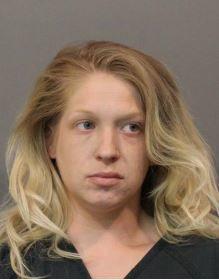 Luis Alfredo Campos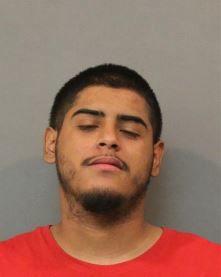 Lyndon Eugene Armstrong Jr.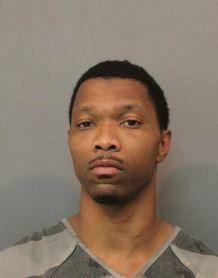 Malcom W. Cooper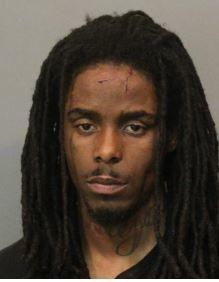 Margarita Ceja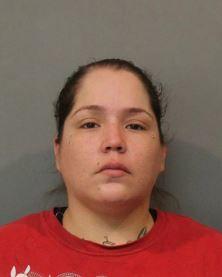 Maria Elaine Bikos Holloway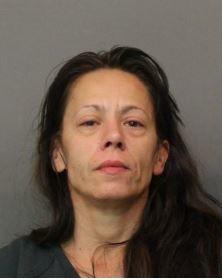 Maurice Antonio Anderson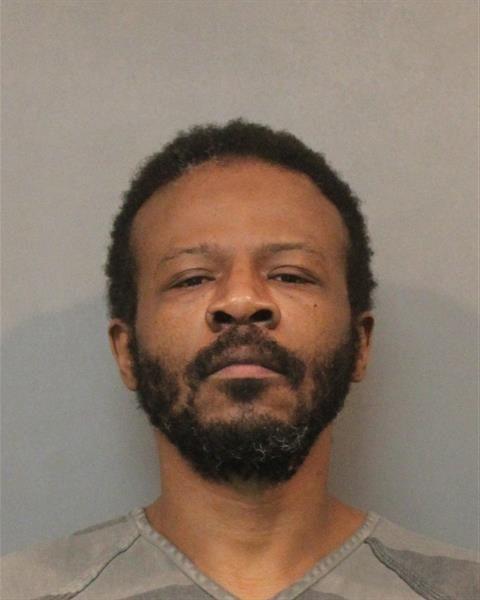 Michael Andrew Lehman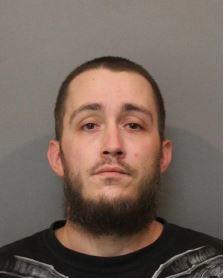 Michael Steven Delnicki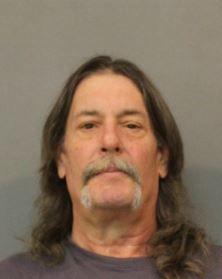 Mitchell Ackerman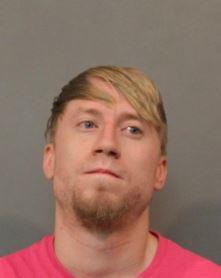 Nichole Renee Johnson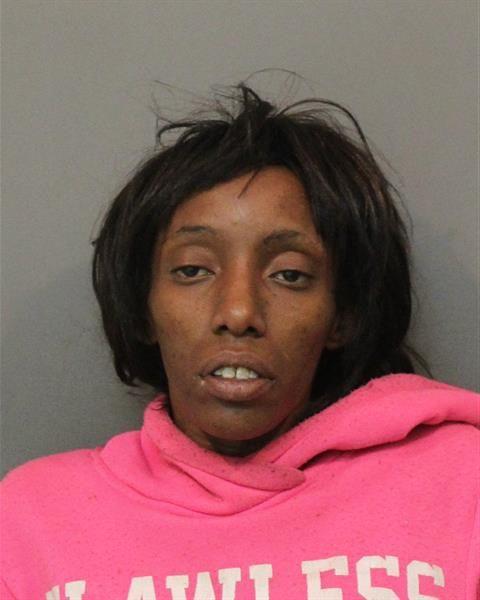 Patrick Emile Ford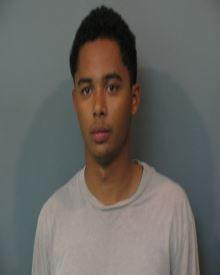 Pete Durcho IV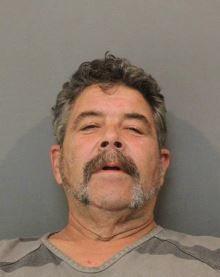 Randall Michael Barajas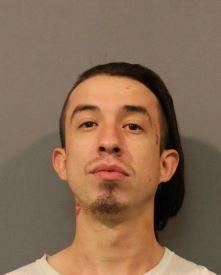 Raymond Michael Angotti Jr.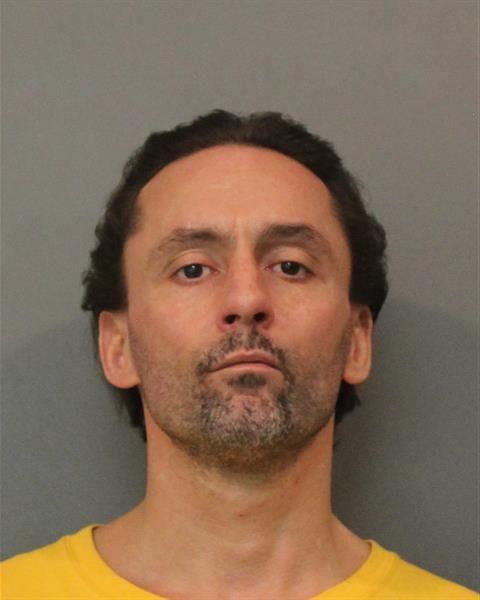 Richard W. Pennington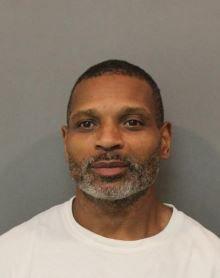 Rickey Lamont Mitchell Jr.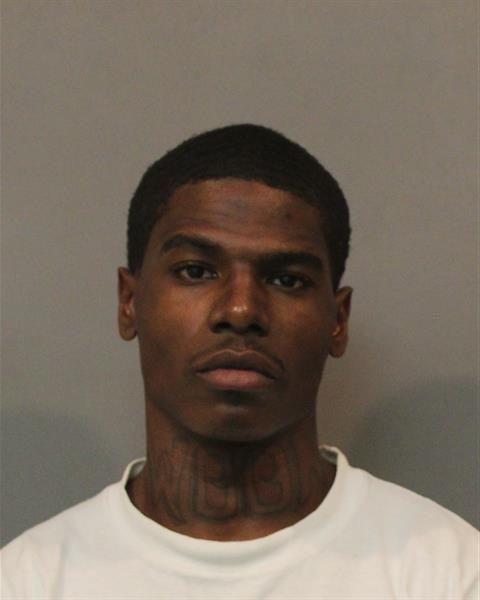 Robin Dawn Szaflarski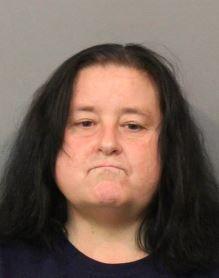 Rodney Lamar Westbrook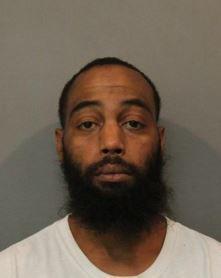 Roncia Latoy Fletcher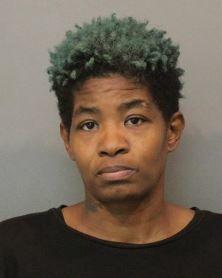 Rudy Eugene Gutierrez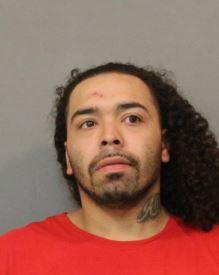 Ryan Neil Gee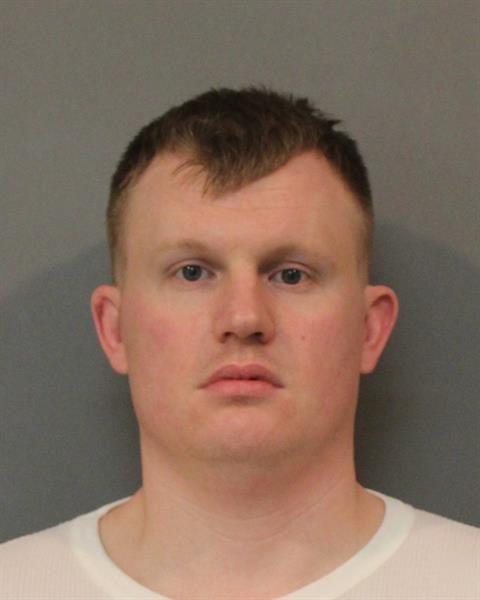 Sabrina Maria Castelan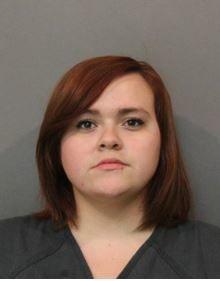 Samantha Ann Scasny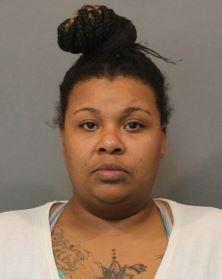 Samuel Tate Jr.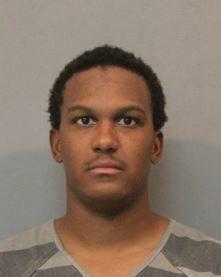 Saon Titoria Moniq Battle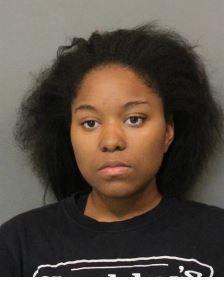 Shawn Keith Brown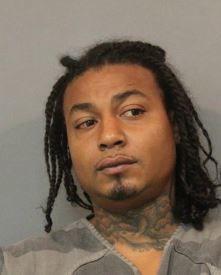 Steven Paul Parker Smith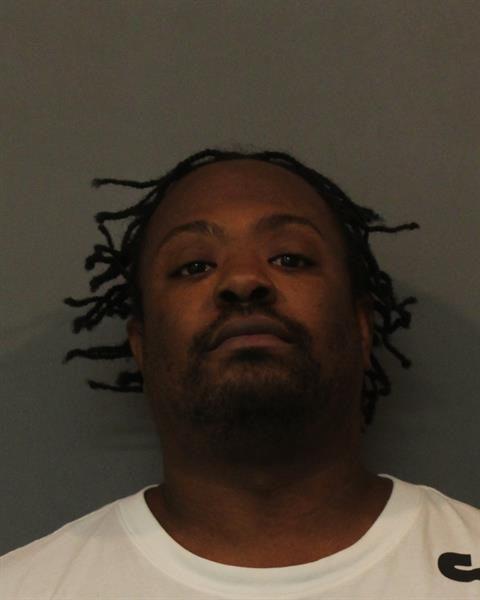 Tamia Jonay Hinton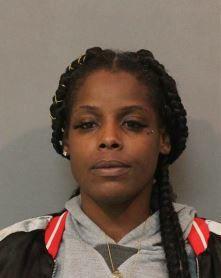 Teanisha Tawana Liggins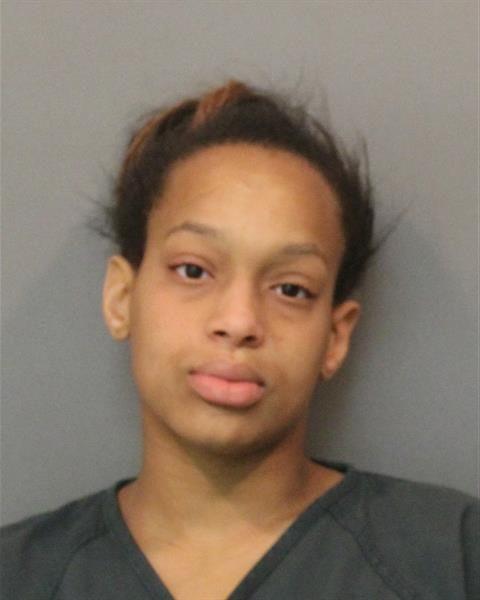 Terrell Kuba Brown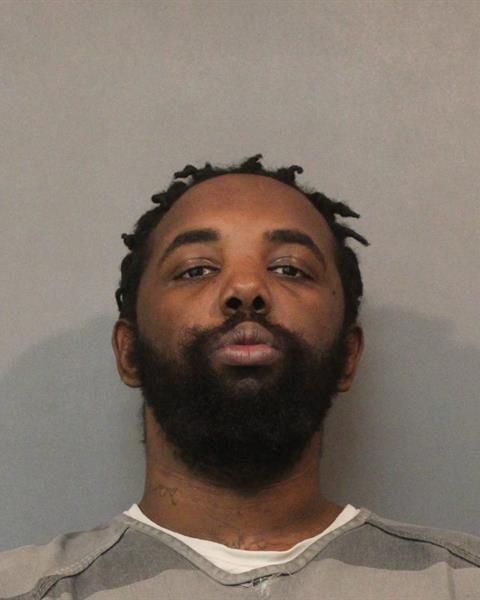 Terry Keith Matthews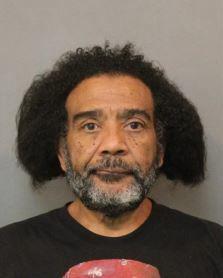 Thomas John Sabo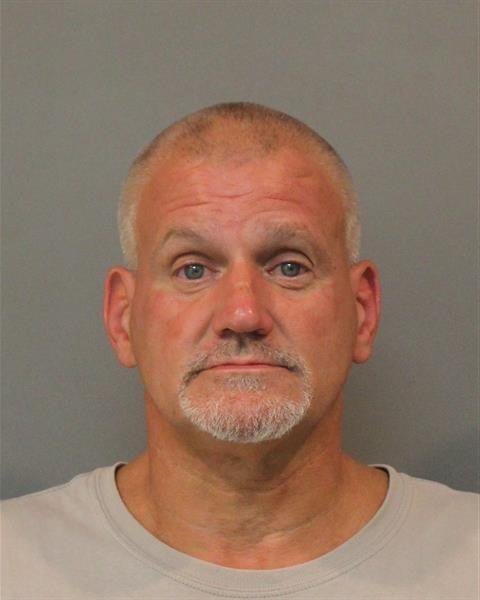 Tommy Lee Hurst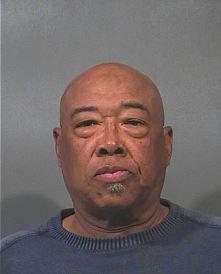 Victoria Lee Golden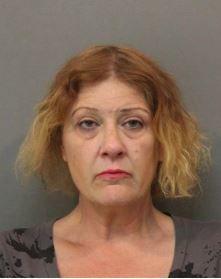 Wallace Jerome Calmese