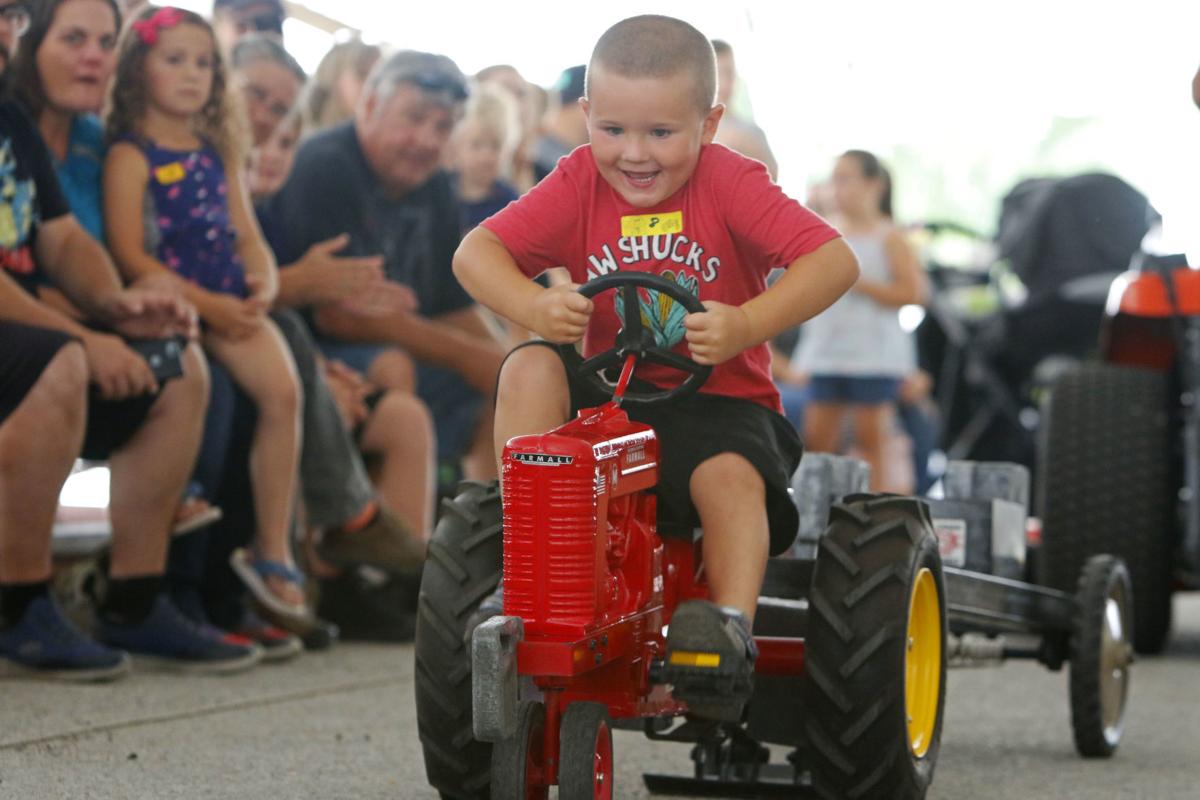 CROWN POINT — The annual Lake County Fair became the latest victim of the COVID-19 pandemic.
The Lake County Fair Board announced late Friday morning they canceled the annual celebration of the county's agricultural and urban accomplishments, which was planned for Aug. 7-16.
Thomas J. Lump, president of the Fair Board of Directors, stated in a public letter, "Its impossible to continue our plan for 2020. Our responsibility is to the safety of....workers and volunteers, our carnival workers, our exhibitors and thousands of visitors..."
Lake County Fair Board Secretary Arlene Marcinek said organizers couldn't meet the state's social distancing restrictions and still hold grandstand events, the carnival midway or the livestock and horse shows.
"We are all very sad here,"  Marcinek said. "I will be walking around the fairgrounds this summer and there will be nothing to eat here."
She said the fair has only previously been cancelled during the American Civil War in the 1860s; from 1918 to 1920 when the fairgrounds was recovering from a fire that damaged its wooden structures; and during the Great Depression year of 1934.
Last year, 216,000 people attended the Lake County Fair.
Catherine Mrozinski, treasurer of the LaPorte County Agricultural Association, said Friday afternoon no decision has yet been made about the LaPorte County Fair, Indiana's oldest county fair.
She said LaPorte's 4H youth organization has decided not to participate in the fair this year, but LaPorte's fair has never been cancelled in its 174 year history, "but this pandemic has made everyone have to stop and consider carefully."
Porter County Fair manager David Bagnall said there is no decision yet on whether to hold or cancel the Porter County Fair, which is planned for July 23 to Aug. 1. He said the county's 4H youth organization will be holding a virtual exhibition of their skills, rather than a traditional one that could be viewed at the fairgrounds.
Crown Point Mayor David Uran said Friday of the Lake County Fair's cancellation, "That's disappointing. It's a historical icon of Lake County for nearly a century."
Ellen Wilson-Pruitt, president of the Indiana Association of Fairs and Festivals, said last month, county fairs elsewhere in the state had canceled, postponed or modified their plans, especially those held next month.
She said 4-H members have been mandated to stay away from all meetings through the end of next month in an effort to maintain social distancing.
Check back at nwi.com for updates as they become available.
Gary SouthShore RailCats season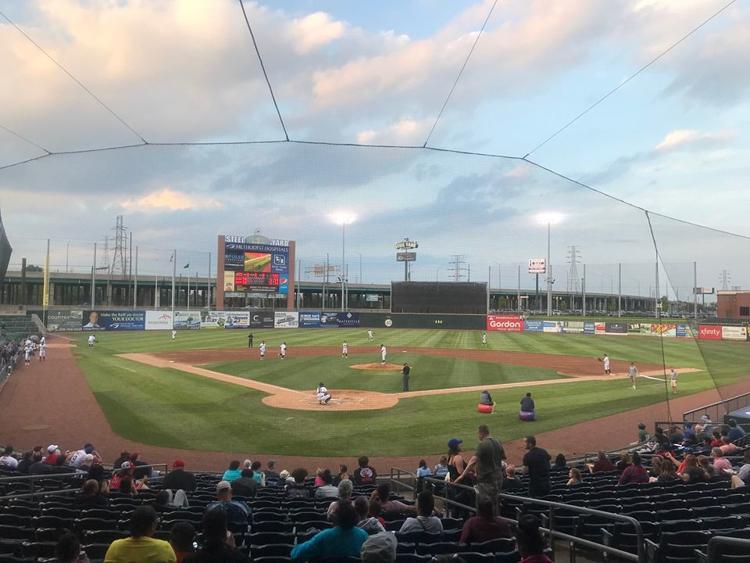 NWI Oilmen season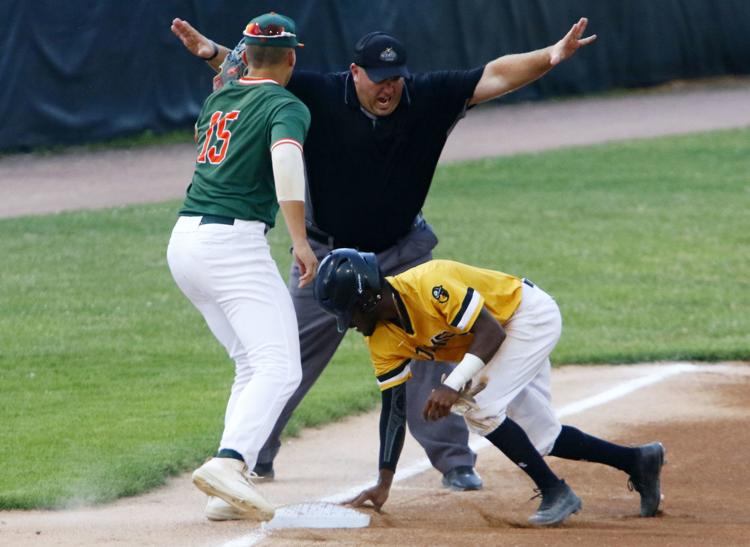 Crown Point Corn Roast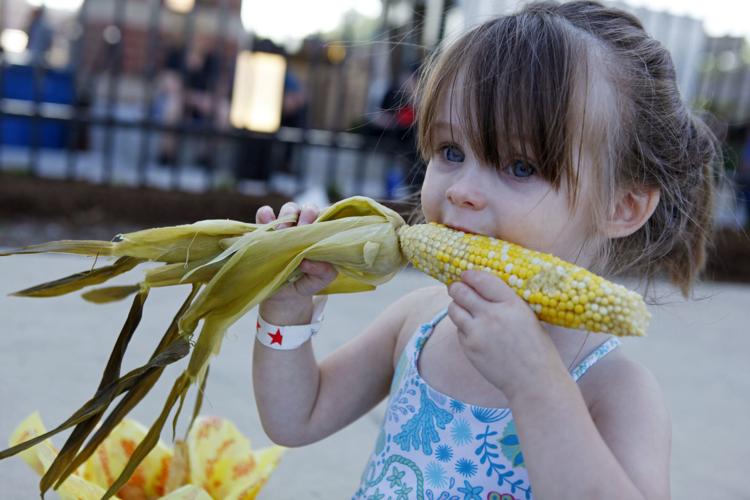 NWI Pride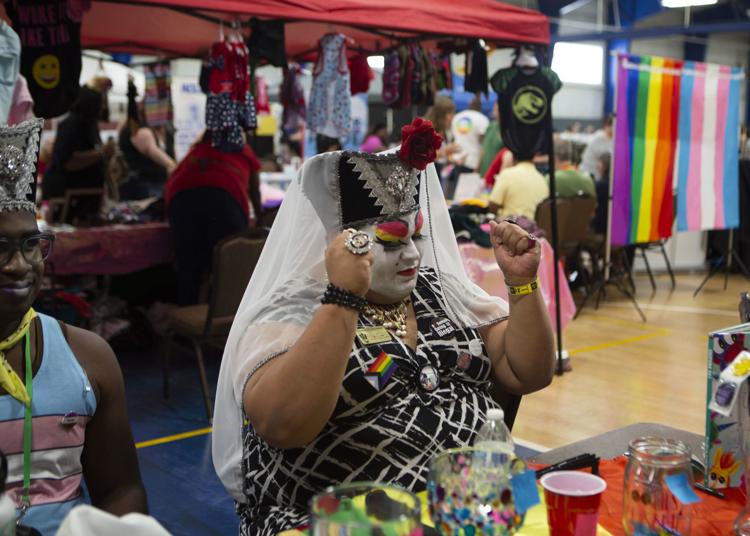 Celebrate Schererville Festival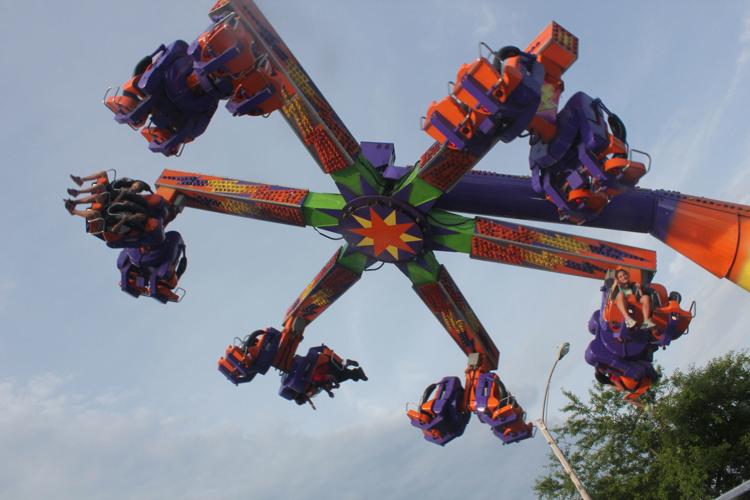 Dyer Summer Fest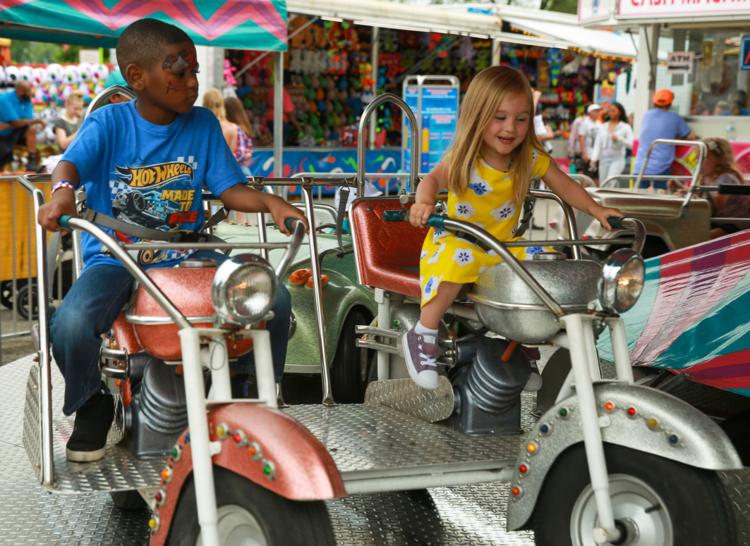 St. Thomas More Fun Days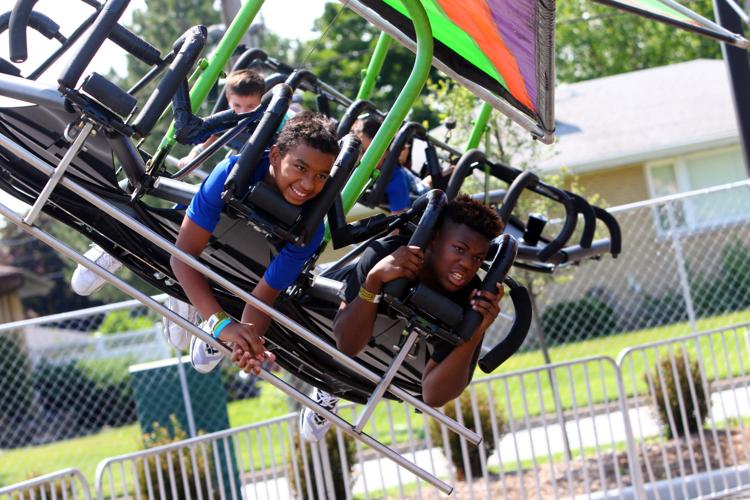 Crown Point Fourth of July parade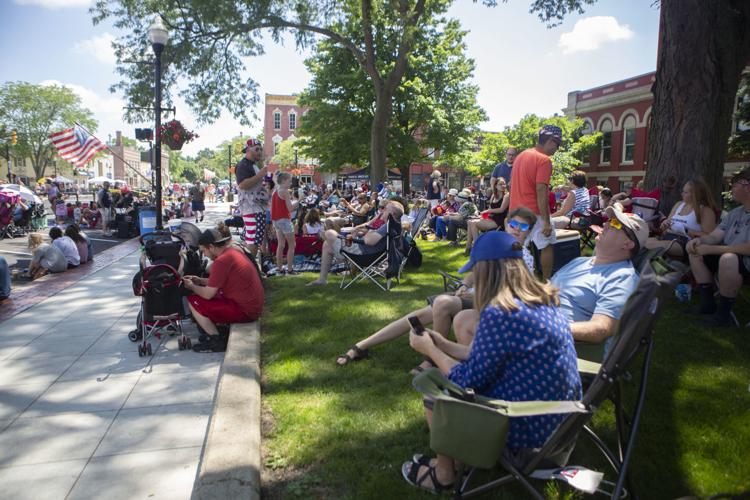 Highland Fourth of July festival, parade
LaPorte Fourth of July parade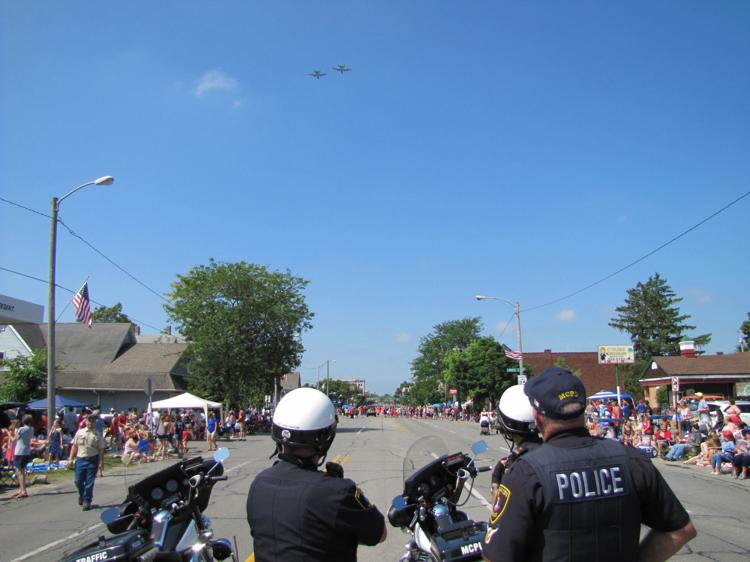 LaPorte County Fair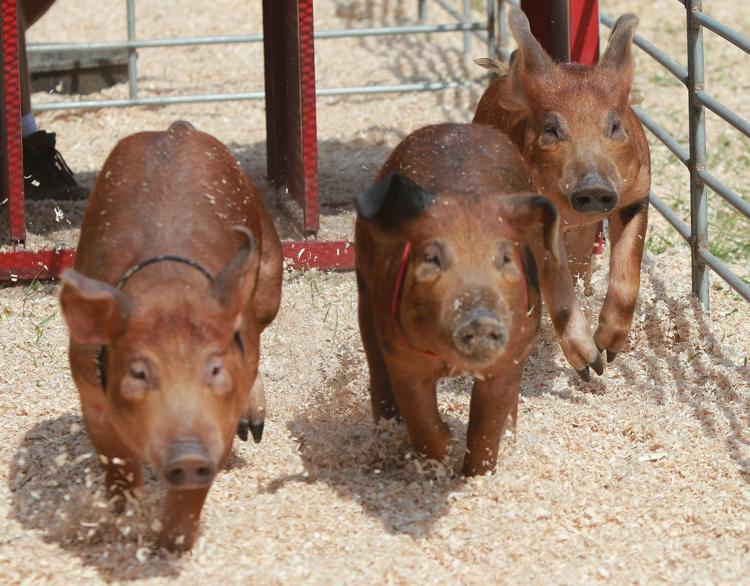 Merrillville Independence Day parade, Gospel Fest programs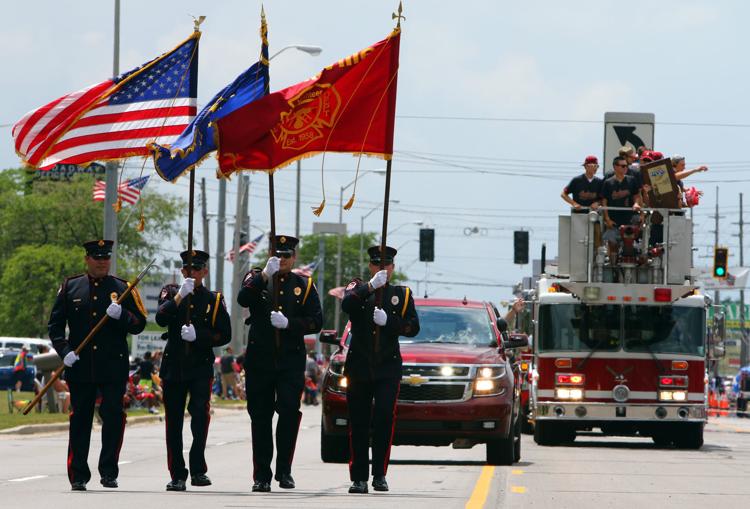 Whiting Fourth of July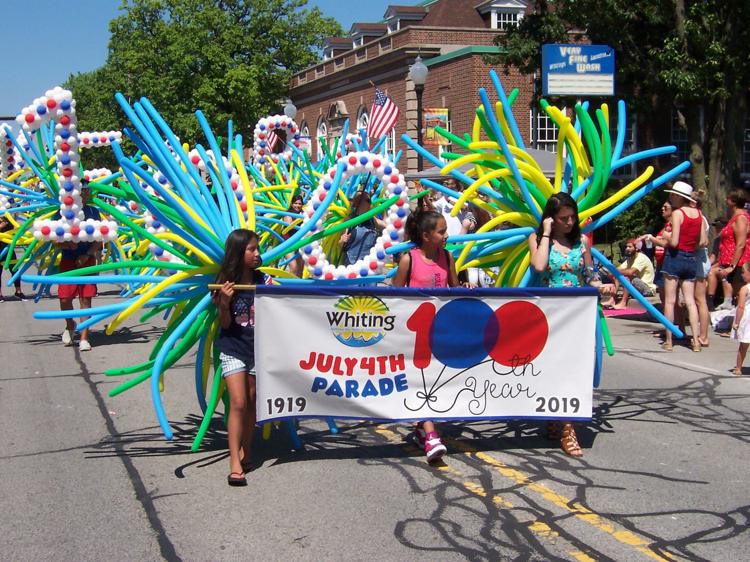 Cedar Lake Summerfest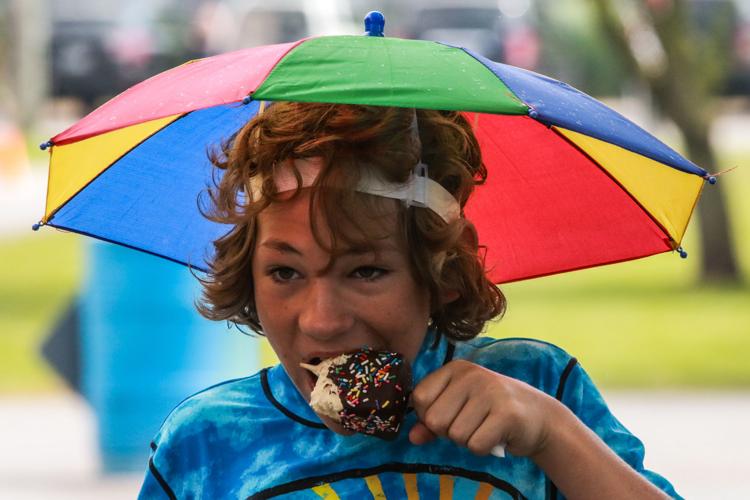 Portage Nativity Fest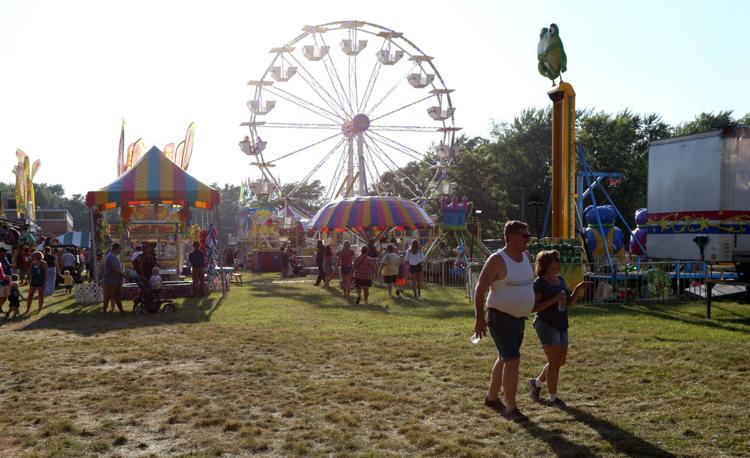 Festival of the Lakes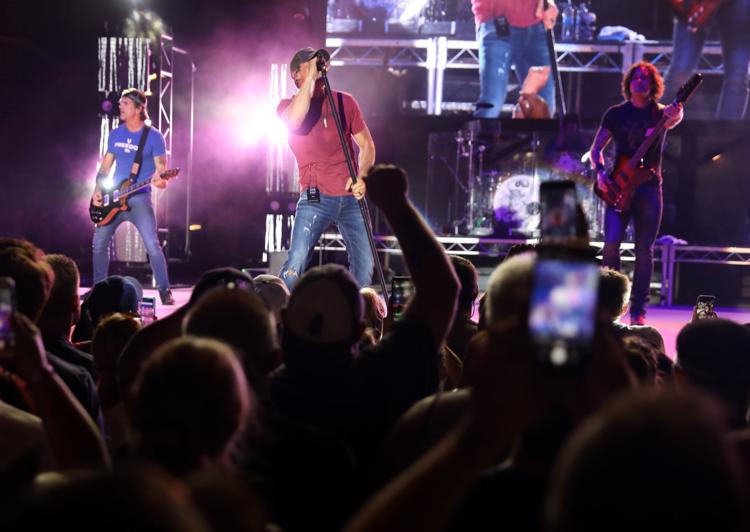 Porter County Fair
Pierogi Fest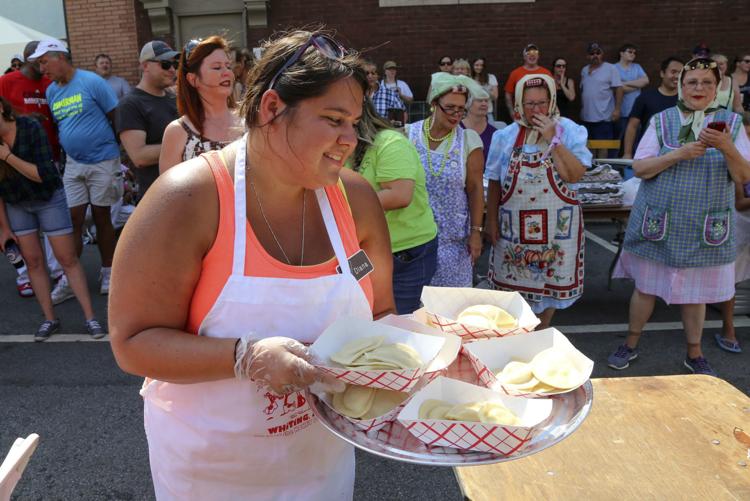 Great Lakes Grand Prix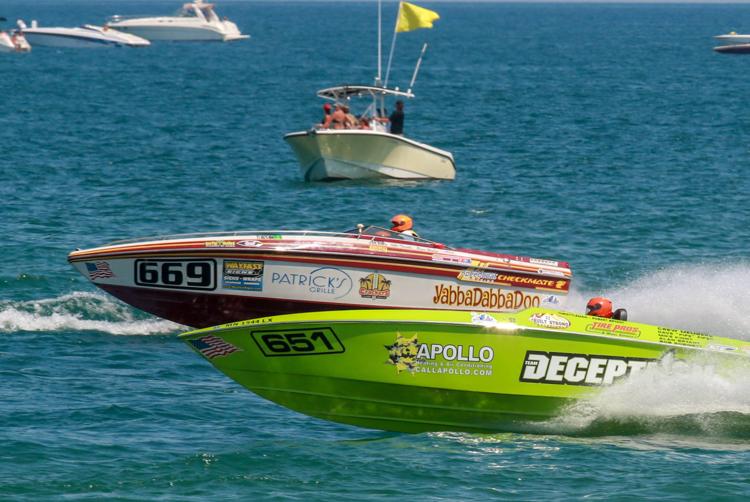 Lake County Fair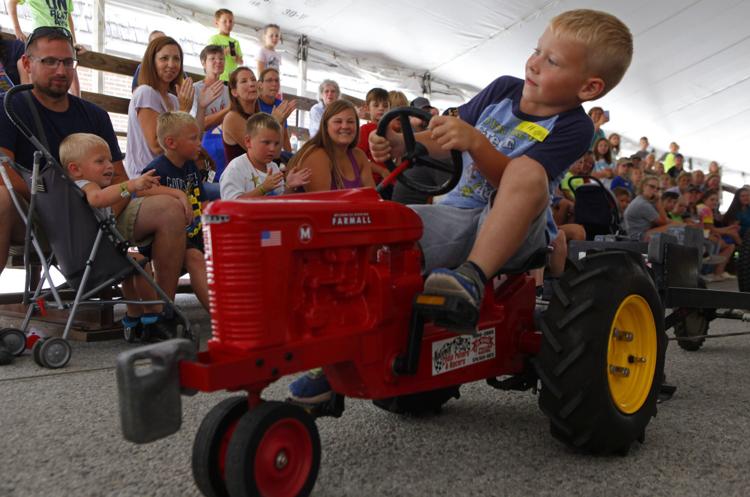 Prairie Magic Music Festival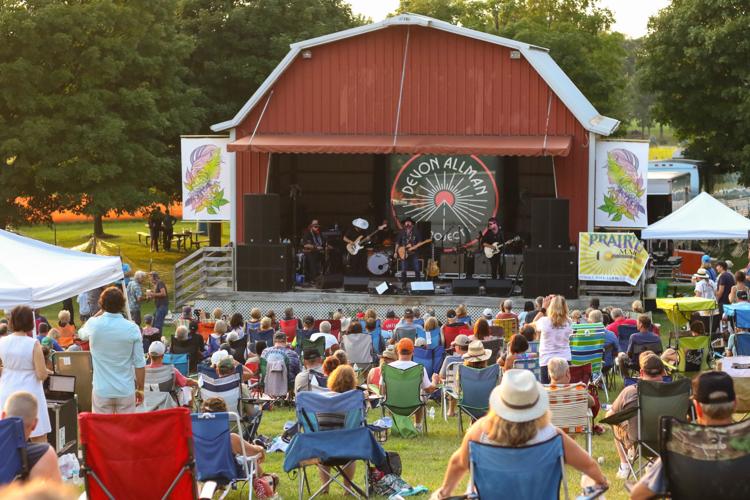 Concerned about COVID-19?
Sign up now to get the most recent coronavirus headlines and other important local and national news sent to your email inbox daily.