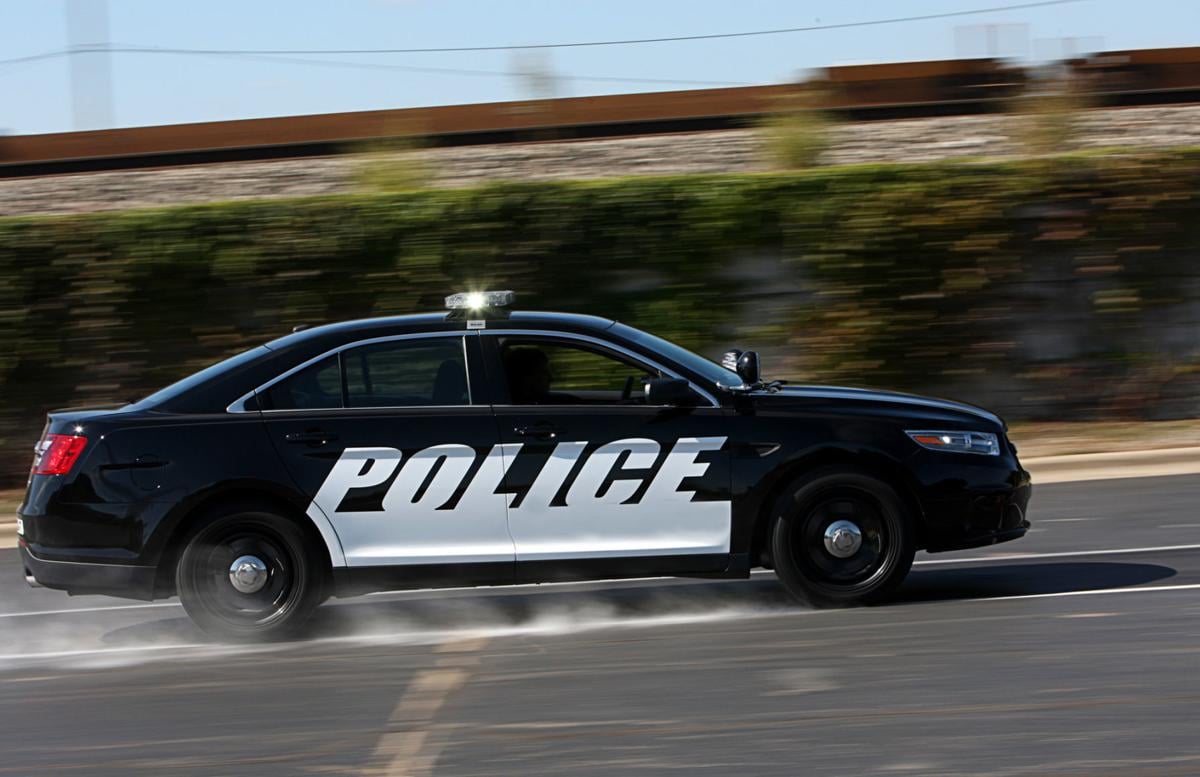 GRIFFITH — A man was charged with multiple traffic violations after leading cops on a high-speed chase through Highland and Griffith on Sunday, police said.
Aaron D. Harper, 21, of Griffith, is accused of speeding, disregarding traffic signals, resisting law enforcement officials and several other related offenses.
About 5:36 p.m. Sunday, a Highland police officer saw a motorcyclist, later identified as Harper, speeding in the 3000 block of Ridge Road in Highland, Cmdr. John Banasiak said.
The officer attempted a traffic stop on the motorcycle. Harper slowed down and looked directly at police inside the car — which had its lights activated — then took off at more than 70 mph, ignoring a red light at Ridge Road and Grace Street, Banasiak said.
Police lost Harper around the 3500 block of Ridge Road and terminated their pursuit. Minutes later, they received a call of a motorcycle crash at Ridge Road and Arbogast Street, in Griffith.
There, police learned Harper had rear-ended a car occupied by a 22-year-old woman and a 10-month-old baby, both from Gary, said Griffith police Cmdr. Keith Martin.
Harper fled on foot when officers arrived but was ultimately apprehended, Banasiak said.
Harper was charged with speeding, unsafe lane movement; driving left of center; disregarding automatic signals; driving an unregistered vehicle; driving with no insurance; driving while suspended/infraction; reckless driving; and resisting law enforcement, as a level 6 felony.
Harper was not in police custody early Monday, since he was being treated for injuries at a local hospital.
The woman and child inside the passenger car were also transported to a hospital for evaluation. It was not clear Monday whether either were injured in the crash, Martin said.
Ann Marie Sullivan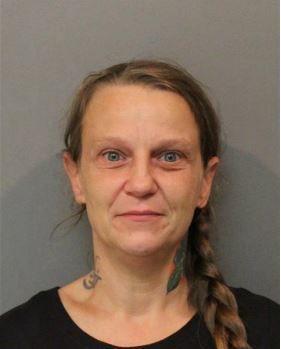 Anthony Joey Roscoe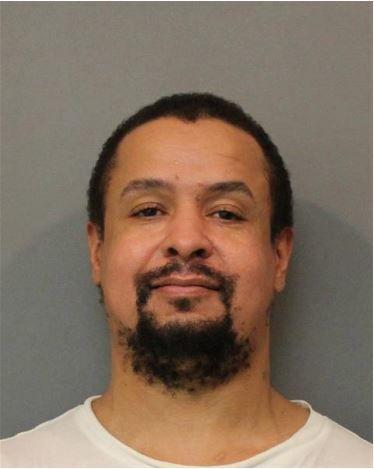 Anthony Johnson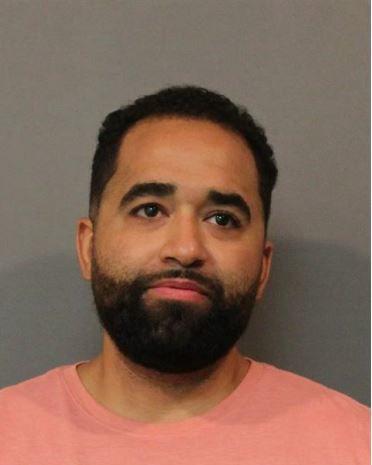 Anthony Paul Navakas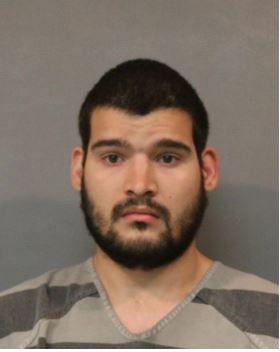 Anthony Watts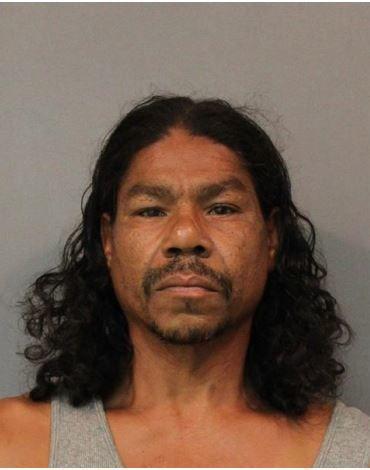 Antwan Lemar Woods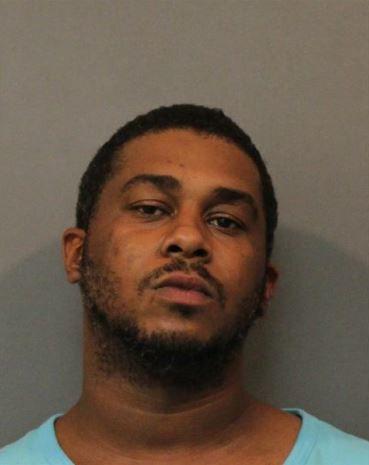 Daniel James Higginbotham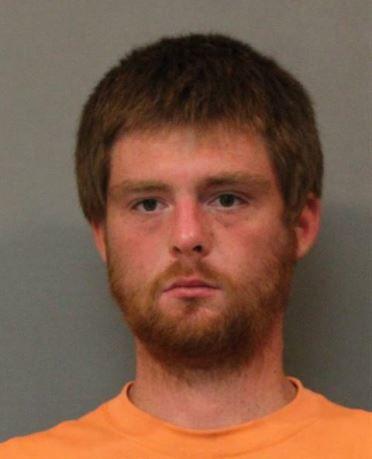 Danielle Lyn Martinez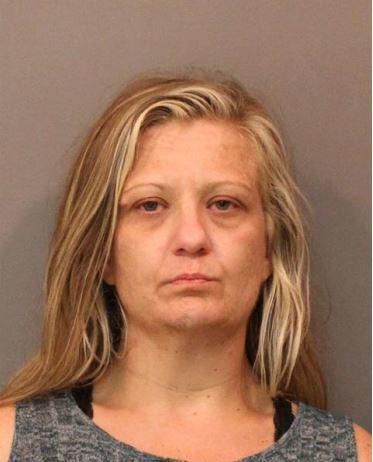 David Alejandro Guzman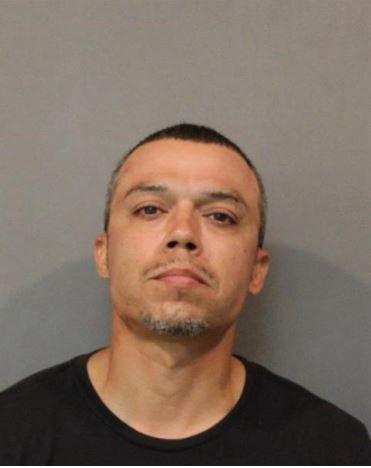 David Leonard Wilson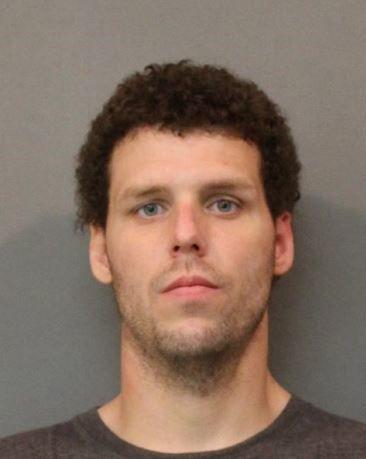 Delbert Troy Beshires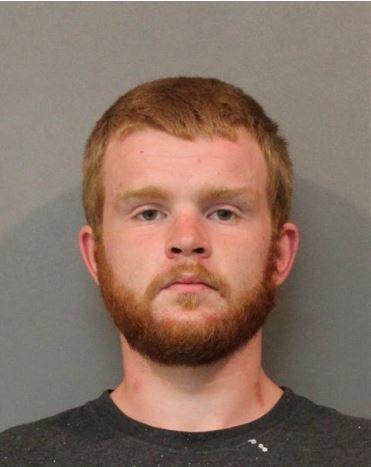 Frank Anthony Magallan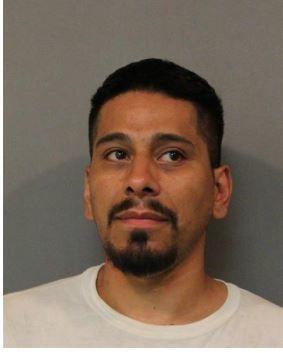 George Thomas Claiborn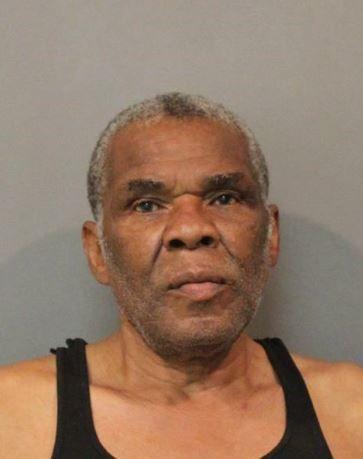 Glenn Wade Maxwell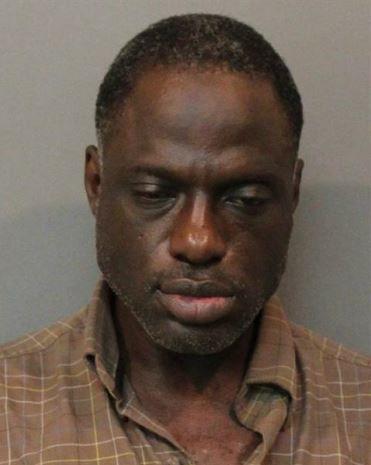 Guillermo Solorio Delarosa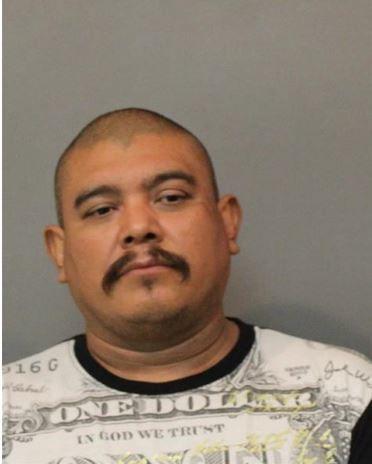 Ian M. Trail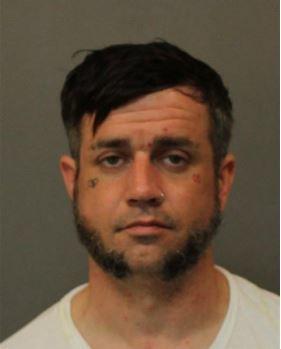 James Edward Burch Sr.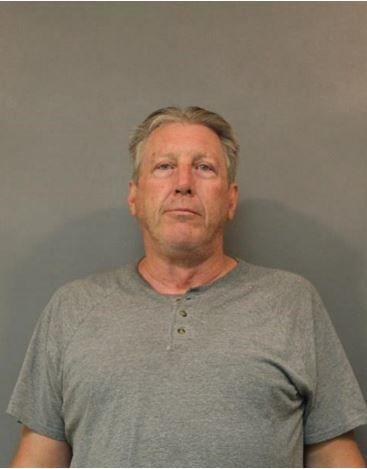 Jamie K. Anderson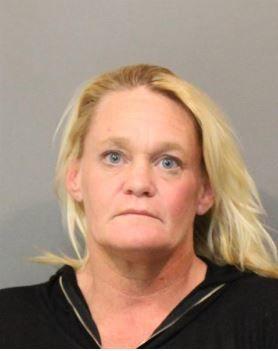 Jimmy Stephon Brown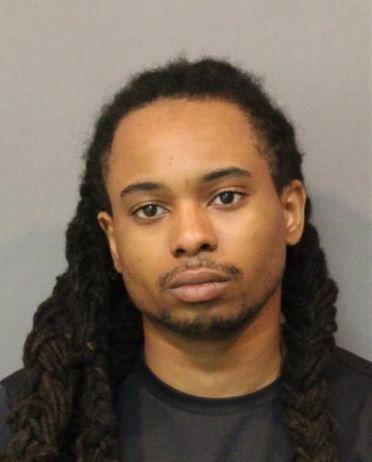 Kelvin Ken Adams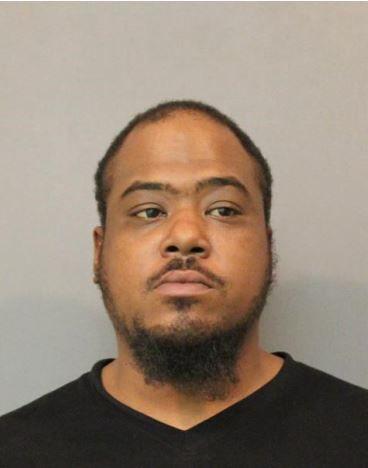 Maurice Eugene Dukes Jr.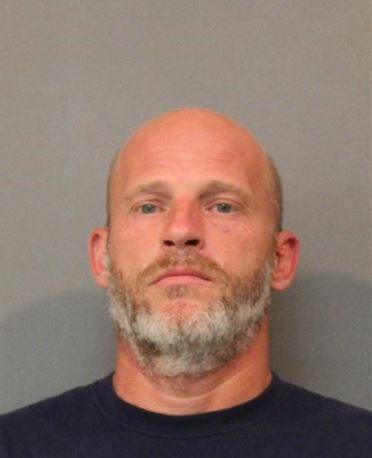 Raymond Dante Reese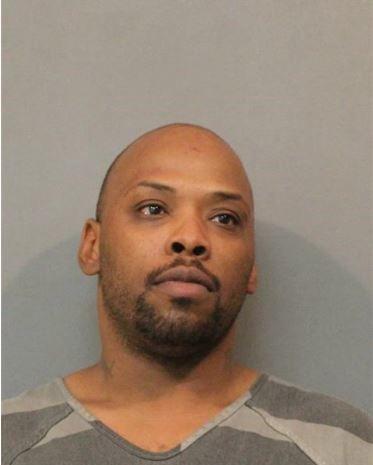 Robert Beck Davenport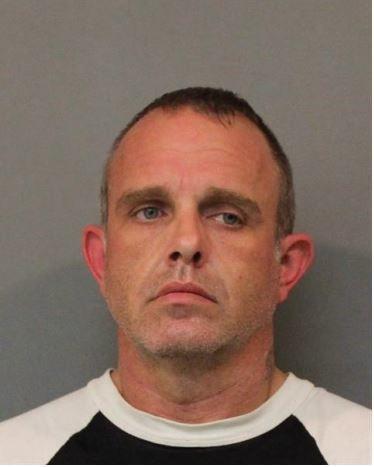 Shawn Anthony Dalton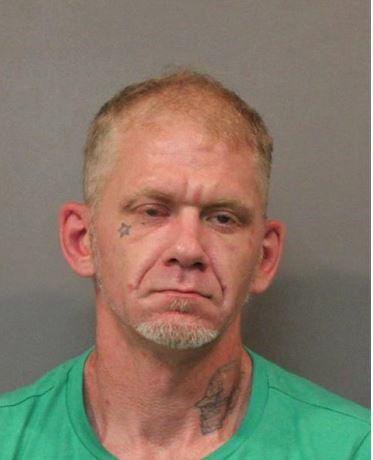 Terrence Lamont Rogers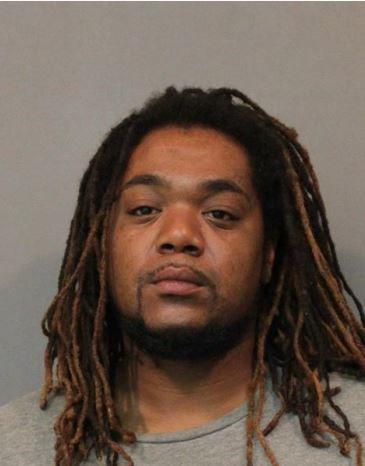 Timothy Keith Bankston Sr.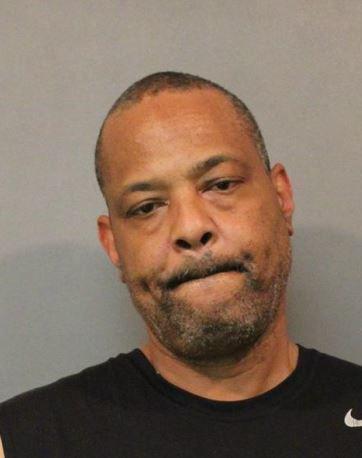 William Earl Head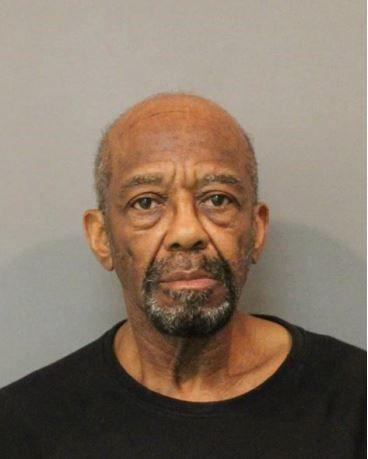 Be the first to know
Get local news delivered to your inbox!