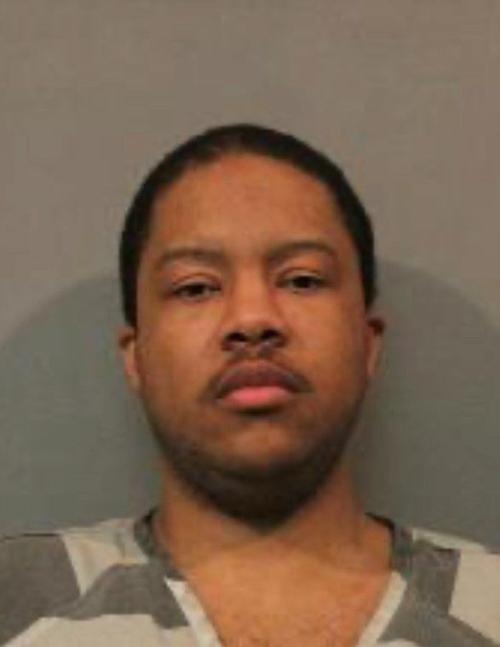 GARY — A Merrillville man has been arrested and charged with fatally striking a Rensselaer man with a car Monday at Indiana University Northwest after fleeing Merrillville police, who were responding to a reported trespassing, police said.
Gregory E. Phillips, 29, is accused of causing the death of Jacob Moore, 29, whom the Lake County coroner's office said died from blunt force trauma.
According to police, Phillips told responding officers, "I can't believe I killed someone."
Phillips is charged with a felony count of reckless homicide and a misdemeanor count of reckless driving, court records show.
He was being held at Lake County Jail on a $50,000 bond.
Moore, who was a private contractor with Gary-based construction company Pangere Corp., was working on a renovation project in Marram Hall, IUN Chancellor Ken Iwama said.
Phillips crashed on campus early Monday after fleeing from Merrillville police minutes earlier.
About 5:50 a.m. Monday, Merrillville police were dispatched to the 6700 block of Broadway for a trespassing report. Phillips evaded police, and headed north on Broadway, at one point reaching more than 90 mph, a probable cause affidavit states.  
Police attempted to stop Phillips, but he continued to speed away while driving recklessly. At one point, he drove through a grassy area and in the wrong direction.
Phillips told police he remembered looking behind him in the car while Merrillville police were chasing him. When he turned around, Phillips said he had to avoid hitting a bus by swerving and crossing the street, later driving up on to the grass.
Officers ended the pursuit somewhere between East 45th-43rd Avenue and Broadway — before reaching IUN — due to the possibility of causing a crash, Merrillville police said.
After evading officers, Phillips continued north on Broadway, and lost control in the 3400 block of Broadway, causing the car to roll over in IUN lot No. 6, records state.
About 12 minutes later, at 6:02 a.m., IUPD-Northwest responded to a rollover crash at East 34th Avenue and Broadway, court records show.
Upon arrival, police saw a silver Honda stuck in between two trees and upside down near the southeast side of Hawthorn Hall.
Police also saw a blue Ford with its trunk open in IUN lot No. 6. On the ground outside of the Ford, officers saw a lunch box, thermos and debris, which led to the crashed silver Honda.
Officers found Moore on the west side of the trees on the ground, laying on his back unresponsive, records show.
Video footage later showed a light-colored vehicle going northbound on Broadway on the west side of the street drive up a curb, appearing to hit another car and winding up between two trees within four seconds. Police estimated Phillips was moving between 58-60 mph after driving over the curb, adding he would have been driving faster before hitting the curb.  
Phillips was sitting on a bench across the street wearing a green reflective vest when police arrived on scene and was treated for minor injuries by the Gary Fire Department. 
A relative of Phillips later told police Phillips' mental health "is not always stable," and advised Phillips has "schizo effective disorder" and is "delusional when he is not mentally stable."
When police spoke to Phillips, they said he "began speaking utterances about the situation." 
An initial court appearance had not been scheduled for Phillips as of Thursday afternoon.
IUPD-Northwest Chief Monte Davis thanked Merrillville and Gary police departments and the Lake County Sheriff's Department for their assistance in the investigation.
"Nothing could ever ease the pain this tragic incident has caused," Davis said in a written statement. "My heart and prayers go out to the Moore family and Pangere colleagues. I am confident that our judicial system will provide the justice and closure that the great Moore family deserves."
Times staff writer Mary Freda contributed to this report. 
Aaliyah Bowden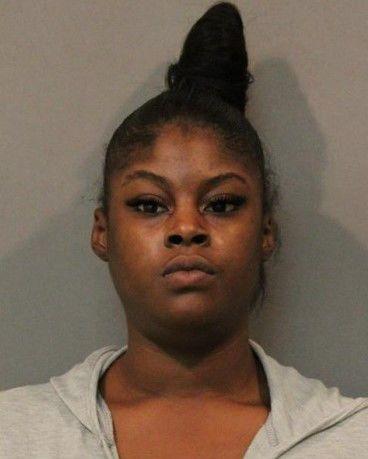 Alejandro Velez
Alyssa Lunsford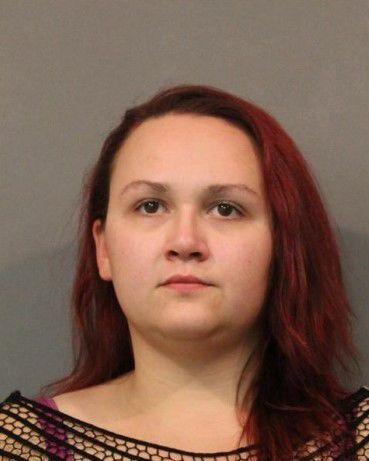 Amber Hernandez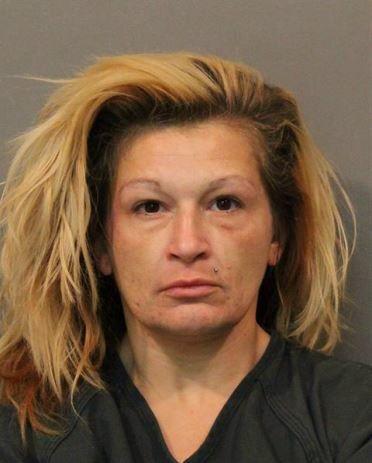 Anthony Flora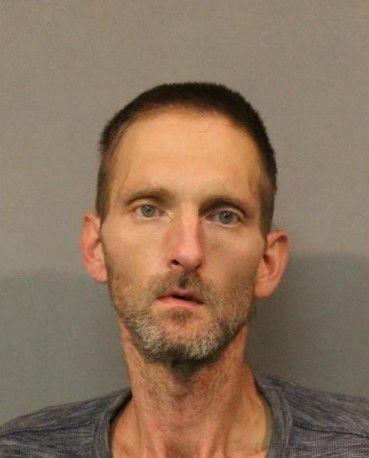 Anthony Luipold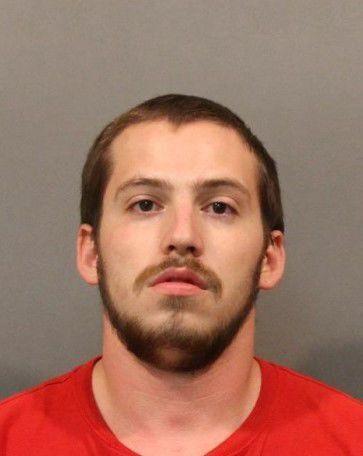 Anthony Townsell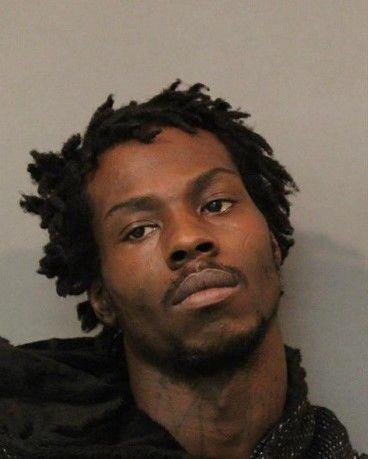 Anthony Williams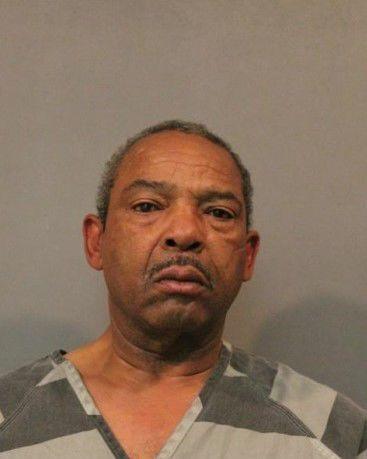 Antonio Cook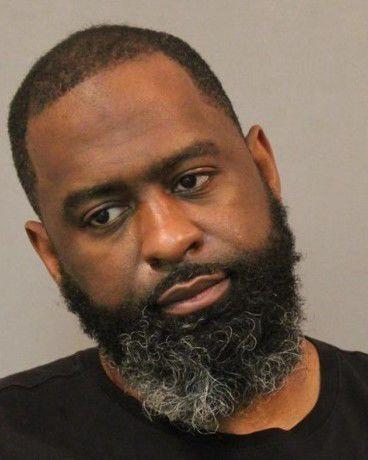 Ara Devonna Polk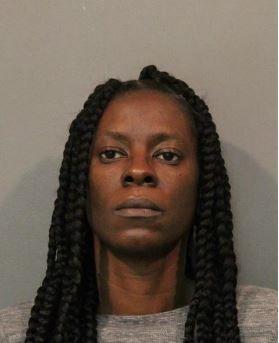 Brandon Stukowski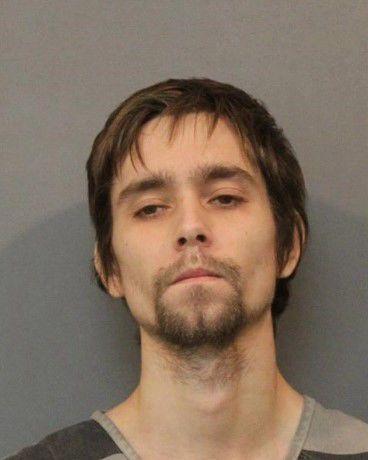 Brian Hollis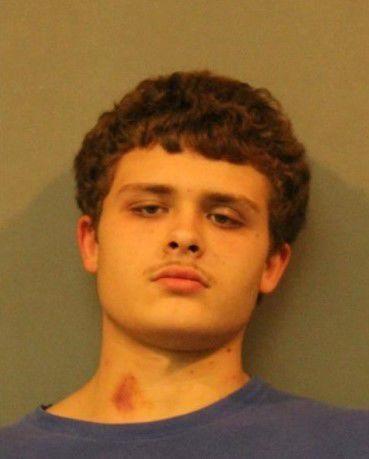 Chad Jeffrey Cooper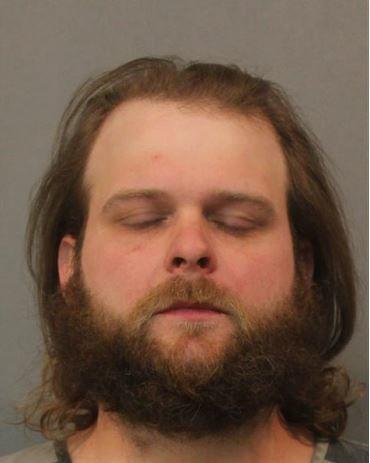 Charles Jordan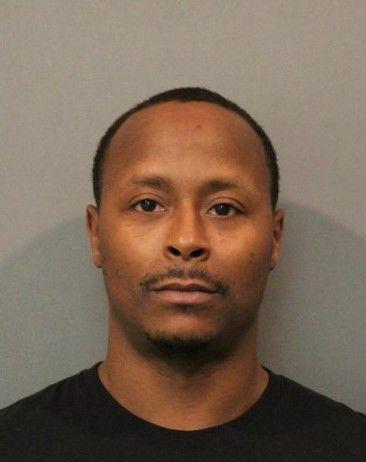 Christopher Brown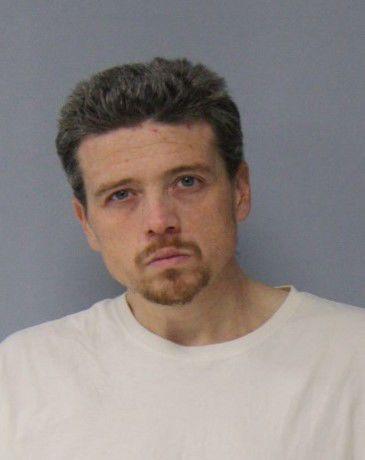 Clayton Cooper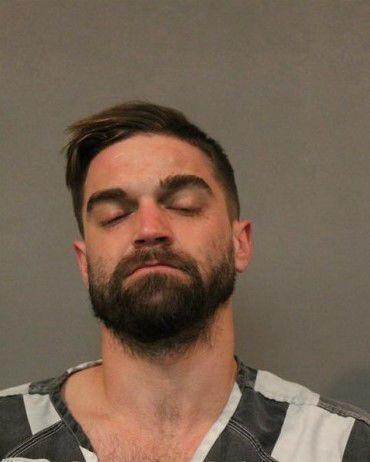 Climmie Carter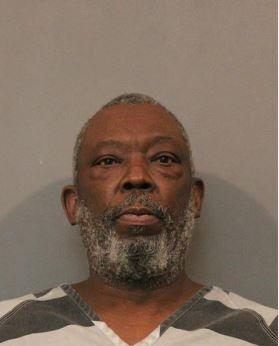 Deambra Levingston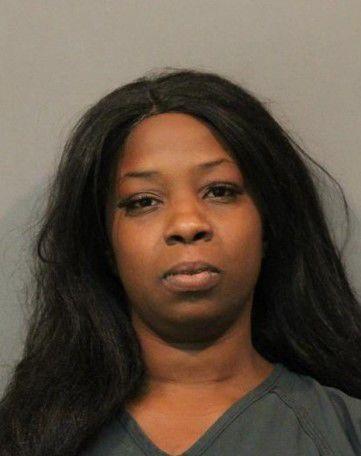 Deonlashawn Simmons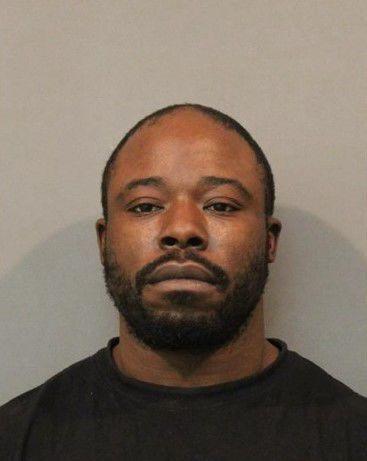 Deveonne Hathaway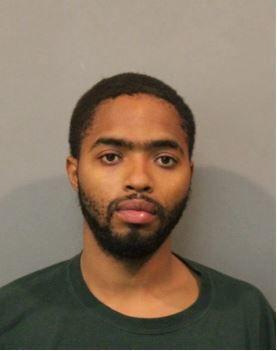 Dionte Vaughn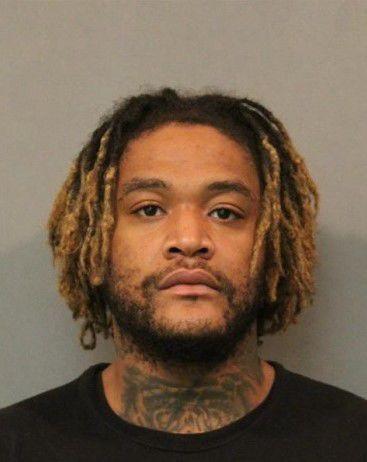 Elizabeth Defatima Walton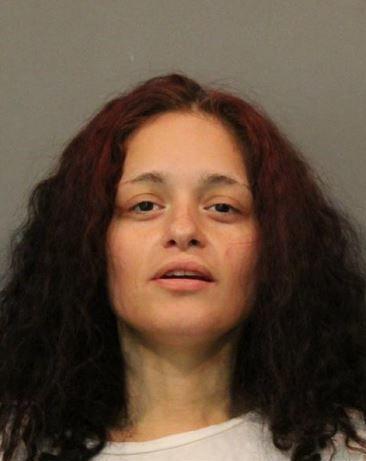 Eric Donald Wathern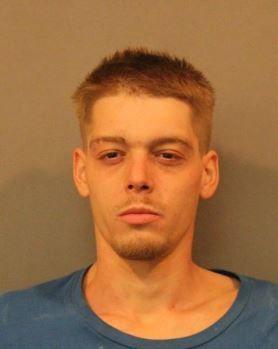 Erin Escorza
Francisco Gomez Alonso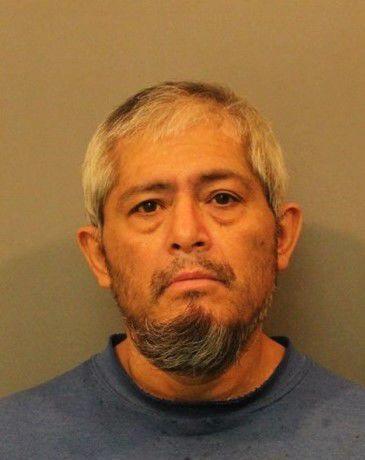 Frank Mesa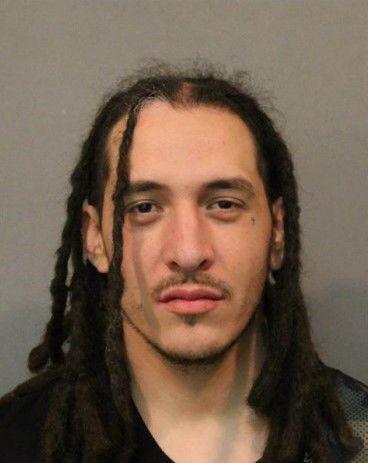 Gerald Douglas McDaniel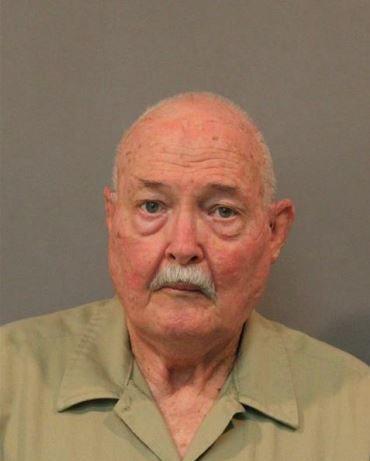 Harvest Dawn Householder
Ian Nagel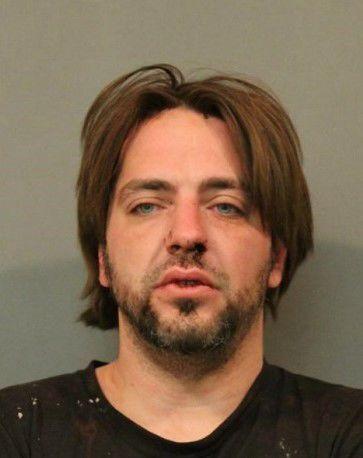 Jack Havlin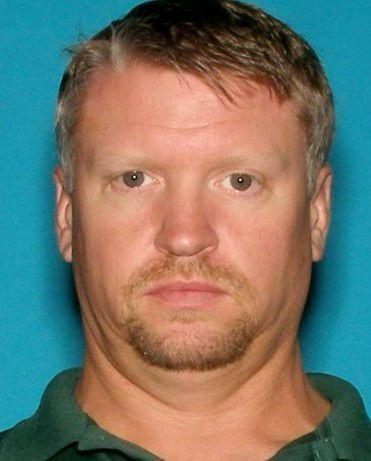 Jared Cordell Hoard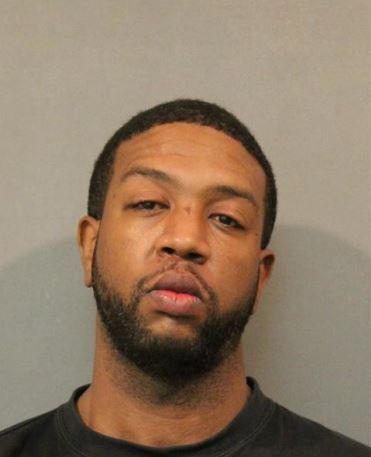 Jerome David Willis Jr.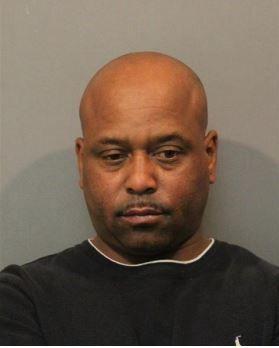 Jody Skipper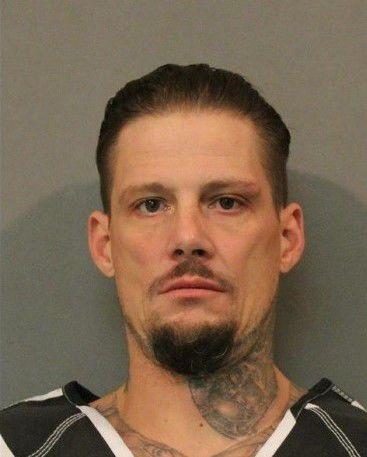 Jonathon Barnes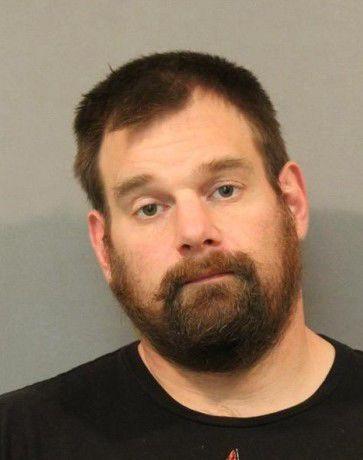 Judith Owens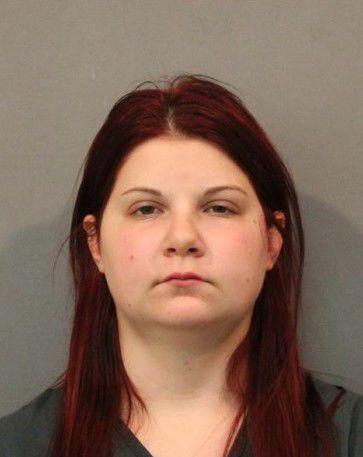 Kathryn Dershem
Kevin Mezzacapo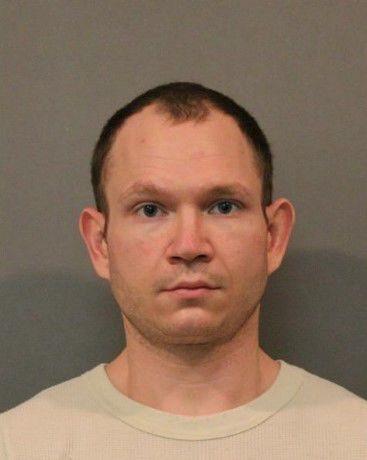 Kimberly Roe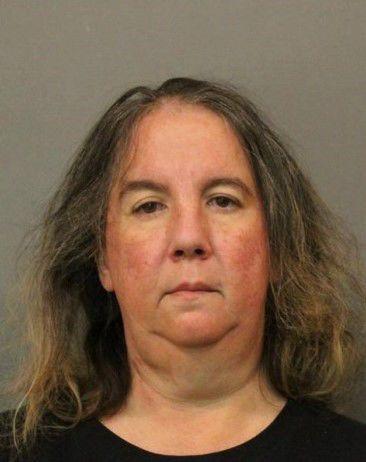 Kyra Lewis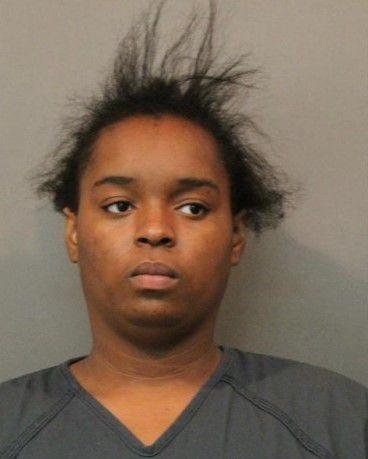 Leon Doyle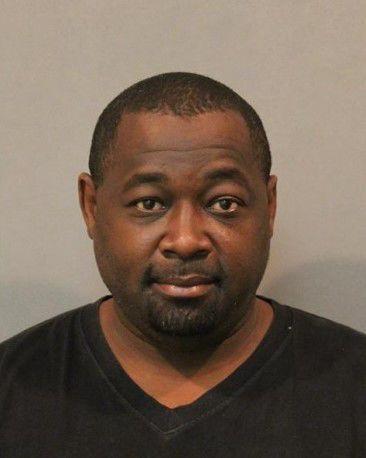 Lisa Ashley Longoria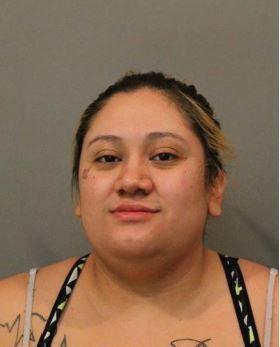 Marco Soriano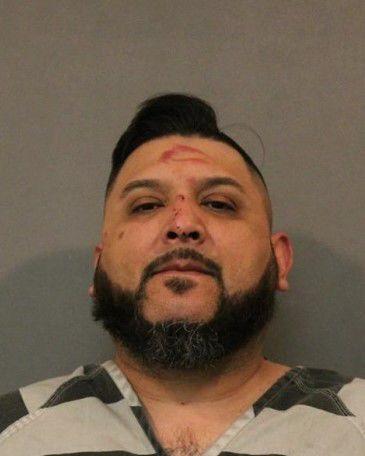 Mark Carroll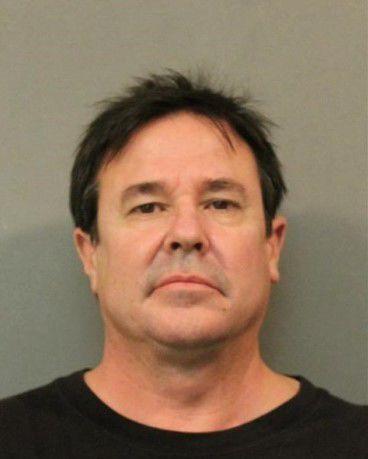 Marlon Denell Bady Sr.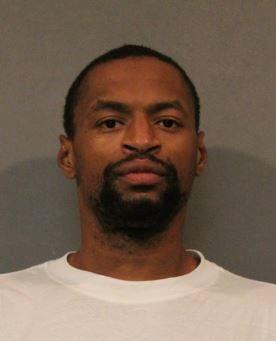 Marta Rodriguez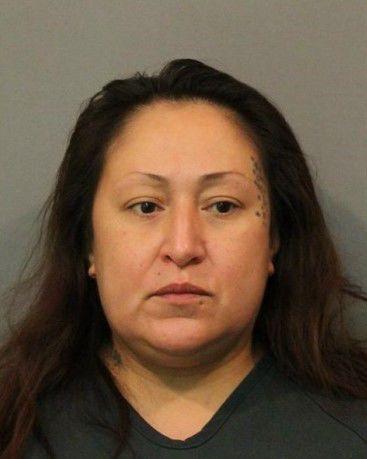 Marzell Leroy Walden Sr.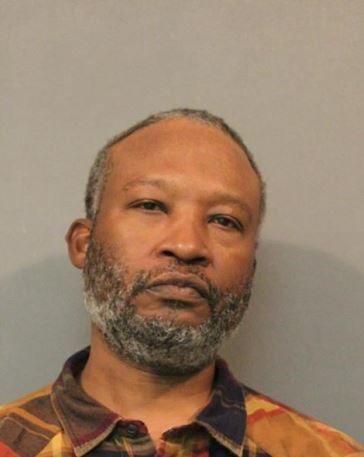 Michael Bissonette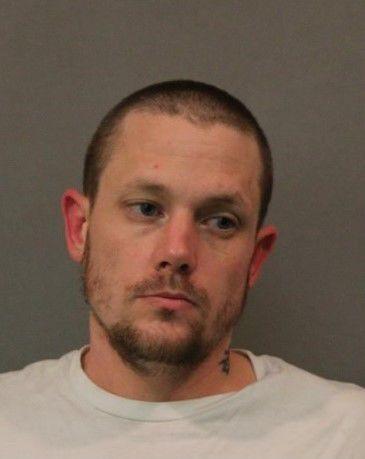 Michael Boehm Jr
Michael Dearce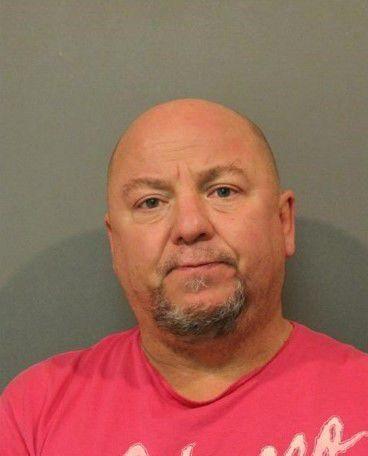 Michael O'Neal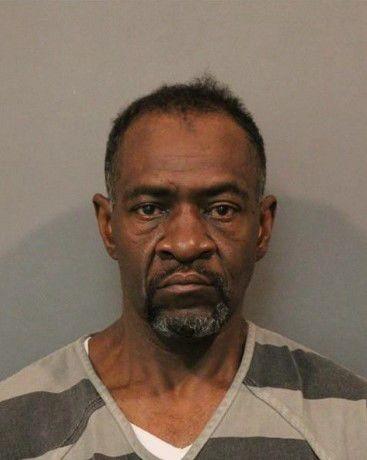 Michael Wells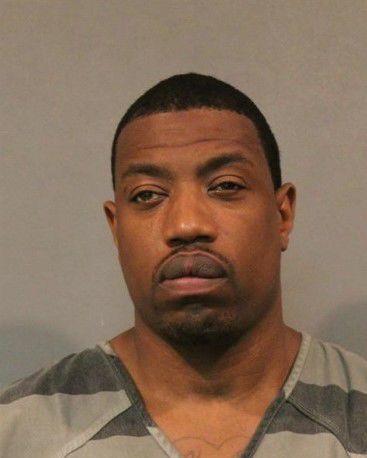 Nathaniel Robinson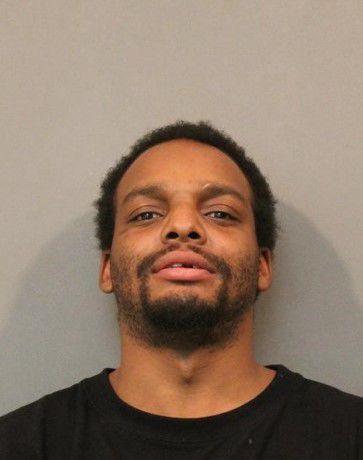 Nicholas Andrew Pelissier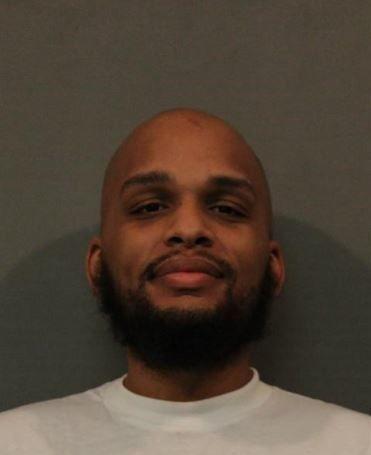 Niko Landin Rodriguez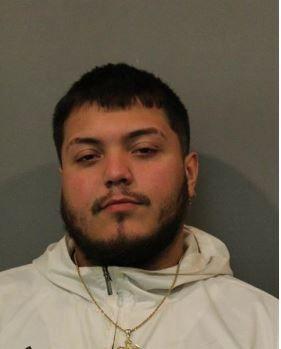 O.B. McCuiston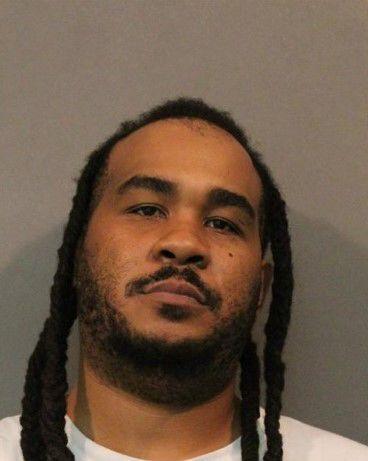 Othello Harris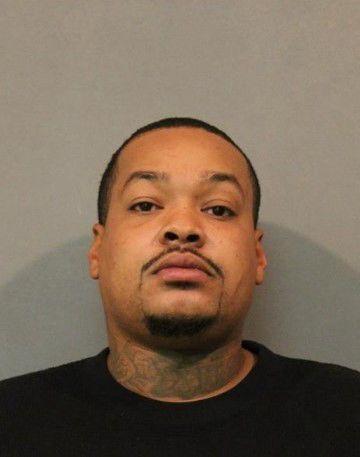 Paul Hart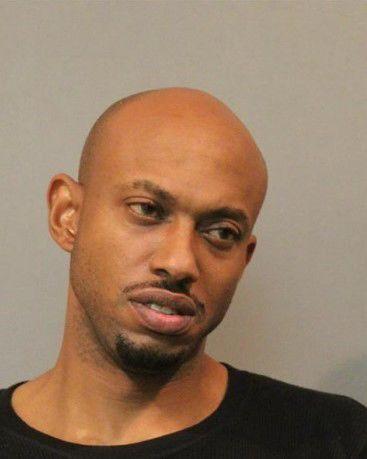 Phillip Anthony Davis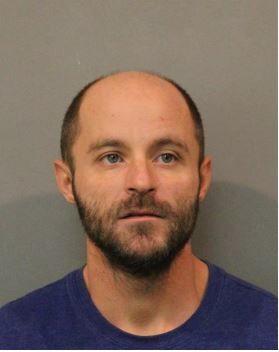 Phillip David Guzman Jr.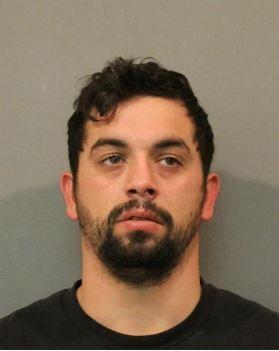 Pierre Harris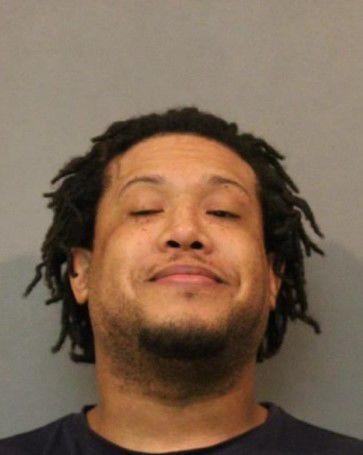 Ranulfo Aviles-Lopez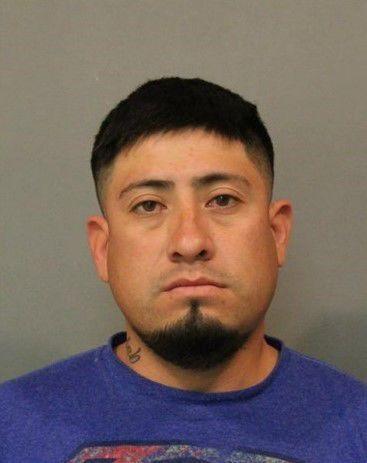 Reginald Randall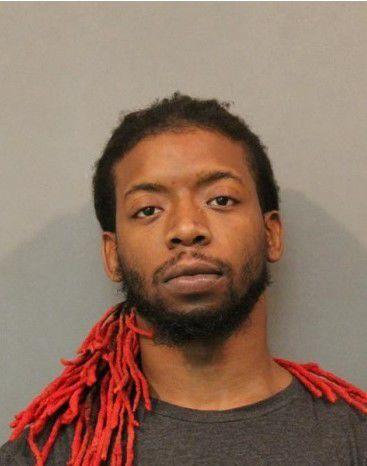 Robert Ernest Babcock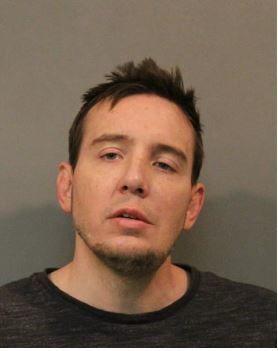 Robert Miller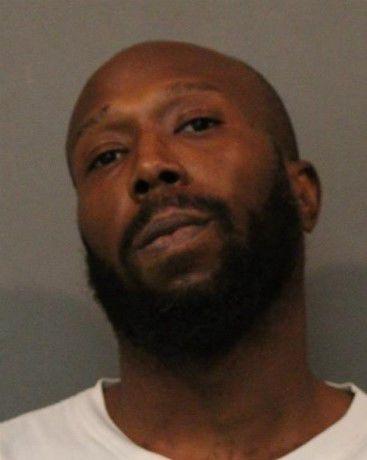 Robert Powell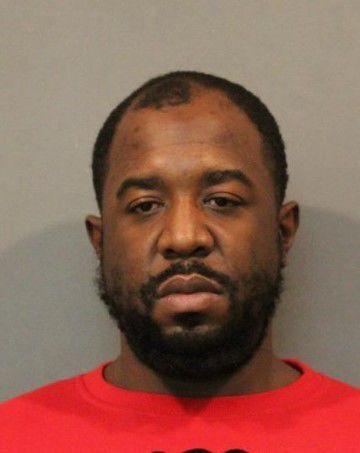 Sean M. Campbell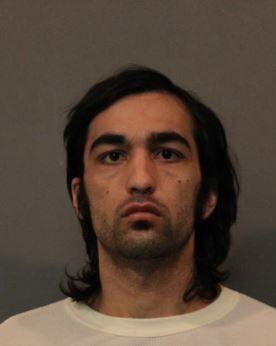 Sergio Diaz
Shantwoin Dupree Jones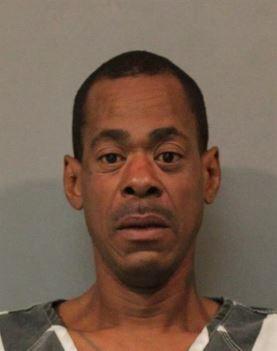 Shenise Laney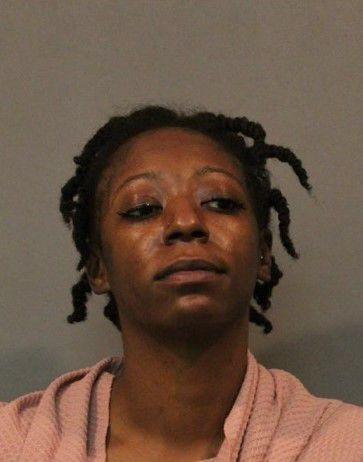 Stephanie Bermudez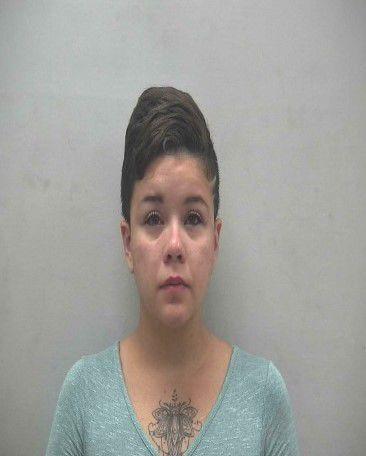 Steven Mann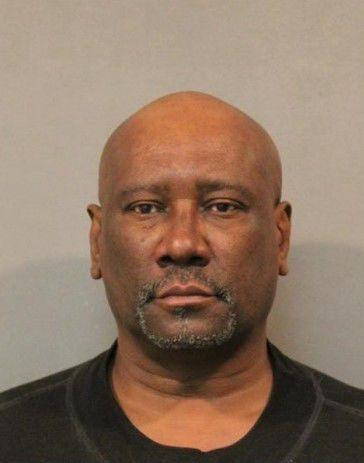 Taqailsha Farmer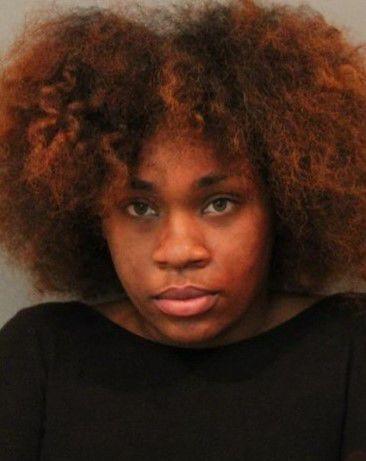 Tevonte Smith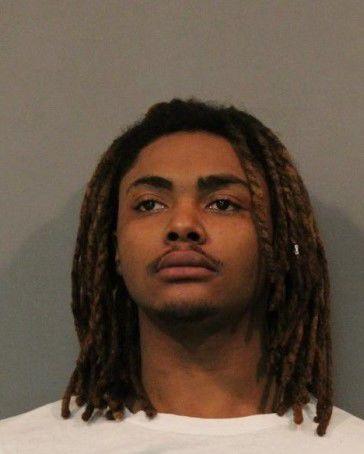 Thomas James Dalton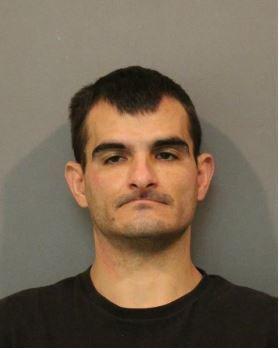 Tyrone David Hulitt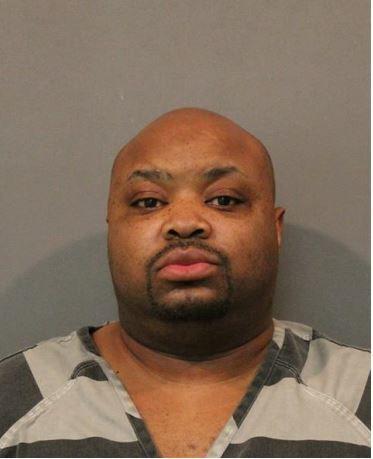 Tywan Locke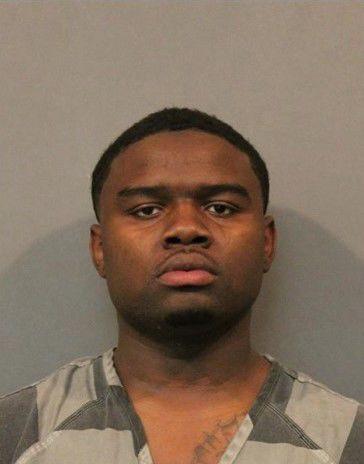 Vlado Kozlina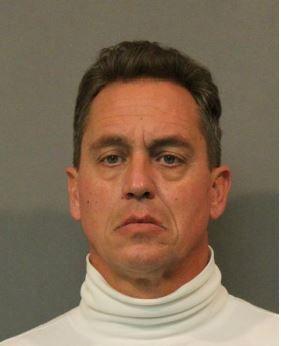 Xavier Hernandez Medina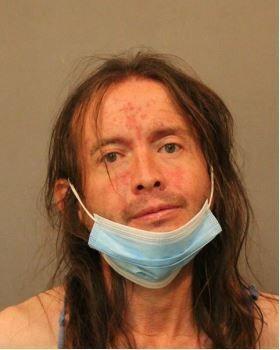 Be the first to know
Get local news delivered to your inbox!