A Methodist Hospitals emergency room doctor tested positive for COVID-19, the Northwest Indiana hospital system has confirmed.
The physician last worked at the hospital system between March 14 and March 16 and has tested positive for the coronavirus, a hospital statement noted Friday night. However, the hospital has not clarified whether the doctor last worked at the Merrillville or Gary campus.
The doctor was wearing personal protective equipment while interacting with patients during the recent shifts, and the hospital believes the doctor contracted the virus outside of the hospital setting, according to a release from a hospital spokeswoman.
The physician is now in isolation.
Hospital co-workers of the physician who were on duty during the recent shifts have been notified, have been wearing protective equipment and have been regularly screened for symptoms, according to the hospital.
"Any and all patients who were or would've been impacted were contacted," said hospital spokeswoman Evelyn Morrison. 
The Indiana State Department of Health has notified and is advising people involved.
"The safety and well-being of patients and employees is the number one priority of Methodist Hospitals," a news release issued by Morrison states. "We follow all guidelines for the use of PPE as well as best practices for infection control. We recognize that our staff are on the front lines of this public health emergency, and we are doing everything in our power to support them as they provide compassionate care in the most difficult circumstances."
Gallery: World responds to threat, reality of coronavirus
Gallery: World responds to threat, reality of coronavirus
APTOPIX Virus Outbreak Illinois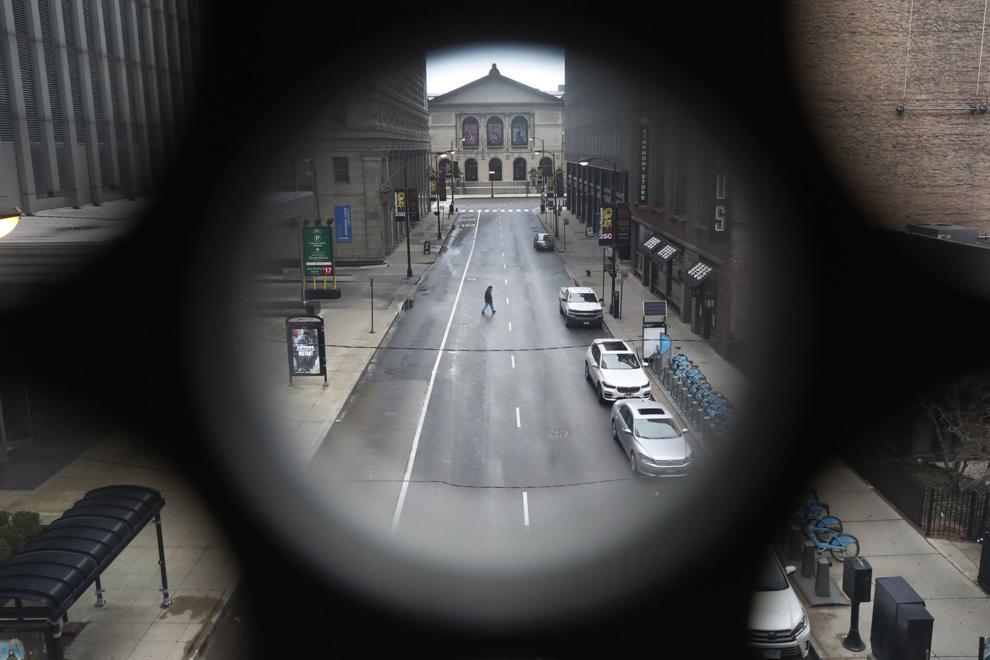 Virus Outbreak Illinois Daily Life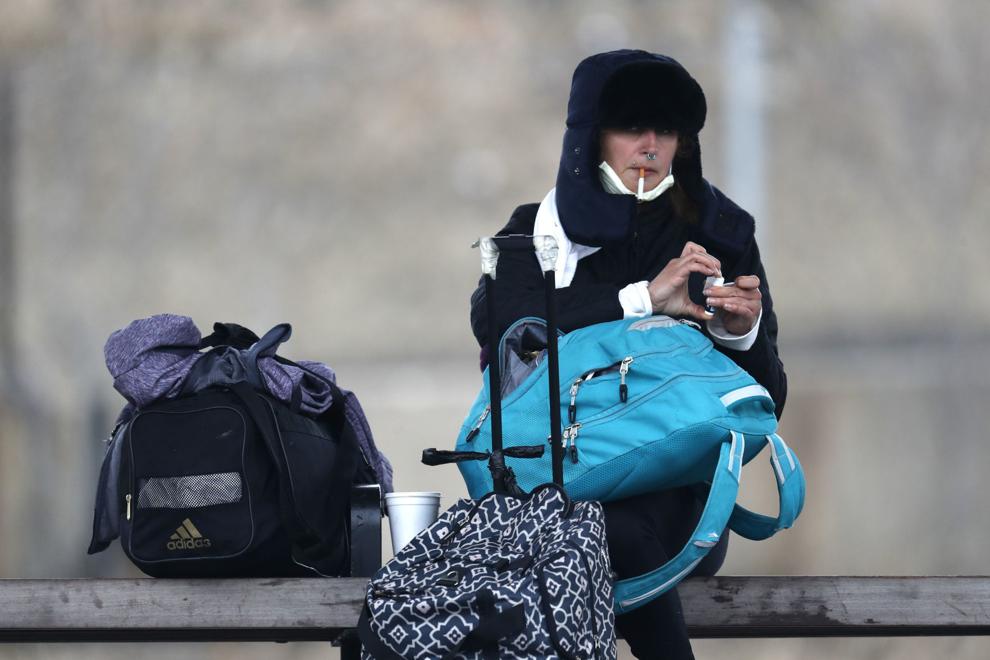 Virus Outbreak Illinois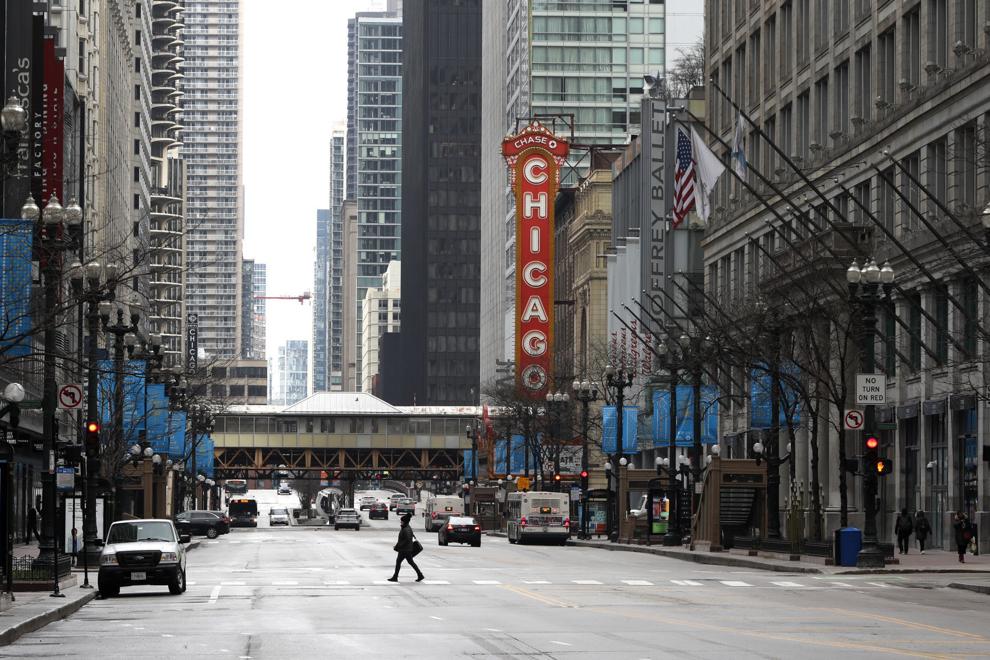 Service 4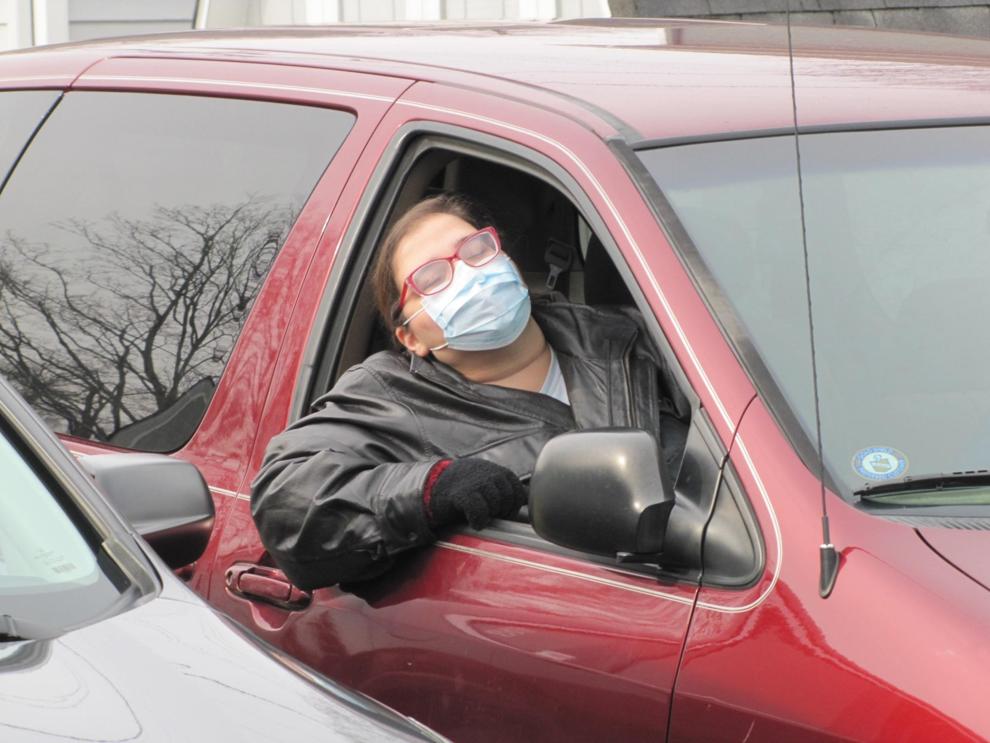 APTOPIX Virus Outbreak Illinois
Virus Outbreak Illinois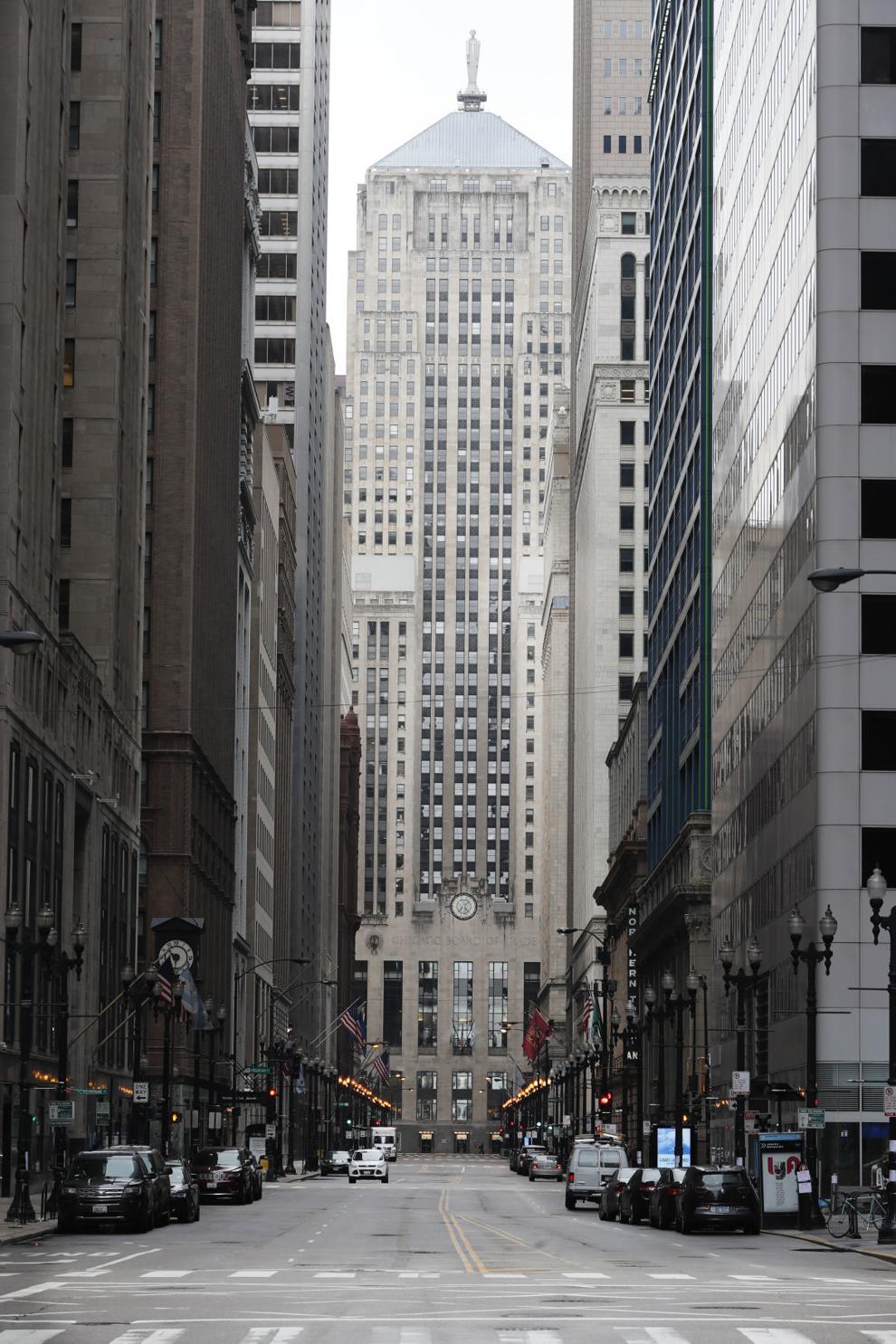 Virus Outbreak Illinois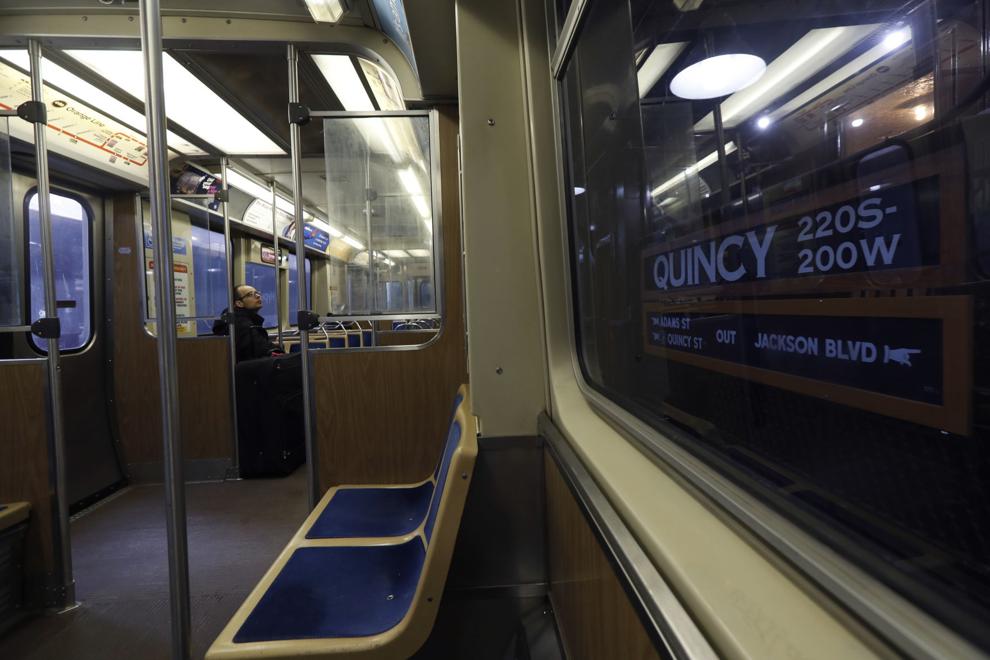 Virus Outbreak Funerals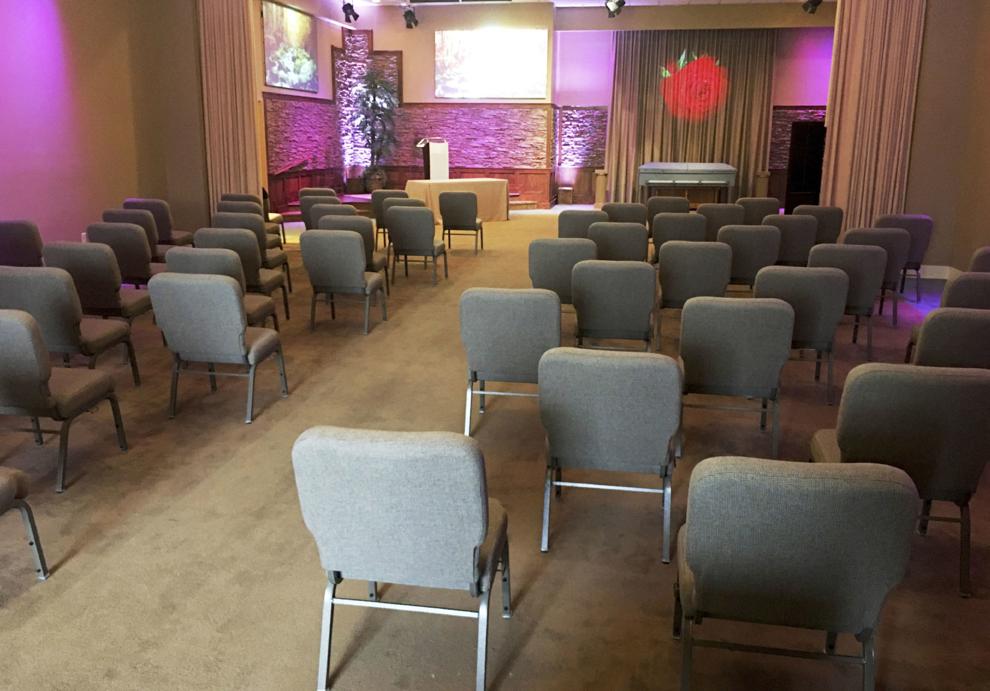 Virus Outbreak Illinois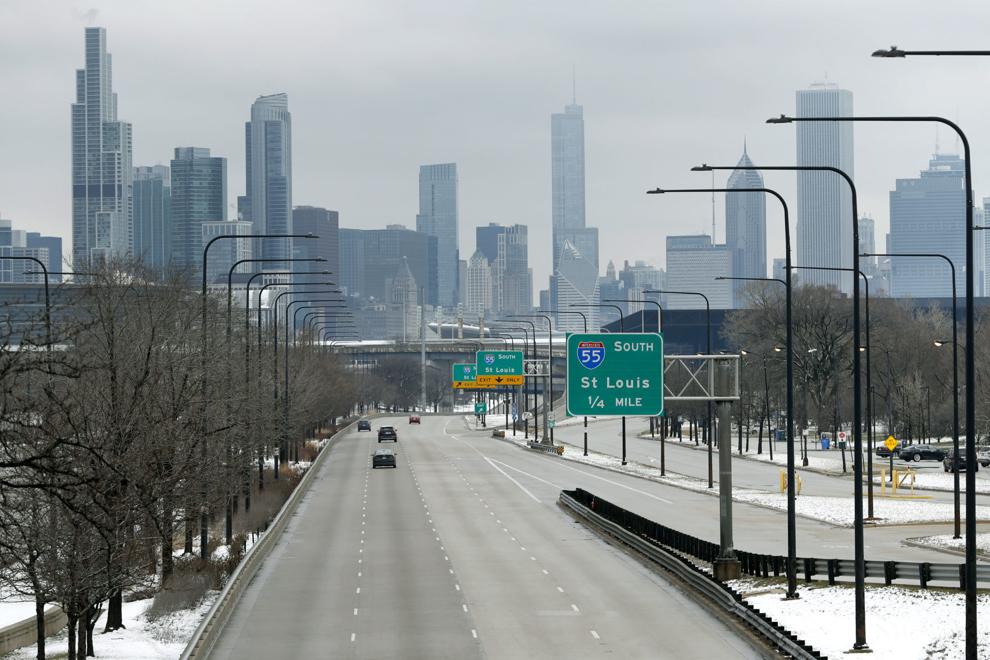 Virus Outbreak Indiana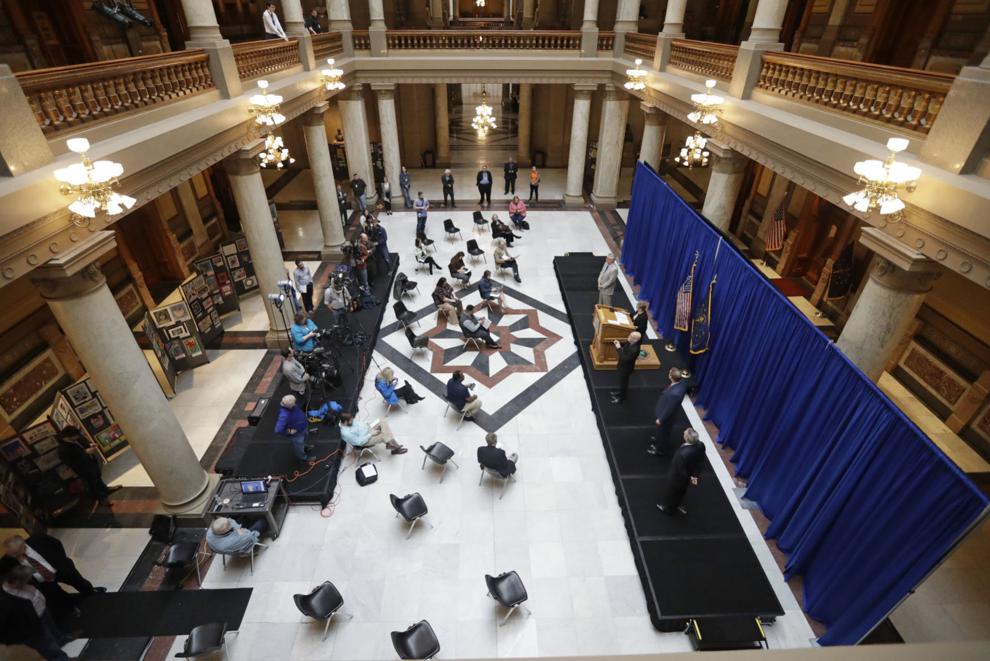 Virus Outbreak Indiana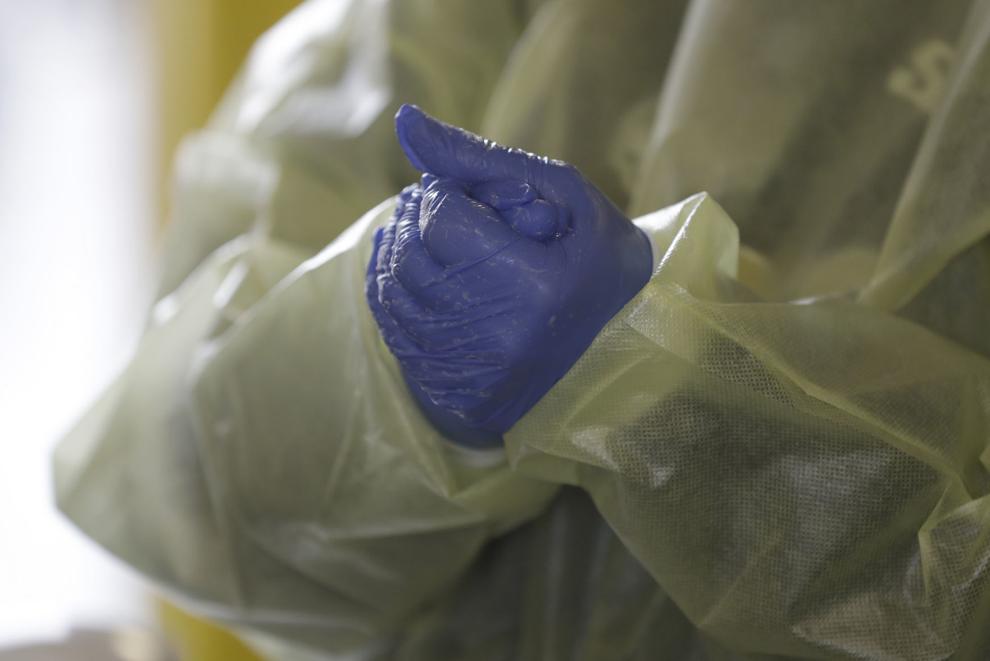 Virus Outbreak Testing Michigan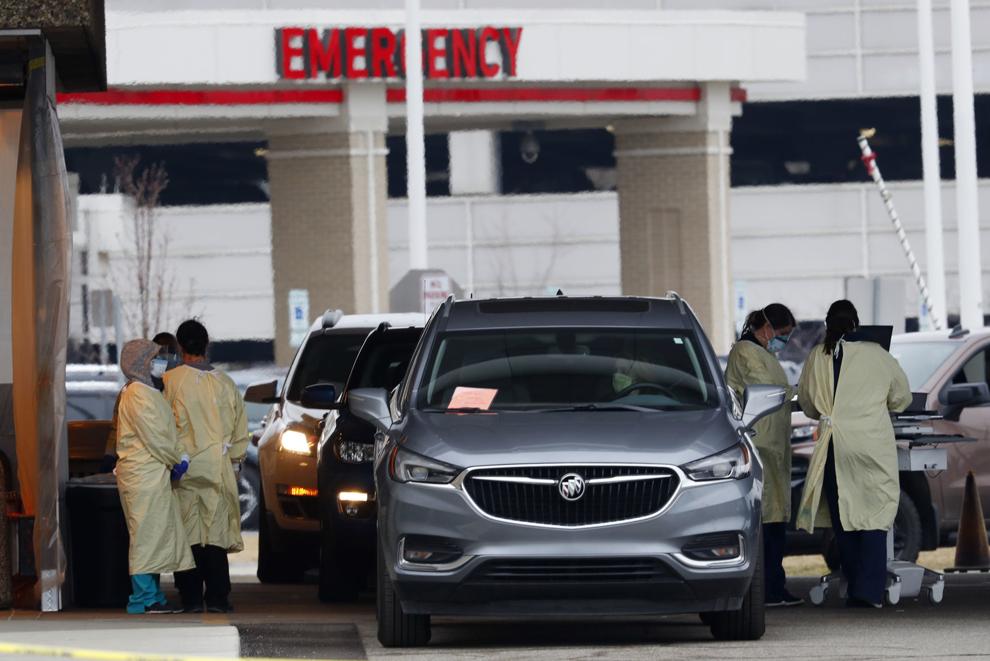 Drive-up church service
Service 2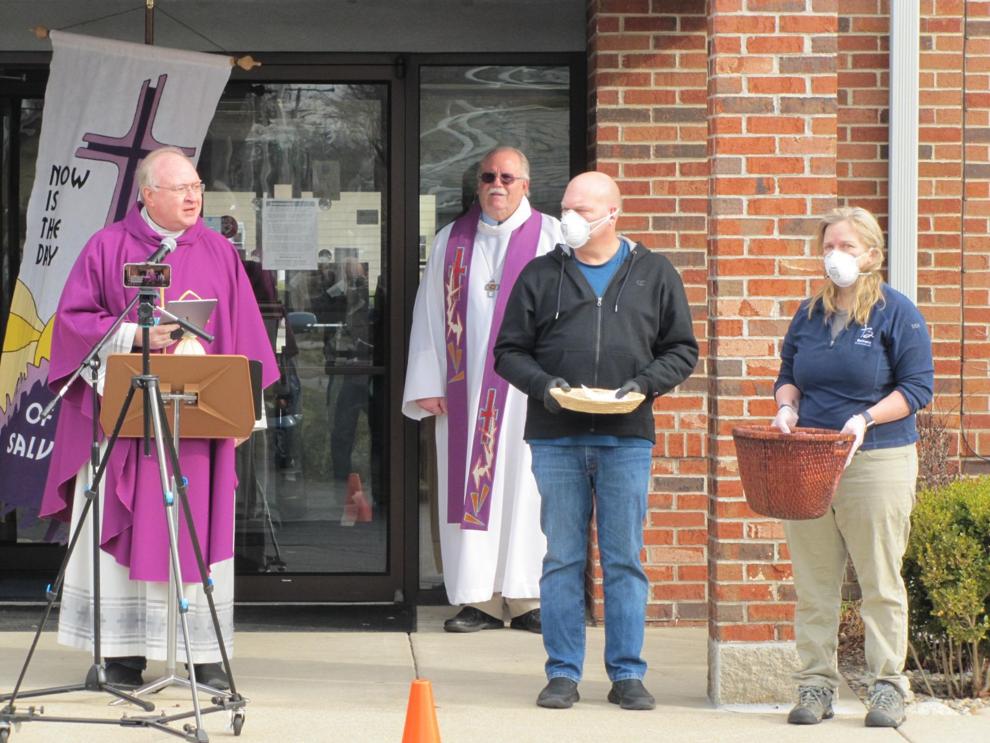 Virus Outbreak Illinois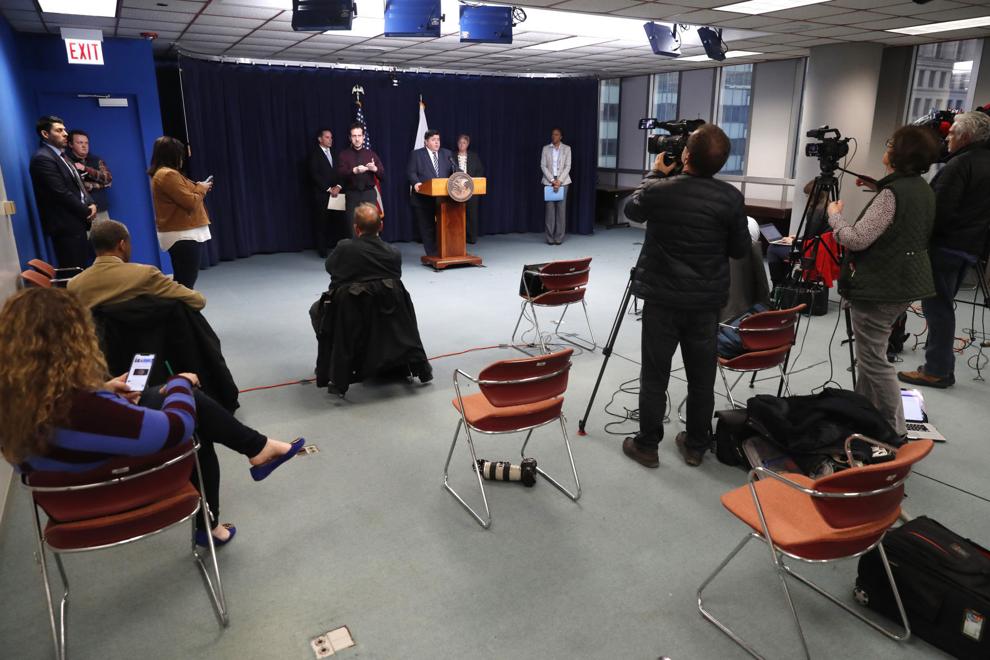 Virus Outbreak Illinois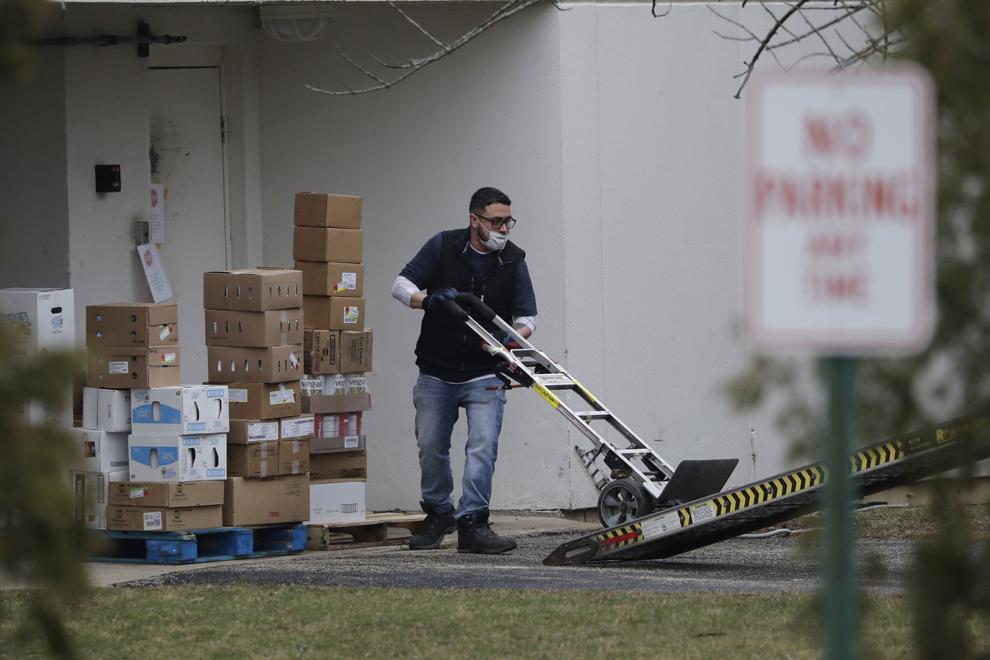 Virus Outbreak Illinois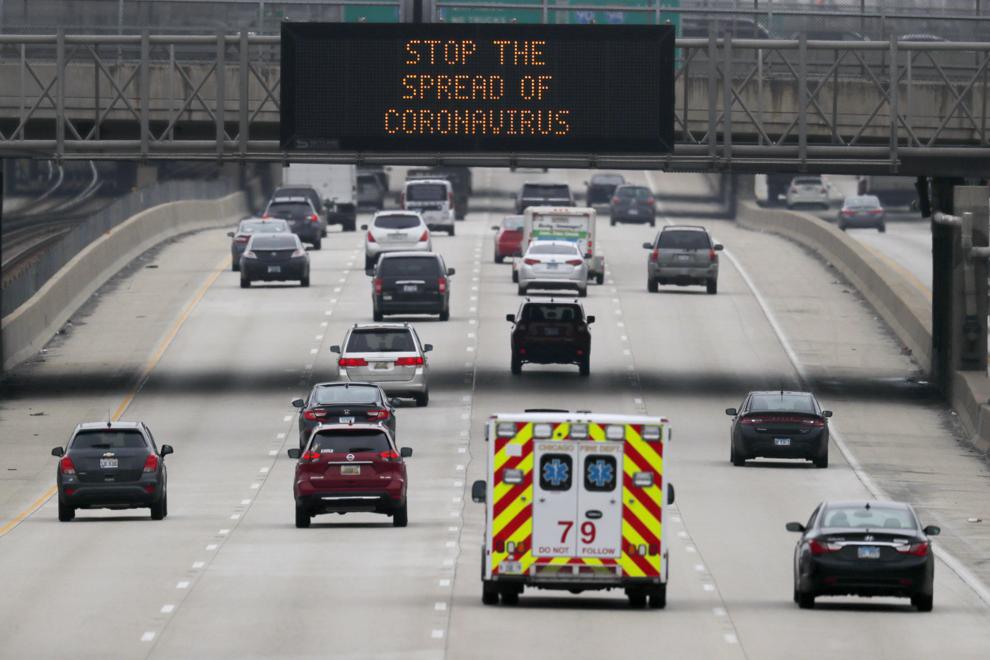 Virus Outbreak Illinois Daily Life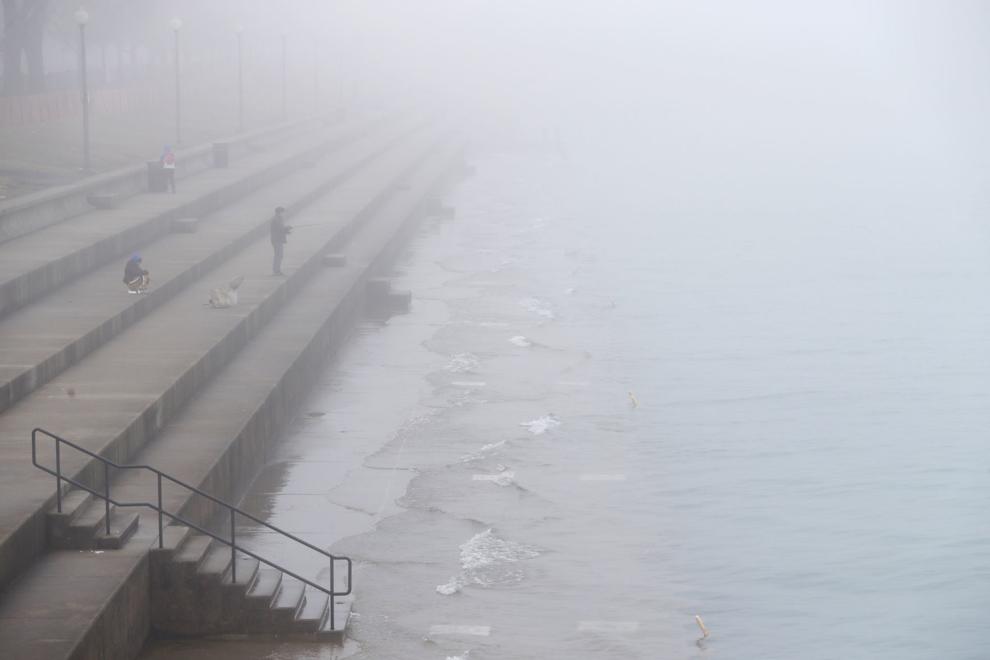 Virus Outbreak Quarantine Shaming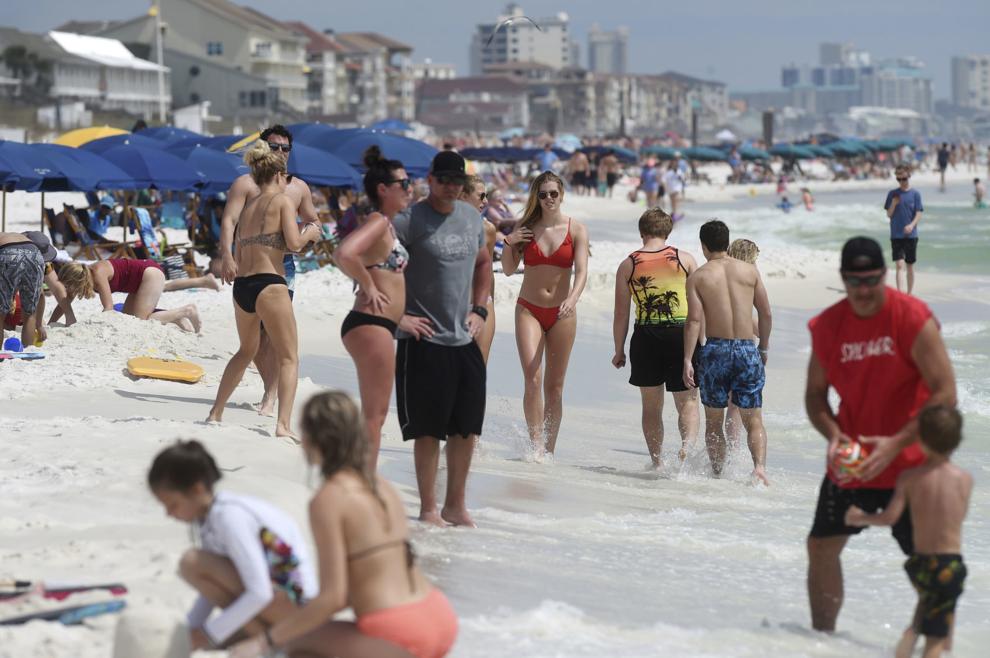 Virus Outbreak Quarantine Shaming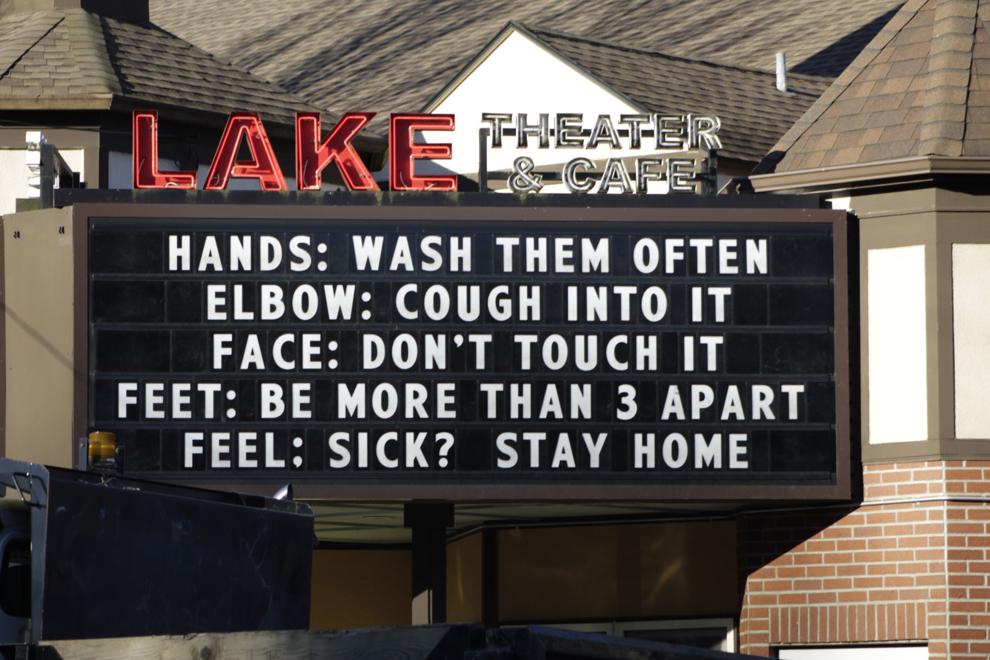 Virus Outbreak Illinois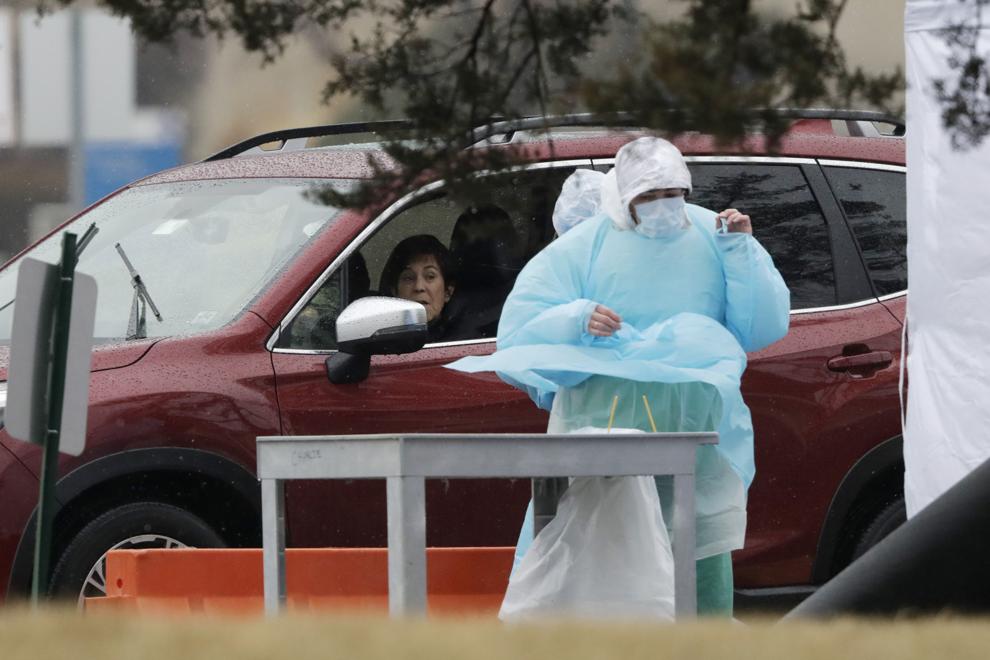 Kouts practice, Franciscan hospitals in Crown Point, Michigan City testing for COVID-19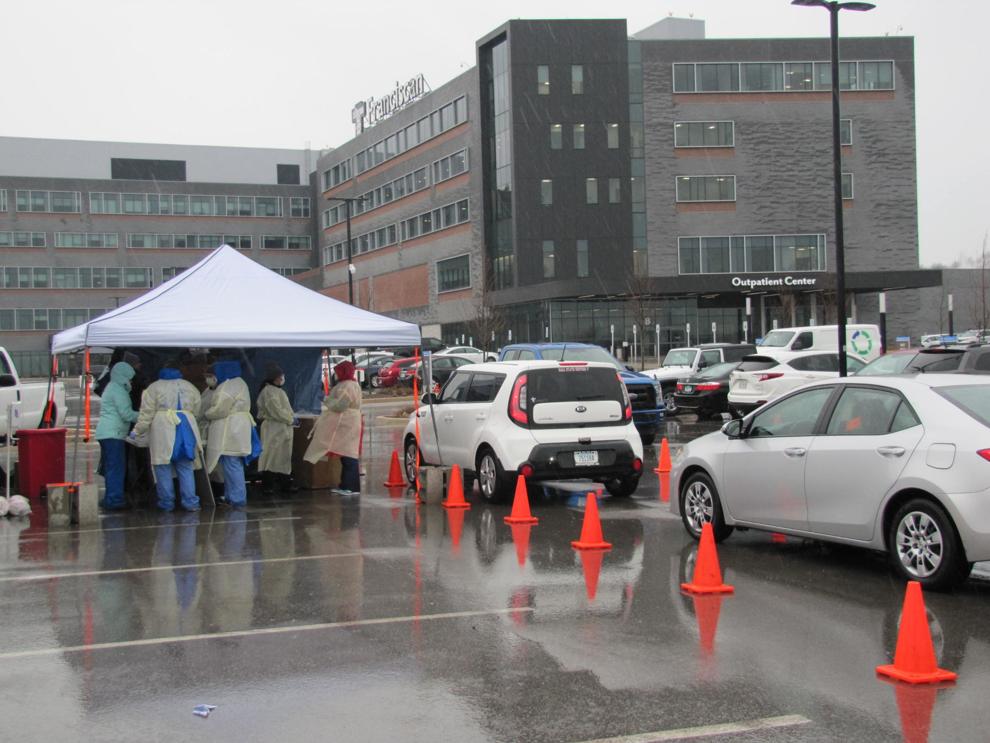 Kouts practice, Franciscan hospitals in Crown Point, Michigan City testing for COVID-19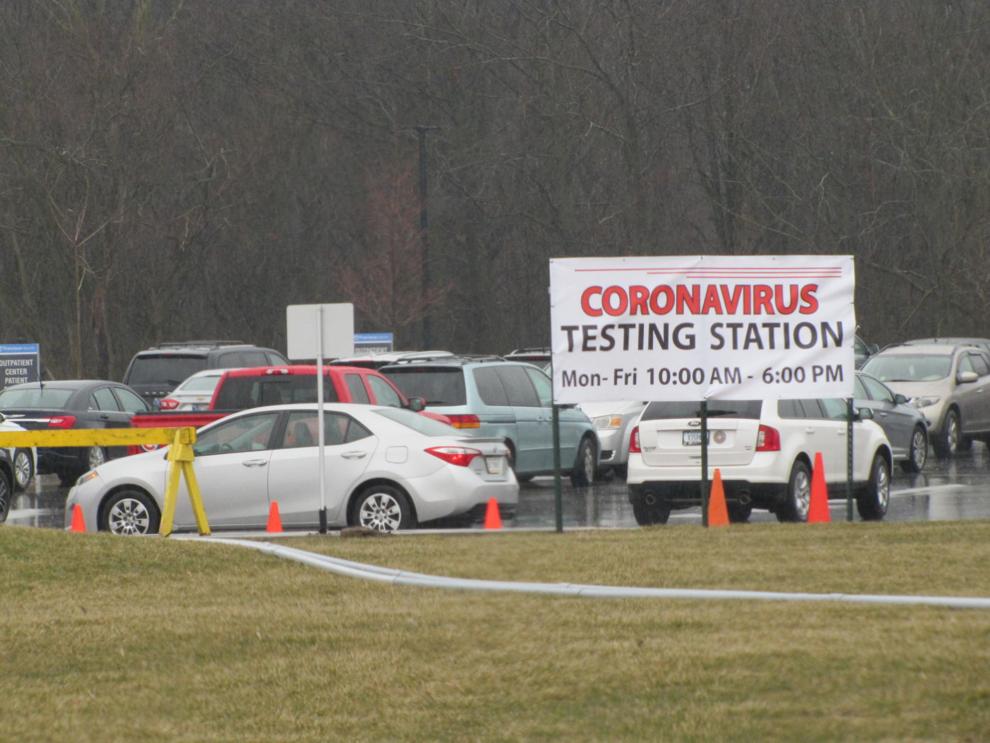 Covid19 testing in Kouts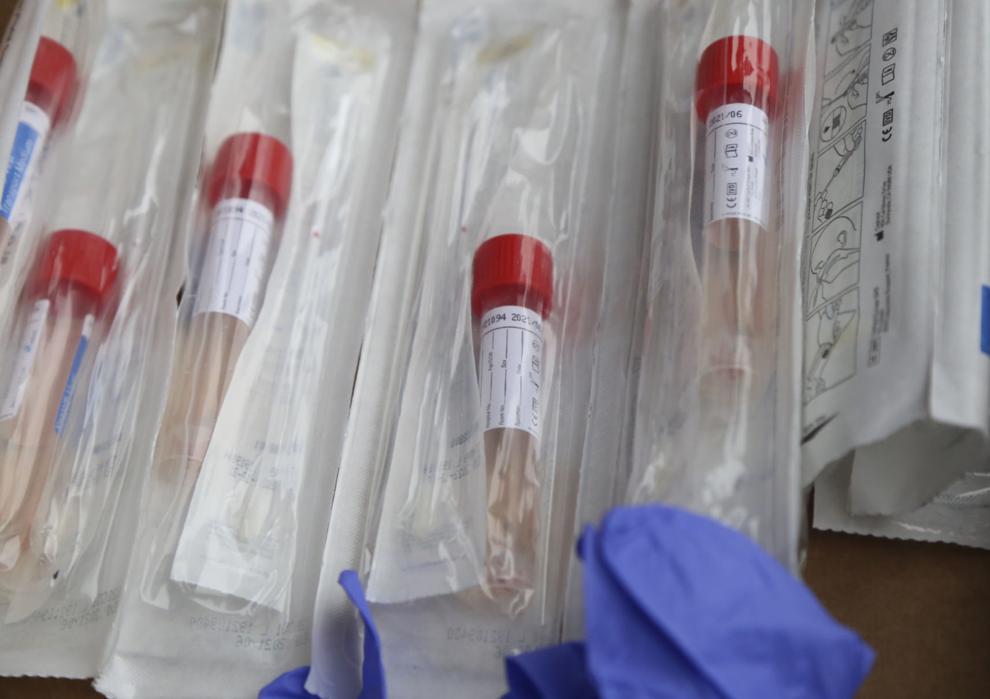 Covid19 testing in Kouts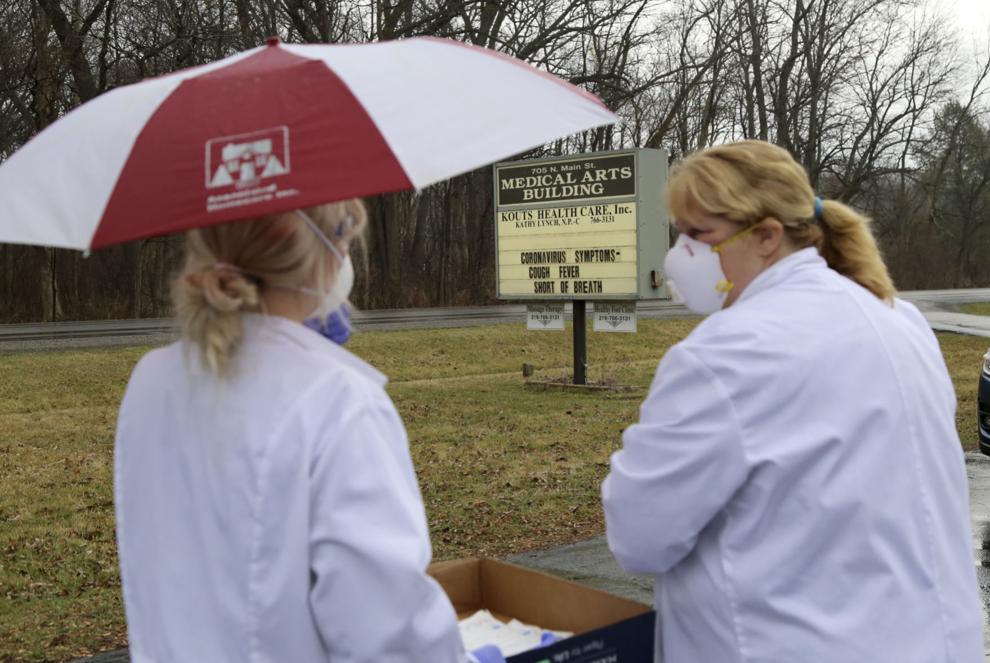 Covid19 testing in Kouts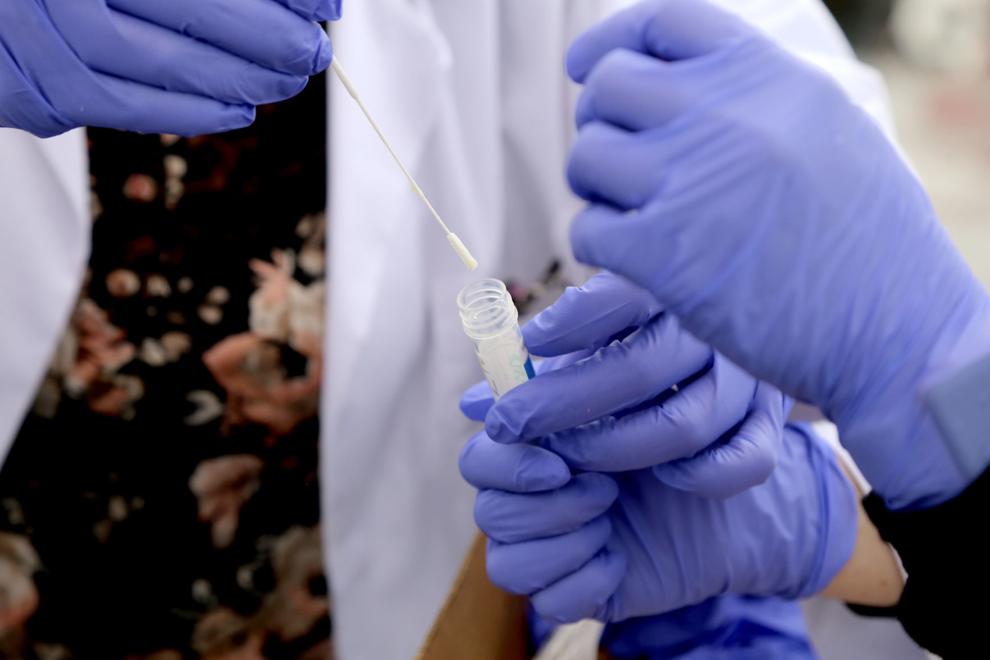 Covid19 testing in Kouts
Covid19 testing in Kouts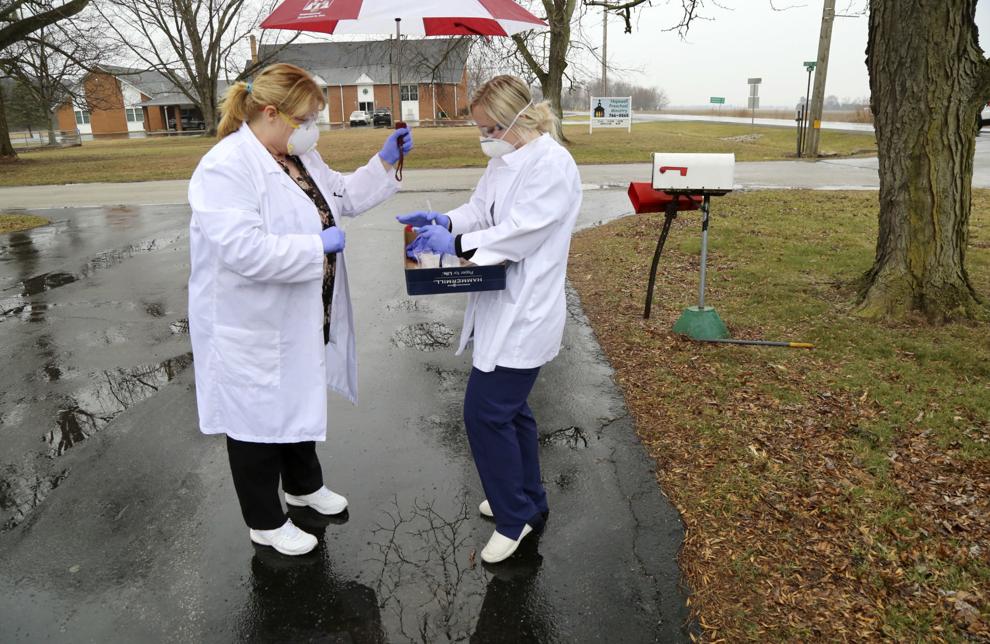 Covid19 testing in Kouts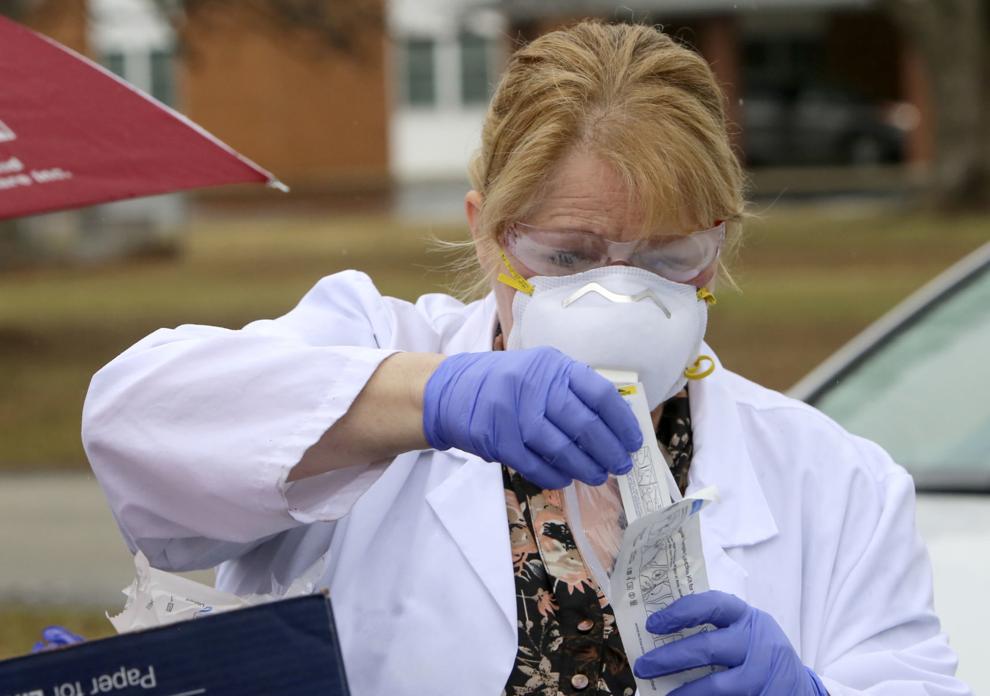 Covid19 testing in Kouts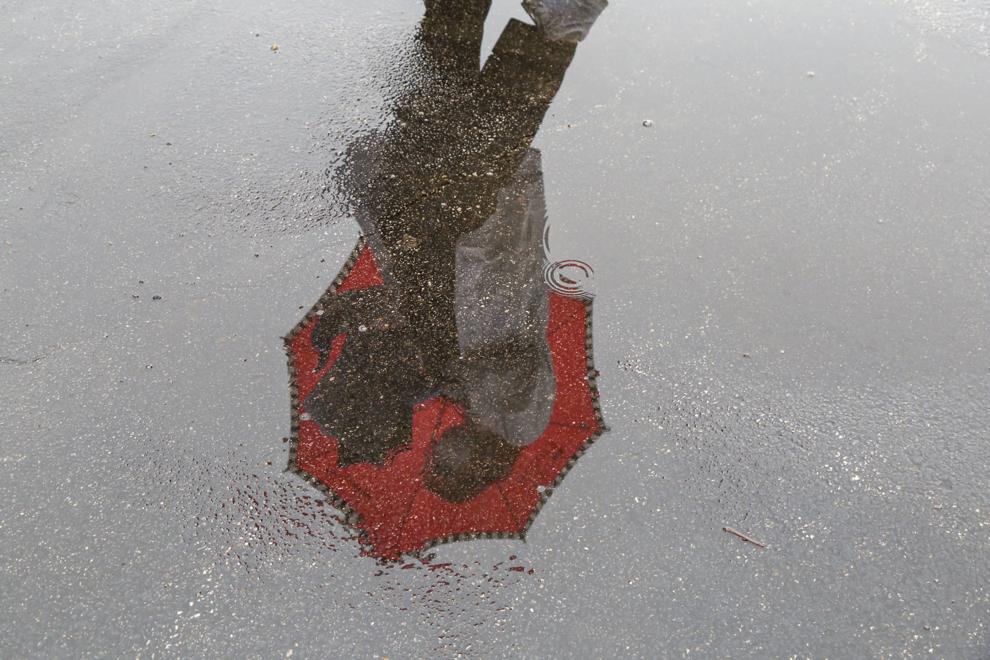 Covid19 testing in Kouts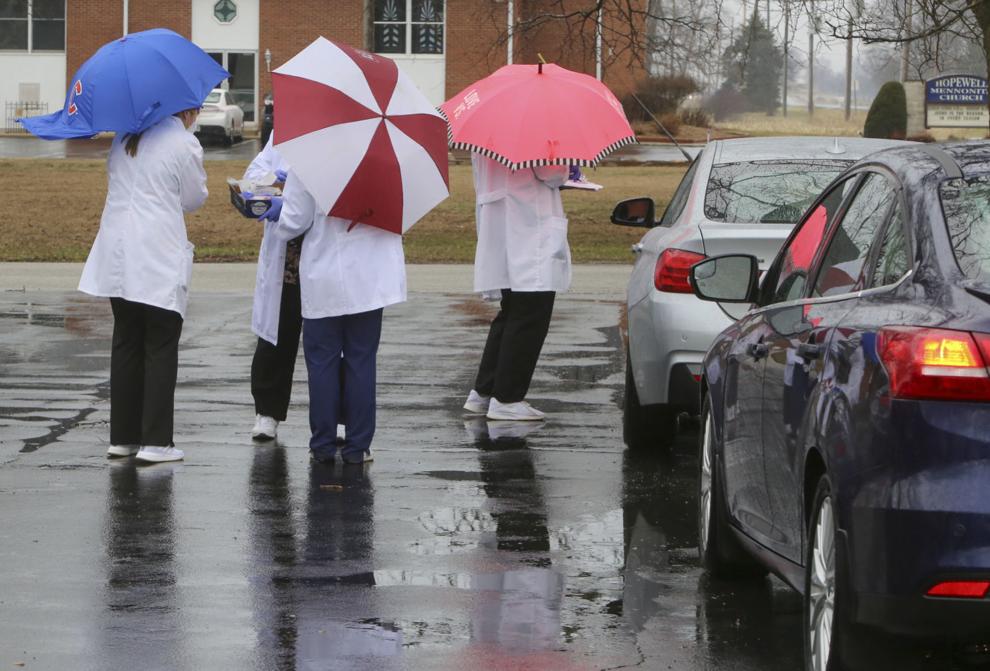 Covid19 testing in Kouts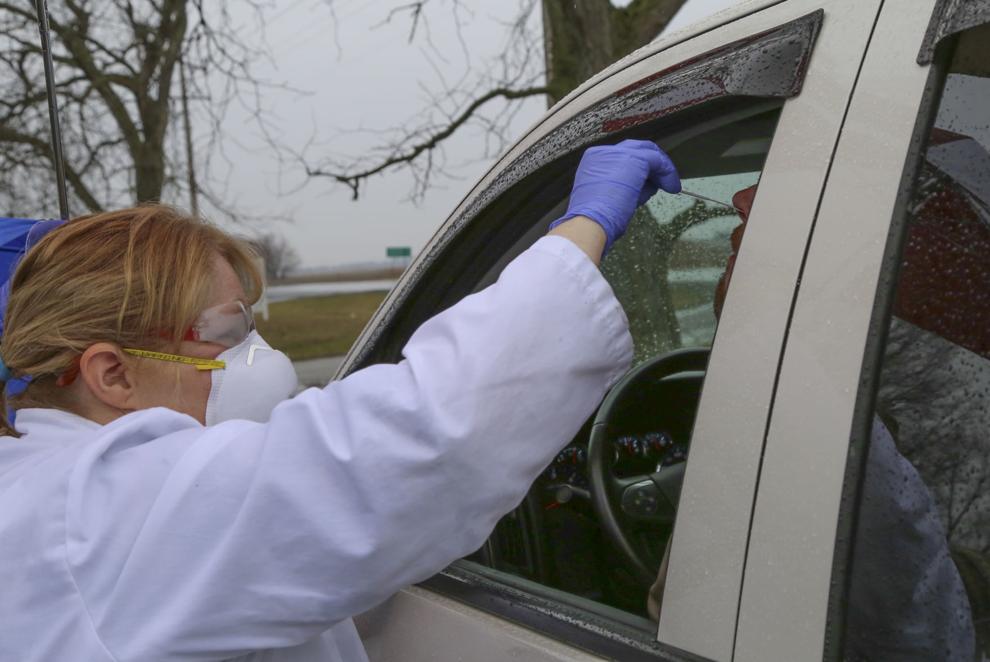 Kouts practice, Franciscan hospitals in Crown Point, Michigan City testing for COVID-19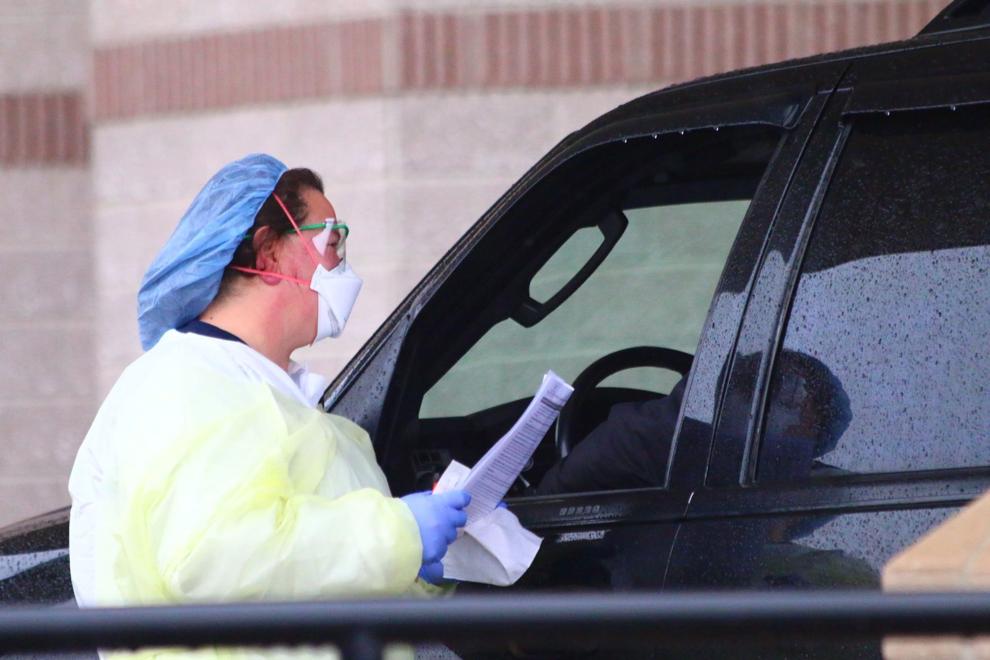 Kouts practice, Franciscan hospitals in Crown Point, Michigan City testing for COVID-19
Kouts practice, Franciscan hospitals in Crown Point, Michigan City testing for COVID-19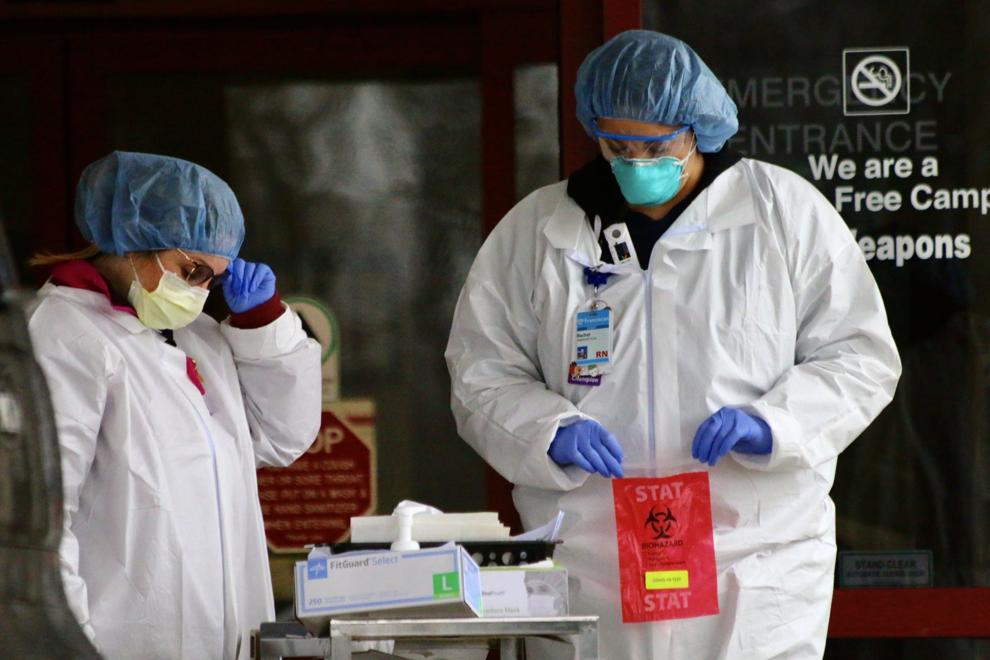 Kouts practice, Franciscan hospitals in Crown Point, Michigan City are testing for COVID-19 — with doctor's note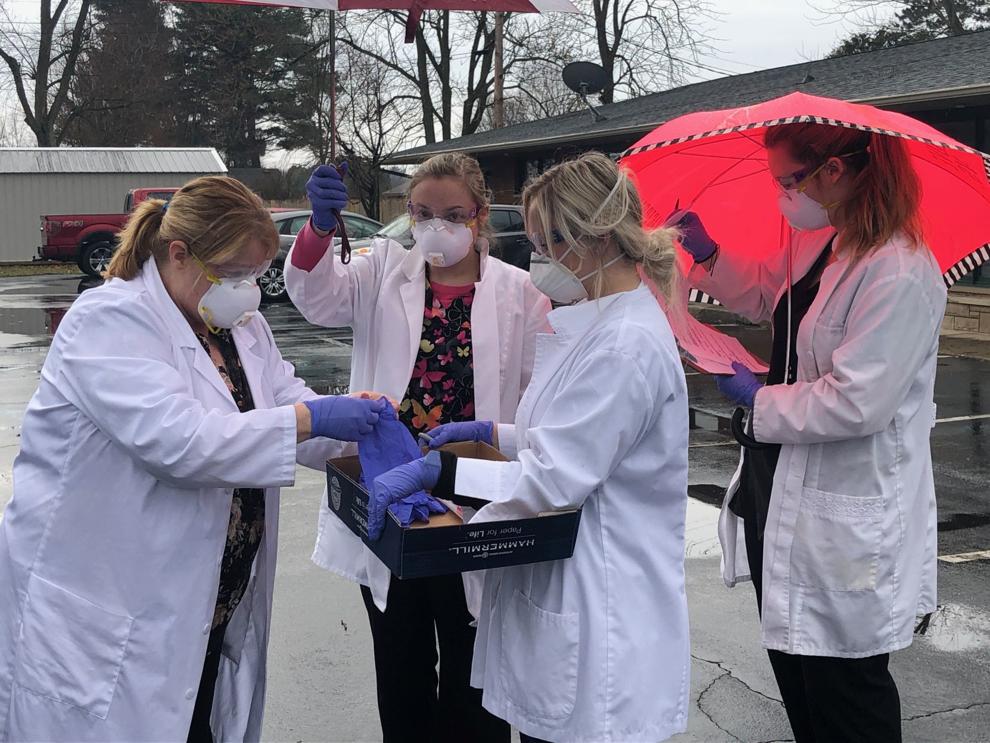 Kouts practice, Franciscan hospitals in Crown Point, Michigan City are testing for COVID-19 — with doctor's note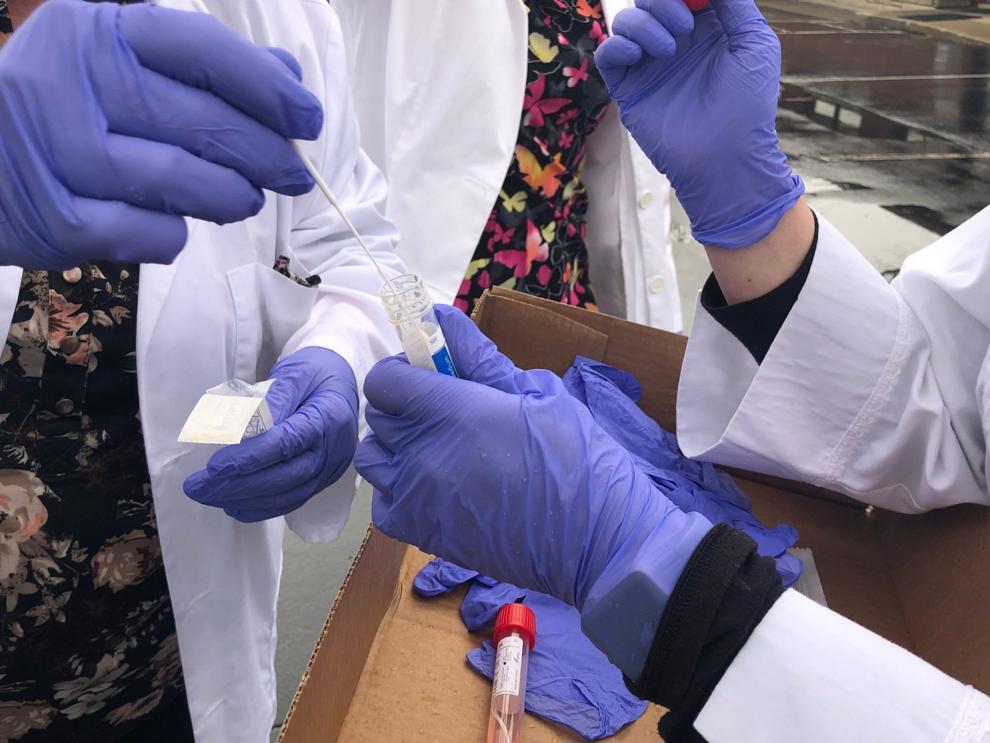 Kouts practice, Franciscan hospitals in Crown Point, Michigan City are testing for COVID-19 — with doctor's note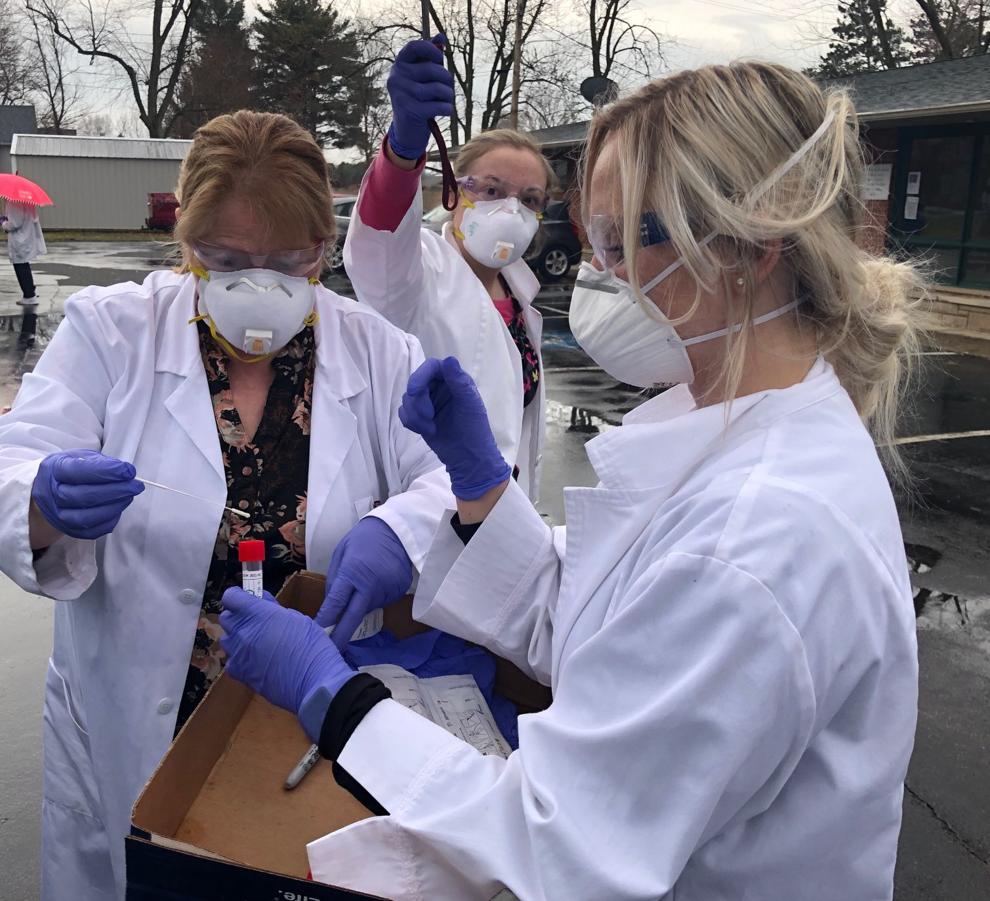 Hobart Fire Dept coronavirus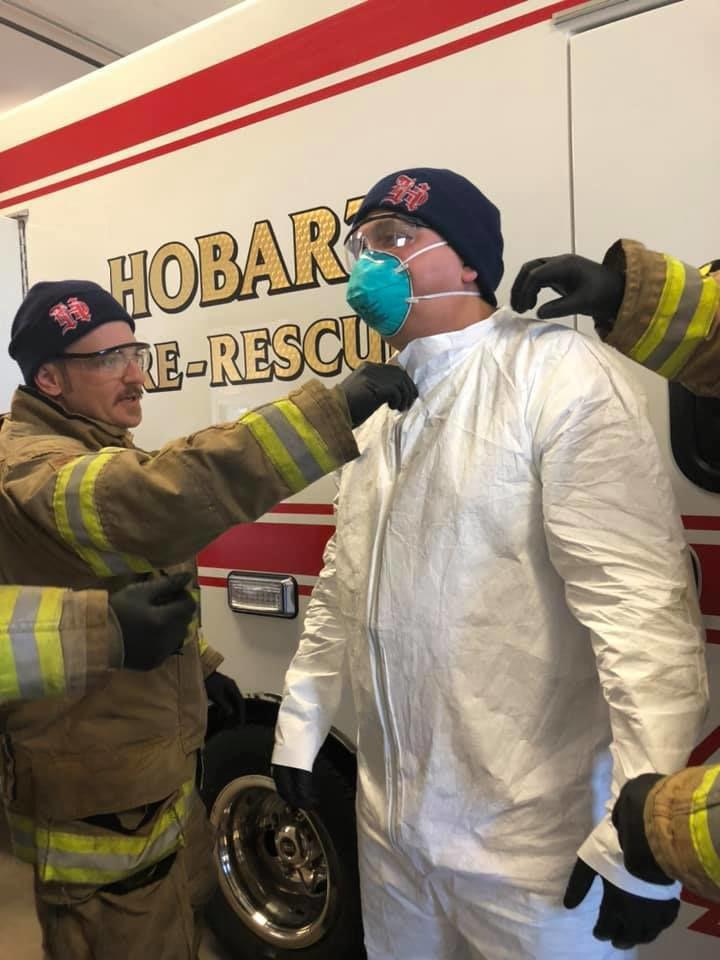 APTOPIX Viruc Outbreak Elections Florida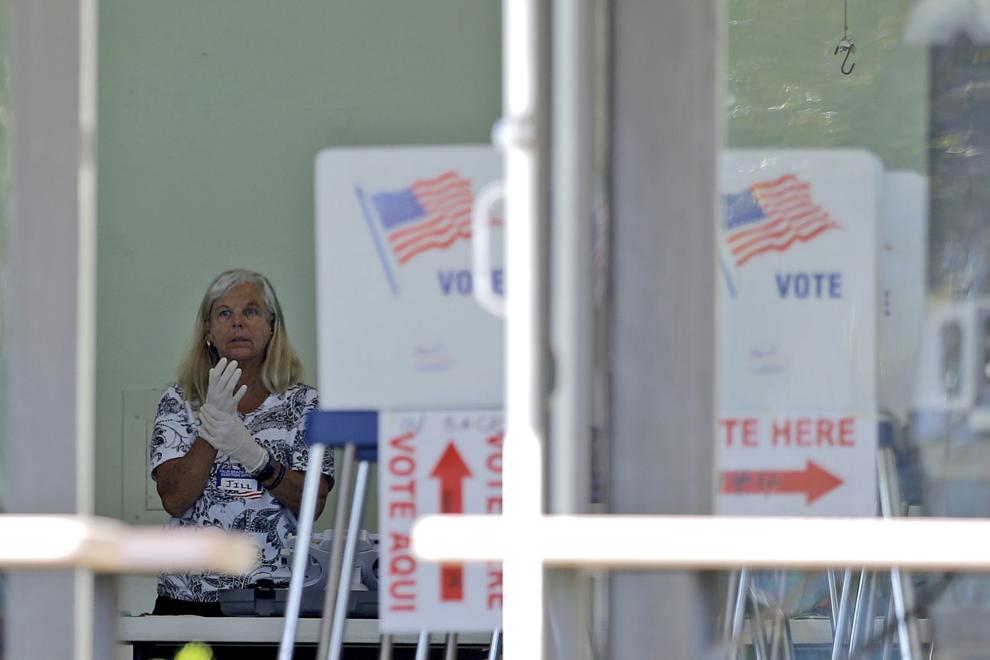 Election 2020 Illinois Primary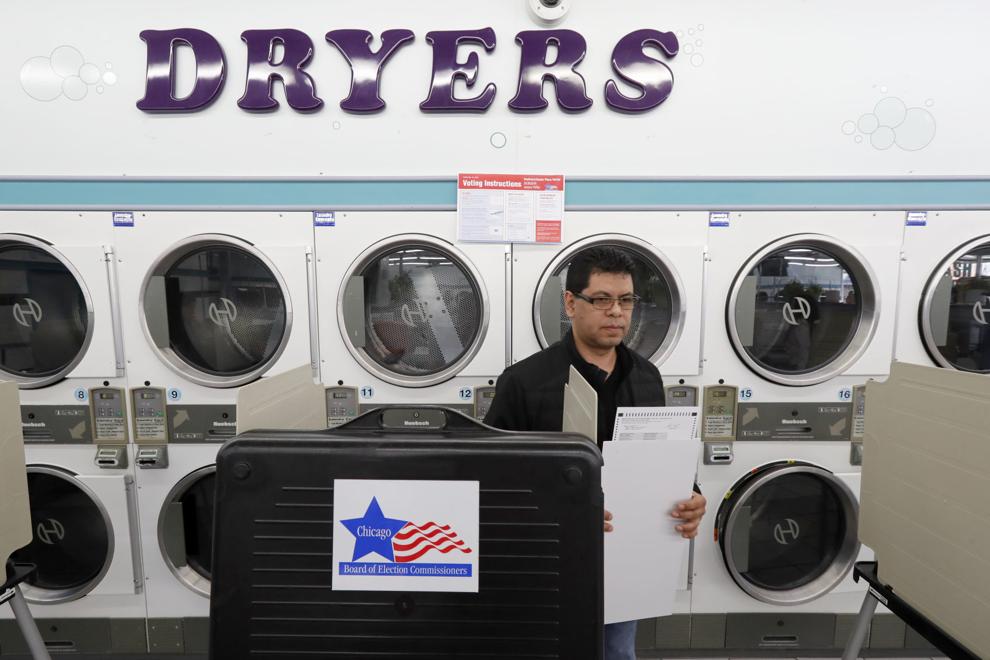 Virus Outbreak Indiana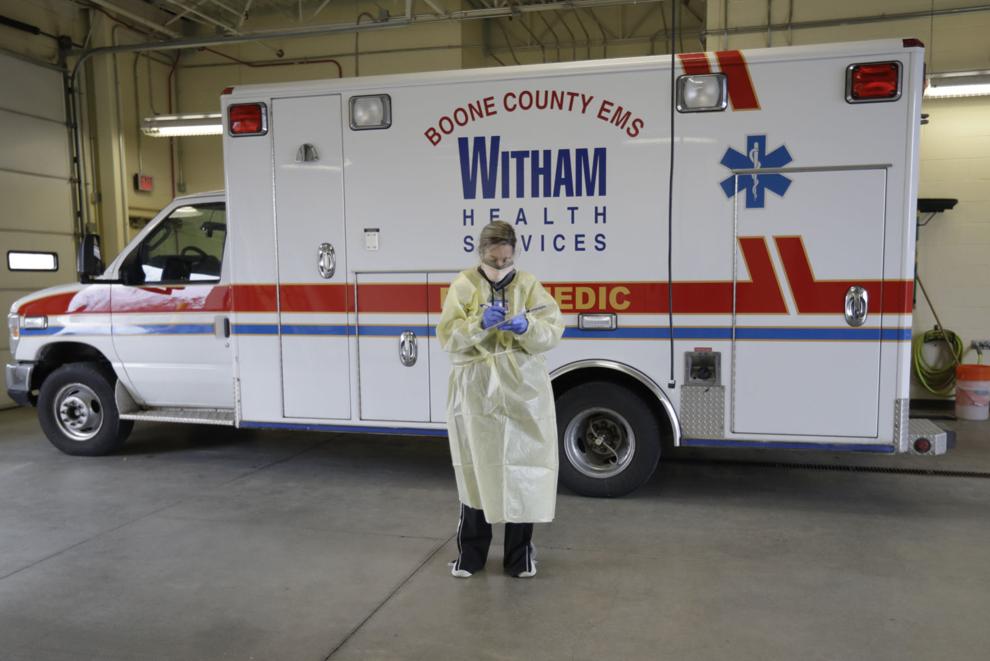 Virus Outbreak Indiana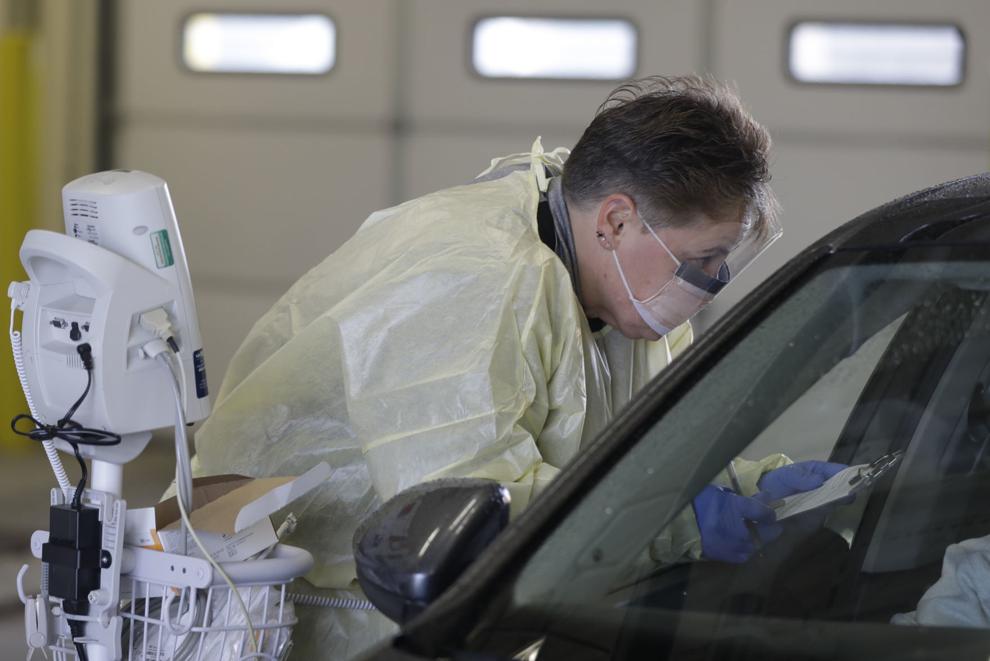 Virus Outbreak Indiana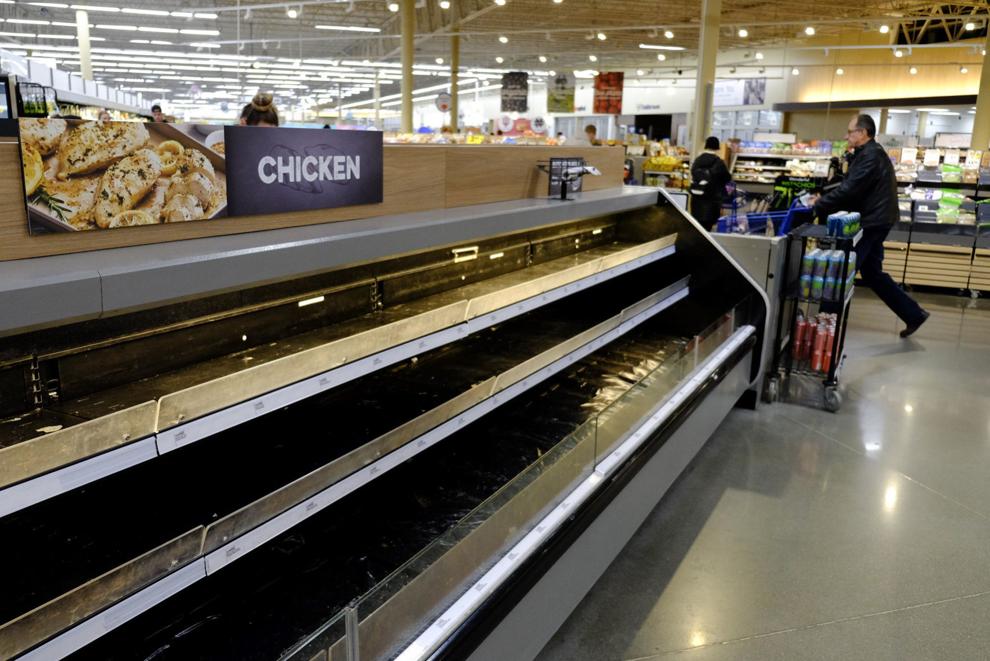 Virus Outbreak Indiana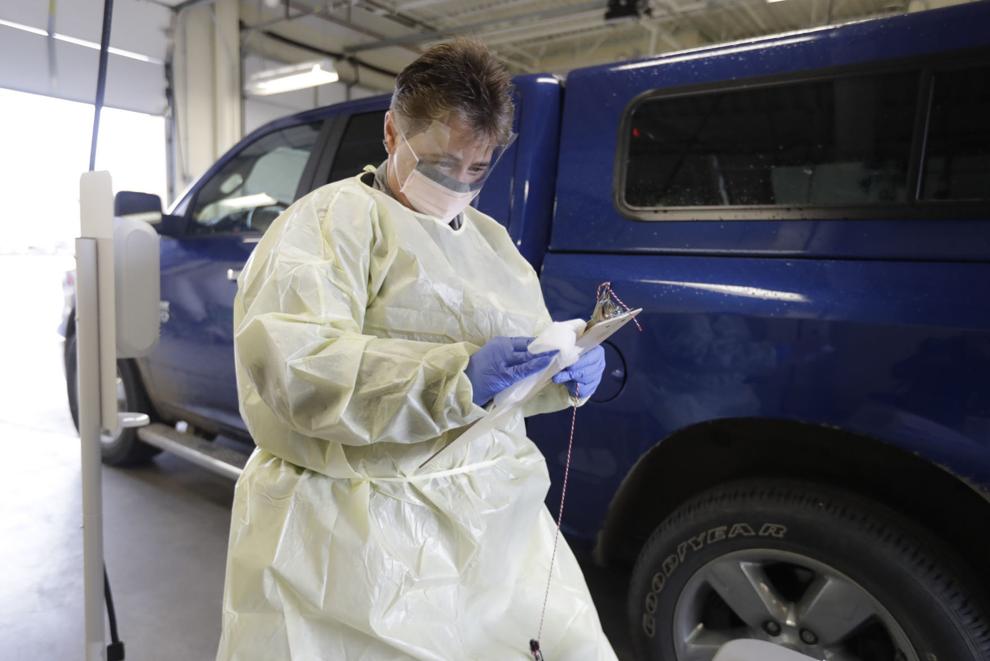 Virus Outbreak Indiana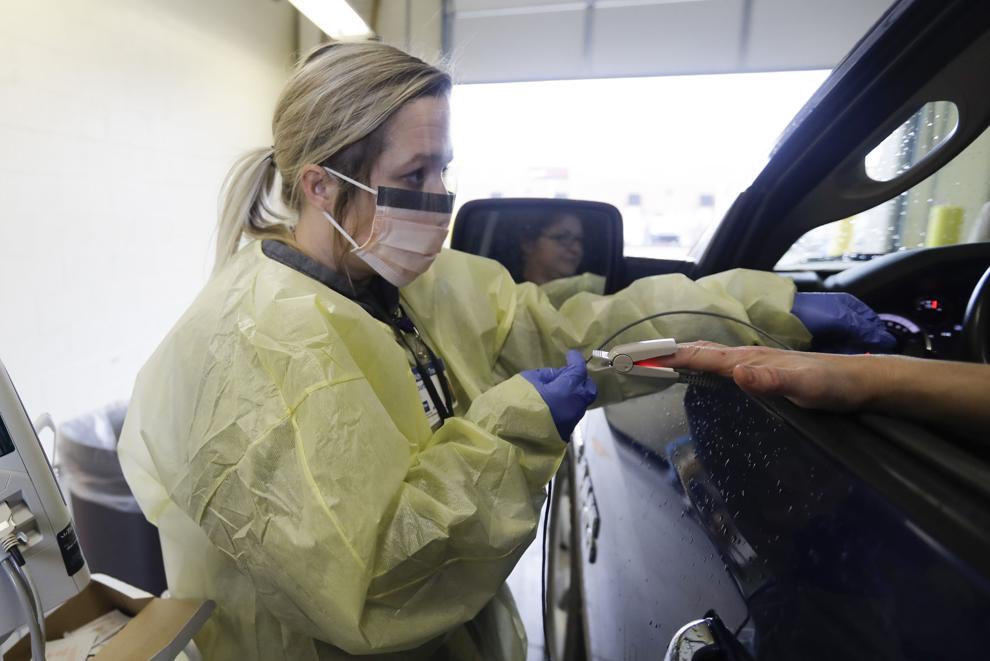 Virus Outbreak Indiana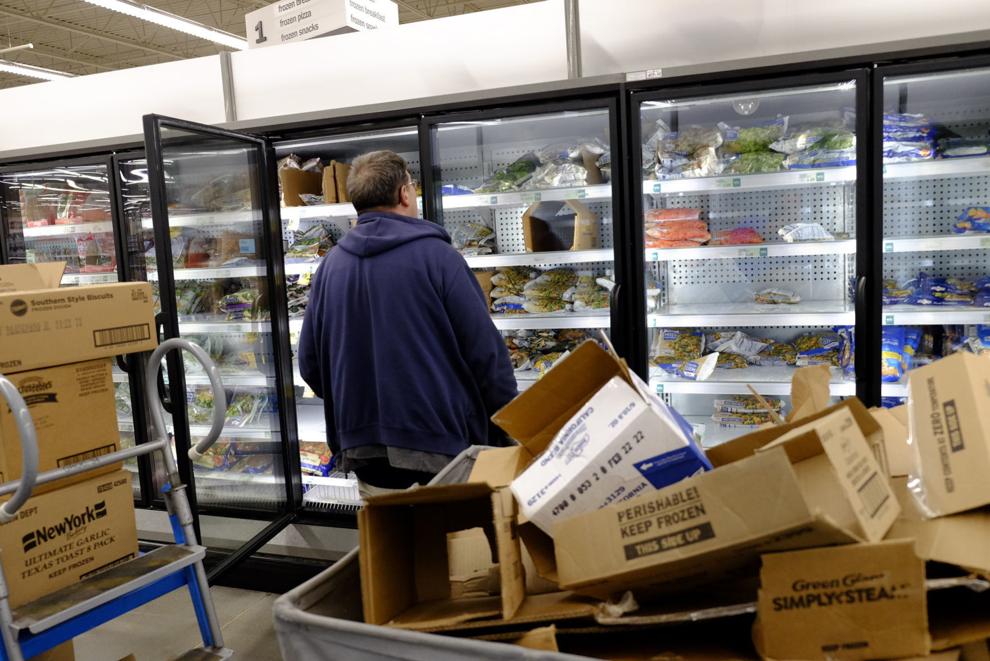 Virus Outbreak-US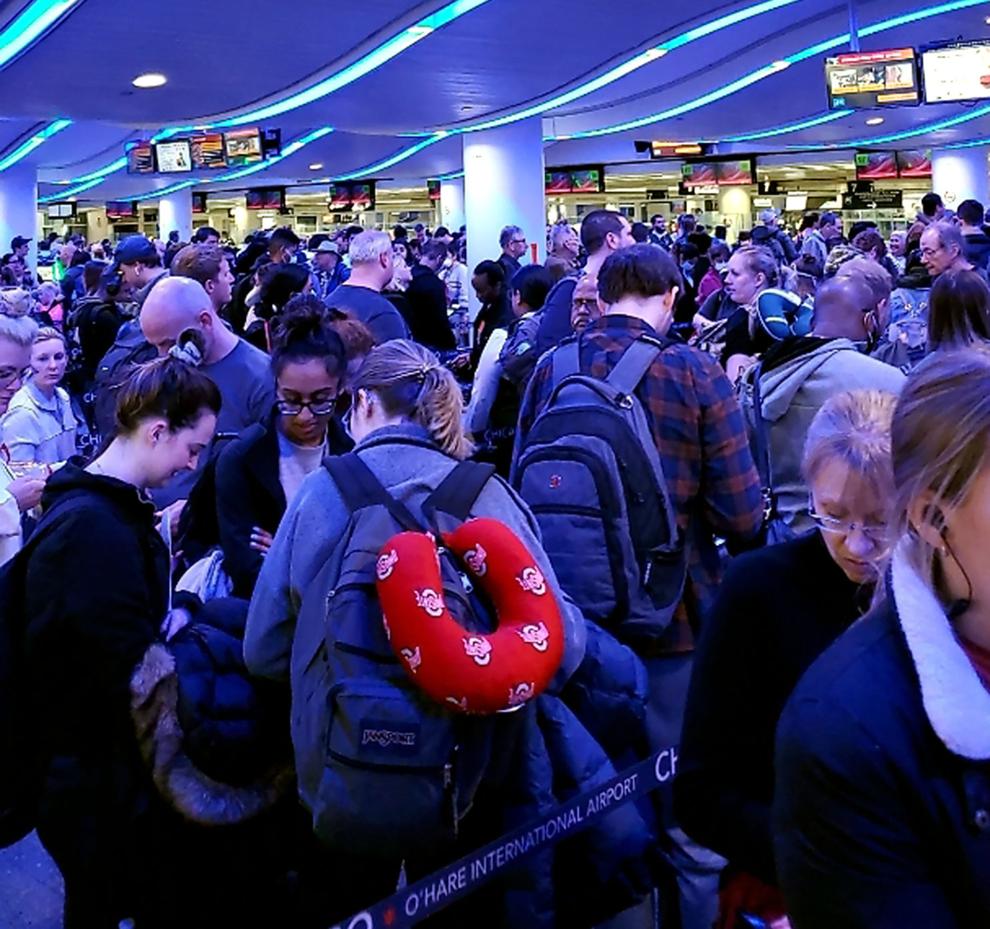 Virus Outbreak Hawaii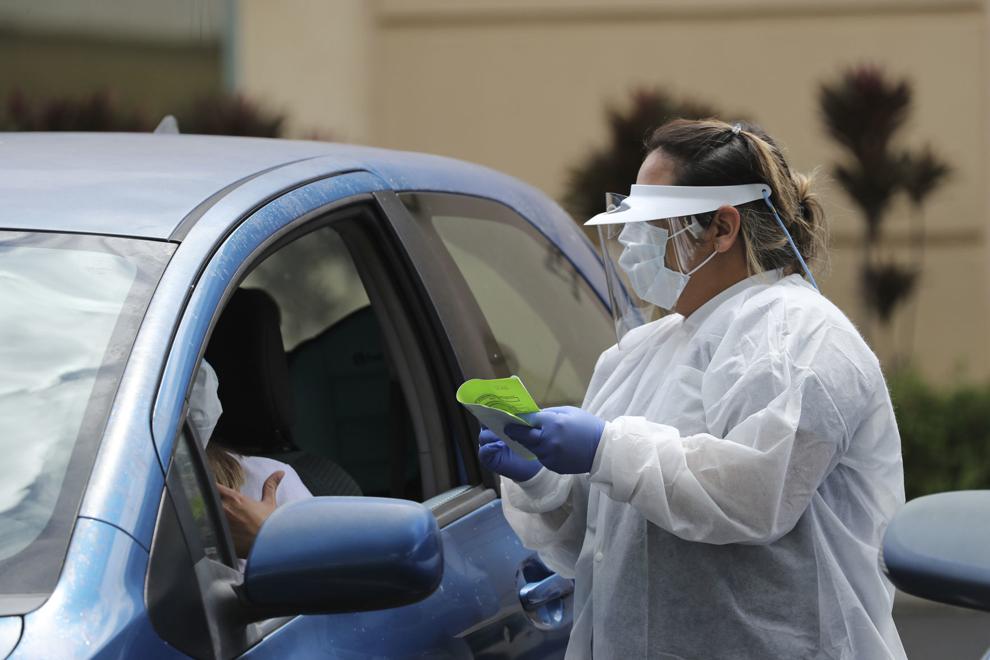 Gymnastics state finals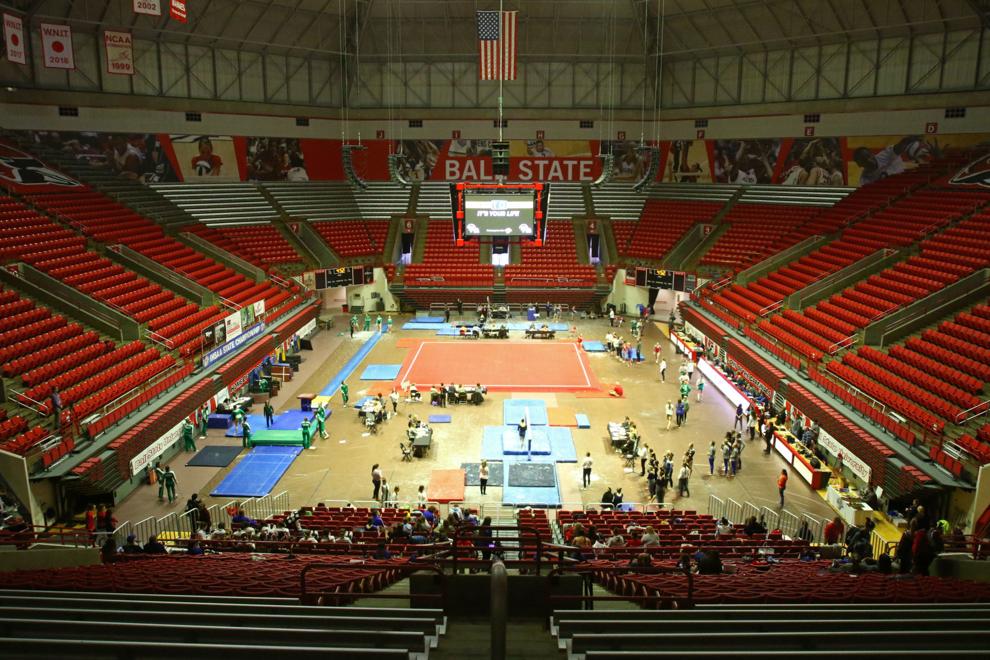 Medical tent sits outside Community Hospital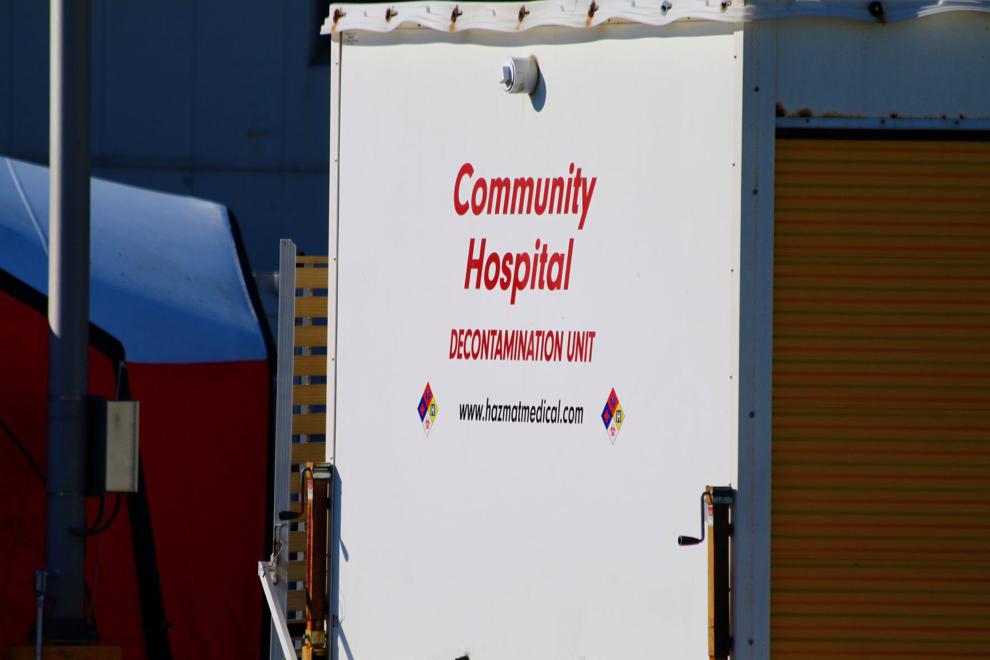 Medical tent sits outside Community Hospital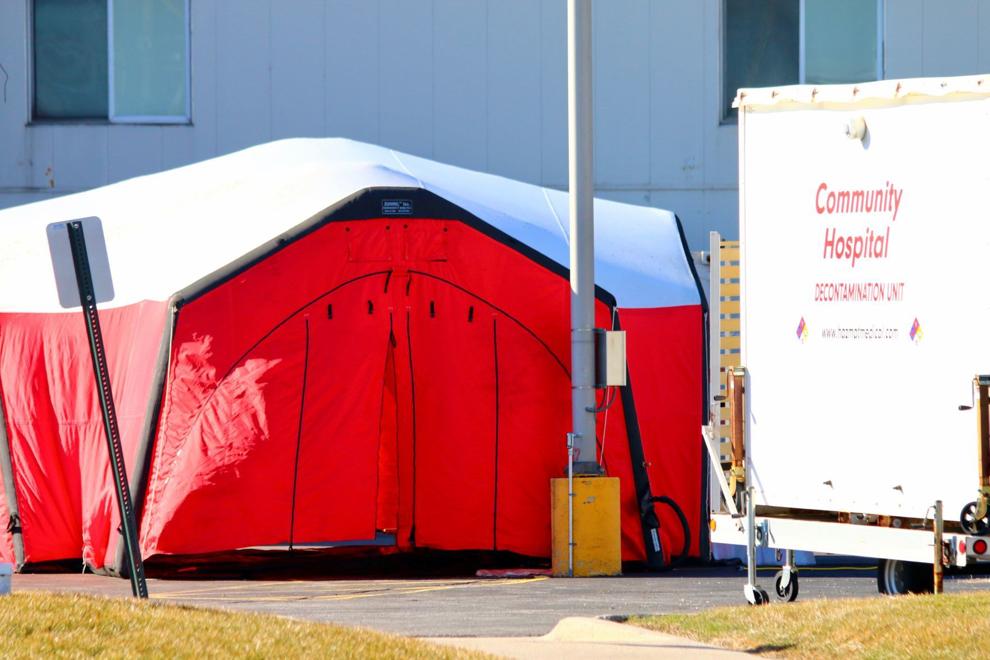 Virus Outbreak Indiana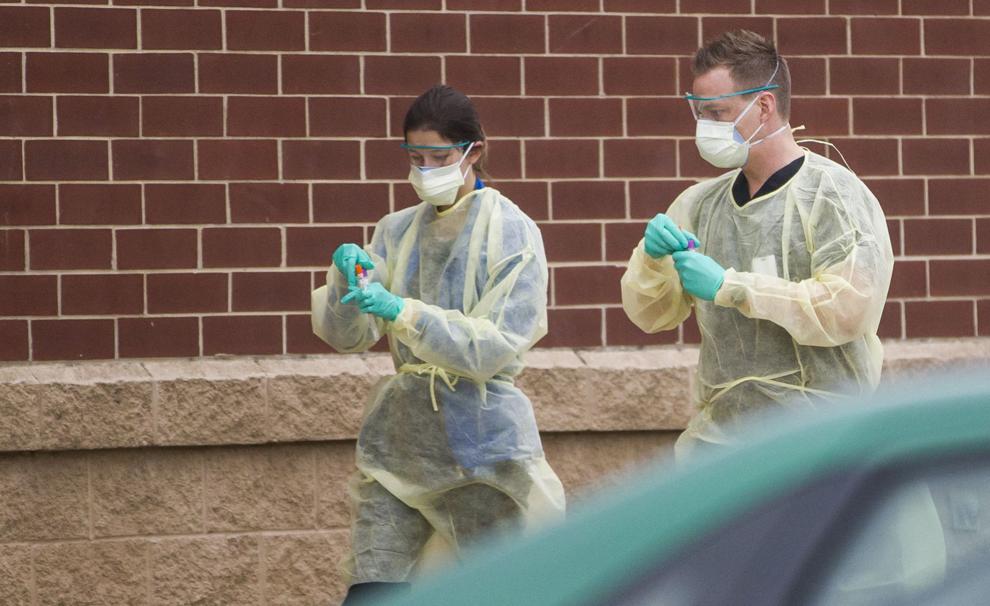 Virus Outbreak Indiana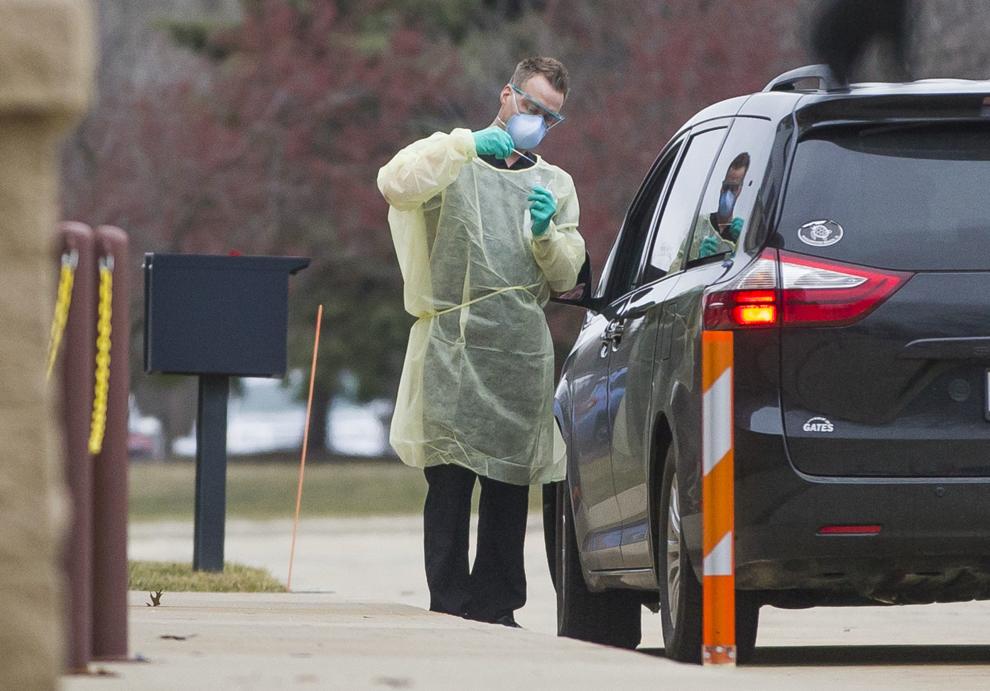 Virus Outbreak Indiana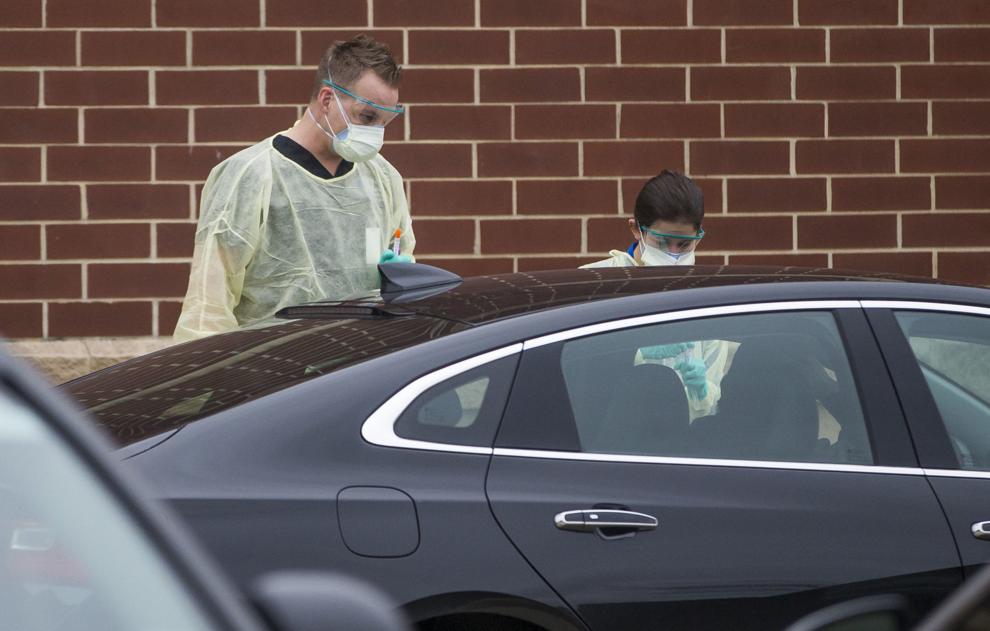 Virus Outbreak Indiana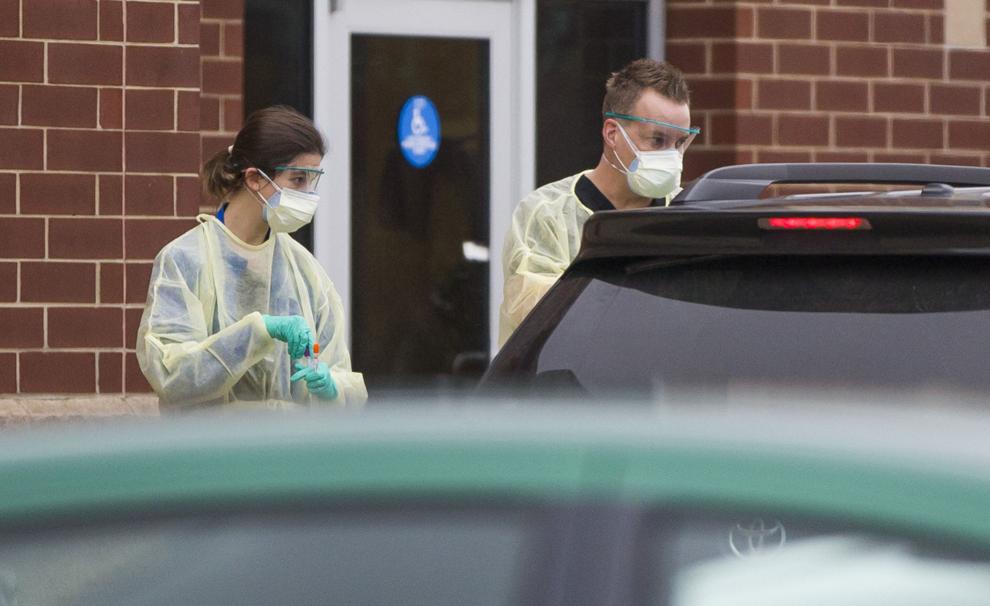 Virus Outbreak Indiana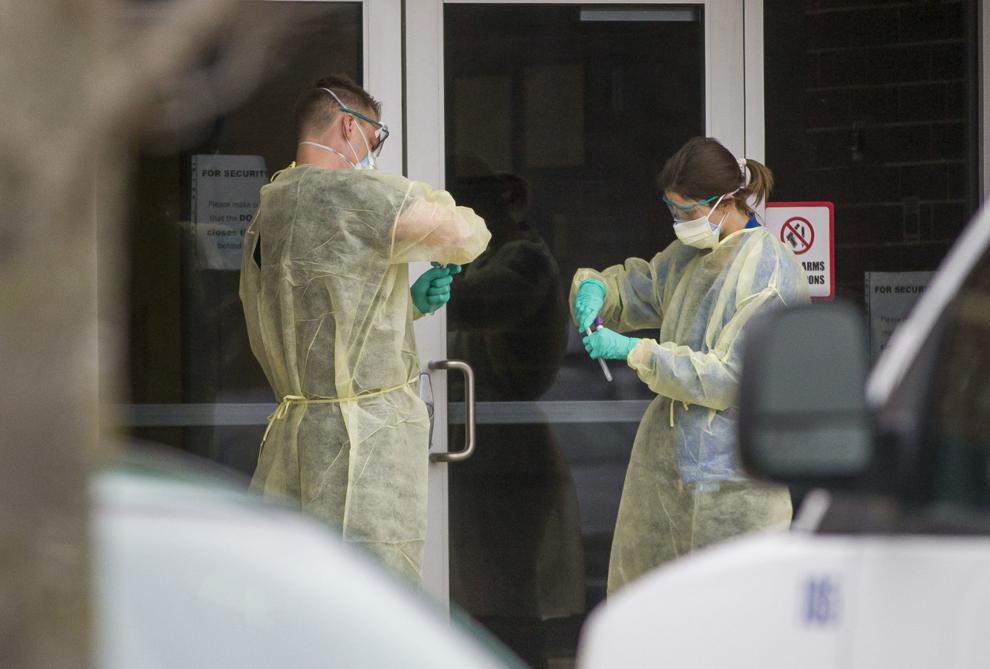 Virus Outbreak Illinois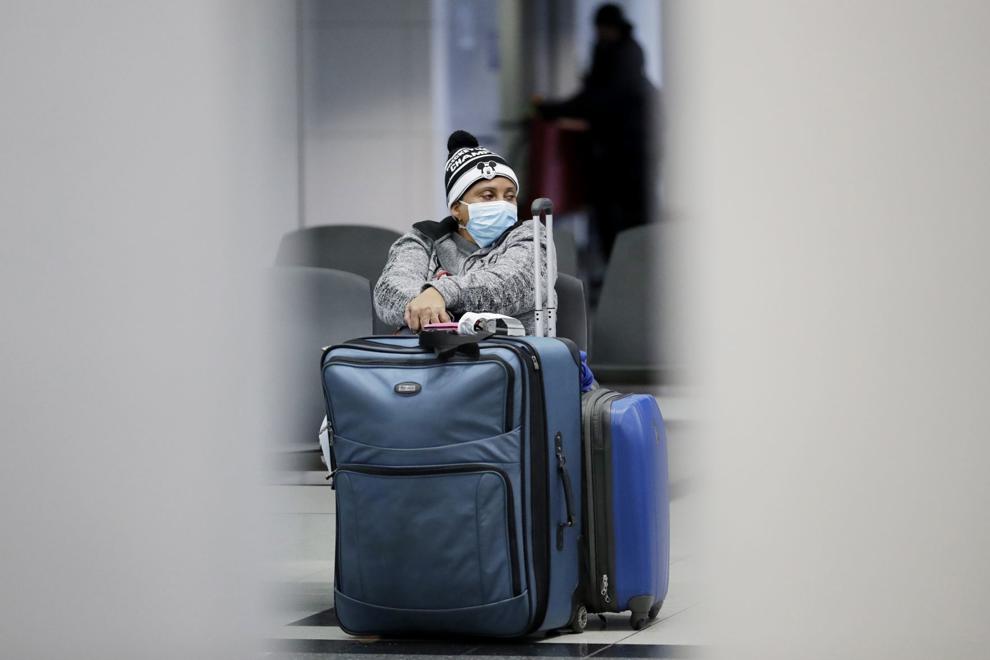 Virus Outbreak US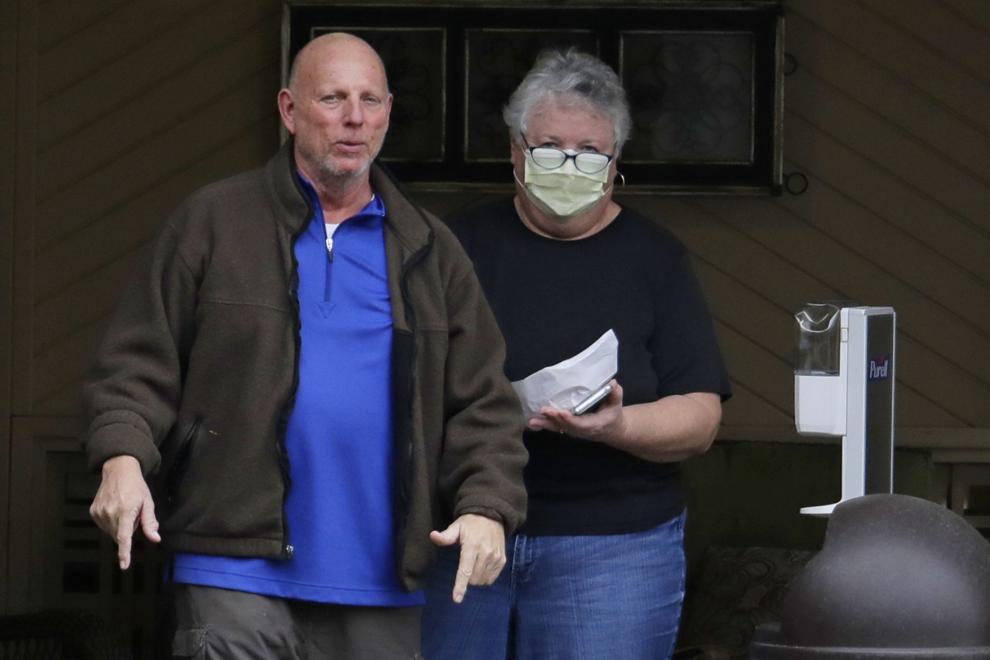 Virus Outbreak US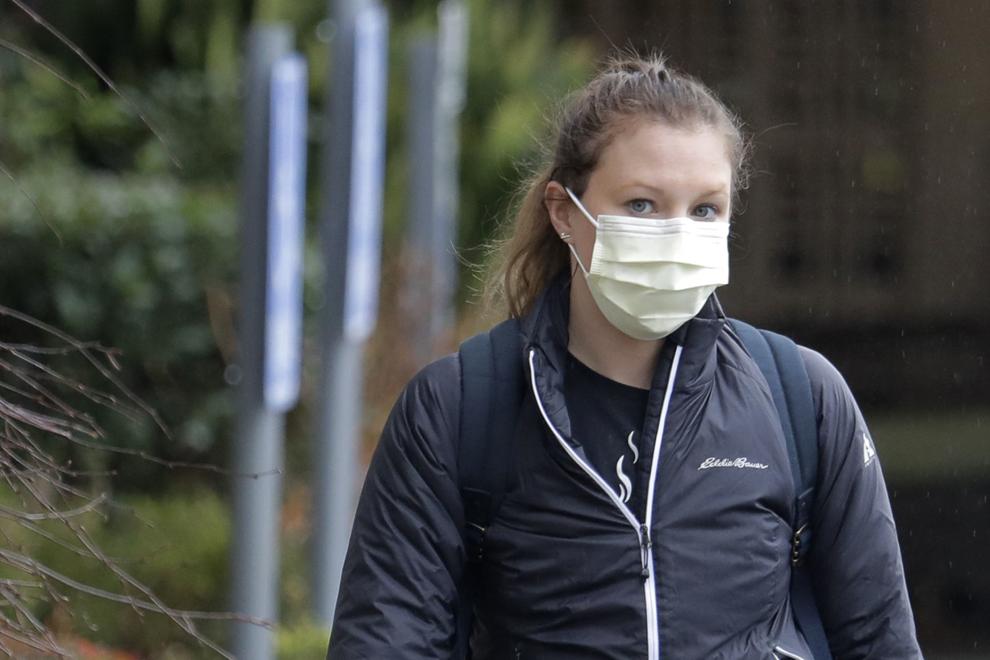 APTOPIX Nigeria Virus Outbreak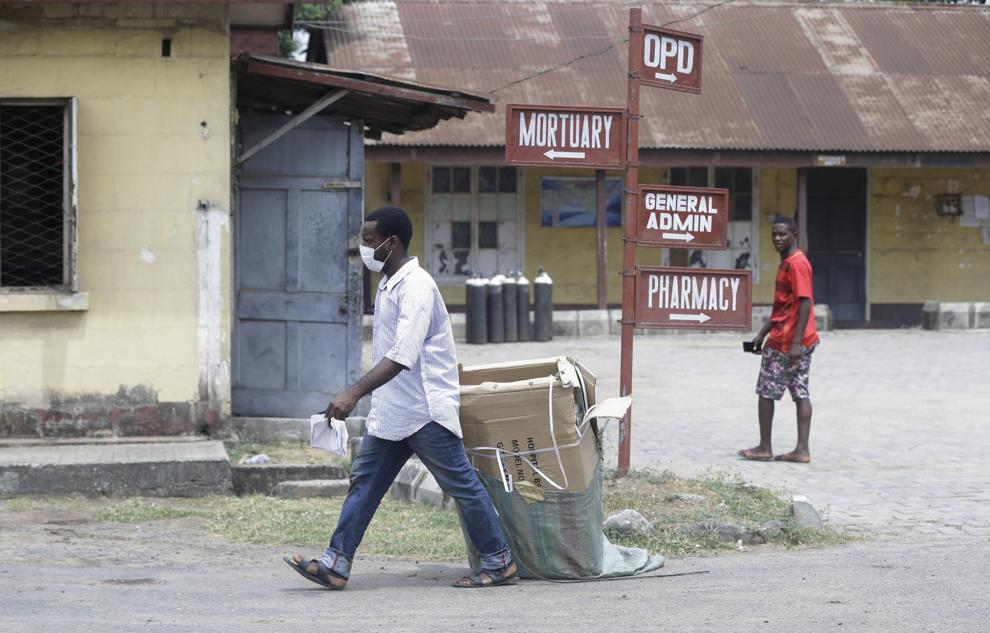 Britain Virus Outbreak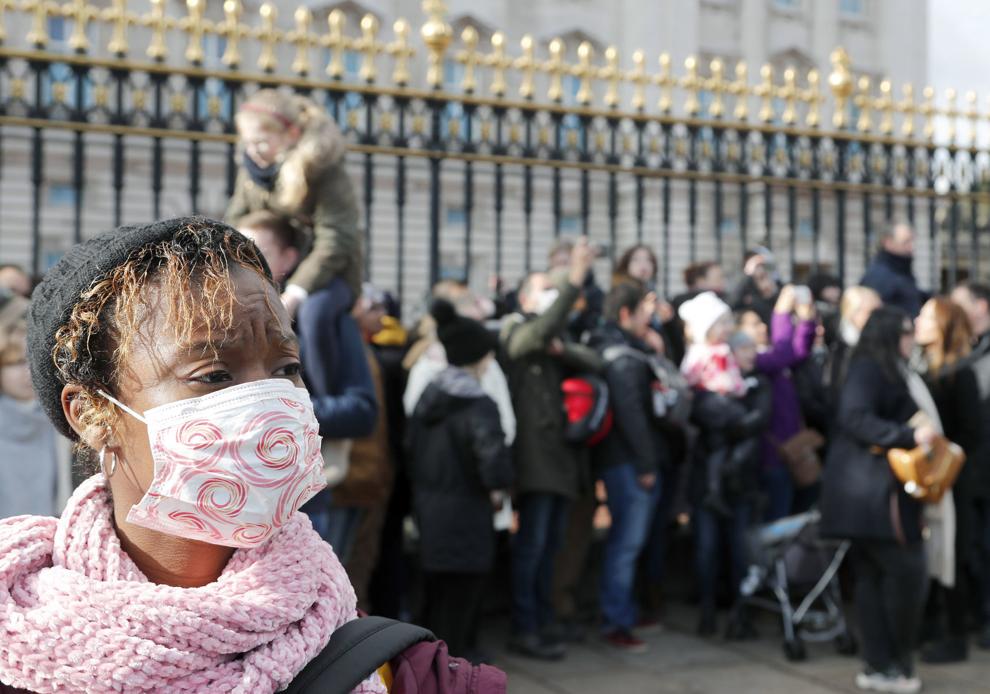 APTOPIX Italy Virus Outbreak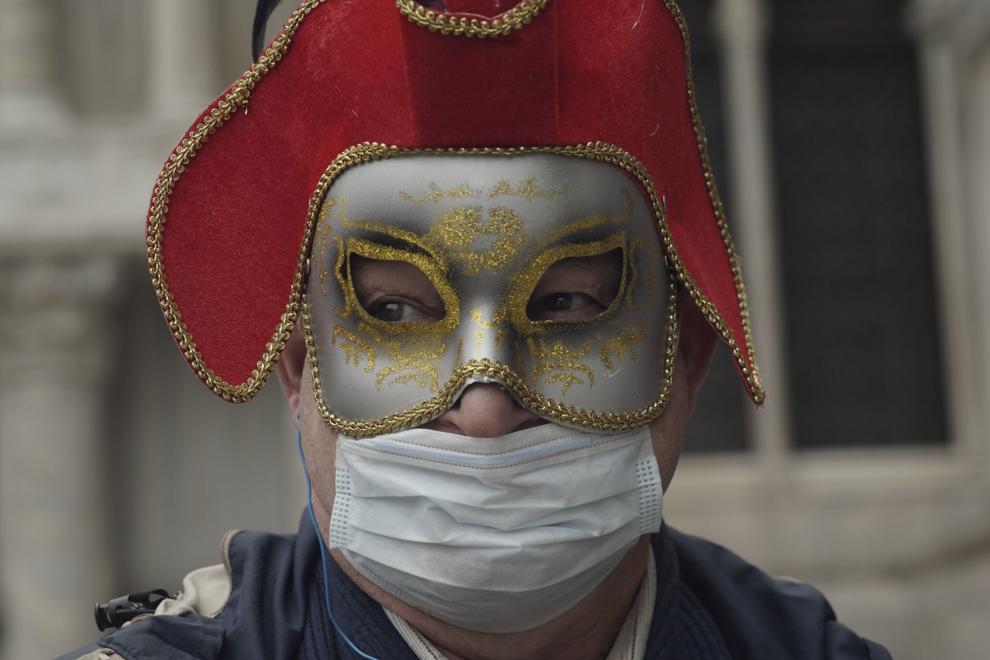 Virus Outbreak US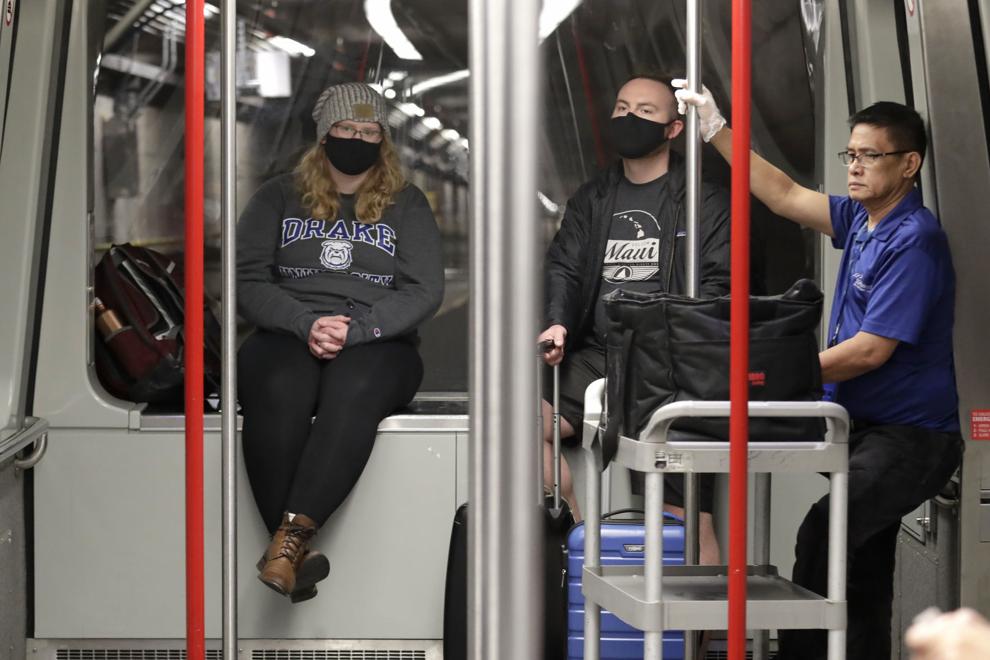 Virus Outbreak US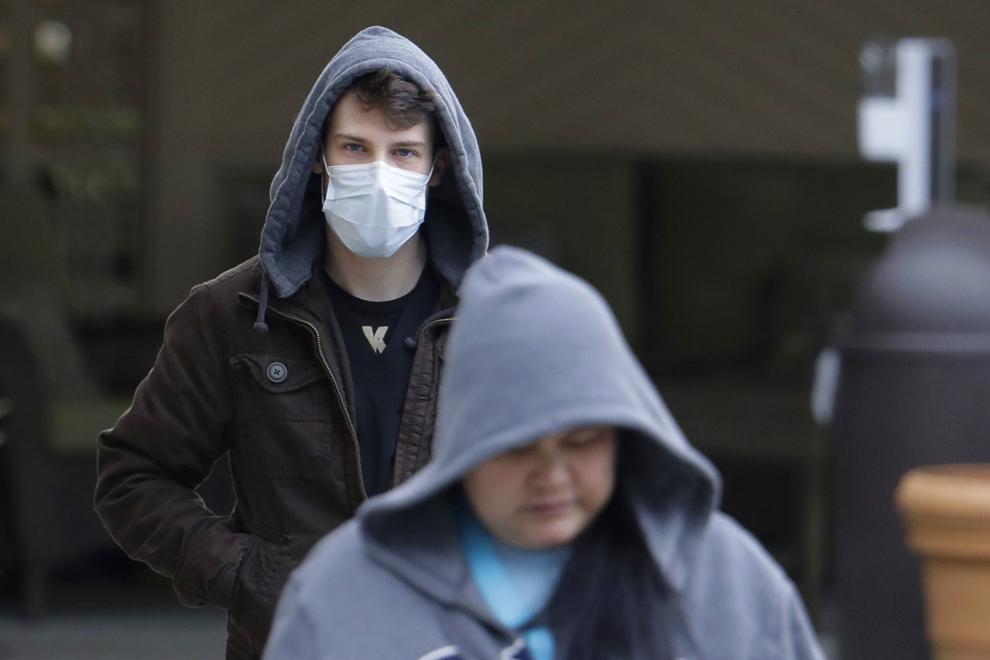 Virus Outbreak US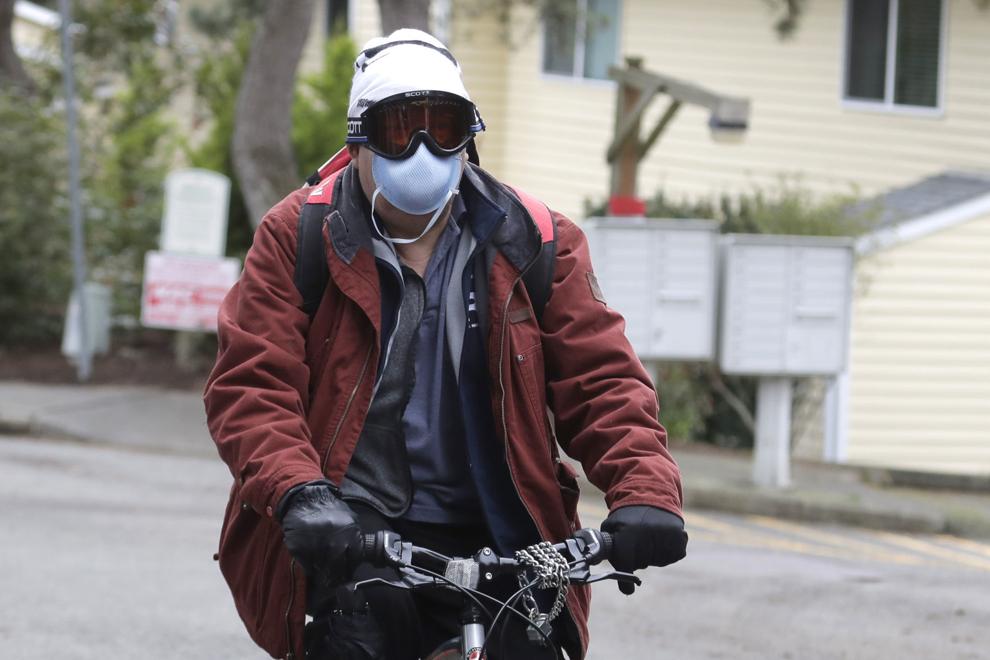 Virus Outbreak Iraq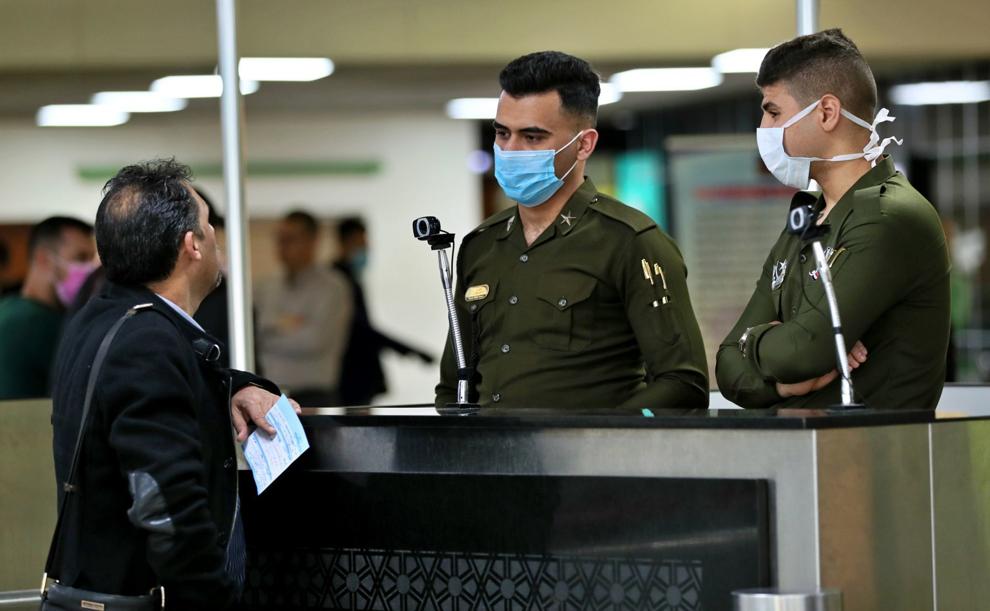 Italy China Outbreak Europe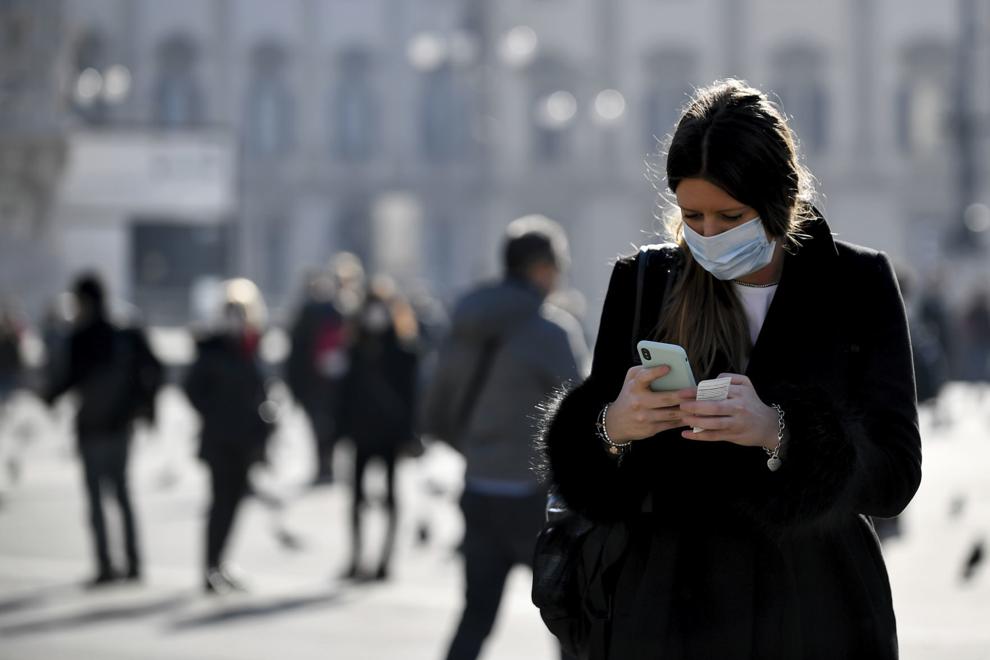 Virus Outbreak Mideast Palestinians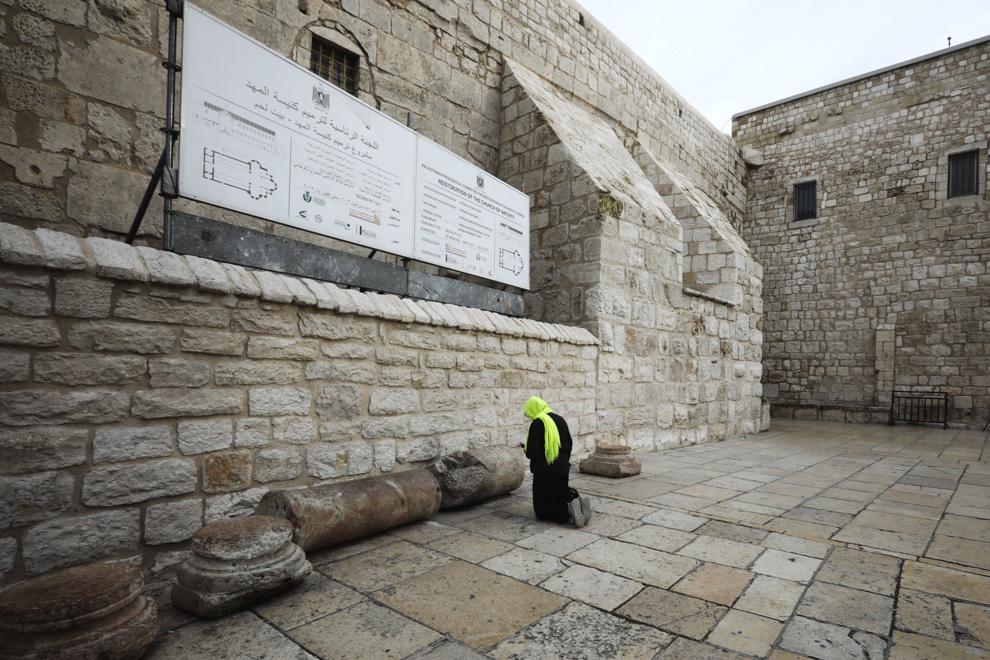 France Virus Outbreak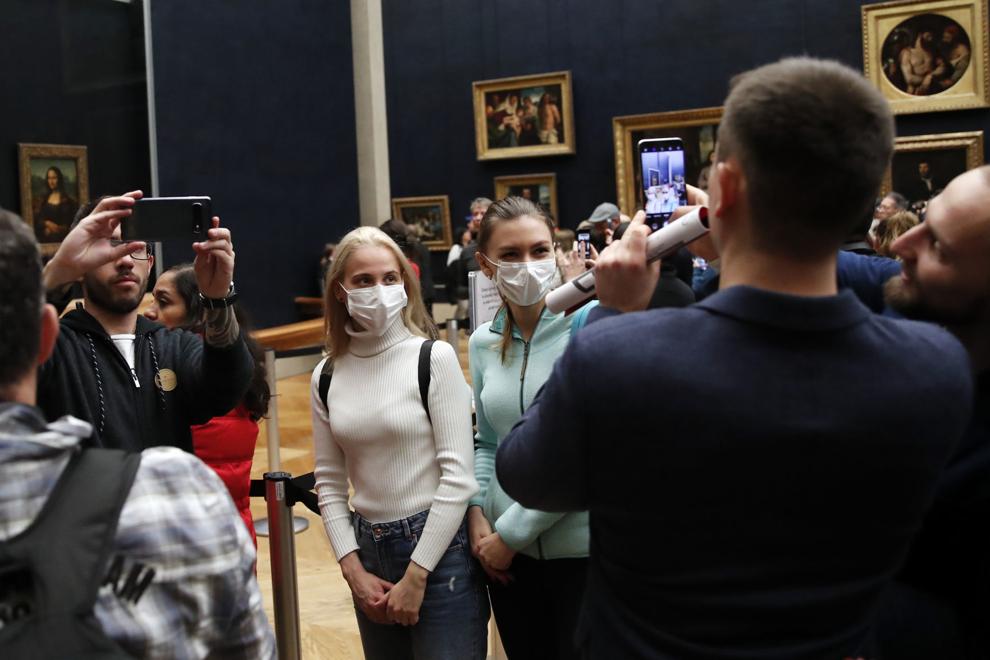 Virus Outbreak Taiwan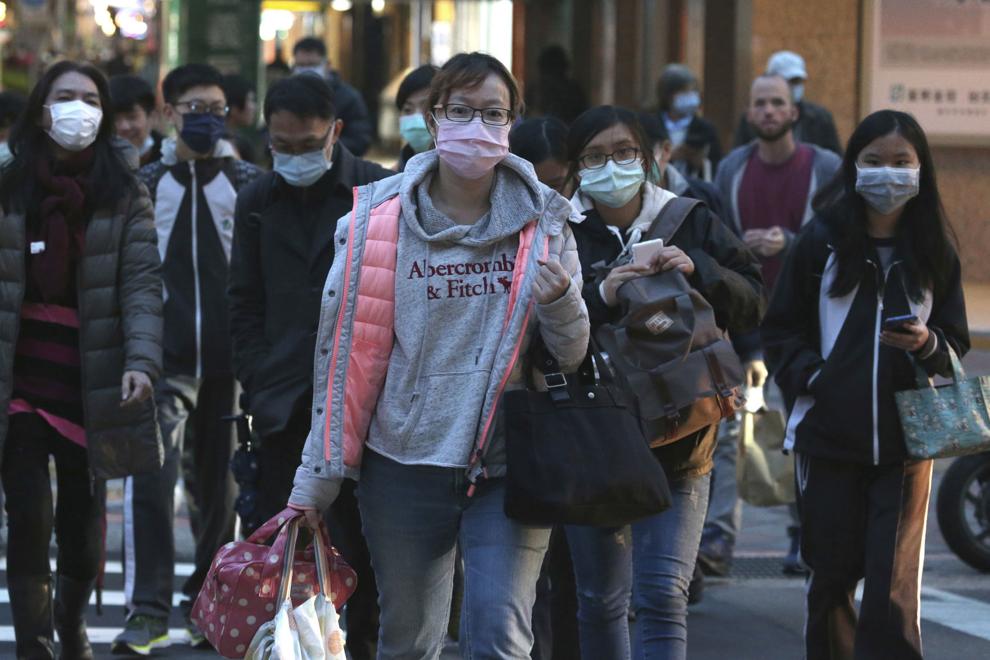 India Virus Outbreak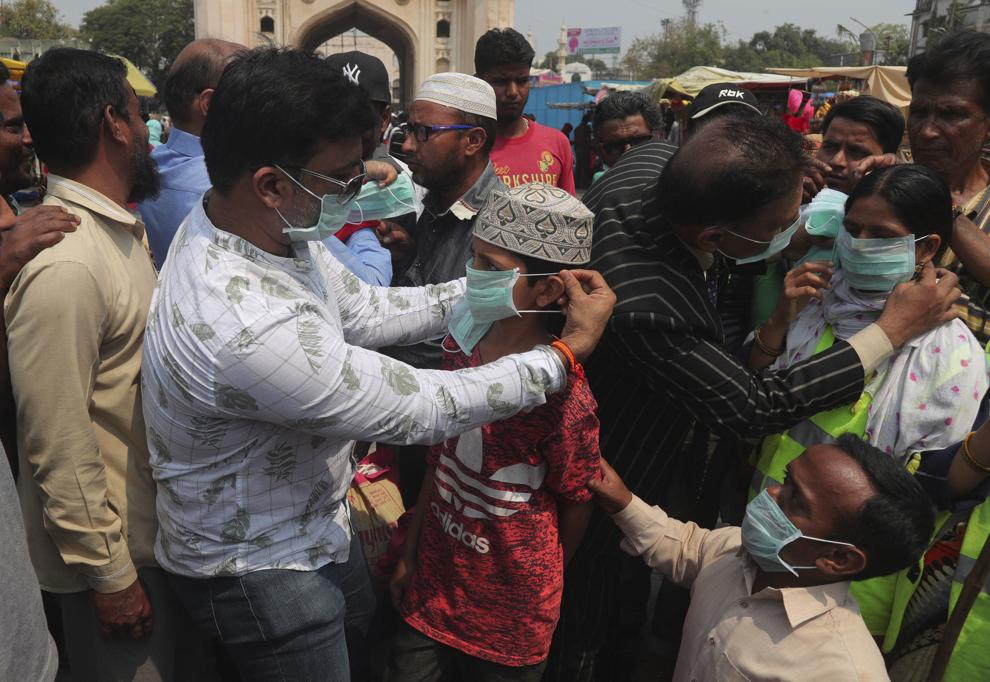 Virus Outbreak South Korea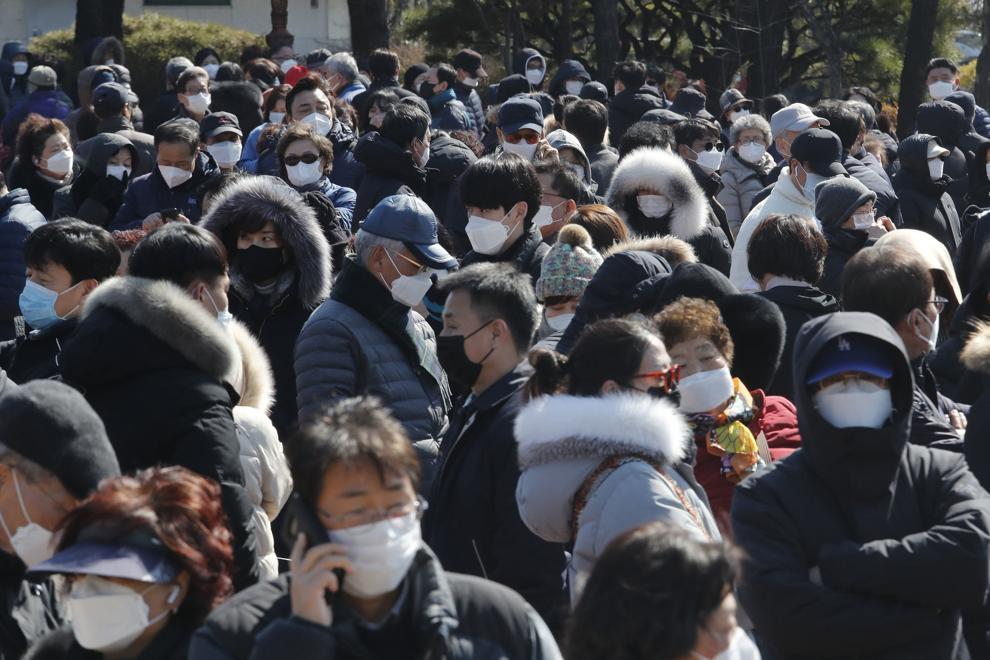 Virus Outbreak Indonesia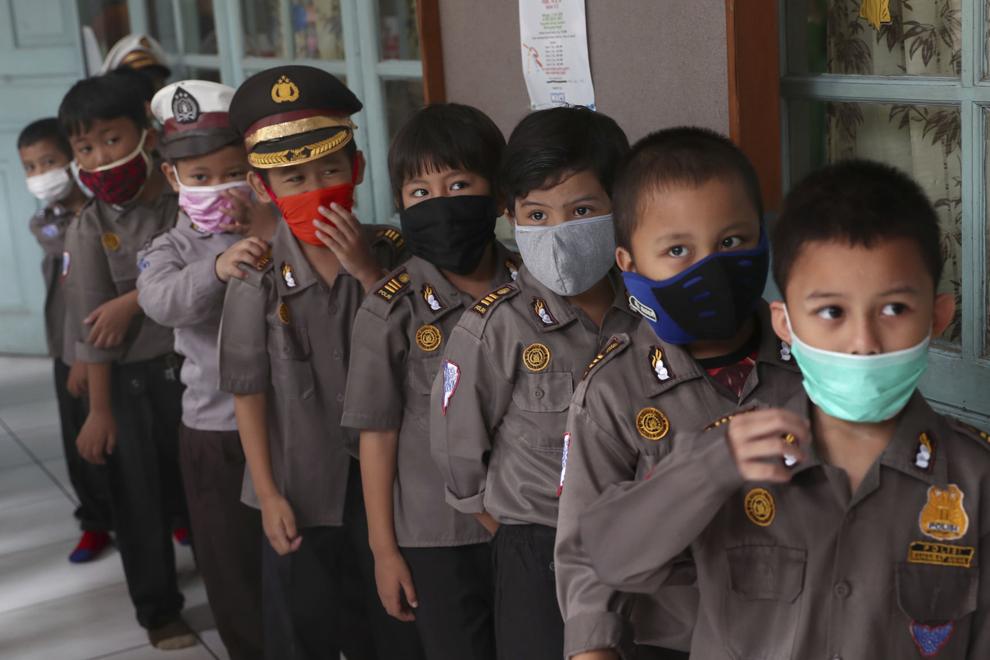 Gallery