The city of Gary and sources with knowledge of the Sunday officer-involved shooting have confirmed the identity of the man who was wounded. 
Melvin Bouler, 82, of Gary, was shot by Gary police Sunday after failing to follow officers' orders, sources said. 
Lake County Sheriff Oscar Martinez Jr. declined to confirm Bouler's identity to The Times. 
Police were dispatched around 5:30 p.m. Sunday to the 2400 block of Roosevelt Street in the Small Farms apartment complex in Gary's Tolleston neighborhood on reports of an intoxicated person with a weapon, Martinez said. 
Upon arrival, authorities found the senior sitting inside of a vehicle in front of the apartment complex, he said. 
"Any time there is a shooting in our city, we are concerned. This is equally true when there is police action involved," said Gary Mayor Karen Freeman-Wilson. "We are aware that Mr. (Melvin) Bouler's age heightens the concern of all concerned, including his family and our citizens. We have spoken with Mr. (Melvin) Bouler's family and want to assure the community that we are committed to a full investigation of the circumstances surrounding his shooting."
Freeman-Wilson added she cautions the public against coming to conclusions without all of the information.
Keep reading for FREE!
Enjoy more articles by signing up or logging in. No credit card required.
Gary Police Lt. Dawn Westerfield said in a news release on Sunday the man had a gun and refused to follow officers' orders and shots were fired. 
Westerfield declined to say if the suspect fired his weapon. No officers were shot. 
The man was transported to Methodist Northlake Hospital for treatment. His condition is unknown. 
A weapon was recovered from the scene. At the request of Gary police, the Lake County Sheriff's Department Crime Scene Investigation Unit and investigators are investigating the circumstances of the shooting, Martinez said.
Check back on nwi.com as this story develops.
Ahmad Jermahl Jones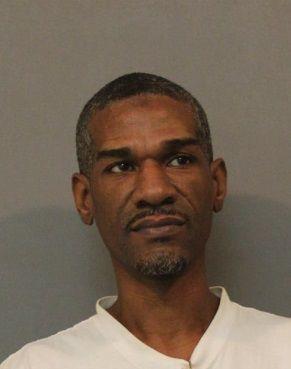 Christian Alexander Lee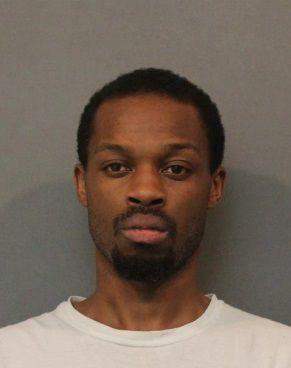 David Lee Runyan Jr.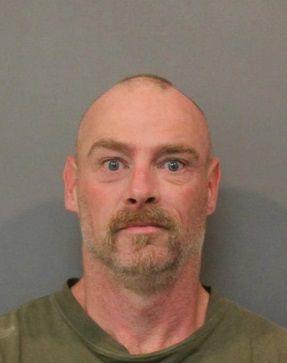 Derrick Demoin Carney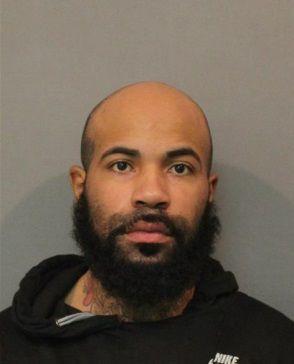 Deshanna Arthellia Woodcox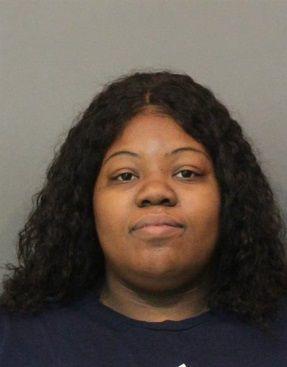 Eric Chatman Jr.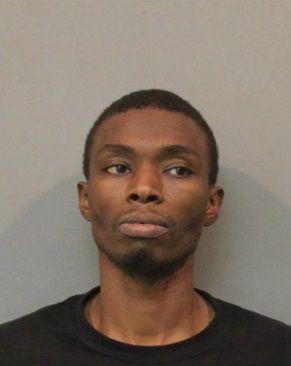 Fredrick Childress III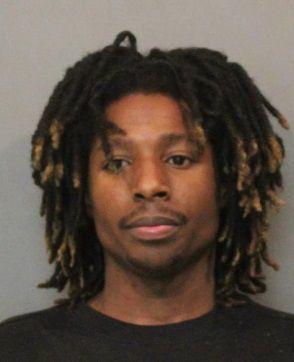 Lauren Vistoria Whitlow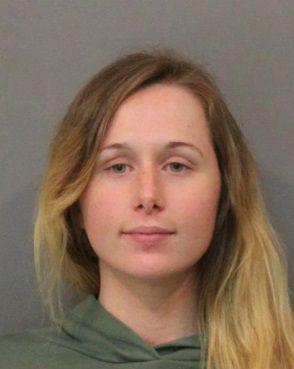 Robert Sanderson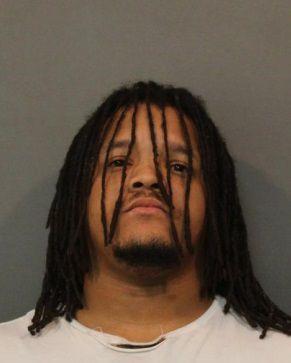 Thomas Edward Alexanderson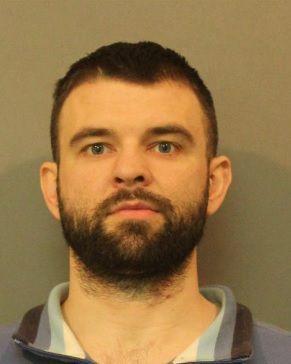 Allen Joseph Orourke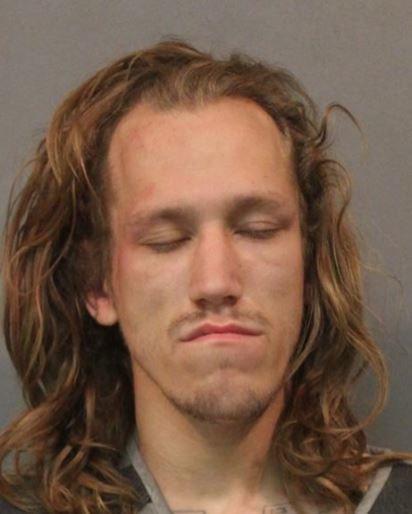 Andrew James Ehlin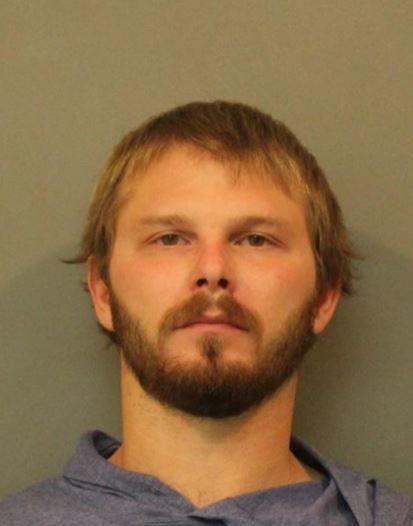 Anthony Joseph Mysliwiec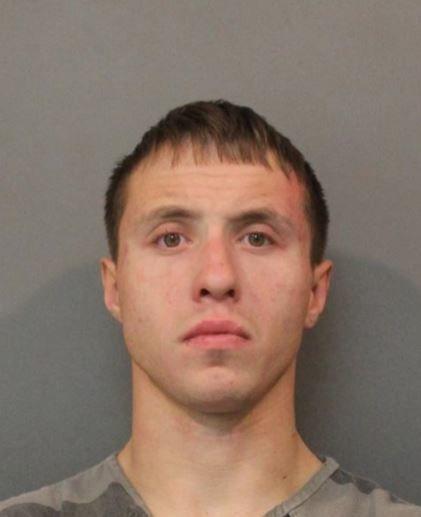 Charles Anthony Goforth
Cierra Myree Kelly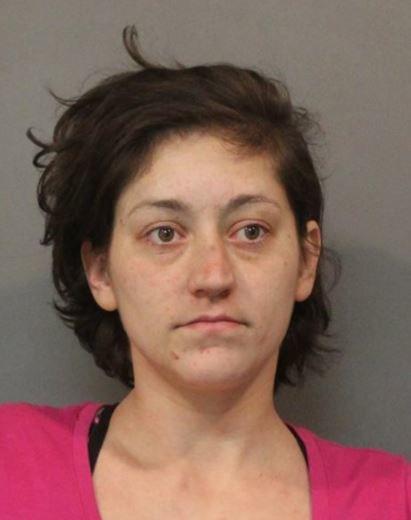 Eric Wayne Lockhart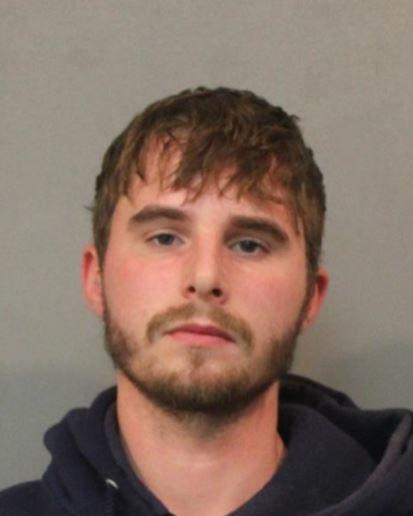 Isaiah Lester Shepherd III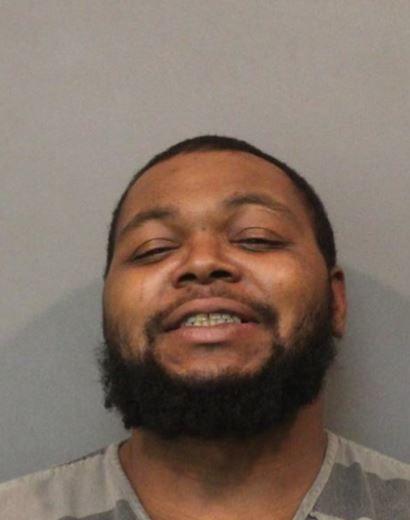 James Andrew Ousley Sr.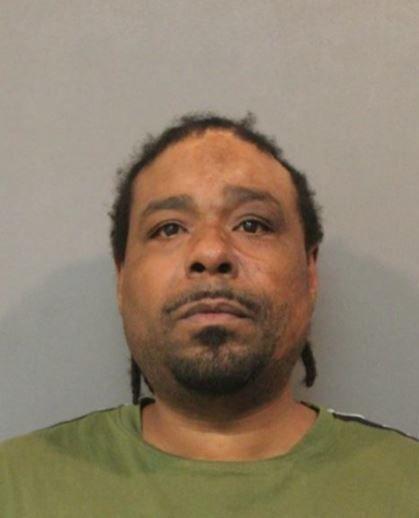 Jerry Qualls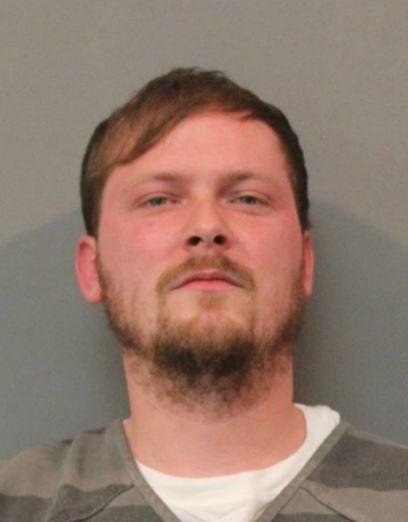 Jessica Sue Pichon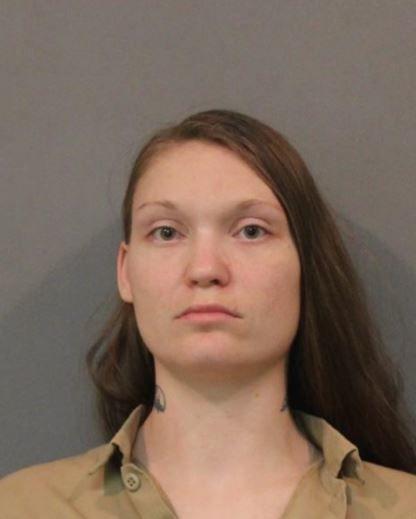 Jonathan Lee Goonen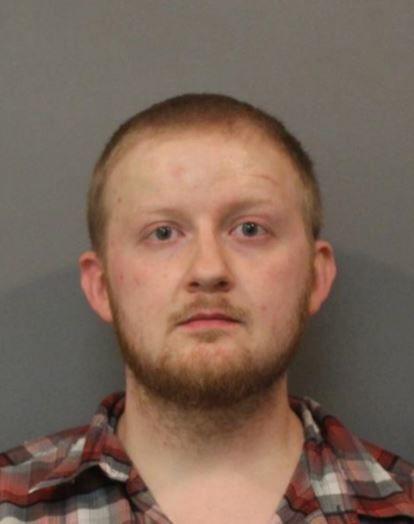 Joseph Eugenio Roman Torres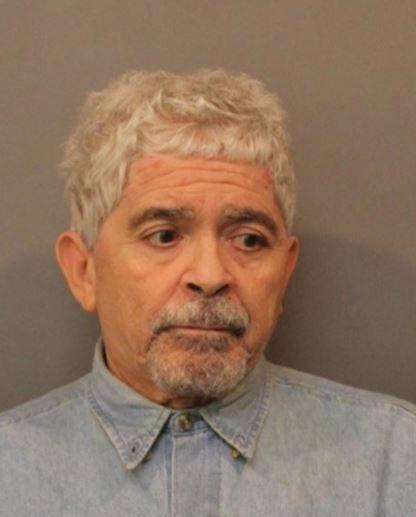 Larry Lee McKinney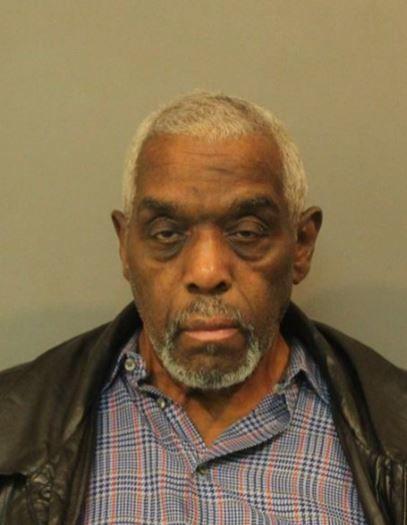 Mark Terrell Rembert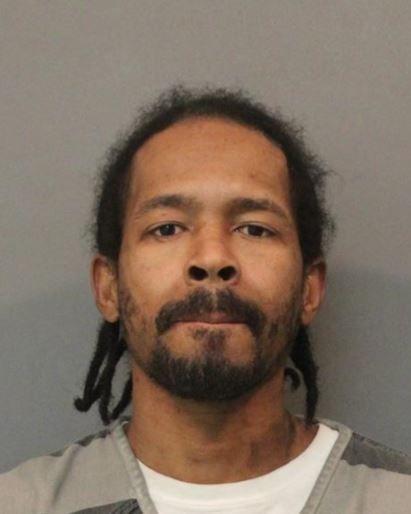 Neil A. Hotkiewicz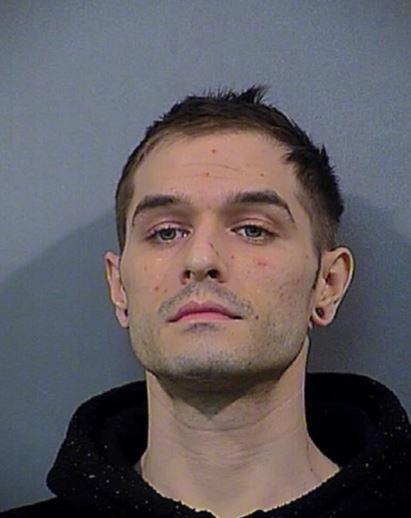 Ryan Tristan Morris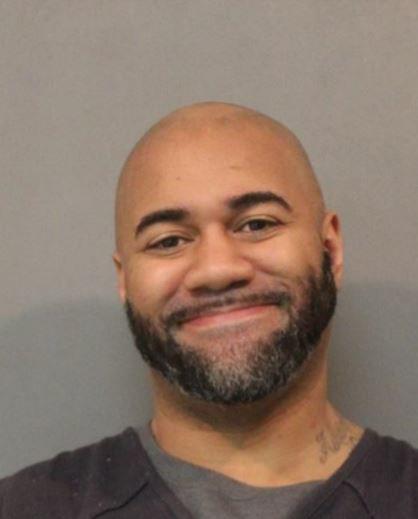 Terilyn L. Julkes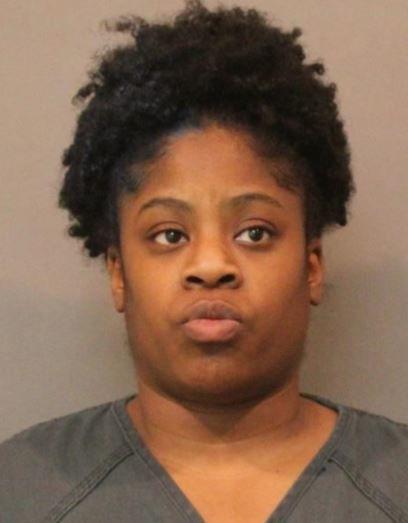 Anthony Ben Jefferson Jr.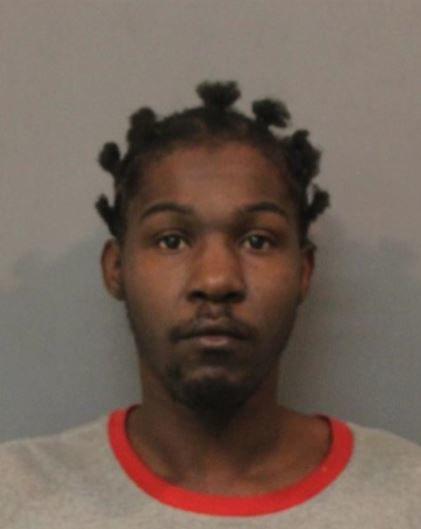 Brian Thomas Hayes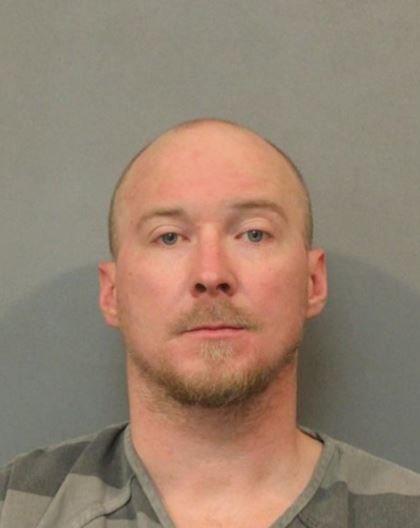 Cristian C. Flores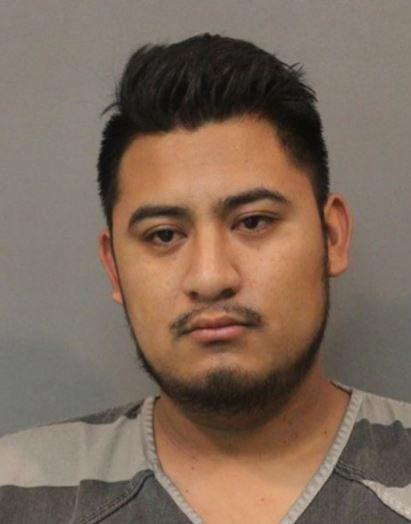 Demetrius Anton Morris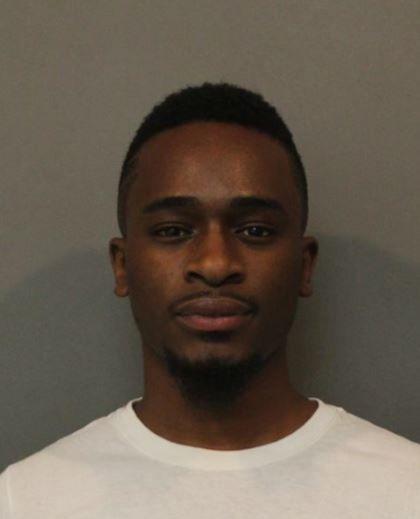 Holli Ann Johnson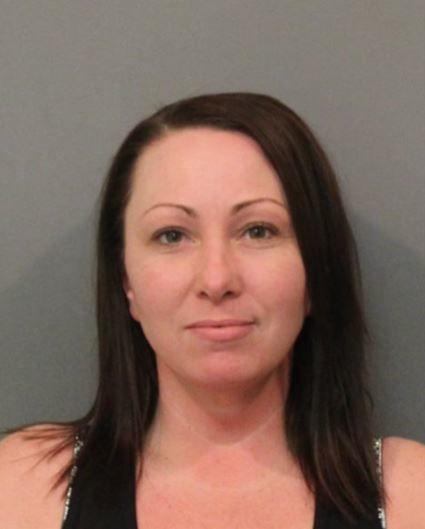 Jessica Nicole Holmes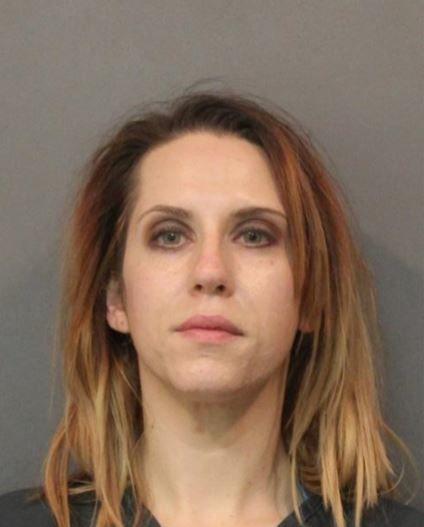 Kimmara Shannon Purnell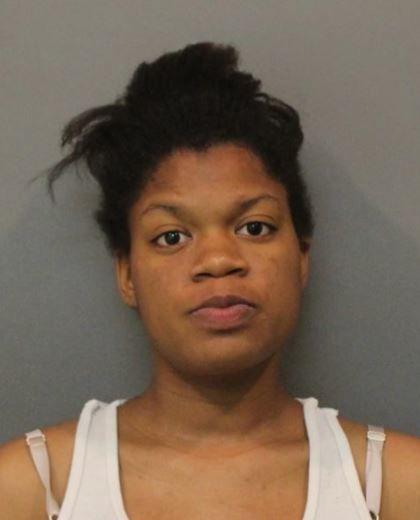 Lauren Ashley Keammerer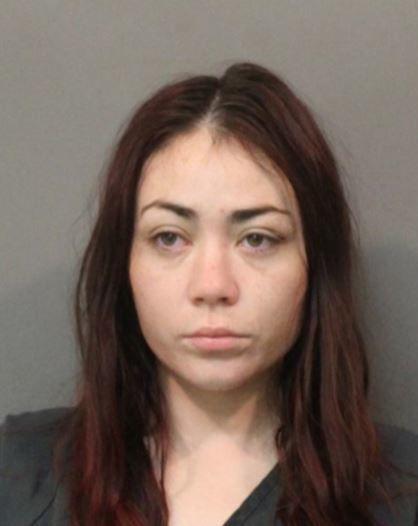 Leonardo Verduzco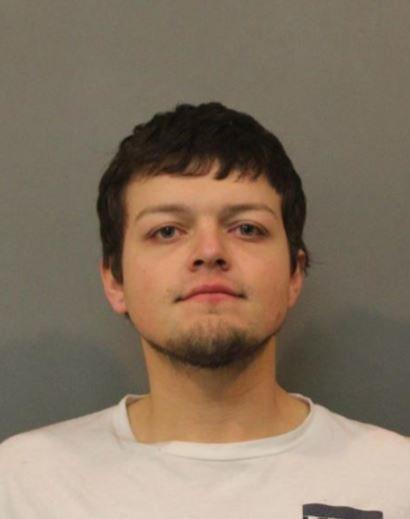 Sara A. Smith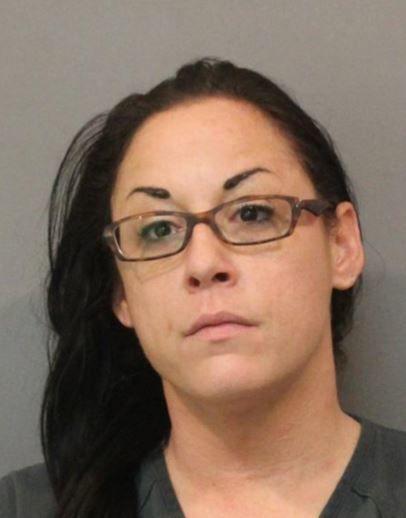 Zachary Alexander Lindahl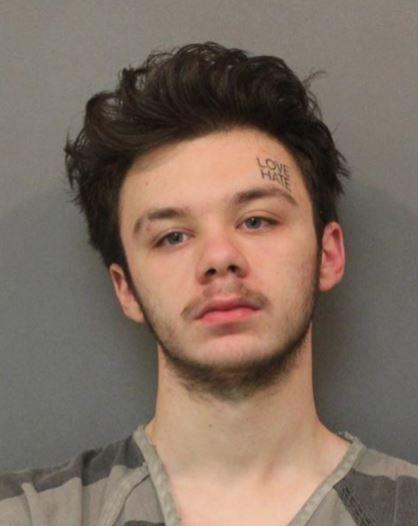 Felipe Rodriguez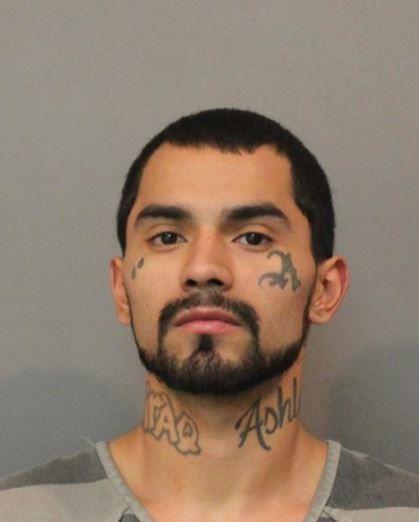 Joshua Adam Heitlage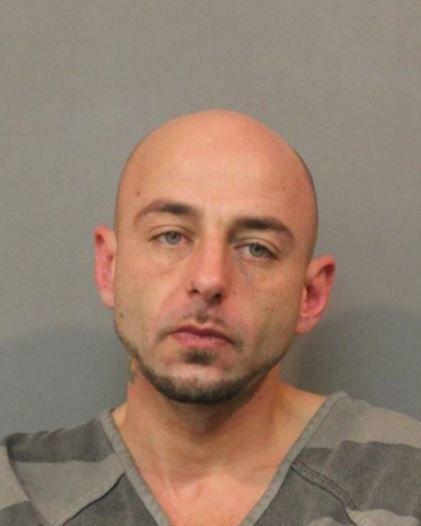 Vincent Joe Ruiz
Carlos James Donnivan Perkins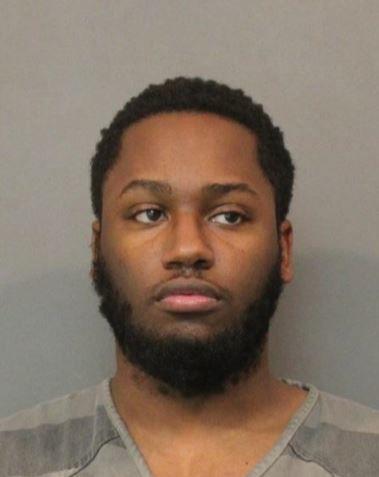 Darrell Eric Bogard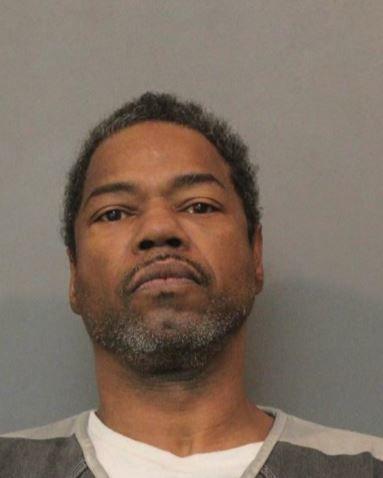 Jadel Jimmy Hamilton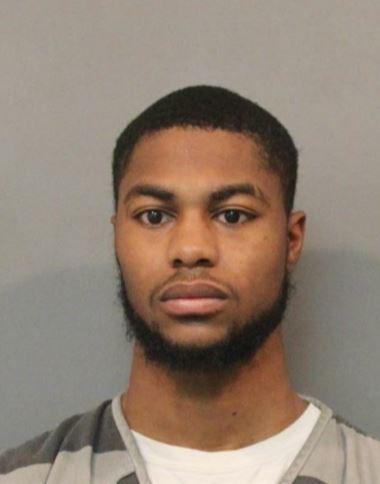 James Paul Schmitt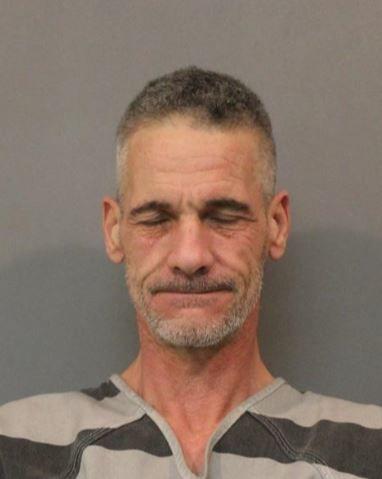 Kejuan Dequincy Thompson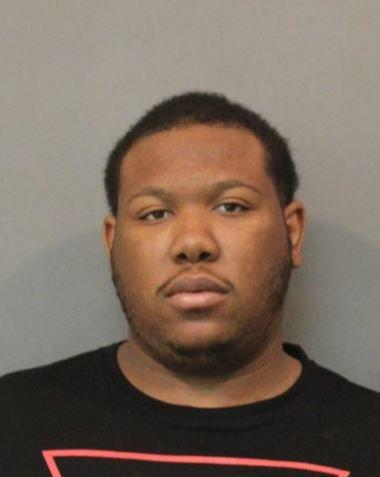 Lawrence Allen Muffett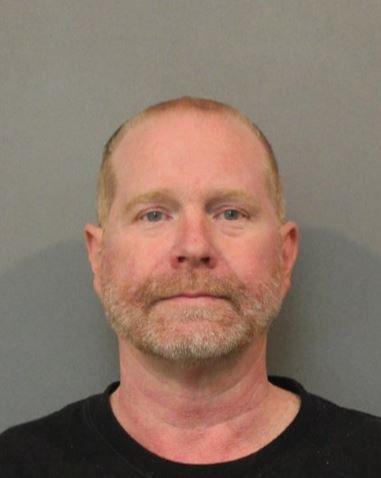 Namik Kenal Oner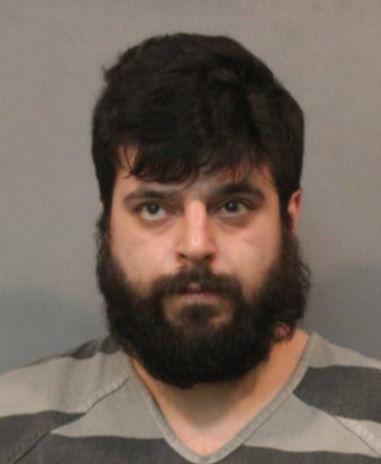 Sarah Elaine Cheesebrough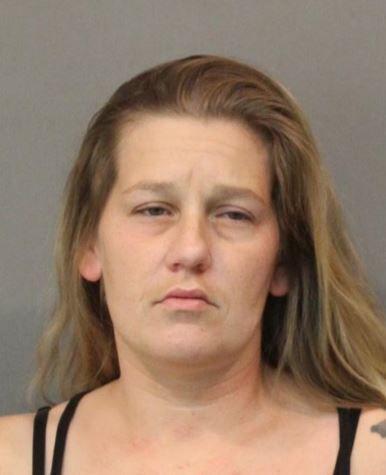 Steven Henry Bridgmon Jr.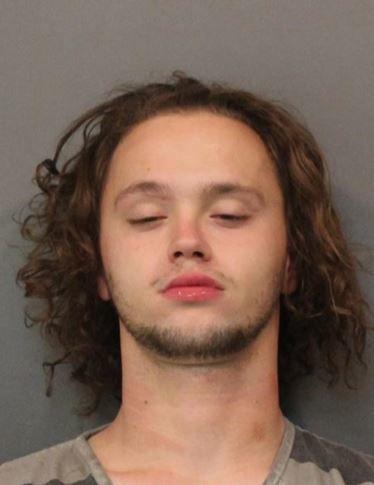 Tara Jean McGhee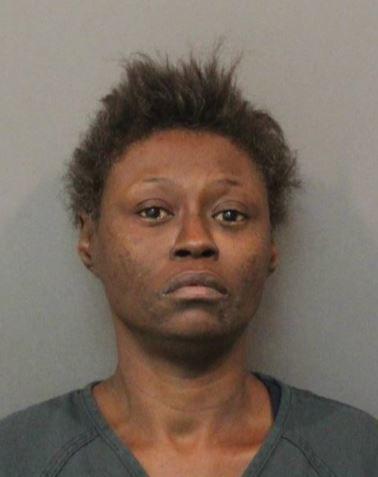 William Raymond Slazyk