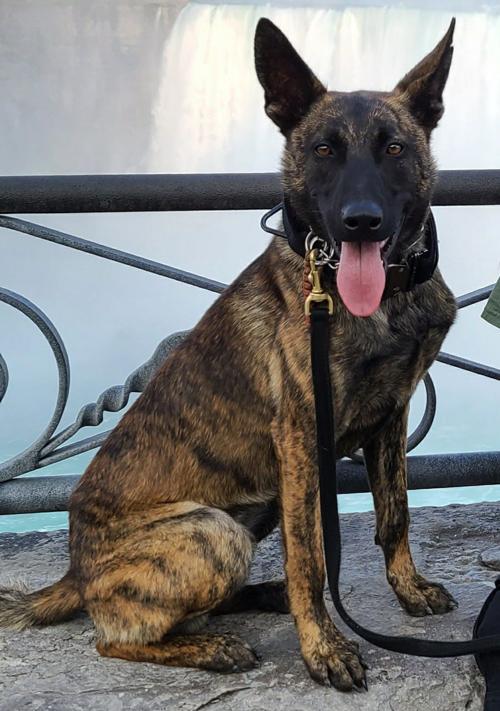 CROWN POINT — Nearly 24 hours after a new Lake County Sheriff's Department police dog escaped from its handler, the canine remains on the lam. 
Around 8 p.m. Saturday, K-9 Dax, a 14-month-old, 60-pound Dutch shepherd escaped its handler, Officer Angelika Ventrice, Lake County Sheriff Oscar Martinez told The Times by phone Sunday morning. 
Ventrice and K-9 Dax, along with two other K-9 handlers, had just arrived back from four days of training at Baden K-9 in Ontario, Canada. 
"Since it's a new environment and a new handler as well, a K-9 handler, when they were trying to get it into the house, the dog got startled and somehow got away from the handler. The leash came loose," Martinez said.  
Martinez said the department and officers from local agencies searched for K-9 Dax overnight Saturday into Sunday. The Sheriff's Department also deployed helicopters and drones to try and locate the canine, Martinez said. 
Martinez said the department pays "just over $12,000" for a new K-9. 
This is Ventrice's second police K-9 within the year, Martinez said. Her first dog, K-9 Razor, fell ill and was later exchanged for K-9 Dax. Ventrice has been with the department for about two years, Martinez said.
Martinez later told The Times K-9 Razor still lives with Ventrice after being diagnosed with laryngeal paralysis.
According to the American College of Veterinary Internal Medicine (ACVIM), laryngeal paralysis is a "common condition" in middle- to older-aged dogs that involves the loss of normal larynx function. 
K-9 Razor was donated to Ventrice by Baden K-9 due to his larynx condition, which made him ineligible to be sold as a police or military dog, Martinez said. 
A video posted on the Lake County K-9 Association's Facebook page — the association is a nonprofit that consists of the department's K-9 units —shows K-9 Razor completing a training activity this year. The video was posted on May 9. 
Also shown on the Facebook page is a photo of Ventrice with K-9 Razor from Sept. 1, after a local organization visited the K-9 unit to drop off personalized bags with a toy and grain-free treats for the canines. 
In the post, the organization said it witnessed the K-9 units, including K-9 Razor, training outdoors. 
Going on 24 hours since K-9 Dax was missing, Martinez said the department "may be looking toward disciplinary actions."
Martinez said the department won't make a decision until the facts surrounding K-9 Dax's escape are gathered. 
"Come Monday morning, tomorrow, we'll make that decision," he said over the phone. 
K-9 Dax was last seen near White Hawk Country Club in Crown Point. Anyone who sees him should call 911 immediately, maintain close, visual contact and provide a direction of travel to dispatchers, Martinez said. 
"We hope and believe that he's still there. But these Dutch shepherds are very hyper and active. He made it pretty far from where he was last night," Martinez said, adding an all points bulletin has been issued for K-9 Dax. 
Check back on nwi.com for updates to this story.
Adam Mancilla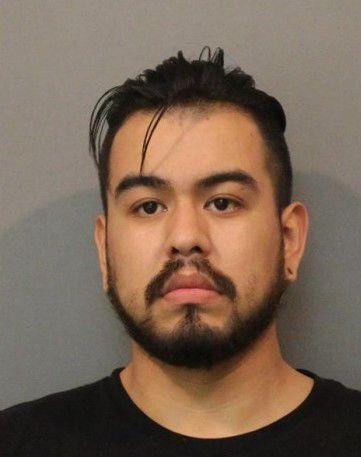 Adriel Ruiz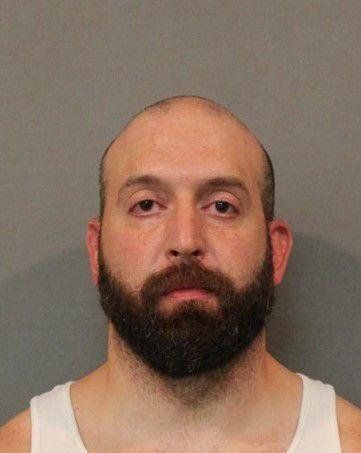 Andrew Mysliwiec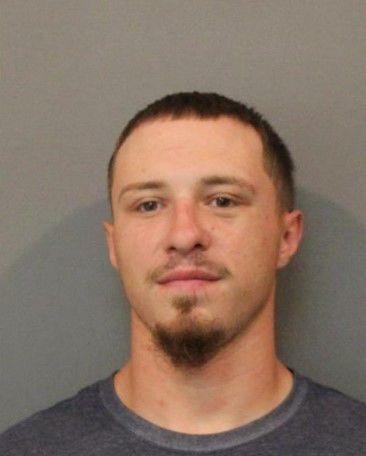 Anthony Flora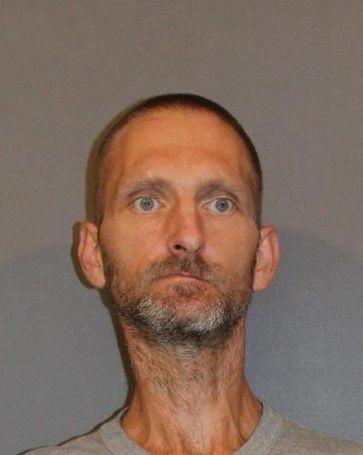 Anthony Glenn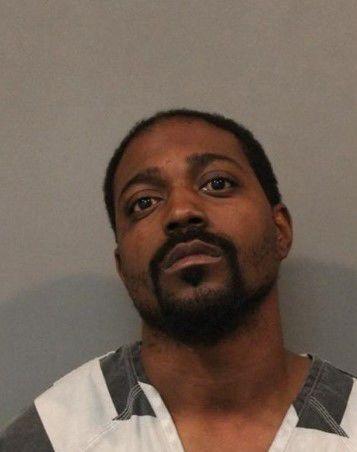 Anthony Green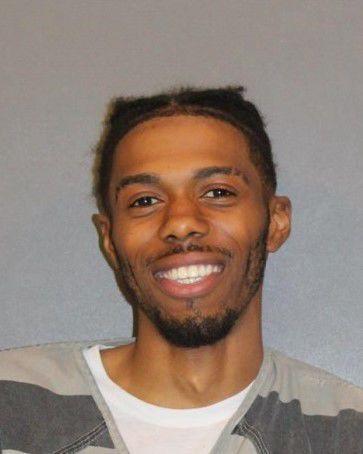 Anthony Guzman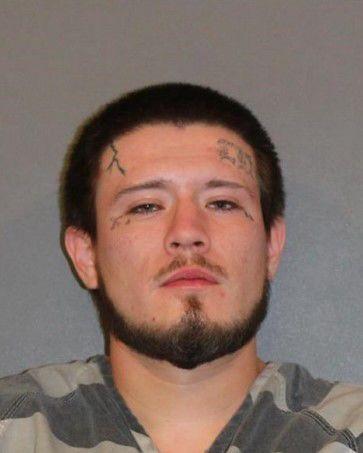 Antur Little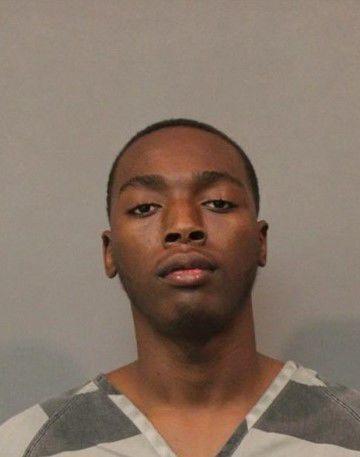 Arnella Parrish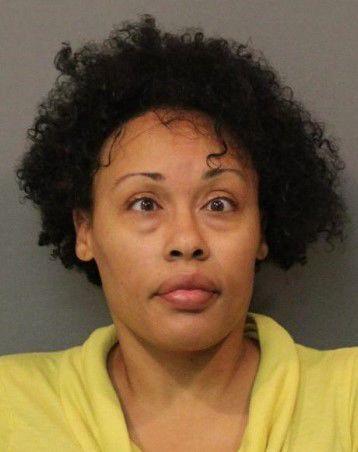 Barry Slack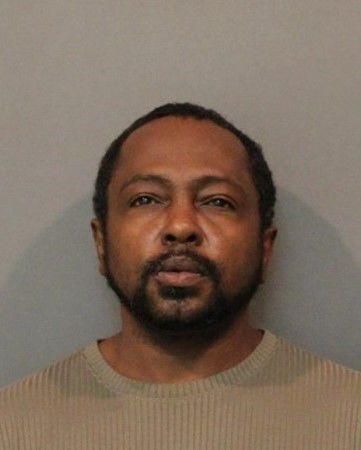 Bradford Dow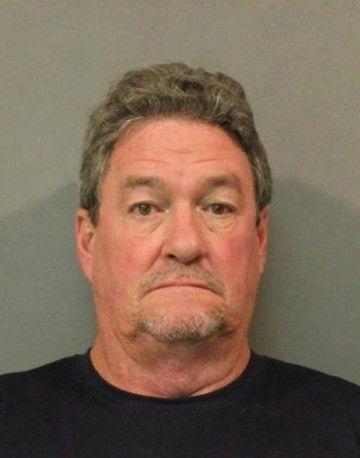 Brian Berry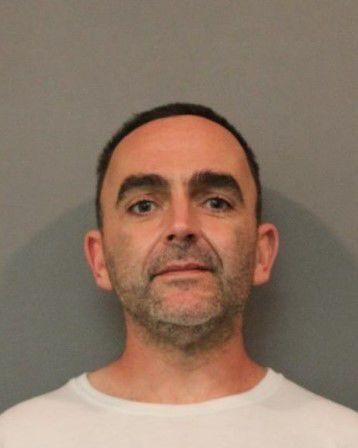 Brian Romeo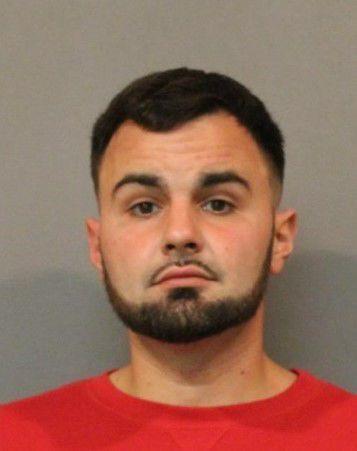 Brittany Wooley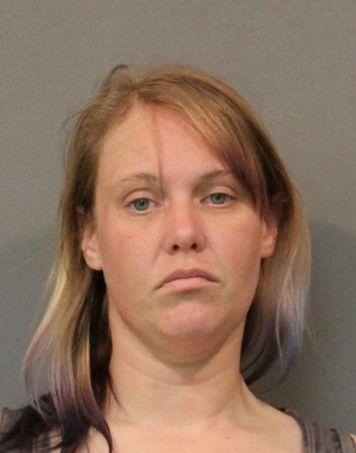 Carlos Spikes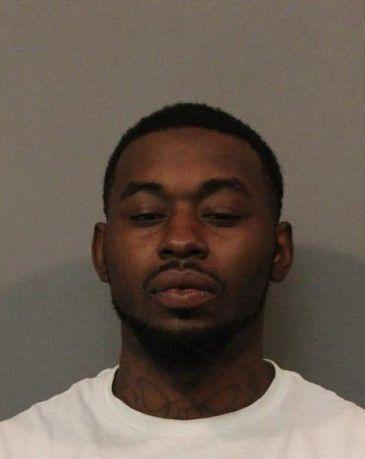 Christopher Hallman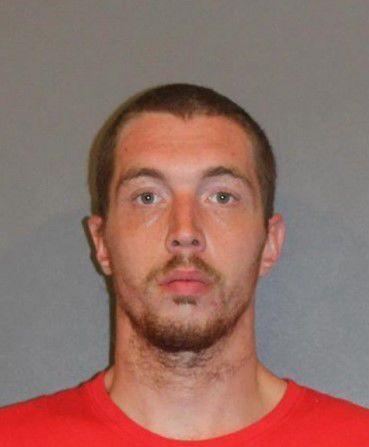 Colton Koszcyzmski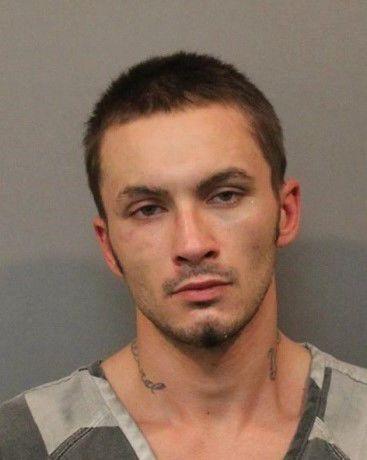 Crystal Smith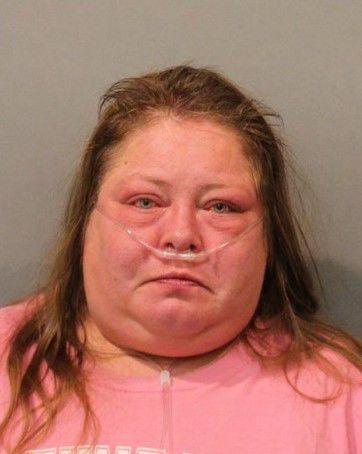 Daniel Fischer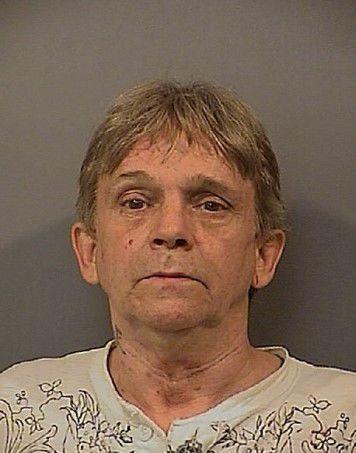 Daniel White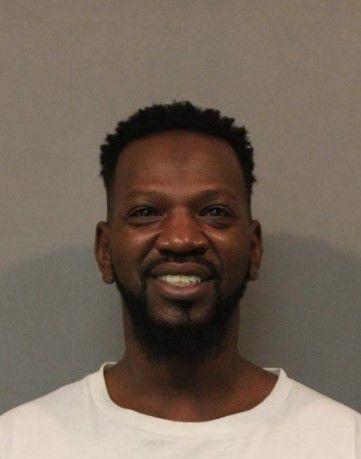 Darryl Bourne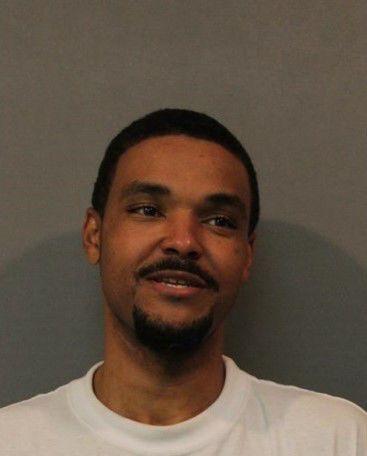 Dave Norman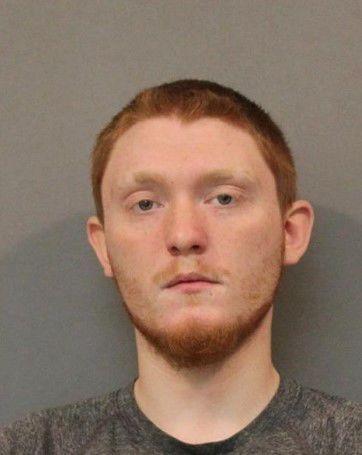 David Jackson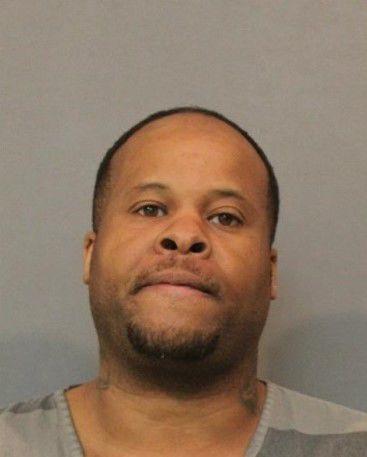 Derek Boss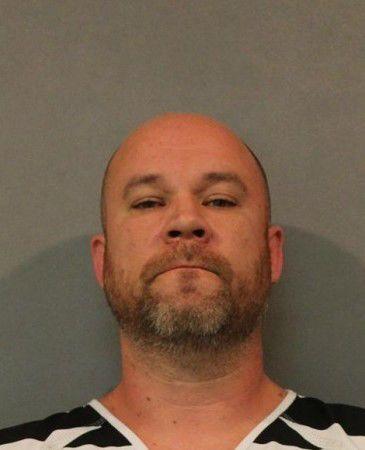 Doddrick Clark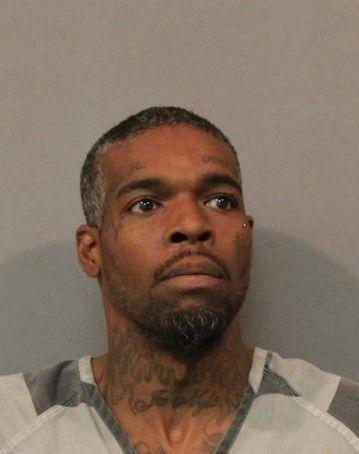 Emily Sharp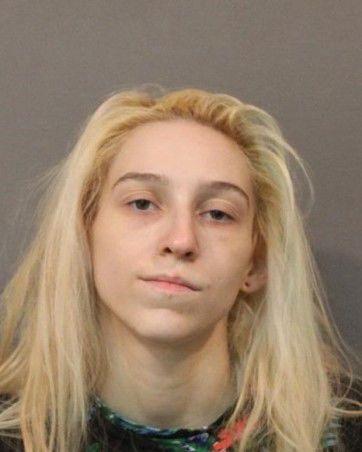 Eric Colley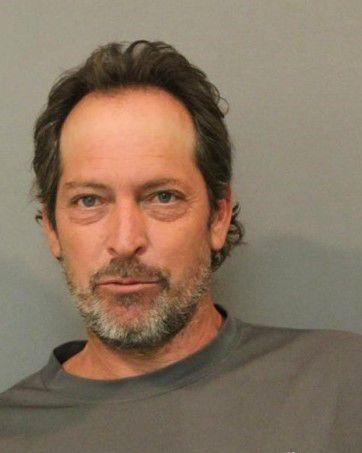 Eric Conwell
Eric Loera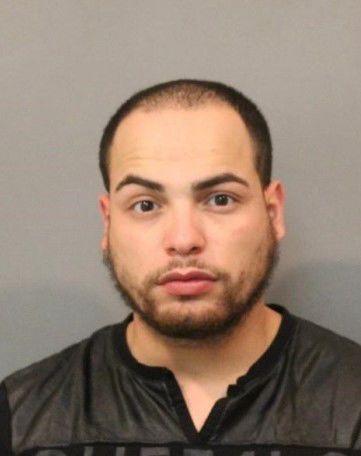 Gerald Bardeson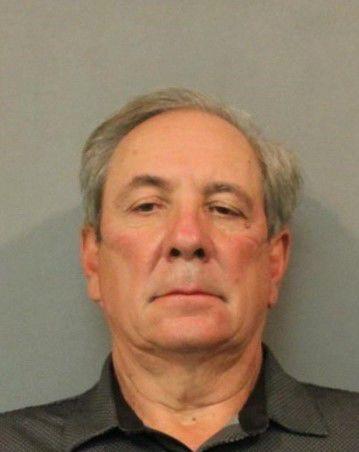 Glenn Peterson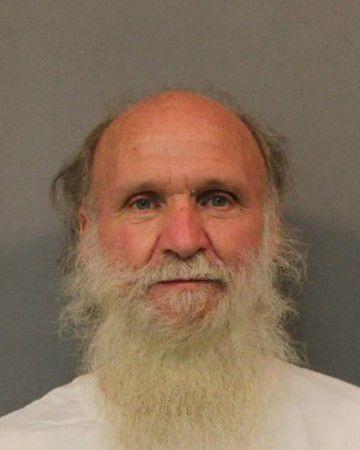 Holly Waters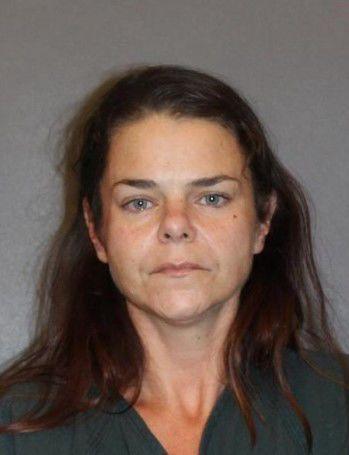 Jacob Hudak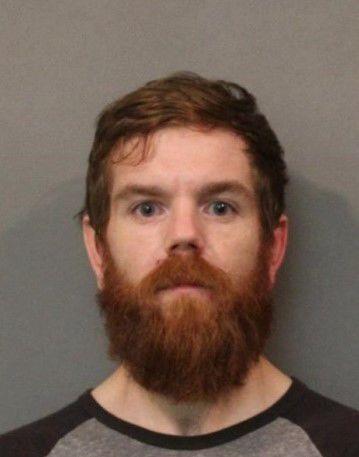 James Lenoir Williams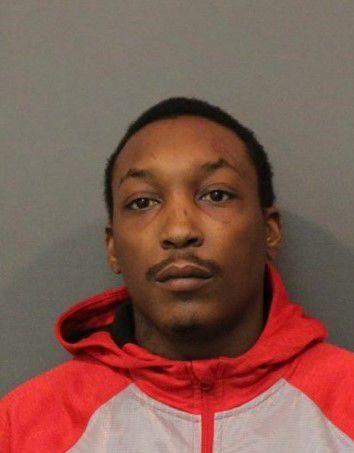 Jamie Lade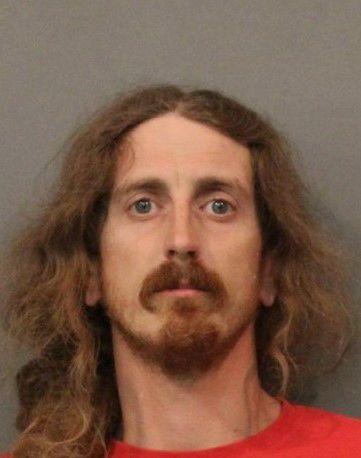 Jason Ruhlander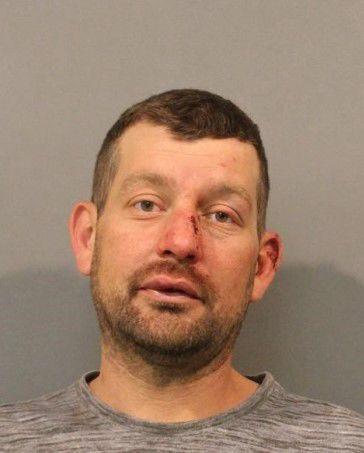 Jessica Niksich
Joselyn Soria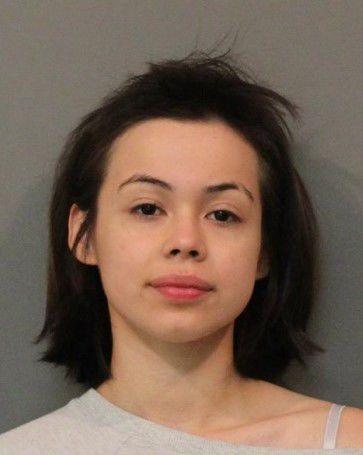 Kaiaja Bell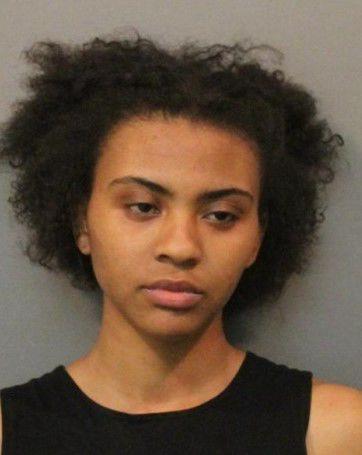 Kayla Bradley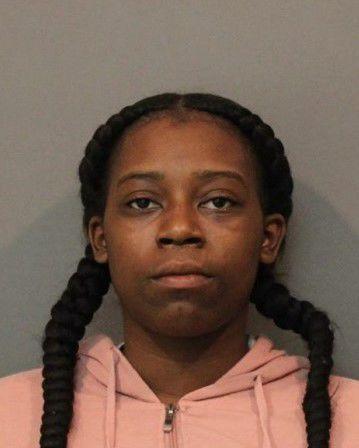 Kearia Baylor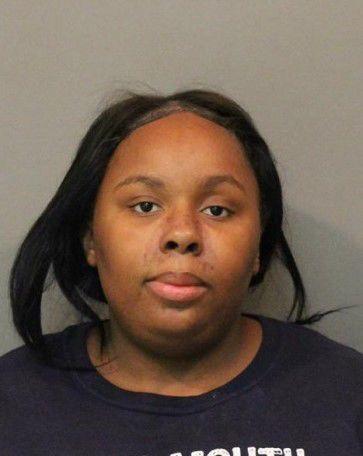 Kevin Tomaszewski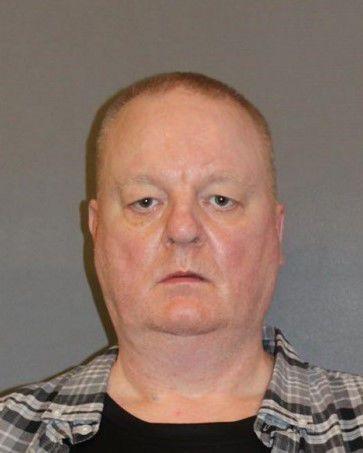 Kimberly Smith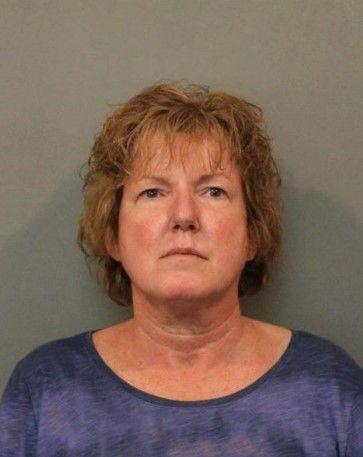 Kyle Smith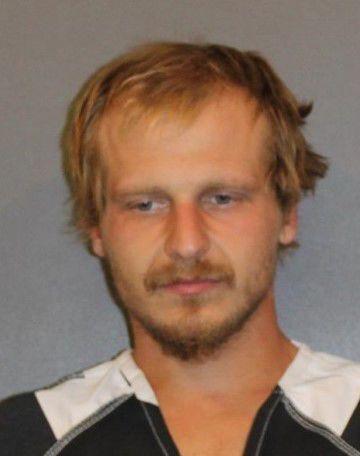 Marcie Aumiller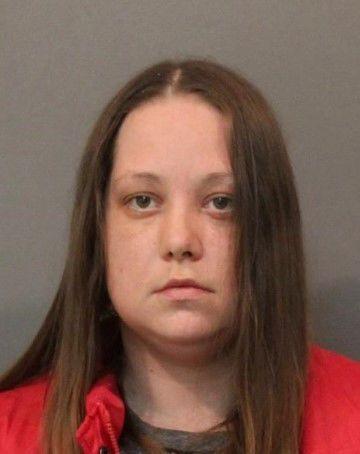 Martese Long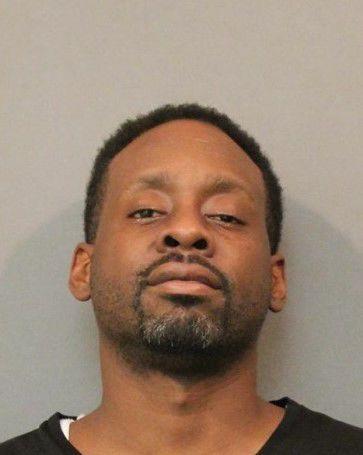 Martin Pineda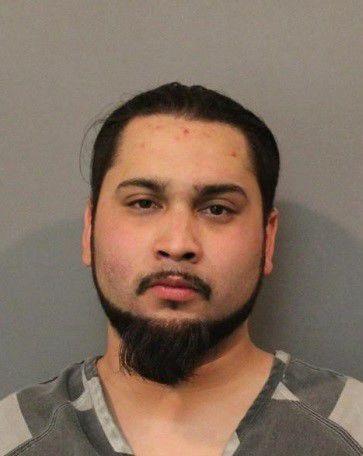 Micah Hamilton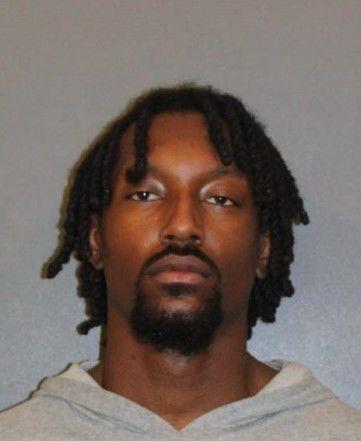 Michael Bolde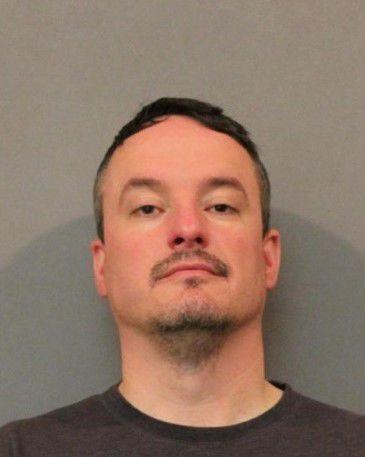 Michelle Blough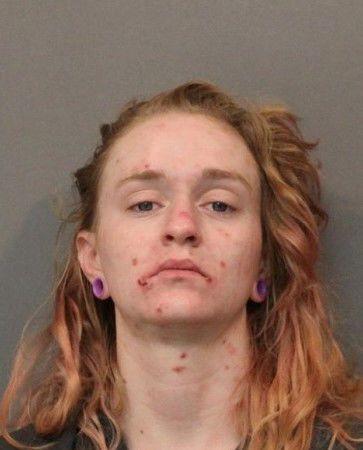 Philip Gagna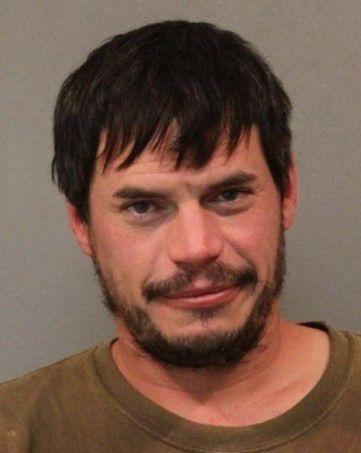 Ramon Pacheo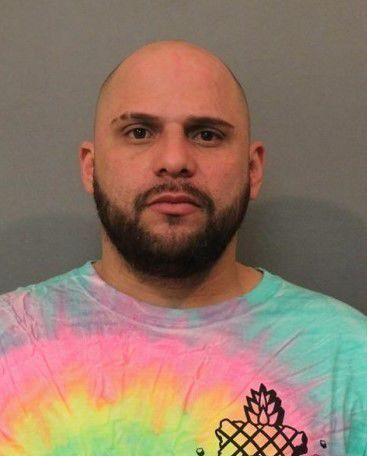 Rex Culver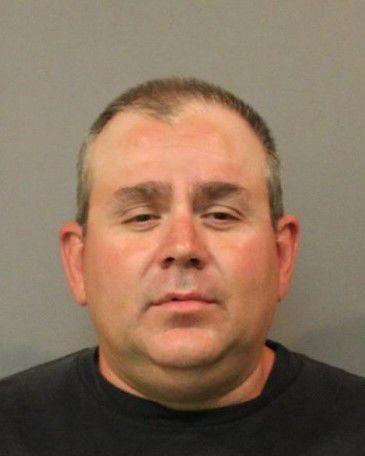 Richard Lindzy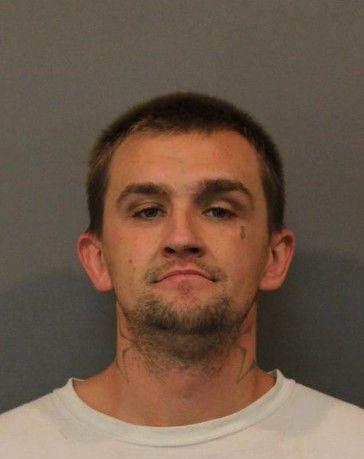 Robert Page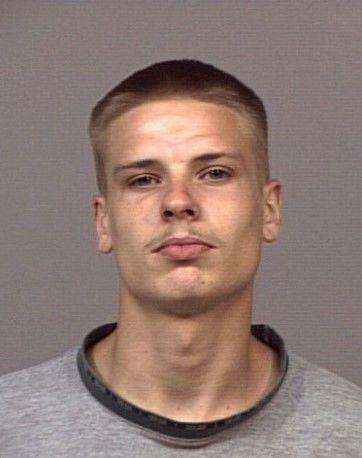 Roberta Kellogg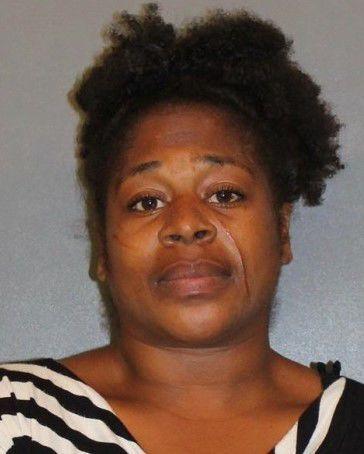 Rocky Spires
Ryant Jones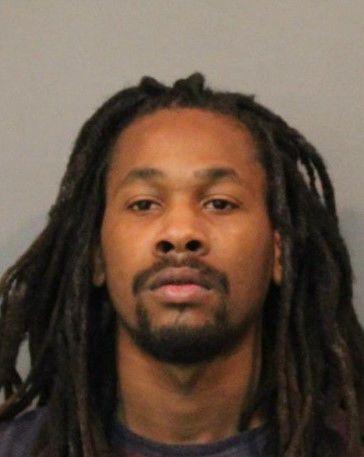 Shaughn Nelson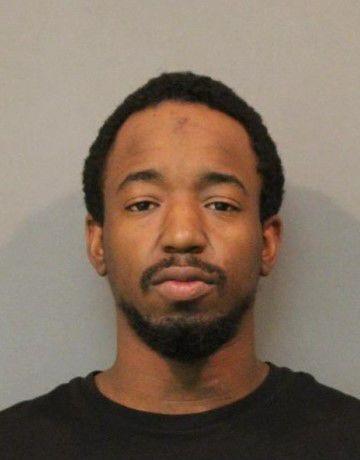 Shay Sullivan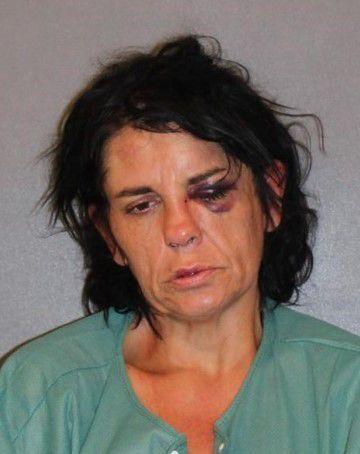 Steven Jeka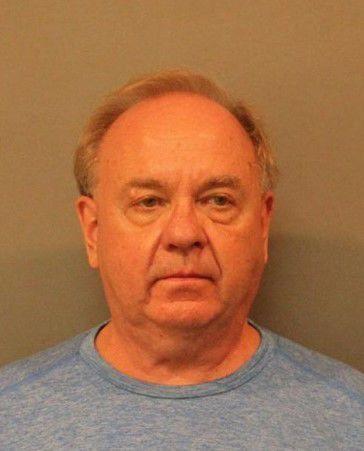 Steven Smith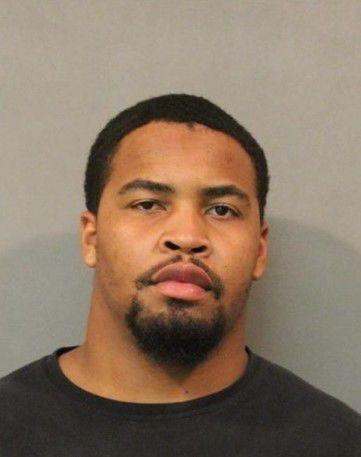 Tyler Curtis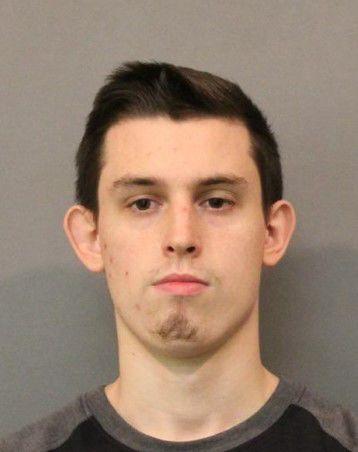 Victor Martinez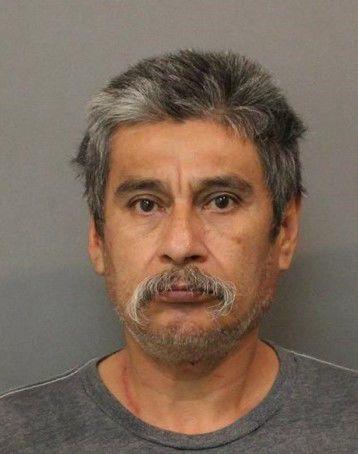 Wade Nutall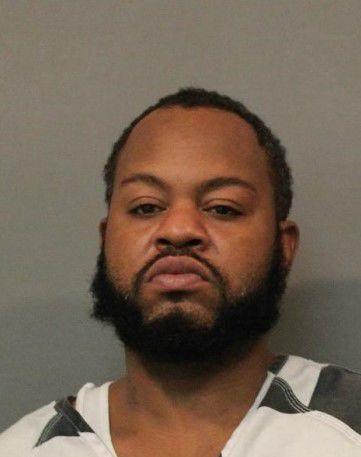 Be the first to know
Get local news delivered to your inbox!