SAN JUAN, Puerto Rico — A Valparaiso grandfather accused in the fatal fall of his young granddaughter from an 11th-story window of a cruise ship docked in Puerto Rico last year pleaded guilty Thursday to negligent homicide.
Salvatore "Sam" Anello, 51, said earlier this year that he planned to plead guilty to help end what he called "this nightmare" for his family.
Eighteen-month-old Chloe Wiegand slipped from his grasp and fell about 150 feet from an open window of Royal Caribbean Cruises' Freedom of the Seas ship in July 2019.
Puerto Rico prosecutor Laura Hernández said Anello would be sentenced Dec. 10.
"We have found justice for Chloe," she said.
Defense attorney Michael Winkleman said in a statement that Anello will not face any jail time and that he will serve probation in Indiana.
"This decision was an incredibly difficult one for Sam and the family, but because the plea agreement includes no jail time and no admission of facts, it was decided the plea deal is in the best interests of the family so that they can close this horrible chapter and turn their focus to mourning Chloe and fighting for cruise passenger safety," he said.
Anello has repeatedly said he did not know the window in the children's play area was open and that he lifted Chloe up to it so she could knock on the glass like she had done at her brother's hockey games.
"I wasn't drinking, and I wasn't dangling her out of a window," he said in a previous statement.
He is colorblind and might not have realized the tinted window was open, he said.
The girl's parents sued Royal Caribbean last year and accused the company of negligence.
In response, Royal Caribbean said that surveillance video shows Anello leaning out the window for about eight seconds before lifting the girl by and out of the open window for 34 seconds before he lost his grip. The family said it would have been physically impossible for Anello to lean out like that.
Winkleman told The Times on Thursday the civil lawsuit against Royal Caribbean is ongoing.
His firm has taken several depositions and has scheduled several more, including the captain of the ship, he said.
"Sadly, all of the discovery and evidence taken so far in the case confirms that this was a tragic, preventable accident and that there are absolutely no grounds to bring criminal charges against Sam Anello."
Winkleman said "the ultimate question" remains unanswered.
"Why in the world did Royal Caribbean allow this window to be opened, without any warning, just steps from a children's play area, 150 feet off the ground?" he said.
"We will continue the fight for justice for Chloe and to hold Royal Caribbean accountable for its brazen failure to follow the standards designed precisely to prevent children from falling out of windows."
Royal Caribbean did not respond to a request from The Associated Press for comment Thursday.
Gallery: Recent arrests booked into Porter County Jail
Aaron Simich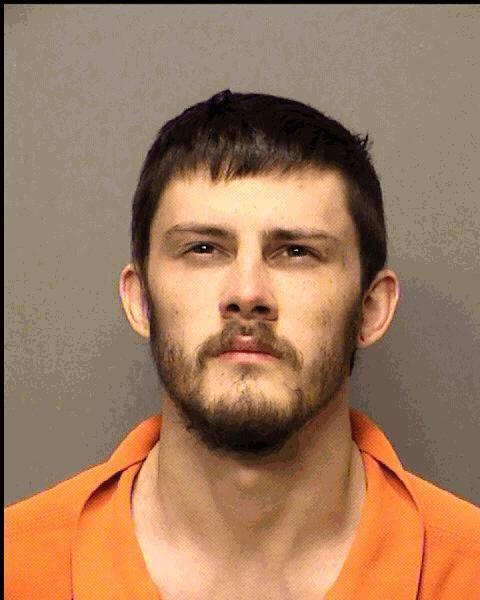 Alexandria Rodriguez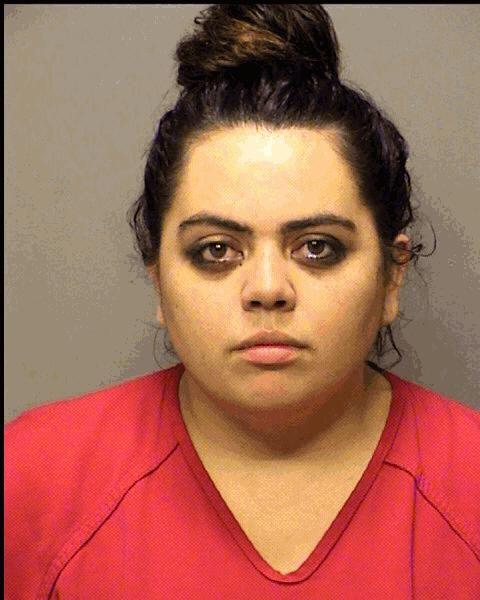 Ashlynn Davids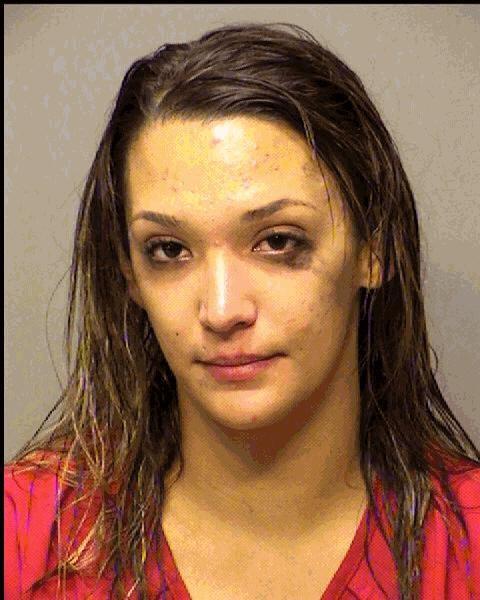 Brandon Klein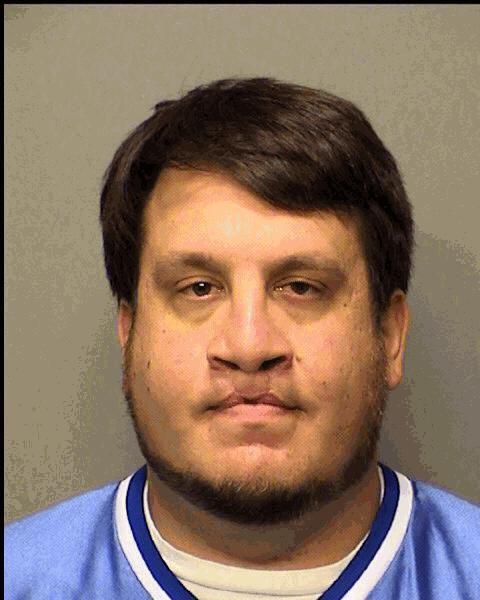 Brian Williams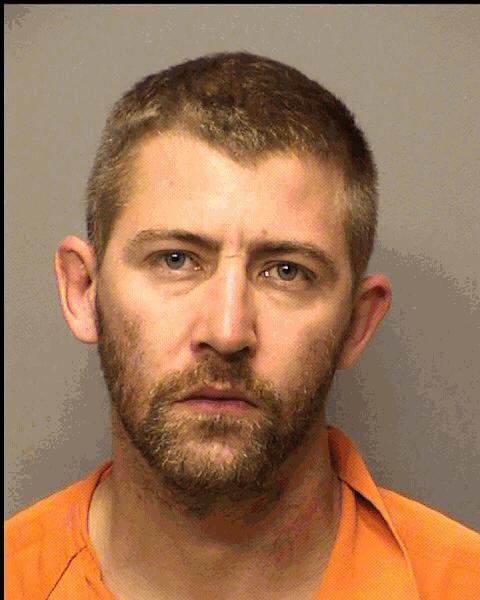 Christy Pritchard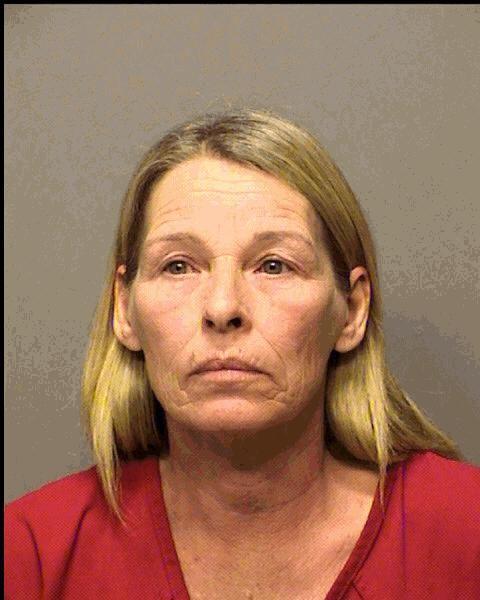 Cody Kaiser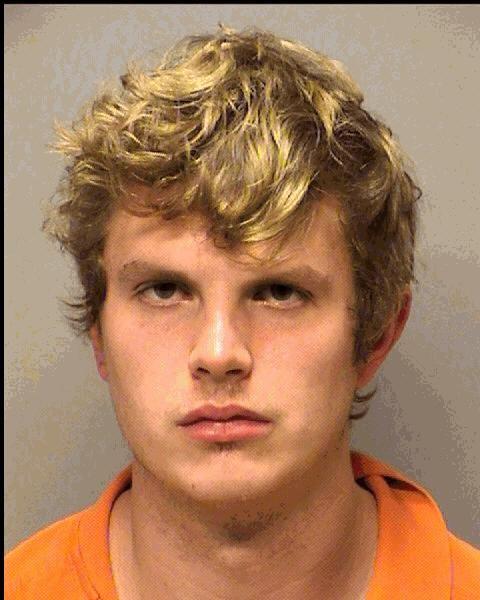 Craig Adams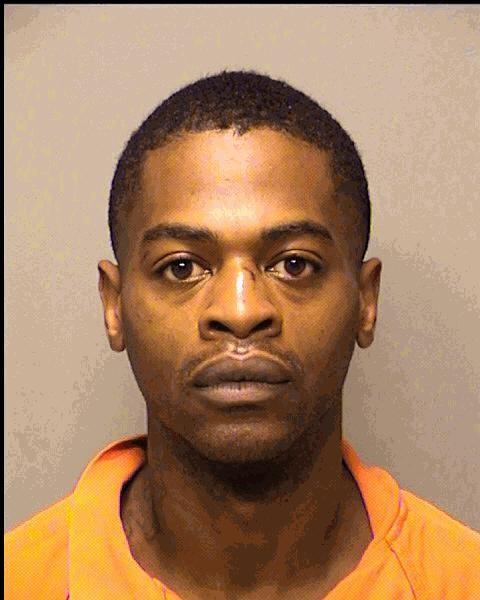 Danielle Stanford Clark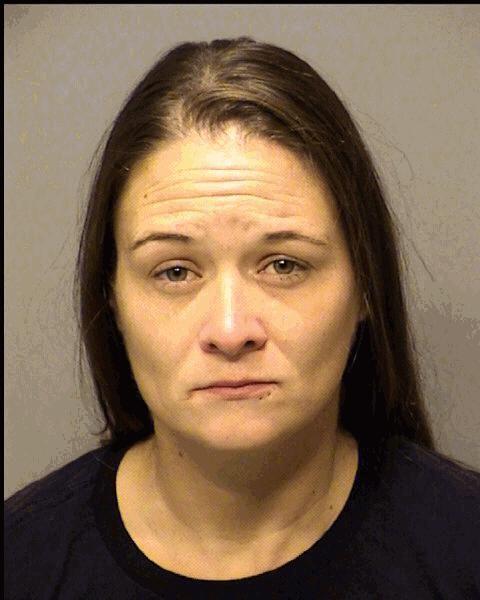 Gary Bolcerek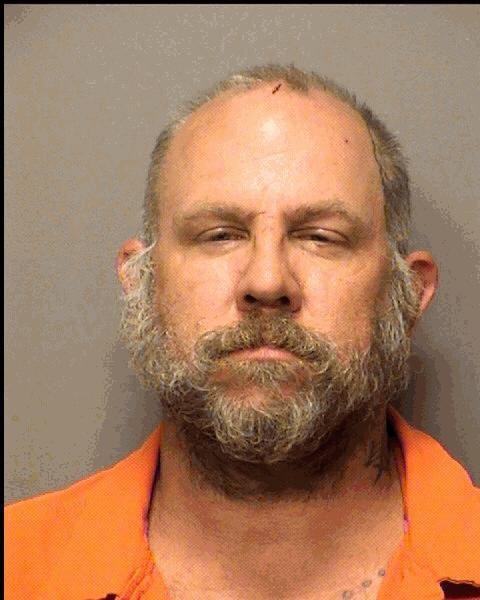 Hannah Margaret Lindsey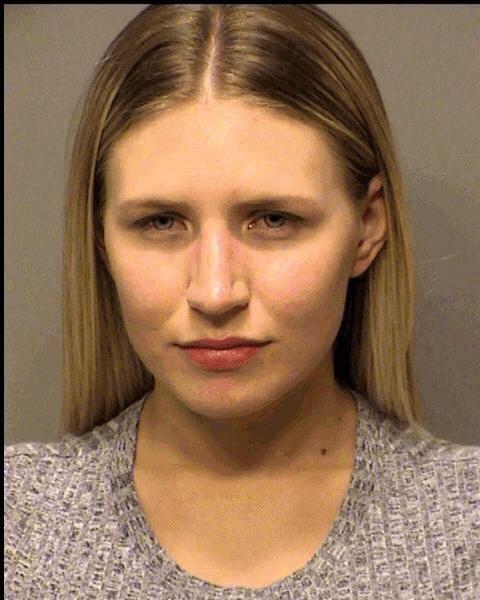 James Rafferty, Jr.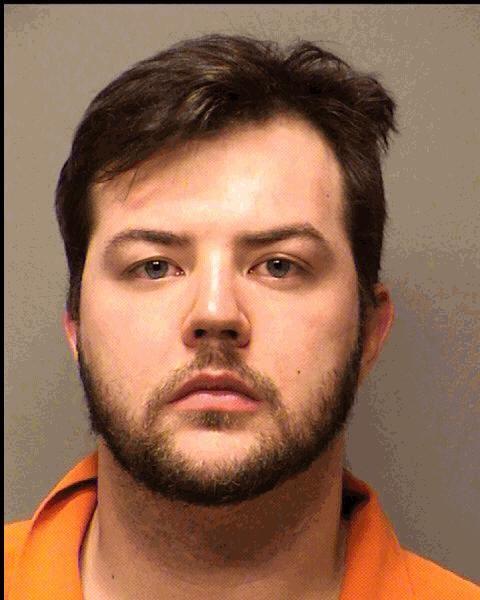 John Garcez, Jr.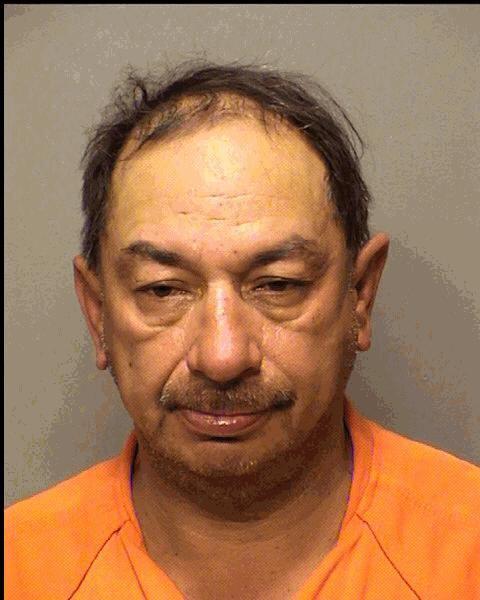 Joseph Kabelis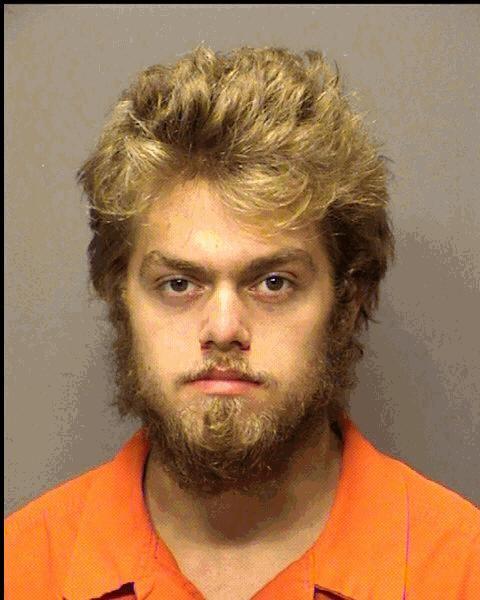 Joseph Sinks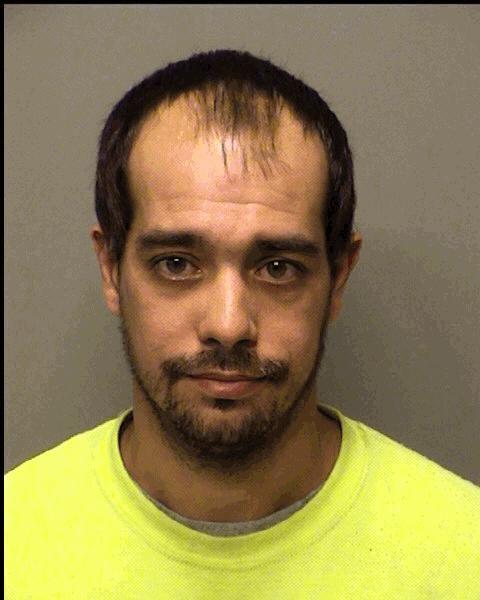 Joshua Branshaw
Justin Ryan Michalowski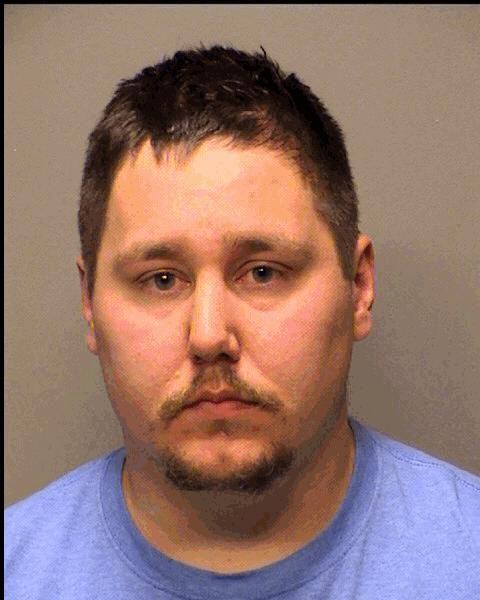 Katie Nitz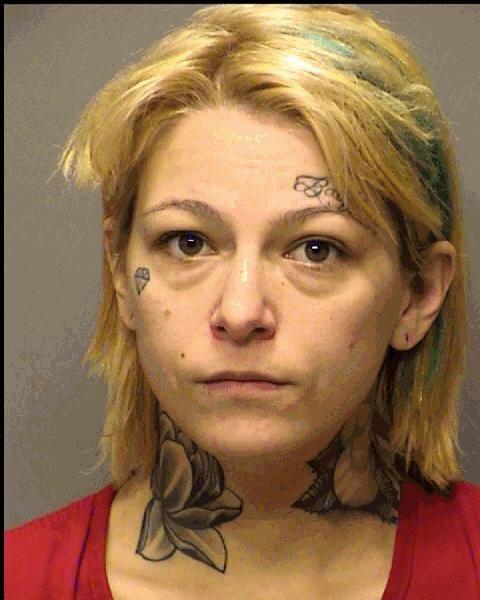 Kimberly Avina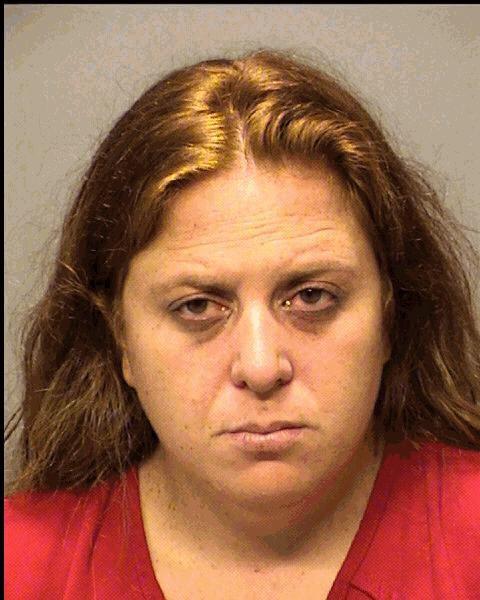 Krystal McCoy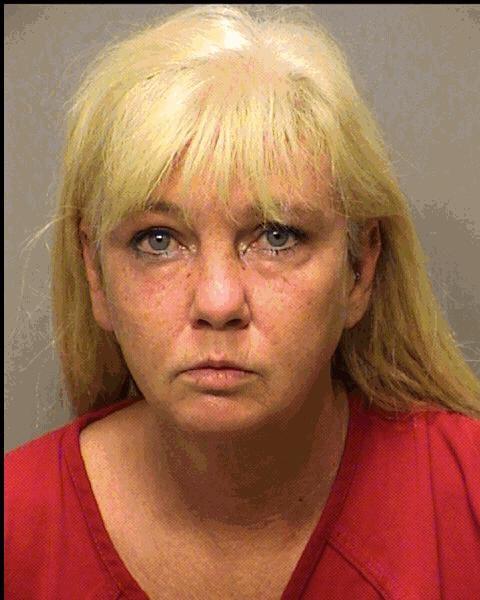 Lance Gould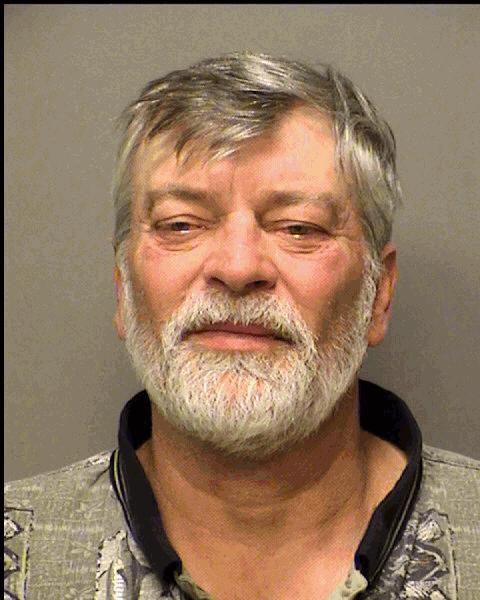 Lyndsay Clancy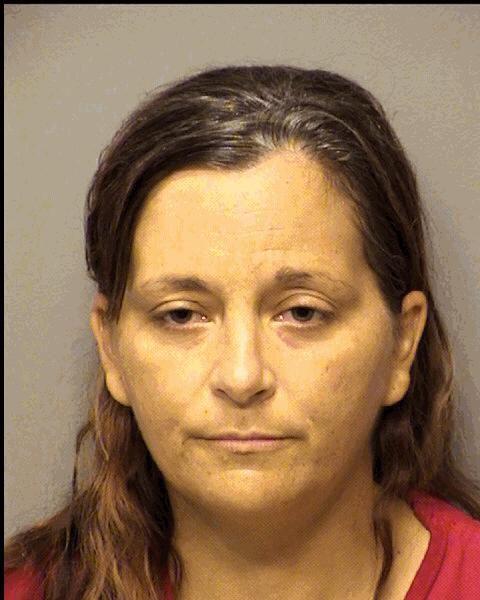 Marcus Smith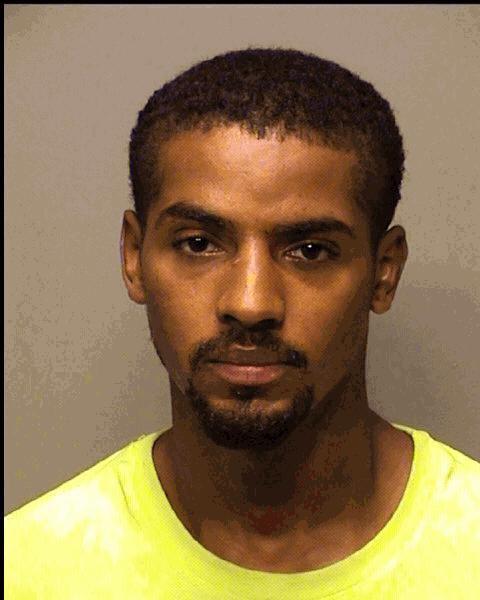 Michael Arroyo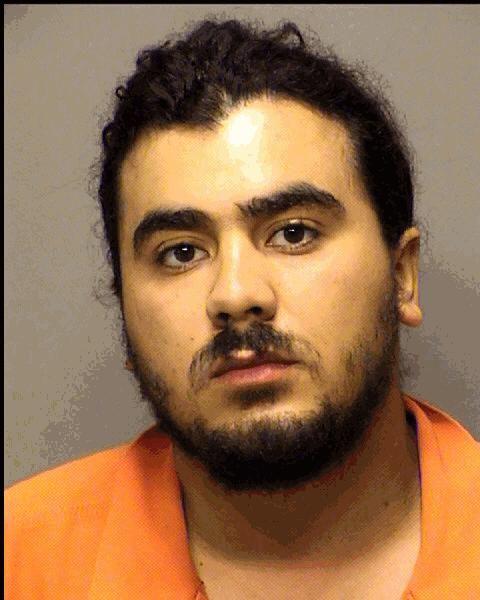 Michael Keel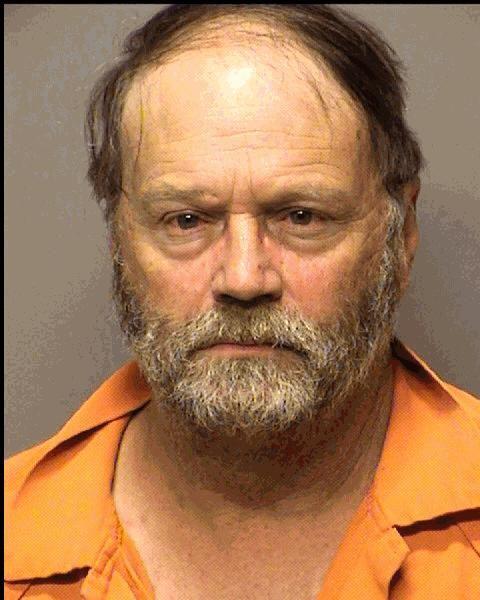 Noah Powell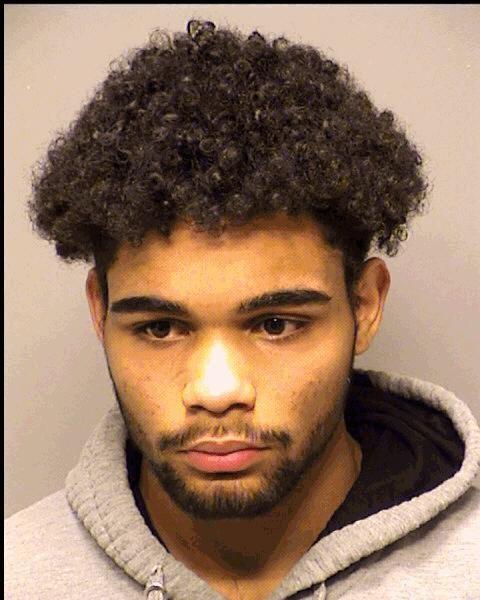 Roydell Sutherland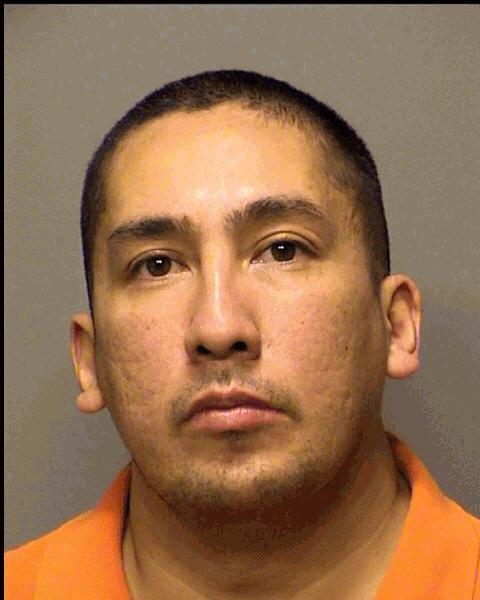 Ryan McKinnon
Shaquille Ellis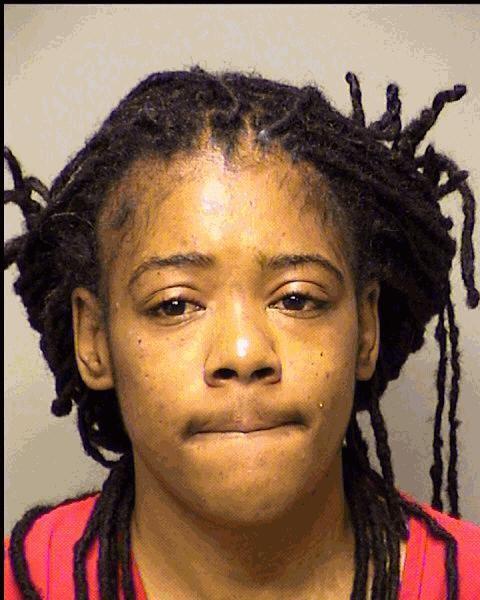 Sharome Edwards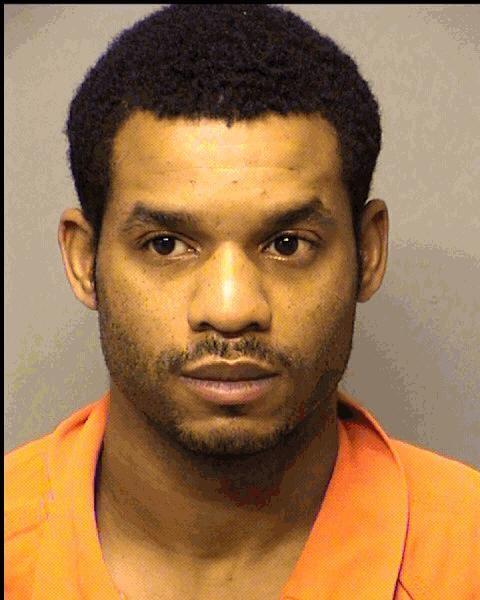 Trevon Brown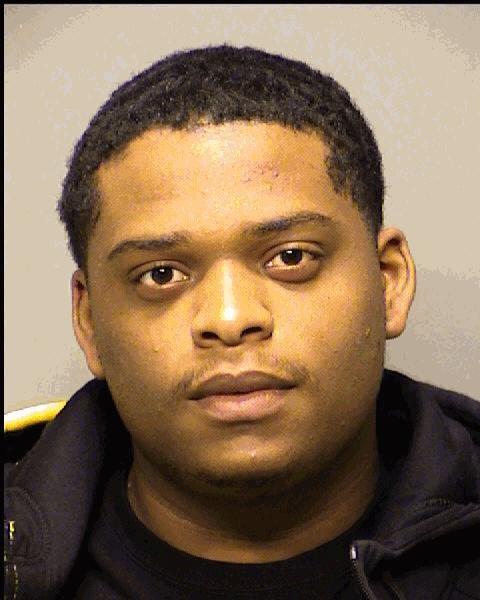 Yantrel Trevon Edwards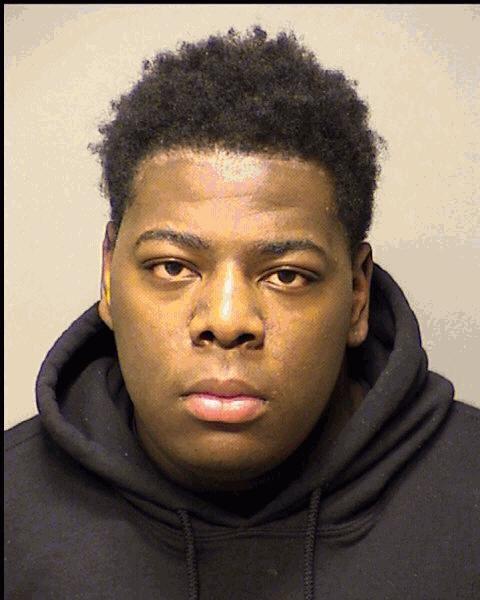 Zachary McDaniel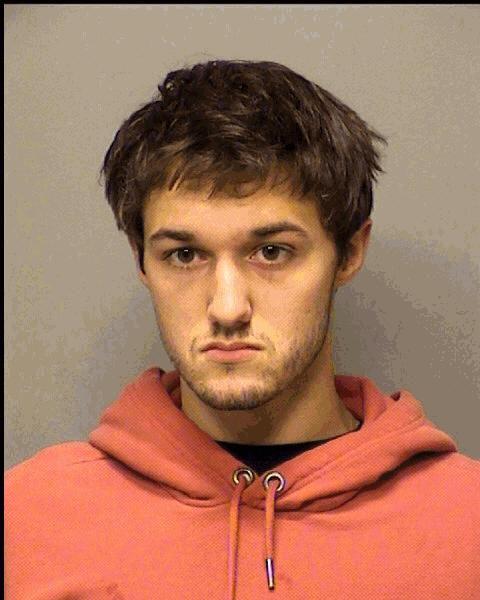 Times staff writer Sarah Reese contributed to this report.
Be the first to know
Get local news delivered to your inbox!