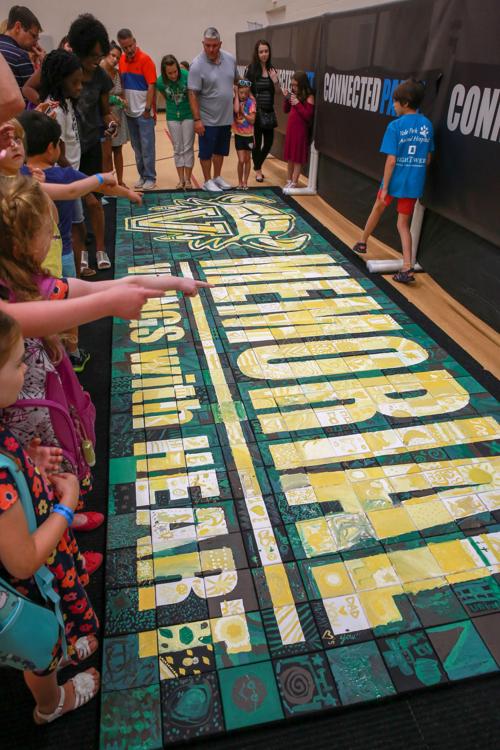 VALPARAISO — Citing a "depletion in human capital," Valparaiso Community Schools is moving its Memorial Elementary School to remote learning through mid-November.
Superintendent Jim McCall notified families of the change in a letter Monday, stating more than 30% of designated in-person learners and "many staff members" are currently in quarantine after being identified as direct contacts to others, both in and outside of school, who have contracted COVID-19.
Memorial Elementary students will begin remote learning status on Wednesday and continue through Nov. 16, according to the letter.
Valparaiso students were already scheduled to learn from home in a planned e-learning day Tuesday due to Election Day.
Four total cases of COVID-19 have been reported at Memorial Elementary, with three of those cases considered active, according to the Valparaiso Community Schools COVID-19 Dashboard, which was last updated Oct. 30. 
Valparaiso administrators notified families of an additional case at the elementary school over the weekend.
"The impact of quarantines has led to a depletion of human capital at Memorial Elementary that does not allow for effective in-person learning," McCall wrote. "While contact tracing has shown no evidence of spread within the school, we have made this decision in the best interest of students and staff and in accordance with the guidance shared with families last week."
Porter County Health Officer Dr. Maria Stamp shared new guidance with school officials last week as the county crossed into the orange designation of the Indiana State Department of Health's county color coded metrics map for community spread.
That designation carries recommendations from state health officials to consider hybrid learning at the secondary level with limitations set for extracurricular activities and large group activities.
However, Stamp's guidance emphasized that COVID-19 transmission is not happening in the classroom at this time, and that schools may continue operating at orange while working with the health department to monitor transmission.
"The schools will work with the health department to determine if transmission is happening with the school and identify possible need for short-term closure of classrooms or buildings," Stamp wrote. "There may be other reasons to close school buildings from an administrative or logistical standpoint during this pandemic, and a state-issued stay-at-home order would supersede any local guidance for school building use."
Valparaiso Community Schools has reported 40 total positive cases of COVID-19 since the start of the school year, according to the Nov. 30 COVID-19 Dashboard update.
At least 143 direct contacts are actively quarantining, according to the VCS COVID-19 Dashboard.
Administrators notified families over the weekend of six other positive cases of COVID-19 across the district, in addition to the case at Memorial.
Direct contacts were identified and asked to quarantine, according to a district letter. The letter did not identify how many individuals were asked to quarantine.
McCall reminded VCS families that Valparaiso schools will consider a move to virtual learning if a stay-in-place order is issued at the community, county or state level; if there is a depletion of human capital, such as has been cited at Memorial; or if in-school transmission occurs.
"Together, we will get through this newest challenge, and continue to do what is best for students and staff," McCall said.
How do NWI school reentry plans compare?
Crown Point Community School Corp. Bulldog Back to School Plan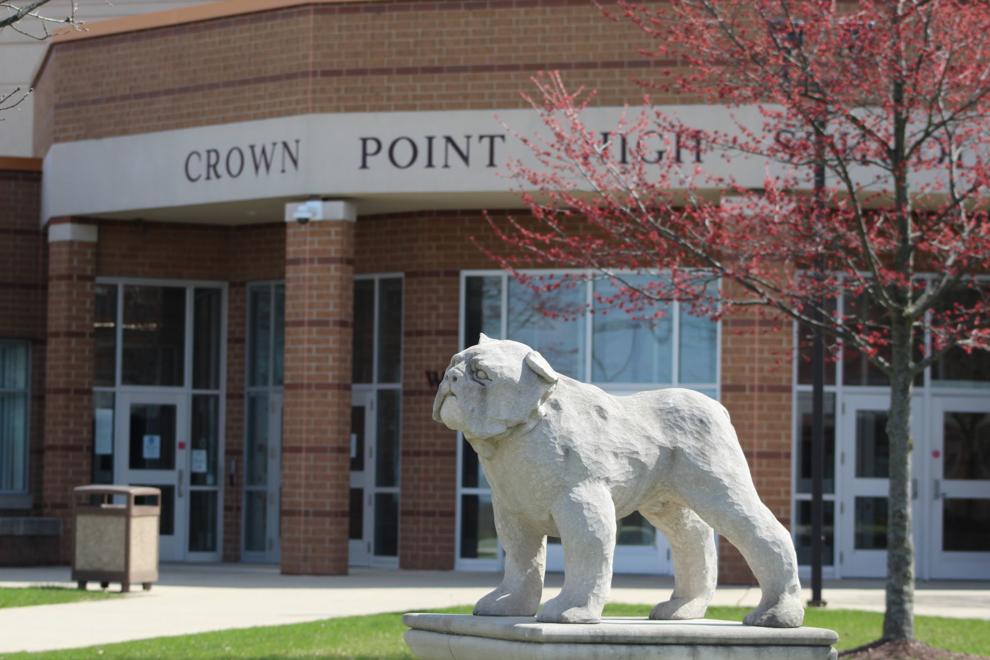 Duneland School Corp. Reentry Plan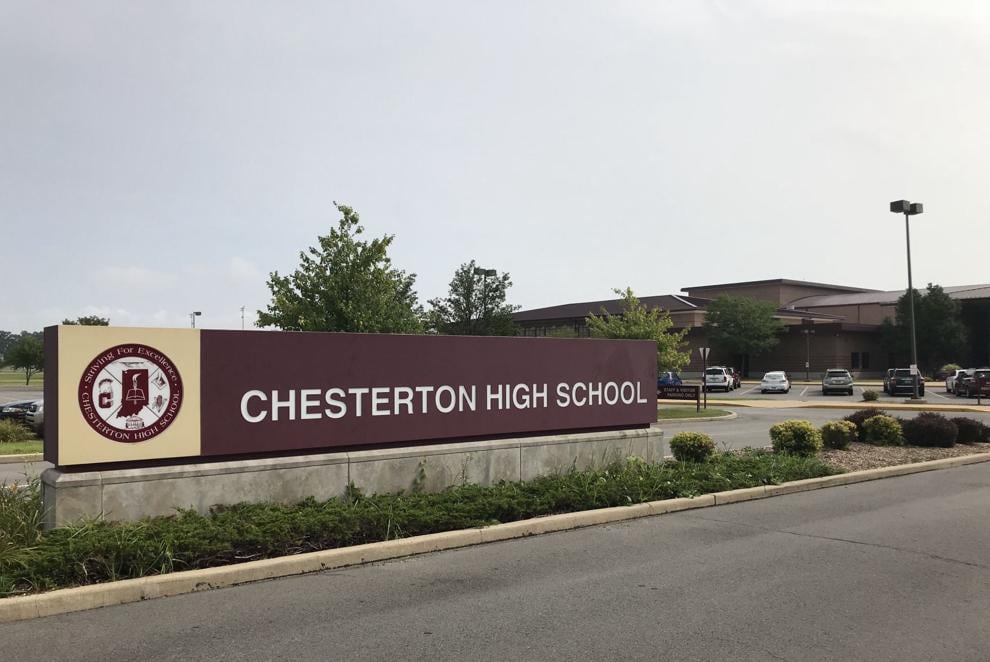 East Porter County School Corp. Return to Learn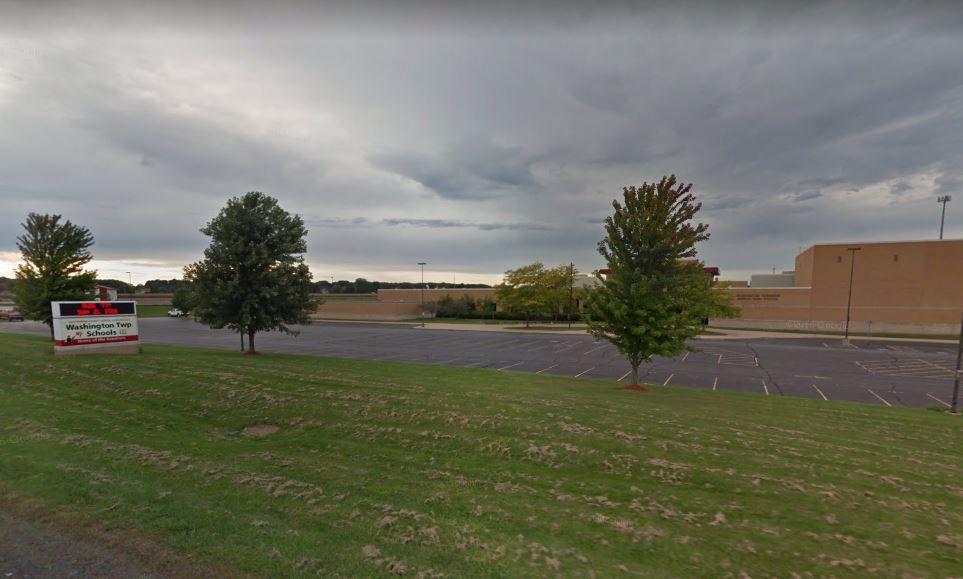 Gary Community School Corp. 2020-2021 School Re-Entry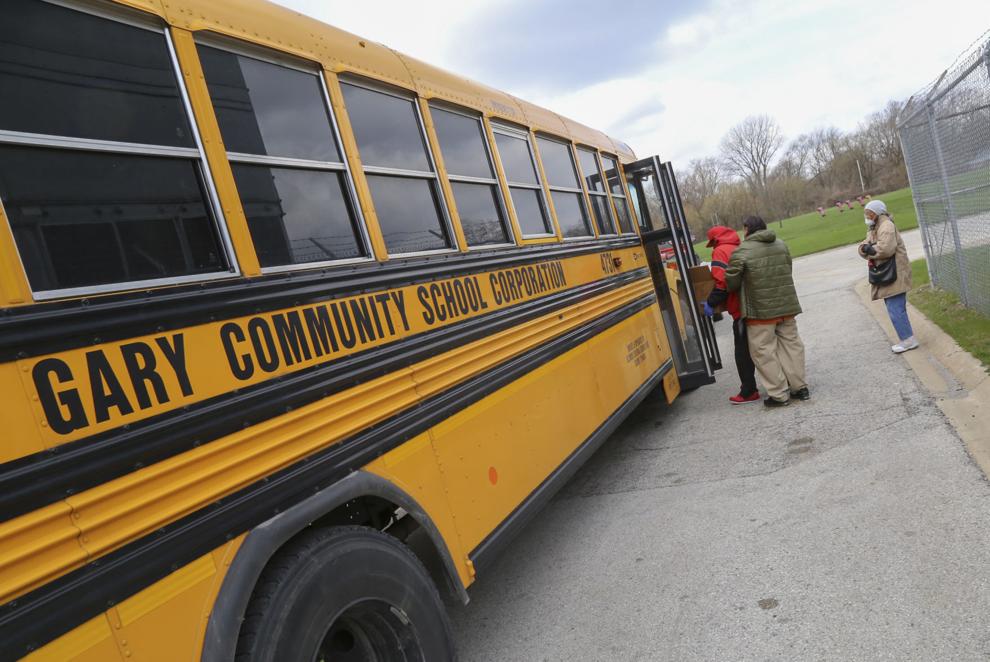 Griffith Public Schools Return to Learn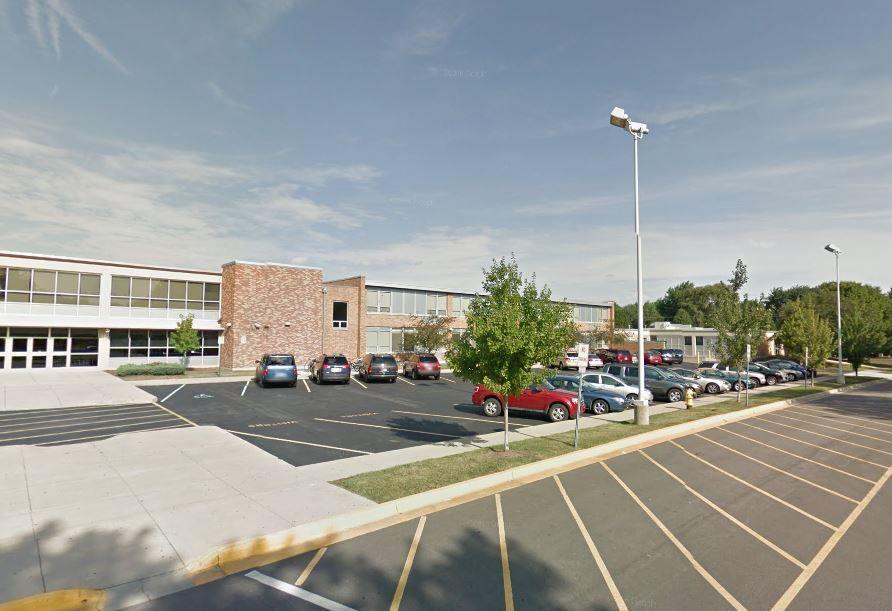 Hanover Community Schools Re-Entry Plan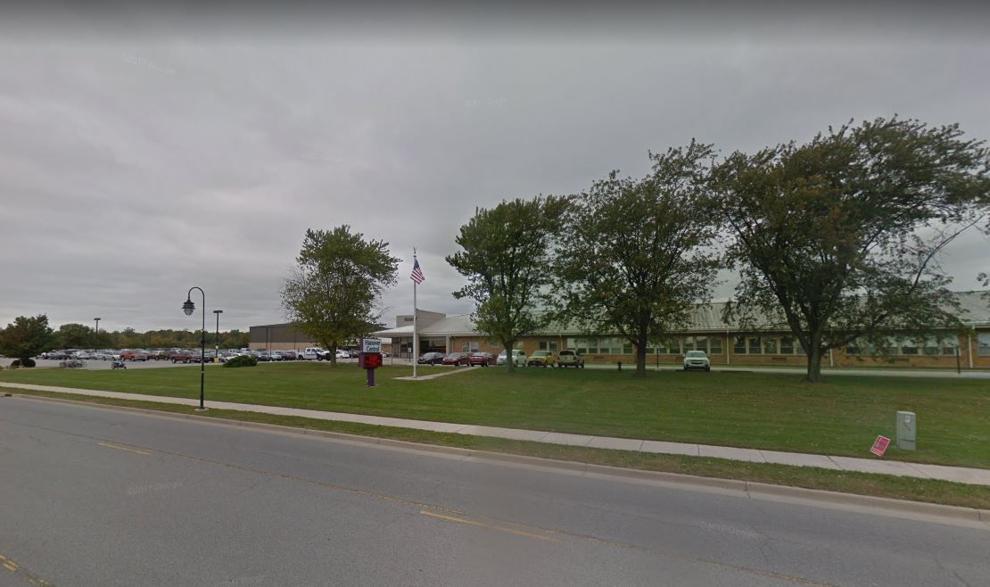 Lake Central School Corp. Return to School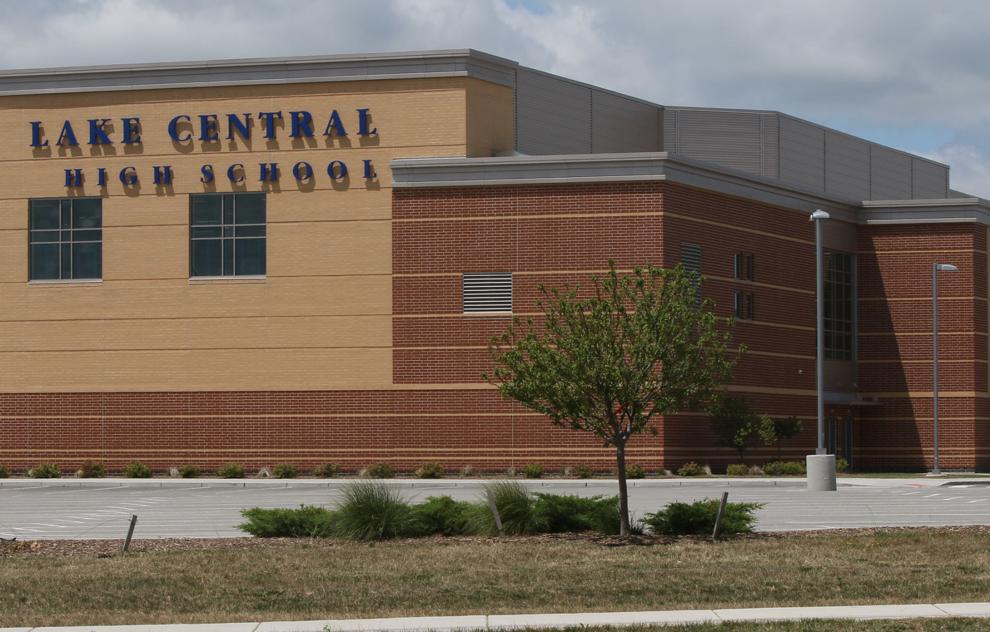 Lake Ridge New Tech Schools IN Class Re-Entry Plan 2020-21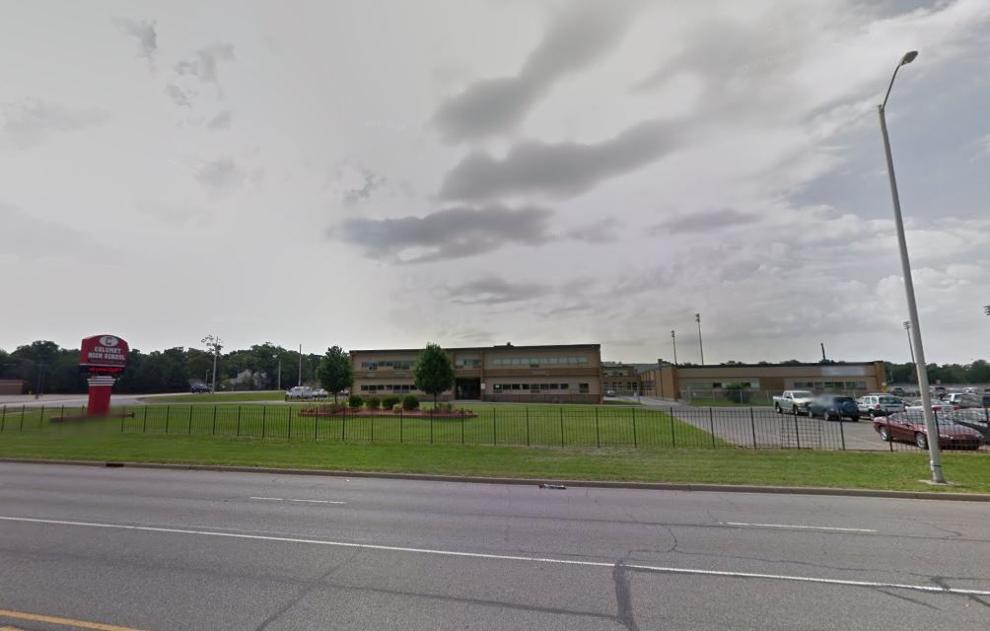 LaPorte Community School Corp. Getting Back on Track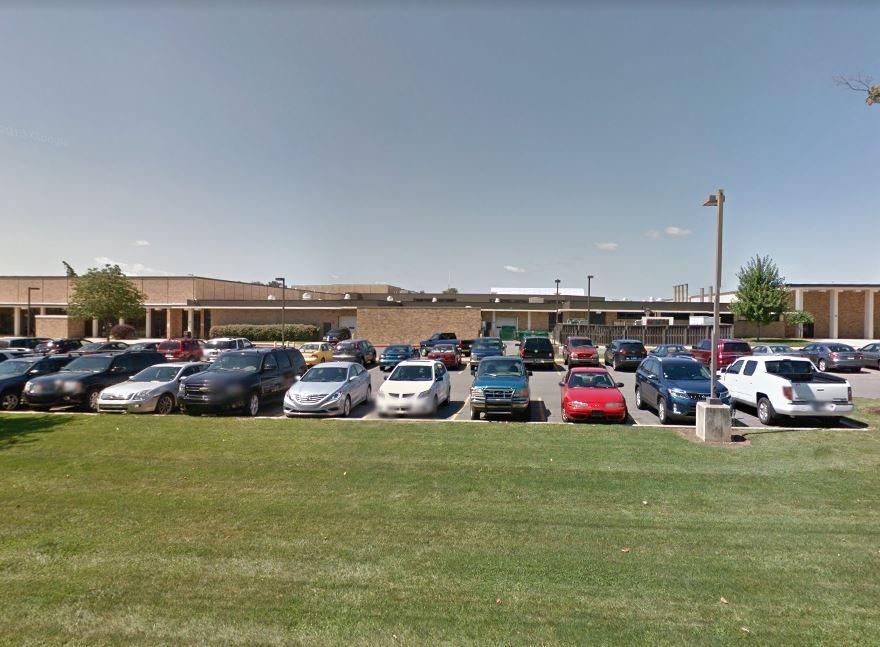 Merrillville Community School Corp. Re-Entry Plan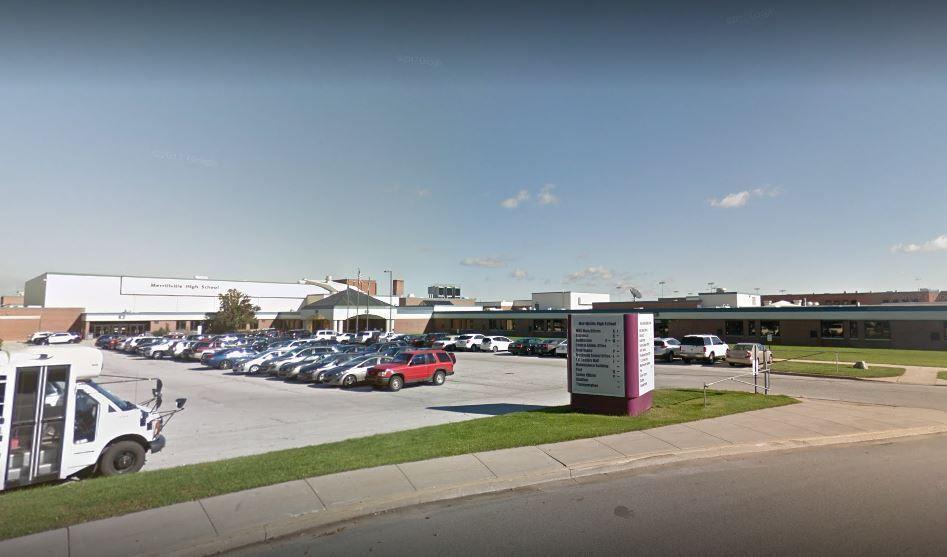 Michigan City Area Schools Reopening 2020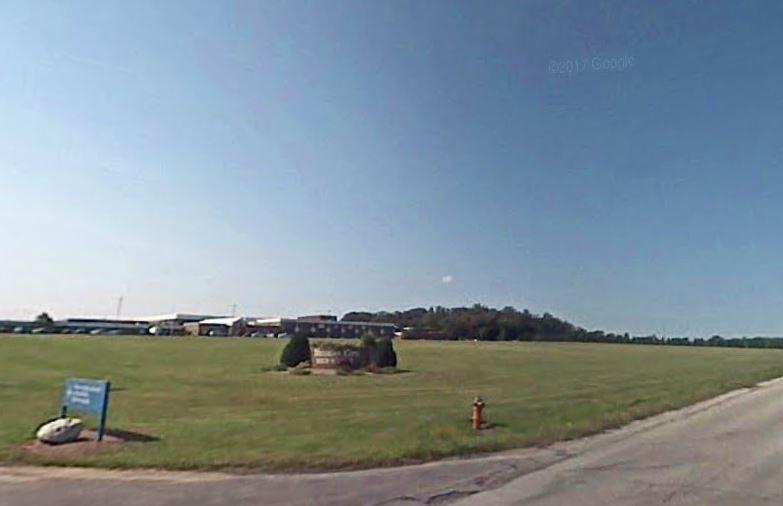 Portage Township Schools Re-Entry Plan
School City of East Chicago Protect Cardinal Plan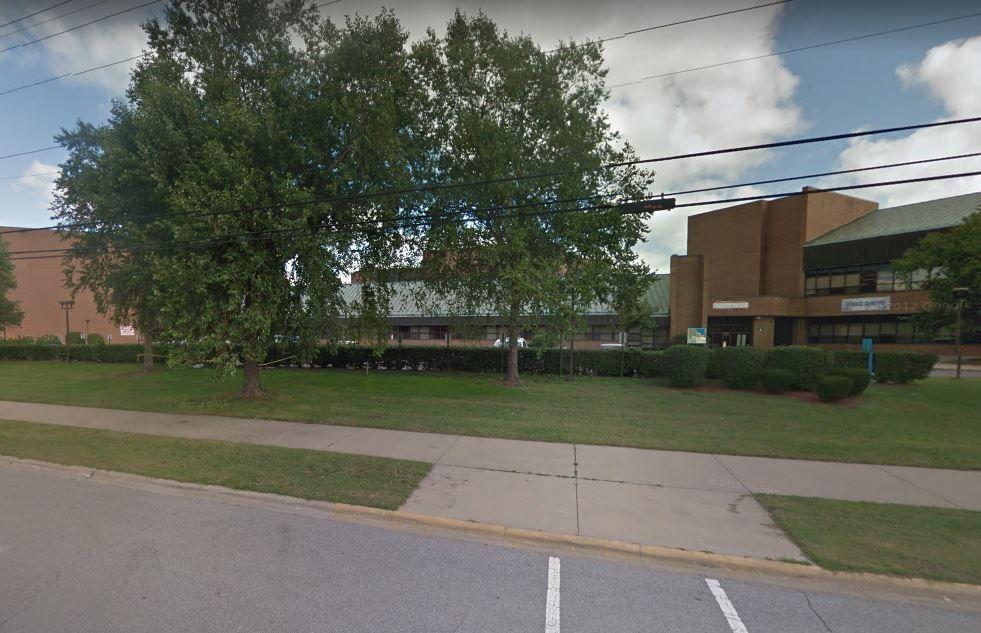 School City of Hammond Re-Open Plan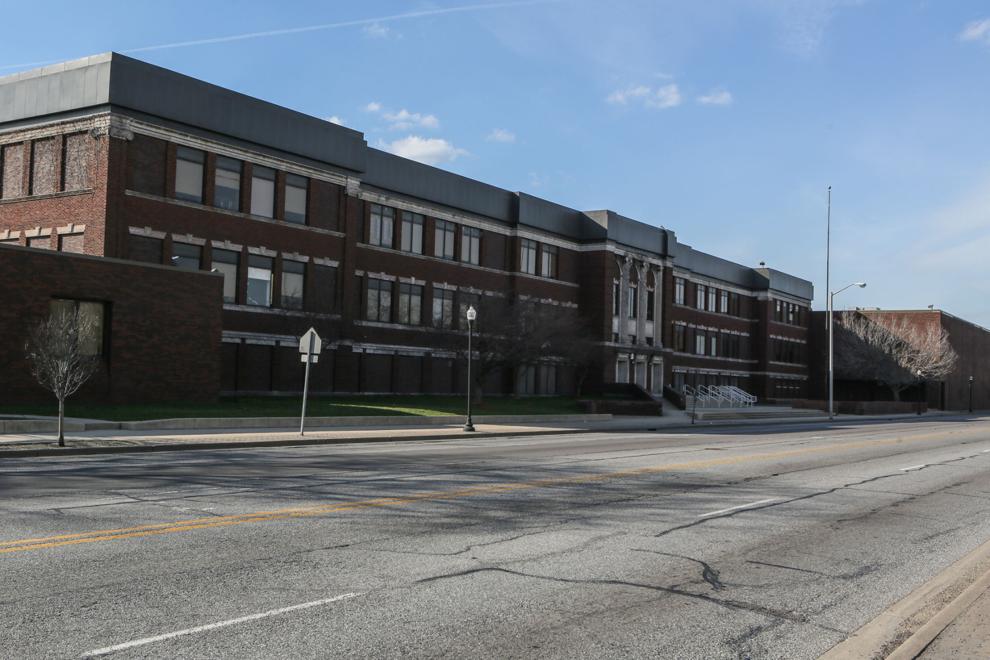 School City of Hobart Protect Brickies Plan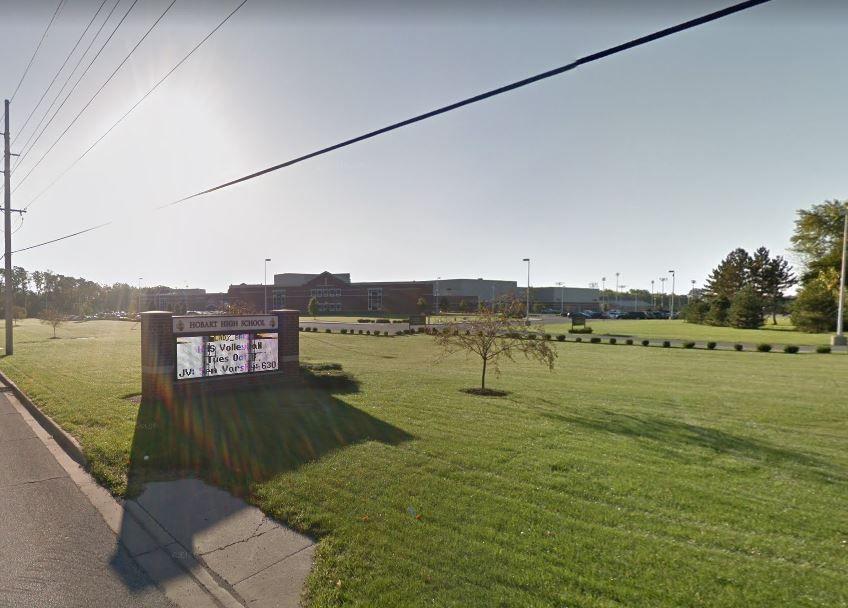 School Town of Highland School Reopening Framework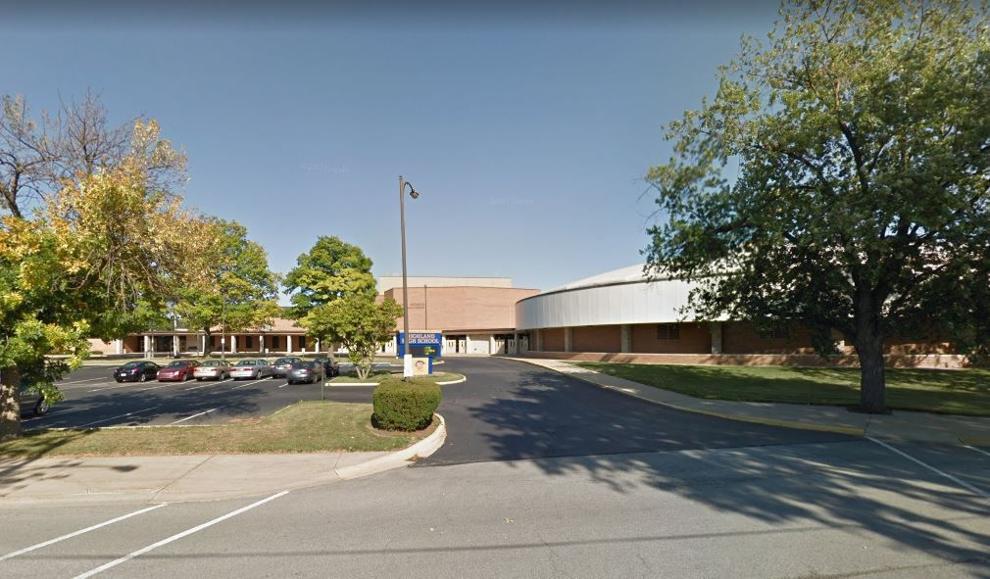 Valparaiso Community Schools Return to Learn