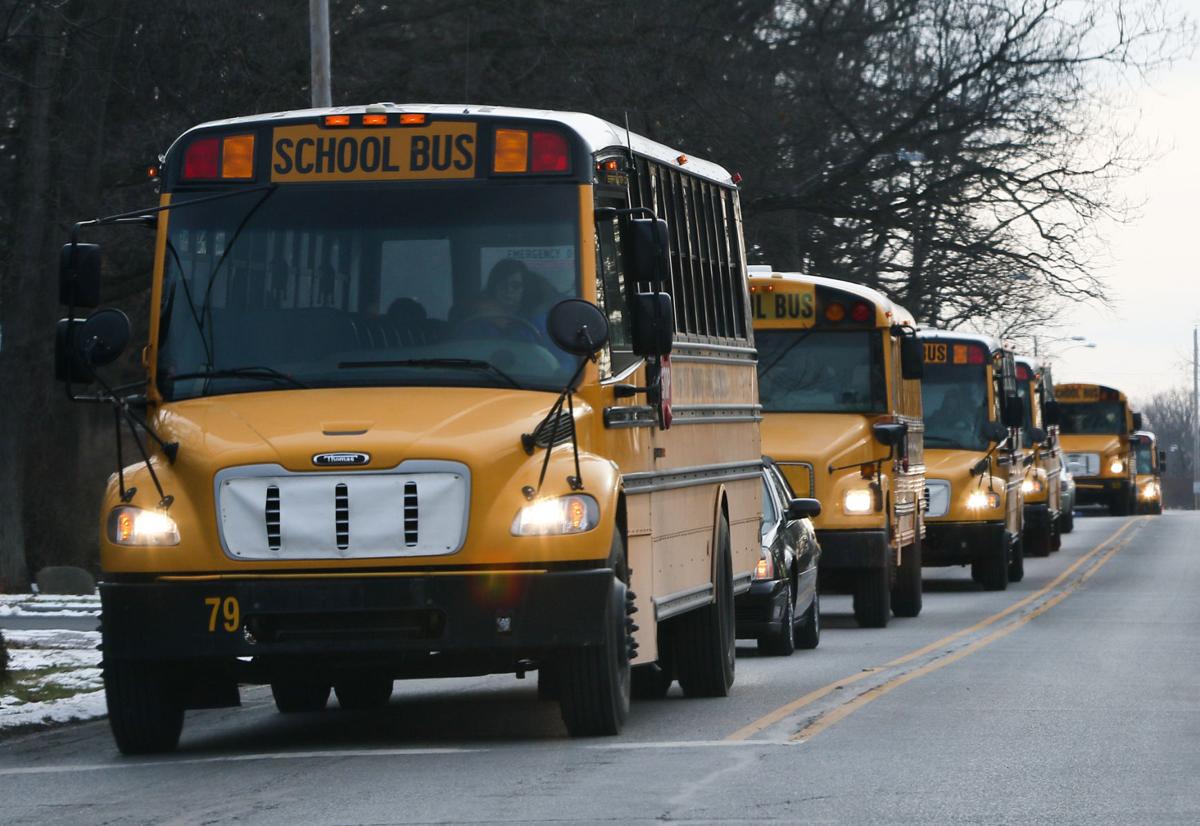 VALPARAISO — Valparaiso Community Schools educators are working through changes in the district's reopening plan after a majority of Valparaiso students returned to school in person last week.
Valparaiso Teachers Association President Annie Schoenfelt brought concerns on behalf of VCS teachers to the school board Thursday night, describing stress among teachers working to serve both classroom and at-home learners during the novel coronavirus pandemic.
"I've never seen them this stressed before," Schoenfelt said. "Our teachers want to give 100% to our in-person and remote learners, and 100% plus 100% — that math doesn't work out."
Schoenfelt asked for grace and flexibility among the school board, administration and the community as teachers navigate their new learning environment.
The association president's ask for support comes in a week where Valparaiso families have been informed of multiple positive cases of COVID-19 in the district.
Interim Superintendent Michael Berta first informed families of a positive case of COVID-19 at Valparaiso High School in a letter Tuesday. Two days later, a second letter shared that Valparaiso school officials were made aware of two additional positive cases at the high school.
No additional details were shared publicly about the cases, including whether they were among students, faculty or staff. Individuals who were determined to have come into close contact with those who tested positive were notified, Berta said.
Before starting the school year, Valparaiso's board approved an altered school day schedule giving teachers more time in their instructional days to meet the needs of in-person and remote instruction.
Valparaiso Community Schools reopened for in-person instruction last week on Aug. 12.
As of Aug. 17, 6,222 students have registered in the Valparaiso district, Berta said. Of those students, 75.4% are registered for in-person instruction and 24.6% for at-home instruction.
Berta acknowledged the difficulty felt in the district's first days of school. He said he and VCS administrators met late last week and again on Monday to discuss possible solutions to challenges discovered in the district's reopening plan. The superintendent said a sub-team of administrators plan to meet with a sub-team of teachers next Monday.
"This requires adjustments, it requires flexibility, it requires innovation, ingenuity," Berta said. "The obstacle here is this isn't a normal environment we're working in. We're working in a COVID environment, which adds complexity to this whole situation."
Board President Sue Hoffman, a former teacher, stood from her seat and approached the full Cooks Corners Elementary School gymnasium with an emotional appeal in support of making adjustments in the district's plan.
"People always say the grass is greener on the other side," Hoffman said. "Well it's not. We need to water the grass where we are."
The board and administration did not detail specifically what actions are being considered to remedy stressful instructional experiences brought by e-learning. Some asked the district to consider assigning teachers specifically to manage virtual instruction.
In public comment, some parents spoke in support of continued in-person instruction and others with students in remote learning voiced concern in anxiety and frustration they say the plan has brought to their students' education.
"Everybody is stressed, we're stressed as parents, we're stressed as health care providers, I'm sure the grocery workers are stressed, everybody's stressed," said Mona Drake, a Valparaiso parent and ICU nurse who spoke in support of in-person learning. "The goal is it's short term, so let's all pitch in and do what we need to do to get our kids educated."
A majority of comments shared with the district digitally were related to remote learning and the school community's COVID-19 response, Assistant Superintendent Jim McCall said. Several who attended the meeting called for greater transparency in communicating the details of positive cases confirmed in the district.
Berta told The Times he felt the community was given enough information to be informed about the cases, but added that after hearing from parents in the Thursday night board meeting, he planned to consult legal counsel regarding what further information could be shared publicly in future cases.
Other parents at the meeting brought concerns of systemic racism they said students shared about their experiences in Valparaiso schools. George Terrell of local advocacy group Allies Against Racism and White Supremacy asked the school board to provide time in its next meeting to hear proposals for change in the district.
"How can we deal with this issues in the school district to make it better for all children so children of color and children of all backgrounds can have a better experience?" Terrell said. "We can do better, and we intend to help you do better."
Crown Point Community School Corp. Bulldog Back to School Plan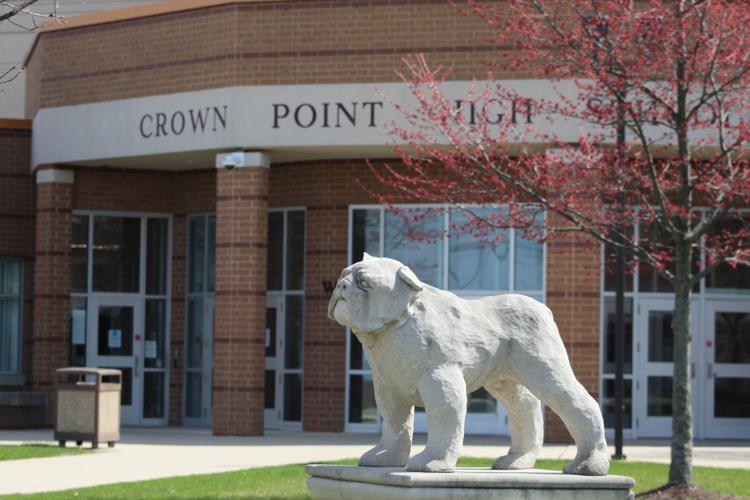 Duneland School Corp. Reentry Plan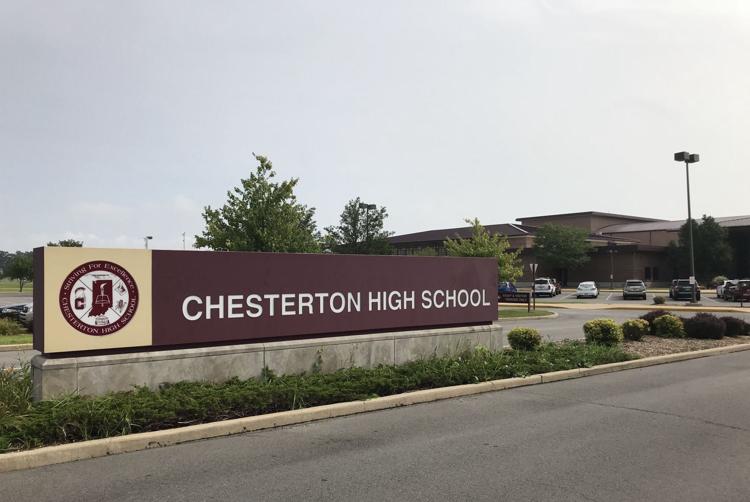 East Porter County School Corp. Return to Learn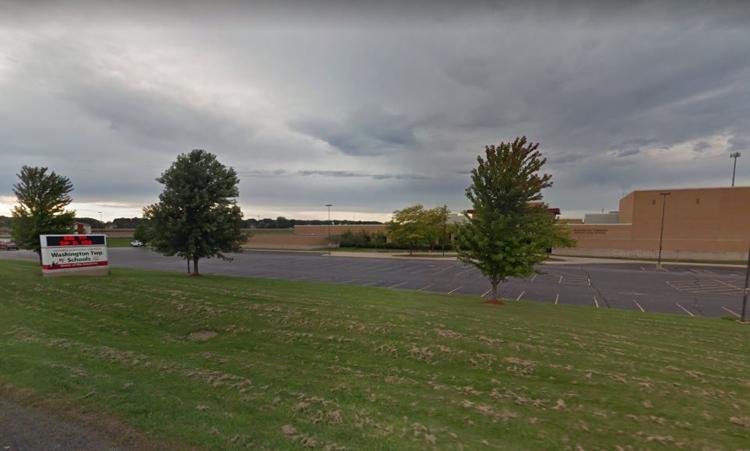 Gary Community School Corp. 2020-2021 School Re-Entry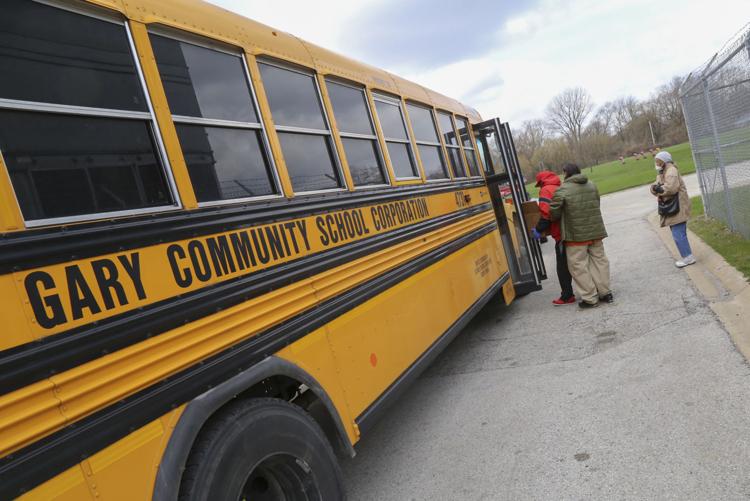 Griffith Public Schools Return to Learn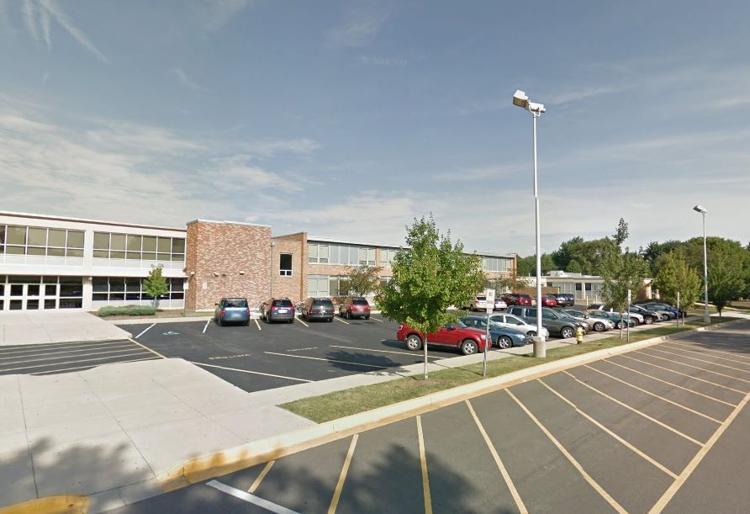 Hanover Community Schools Re-Entry Plan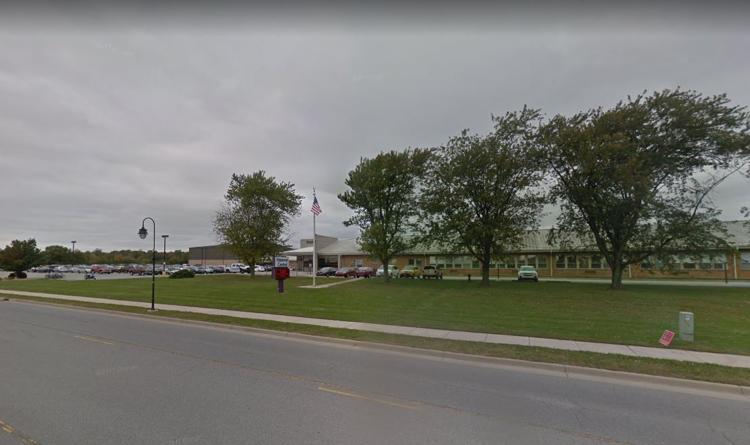 Lake Central School Corp. Return to School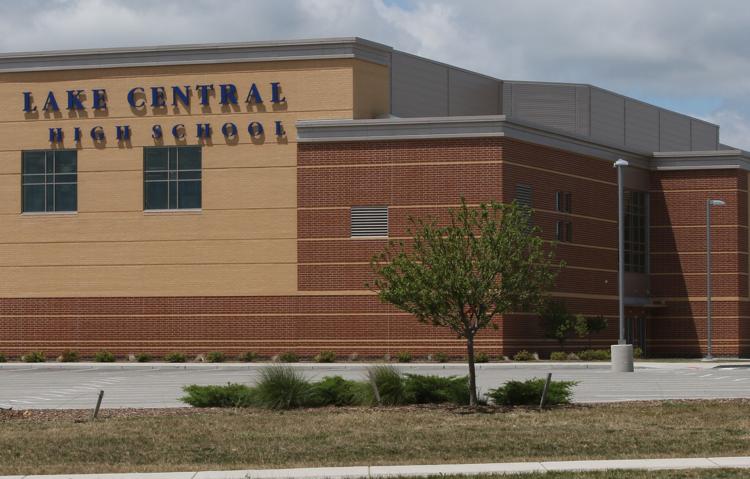 Lake Ridge New Tech Schools IN Class Re-Entry Plan 2020-21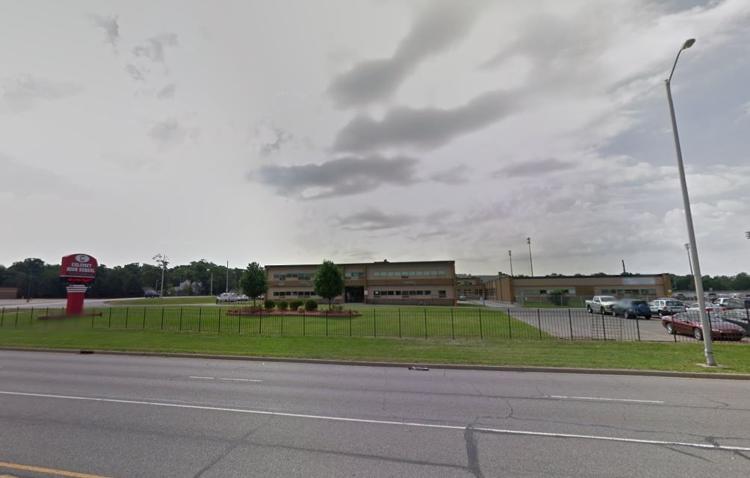 LaPorte Community School Corp. Getting Back on Track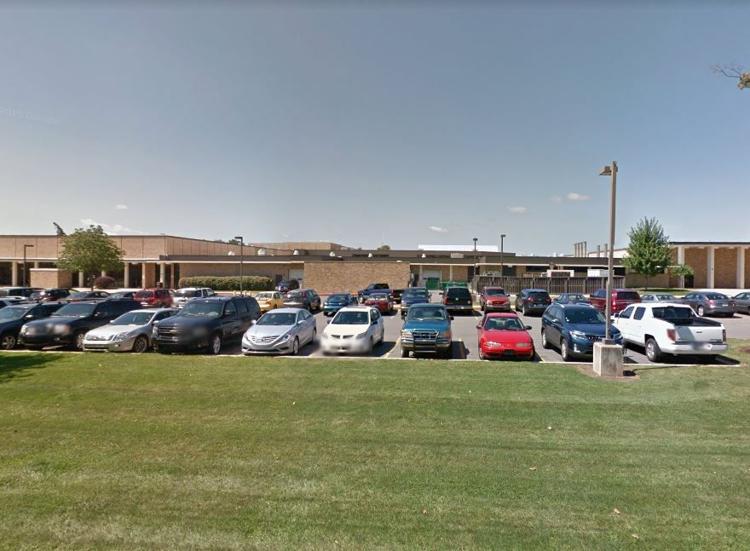 Merrillville Community School Corp. Re-Entry Plan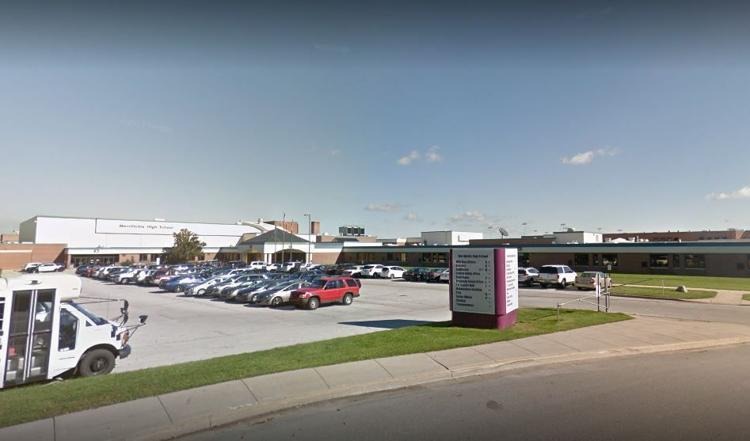 Michigan City Area Schools Reopening 2020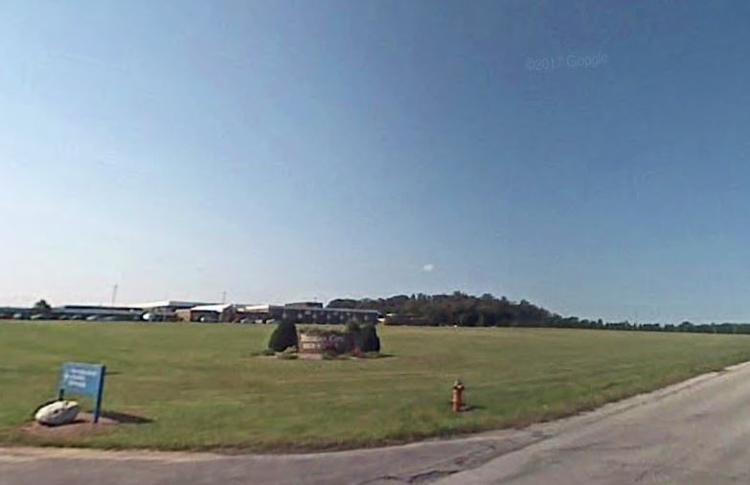 Portage Township Schools Re-Entry Plan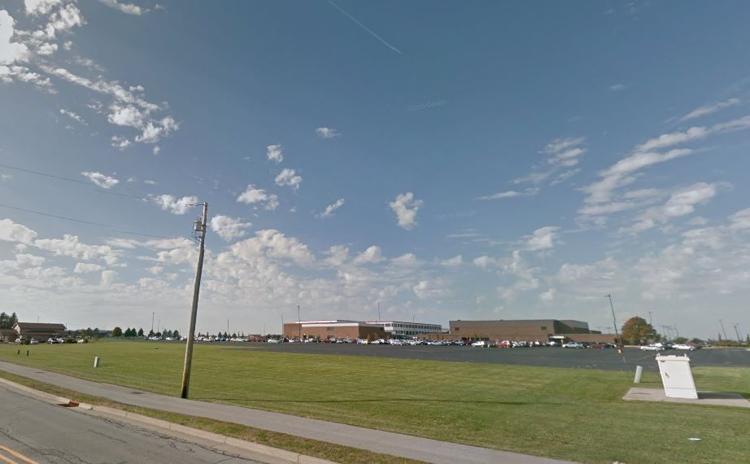 School City of East Chicago Protect Cardinal Plan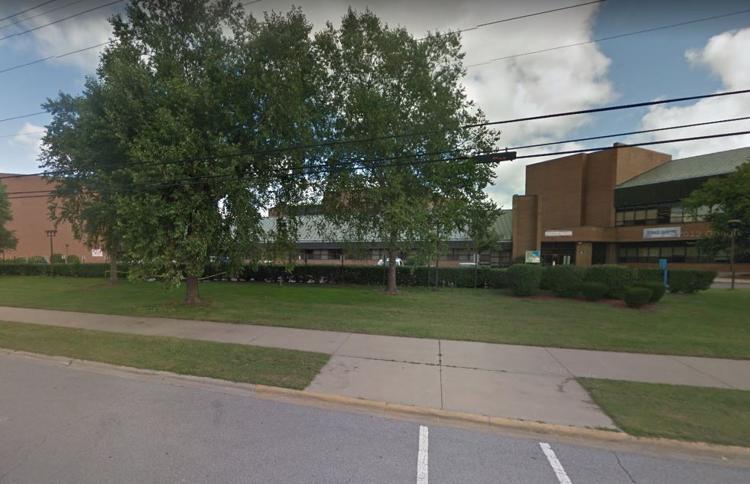 School City of Hammond Re-Open Plan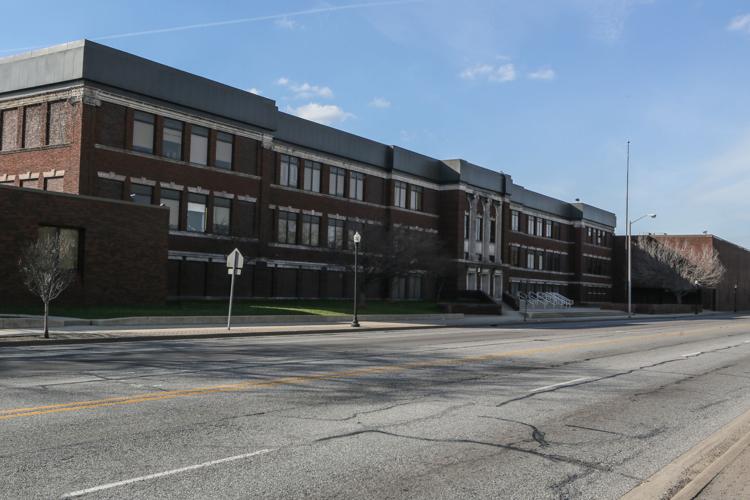 School City of Hobart Protect Brickies Plan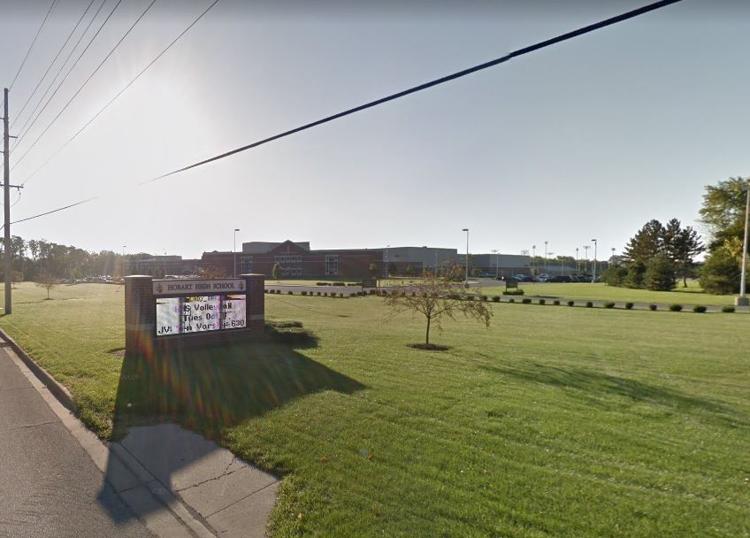 School Town of Highland School Reopening Framework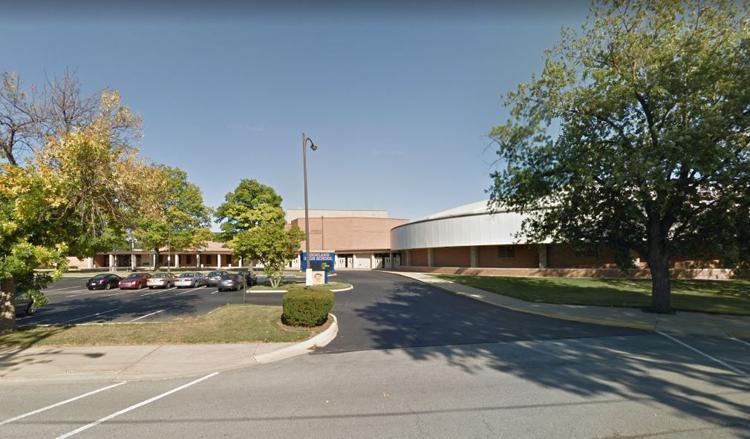 Valparaiso Community Schools Return to Learn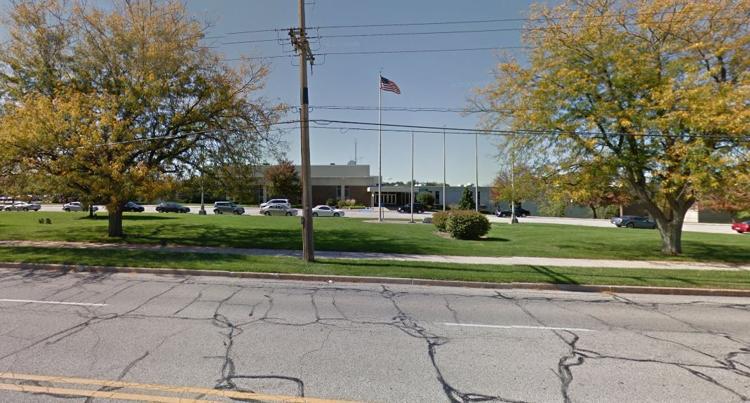 Concerned about COVID-19?
Sign up now to get the most recent coronavirus headlines and other important local and national news sent to your email inbox daily.