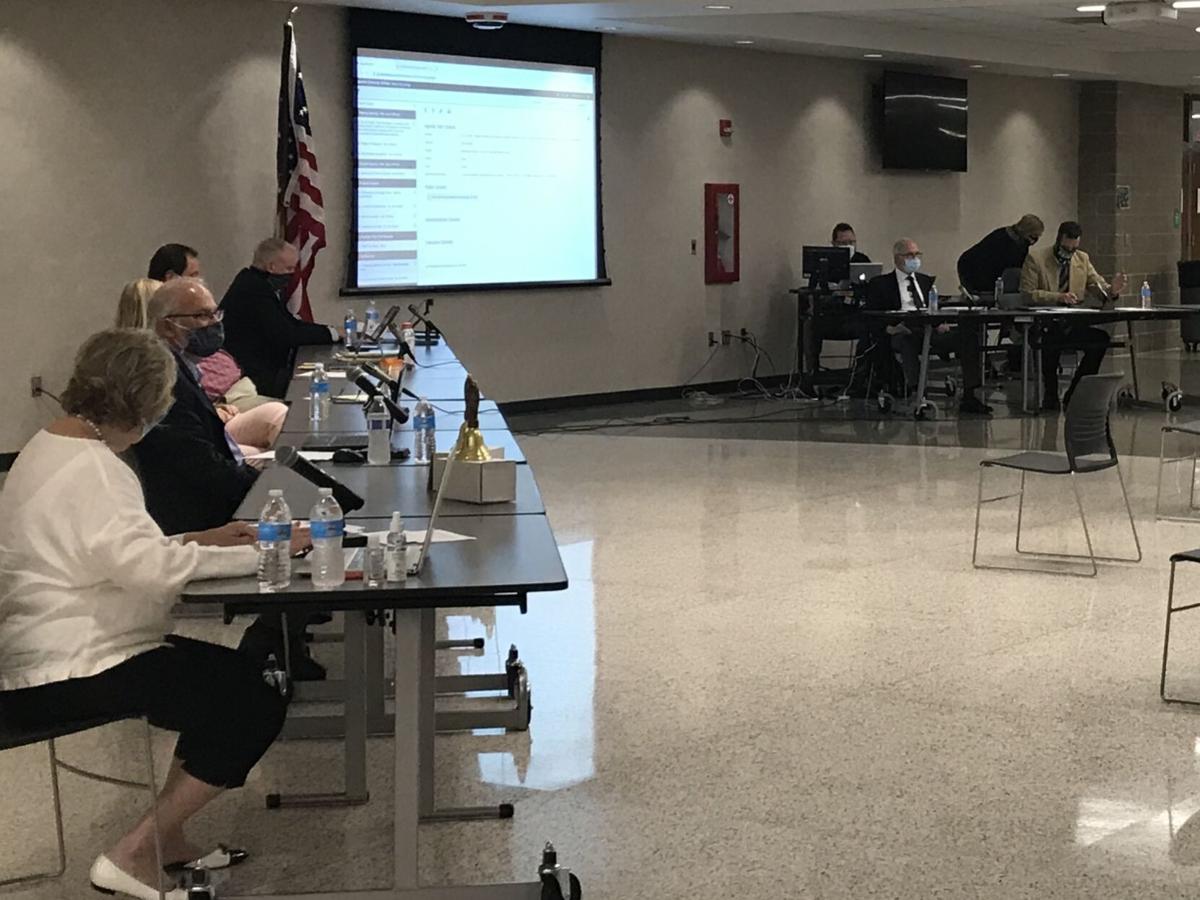 VALPARAISO — Valparaiso school administrators will make a decision on the reopening of school on July 31.
Valparaiso Community Schools Interim Superintendent Michael Berta identified this day in a Thursday night school board meeting as the date administrators would decide whether students would return to school in person or continue e-learning in the fall.
He said Valparaiso administrators will consider positive coronavirus testing trends in Porter County, Center Township and among the 0-19 year-old age group in making their decision.
Valparaiso High School announced temporary suspensions of its summer boys basketball and football conditioning programs this week after administrators were made aware of confirmed positive cases among individuals with ties to the district.
"Trending of new cases for the county needs to be on decline," Berta said for consideration of opening schools on their Aug. 12 scheduled start date. "If that metric isn't met, then we would reopen school on a remote learning through Labor Day."
If school reopens remotely, Berta said administrators will continue to watch case trends up to and through Labor Day for reconsideration of an in-person return.
In the event school does reopen in person, students will start their school day slightly later than last year.
The school board approved a series of delayed start times for elementary, middle and high school students in Thursday night's meeting to allow teachers greater time to prepare to serve students both on an in-person and remote basis.
Valparaiso Community Schools' reopening framework offers a remote learning alternative to in-person instruction for families who would prefer not to send student back to school campuses at the start of the school year.
In a recent district survey, 84% of respondents representing 4,565 students preferred students to return to safe and healthy, in-person learning environment, Berta said.
New start times for the Valparaiso Community Schools district include a 7:56 a.m. start at the high school; a 8:19 a.m. start for the district's two middle schools; and a 9:15 a.m. start for the elementaries.
The delayed start times will allow approximately 30 additional minutes of "sacred time" in teachers' days that can be used to prepare virtual learning exercises, schedule student conferences and enhance lesson design.
"The idea that teachers are now going to be asked to be doing in classroom instruction as well as remote instruction is a daunting task," Board Secretary Jennifer Bognar said. "It's important for us to give teachers an extra time to do that, to get set up each day and also to collaborate with colleagues or assistants or whatever else is necessary to provide them the best instruction for the students."
The board also approved funds Thursday night to help support the purchase of district-wide personal protective equipment and sanitation materials, and provide hazard pay to food service employees, especially those working in the district's summer meal distribution program.
Valparaiso Community Schools was awarded $511,089.85 in CARES Act funding, $41,669.56 of which will be diverted to other schools as a part of the district's required non-public school share.
The board accepted several dozen individual community donations to support Valparaiso cafeteria balances, a $3,500 donation from the Center Township Trustee to fund face masks and hand sanitizer for students receiving free and reduced lunch, and a donation of 200 face shields from Ivy Tech Community College.
Board President Sue Hoffman also gave a brief update in the Thursday night meeting on the board's search for a new superintendent. Board members have received applications from candidates representing 10 different states. The board is awaiting acceptance of its first round of interview invitations, Hoffman said.
More information on Valparaiso Community Schools' return to the 2020-21 school year is available online at valpo.k12.in.us.
Crown Point Community School Corp. Bulldog Back to School Plan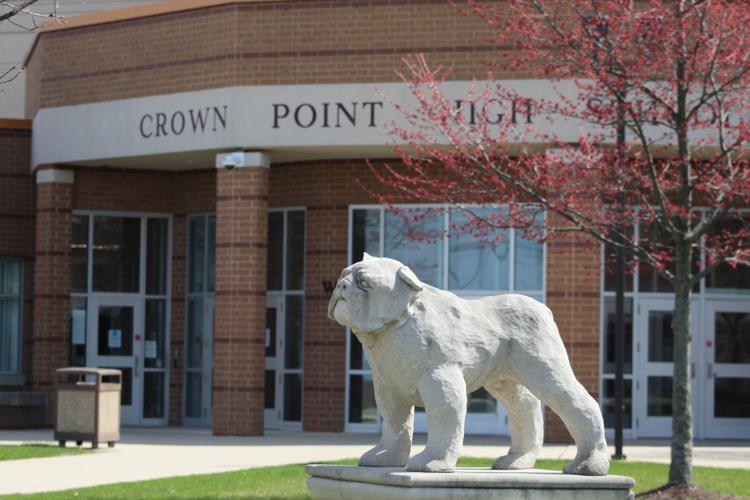 Duneland School Corp. Reentry Plan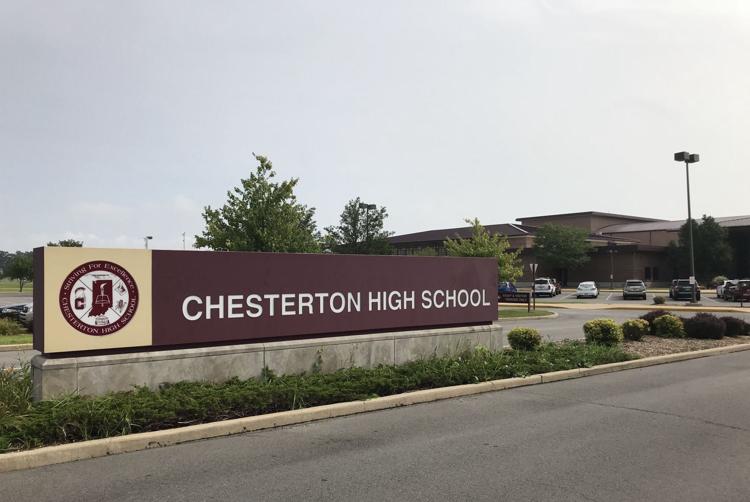 East Porter County School Corp. Return to Learn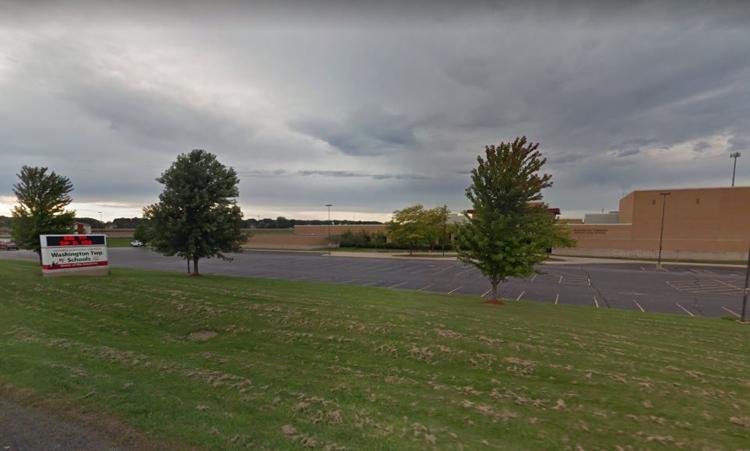 Gary Community School Corp. 2020-2021 School Re-Entry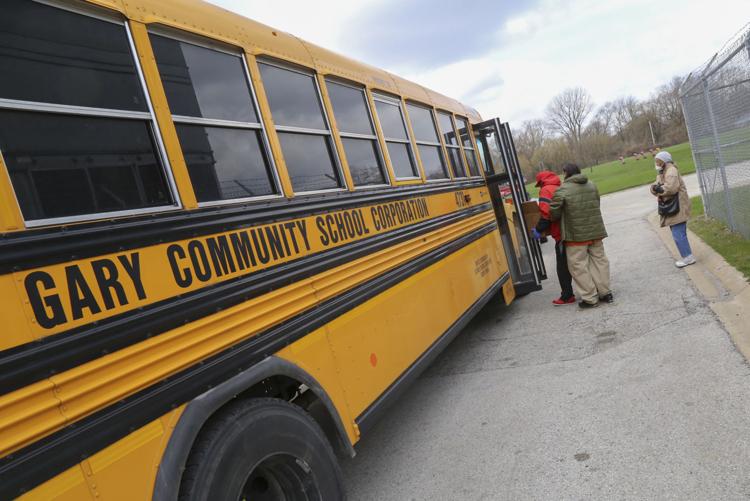 Griffith Public Schools Return to Learn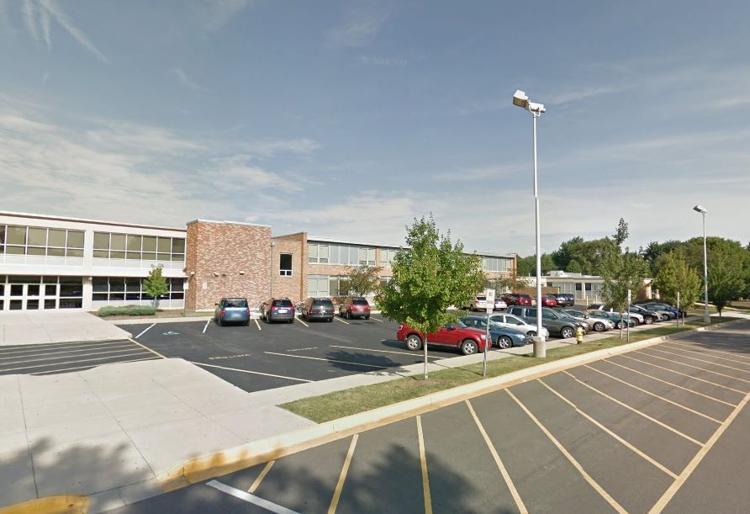 Hanover Community Schools Re-Entry Plan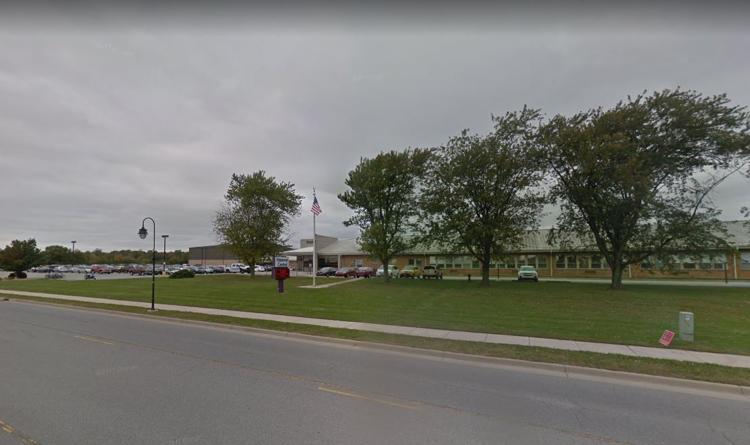 Lake Central School Corp. Return to School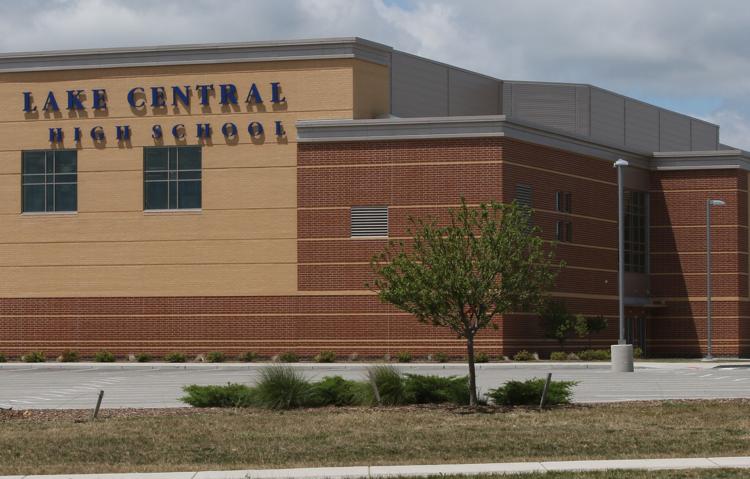 Lake Ridge New Tech Schools IN Class Re-Entry Plan 2020-21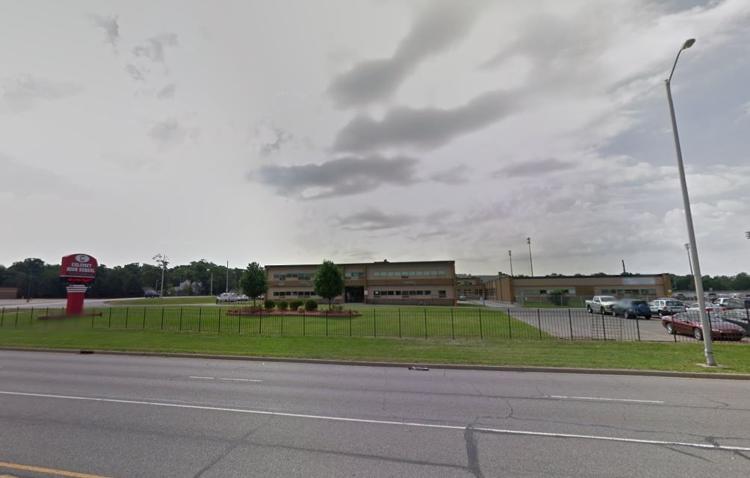 LaPorte Community School Corp. Getting Back on Track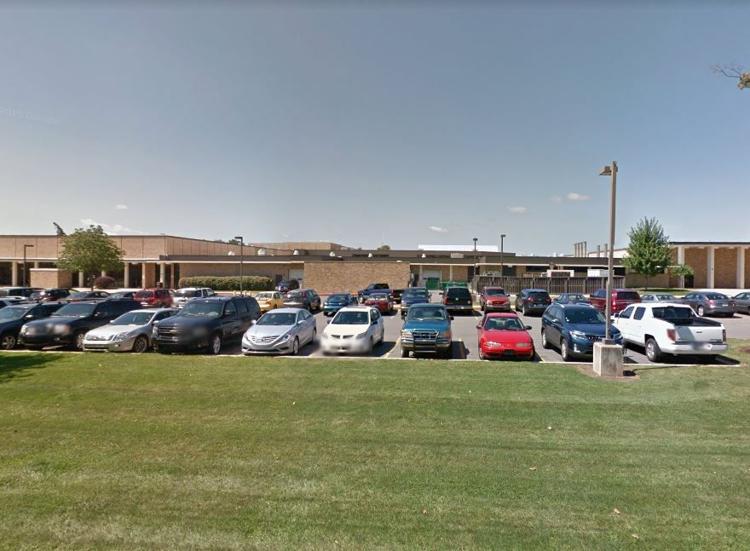 Merrillville Community School Corp. Re-Entry Plan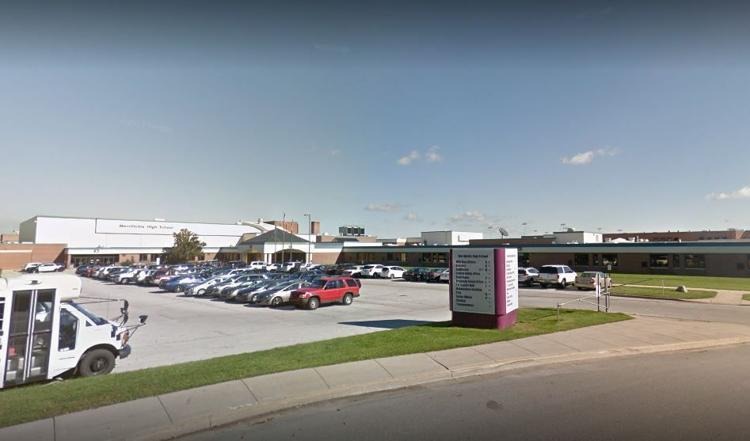 Michigan City Area Schools Reopening 2020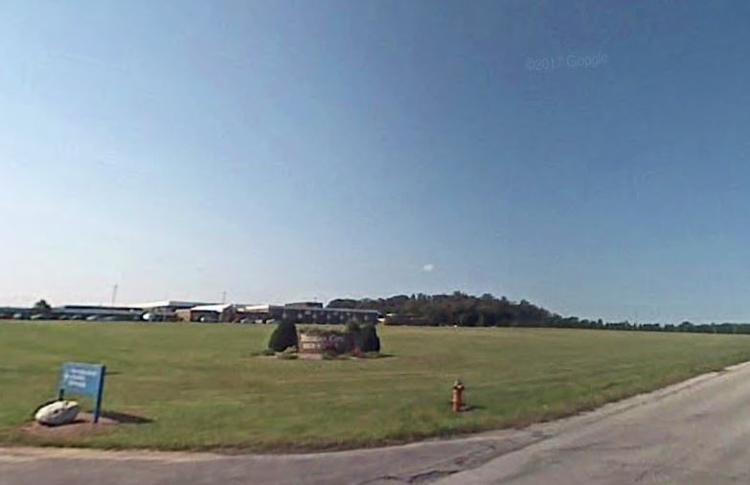 Portage Township Schools Re-Entry Plan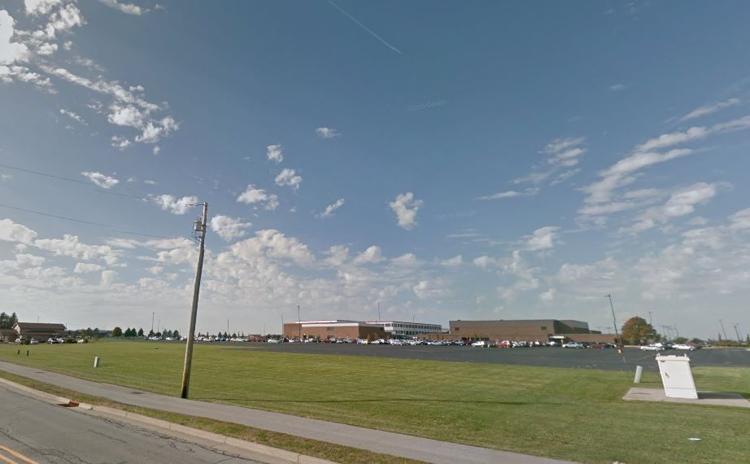 School City of East Chicago Protect Cardinal Plan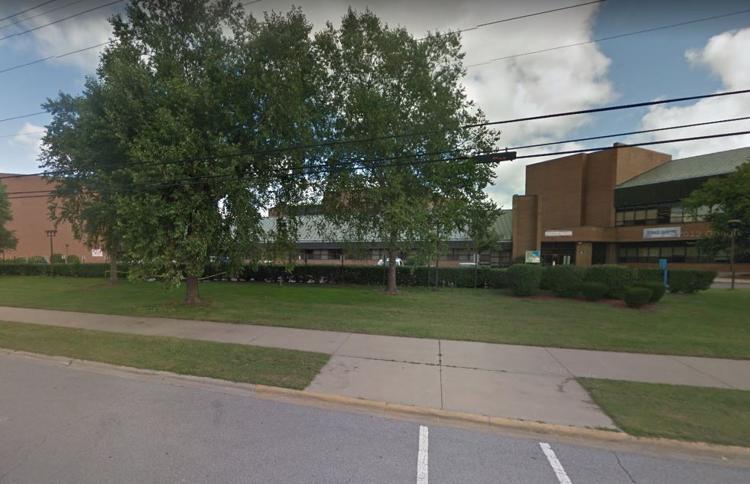 School City of Hammond Re-Open Plan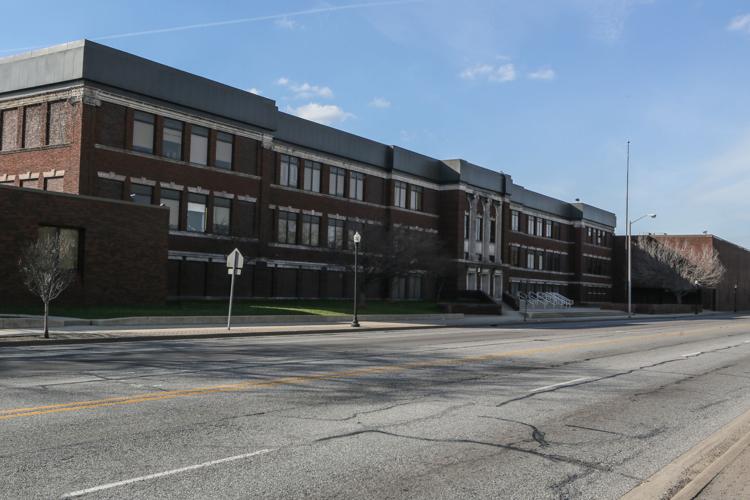 School City of Hobart Protect Brickies Plan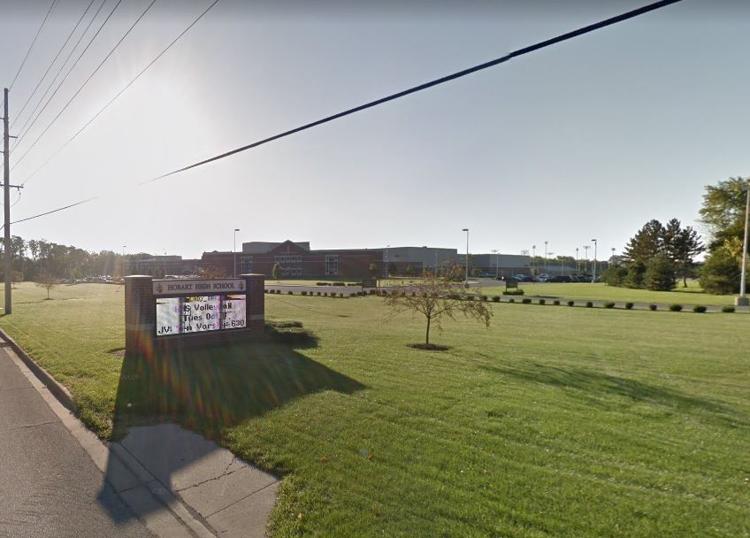 School Town of Highland School Reopening Framework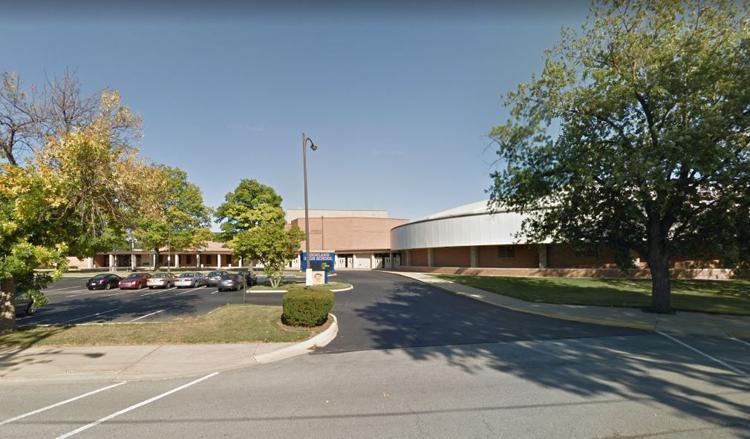 Valparaiso Community Schools Return to Learn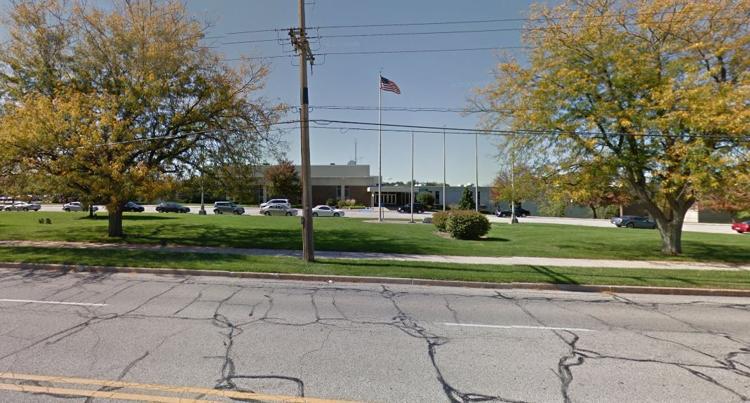 Concerned about COVID-19?
Sign up now to get the most recent coronavirus headlines and other important local and national news sent to your email inbox daily.