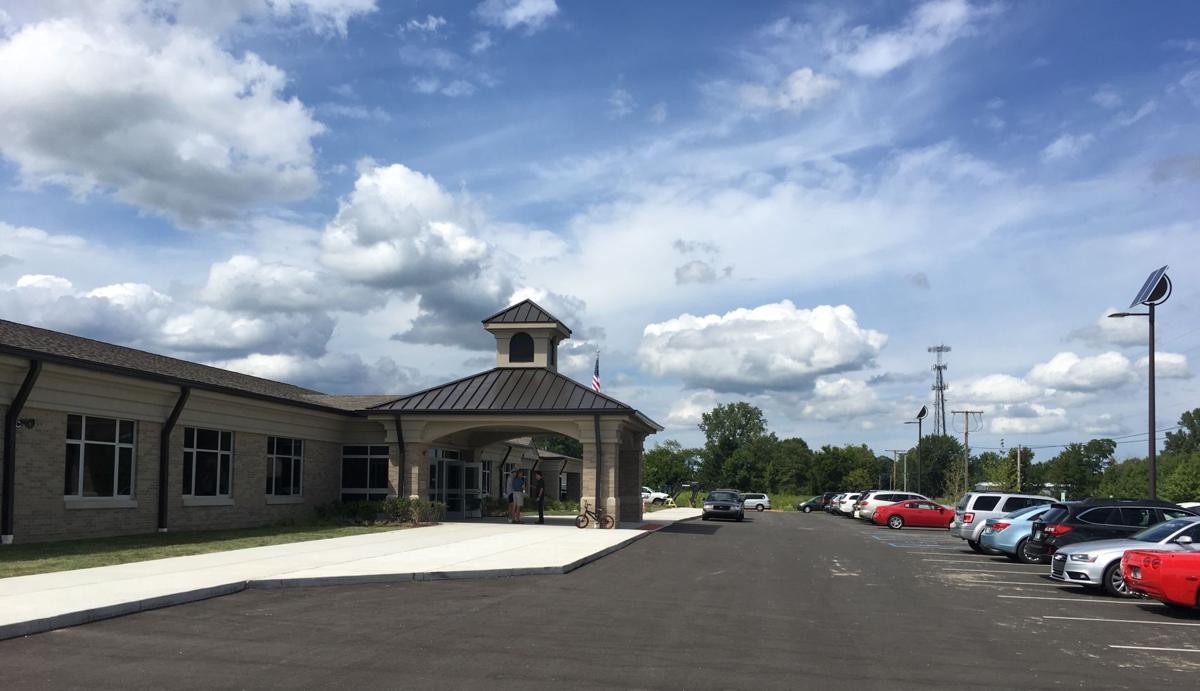 VALPARAISO — Valparaiso Community Schools will reopen in person this school year, administrators announced Friday.
The Valparaiso district will follow the "Green Status" of its VCS Return to Learn Plan, shared with families earlier this summer.
Parents were given the option of sending their students back to school in person for five days a week of instruction or to participate in Valparaiso instructor led e-learning.
Students' first day will be Aug. 12. The Valparaiso school board approved a series of delayed start times in its July 23 meeting, pushing back the beginning of the school day.
New start times for the Valparaiso Community Schools district include a 7:56 a.m. start at the high school; an 8:19 a.m. start for the district's two middle schools; and a 9:15 a.m. start for the elementaries.
Interim Superintendent Michael Berta said in a letter that the decision to reopen in person was made, in part, to continue offering critical services to students and their families.
"Public schools provide meal programs, health interventions, social, behavioral, recreational and mental health assistance to name just a few of the critical services for students and families," Berta wrote. "School closure interferes with the delivery of these important services and hinders the development of both peer and student-teacher relationships."
The plan has the support of the Porter County Health Department, Berta said. The district's decision to reopen in-person was also made in consultation with local health officials.
In his letter, Berta acknowledged that the Valparaiso district will likely see COVID-19 cases in its schools, and that individual class, school or district closure may be necessary in the future.
"School personnel will work quickly to identify impacted people and deploy actions including quarantine and remote learning," Berta said. "Some extracurricular and other activities may need to be paused from time to time to address exposure."
Valparaiso Community Schools announced a temporary suspension of its summer boys basketball and football conditioning programs last week after administrators were made aware of confirmed positive cases among individuals with ties to the district.
Football is scheduled to return Aug. 3. Basketball will resume when the Indiana High School Athletics Association's contact period for winter sports begins Aug. 31.
Berta asked for parents' help in following recommended health department guidance to mitigate opportunities for COVID-19 transmission.
"The African Proverb 'It takes the whole village to raise the child' is very relevant in the reopening of school," Berta said. "Since schools have been closed, the incidence of COVID-19 reported by the Porter County Department of Health has originated outside of the school walls, with most cases tracked to the absence of protocols, including not wearing masks and unacceptable physical distancing. We will be able to keep school safe and open only if the entire community, in and out of the schoolhouse, regularly deploys these safety protocols."
The Valparaiso announcement comes the same day Lake Central administrators recommended their students start with at least four weeks of virtual education.
Other districts like the Gary Community School Corp., Michigan City Area Schools and Portage Township Schools have committed to virtual reopenings, with the School City of Hammond's superintendent saying this week, "it's looking like full time e-learning will be a reality."
How do NWI school reentry plans compare?
Crown Point Community School Corp. Bulldog Back to School Plan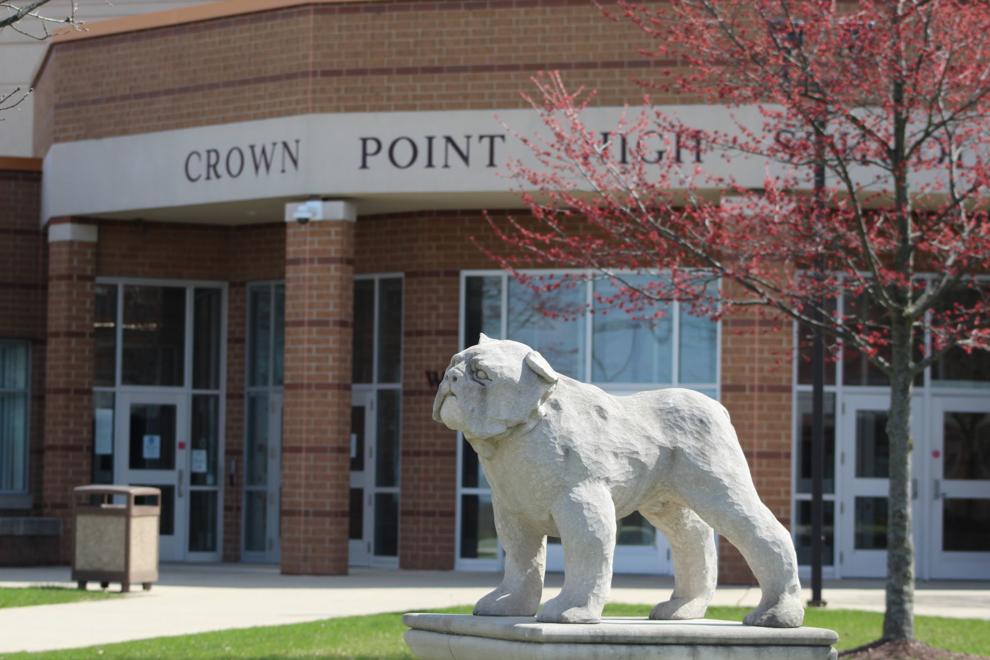 Duneland School Corp. Reentry Plan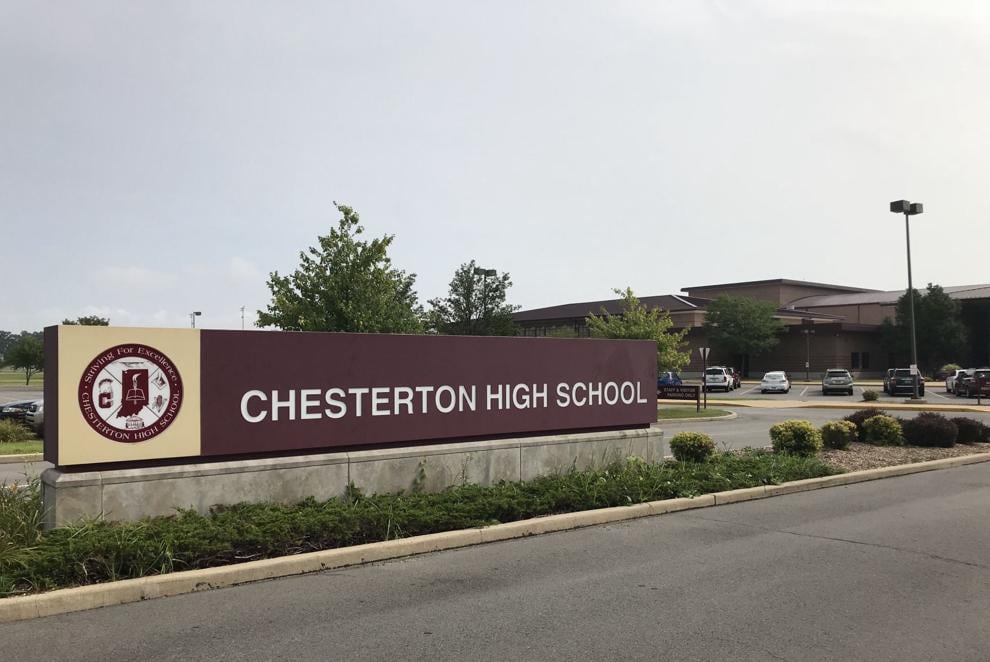 East Porter County School Corp. Return to Learn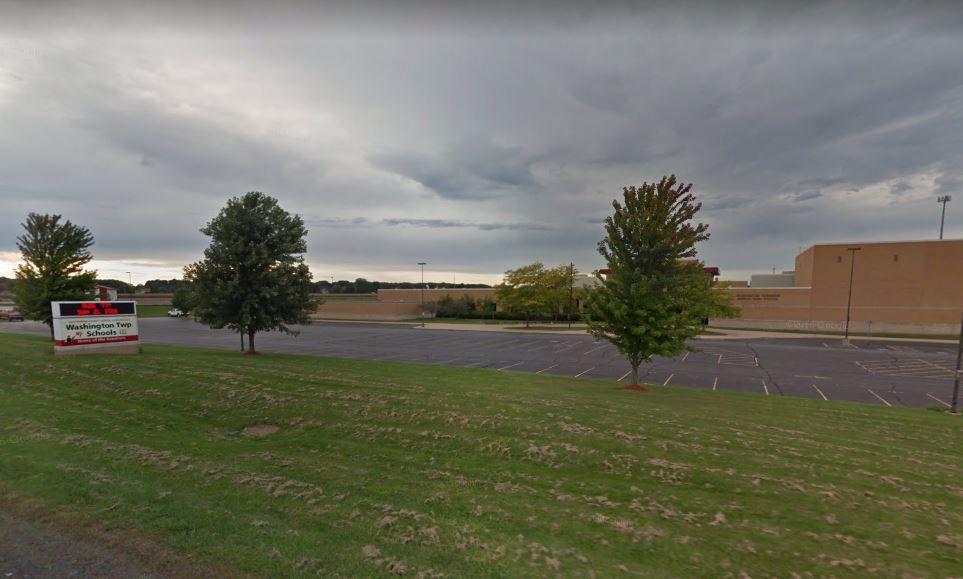 Gary Community School Corp. 2020-2021 School Re-Entry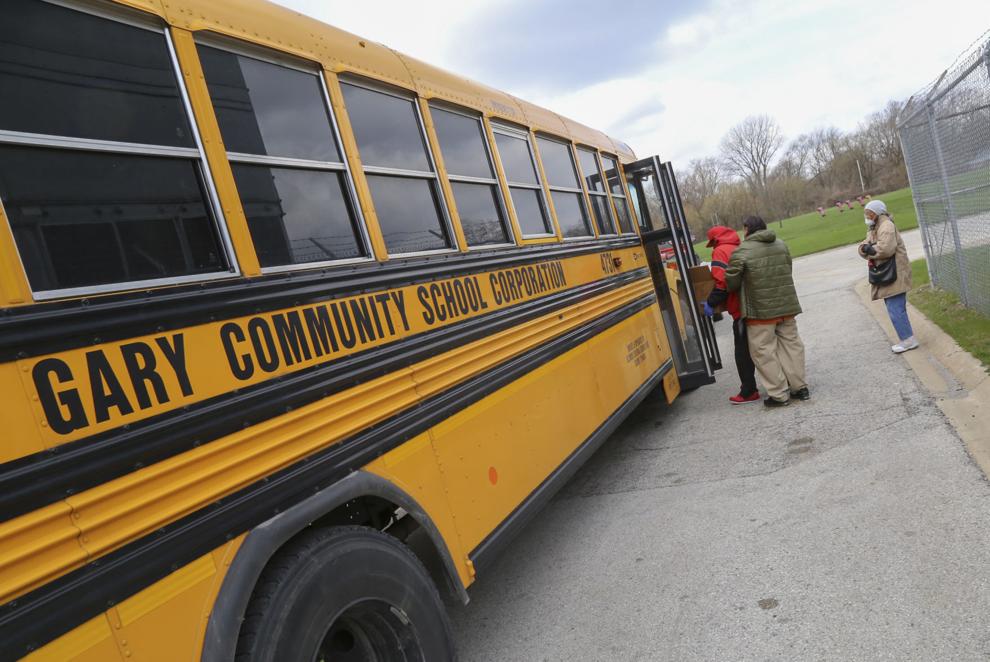 Griffith Public Schools Return to Learn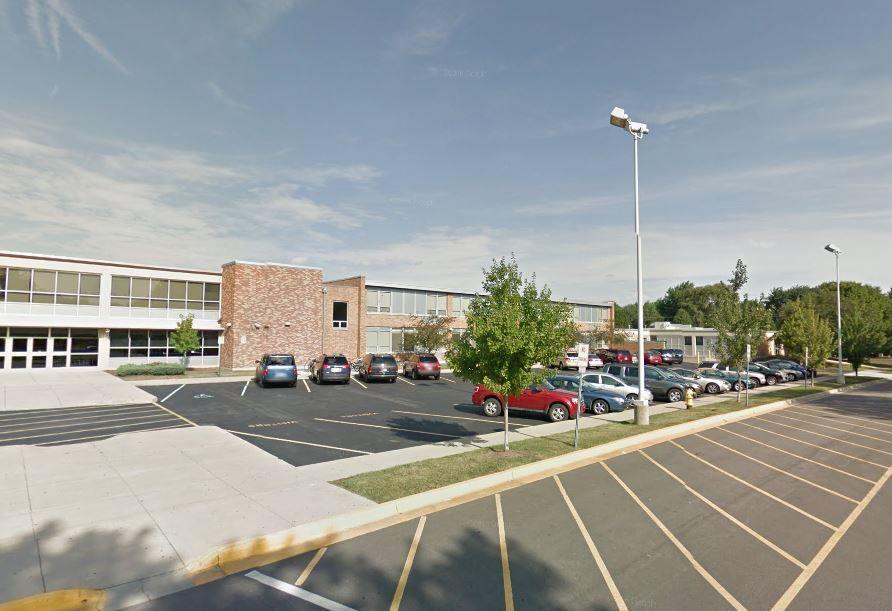 Hanover Community Schools Re-Entry Plan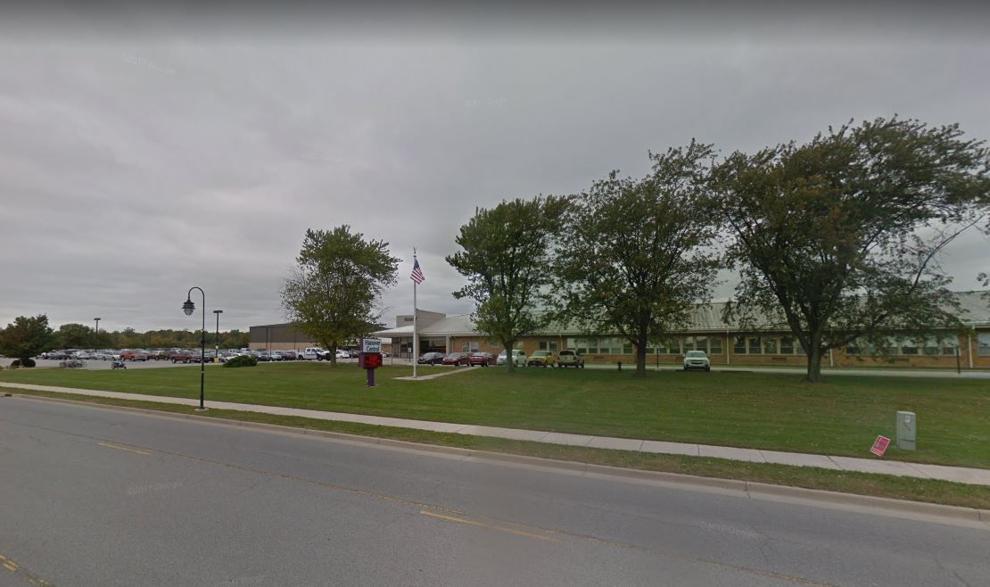 Lake Central School Corp. Return to School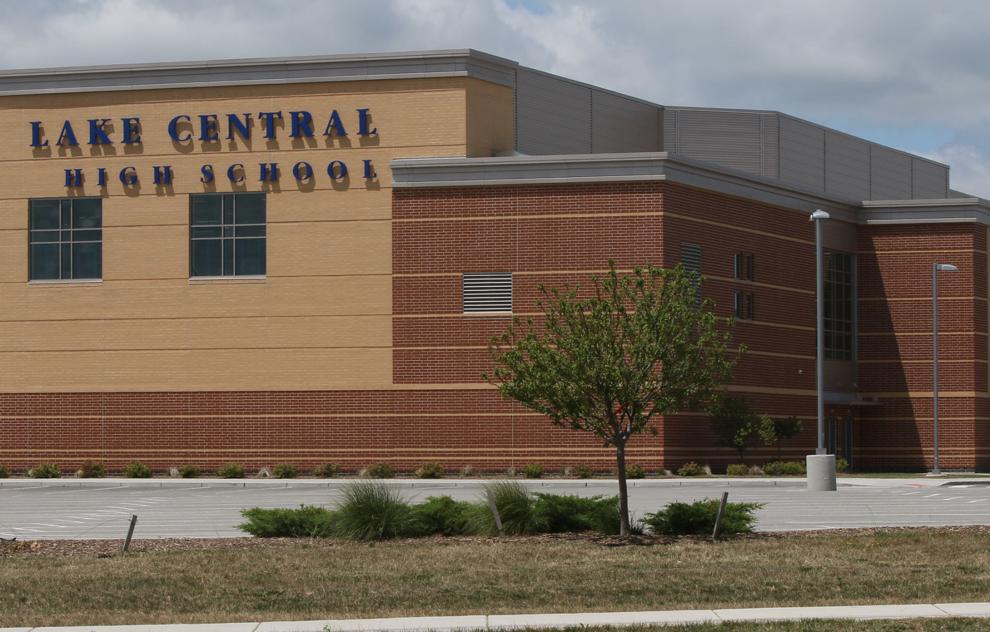 Lake Ridge New Tech Schools IN Class Re-Entry Plan 2020-21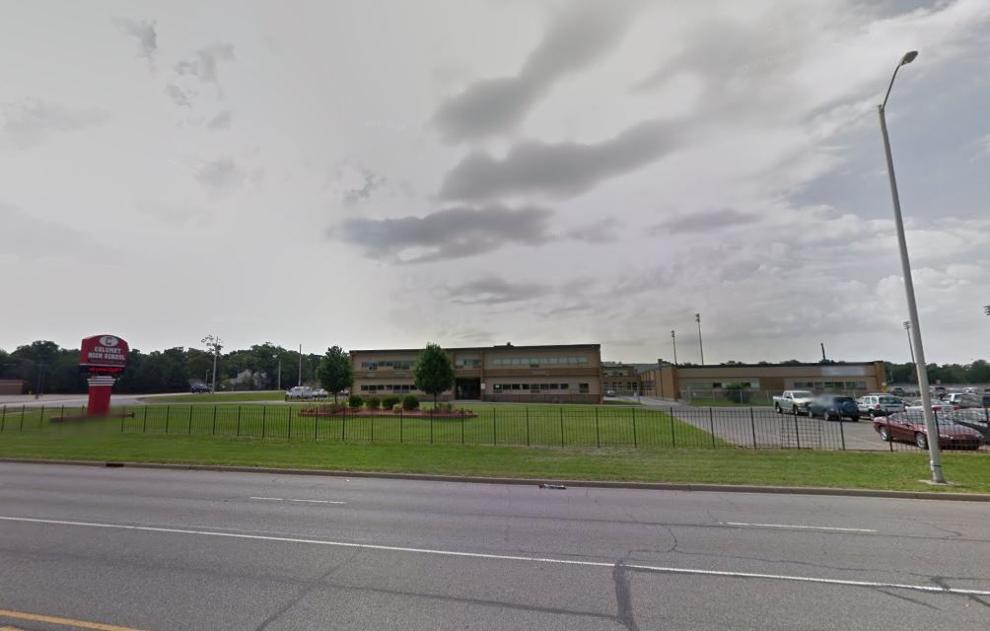 LaPorte Community School Corp. Getting Back on Track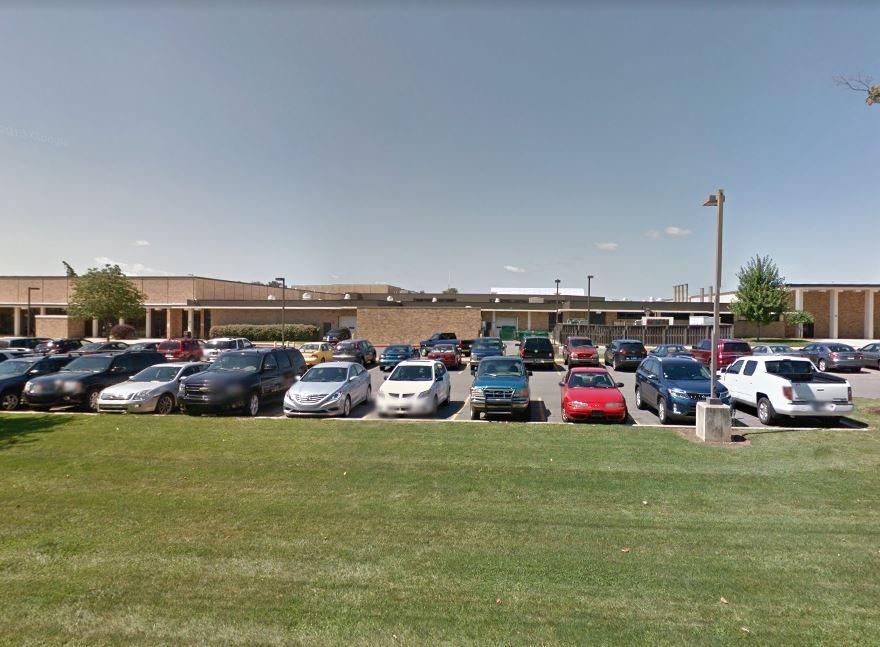 Merrillville Community School Corp. Re-Entry Plan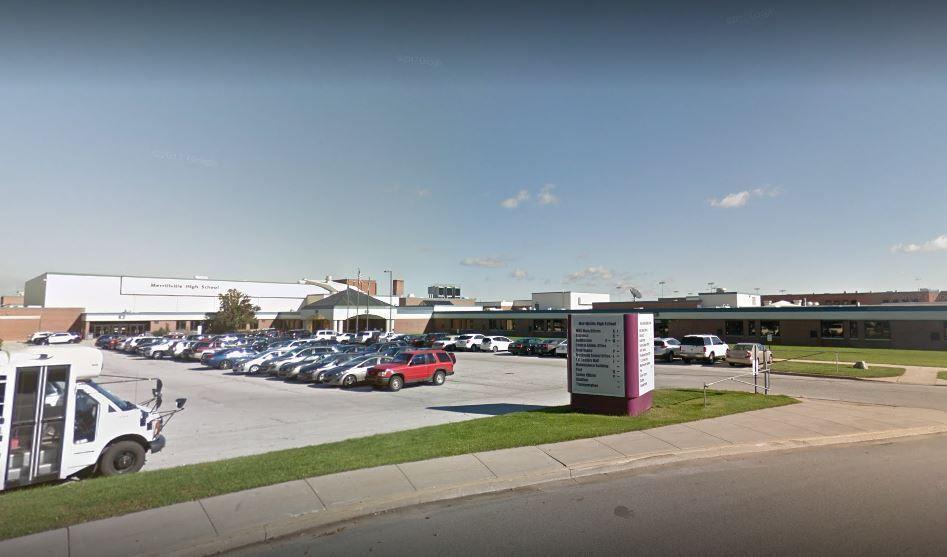 Michigan City Area Schools Reopening 2020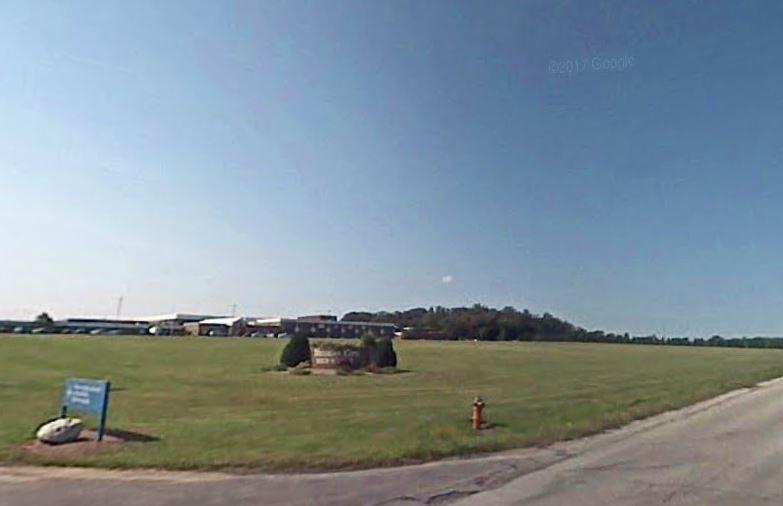 Portage Township Schools Re-Entry Plan
School City of East Chicago Protect Cardinal Plan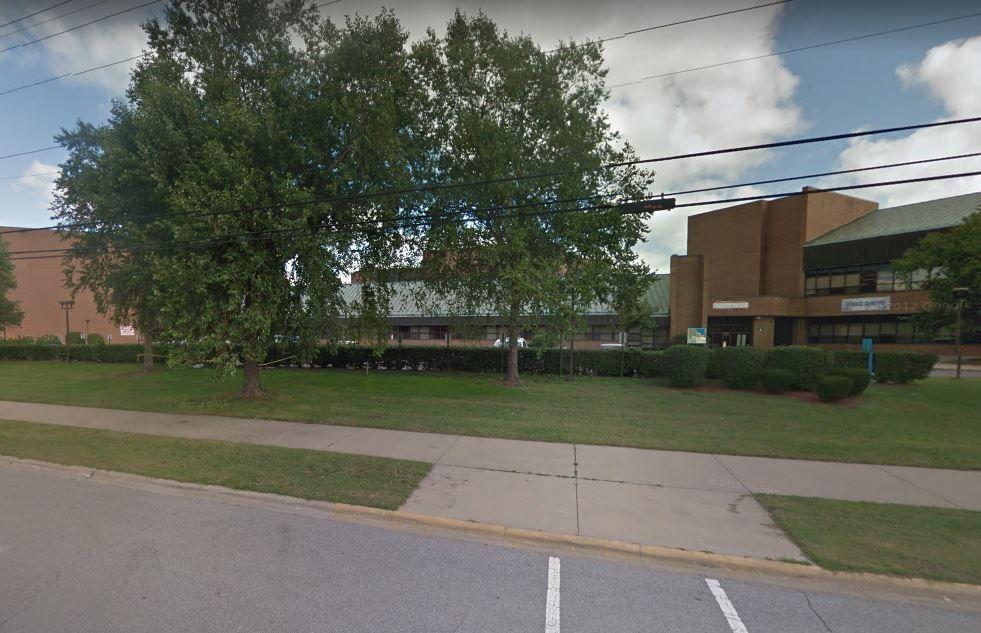 School City of Hammond Re-Open Plan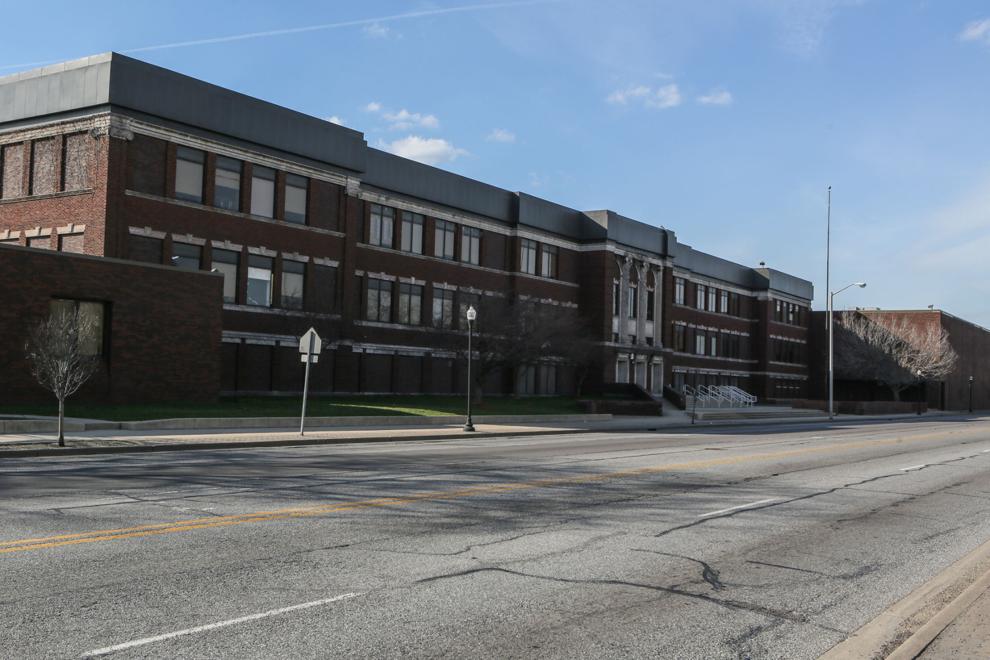 School City of Hobart Protect Brickies Plan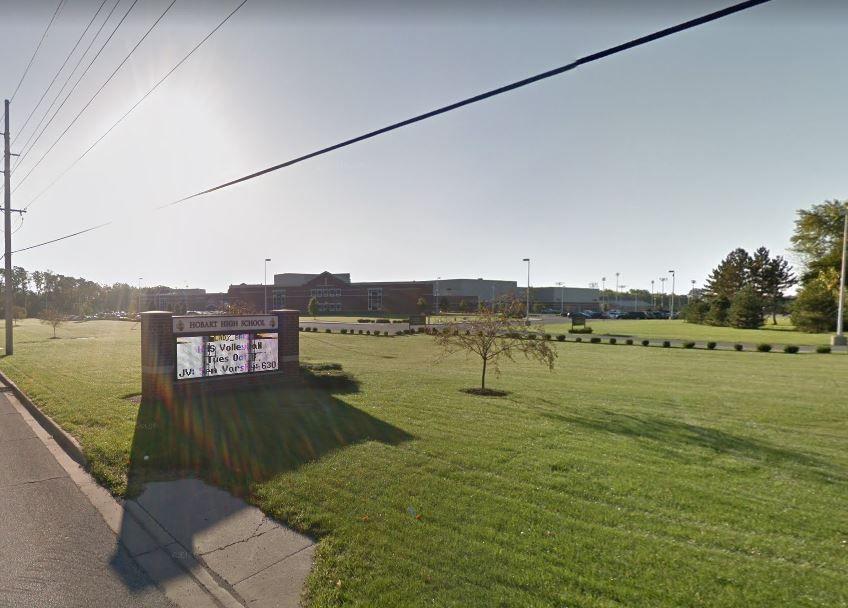 School Town of Highland School Reopening Framework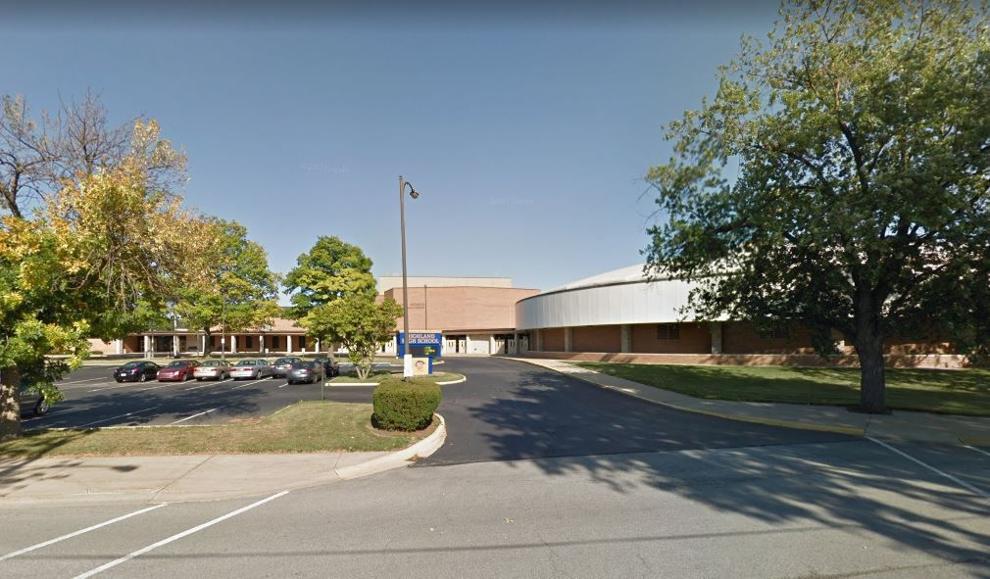 Valparaiso Community Schools Return to Learn