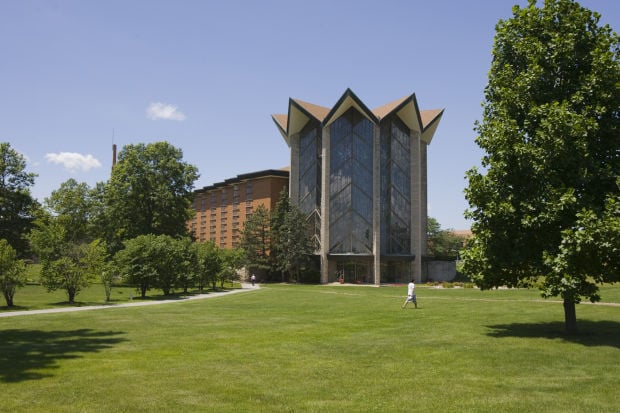 VALPARAISO — Valparaiso University will furlough 200 employees in cost-saving measures being taken as the university reduces operations during the novel coronavirus pandemic.
The university will furlough 154 full-time employees and 46 part-time employees, according to a VU news release.
Staff members not furloughed and earning at or above $48,000 annually will see a temporary salary reduction on a scale beginning at 2% and increasing the more an employee earns.
Other faculty will be encouraged to take voluntary pay cuts that match the scale of reductions taken by identified staff members.
VU President Mark Heckler has voluntarily taken a 30% salary reduction.
The measures come as the university responds to changes felt during the outbreak of COVID-19.
"This week, Valparaiso University announced objectives meant to conserve university assets, while continuing to sustain critical university operations and, to the extent practical, provide support to university employees continuing to be impacted by the disruption," the news release states.
Furloughs will begin April 16 and are anticipated to continue through July 31, according to the VU statement.
"The unprecedented coronavirus pandemic has impacted every sector of the global economy and society at large, including Valparaiso University," the news release states. "With stay-at-home orders extended until April 20 and other states beginning to extend those orders into May and beyond, the uncertainty about when campuses might return to normal operations continues."
VU first announced in mid-March that it would suspend in-person learning for at least a month as higher education institutions across the country took steps to close campuses in an effort to reduce the spread of COVID-19. 
A week later, VU announced it would extend remote learning through the end of the spring semester, closing residence halls and canceling spring events like the university's signature spring Jazz Fest.
The university has plans to extend its distance learning through its summer terms, a VU spokeswoman said.
"As we adapt to rapidly changing circumstances, Valparaiso University continues to take a thoughtful, measured approach in each step of our response to national and global health and financial threats," the VU release states. "At each turn, we have sought to uphold our academic mission and preserve as much of the Valpo experience as possible for our students while seeking to recruit and retain students for the 2020-2021 academic year."
The university has made a number of recent cuts prior to the global coronavirus pandemic.
VU students were notified this January of cost cutting measures in the university's music department. And, in November, the university announced plans to cut its men's soccer and men's tennis programs.
More information about VU's response to the coronavirus pandemic is available online at valpo.edu/coronavirus.
Dozens of NWI schools offer free meals amid COVID-19 shutdown
Aquinas Catholic Community School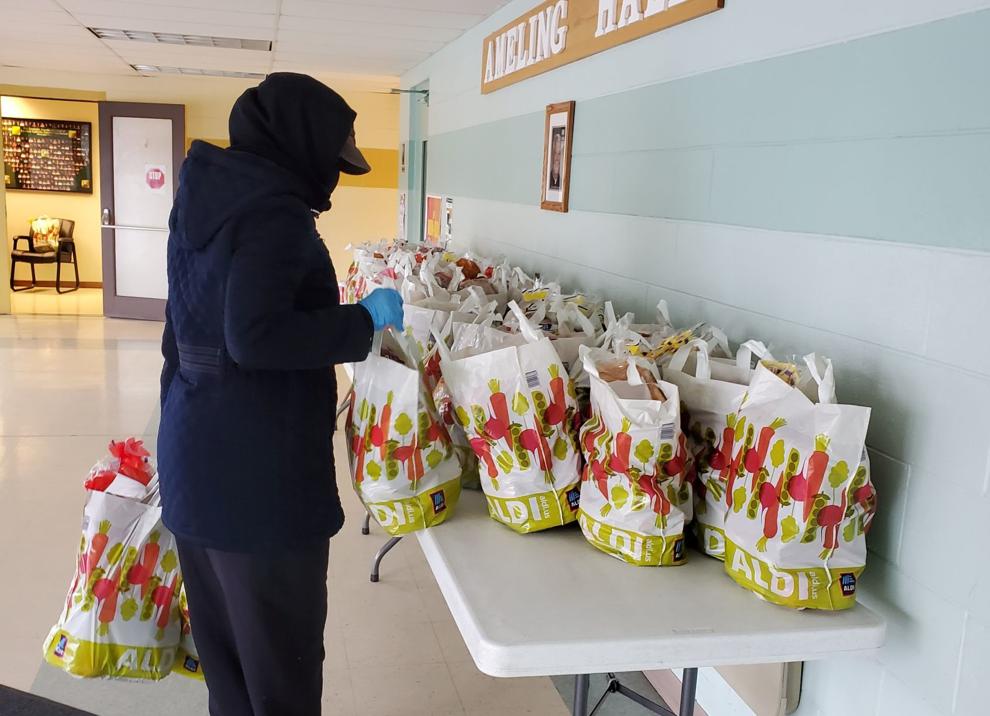 Crown Point Community School Corp.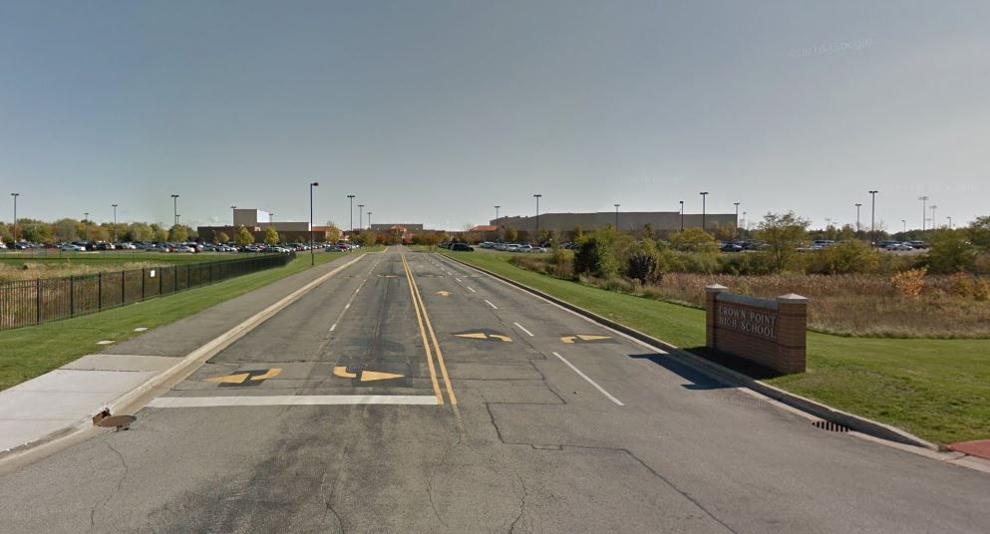 Duneland School Corp.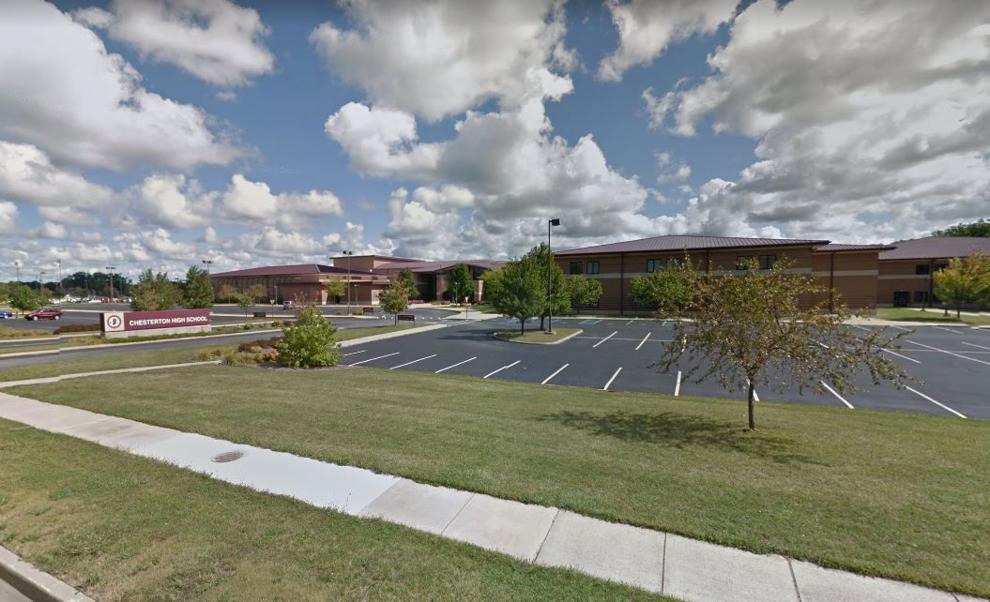 Gary Community School Corp.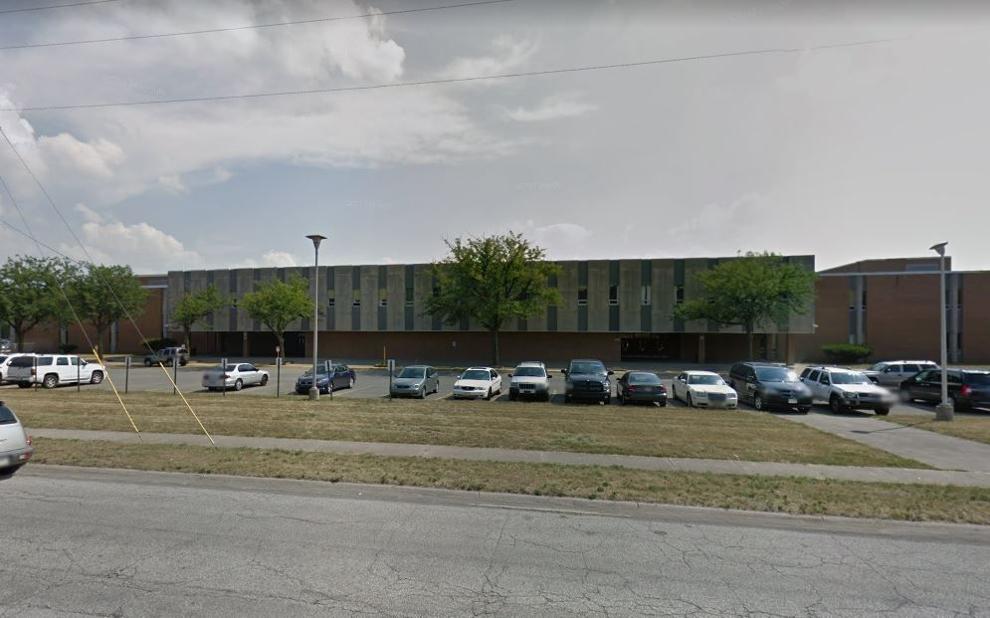 Griffith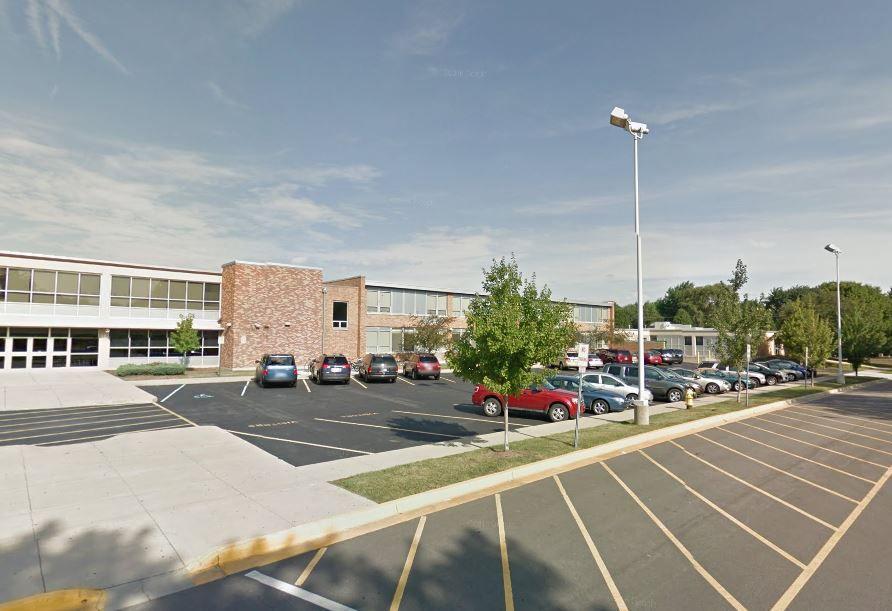 Hanover Community School Corp.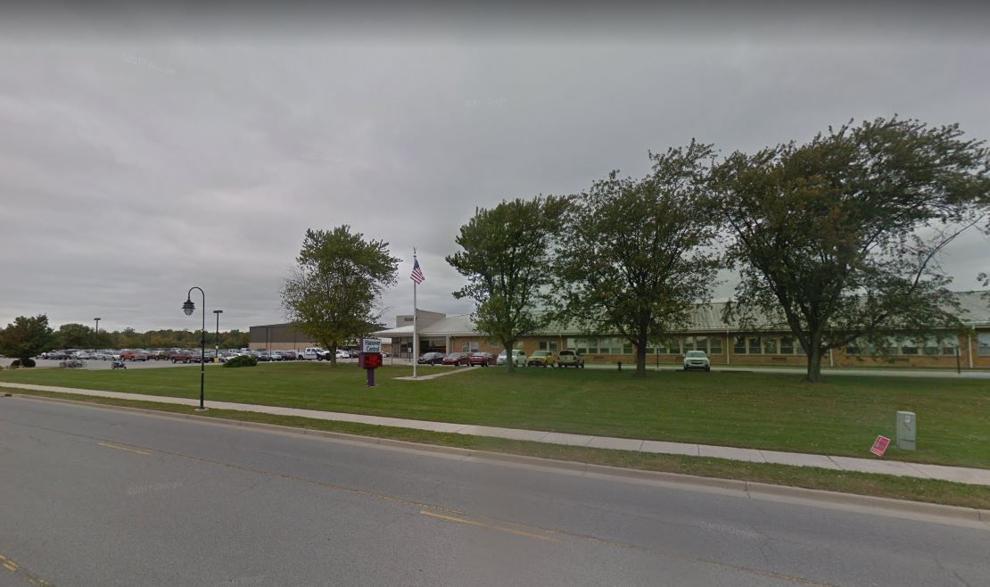 Lake Station Community Schools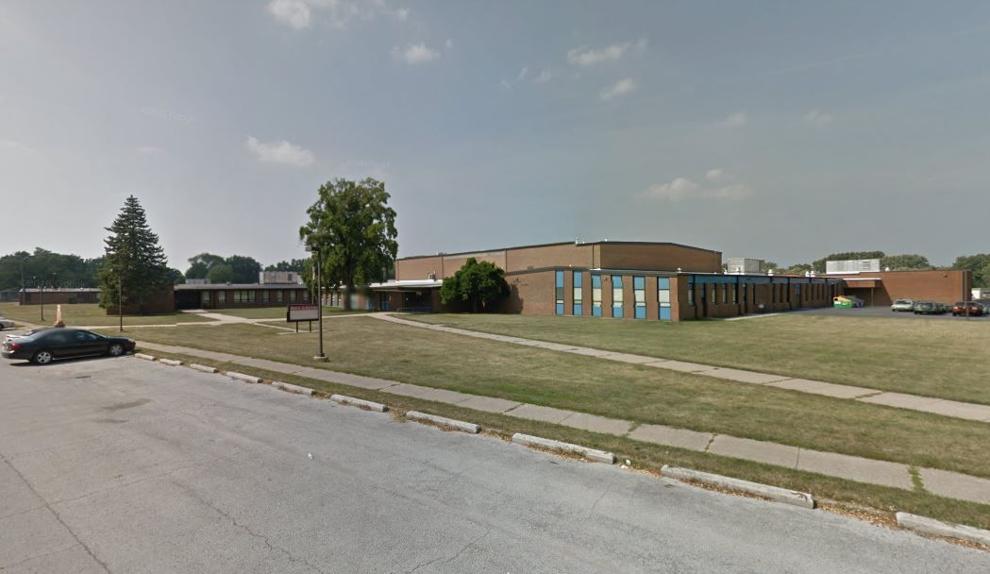 Merrillville Community School Corp.
Michigan City Area Schools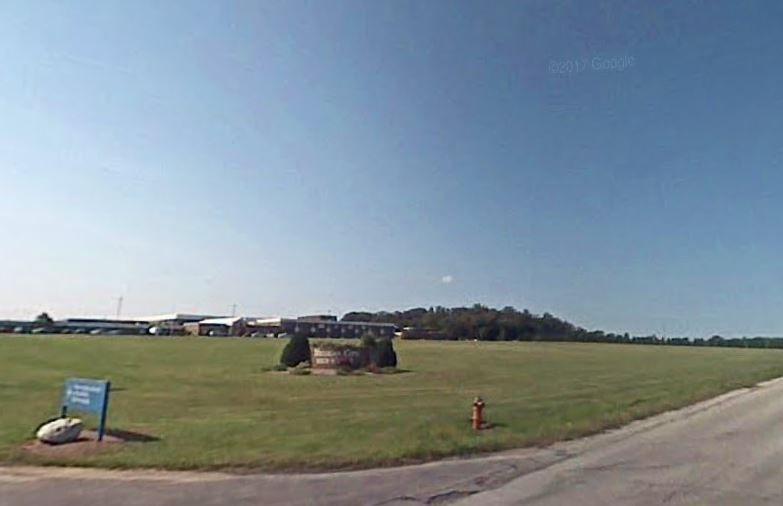 Portage Township Schools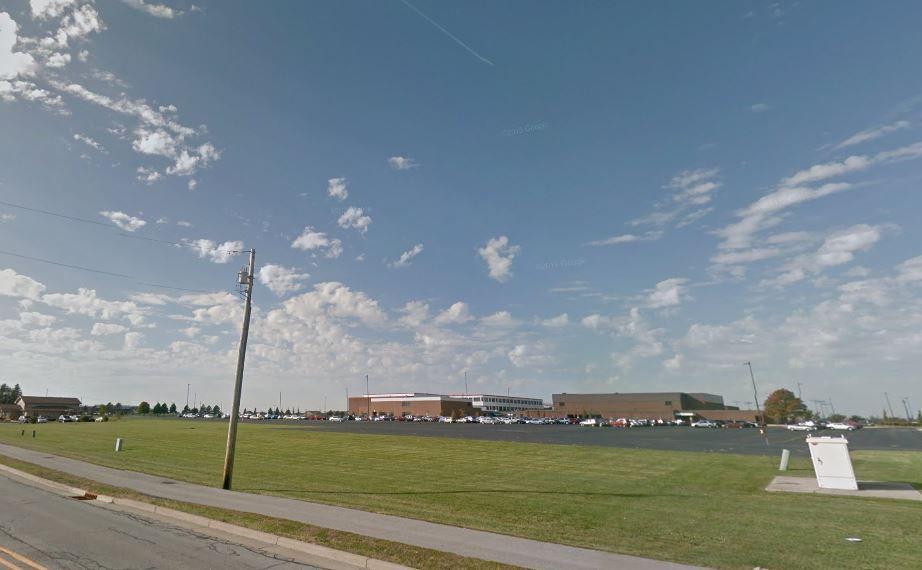 River Forest Community School Corp.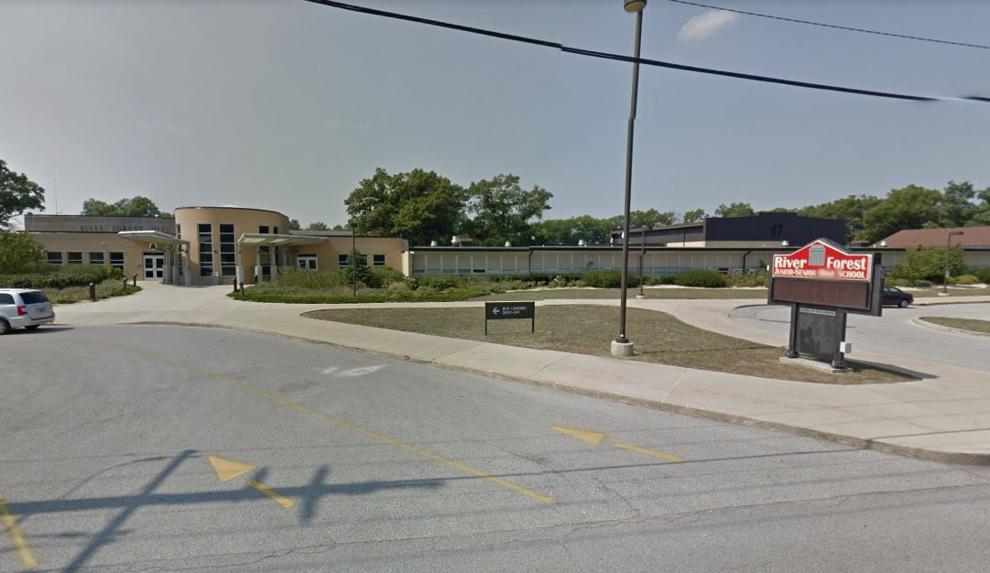 School City of East Chicago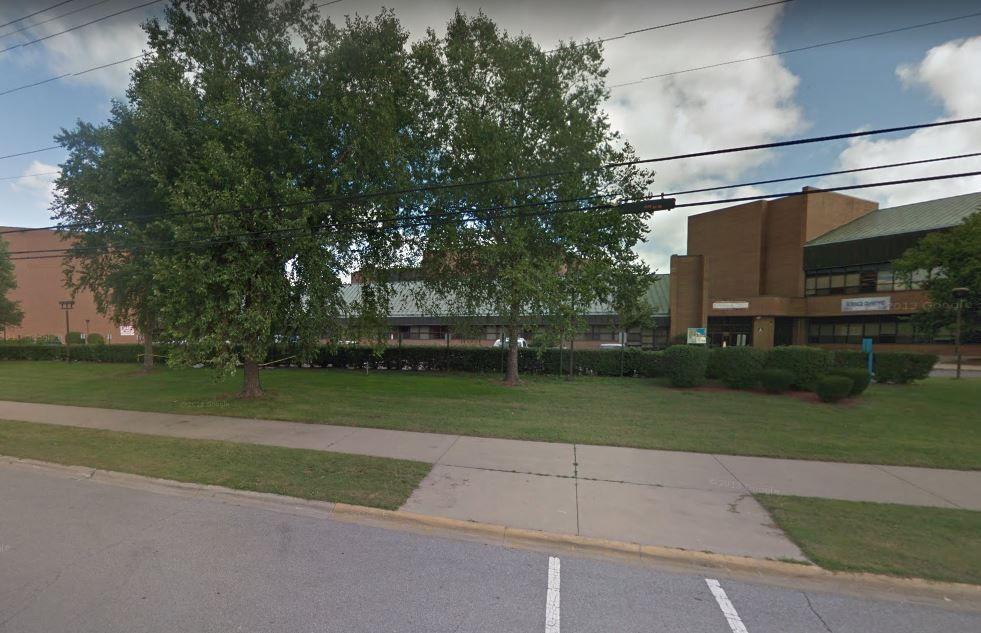 School City of Hammond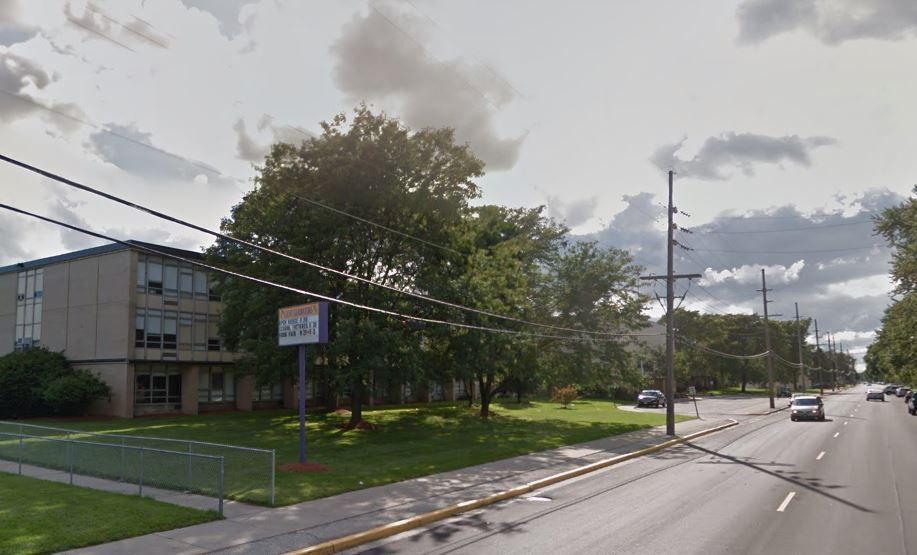 School City of Hobart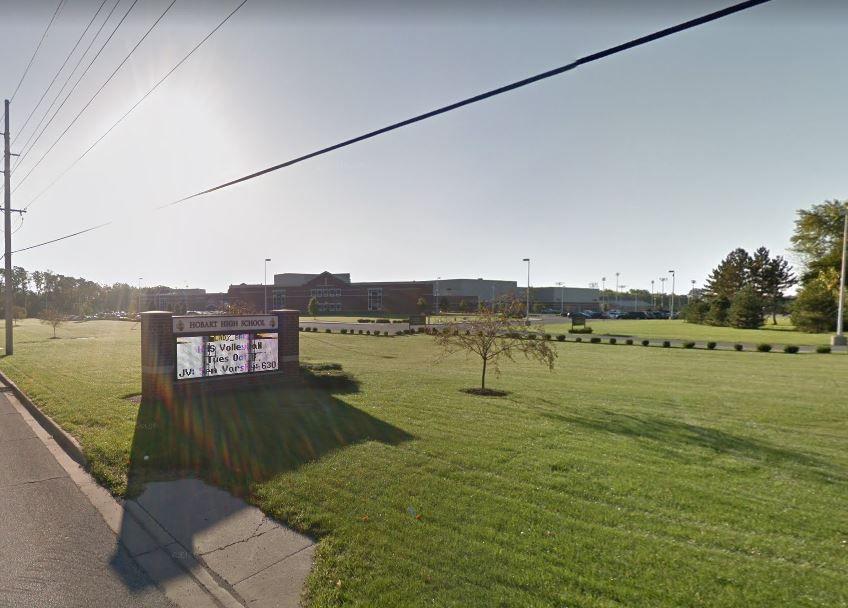 School City of Whiting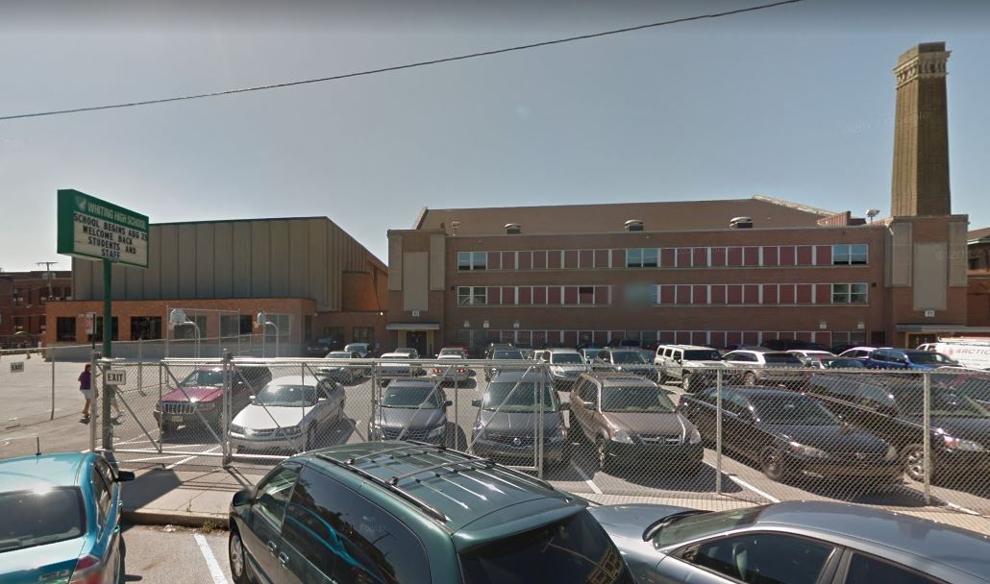 School Town of Highland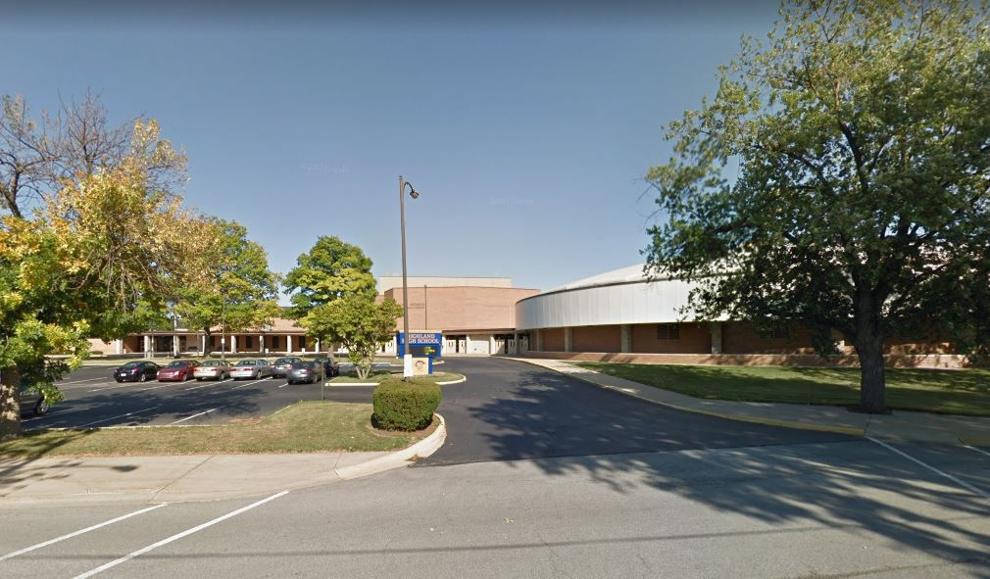 Tri-Creek School Corp.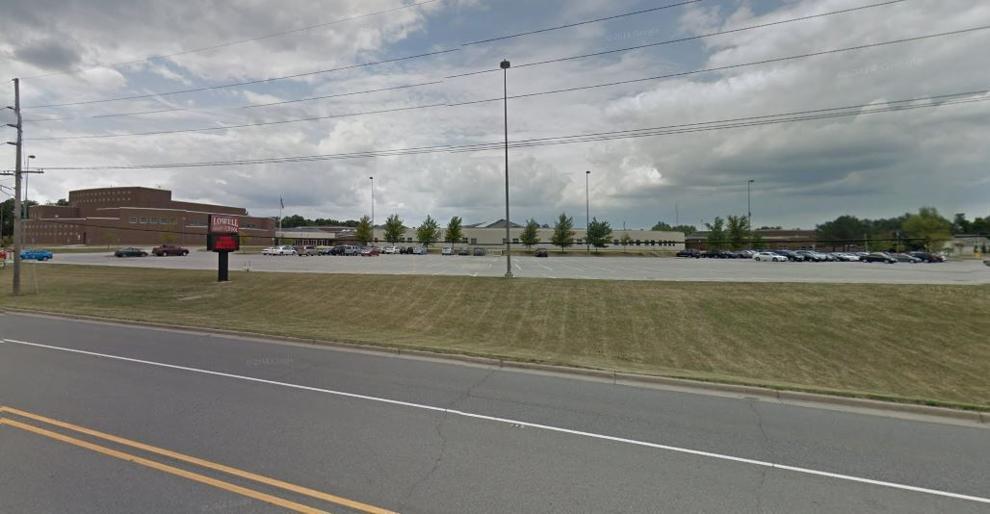 Union Township School Corp.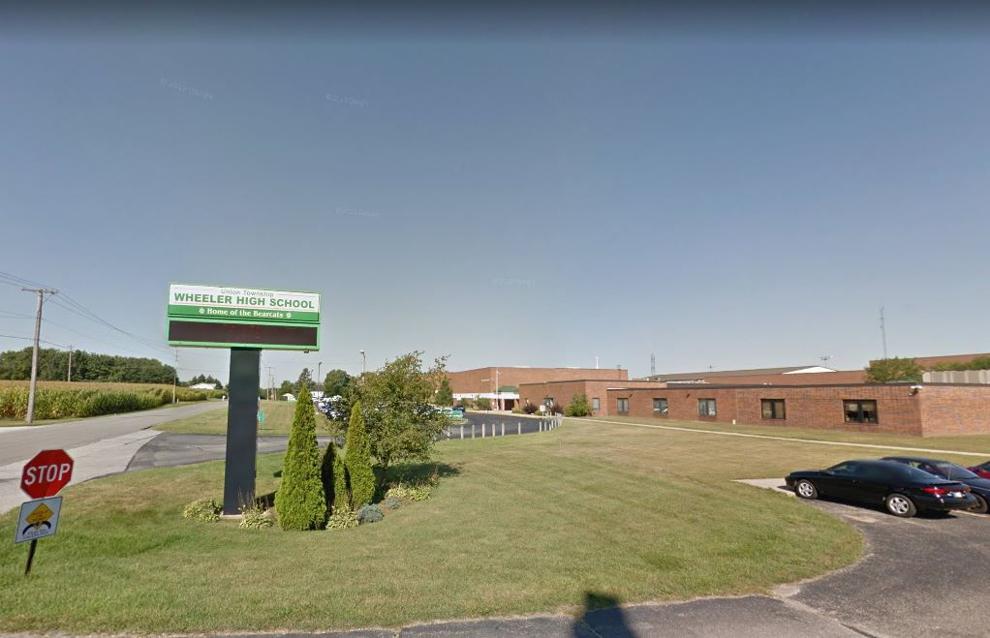 Valparaiso Community Schools