CROWN POINT — It all started with a phone call. 
Earlier this week, Mark Baumgardner, Crown Point Fire and Rescue Assistant Fire Chief, was talking with a good friend, who is an emergency room nurse in Chicago, about what their workplaces have been doing to address the COVID-19 pandemic. 
During the call, his friend mentioned a Plexiglass box her hospital had just begun using. She provided Baumgardner with rough dimensions and that's when the, "gears up in the old brain kind of started grinding," he said. 
So, Baumgardner took some measurements of his own. The next challenge, he said, was finding materials to make the idea become a reality. 
With an idea and rough measurements, he ended up at VKF Renzel USA Corp., 1311 Merrillville Road, Crown Point, a company that typically manufactures sign and product displays. 
Some time around 9 a.m., Baumgardner was at VKF, hoping the manufacturer would be able to craft the plastic isolation box.
About six hours and a cardboard prototype later, the box was installed on Crown Point Fire and Rescue ambulances and staff training was complete. 
"By 9 a.m. the following morning, it had been used already on a real call, on a patient," Baumgardner said.
The box, which has been used several times, helps paramedics do their jobs safely and more efficiently, Baumgardner added.
The protective device can be installed and taken off in seconds and is secured with Velcro straps to keep it in place. It's just one of the steps the department has taken to keep its employees safe during the pandemic, Chief Dave Crane said. 
Paramedics are now required to wear at least a mask on each call, as every patient is considered to have COVID-19. The department has also designated an ambulance for COVID-19 calls. 
"Stay home. All these orders are all common sense, but the government is being forced to do more because people are not taking it serious enough early on. I think they're starting to get the hang of it now, but now that we're in the apex," Crane said. 
After the box was complete, Baumgardner said the department posted on Facebook, thanking VKF for its work. Since then, it "snowballed" into other agencies requesting boxes of their own. 
Marc Tacke, VKF sales director and designer of the box, said as of Thursday VKF has donated boxes to Franciscan Health hospital in Michigan City; Lakes of the Four Seasons Fire Department; Tri-Creek Ambulance Service; St. John Fire Department; Lake Station Fire and Rescue; and Cedar Lake Fire Department.
"We're working and helping, manufacturing sneeze guards, face shields. That's technically not our business," Tacke said. "We're usually signage hardware like poster holders, menu cards, price strips, like for the Aldi stores, for instance."
On March 19, the company began manufacturing COVID-19 safety items, including face shields, sneeze guards and now the protective plastic boxes. 
For Tacke, the switch is reminiscent of "war times," as manufacturers are producing products to help fight the virus.
"It's like Tesla and GM making ventilators instead of cars. We're manufacturing sneeze guards and COVID-19 items instead of making signage hardware," Tacke said. "We didn't want to wait that somebody called us. We wanted to be practical starting this and getting it ramped up as quickly as possible and that's what we did." 
There are plans to produce more boxes for area agencies, however, dwindling supplies are a concern, Tacke said, adding the company has placed an order for more materials. 
"If somebody else is out there who is a plastic manufacturer and who has material, they can get the technical drawings for that," he said. "We're not keeping them. If somebody else is able to make these, the better."
Gallery: Once-bustling Region sites empty as COVID-19 infects NWI
Crown Point Square
Largely deserted by the Old Courthouse, Crown Point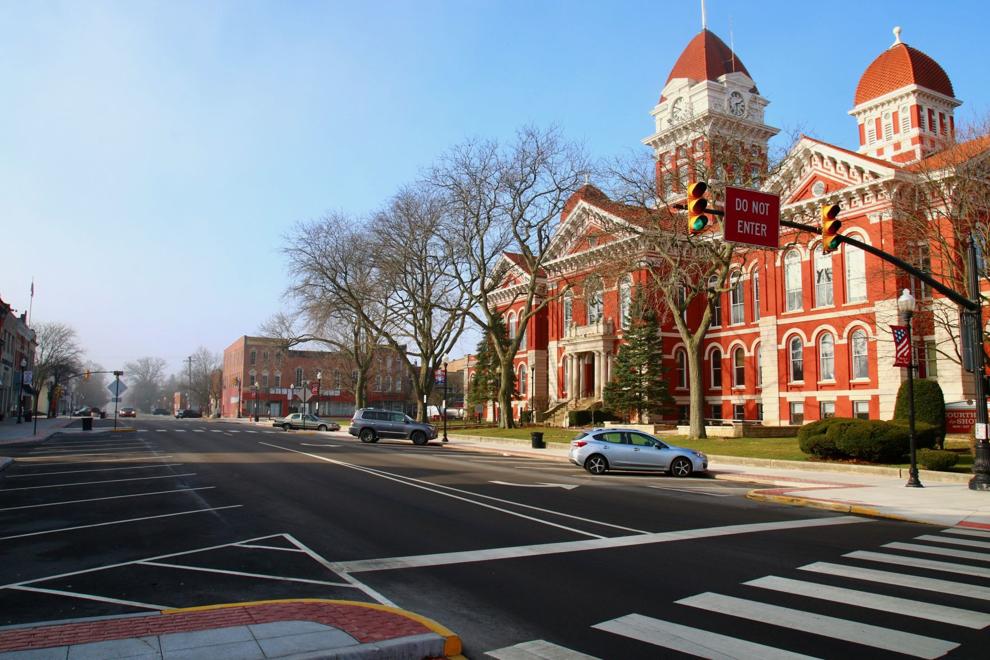 Central Park Plaza Valparaiso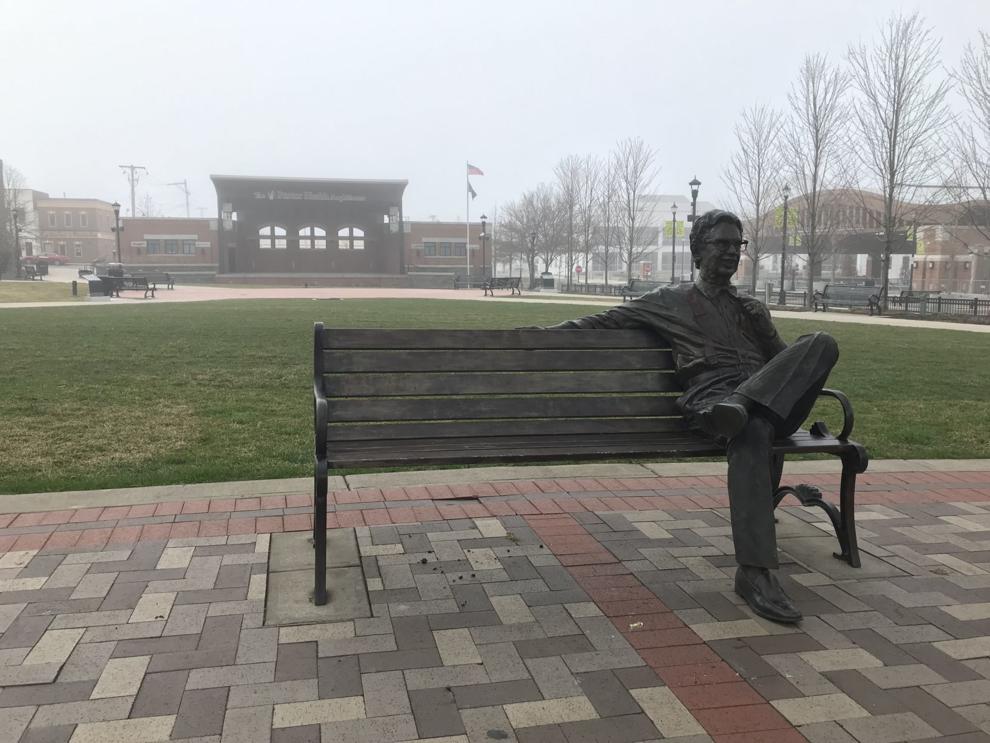 Lake County Government Center in Crown Point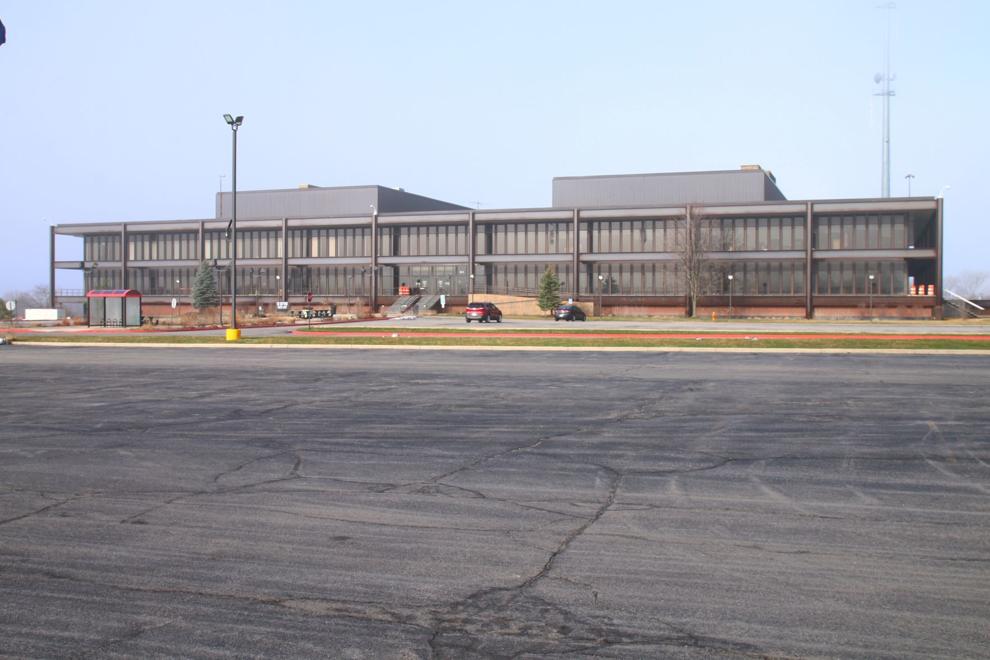 Downtown Chesterton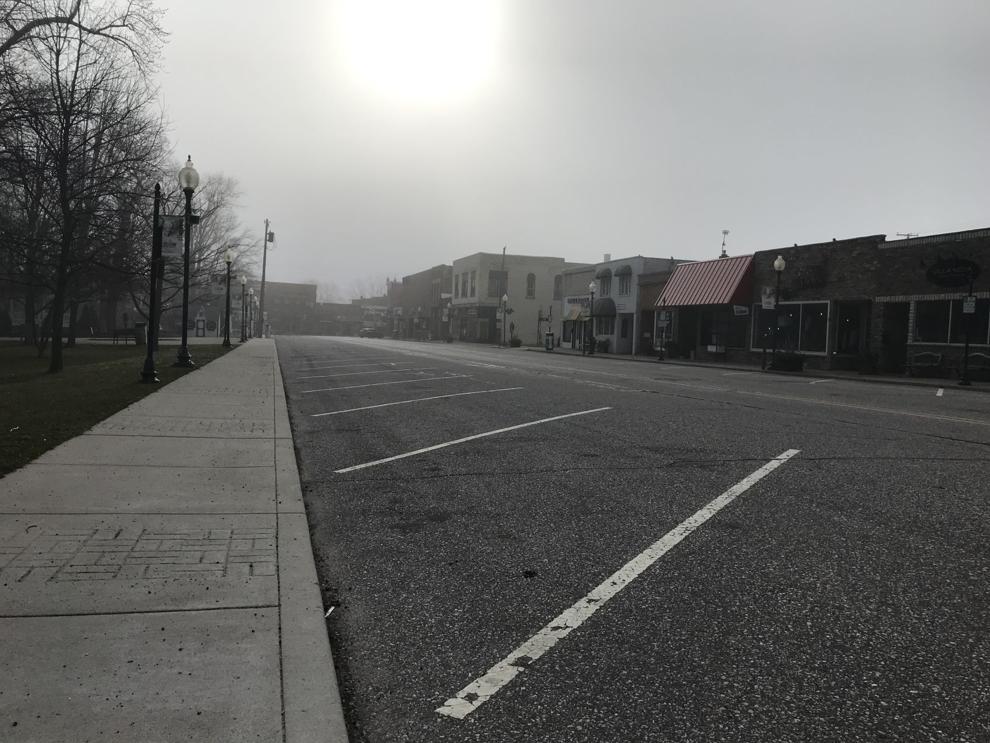 Downtown Valparaiso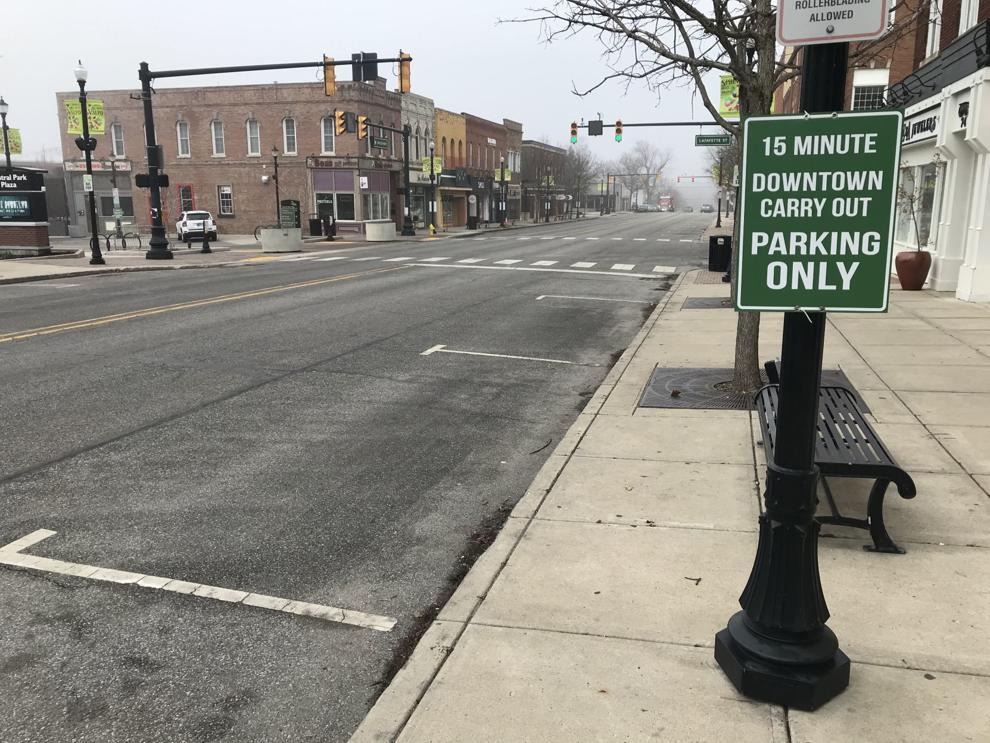 U.S. 30 in Schererville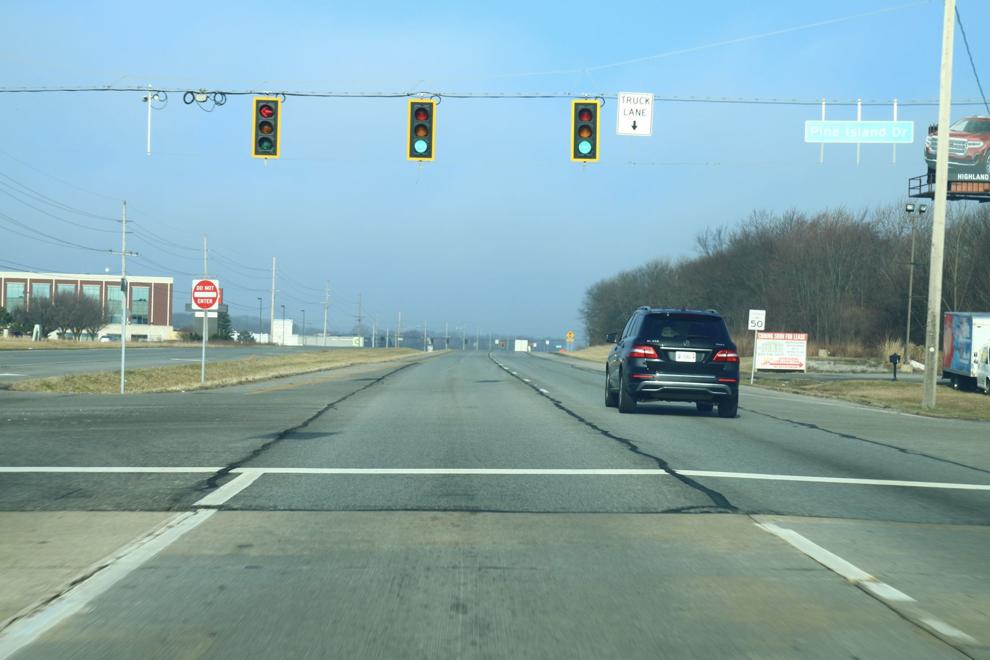 Downtown Valparaiso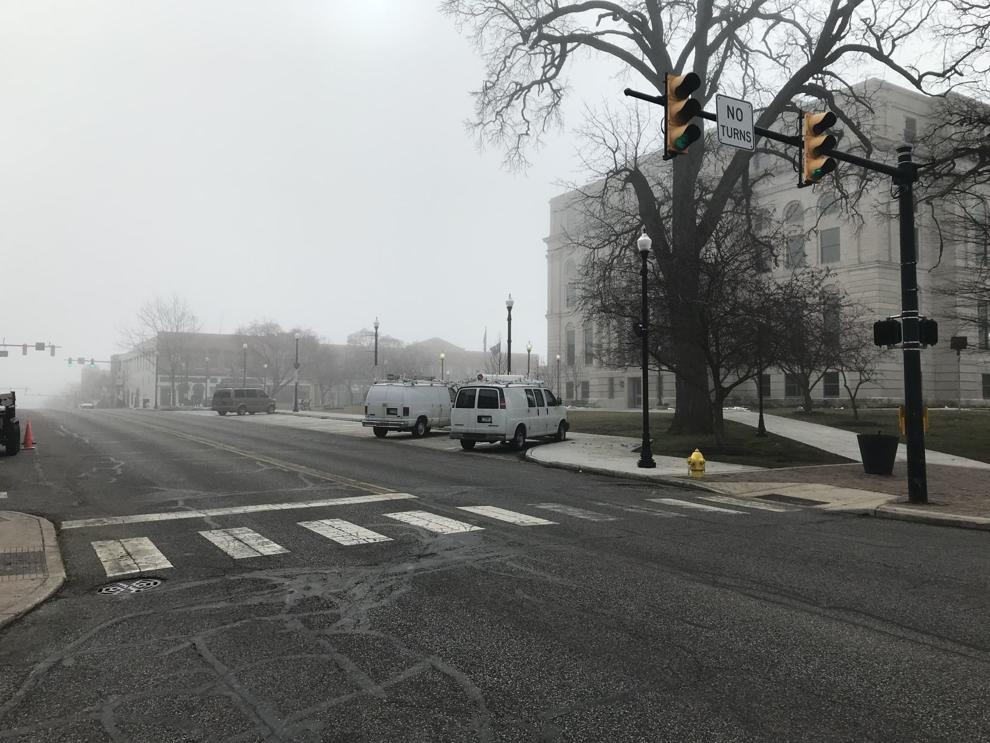 Valplayso in Valparaiso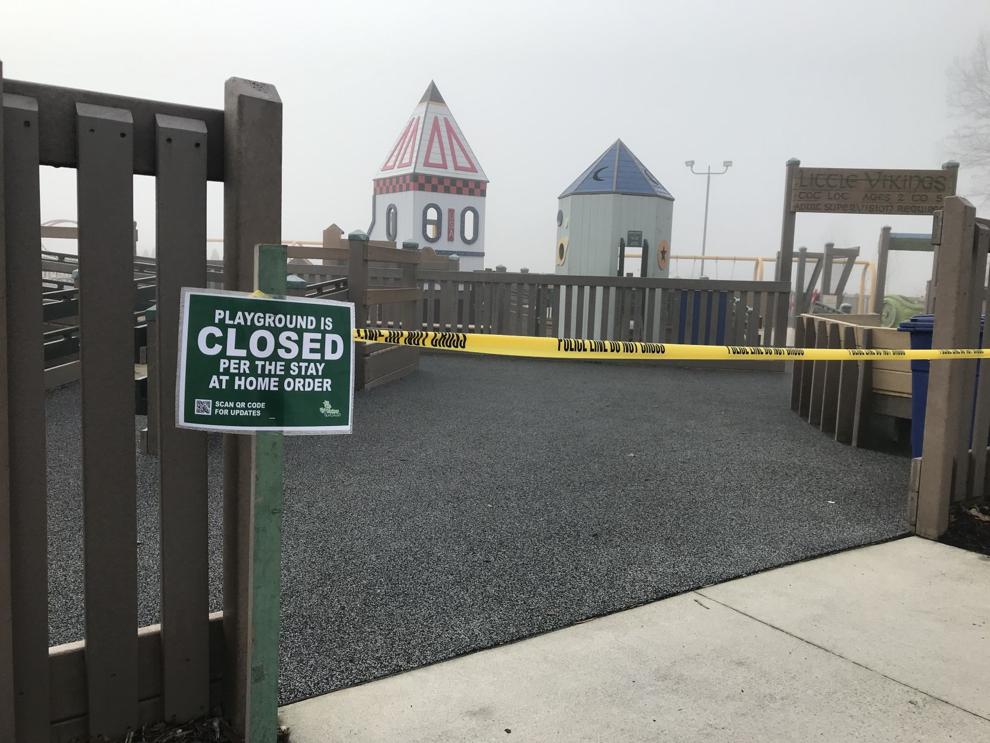 Westchester Public Library in Chesterton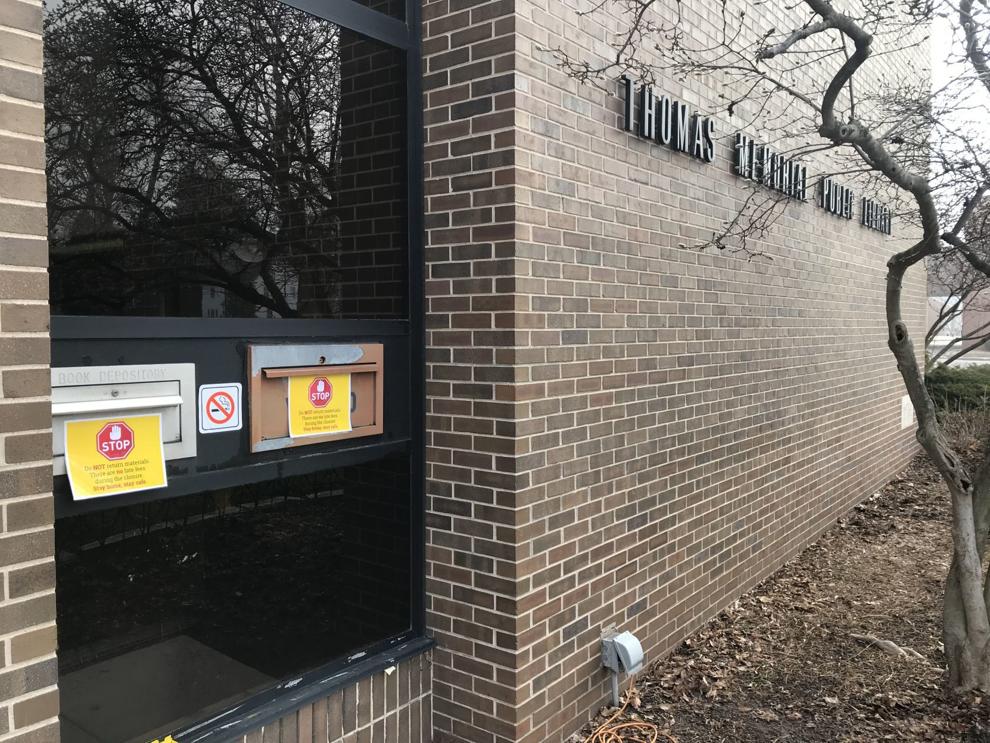 Ghost town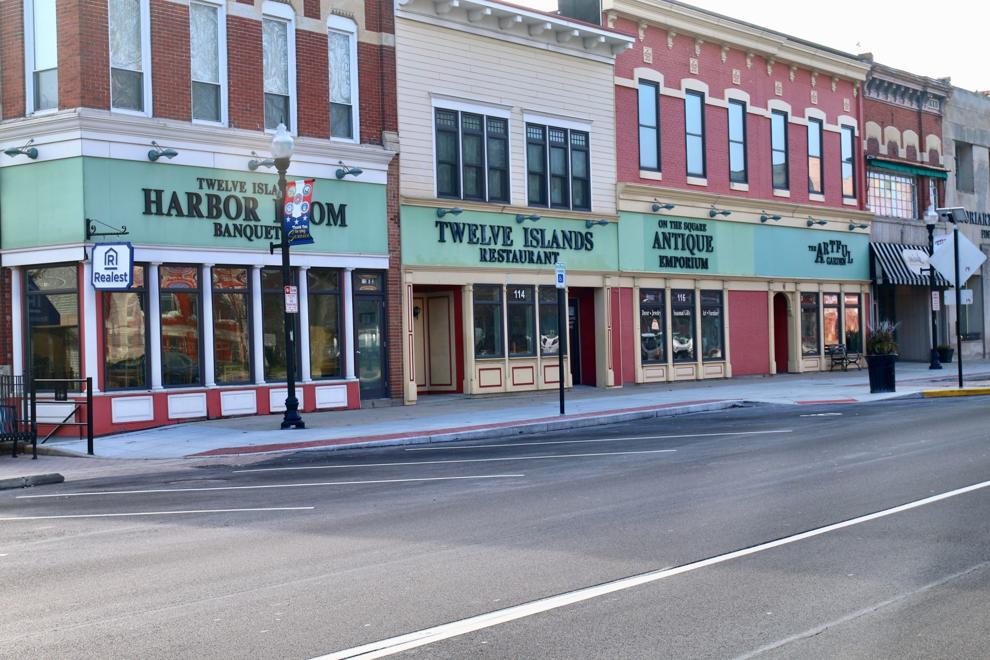 No thru traffic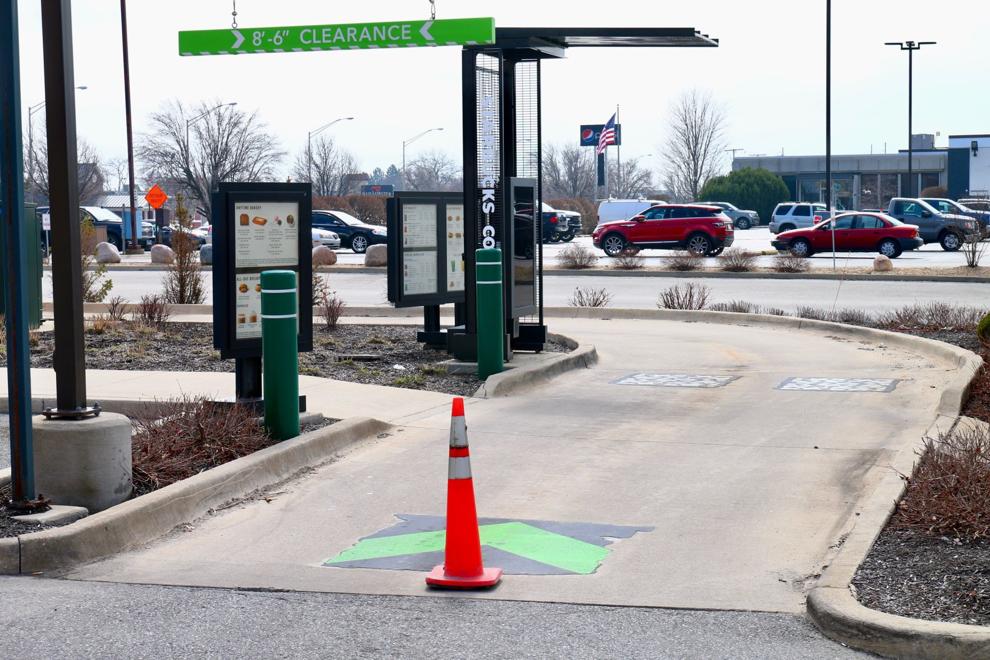 Closed for business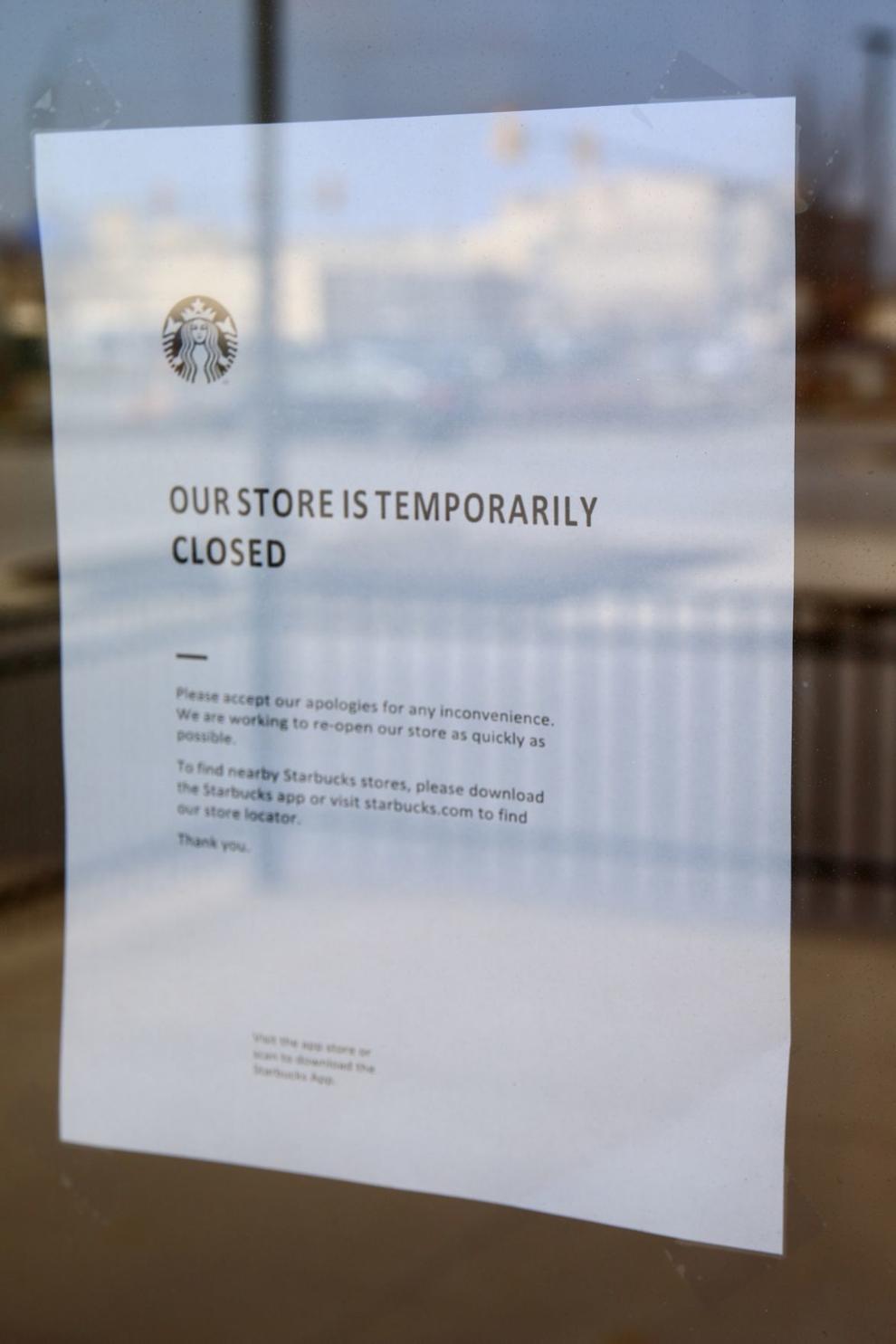 Gallery
Main Street in Hobart
Broadway in Gary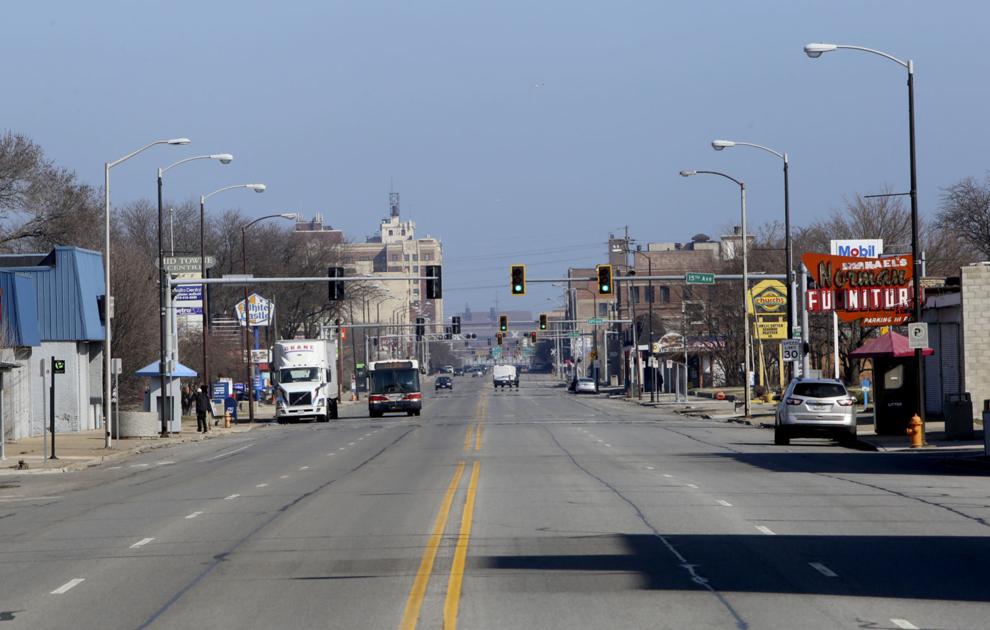 Lake Station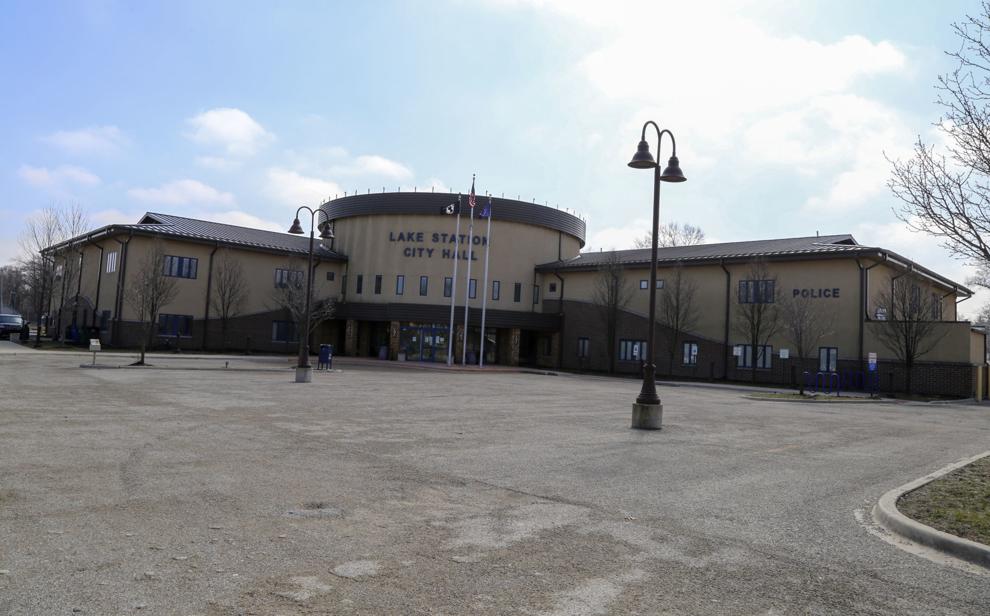 IUN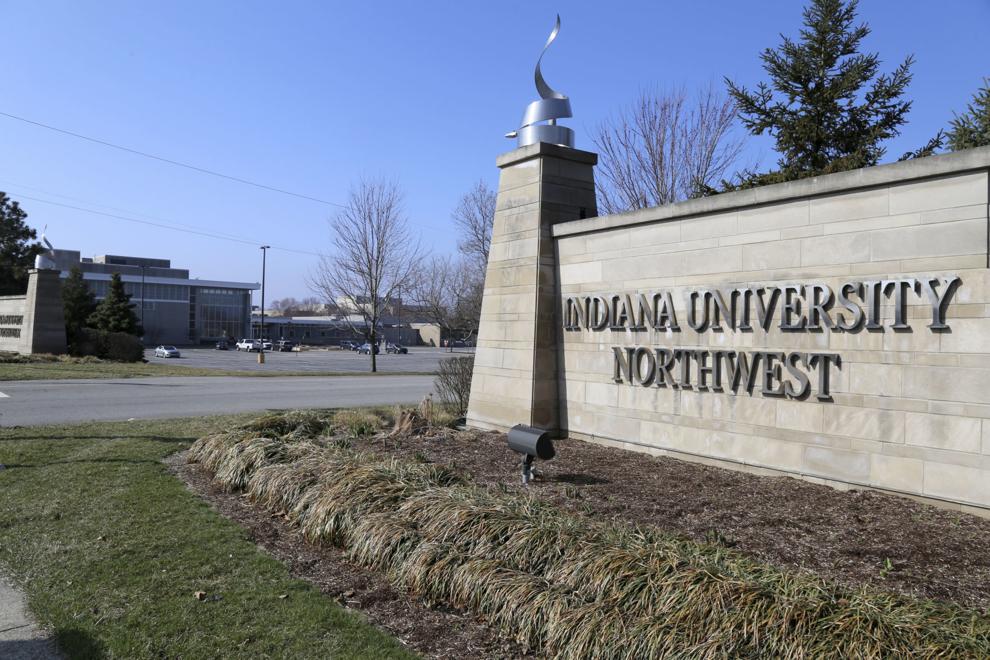 Gary's Broadway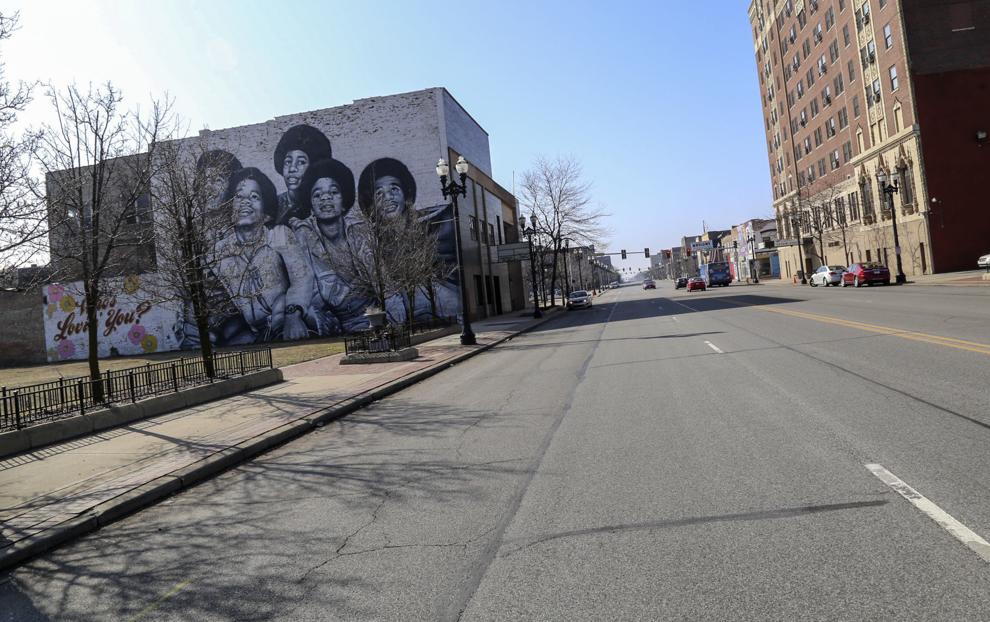 Highland's Highway Avenue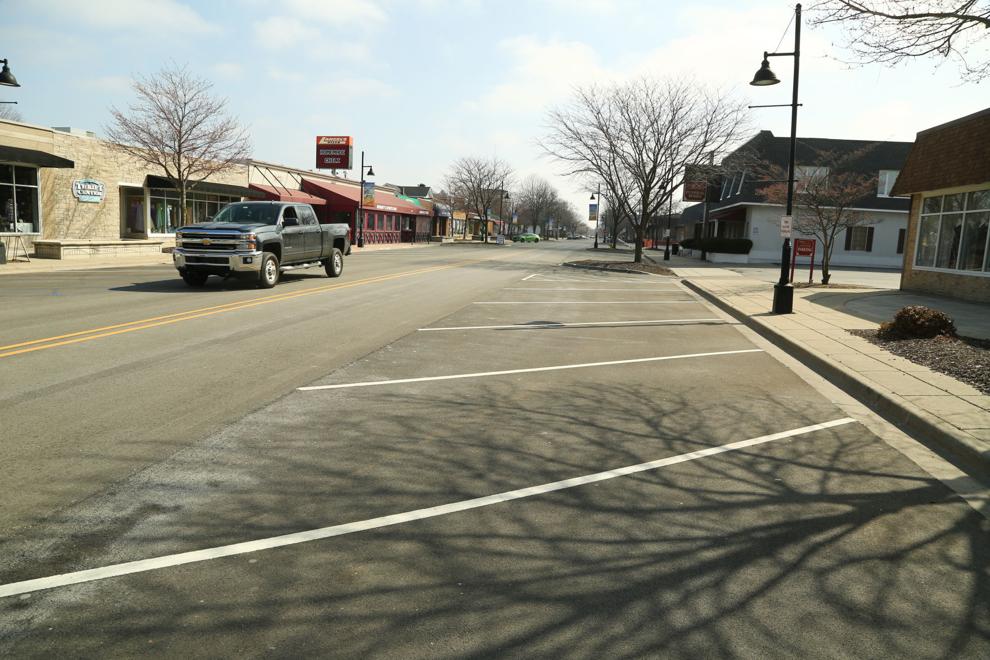 Shops on Main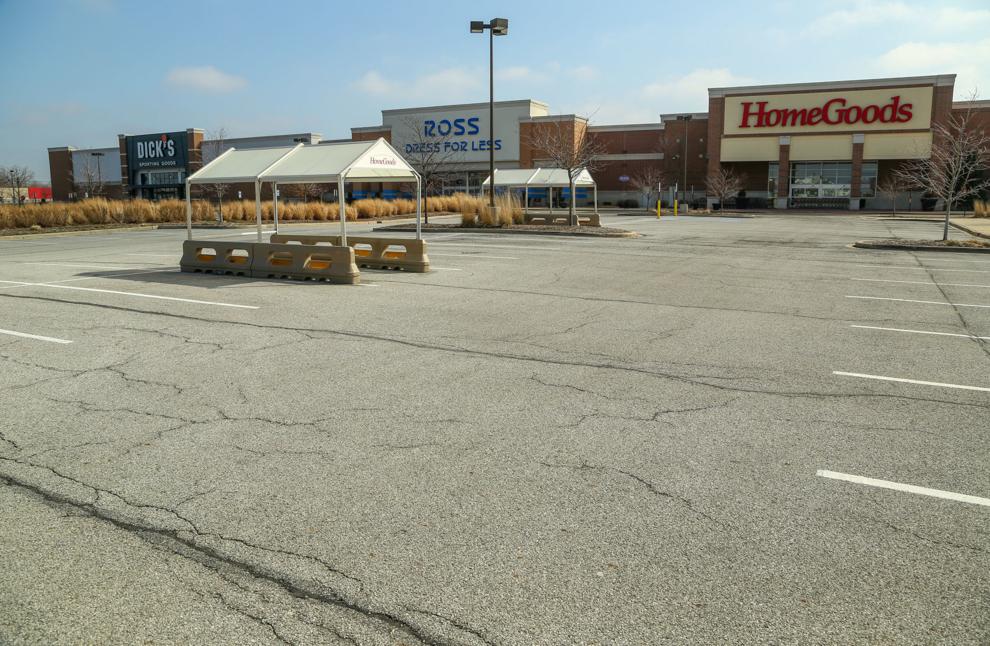 Indiana stay-at-home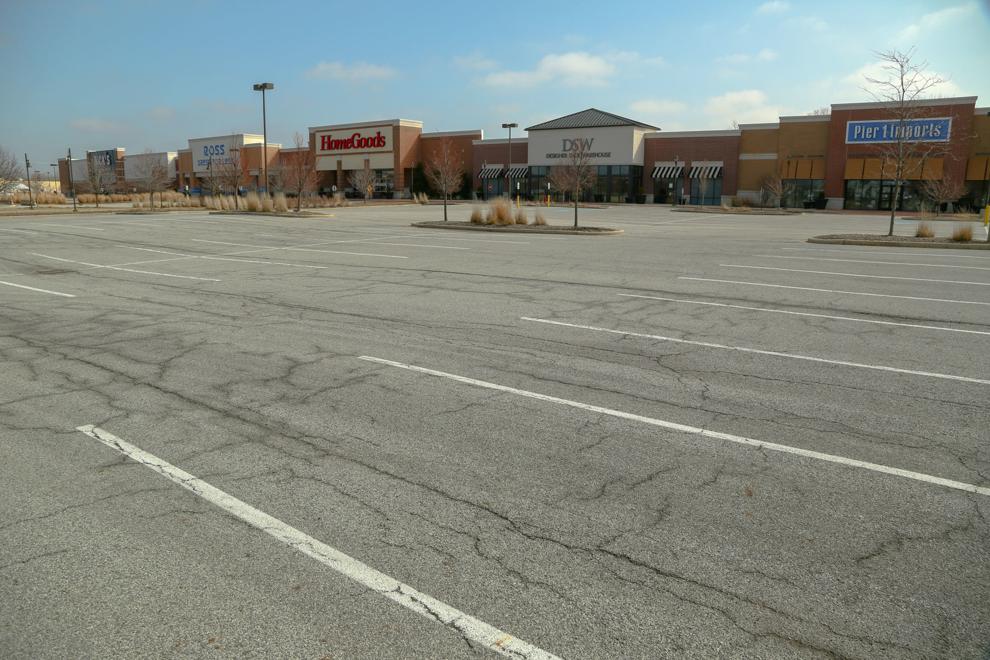 Growlers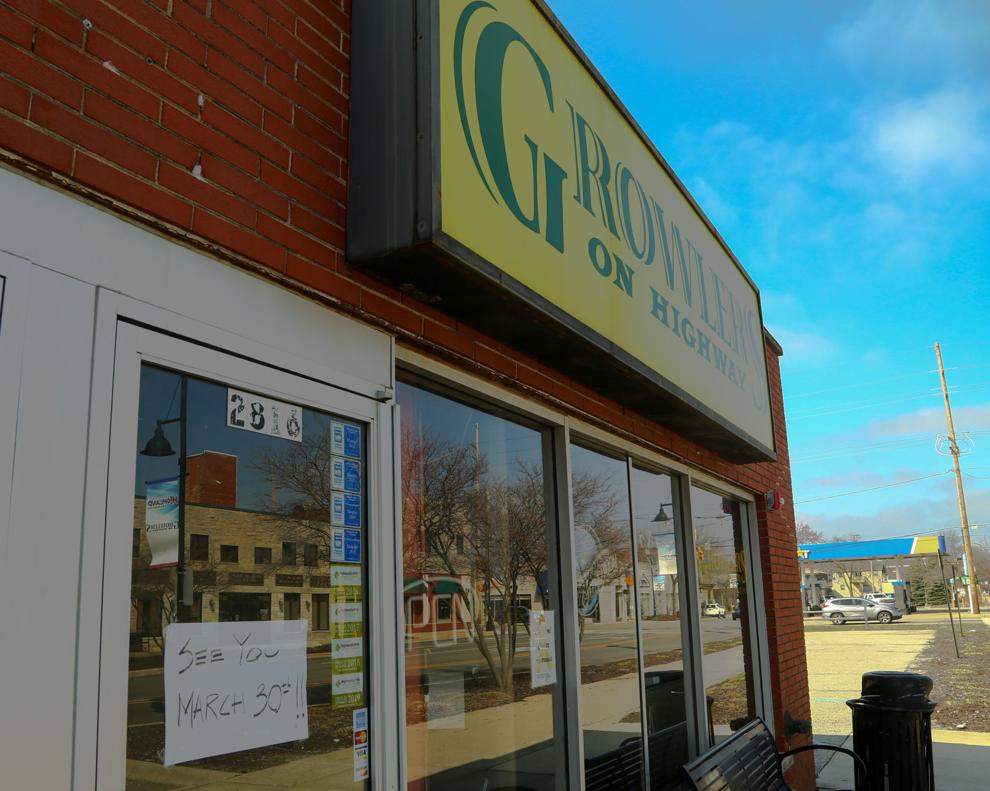 Special delivery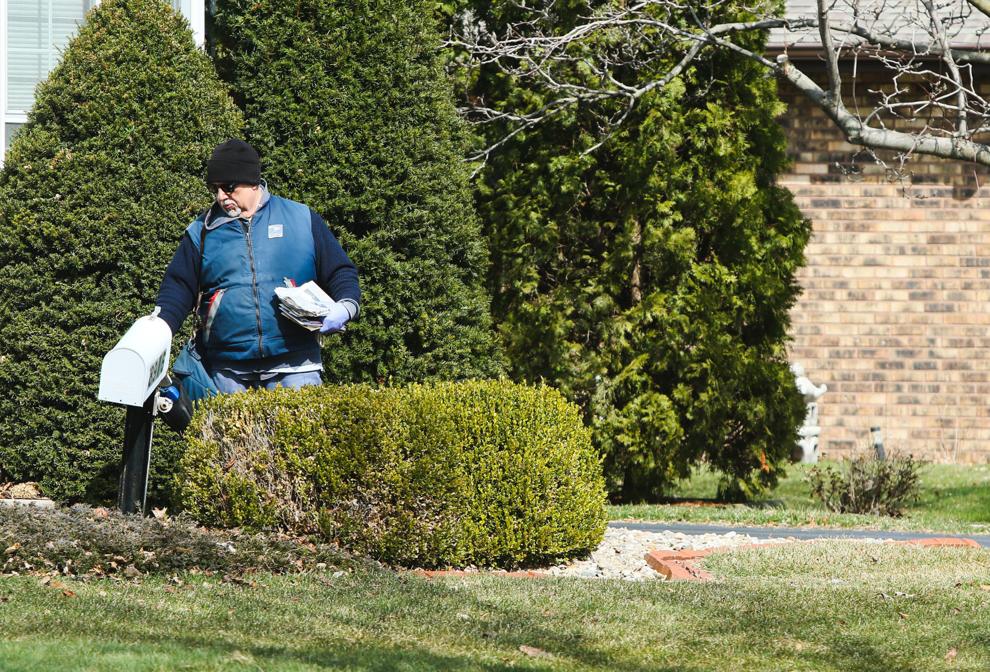 Best Buy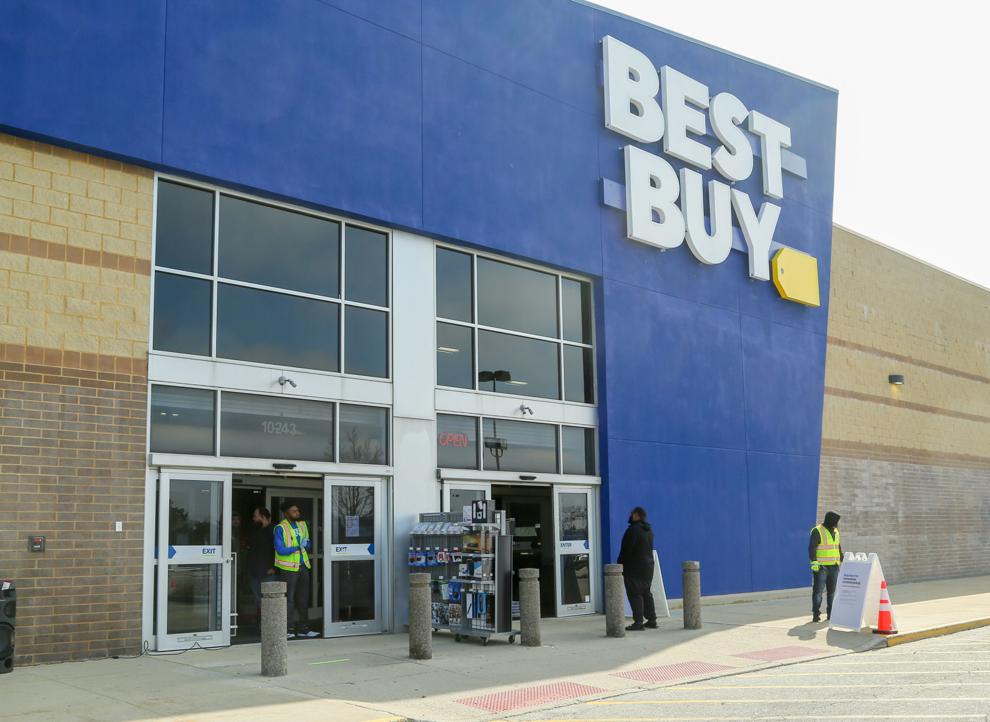 Indiana stay-at-home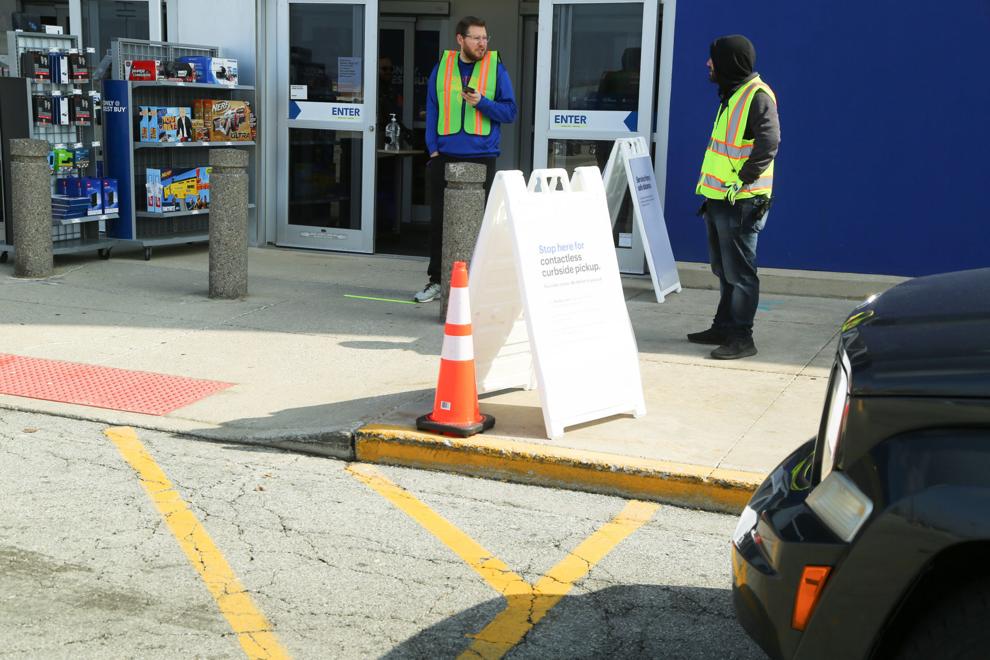 Indiana stay-at-home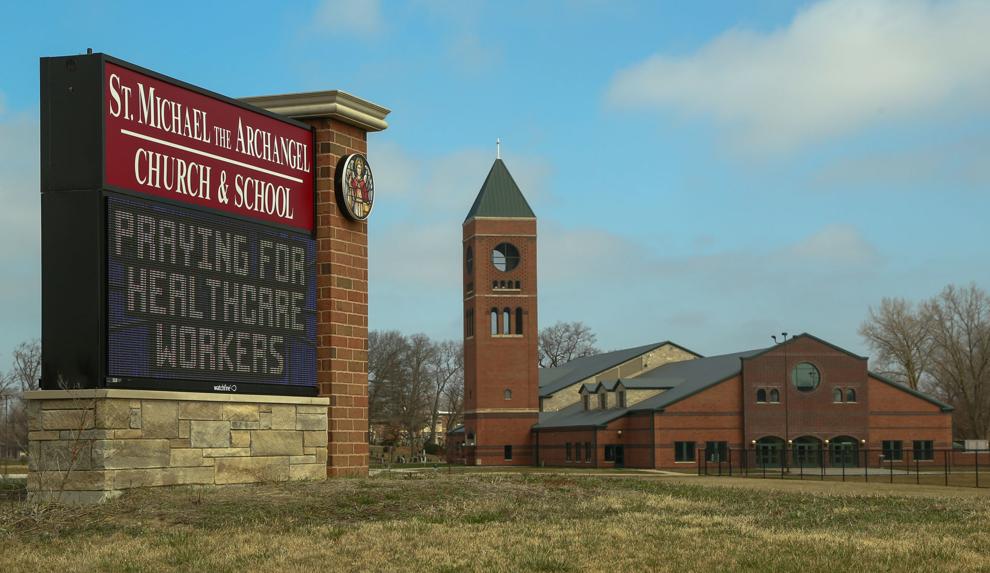 Indiana stay-at-home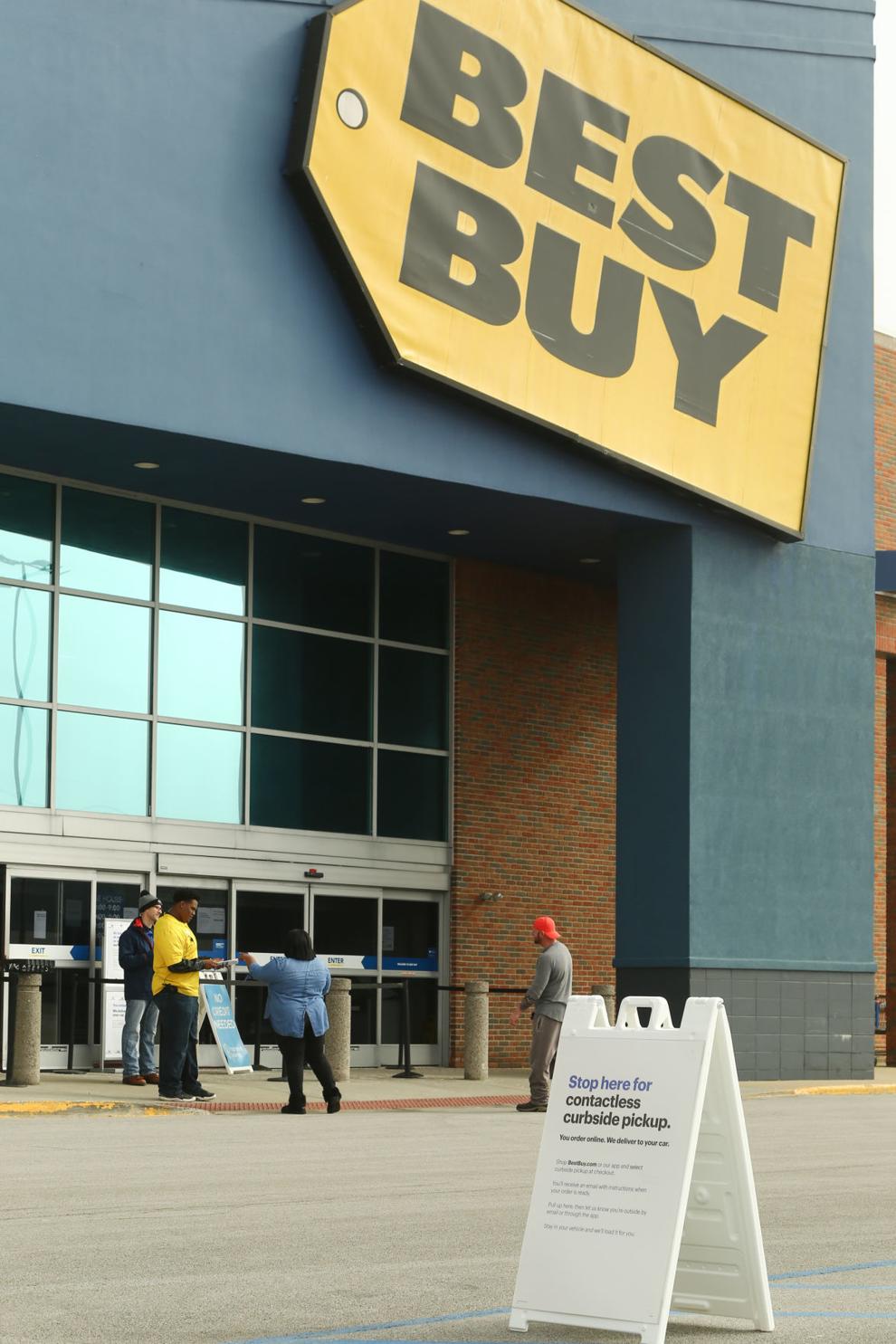 Indiana stay-at-home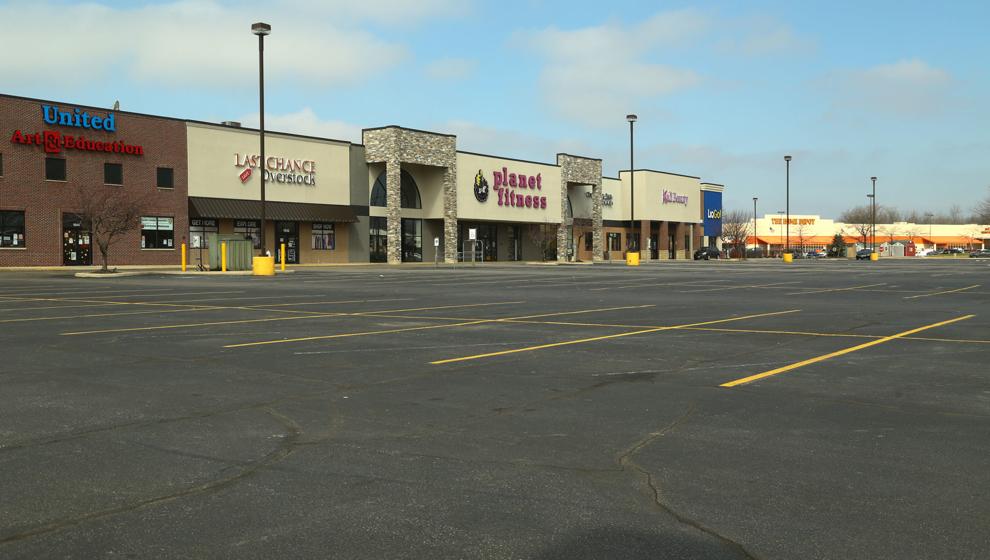 Indiana stay-at-home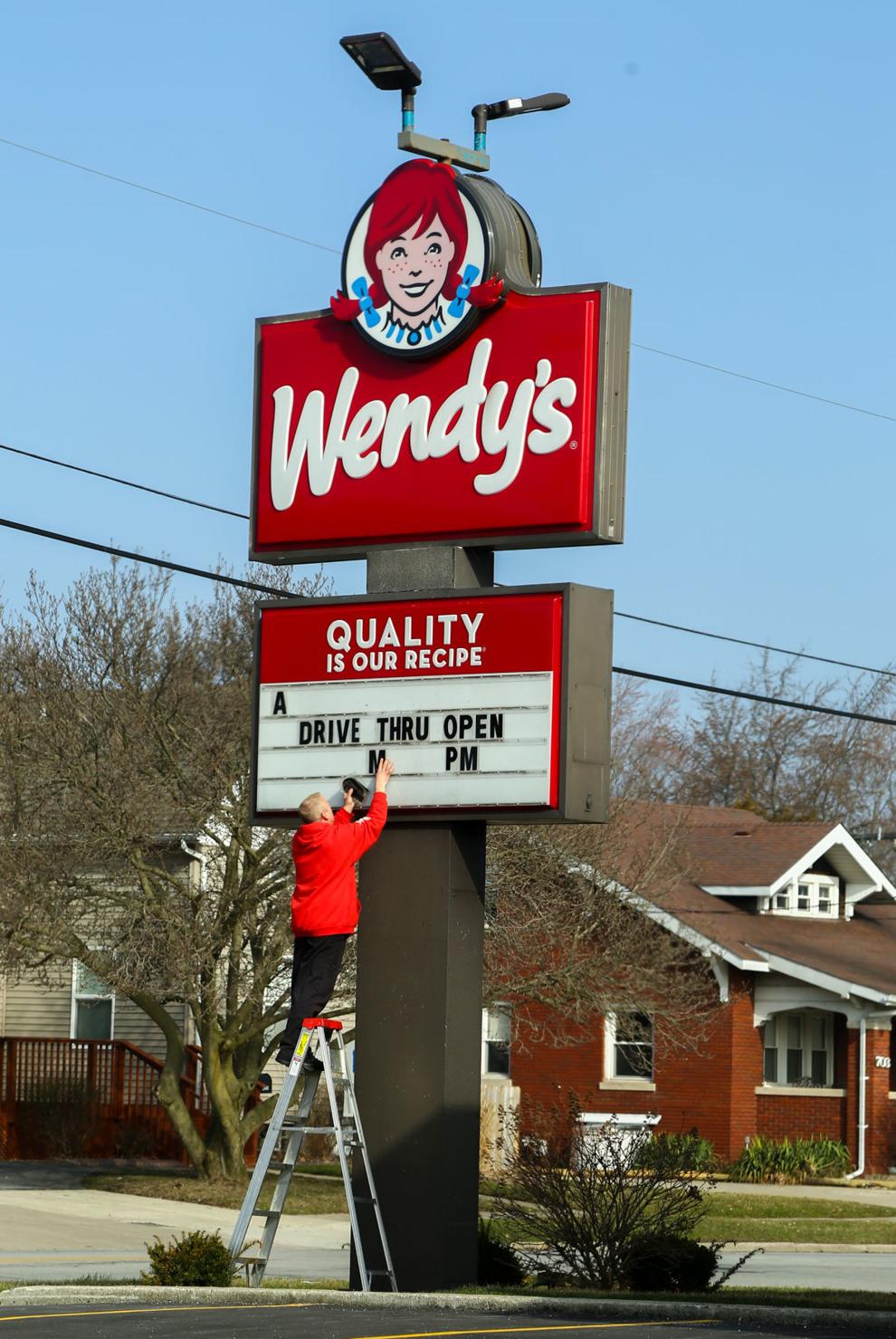 Indiana stay-at-home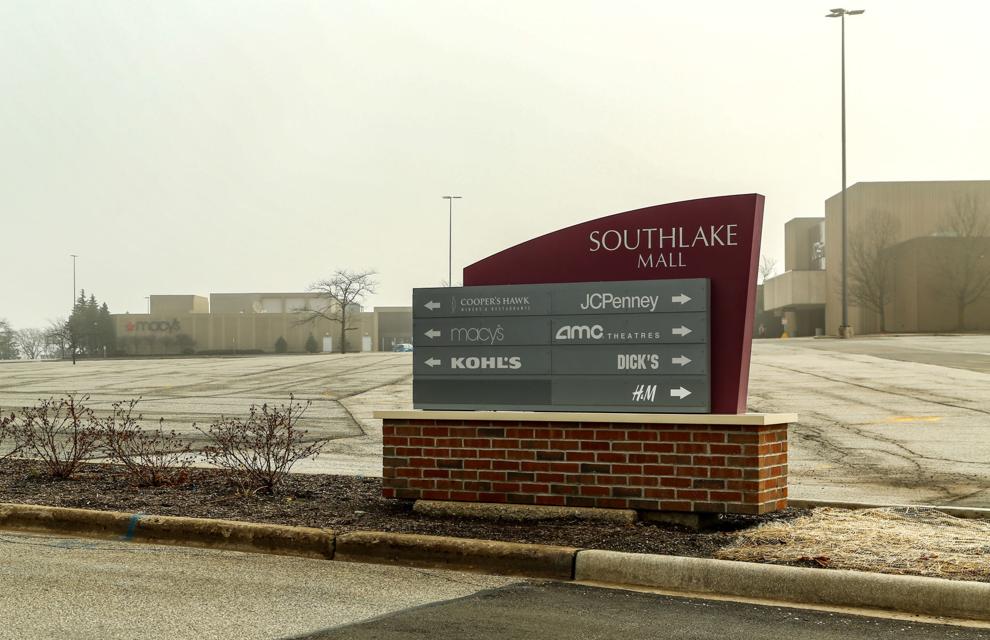 Indiana stay-at-home
Indiana stay-at-home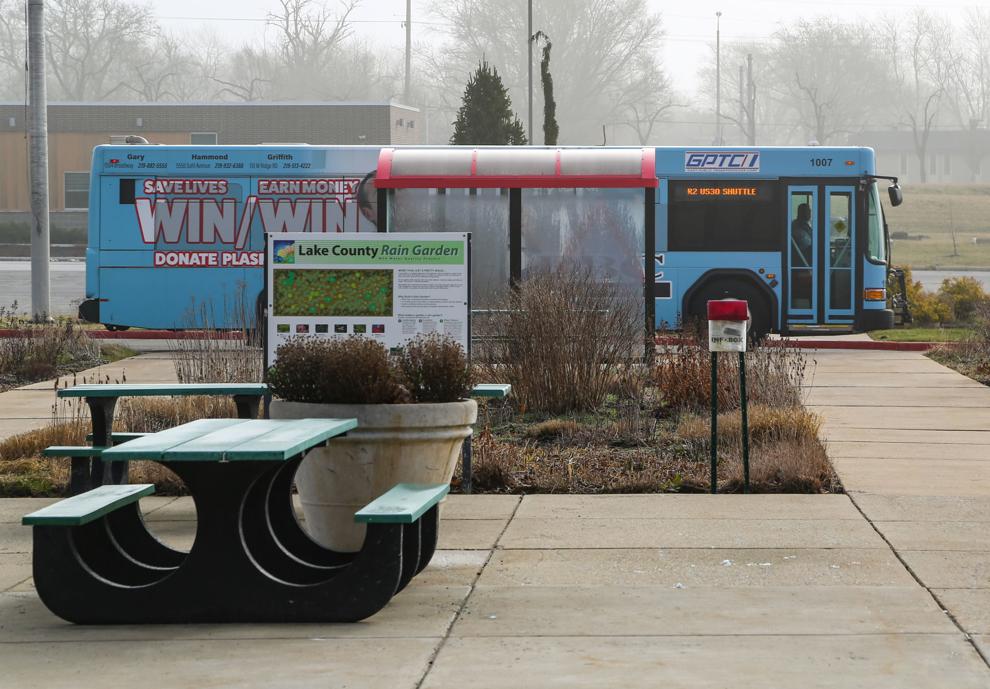 Indiana stay-at-home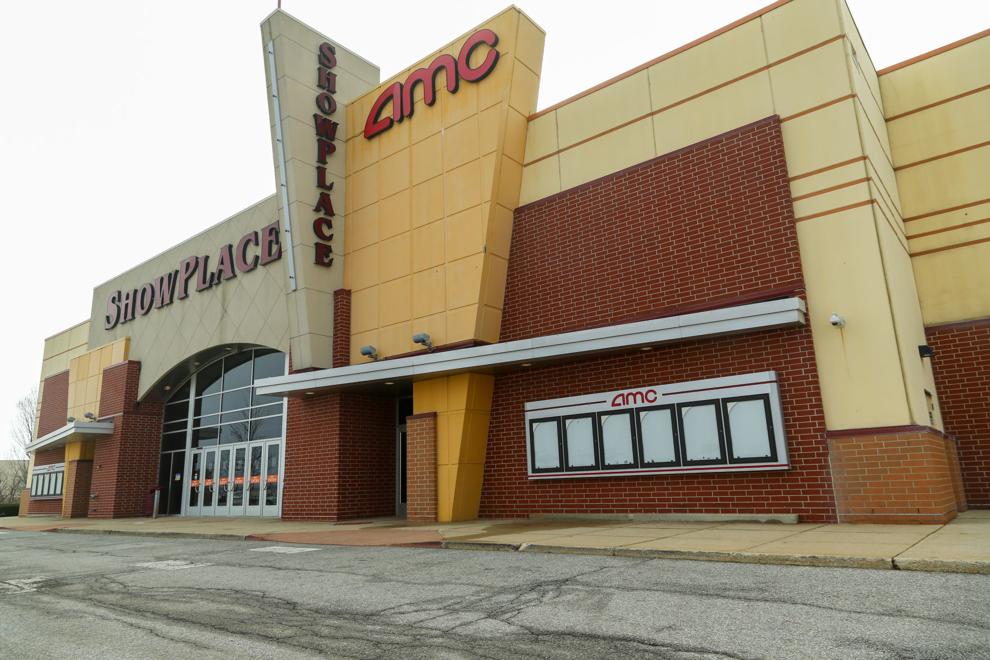 Indiana stay-at-home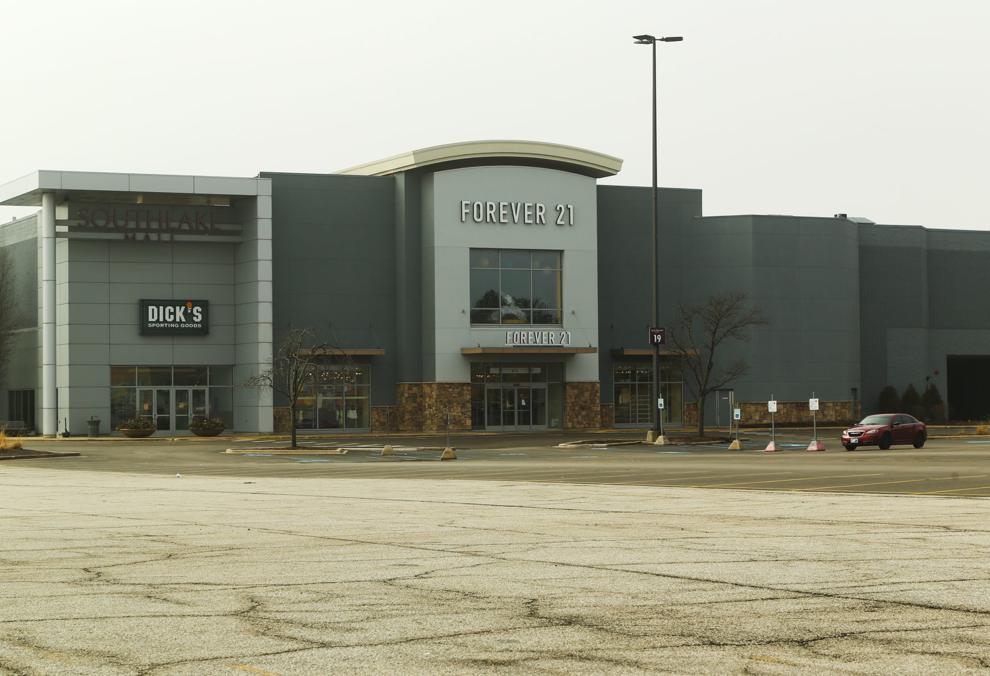 Indiana stay-at-home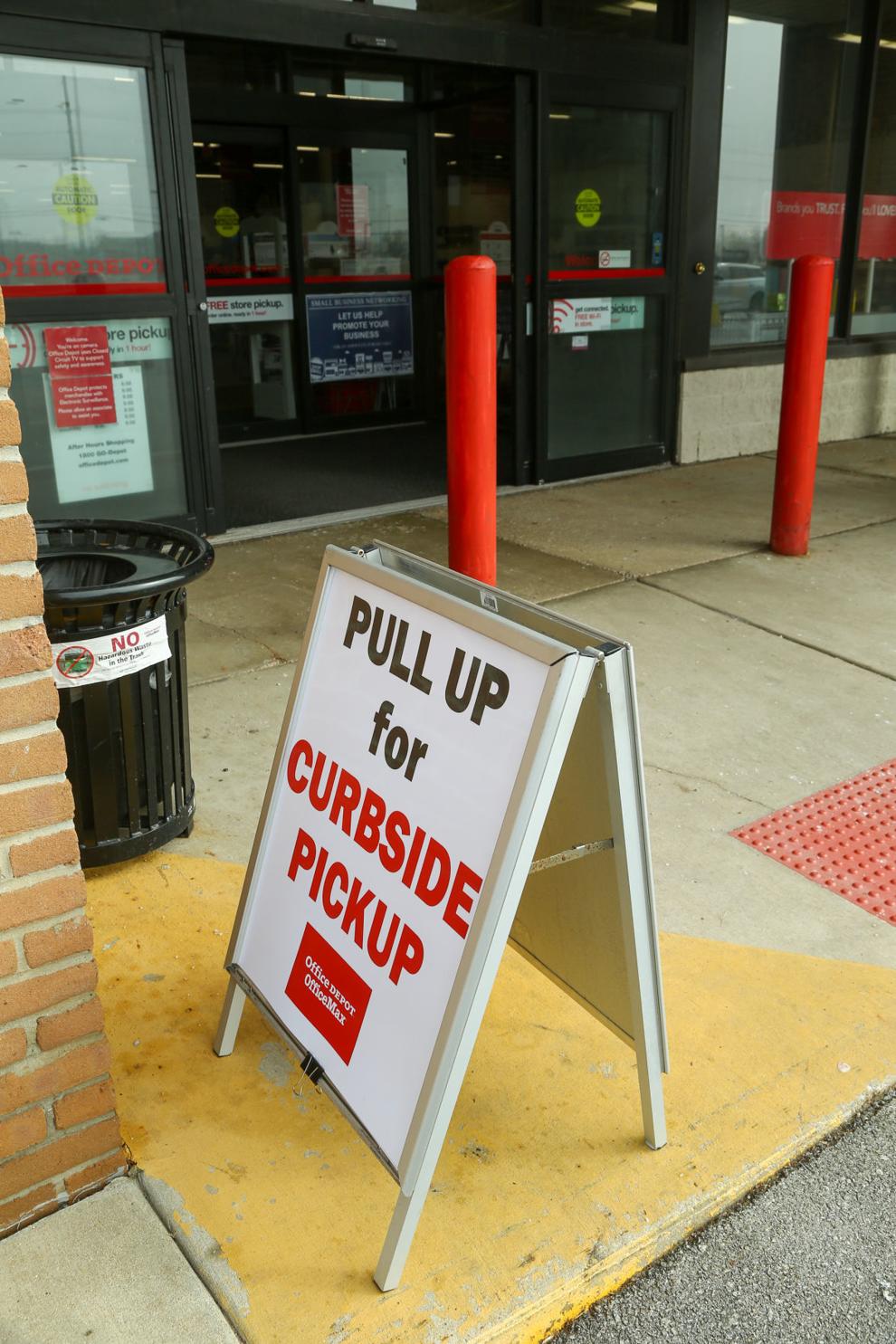 Indiana stay-at-home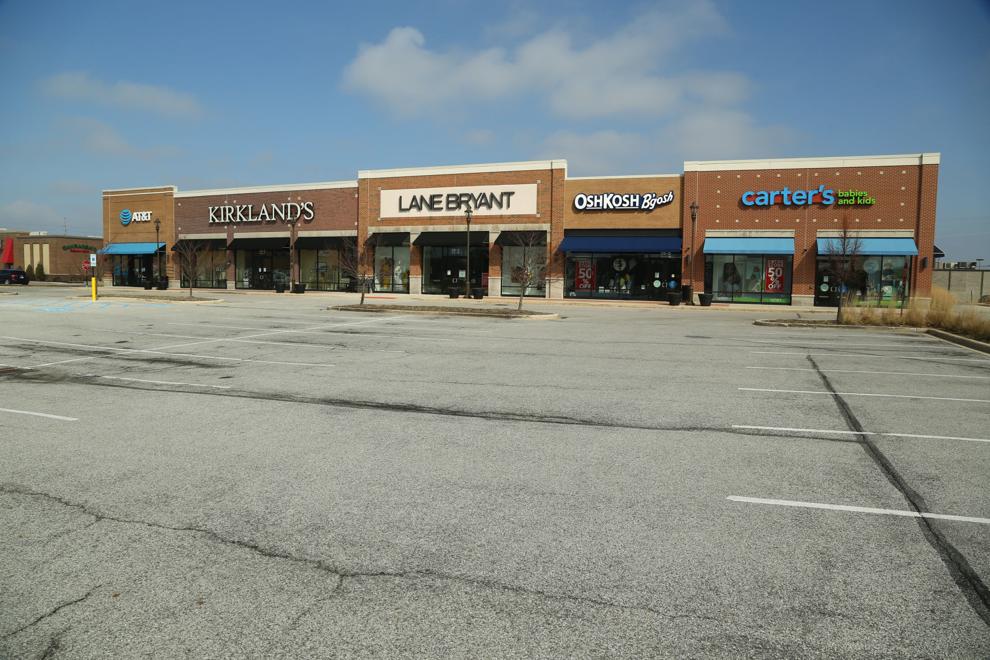 Indiana stay-at-home