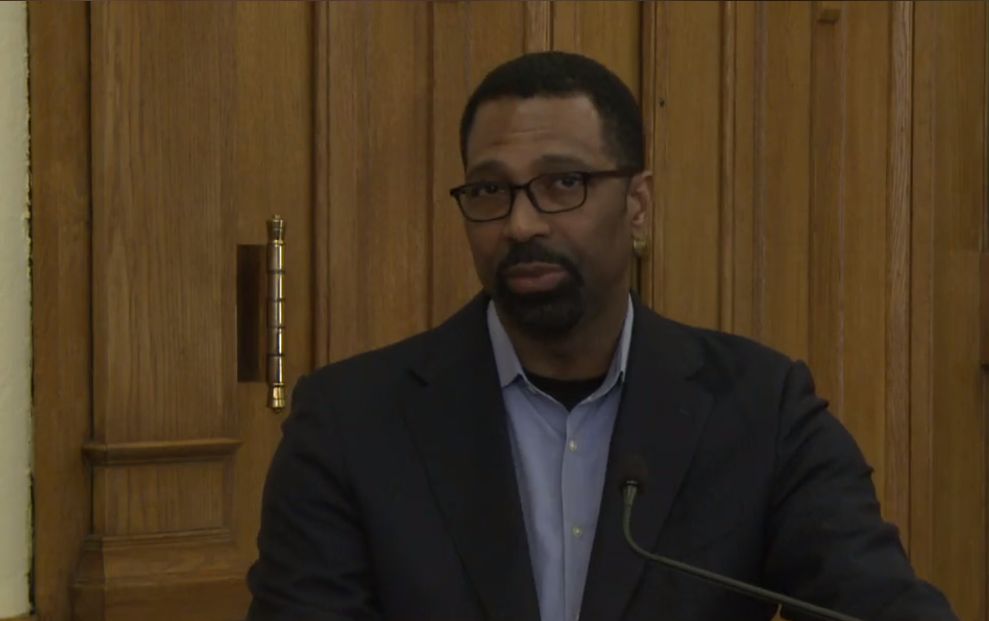 Independent contractors, self-employed individuals and those with a limited work history who have filed for unemployment in Indiana are likely to see their payments soon.
Individuals who filed for unemployment under the state's Pandemic Unemployment Assistance program could see their payment as early Friday, Indiana Department of Workforce Development Commissioner Fred Payne said in a Thursday news conference.
The Pandemic Unemployment Assistance program is one of three federal programs required under the CARES Act passed this spring to bring aid amid the global novel coronavirus pandemic.
The state launched a separate Pandemic Unemployment Assistance program ahead of schedule last month.
The state has received more than 75,000 applications in the Pandemic Unemployment Compensation Program. Payments will begin on Friday, but not all be made on the same day.
"Those payments will be made in batches," Payne said. "If you don't see payment in your account, don't fret. It's on it's way."
A third federal program, the Pandemic Emergency Unemployment Compensation program, is also slated to take effect Friday.
The Pandemic Emergency Unemployment Compensation program provides an 13-week extension of unemployment insurance payments after individuals exhaust the initial 26 weeks of payments covered in the state's regular unemployment program.
Unemployment claim filing is continuing on a downward trend, Payne said Thursday.
A total of 43,777 claims were filed in the week ending on May 2, Payne said. That's compared to the state's recent height of 139,174 claims received for the week ending on March 28.
The commissioner said Indiana is also setting a record for the number of payments made across the state, with 1.4 million unemployment insurance payments distributed in April for a total of $749.3 million.
So far in May, the state has paid out $237.3 million in unemployment insurance payments.
The state has adjusted technology and added more than 160 staff in the last week to assist in fielding the thousands of Hoosiers calling in with unemployment questions, Payne said Thursday.
His department recorded more than 1.3 million call interactions in April and about 153,000 so far this month.
"Our wait time is still high and our call back efficiency is still improving," Payne said. "We're improving on both of those two fronts, but we're still nowhere close to where we want to be, and we're still nowhere close to claimants still feeling that positive trend, but we're encouraged that that trend will be continued."
The Department of Workforce Development continues to organize virtual job fairs across Indiana.
More information on Indiana unemployment filing and assistance is available online at unemployment.in.gov.
Gallery: Regionites show off shaggy hairdos, DIY cuts during quarantine
Kyle Palinca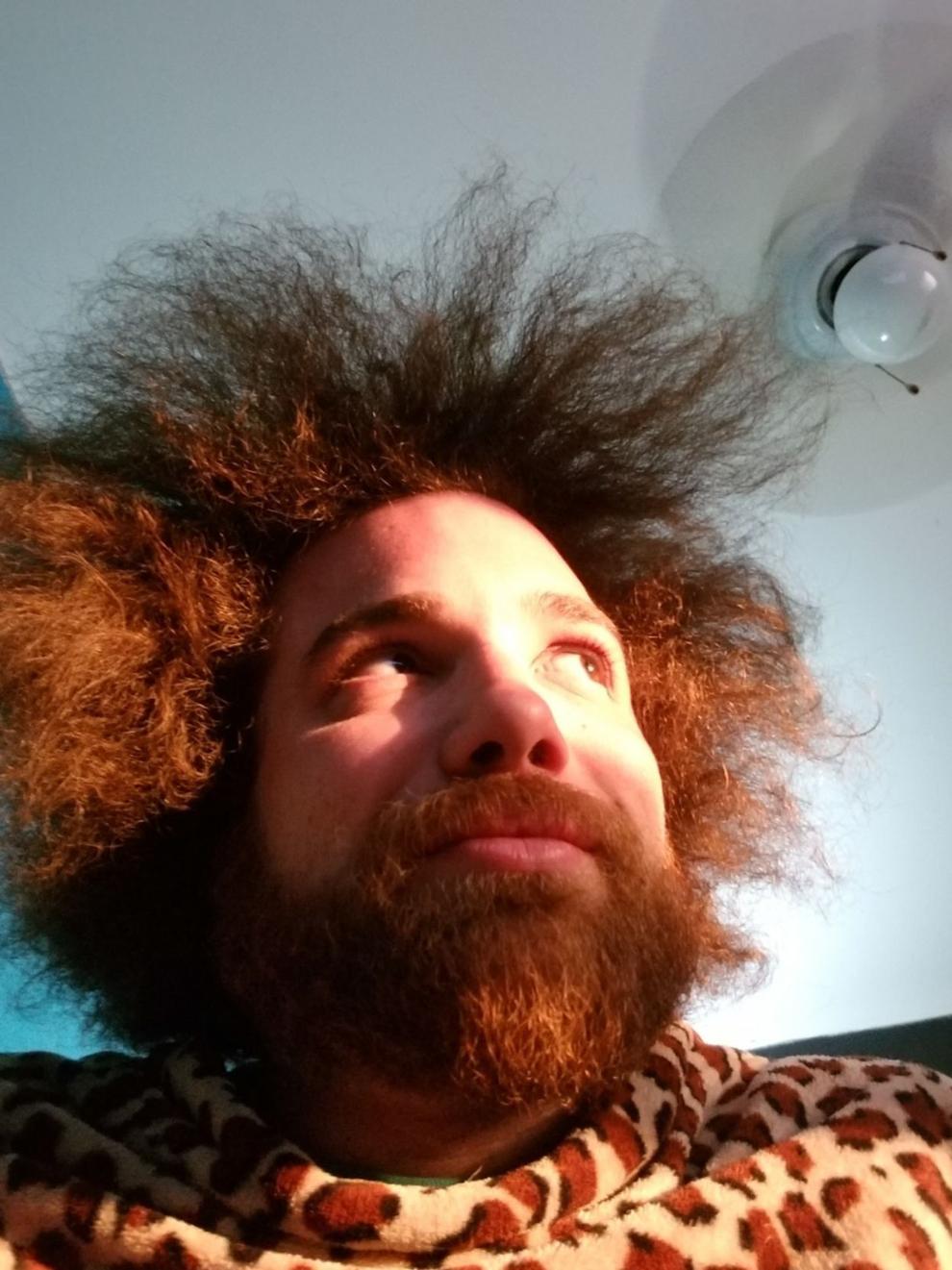 Clarisa Smith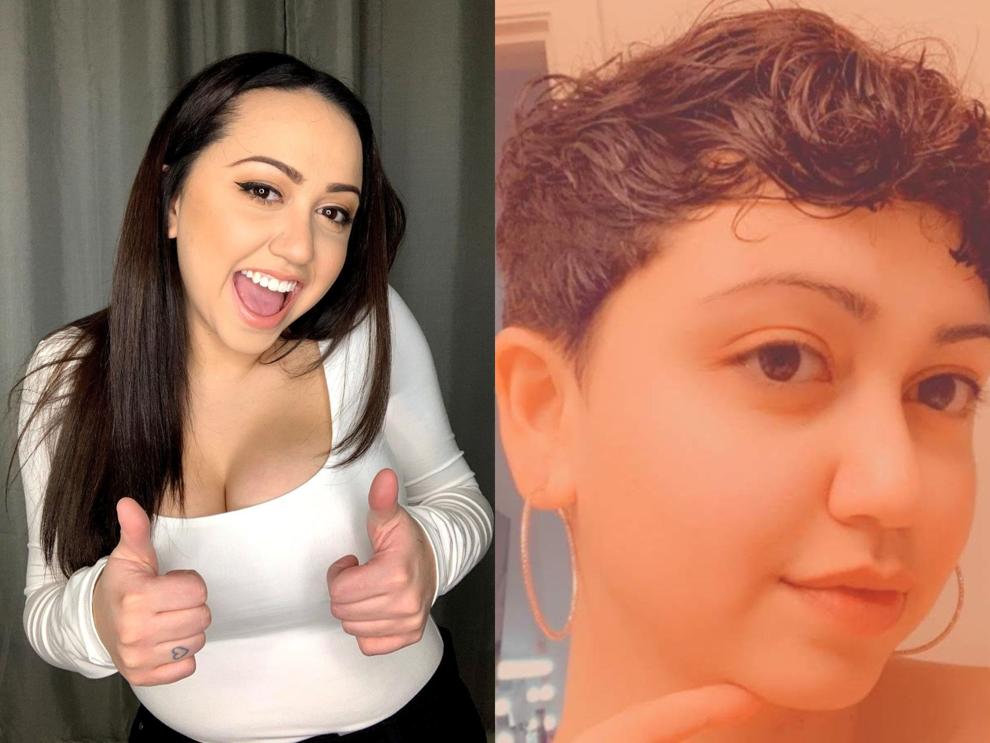 Ryan Ruthrauff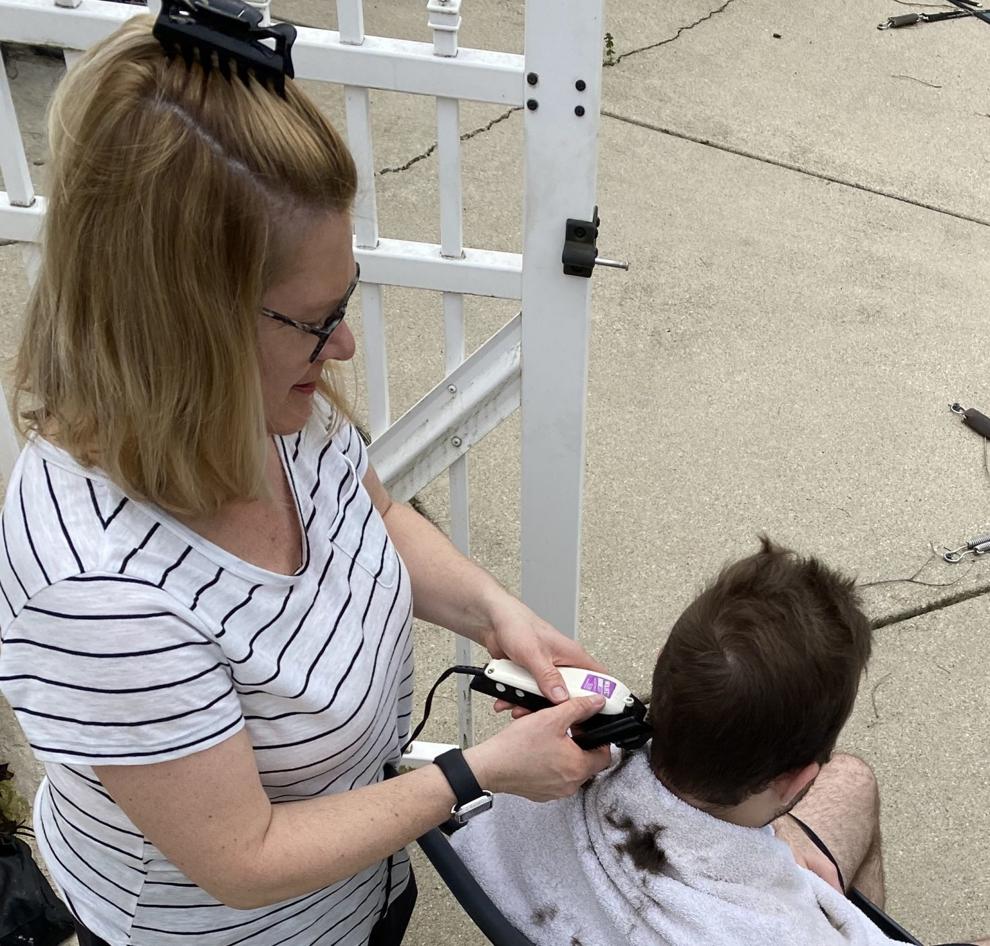 Benjamin Sida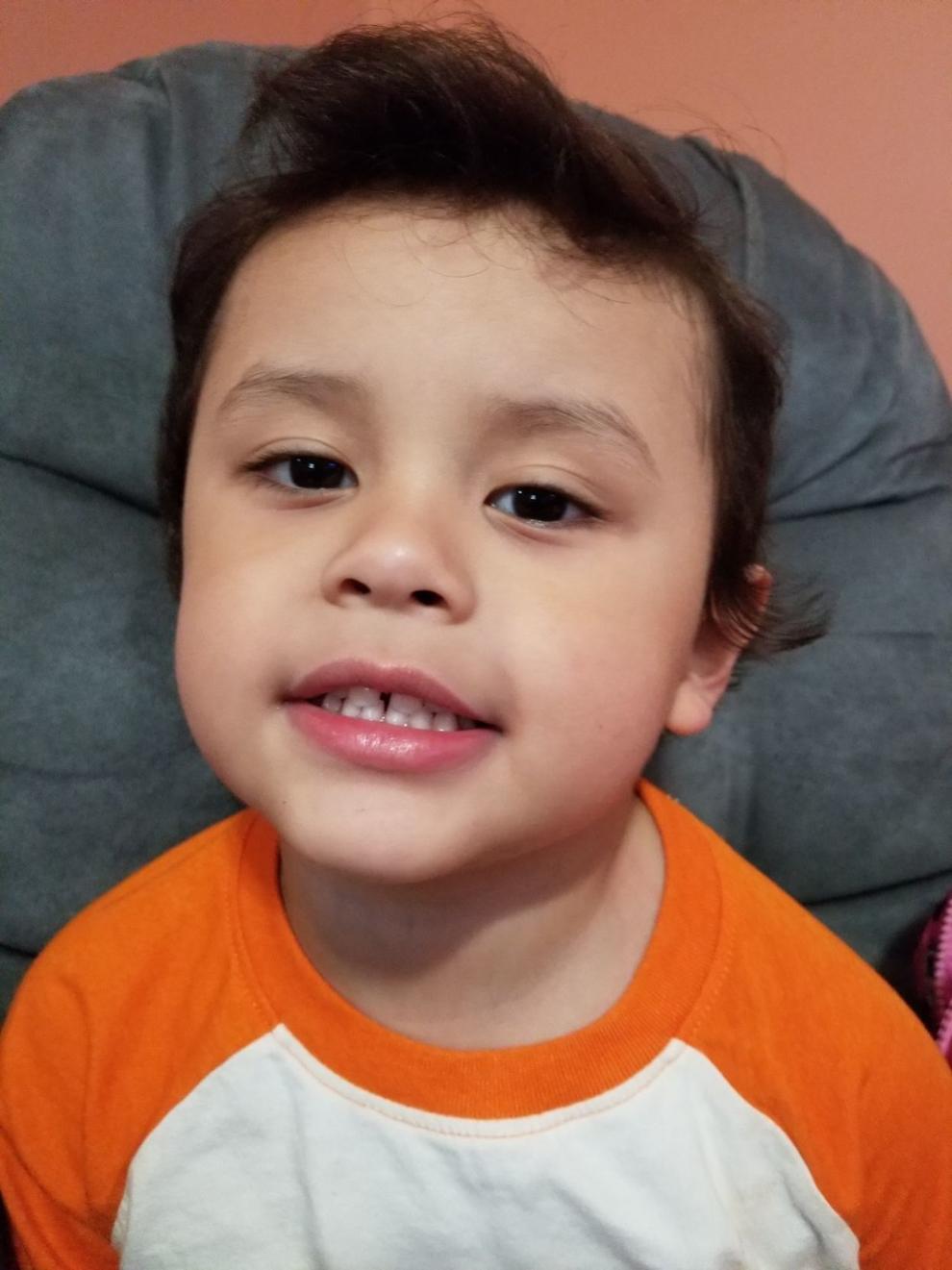 Suzanne J. Sankowski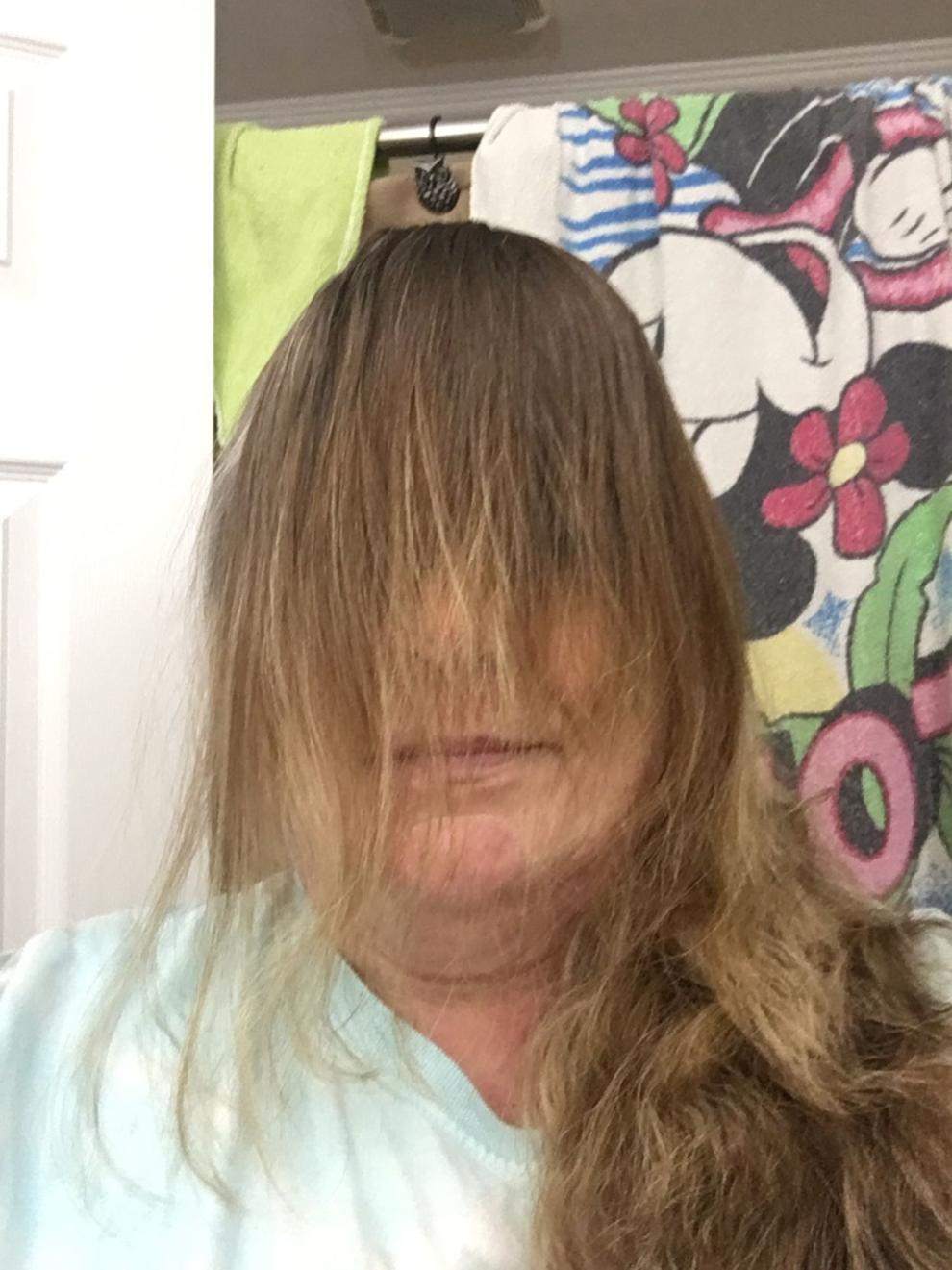 The Wilks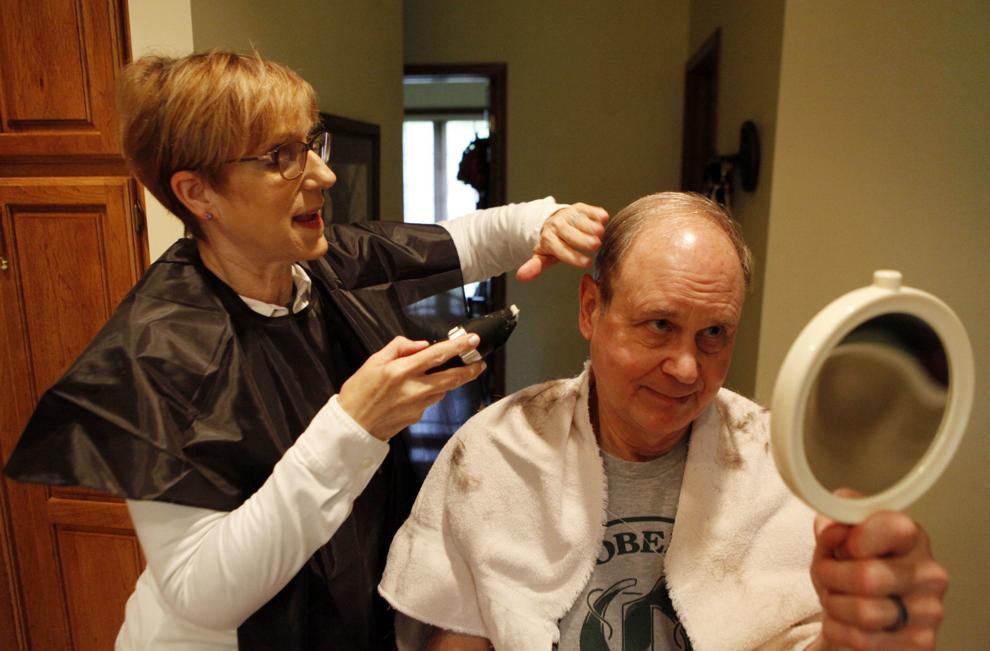 Robert MacNeill
Casey Jankowski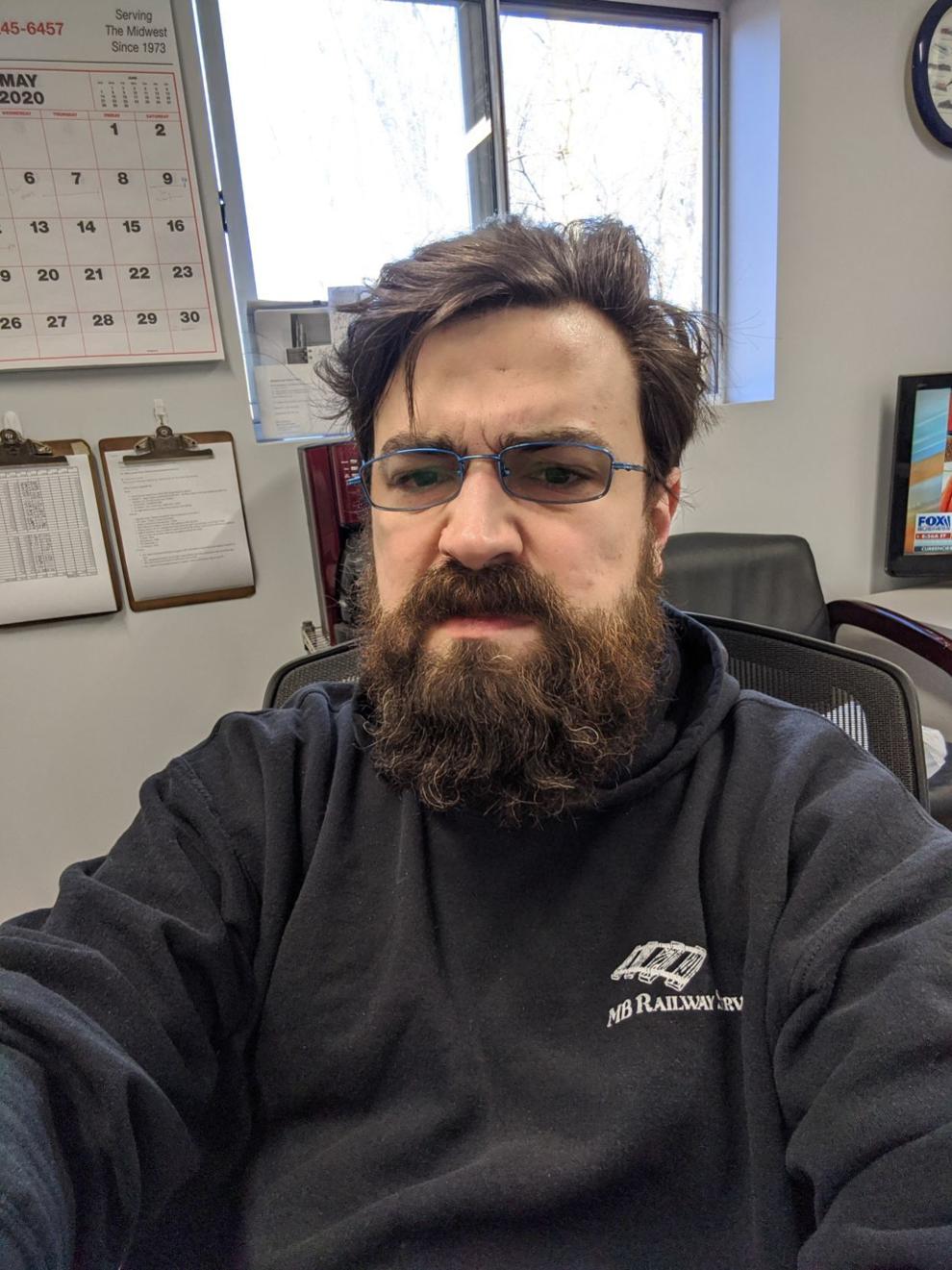 Ricky Westerhoff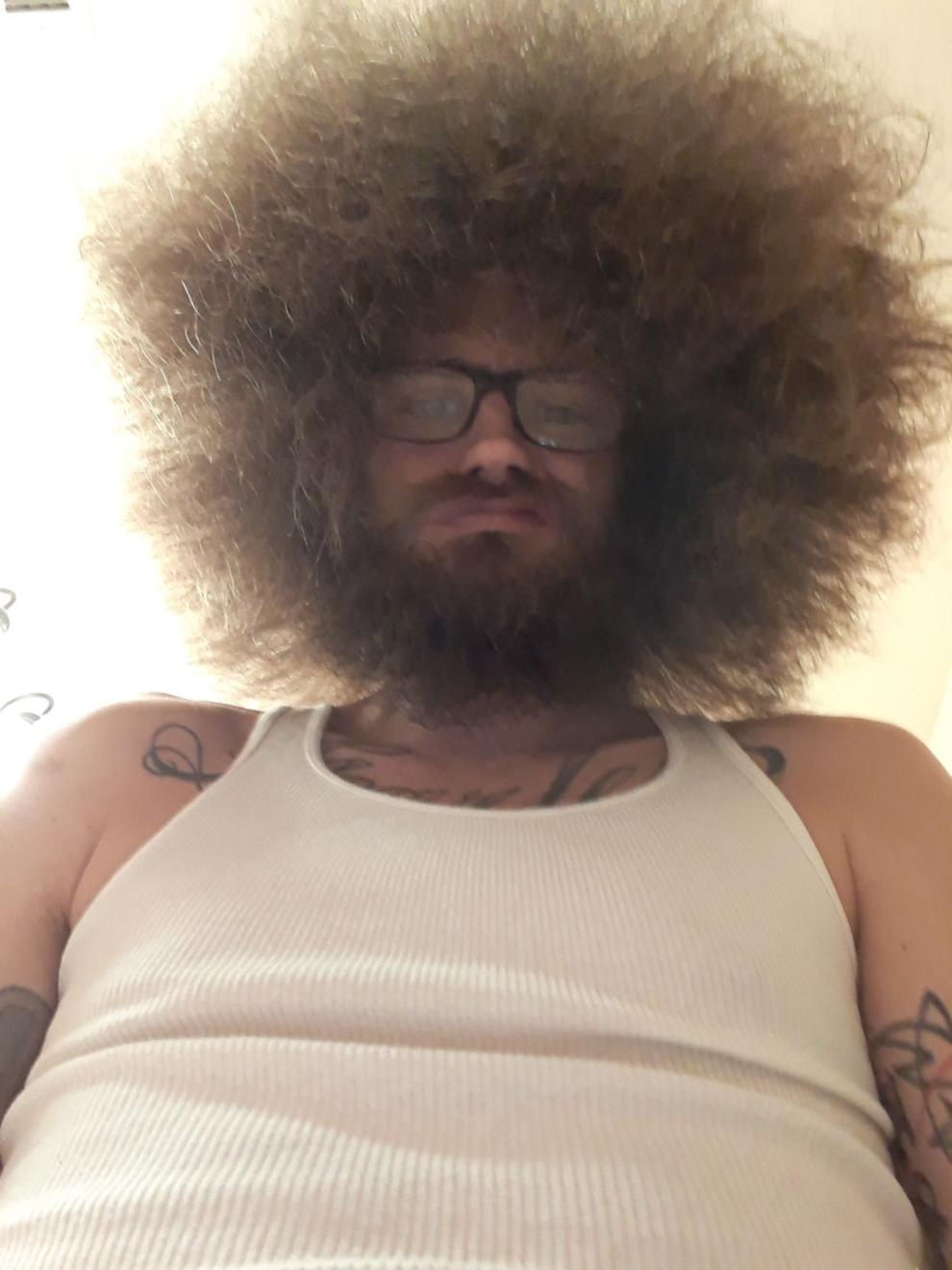 Zooey Yates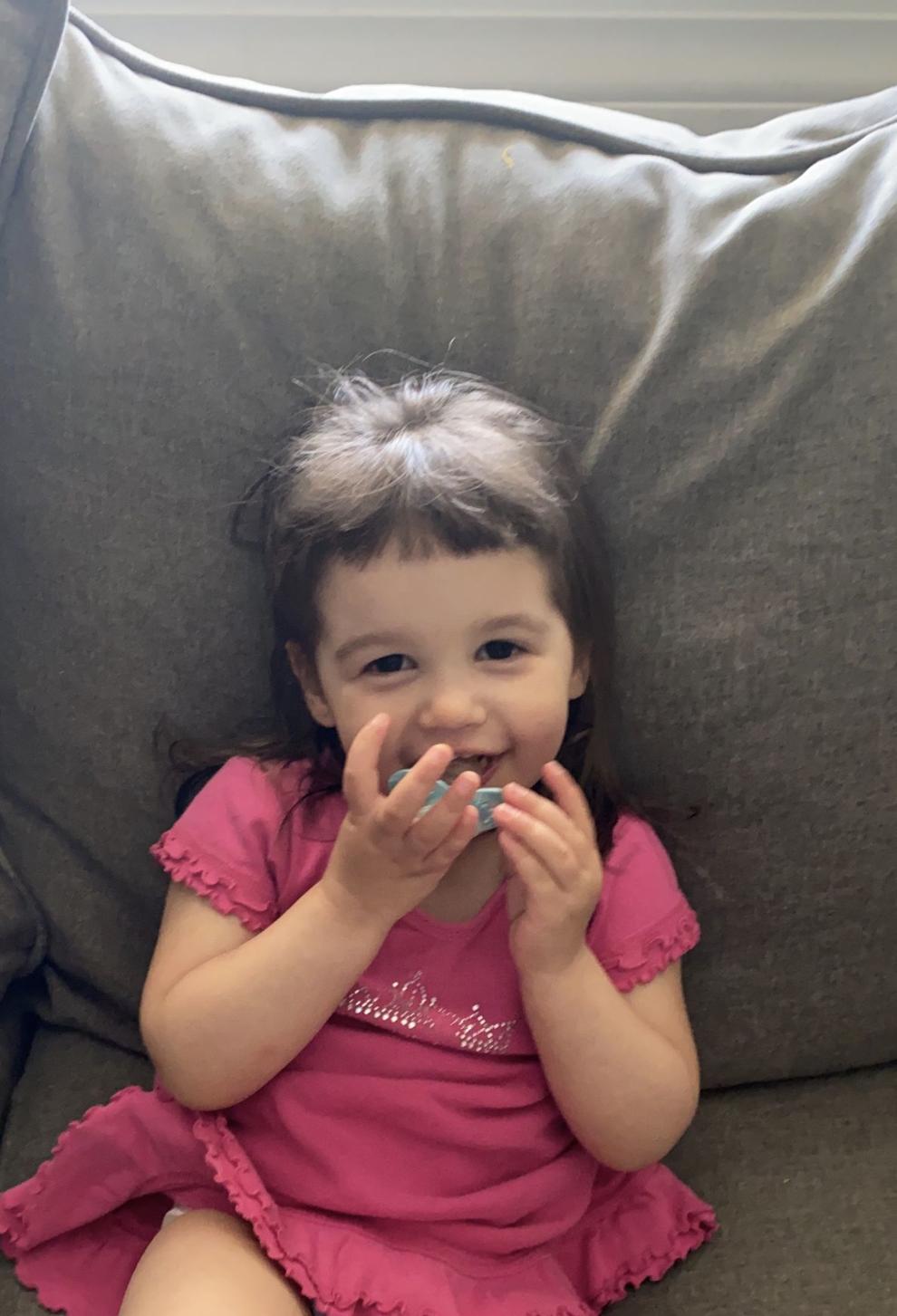 Ellie Gerstner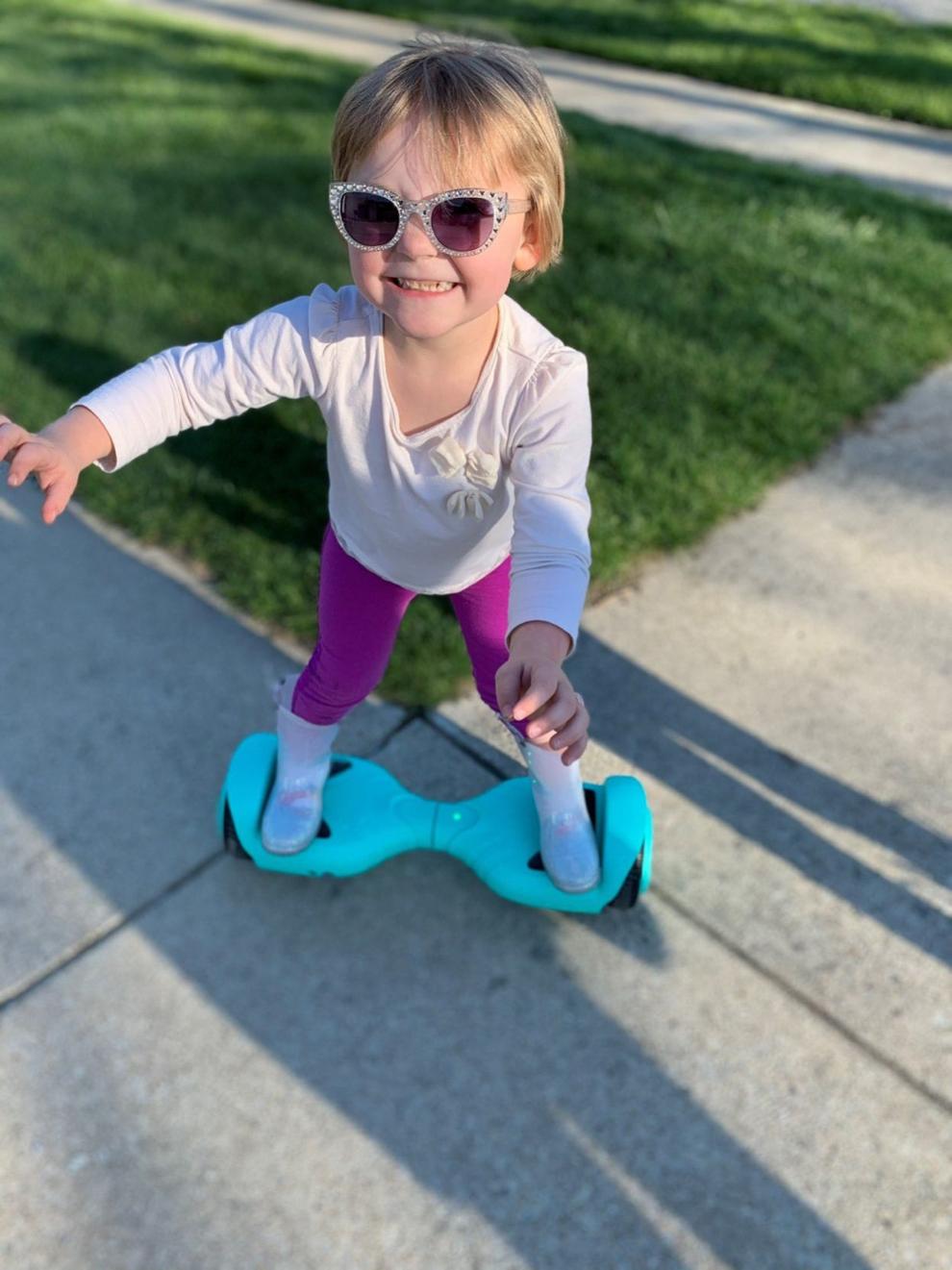 Megan Sterk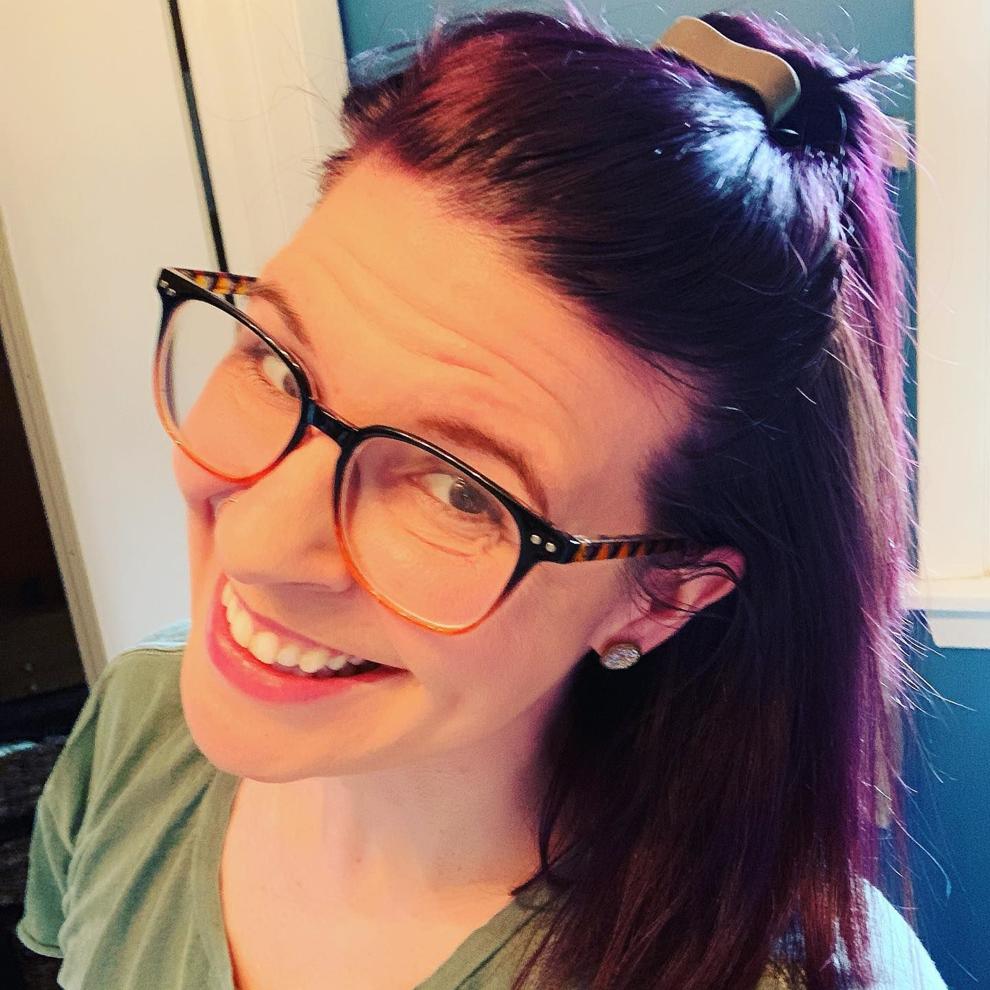 Don Wirick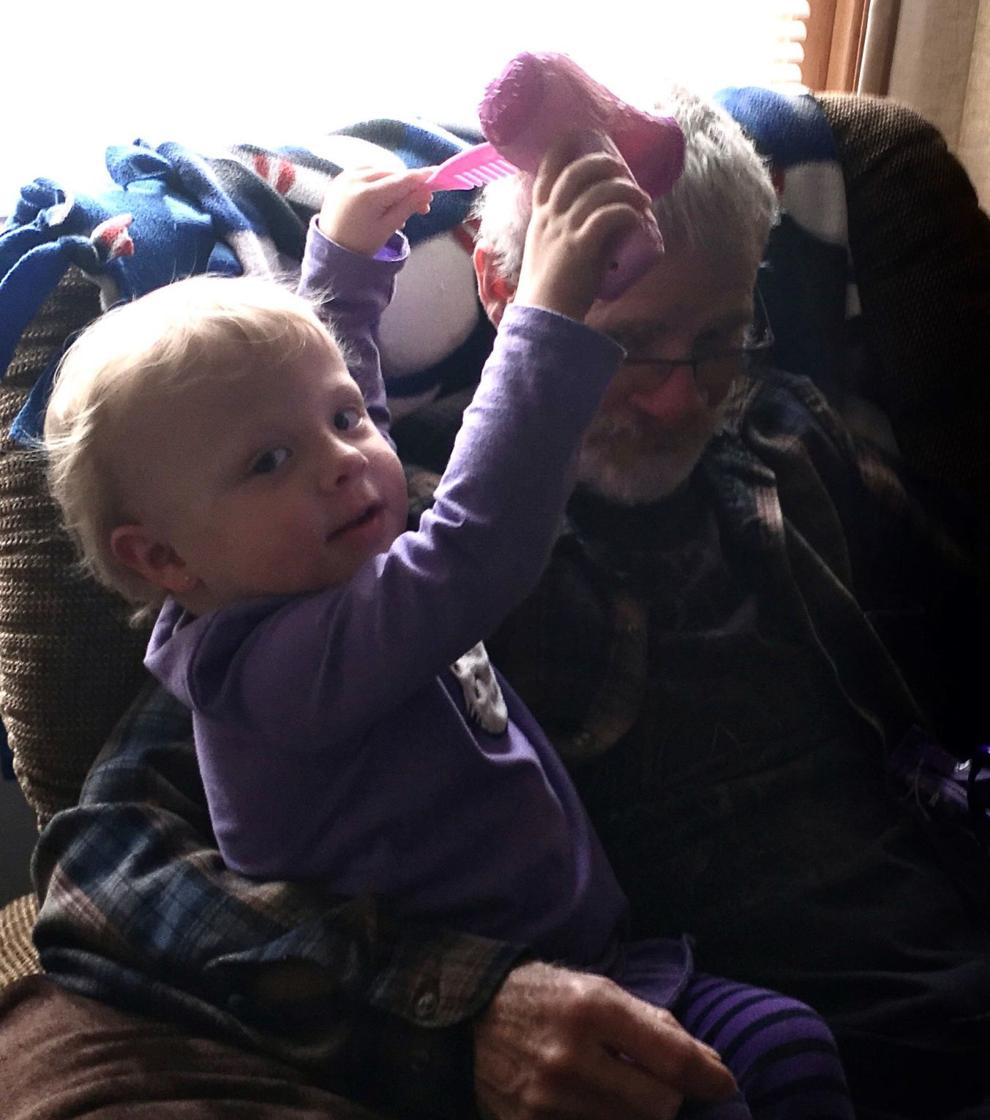 Hunter Savka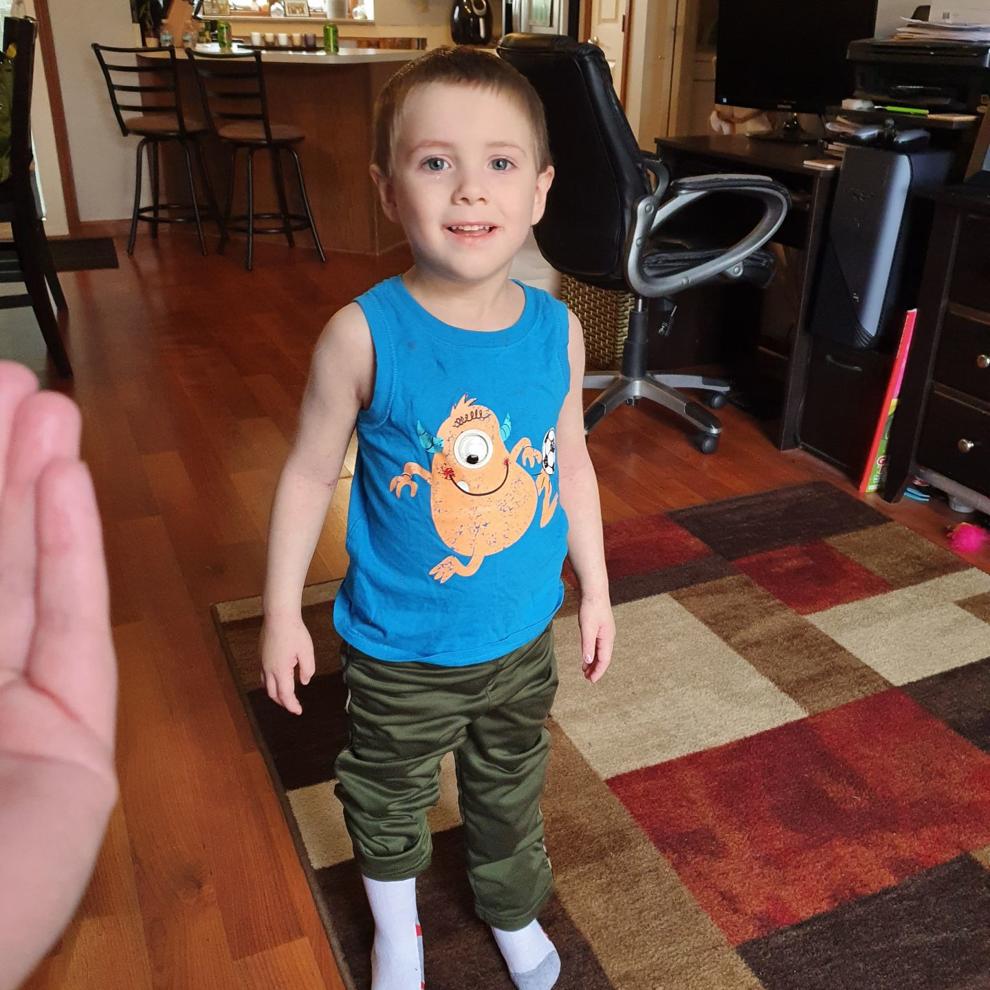 Dylan Lenburg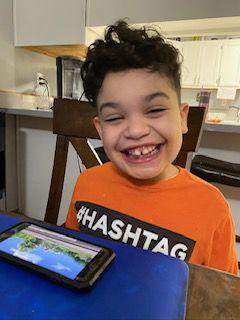 Brian Brophy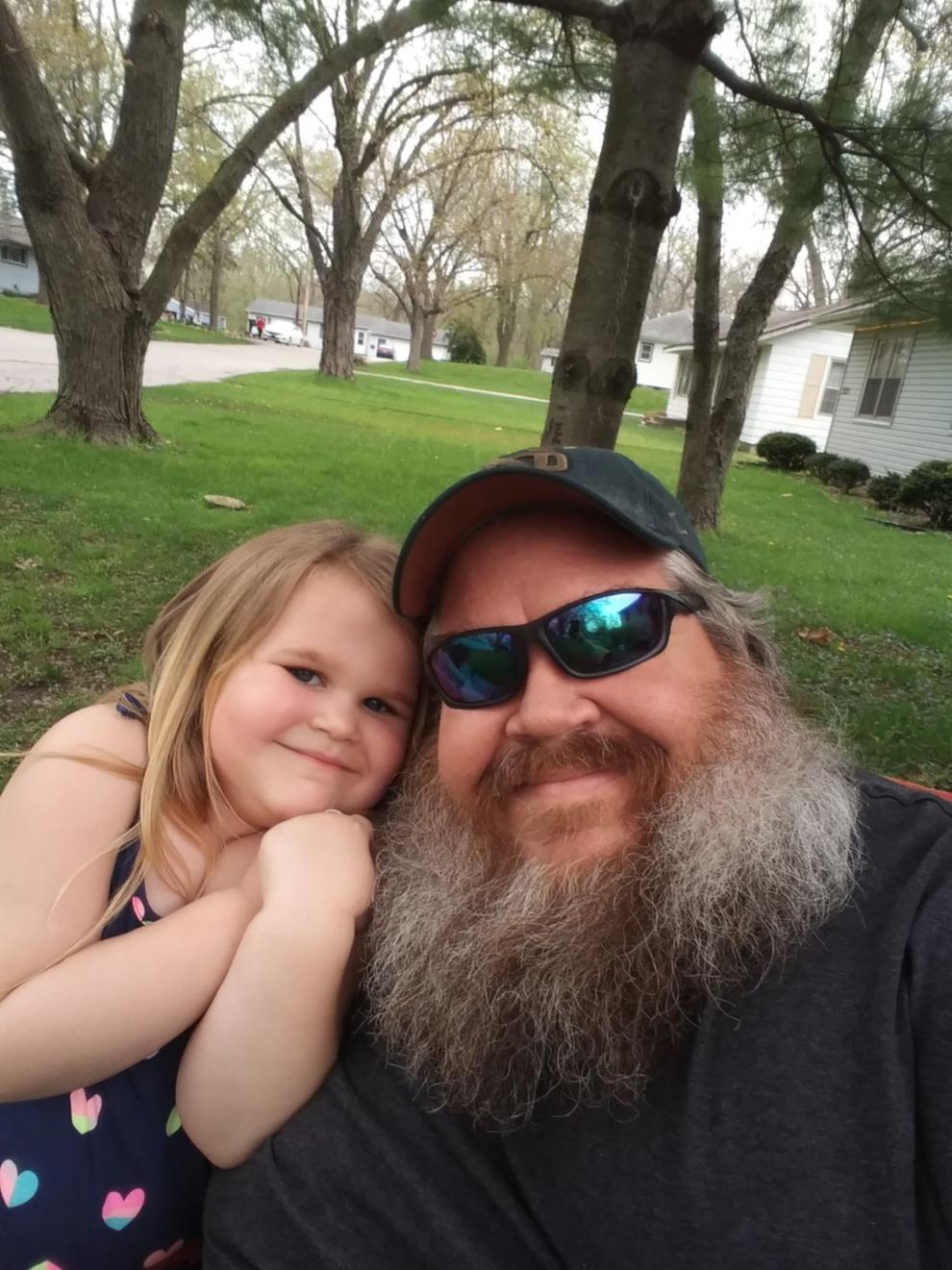 Trey Girolimon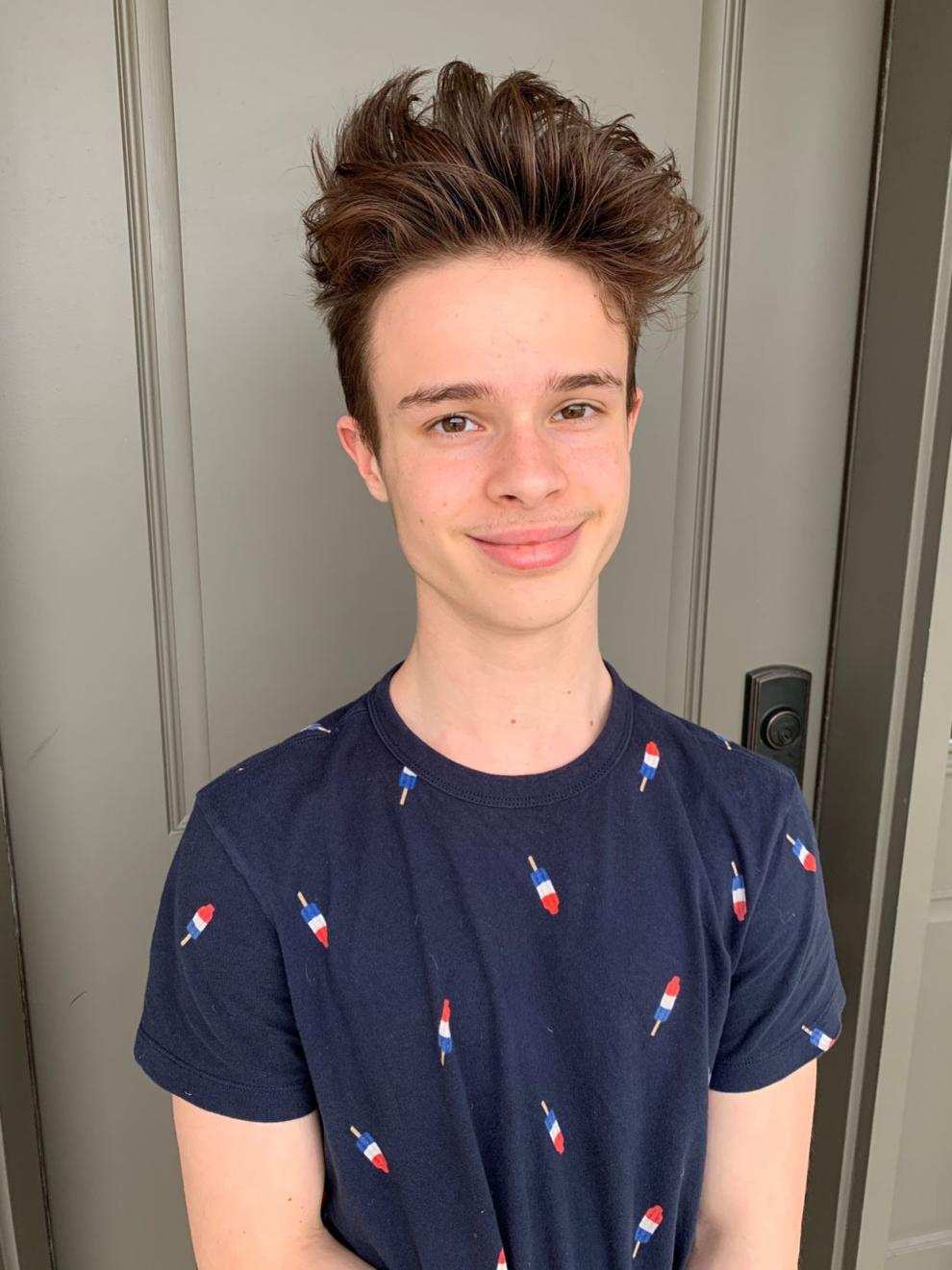 Milo Croll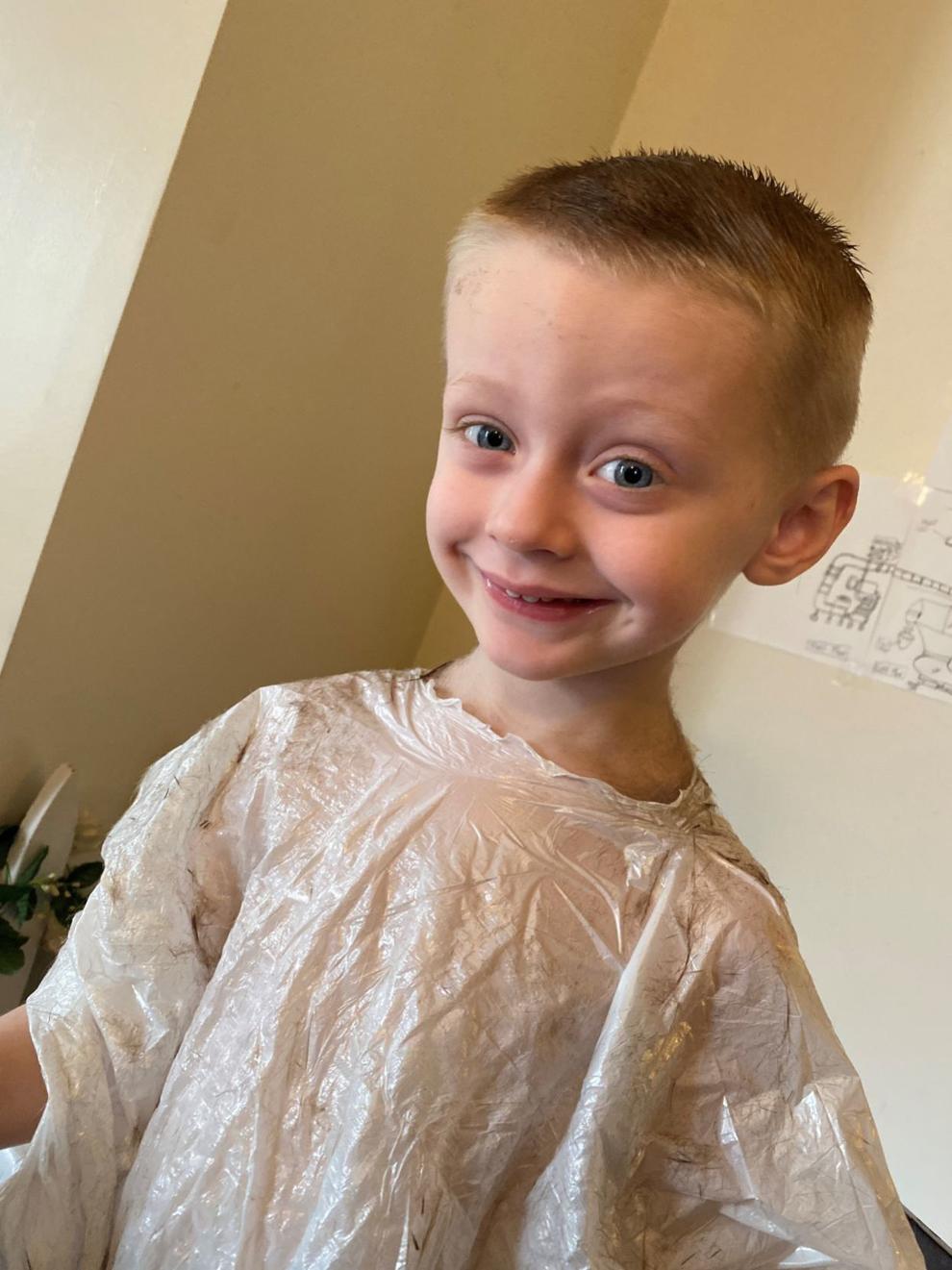 Josh and AJ Graper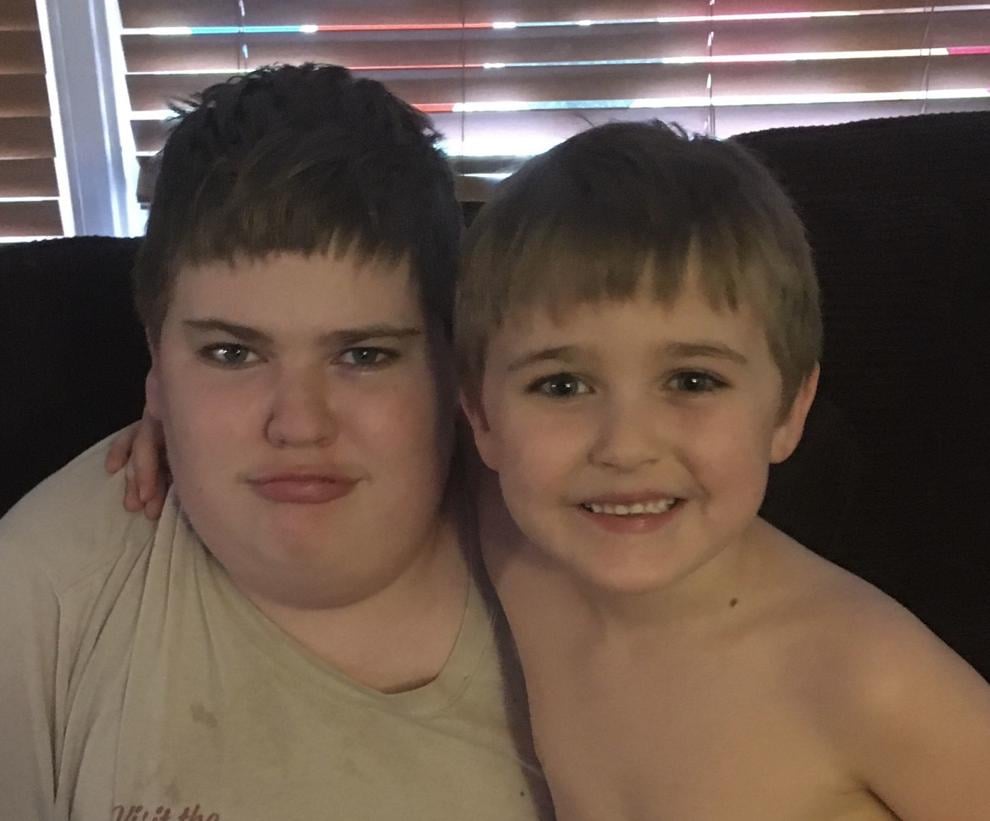 Adam Graper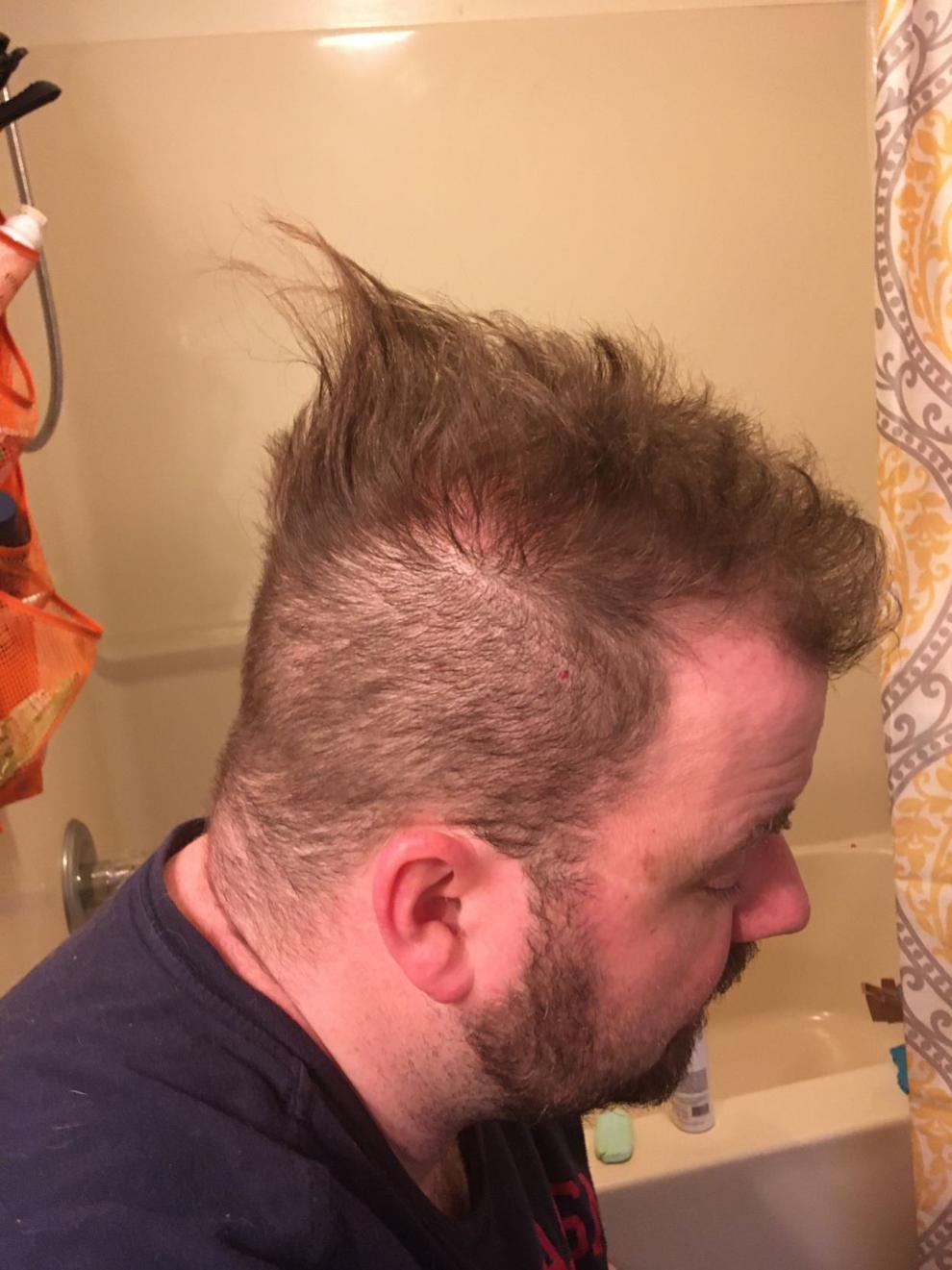 Oley Newberry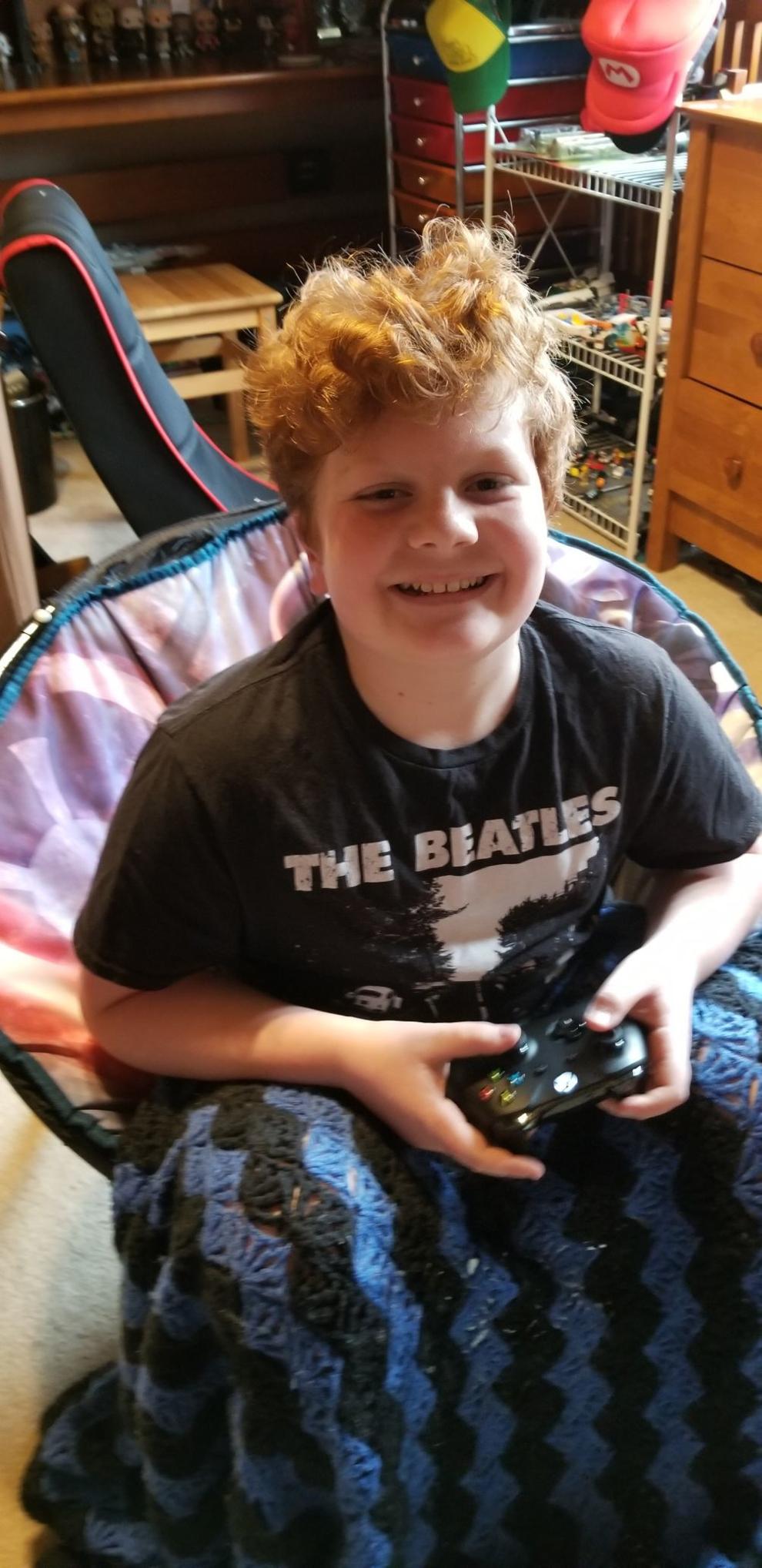 Nicole Kman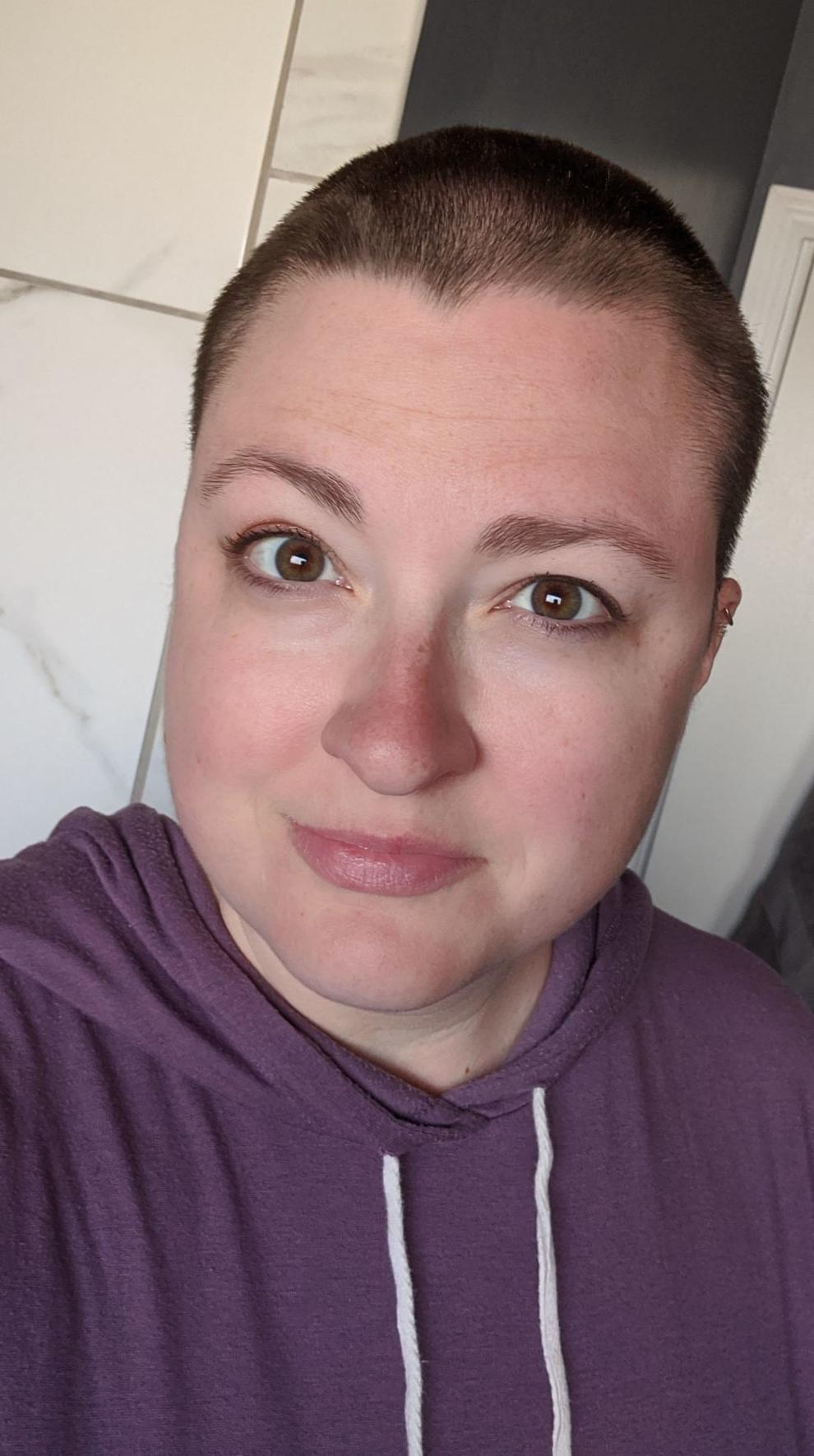 Jim Baze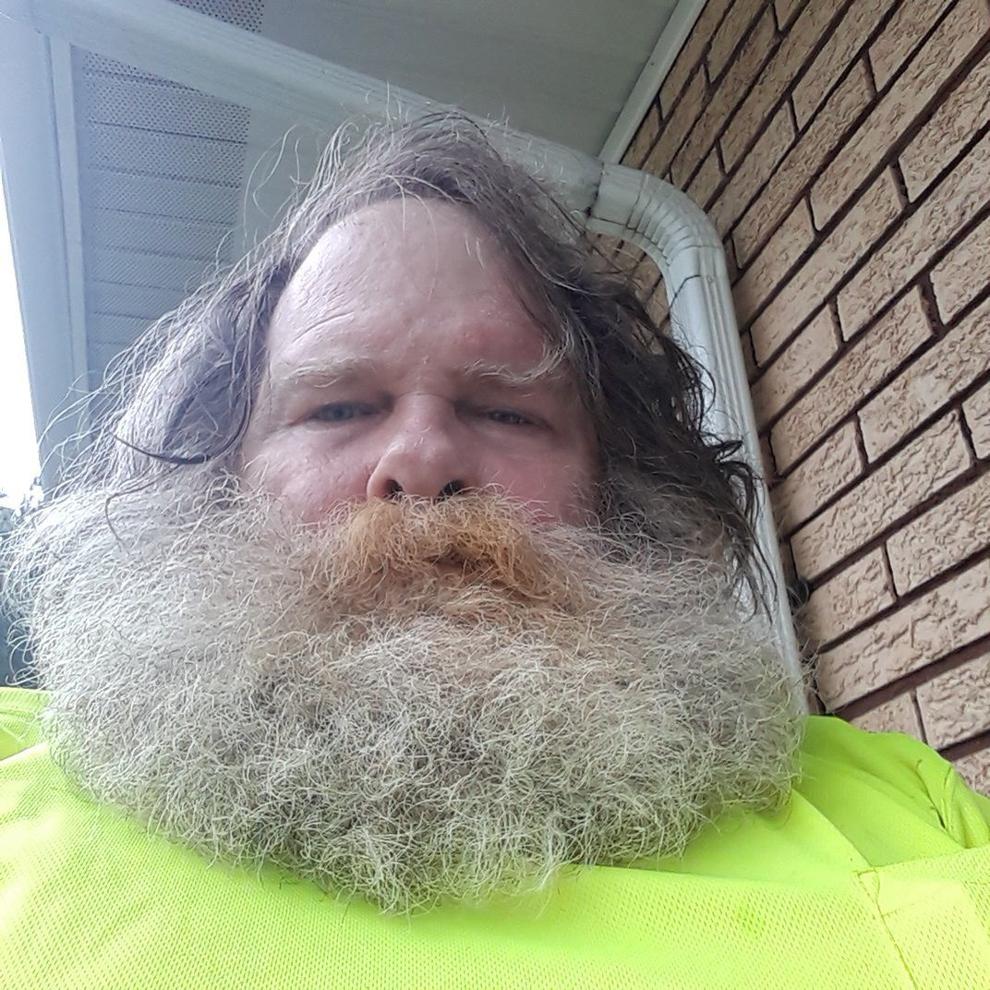 Adam and Stephanie Daniel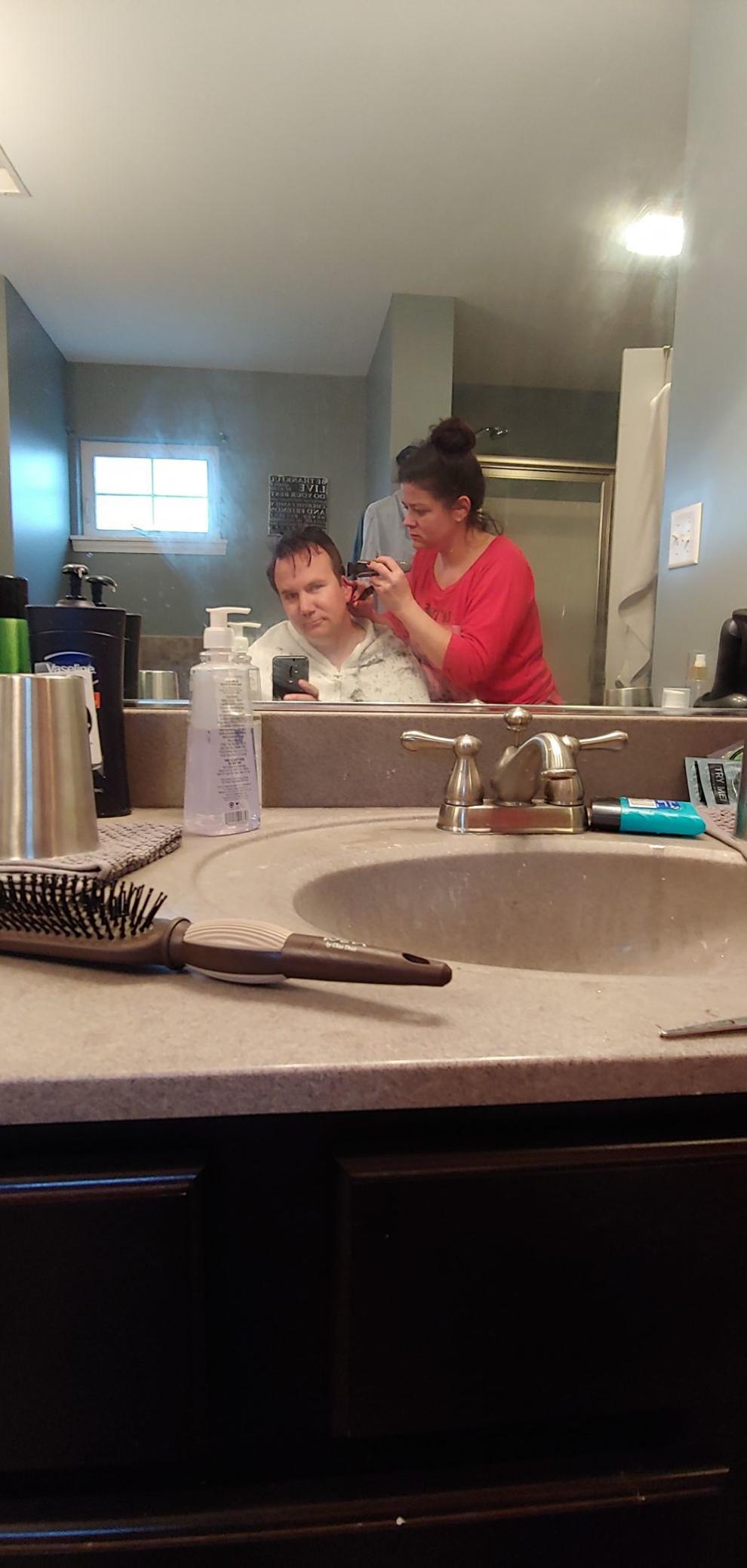 Dominic Jovanoski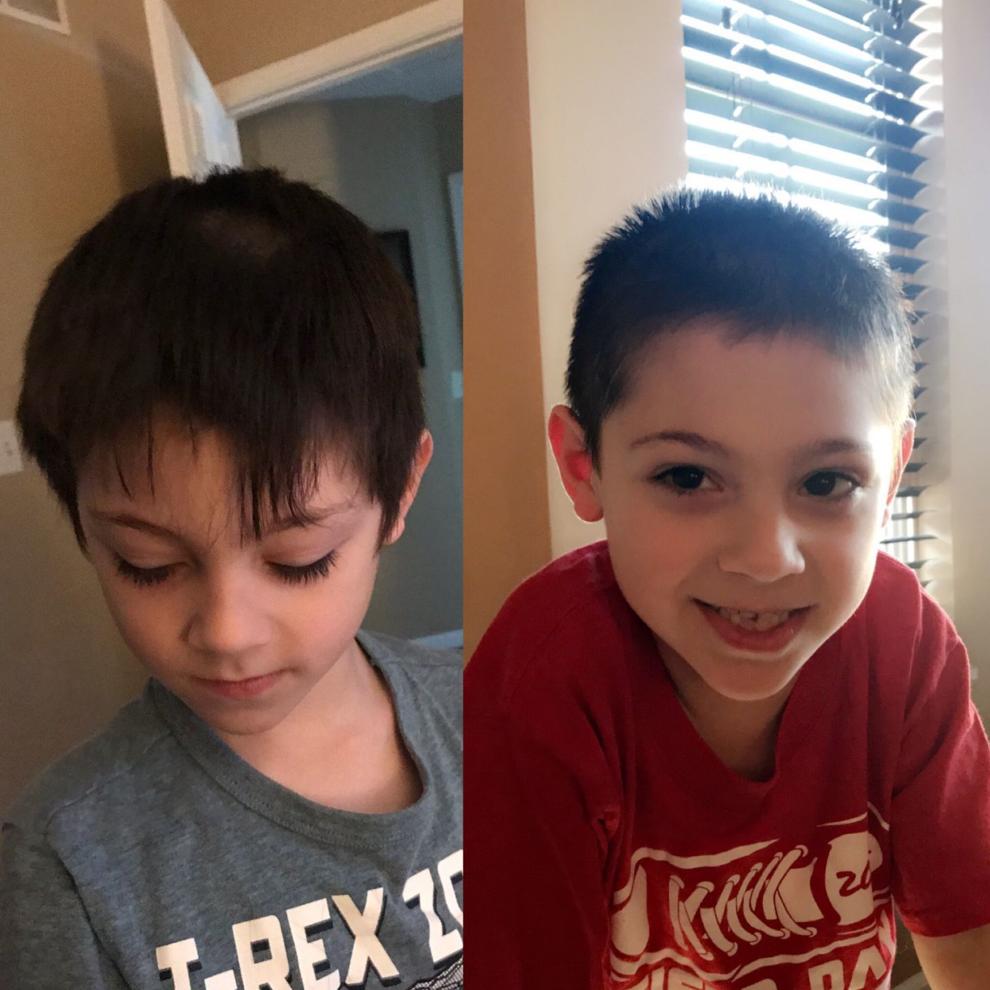 Gallery