LAPORTE — Faced with backlash from his peers and on social media, Republican City Councilman Roger Galloway apologized Tuesday for disparaging comments he made the night before to a resident seeking city support in increasing LGBTQ visibility and youth resources.
"LGB, like you're talking gay people, stuff like that, right?" Galloway asked during the council meeting that was broadcast by the city on social media.
"Do you know that's against the Bible?" he said. "Anybody ever read the Bible?"
Alexandria Masepohl, who was presenting the request, replied, "I actually have, yes."
The former Hobart resident, who is part of an informal local group seeking to breathe new life into the city's human rights ordinance, said Tuesday she was surprised by Galloway's reaction to her request, but believes it illustrated her point.
"He beautifully demonstrated the need for city education," she said.
She said her group holds no hostility toward Galloway.
When contacted by The Times for comment, Galloway apologized for his comments and said, "LaPorte is a welcoming community, and my remarks did not reflect that. My personal opinions and beliefs should never get in the way of my ability to represent our community as a whole. The LGBTQ representatives from the meeting have agreed to meet with me in the coming days. I am grateful for their willingness to have a conversation so I can learn more and develop a better understanding."
Republican Mayor Tom Dermody is among the city officials distancing themselves from Galloway's comments.
"The things said at last night's City Council meeting are unacceptable," he said in a prepared statement. "These comments are not reflective of the goals we have for the future of LaPorte, nor are they representative of our city government team as a whole. We want our community to be a place that is welcoming to all and will continue working hard to ensure that is the case."
City Council President Tim Franke, R-at large, said Tuesday he does not agree with Galloway's statements.
"I think Councilman Galloway illustrated the points these young women were making when addressing us," Franke said. "They were there to speak on the importance of human rights, as well as the importance of government leaders to be cognizant of those rights. No matter your religion, race, gender or personal beliefs, we are all entitled to the same basic rights."
"I stand with the LGBTQ community, Black Lives Matter movement and all people of our fair city," Franke said. "My goal is to move LaPorte forward and Councilman Galloway's statements do not assist in the progression of our city."
Franke said he is meeting next week with local LGBTQ leaders to review the city's human rights ordinance.
Councilwoman Karyl Feikes R-2nd, said Galloway has the right to his opinion, but Monday night's meeting was not the proper place to voice them.
"I, personally, strongly disagree with what was said," she said. "We are an all-inclusive community, and remarks such as this do not reflect our community's ideals."
Councilman Paul Vincent, R-at large, said he does not share Galloway's views and believes presenters deserve the council's respect.
"LaPorte is a stronger community because of our differences and diversity," he said. "I'd like to see LaPorte as a community that is fair to all and treats each other with respect and dignity. Together we can achieve that goal."
Councilwoman Julie West, R-1st, said, "The comments of Councilman Galloway on the LGBTQ community are inexcusable and indefensible, and in no way represent my views as a citizen and representative of our city. I stand with our LGBTQ community and will work to represent the interests of all constituents as an ally."
Councilwoman Laura Cutler, D-3rd, said she is "deeply concerned" about Galloway's comments, and they don't reflect her own or the council's.
"As leaders of this community, it is our role to listen to citizens and be accepting and understanding of the diversity in our community no matter what our individual beliefs may be," she said. "We have been elected to represent our city, not our own beliefs or biases."
"Councilman Galloway's offensive, intolerant behavior is unacceptable and insulting," Cutler said. "His behavior is the antithesis of all we are trying to accomplish as an inclusive community."
Gallery: Michigan City Pride Festival
Michigan City Pride Festival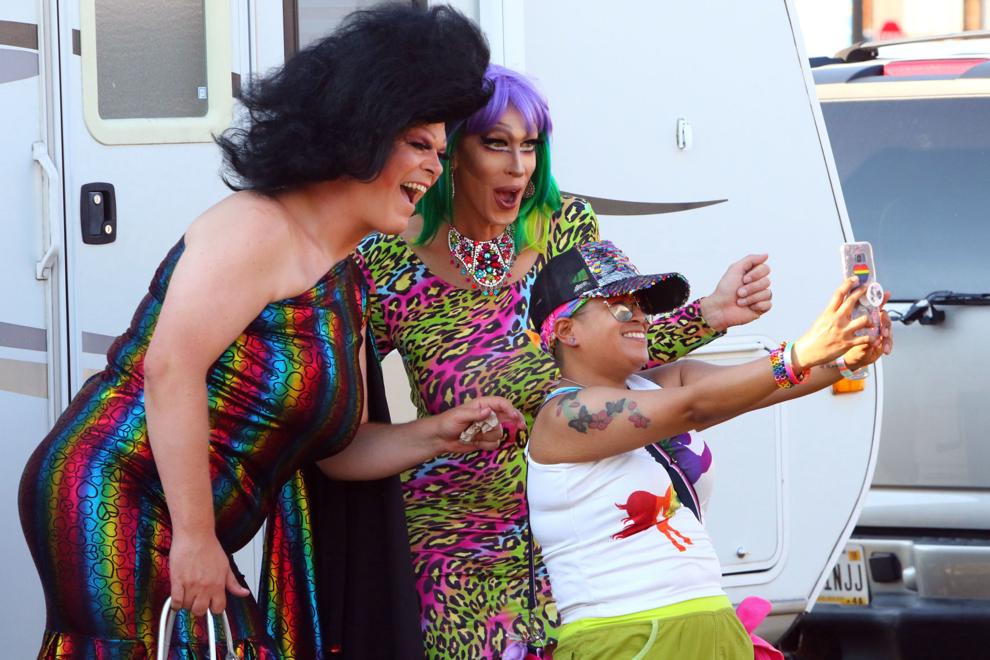 Michigan City Pride Festival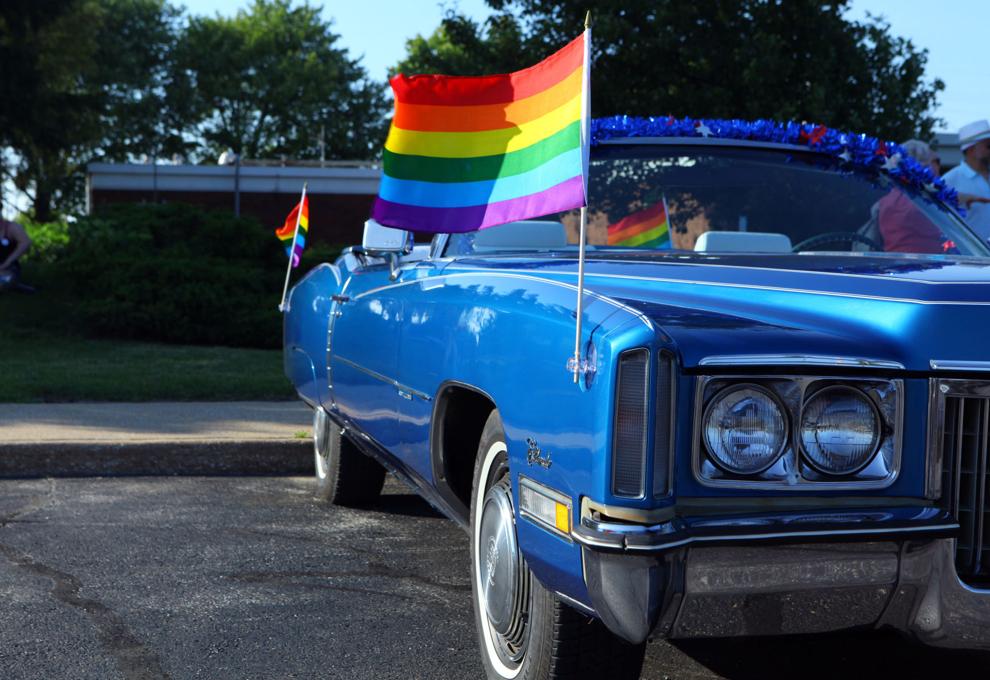 Michigan City Pride Festival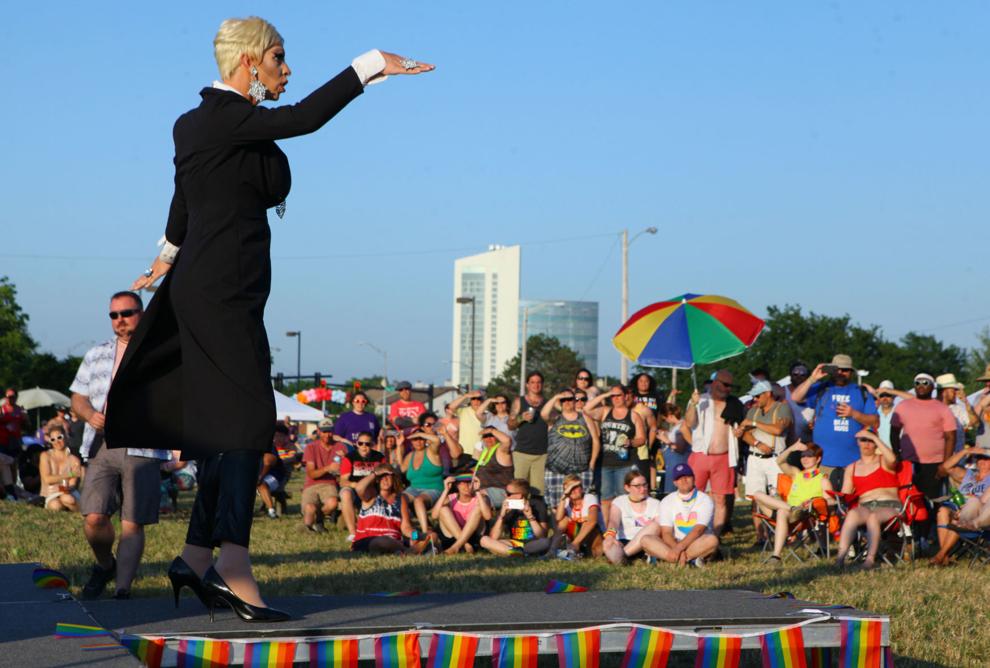 Michigan City Pride Festival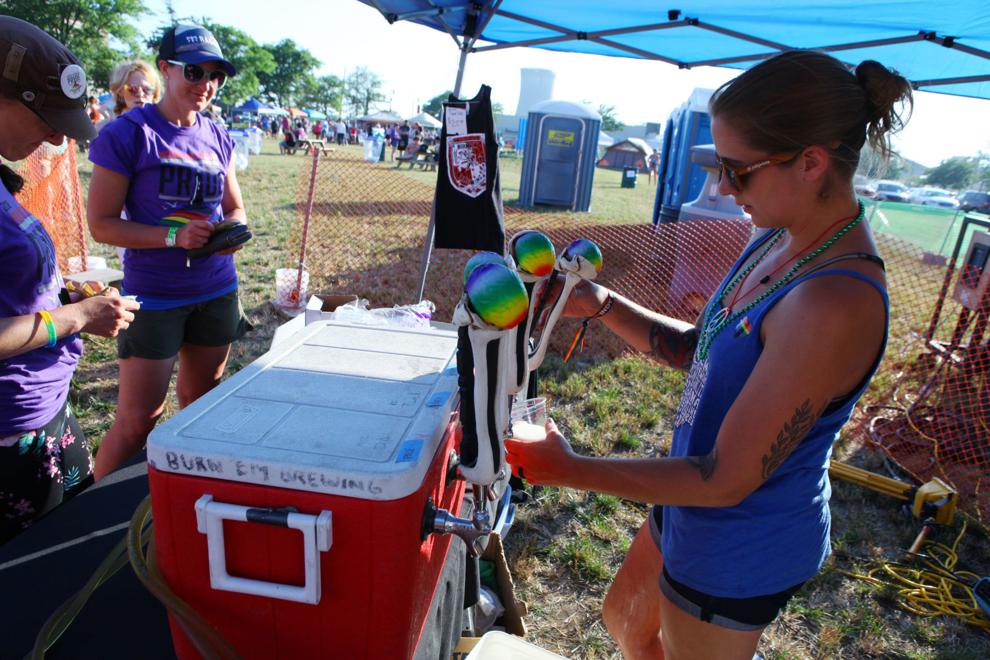 Michigan City Pride Festival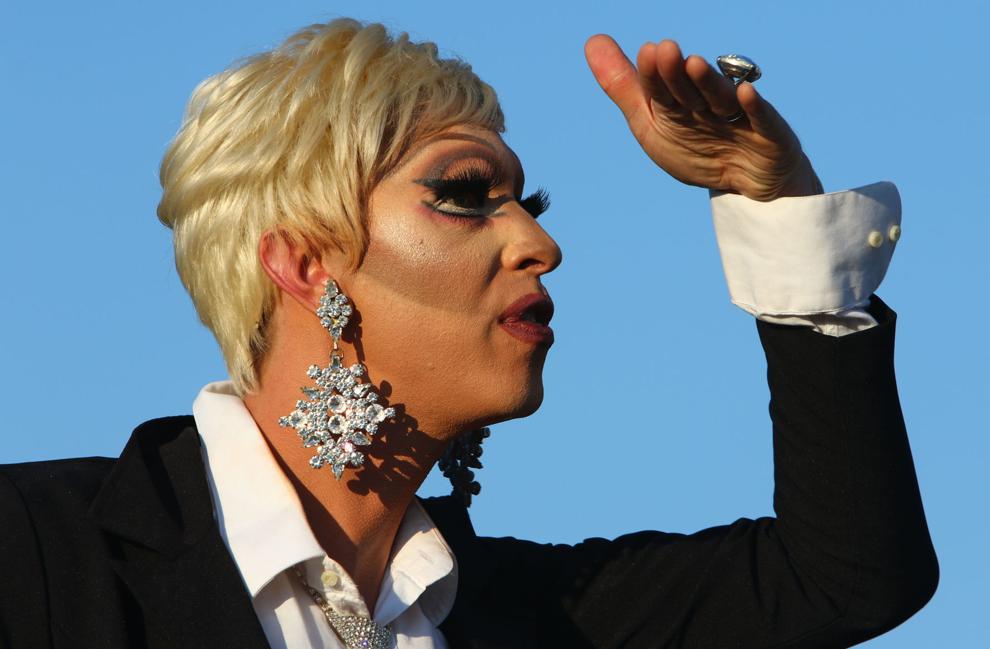 Michigan City Pride Festival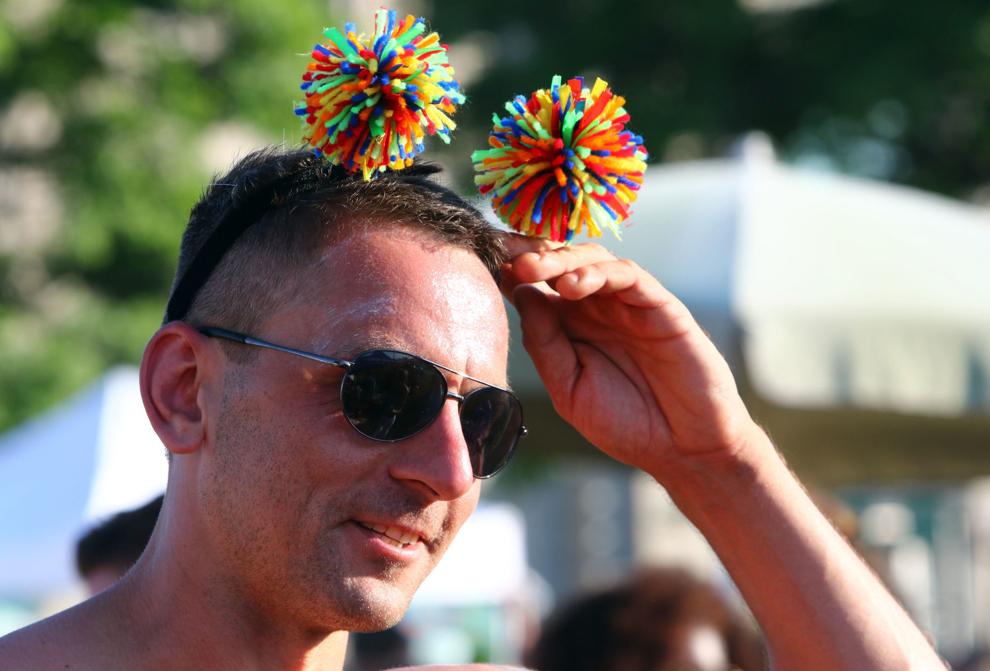 Michigan City Pride Festival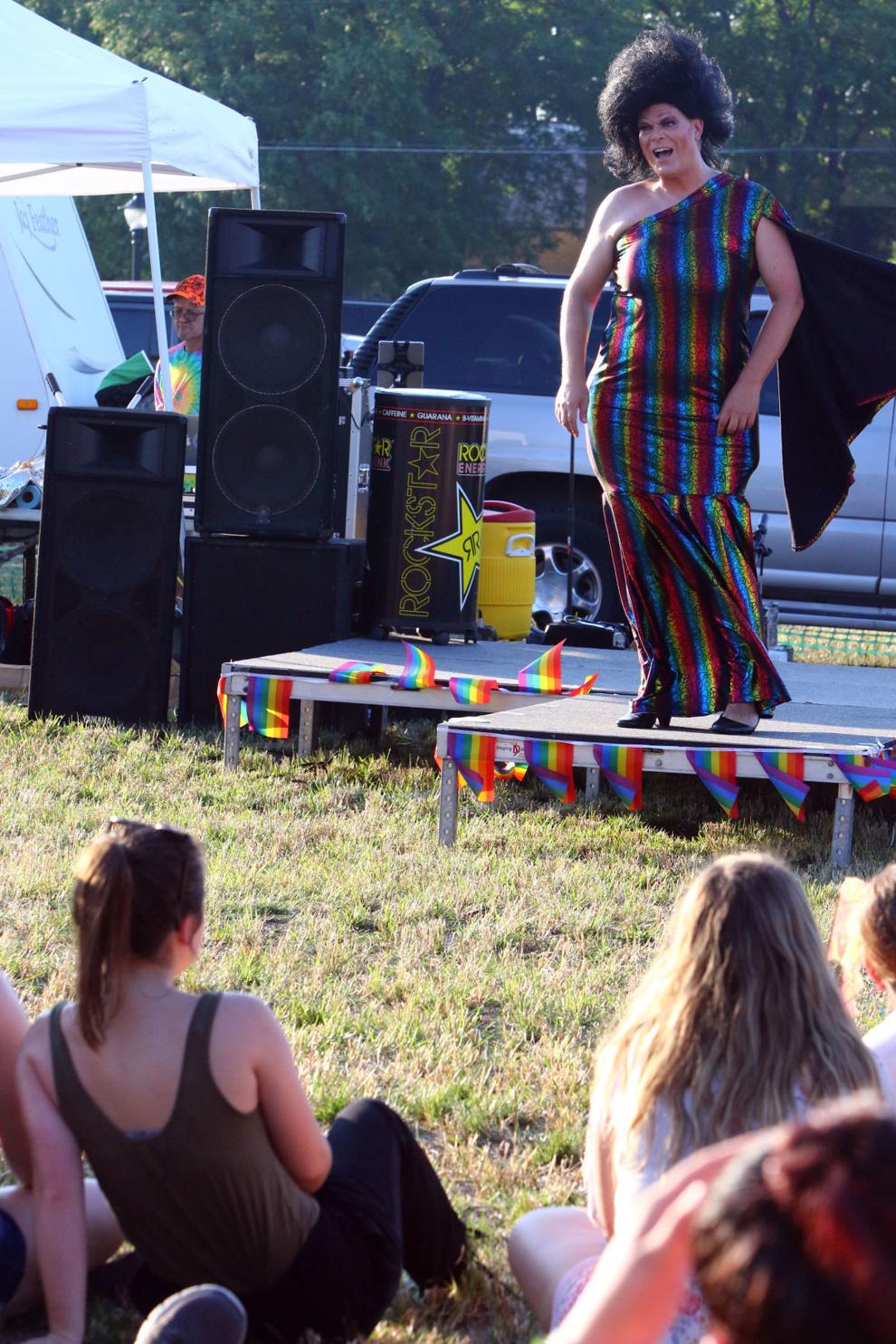 Michigan City Pride Festival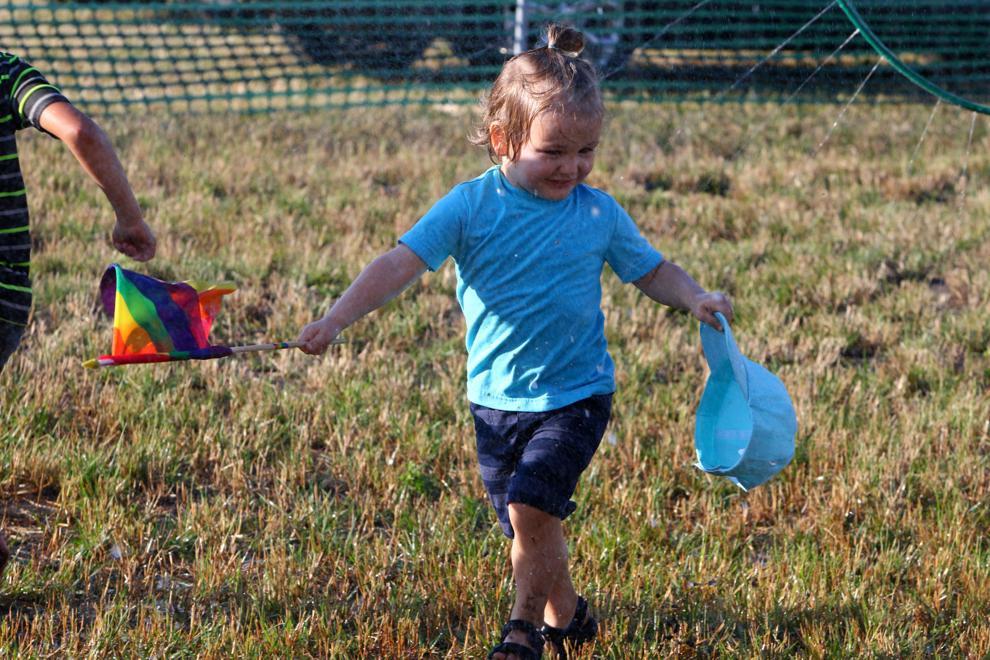 Michigan City Pride Festival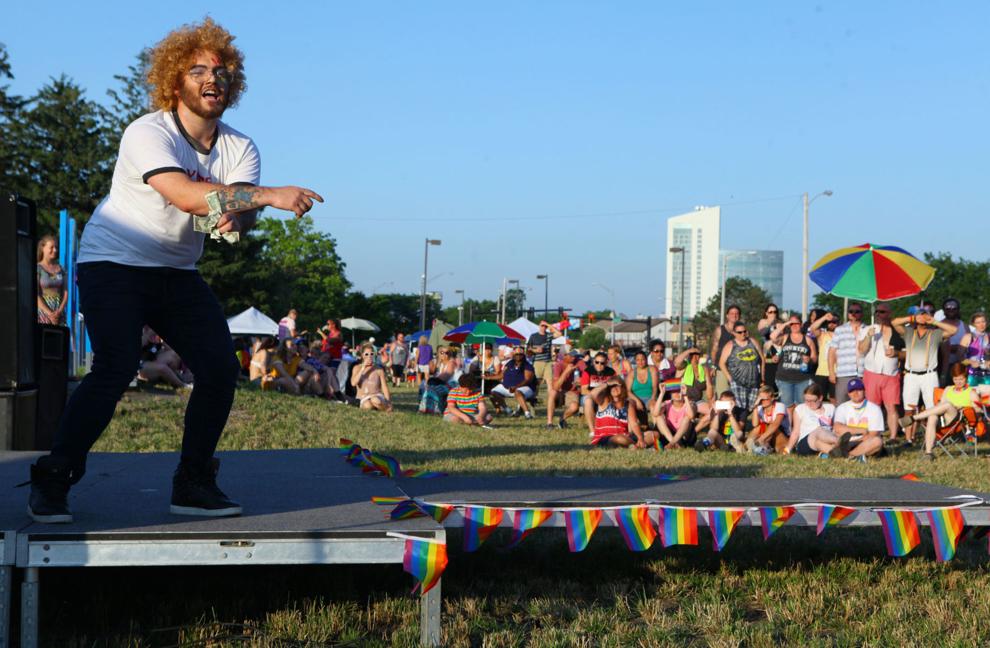 Gallery