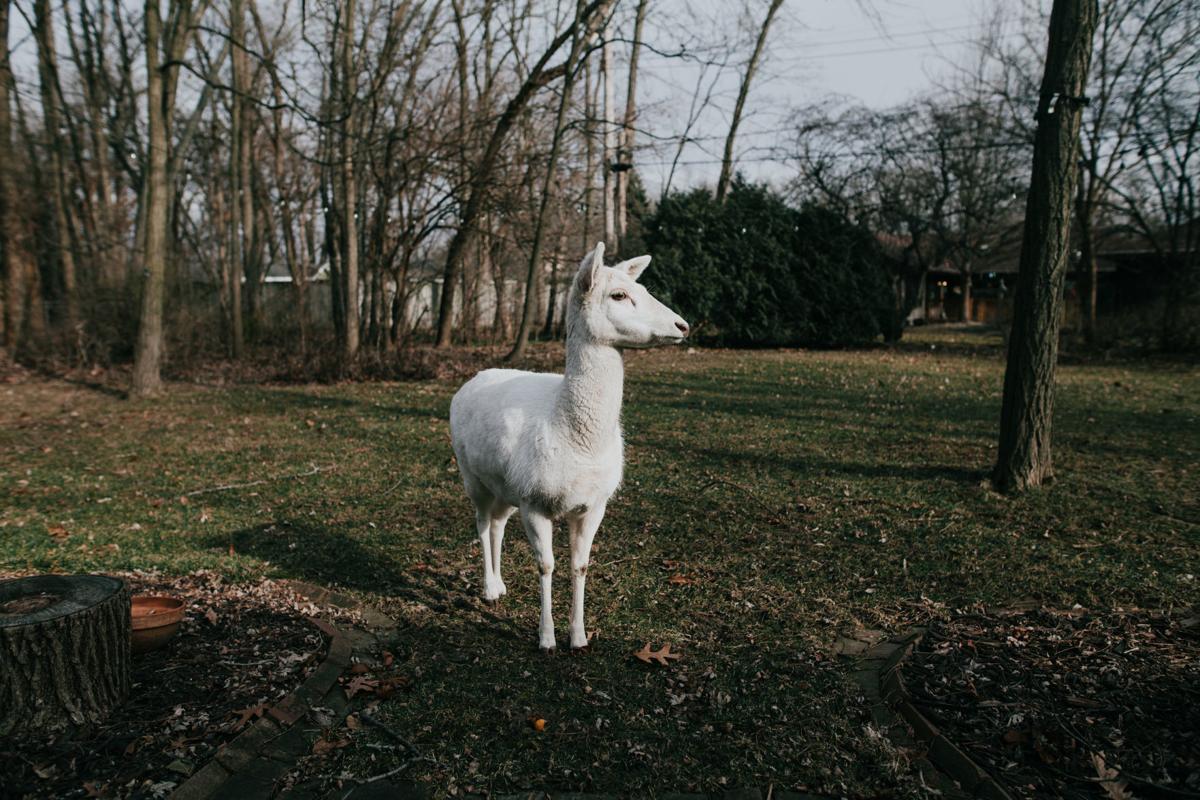 CROWN POINT — When people talk about Snow in the middle of summer, they don't mean the flakes you can use to make a snowman. 
For the past few years, a white deer has made her way around the city, prancing around backyards, being spotted by residents and captivating hearts. 
Most refer to her as "Snow," though she has a few other nicknames, including "Ghost," "Casper" and "Pearl." 
Janet Rattazzi thinks Snow was born in a small, wooded area near her home three years ago.
The first time she saw Snow, Rattazzi thought she was seeing things because she was against a bush in Rattazzi's yard that had white on it. 
"I called her Casper for a long time. She was like ghostlike to me. ... We all realized that this was a rarity because who'd seen a white deer before?" Rattazzi said. "And at that time, she had a pink nose and the pink ears. I mean, she pretty much had no coloring to her." 
Along with her coloring, or lack thereof, Snow is unusual because she often is spotted during the day, Rattazzi said. 
"You think you're seeing things because, 'Woah, there's a white deer,'" she said, adding Snow doesn't hang out in her neighborhood anymore.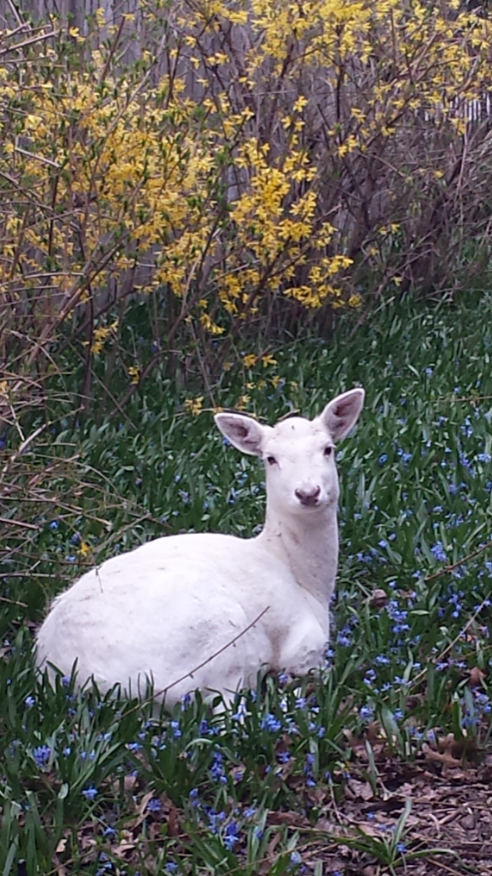 A rarity 
Joe Caudell, Indiana's deer biologist and assistant director of the state's DNR Division of Fish and Wildlife, said albinism in deer is rare. 
According to a 1963 edition of the Journal of Mammalogy, in 1965 in New York, about 0.025% of deer that were harvested were albino, Caudell said.
From 1959-61, the average of albino, or partially albino deer, harvested in Michigan ranged from 0.02% in the Upper Peninsula to 0.08% in the Lower Peninsula, he said, adding the state isn't sure on statistics in Indiana, but he expects a "similar percentage."
"We don't keep track of individual deer that are either albino or partially albino or anything like that," Caudell said. "Because it really is just a genetic anomaly that's in the population. Just like melanism is in the population, which would be an all-black deer. Black deer are much rarer even than albino deer."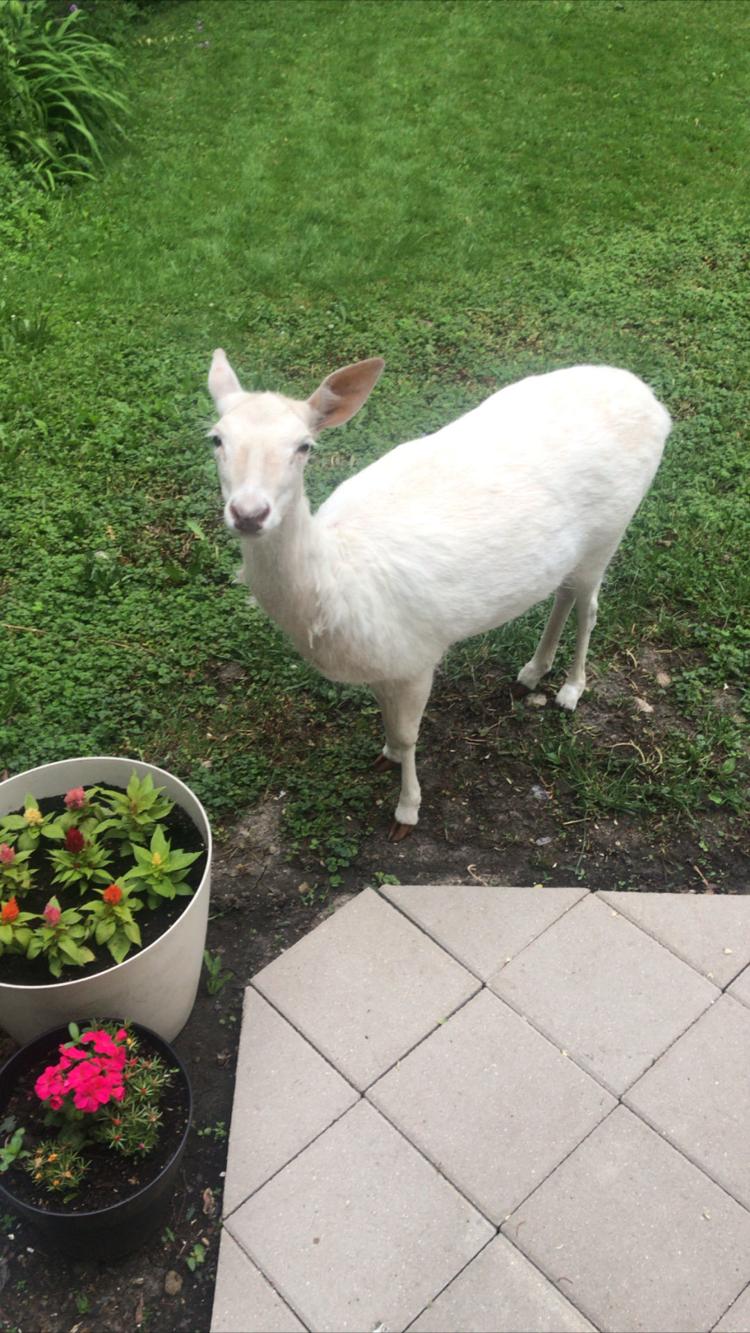 Caudell said he has received about six or seven calls a year about white deer since he started working with the DNR in 2016. 
When it comes to feeding deer, including Snow, Caudell said people shouldn't for several reasons, including it can cause deer to become accustomed to humans, thus losing their fear of them.
"What we find then is that these deer sometimes attack people during the breeding season (if they are bucks) and during the fawning season (if they are does)," Caudell said in an email.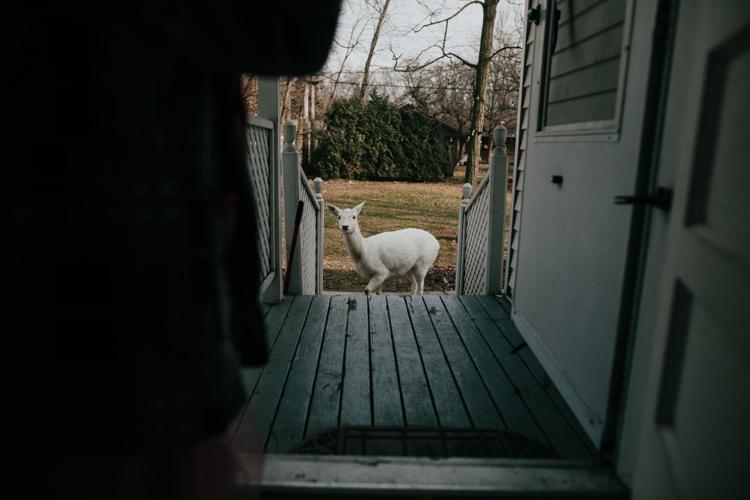 Feeding deer also can increase the chance of deer-to-deer disease transmission if they are coming to a feeder.
Deer also have adapted to eat "rough forage," such as leaves, stems and twigs.
"The bacteria in their gut is designed to break down the items that are available in the wild at that time," he said. "As the seasons change and different forage becomes more common and other become less common, those bacteria change as well."
Feeding deer processed food not found in the wild, like bread, can cause digestion problems, he added.
A hint of magic 
The first time Ashley Spencer saw Snow was in July 2017. That summer, Snow would visit almost daily.
After summer was over, Spencer said she and her children didn't see Snow again for months. Sometimes she would pop by in the cooler months. 
"We haven't seen her this summer at all, but usually, she would come back around the (Lake County Fair)," Spencer said. "I don't anticipate seeing her this year since the fair is canceled."
For Spencer, it's easy to see how residents have "adopted" Snow, adding she has referred to the doe as "Crown Point's very own pet," when posting photos of her. 
"My daughter always said that she was magic, and it did a little bit feel like that," Spencer said.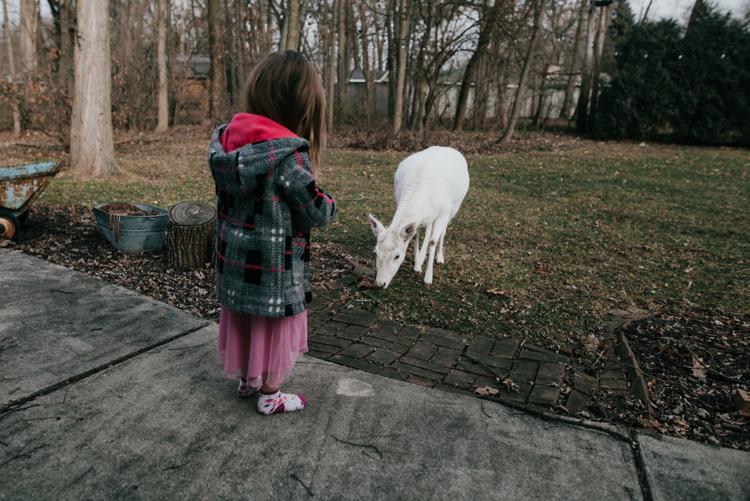 Before moving to the city three years ago, Shannon Ward had heard about Snow through Facebook on pages such as Crown Point Cares. Ward often wondered if she, too, would catch a glimpse of Snow. 
One night after putting her kids to bed, it happened. 
"I looked out in our backyard, and there was this beautiful white deer just standing in my backyard," Ward said.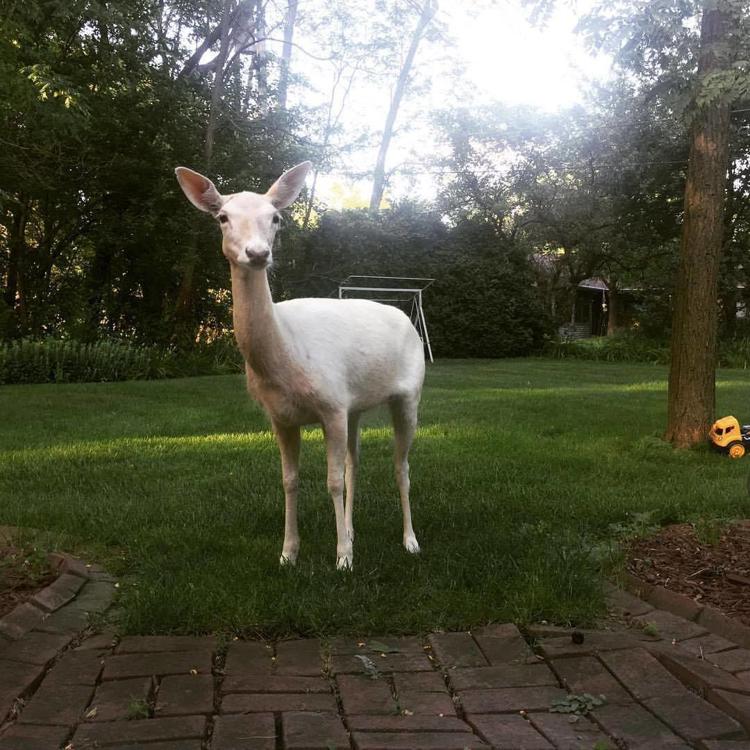 The doe has a friendly and calm demeanor, Ward said, adding her 5-year-old daughter thinks Snow is a unicorn. 
"The last time I saw her just a few weeks ago, she came so close. It was like she wanted me to reach out and touch her, but I didn't," Ward said, adding she also doesn't feed Snow. 
The way residents watch out for Snow helps Crown Point keep its small-town feel, Ward said. 
"I think it's adorable. I think it's really cute that we have little things like that that bring our community together," she said. "We love living in Crown Point. So, this is just another little bonus is that we have this adorable white deer that roams."
1. Michael's museum?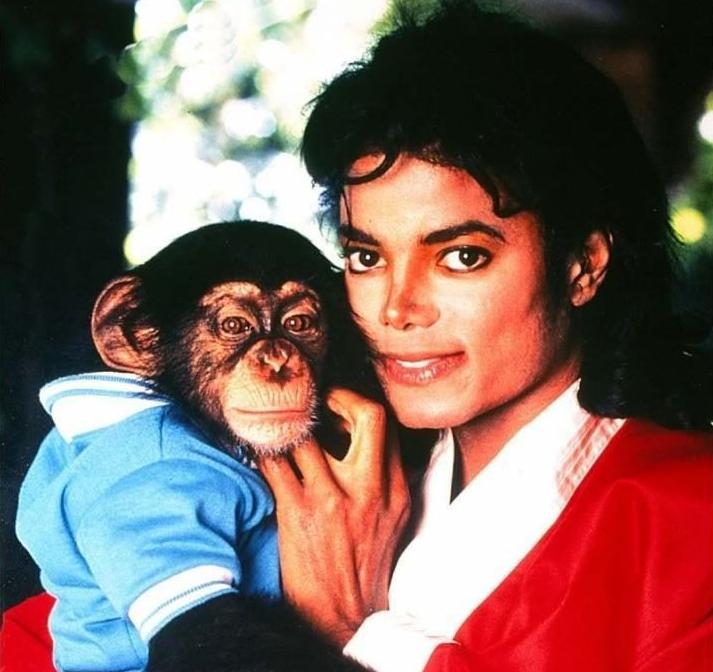 2. More bubbles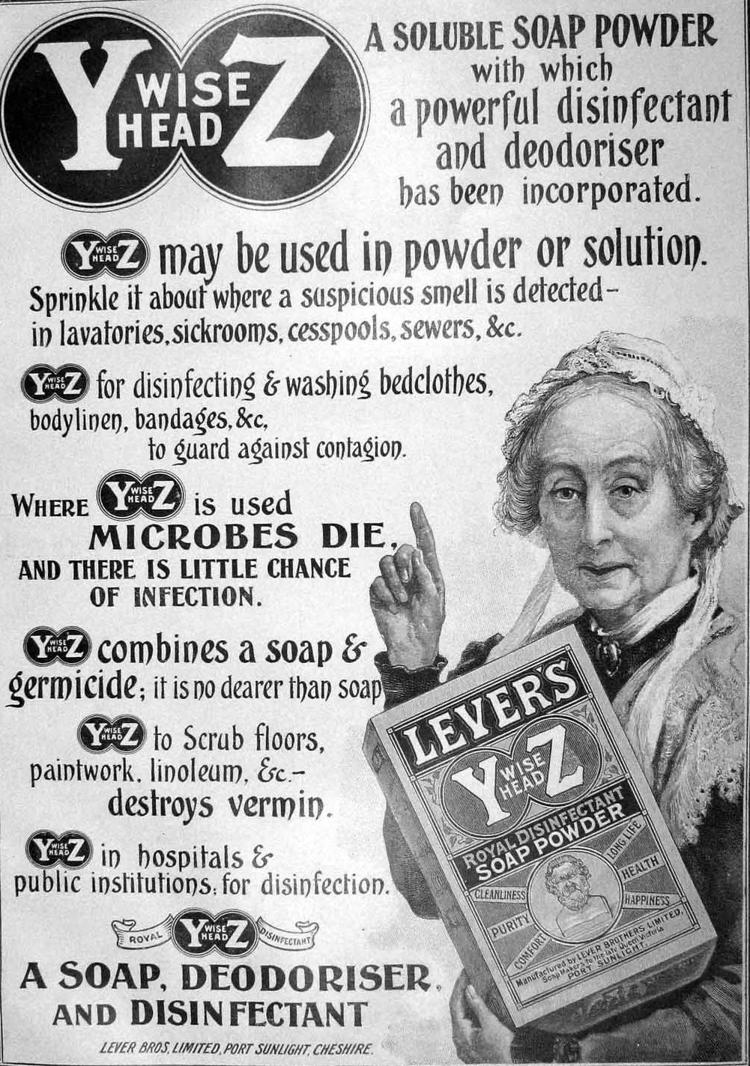 3. Purple passion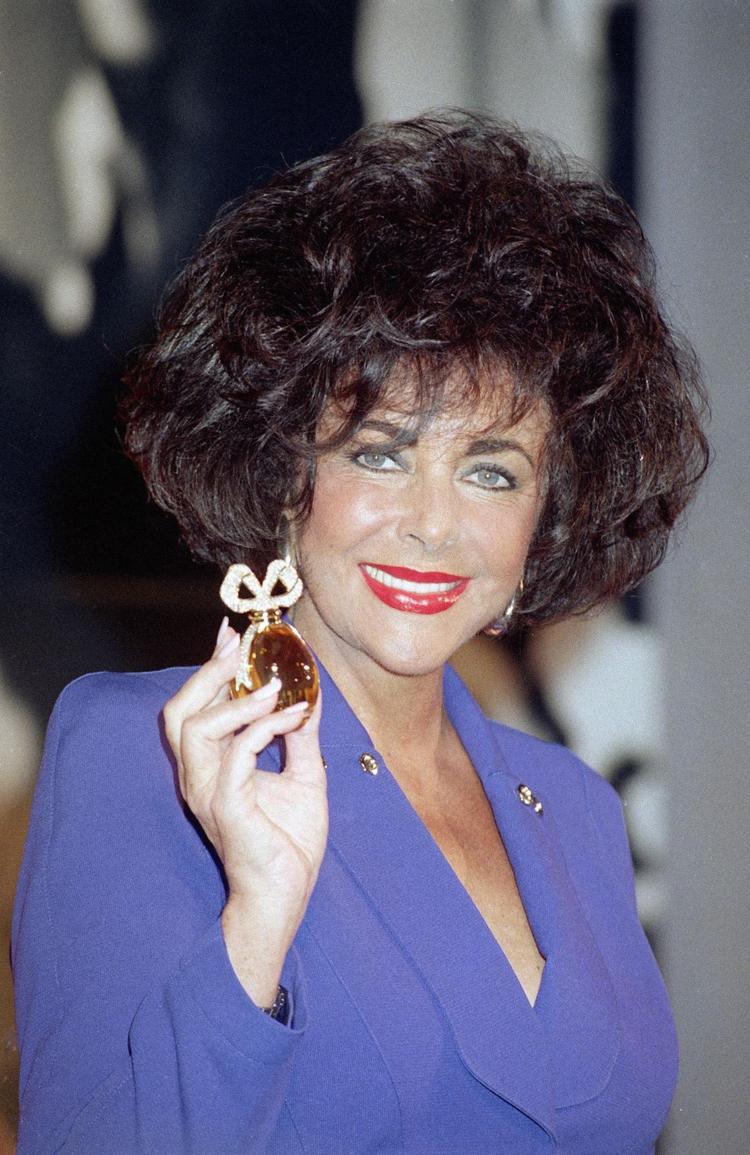 4. What a ride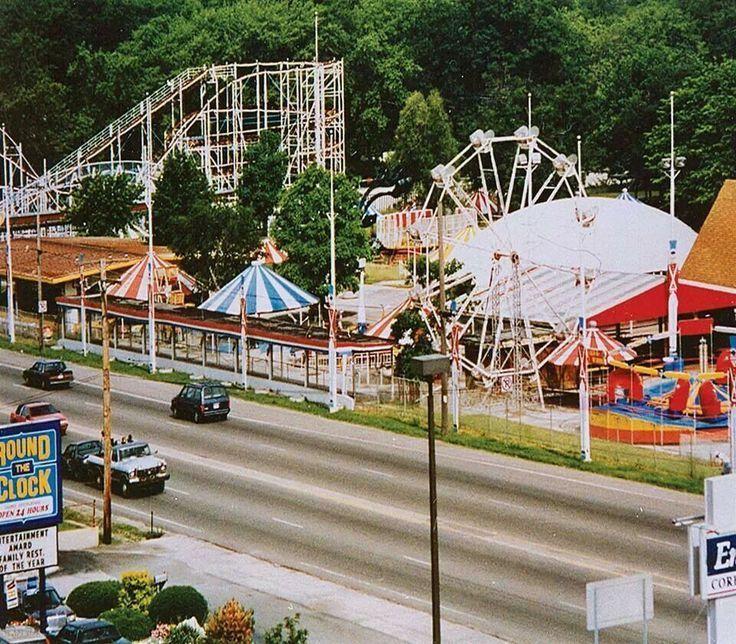 5. Dining distinction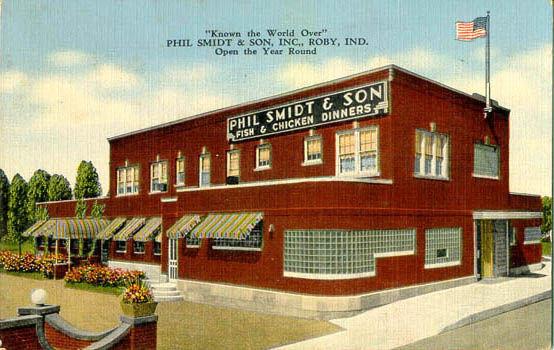 6. Banking on it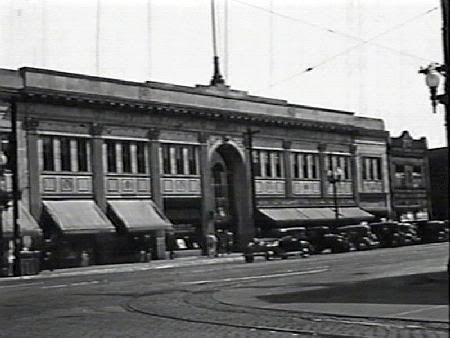 7. Tower power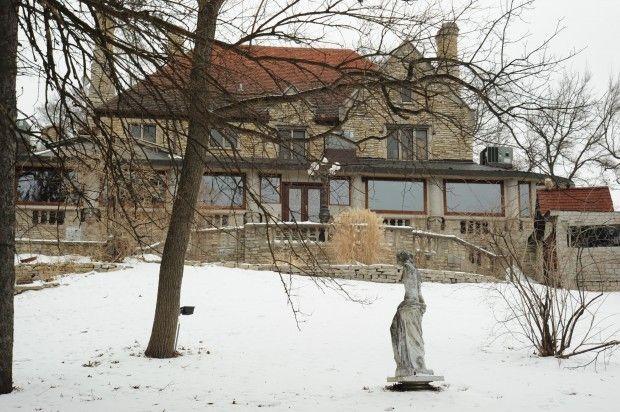 8. The Wright idea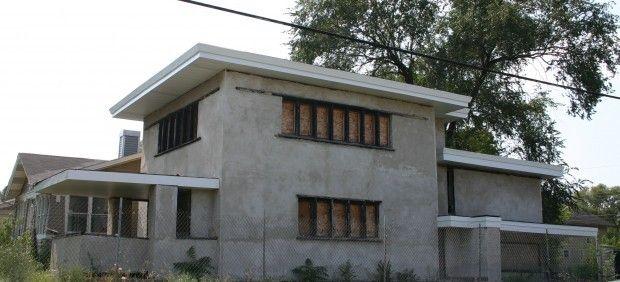 9. Trumped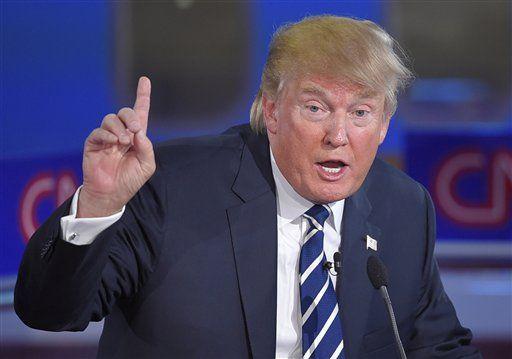 10. Martha's menu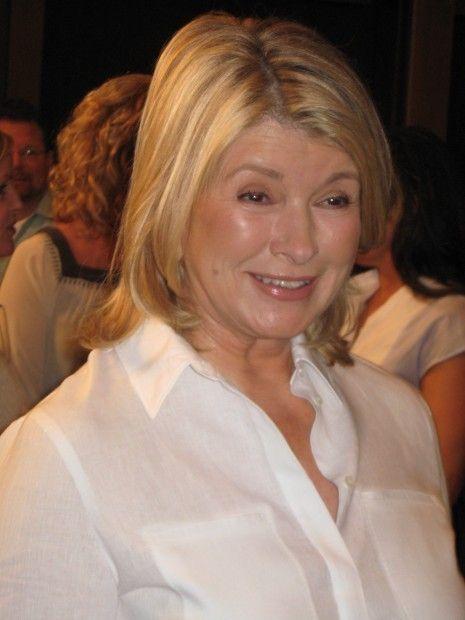 11. Getting hitched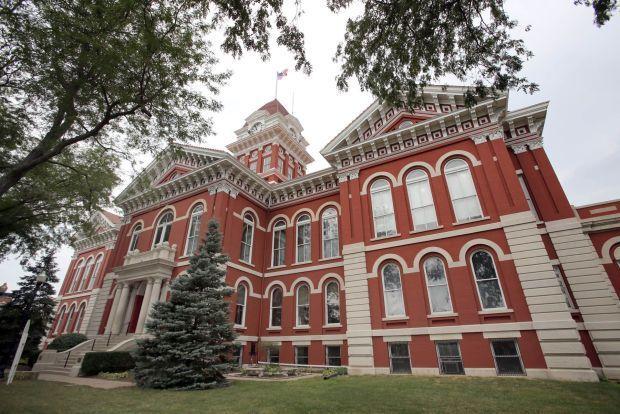 12. Stage right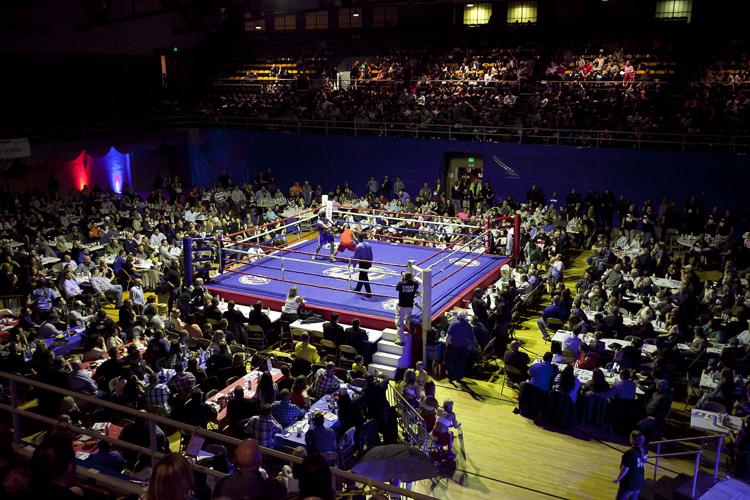 13. Clocked in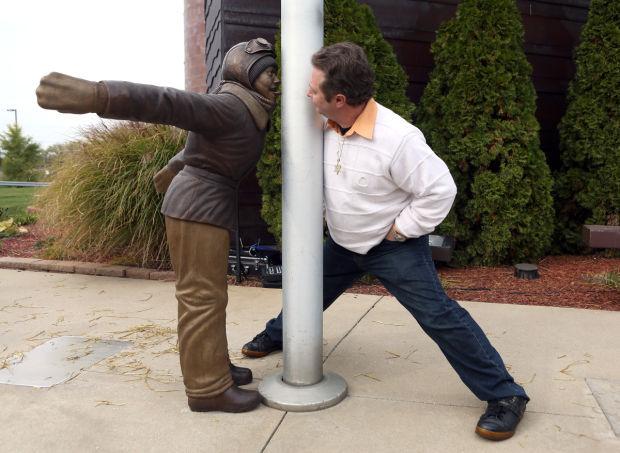 14. Like magic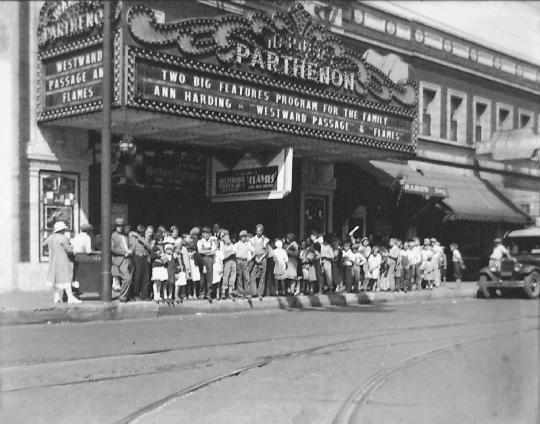 15. Cutting room floor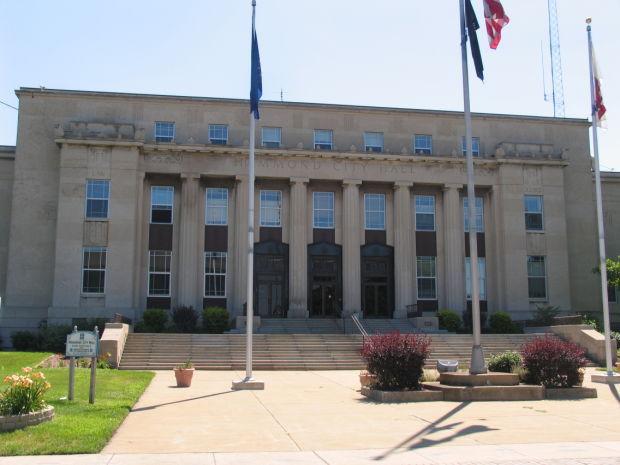 16. Feeling dated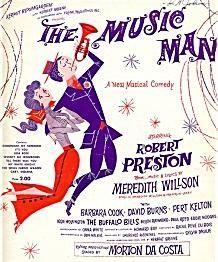 17. A big deal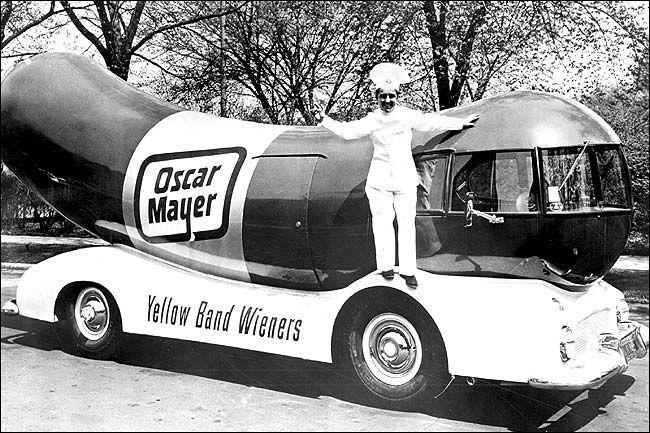 18. A knockout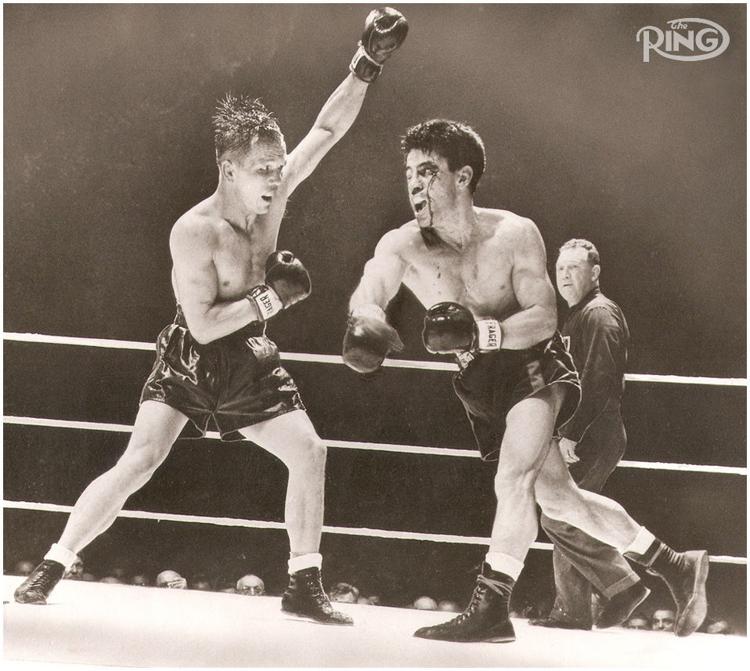 19. Hot stuff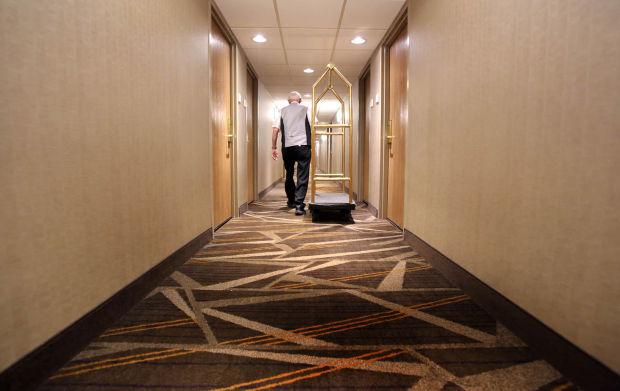 20. In the stars